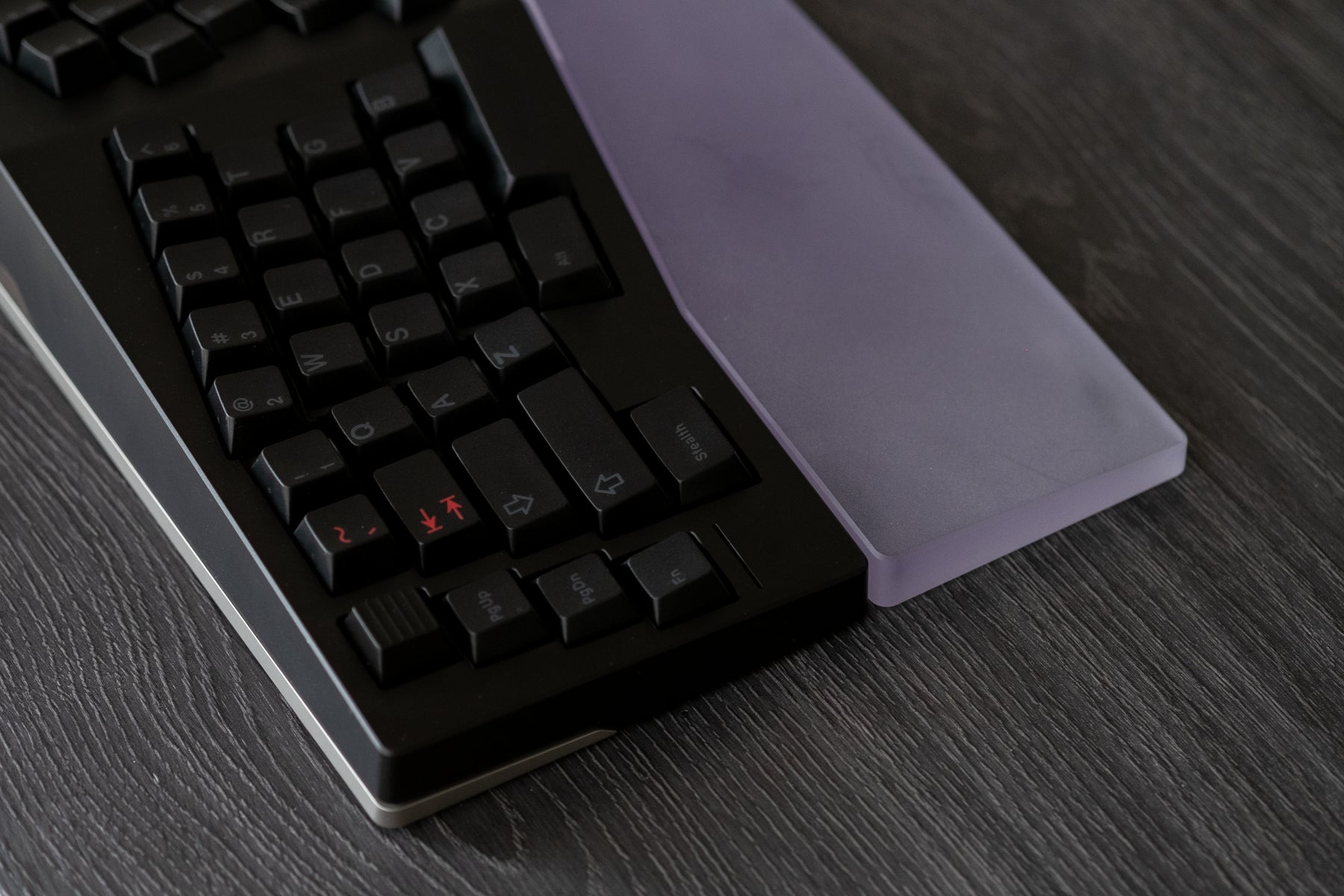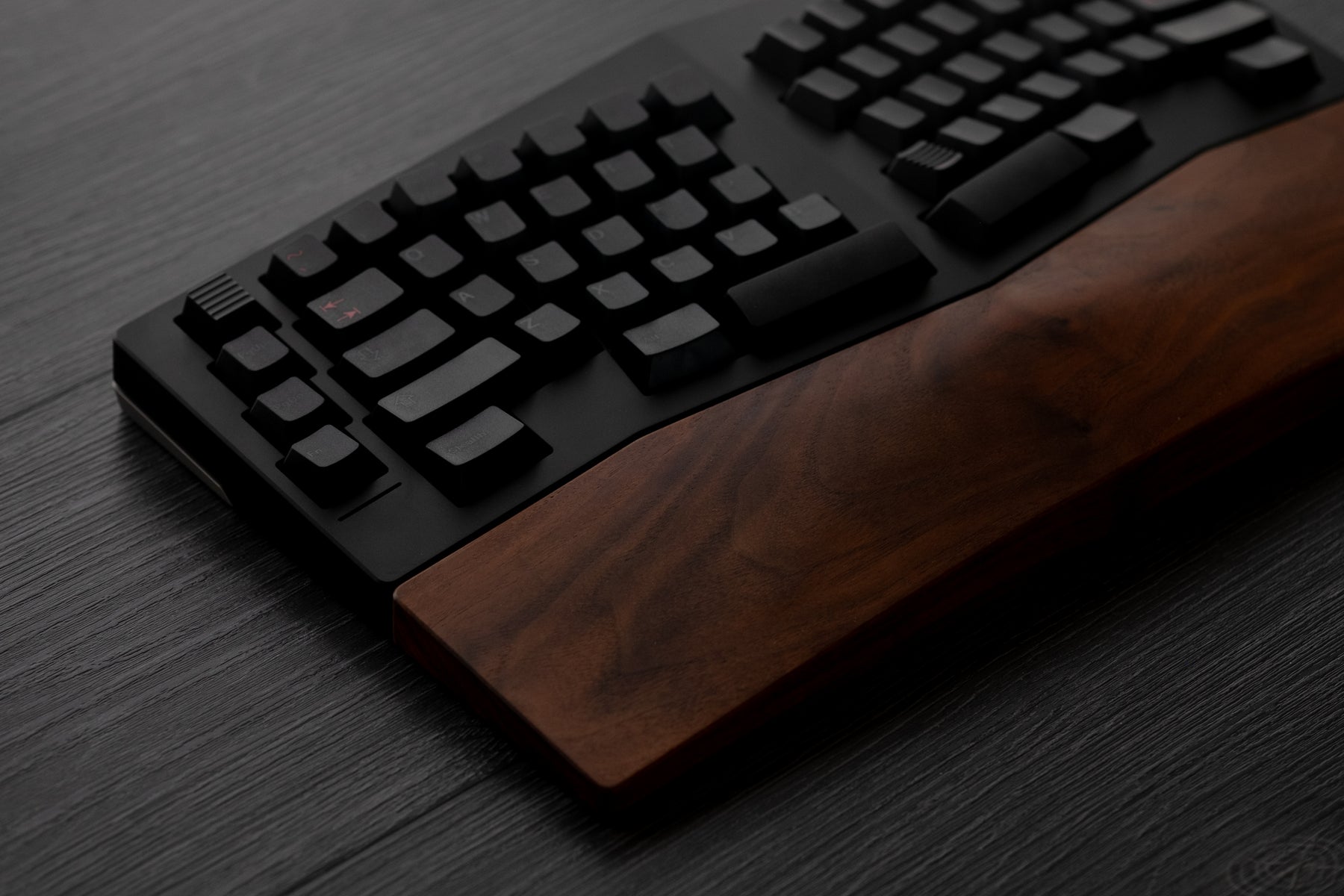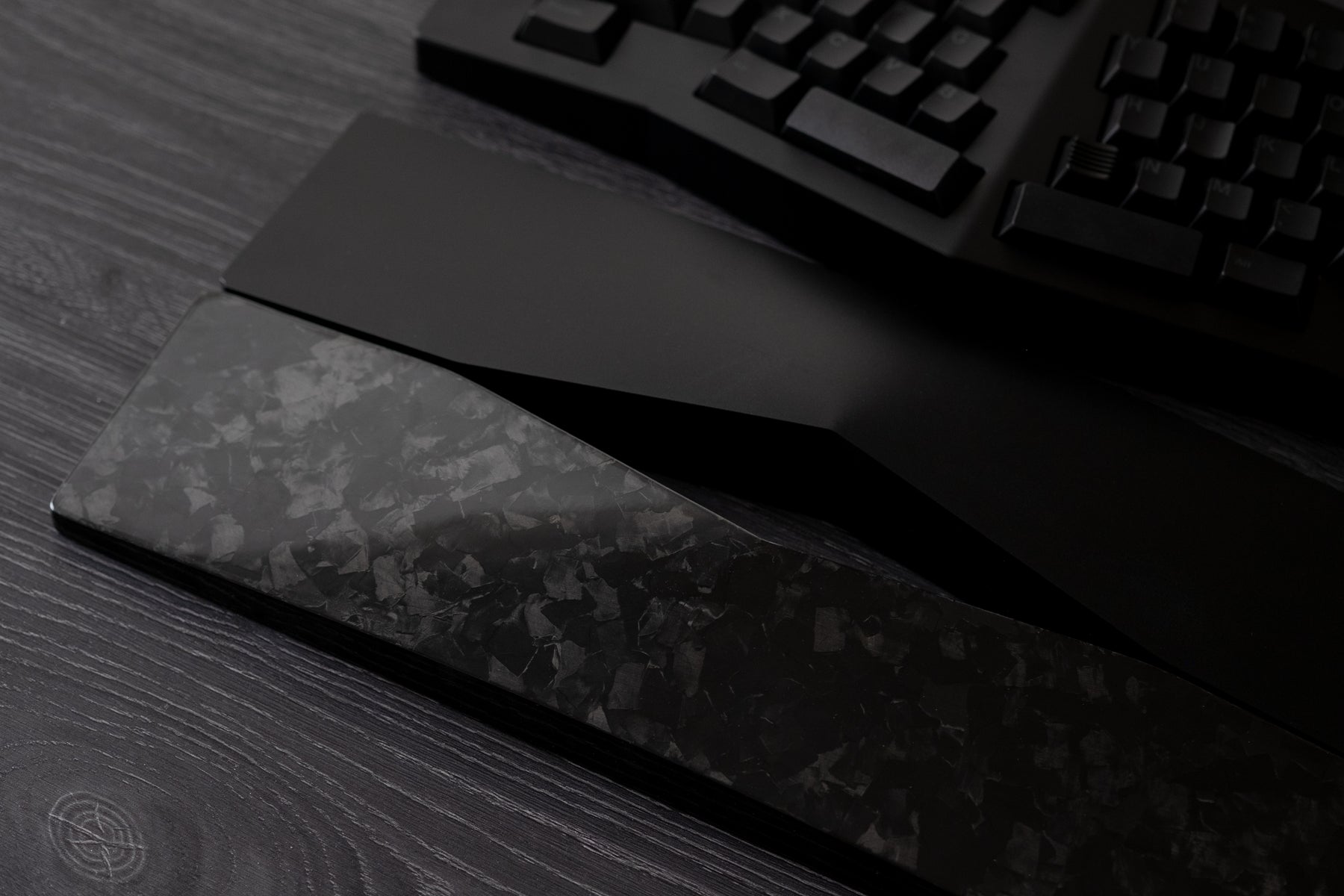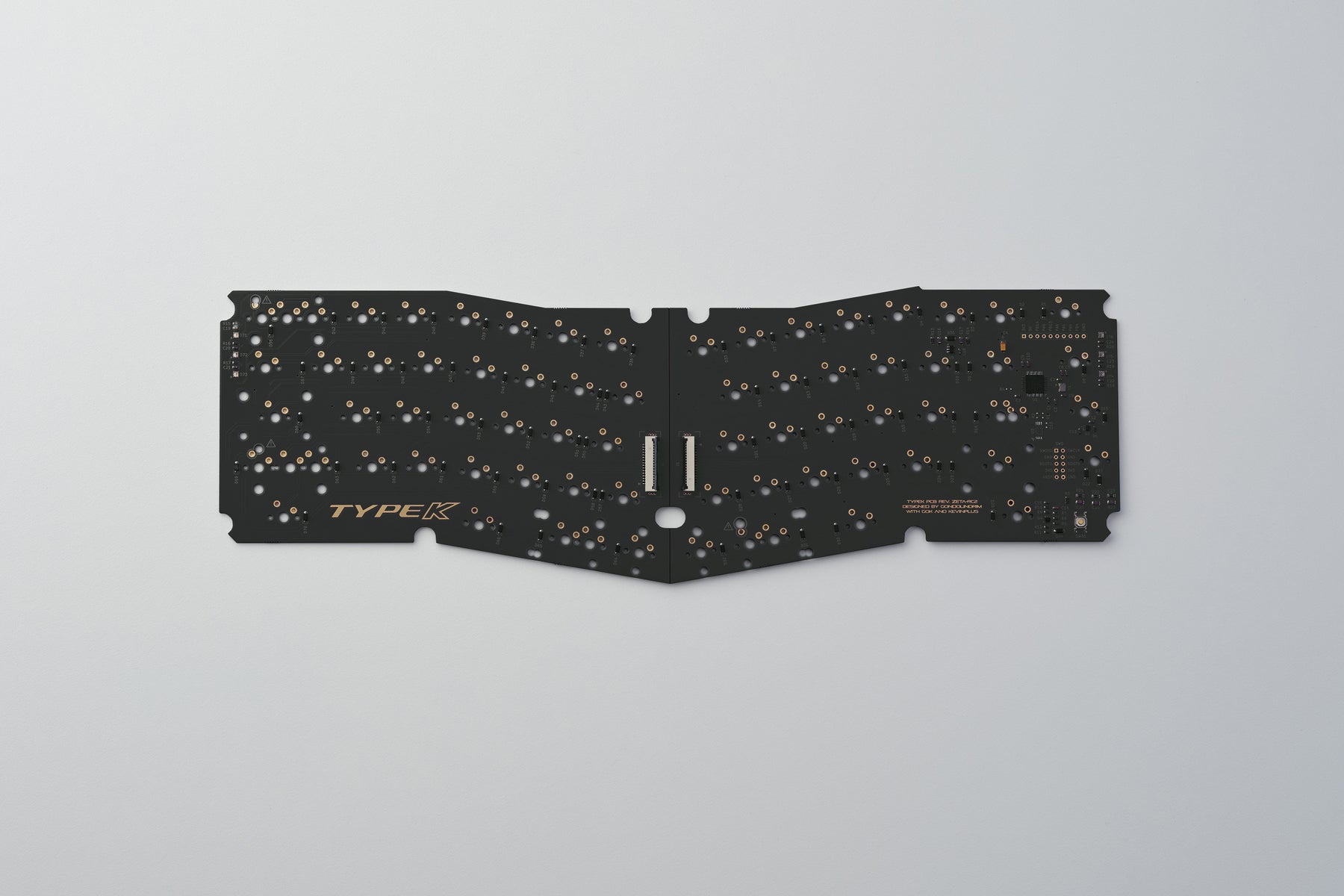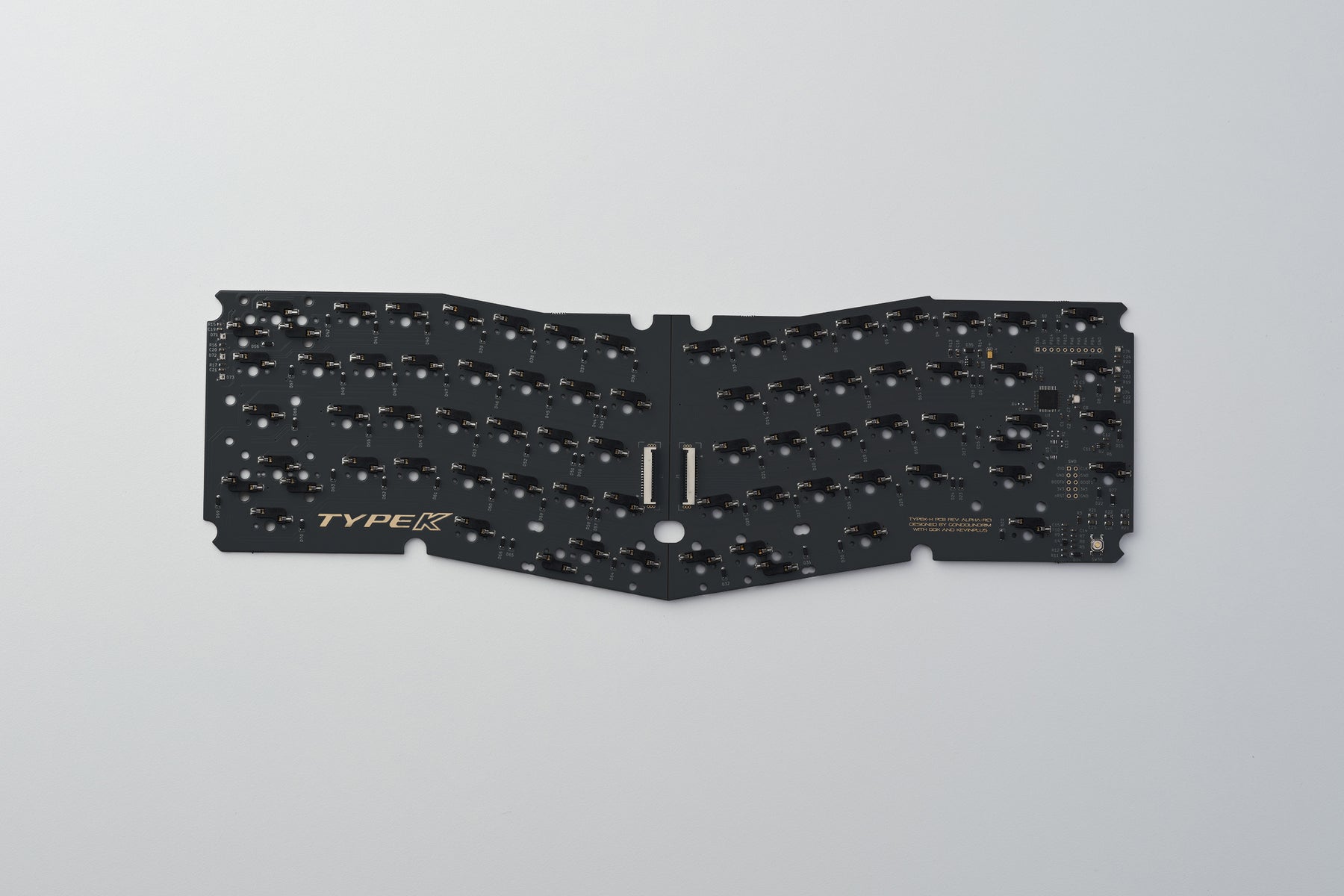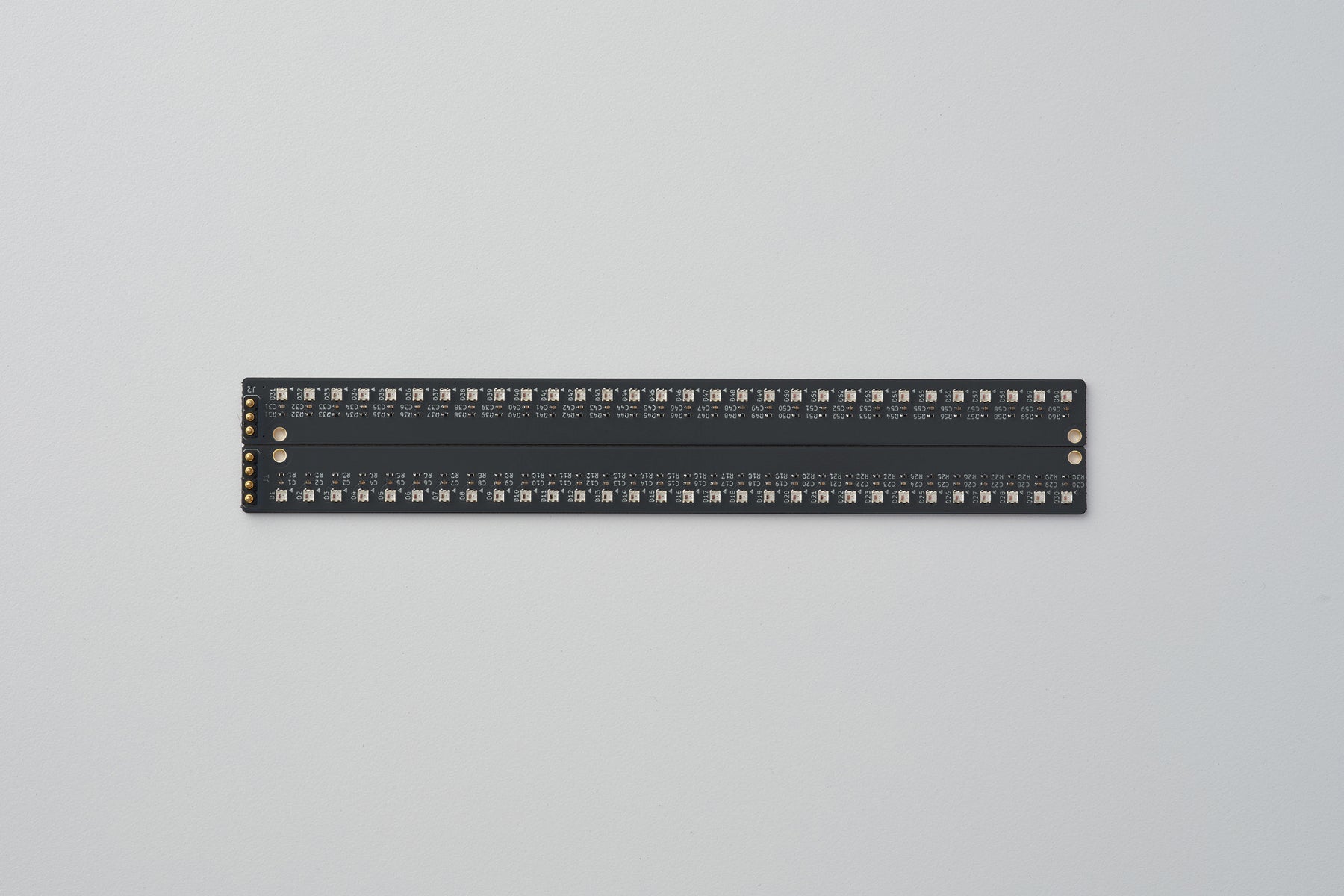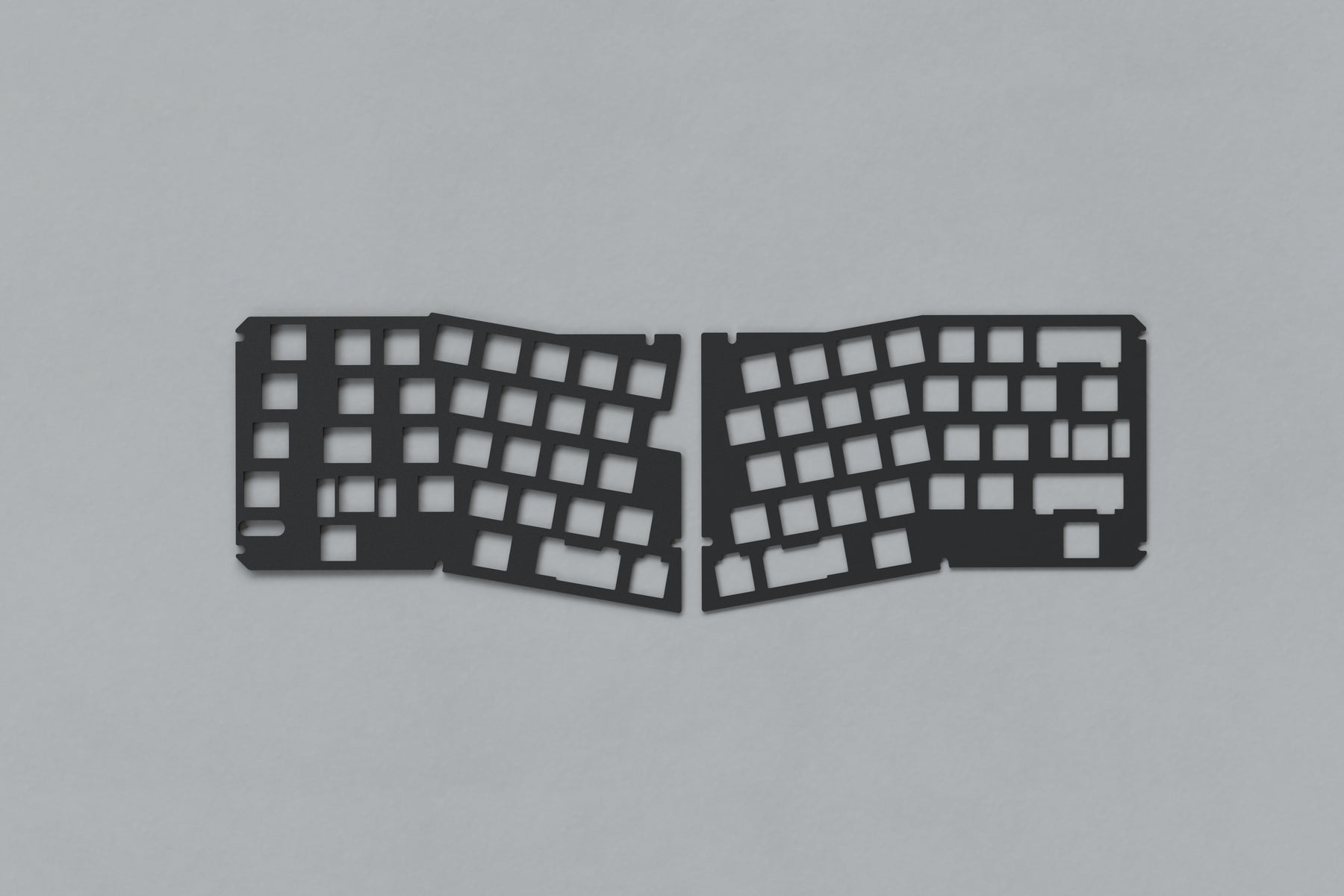 [GB] Type K Keyboard Kit - Extras
Group Buy
Type K Keyboard Kit Addons:
Poly Wristrest add-on

Estimated Shipping Q2 2024

Tenting without having to go outside

Introducing the Type K Keyboard: A 3-Year Journey from Concept to Reality! Gok's  latest masterpiece is the tented Alice layout board with simple stylings -  contrasting the incredible amount of design work and finesse that has gone into the makings of it.
This small 60% package packs in a heap of features, such as a lightbar and even your choice of wrist rest material.
Timeline
GB Ends 3 September
Estimated Shipping Q2 2024

Details

Tenting Angle: 7.0°
Case Angle: 4.5°
Materials: Aluminium Top, Dark-dyed Polycarbonate Bottom and Stainless-steel weight
Mounting method: Grommet mount
Plate: 1.5mm aluminium full and half plates, polycarbonate full plate options.
LEDS: Indicator LED bound to Caps Lock & Function layers. LED modules for feature lighting
PCB: Designed by Gondolindrum with USB-C daughterboard - configurable with QMK/VIA
Both solderable PCB and hotswap PCB have the same compatibility.


 Kit Includes
Type-K main Keyboard
Pair of plates
Full set of PCB(Comes with 1 x daughterboard, 1 x JST cable and 1x FPC cable)
LED modules
Wristrest
Wristrest bumper pads
custom Grommets(12 of each hardness in total of 3 colors)
Custom feet(4 for main keyboard, 4 for wristrest, 2 extra)
3U Cherry style Stabilizer wires
Type-K carrying case
Pair of plate foams
M3 x 5 countersunk hex screws
M2.5 x 8 socket hex screws
M2.5 x 18 socket hex screws
M2 x 4 Phillips daughterboard screws

Not in Australia?
NA: Novelkeys
KR: Geon Works
EU: Oblotzky Industries
ASIA & Rest of the world: TypePlus