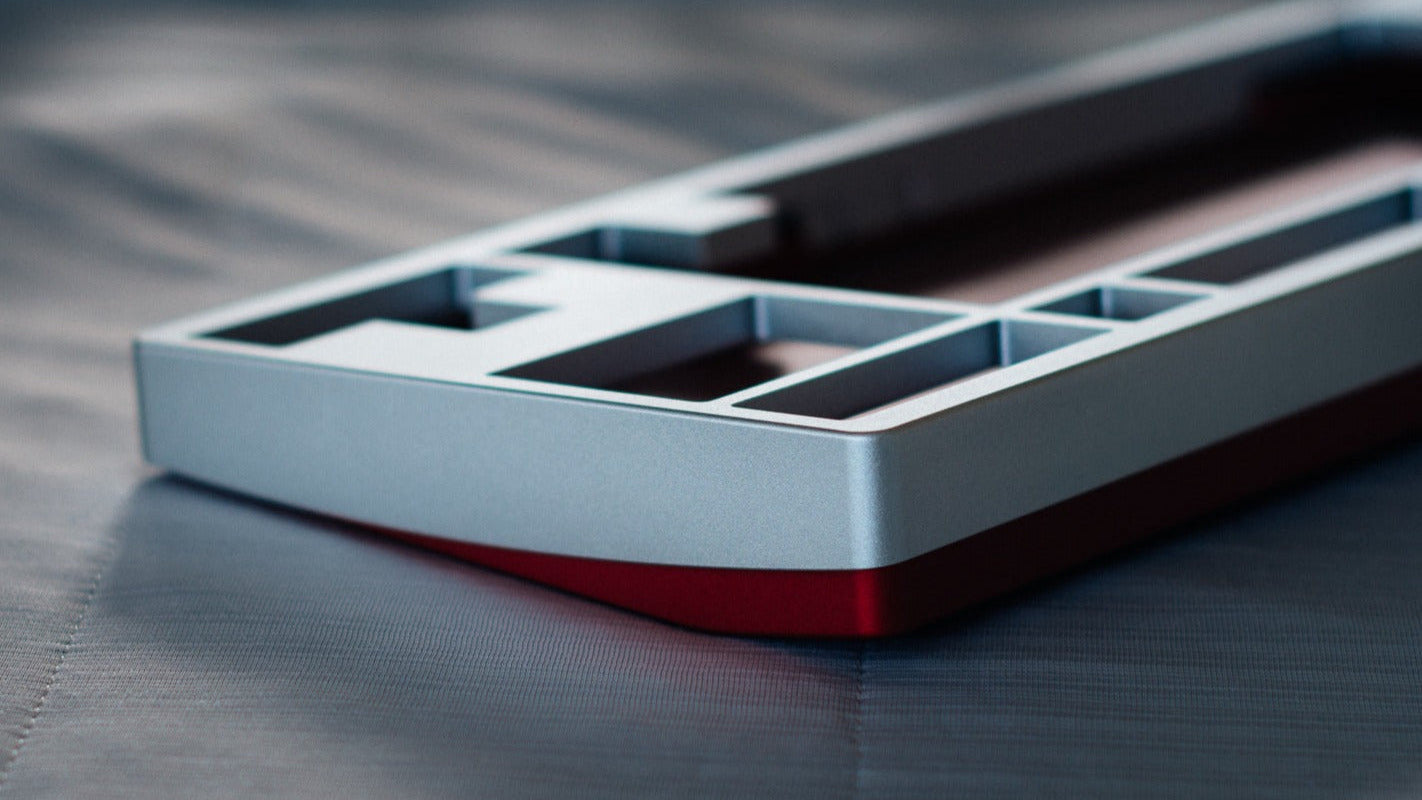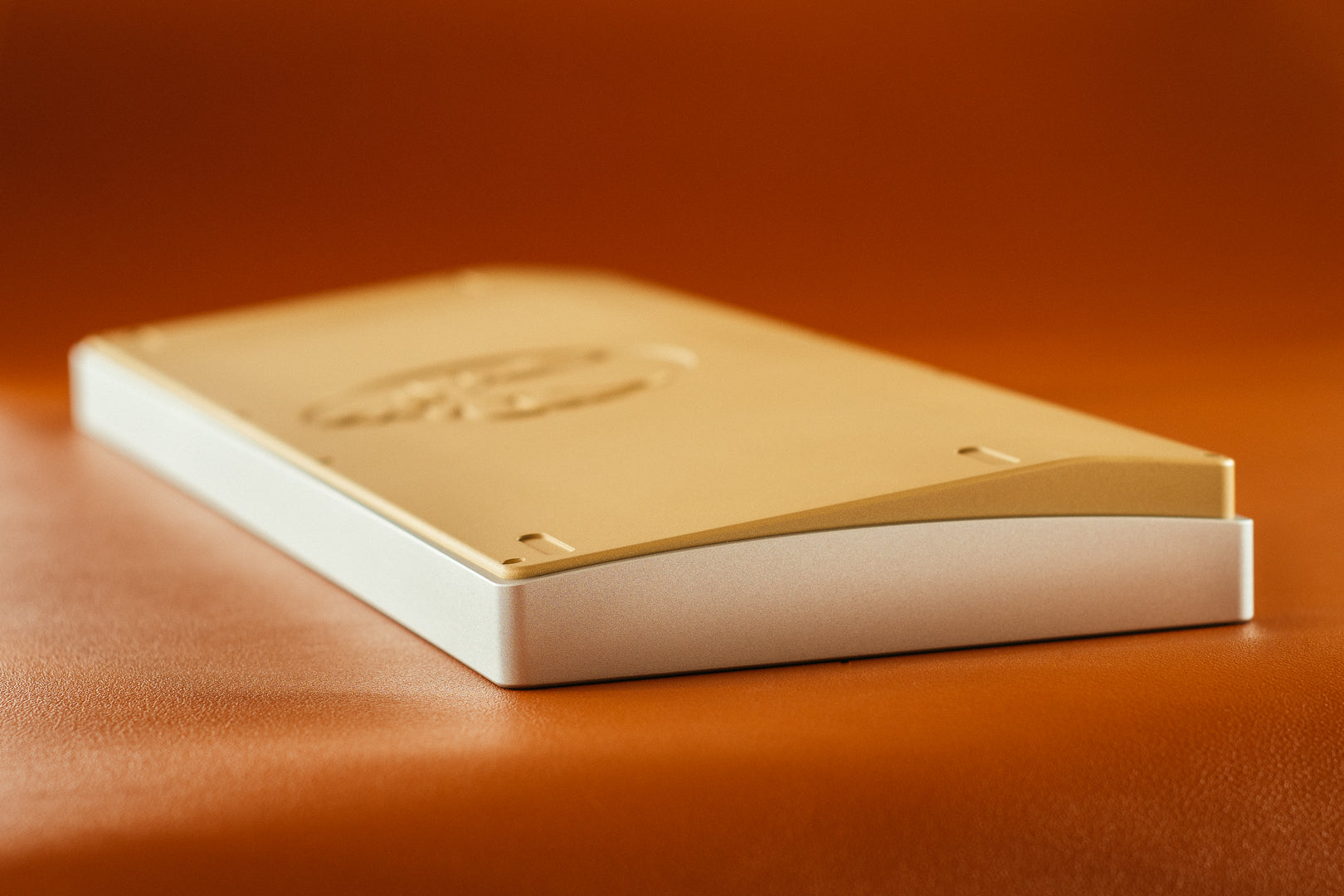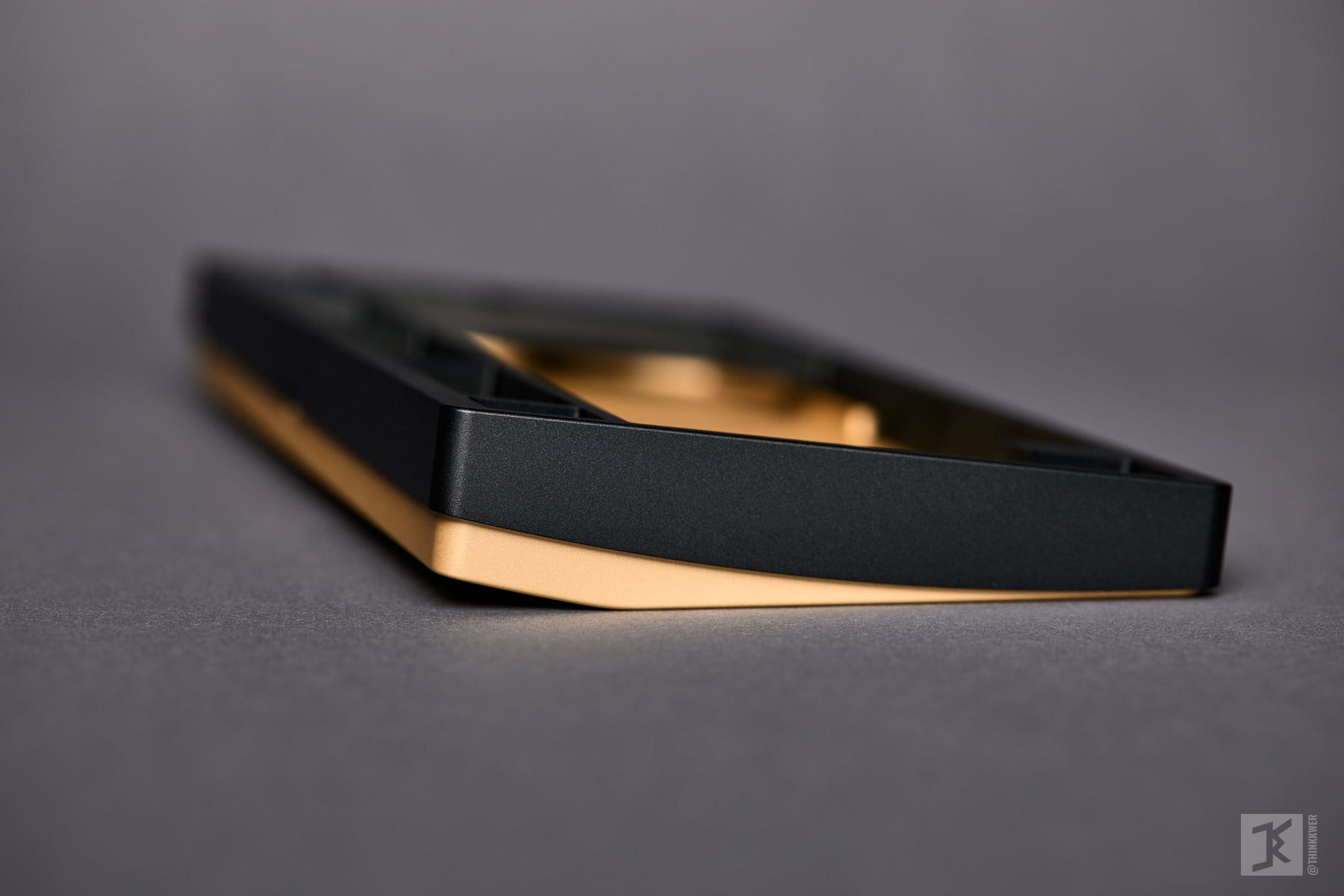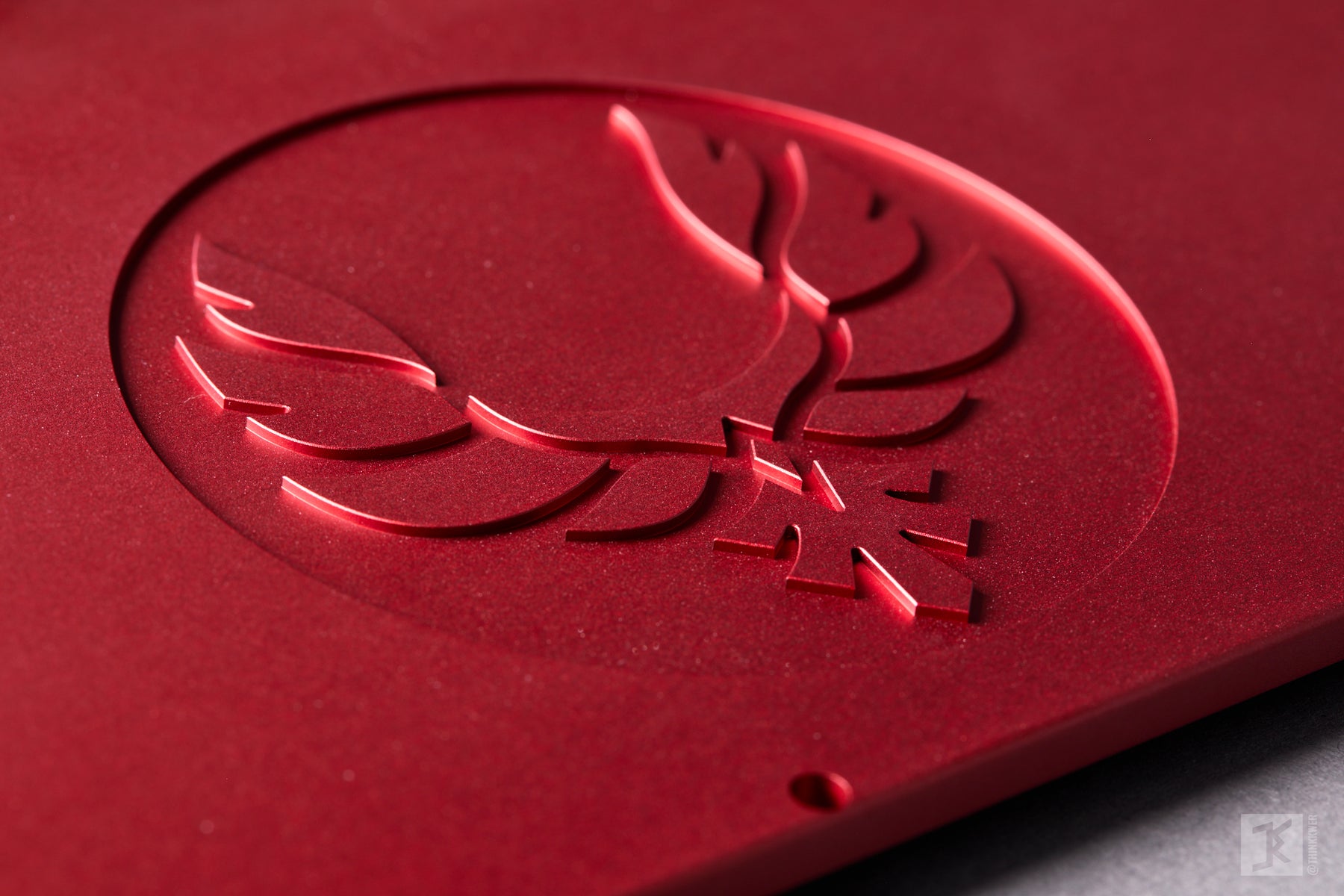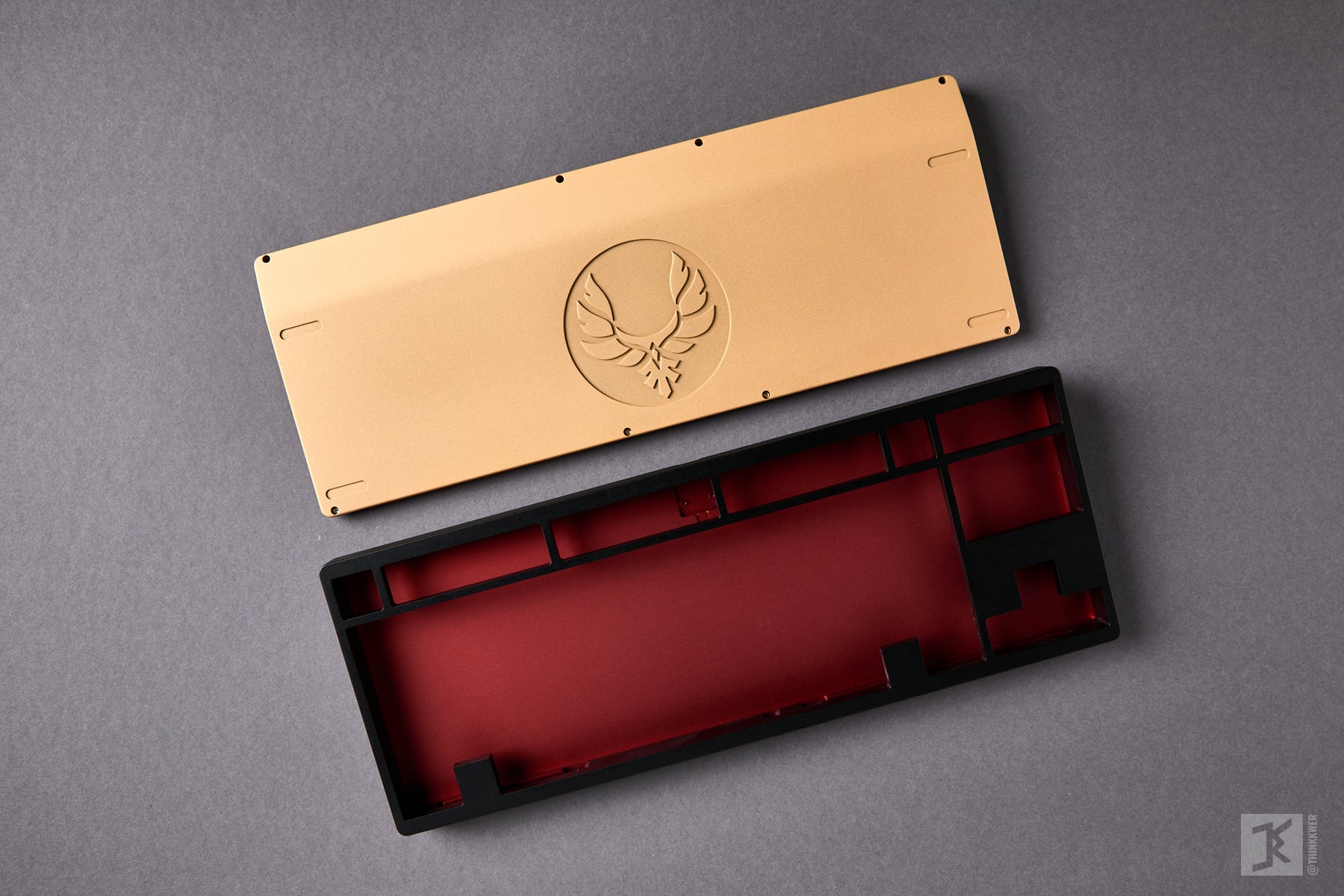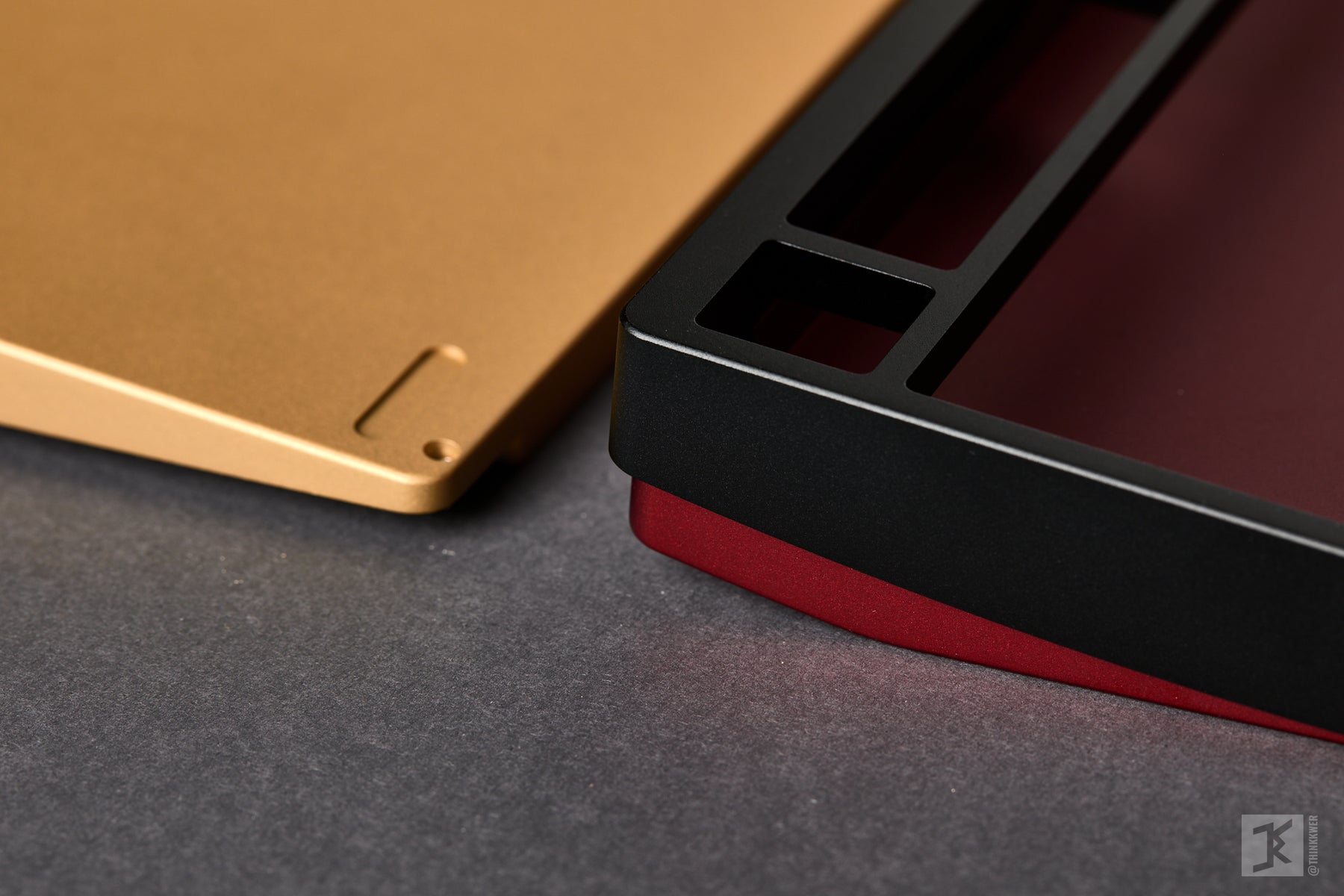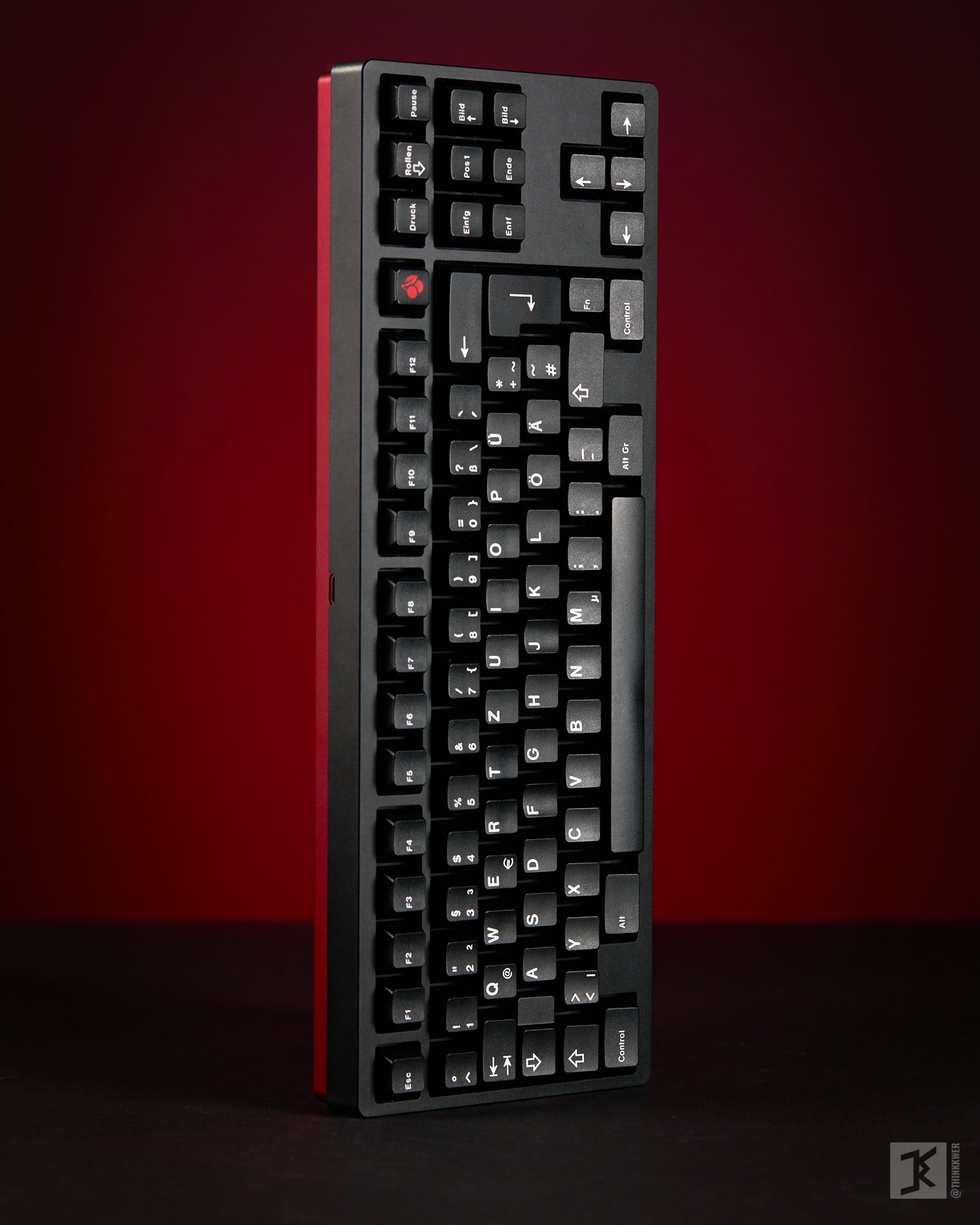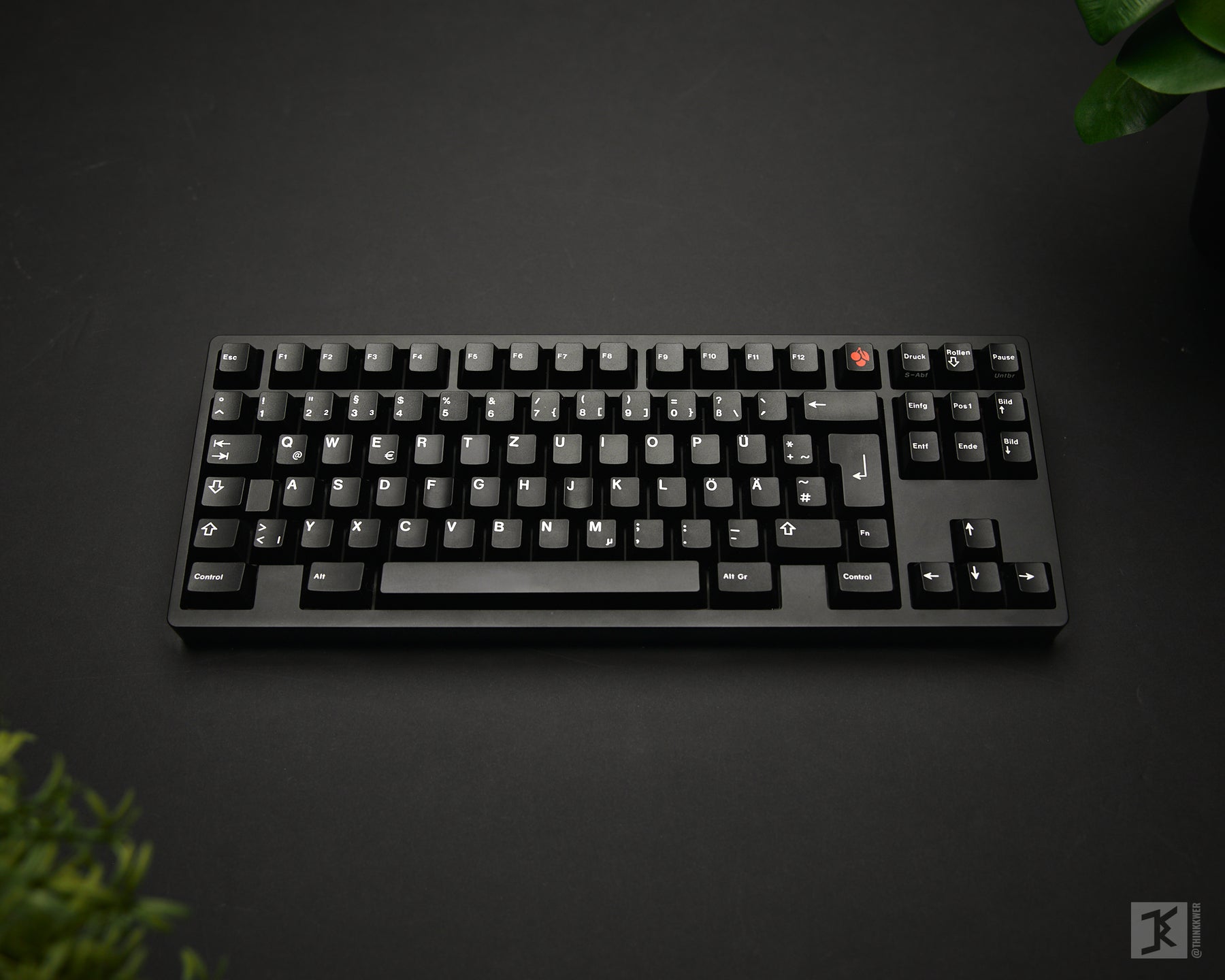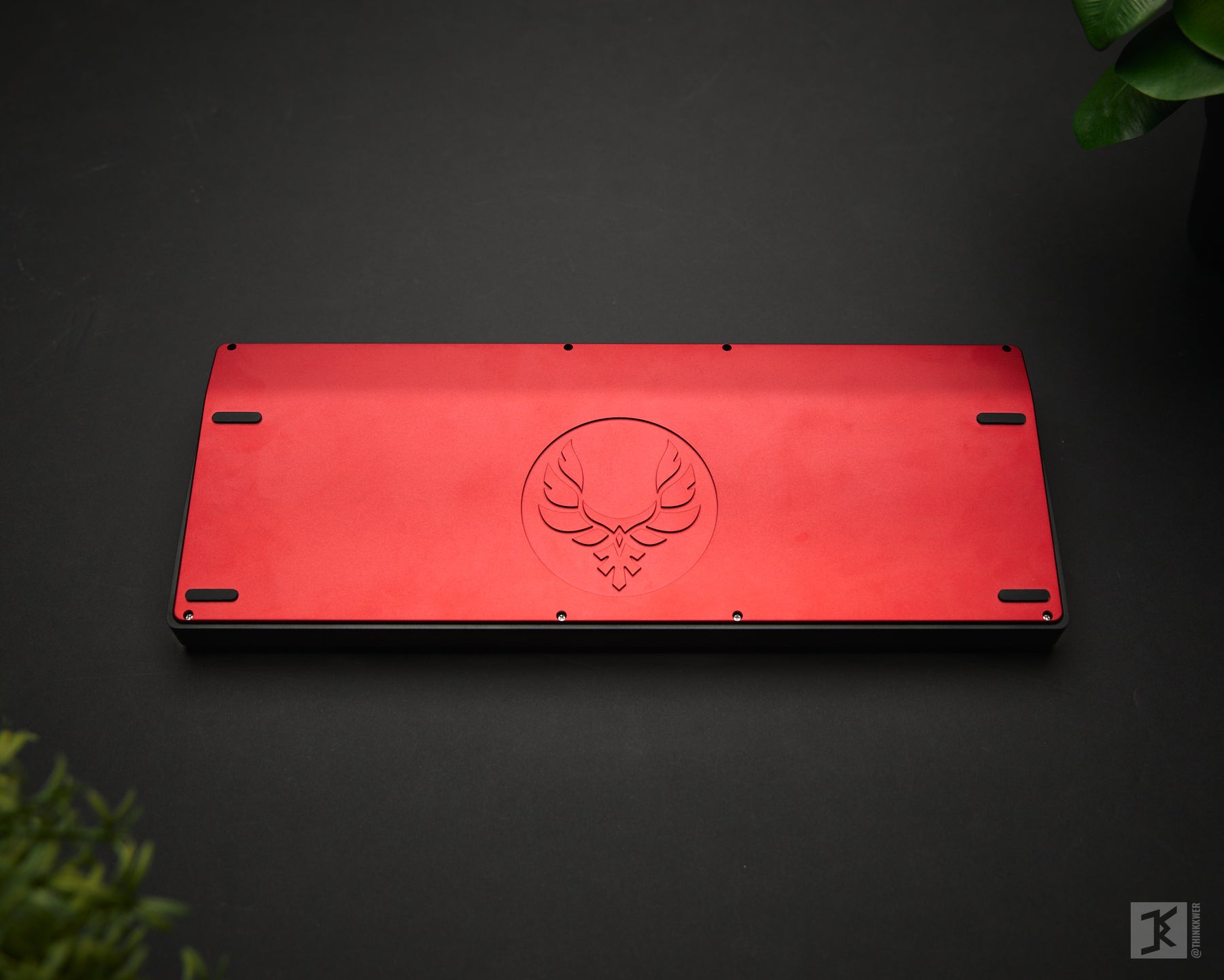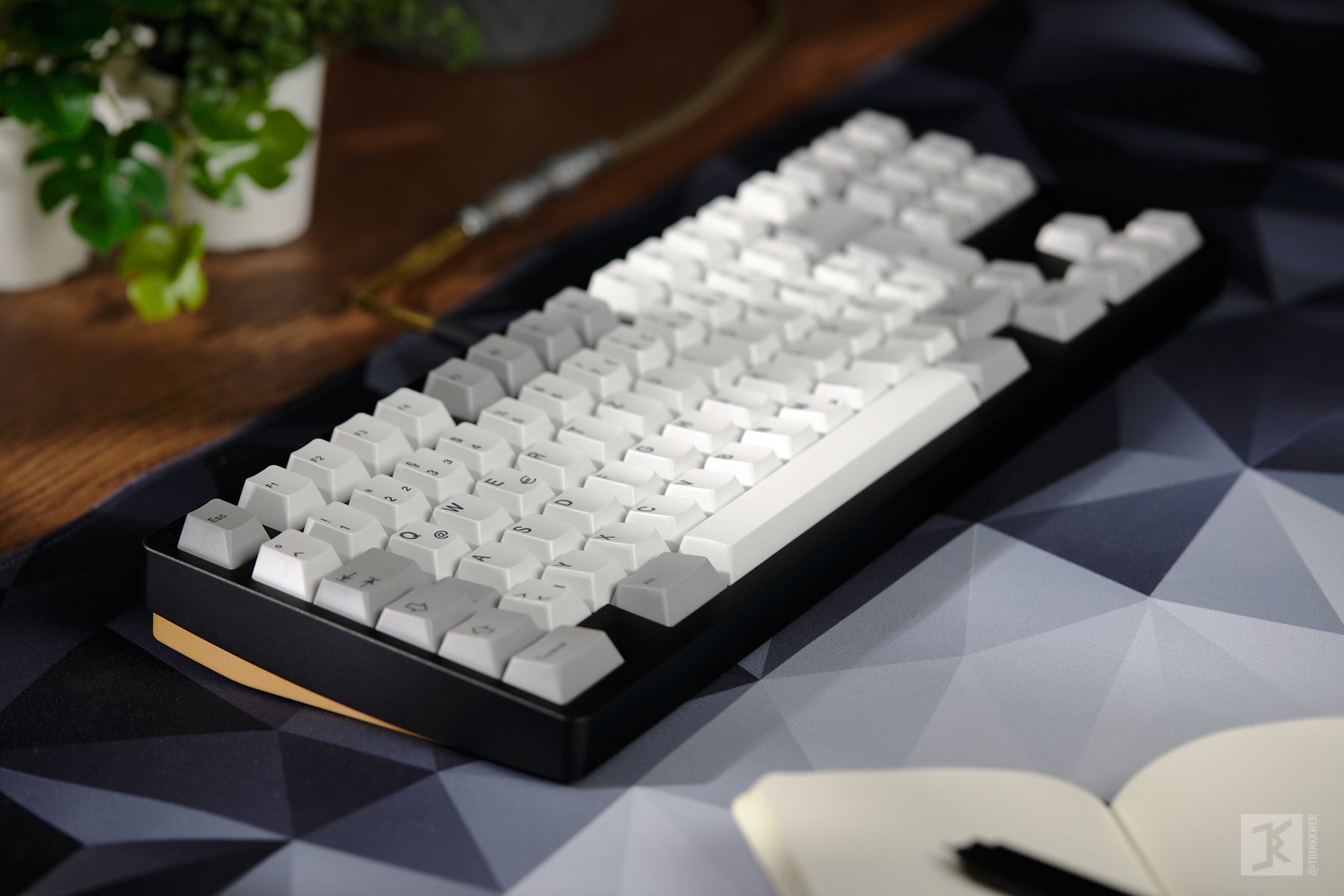 [GB] Phoenix Keyboard Kit
Group Buy
Top Colour & Layout:
WK - Black
Estimated Shipping Q4 2022
From the ashes rises 
Phoenix
!
Featuring a beautiful curved side profile, Phoenix evokes a feeling of elegant luxury.

The board features a carefully thought out ground-up implementation of a sandwich gasket mounting system. It has been engineered to keep the typing feel not only consistent across the whole board but also make it one of the most pleasant experiences in keyboards.
Plate colour will be matched to your choice of top case.
Pick up your extras here.
Timeline

GB Ends 25 March
Estimated Shipping Q4 2022

Details

F13 Tenkeyless layout
Sandwich gasket mount
USB Type-C w/ universal daughterboard support
PCB with south facing stabiliser support
Semi-seamless design with thin bezels
6.5° typing angle
20.3mm front height
4kg built with brass base, 2kg with Alu base

Included
Aluminium top piece
Brass or Aluminium Bottom
Plate of choice
PCB, daughterboard and JST
Hard carry Case
Hardware and fixturing
Not in Australia?
Mekibo (US)
mykeyboard.eu (EU)
ApexKeyboards (CA)
KeebCats (UK)
Hex Keyboards (SG)
kibou.store (SEA)
pluskb (Indonesia)