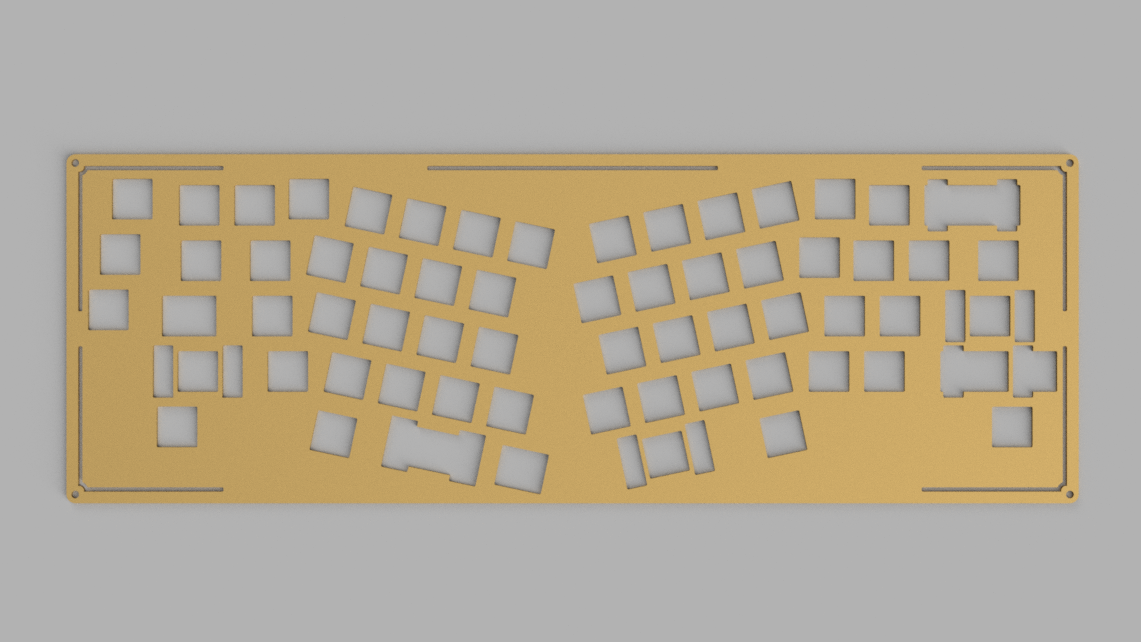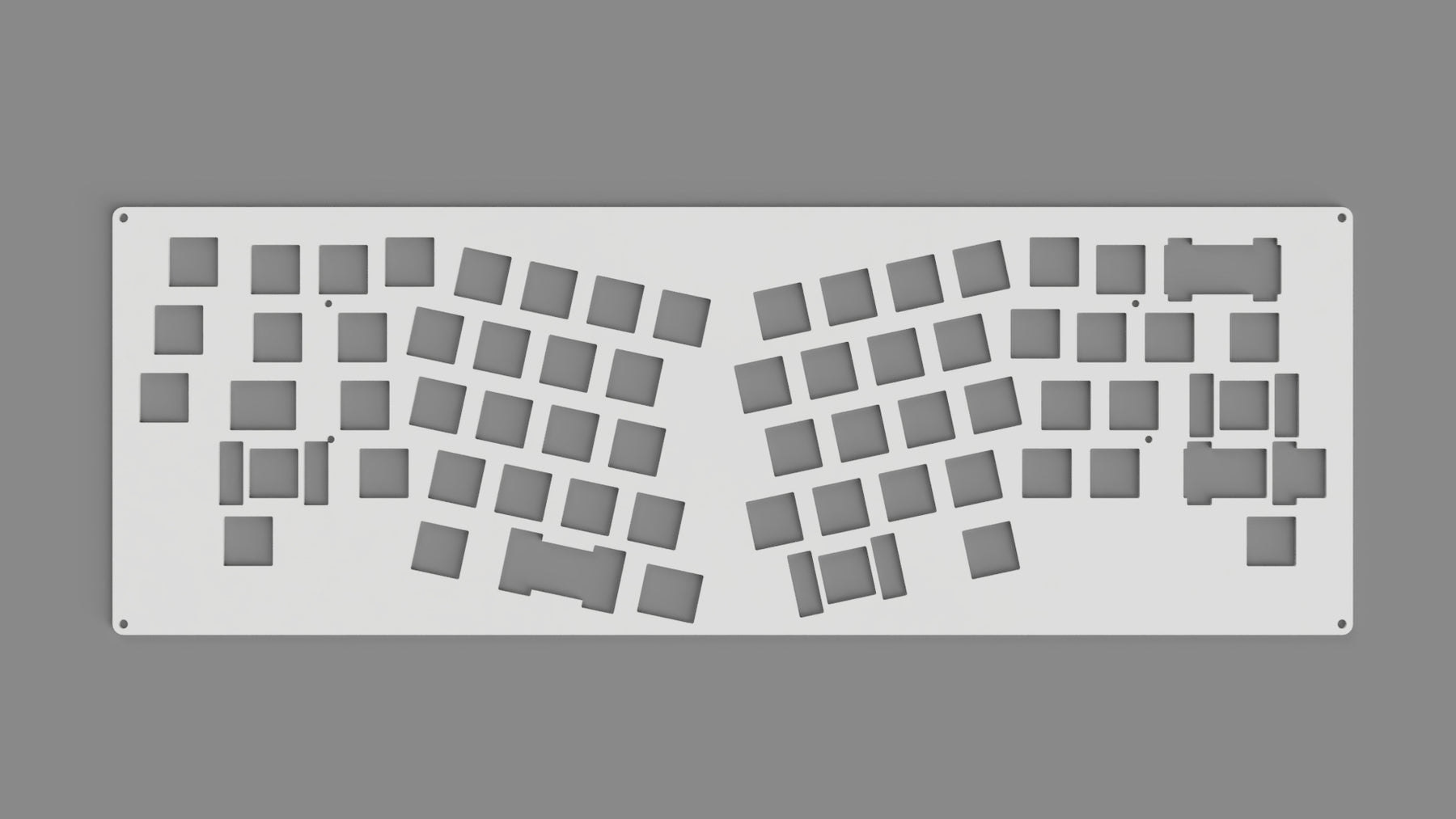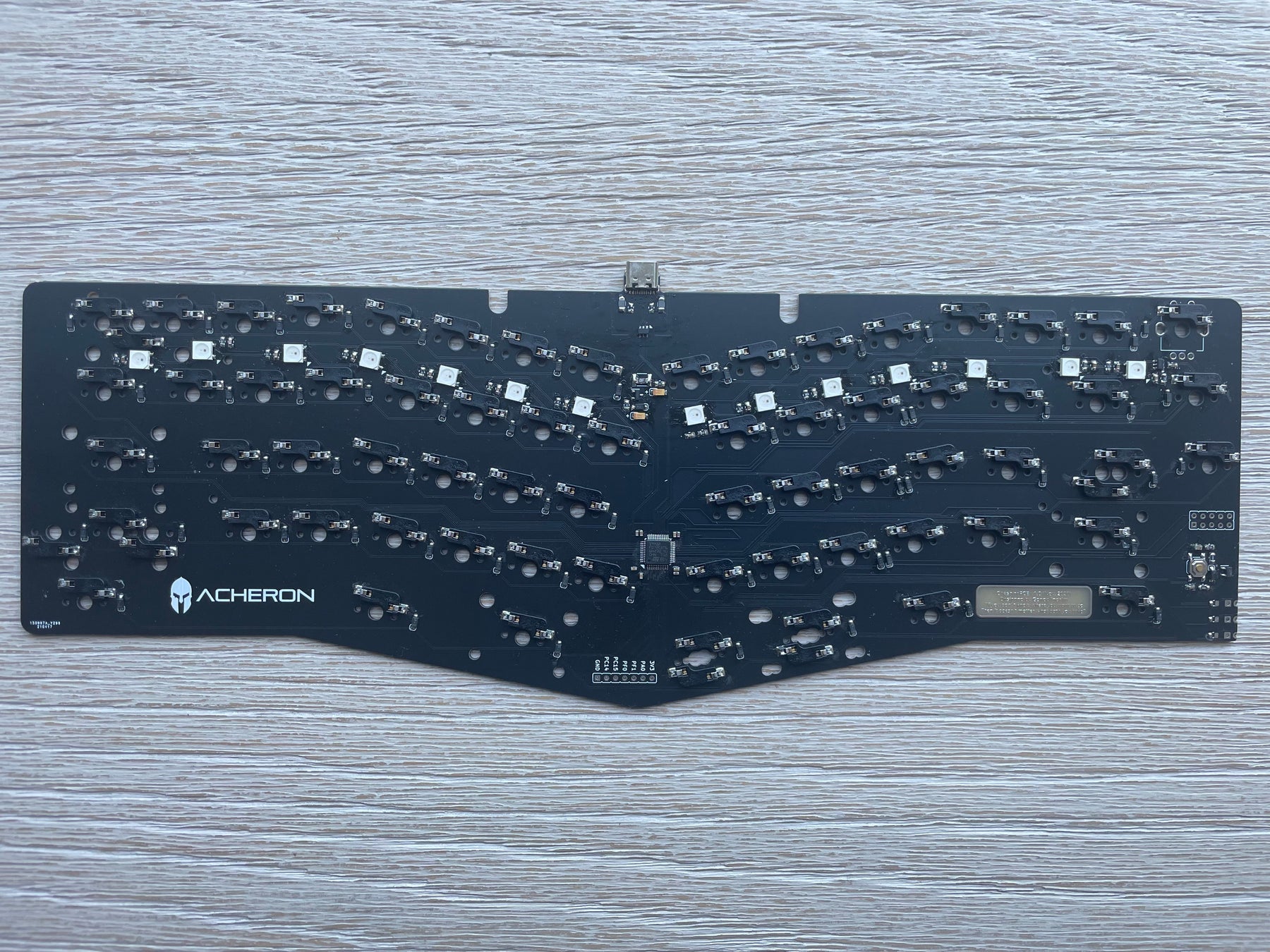 [GB] Coarse60 Keyboard Kit - Extras
Group Buy
Coarse60 Keyboard:
EXTRA - Aluminium Plate
Estimated shipping Q2 2022
An intro to Alice layout

Have you ever wanted to try this more ergonomic, semi-split design? The Alice layout is one that has found its place as a staple in the community. We are delighted to be able to offer you this affordable entry to the ergo world as the Alice layout is the halfway point between a standard board and a split!
Keeping it custom the Coarse60 utilises leaf-spring mounting for a softened typing feel as the entire plate shifts with each keypress. Its simplified rectangular design lets the intentional design elements really shine. 
Timeline

Group buy end - 7 November
Estimated Shipping - Q2 2022
Details
6.9° Typing angle
Aluminium case
Aluminium or white POM Plate
QMK & VIA compatible
USB-C connection
Leaf-spring mount
Includes
 Case colours : Black/White/Navy
Plate materials: Aluminium, White POM
Hotswap PCB
Silicone Bumpons
Rubber O-rings and Screws
Not in Australia?