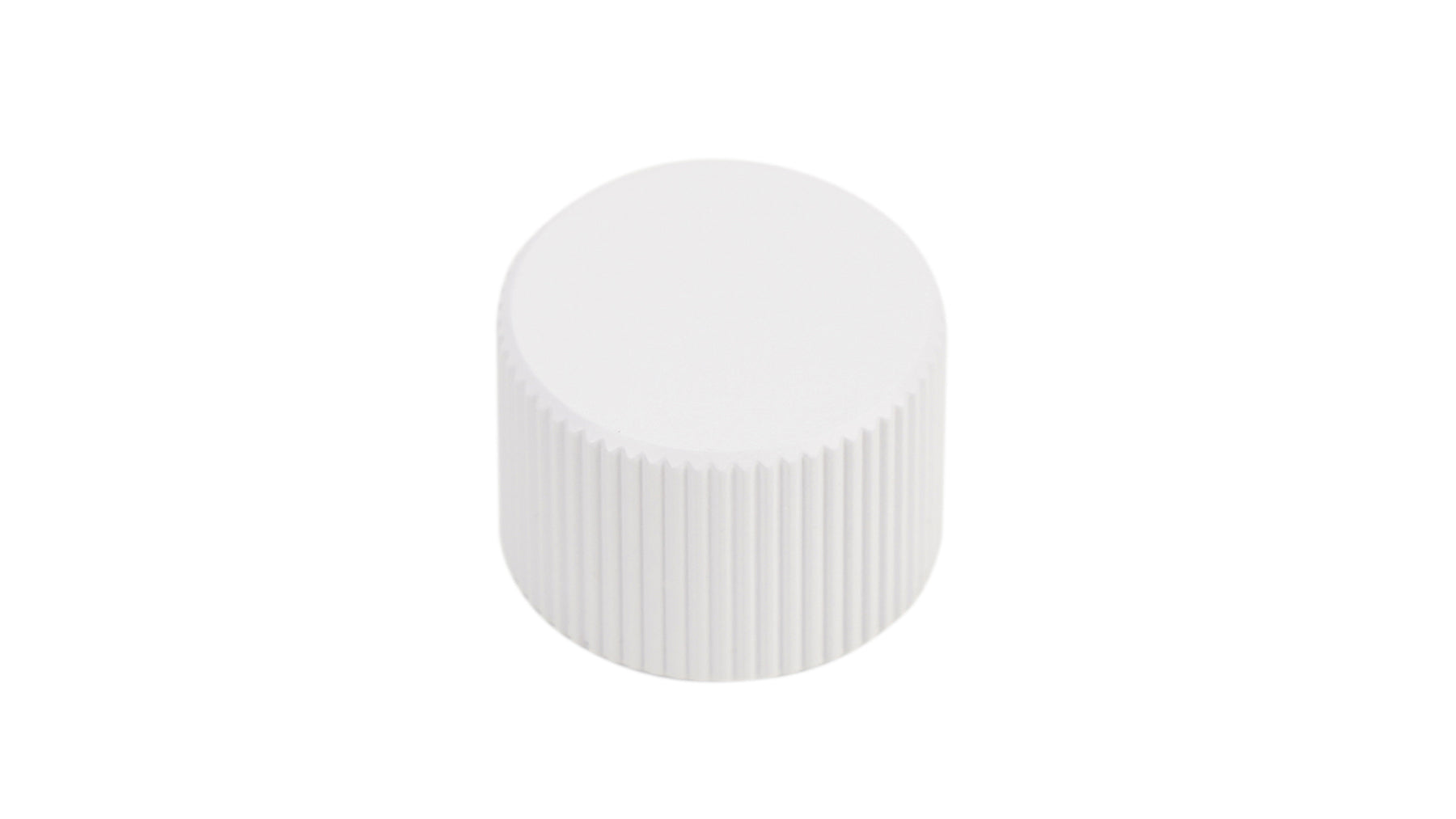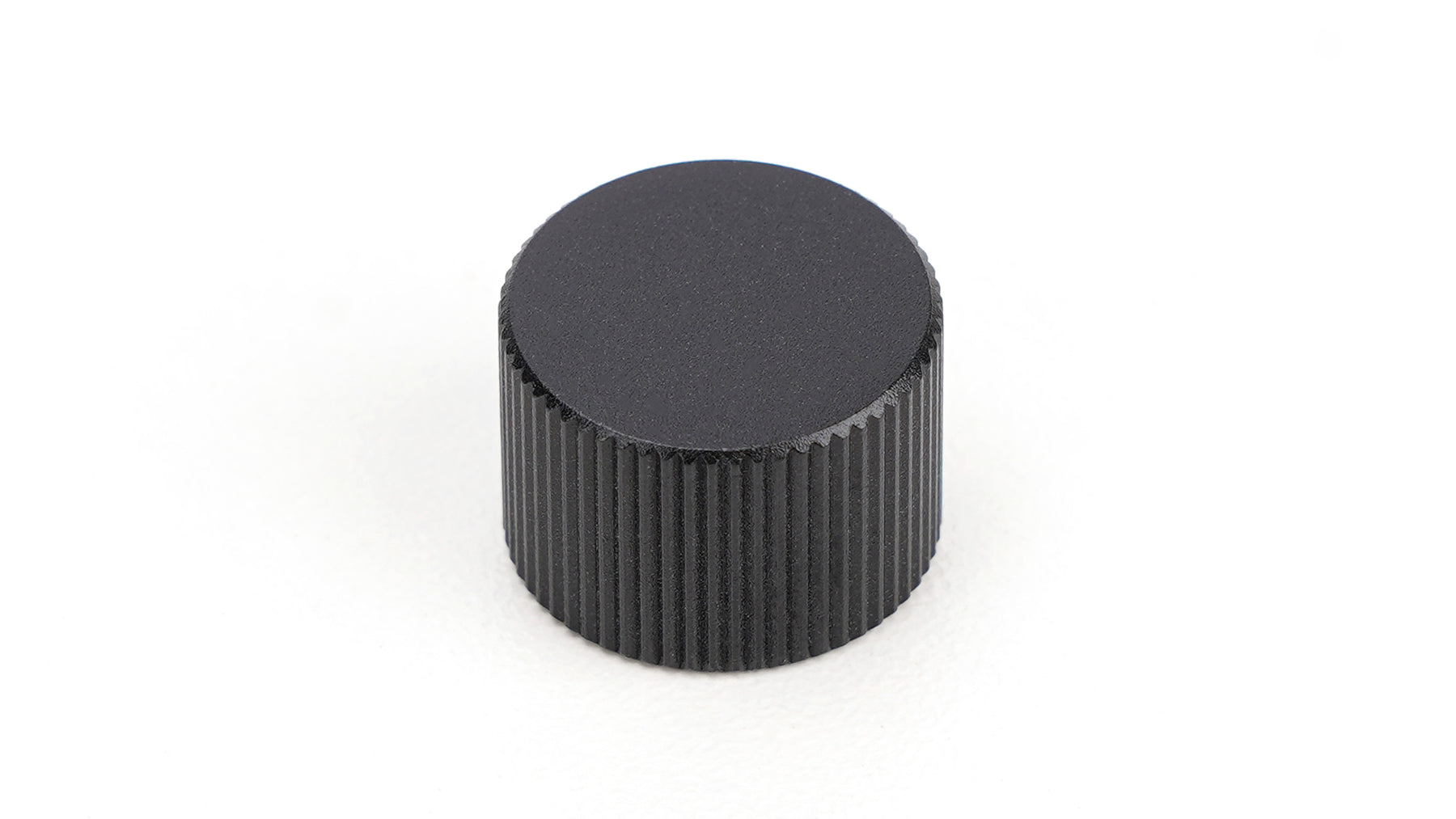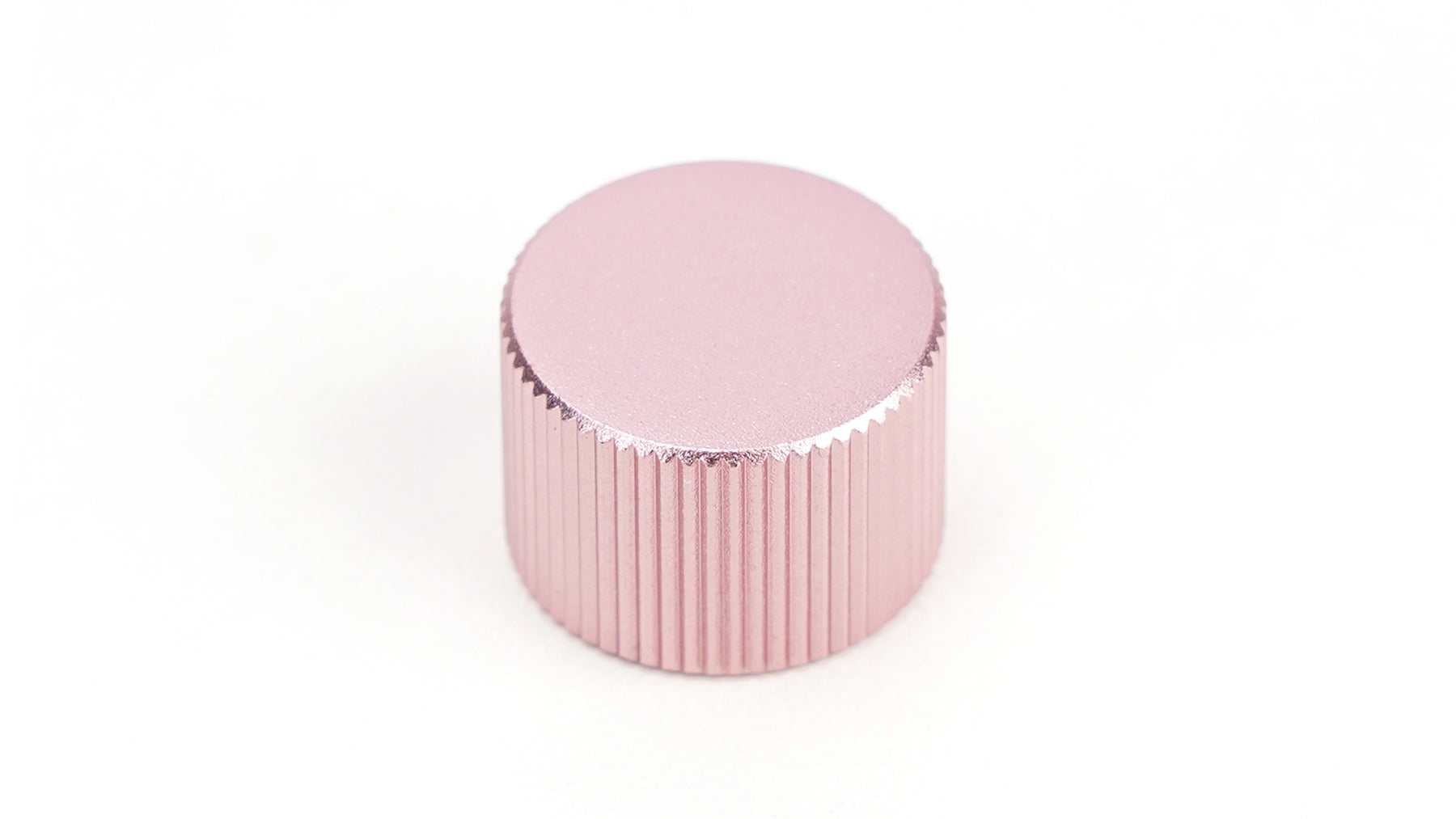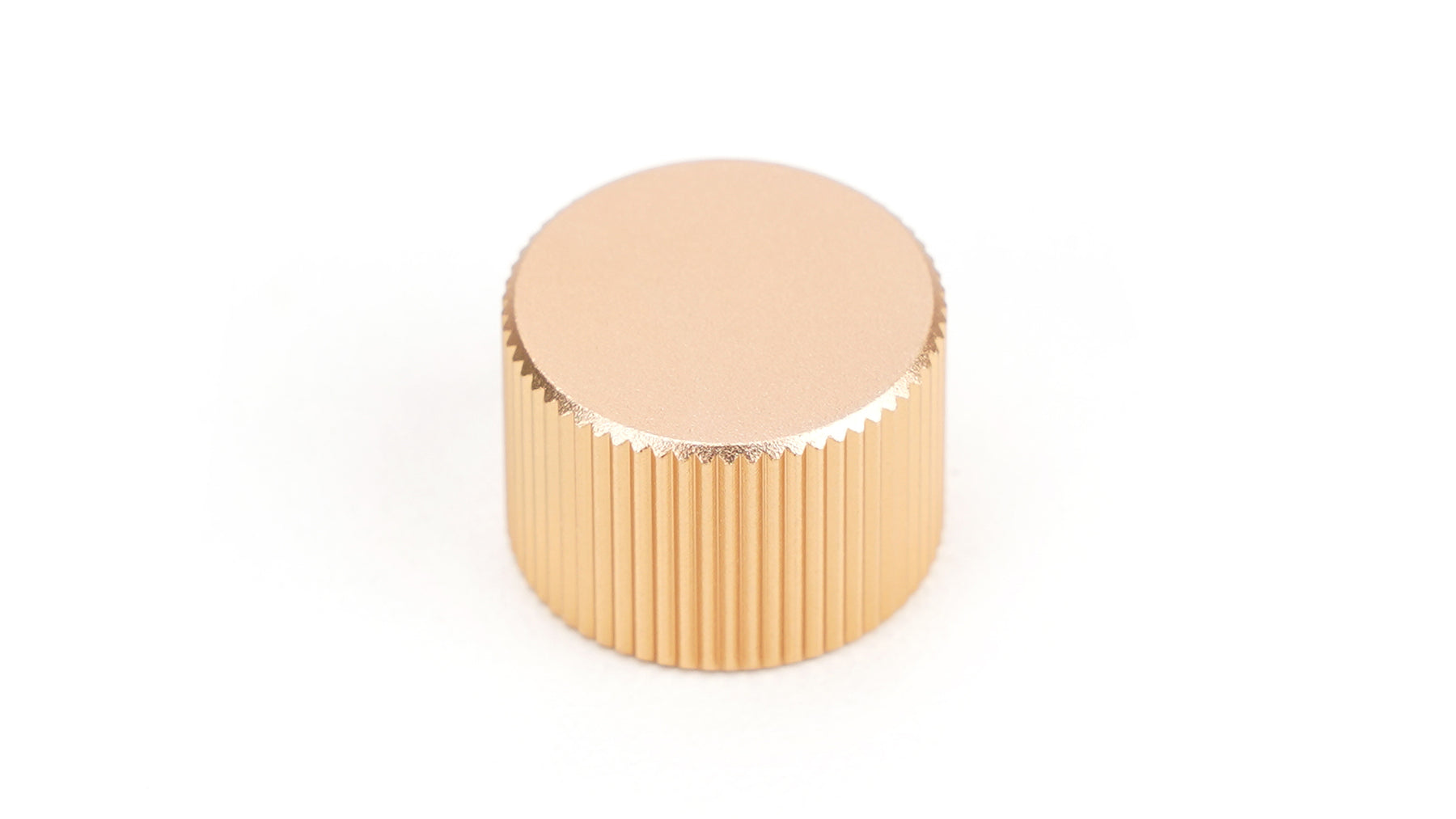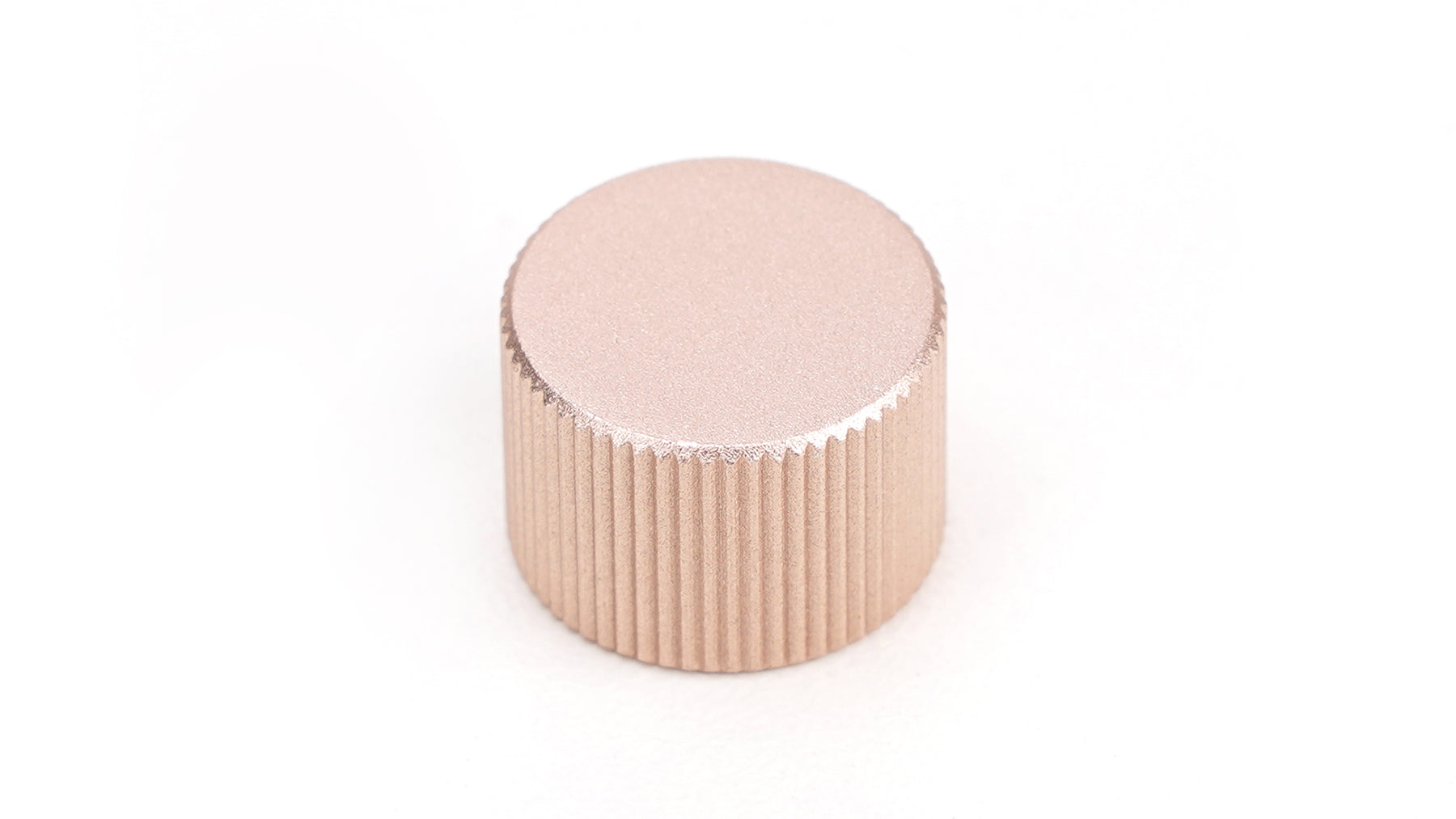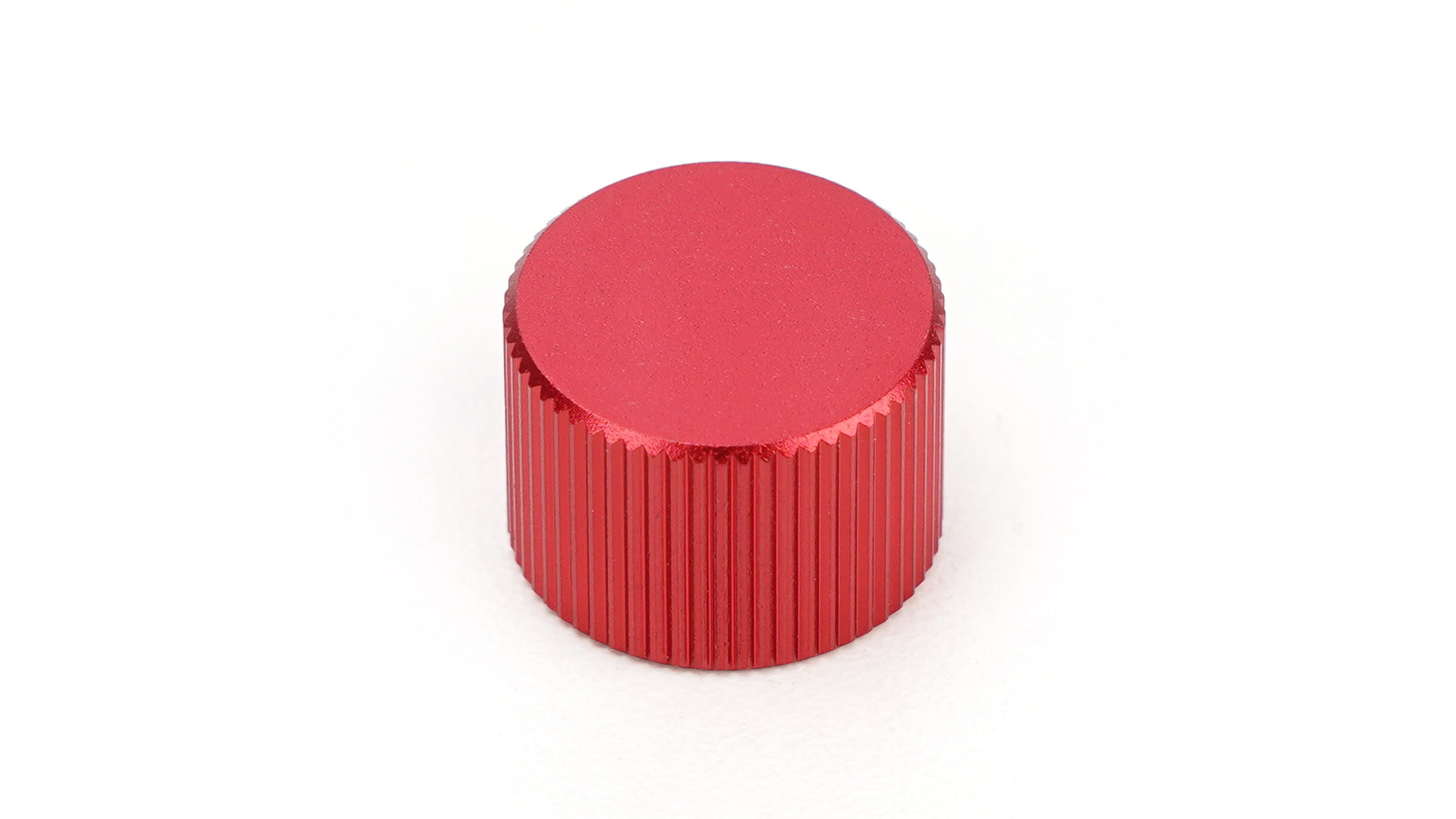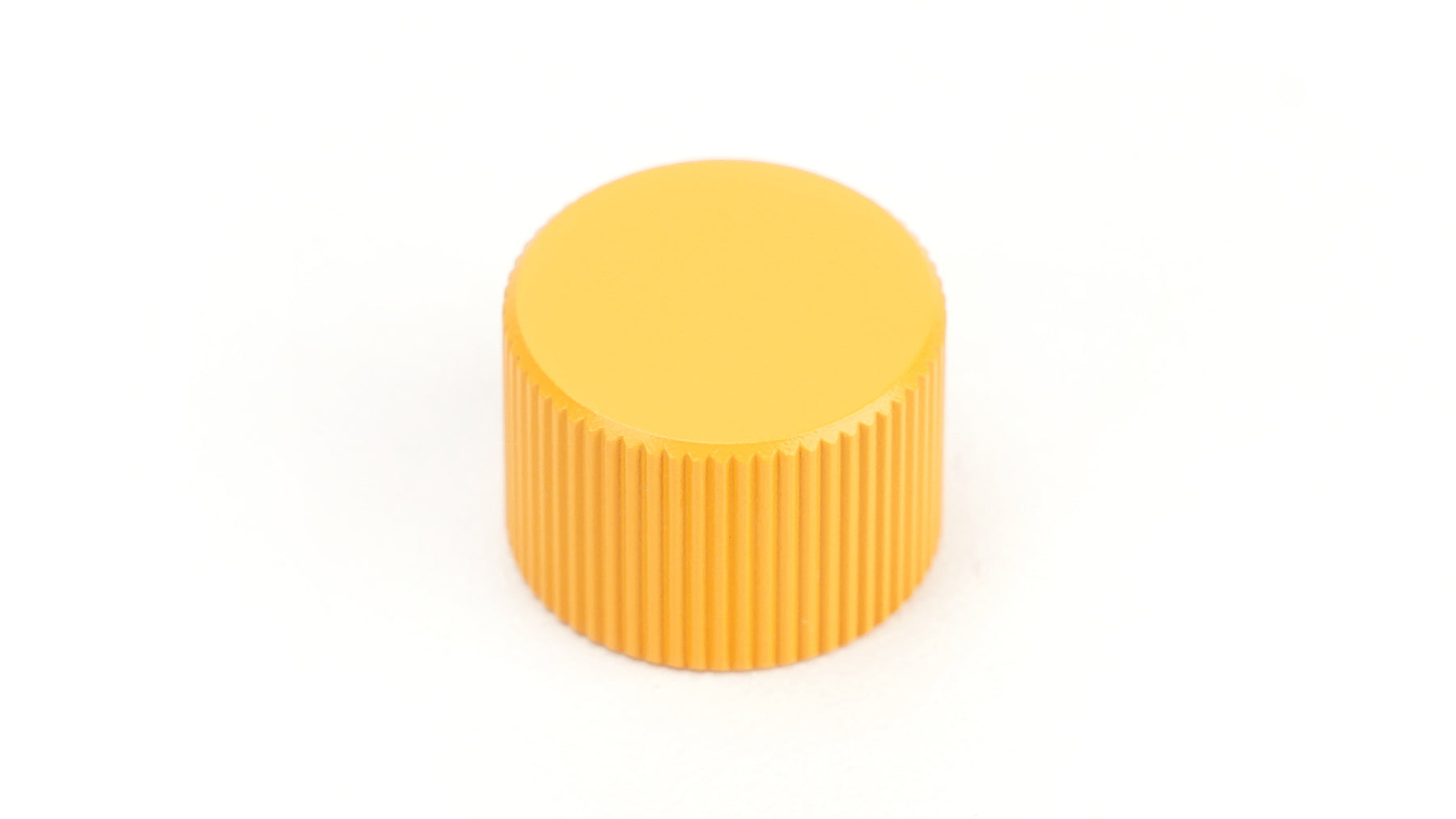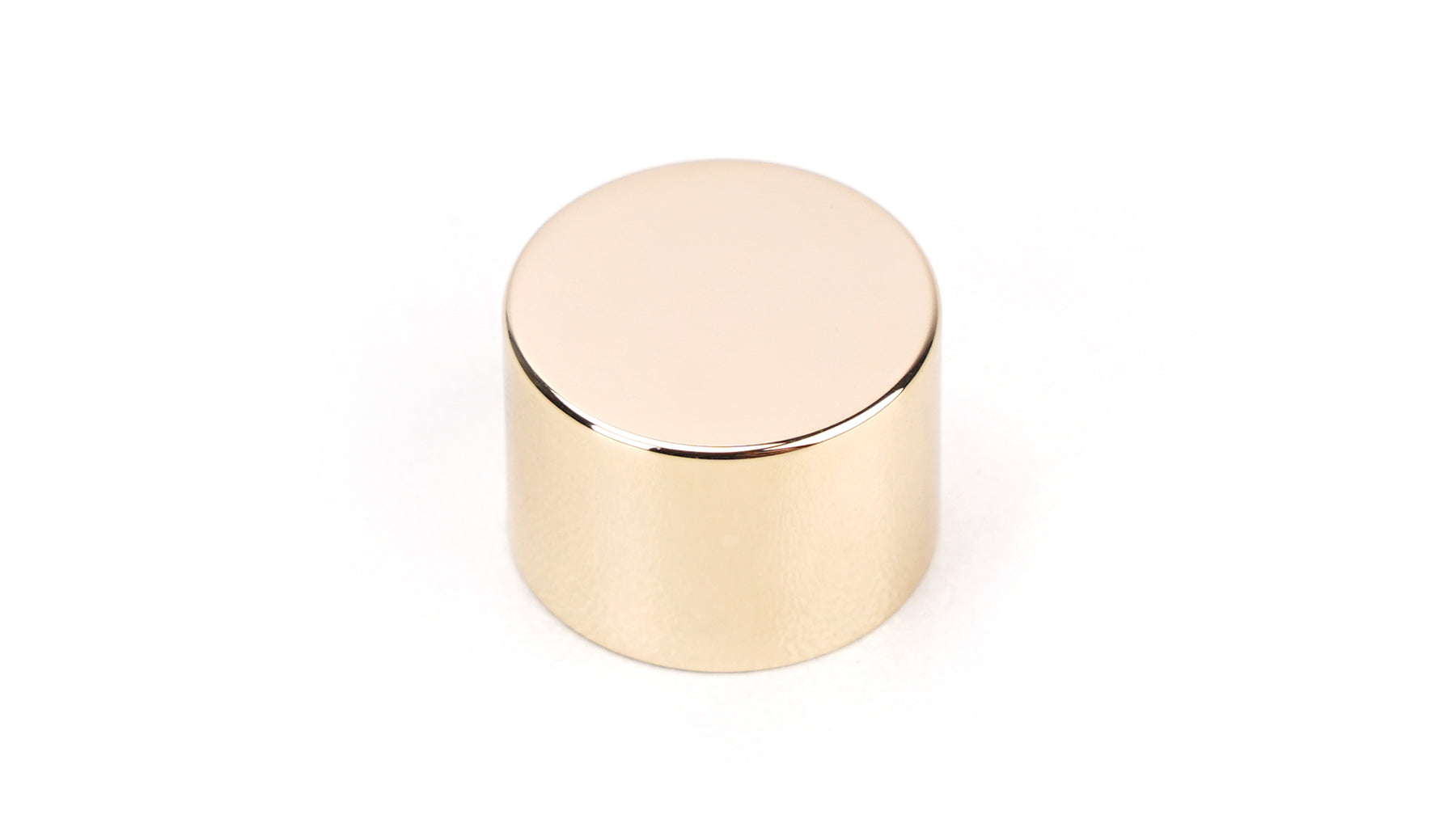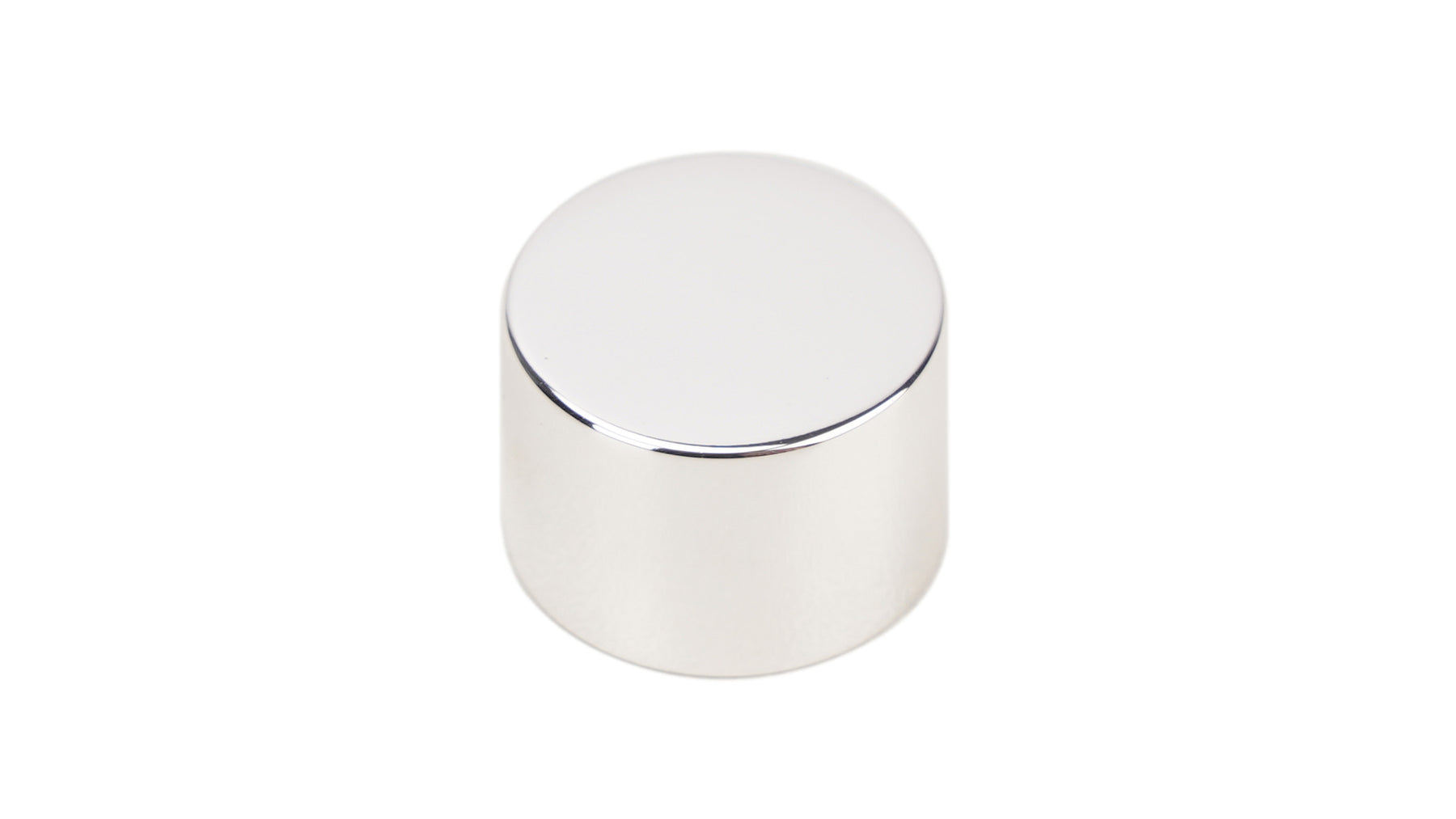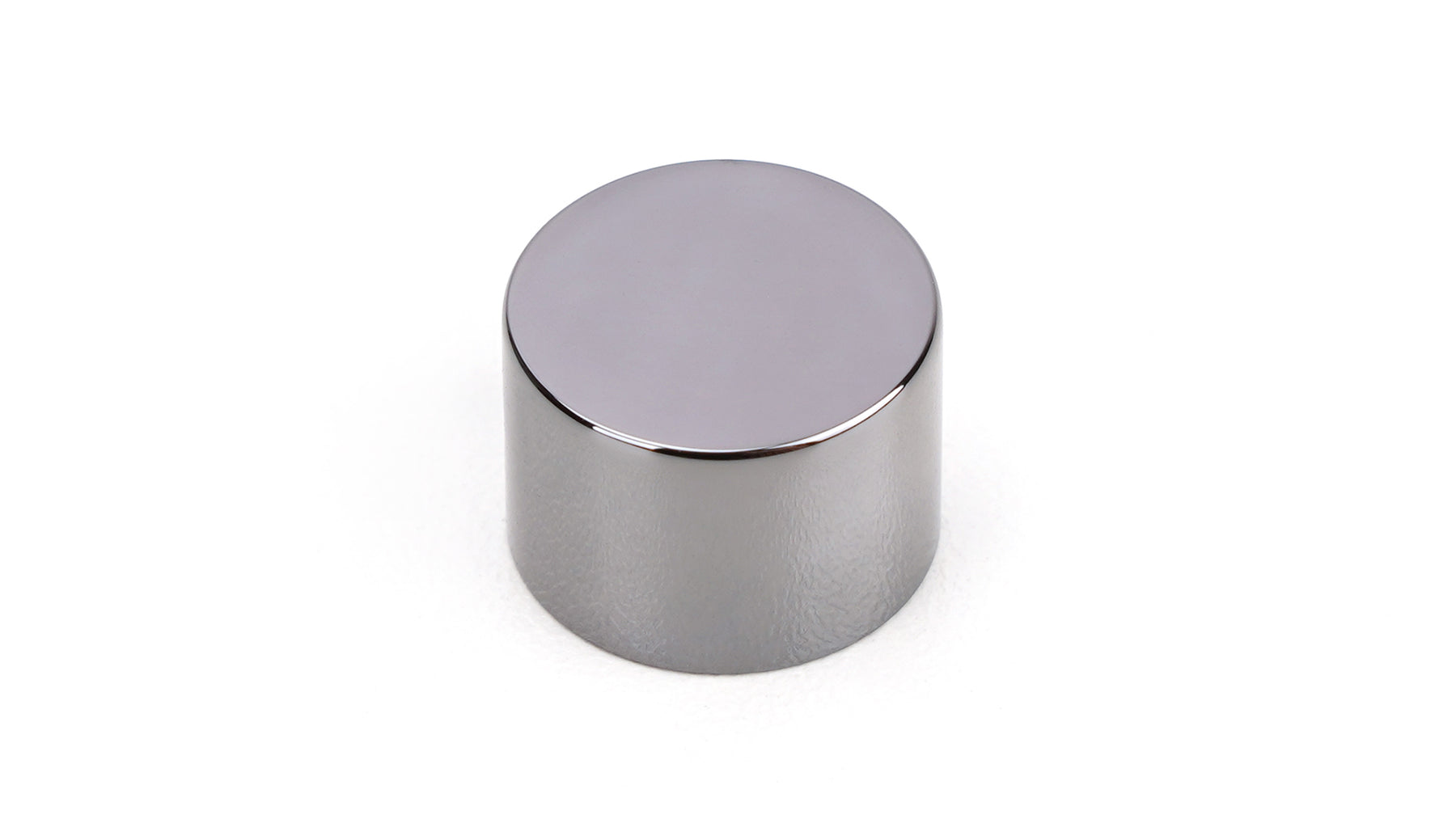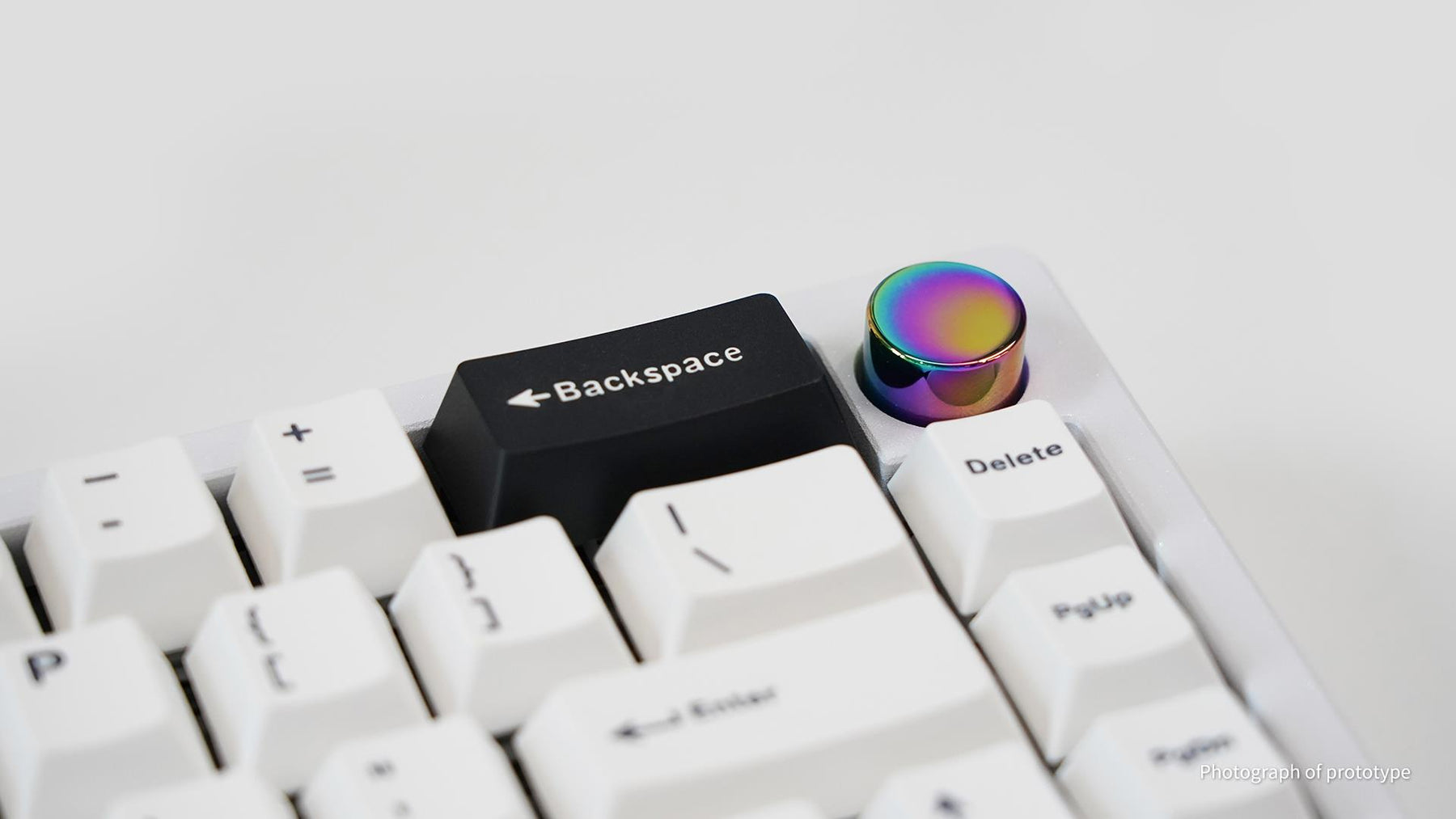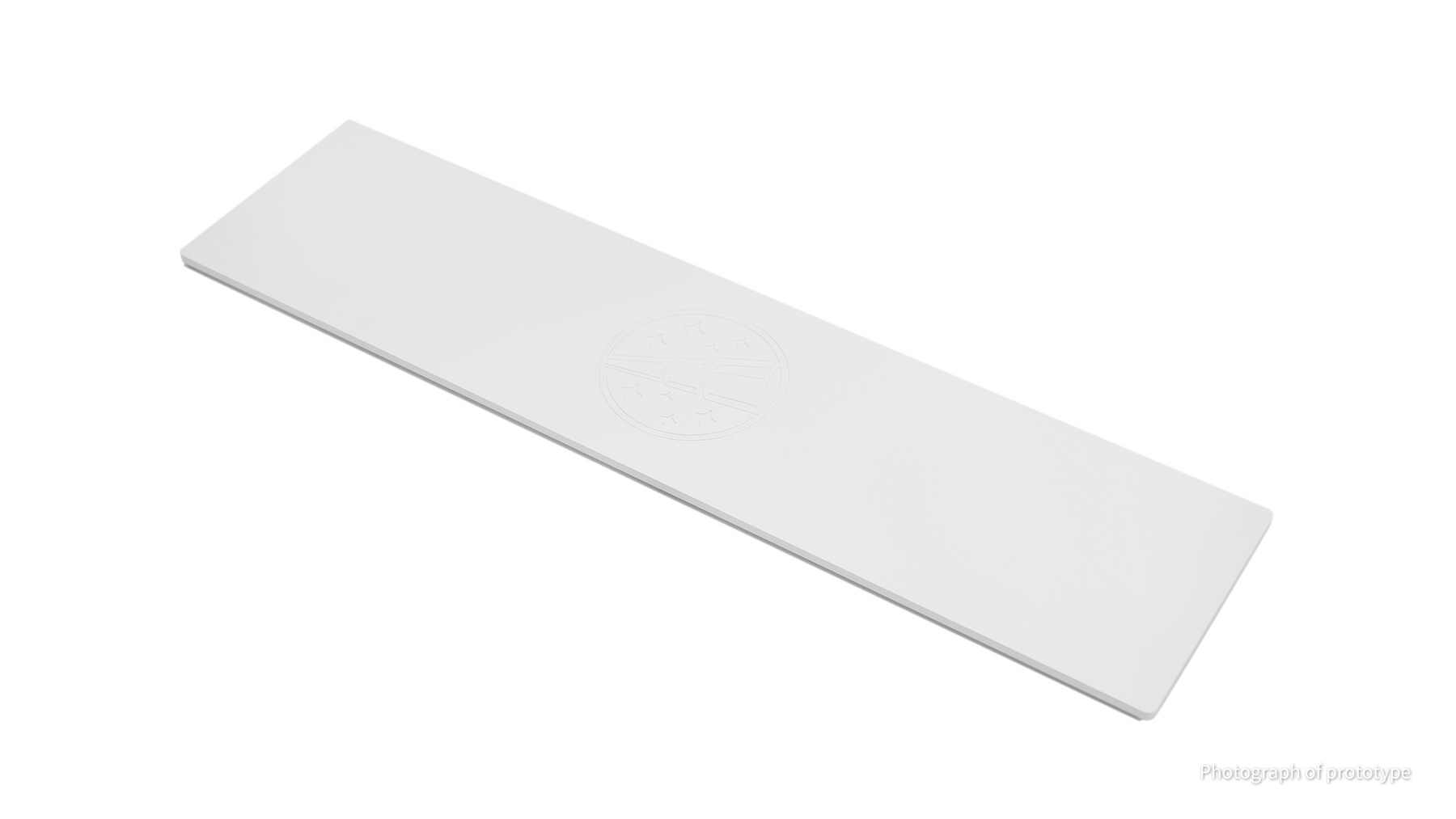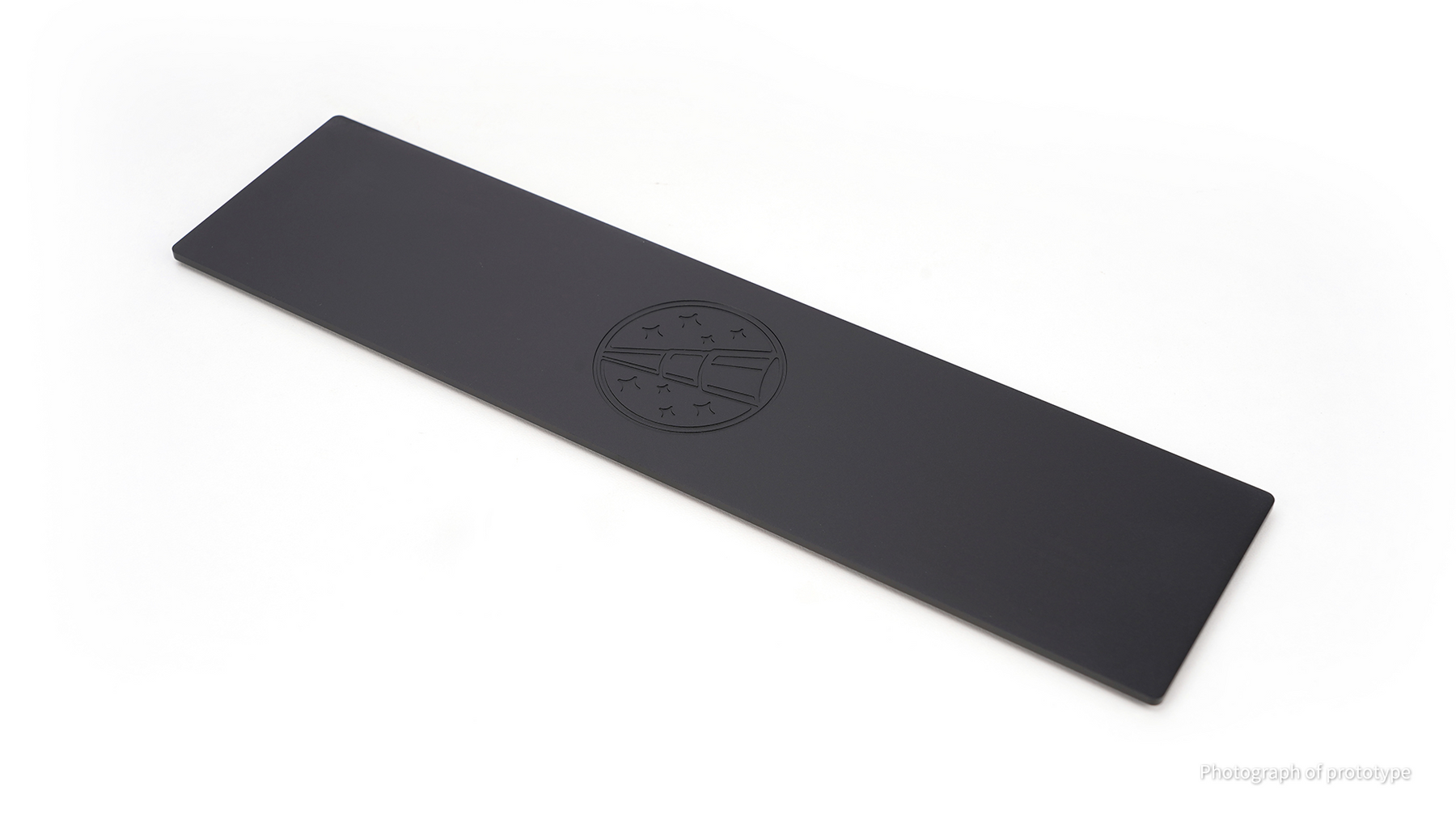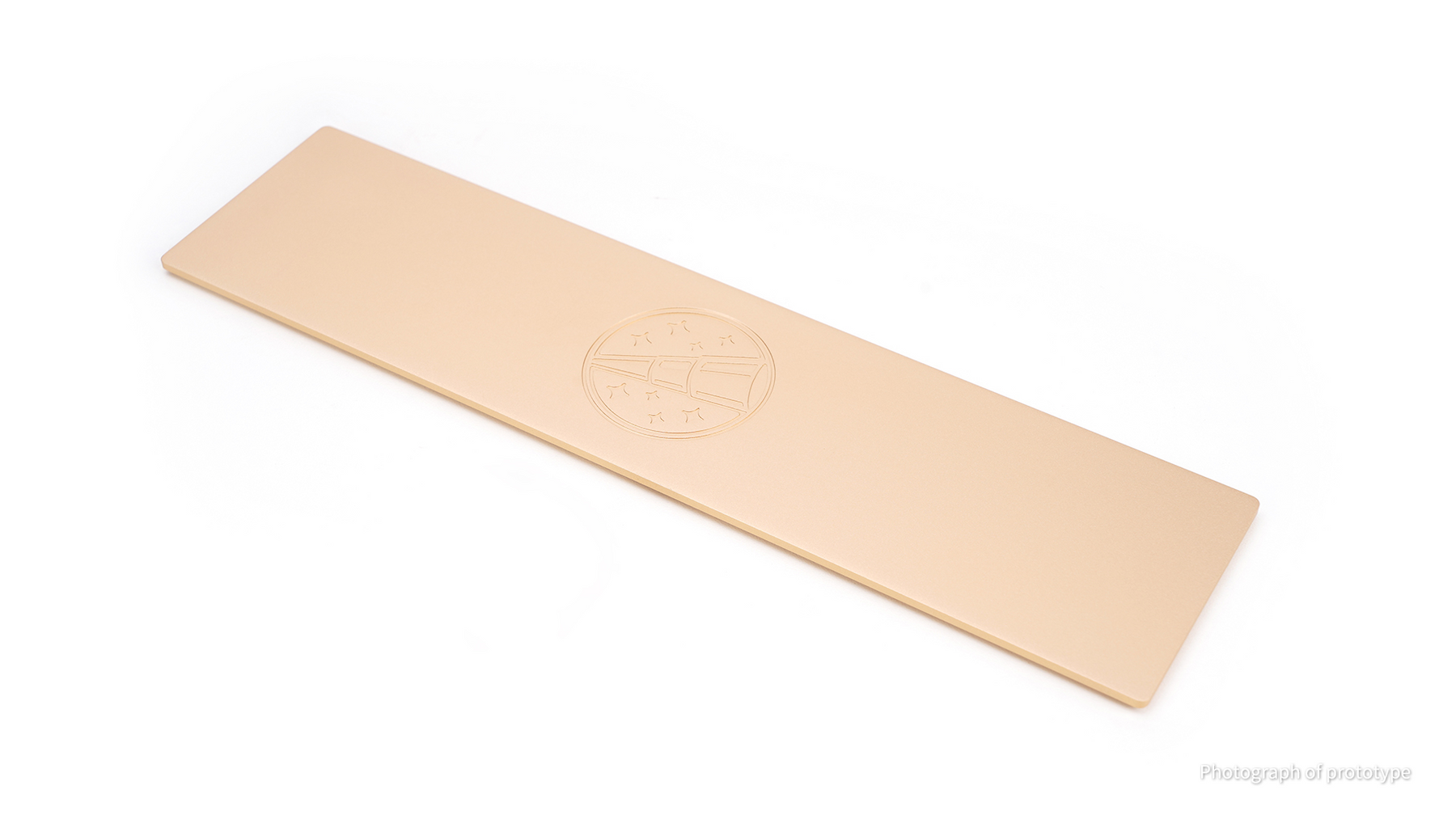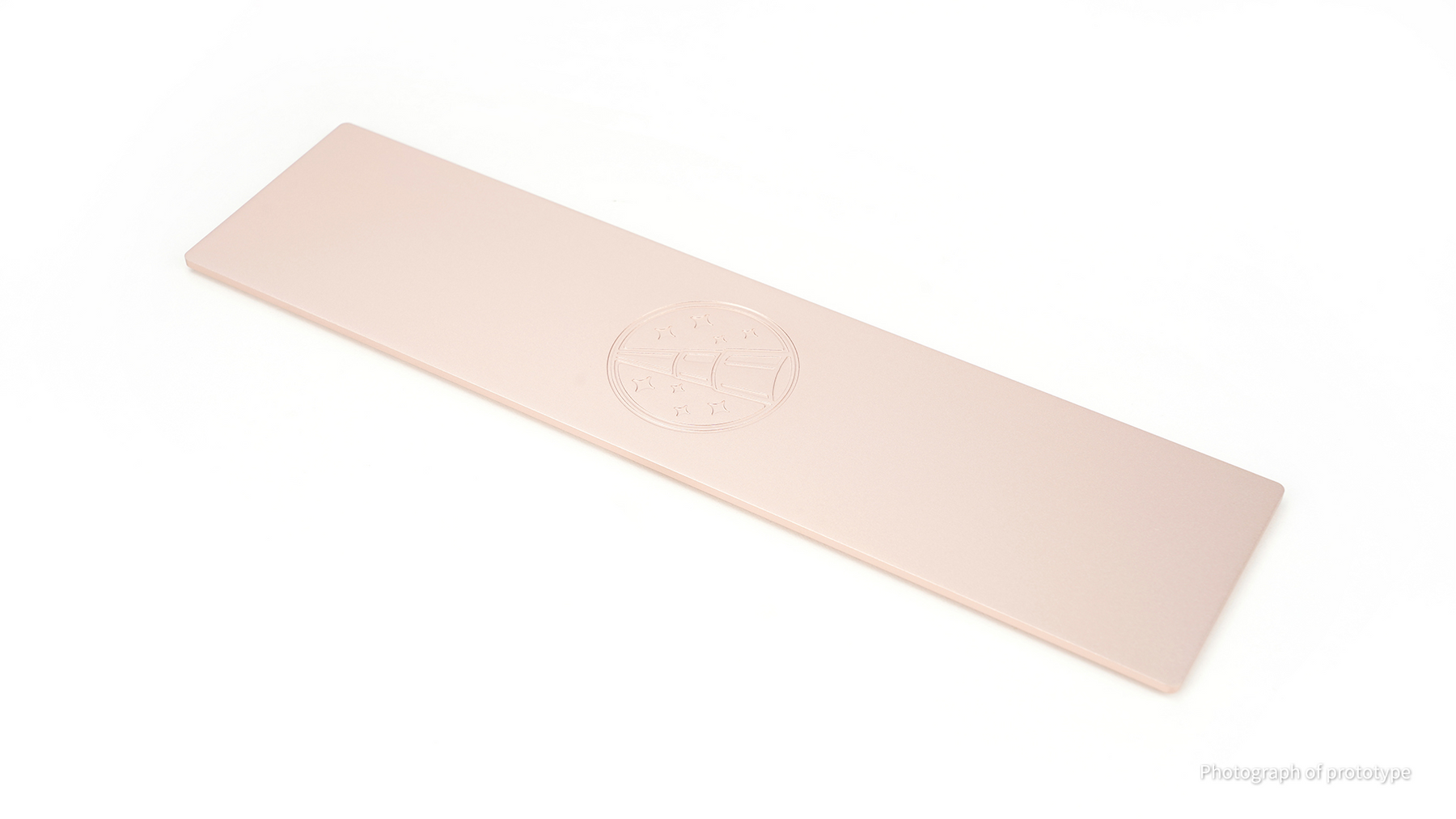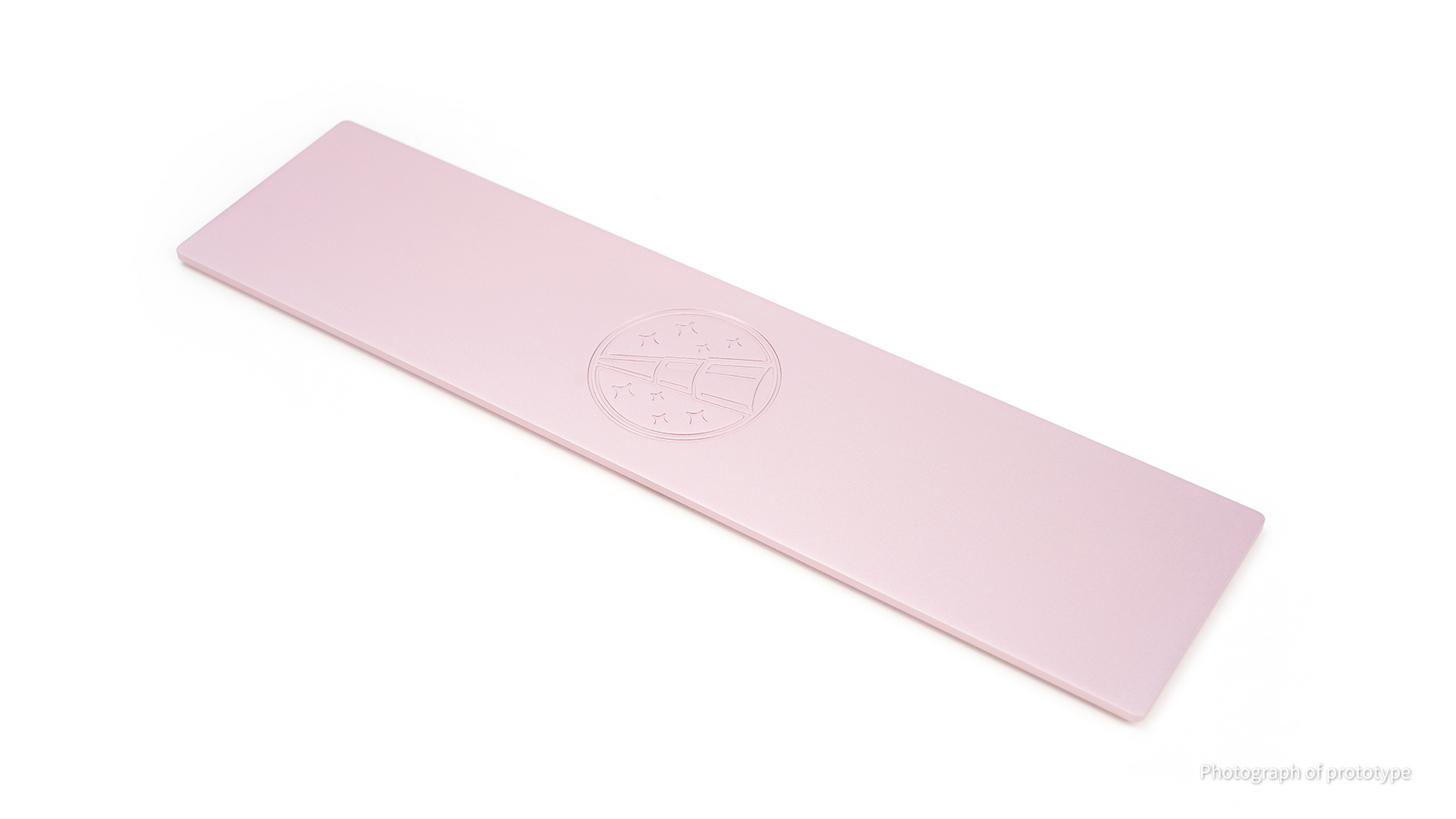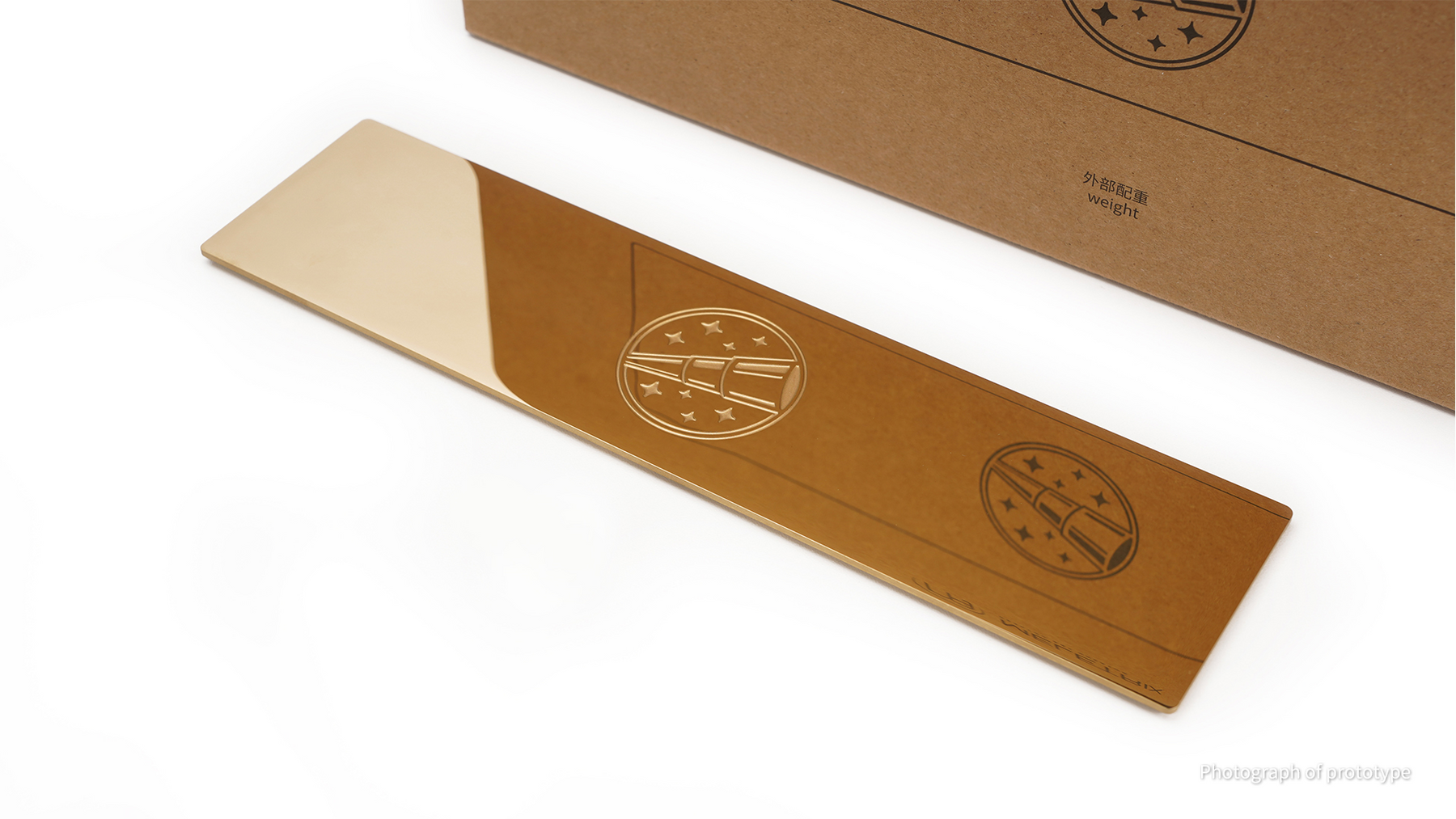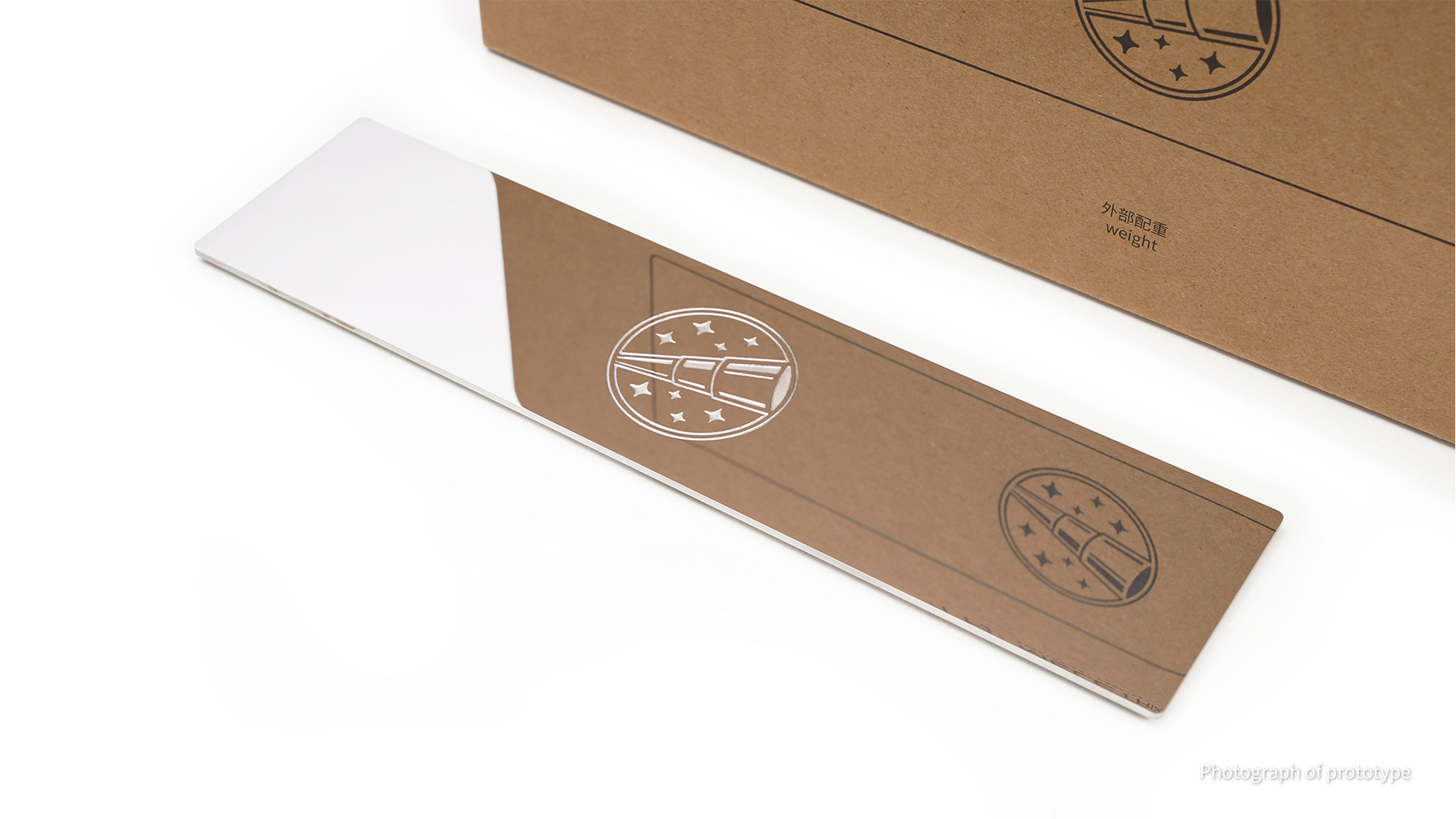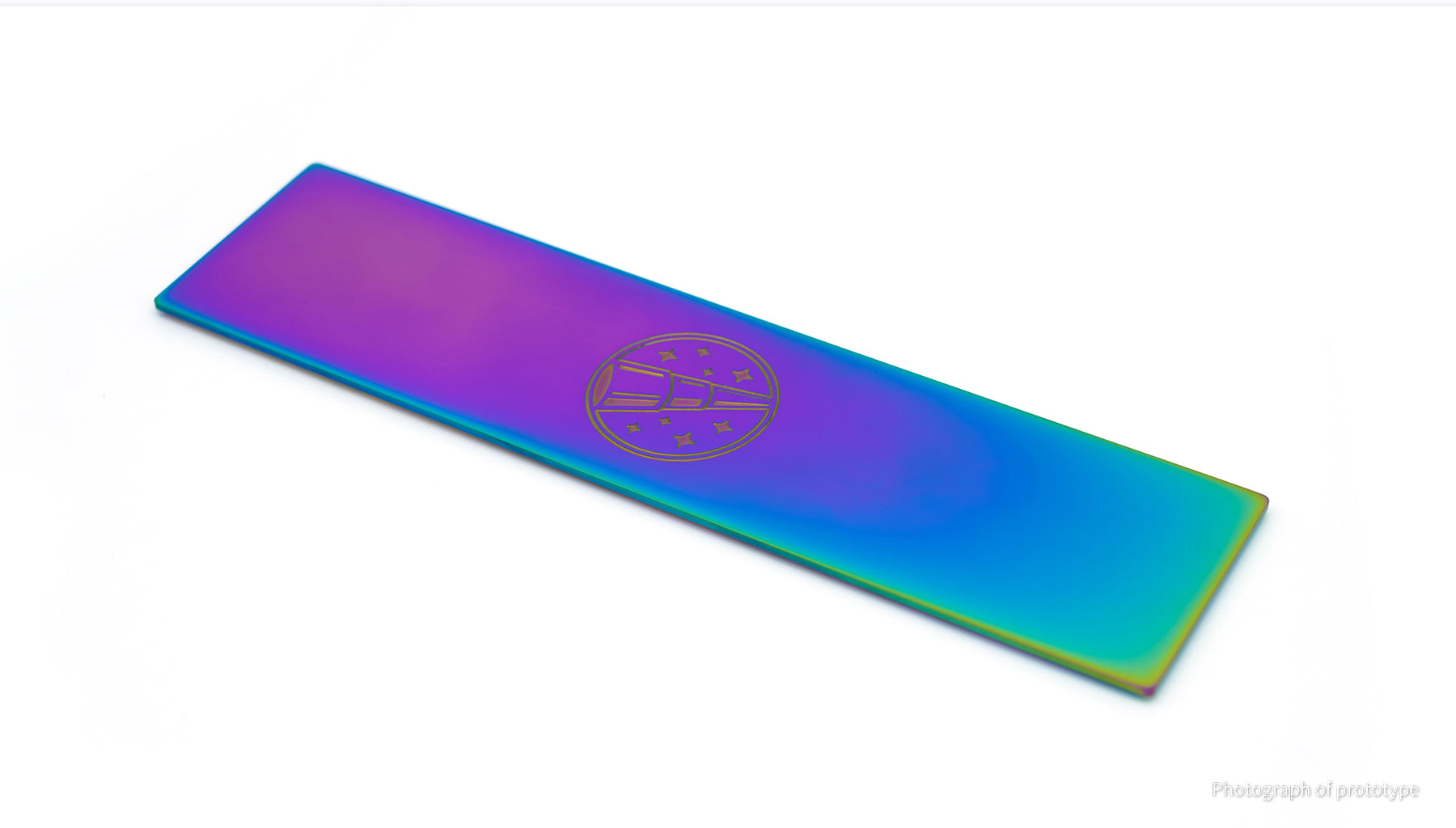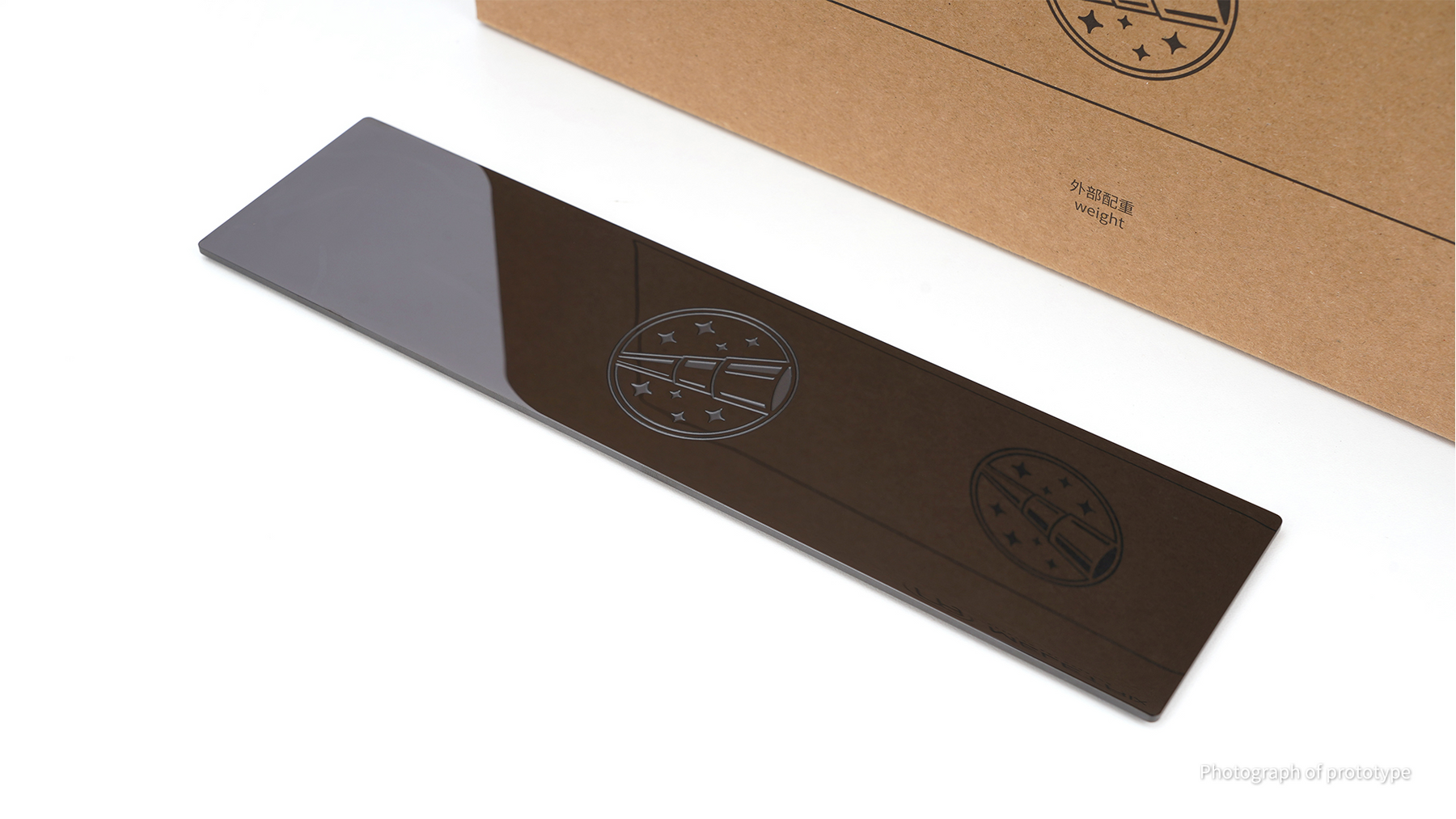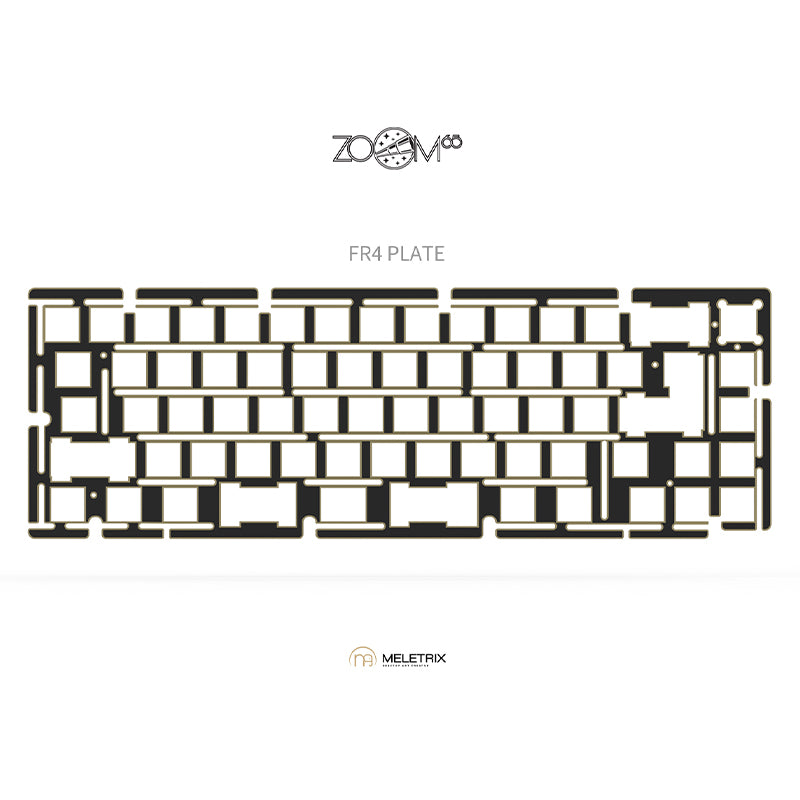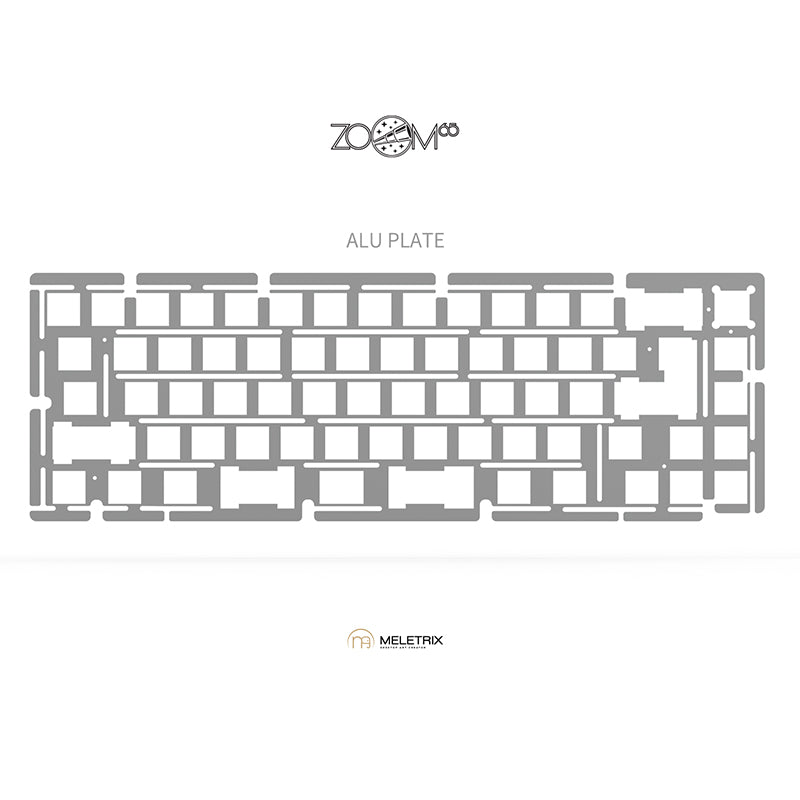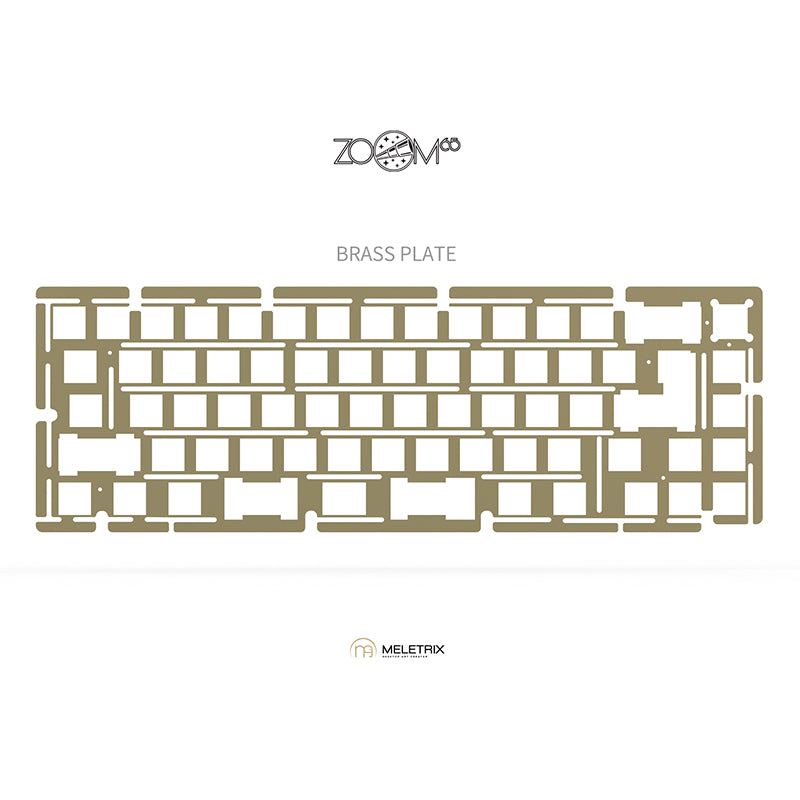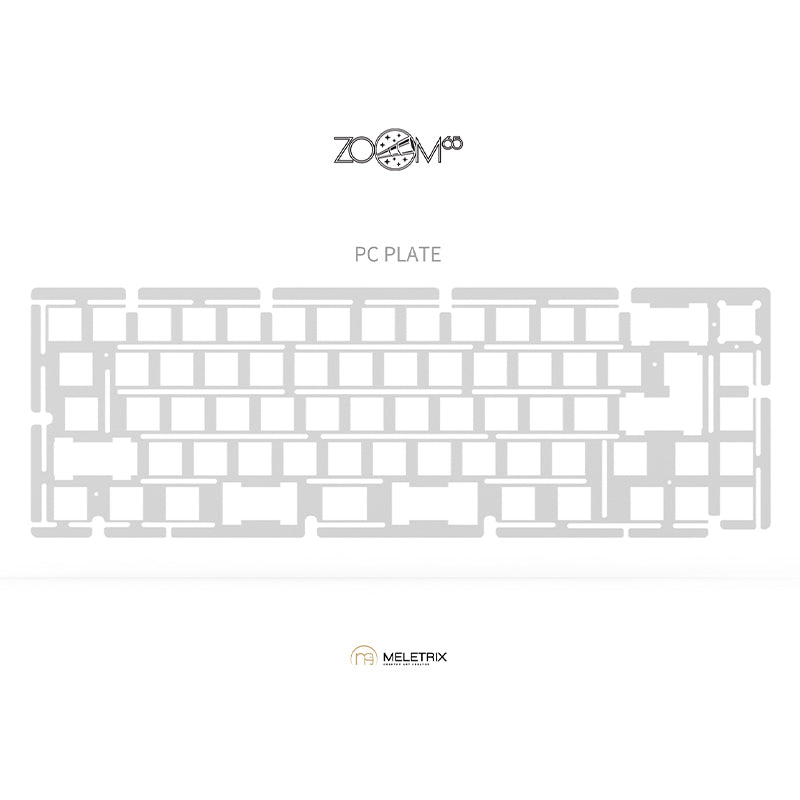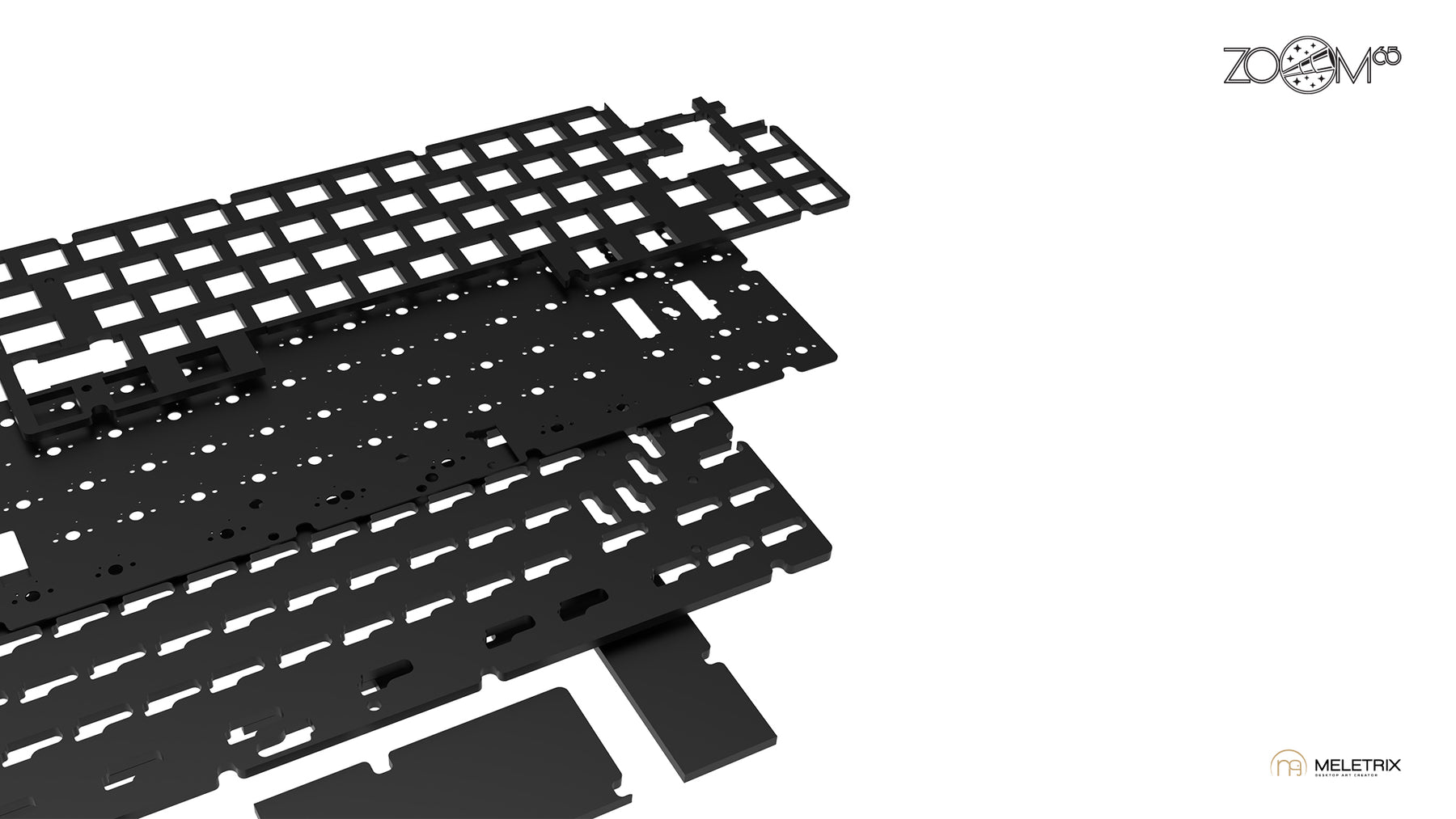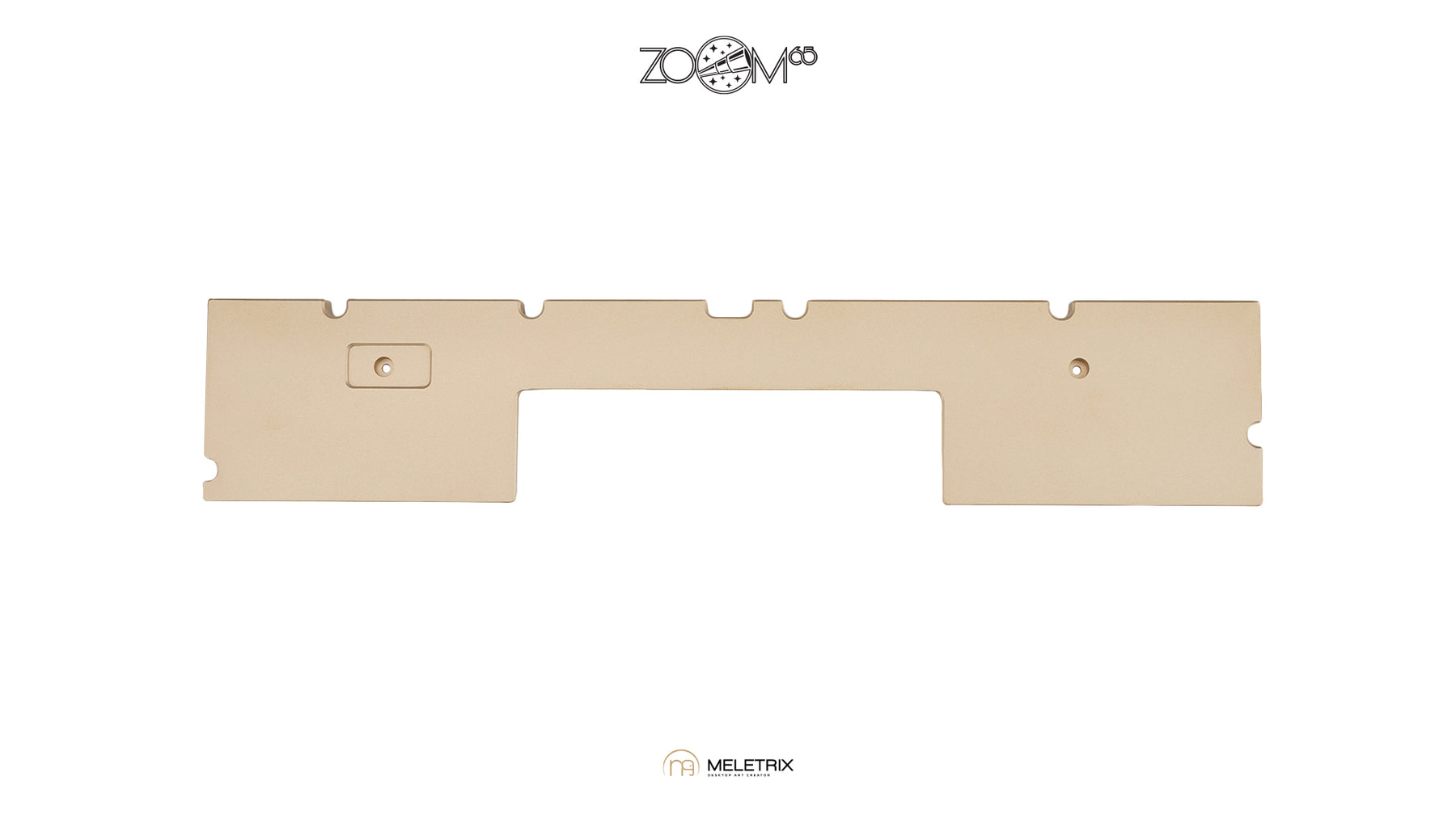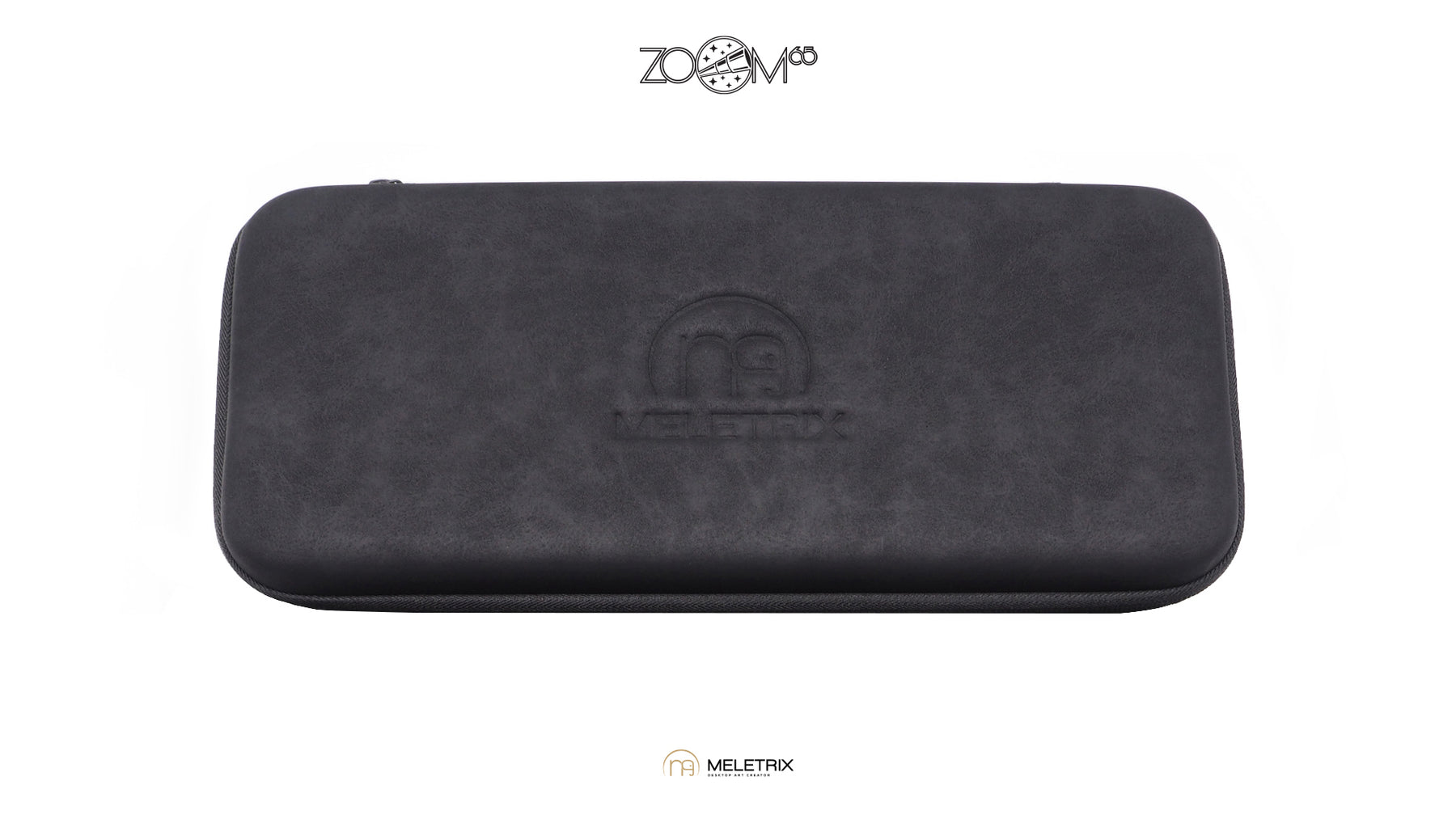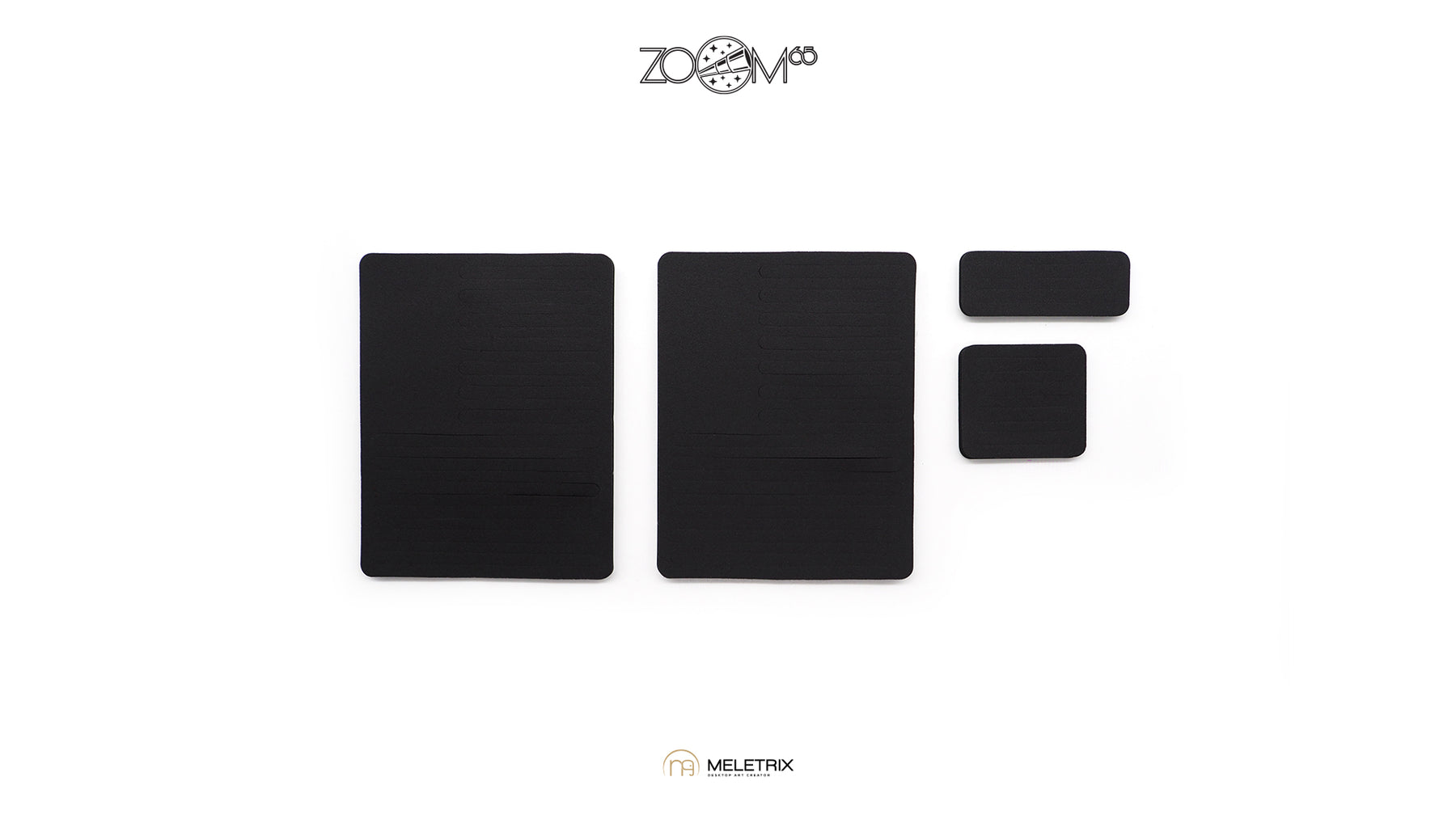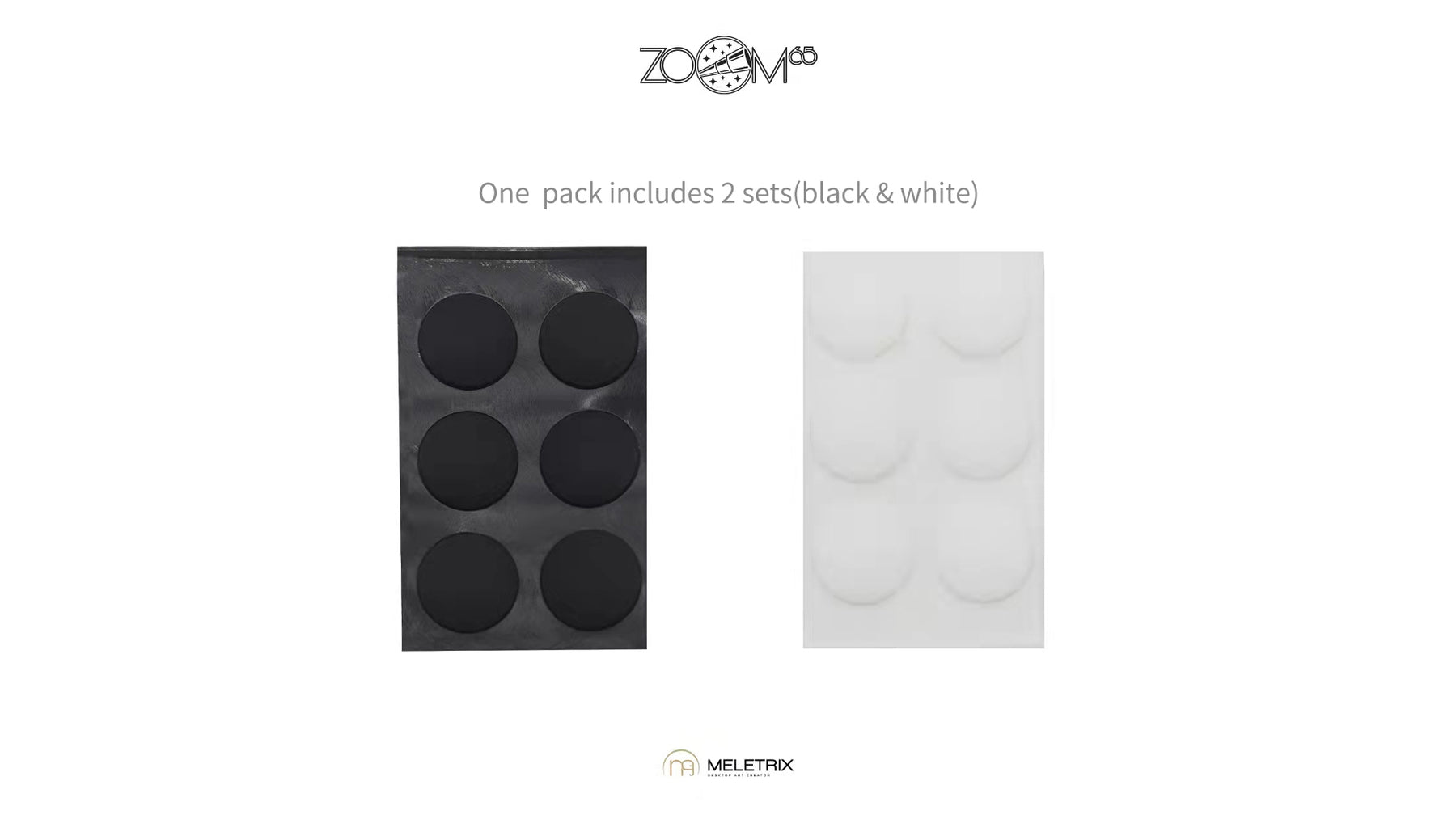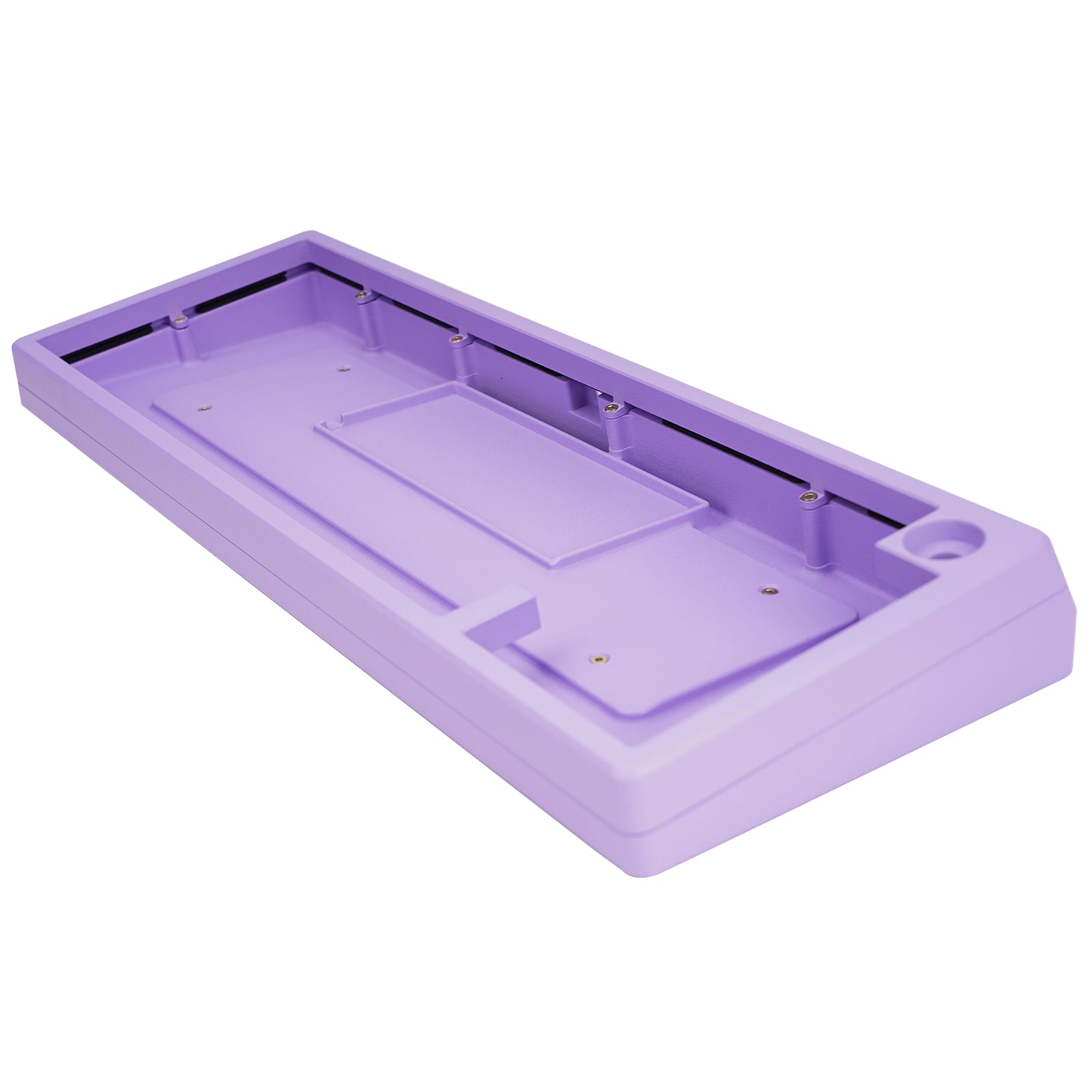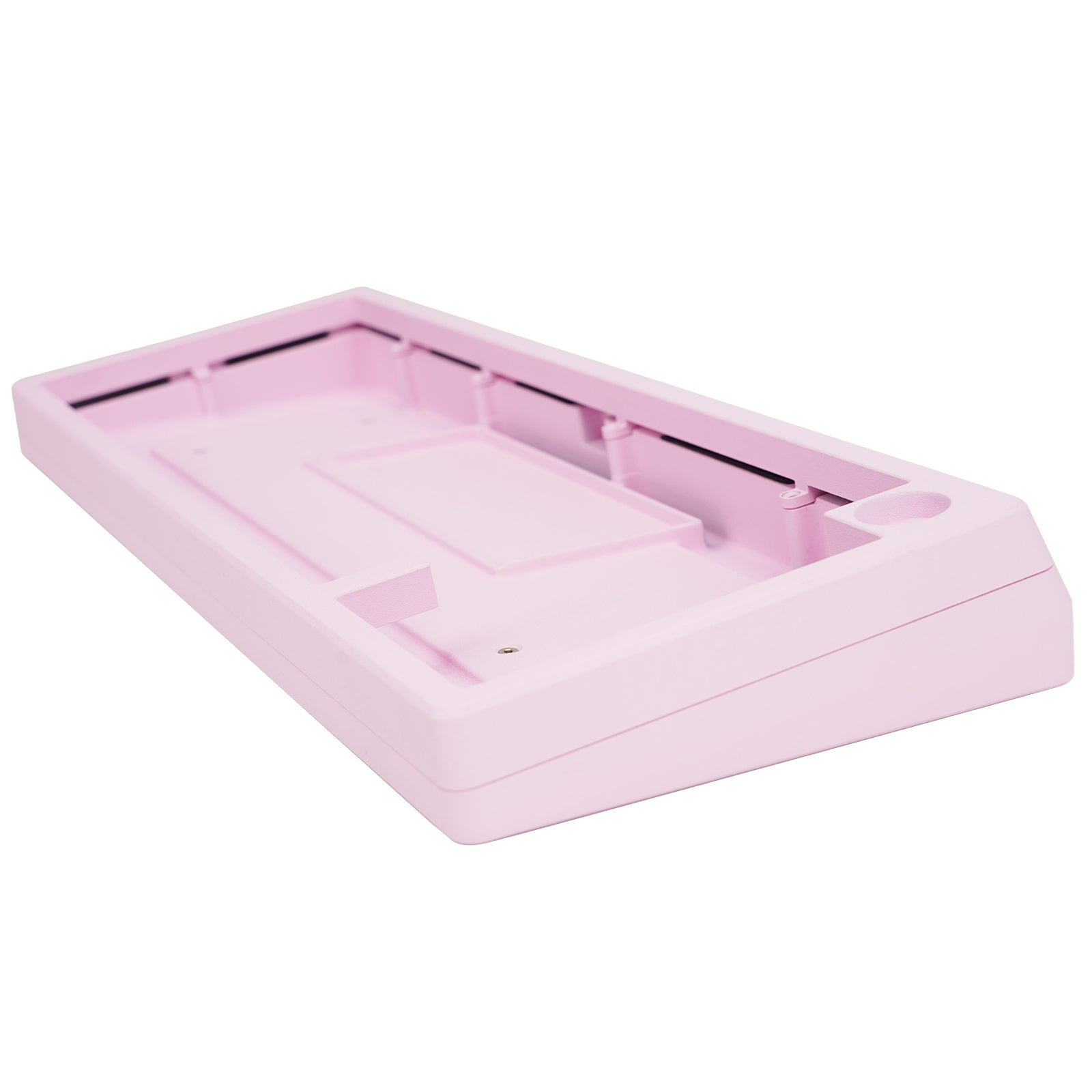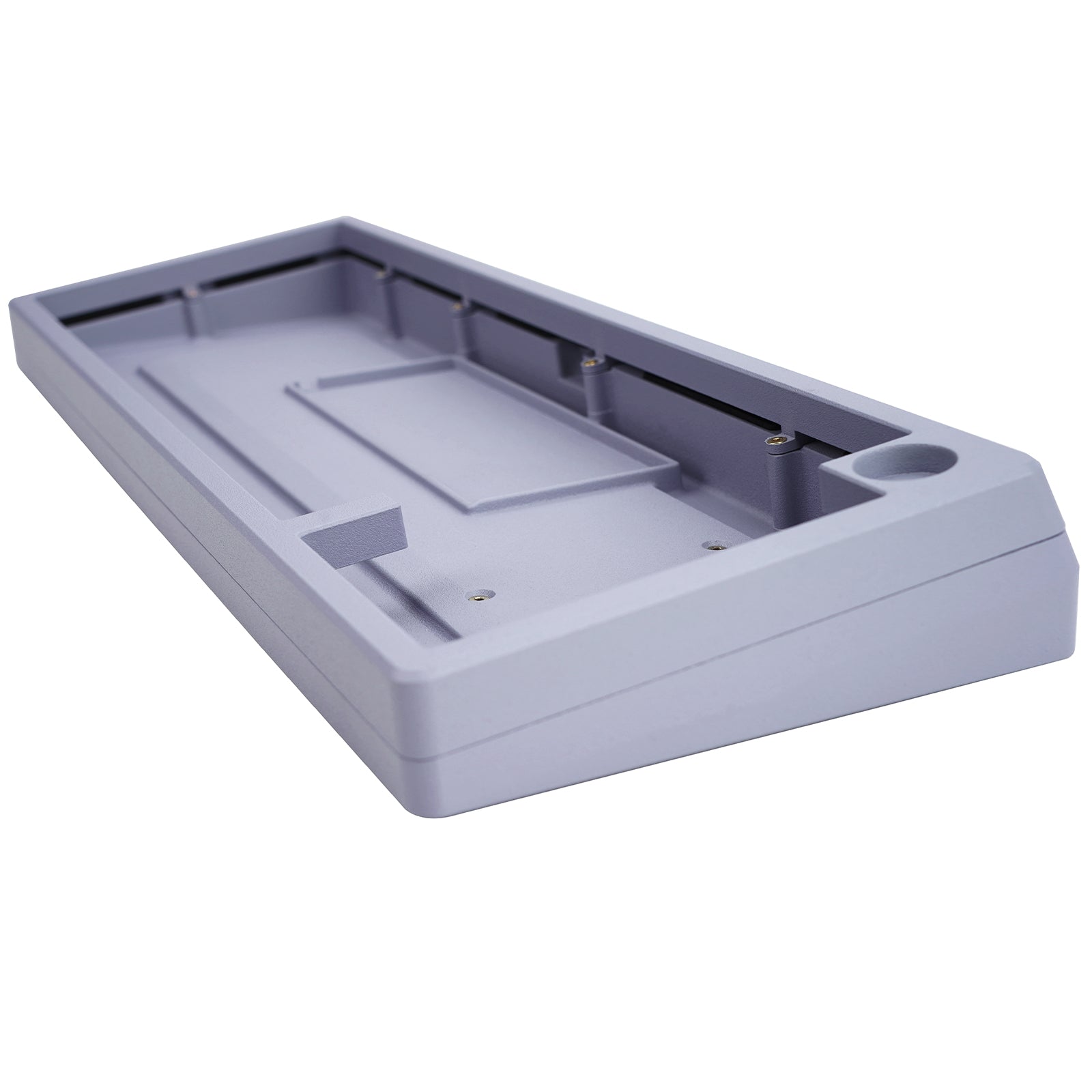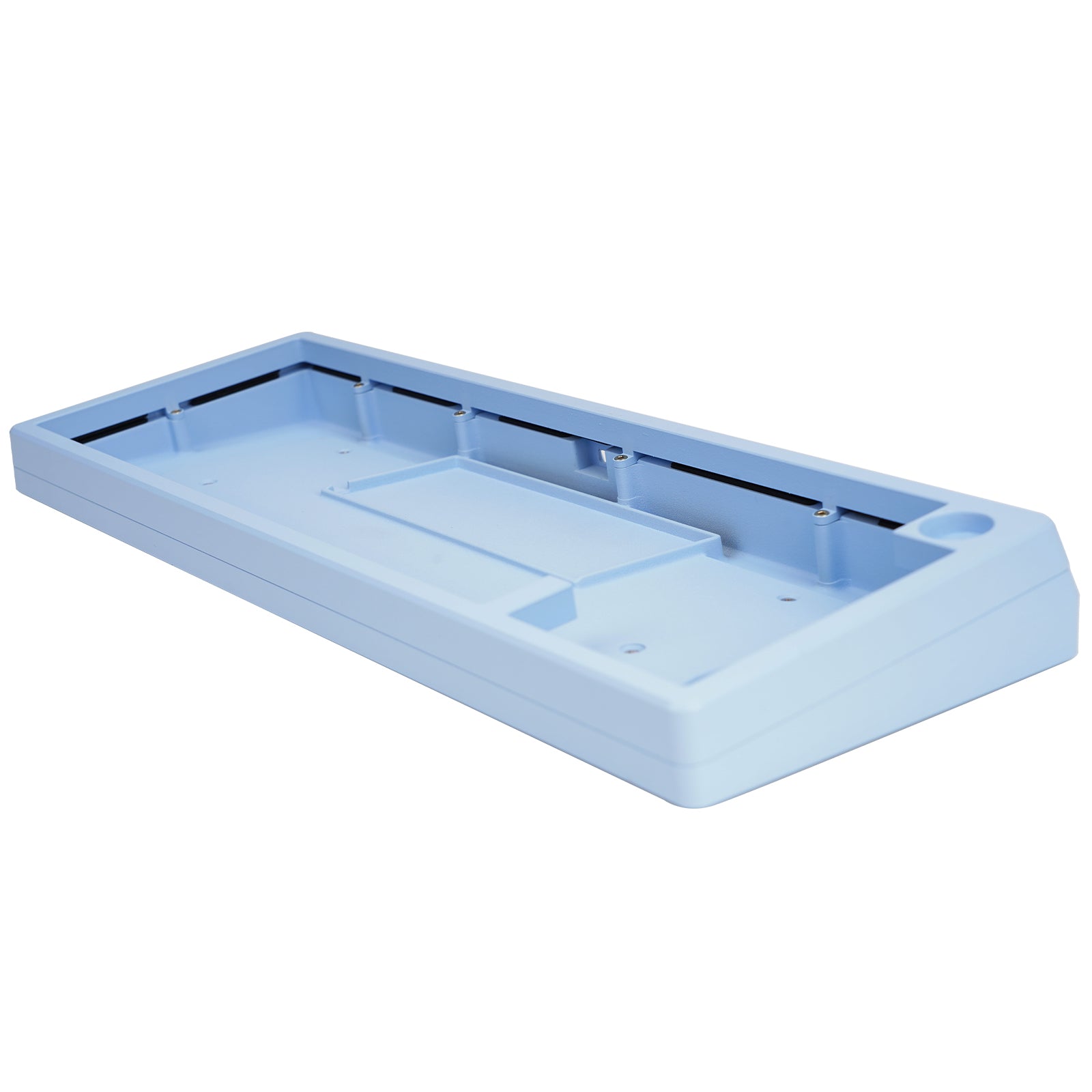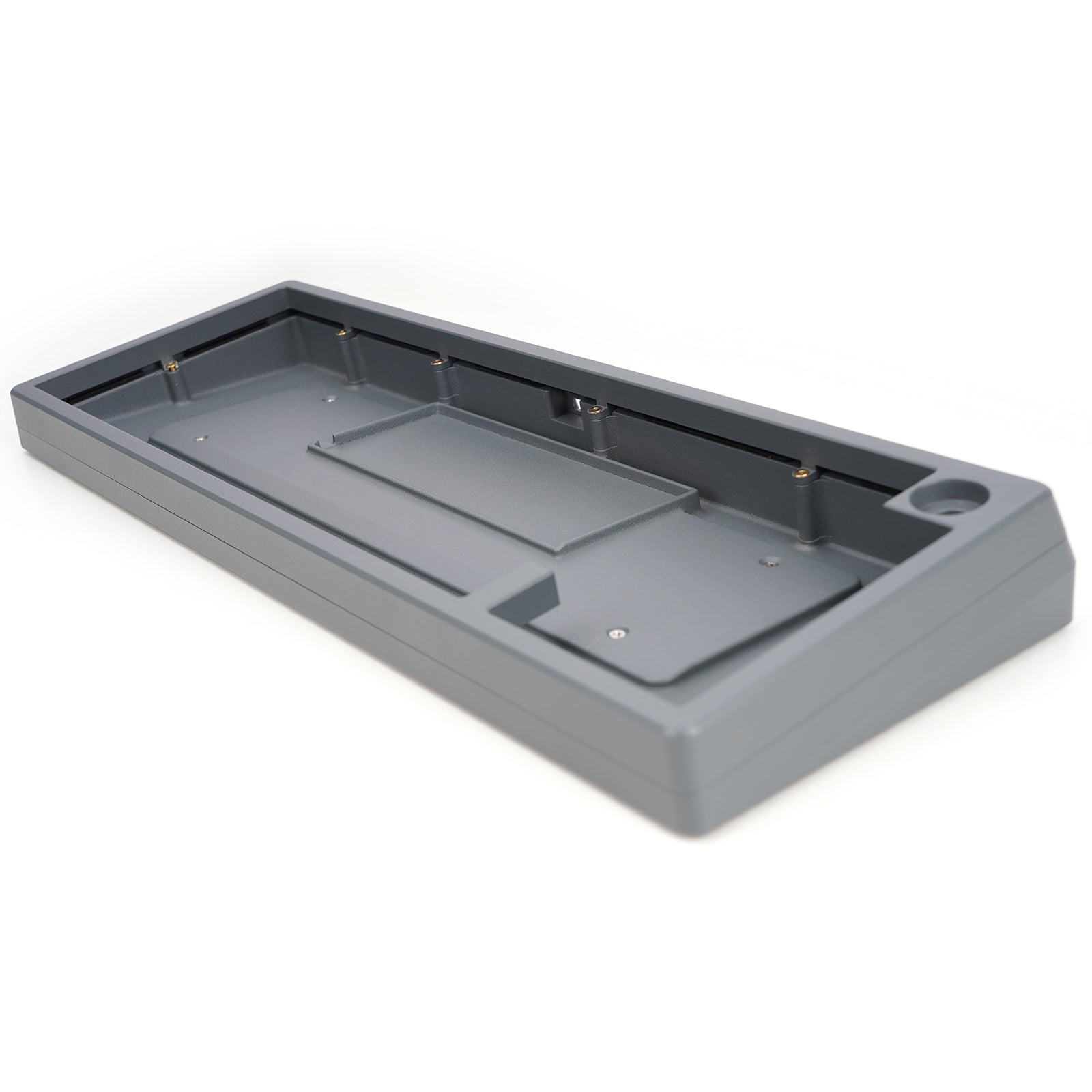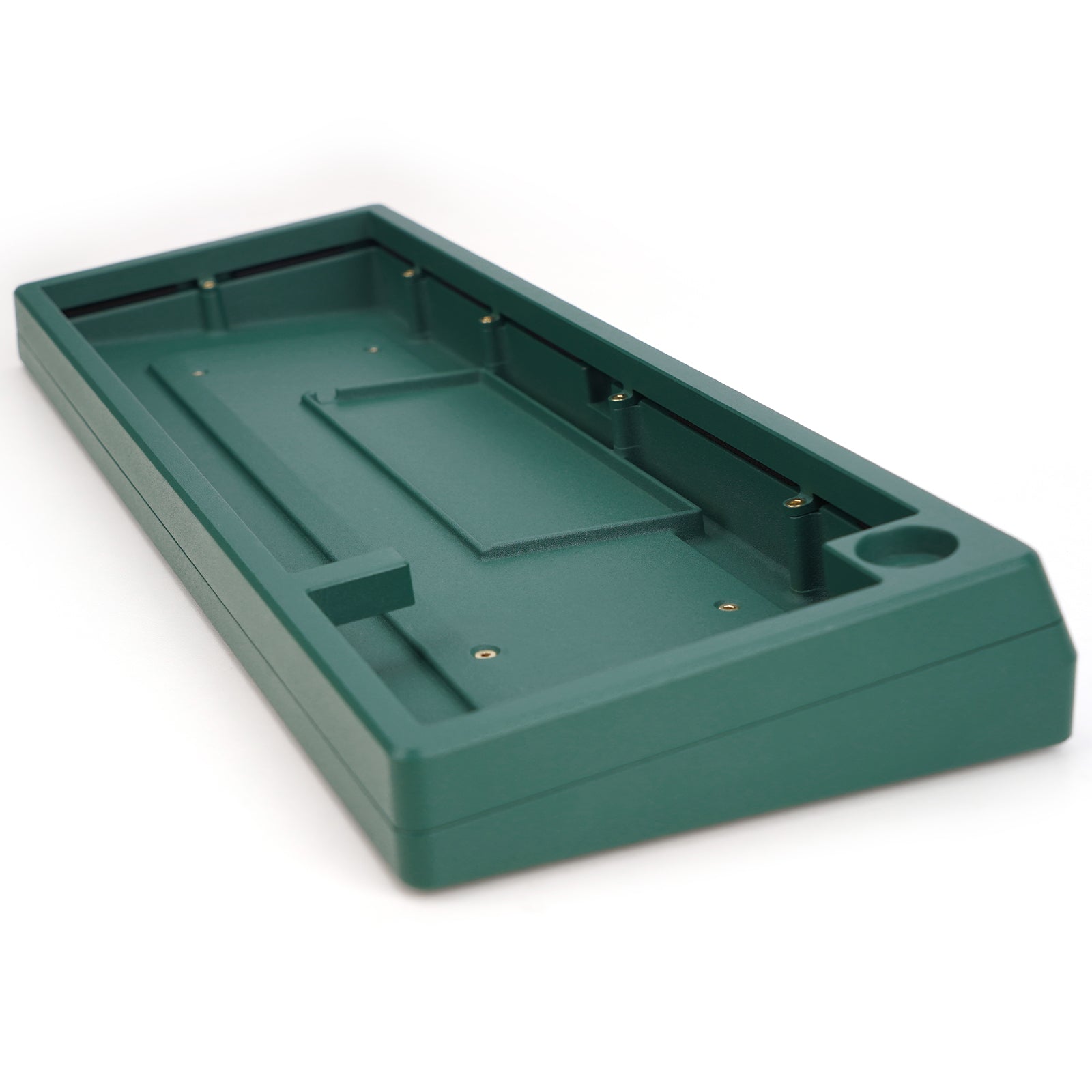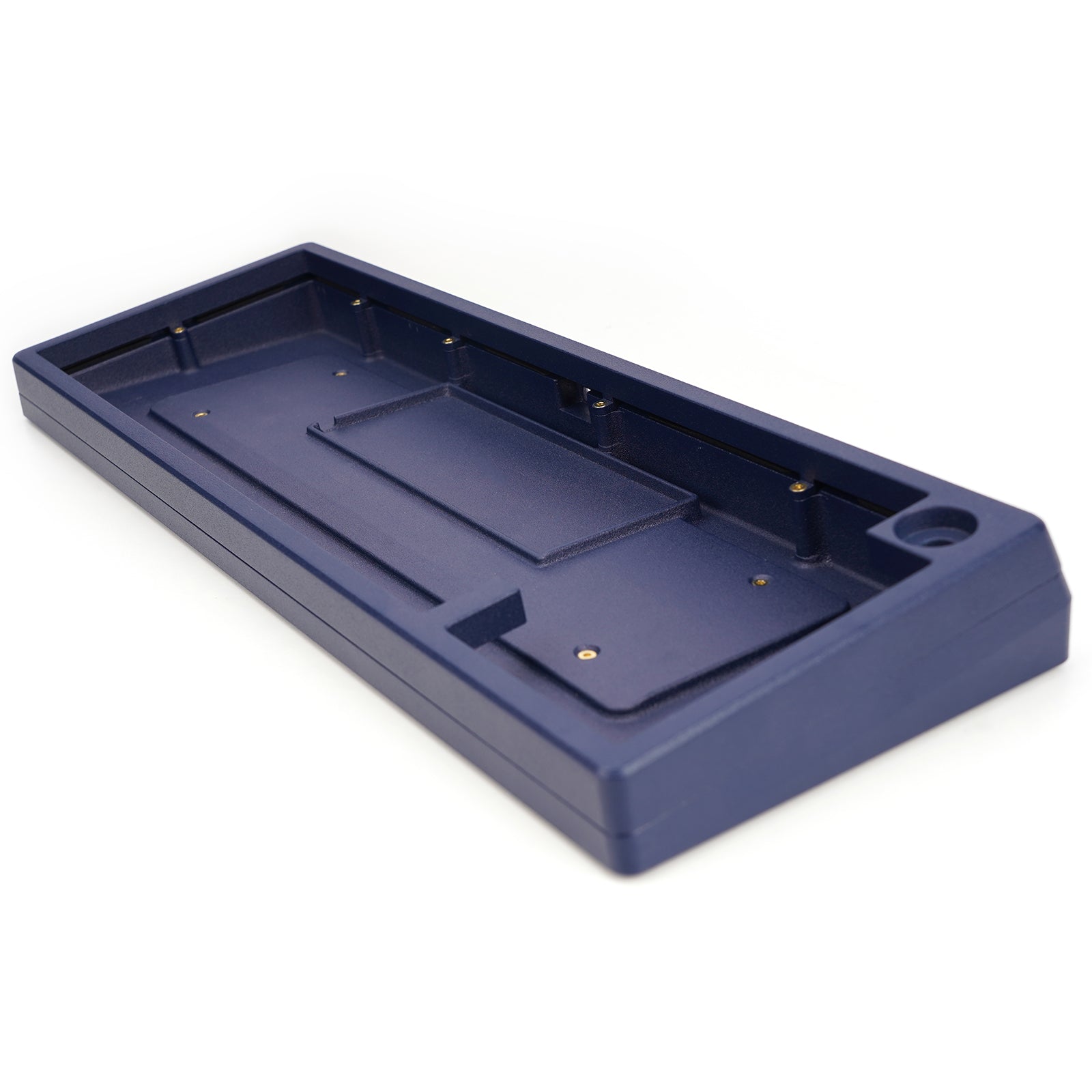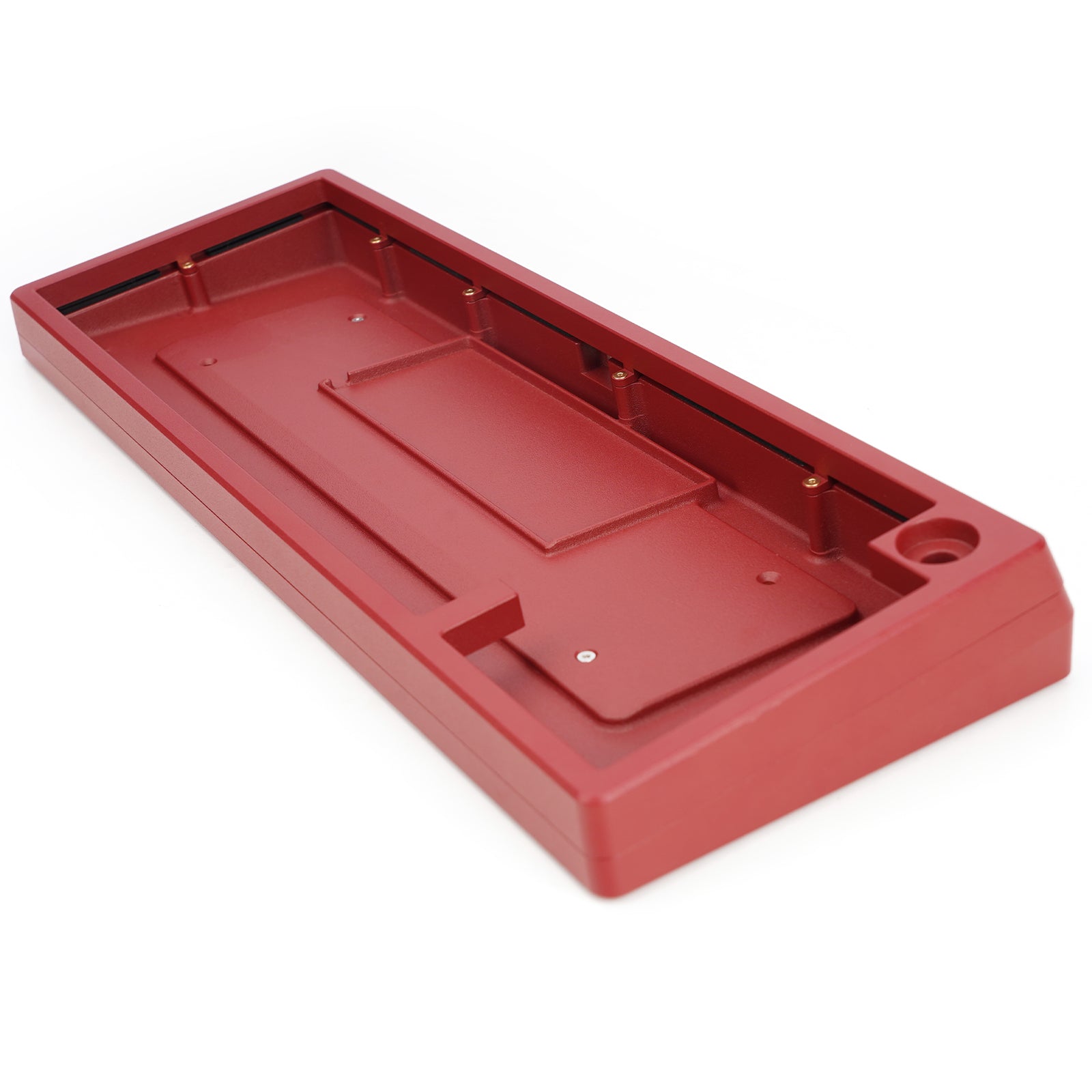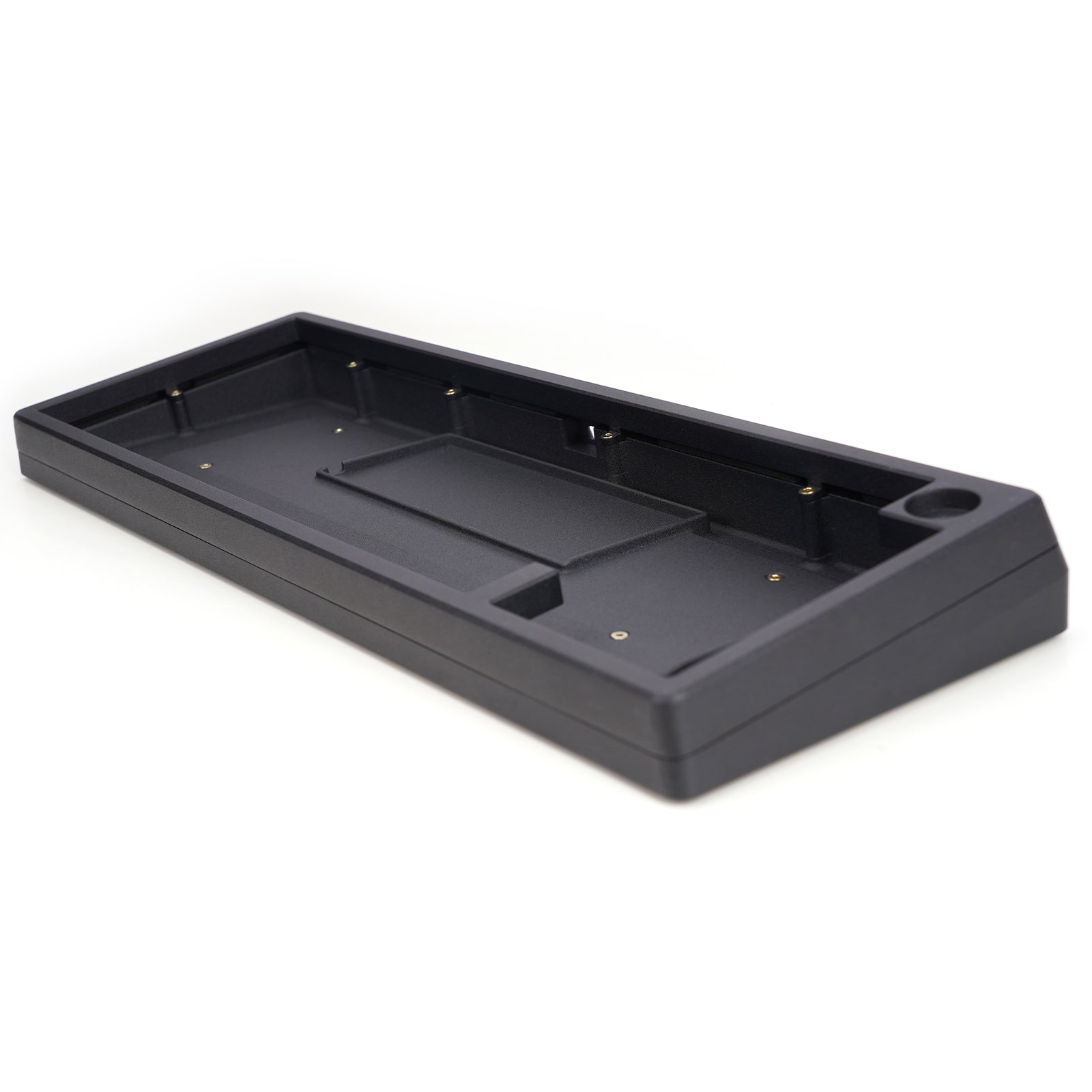 [GB] Zoom65 - Essential Edition R2 - Extras
Group Buy
Zoom65 Essential Edition Extras:
Extra E-White Knob
Estimated Shipping Q1 2023
We are glad to bring you Zoom65 Essential Edition at an introductory price during pre-order! With up to ten case colorway, nine Knob & Weight combos, and  more add-ons, we help to give the most possibilities to build your favorite personalized board.
Every Zoom65 Essential Edition comes with a 2300mAh Li-ion battery included in the kit. The battery should last 6-8 weeks between charge under normal use. Once it's out of charge simply connect your keyboard to your PC / laptop using the included USB-C cable. 
Pick up your Kit here!

For a full breakdown of information please visit the official Zoom65 Website

Timeline
GB Ending 3 October
Estimated shipping Q1 2023
Please see the Acceptable Quality Standards here.

Build guide here.