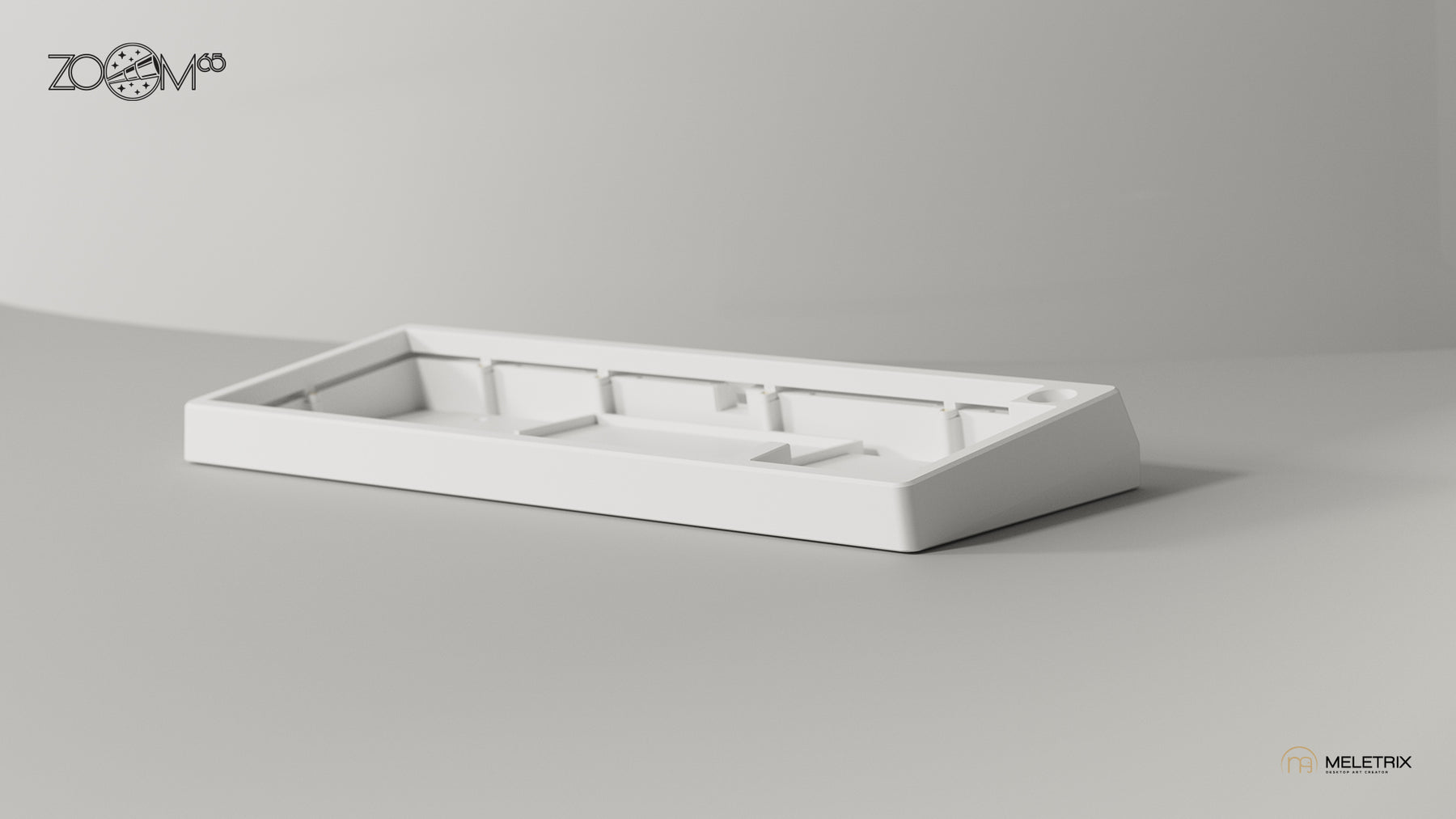 Extra E-White Case ***SOLD OUT***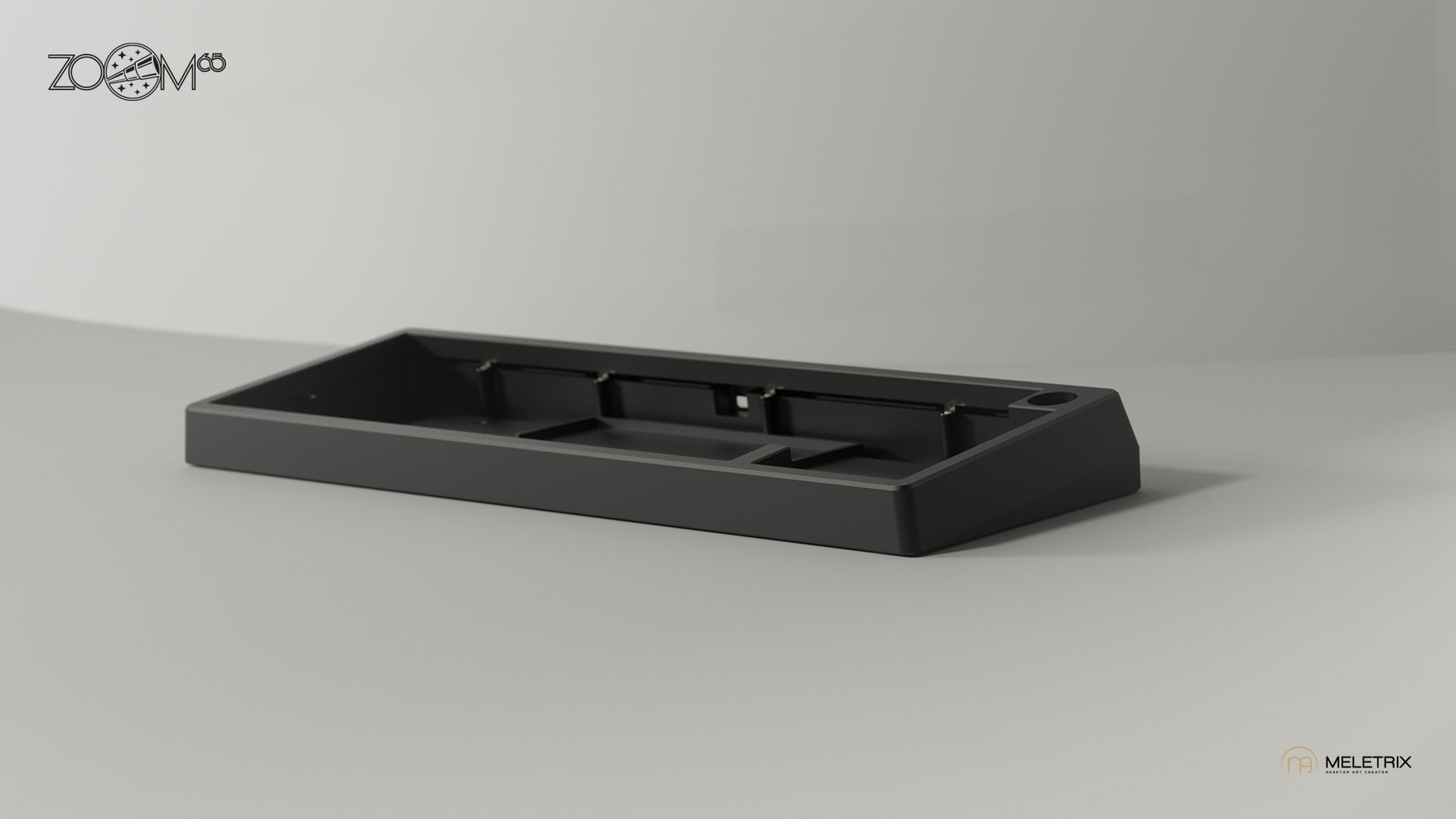 Extra Black Case ***SOLD OUT***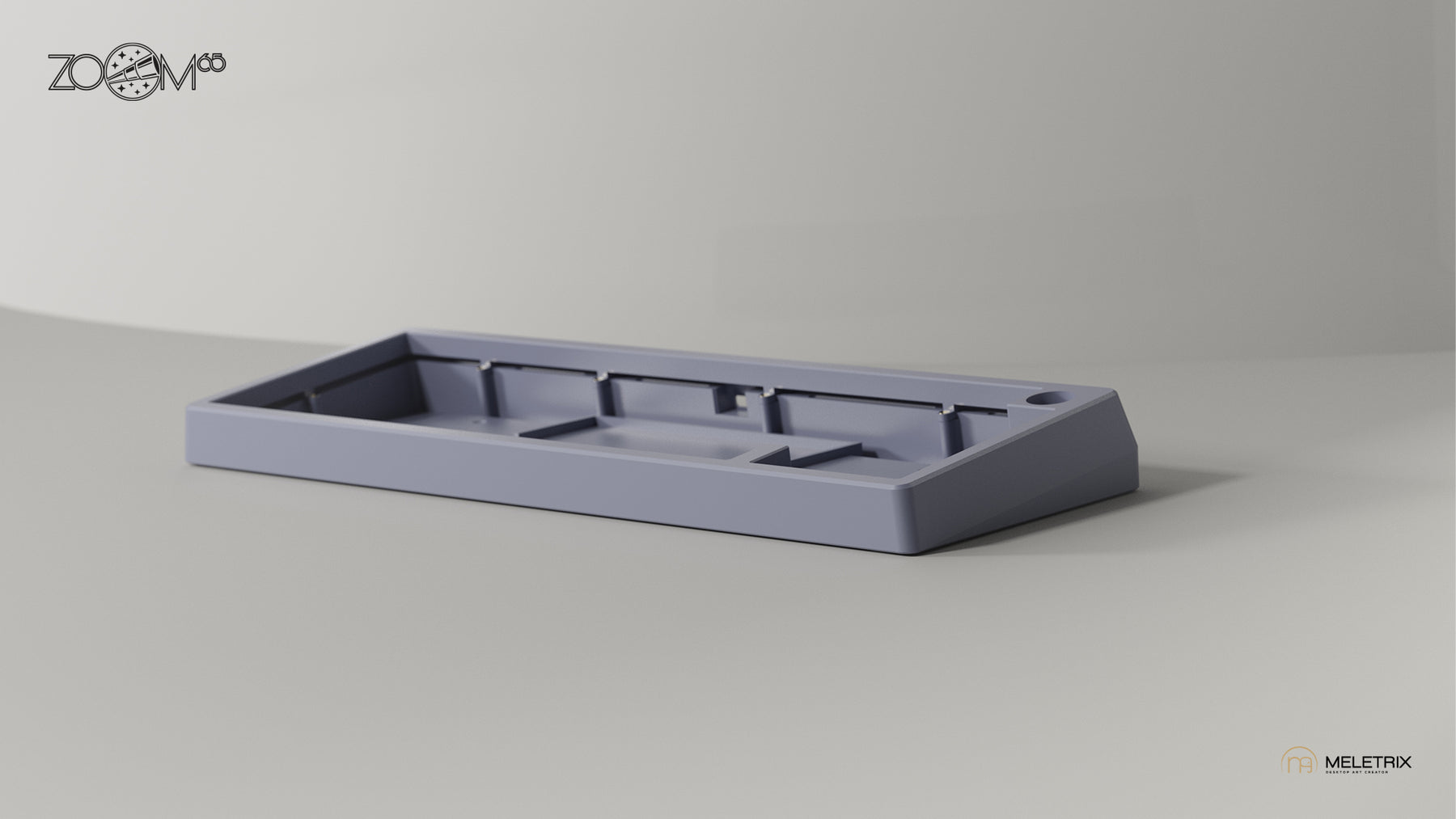 Extra Faint Blurple Case ***SOLD OUT***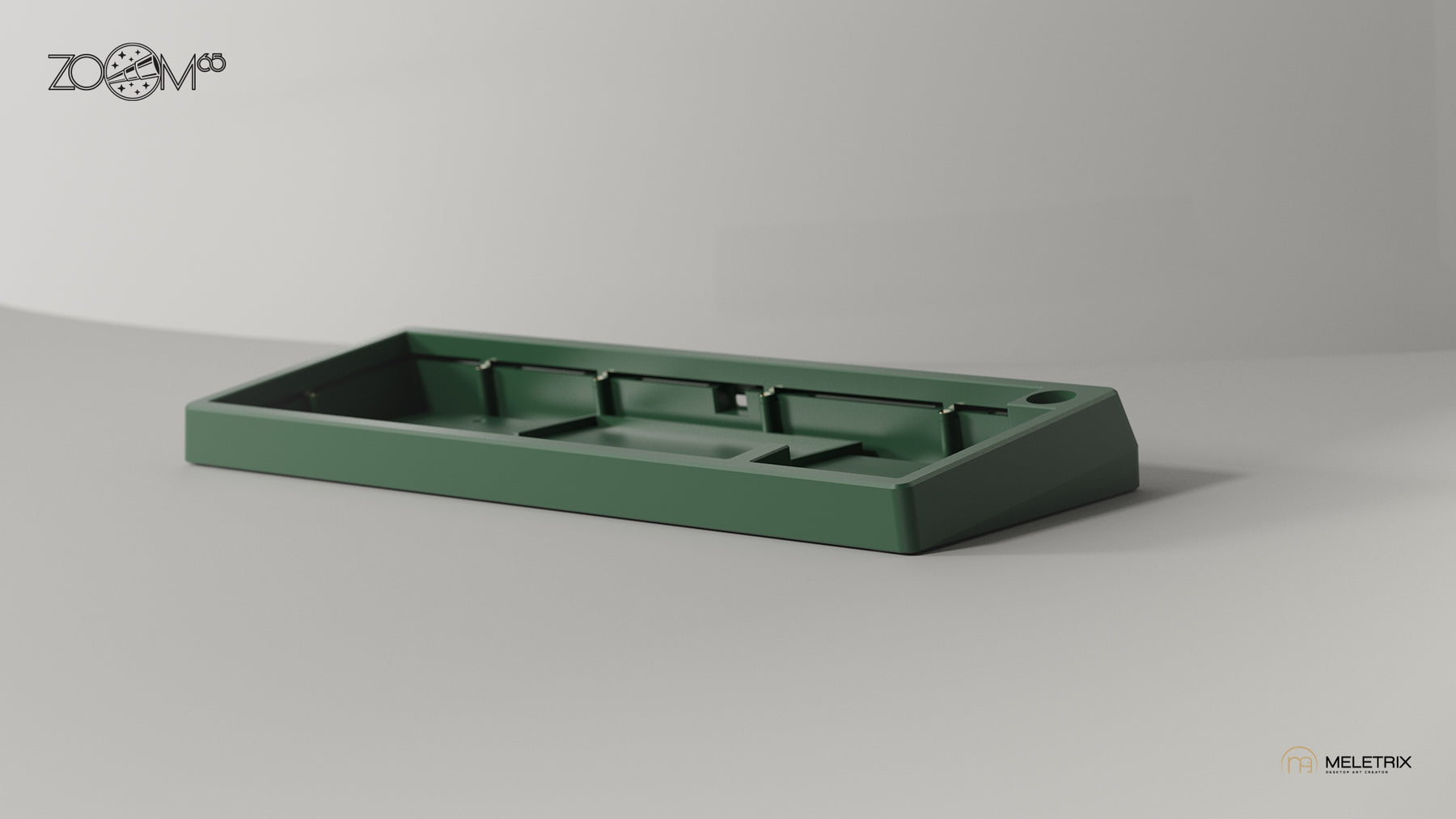 Extra Wild Green Case ***SOLD OUT***
Extra Lilac Case ***SOLD OUT***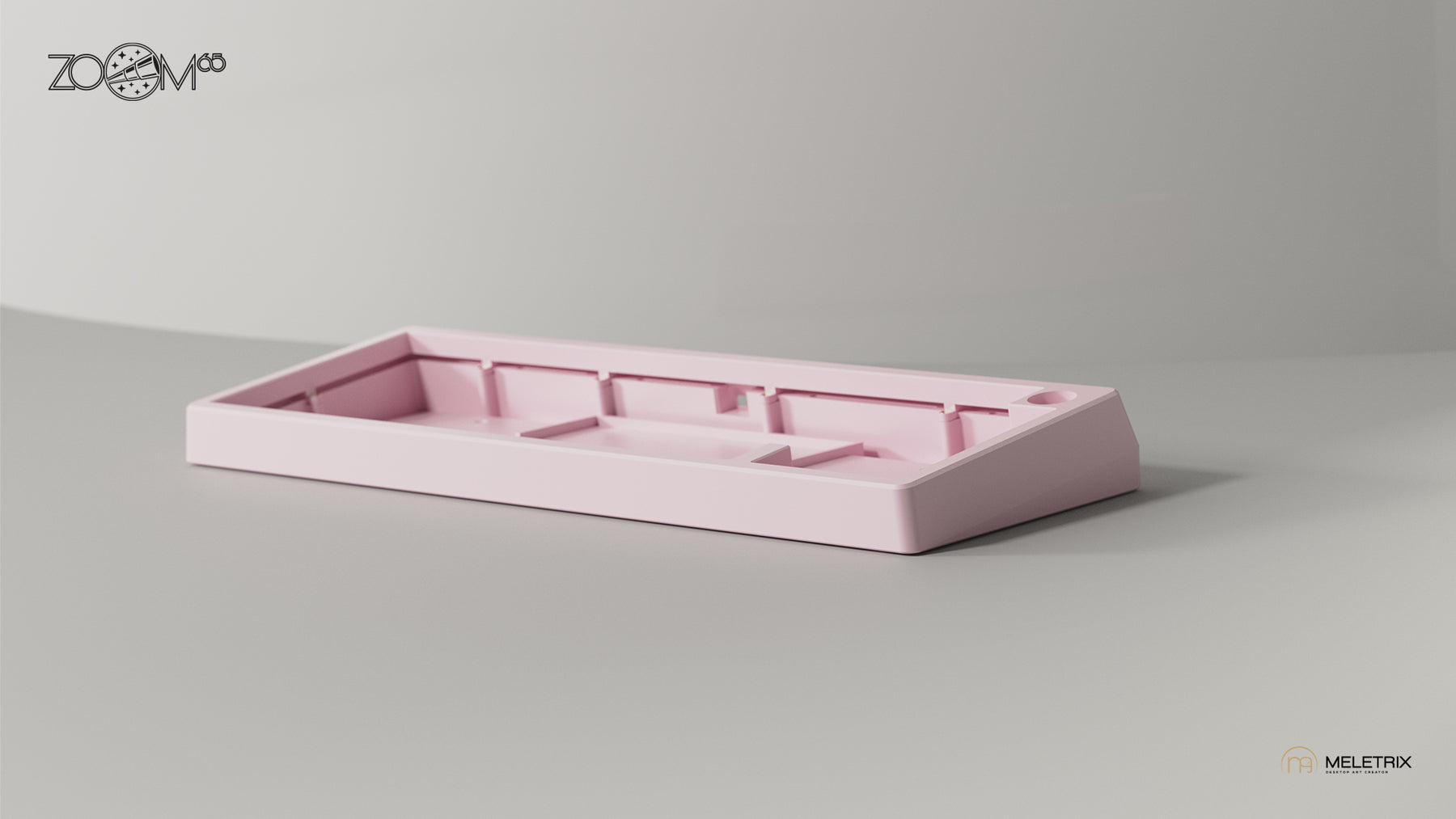 Extra Blush Pink Case ***SOLD OUT***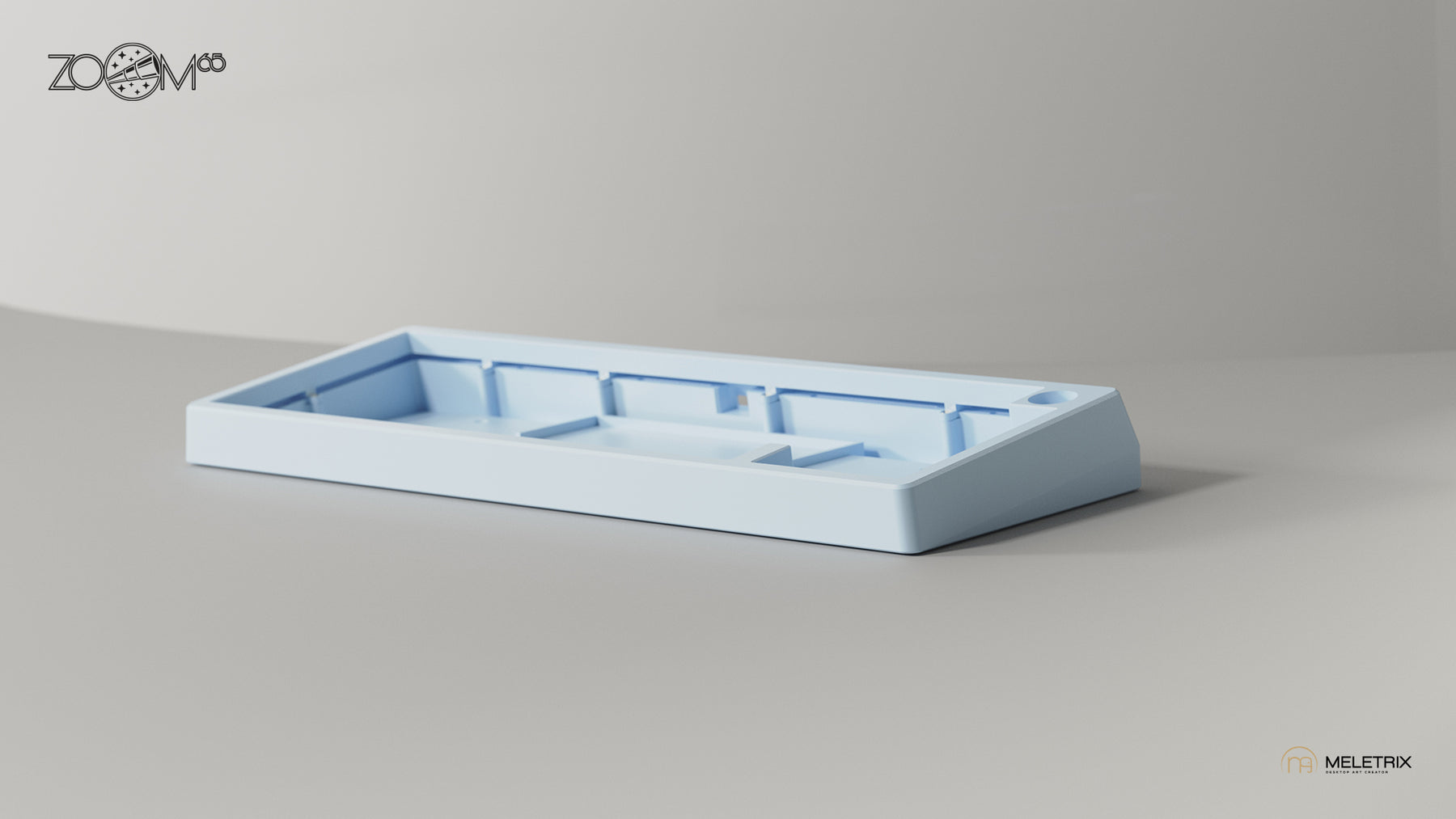 Extra Sky Blue Case ***SOLD OUT***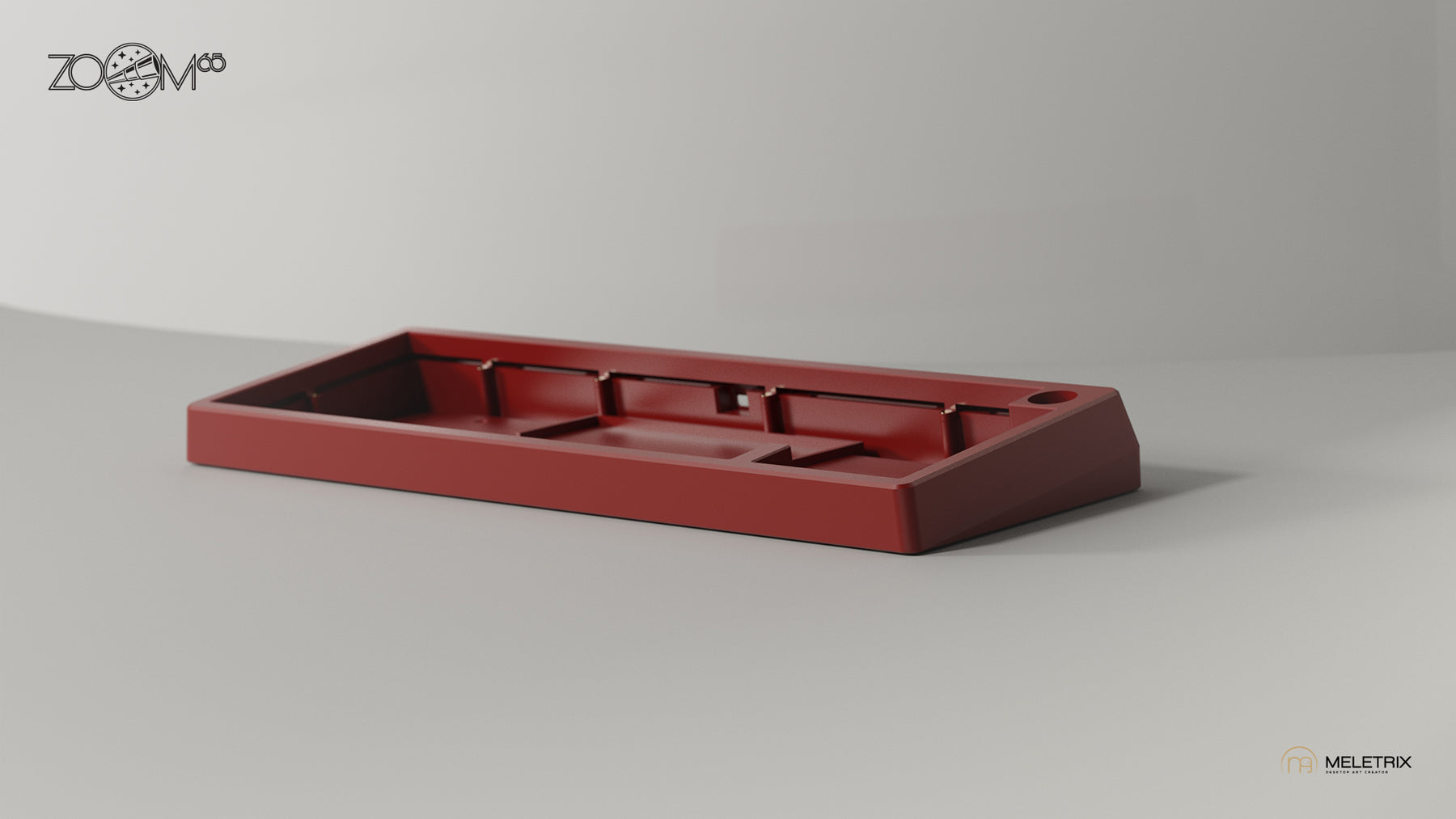 Extra Scarlet Red Case ***SOLD OUT***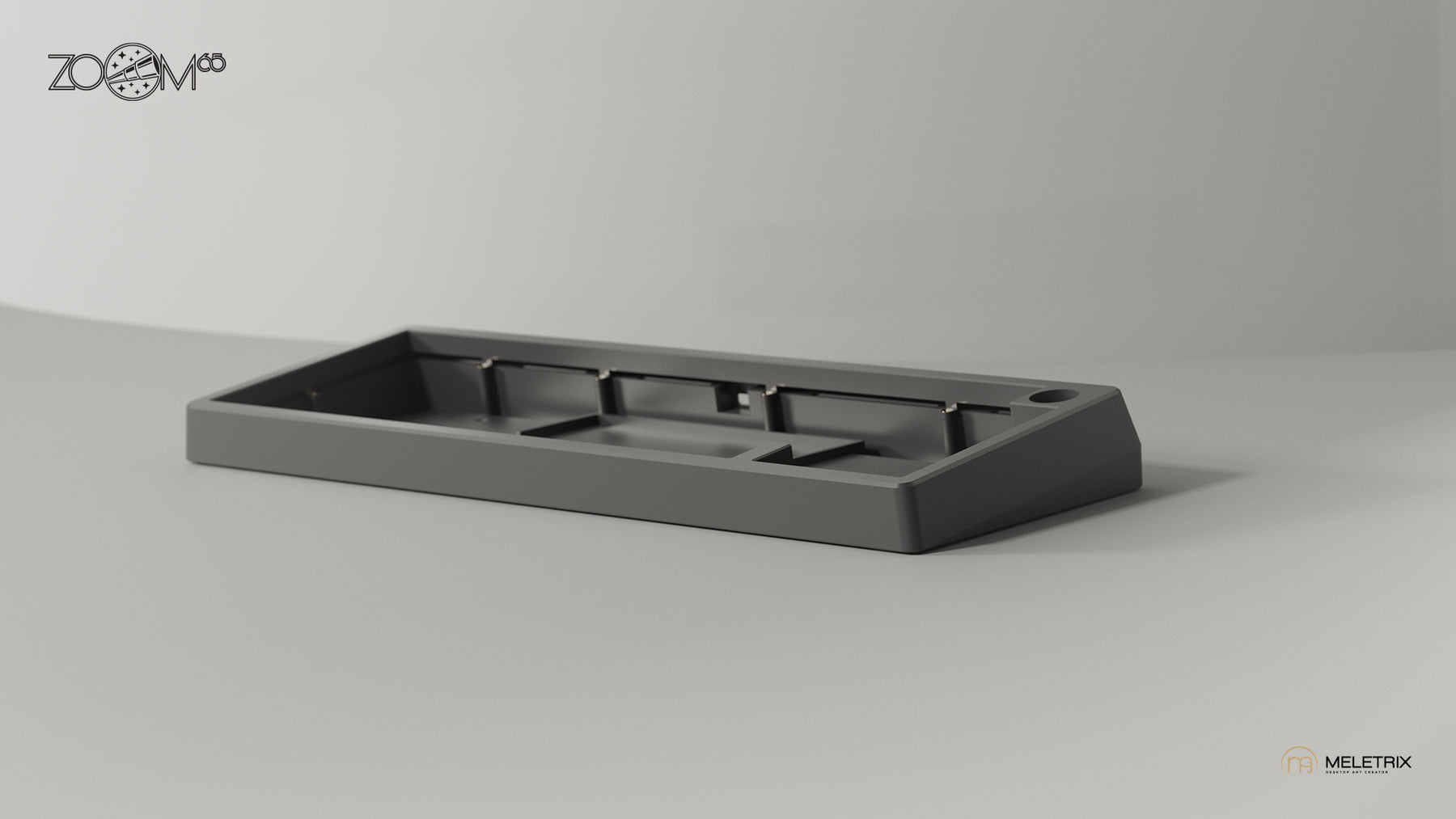 Extra Cool Grey Case ***SOLD OUT***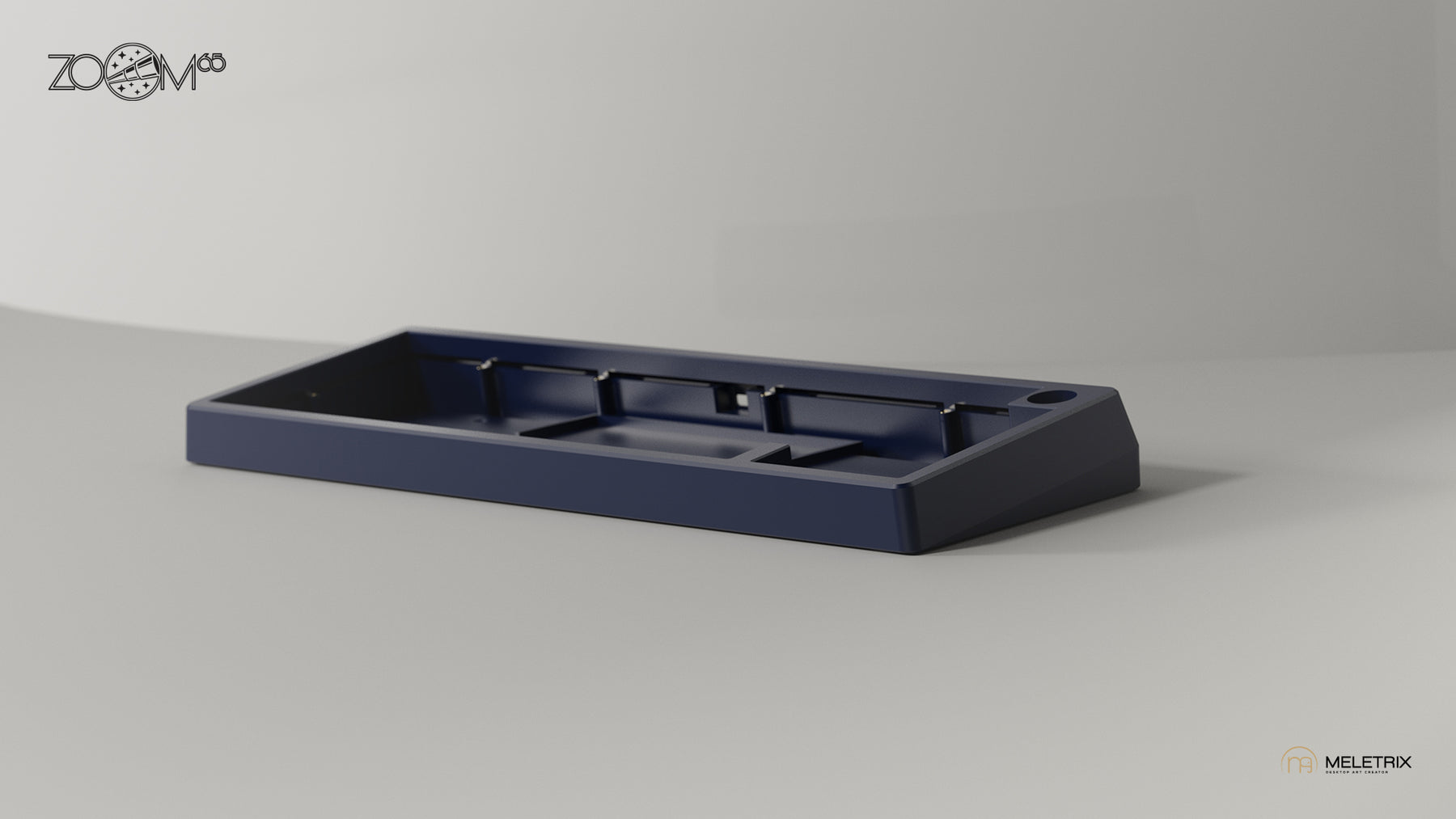 Extra Navy Case ***SOLD OUT***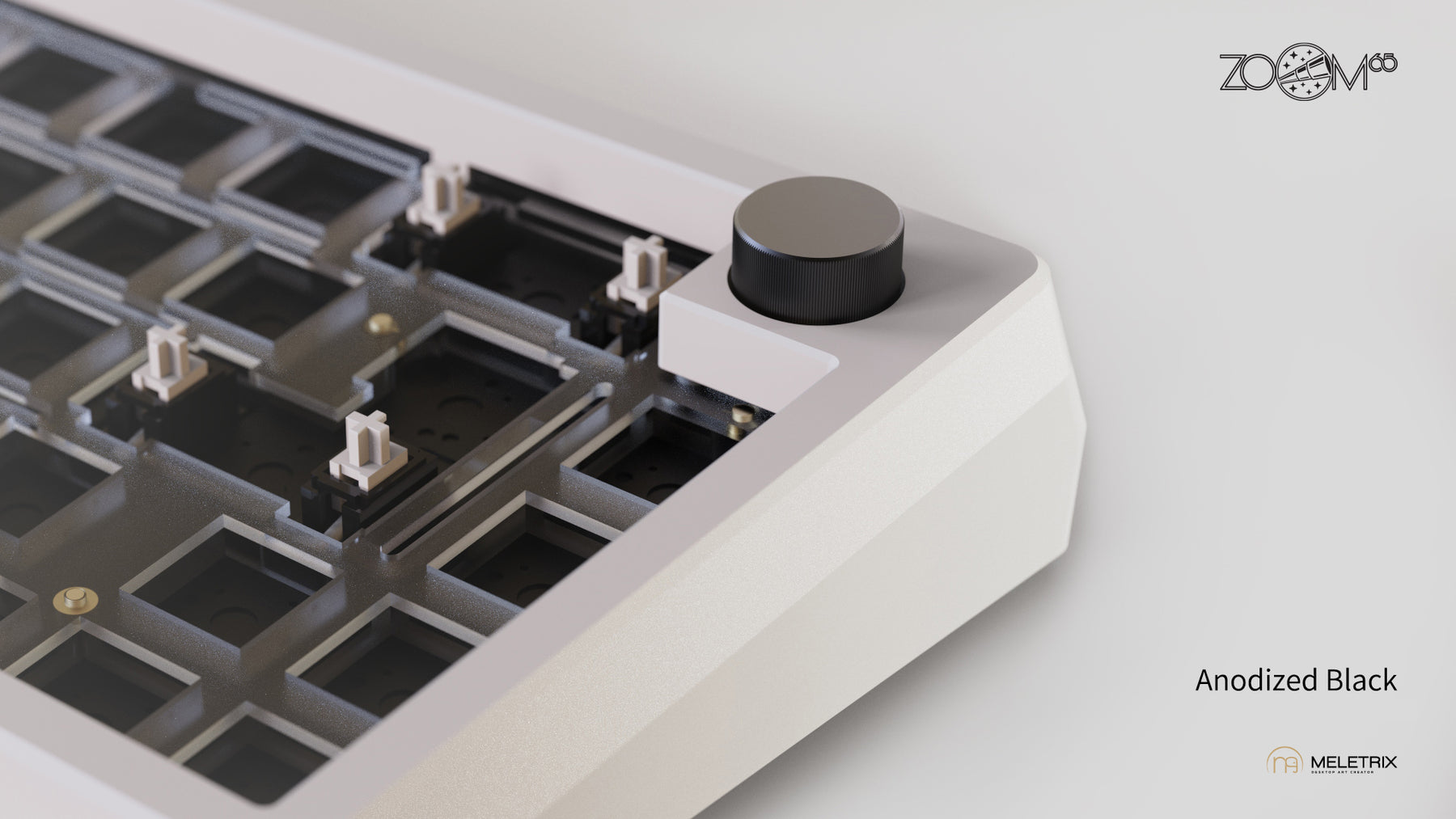 Extra Black Alu Knob ***SOLD OUT***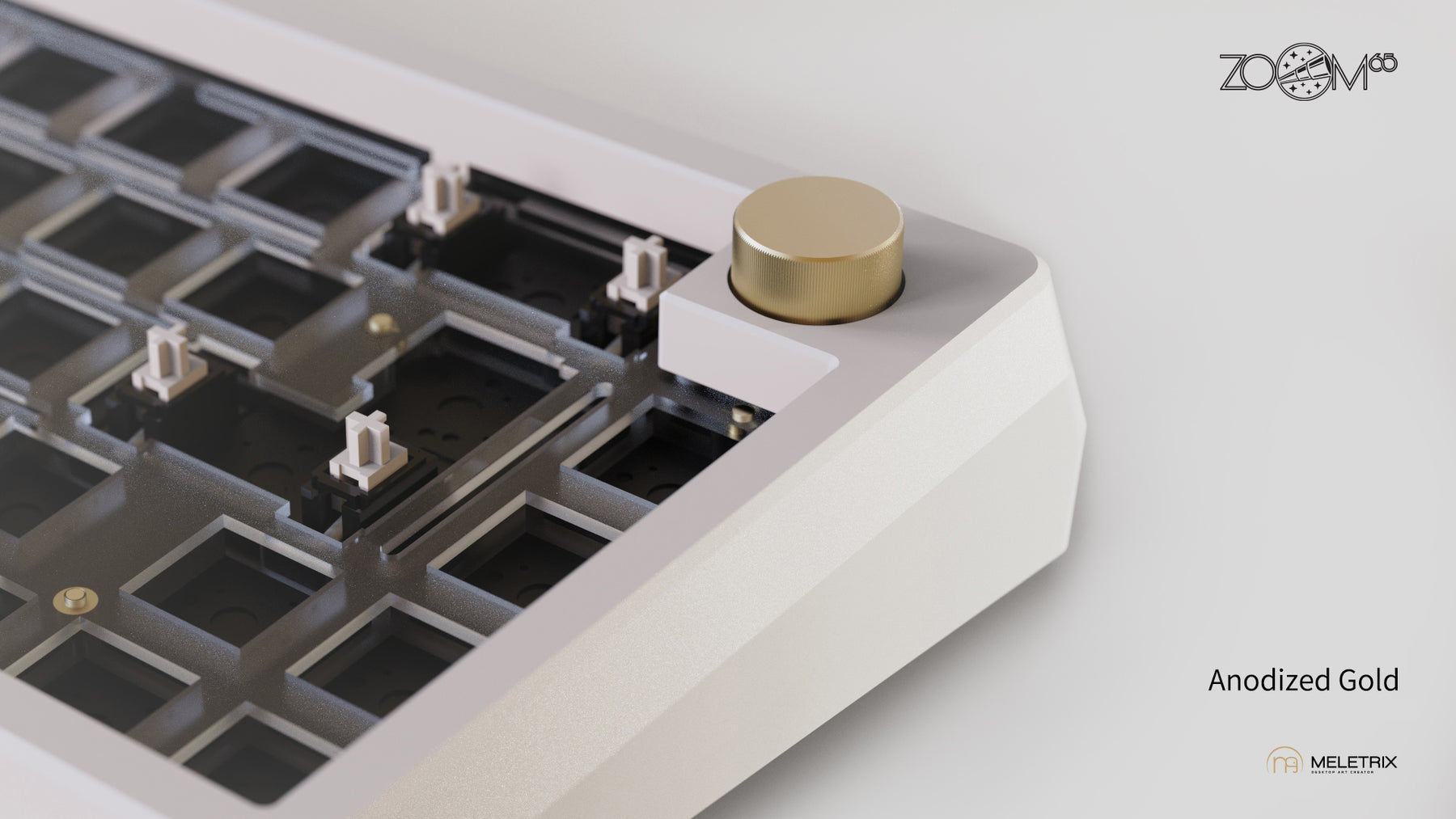 Extra Gold Alu Knob ***SOLD OUT***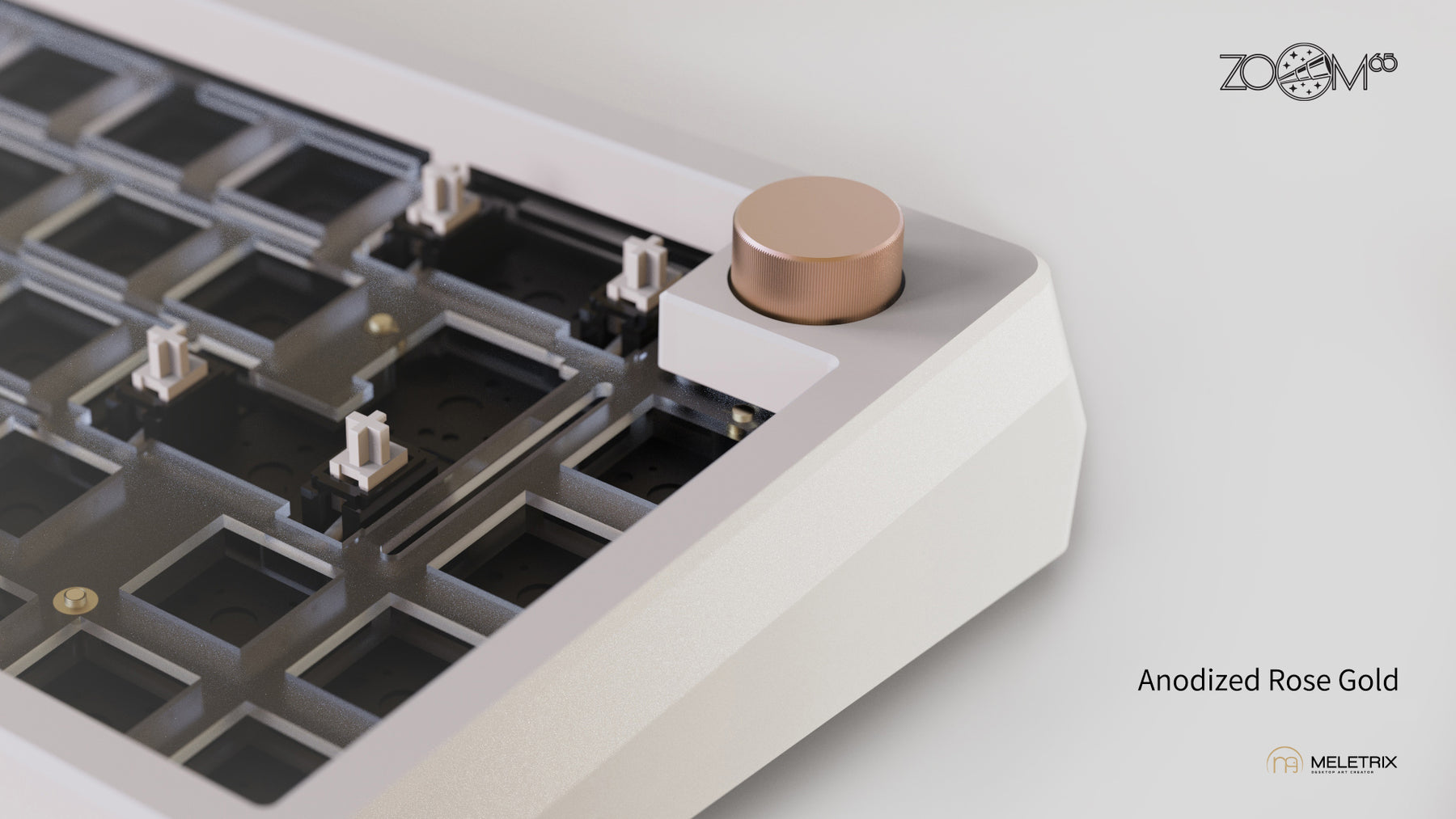 Extra Rose Gold Alu Knob ***SOLD OUT***
Extra Pink Alu Knob ***SOLD OUT***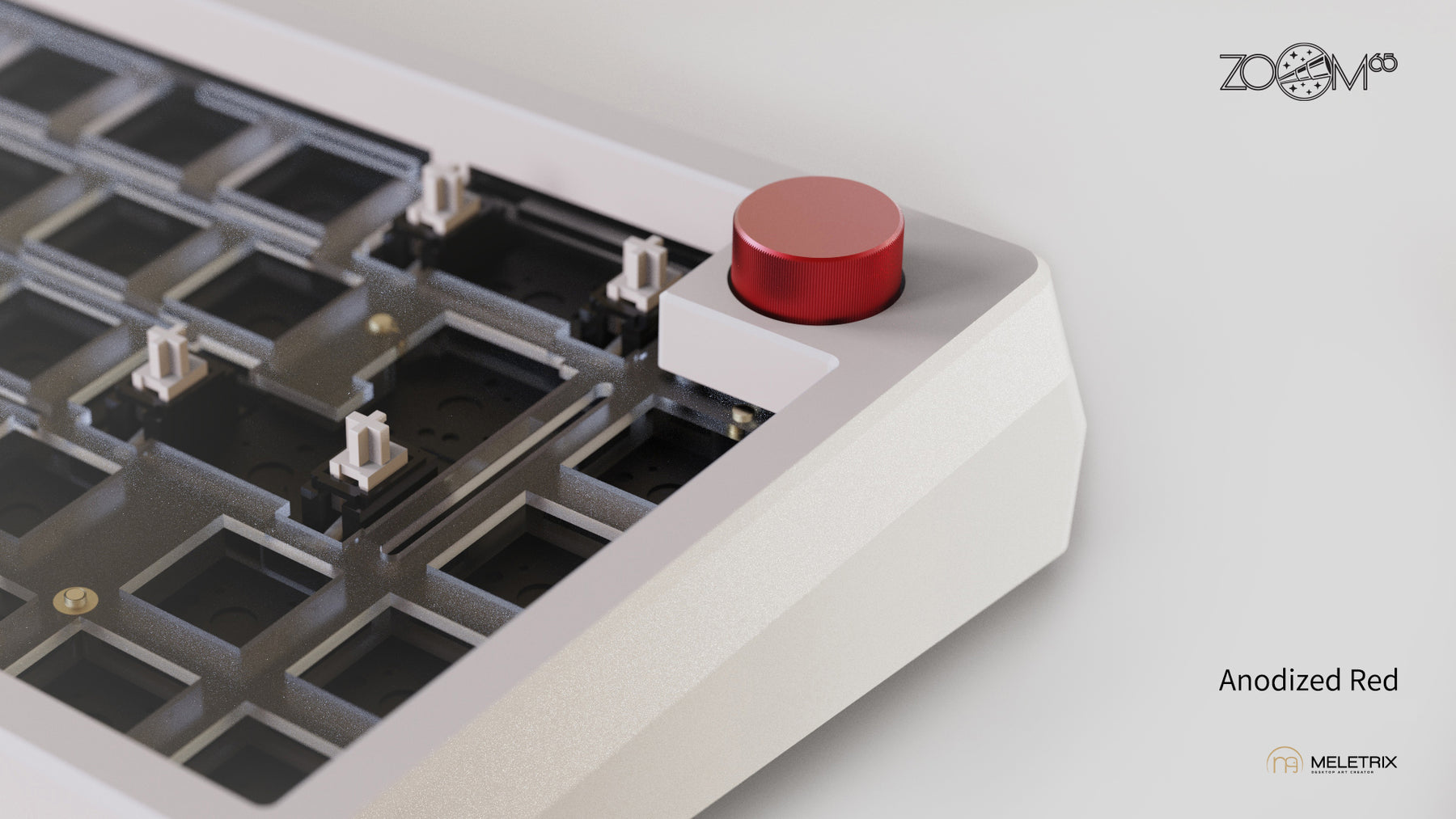 Extra Red Alu Knob ***SOLD OUT***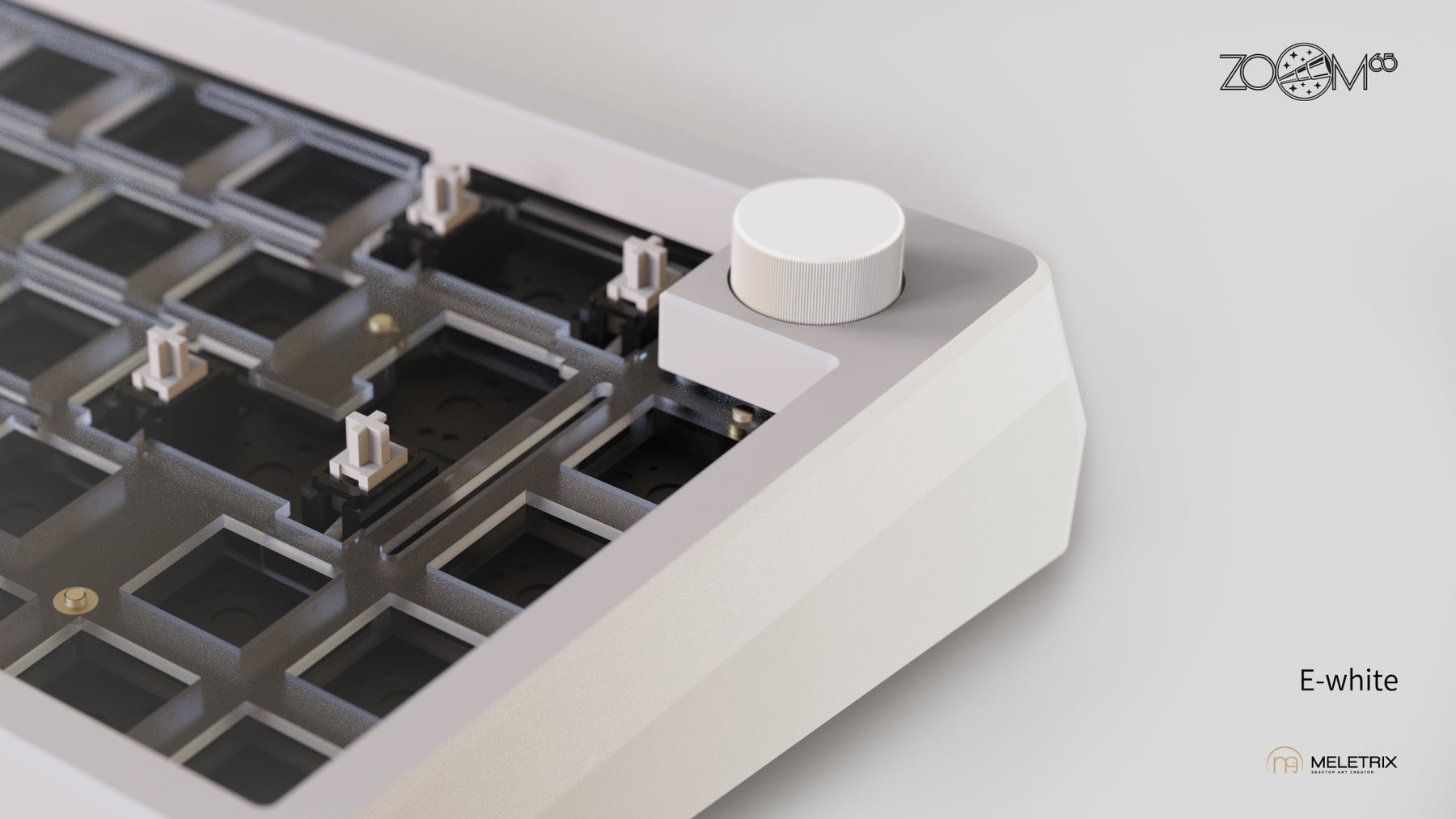 Extra E-White Knob ***SOLD OUT***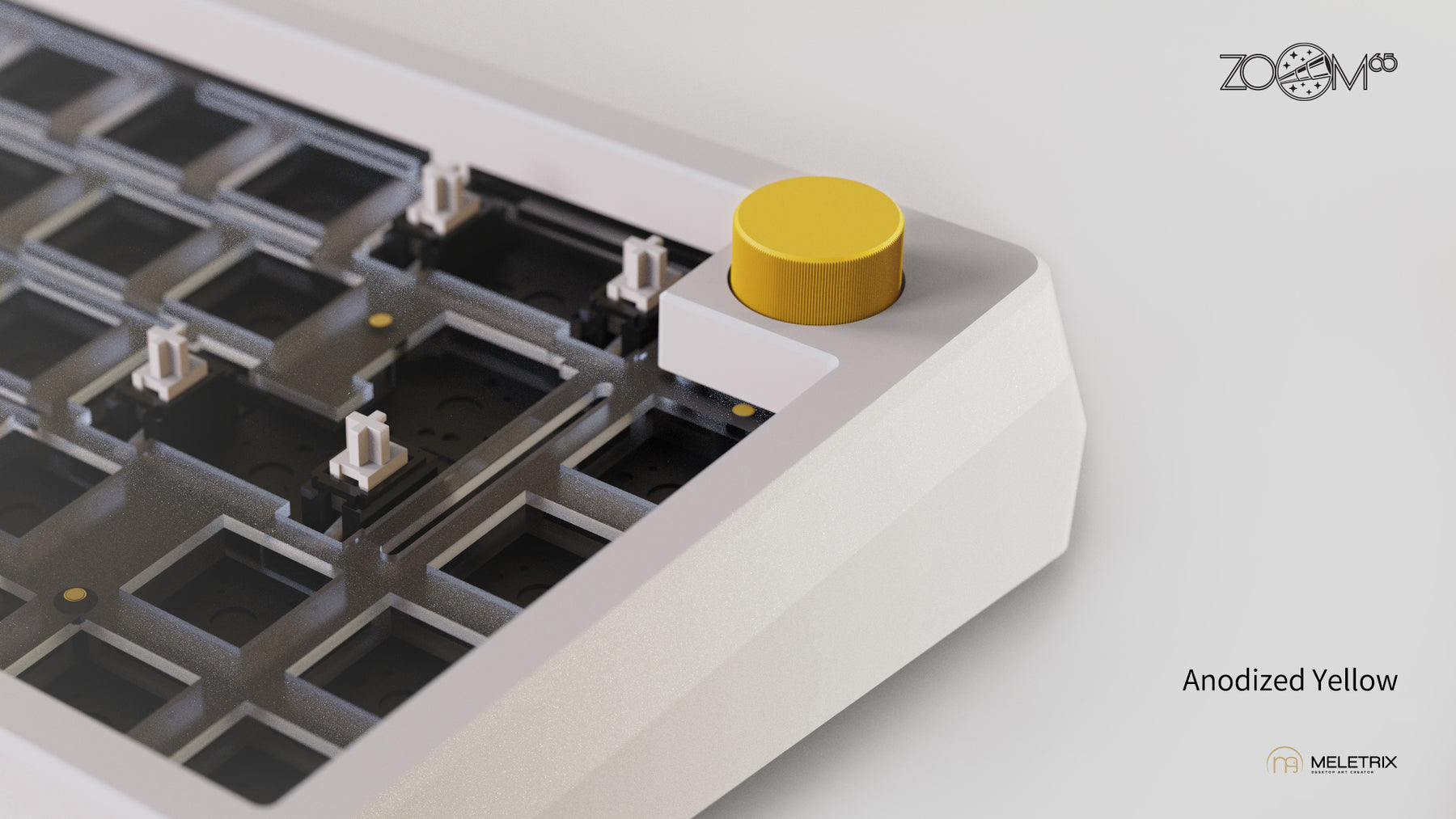 Extra E-Yellow Knob ***SOLD OUT***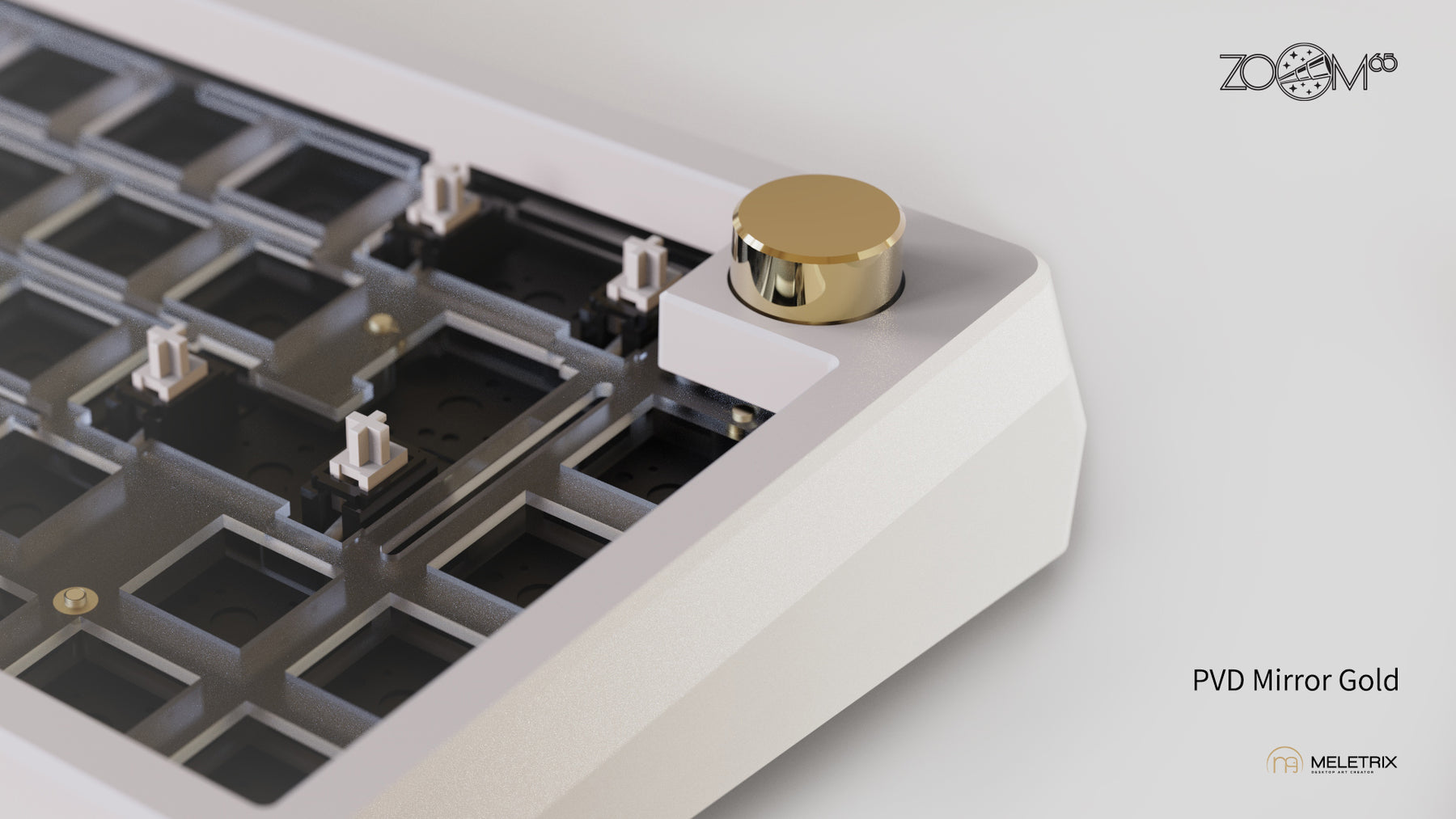 Extra Gold PVD Brass Knob ***SOLD OUT***
Extra Silver PVD Brass Knob ***SOLD OUT***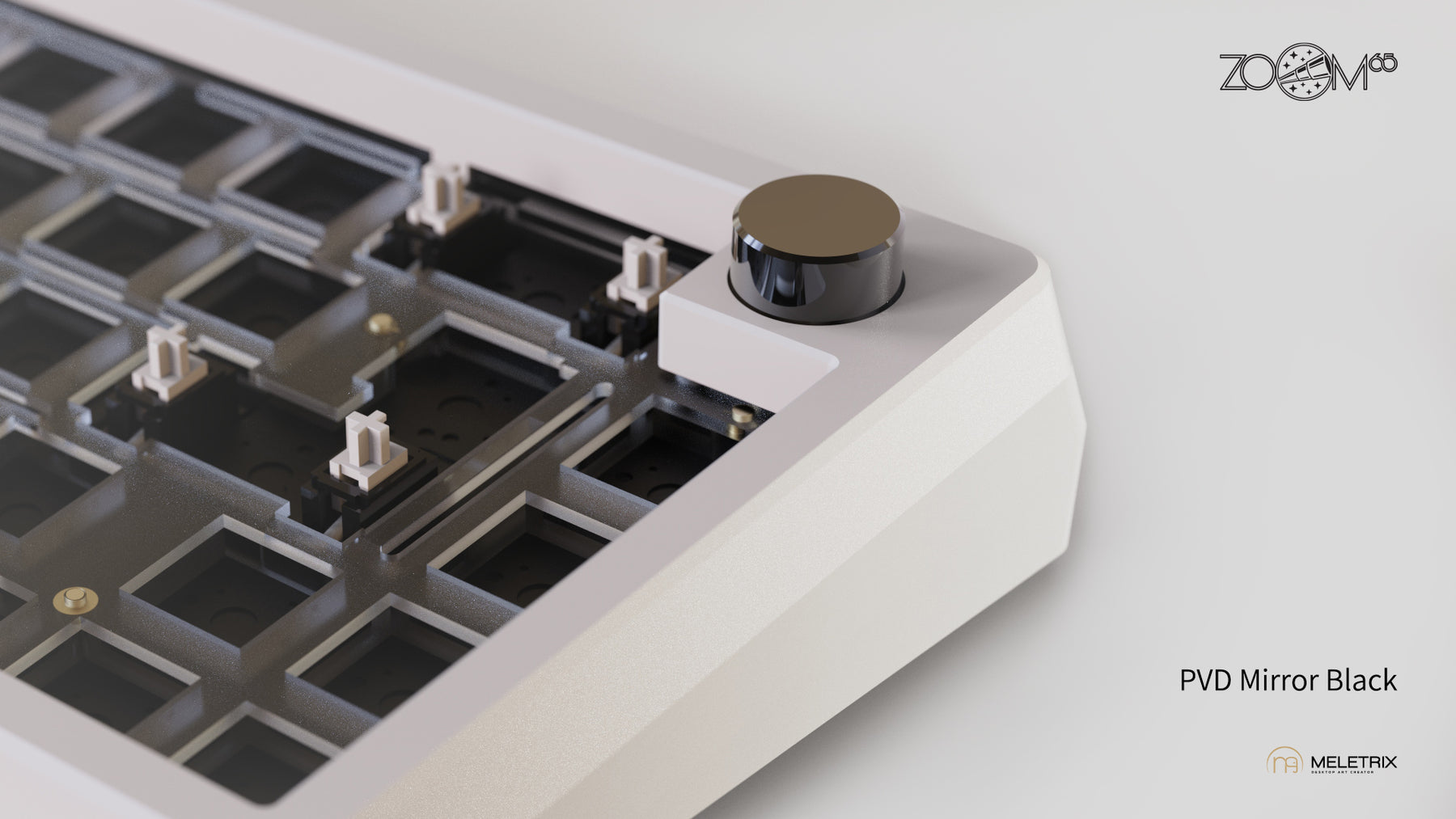 Extra Black PVD Brass Knob ***SOLD OUT***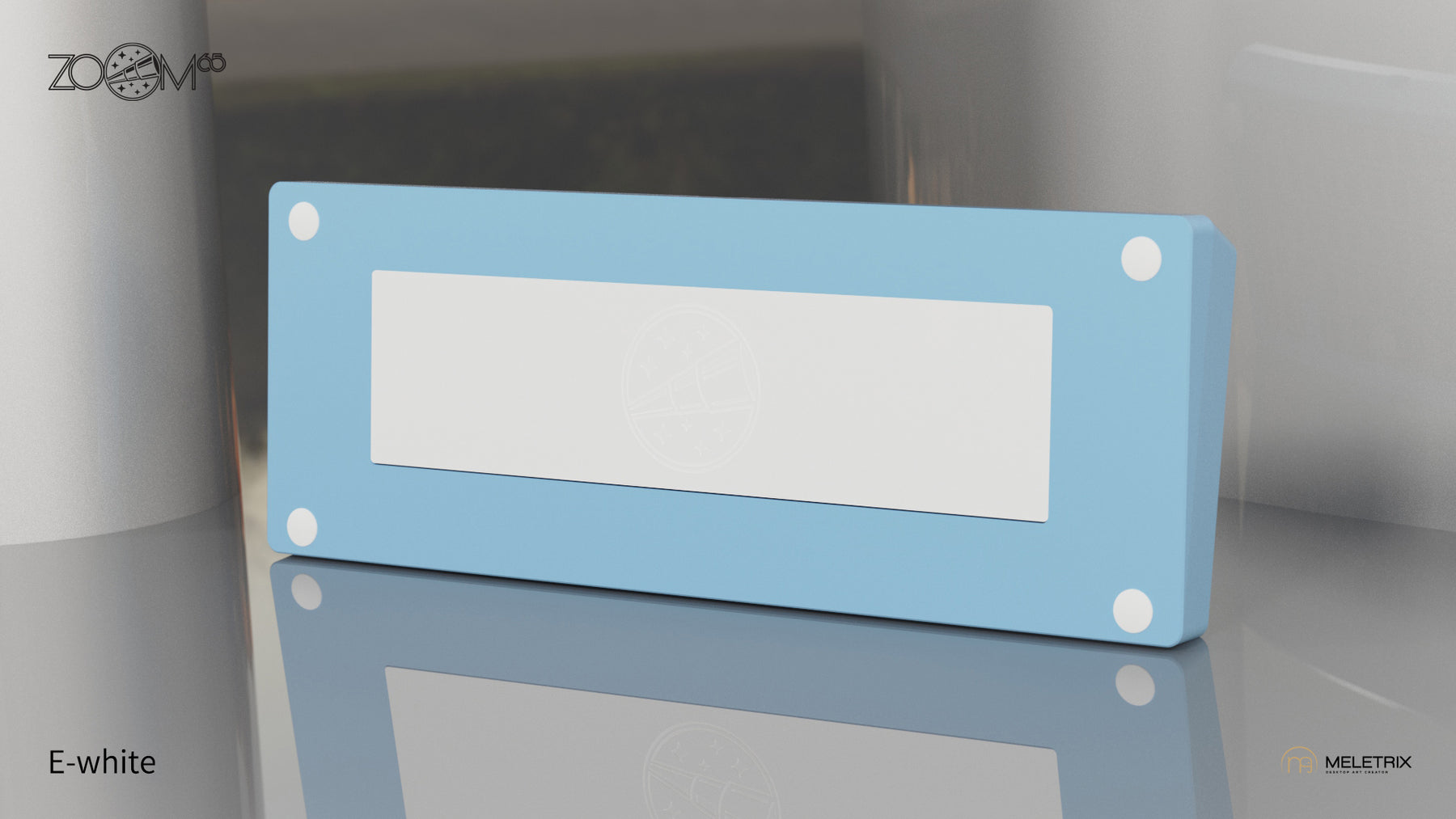 Extra E-White Weight ***SOLD OUT***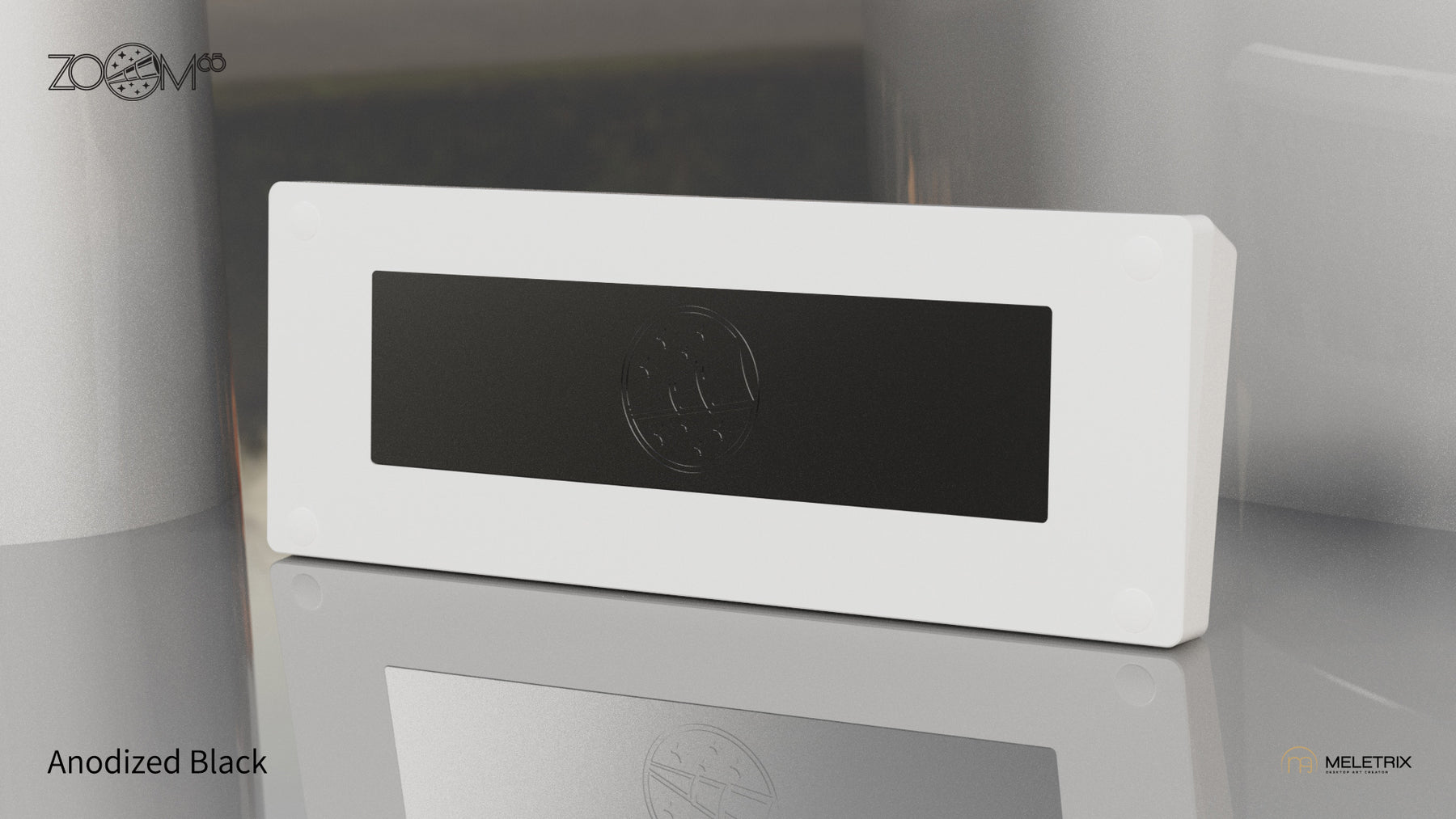 Extra Black Alu Weight ***SOLD OUT***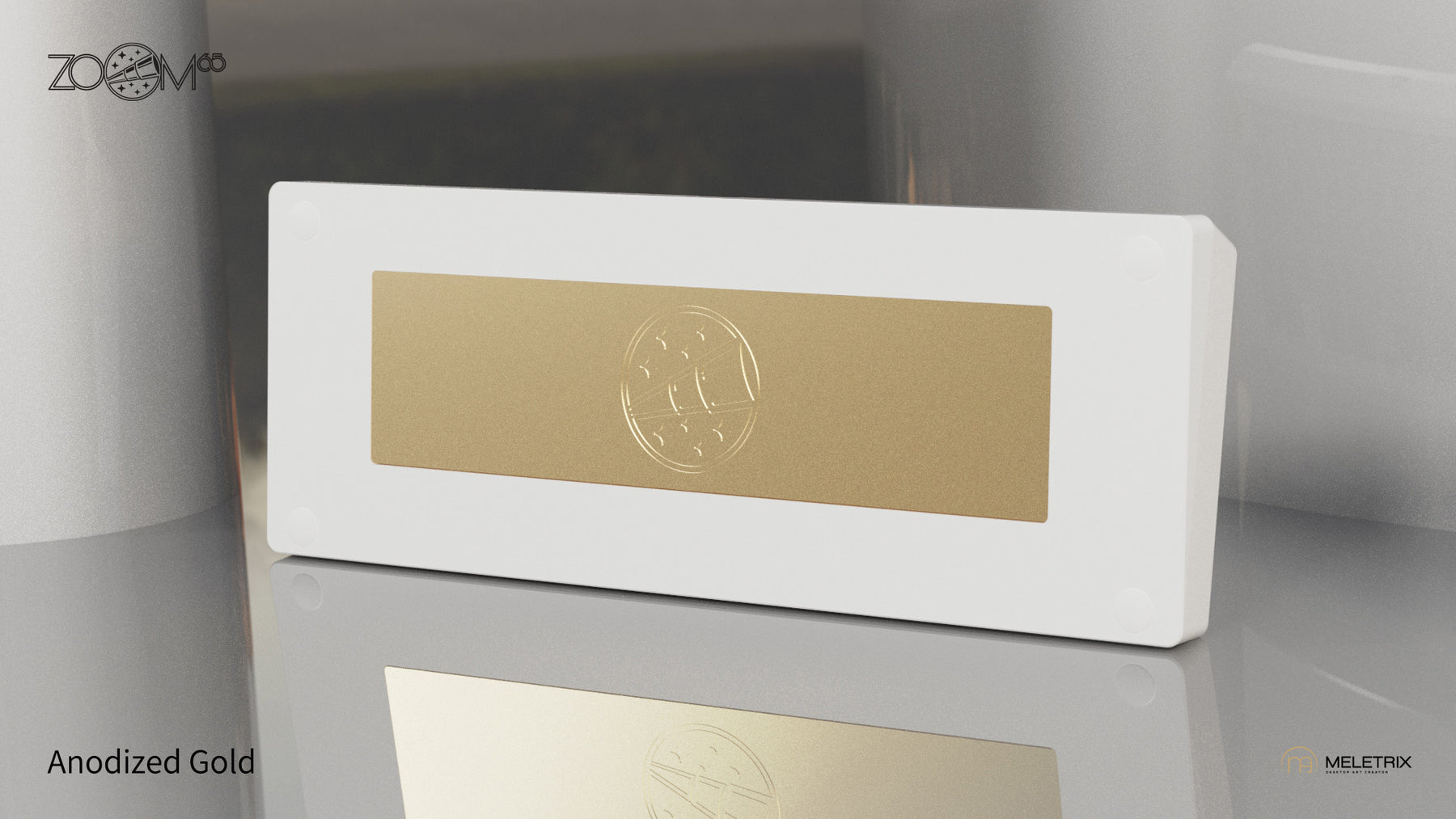 Extra Gold Alu Weight ***SOLD OUT***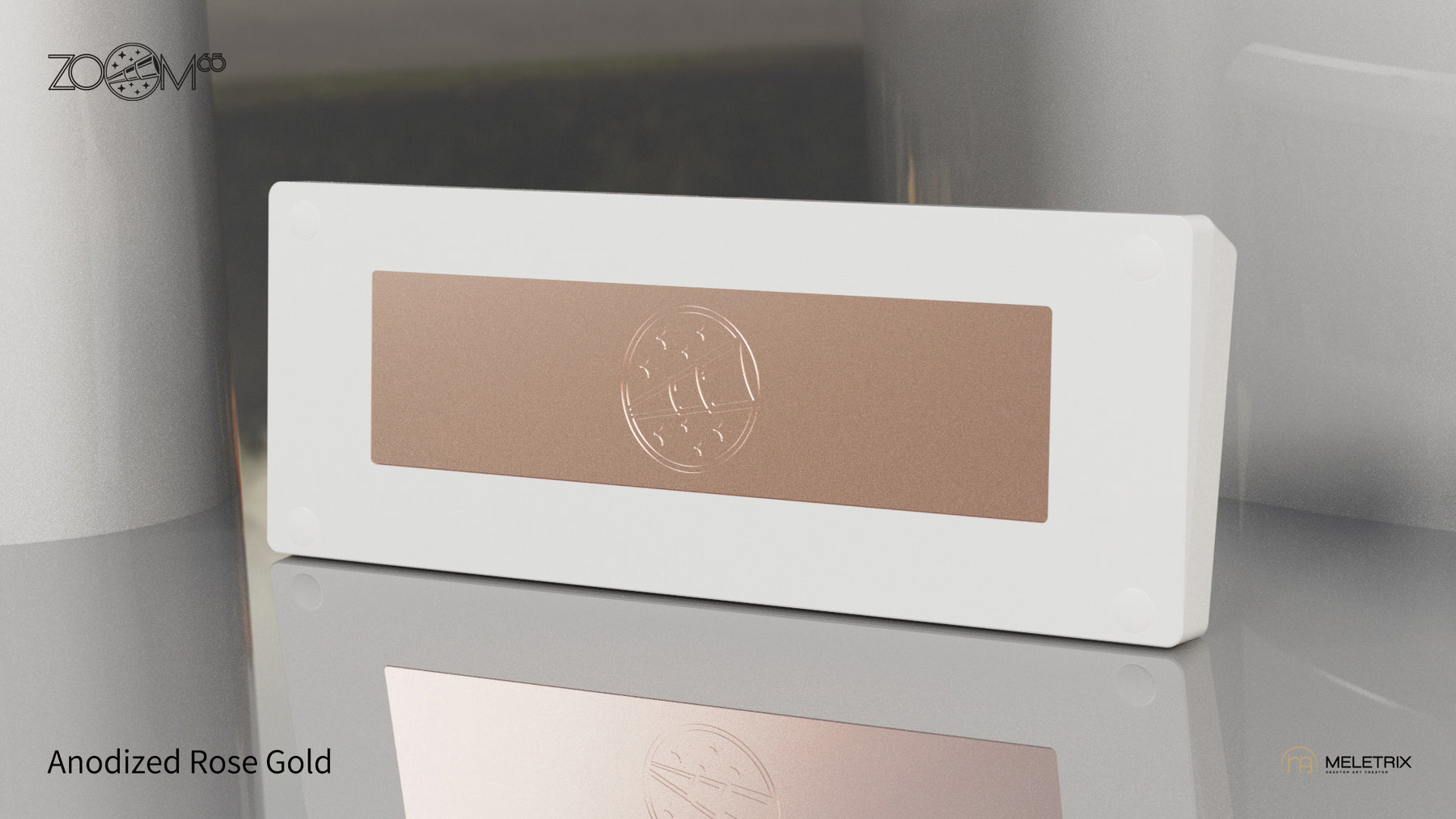 Extra Rose Gold Weight ***SOLD OUT***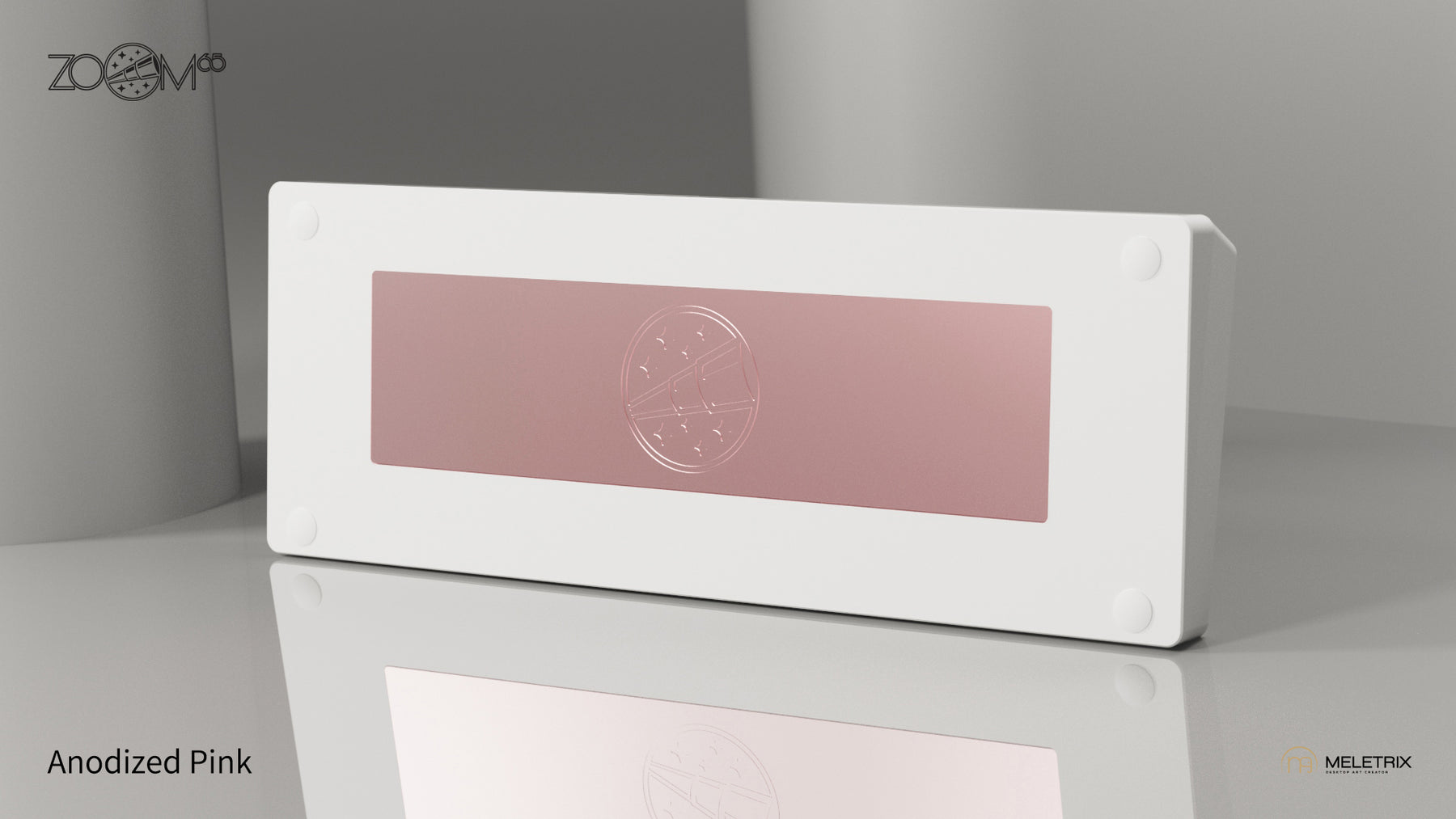 Extra Pink Alu Weight ***SOLD OUT***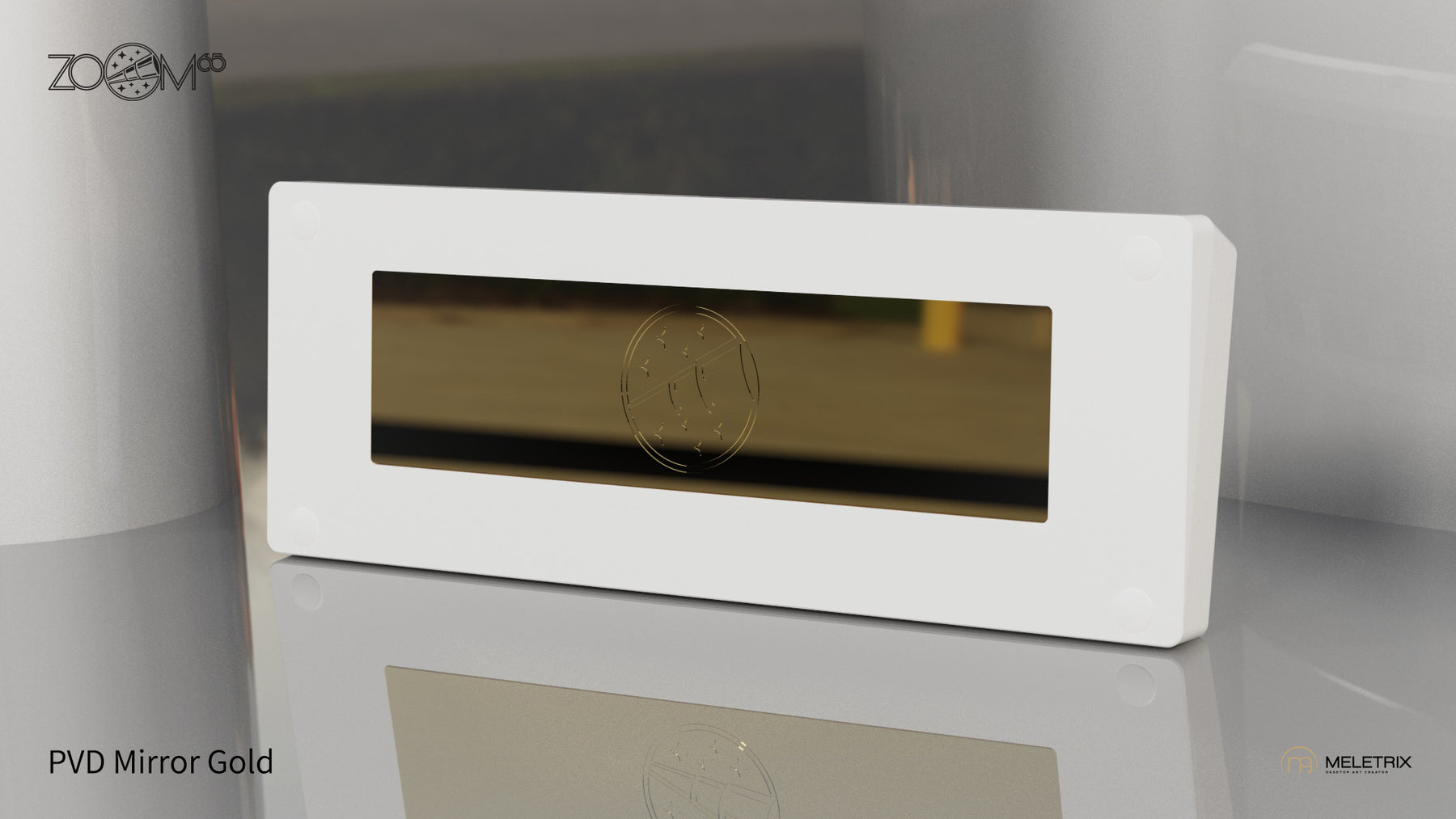 Extra Gold PVD SS Weight ***SOLD OUT***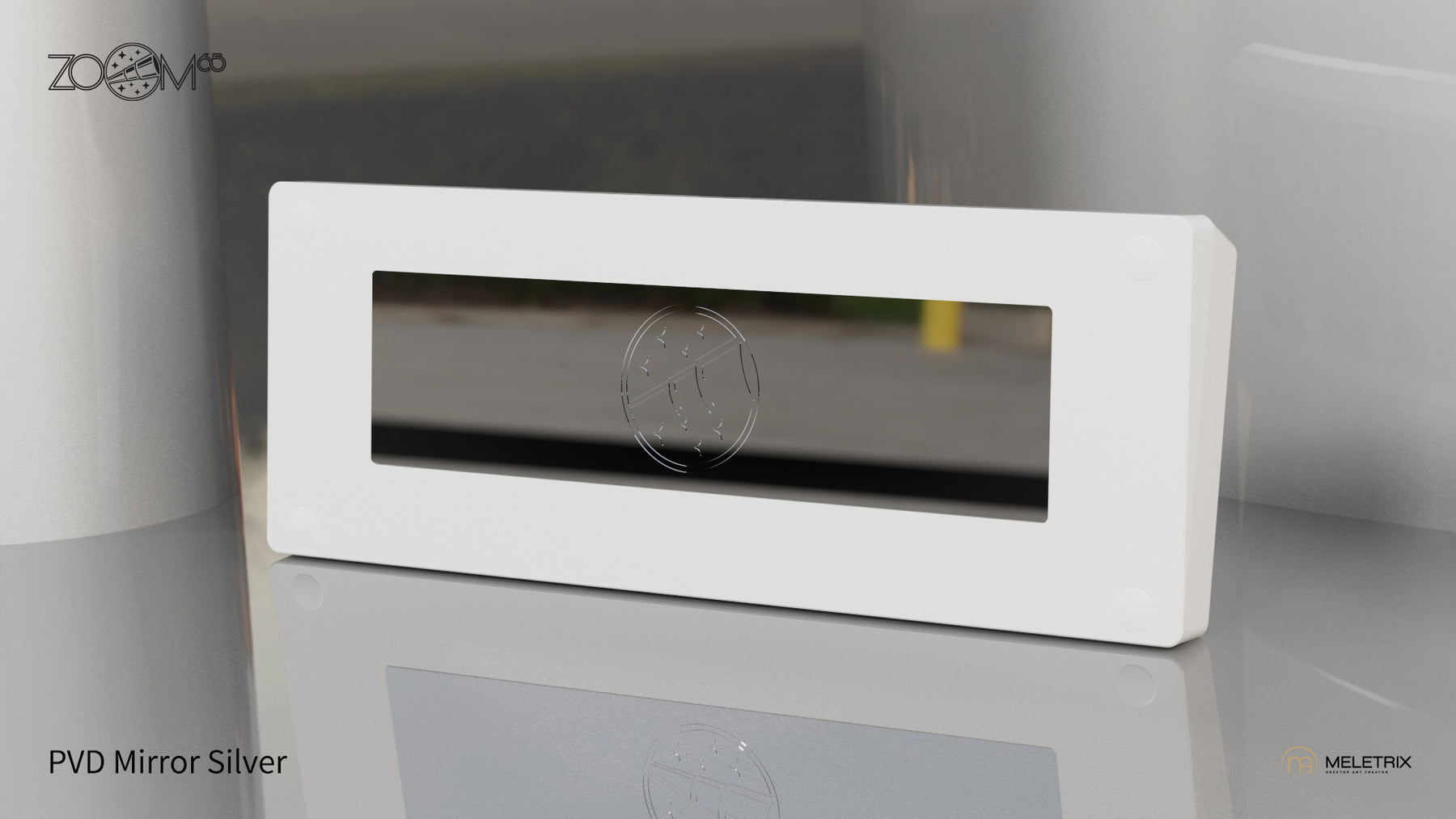 Extra Silver PVD SS Weight ***SOLD OUT***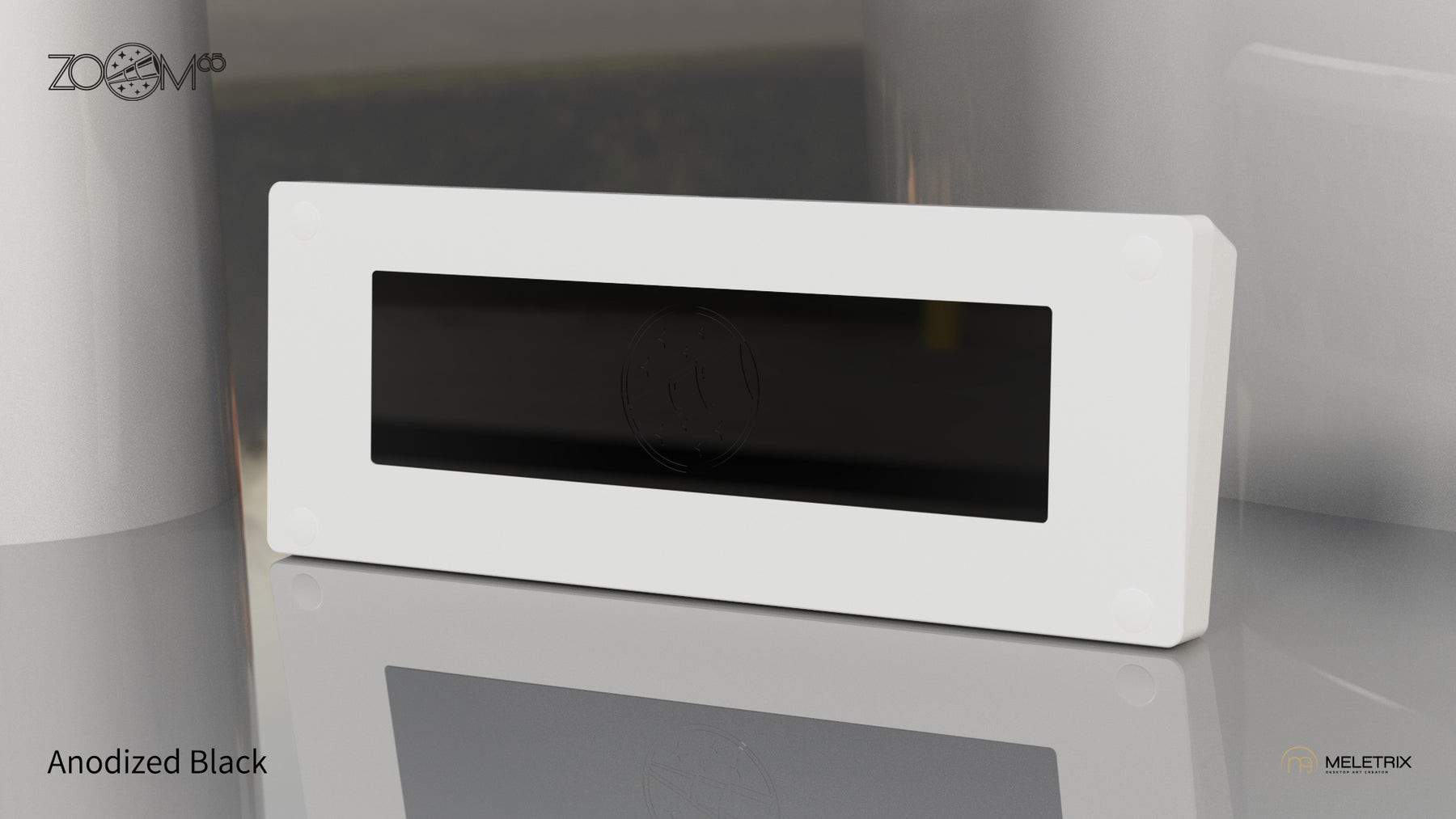 Extra Black PVD SS Weight ***SOLD OUT***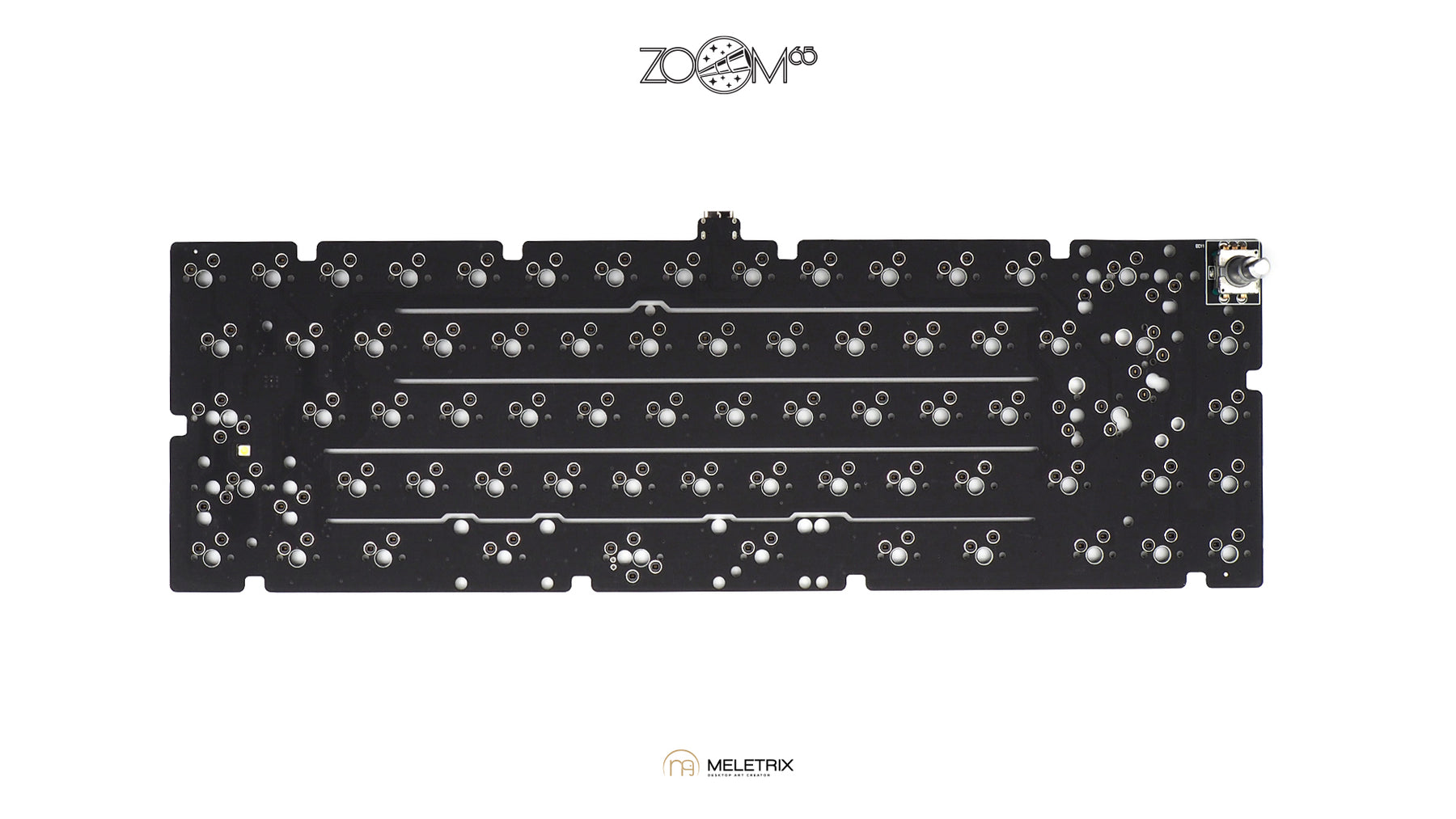 Extra Wireless PCB ***SOLD OUT***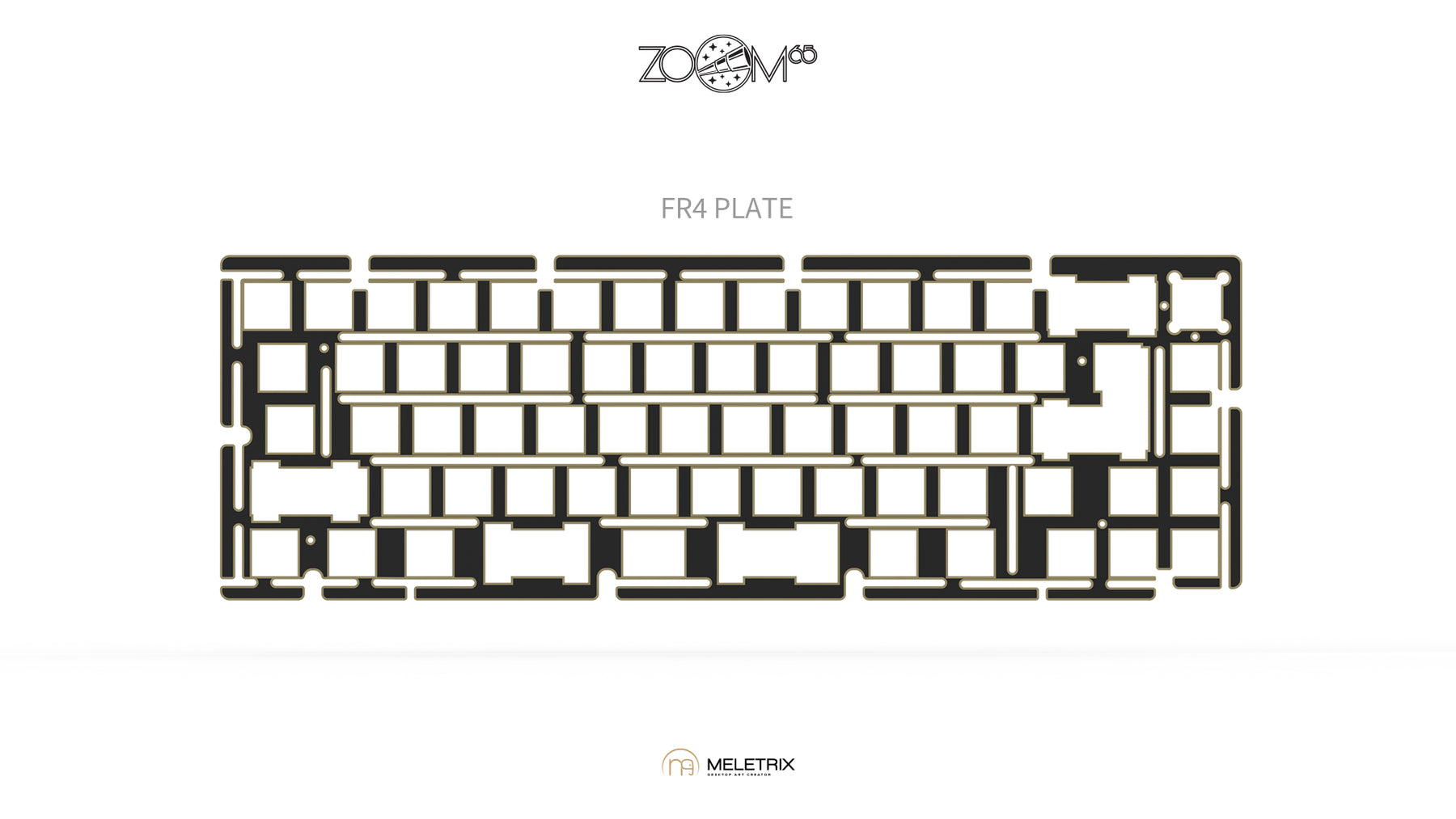 Extra FR4 Plate ***SOLD OUT***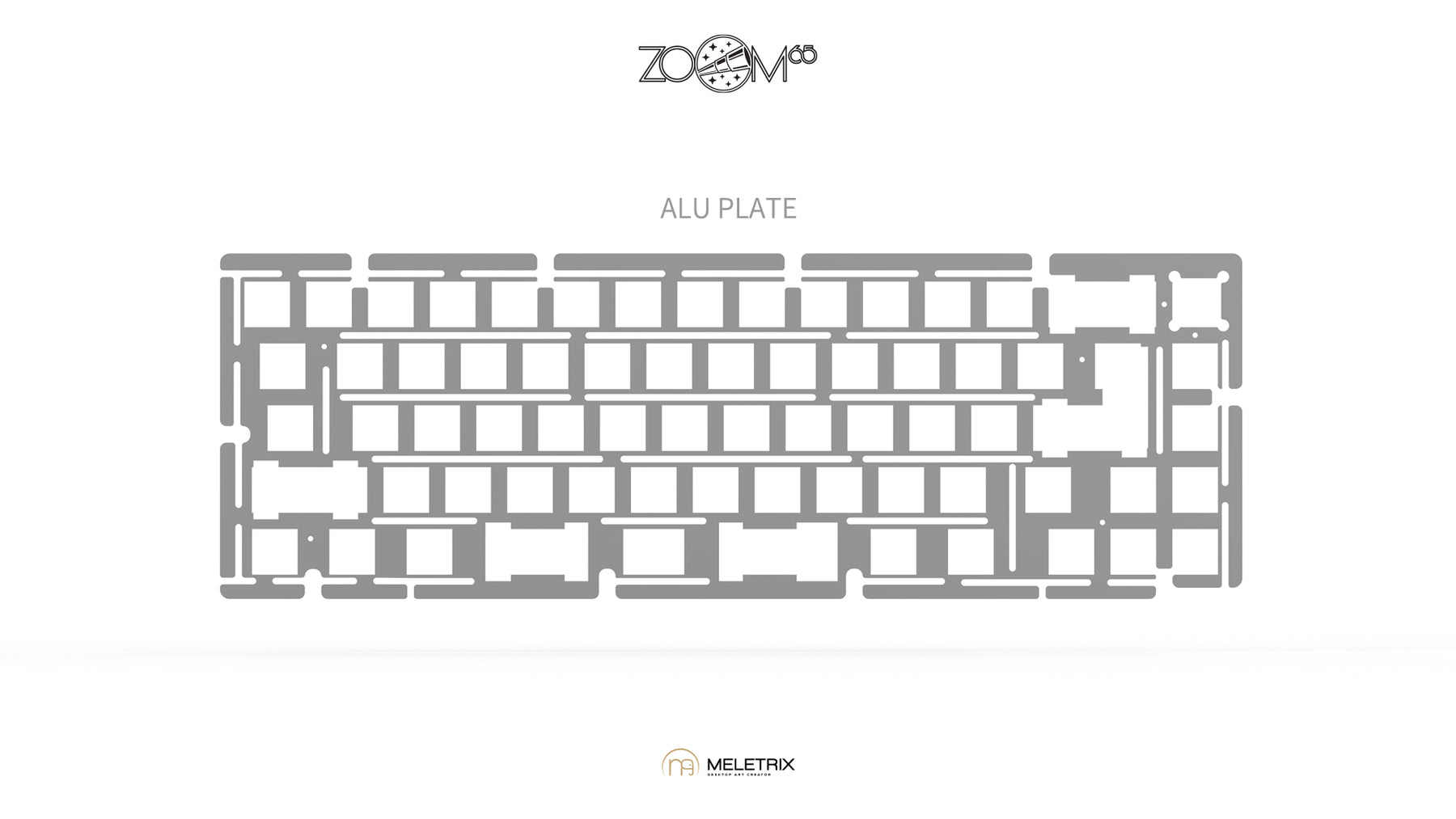 Extra Alu Plate ***SOLD OUT***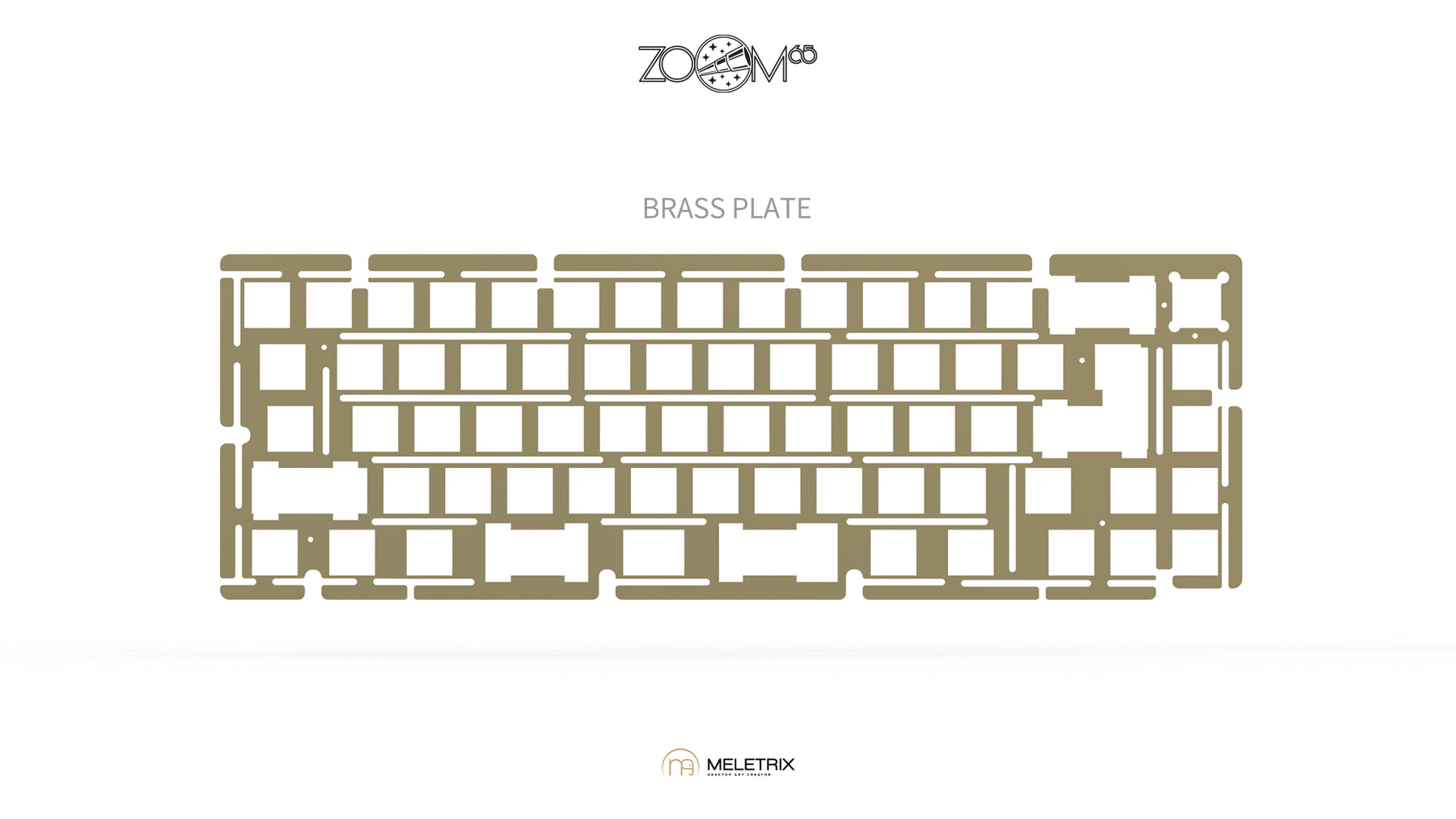 Extra Brass Plate ***SOLD OUT***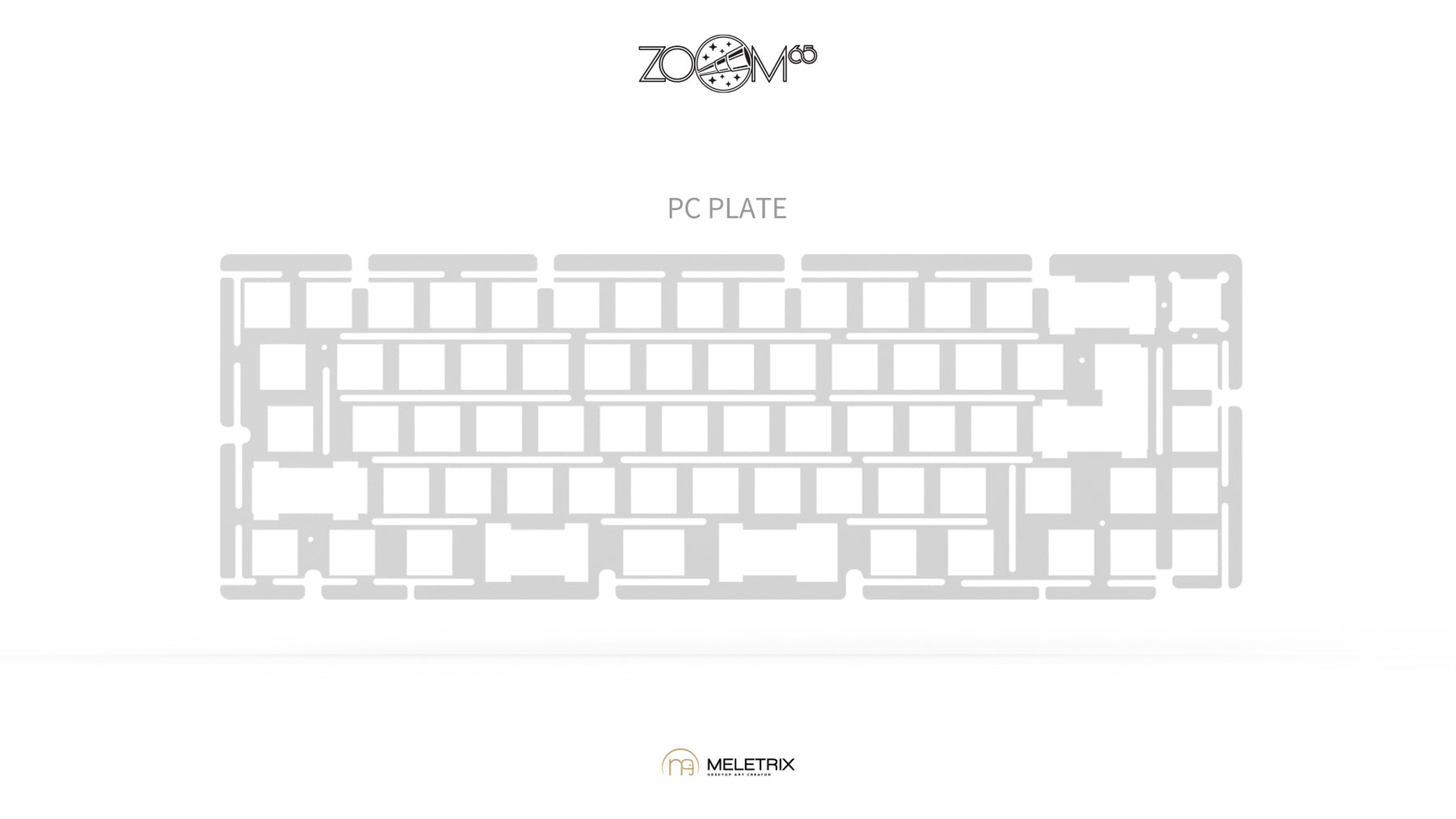 Extra PC Plate ***SOLD OUT***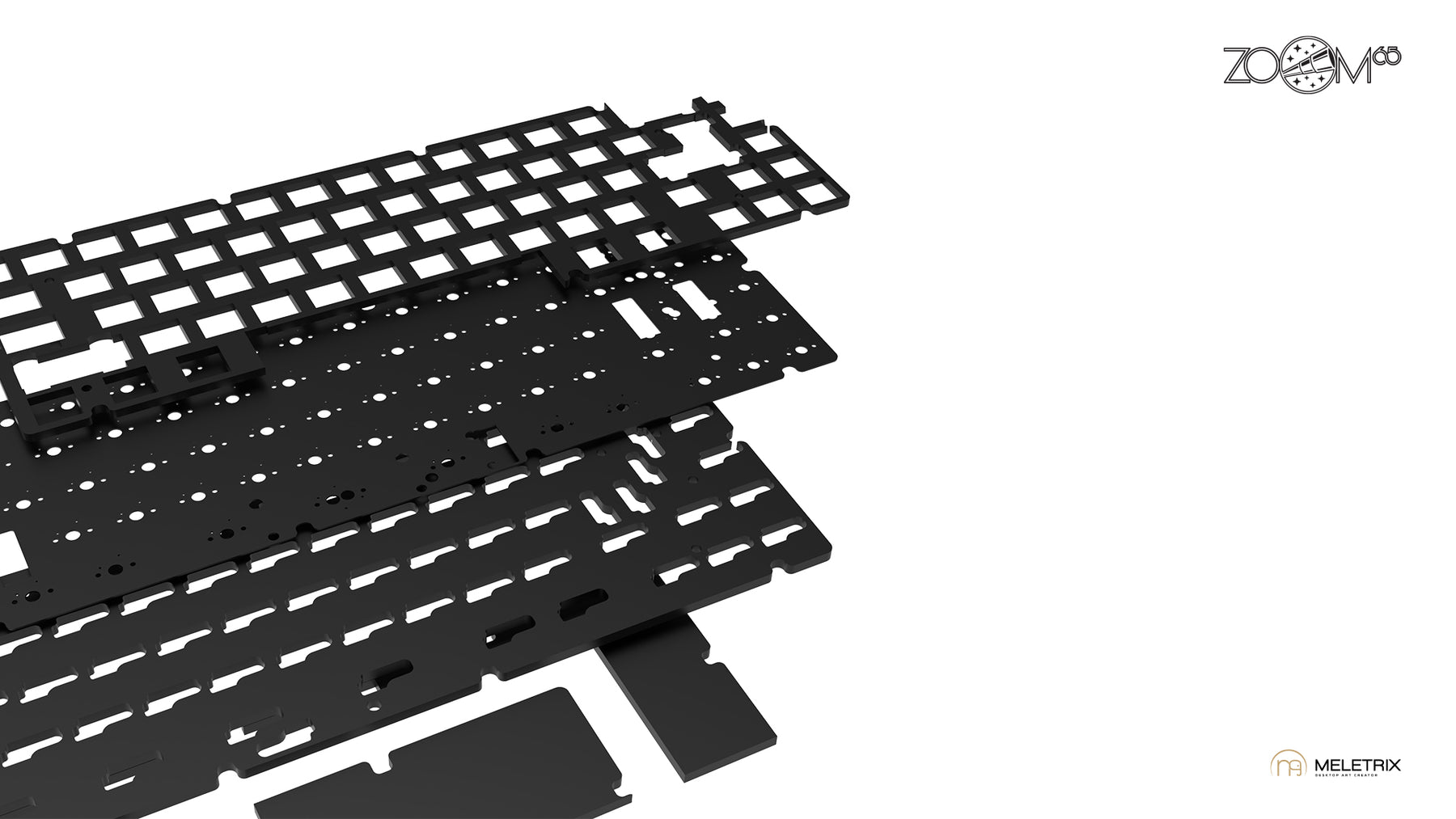 Extra Poron Dampener kit ***SOLD OUT***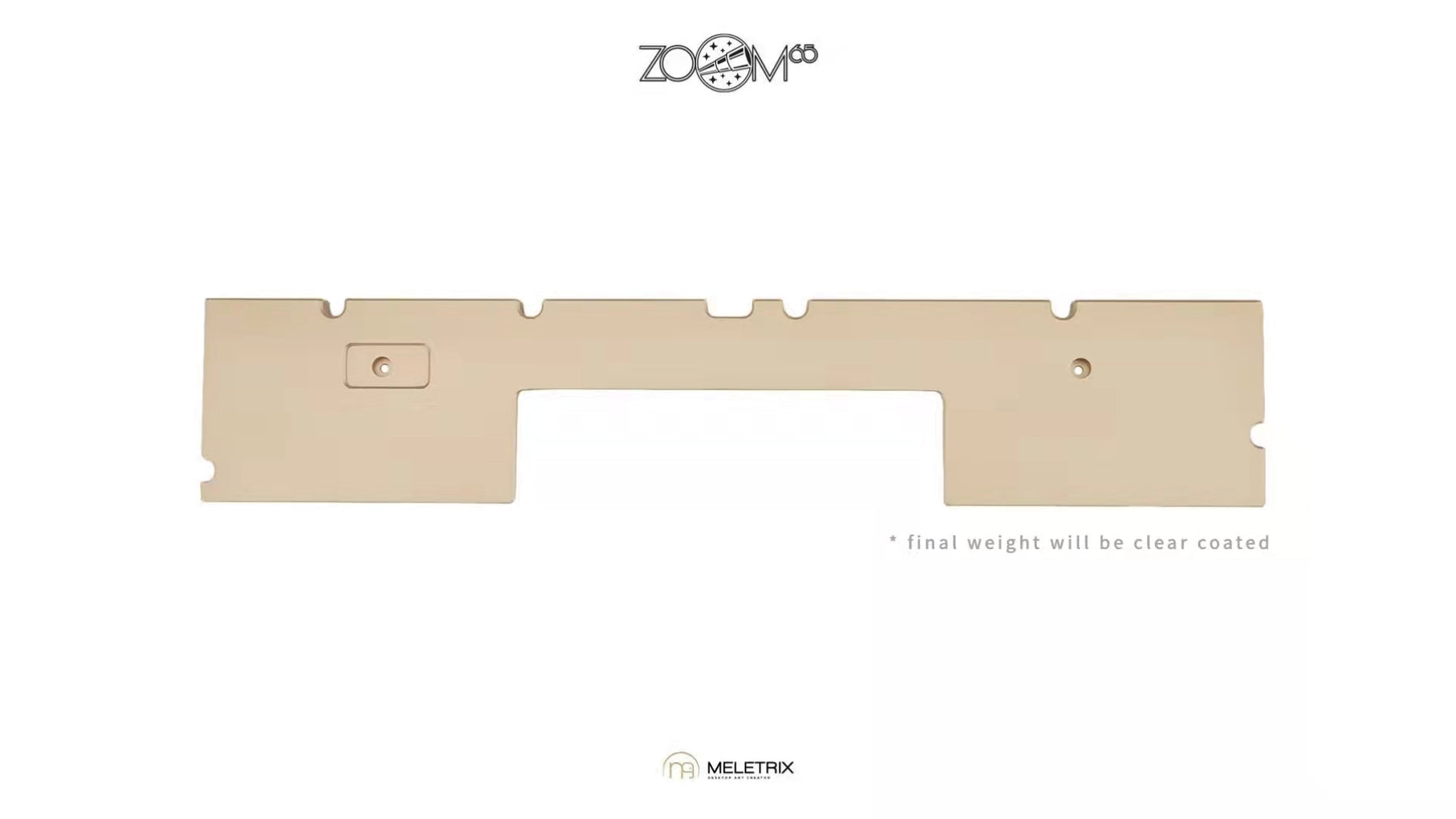 Extra Brass Inner weight ***SOLD OUT***
Extra Storage Bag ***SOLD OUT***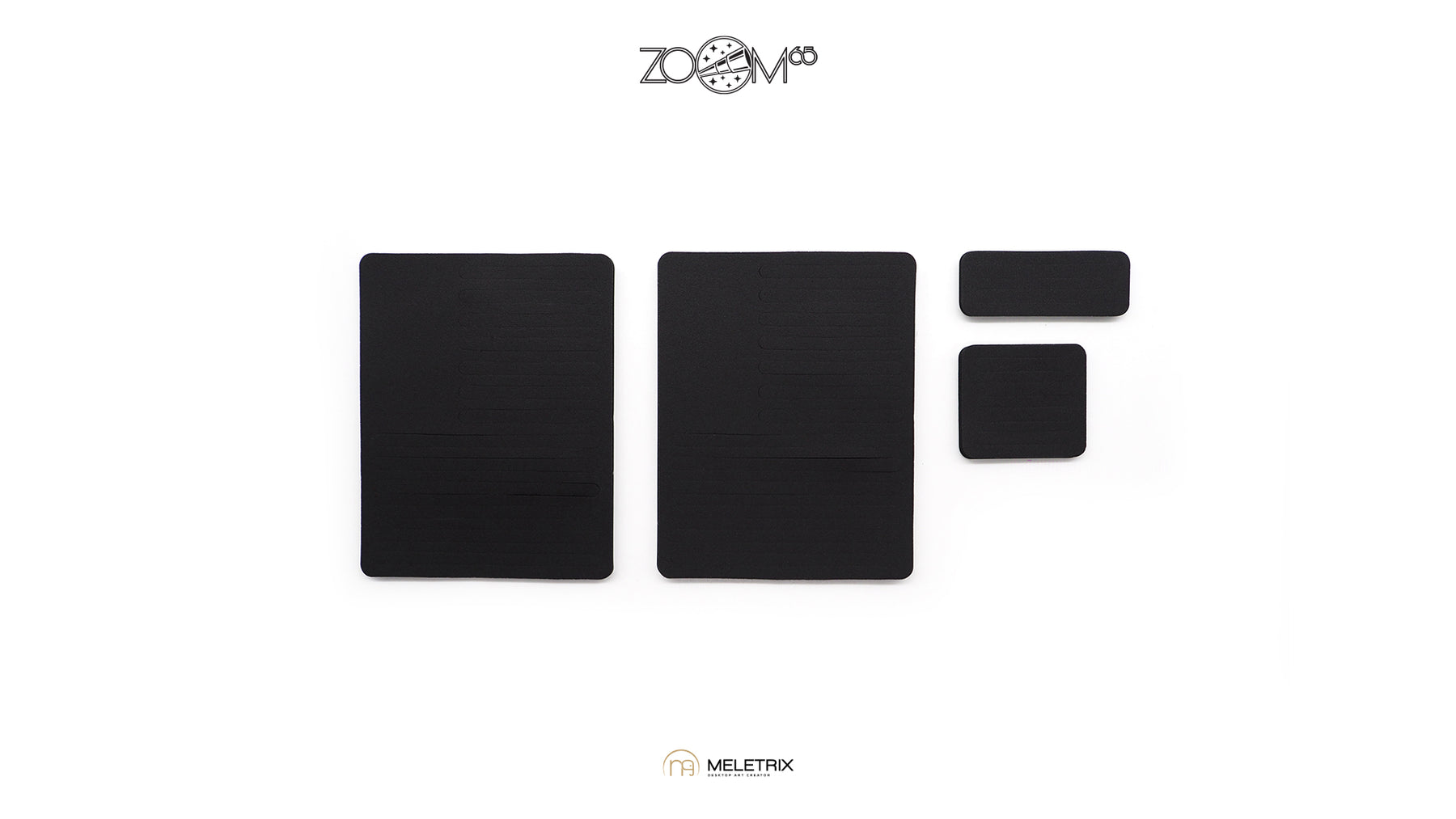 Extra Poron Gaskets ***SOLD OUT***
Extra Keyboard Feet ***SOLD OUT***
Zoom65 - Essential Edition - Extras


We are glad to bring you Zoom65 Essential Edition at an introductory price during pre-order! With up to ten case colorway, eight Knob & Weight combos, and  more add-ons, we help to give the most possibilities to build your favorite personalized board.
Every Zoom65 Essential Edition comes with a 2300mAh Li-ion battery included in the kit. The battery should last 6-8 weeks between charge under normal use. Once it's out of charge simply connect your keyboard to your PC / laptop using the included USB-c cable. 

For a full breakdown of information please visit the official Zoom65 Website
Extra Cases Content
Top case
Bottom case
Case Poron gaskets
Case Poron foam
Feet
Screws

Included
Aluminium top & bottom case
Aluminium/SS External weight
Aluminium/Brass rotary encoder knob
Hot-swap, multi-layout Bluetooth PCB
Polycarbonate plate
Set of WS Stabilizers
2300 mAh Li-ion battery
Coiled USB-C cable
Full foam kit
Gaskets
Screws and other installation tools and accessories
Faux suede storage case
Not in Australia?
US: CannonKeys
Canada: Mech.land
EU: Mykeyboard
UK: Proto[Typist]
Japan: Yushakobo
South Korea: Monstargear
Singapore: iLumkb
Philippines: Zion Studios
Malaysia: Rebult
Taiwan: Inpad
Thailand: Gamingplanet
India: StacksKB
Rest of the world: Wuque Studio

Please see the Acceptable Quality Standards here.

Build guide here.