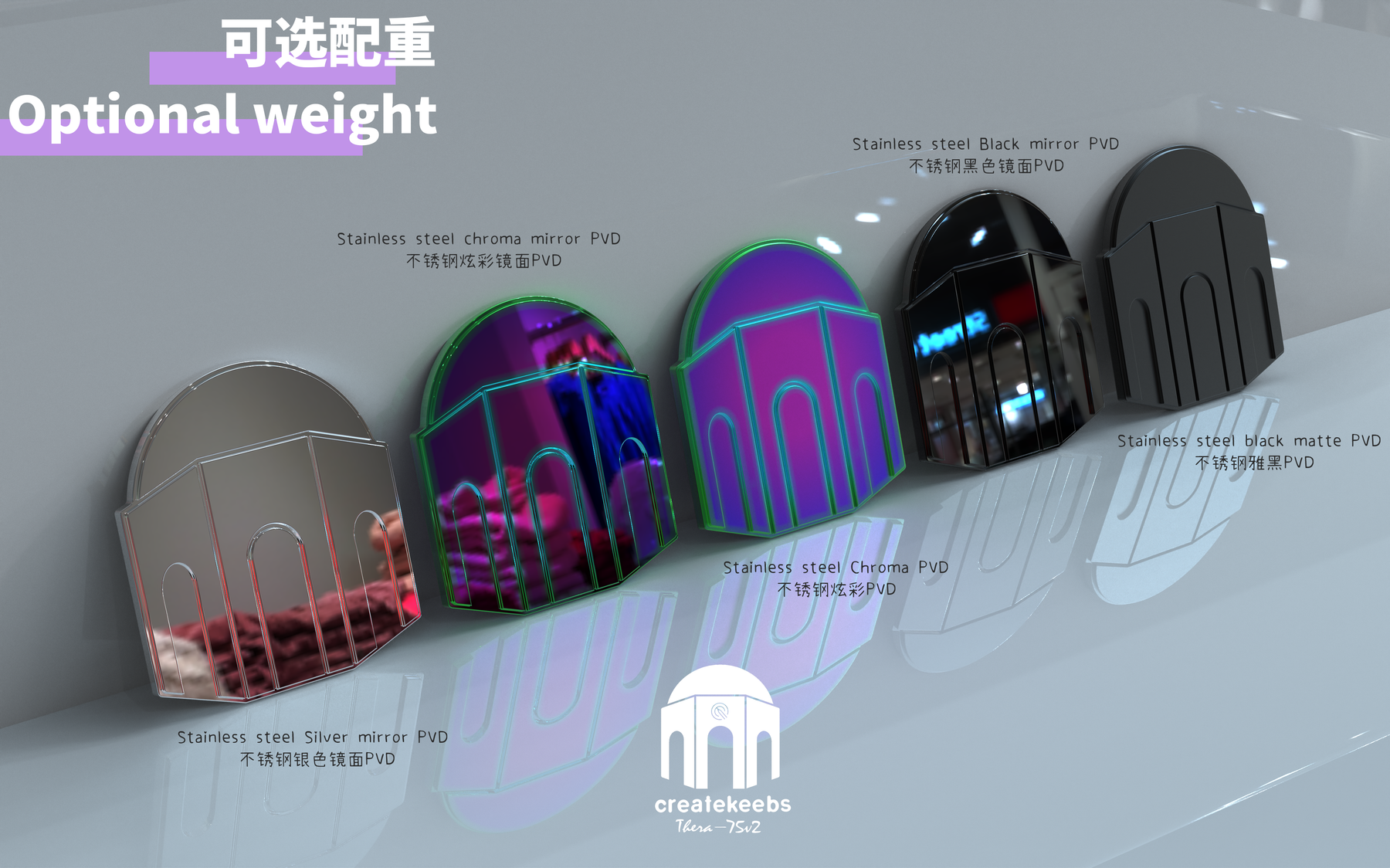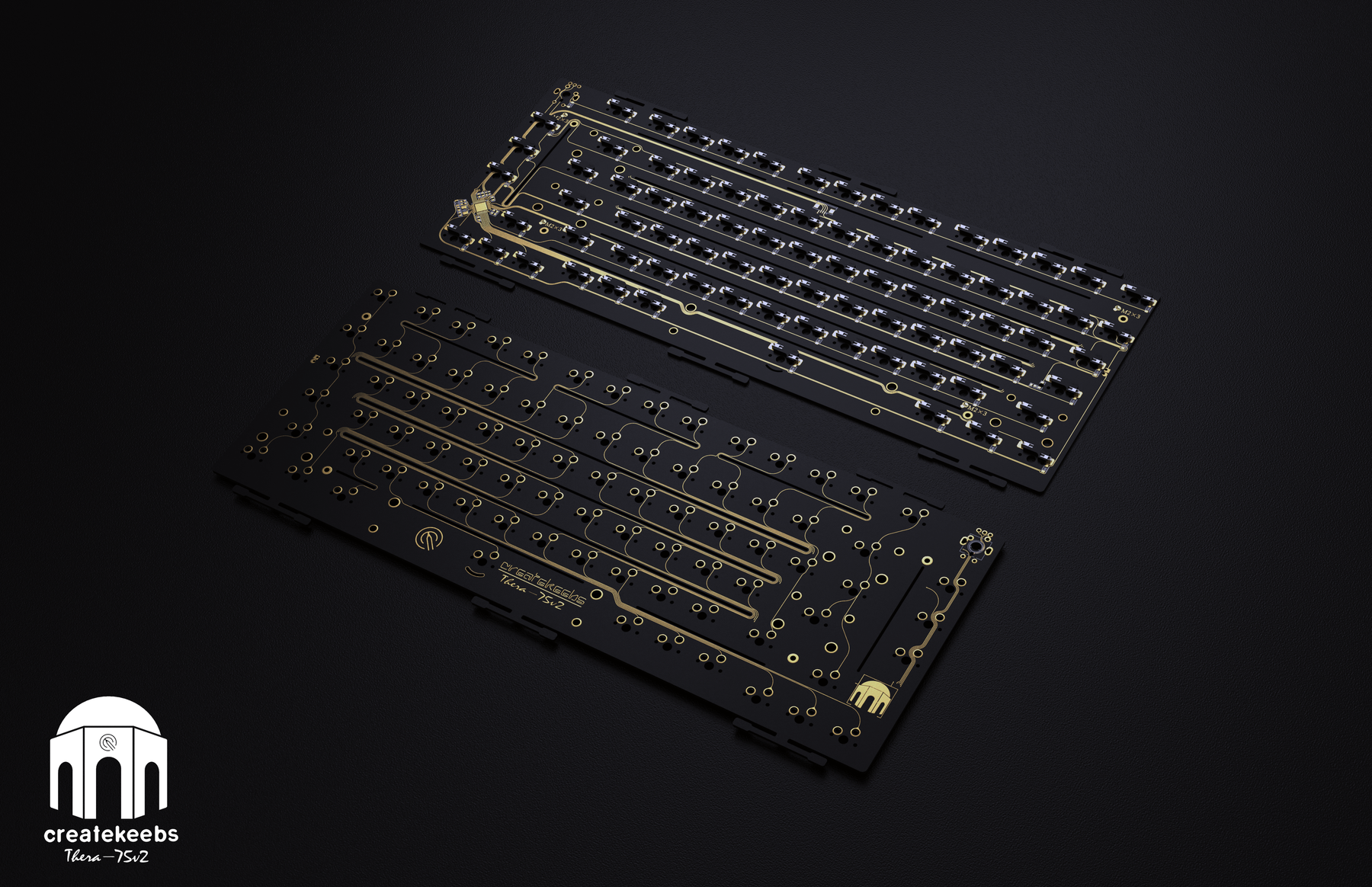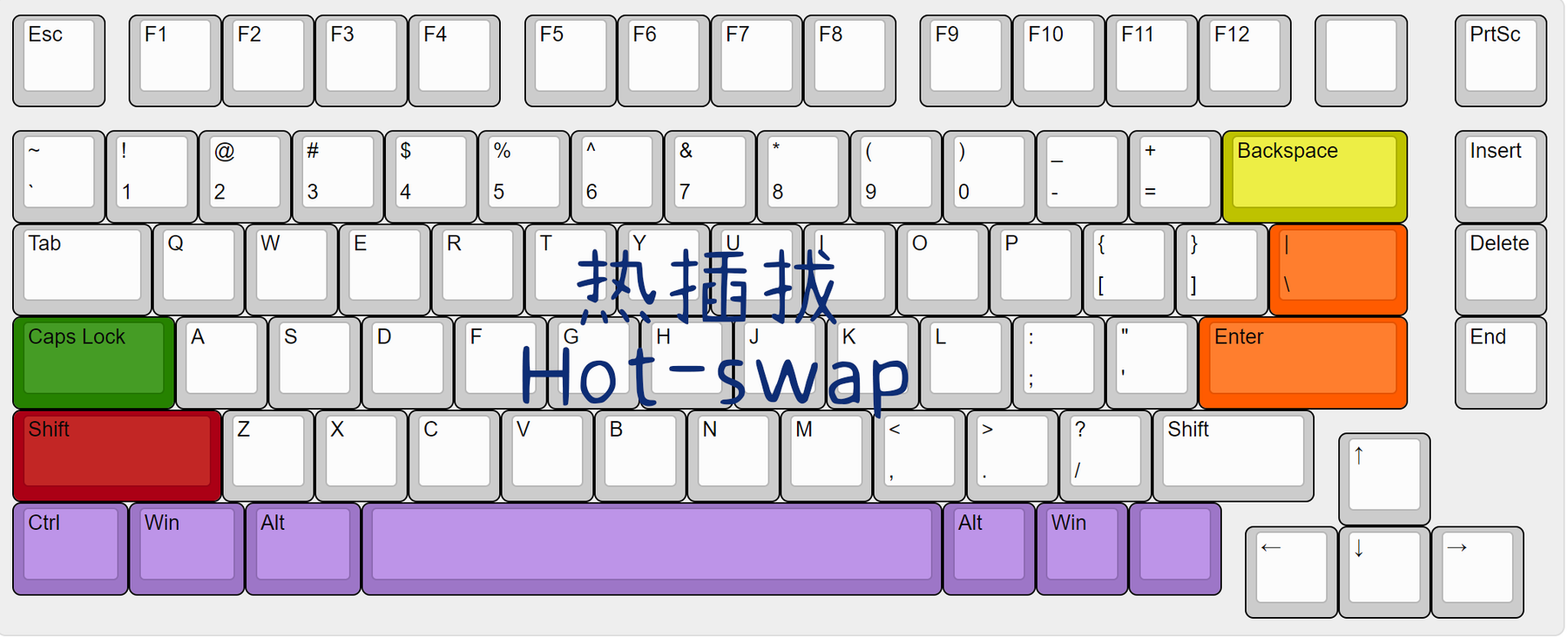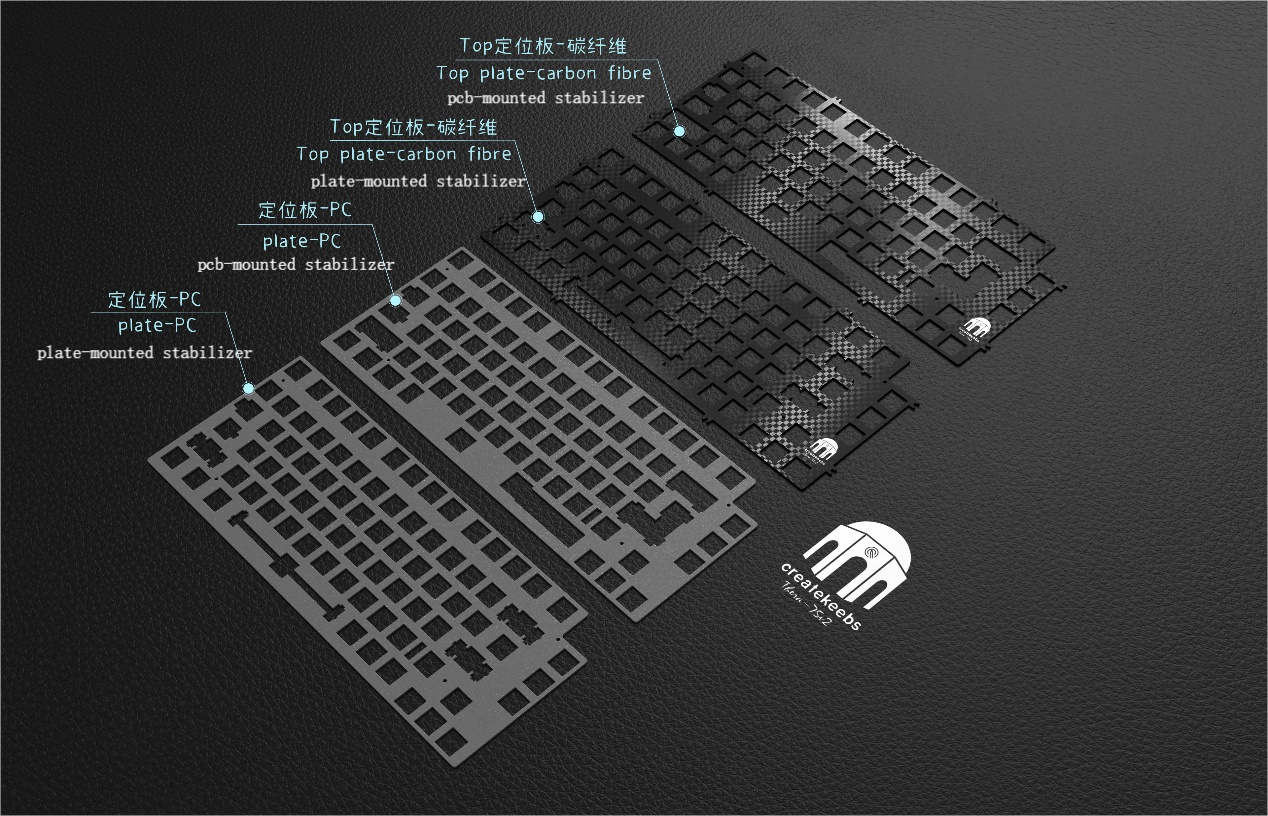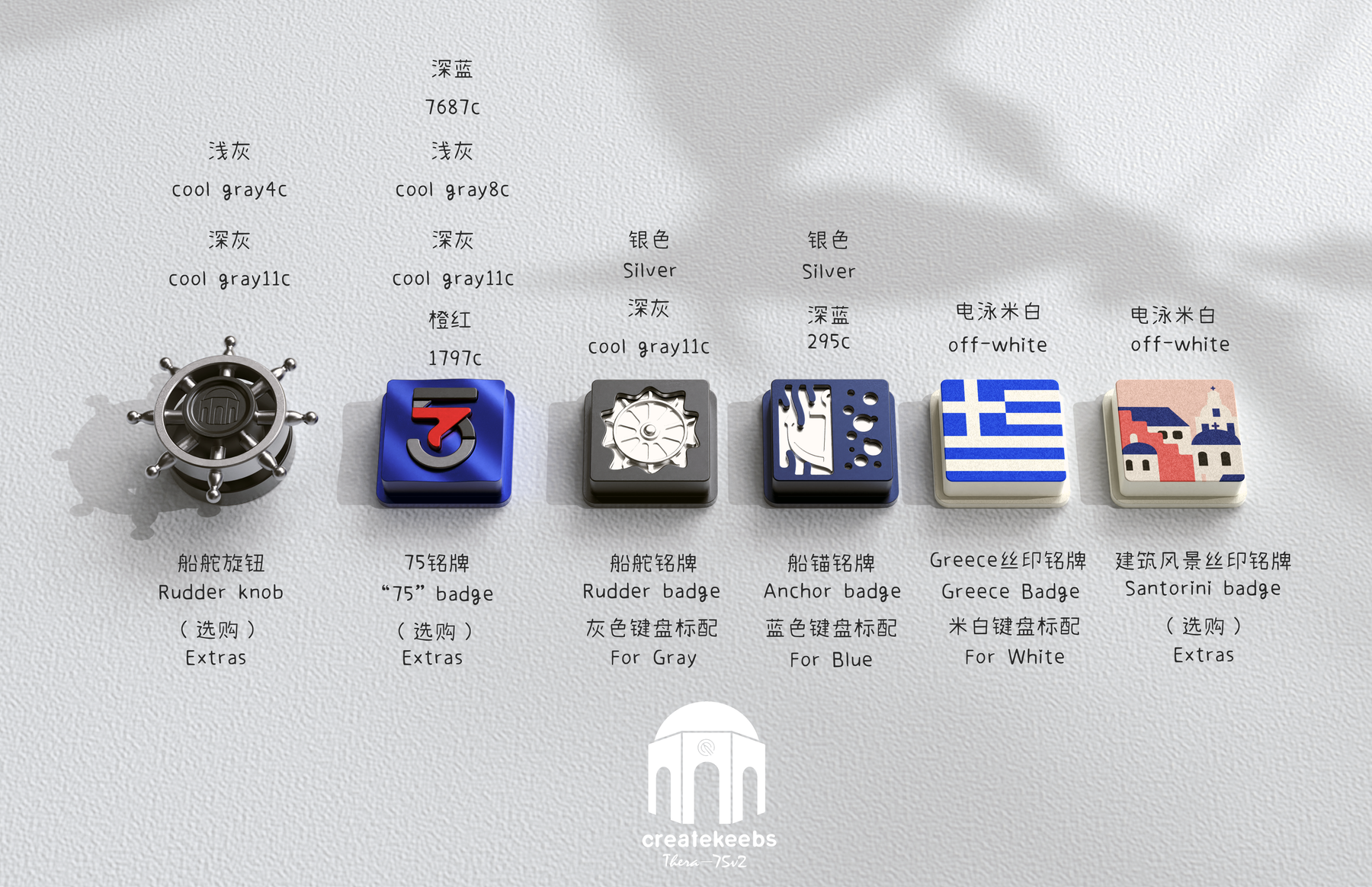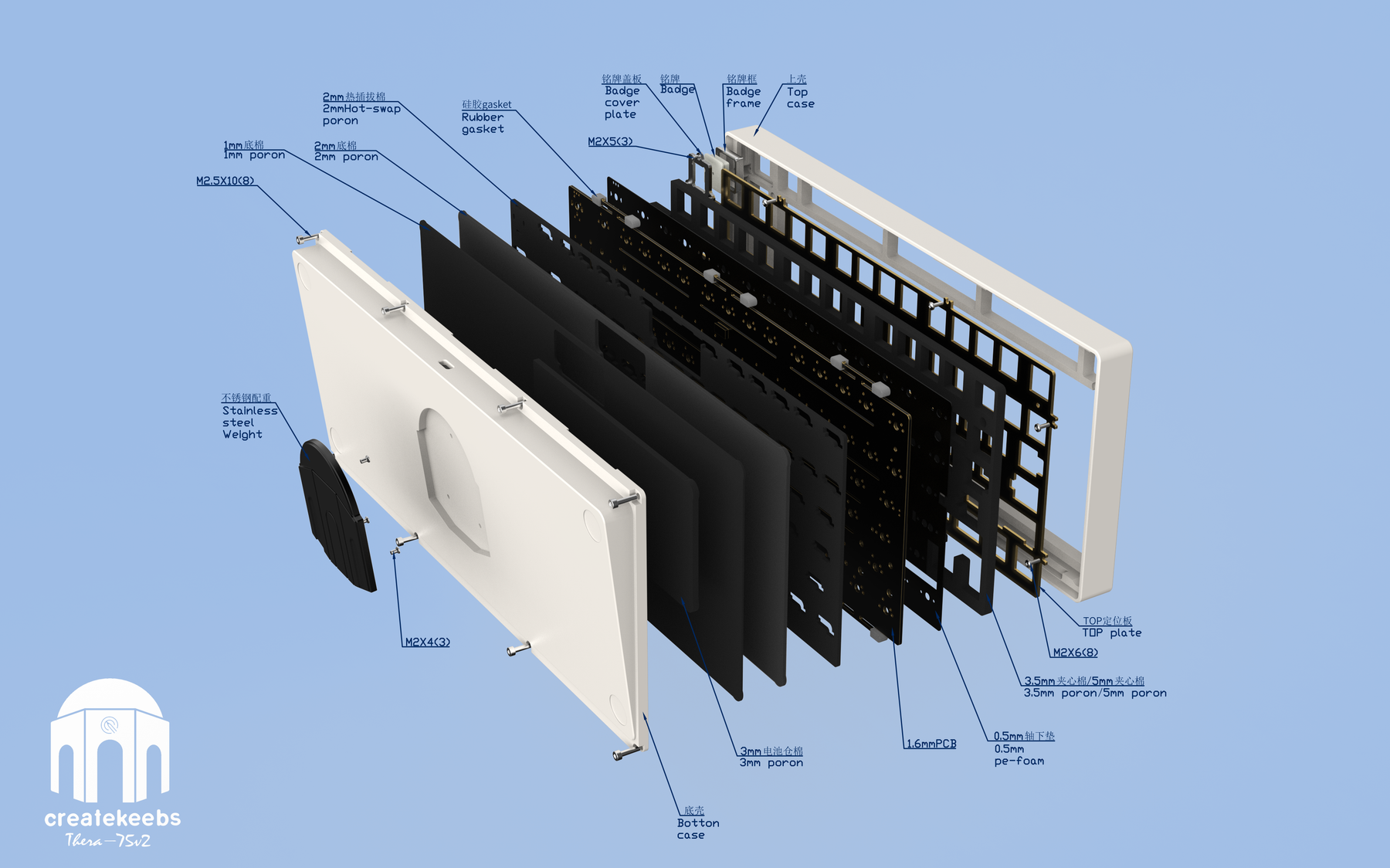 [GB] Thera75 Keyboard Kit - Extras
Group Buy
Thera75 Keyboard Kit:
Extra Weight - Black Matte PVD
Estimated Shipping Q2 2023
Holiday time by the Aegean Sea
If Thera-V1 shows the night scenery of this Aegean Sea Island through the image of the auditorium with star badge and stainless-steel weight; then in Thera V2, we will set this island as the starting point to start our summer journey to the Aegean Sea.
On the back of Thera V2, we still choose the dome auditorium: the iconic building on Thera, as the weight. The difference is that we make the weight a silhouette of the auditorium this time, making this design element bridges two generations, and emphasizing the starting point of this journey.
Timeline
GB Ends 30 November
Estimated Shipping Q2 2023
Details
Keyboard Kit color:
Off-White
Grey 430C
Navy 295C
Light blue 2707U
Silver
Starlight Black (infused with gold particles)
Case:6063 Alu
Weight(optional):
Stainless steel black matte PVD
Stainless steel silver mirror PVD
Stainless steel black mirror PVD
Stainless steel chroma PVD
Stainless steel chroma mirror PVD
Badge & Knob:
Greece/Navy anchor/Light blue anchor/Grey rudder/Black rudder/
Santorini badge/75 badge/Rudder knob
Mounting: Top Mount/PCB Gasket Mount (Plateless supported)
PCB: 1.6mm Soldered0, Hotswap, Bluetooth hotswap
Plate material:
1.5mm PC plate supports PCB gasket mount
1.5mm Carbon Fiber plate supports top mount

Not in Australia?
CreateKeebs (WW)
Divinikey (US)
Ashkeebs (CA)
CandyKeys (EU)
Prototypist (UK)
Monstargears (KR)
TheKeebs (VN)
NtchKeys (TH)
HexKeyboards (SG)
Zion (PH)
Basekeys (JP)