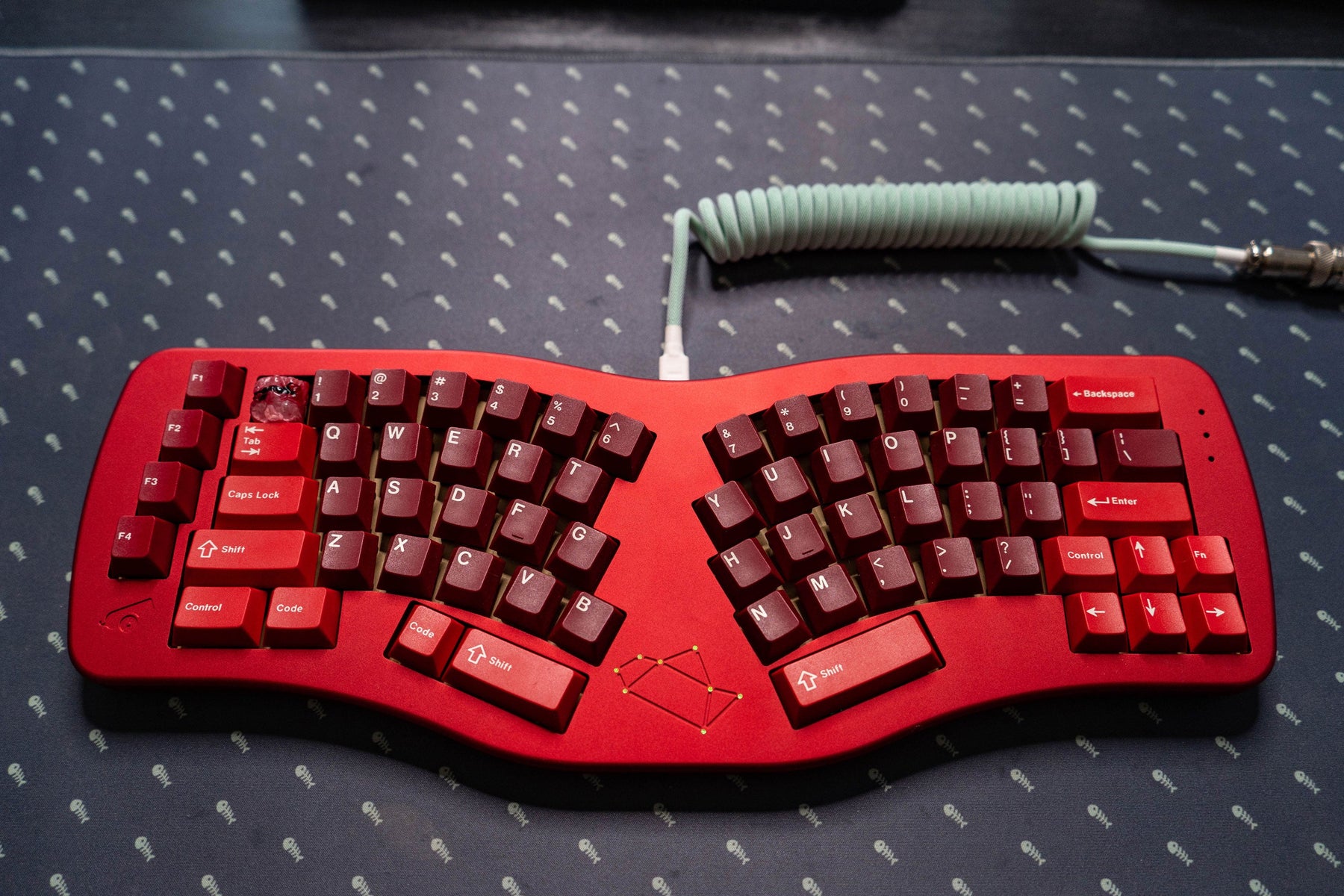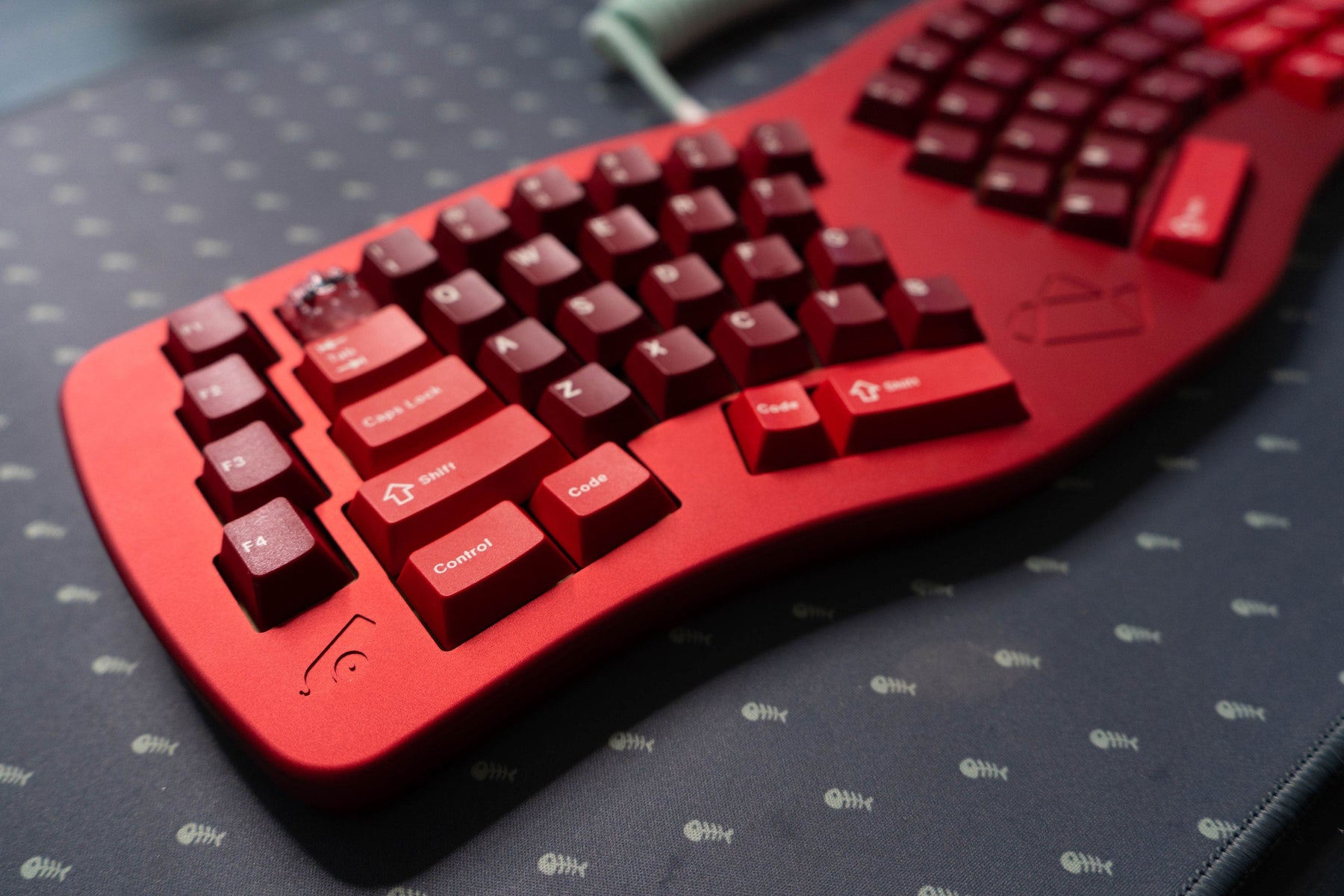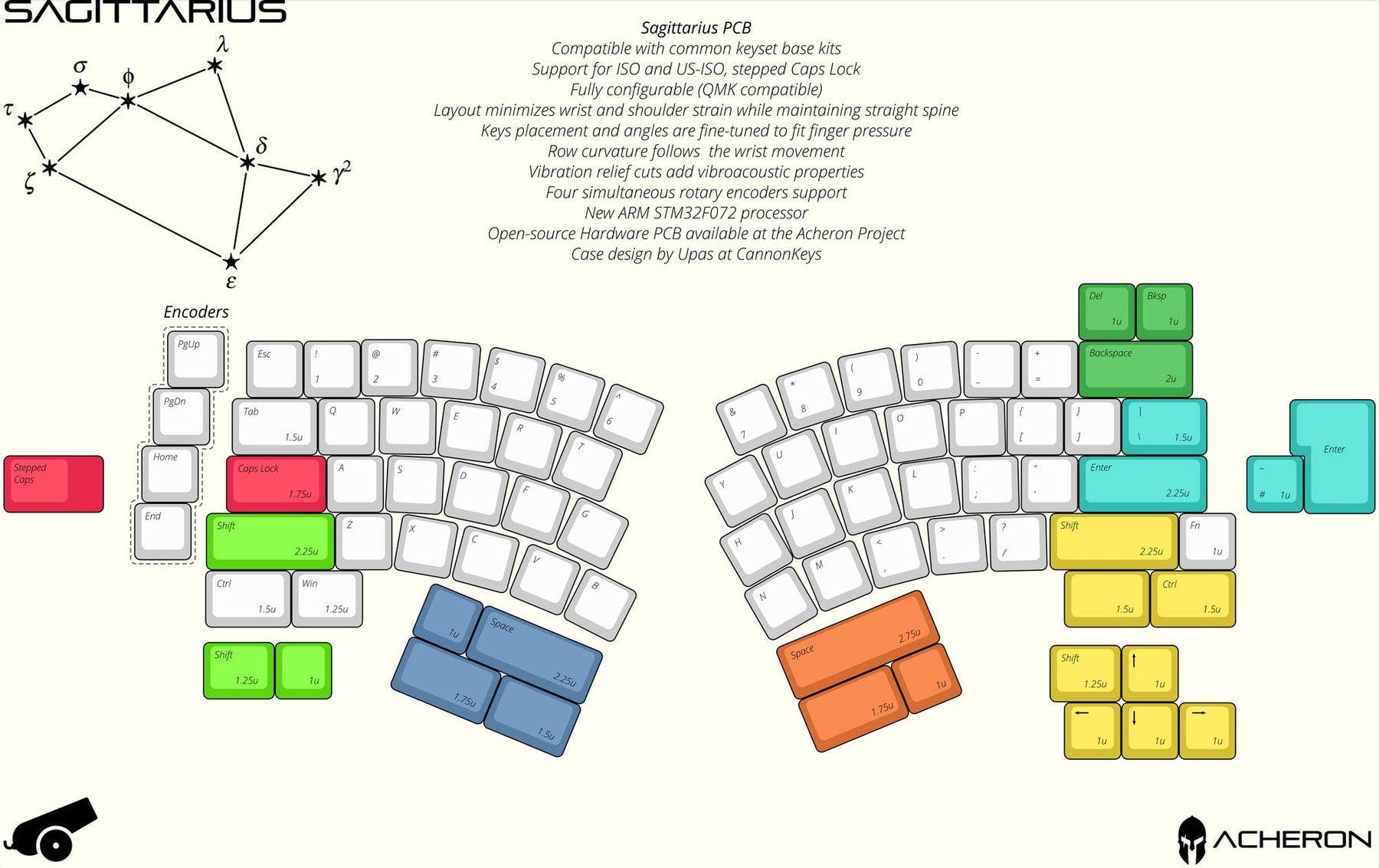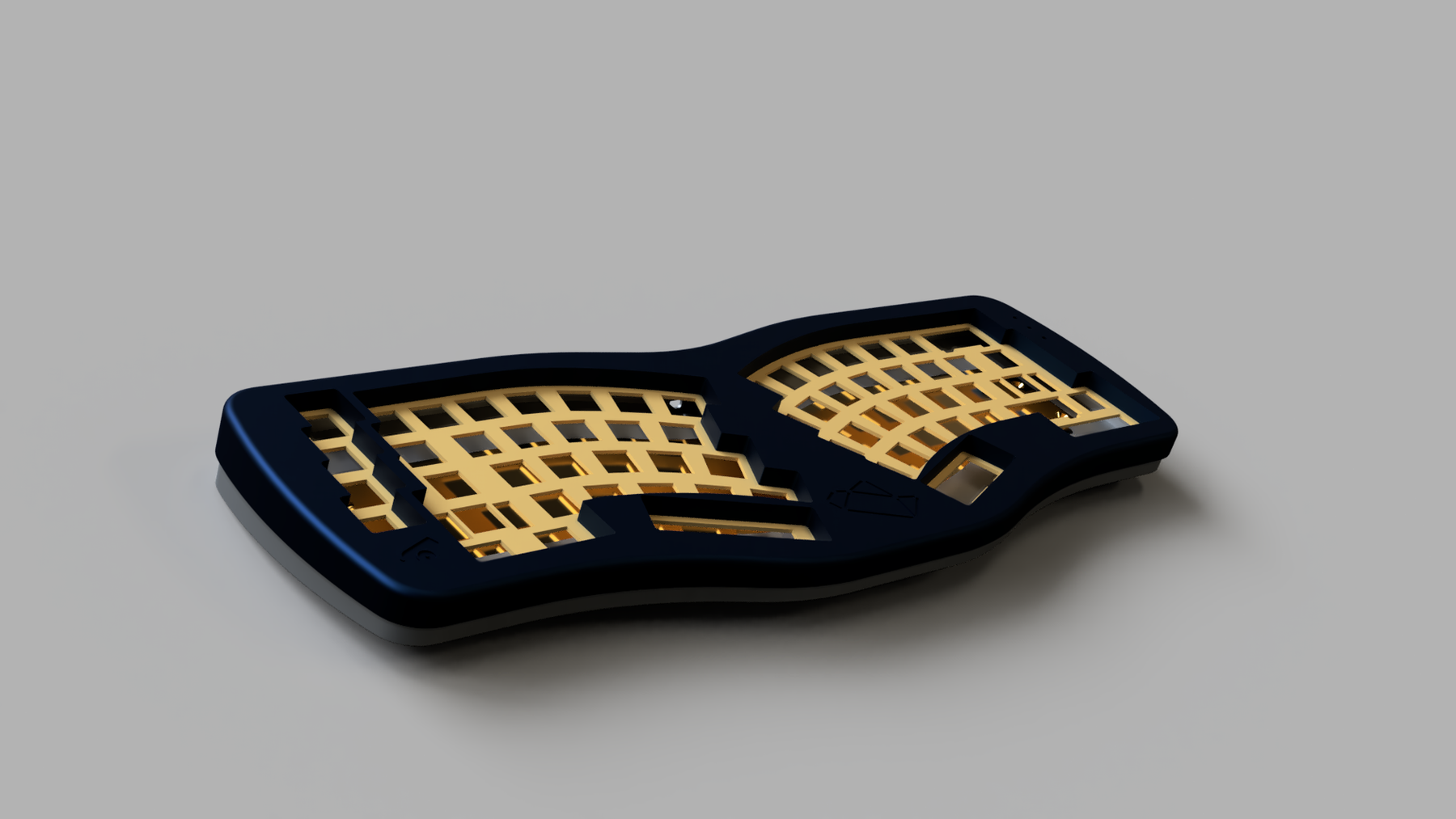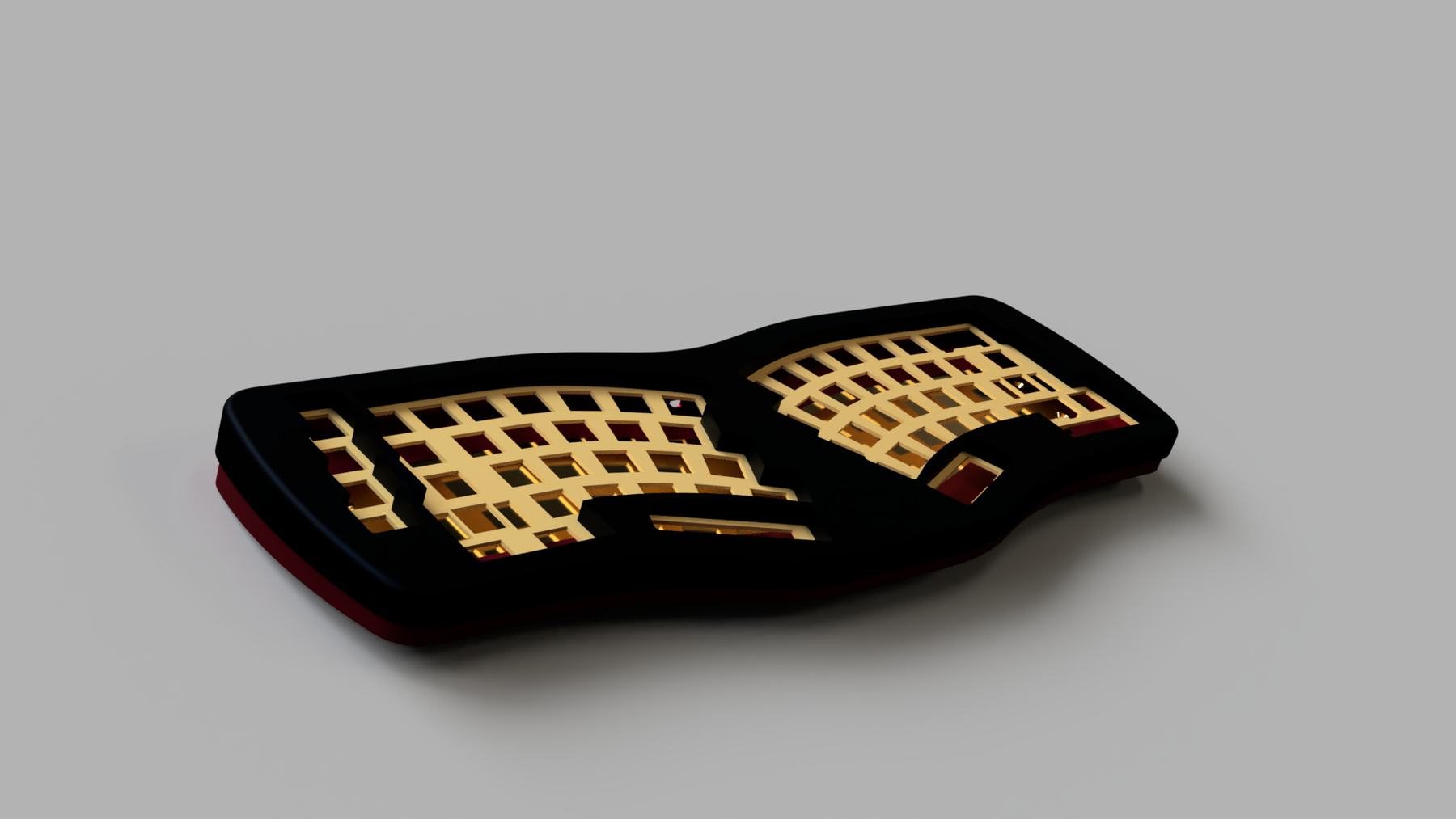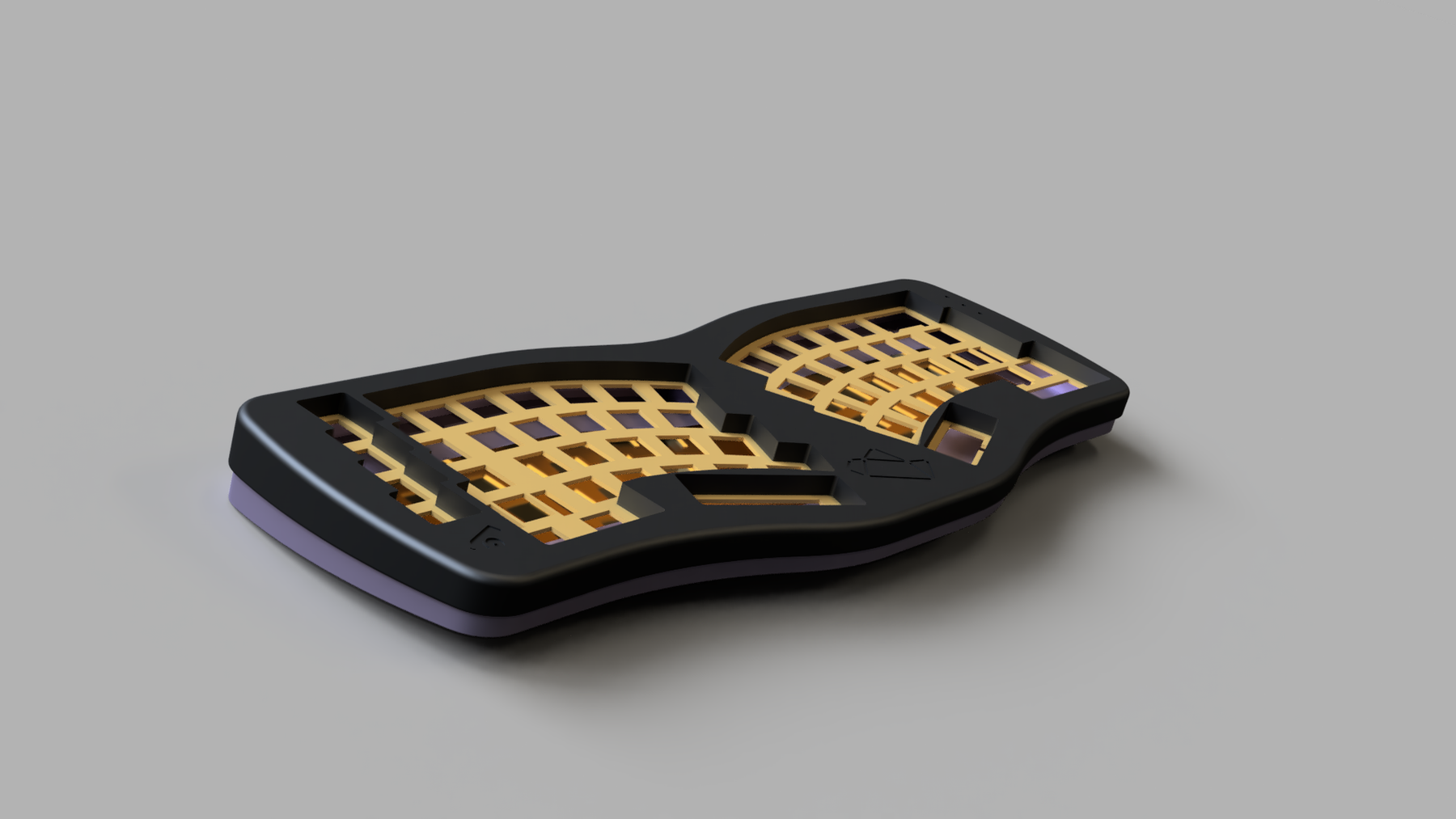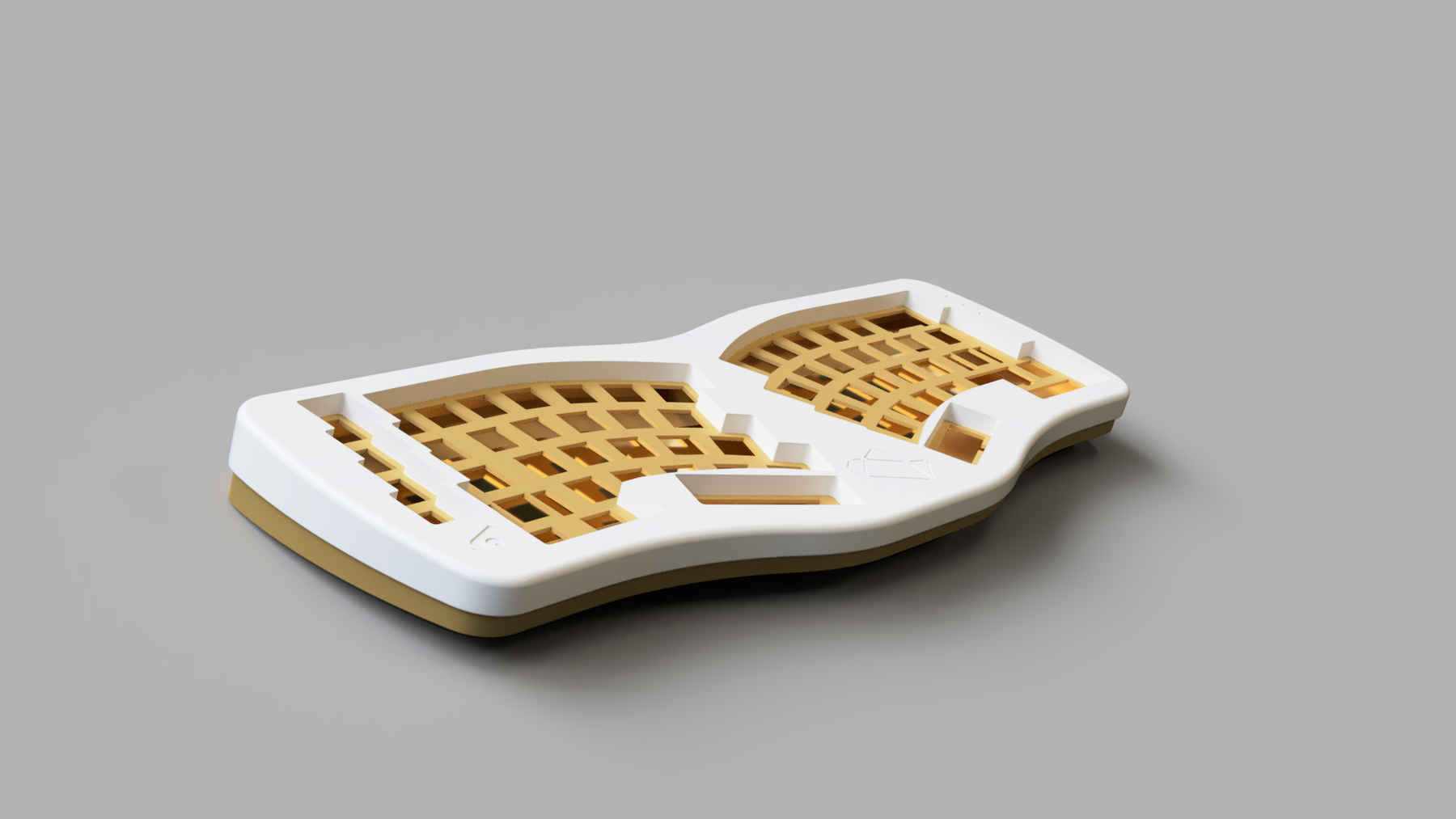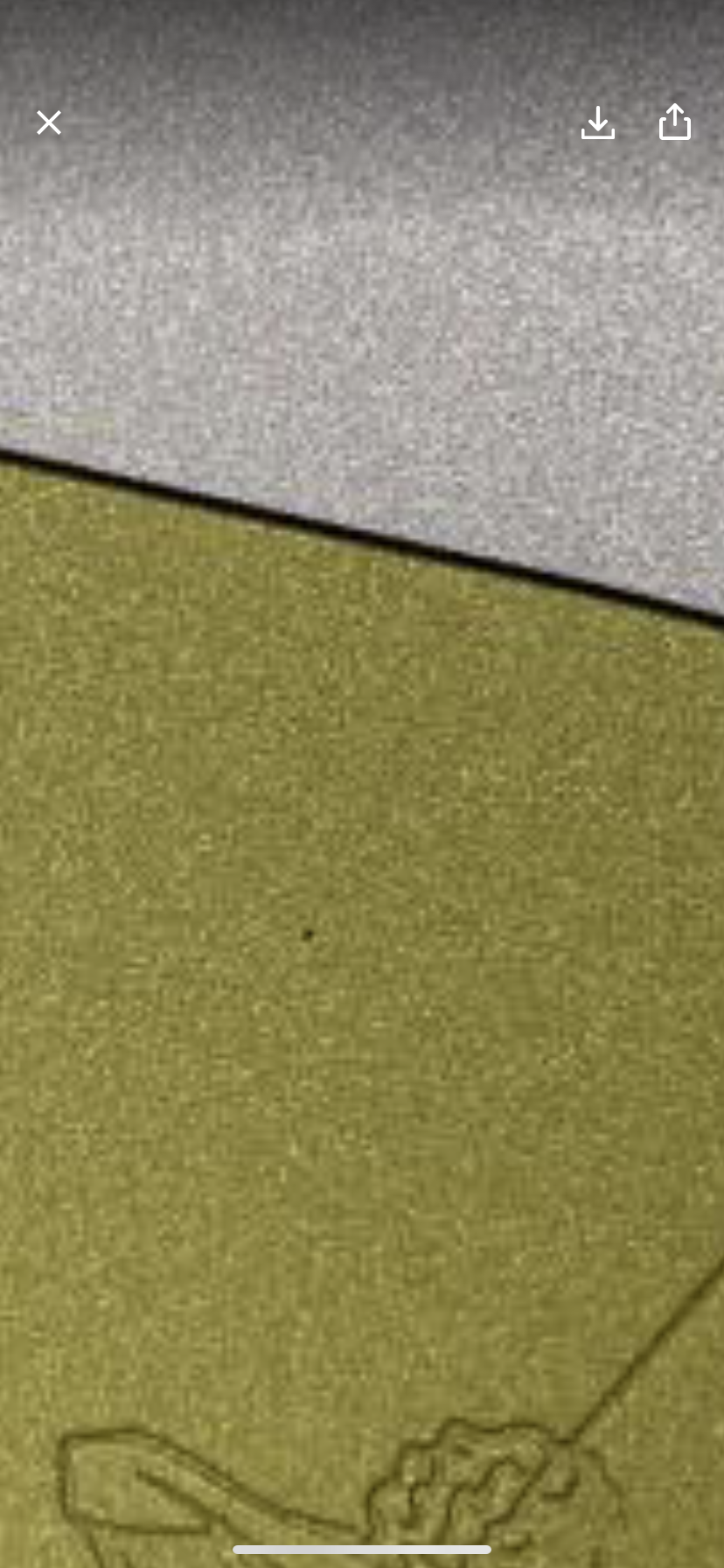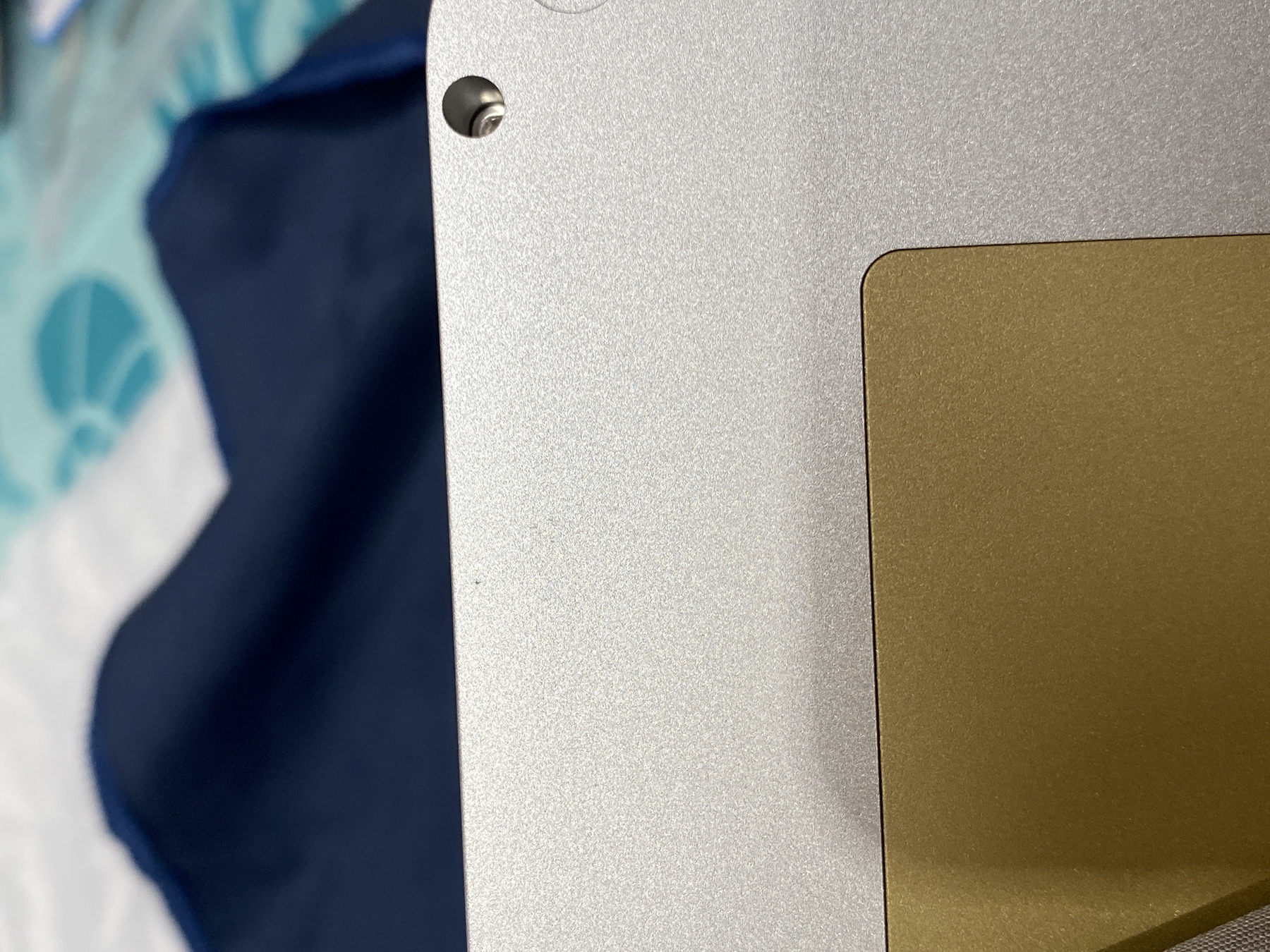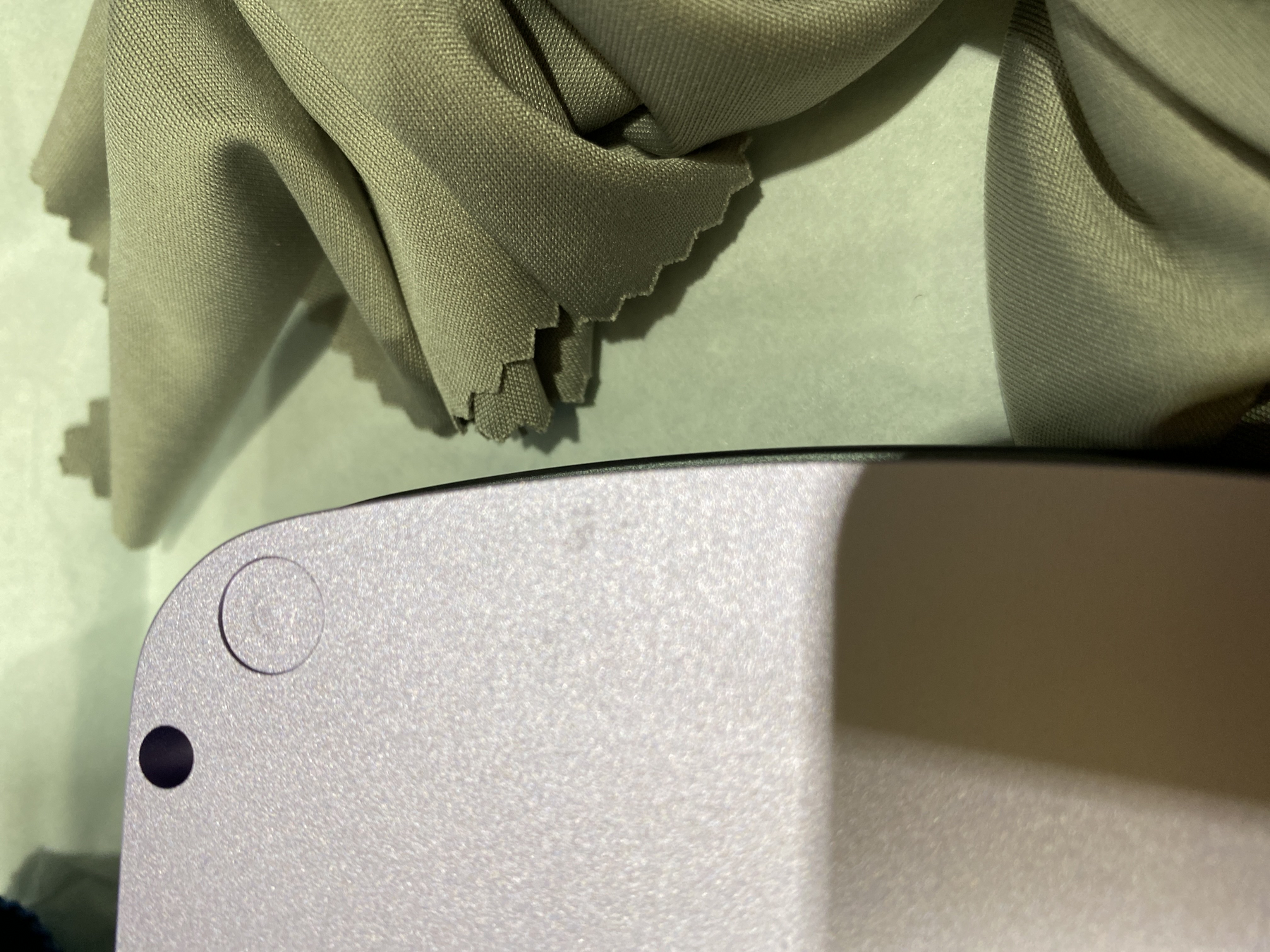 Sagittarius Keyboard Kit - B STOCK
Only 1 unit left
Kit & Extras:
Grey/Lilac - B-STOCK KIT
B-Stock extras

Please refer to images for the extent of potential external issues. Your purchase acknowledges you understand we will not be accepting returns, refunds or change of mind on these b-stock units. 
The Sagittarius layout has had an incredible amount of time and thought put into it. To make a long story short, the designers have developed a unique and mathematically optimized layout that diminished shoulder, finger and wrist strain while using a mechanical keyboard; this is why we called this layout an optimized ergonomic layout.
For this project Gondolindrim paired up with Tom, a med neurosurgery student and had connections with some of the top med researchers in brazil. Partway through the development of this project Tom was lost to depression and seeing the financial burden placed on his family Gondo has dedicated all earnings from this project to Tom's family.
Features
Gasket mount
QMK and VIA compatible
USB C
RGB LEDs

~1.94 kg assembled
Kit Includes
Top
Bottom
Brass weight
Brass plate
PCB, JST cable, USB daughterboard
Mounting Hardware (screws, poron gasket strips and bumpons)
Microfiber cloth and padded zip case with foam
Layout
QC Expectations Extras