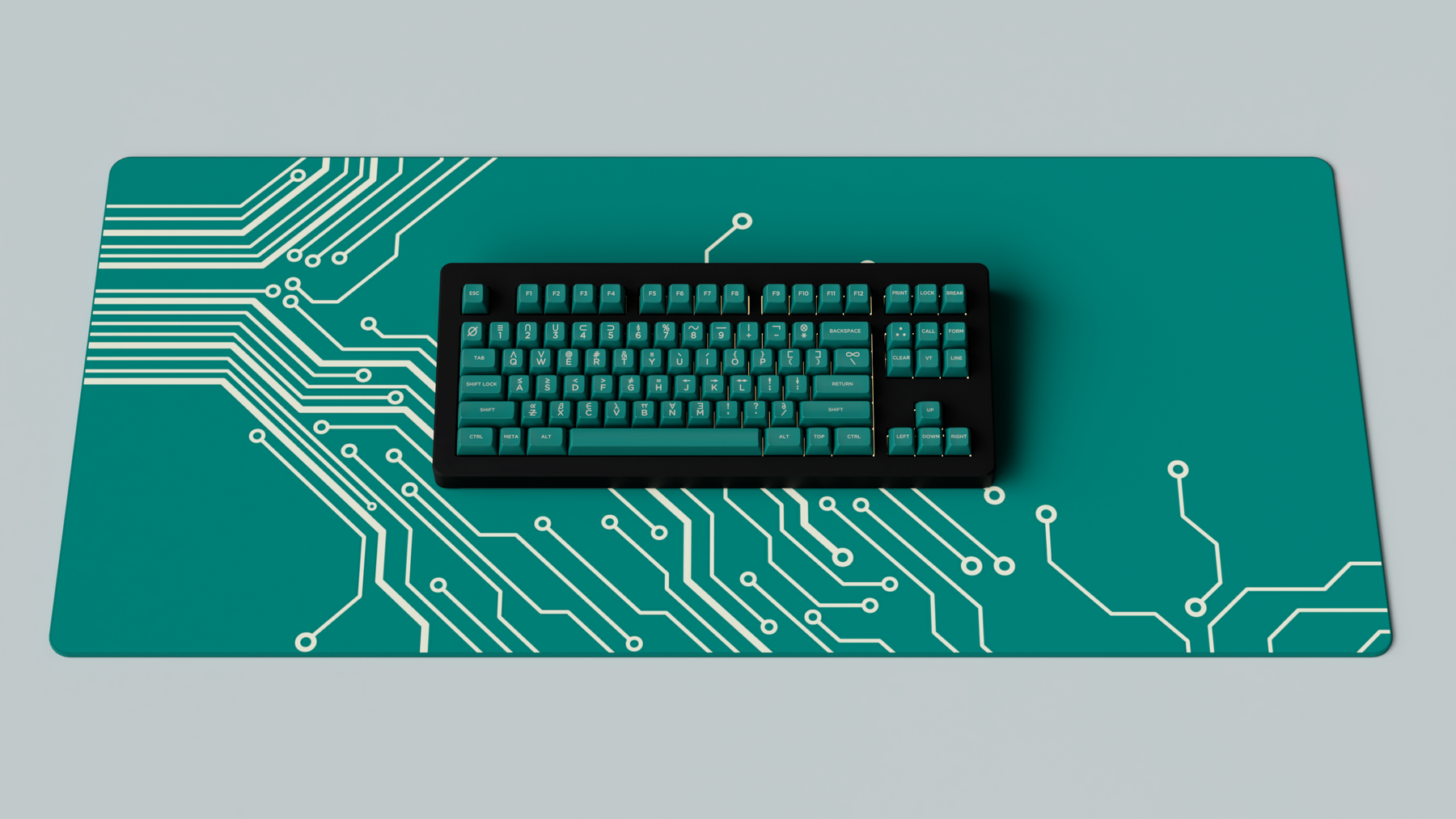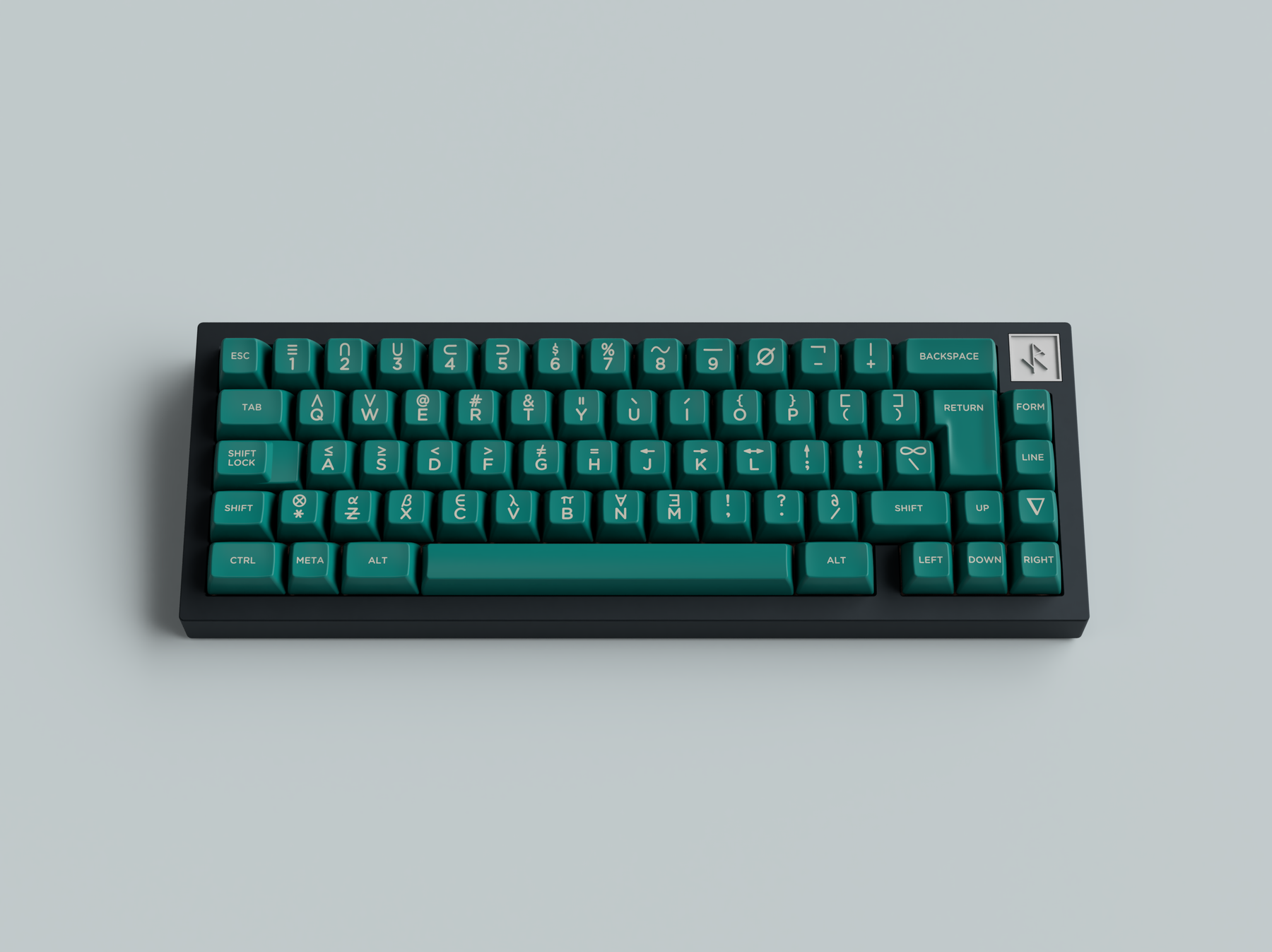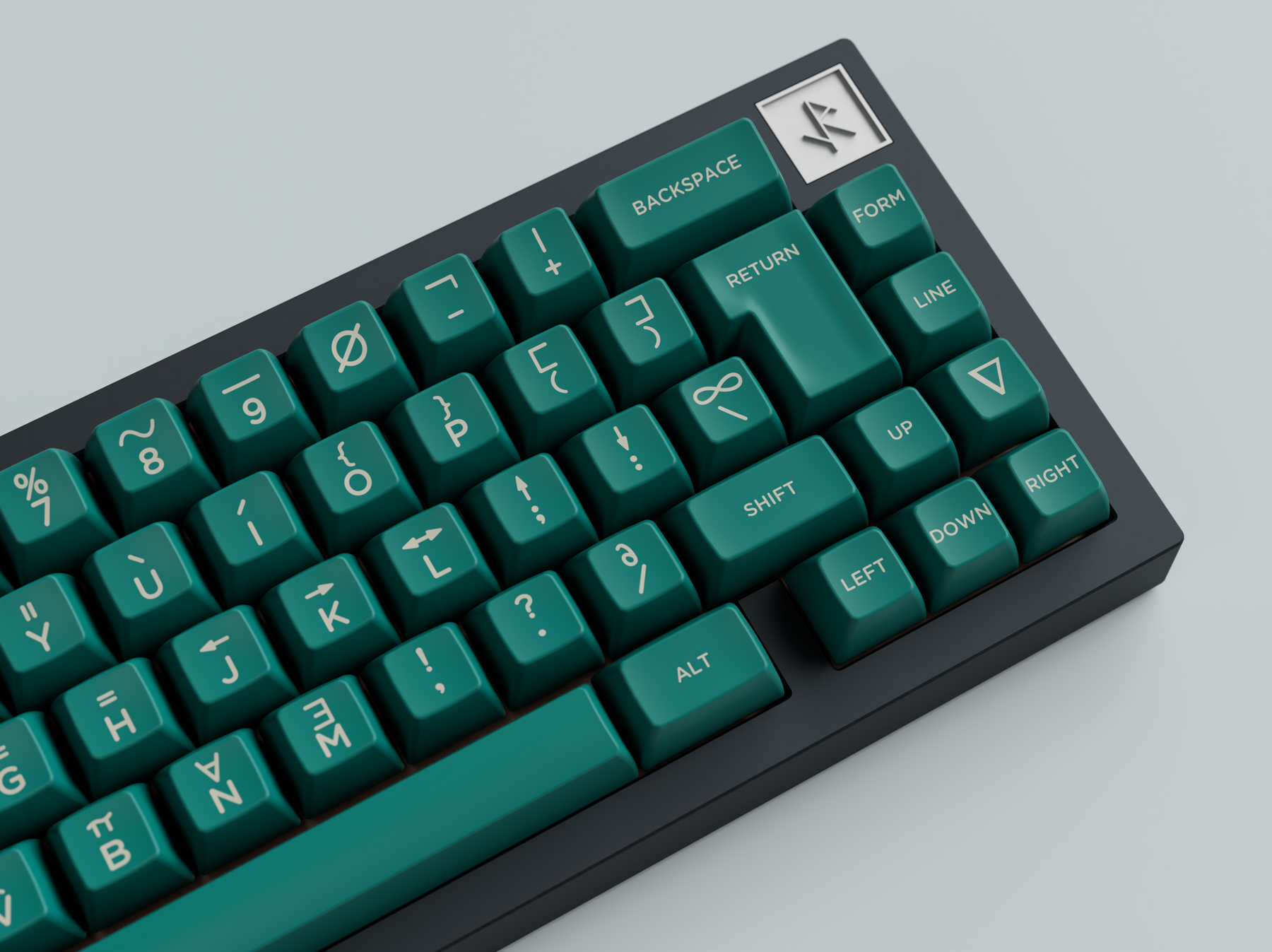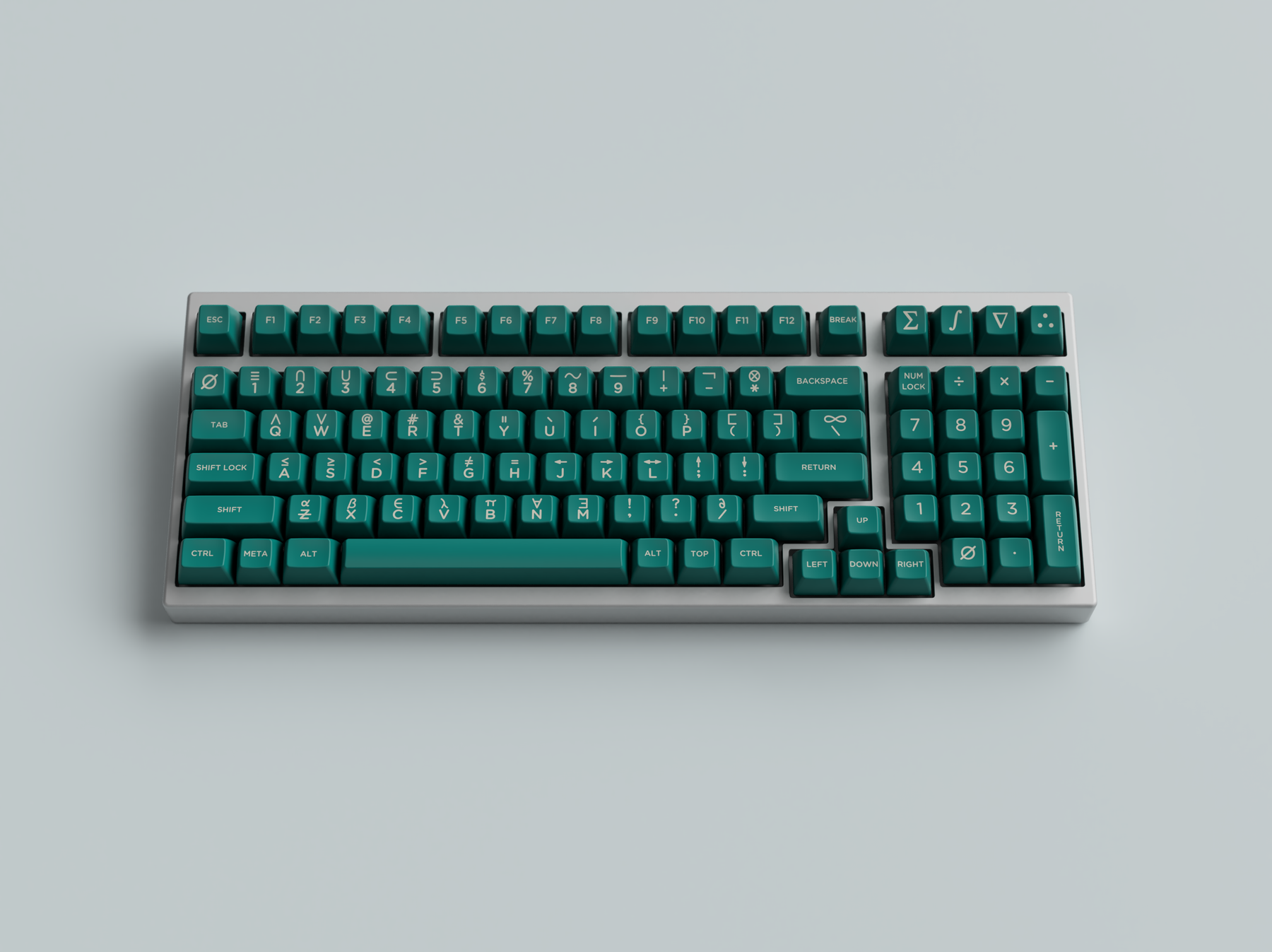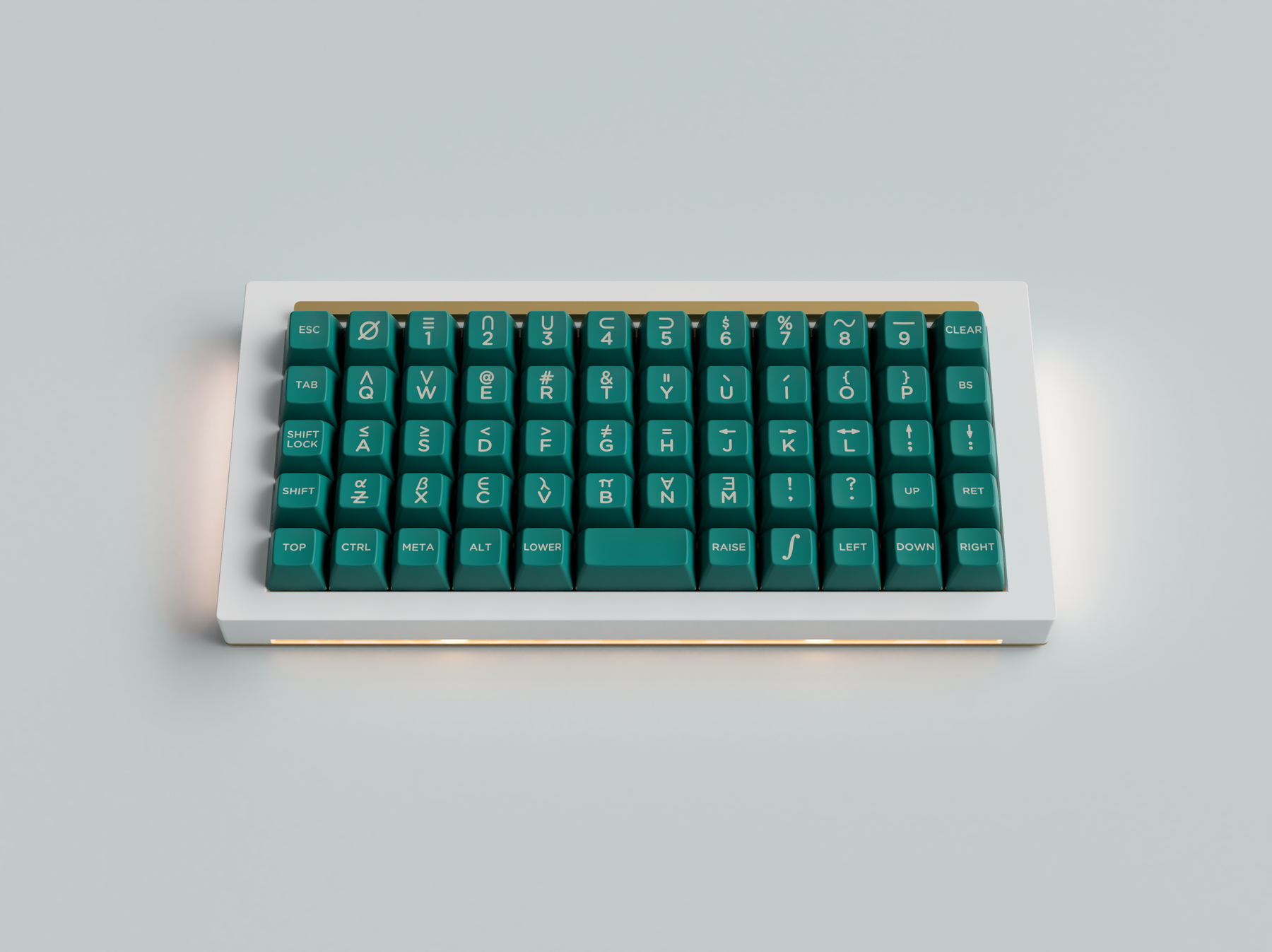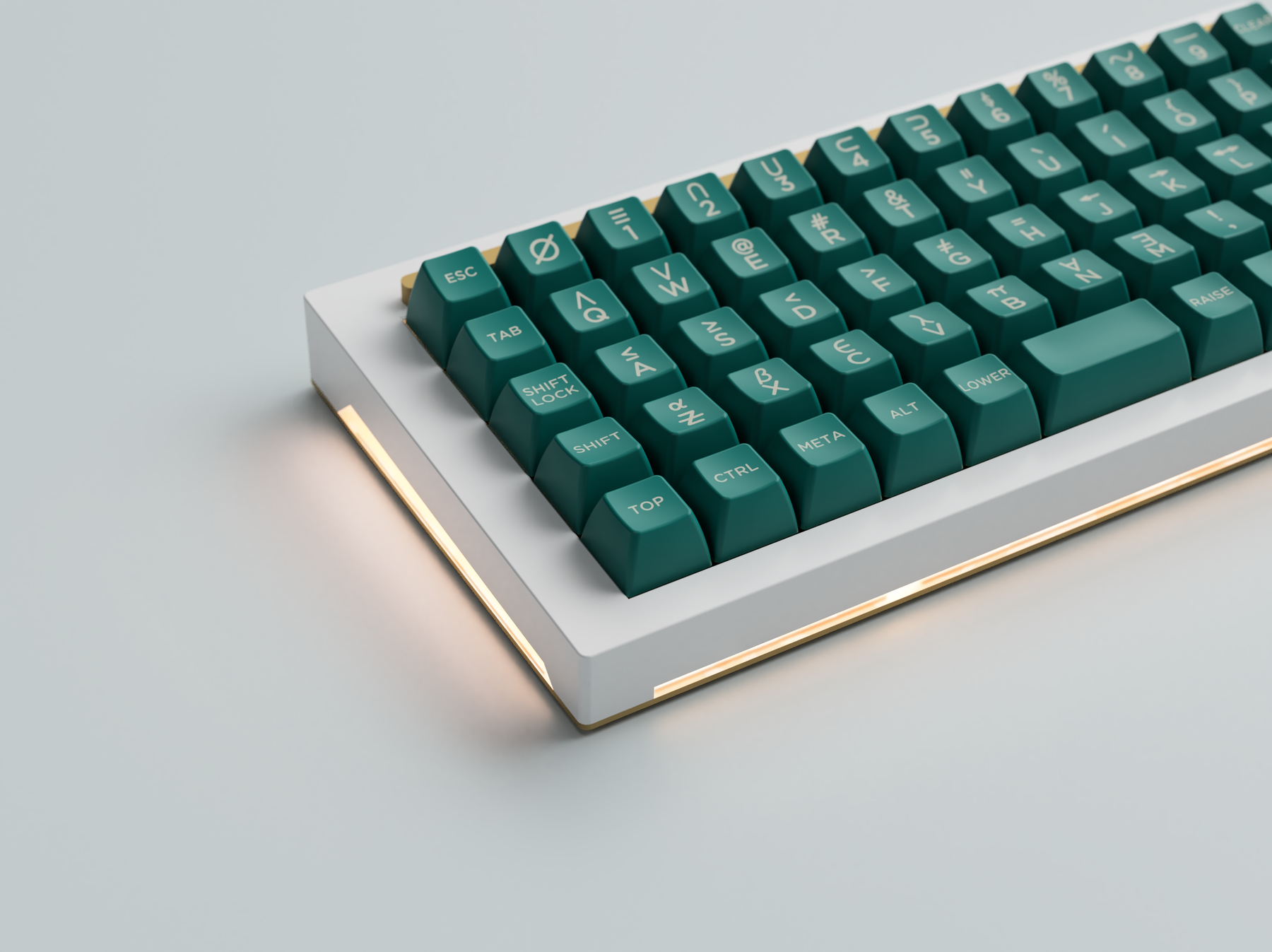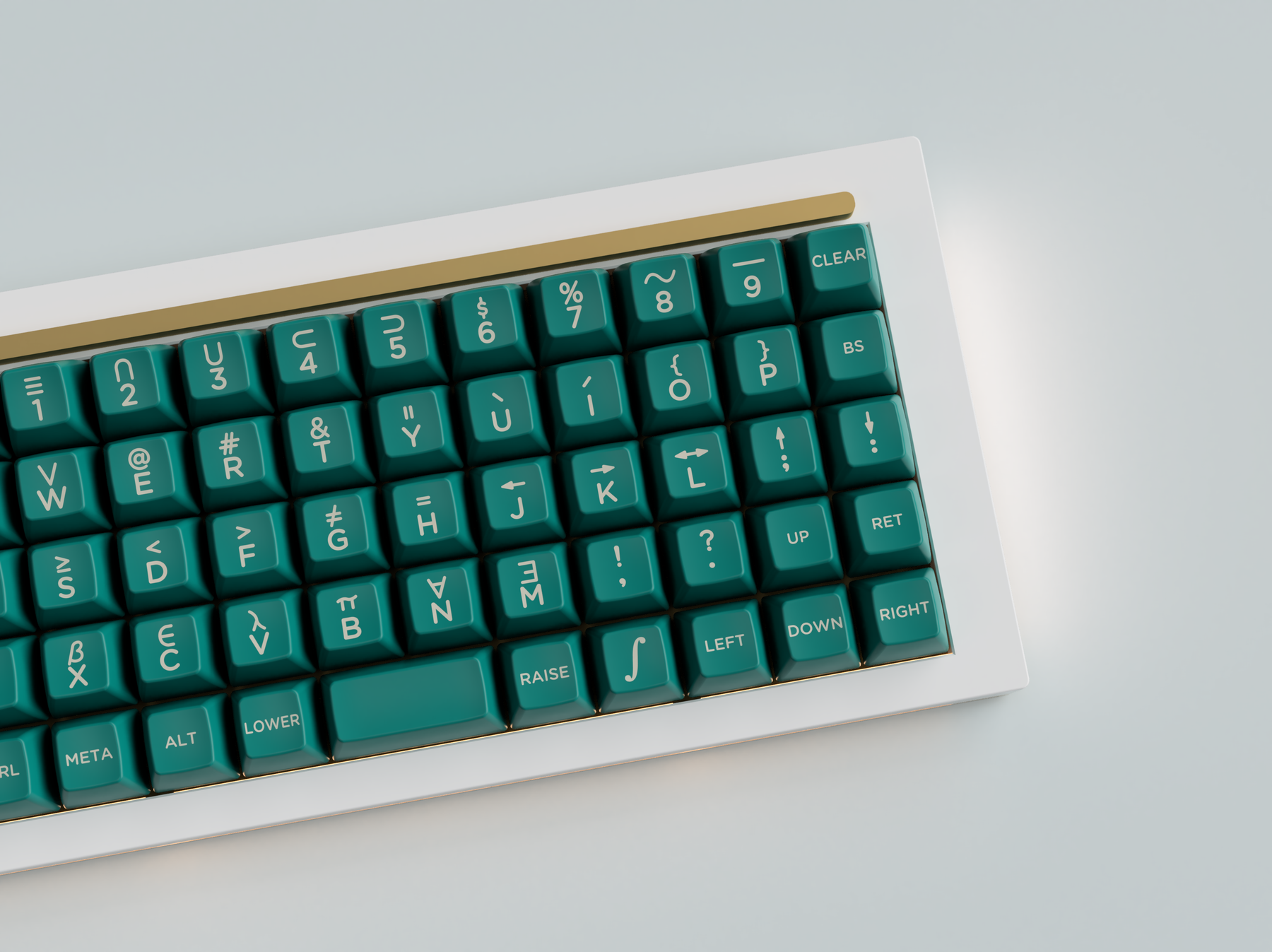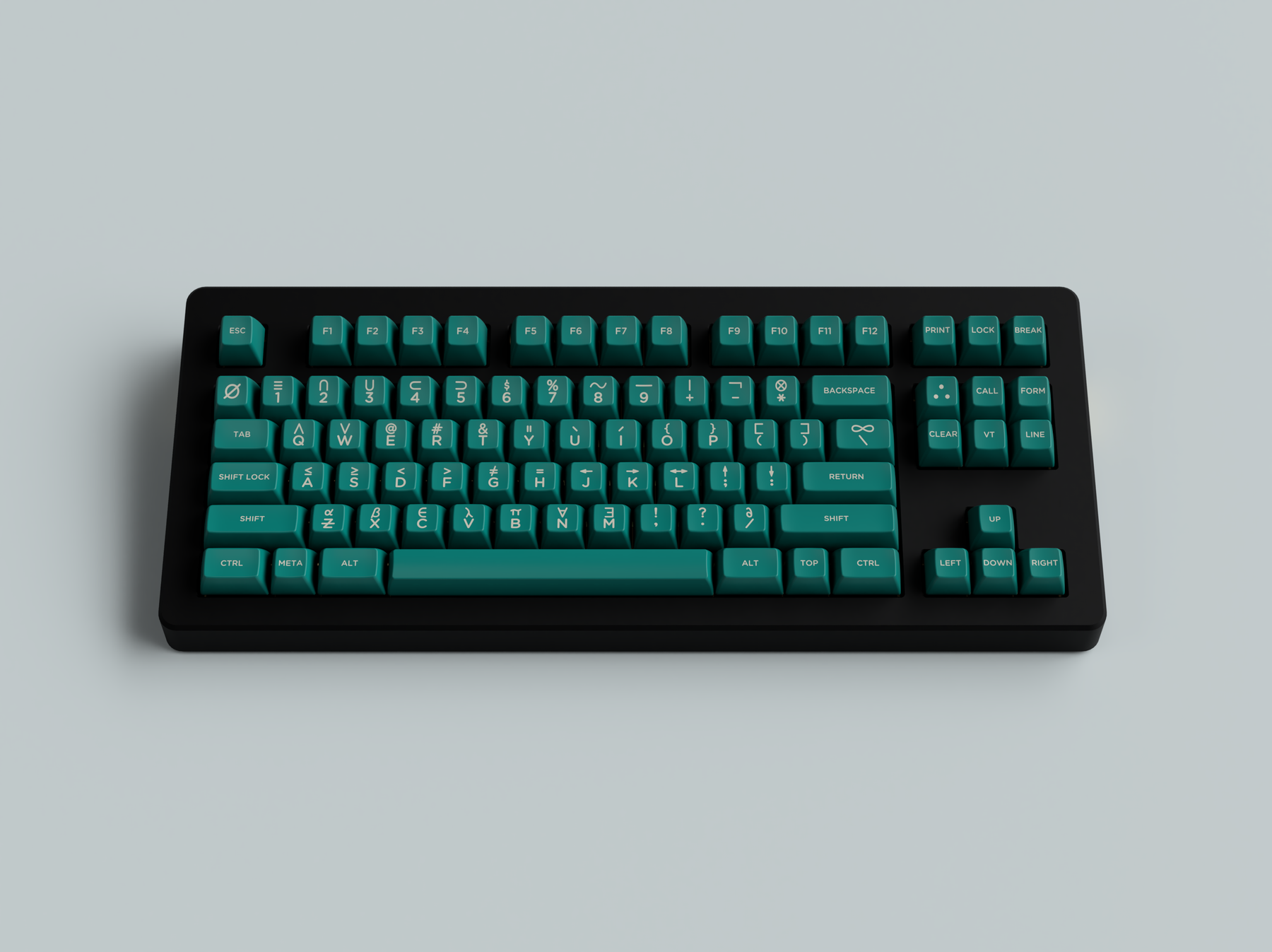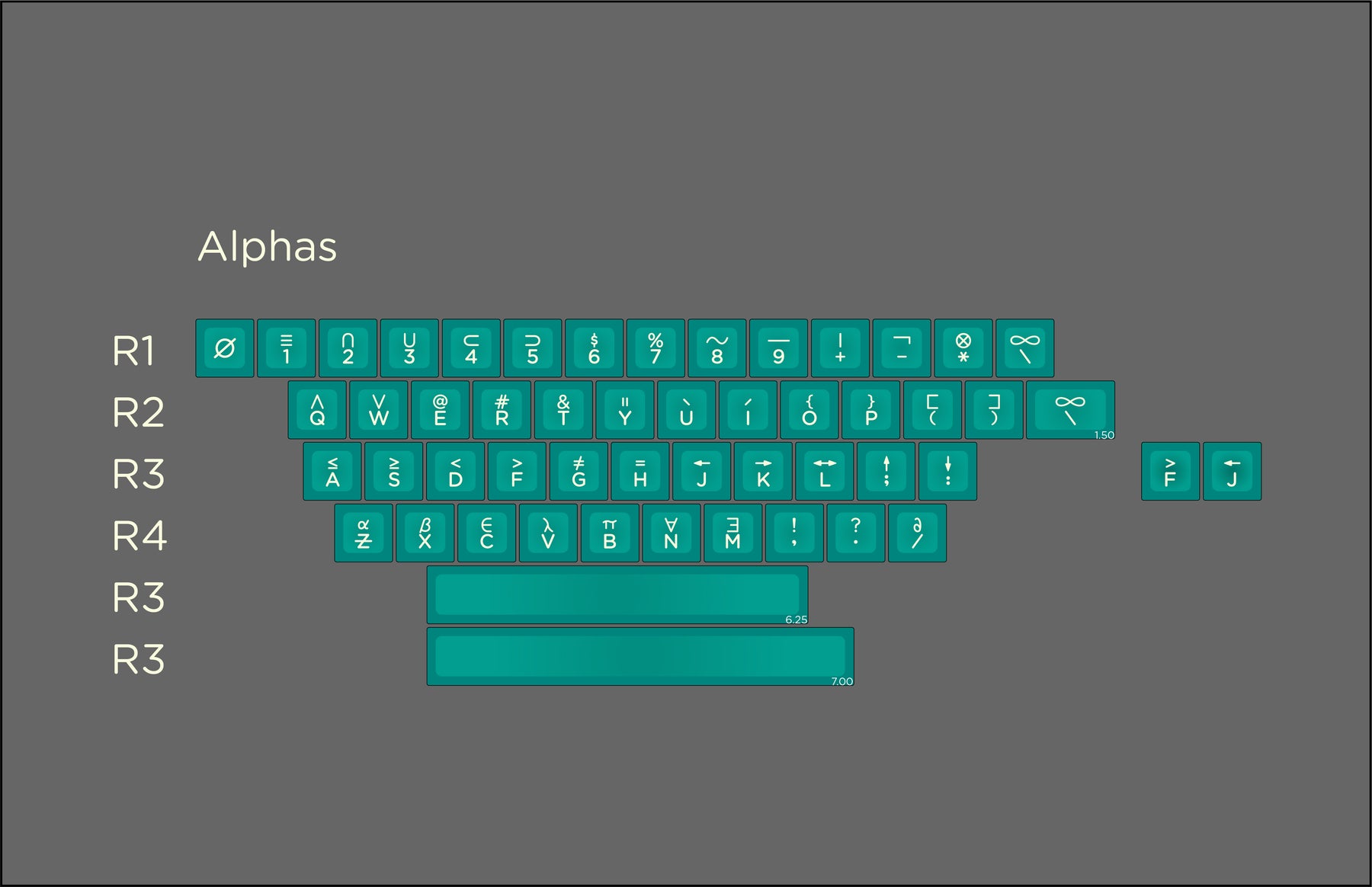 Alphas Kit ***SOLD OUT***
Modifiers Kit ***SOLD OUT***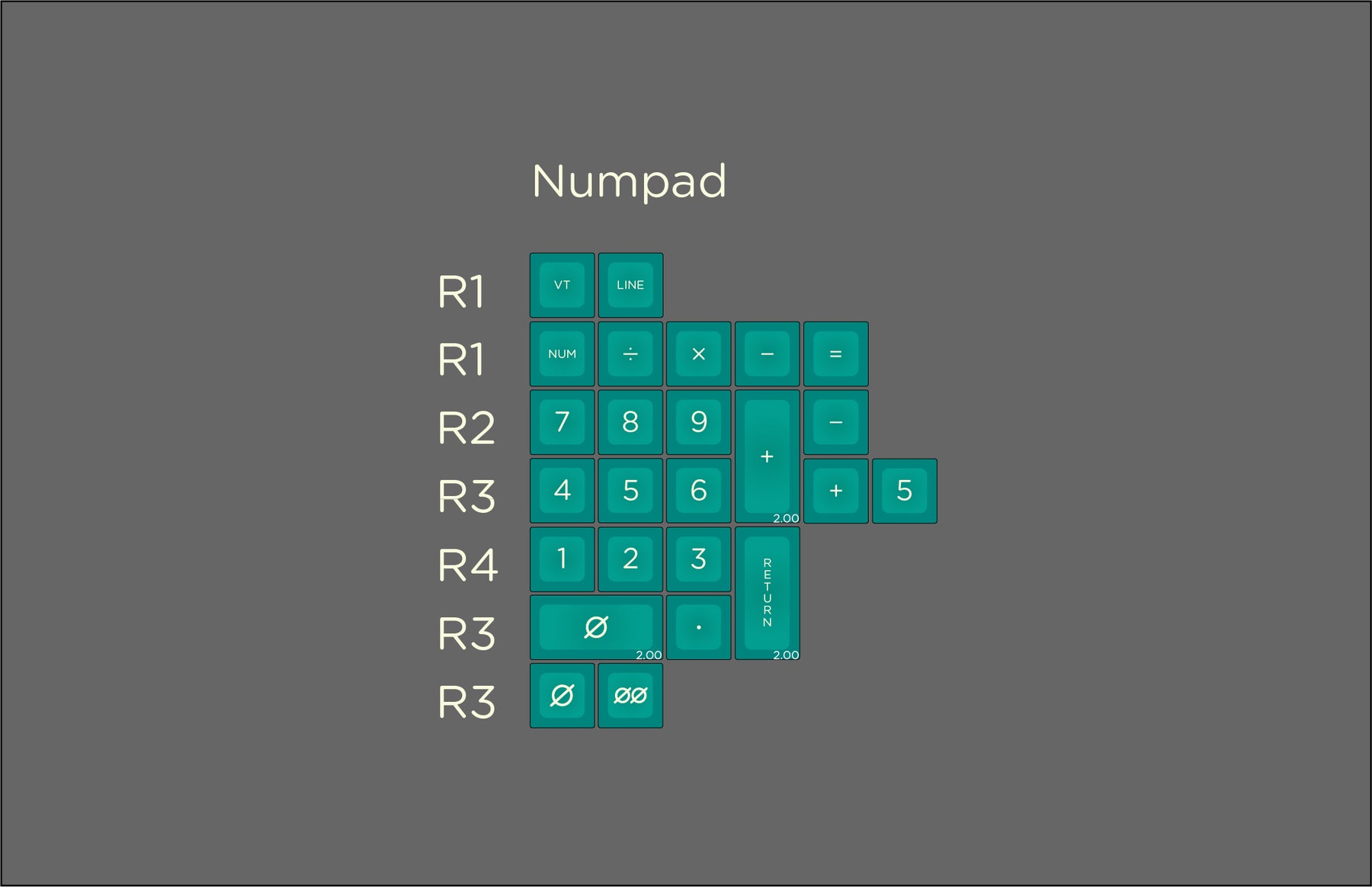 Numpad Kit ***SOLD OUT***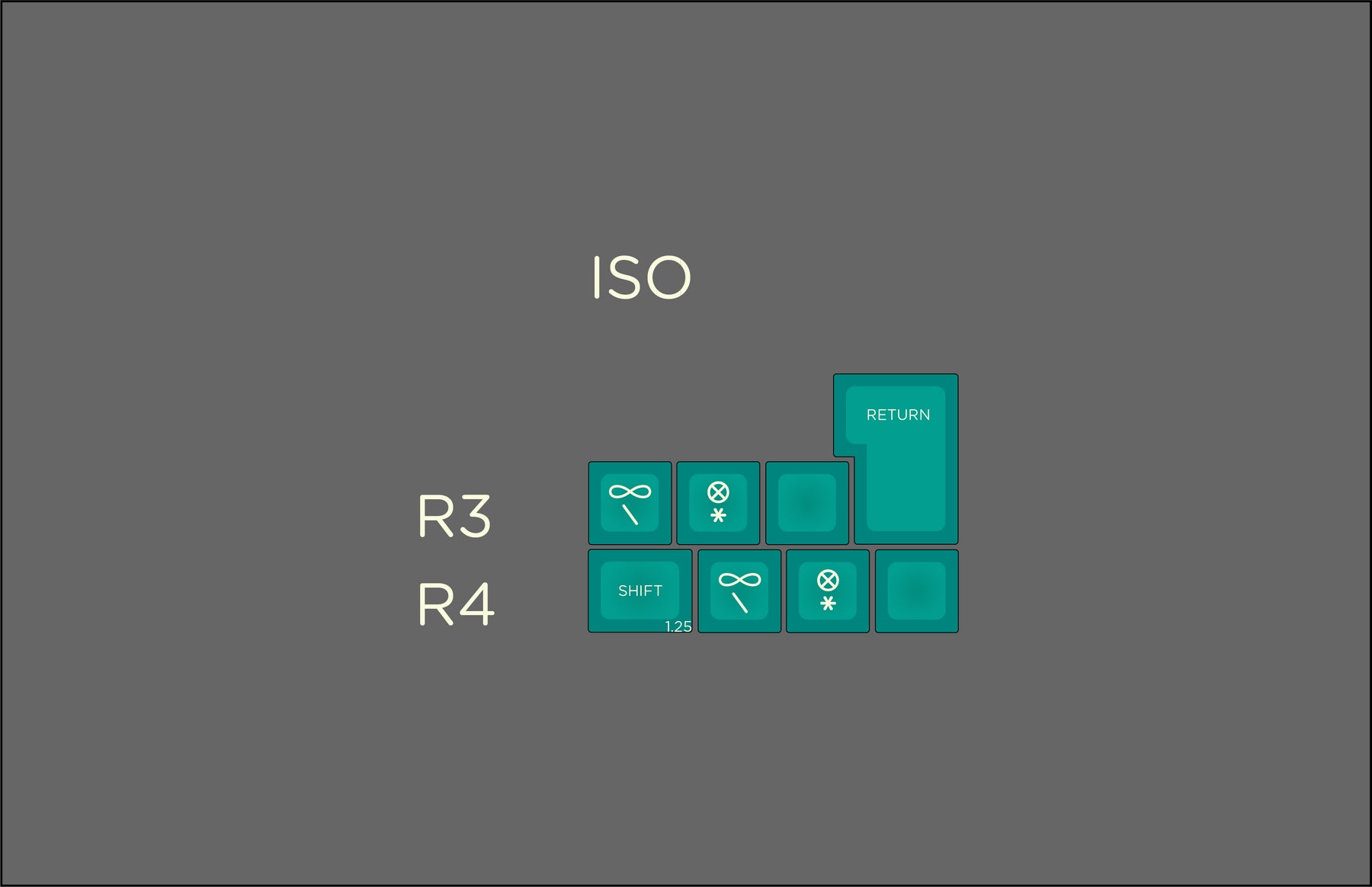 ISO Kit ***SOLD OUT***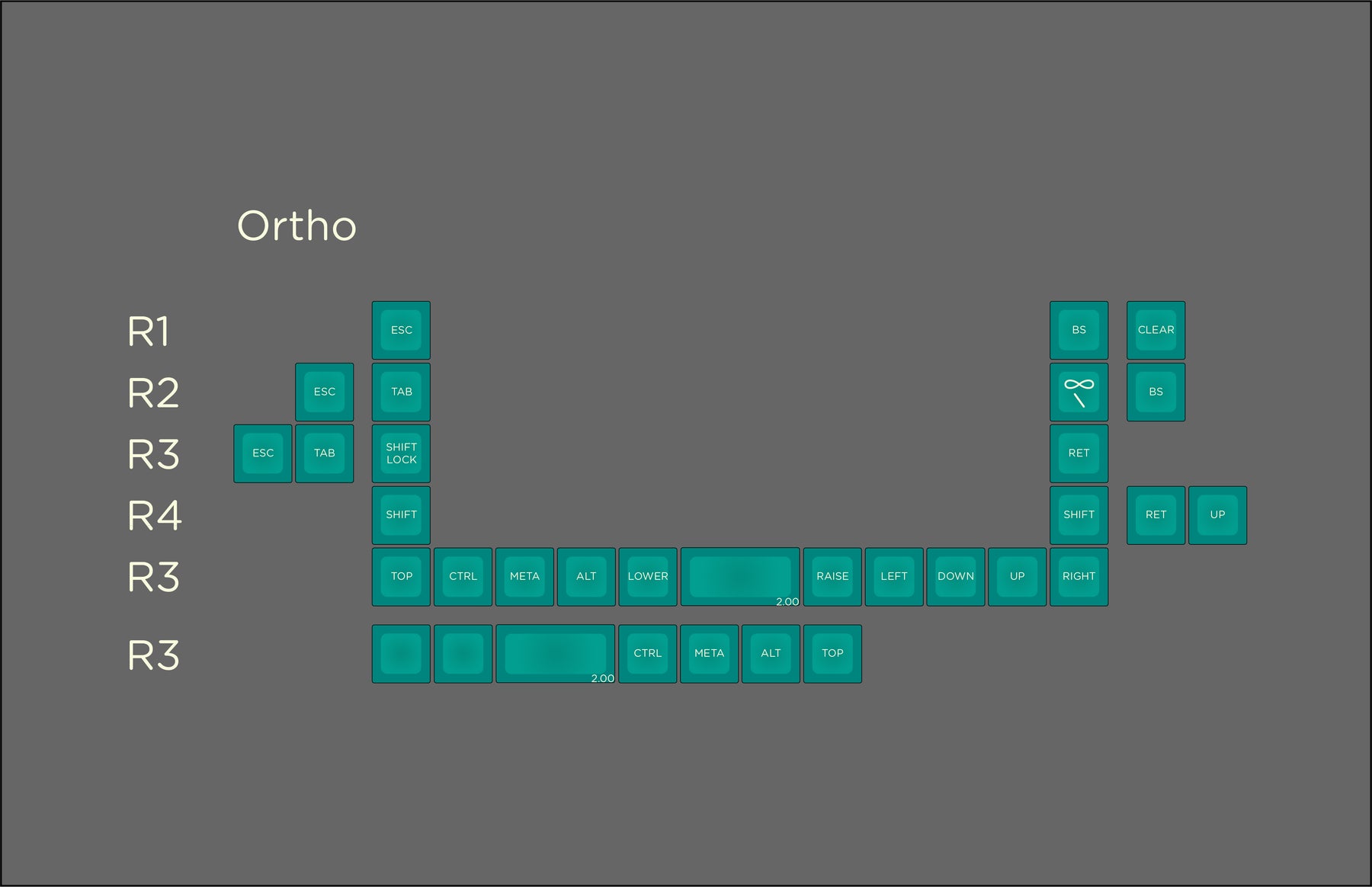 Ortho Kit ***SOLD OUT***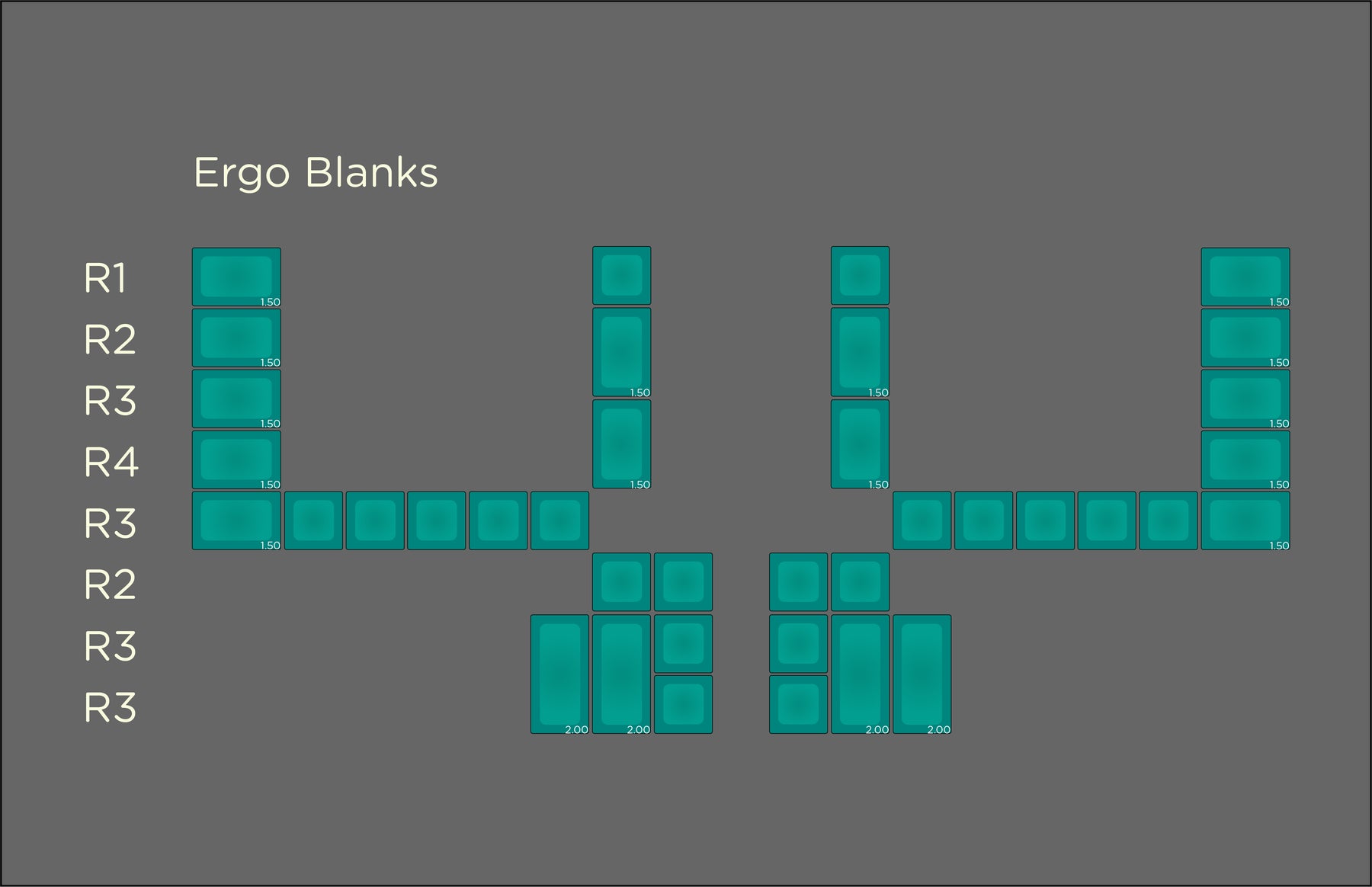 Ergo Blanks Kit ***SOLD OUT***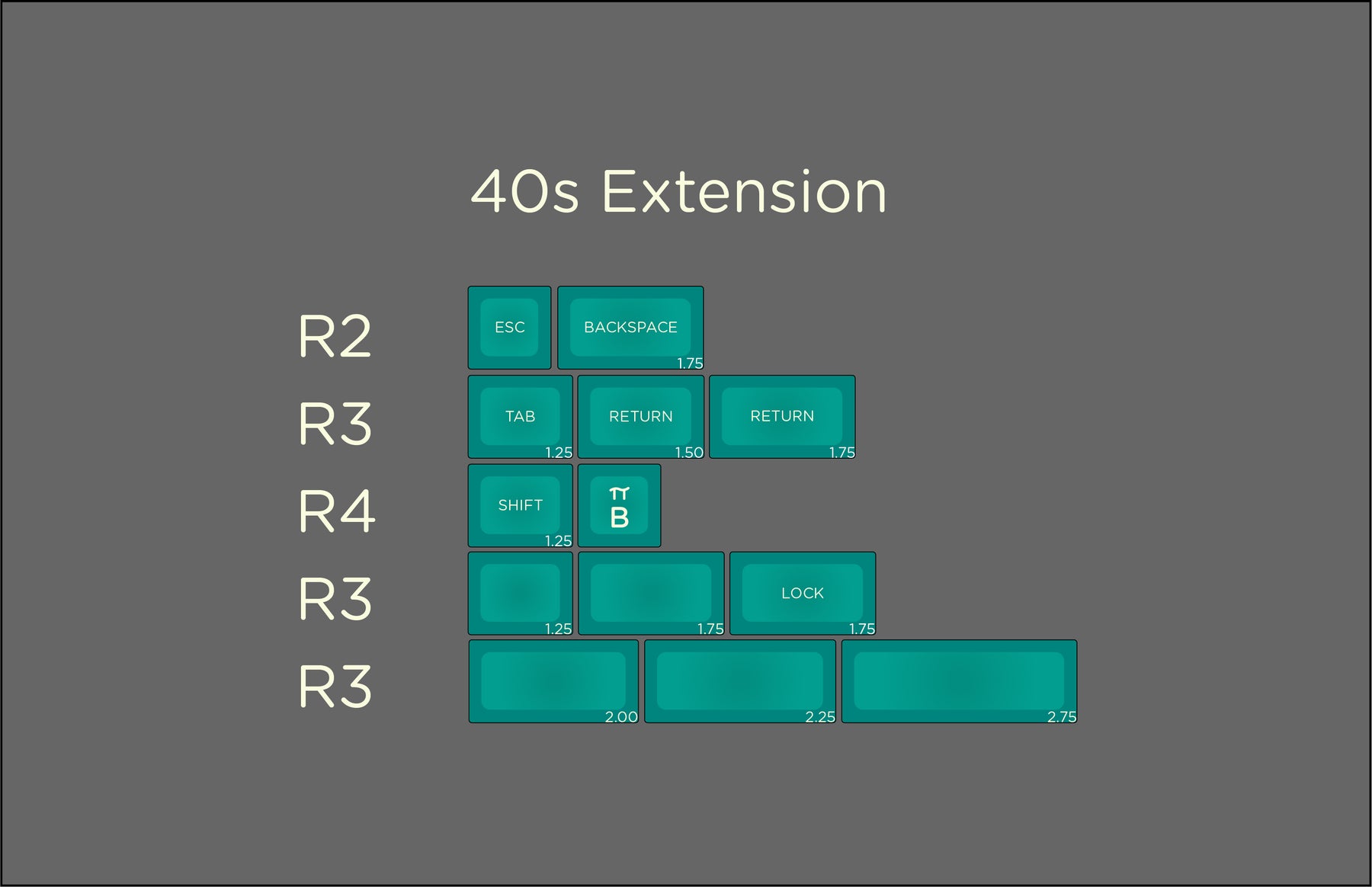 40s Extension Kit ***SOLD OUT***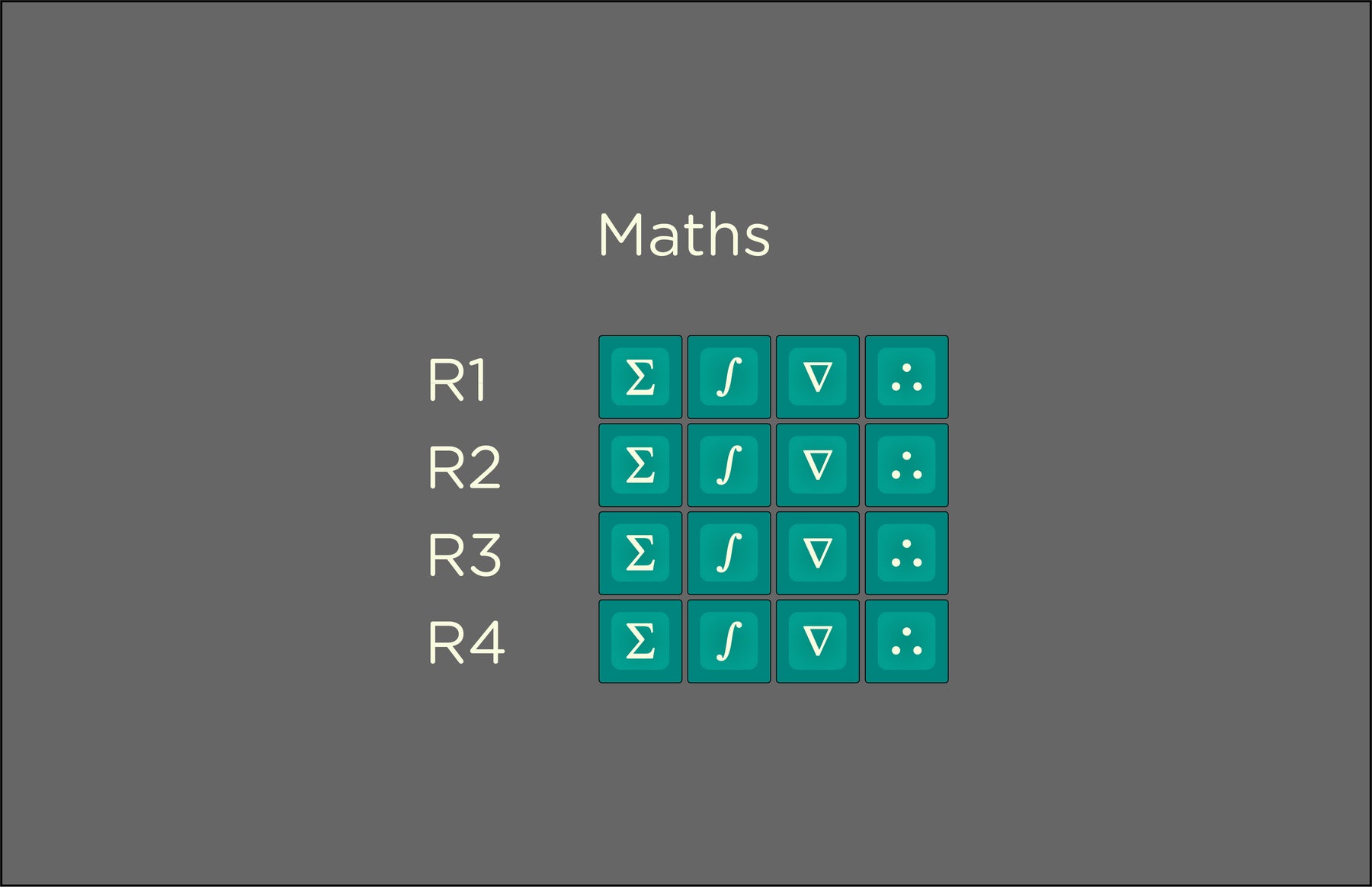 Maths Kit ***SOLD OUT***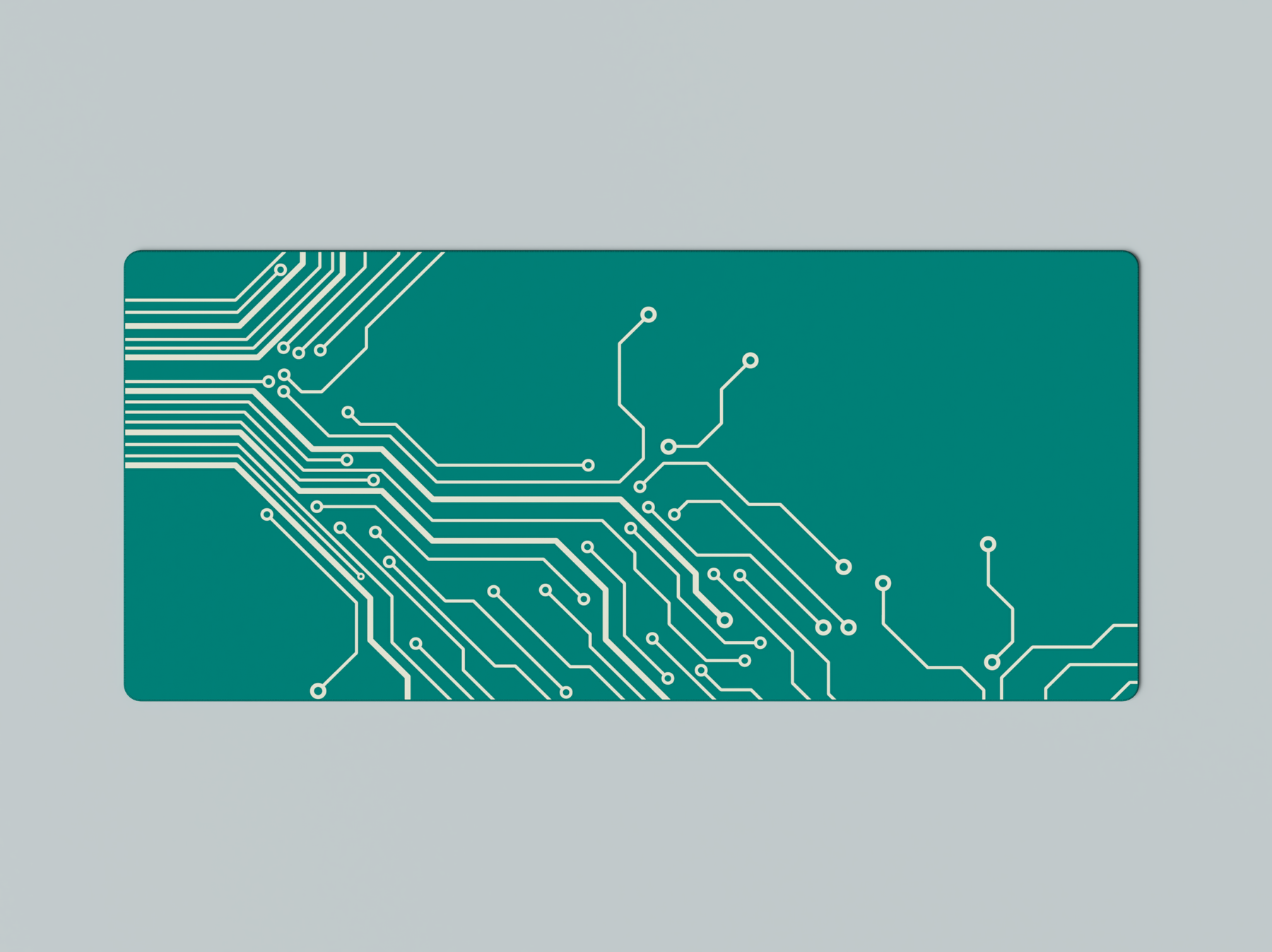 Green Hi-Contrast Deskmat ***SOLD OUT***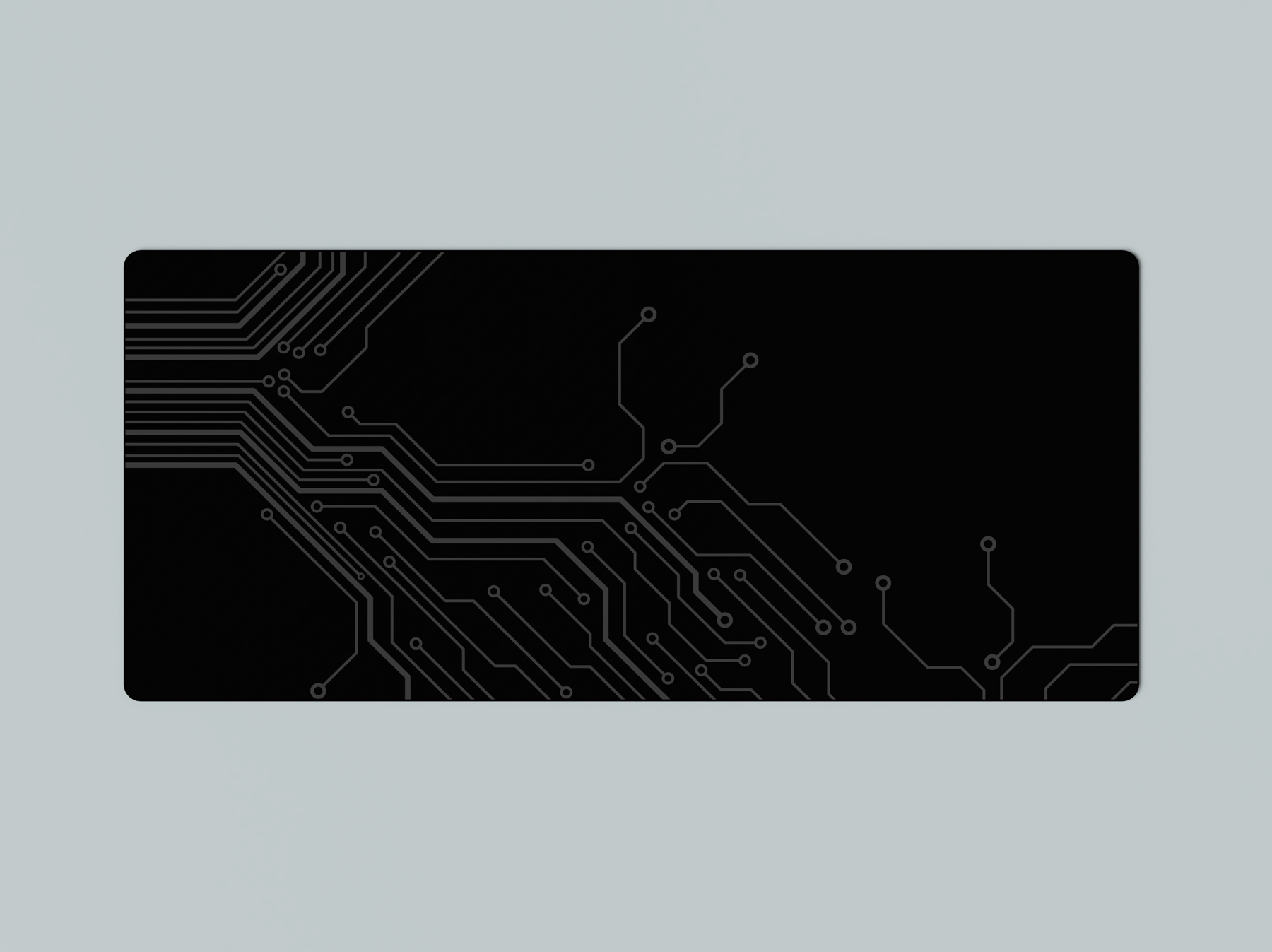 Black Monochrome Deskmat ***SOLD OUT***
BY PURCHASING THIS PRODUCT YOU ACKNOWLEDGE THERE WILL BE NO REPLACEMENTS AND NO CHANGE OF MIND RETURNS ACCEPTED ON THESE ORDERS.


Stanford AI Lab Keyboard
Adapted from the Stanford AI Lab Keyboard, the board that eventually led us to the Space Cadet Keyboard as well as the META and TOP keys, SA SAIL is the adaptation for modern day keyboards.
SA SAIL has a mix of Greek and APL top legends, and latin characters for bottom legends.
Details
Double-shot ABS
SA Profile
Designed by Fredington