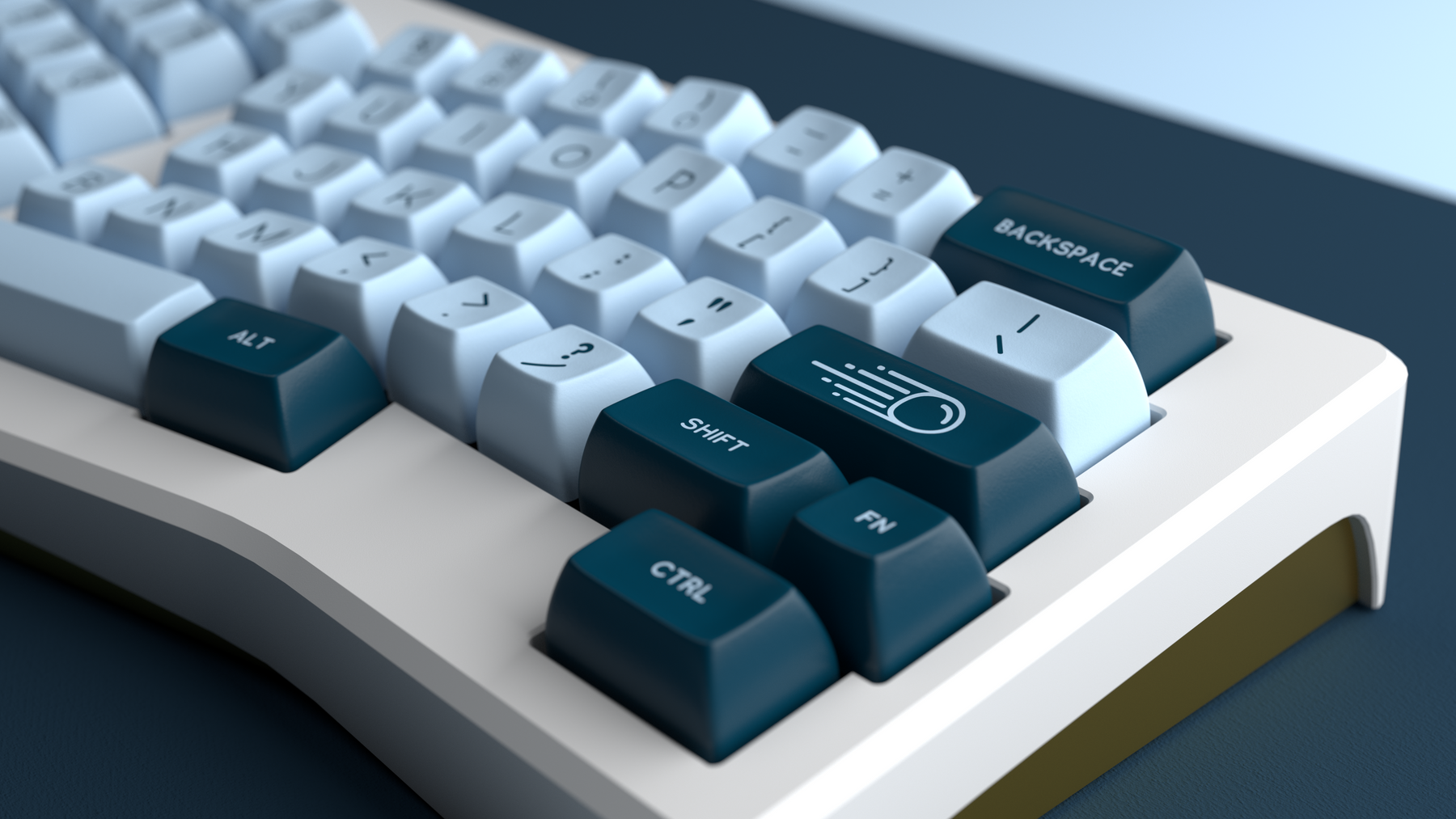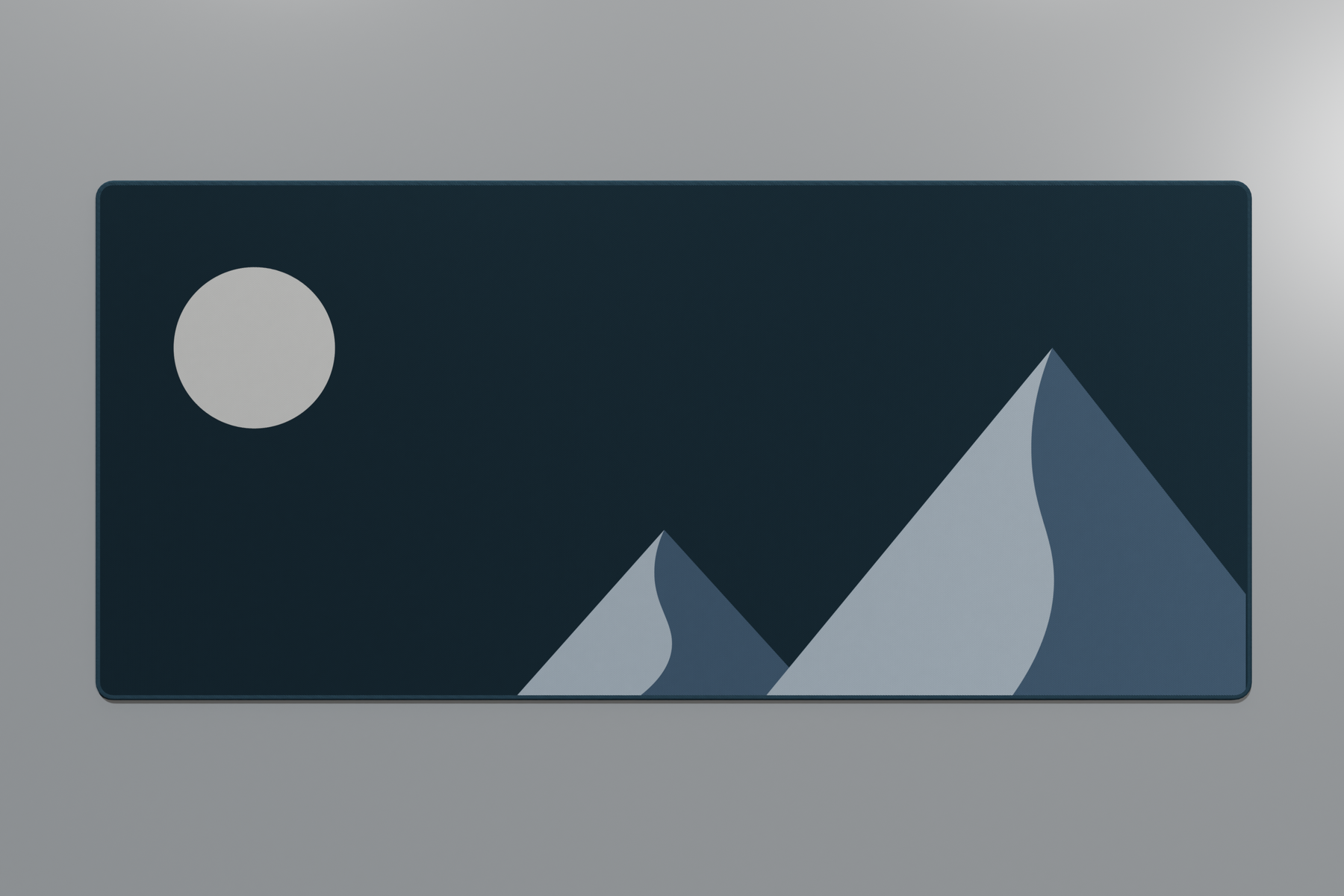 Deskmat - Nightlight ***SOLD OUT***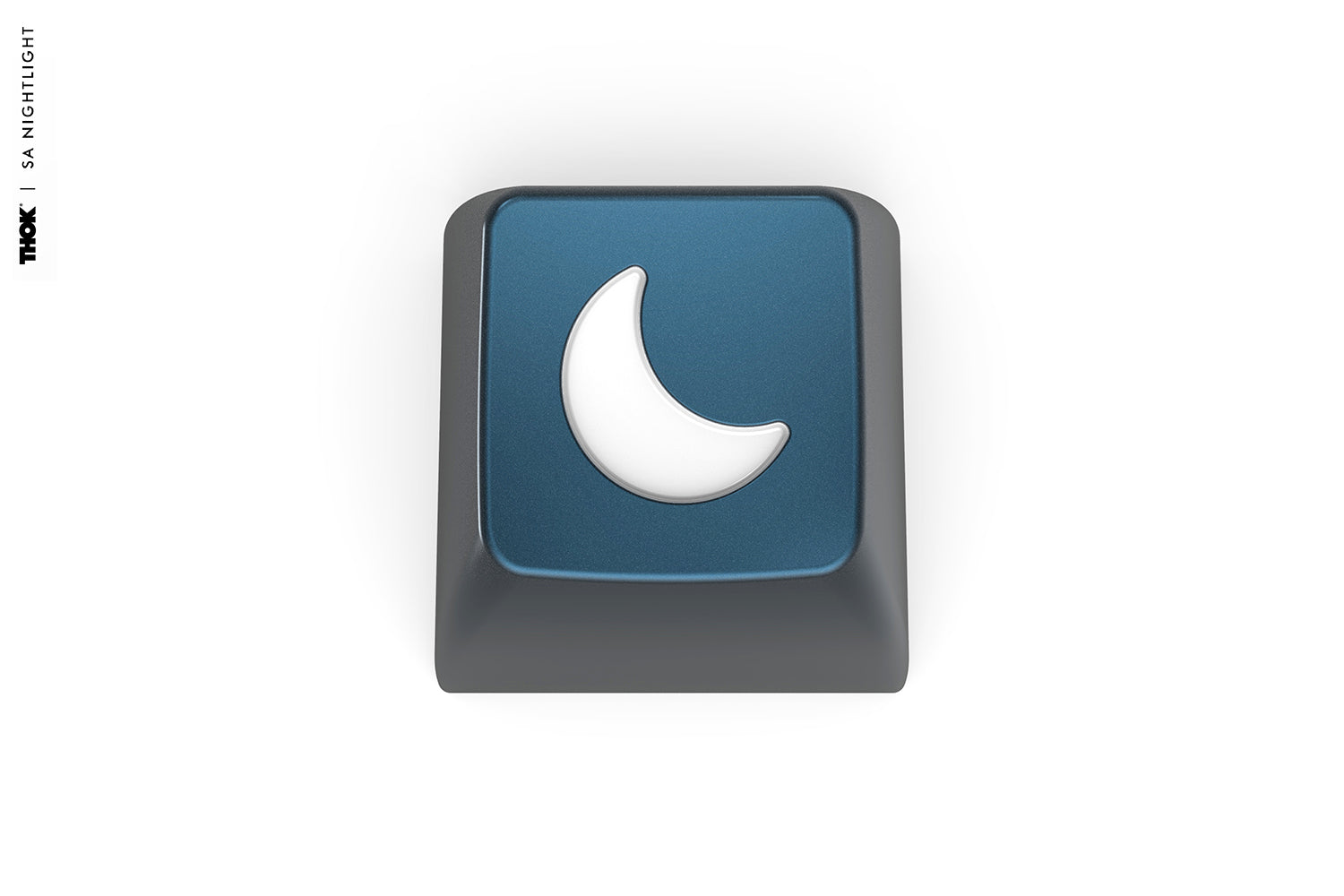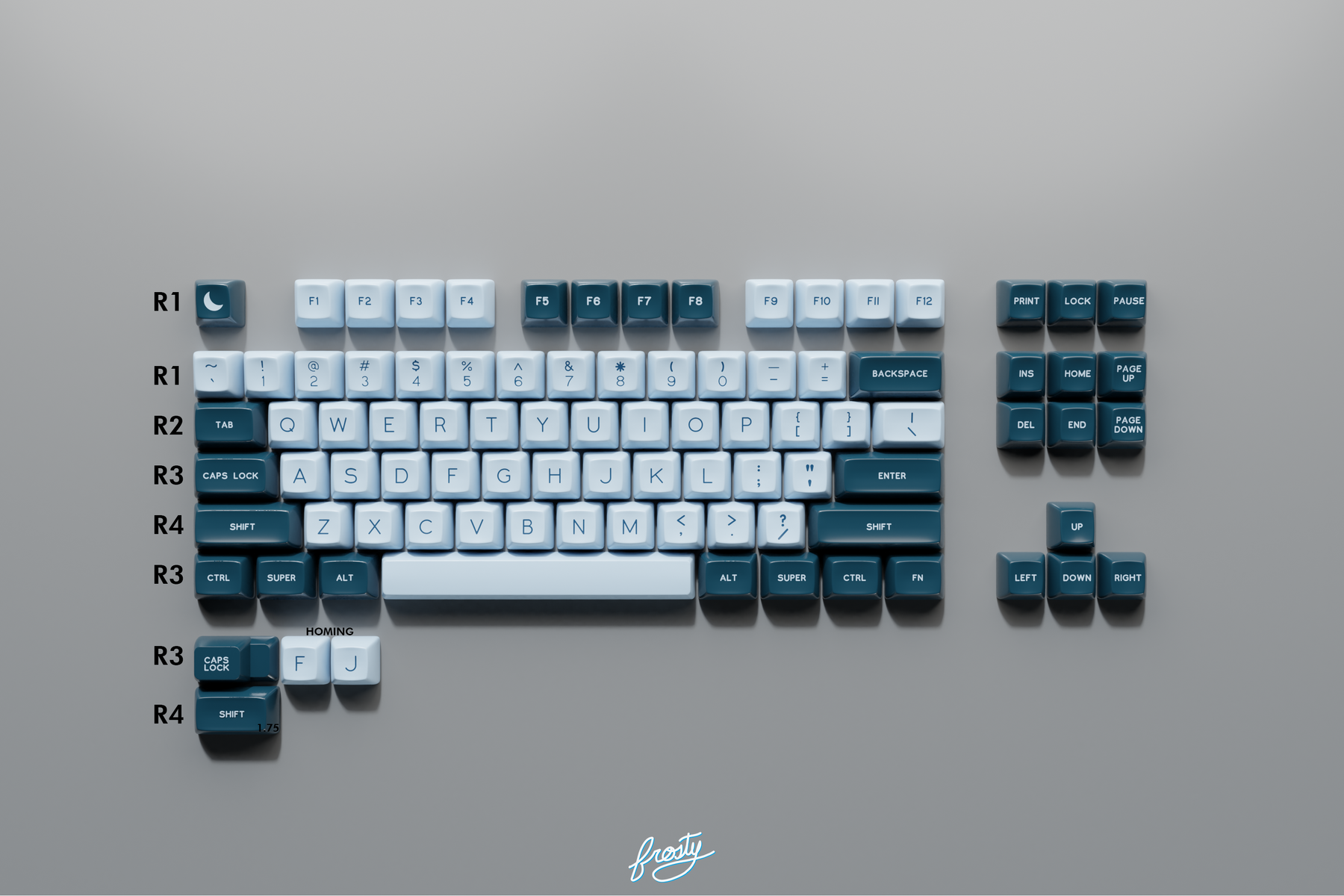 Base Kit ***SOLD OUT***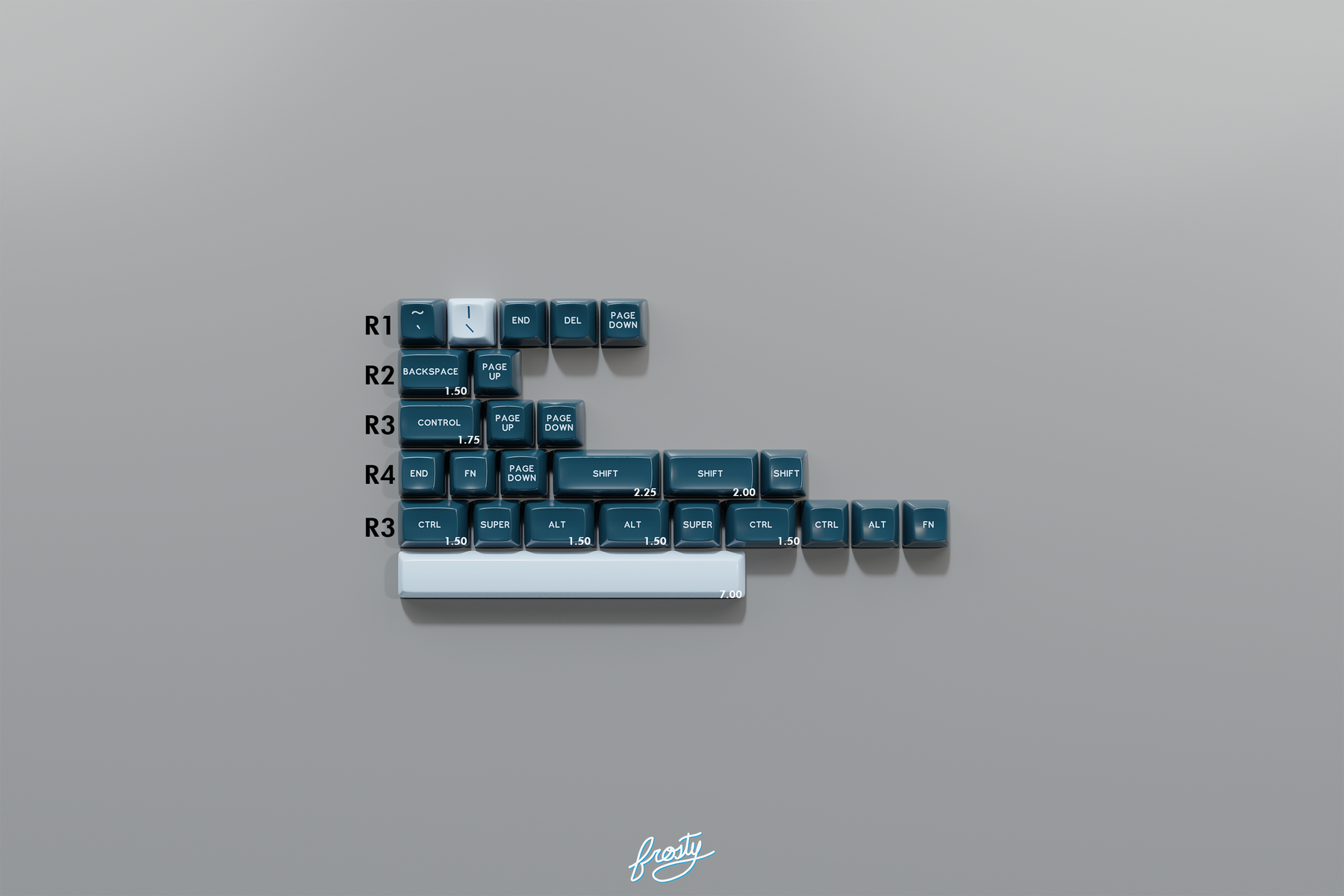 Alternate ***SOLD OUT***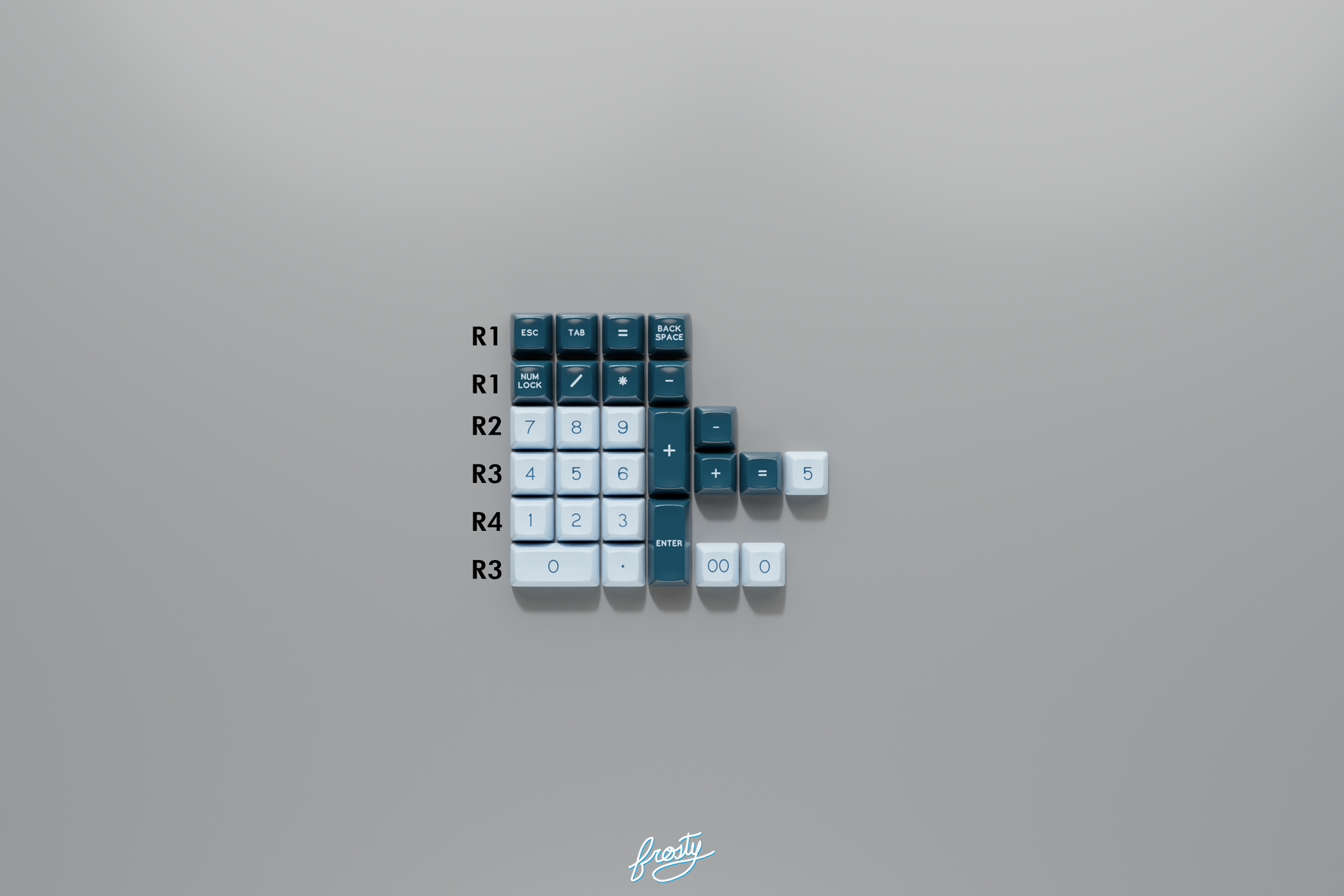 Numpad ***SOLD OUT***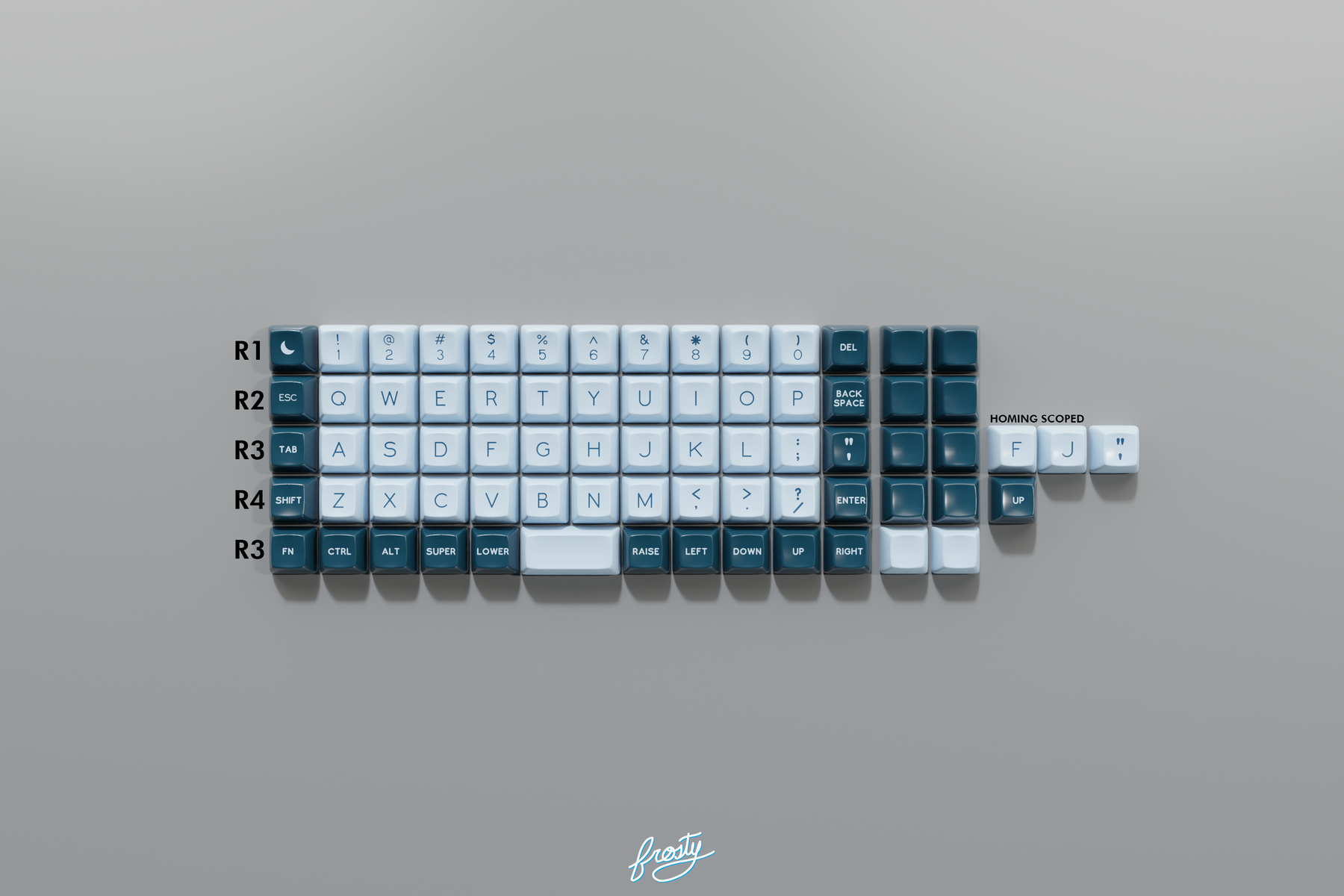 Ortho ***SOLD OUT***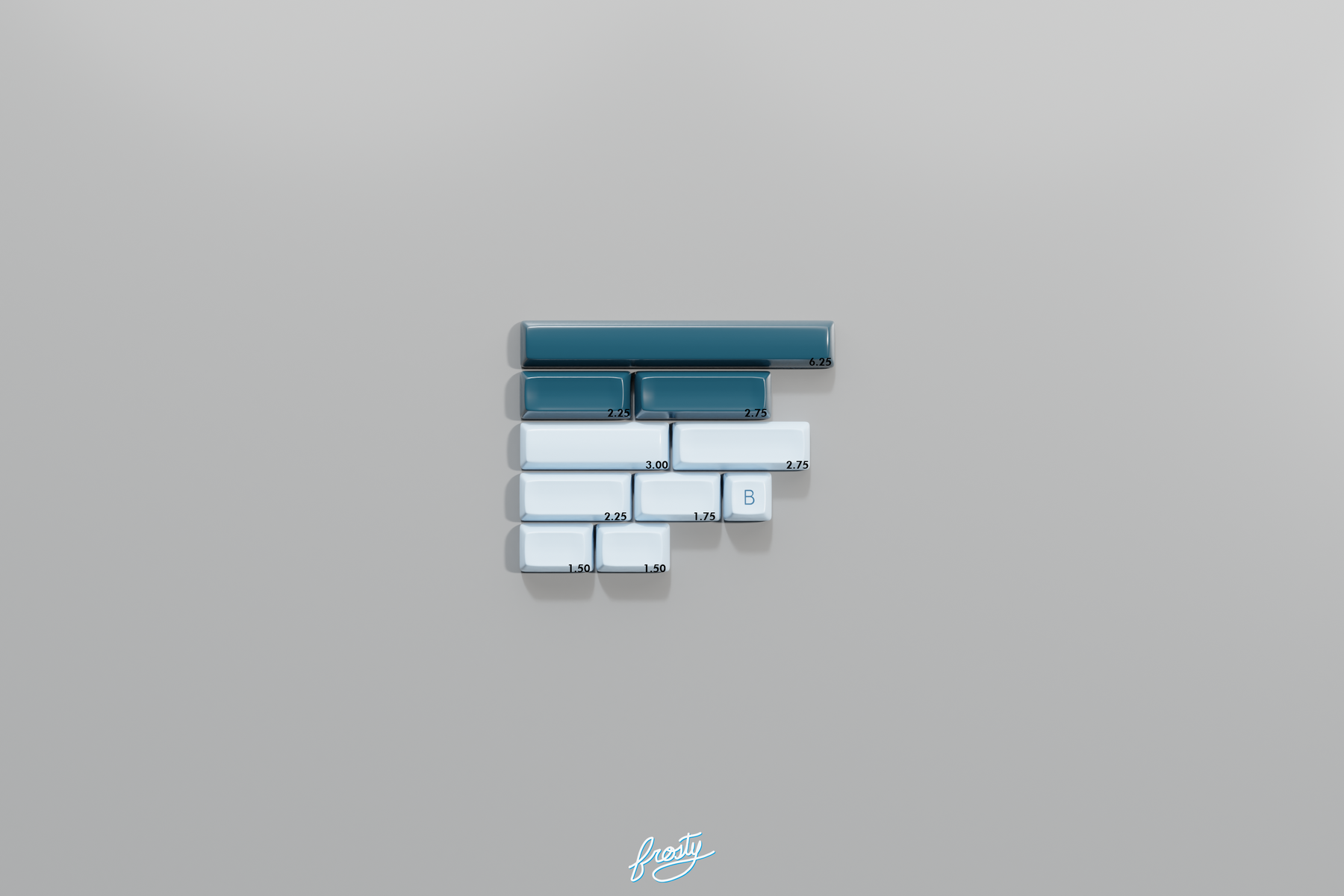 Spacebars ***SOLD OUT***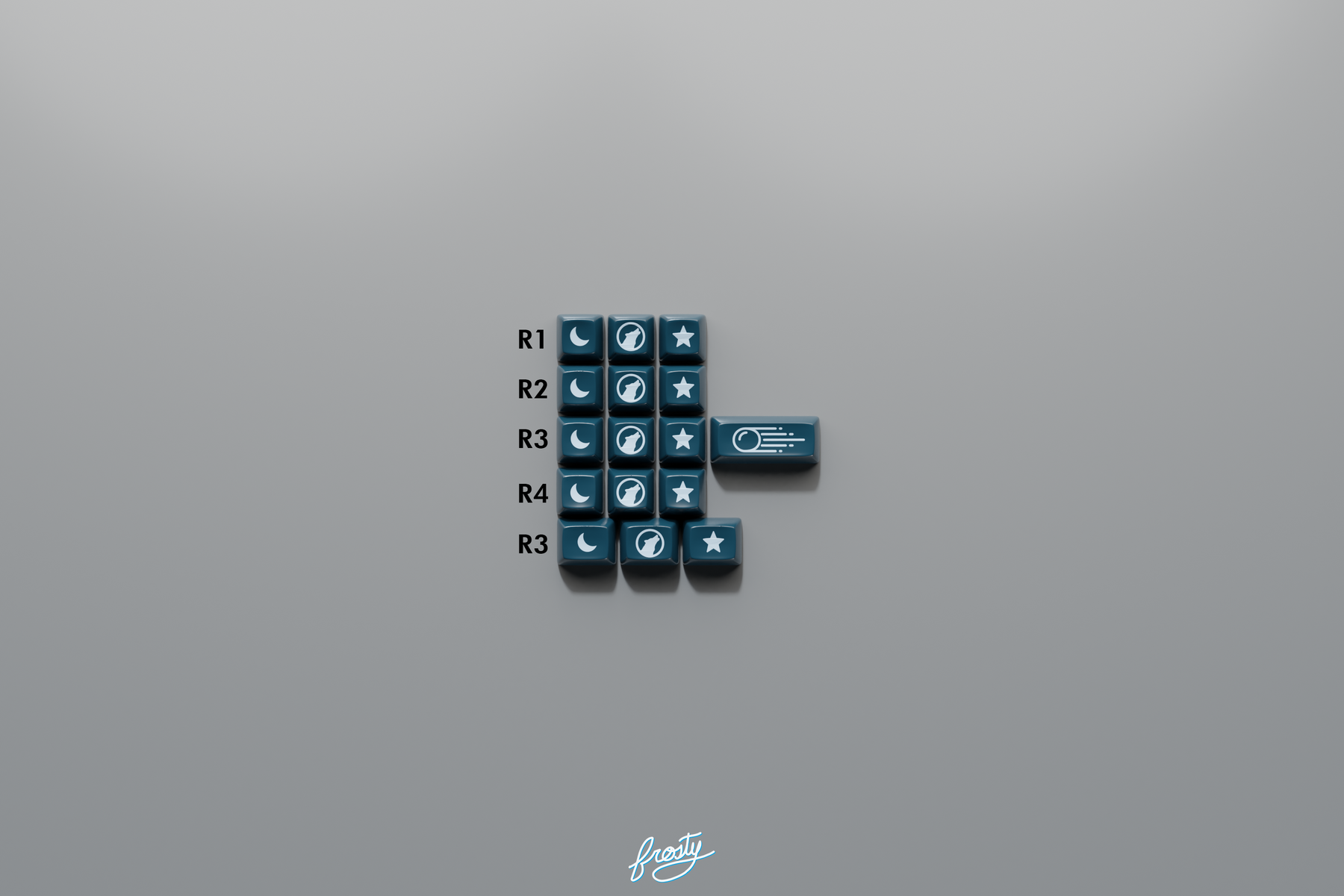 Novelties ***SOLD OUT***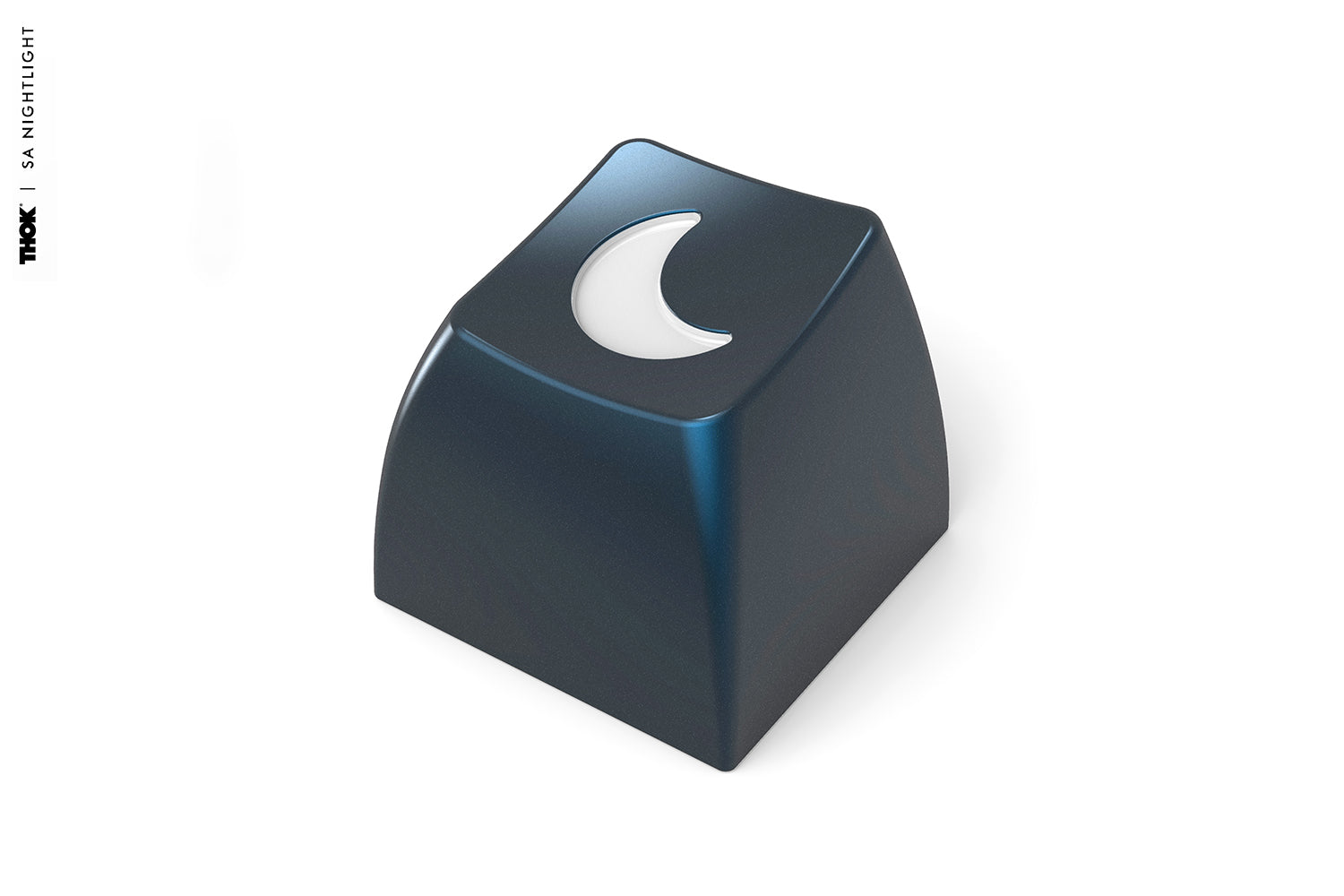 THOK Nightlight - Blue ***SOLD OUT***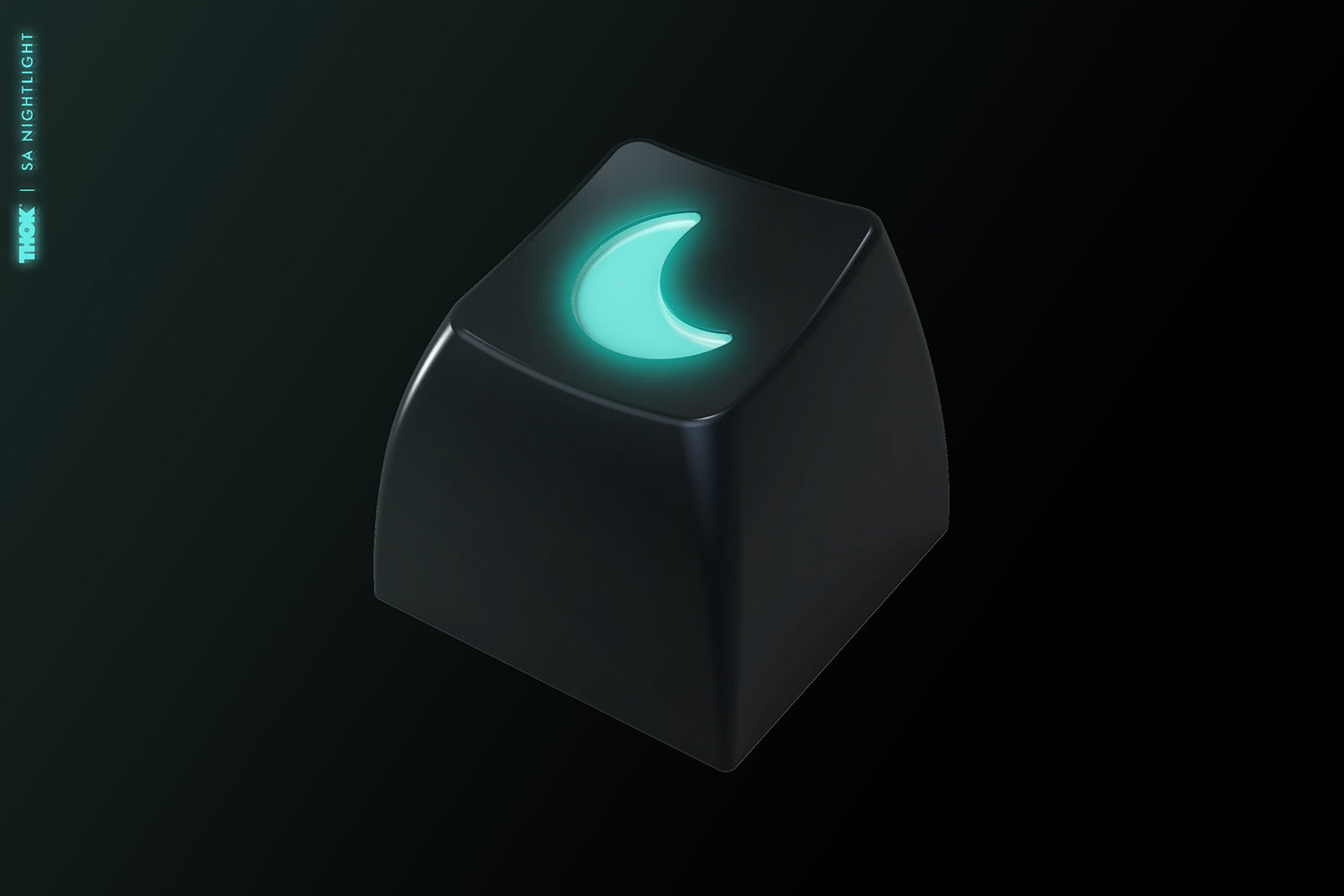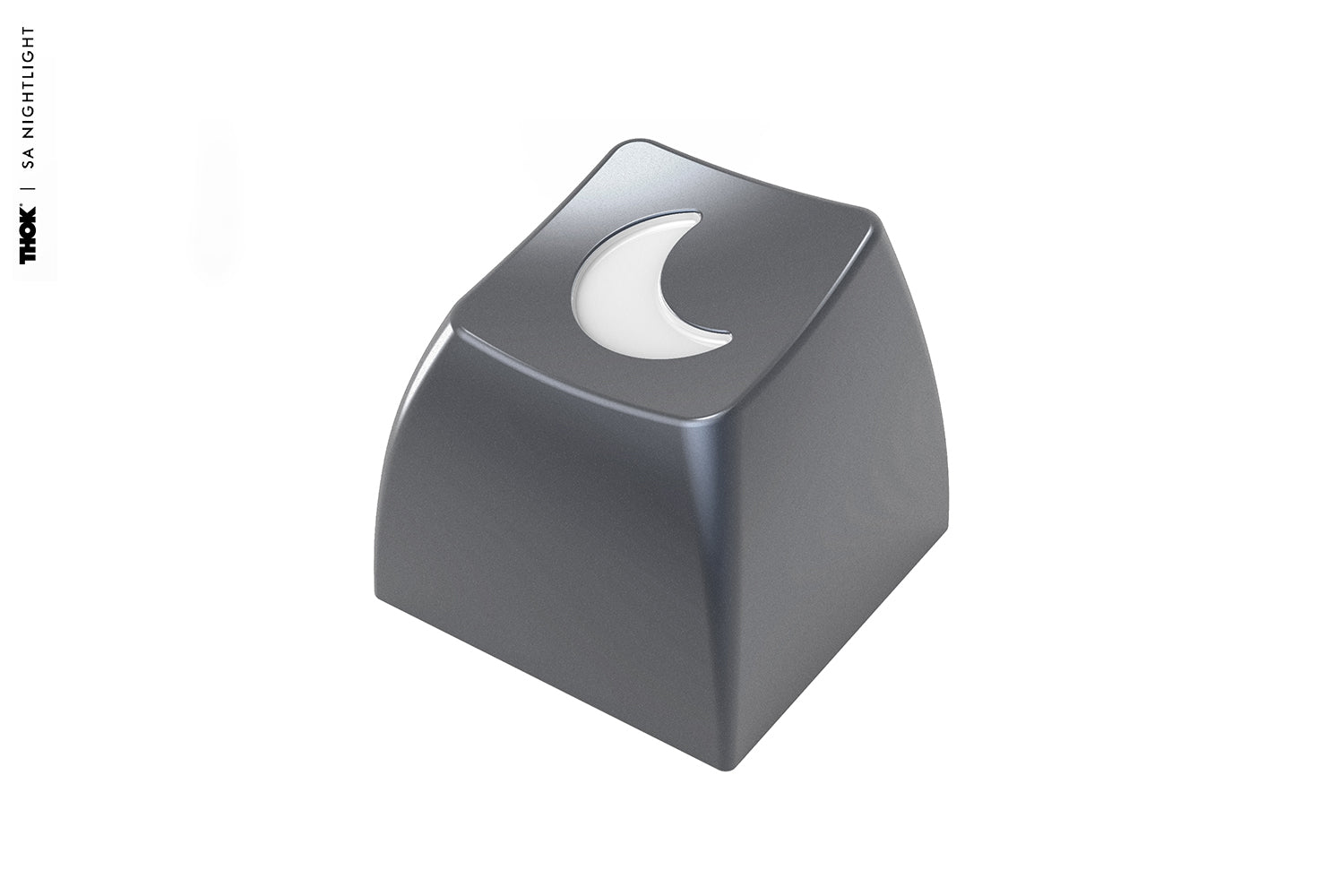 THOK Nightlight - Silver ***SOLD OUT***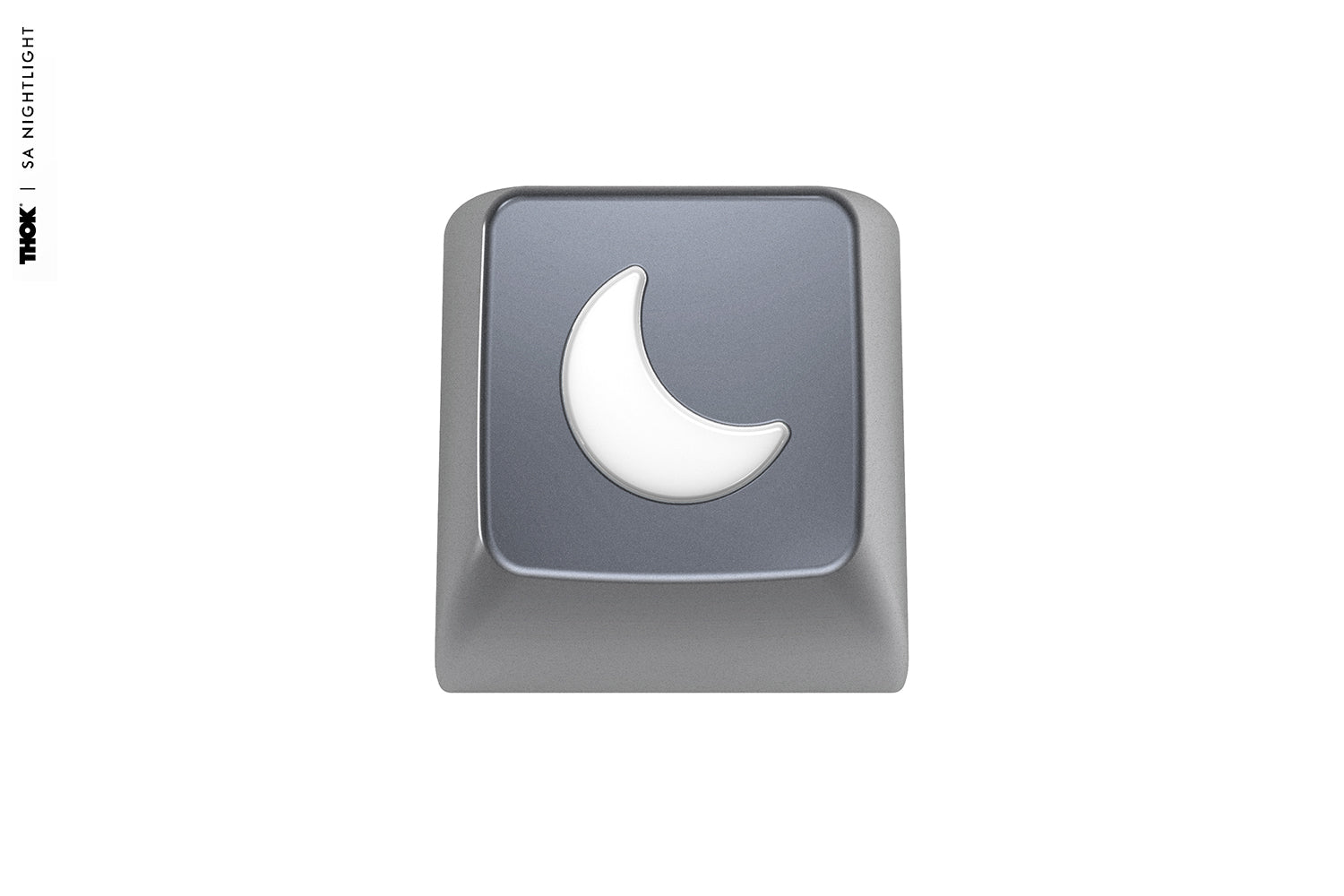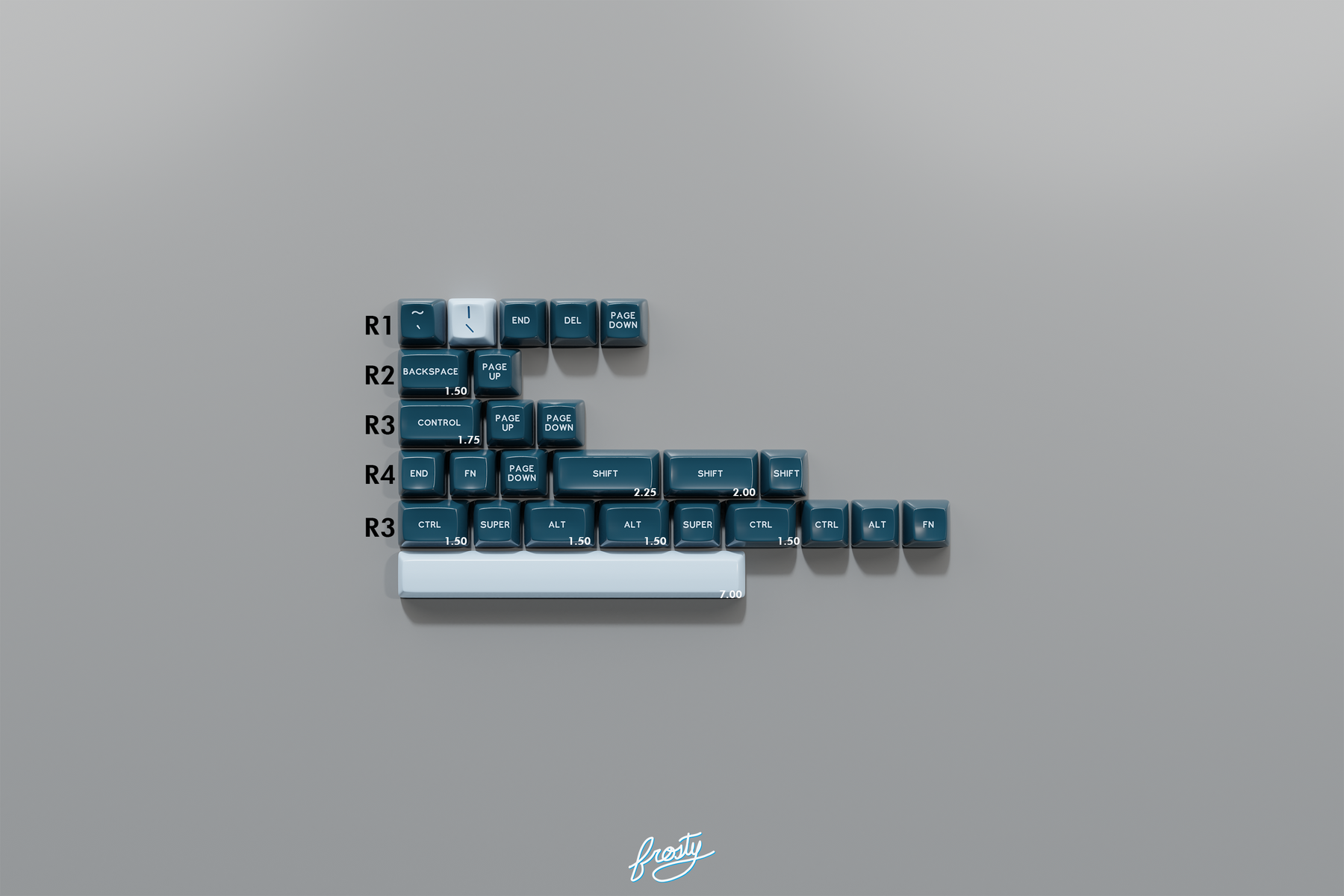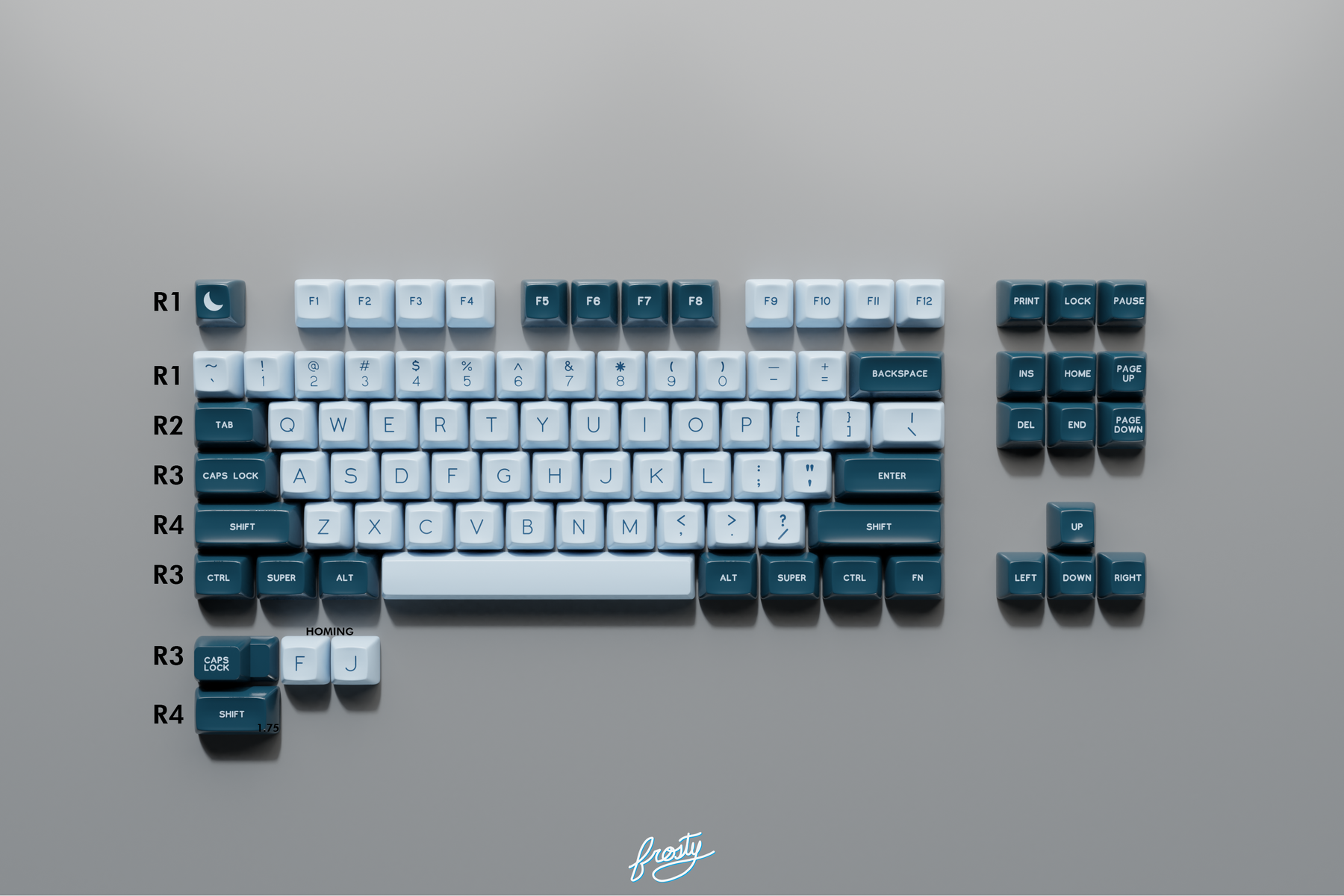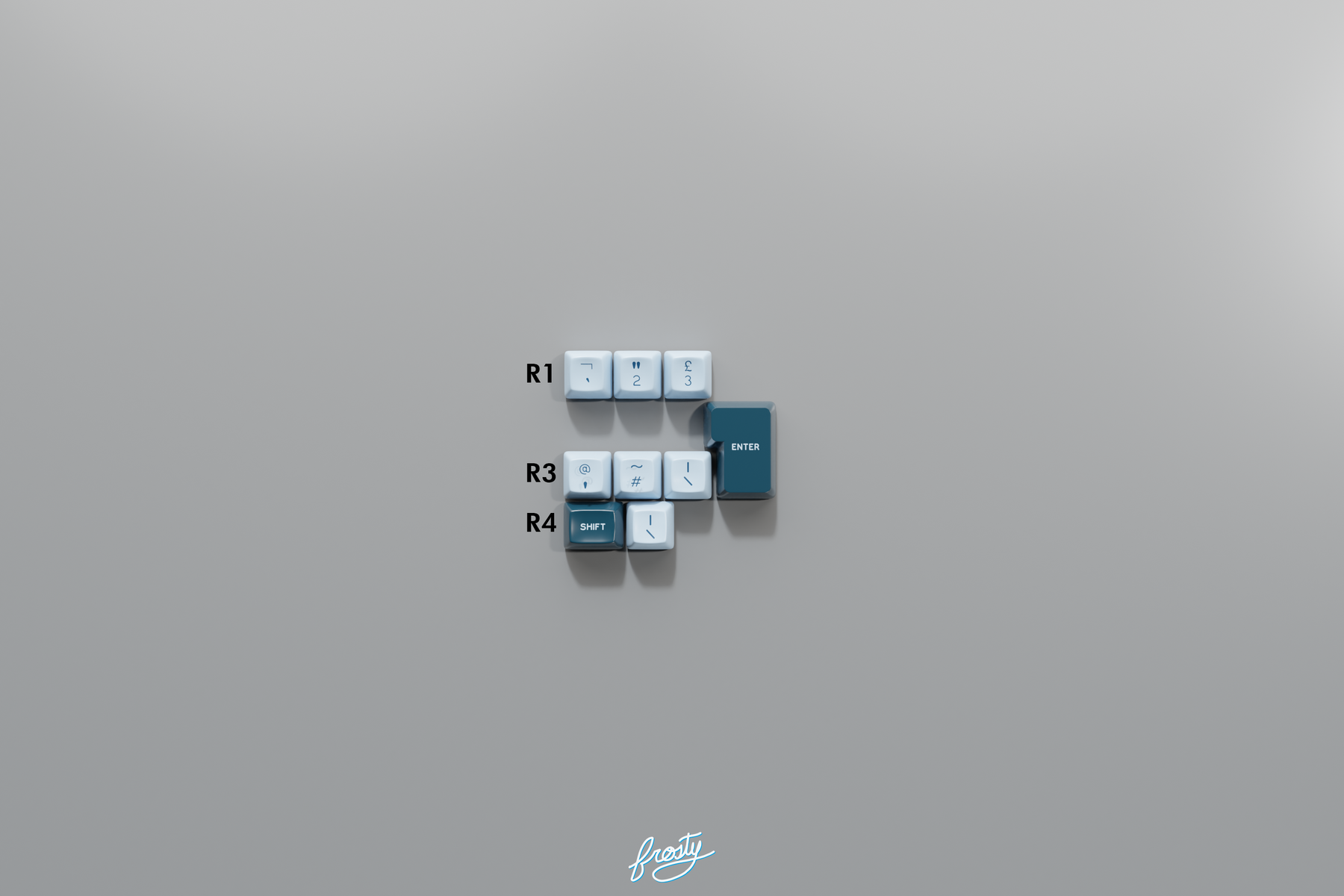 ISO ***SOLD OUT***


Like staring out the window at the night sky.

frosty brings us their first keyset - SA Nightlight. Soft, contrasting blues that ease you back into your slumber.
The set also offers some really nice shape based novelties in every row's profile; perfect for the quick catching trend of XT columns in custom keyboards. 
Details
Double-shot ABS
SA Profile
Designed by frosty
Deskmat
900x400x4mm
Rubber Base
Cloth Top