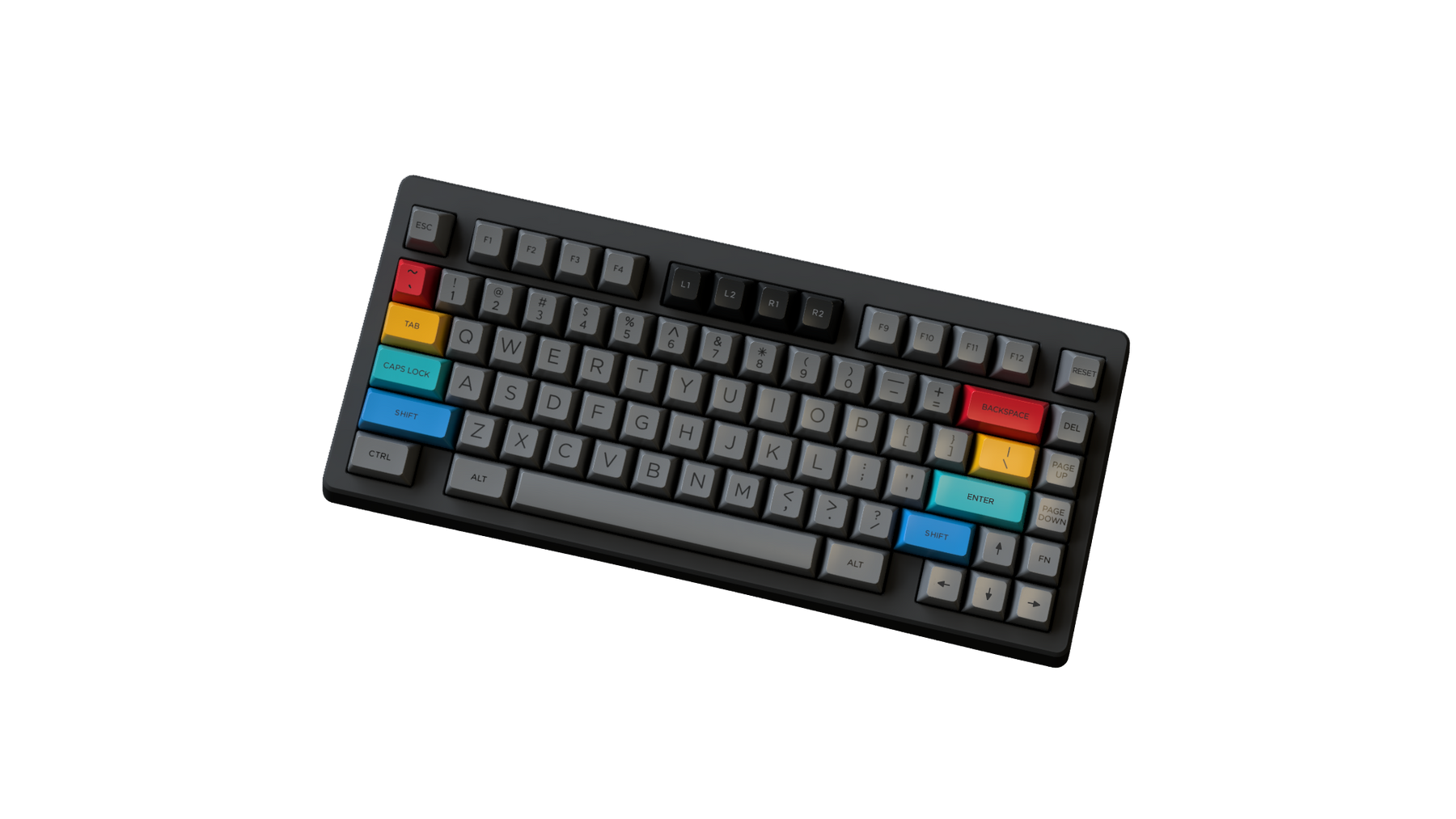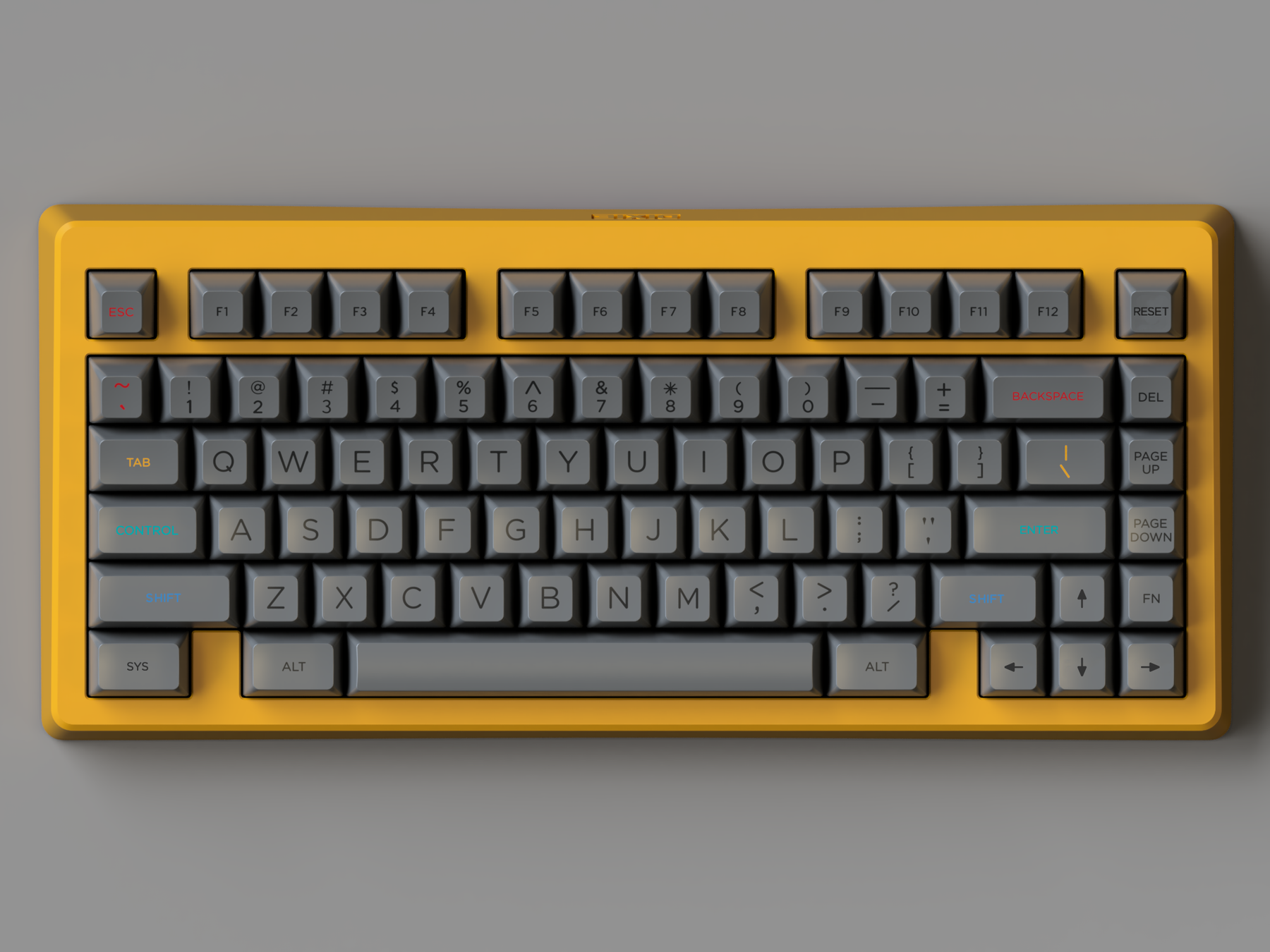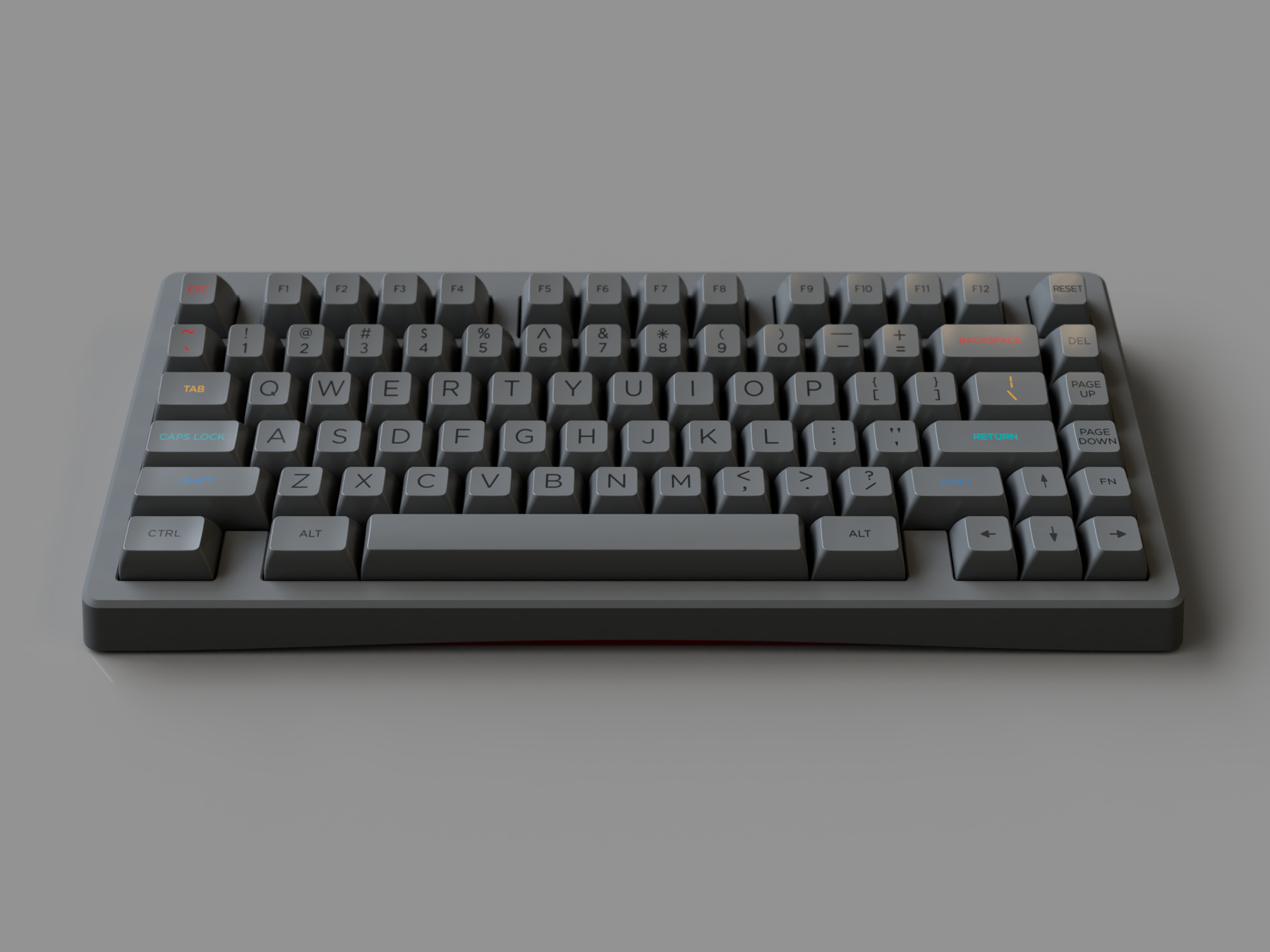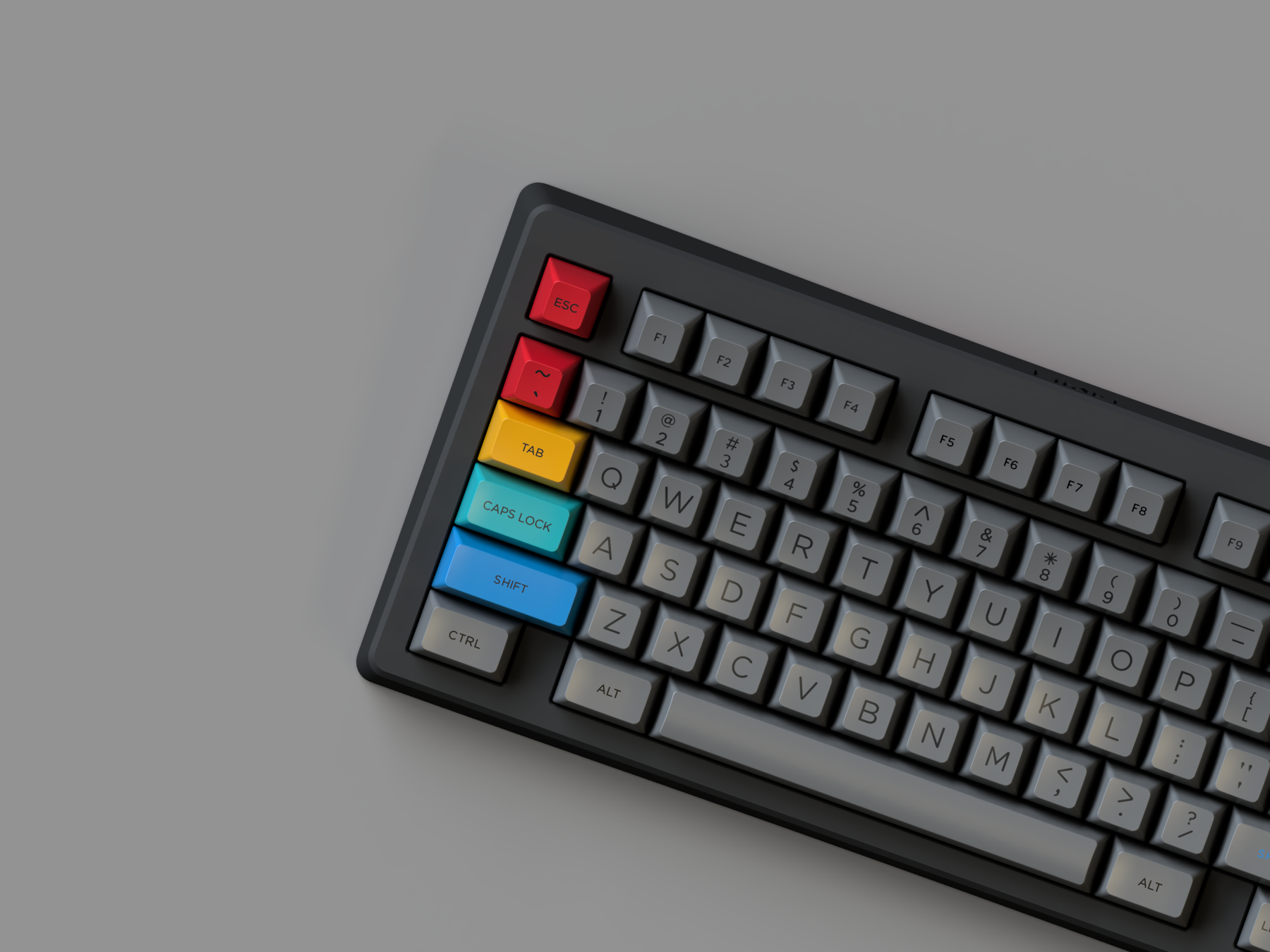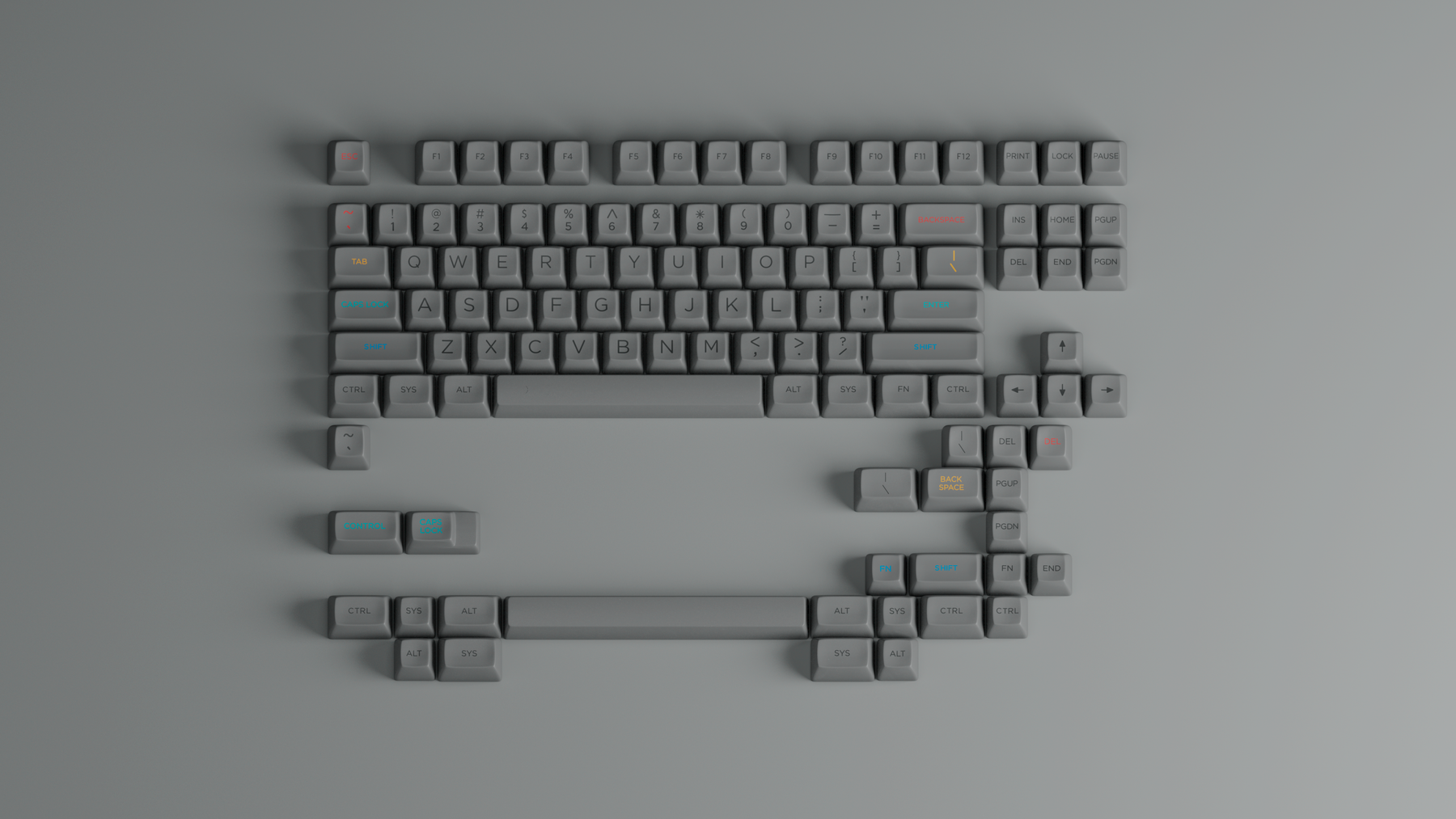 Standard - Base Kit ***SOLD OUT***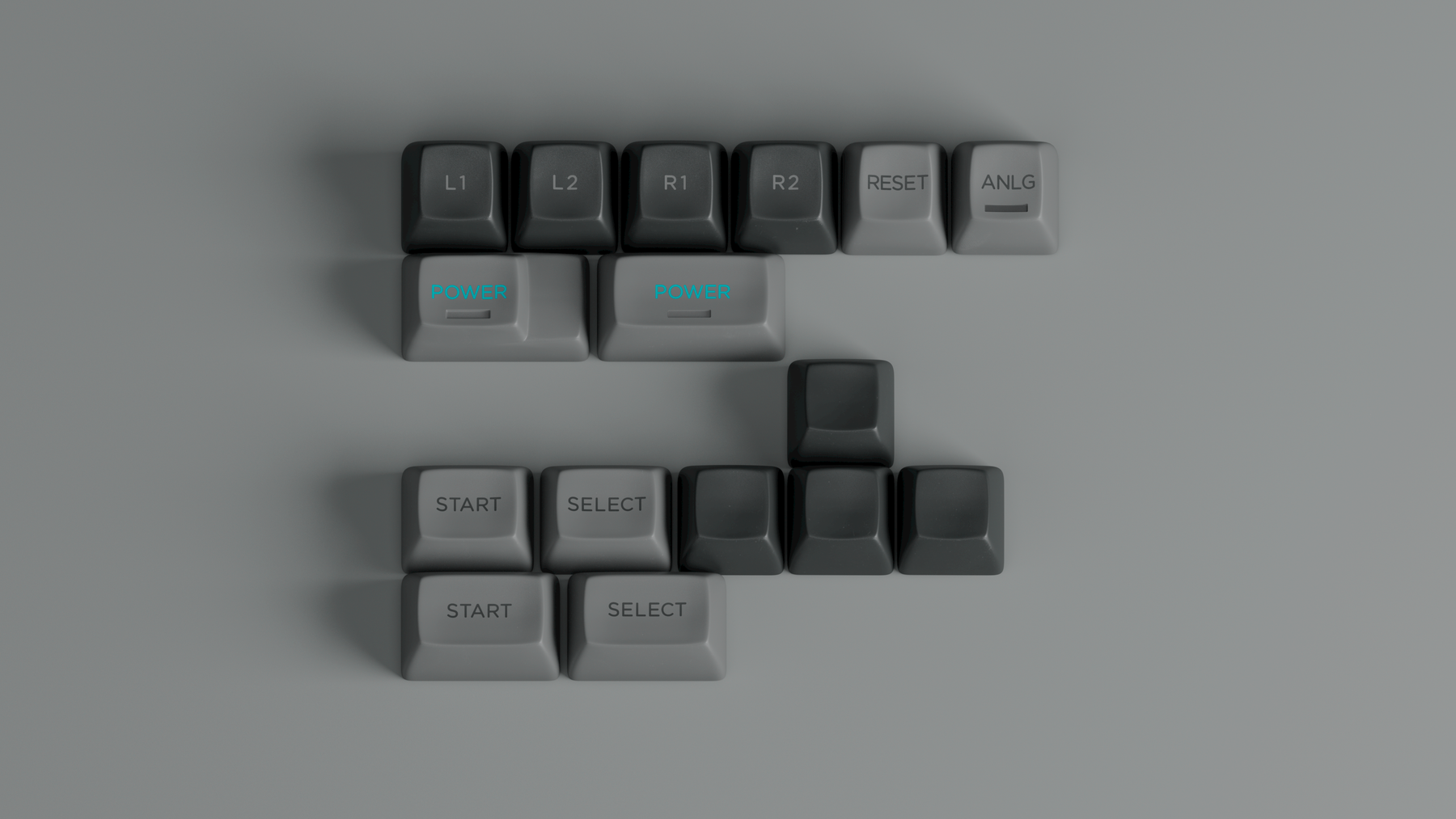 Novelty Kit ***SOLD OUT***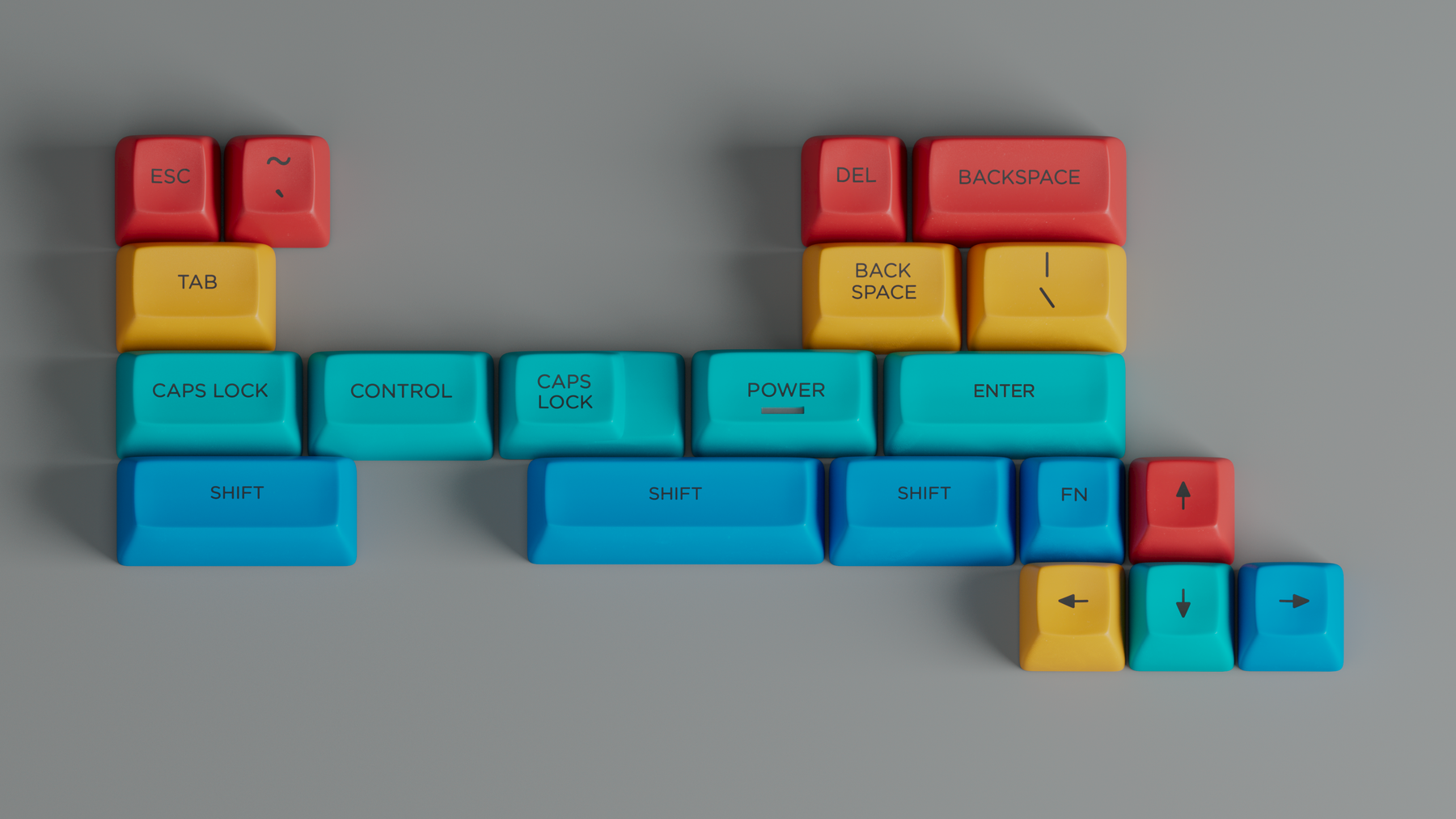 Accent Kit ***SOLD OUT***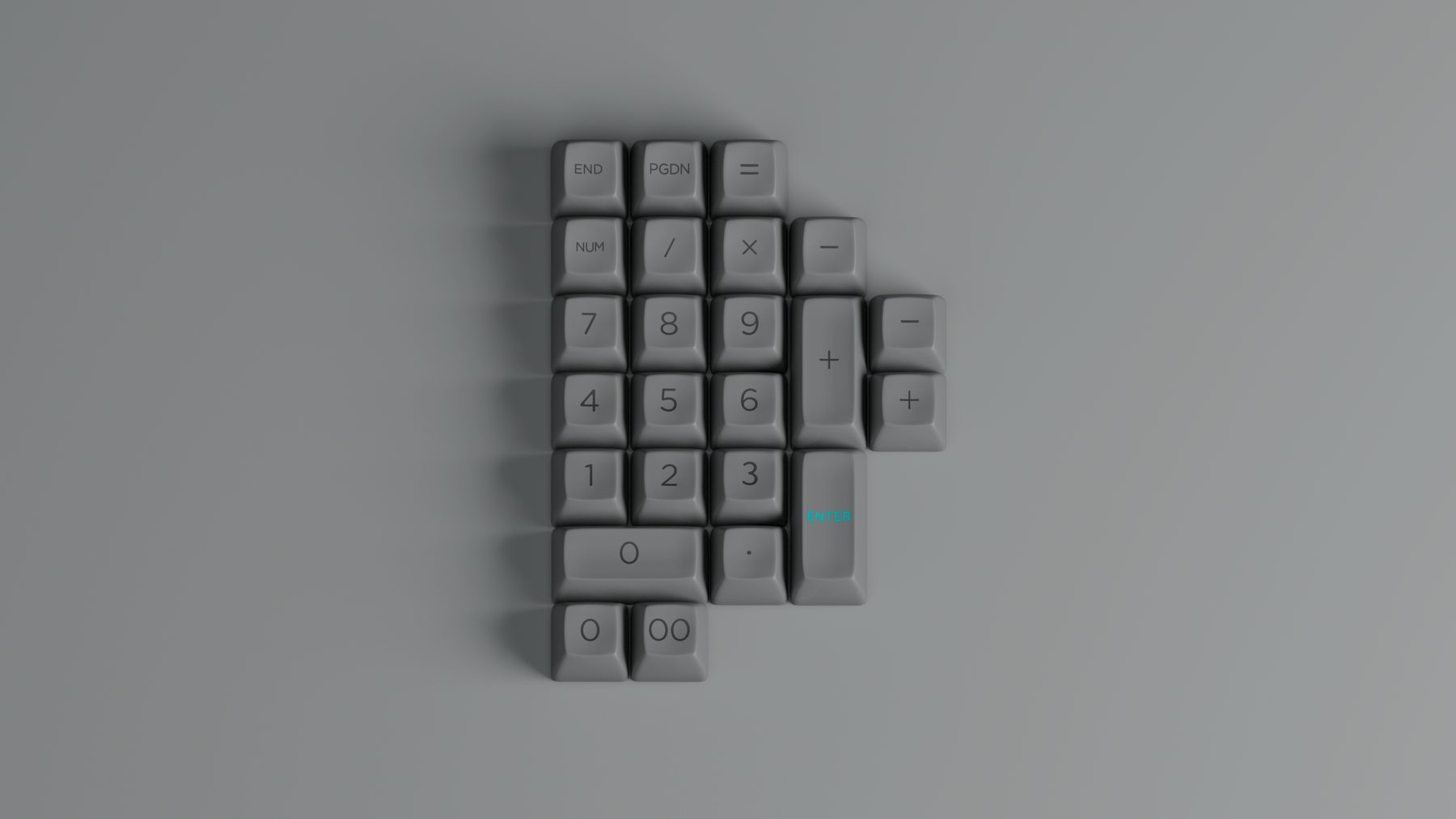 Numbers - Numpad Kit ***SOLD OUT***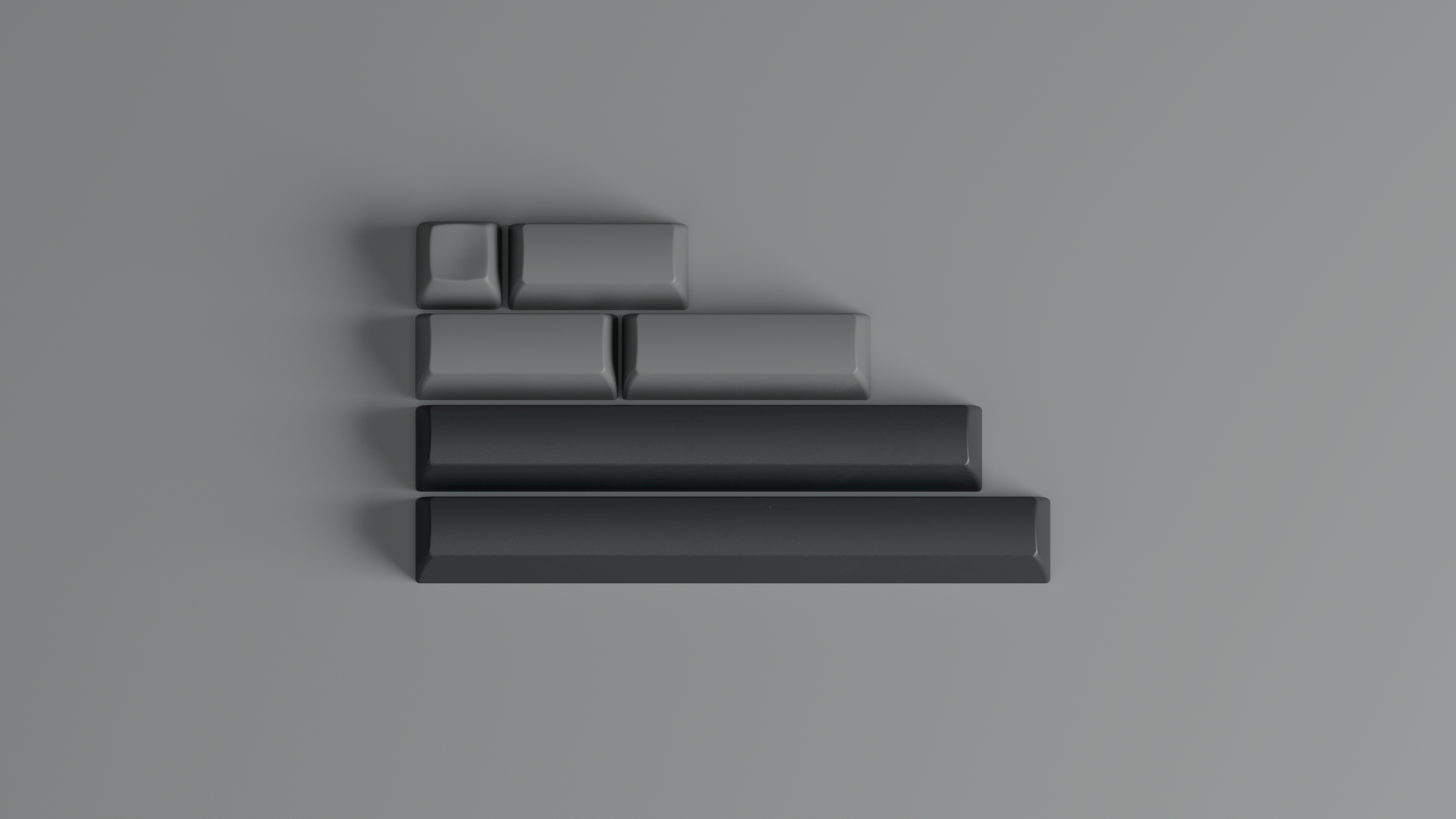 Bars ***SOLD OUT***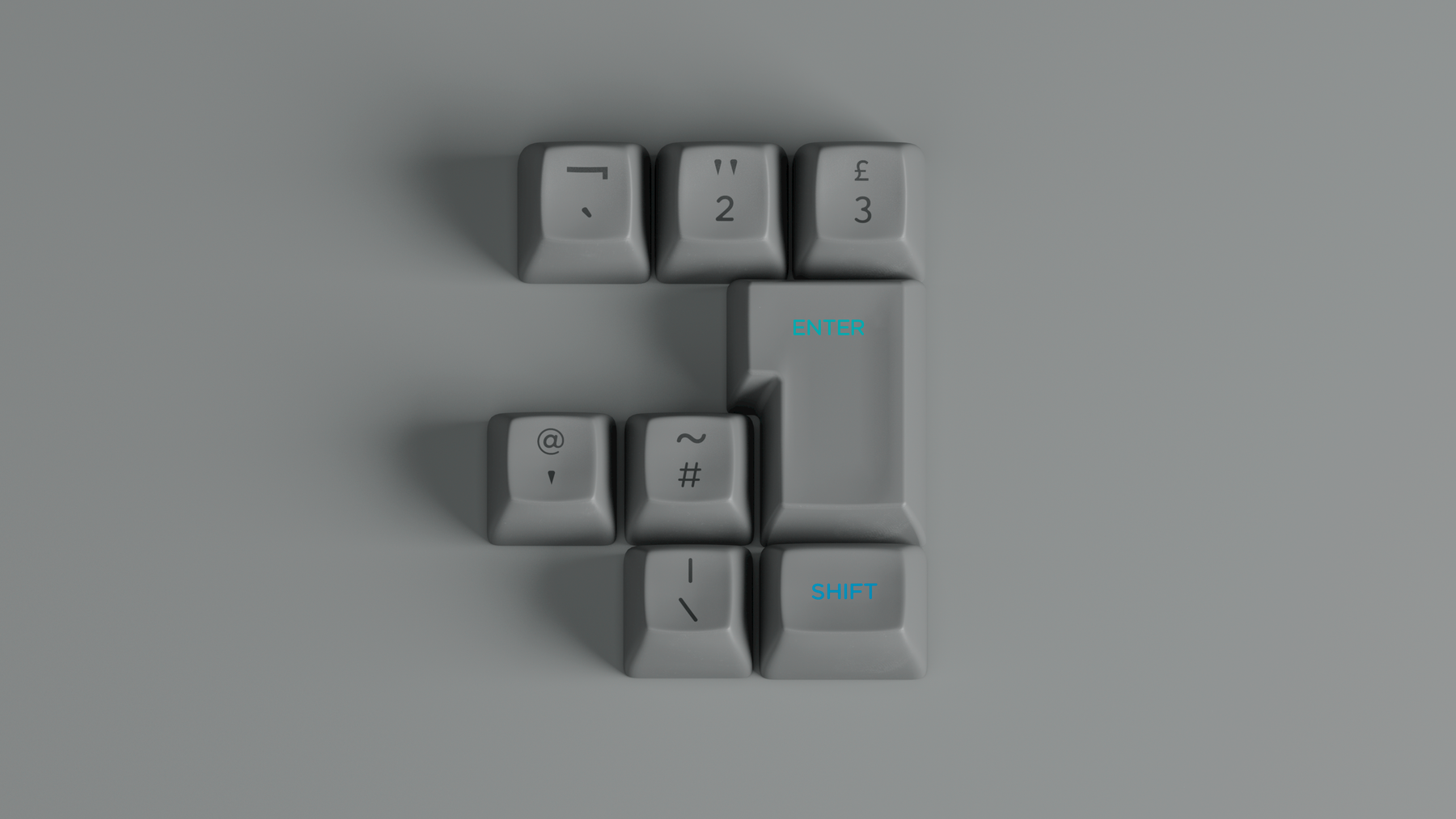 ISO ***SOLD OUT***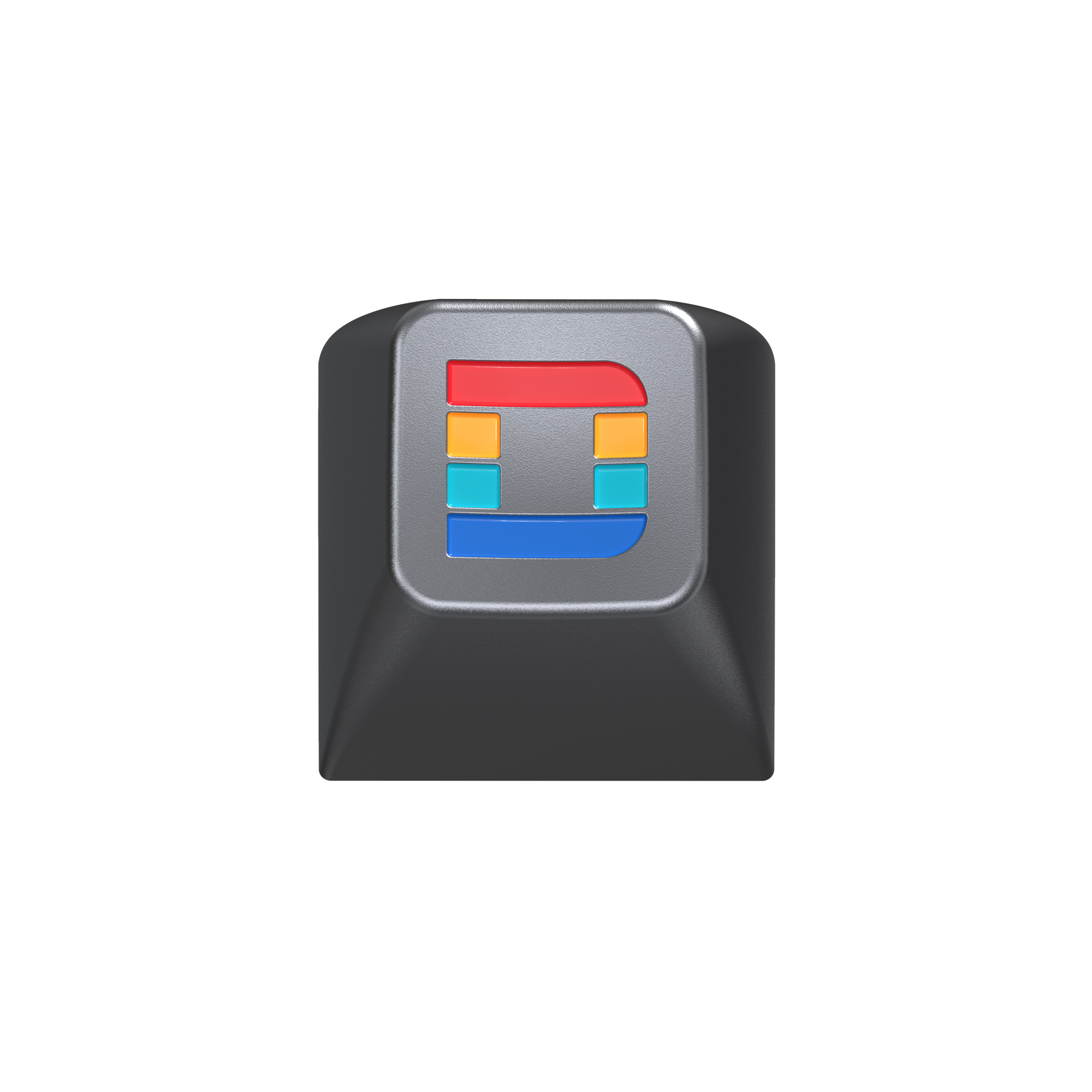 RAMA X SA Dualshot ***SOLD OUT***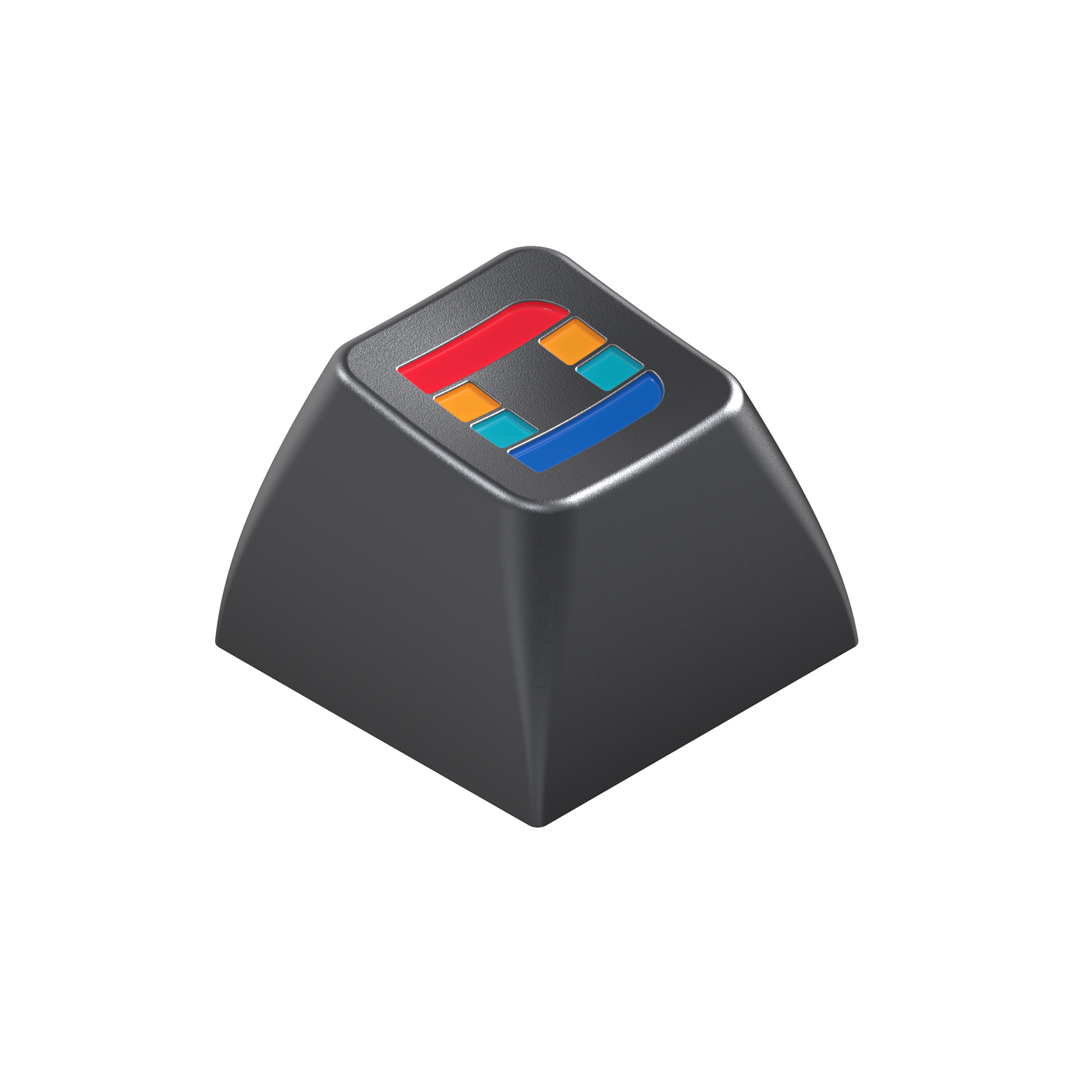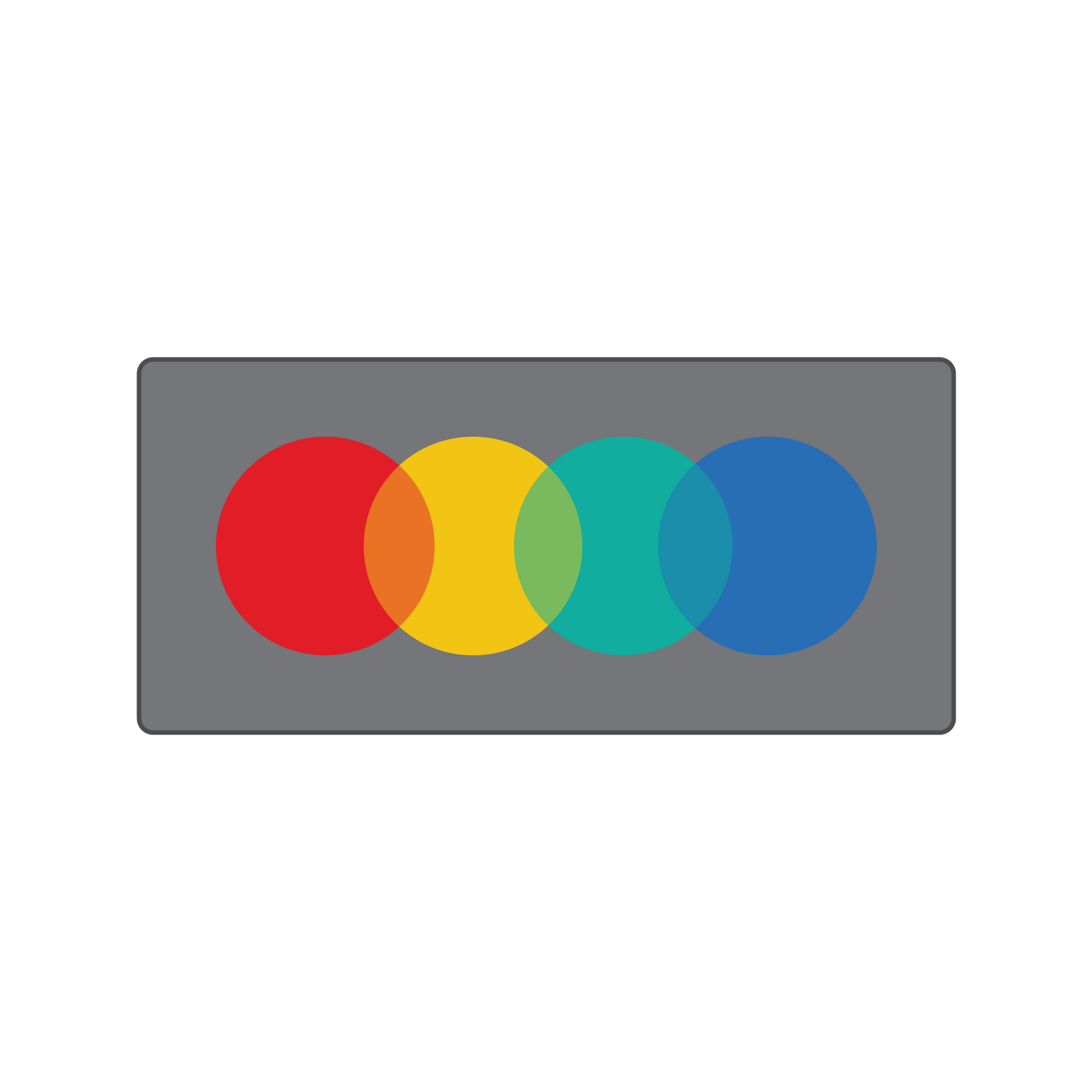 Dualshot Circles Deskmat ***SOLD OUT***
BY PURCHASING THIS PRODUCT YOU ACKNOWLEDGE THERE WILL BE NO REPLACEMENTS AND NO CHANGE OF MIND RETURNS ACCEPTED ON THESE ORDERS.
You can feel the nostalgia! 
Returning so soon in SA profile, GMK Dualshot reminds us of the chunky plastic consoles of the nineties.
Available in the sculpt: 1-1-2-3-4-3. Colour matched to the stock GMK colours of the previous round, we can expect an awesome pairing with e-white and brightly coloured boards. Go wild! The novelties are super unique for this round with their large indents and wide windowed keys for and extra console-y vibe.
Details
Double-shot ABS
SA Profile
Designed by Dixie