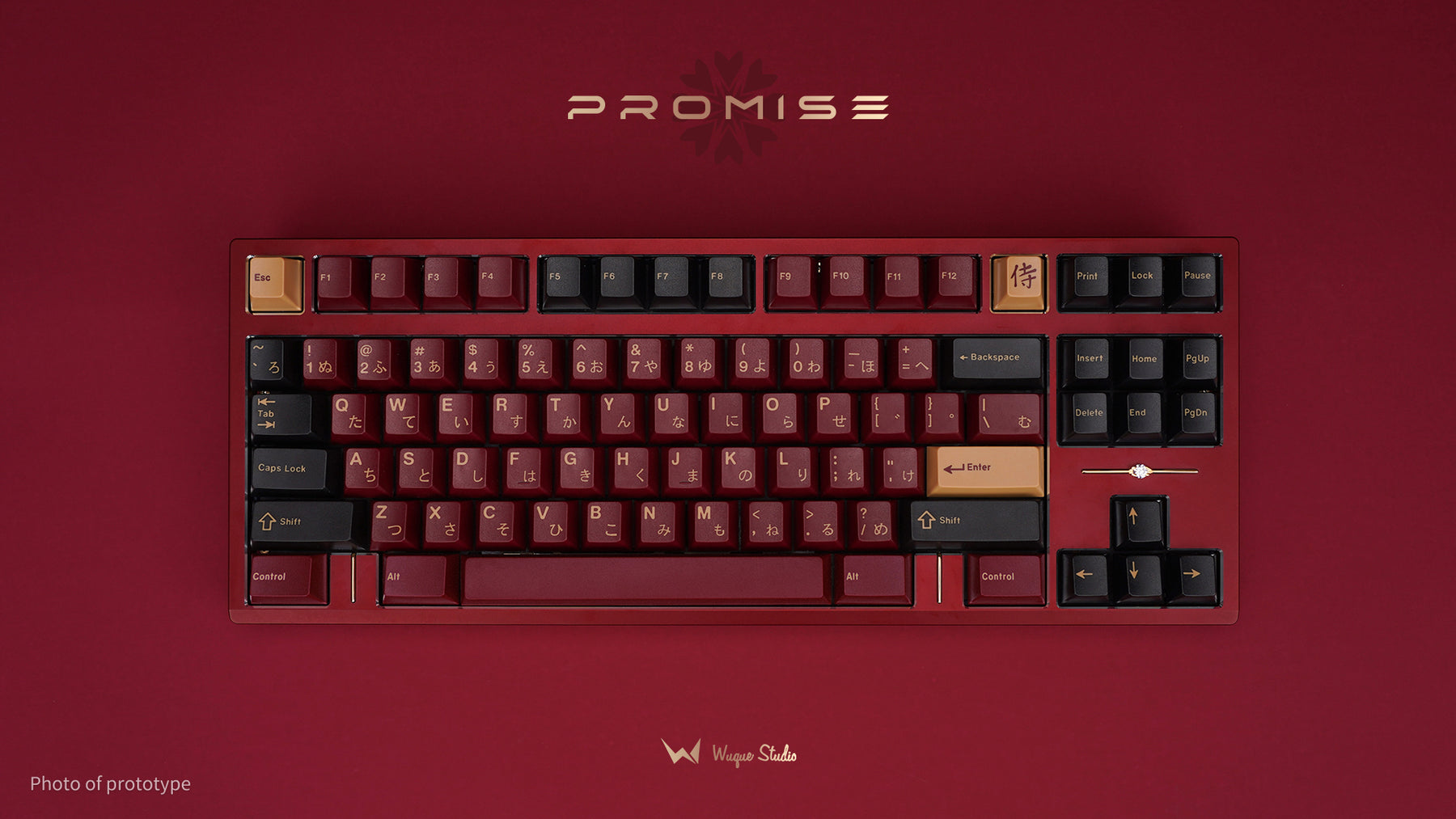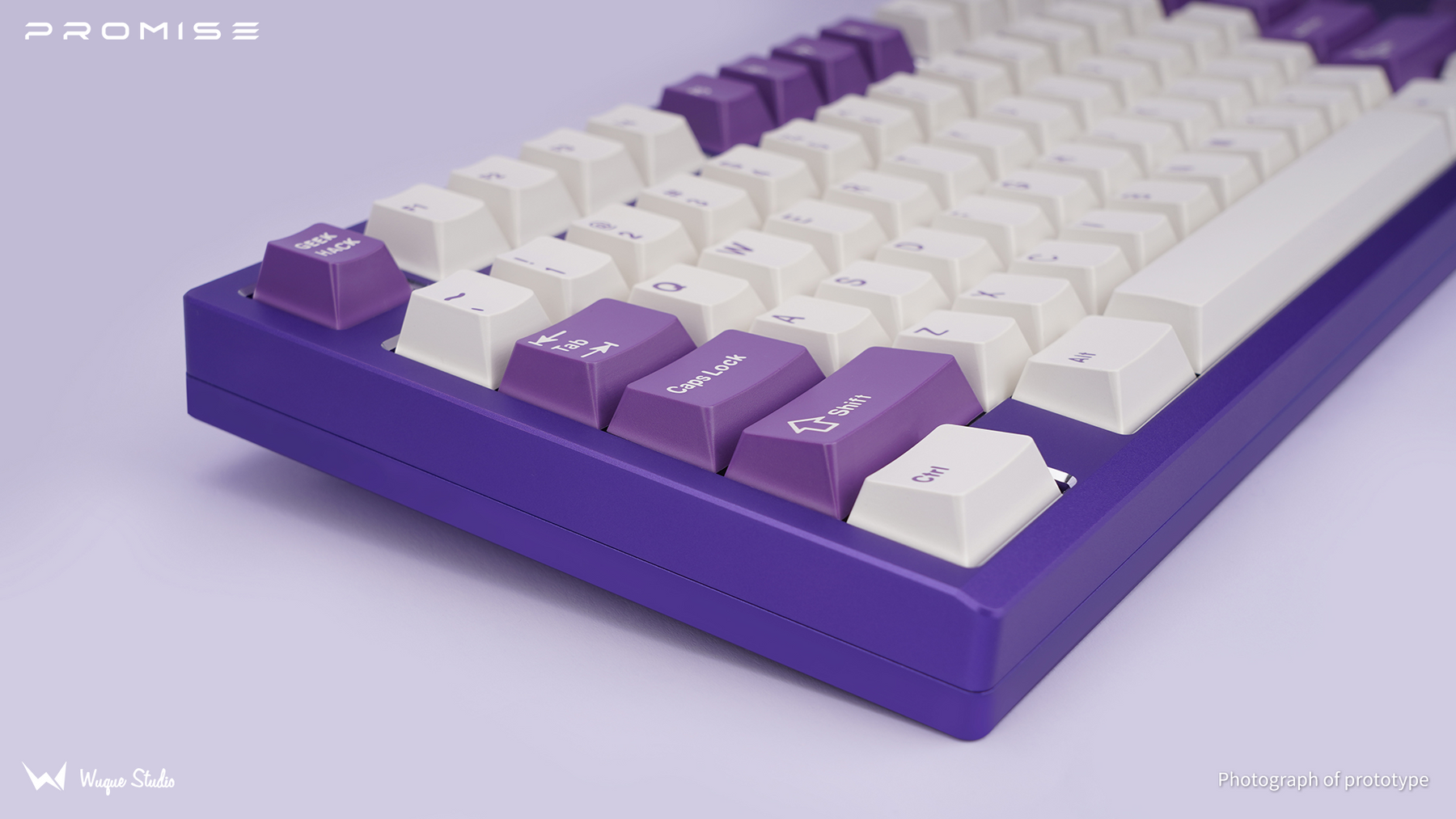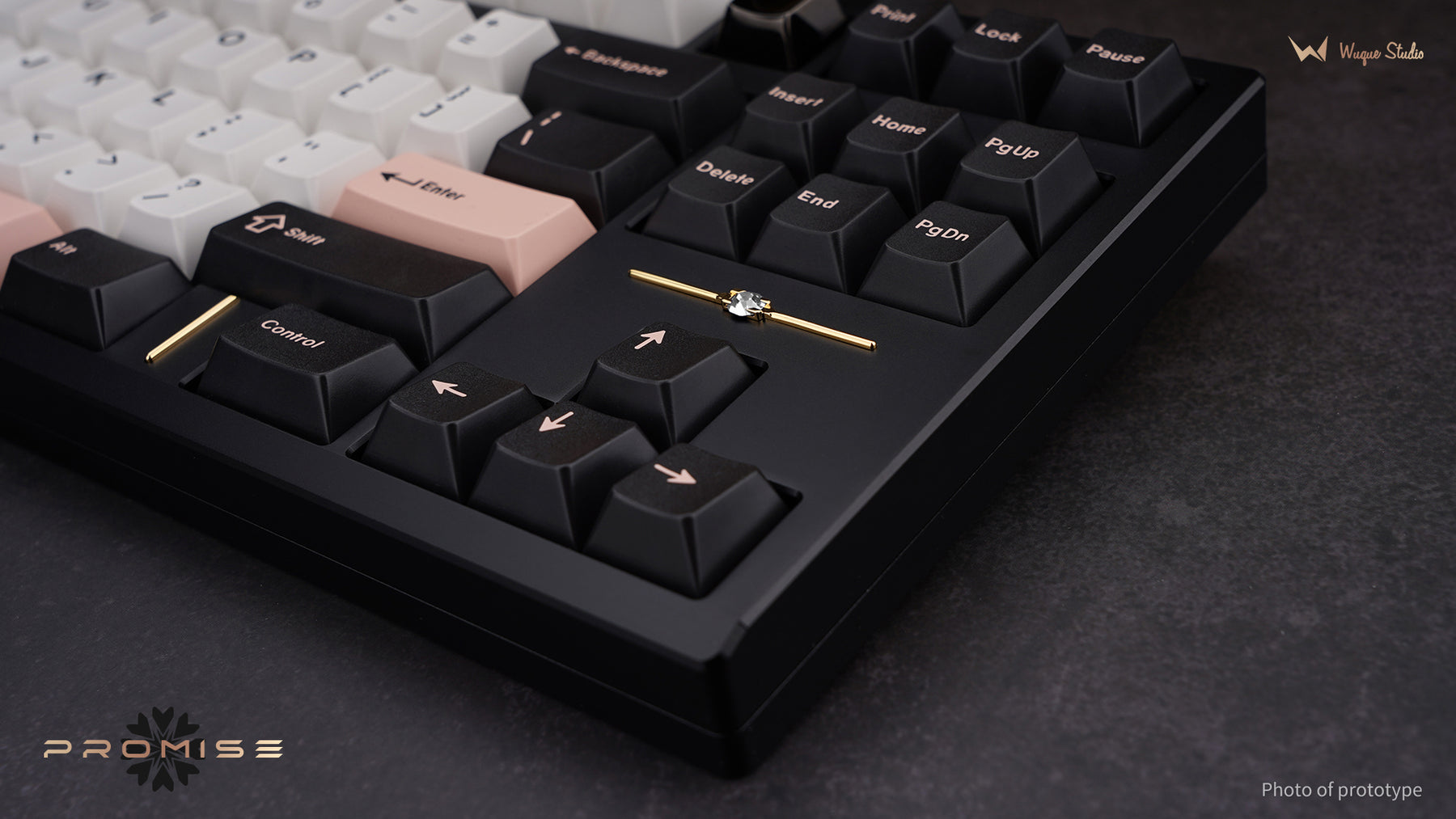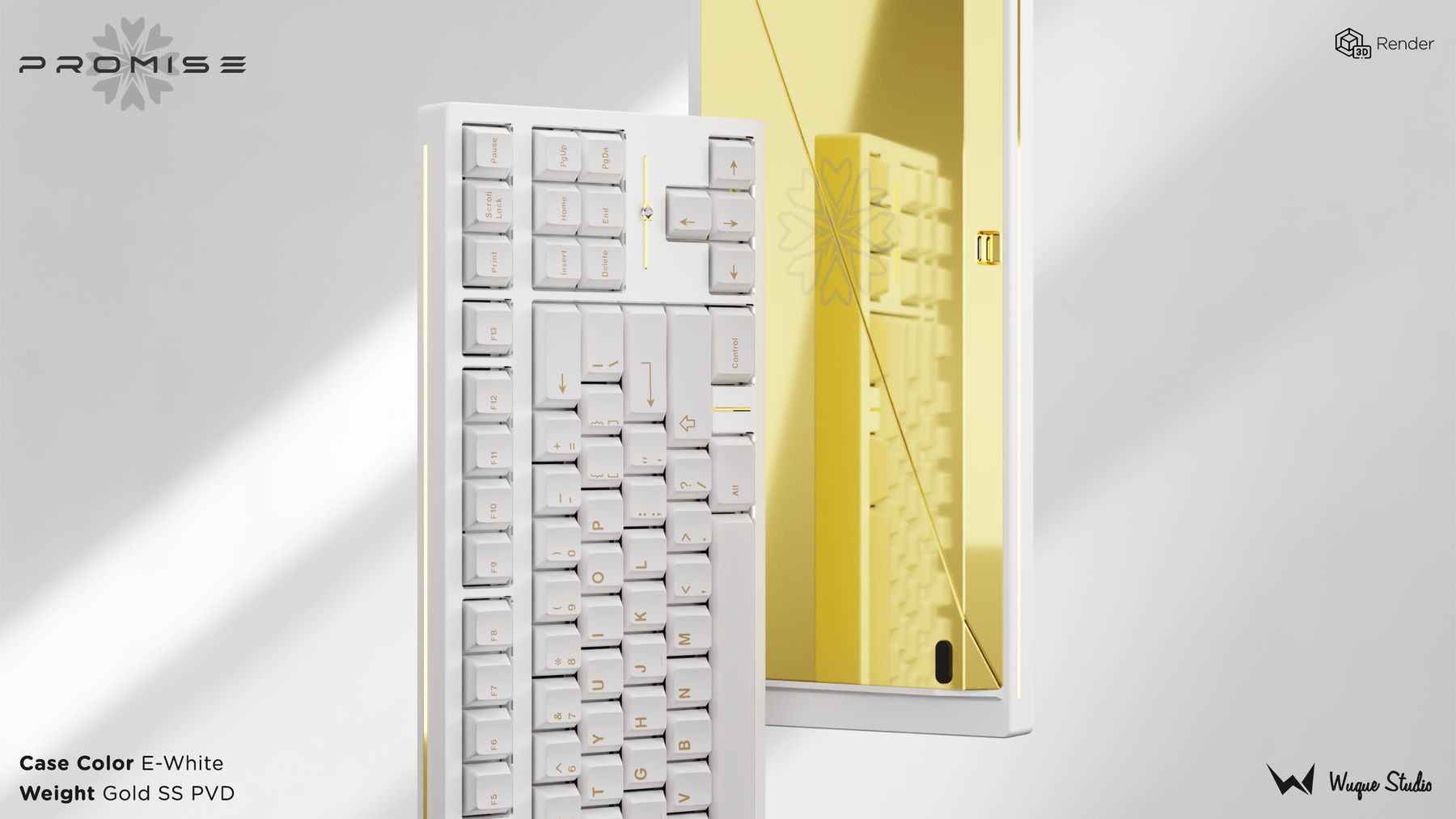 E-White SS PVD Gold / WKL / Yes ***SOLD OUT***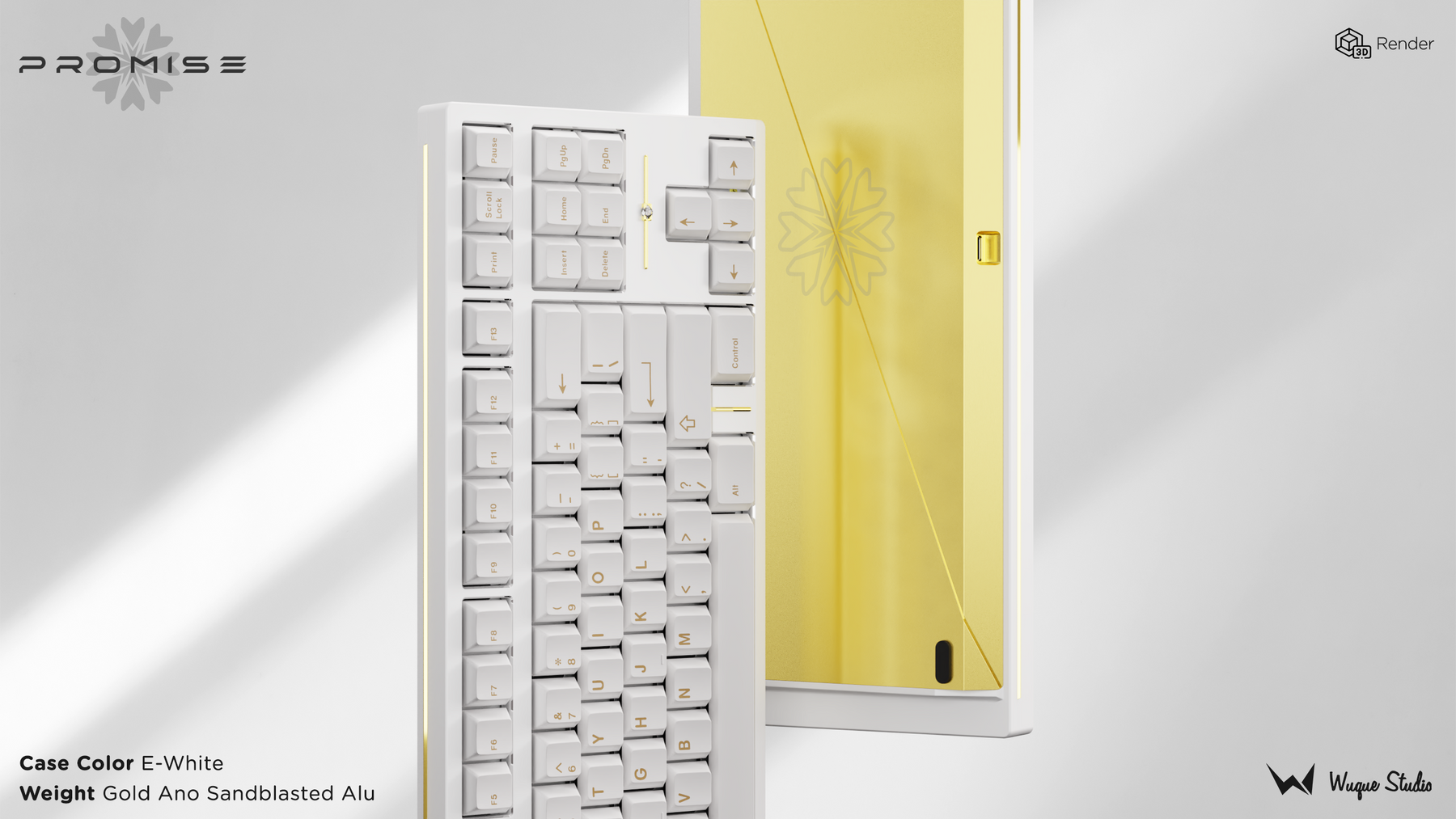 E-White Alu Sandblasted Gold / WKL / Yes ***SOLD OUT***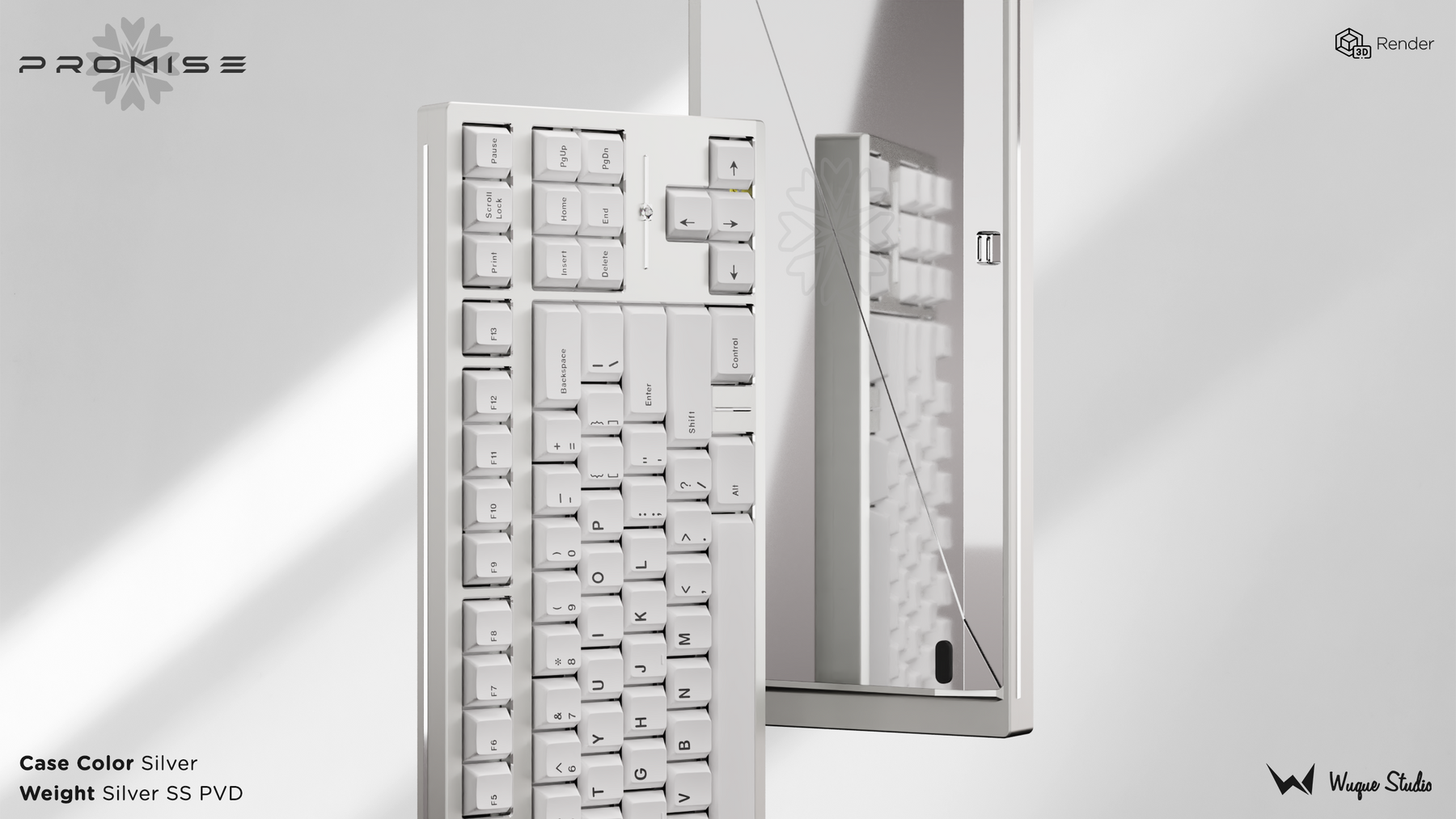 Silver SS PVD Silver / WKL / Yes ***SOLD OUT***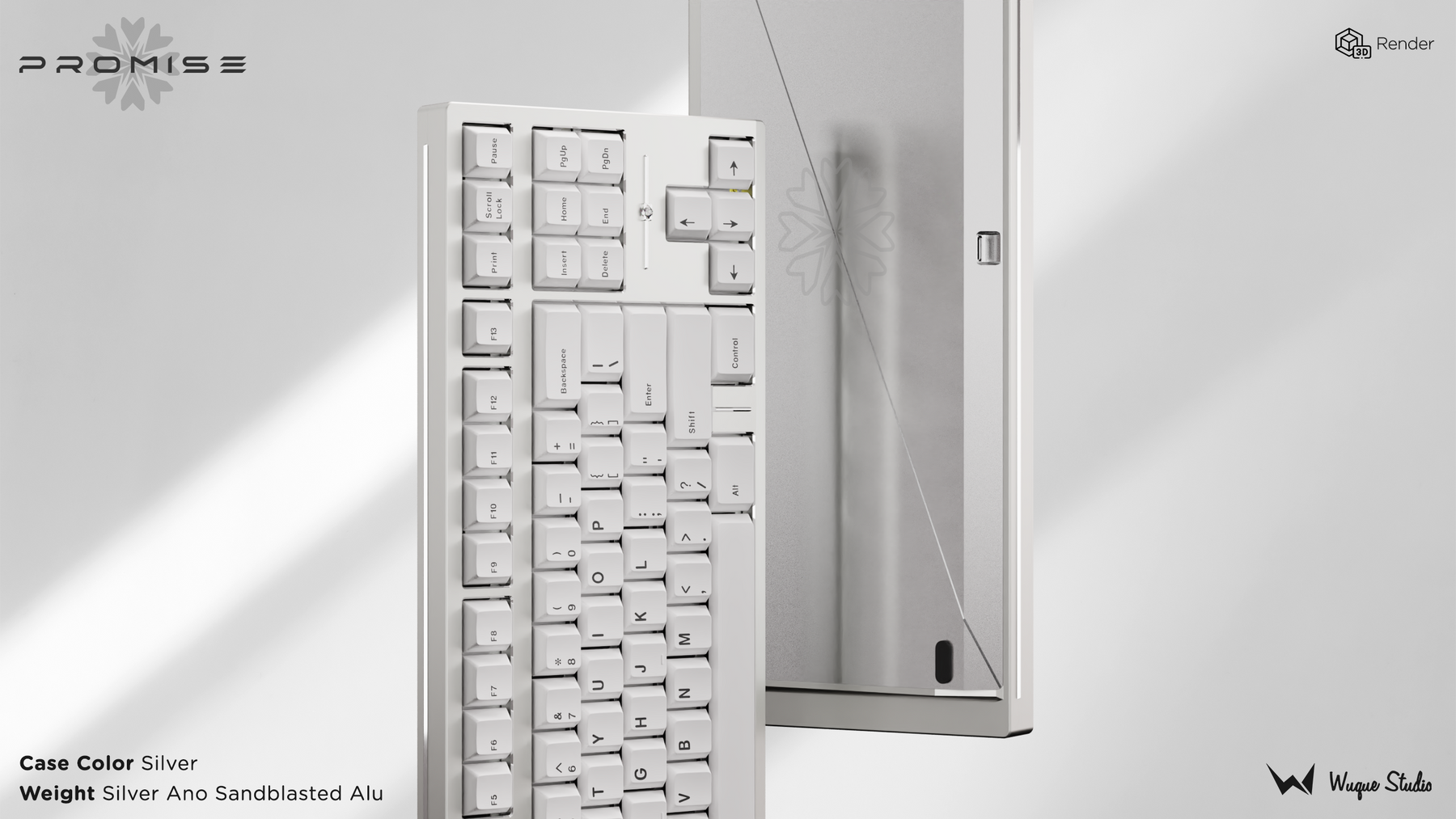 Silver Alu Sandblasted Silver / WKL / Yes ***SOLD OUT***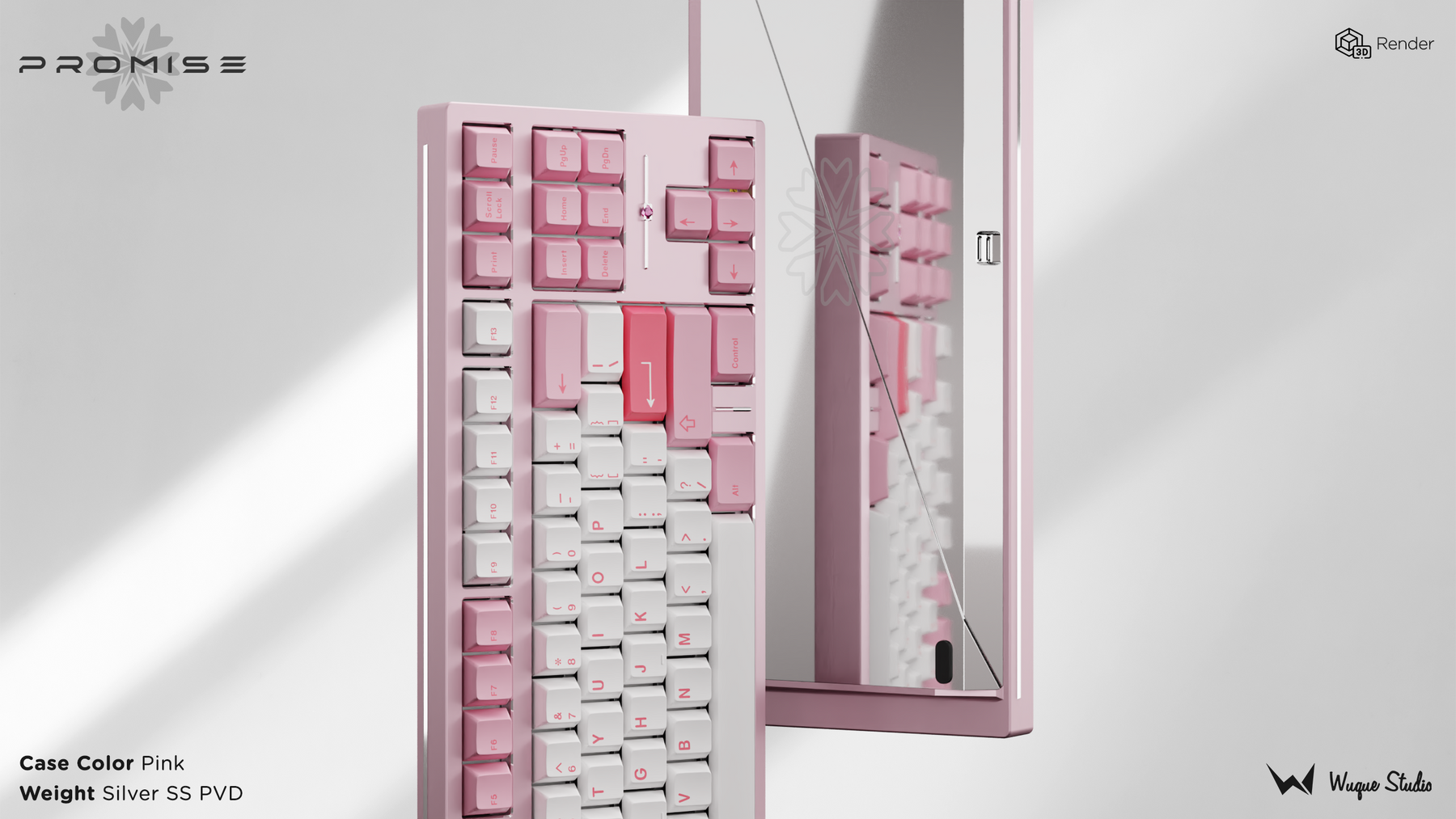 Pink SS PVD Silver / WKL / Yes ***SOLD OUT***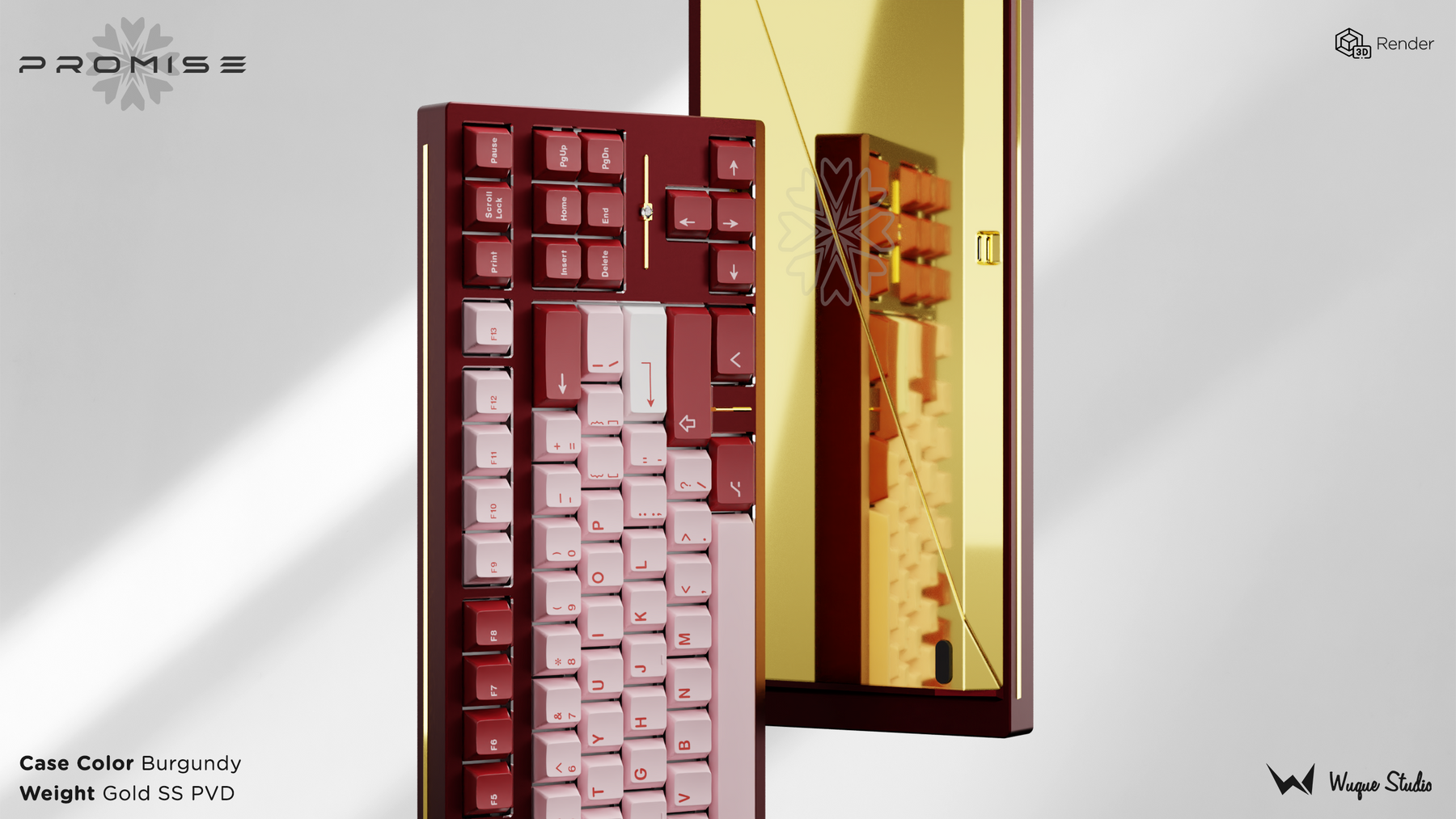 Burgundy SS PVD Gold / WKL / Yes ***SOLD OUT***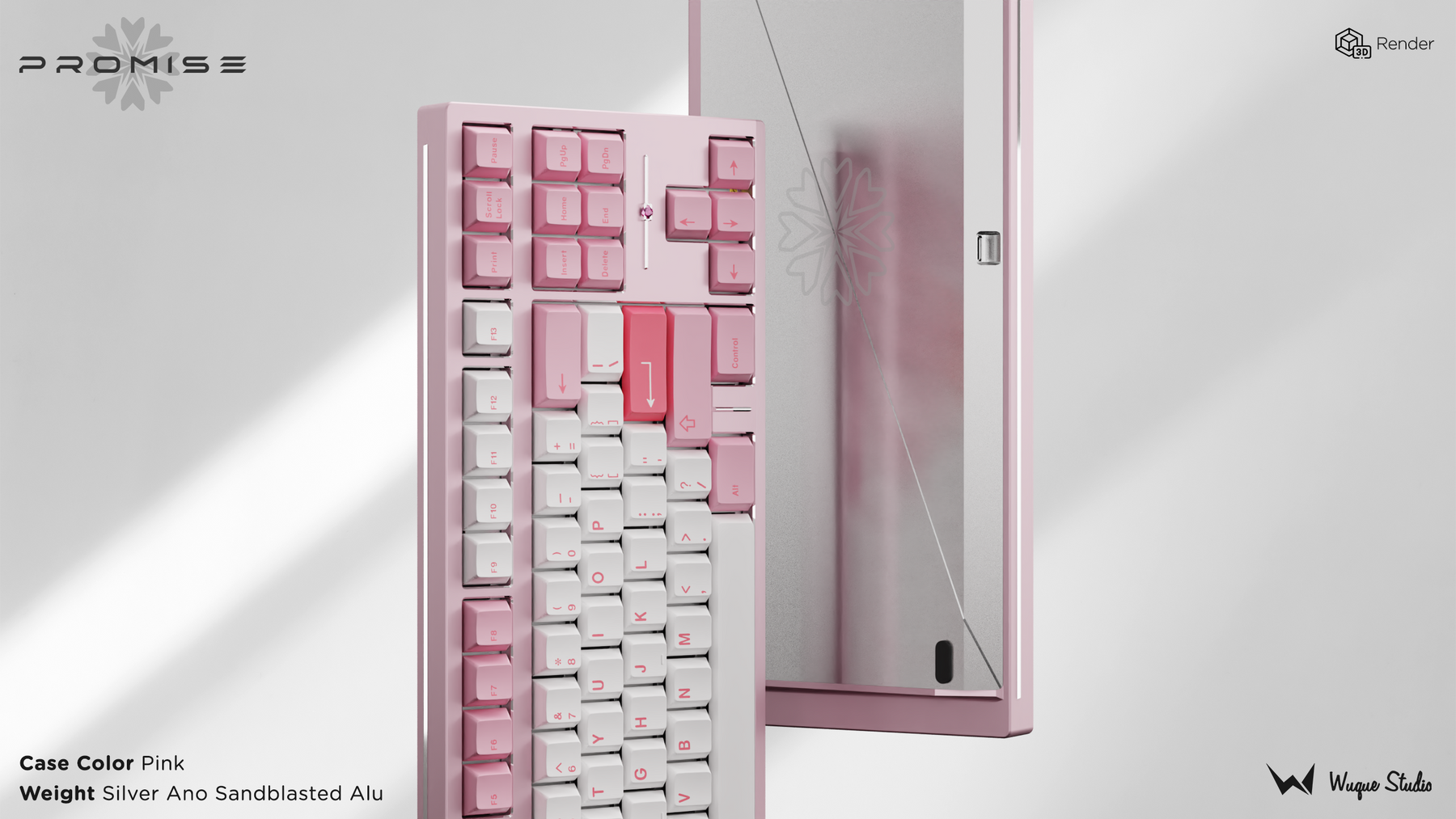 Pink Alu Sandblasted Silver / WKL / Yes ***SOLD OUT***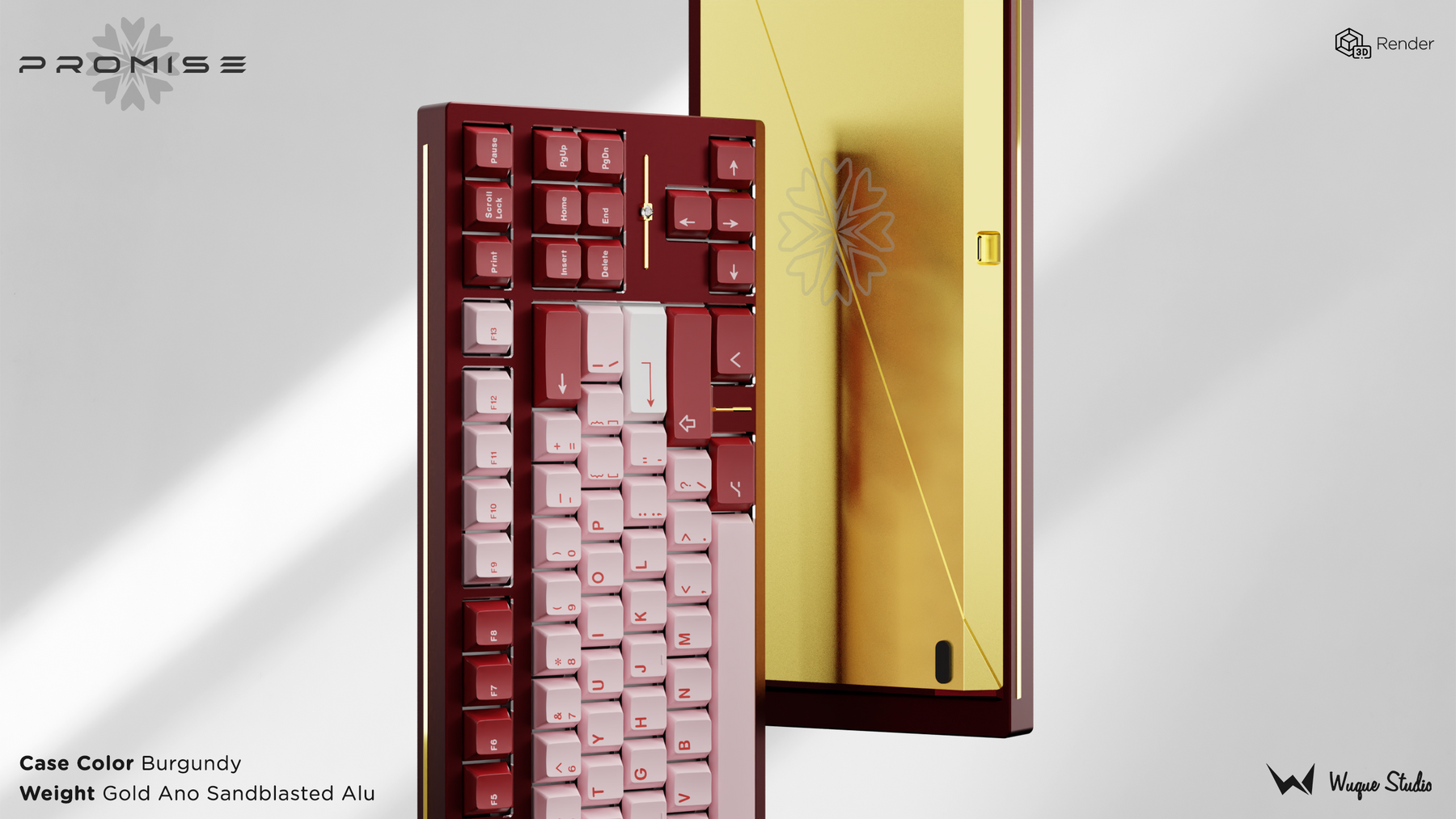 Burgundy Alu Sandblasted gold / WKL / Yes ***SOLD OUT***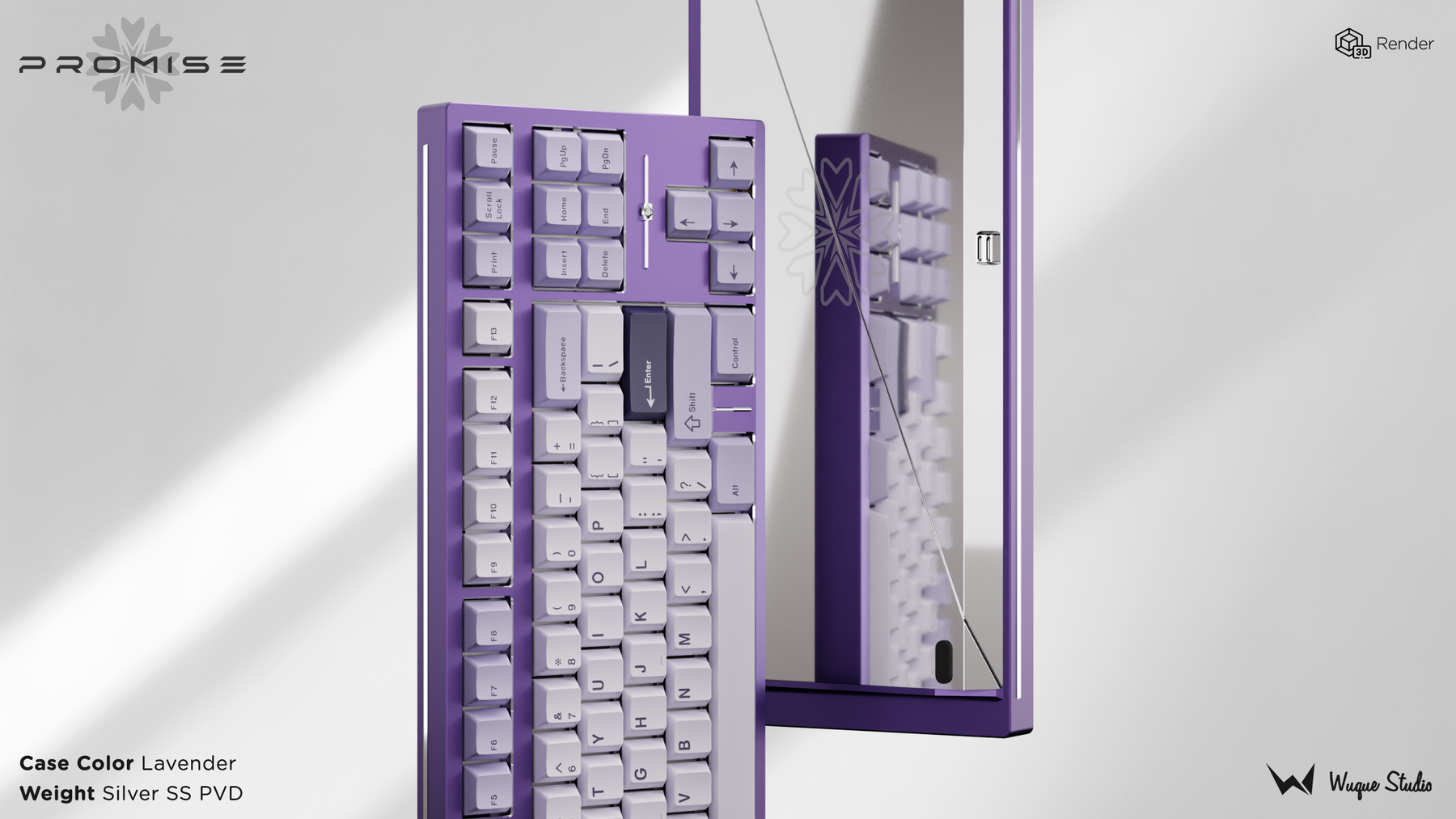 Lavender SS PVD Silver / WKL / Yes ***SOLD OUT***
Lavender Alu Sandblasted Silver / WKL / Yes ***SOLD OUT***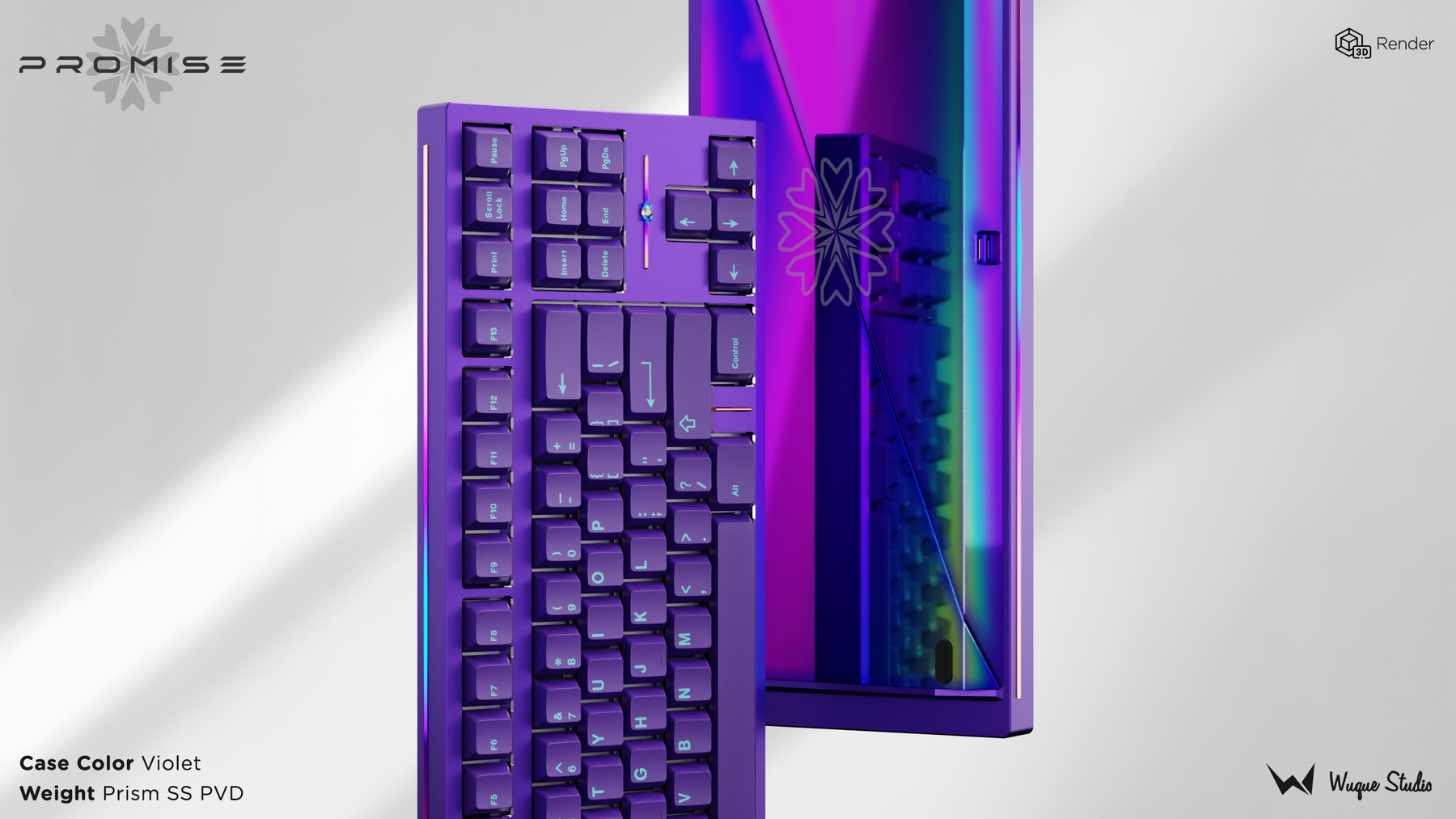 Violet SS PVD Prism / WKL / Yes ***SOLD OUT***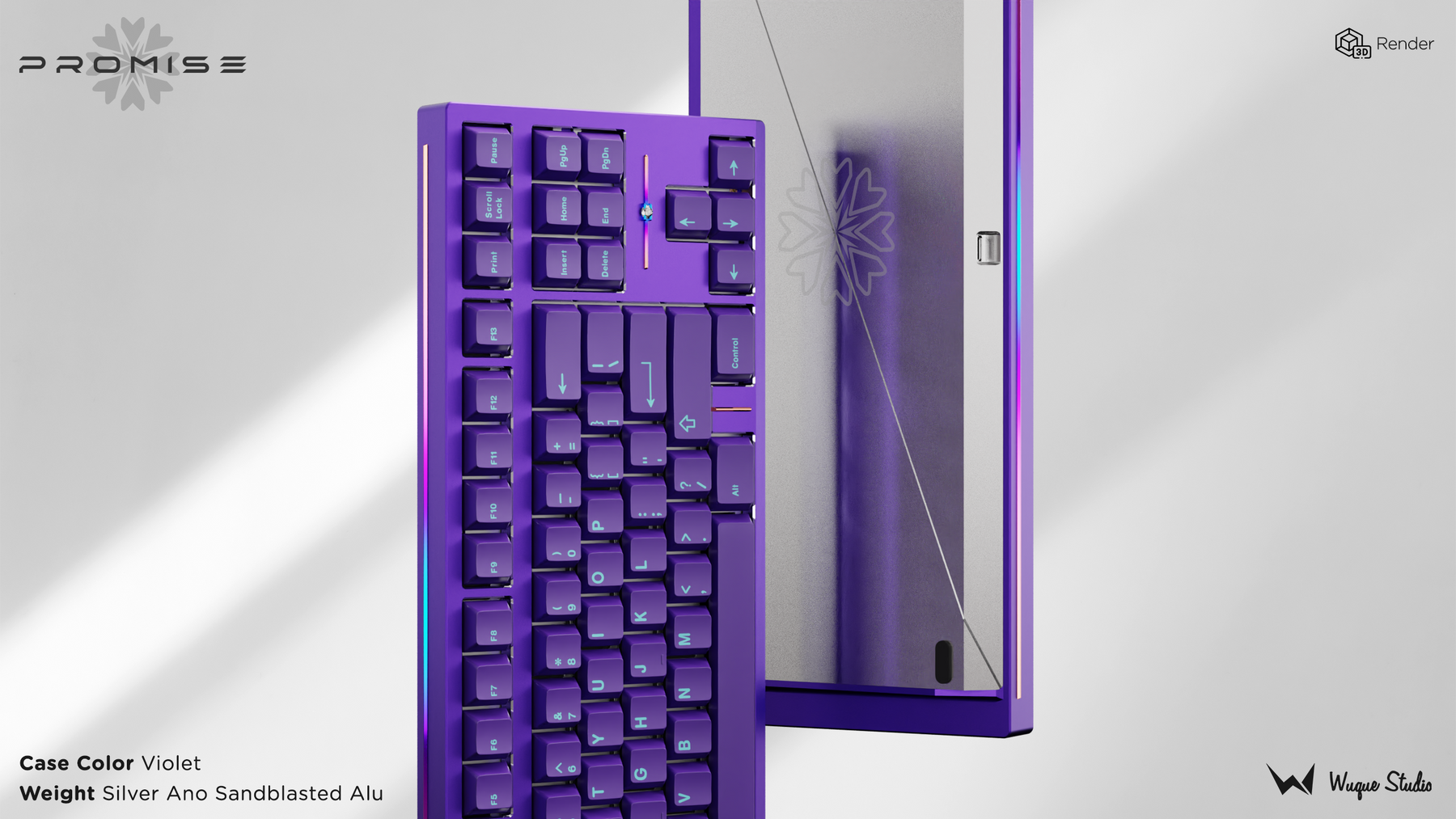 Violet Alu Sandblasted Silver / WKL / Yes ***SOLD OUT***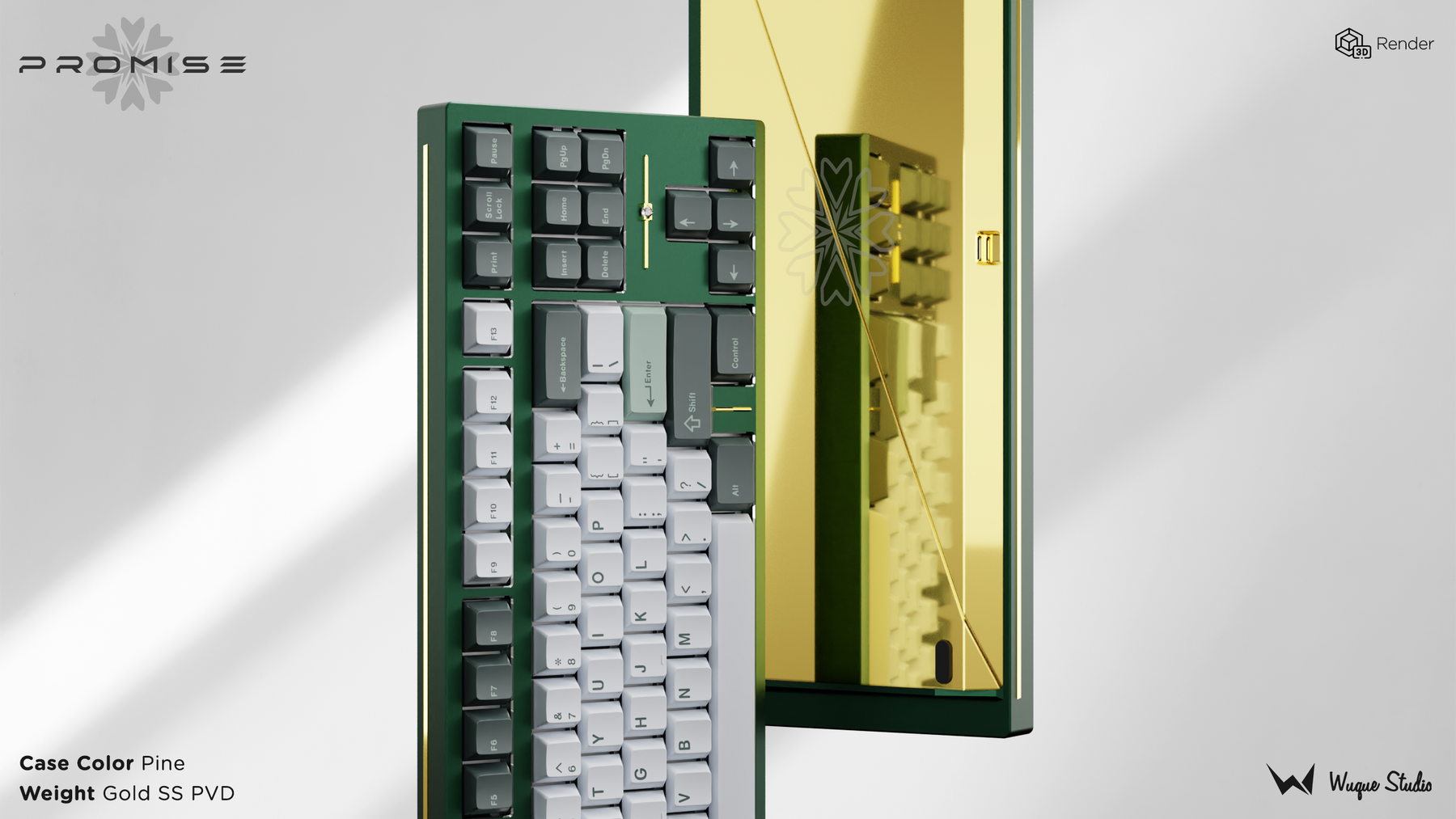 Pine SS PVD Gold / WKL / Yes ***SOLD OUT***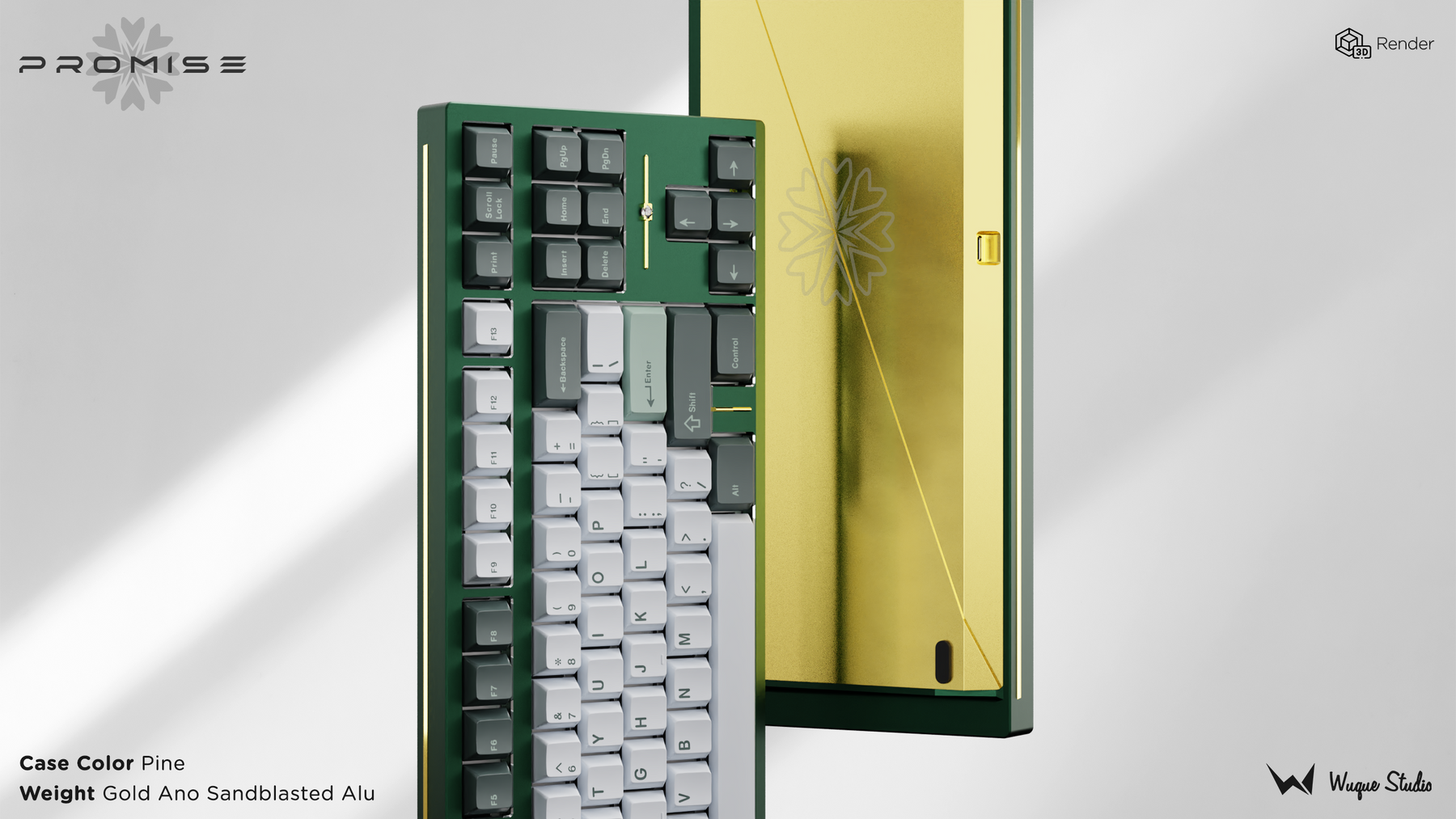 Pine Alu Sandblasted Gold / WKL / Yes ***SOLD OUT***
Navy SS PVD Silver / WKL / Yes ***SOLD OUT***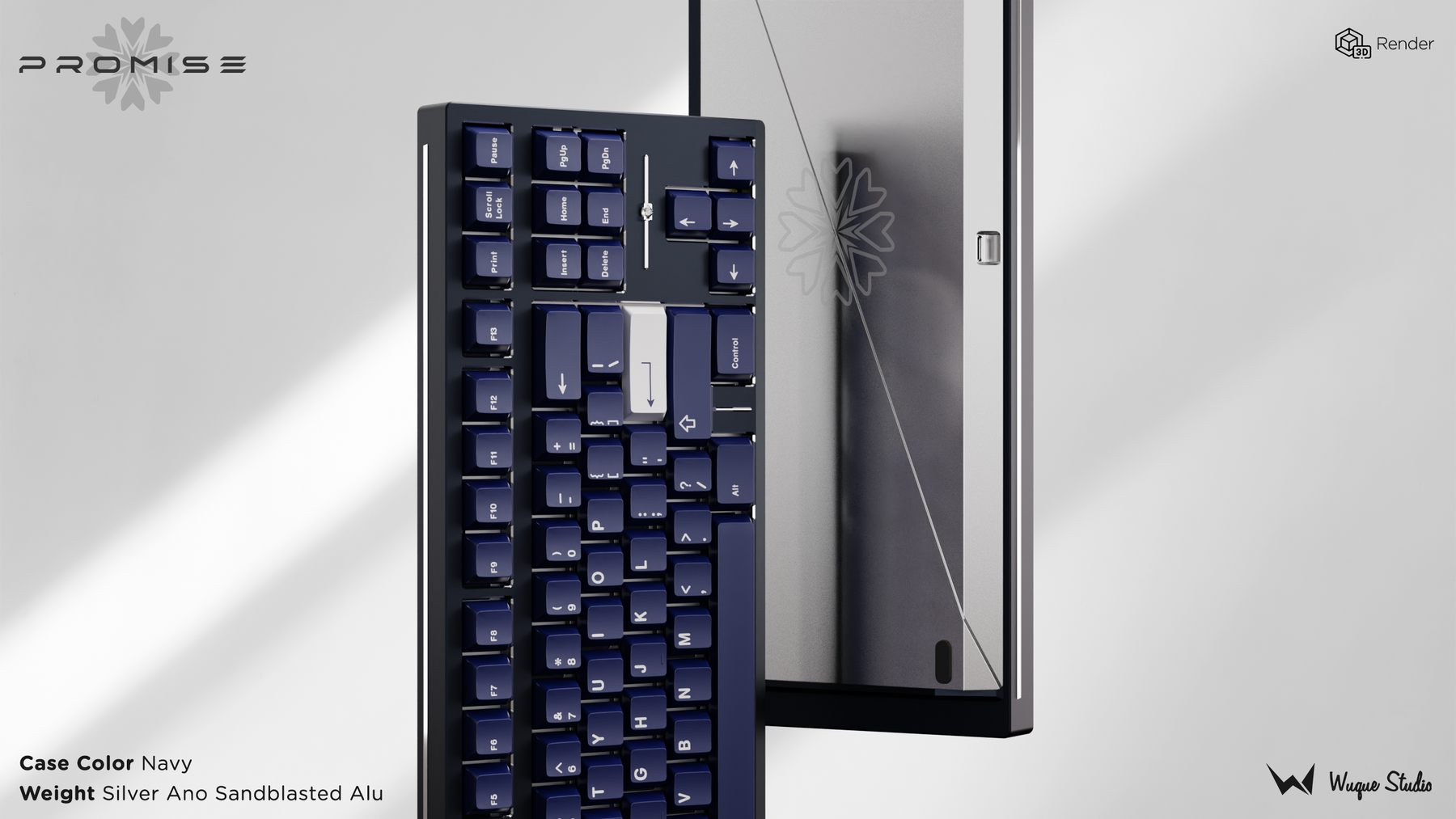 Navy Alu Sandblasted Silver / WKL / Yes ***SOLD OUT***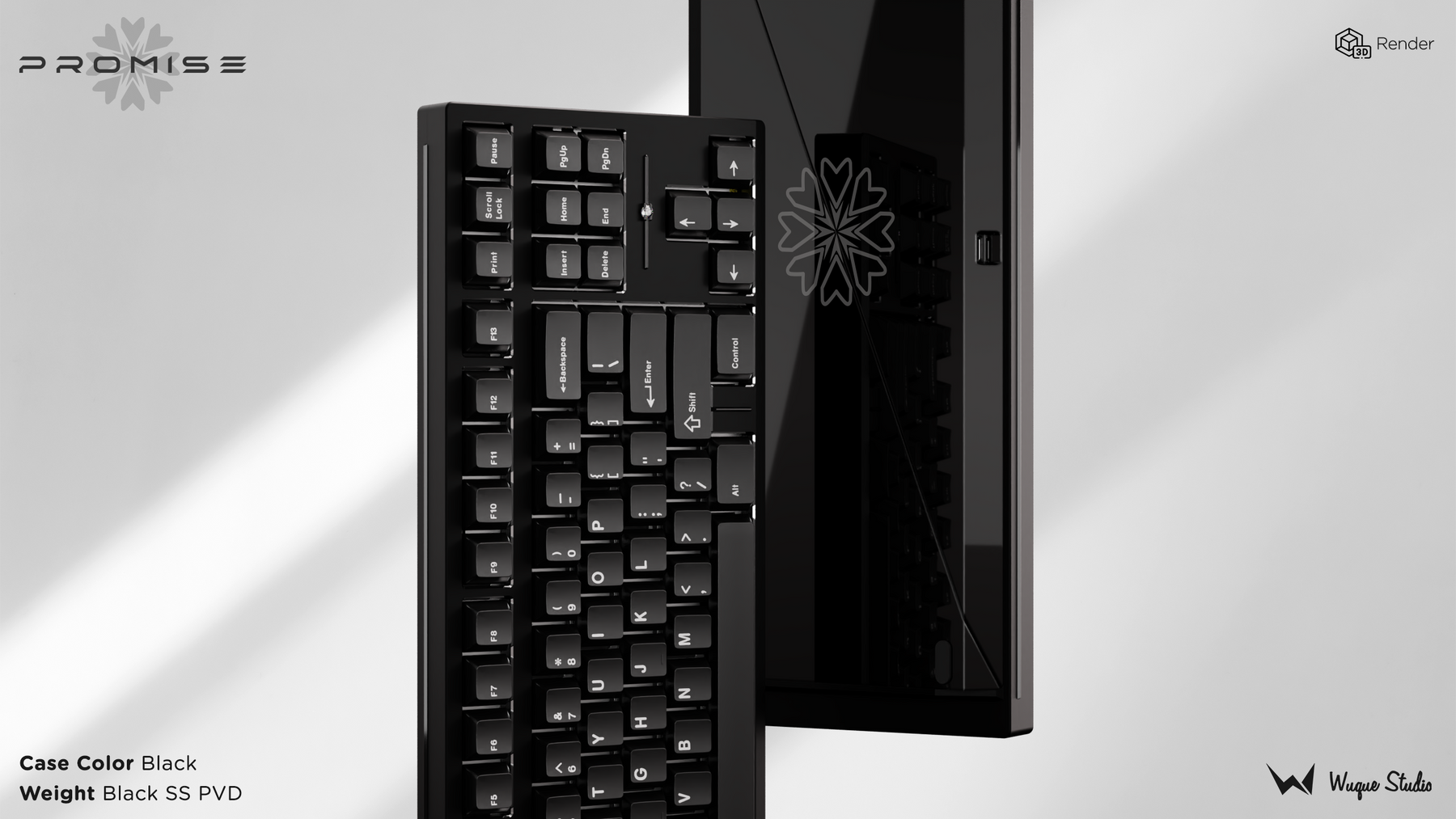 Black SS PVD Black / WKL / Yes ***SOLD OUT***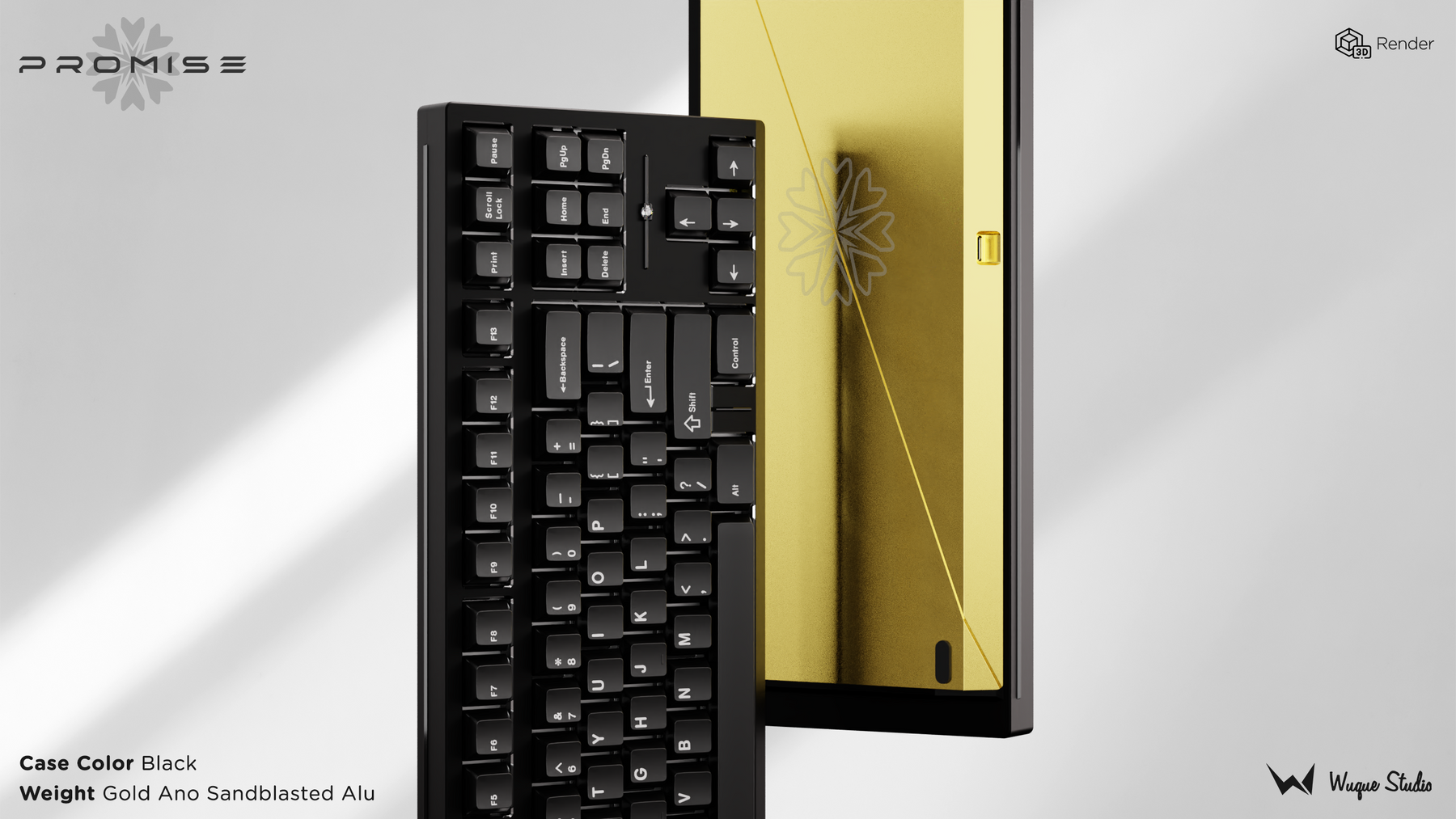 Black Alu Sandblasted Gold / WKL / Yes ***SOLD OUT***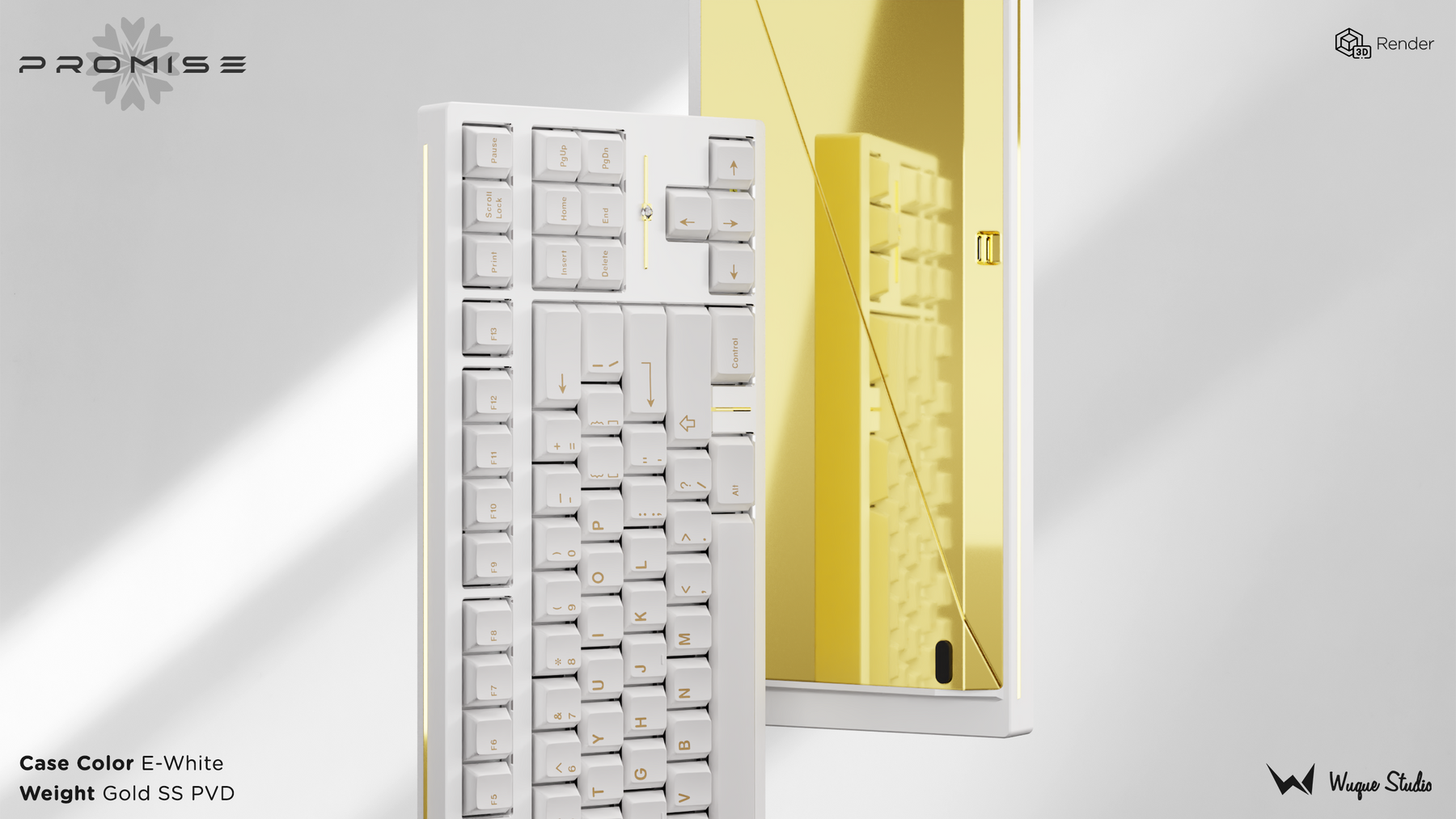 E-White SS PVD Gold / WKL / No ***SOLD OUT***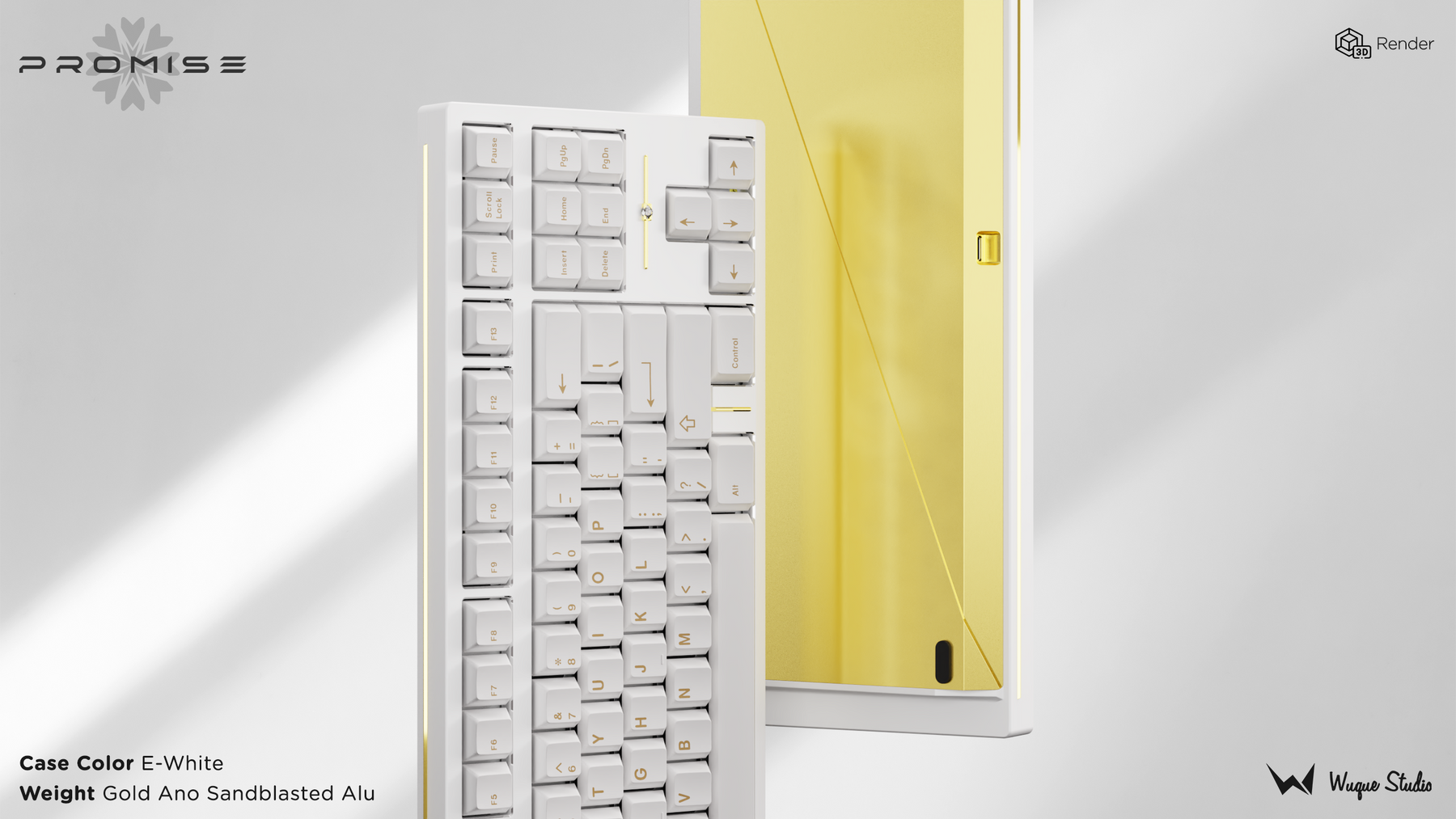 E-White Alu Sandblasted Gold / WKL / No ***SOLD OUT***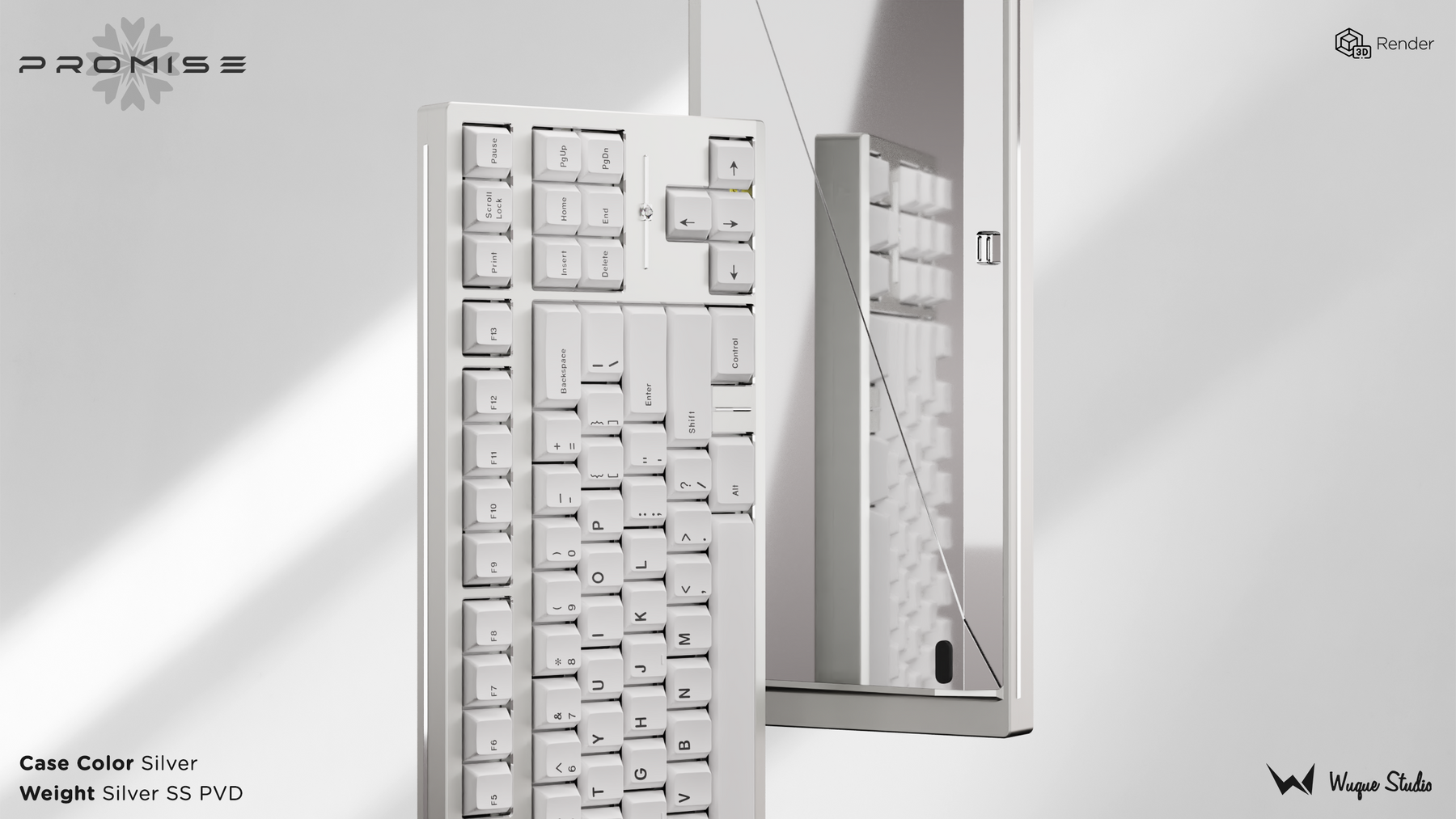 Silver SS PVD Silver / WKL / No ***SOLD OUT***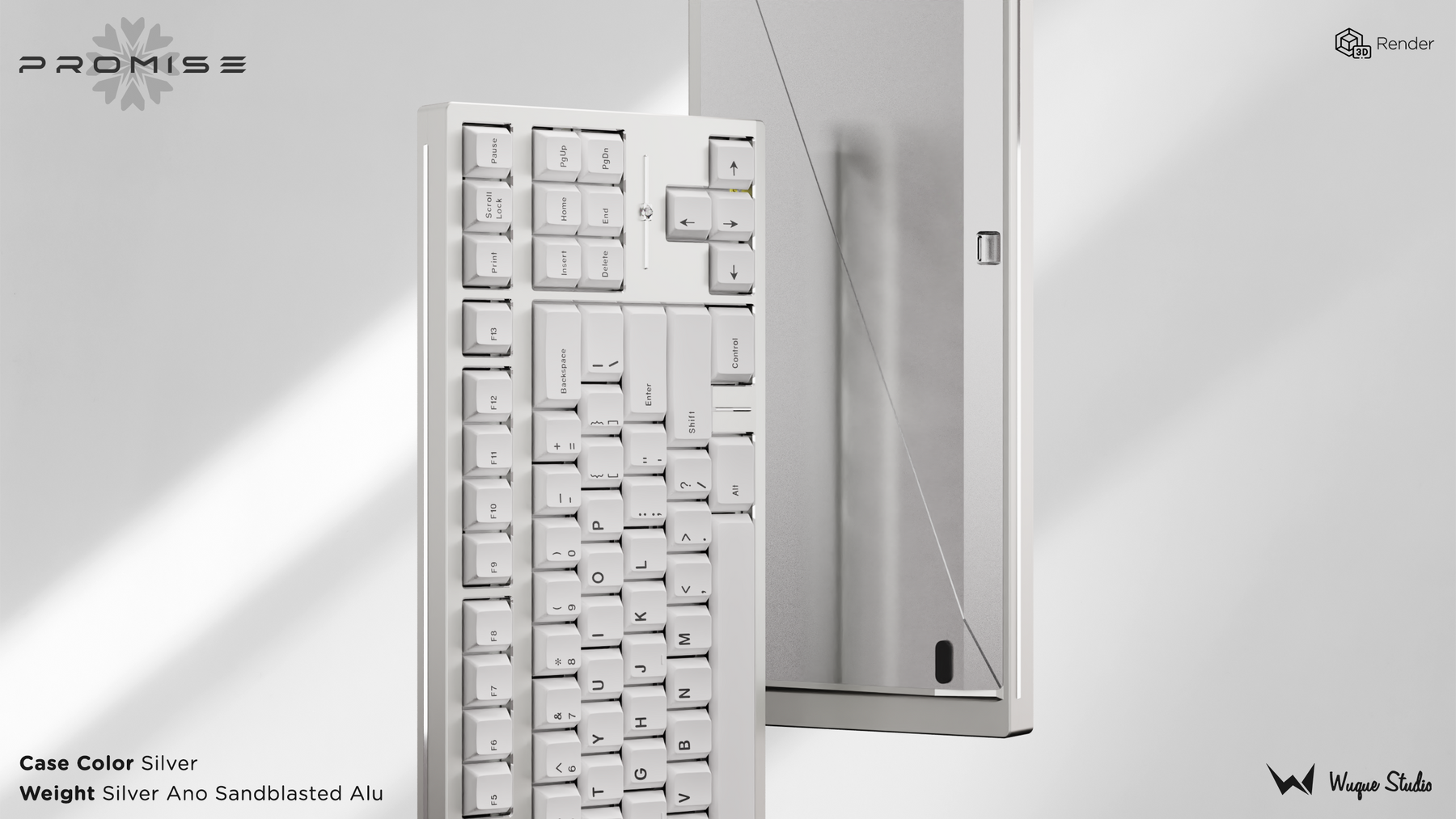 Silver Alu Sandblasted Silver / WKL / No ***SOLD OUT***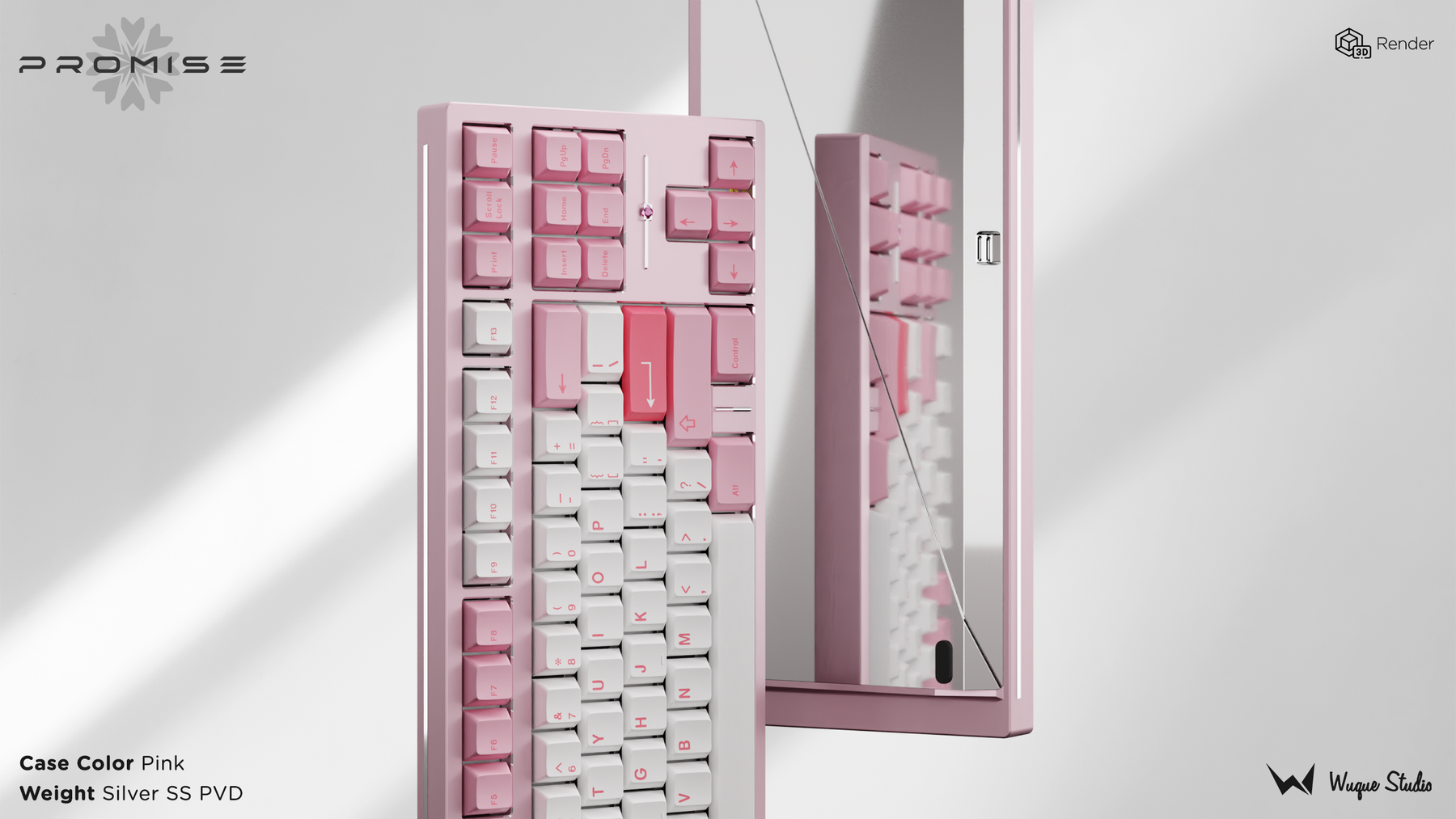 Pink SS PVD Silver / WKL / No ***SOLD OUT***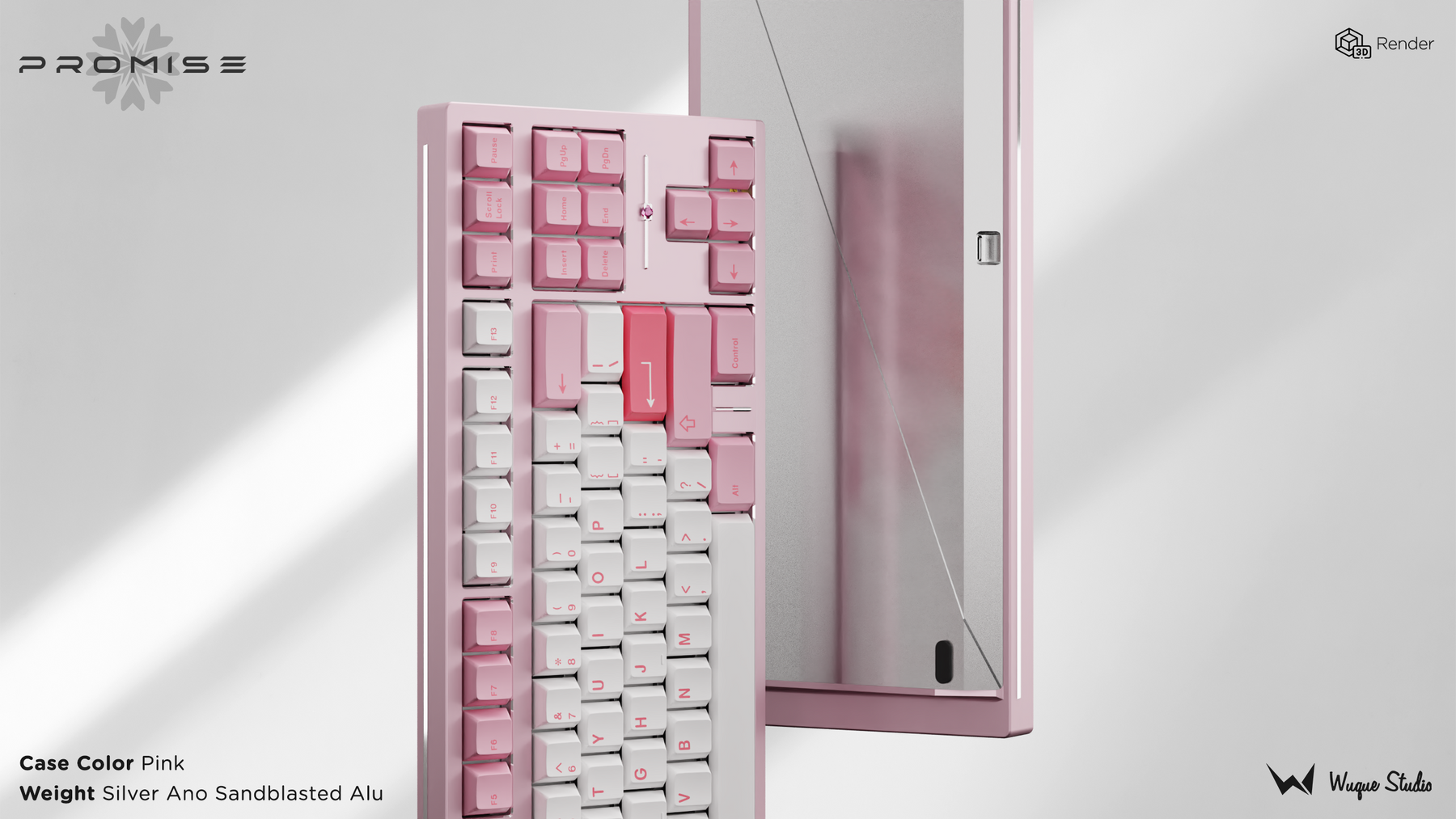 Pink Alu Sandblasted Silver / WKL / No ***SOLD OUT***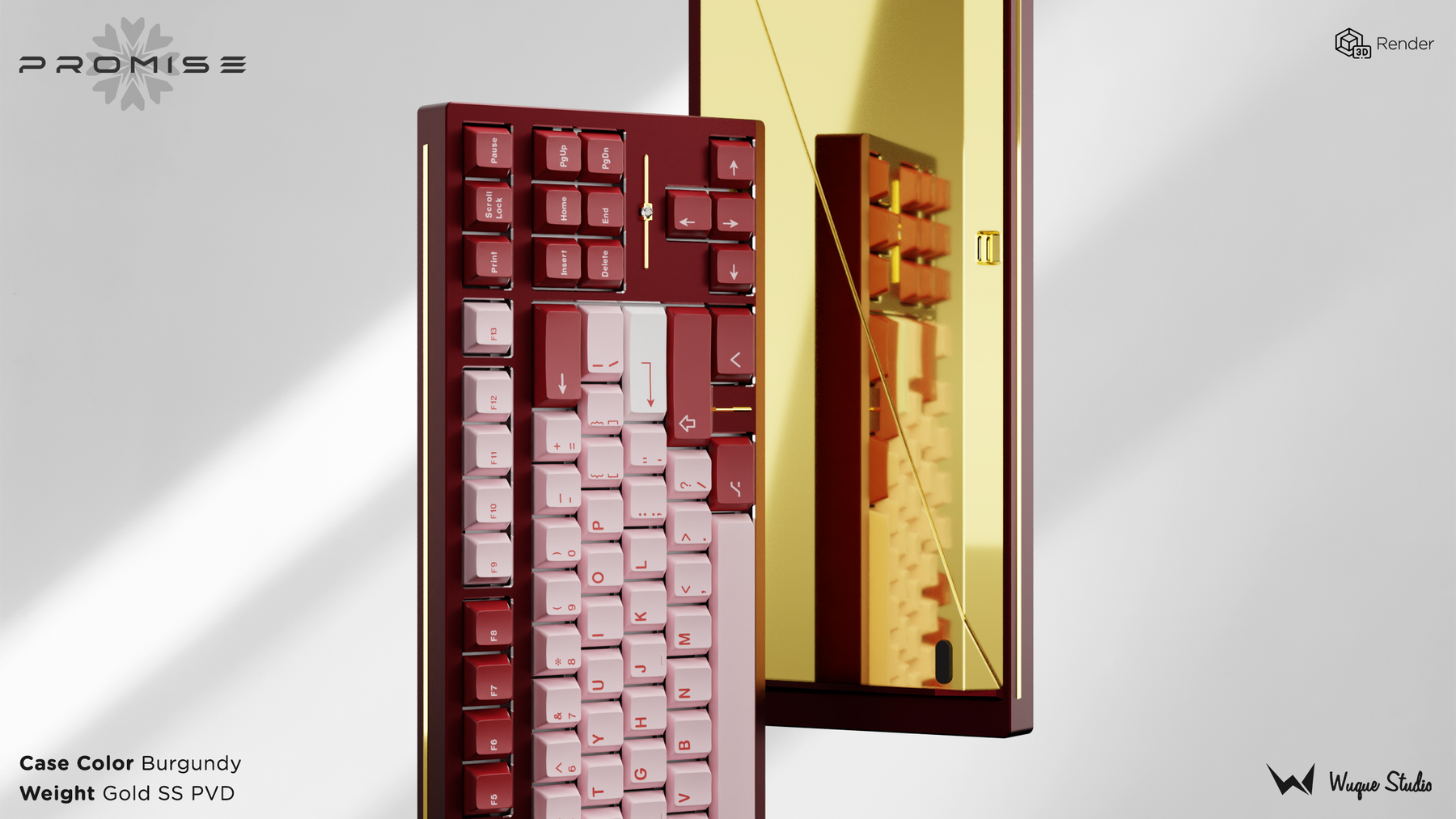 Burgundy SS PVD Gold / WKL / No ***SOLD OUT***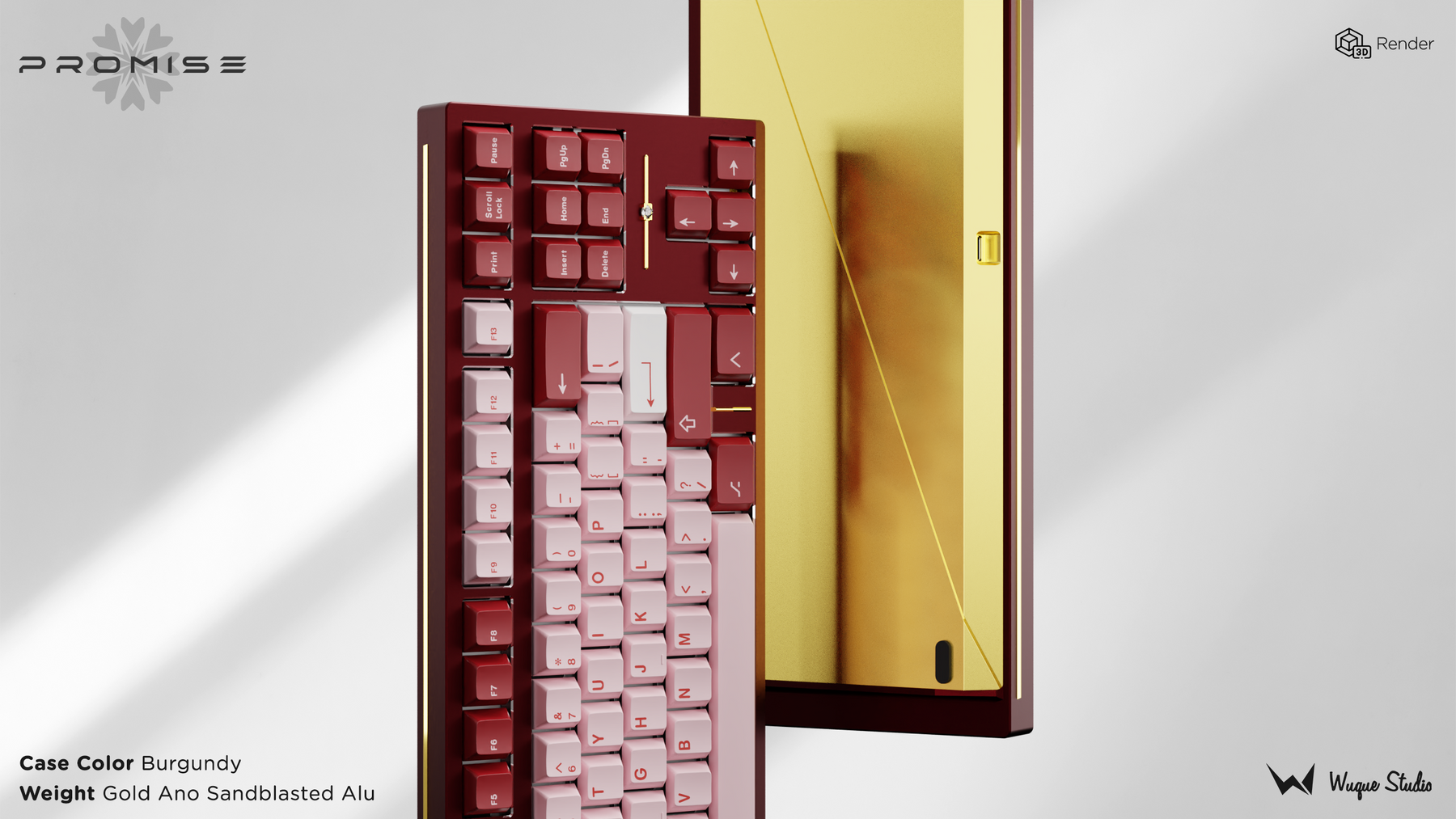 Burgundy Alu Sandblasted gold / WKL / No ***SOLD OUT***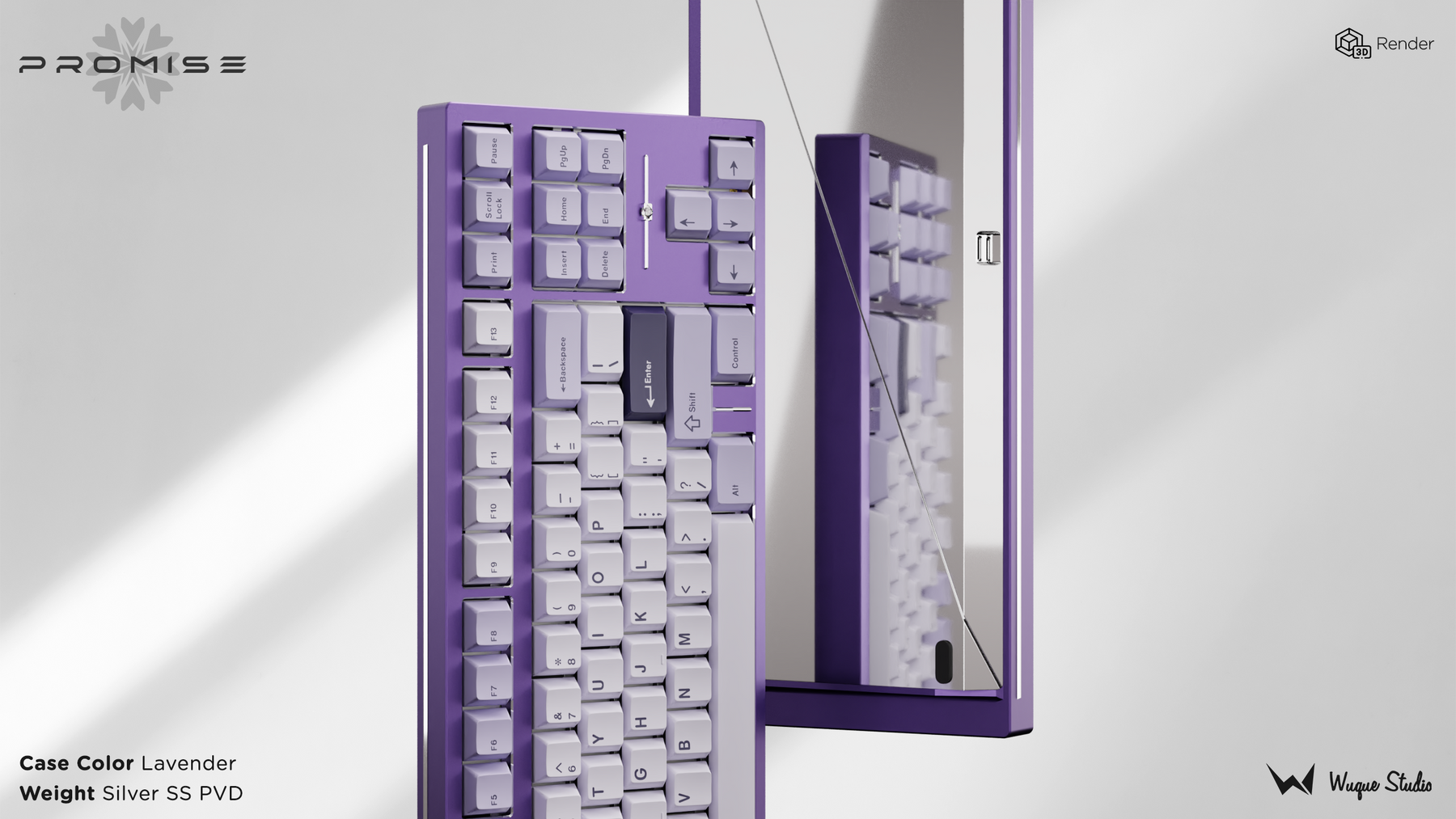 Lavender SS PVD Silver / WKL / No ***SOLD OUT***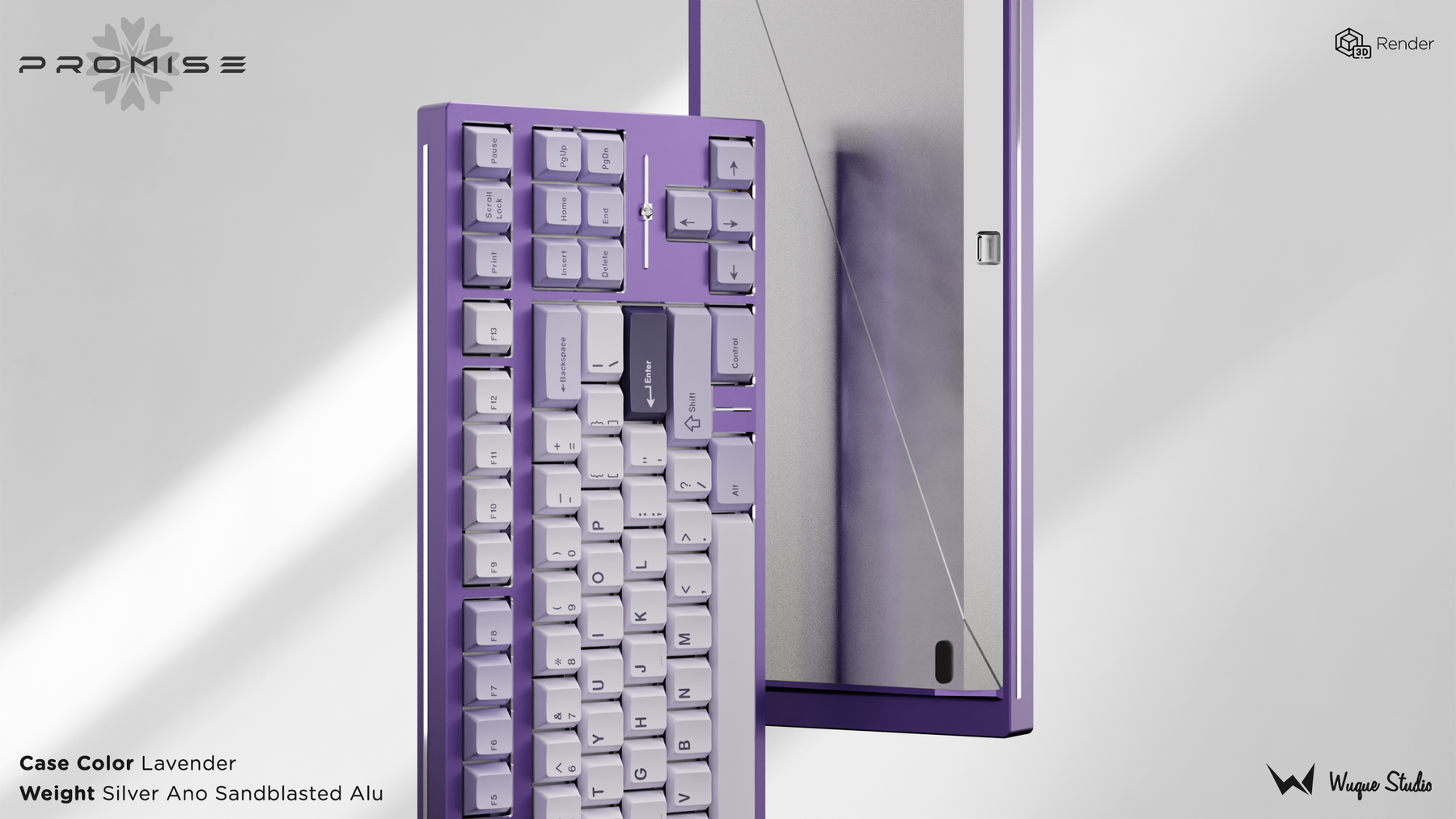 Lavender Alu Sandblasted Silver / WKL / No ***SOLD OUT***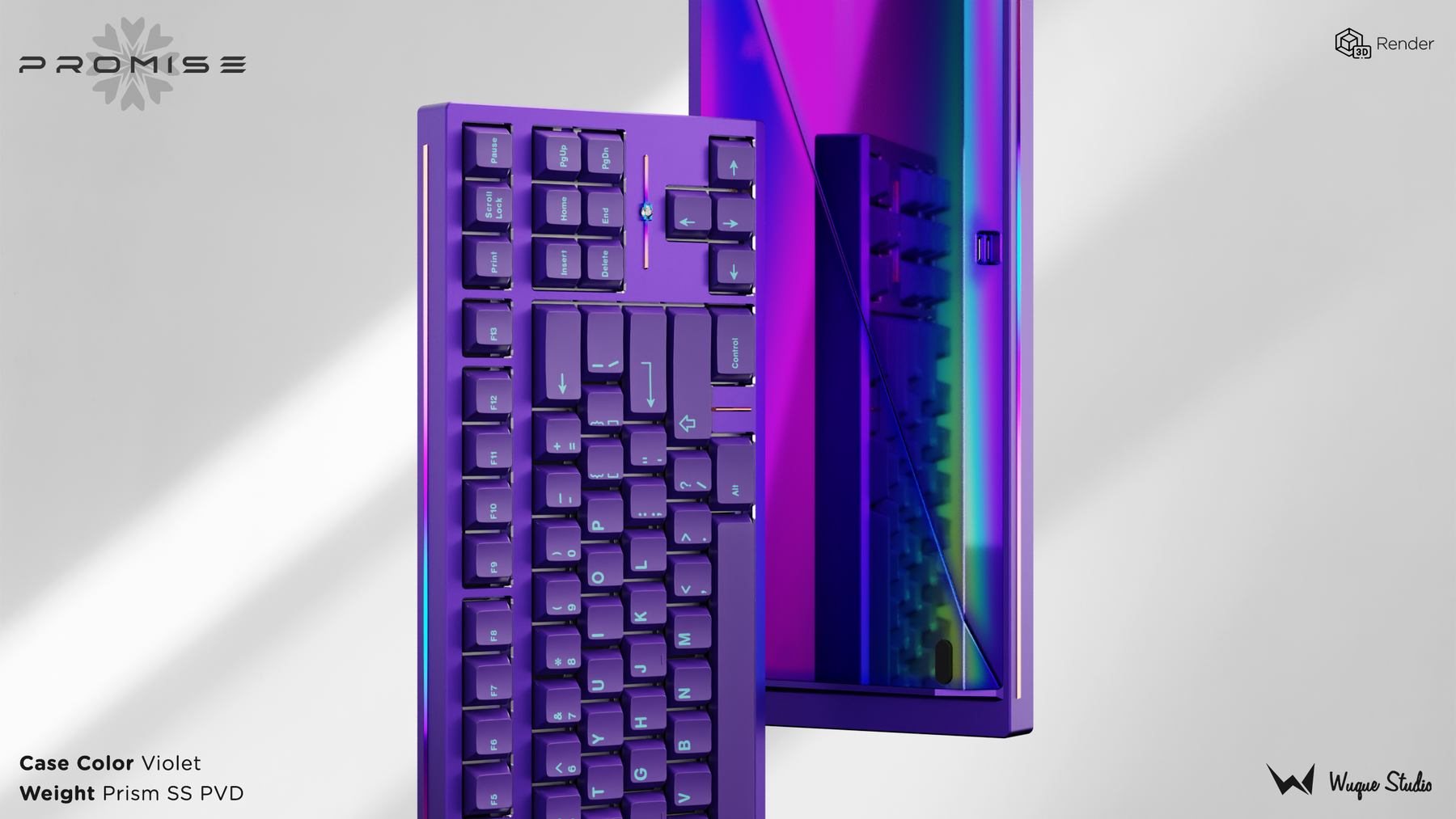 Violet SS PVD Prism / WKL / No ***SOLD OUT***
Violet Alu Sandblasted Silver / WKL / No ***SOLD OUT***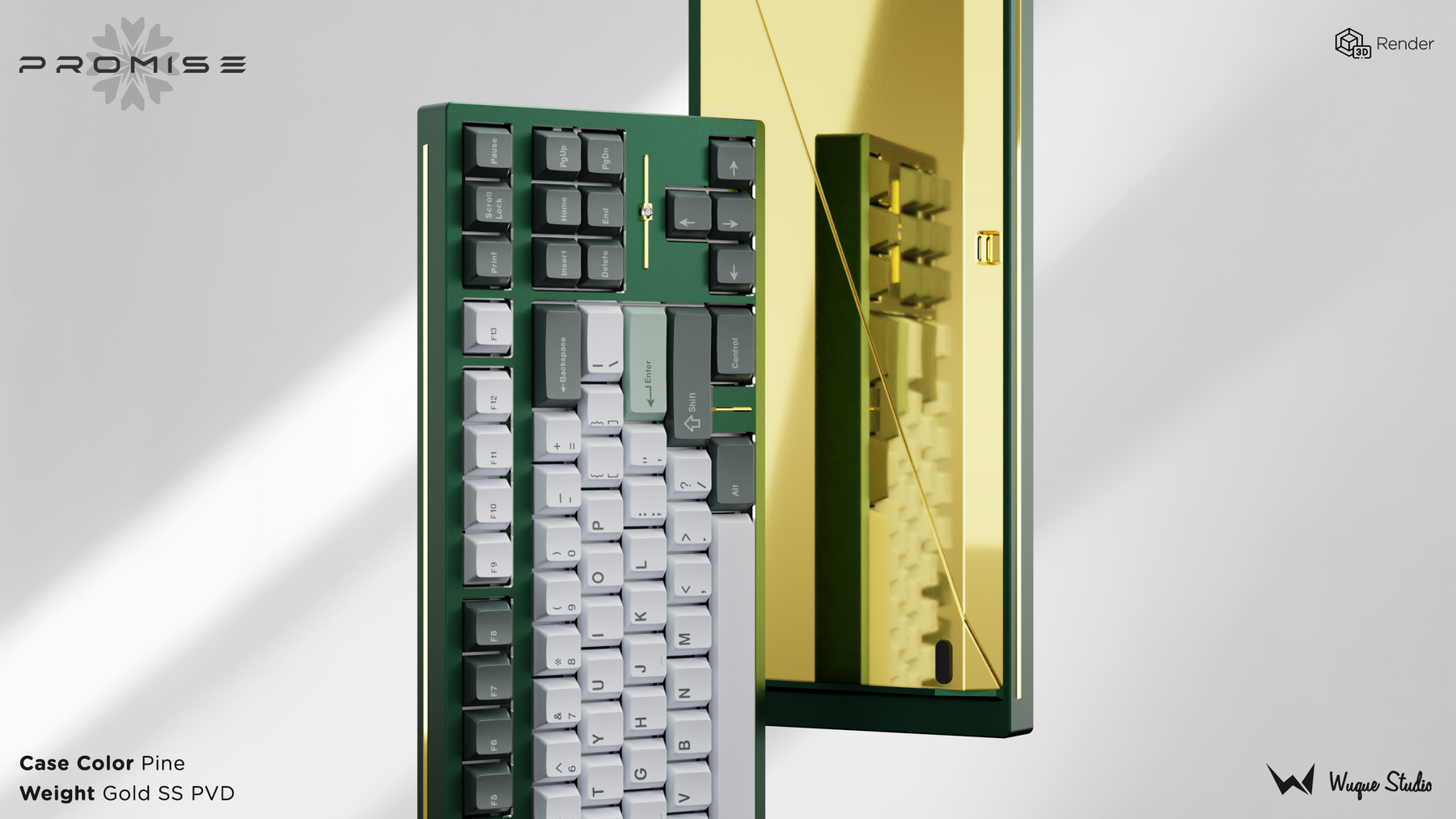 Pine SS PVD Gold / WKL / No ***SOLD OUT***
Pine Alu Sandblasted Gold / WKL / No ***SOLD OUT***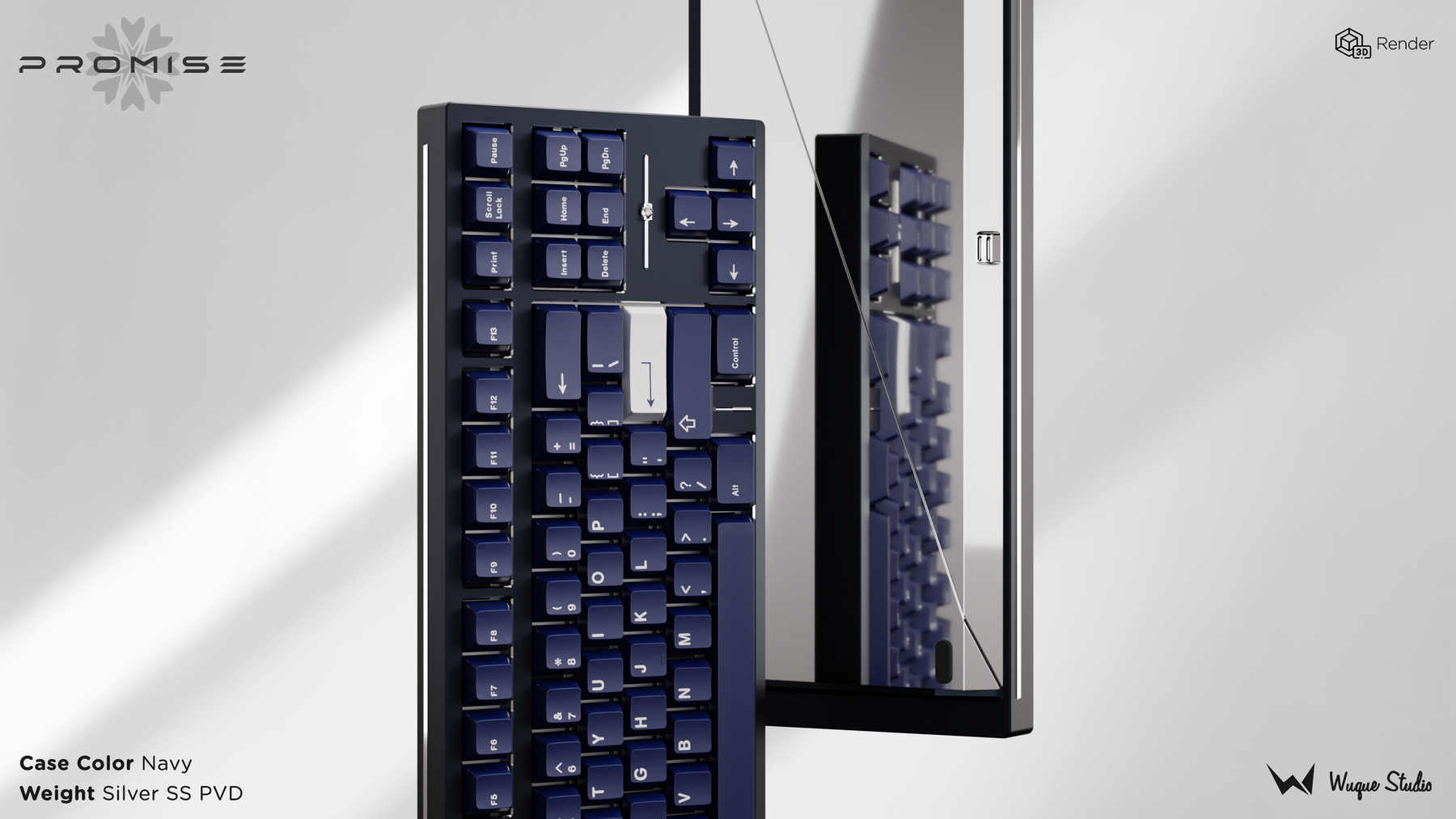 Navy SS PVD Silver / WKL / No ***SOLD OUT***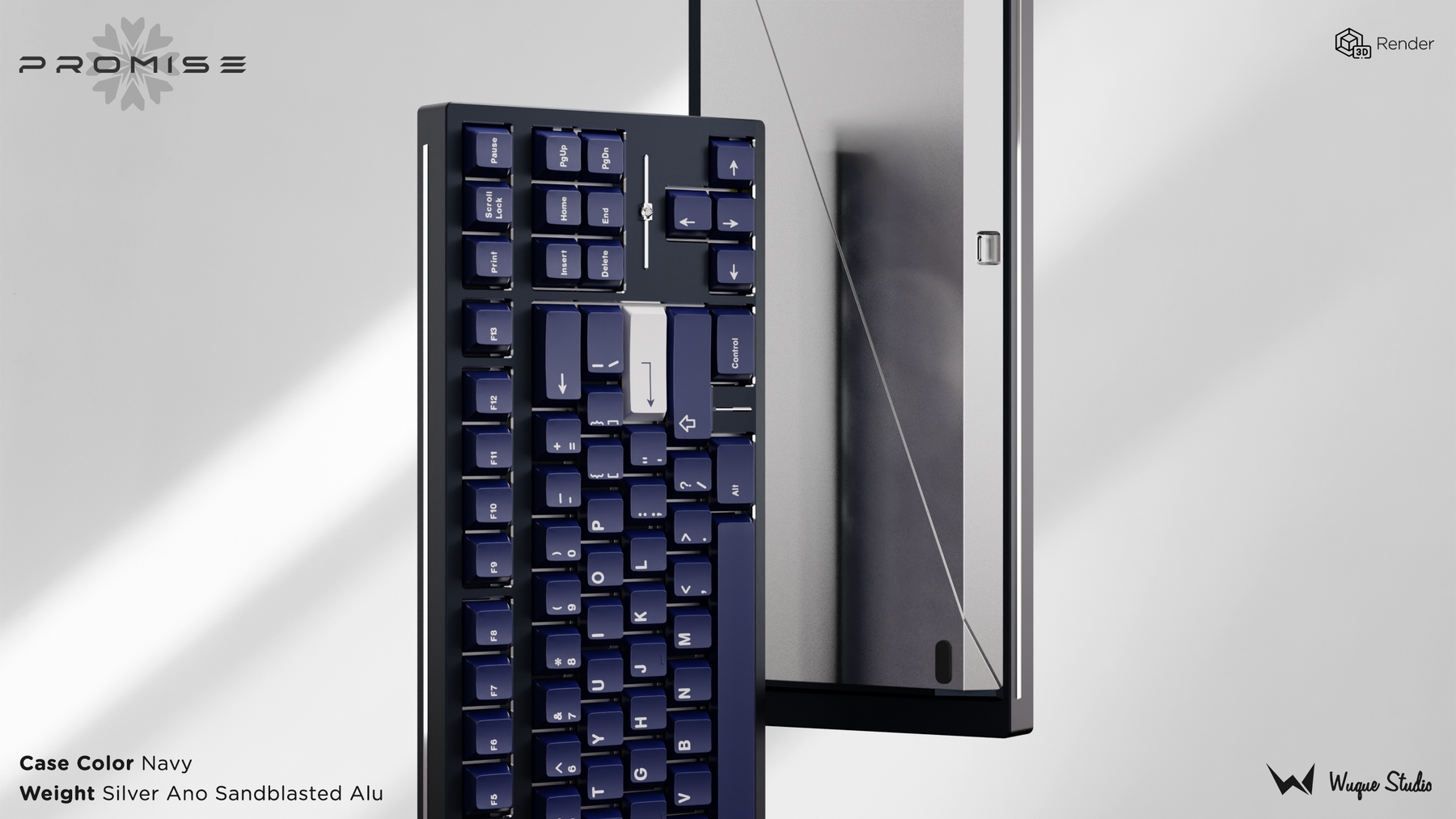 Navy Alu Sandblasted Silver / WKL / No ***SOLD OUT***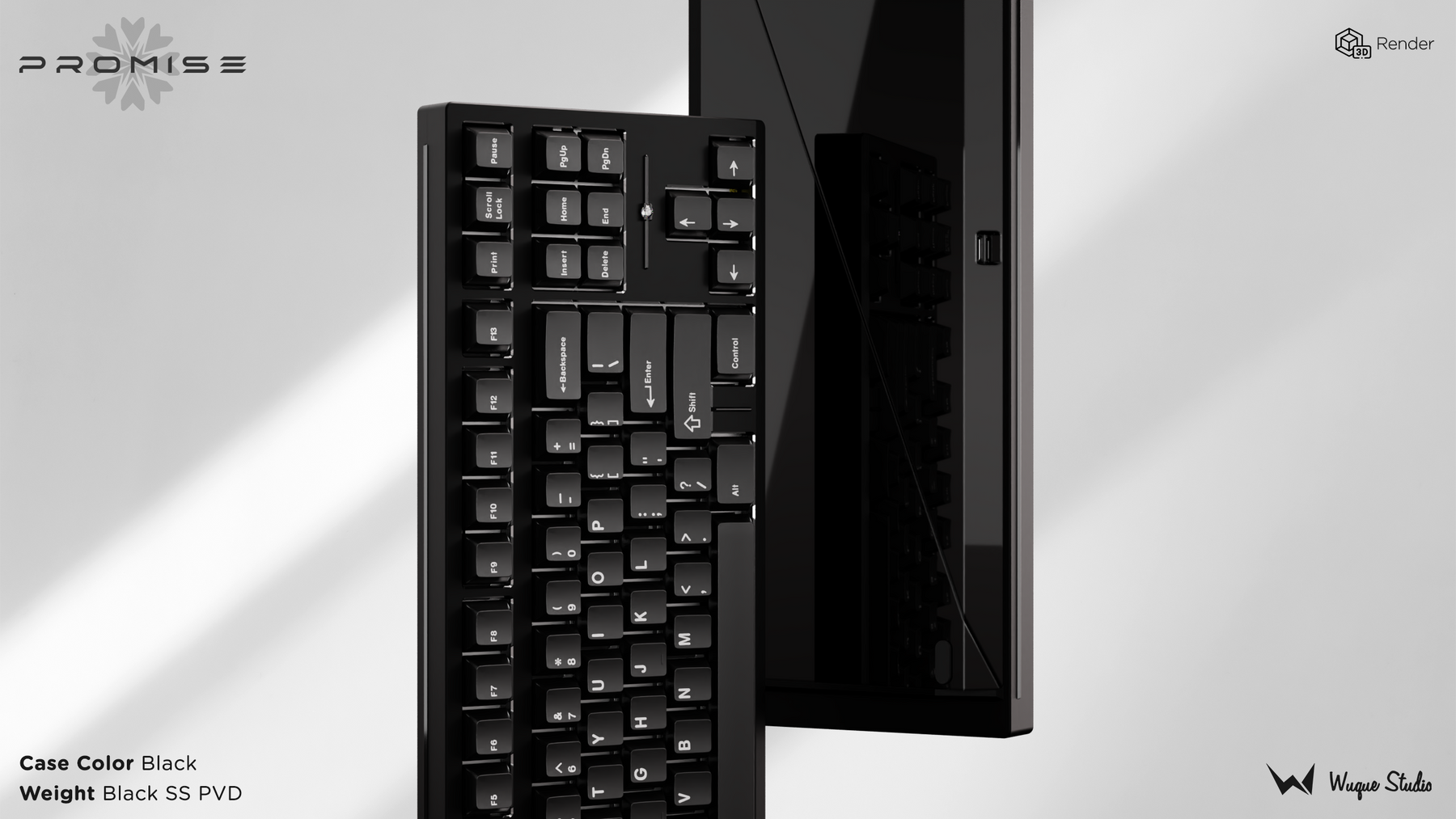 Black SS PVD Black / WKL / No ***SOLD OUT***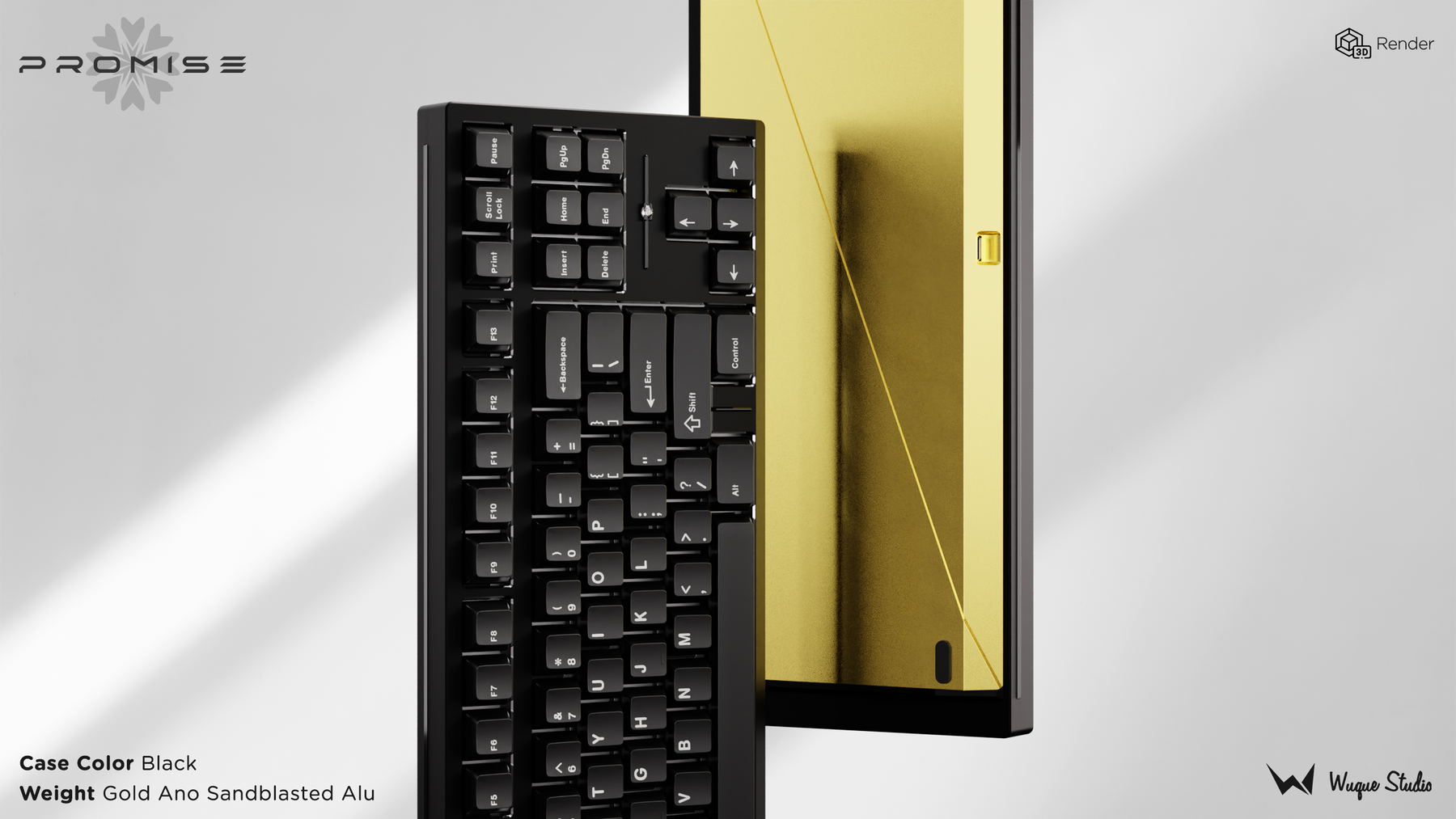 Black Alu Sandblasted Gold / WKL / No ***SOLD OUT***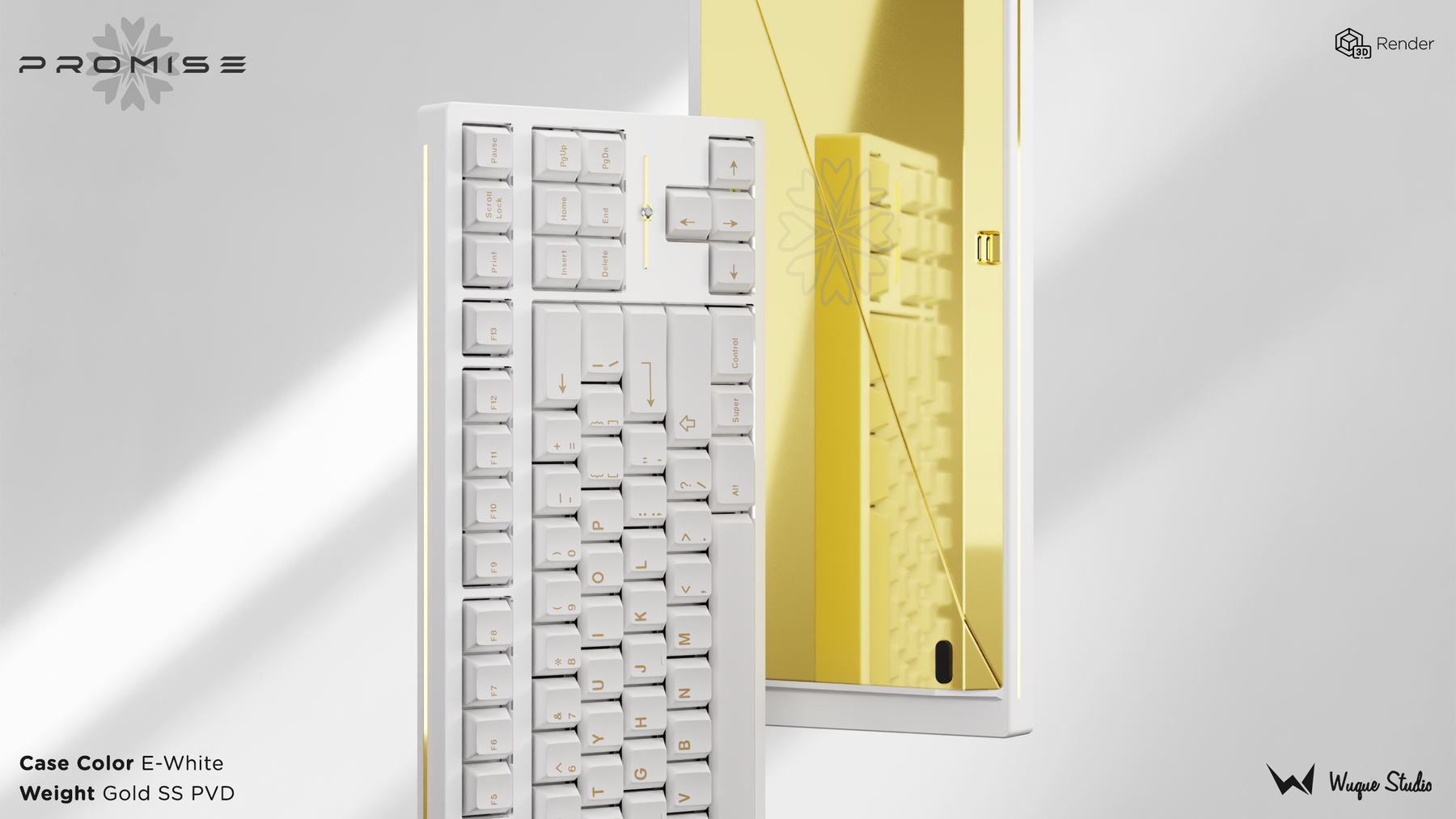 E-White SS PVD Gold / WK / Yes ***SOLD OUT***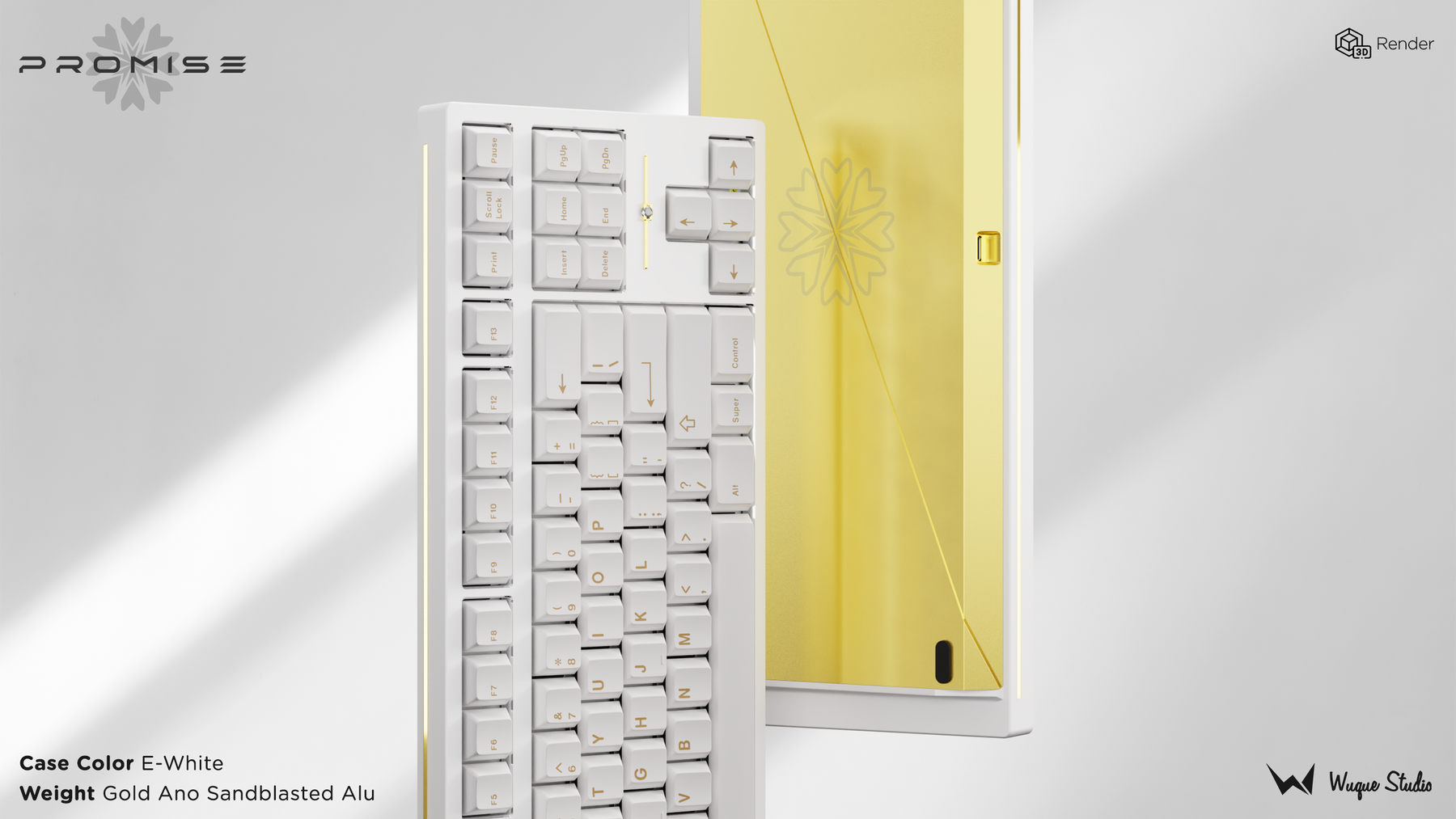 E-White Alu Sandblasted Gold / WK / Yes ***SOLD OUT***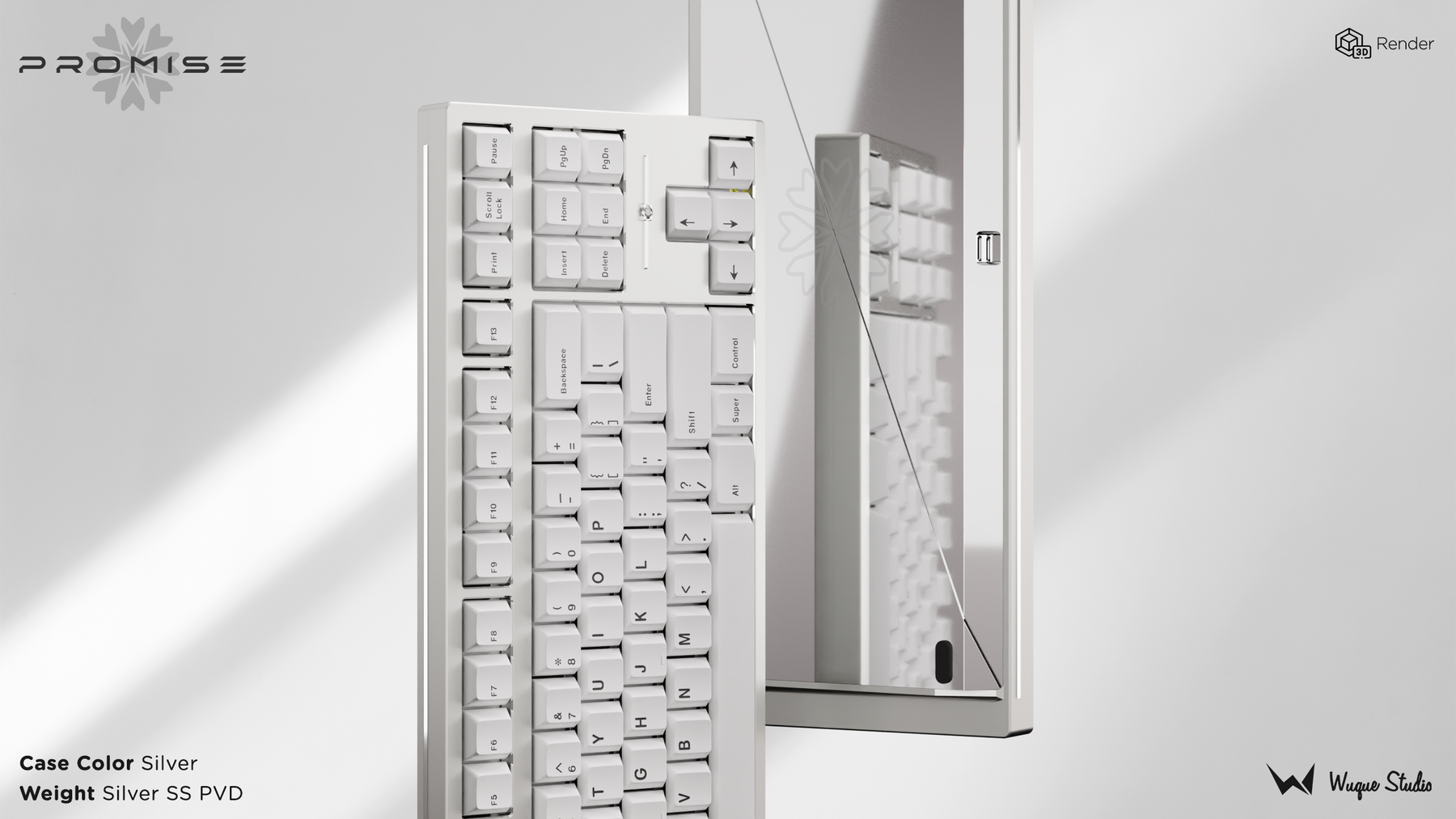 Silver SS PVD Silver / WK / Yes ***SOLD OUT***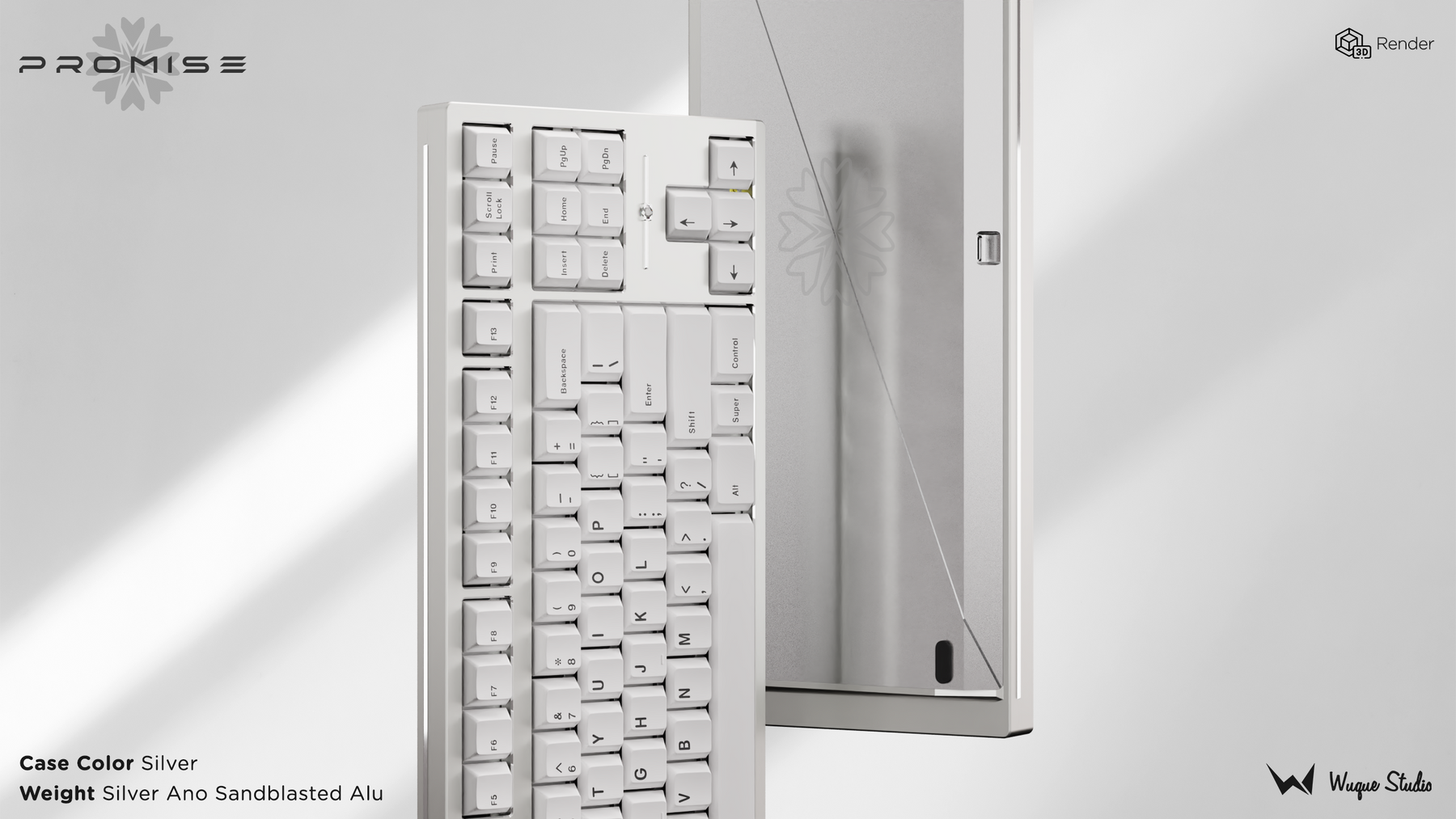 Silver Alu Sandblasted Silver / WK / Yes ***SOLD OUT***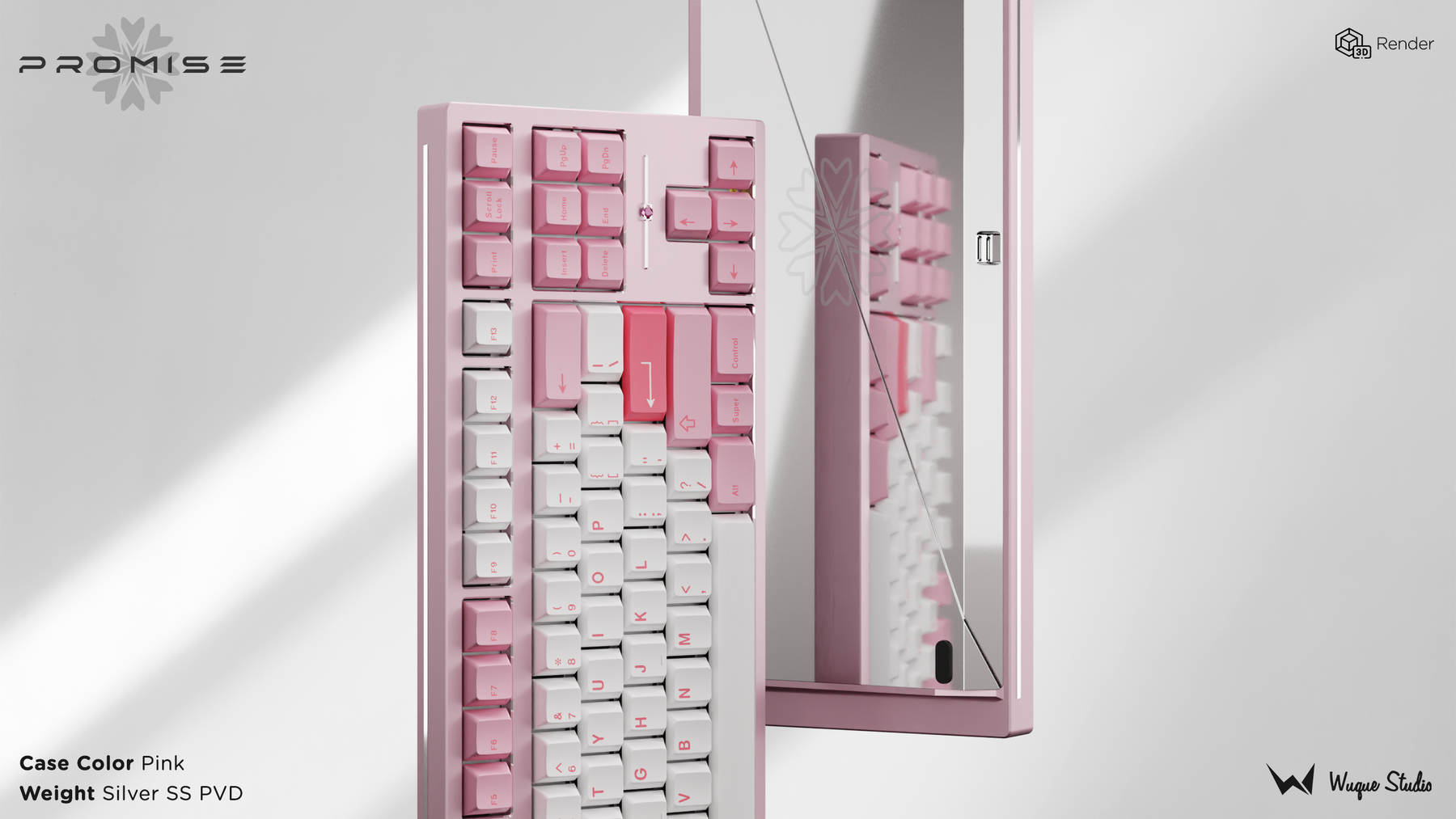 Pink SS PVD Silver / WK / Yes ***SOLD OUT***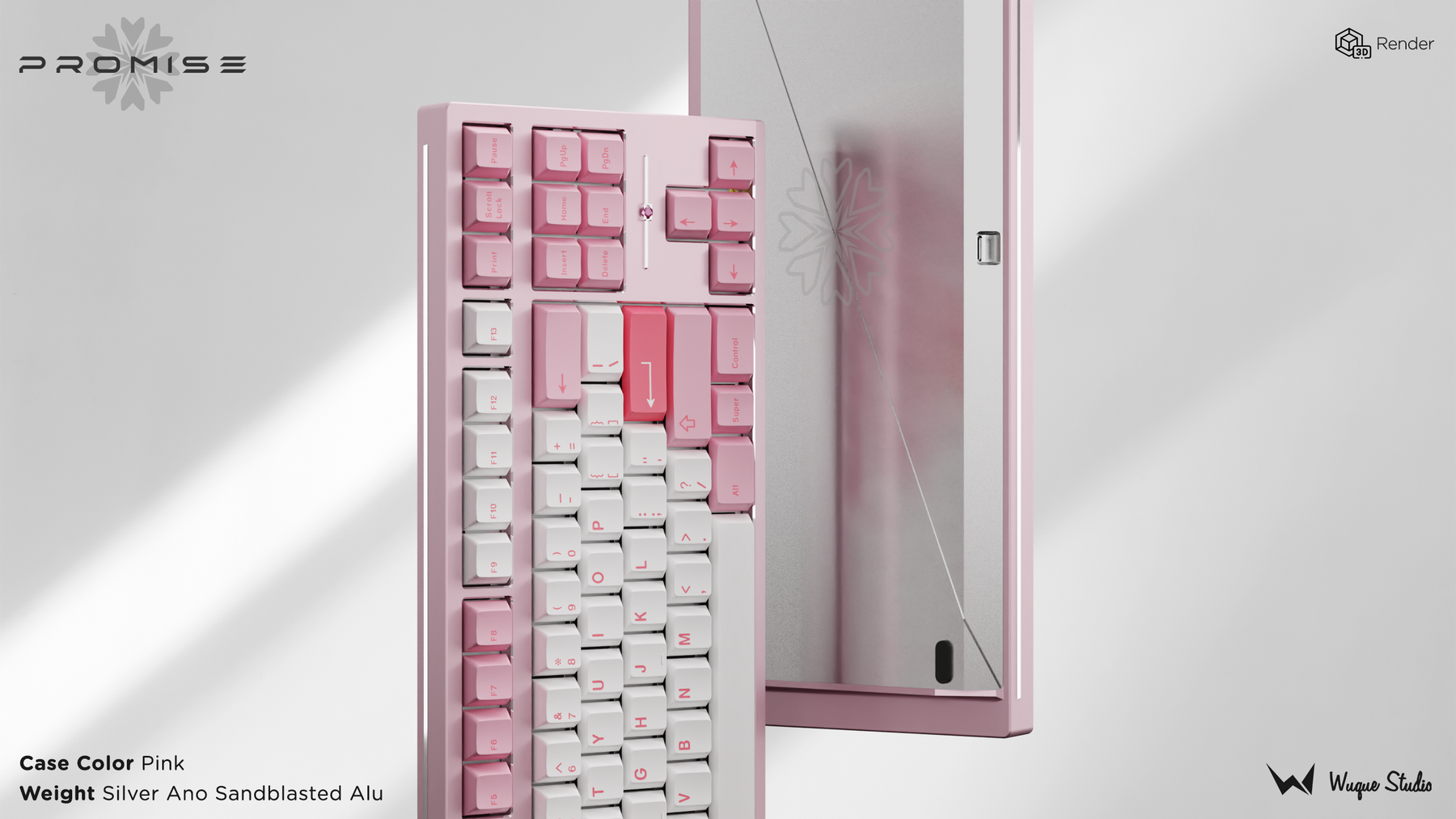 Pink Alu Sandblasted Silver / WK / Yes ***SOLD OUT***
Burgundy SS PVD Gold / WK / Yes ***SOLD OUT***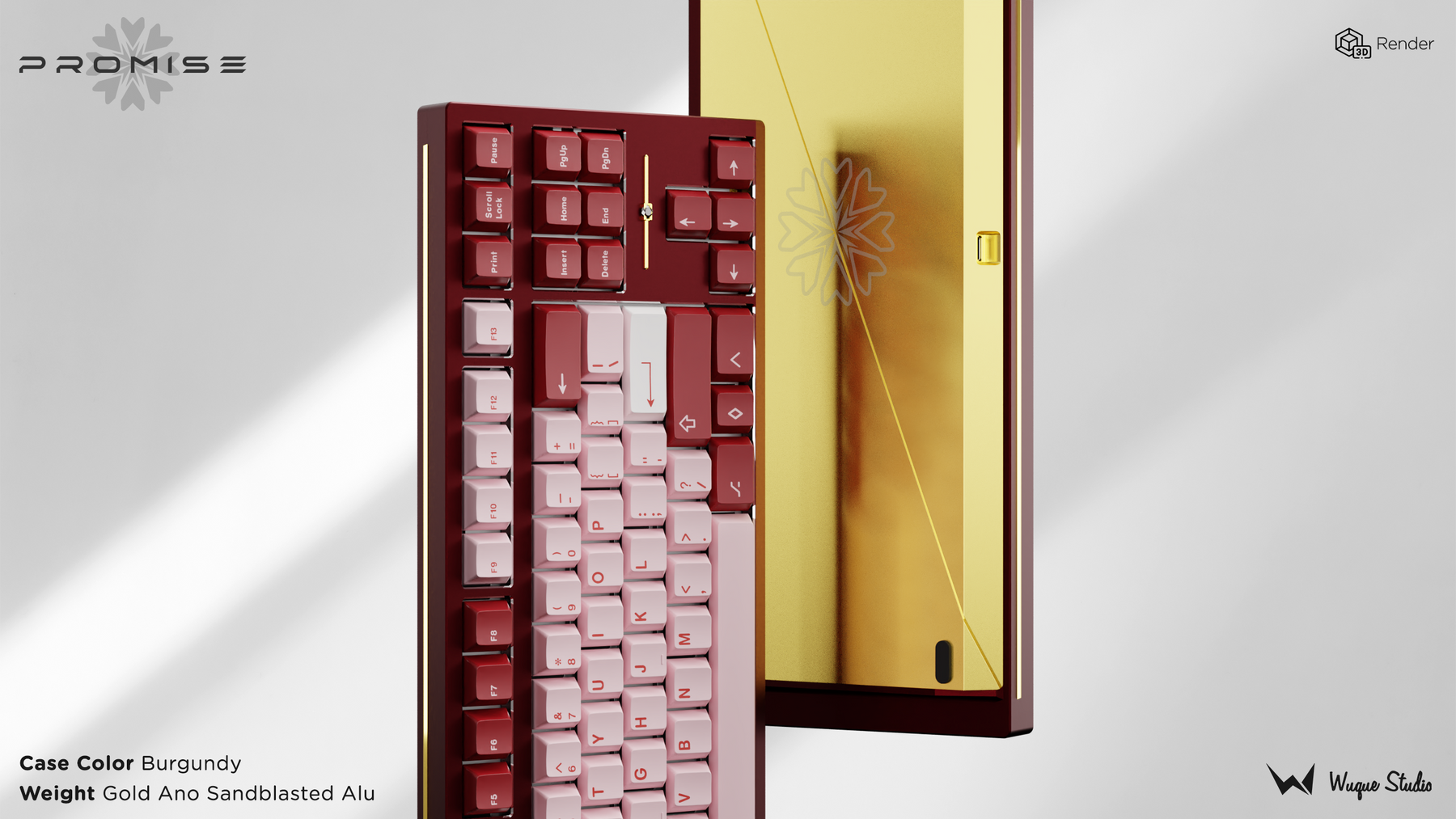 Burgundy Alu Sandblasted gold / WK / Yes ***SOLD OUT***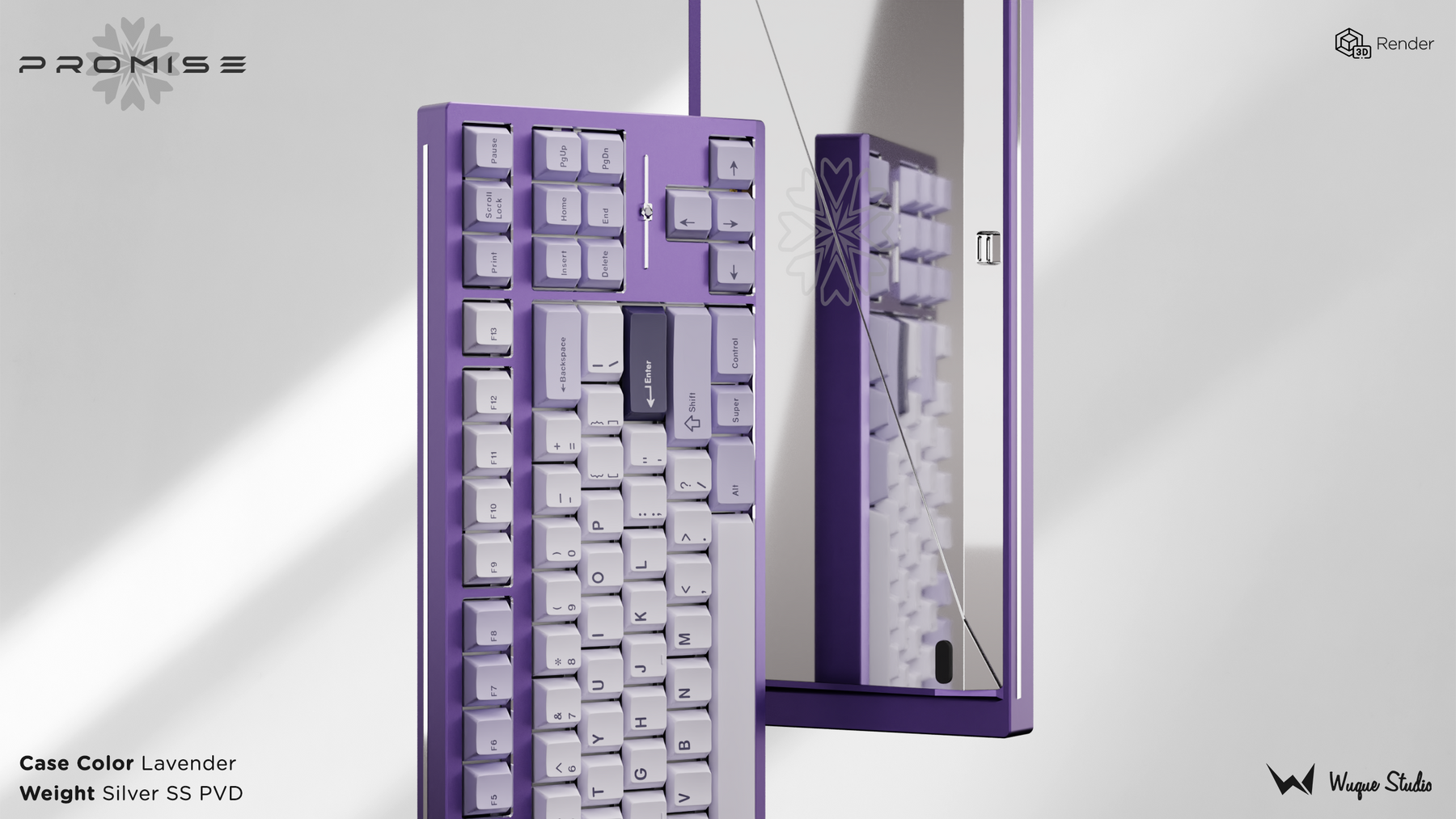 Lavender SS PVD Silver / WK / Yes ***SOLD OUT***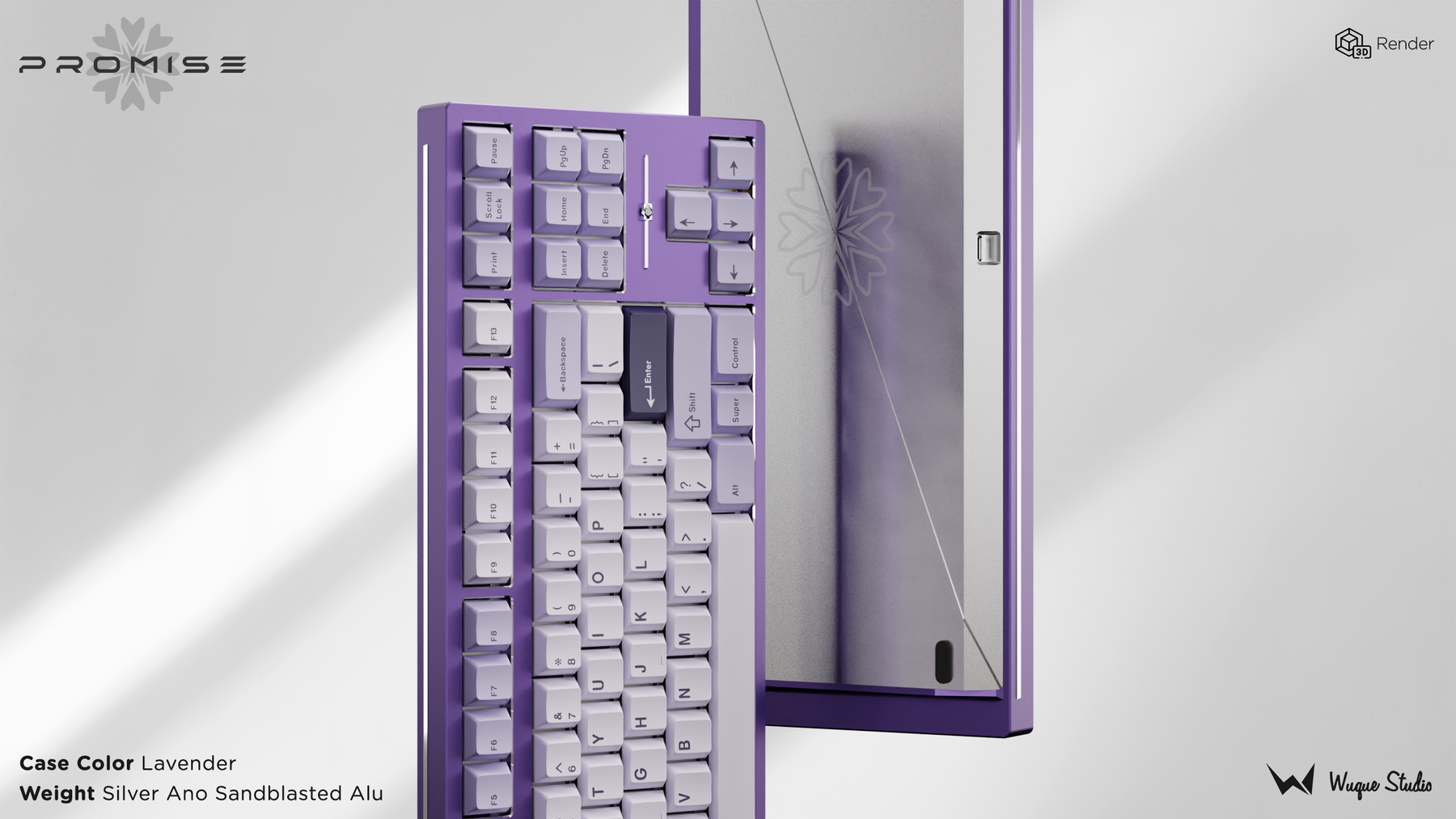 Lavender Alu Sandblasted Silver / WK / Yes ***SOLD OUT***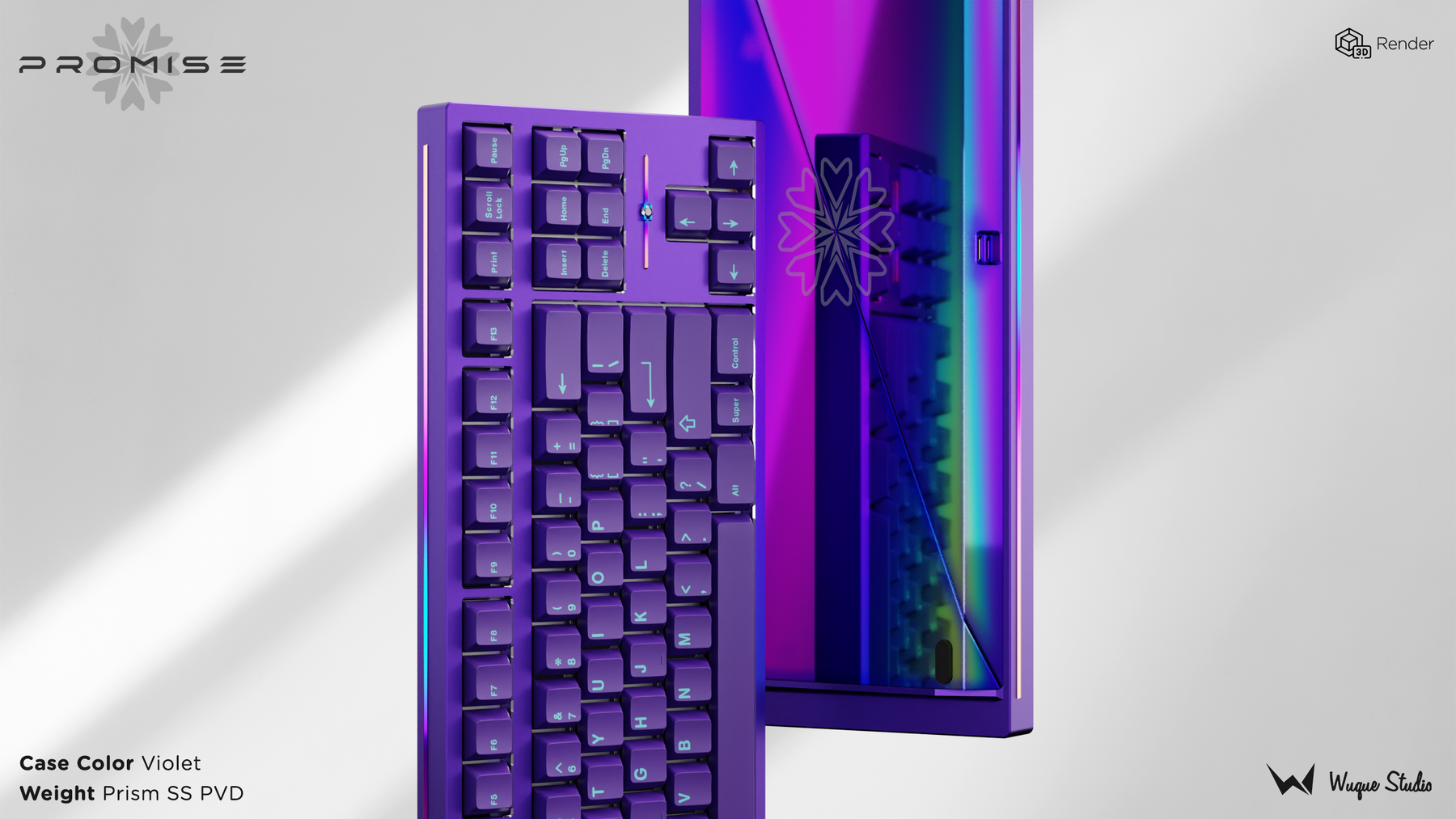 Violet SS PVD Prism / WK / Yes ***SOLD OUT***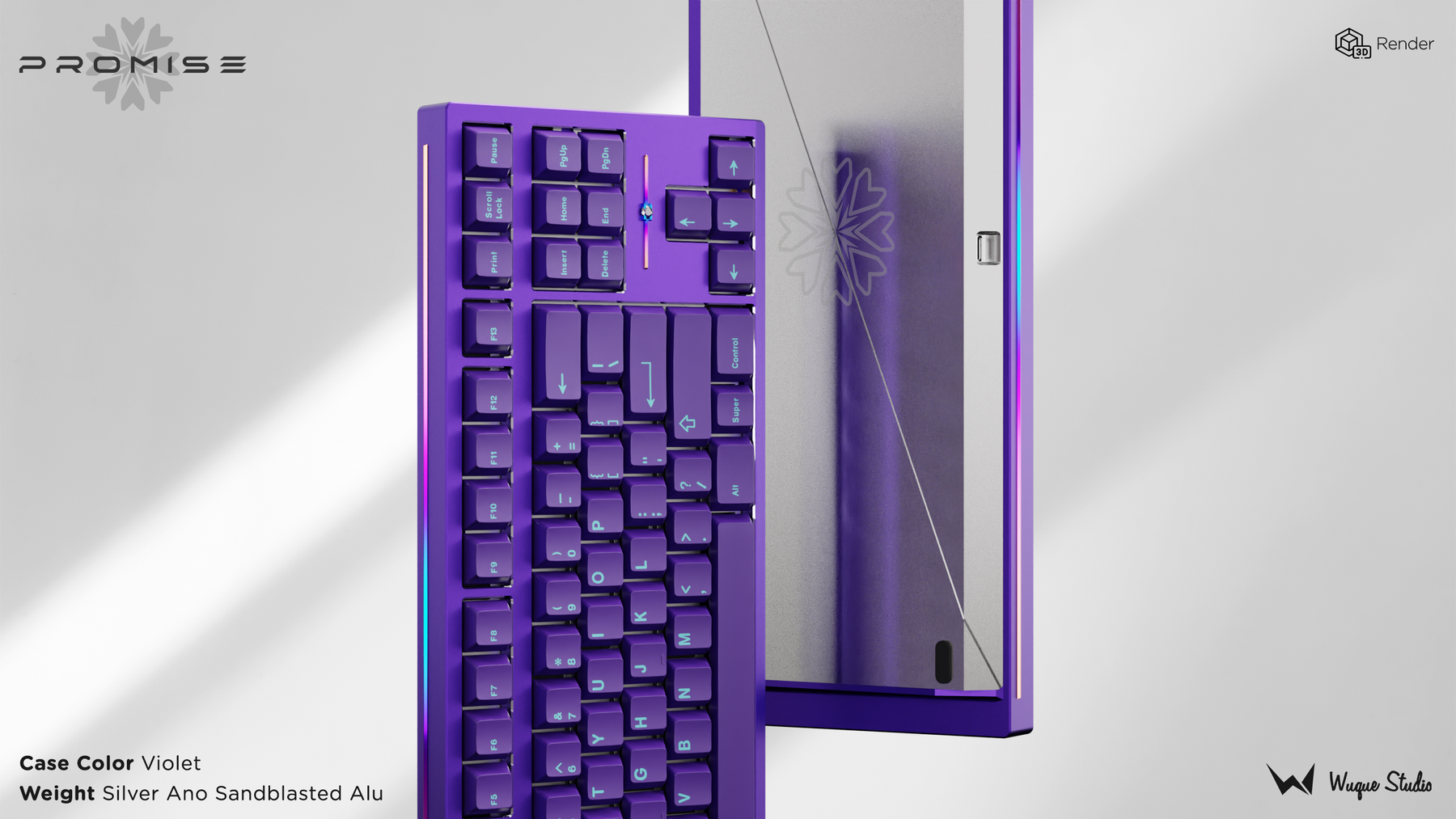 Violet Alu Sandblasted Silver / WK / Yes ***SOLD OUT***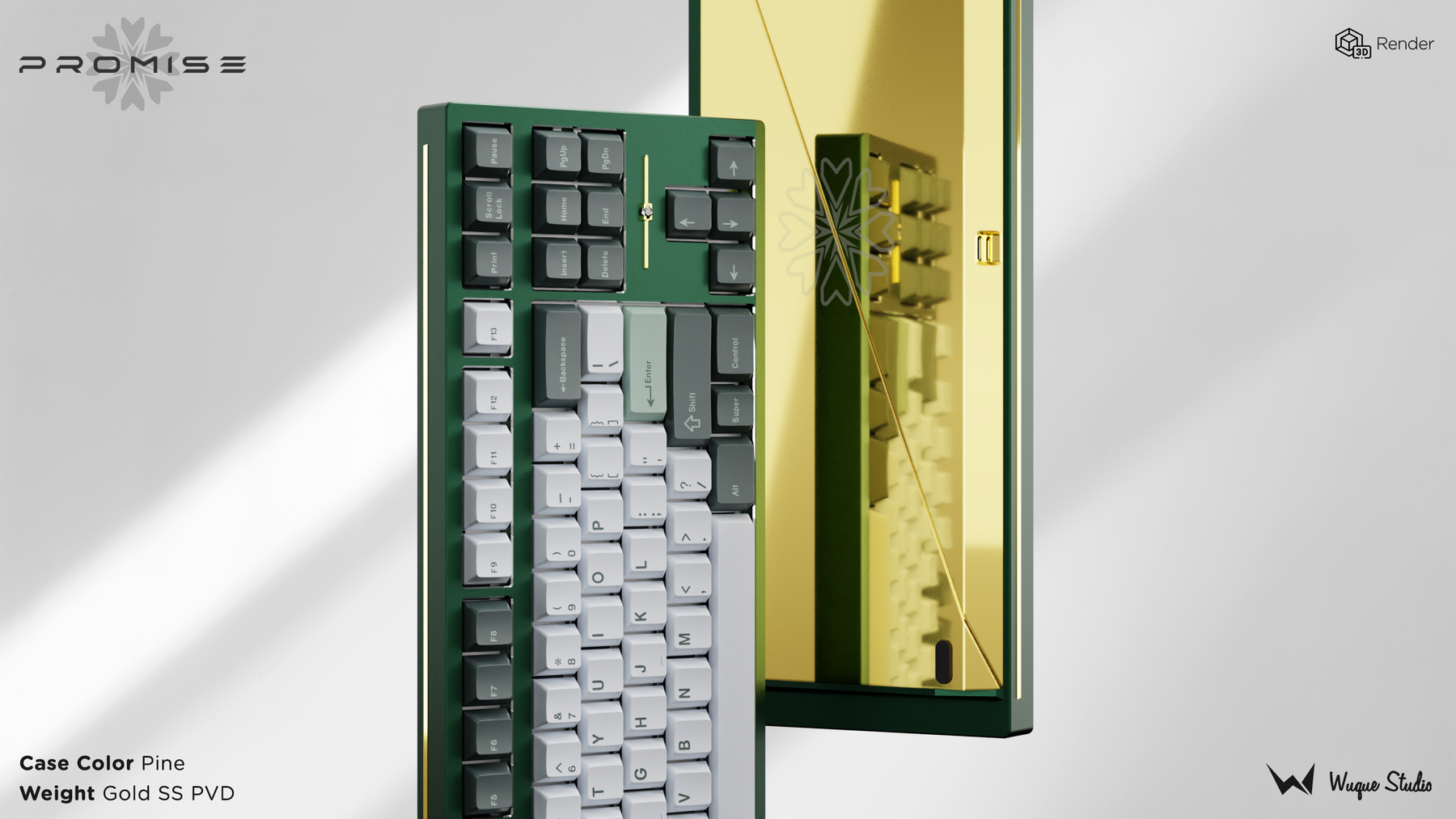 Pine SS PVD Gold / WK / Yes ***SOLD OUT***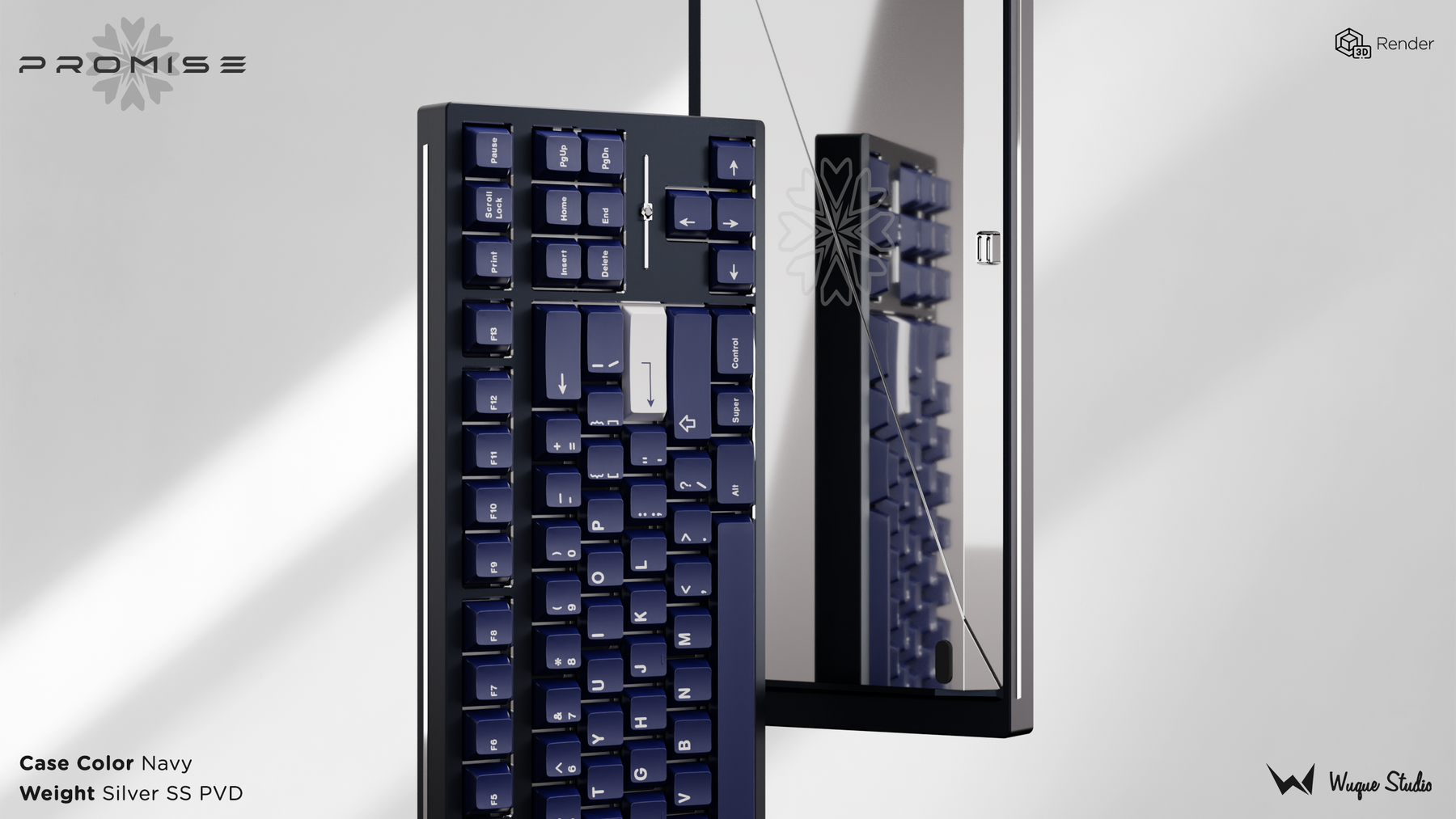 Navy SS PVD Silver / WK / Yes ***SOLD OUT***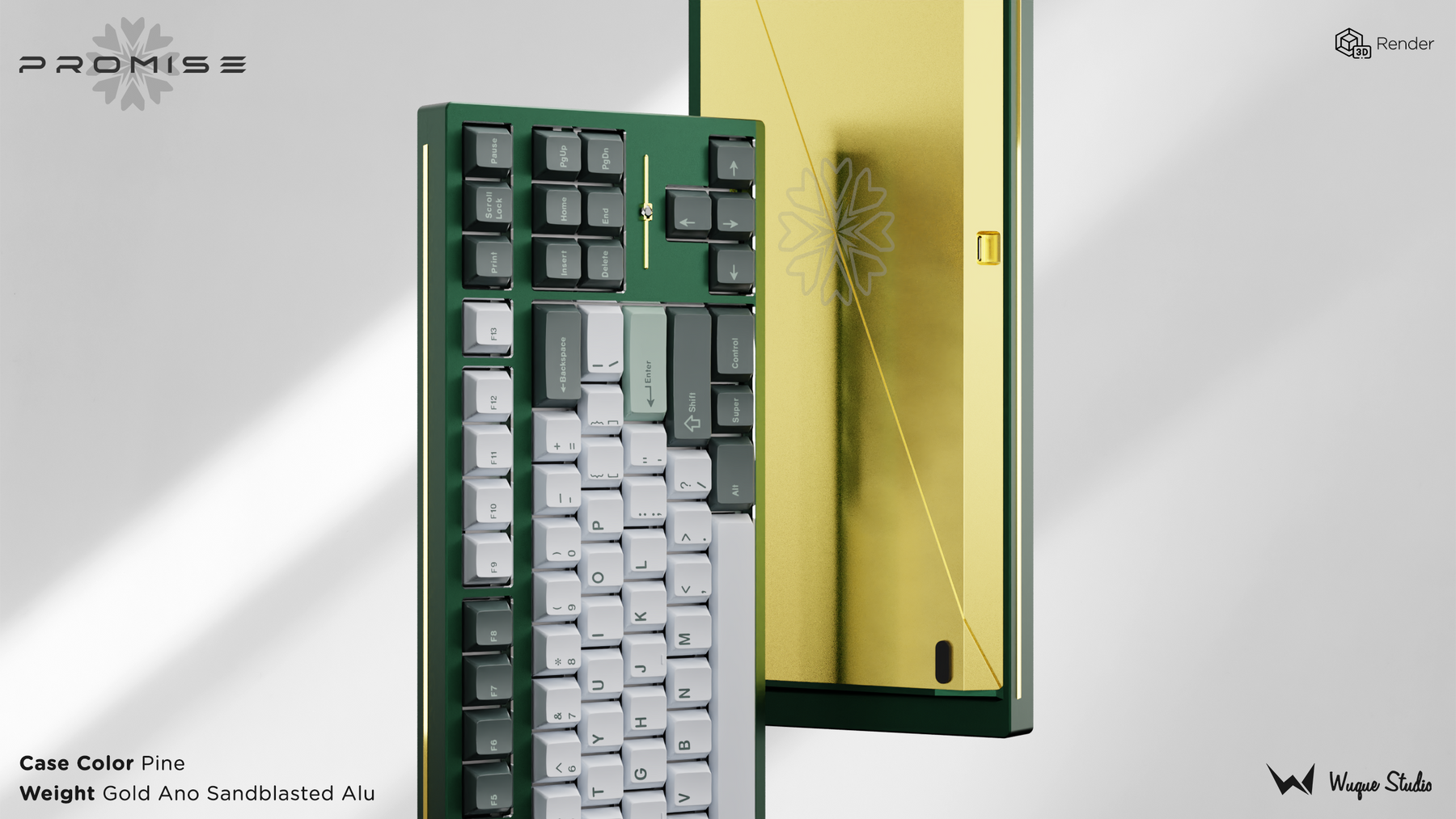 Pine Alu Sandblasted Gold / WK / Yes ***SOLD OUT***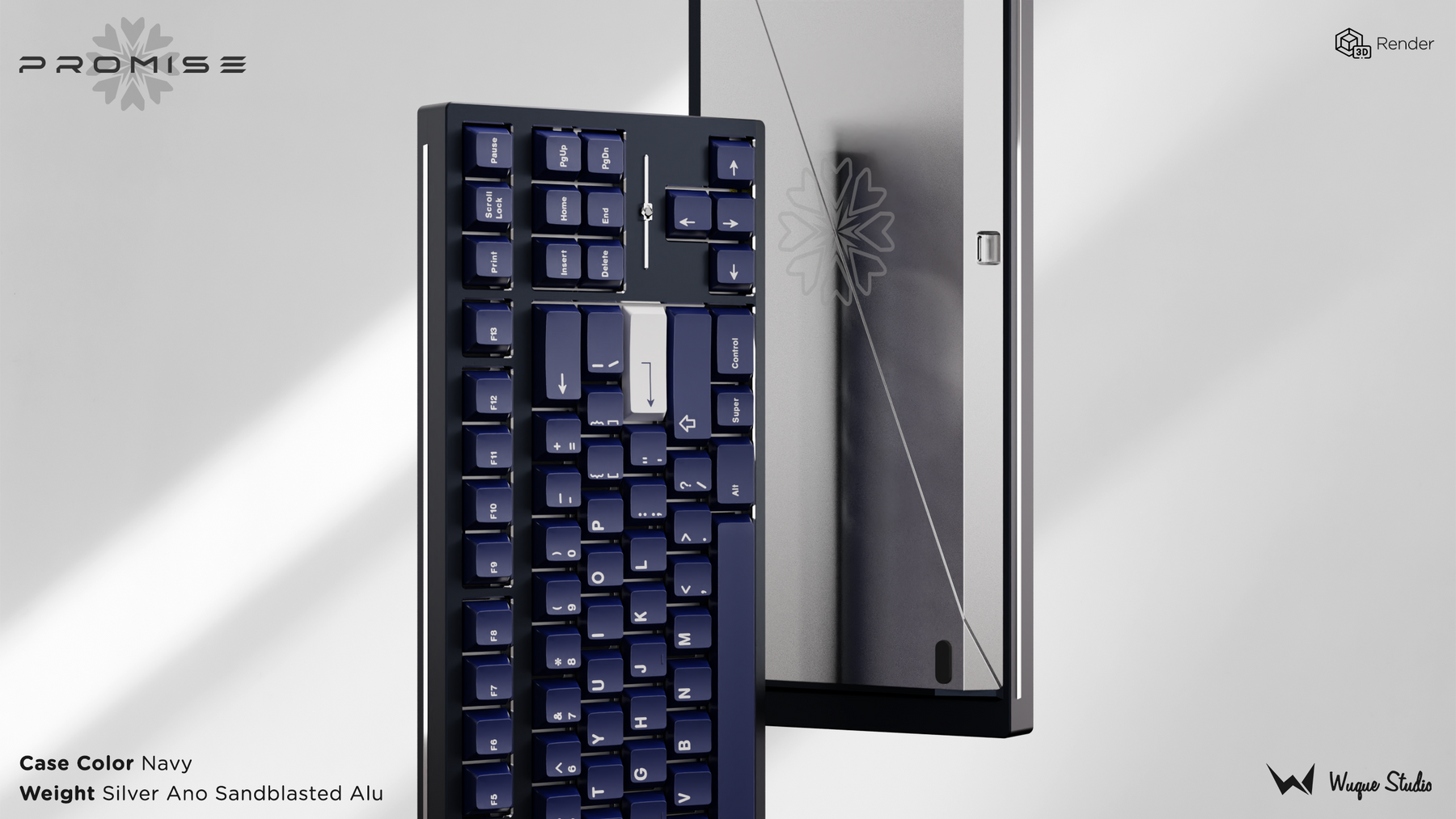 Navy Alu Sandblasted Silver / WK / Yes ***SOLD OUT***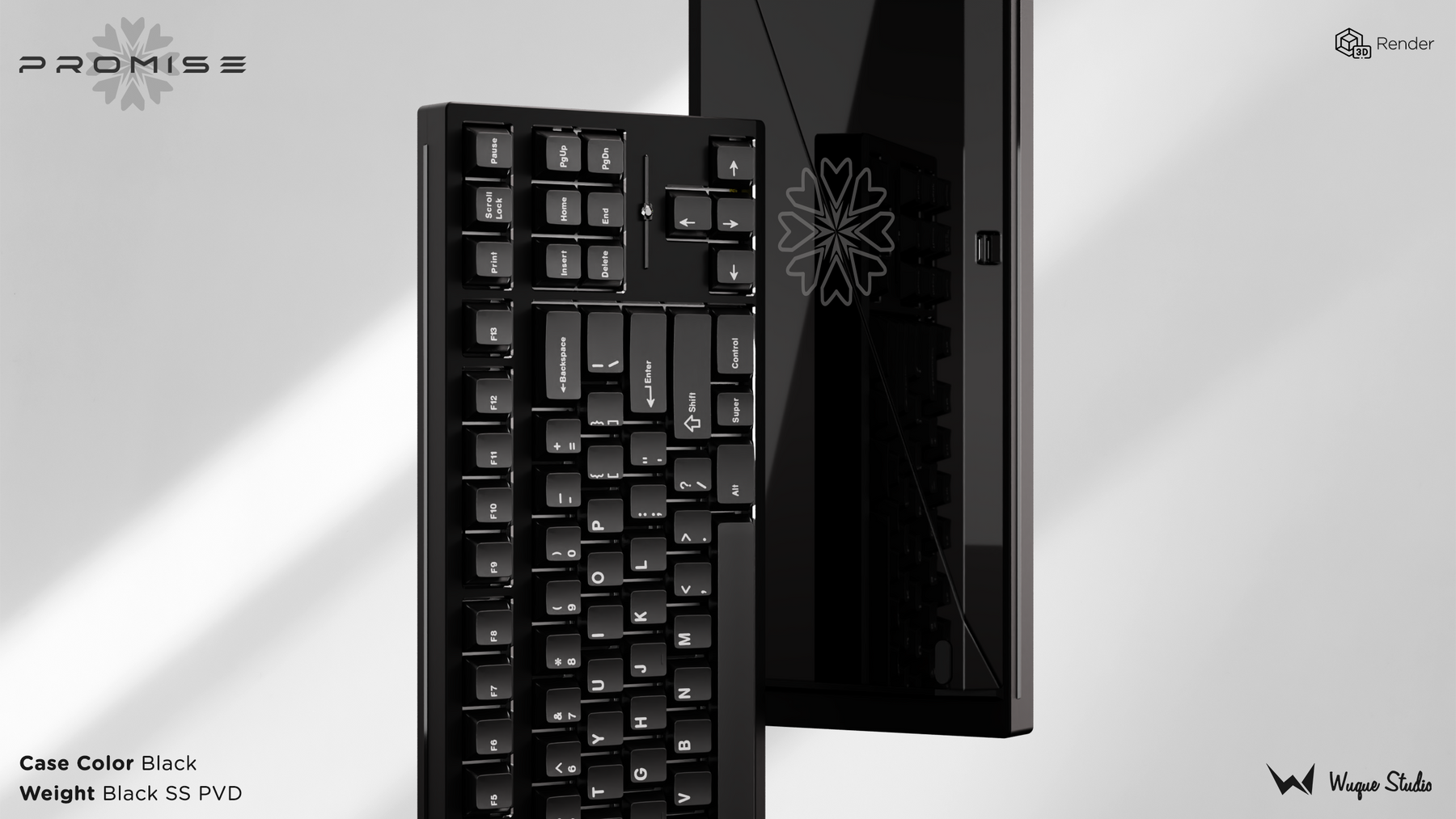 Black SS PVD Black / WK / Yes ***SOLD OUT***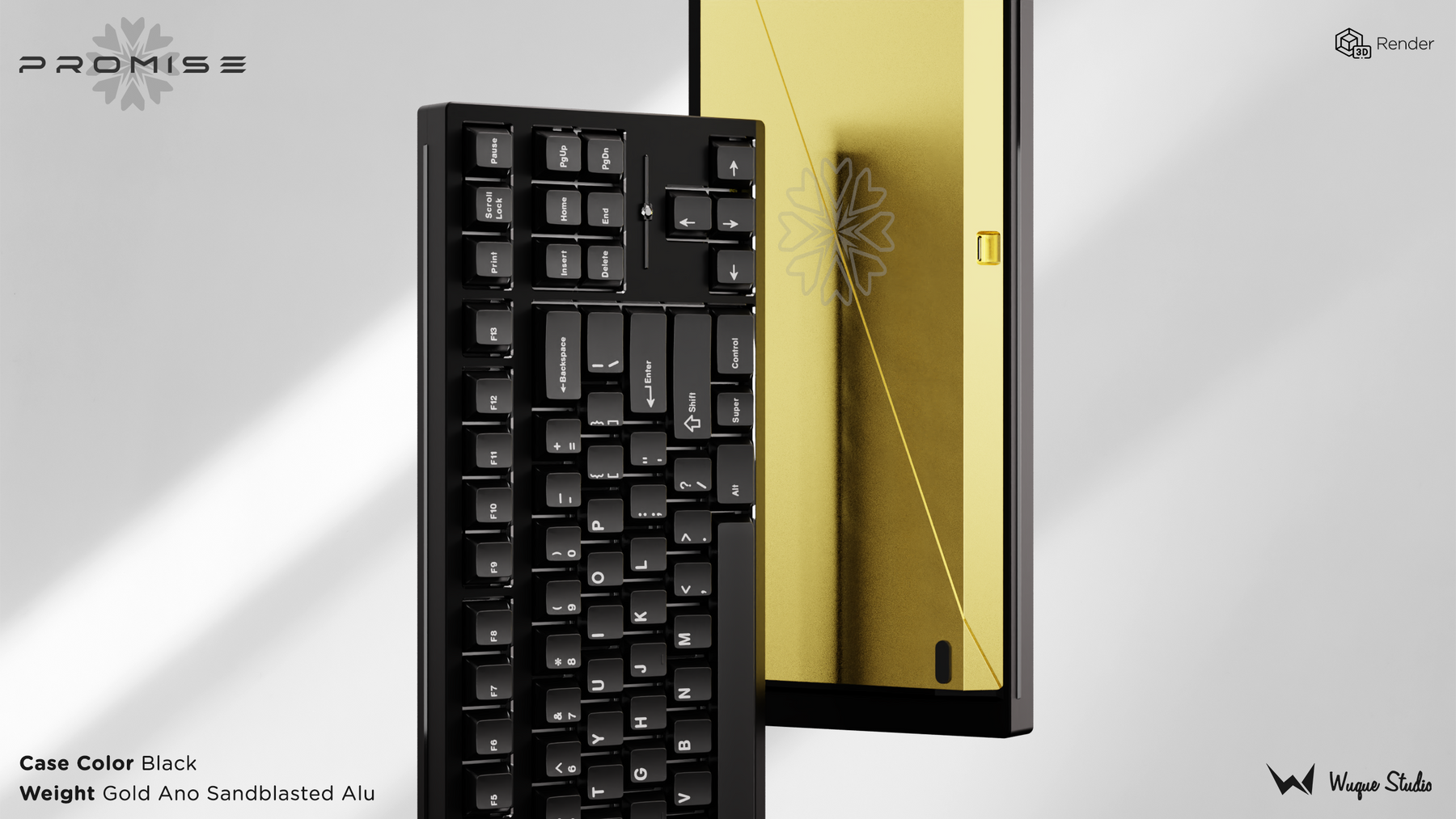 Black Alu Sandblasted Gold / WK / Yes ***SOLD OUT***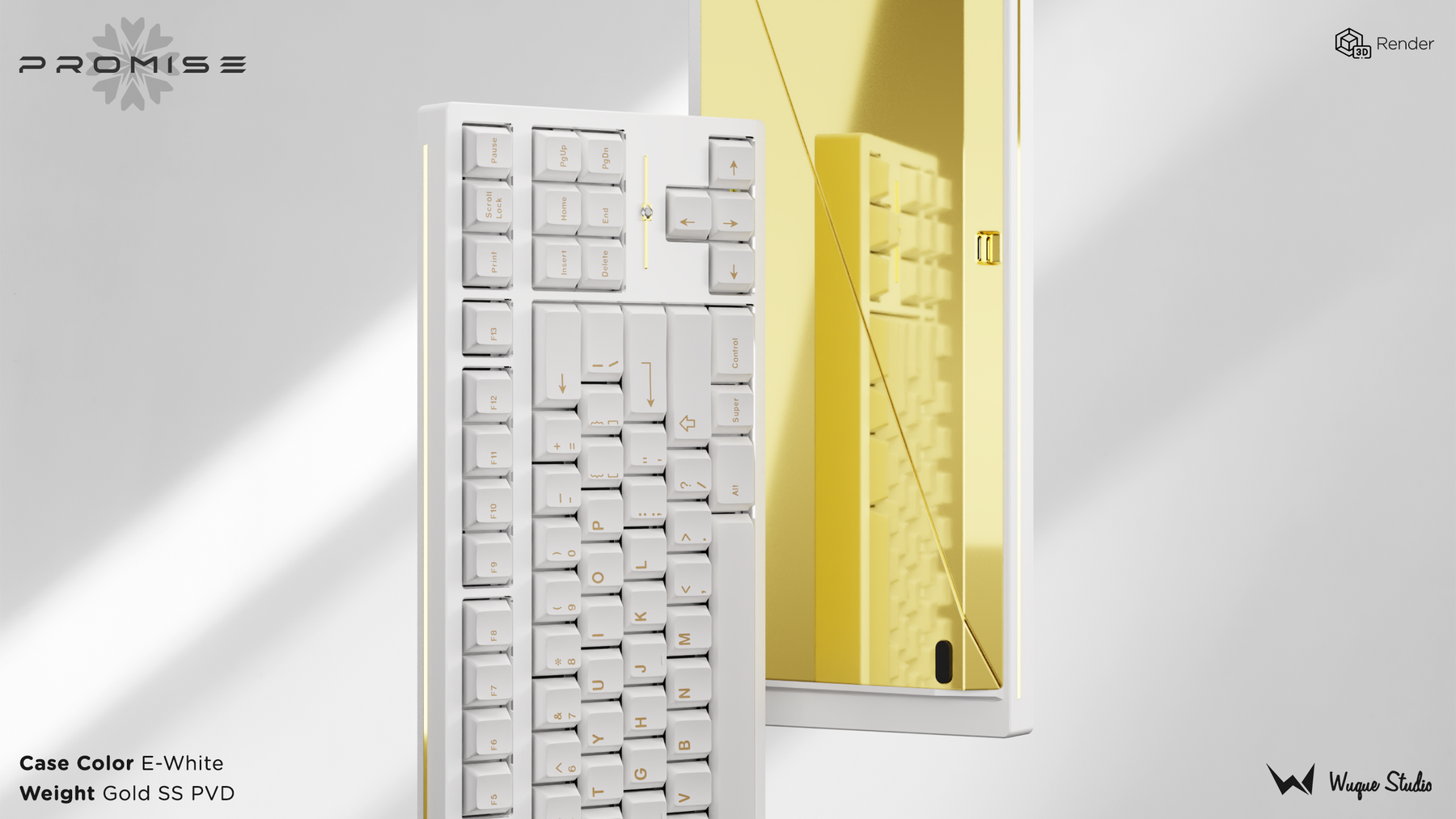 E-White SS PVD Gold / WK / No ***SOLD OUT***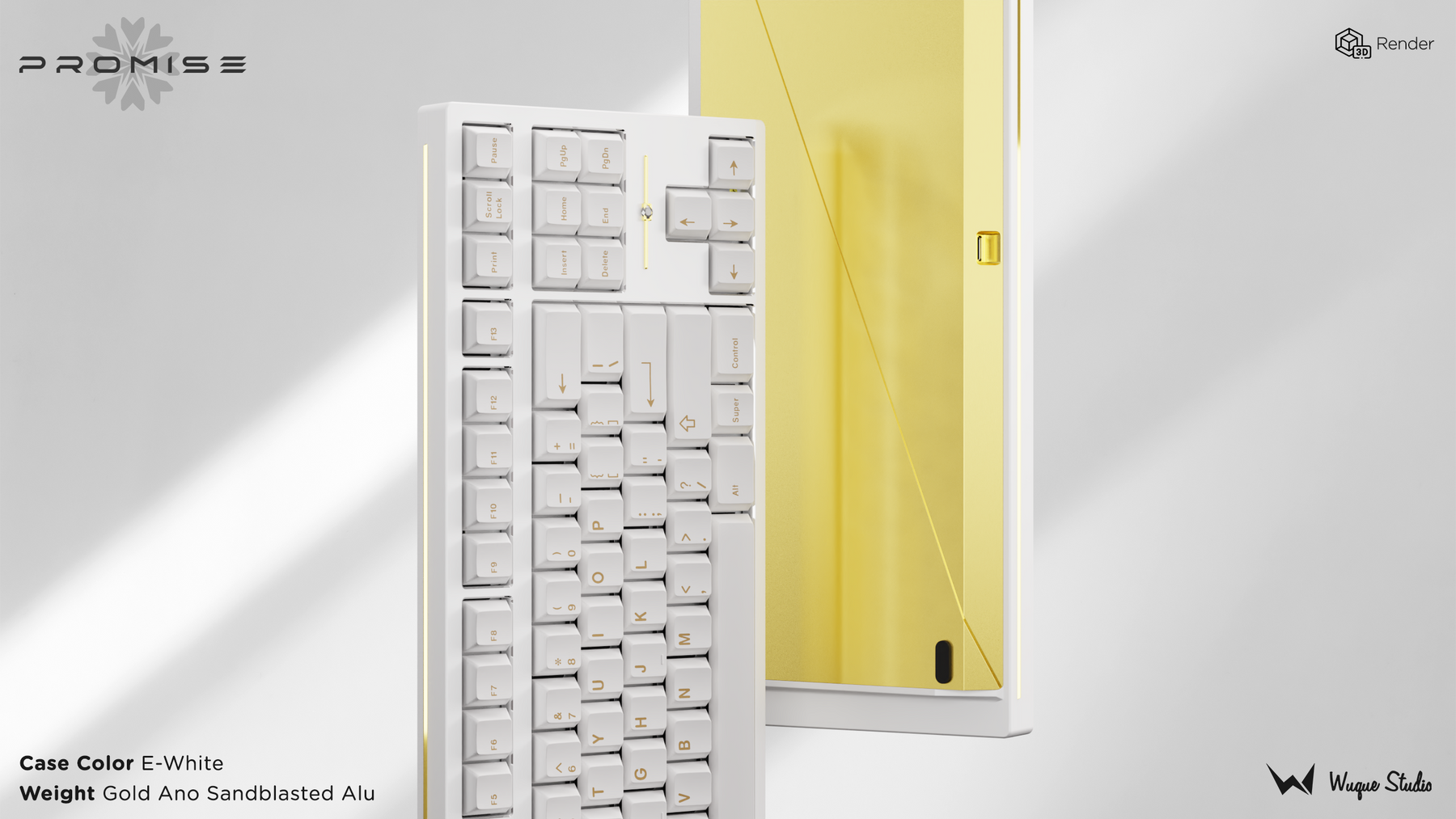 E-White Alu Sandblasted Gold / WK / No ***SOLD OUT***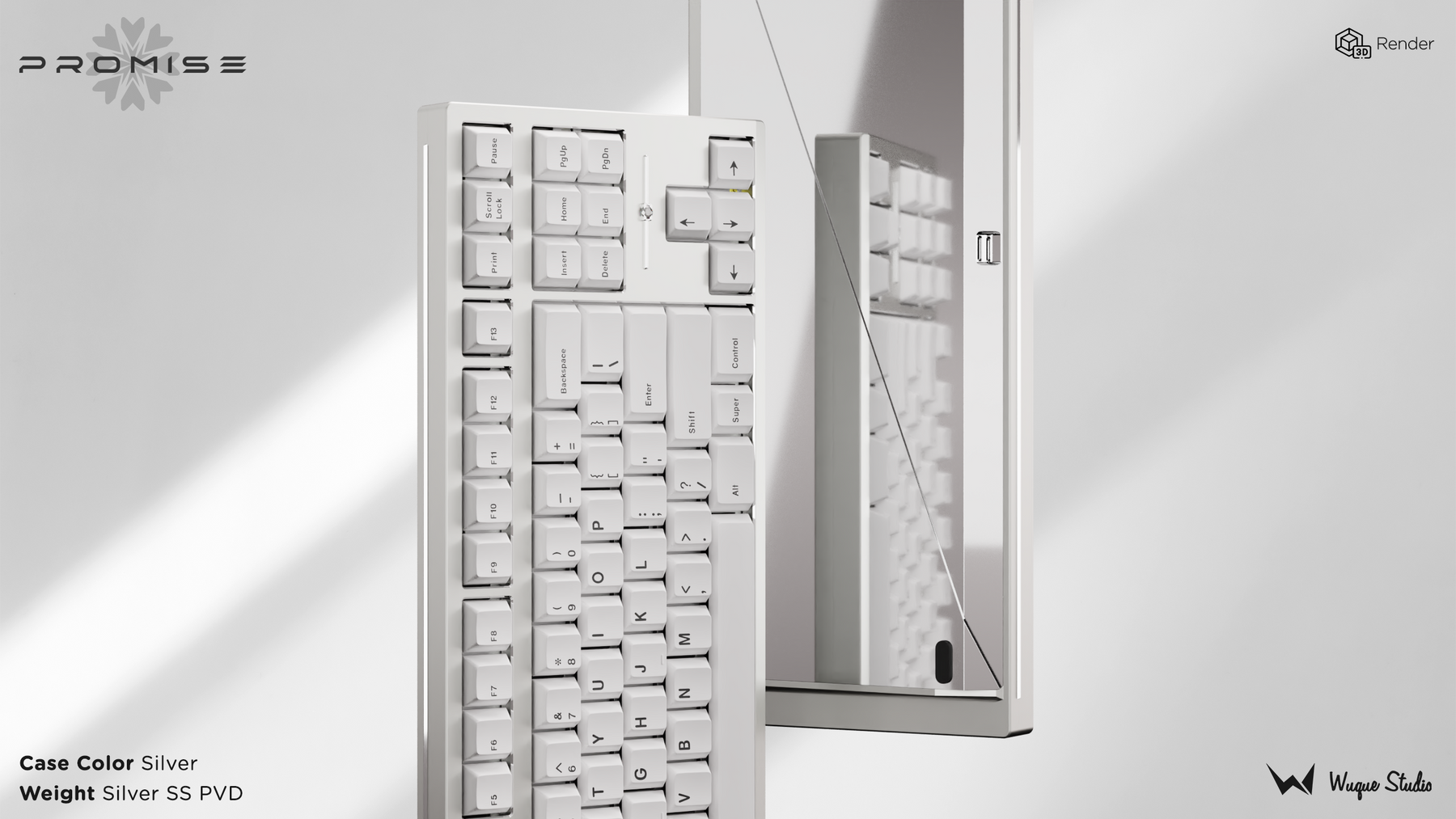 Silver SS PVD Silver / WK / No ***SOLD OUT***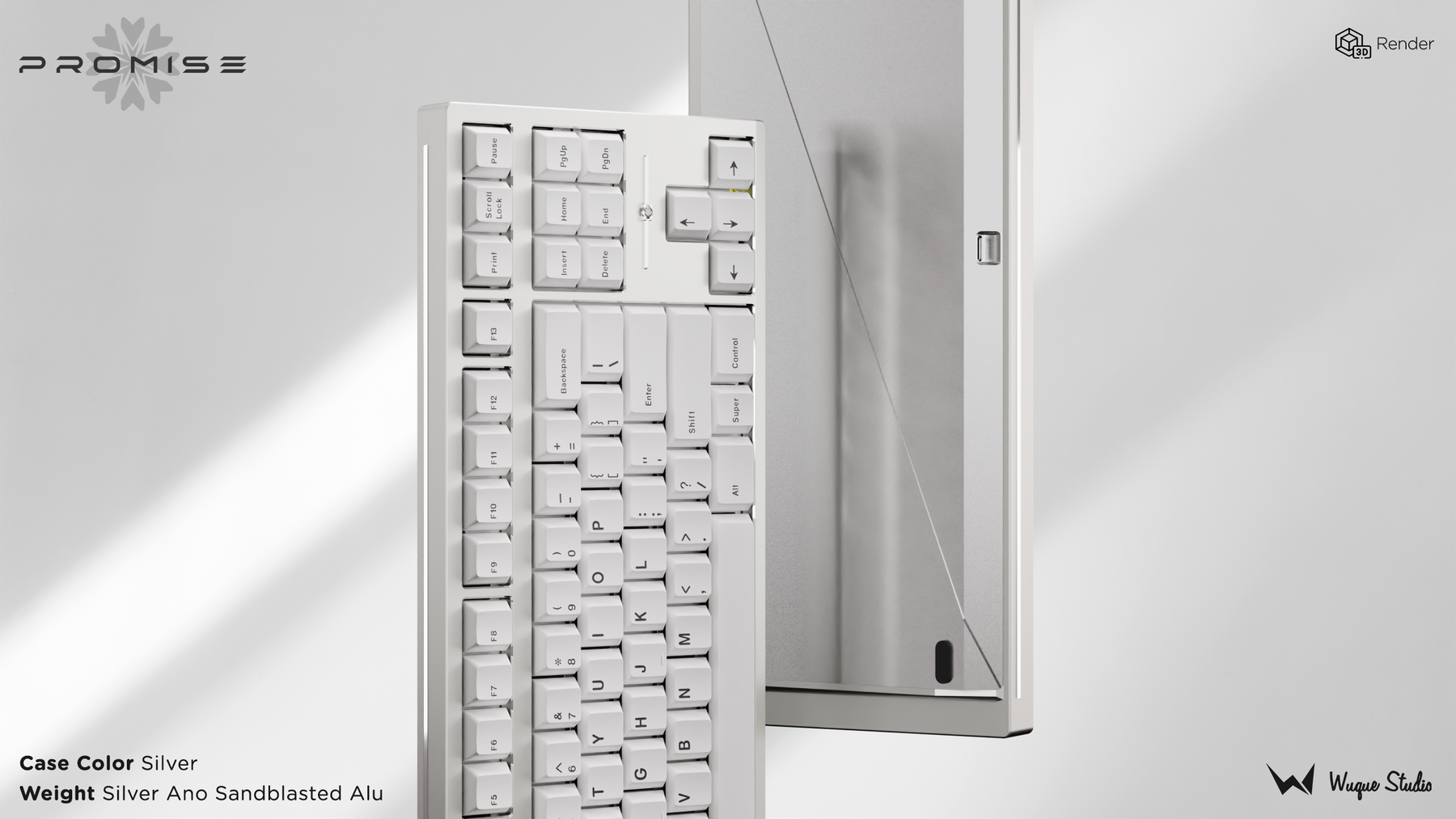 Silver Alu Sandblasted Silver / WK / No ***SOLD OUT***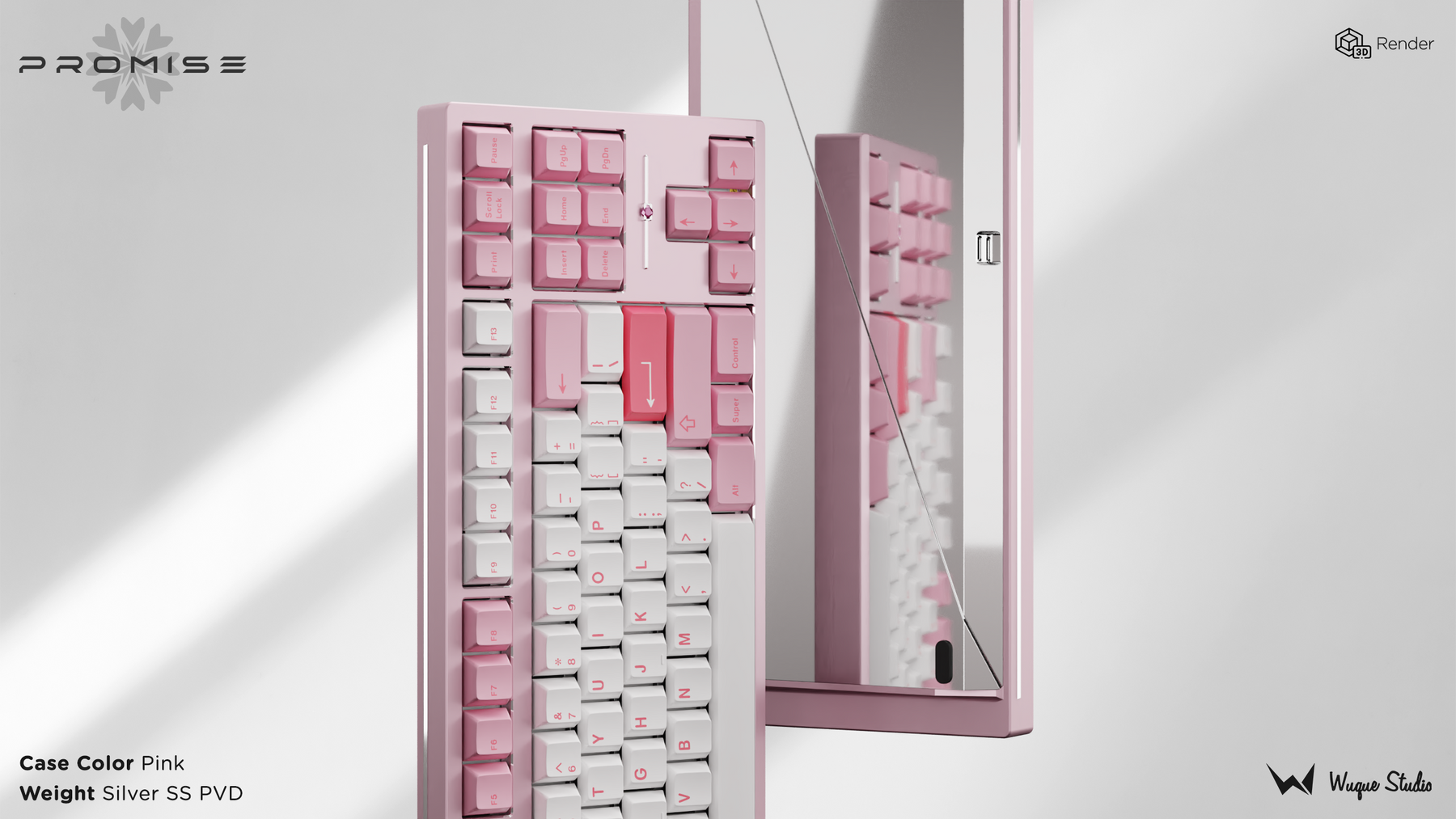 Pink SS PVD Silver / WK / No ***SOLD OUT***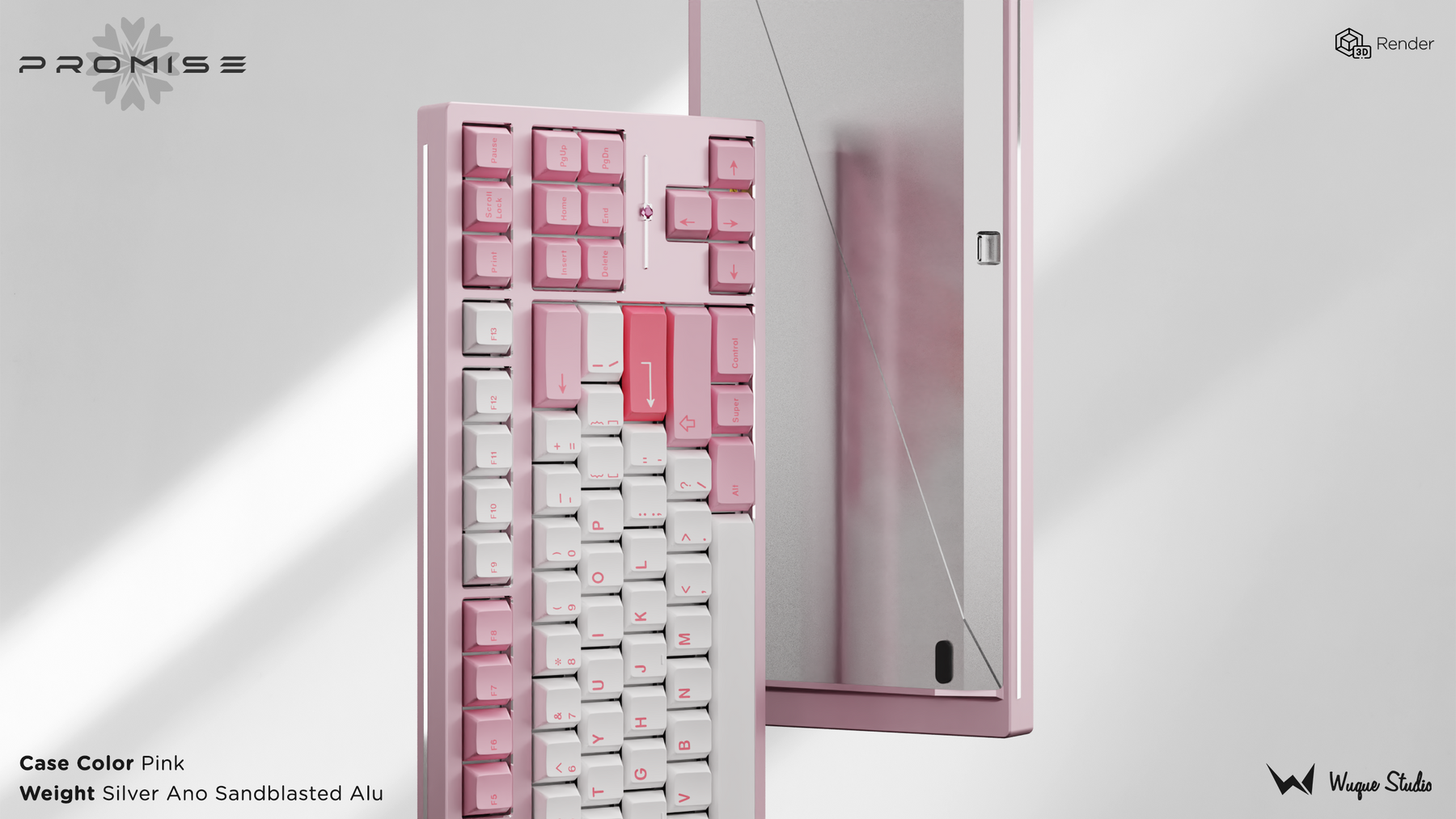 Pink Alu Sandblasted Silver / WK / No ***SOLD OUT***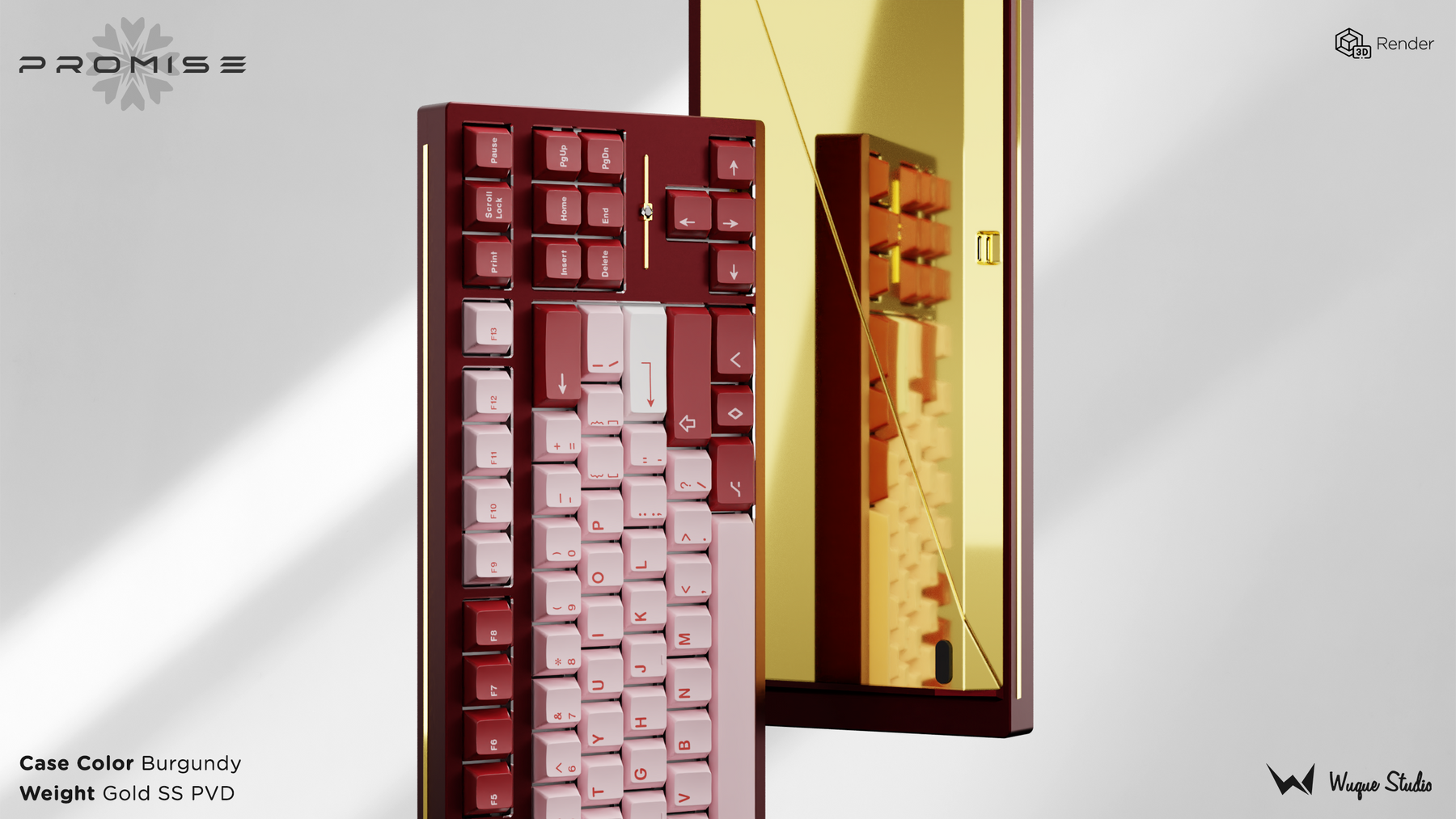 Burgundy SS PVD Gold / WK / No ***SOLD OUT***
Burgundy Alu Sandblasted gold / WK / No ***SOLD OUT***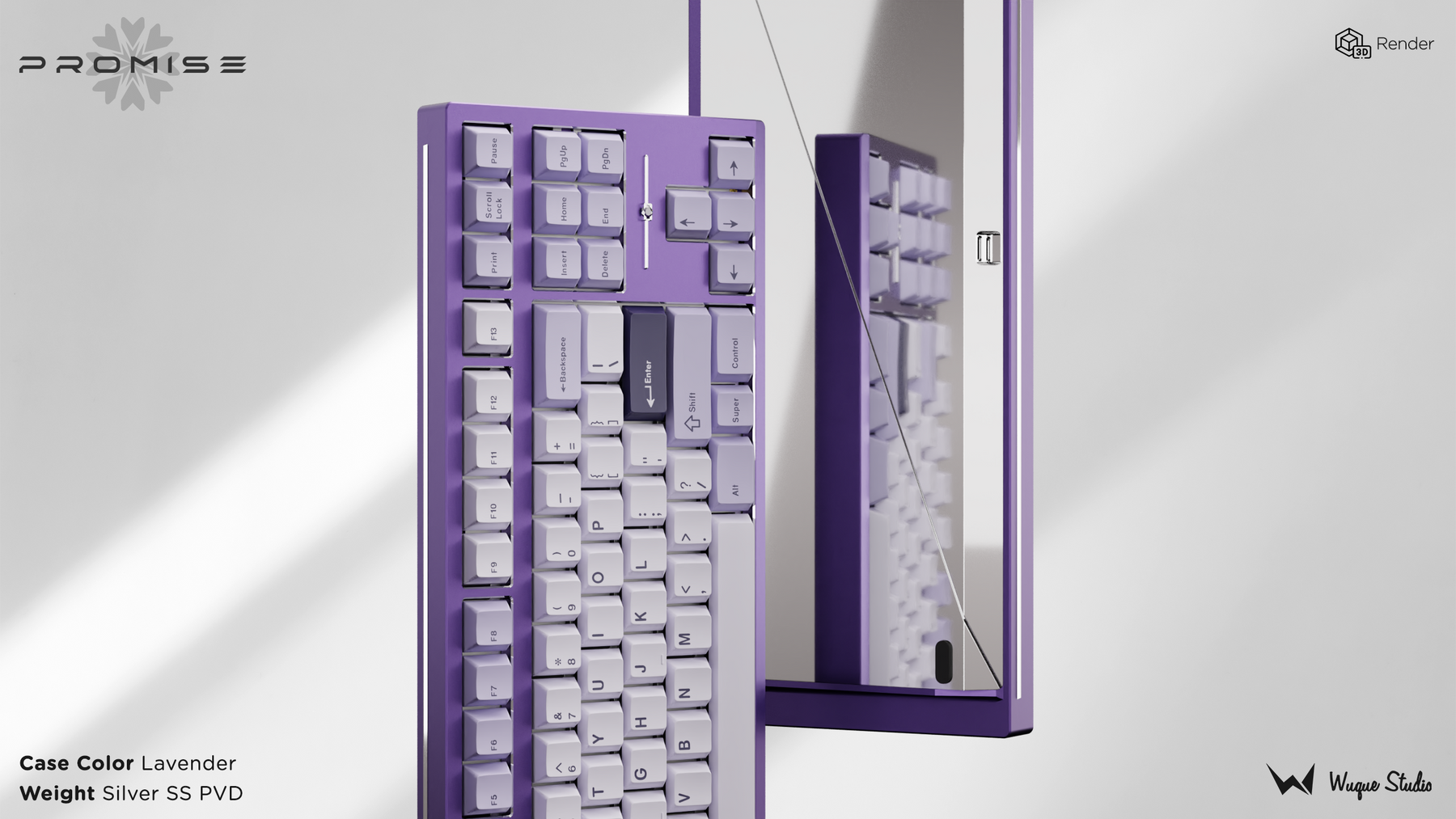 Lavender SS PVD Silver / WK / No ***SOLD OUT***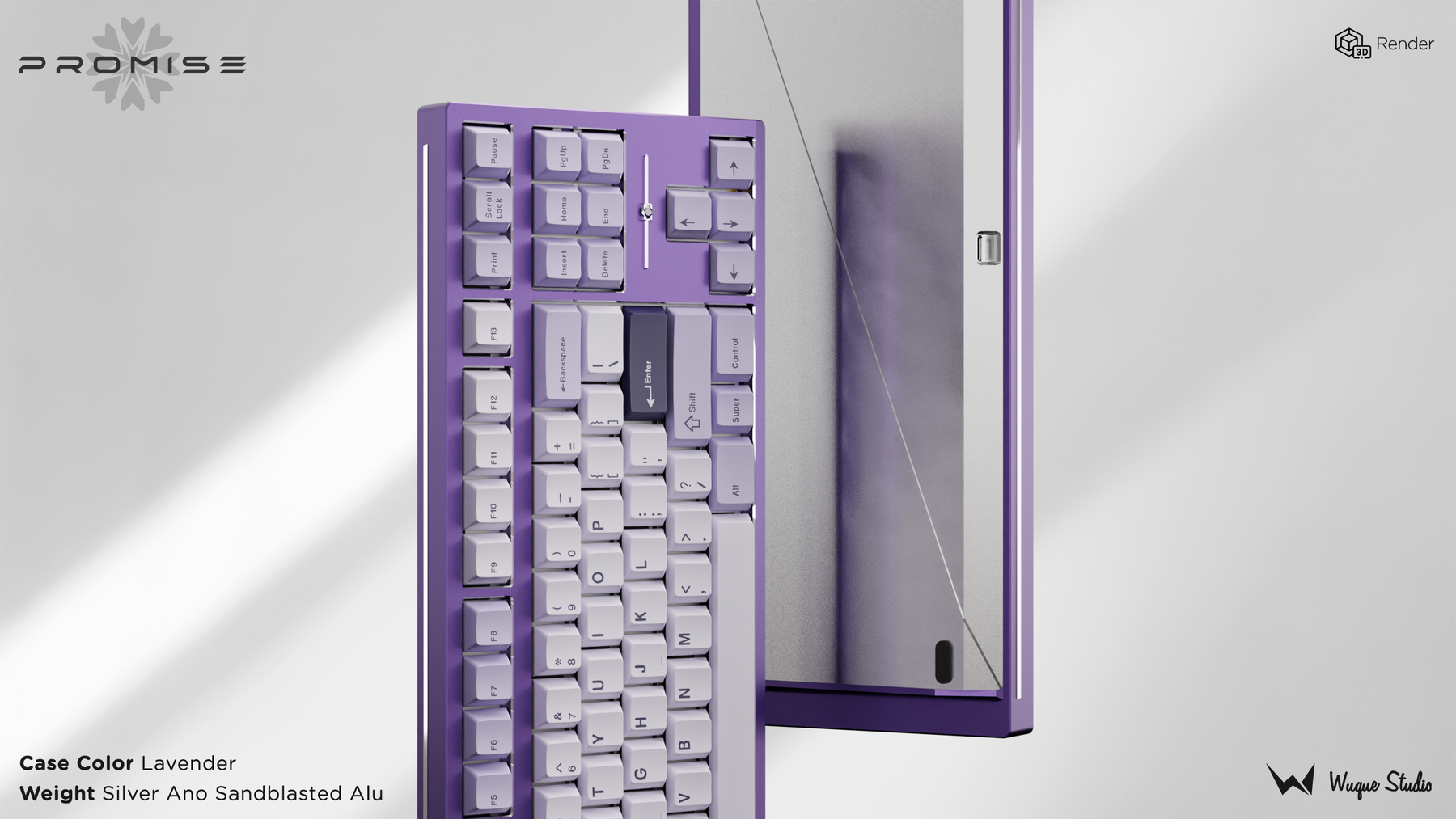 Lavender Alu Sandblasted Silver / WK / No ***SOLD OUT***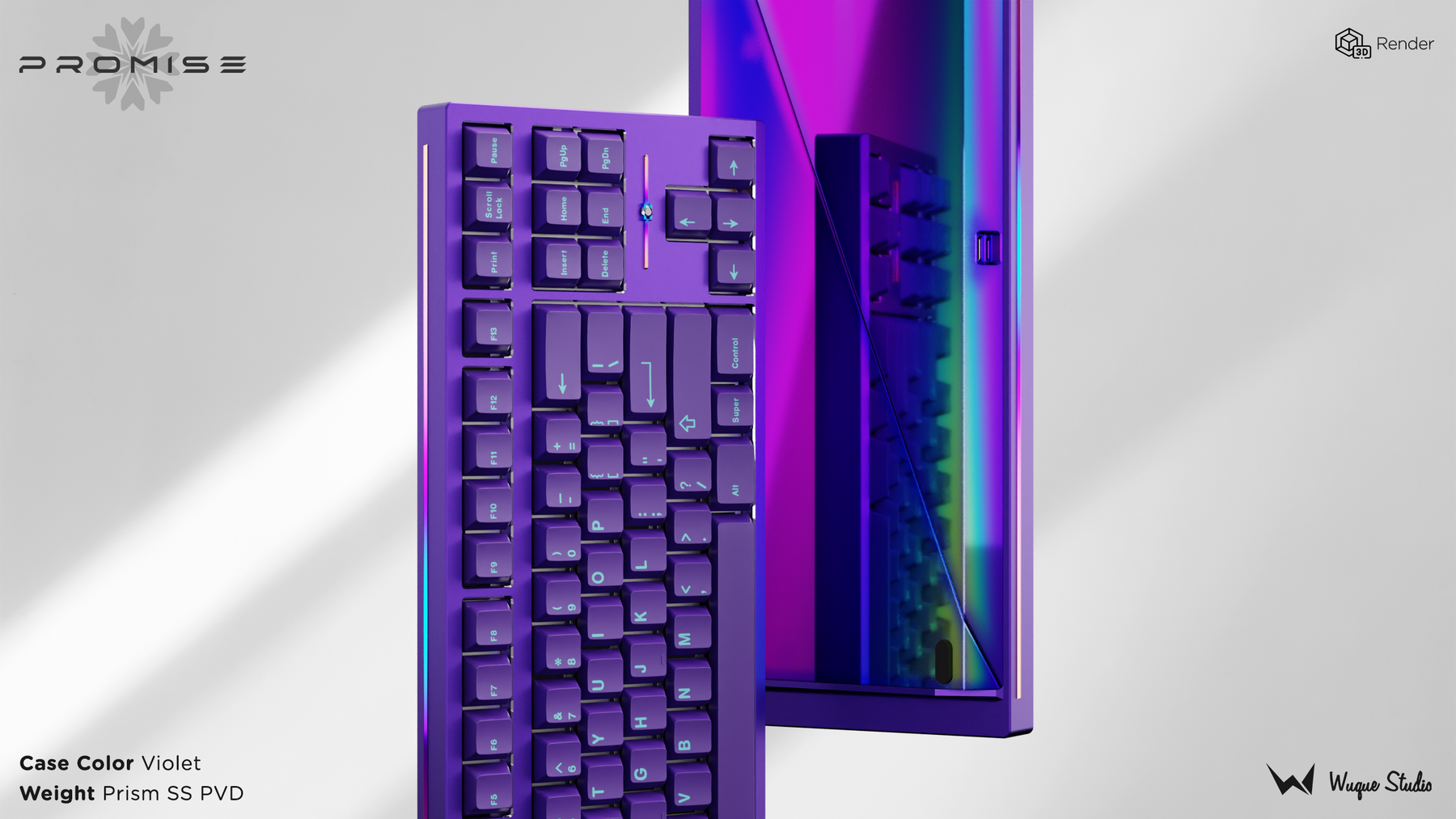 Violet SS PVD Prism / WK / No ***SOLD OUT***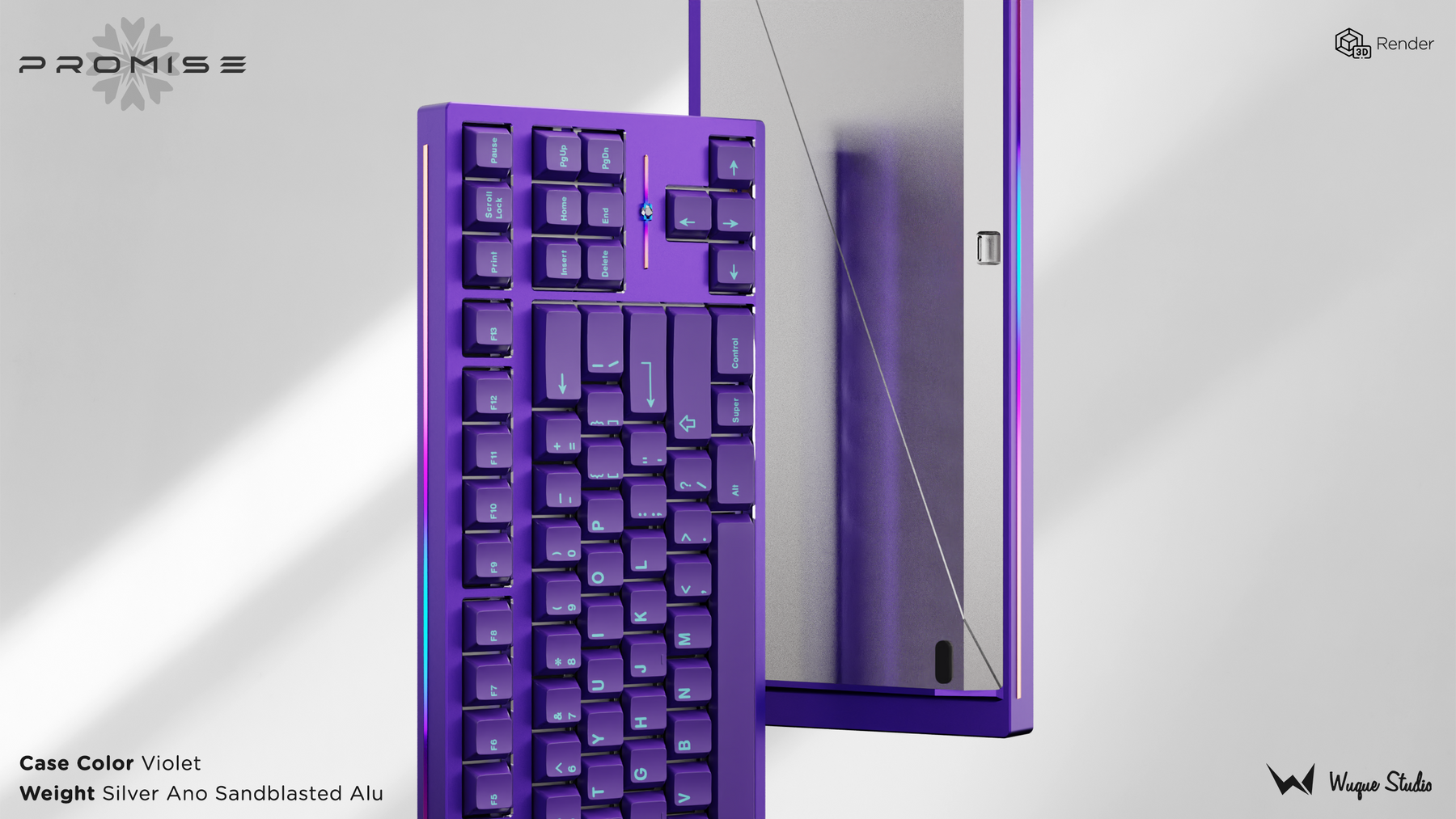 Violet Alu Sandblasted Silver / WK / No ***SOLD OUT***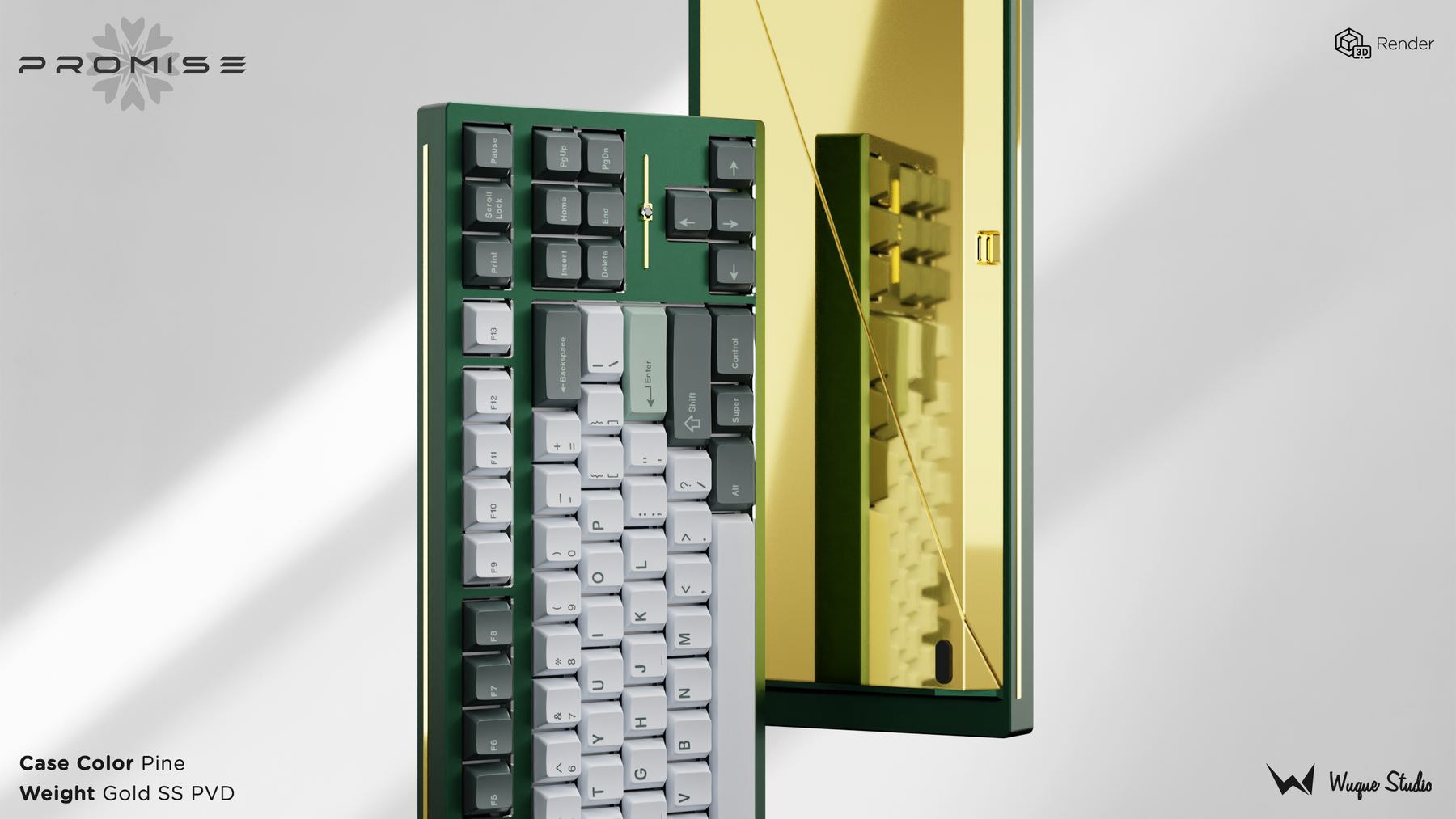 Pine SS PVD Gold / WK / No ***SOLD OUT***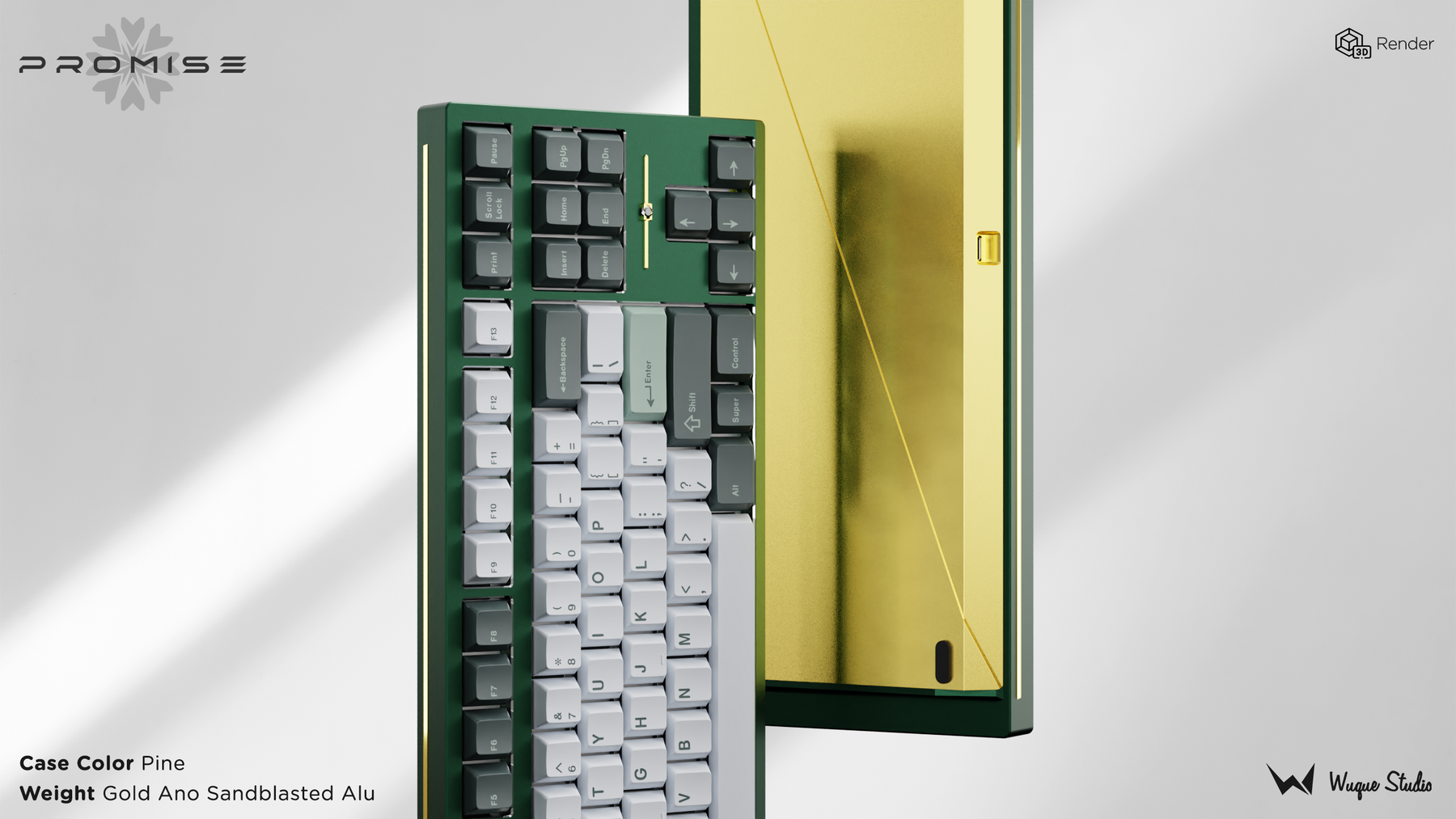 Pine Alu Sandblasted Gold / WK / No ***SOLD OUT***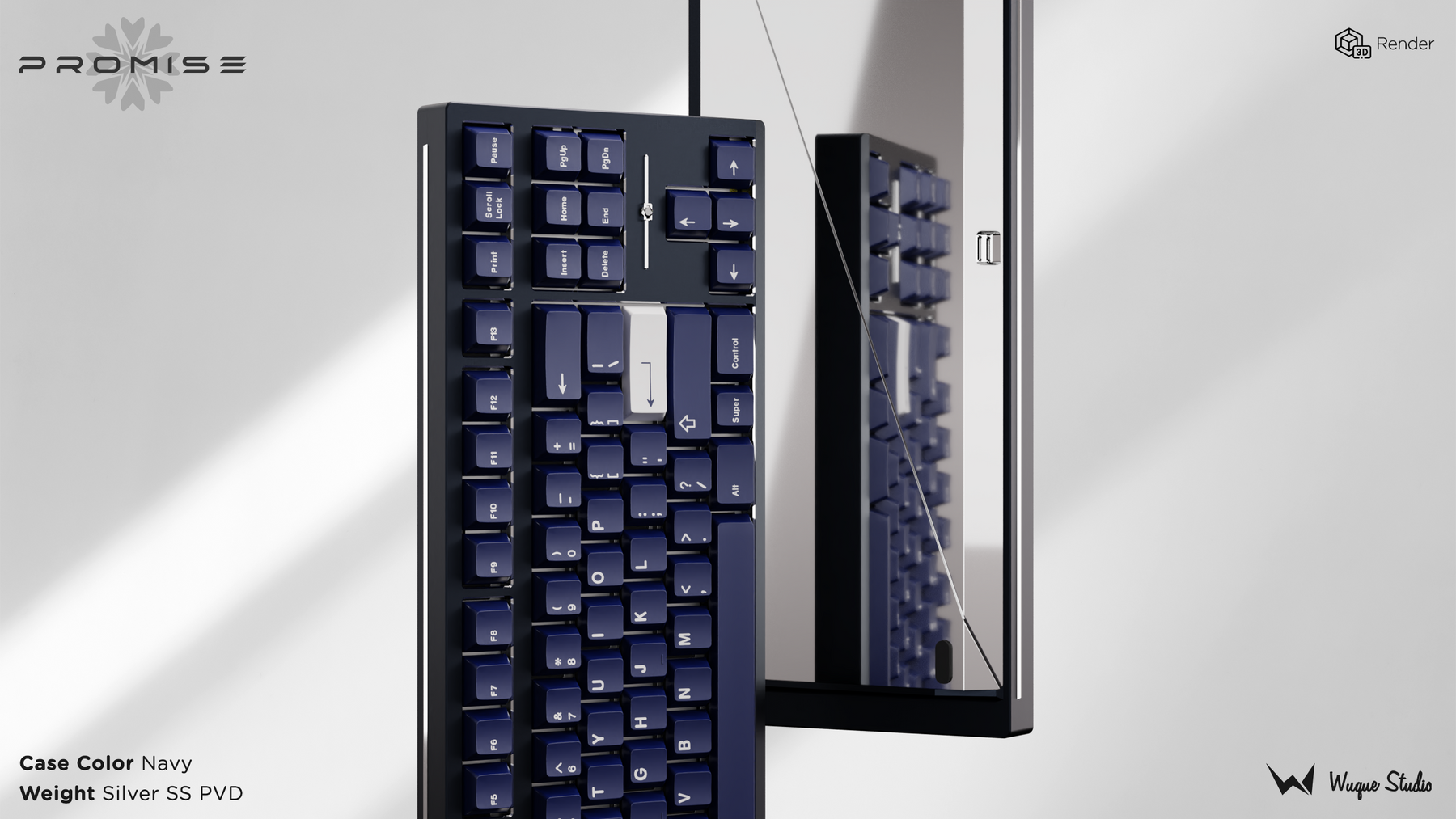 Navy SS PVD Silver / WK / No ***SOLD OUT***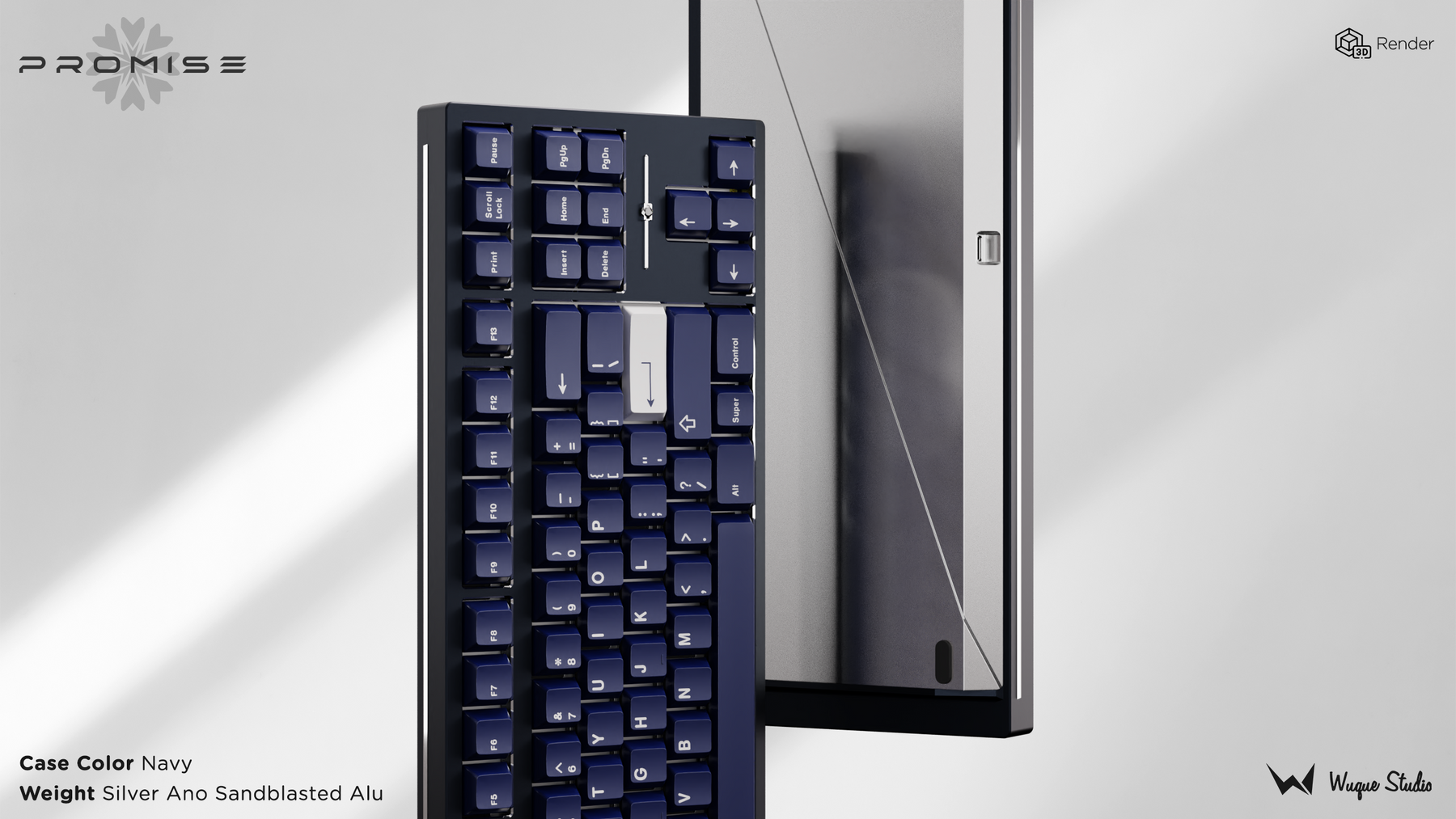 Navy Alu Sandblasted Silver / WK / No ***SOLD OUT***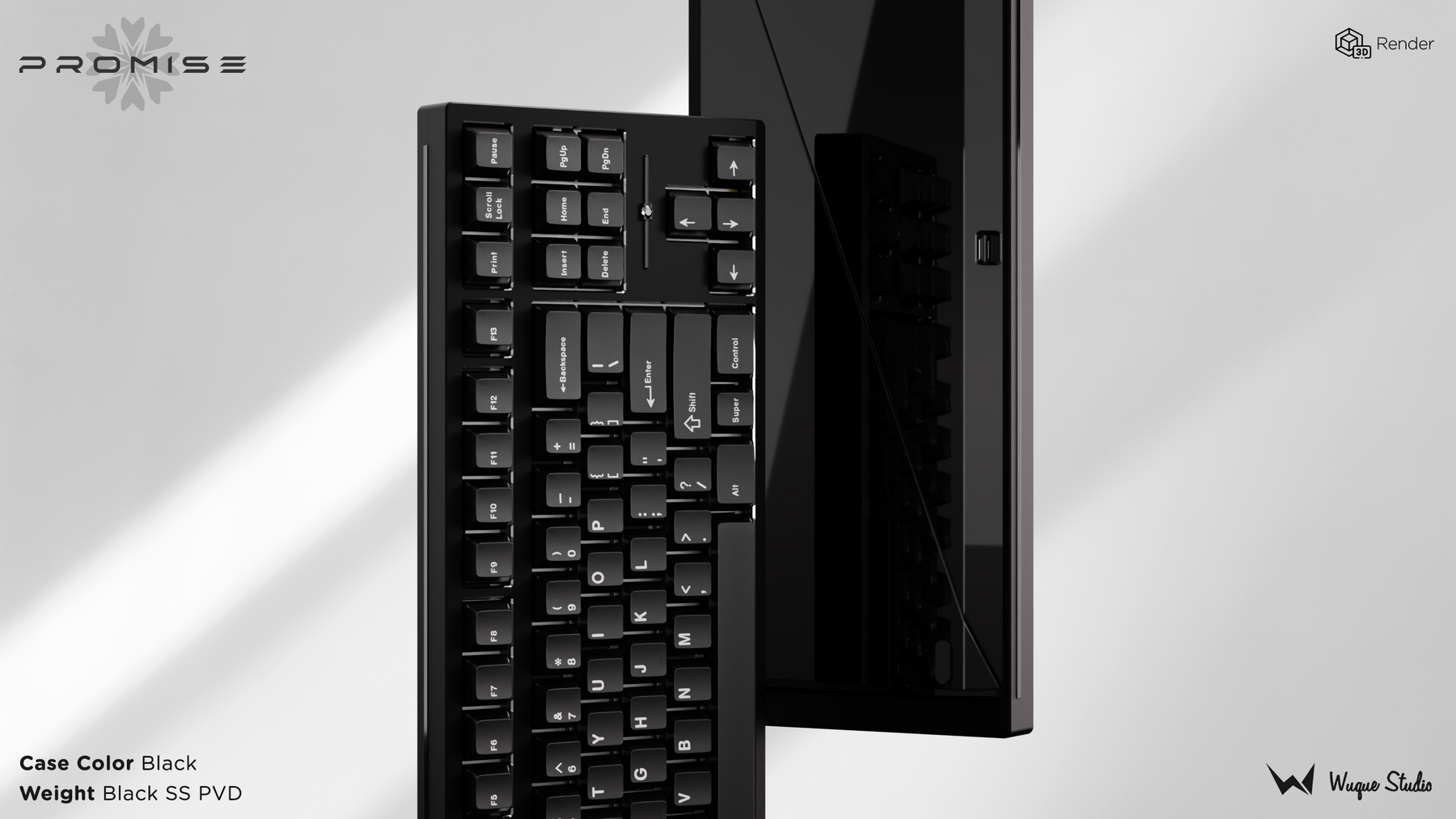 Black SS PVD Black / WK / No ***SOLD OUT***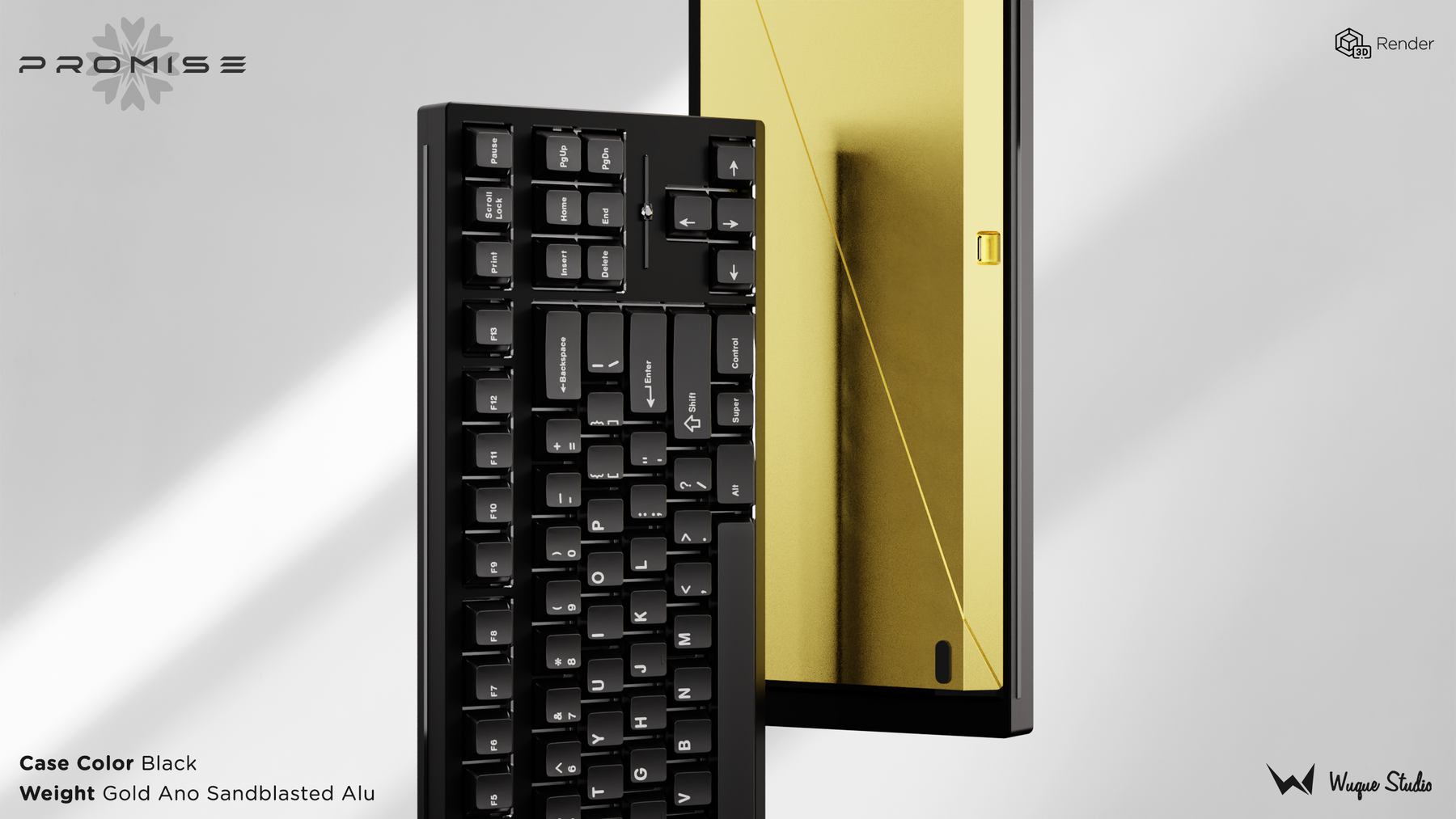 Black Alu Sandblasted Gold / WK / No ***SOLD OUT***
The most customisable Keyboard offering to date.

Customization was one of the focal points from the very beginning of this design. We've been thinking about ways to offer the next level of customization, not just customization through changing just the plate, switches, and keycaps. Our keyboards have always been highly customizable, and we hope we've pushed the options a little further with this new addition - The Promise87

Wuque studio will keep stocking the gasket slips and also welcome other board designers to use our slips, we can provide specs you need and make sure that everyone will be able to replace different slips all the time.
We created a mold using our new foaming material to make an 2 in 1 dampener kit, it will make the overall dampening system more stable and helps to make typing sound better.
Details
Typing angle: 5 degrees.
Front Height: ~18.69mm
Plate: Flexcut polycarbonate.
Case Material: 6063 grade Aluminium top and bottom cases, SS internal weight, aluminium external weight or SS external weight
Mounting Method: Slip on gasket mount
Full aluminium top case, alu external weight: 1.9 kg
Aluminium top case, SS external weight version, unassembled: 3.2 kg


Included
1x WKL or WK top case and bottom case (Aluminium)
1x Mirror PVD Stainless Steel or Sandblasted Anodised Aluminium external weight
1x P1 PCB for the WKL version or 1x P2 PCB for the WK version
1x Ai03 unified daughter board
1x Internal stainless steel weight
1x PC plate
1x Poron plate foam
1x Poron switch foam
1x Plate and switch integrated foam
1x Poron PCB foam
1x Gaskets slip pack (Including 3 colours: blue, white, red)
Screws and rubber feet

Not in Australia?
CannonKeys (US)
Mech.land (CA)
Mykeyboard (EU)
Proto[Typist] (UK)
iLumkb (SG)
Zion Studio (PH)
Rebult (ML)
Inpad (TW)
Gamingplanet (TH)
Taobaosop (VN)
Wuque Studio (ROW)