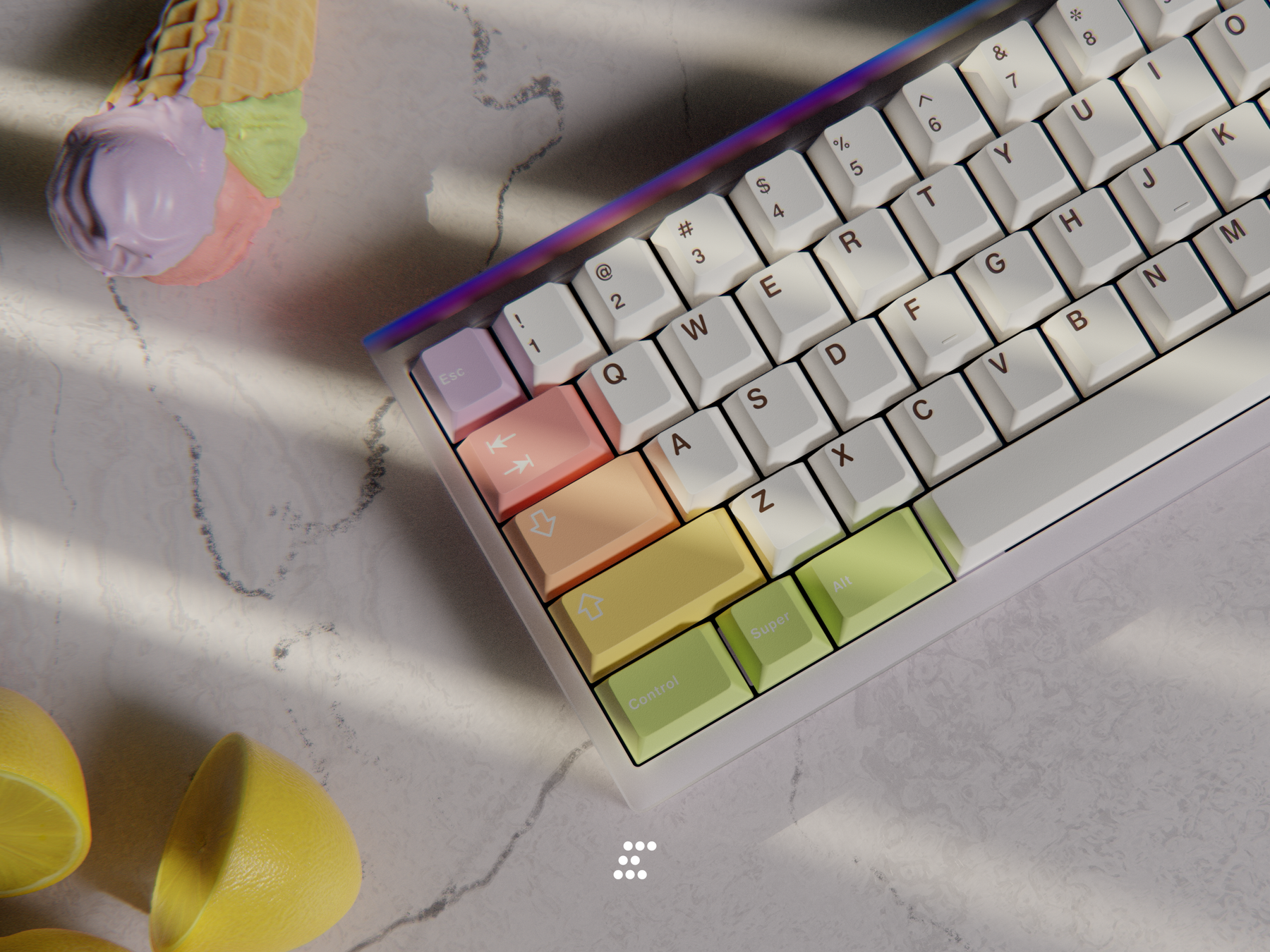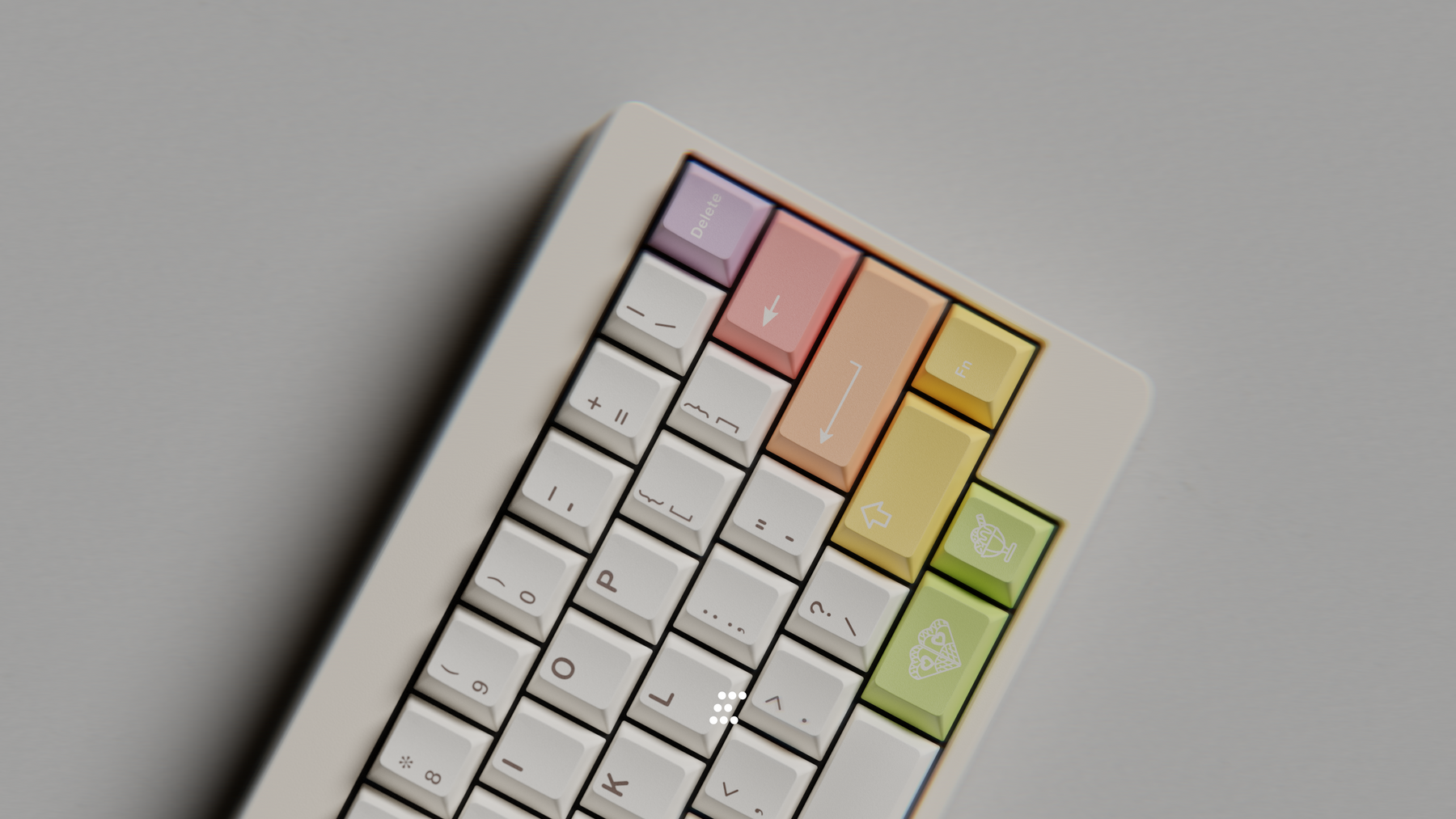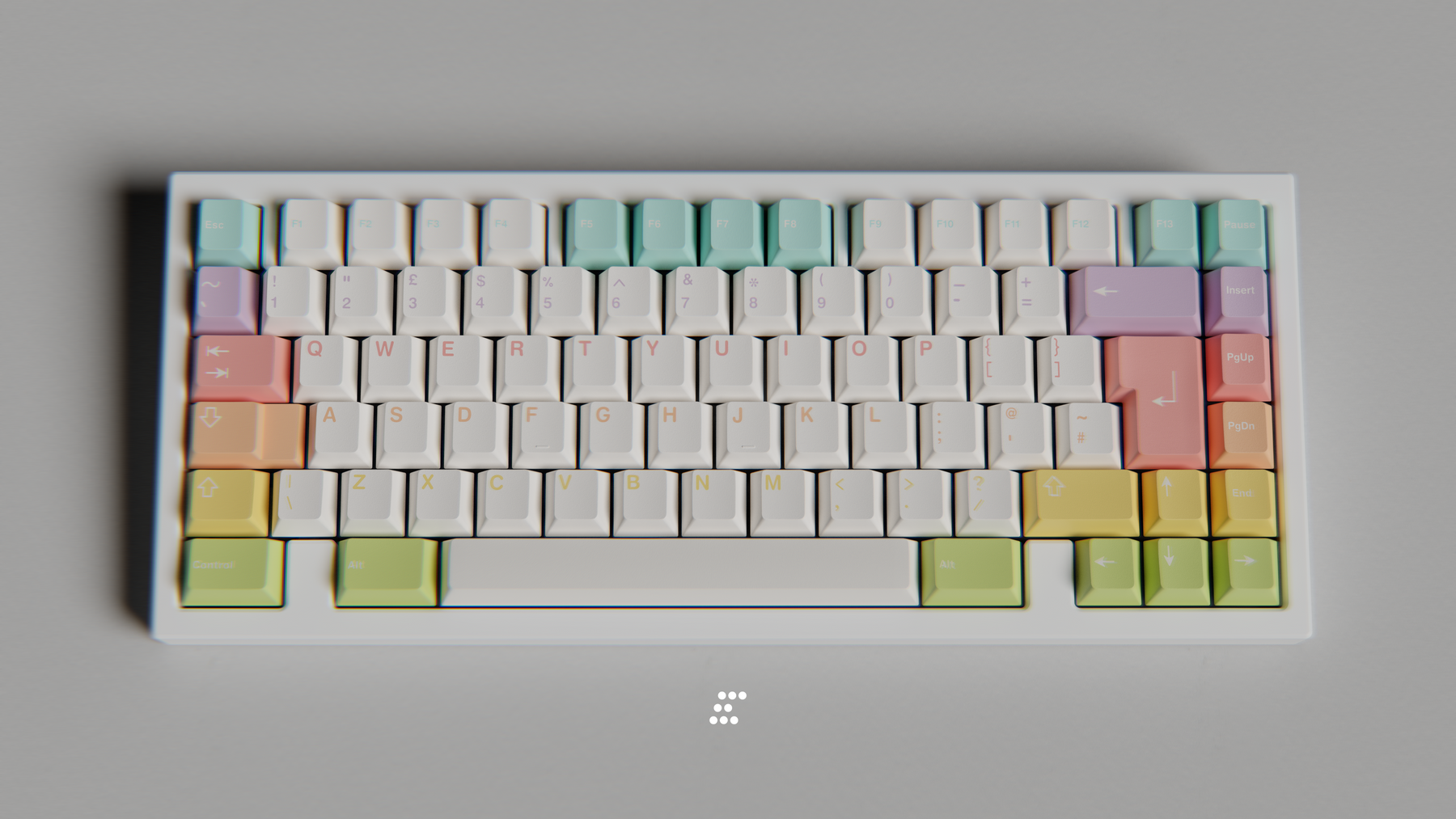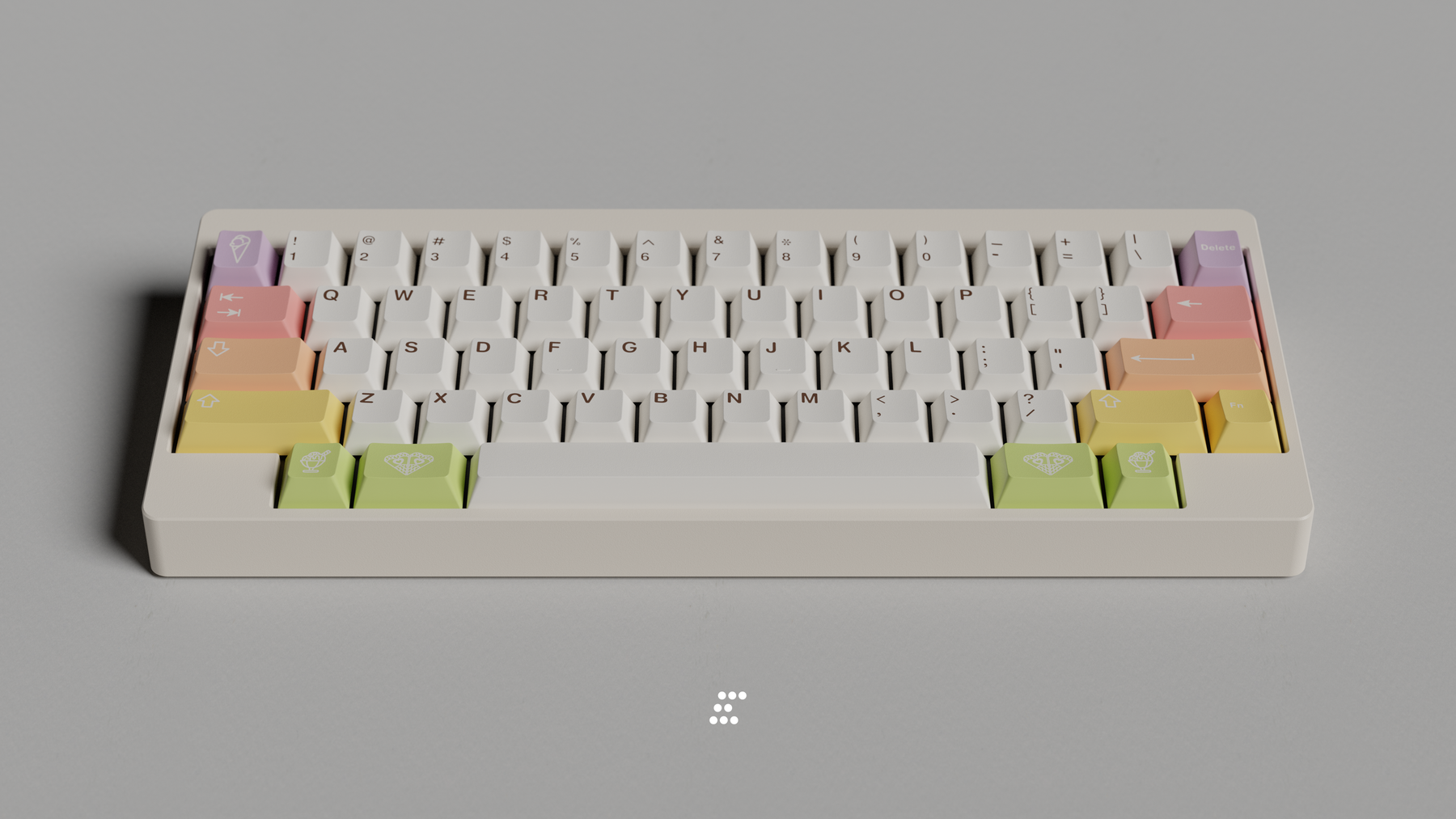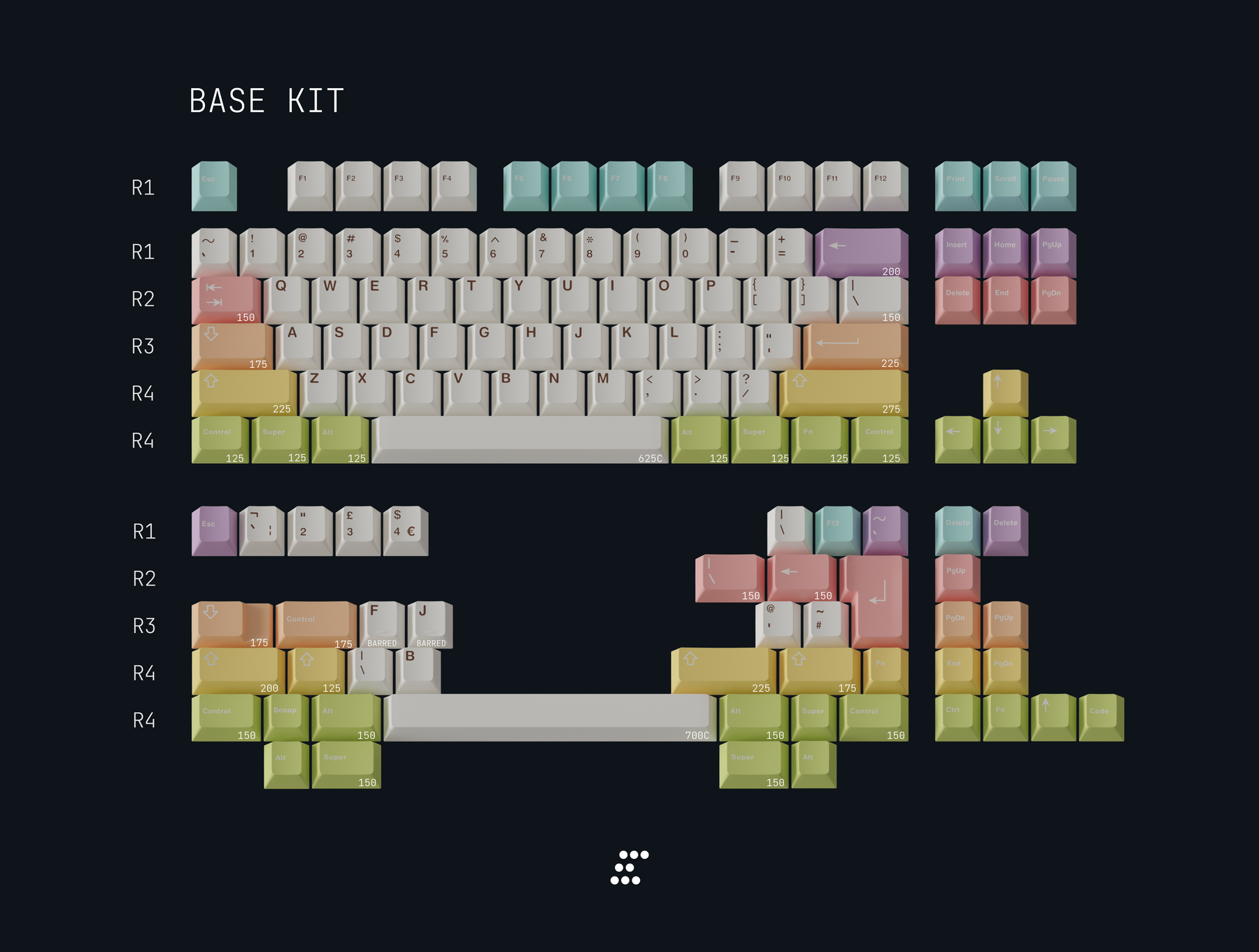 Base Kit ***SOLD OUT***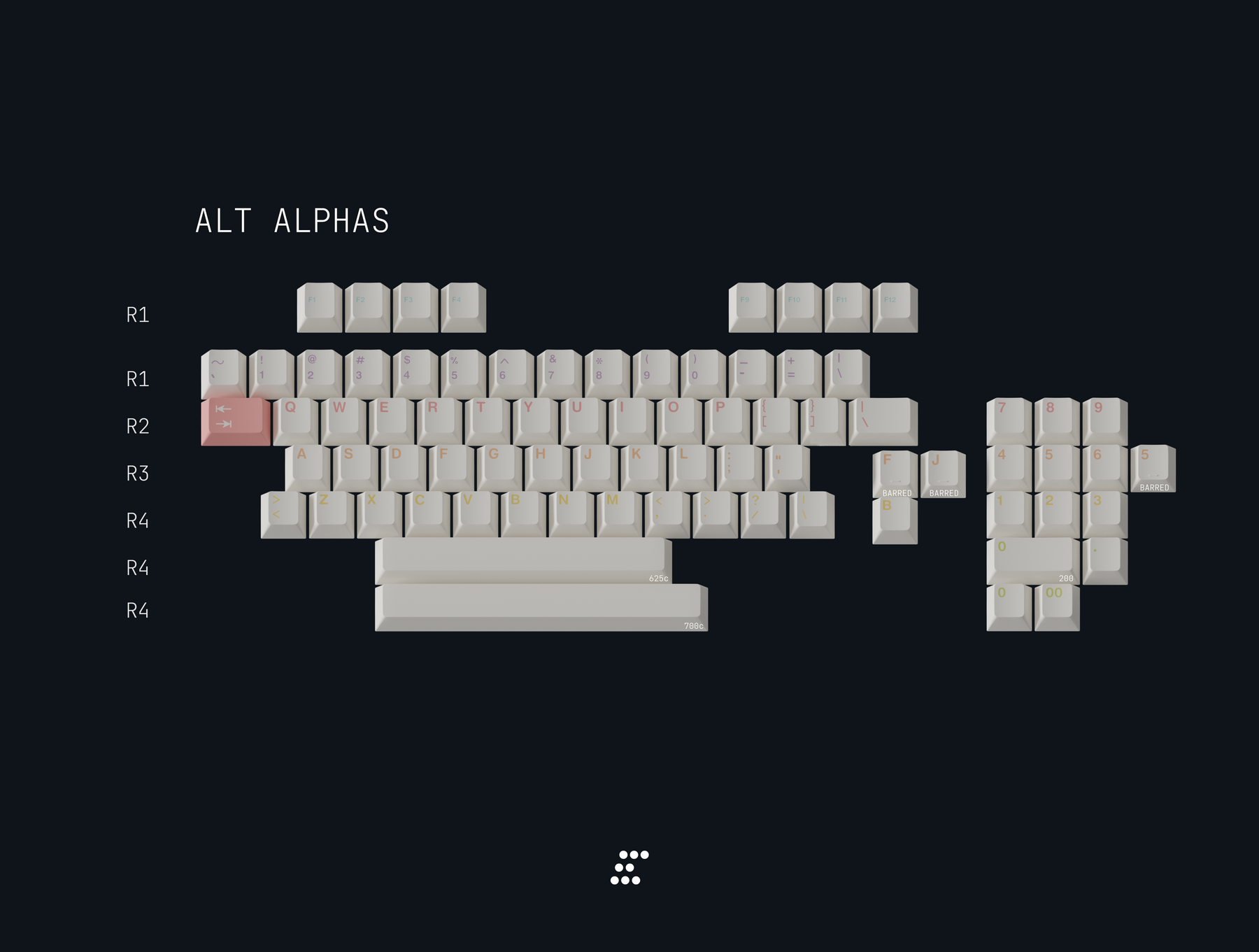 Alt Alphas ***SOLD OUT***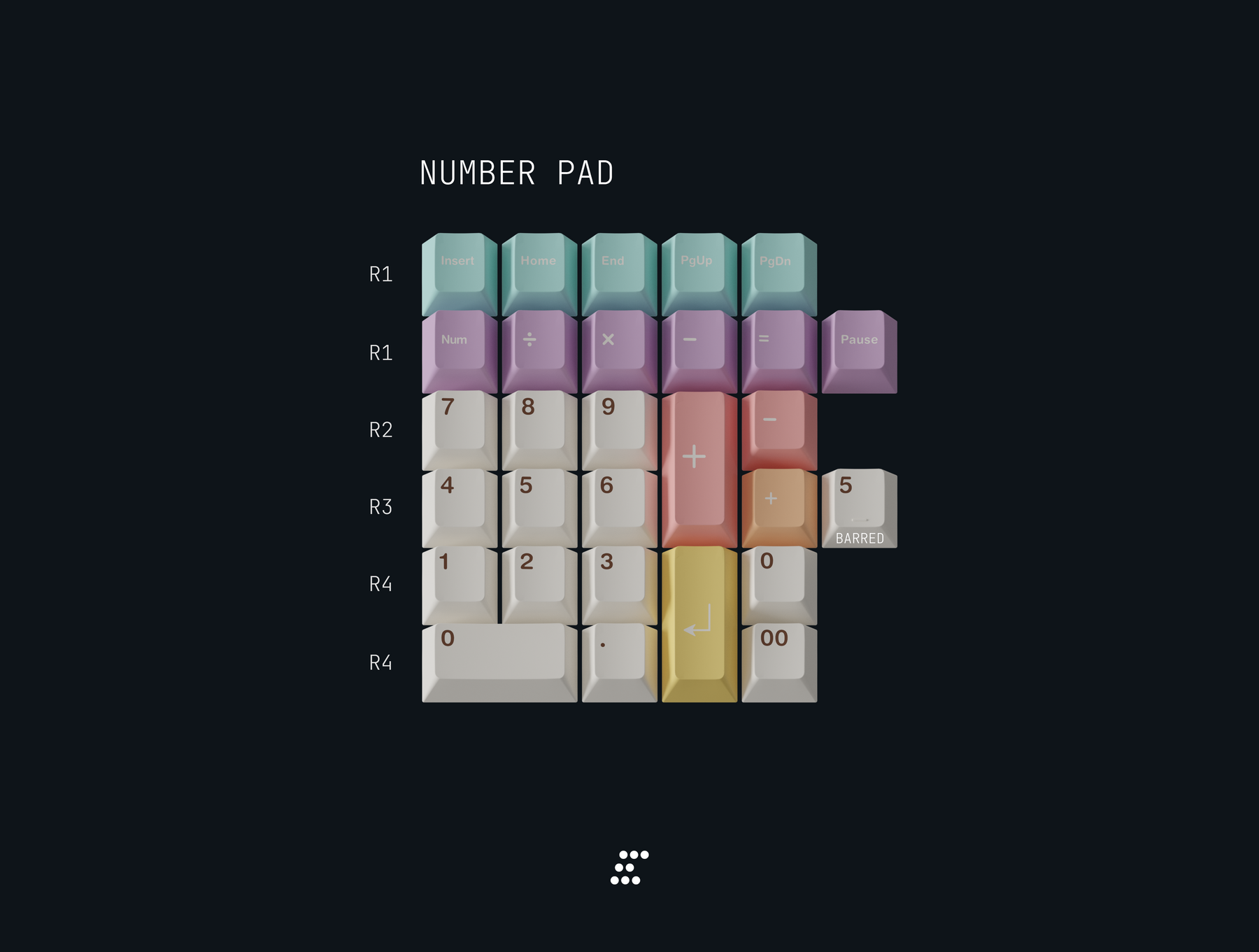 Numpad ***SOLD OUT***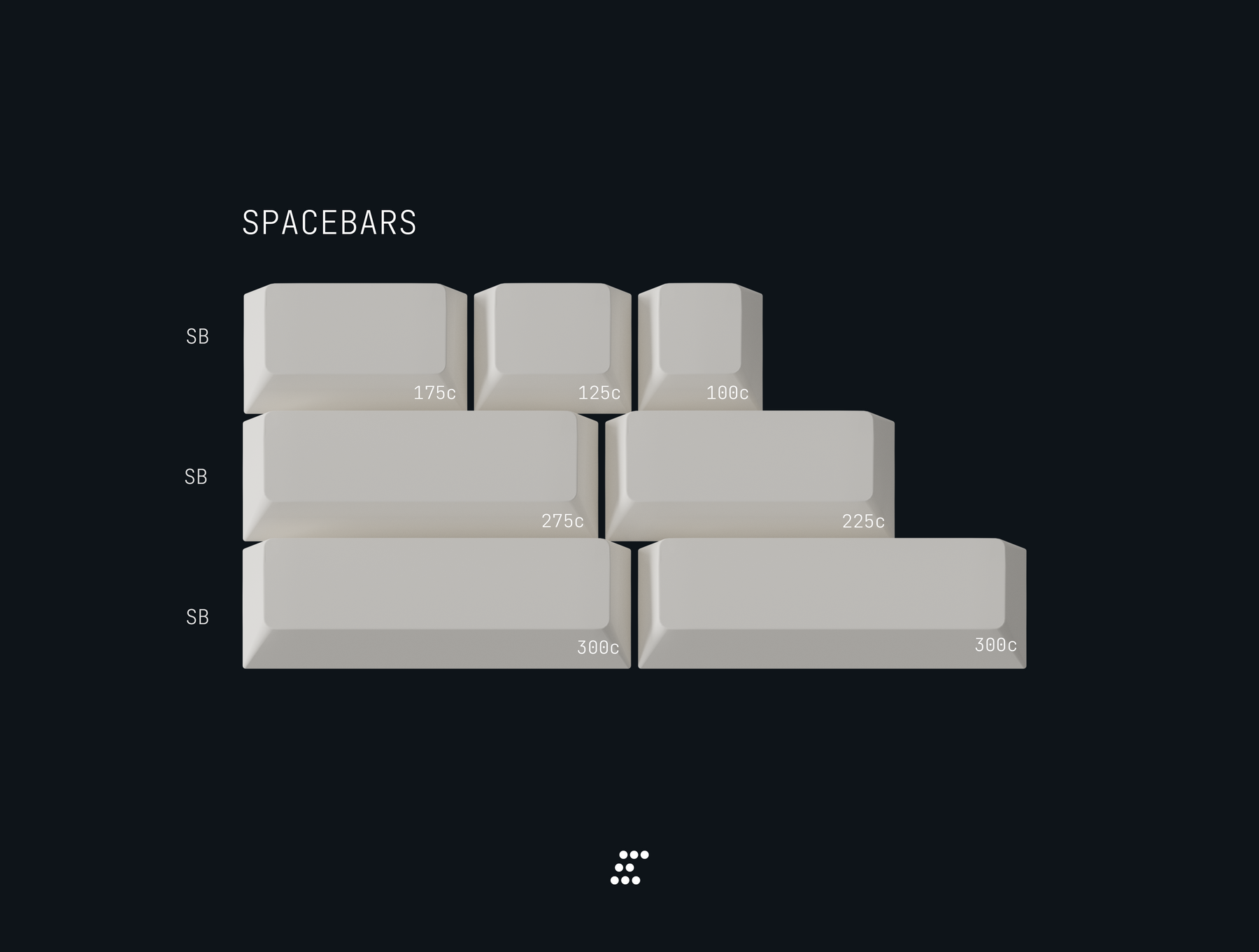 Spacebars ***SOLD OUT***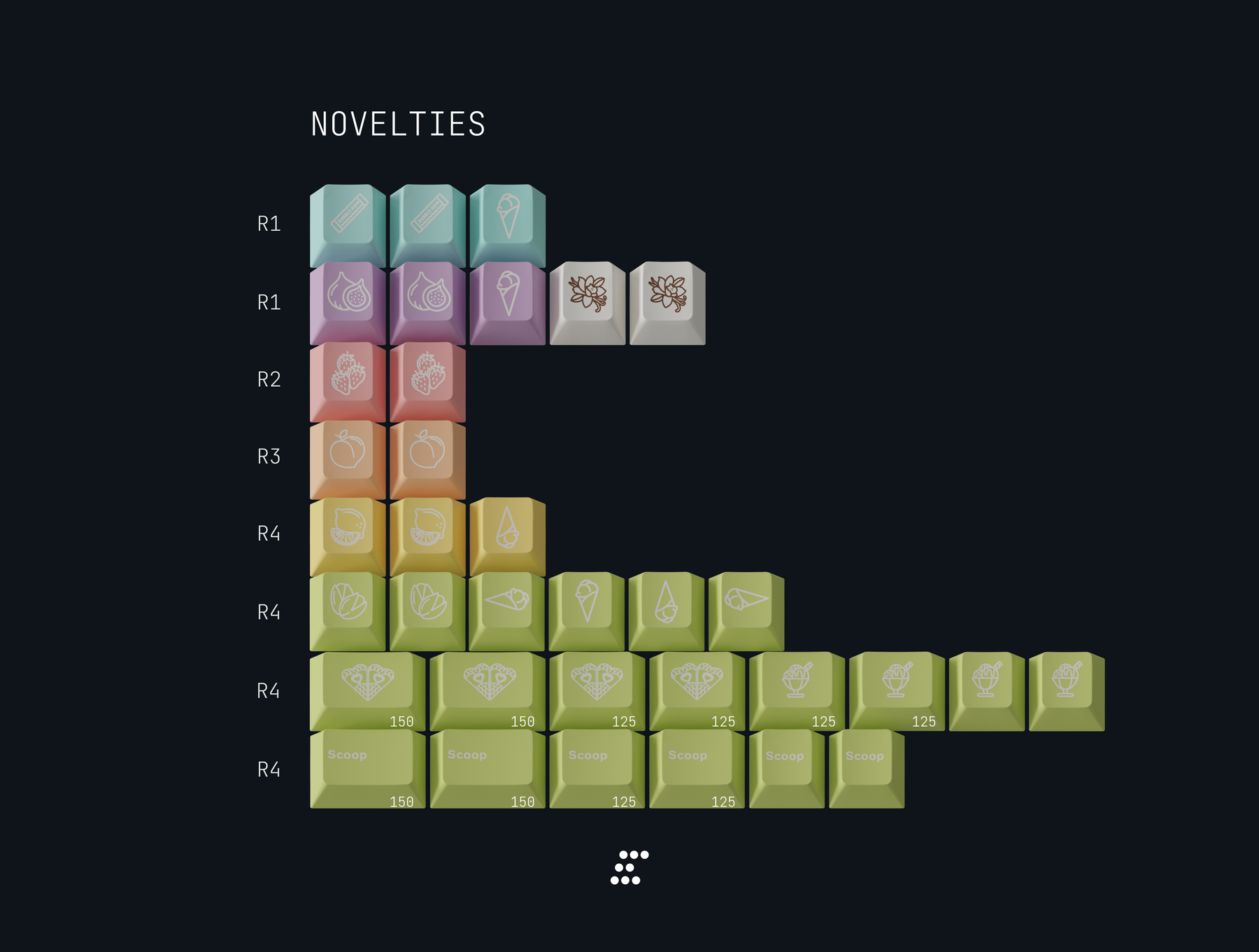 Novelties ***SOLD OUT***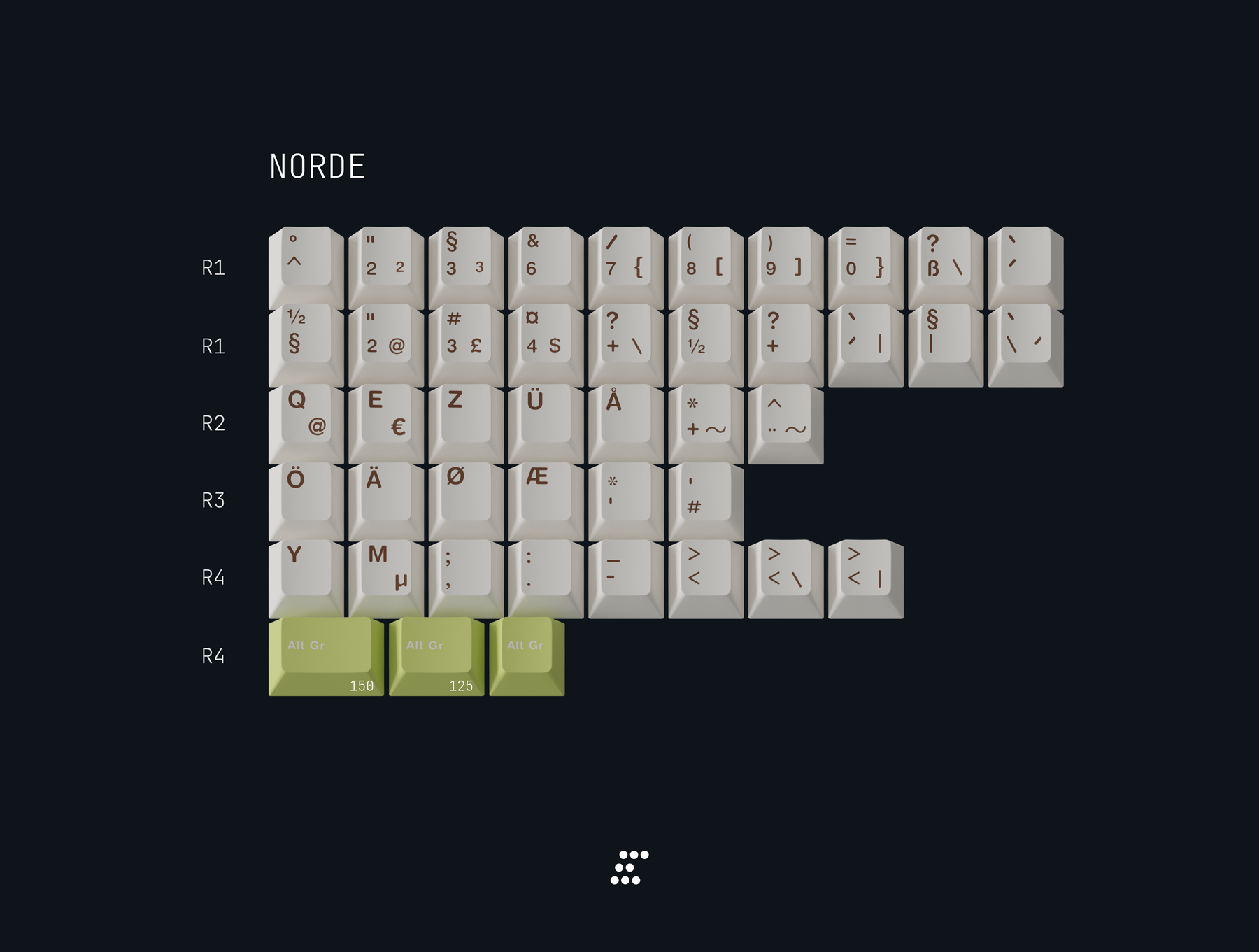 Norde ***SOLD OUT***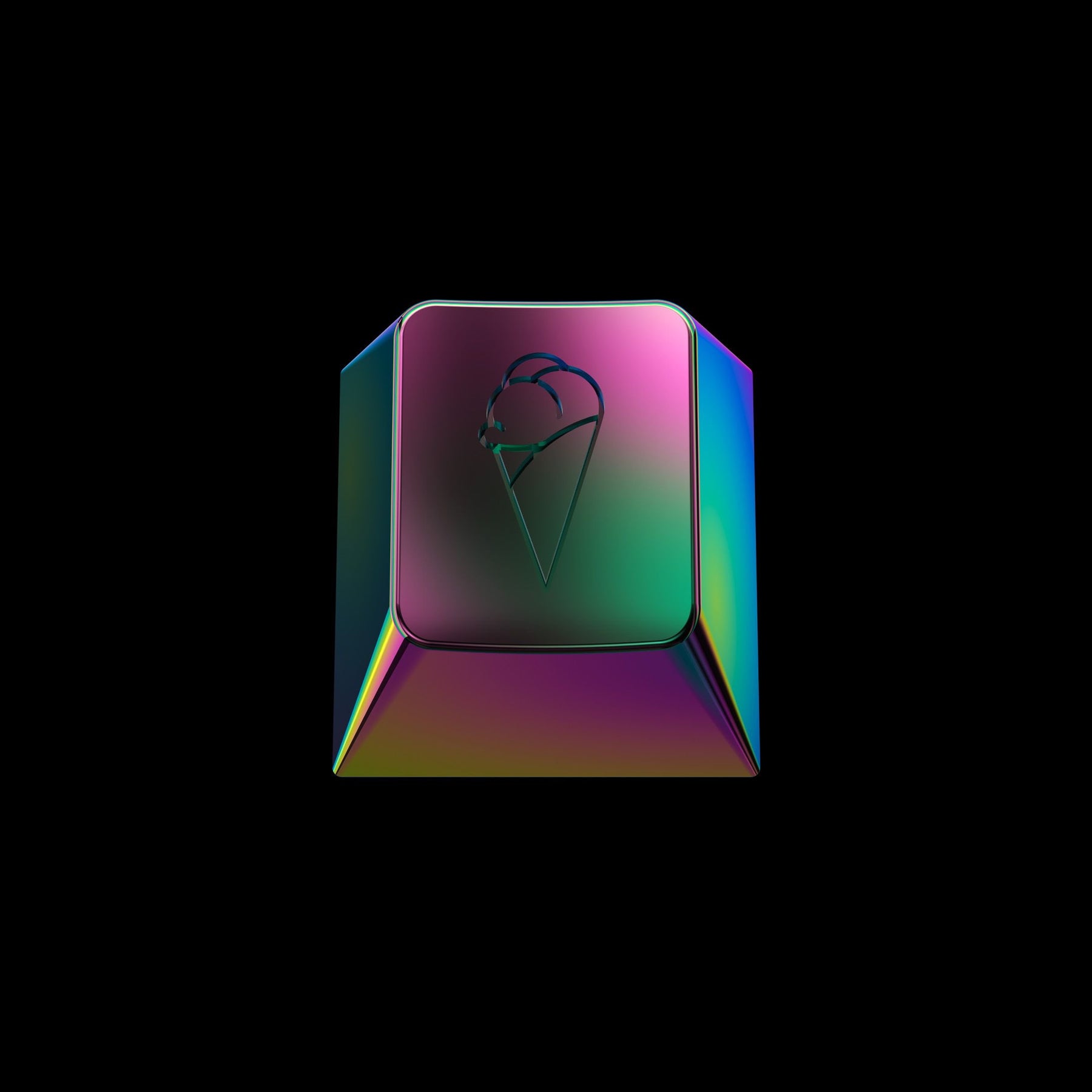 Protozoa x Gelato - Cone ***SOLD OUT***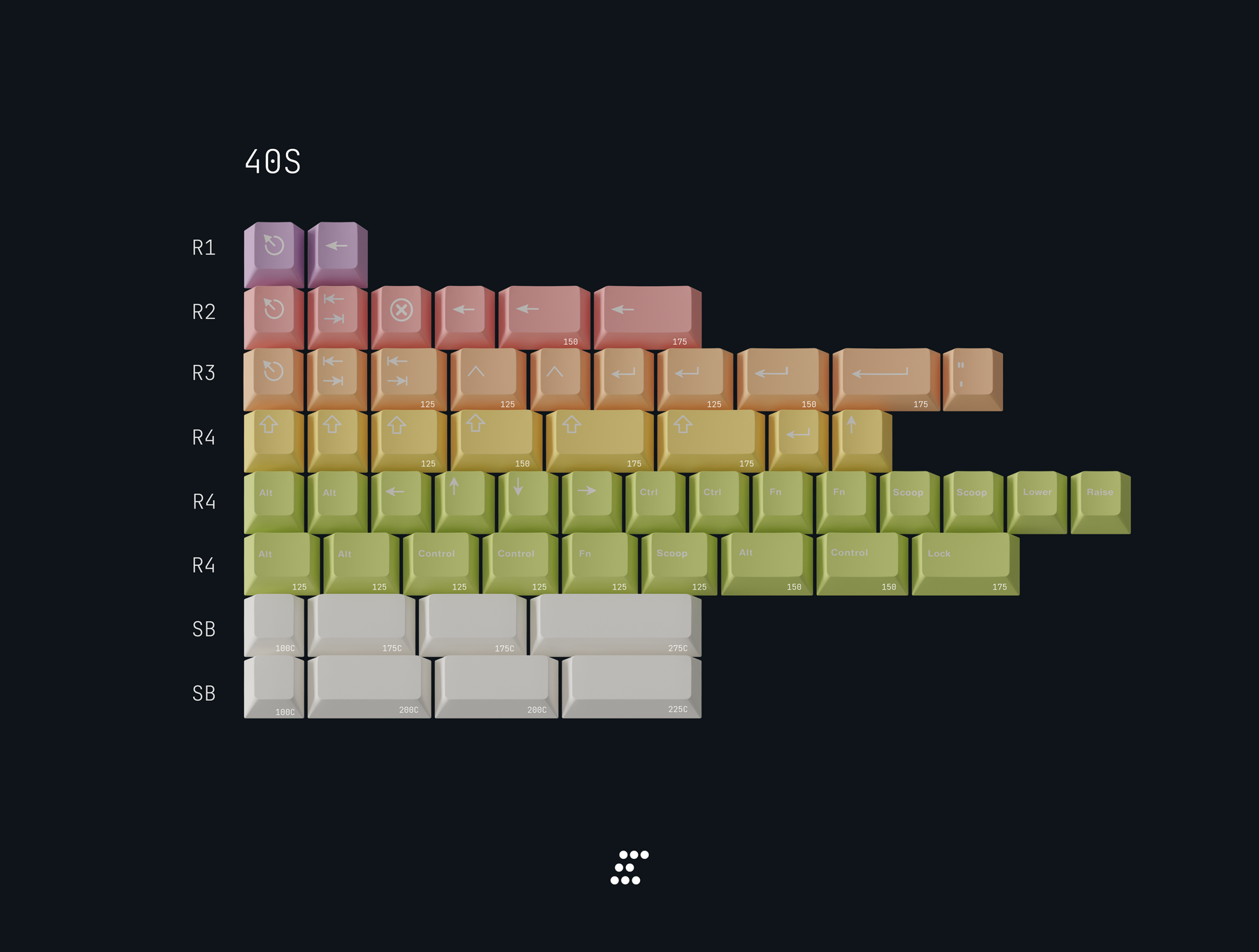 40s ***SOLD OUT***
ESTIMATE SHIPPING - Q4 2022

An extra scoop
A soft and tasteful set with a rainbow of pastel modifiers, MW Gelato is inspired by the cool & refreshing taste of gelato on a hot summer's day. It seeks to capture the glorious flavor and delectable texture of its namesake in a scrumptious keycap set.
This set brings good vibes and pretty colors that are certain to bring your keyboard's aesthetic to another level.

Details
Dye-Sublimation PBT by Milkyway
Cherry Profile
Designed by Entity

Timeline
GB End - 16 May
Estimate Shipping - Q4 2022


Not in Australia?