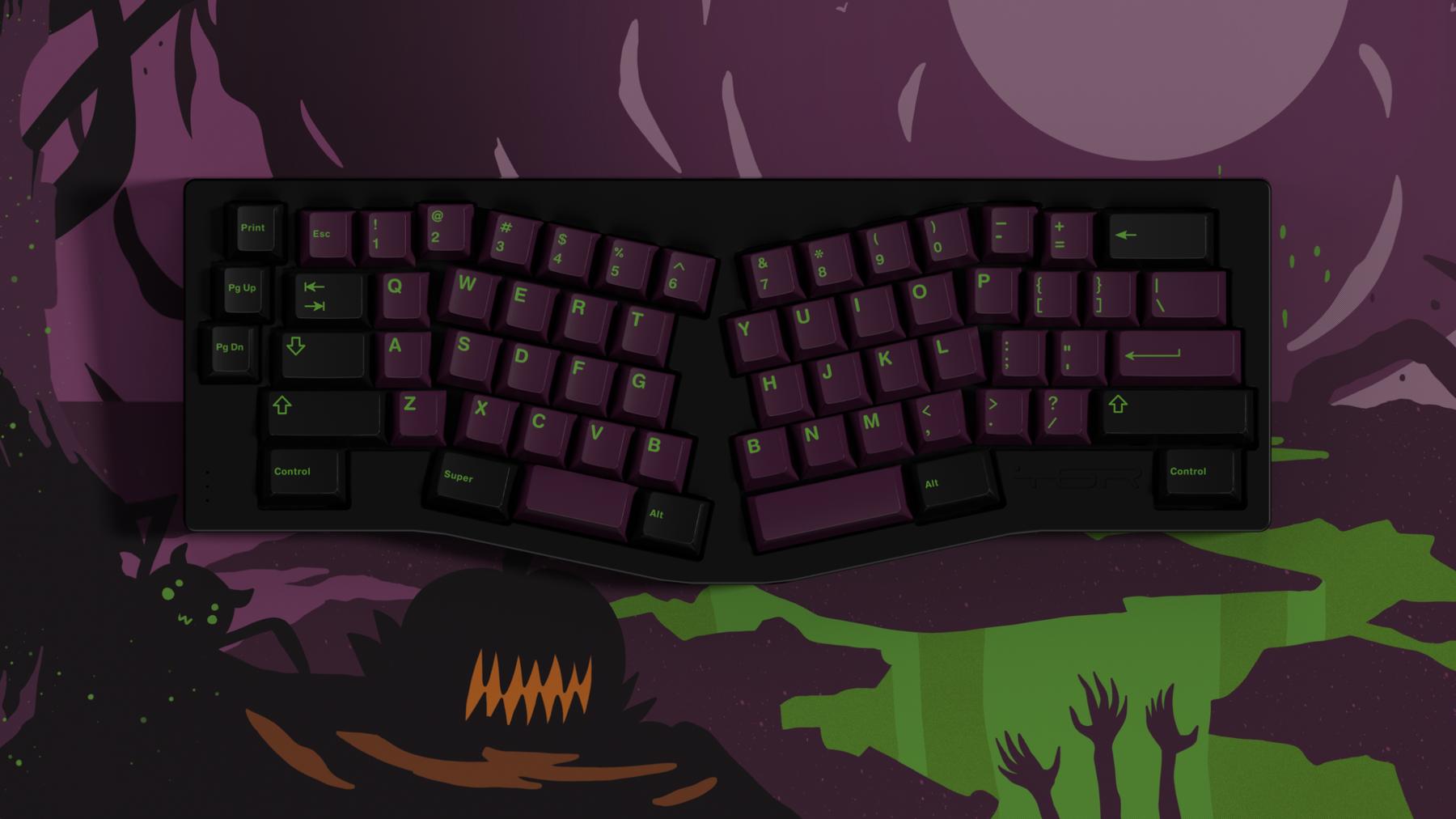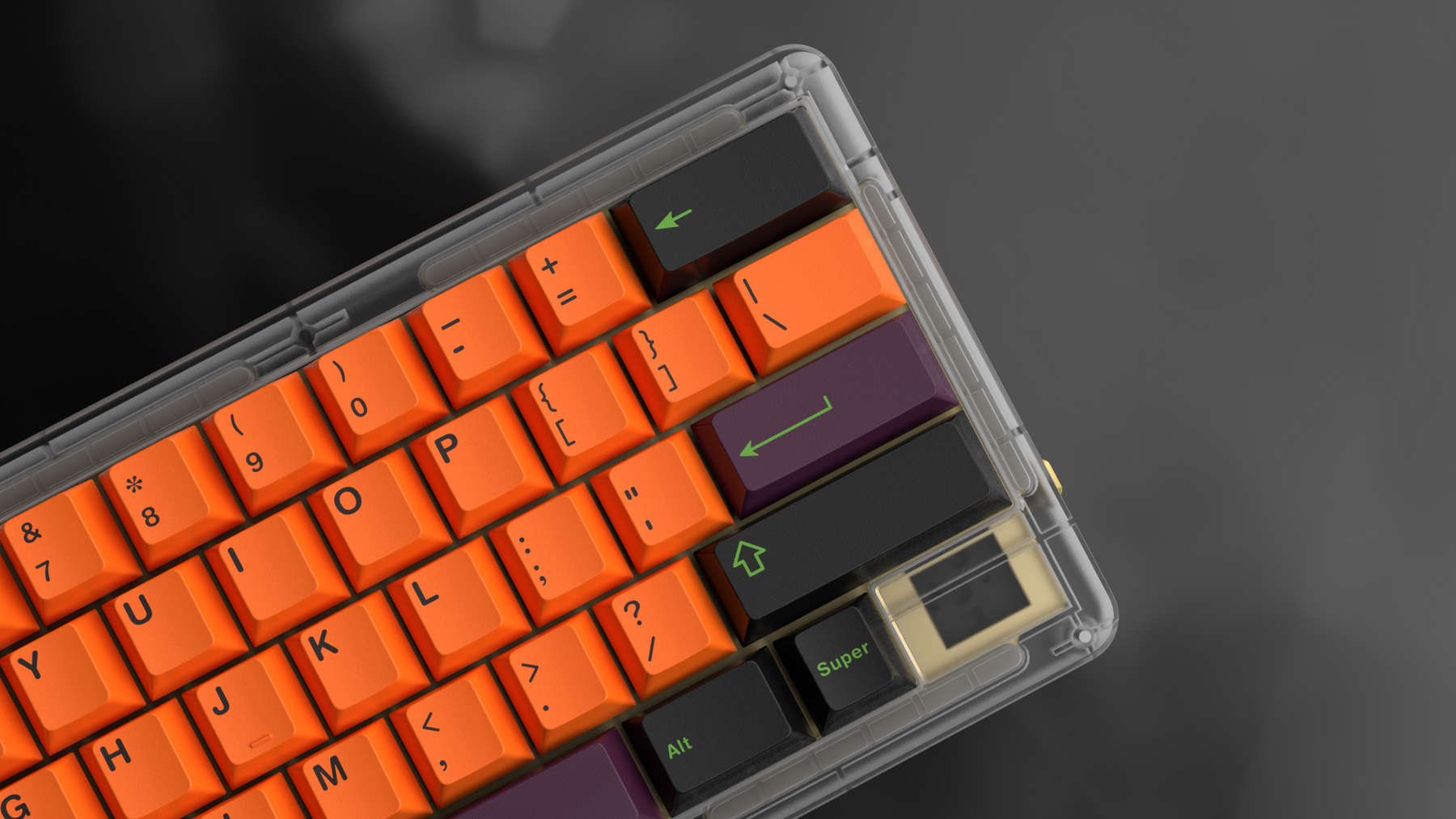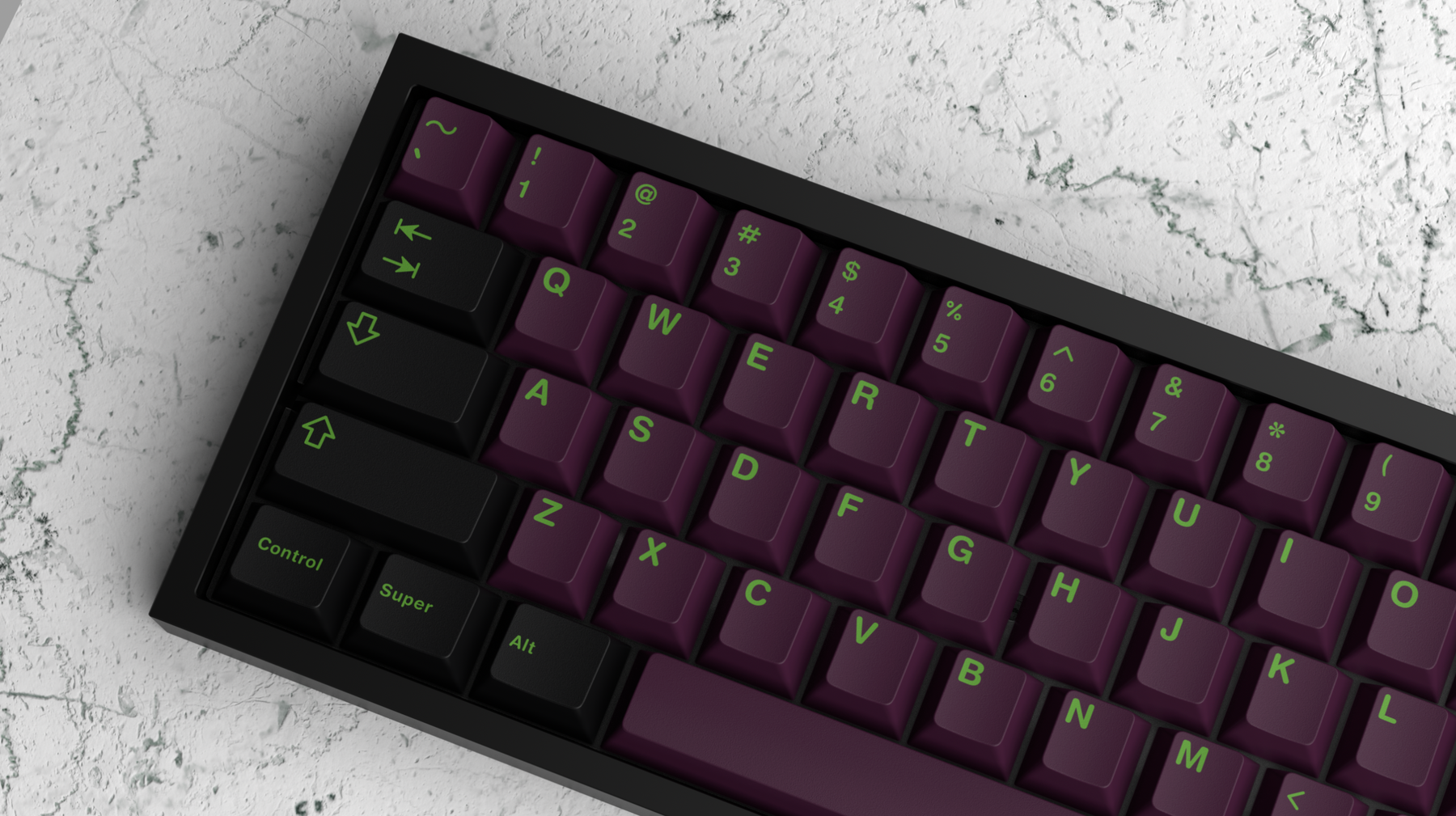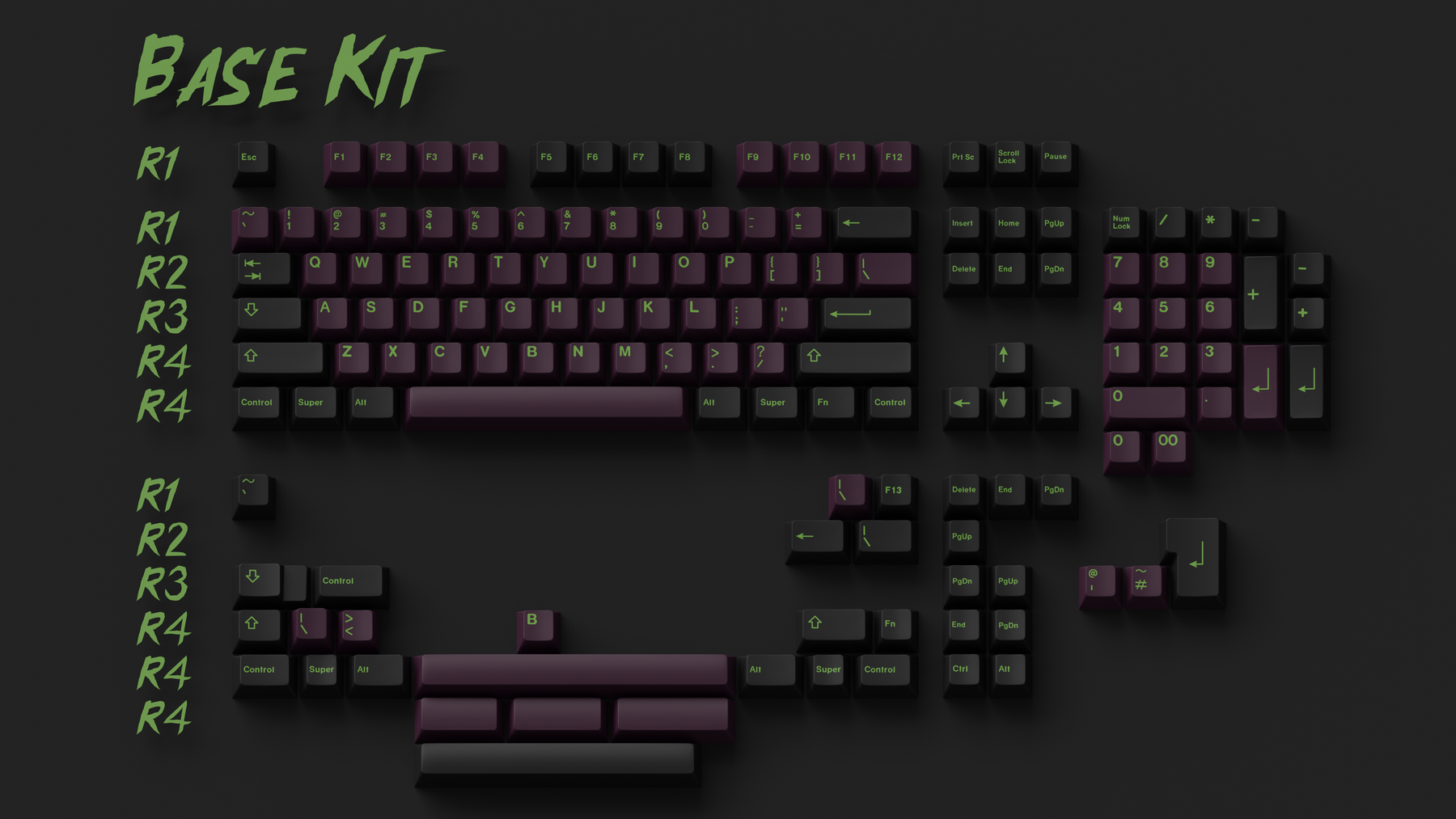 Base ***SOLD OUT***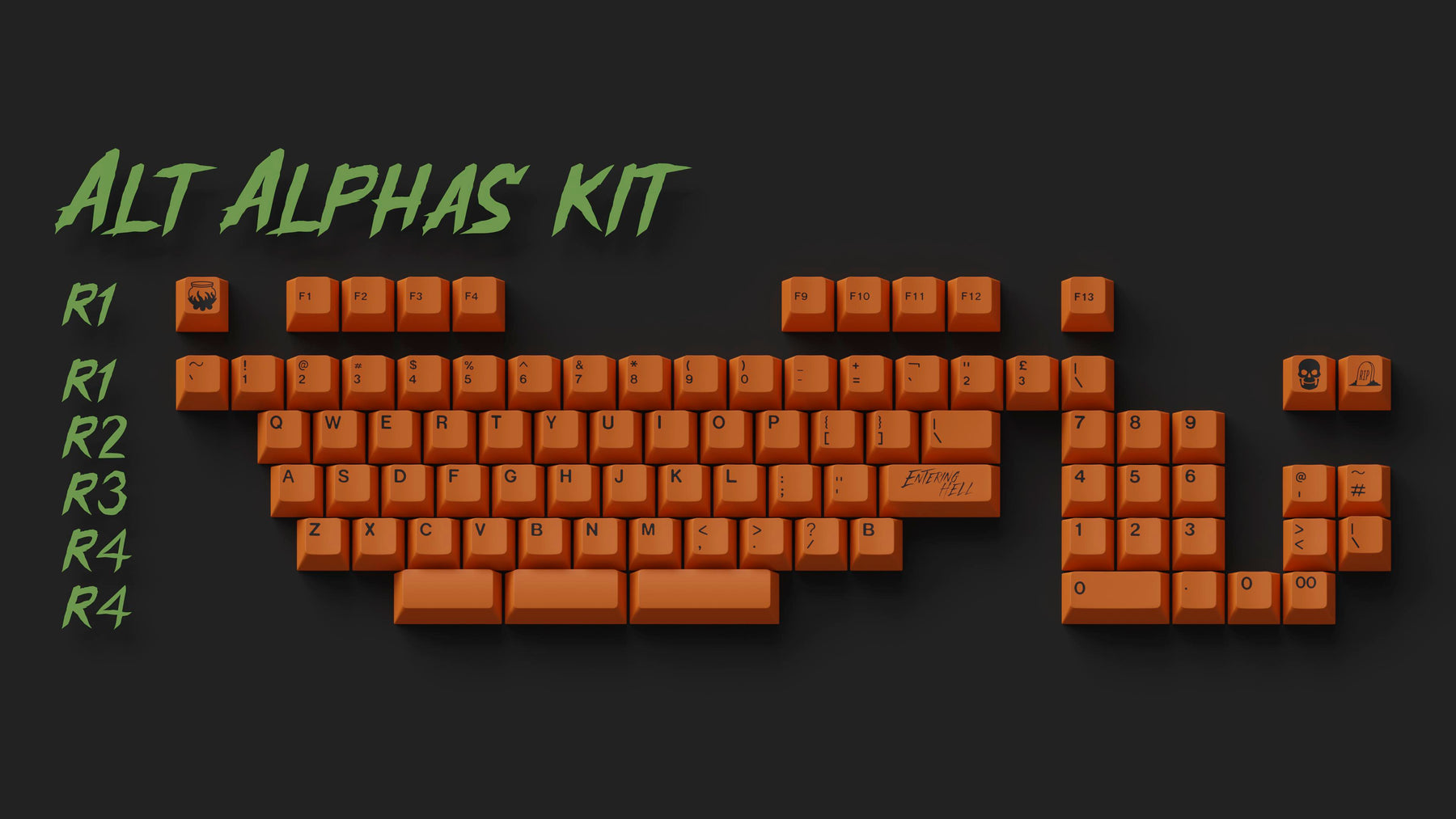 Alt Alphas ***SOLD OUT***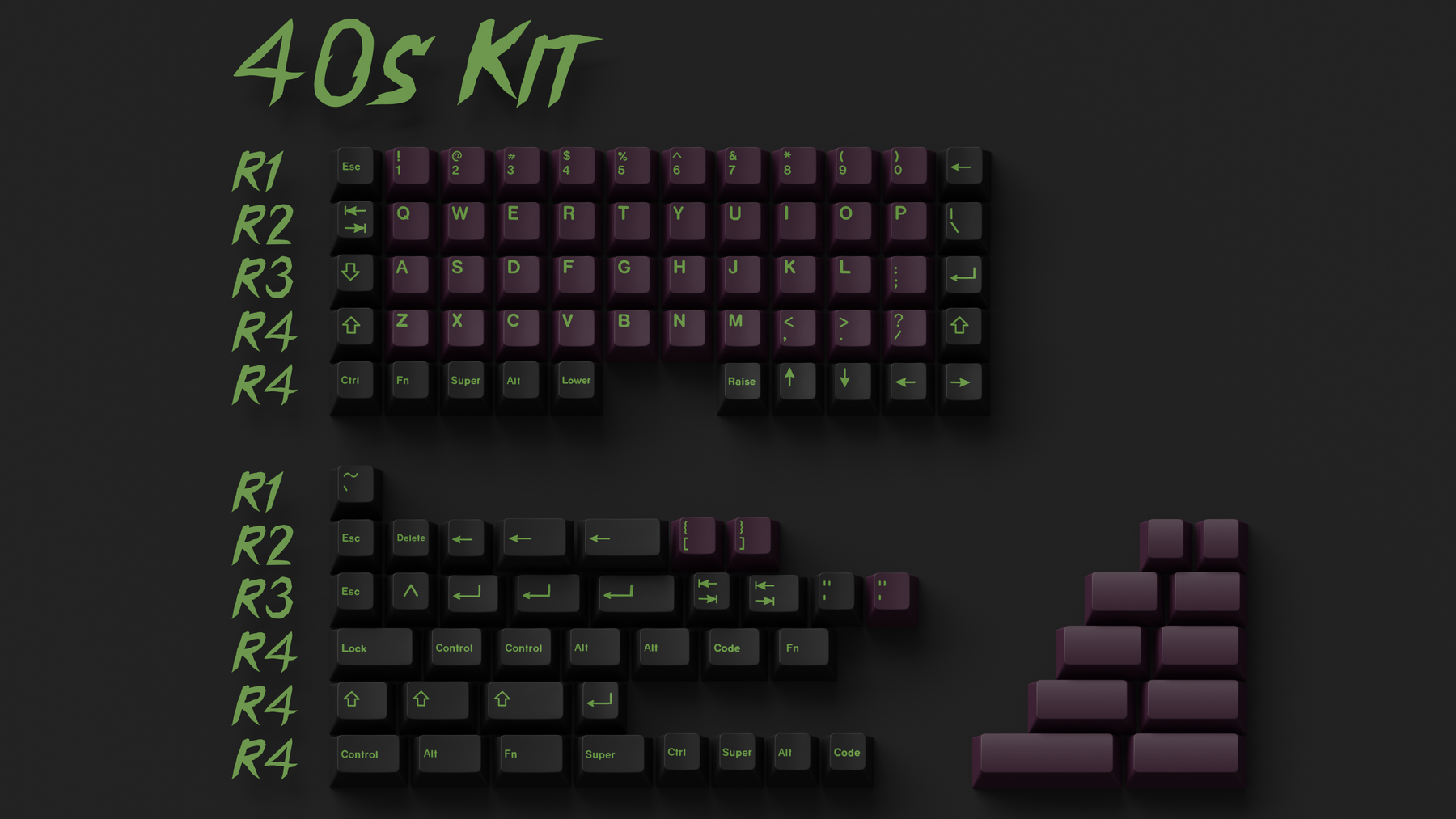 40s ***SOLD OUT***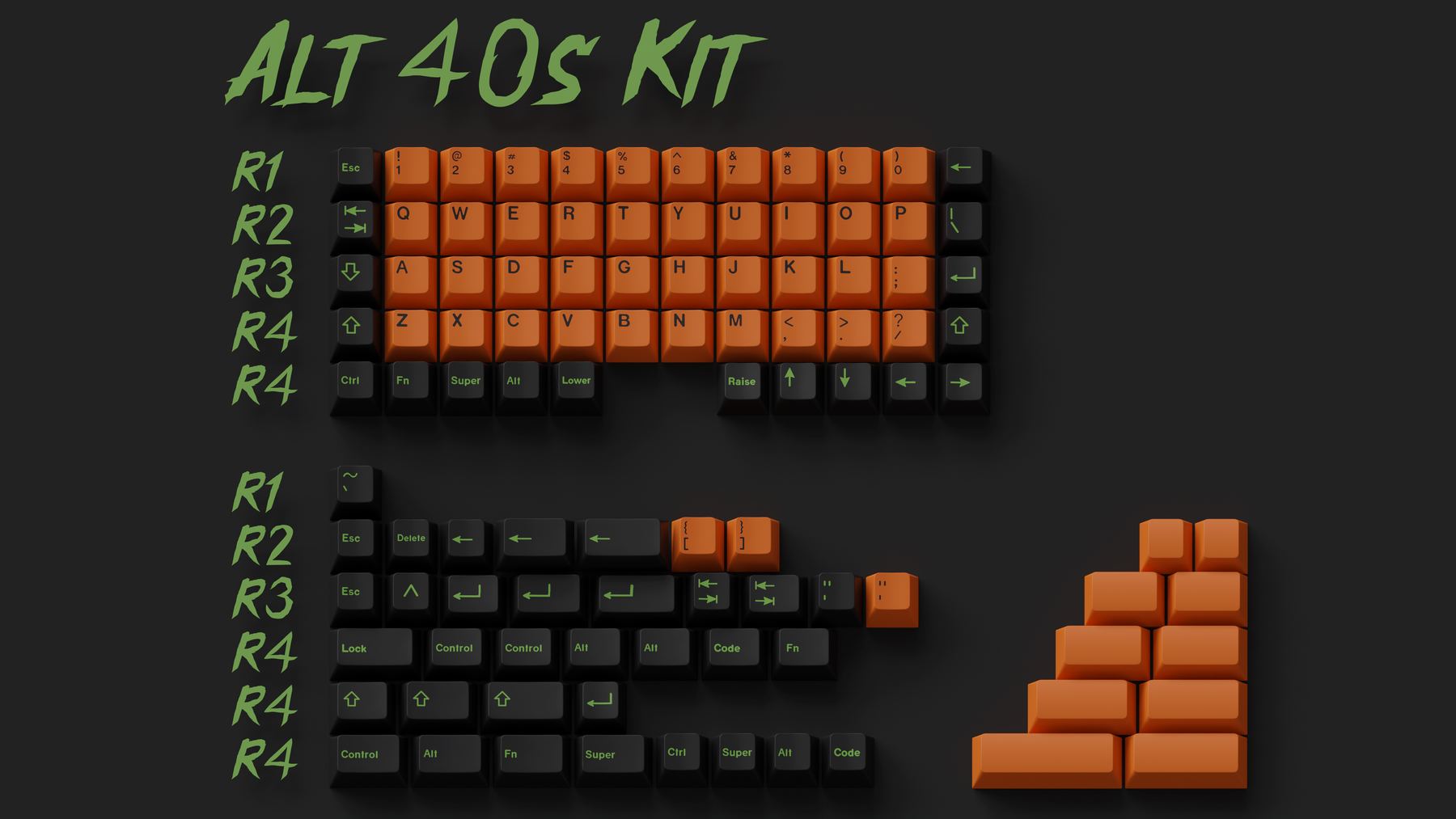 Alt 40s ***SOLD OUT***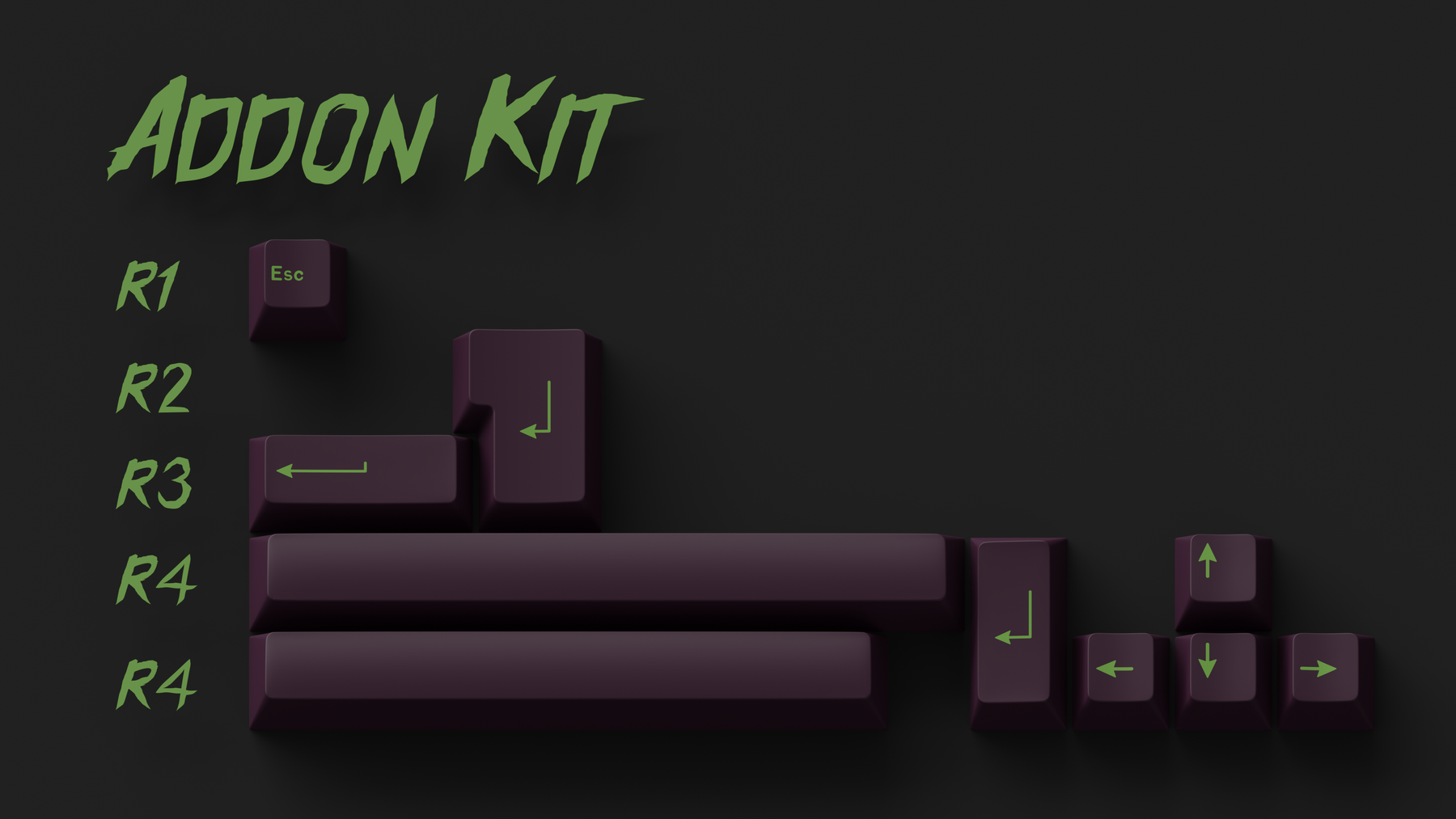 Addon ***SOLD OUT***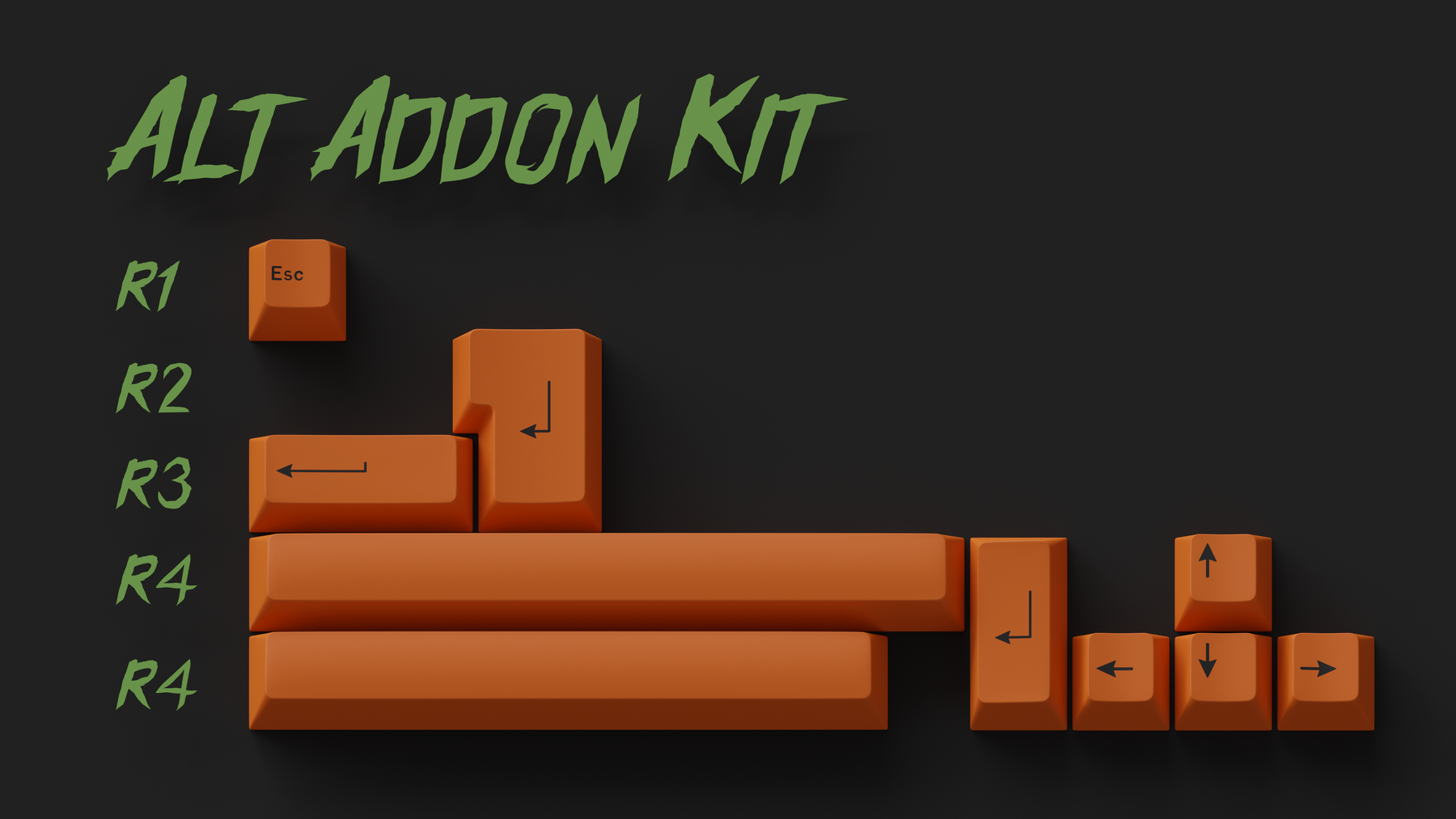 Alt Addon ***SOLD OUT***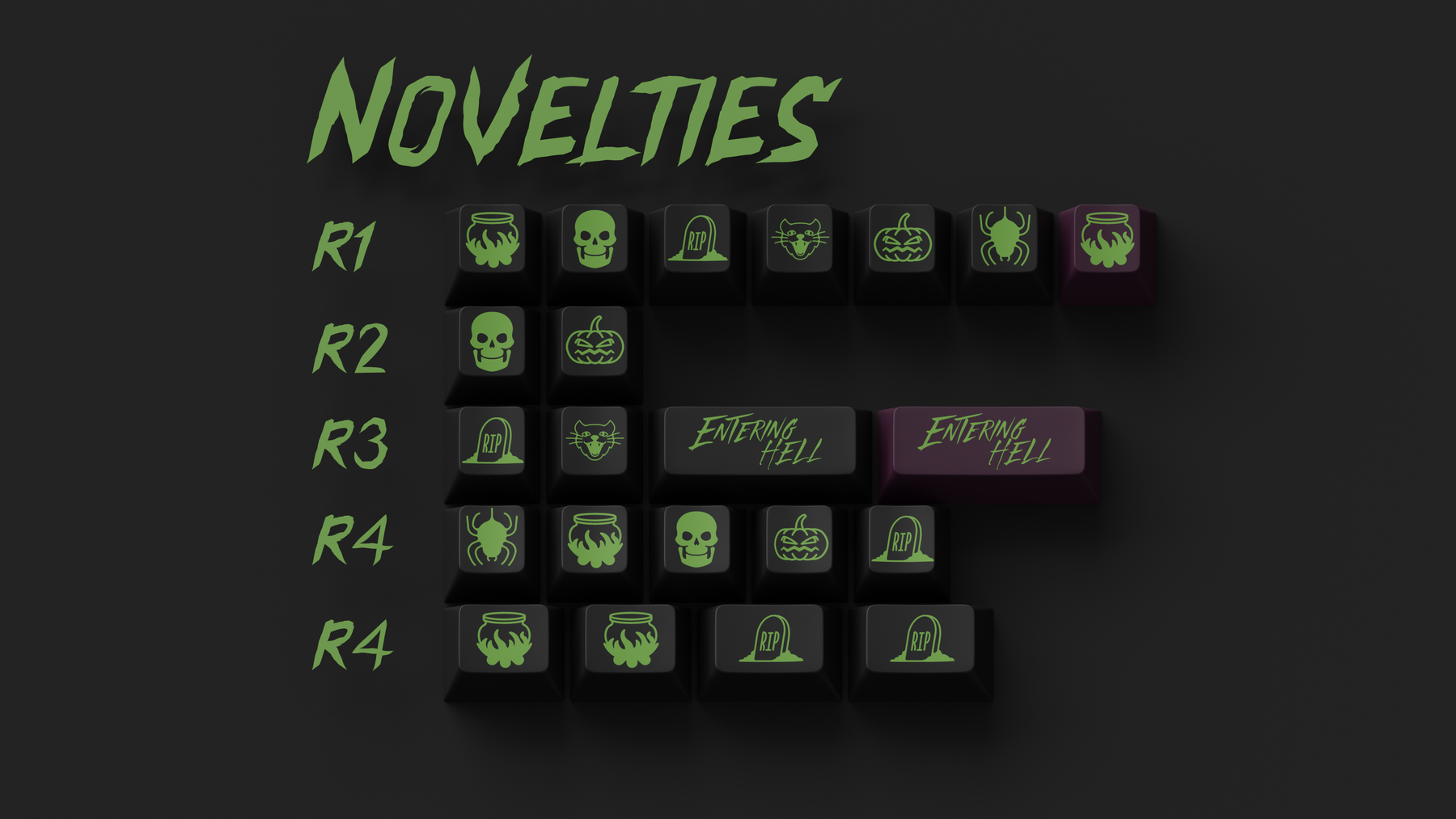 Novelties ***SOLD OUT***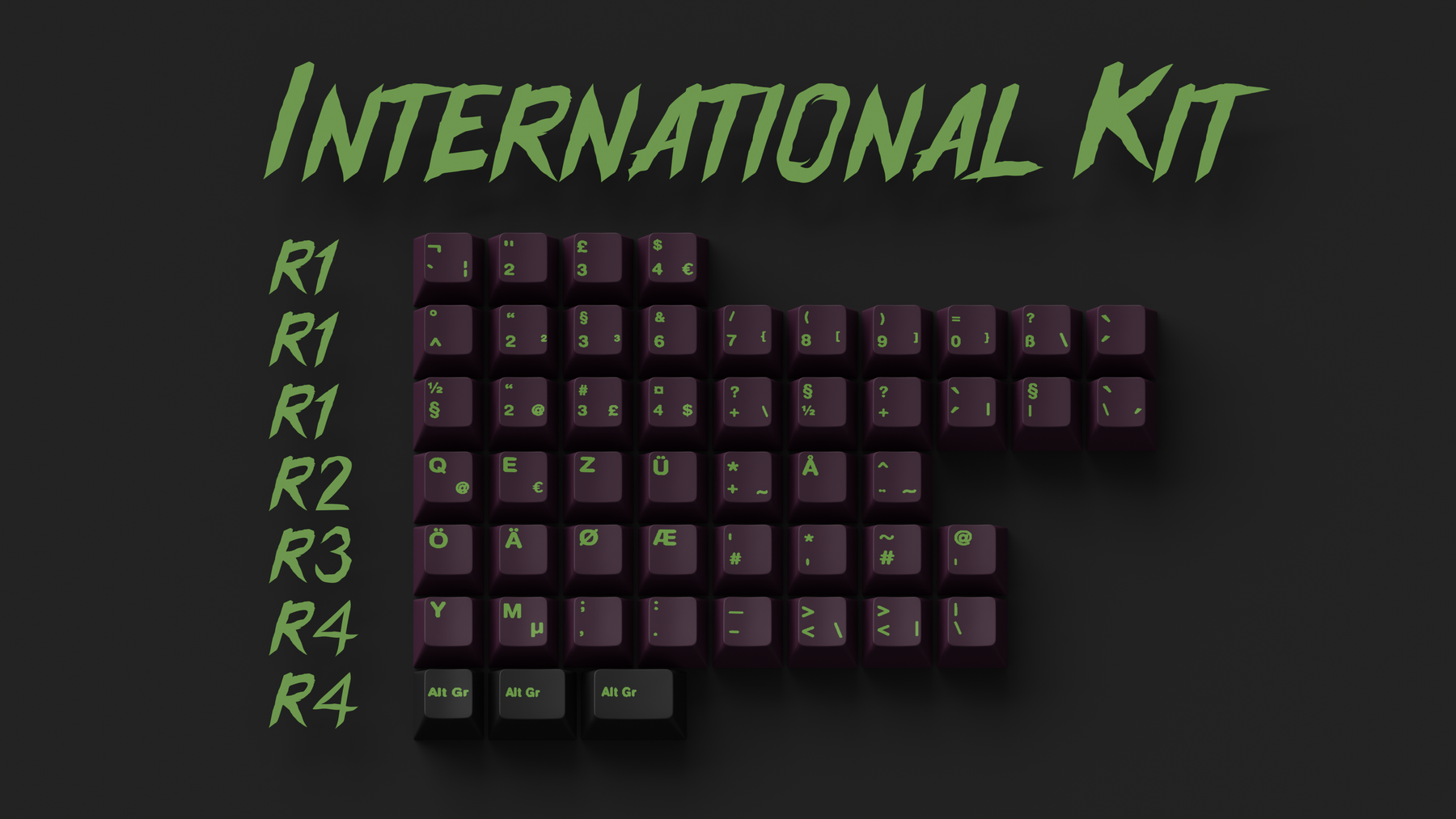 International ***SOLD OUT***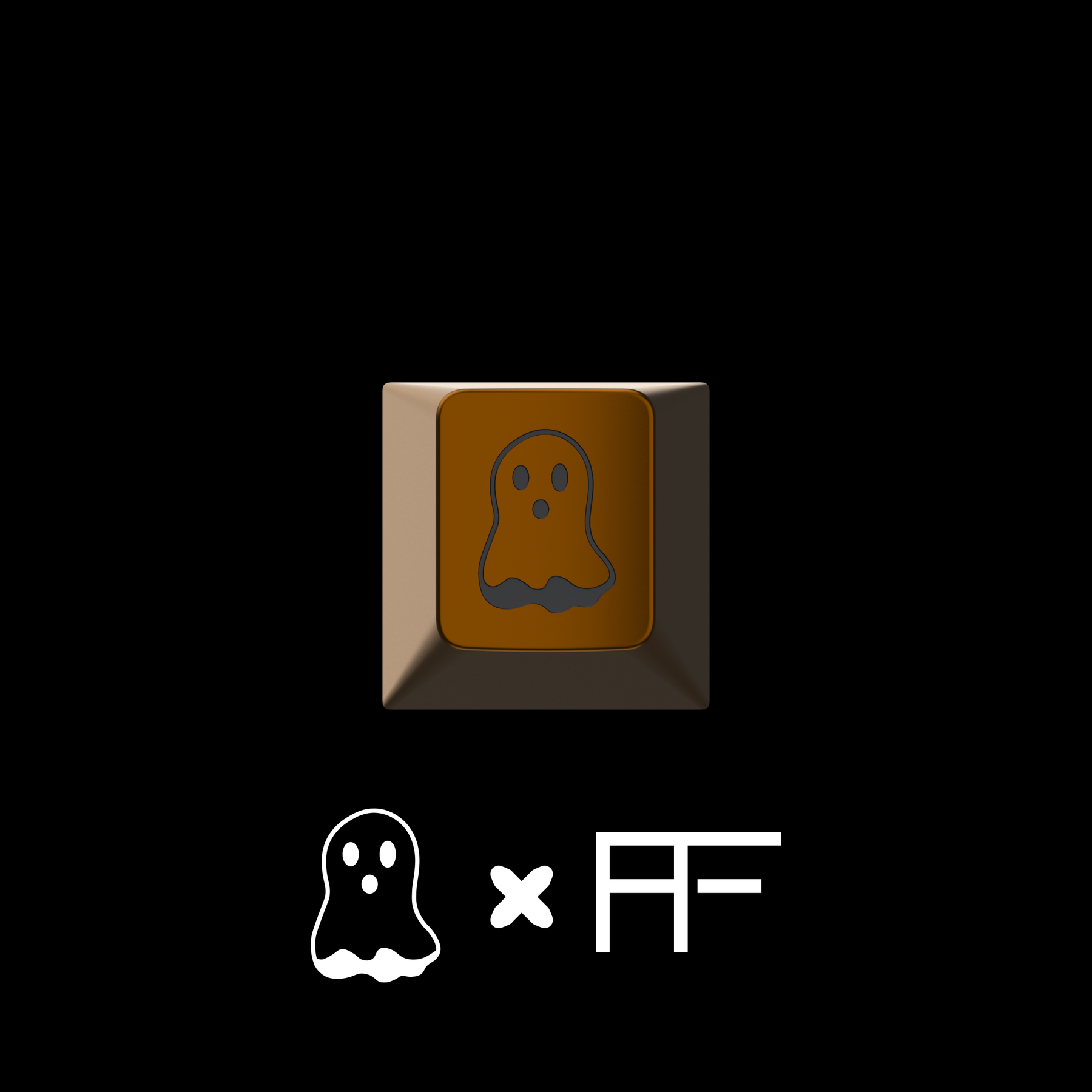 Asero x Fright Night - Ghost ***SOLD OUT***
BOO 👻
A set clearly inspired by Halloween, the spookiest holiday of the year. From pumpkin carving to late-night horror binges, the atmosphere of the October season is thrilling and magical.
It also draws some inspiration from the horror/comedy movie series Fright Night, crossing the two passions of the designer together to create a wicked keycap set.
Details
Dye-Sublimation PBT by Milkyway
Cherry Profile
Designed by EverPresent

Timeline
GB End - 11 May
Estimate Shipping - Q4 2022


Not in Australia?