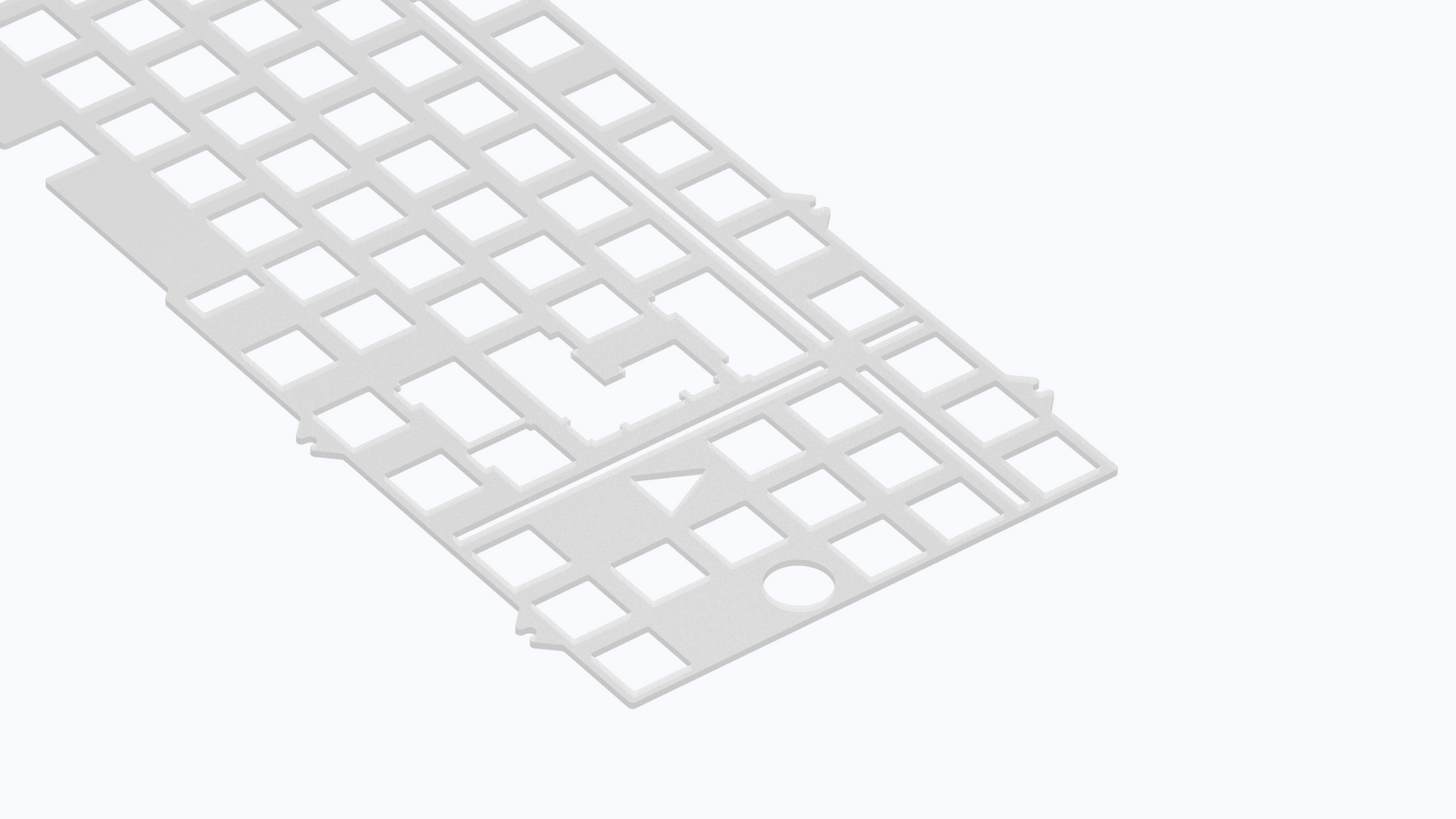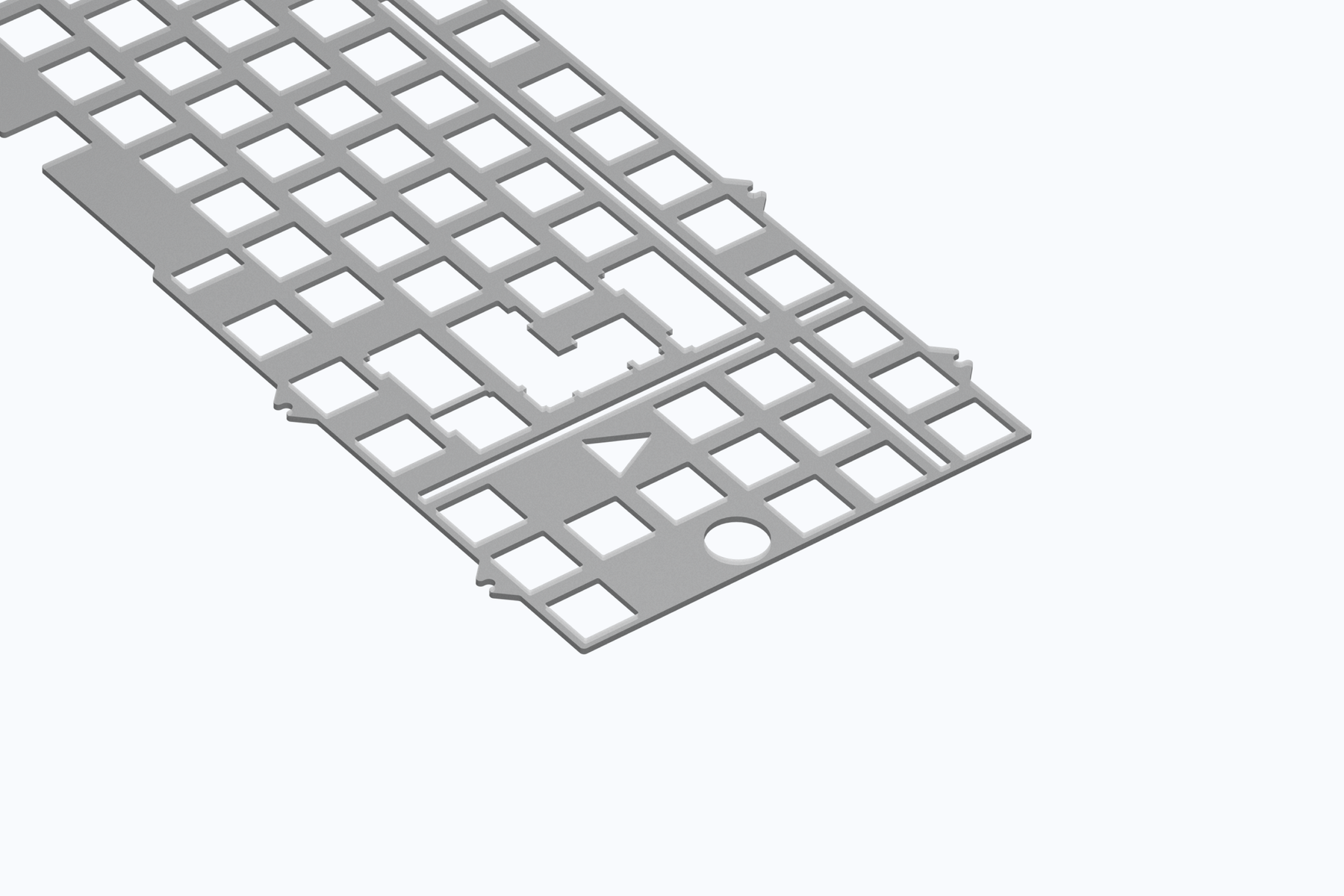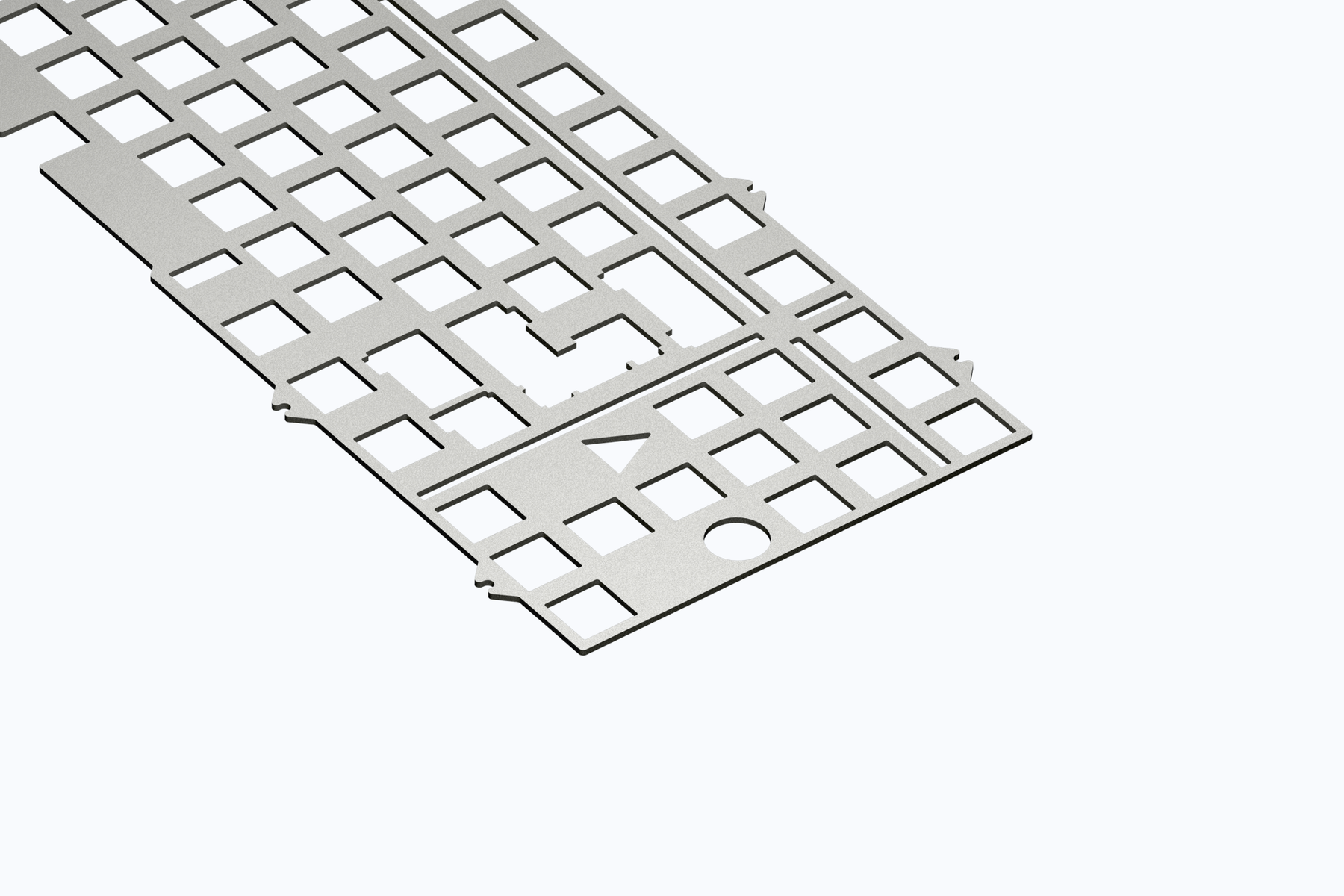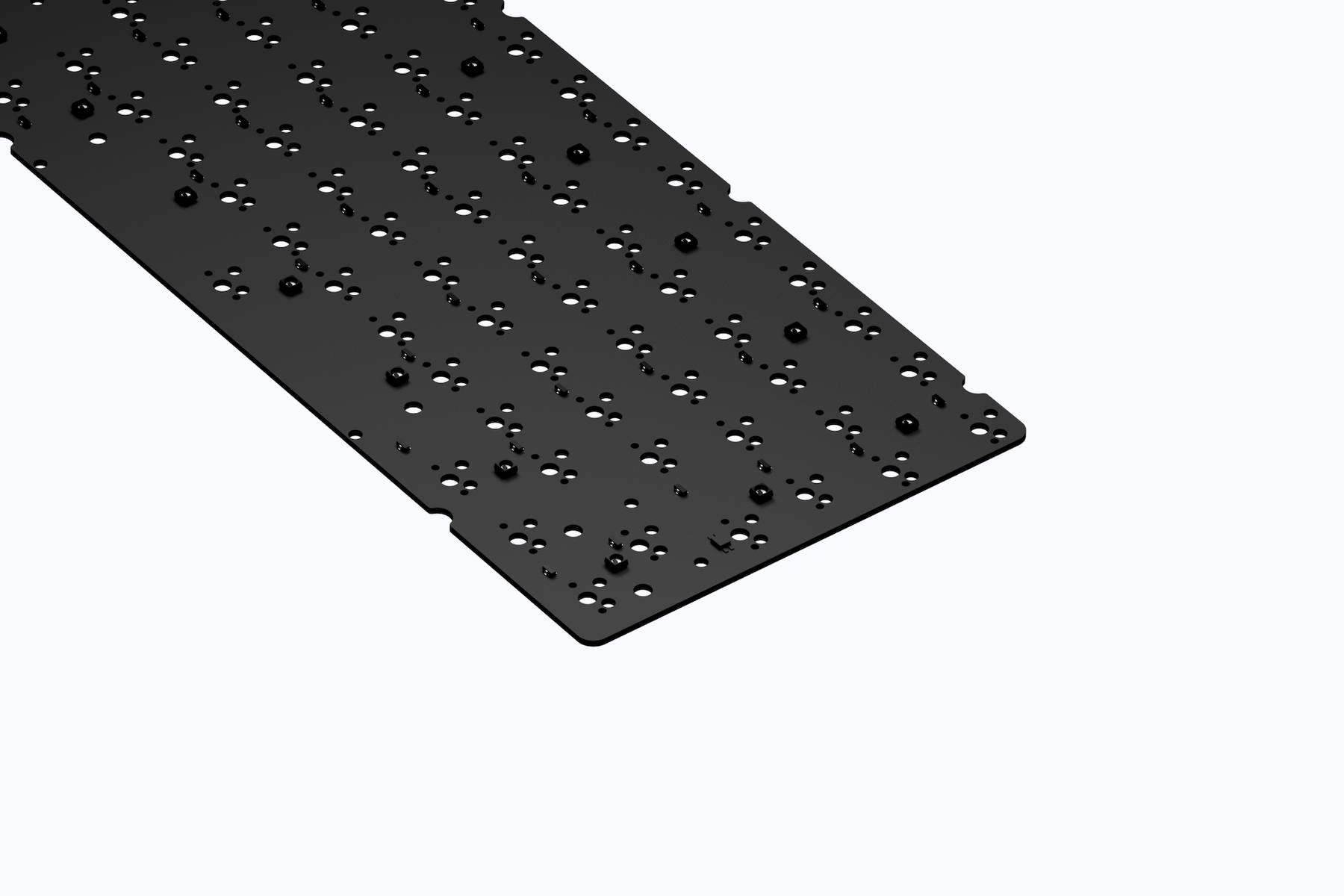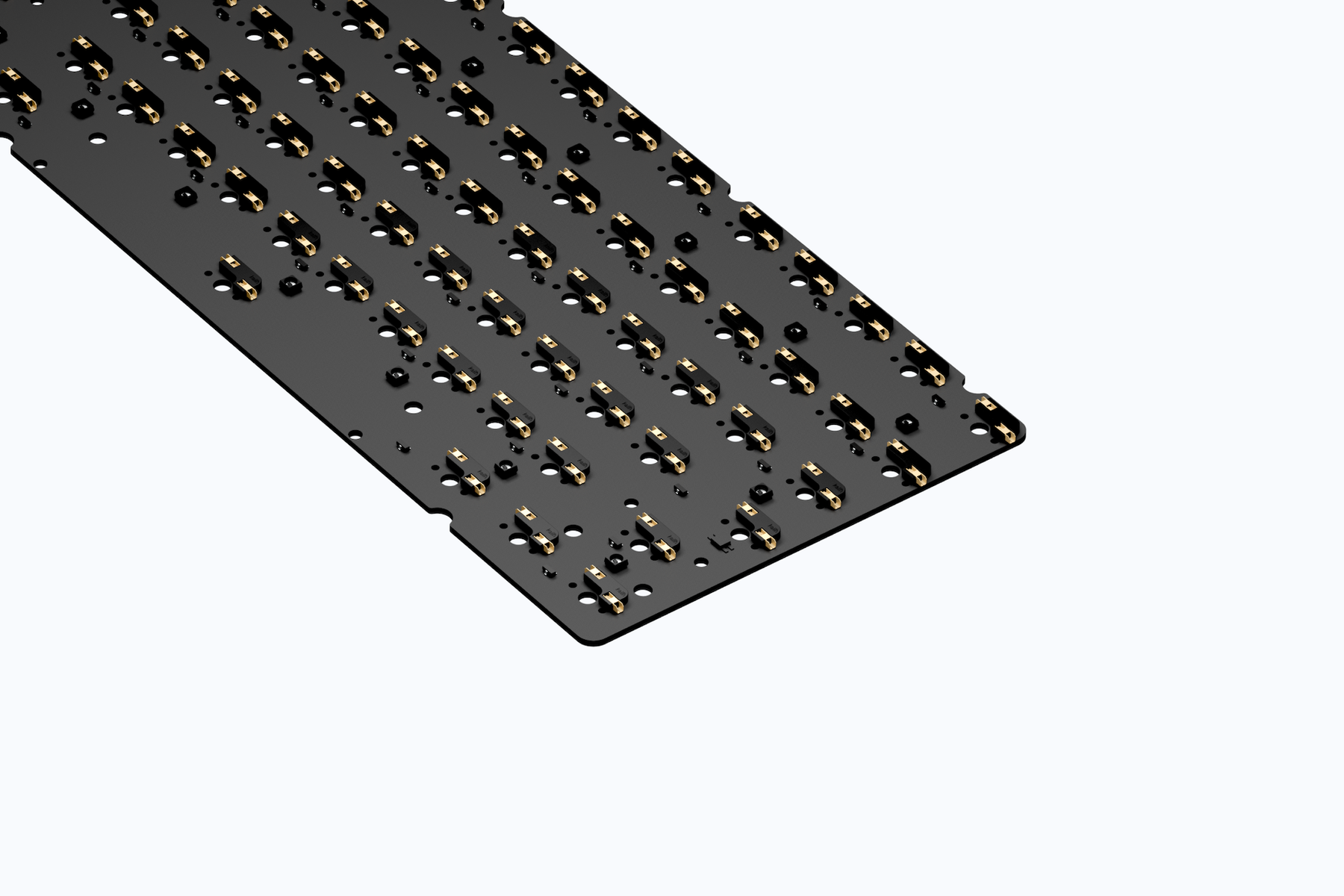 MONOKEI x ともだち 「第一回」:かげ Kage Extras
Only 1 unit left
Kage Addons:
Addon PC (Frost White) Plate
MONOKEI x Hand Engineering

The incredibly classic looking Kage is here! Featuring a subtle back curve and timeless stepped sides this is a great all-purpose board to have in the collection. Available in all the colours we've come to love from the MONOKEI x friends lineup, there is an option for everyone - especially now with the addition of the smokey PC Special Edition.
Details
7 degrees typing angle
Weight
 2.3kg
Top Mount
Dimensions
36 x 13.5 x 3.5cm
QMK and VIA compatible PCB
Designed by Hand Engineering
Includes
Top&Bottom piece (colour dependent on combination)
Polycarbonate full plate (Frost White)
Sandblasted brass weight
Solder / Hotswap PCB
O ring
Hex screws
Rubber feet
Not in Australia?
Solderable Layout
Hotswap Layout