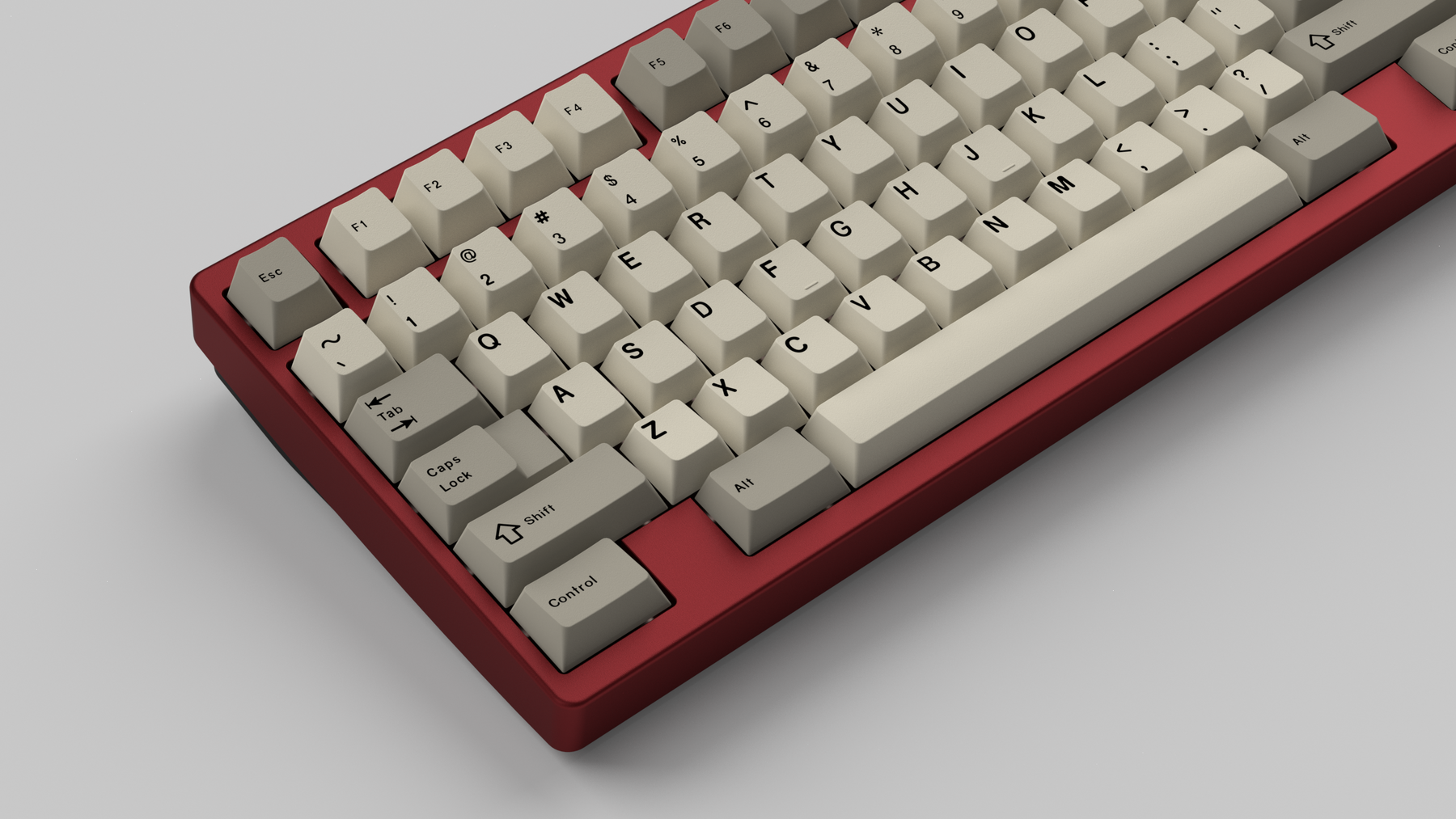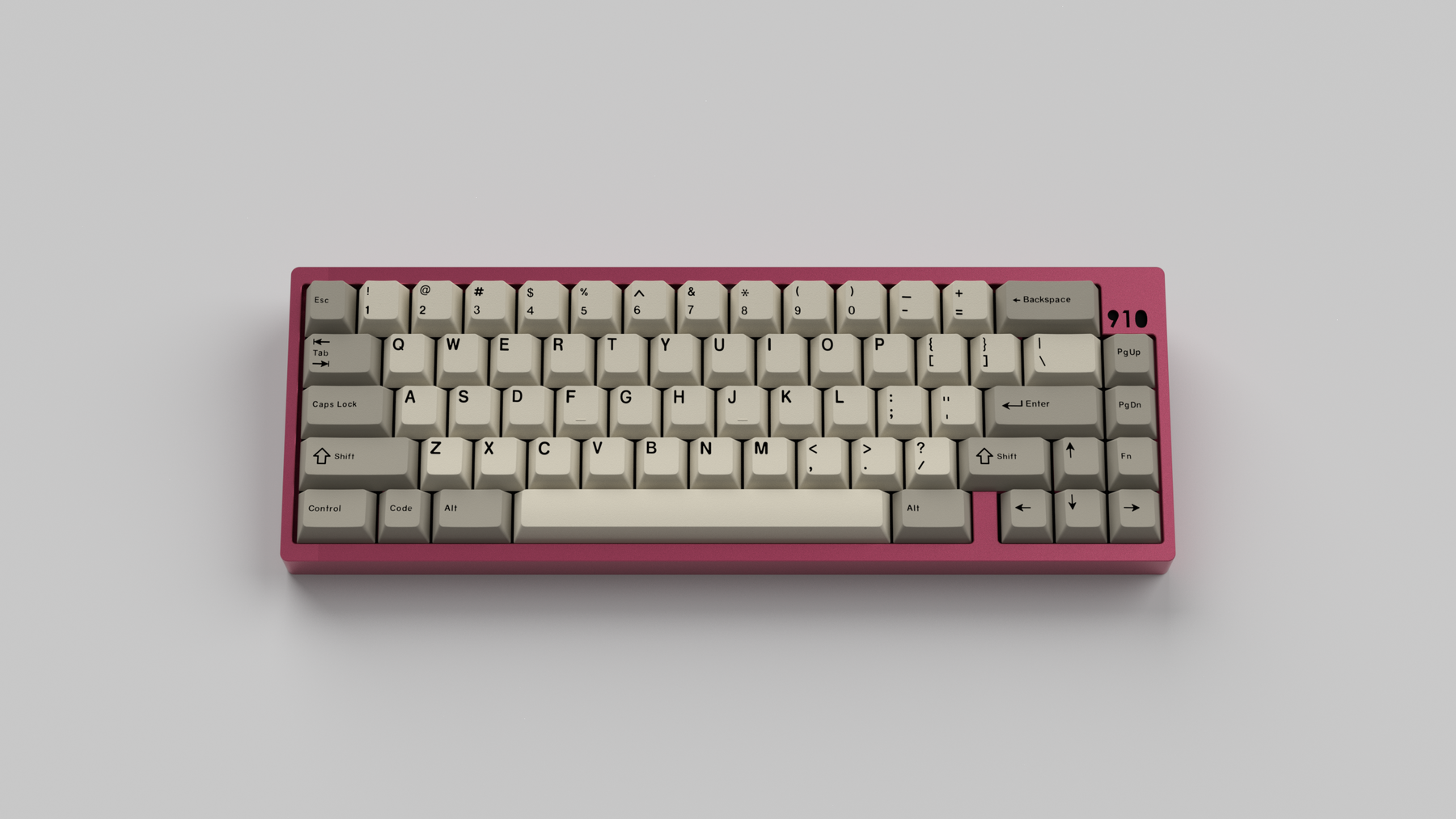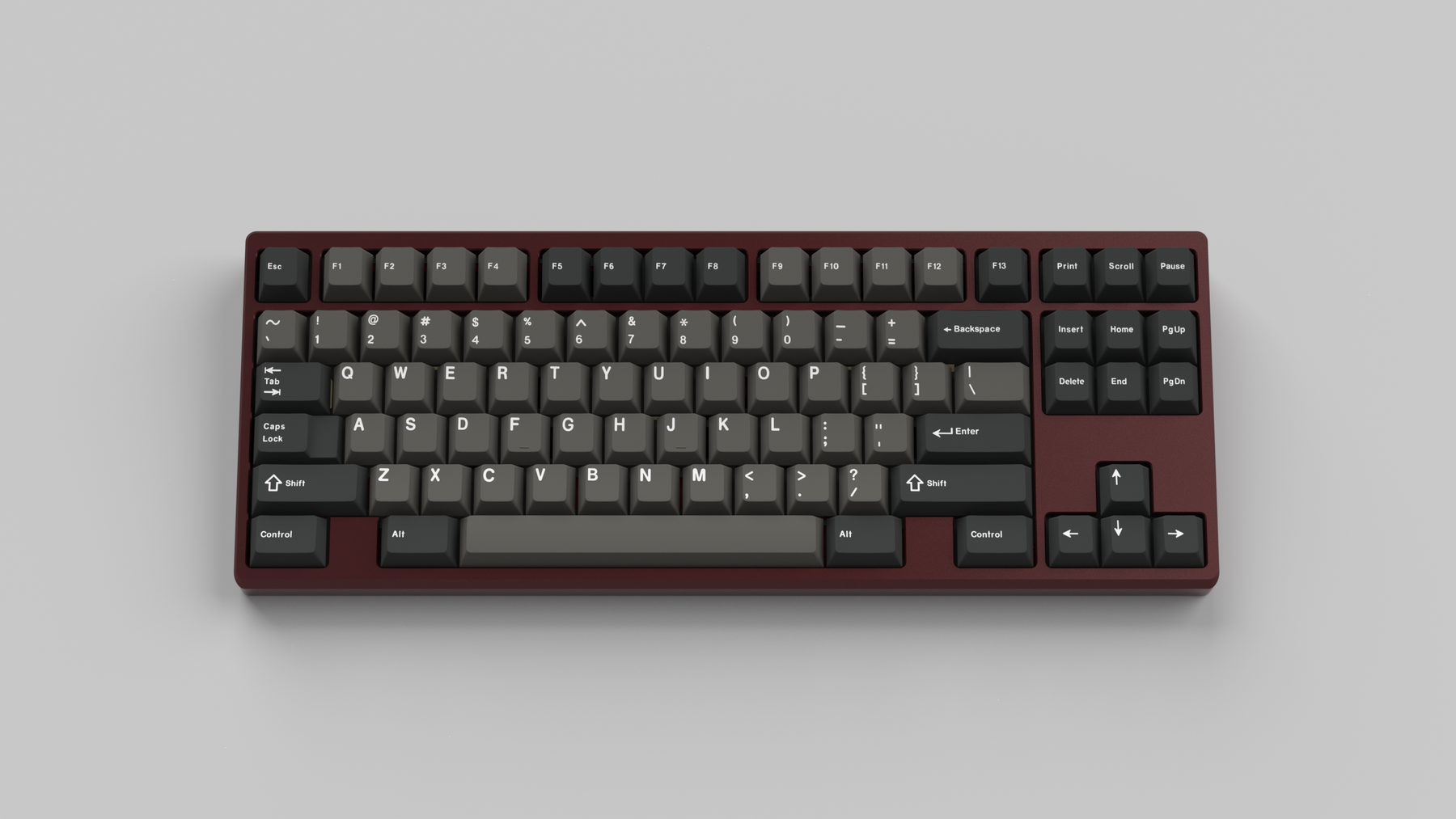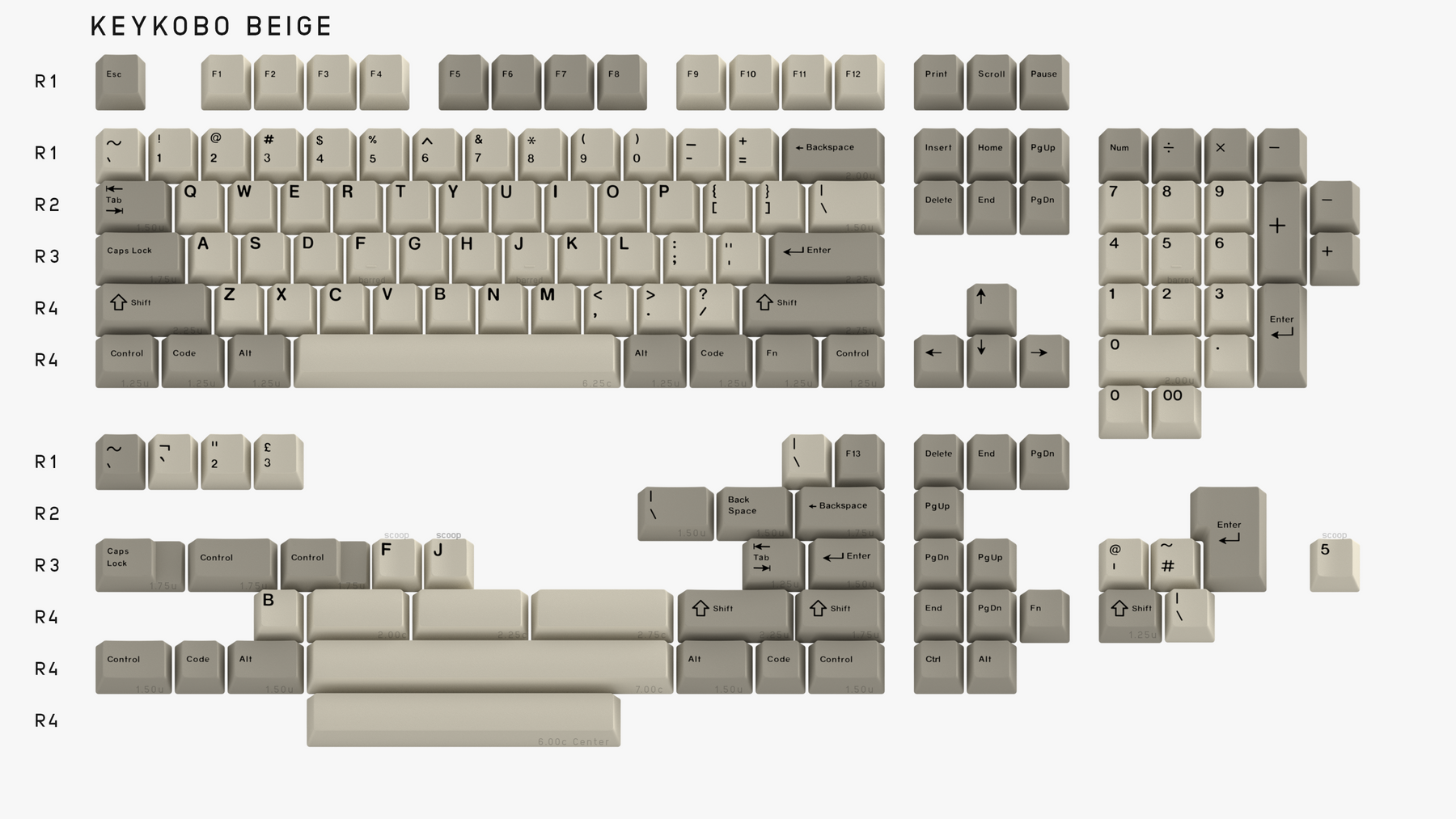 Beige Base ***SOLD OUT***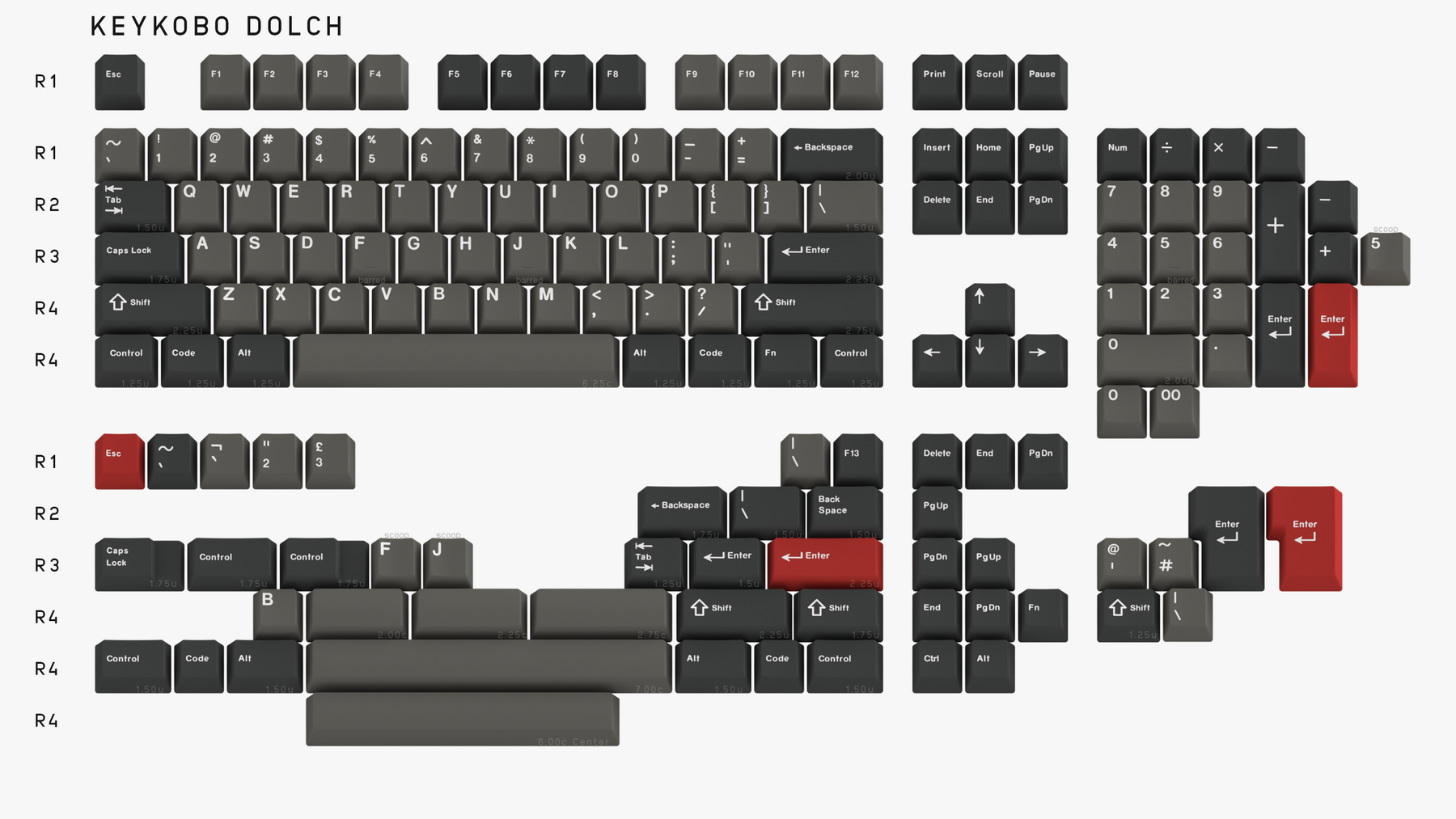 Dolch Base ***SOLD OUT***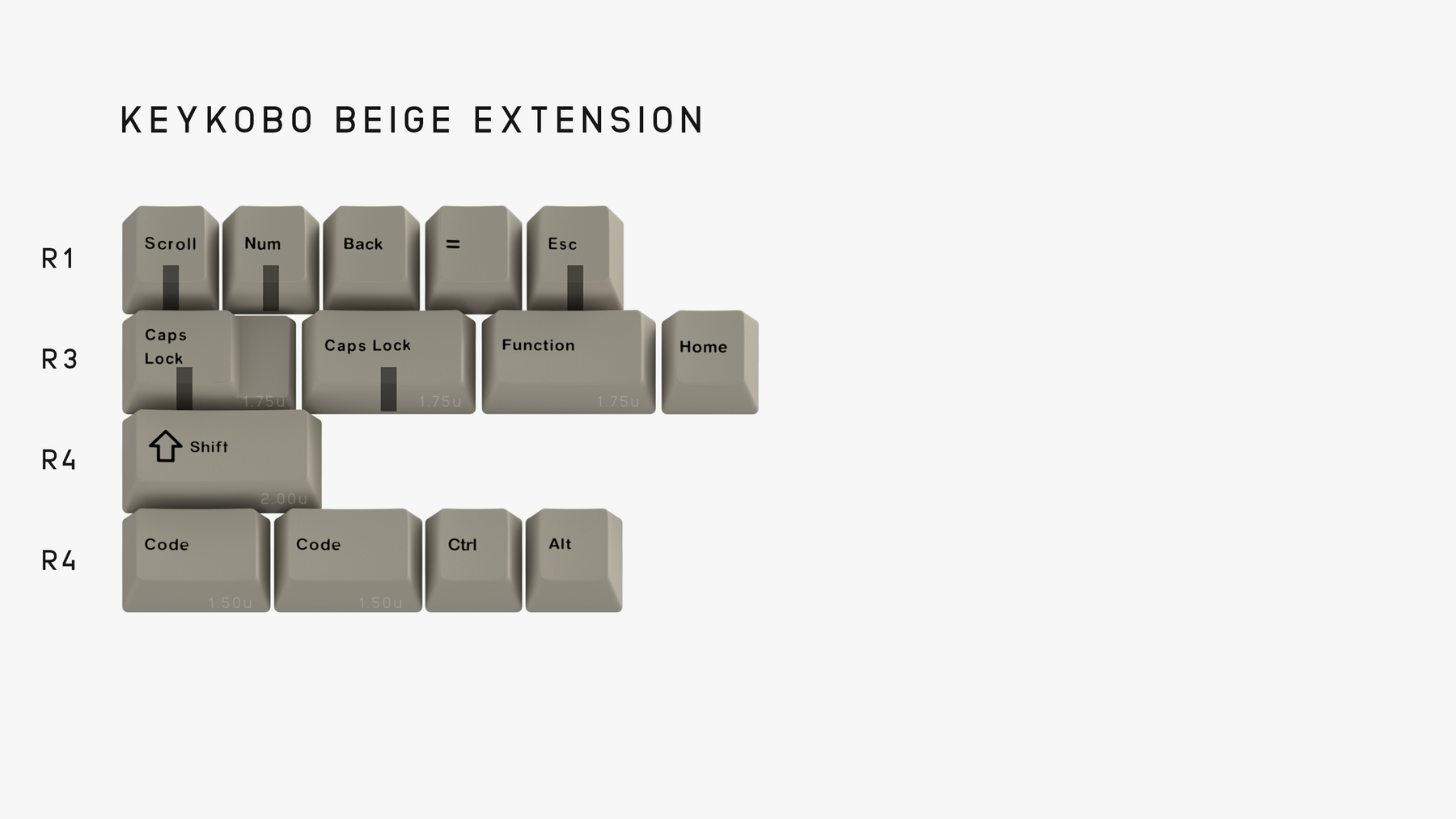 Beige Extension ***SOLD OUT***
Dolch Extension ***SOLD OUT***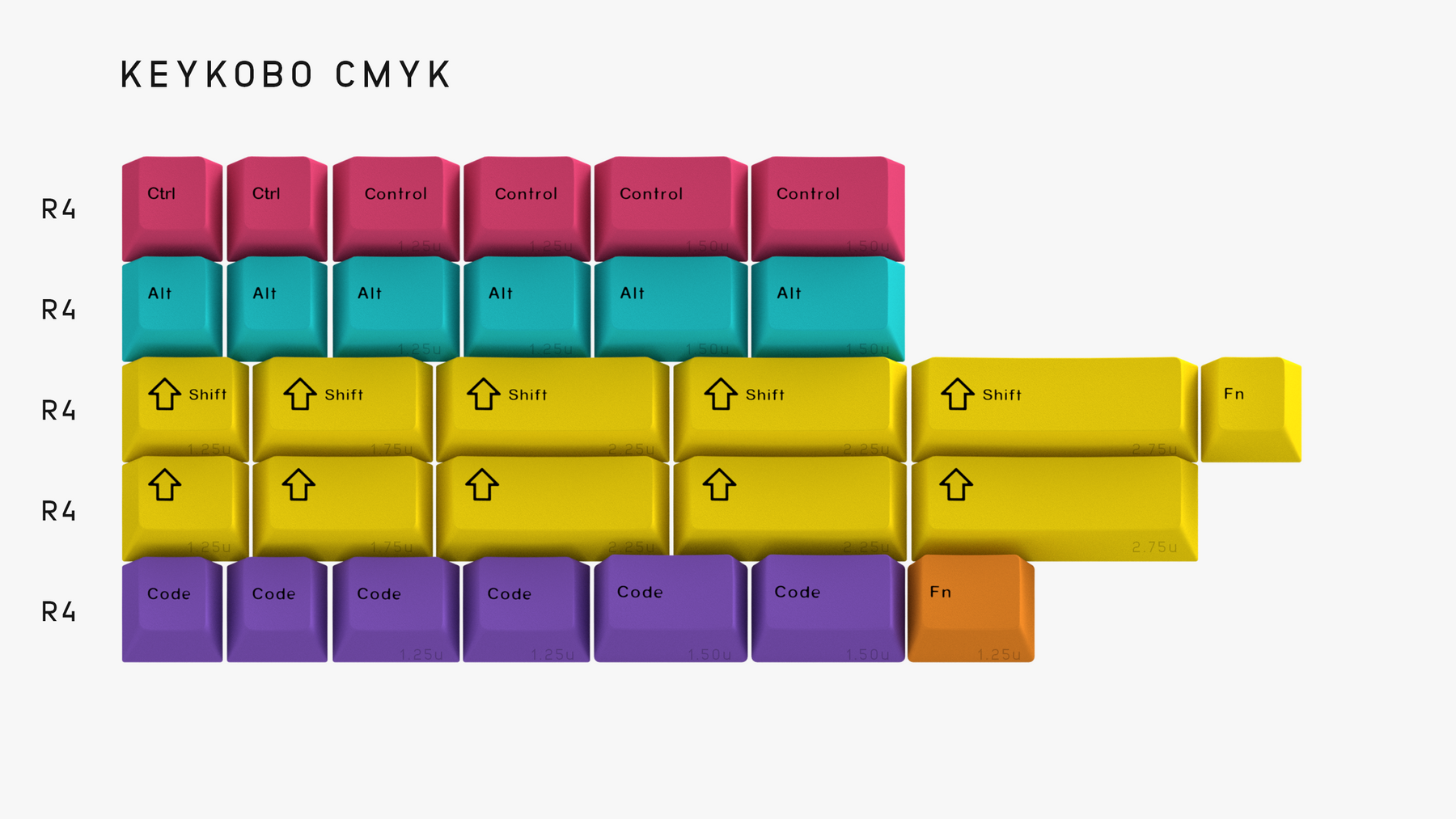 CMYK Add-on ***SOLD OUT***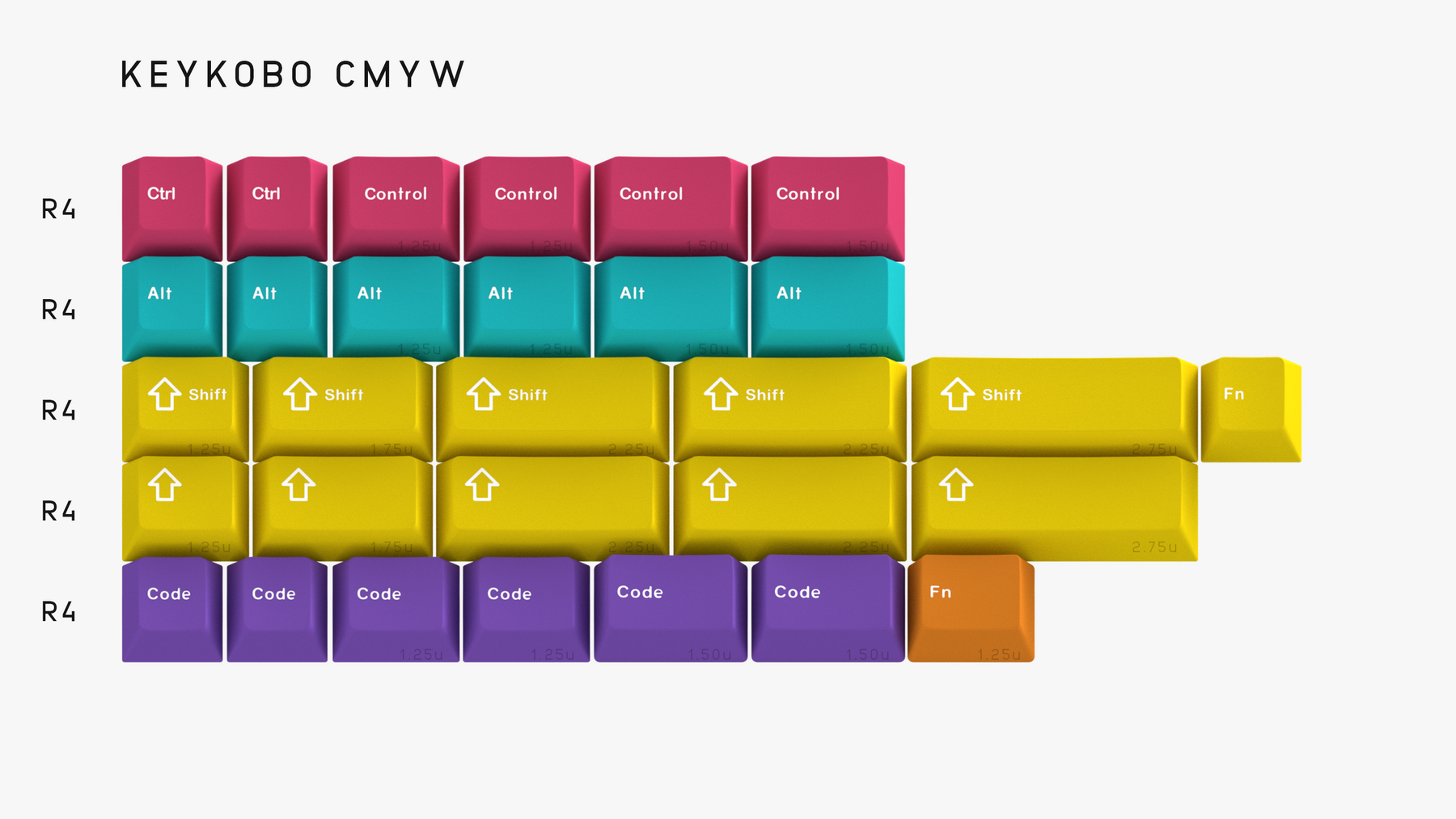 CMYW Add-on ***SOLD OUT***
[GB] Keykobo Beige & Dolch
ESTIMATED SHIPPING - Q1 2023
Keykobo cupboard essentials
How better to launch our first Keykobo sets than with a couple of keyboard essentials. Available in both a beige and dolch colourway, these classics have been around in the hobby since the beginning for good reason.
Just like many of the top brands, Keykobo is doubleshot ABS plastic which allows for some of the brightest, most vibrant colours in keycaps as can be seen in the CMYK kits.
Details
Double-shot ABS
Cherry Profile
Designed by Mangas


Timeline
GB End - 3 October
Estimate Shipping - Q1 2023
Not in Australia?