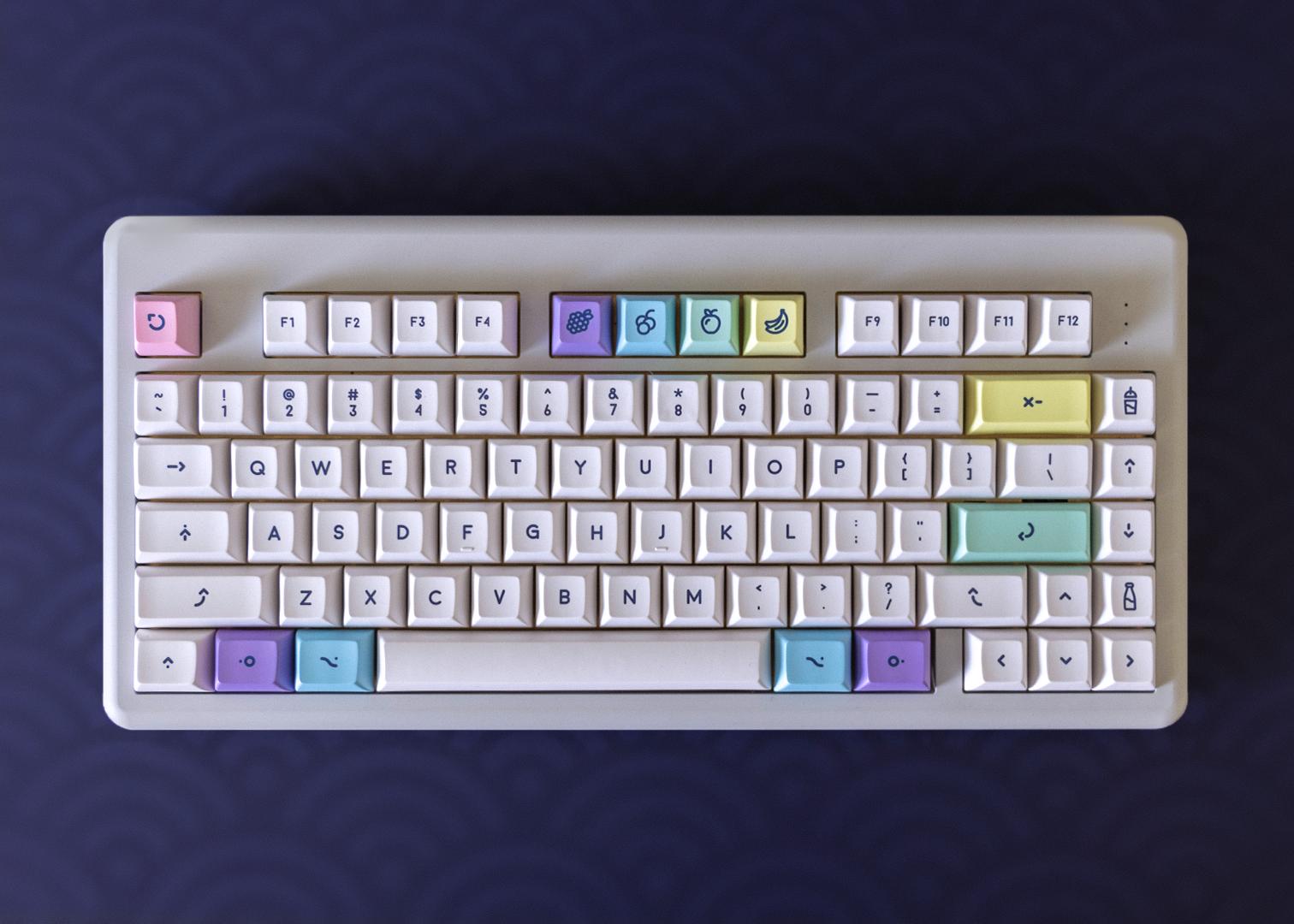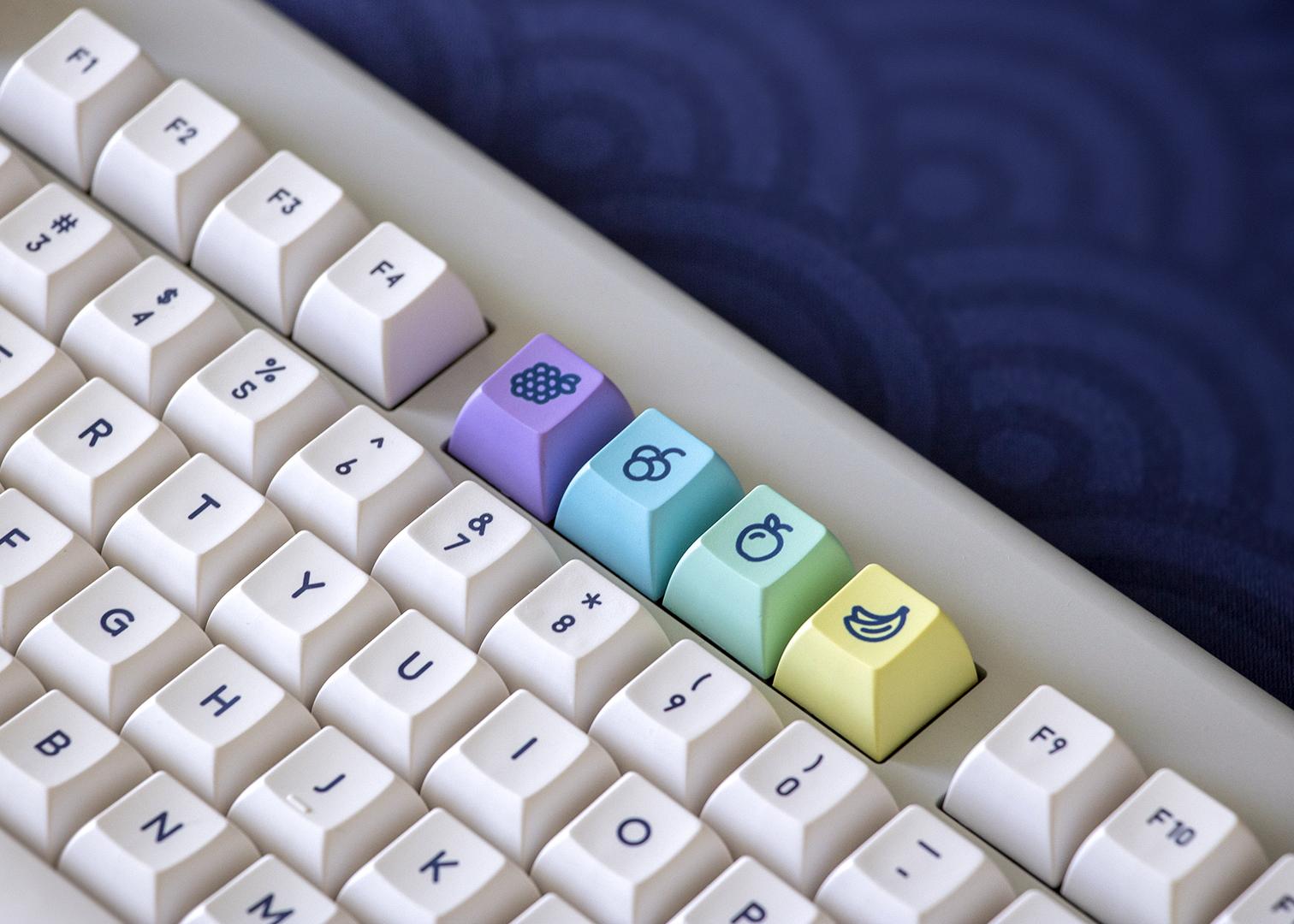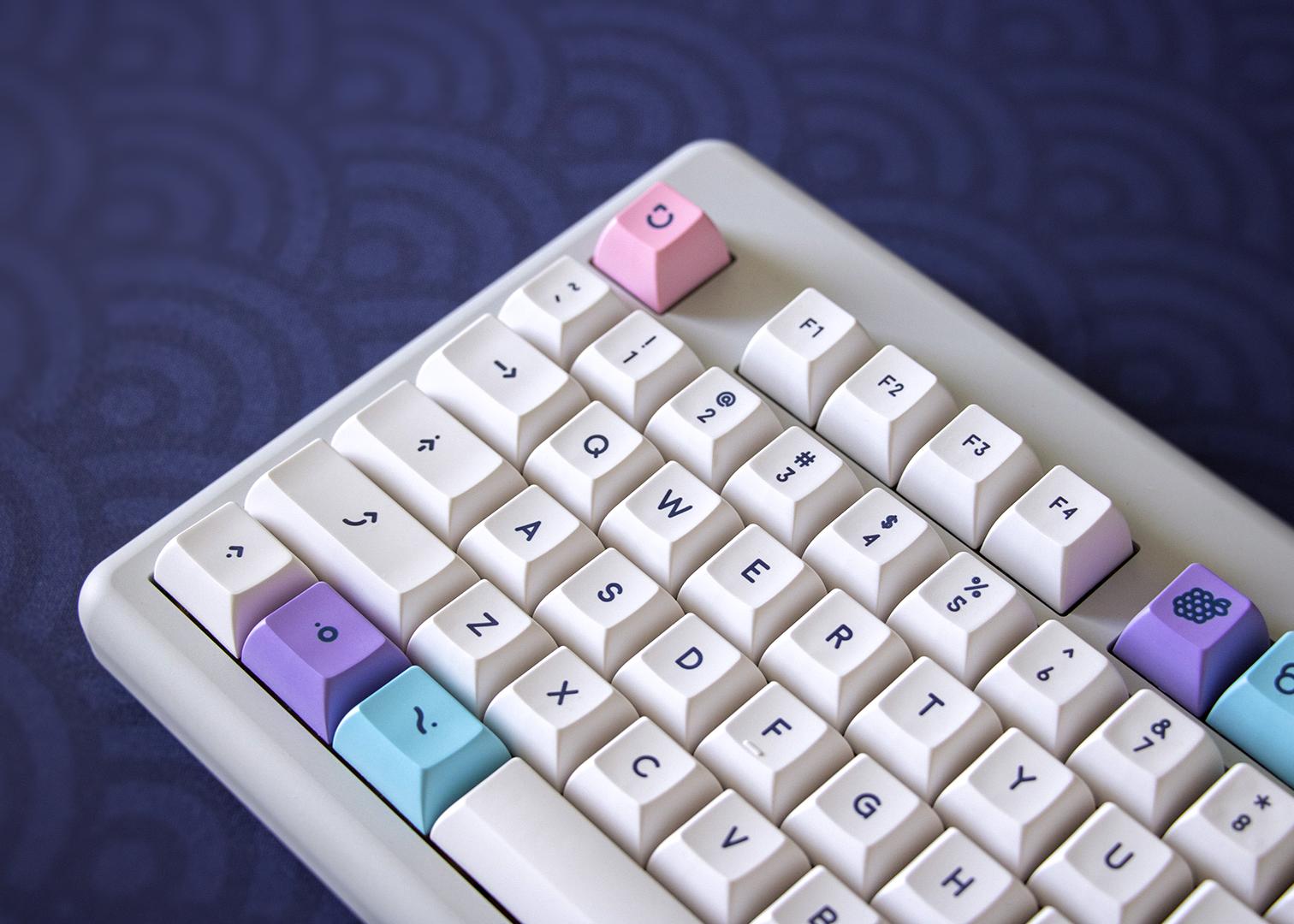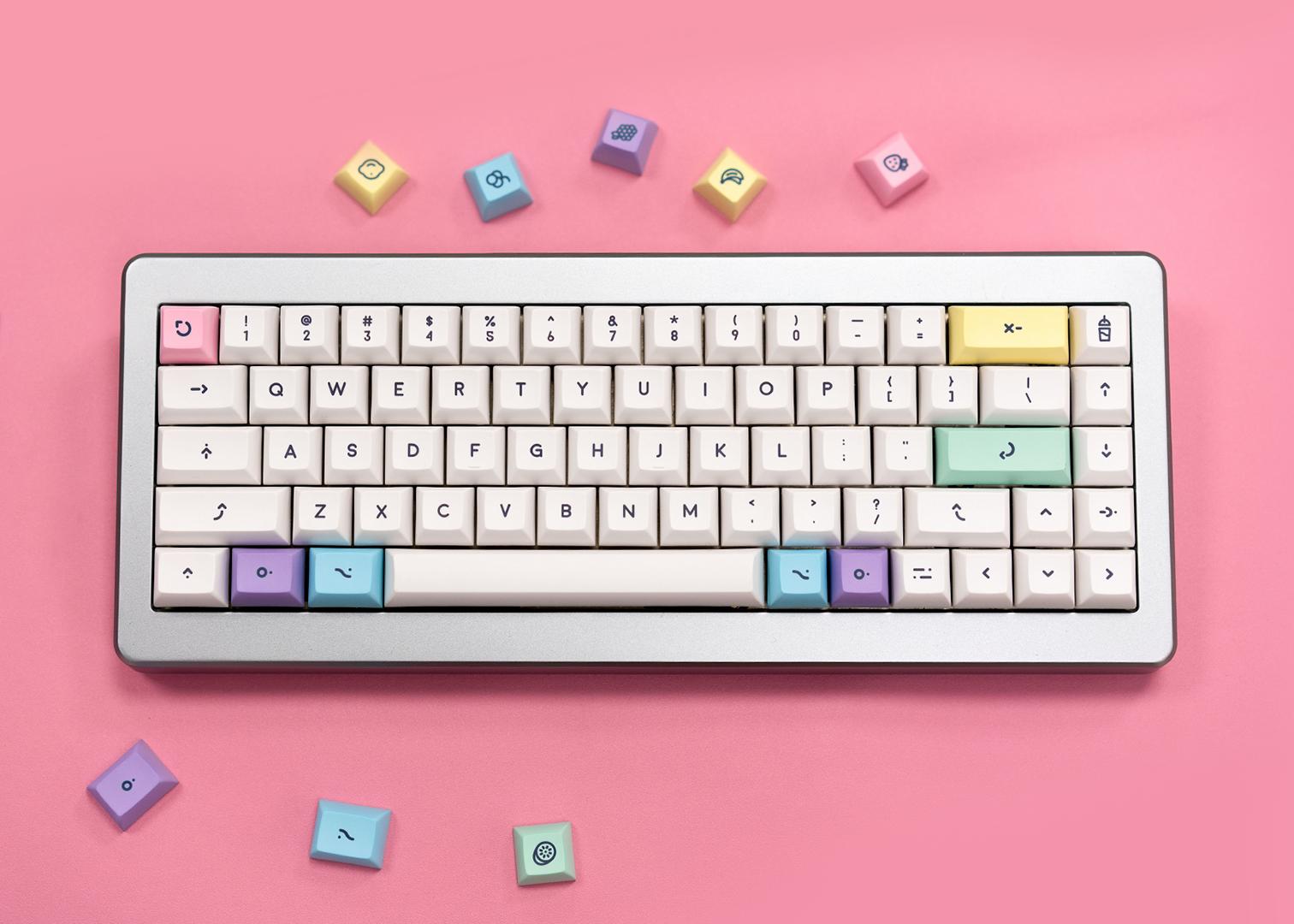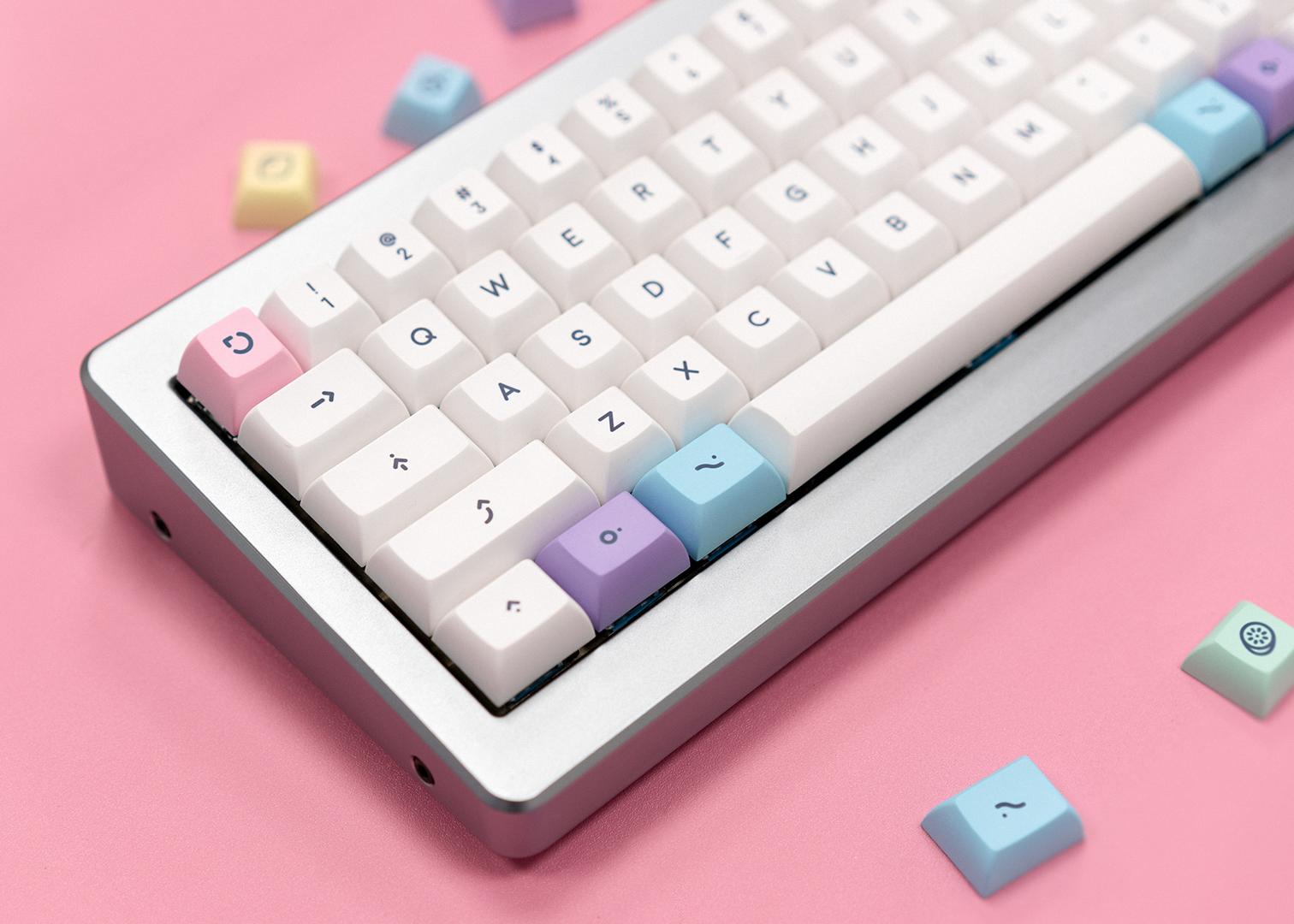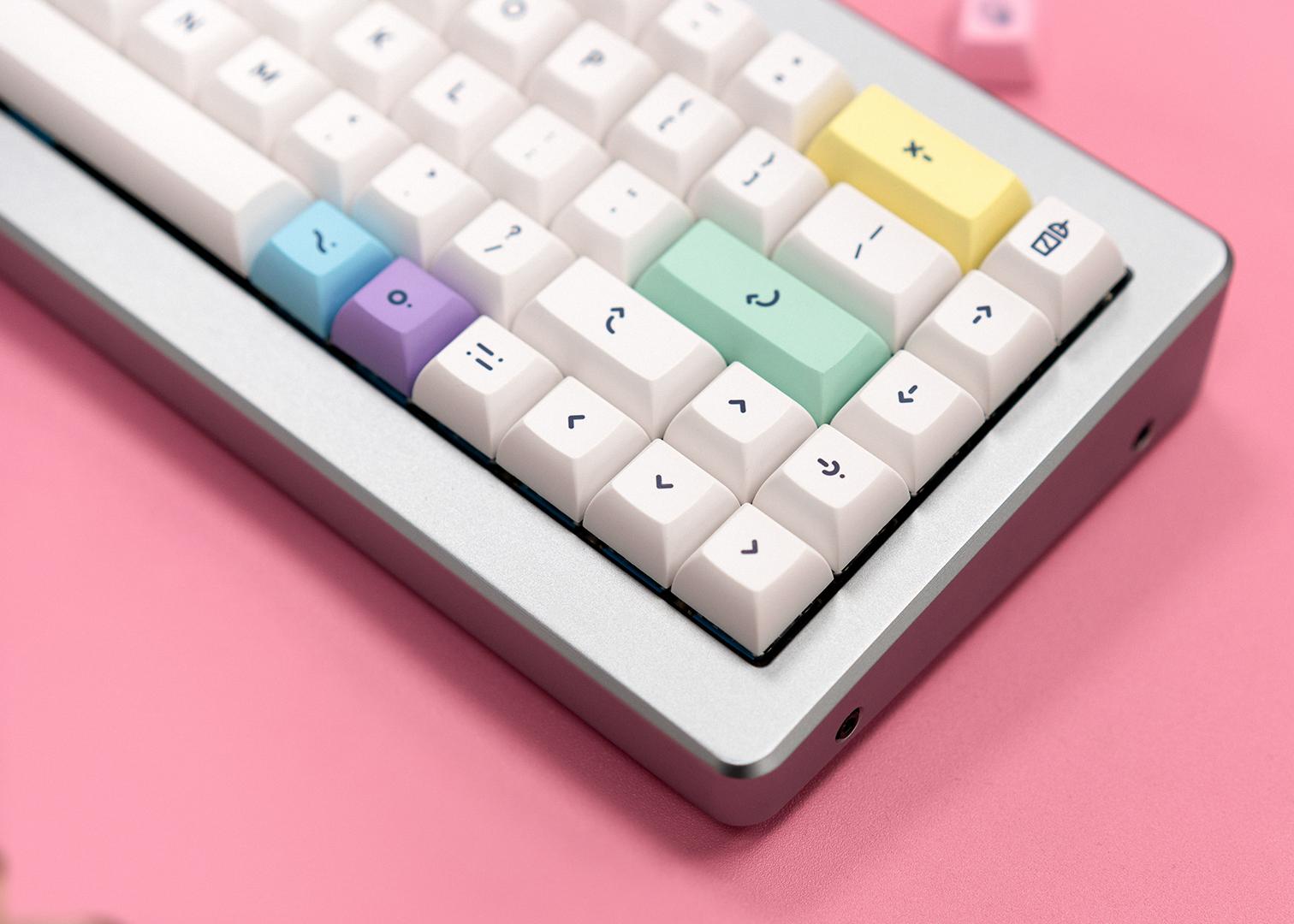 Rama M6-C Milkshake Edition ***SOLD OUT***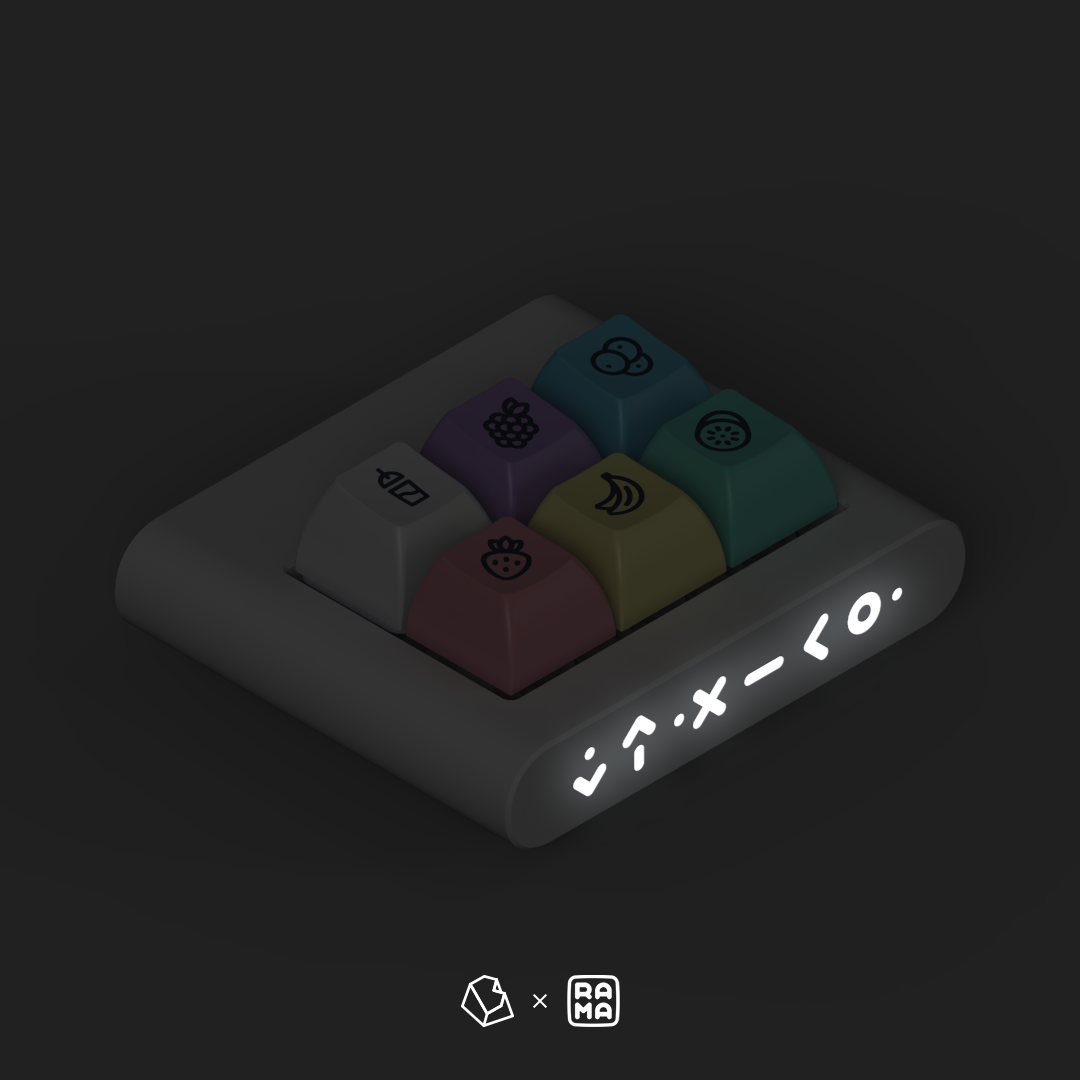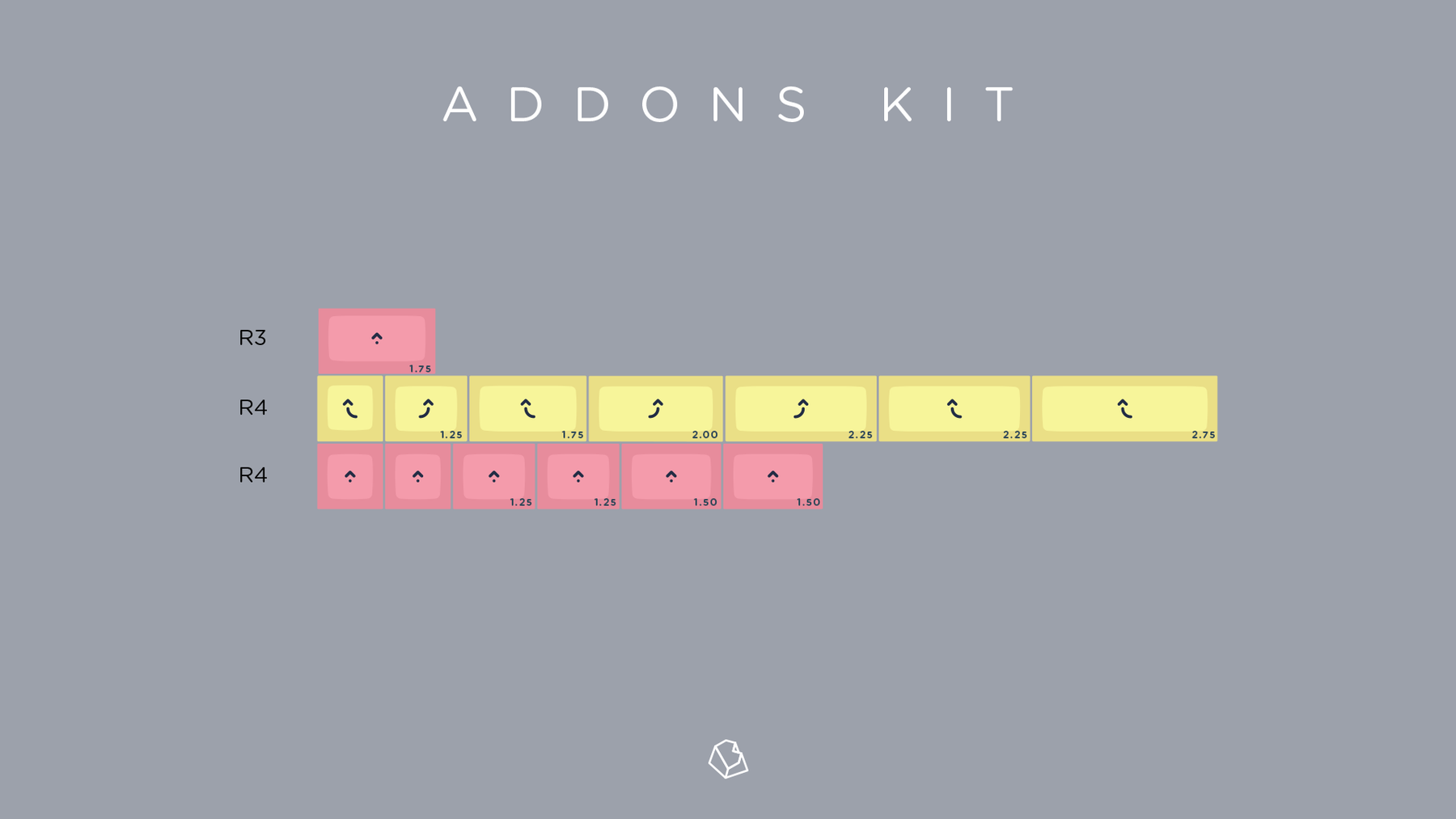 Addons ***SOLD OUT***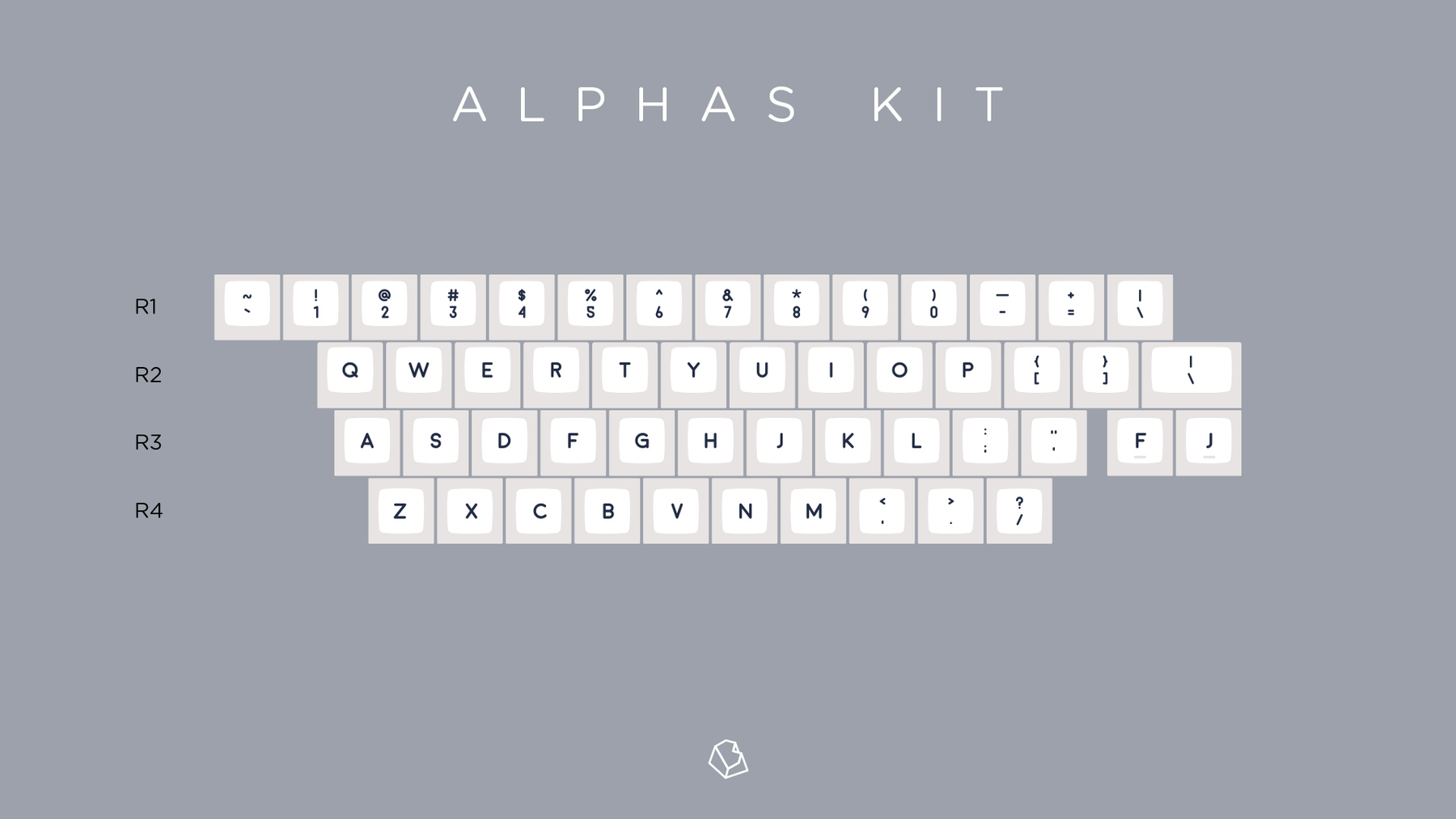 Alphas ***SOLD OUT***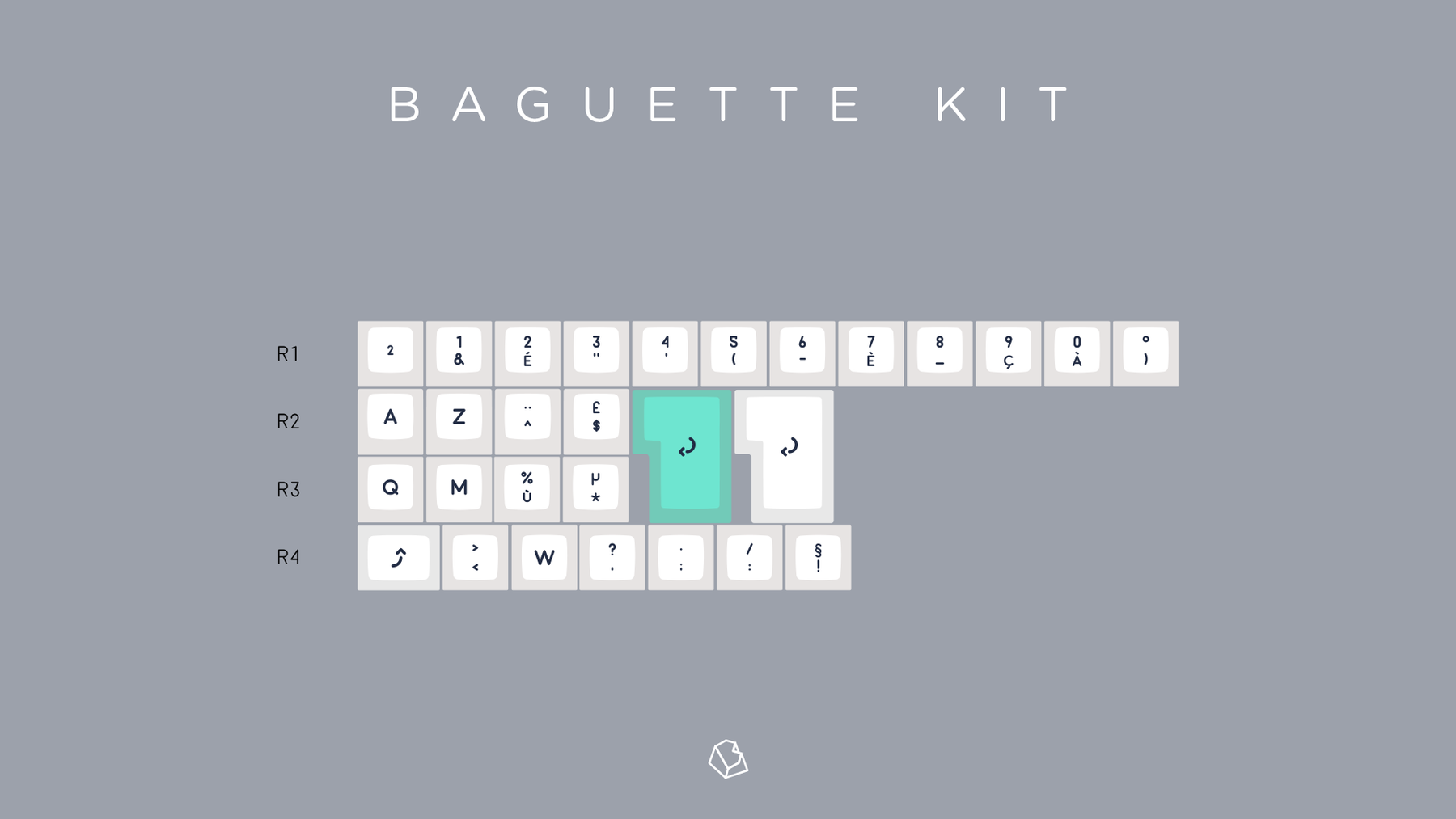 Baguette ***SOLD OUT***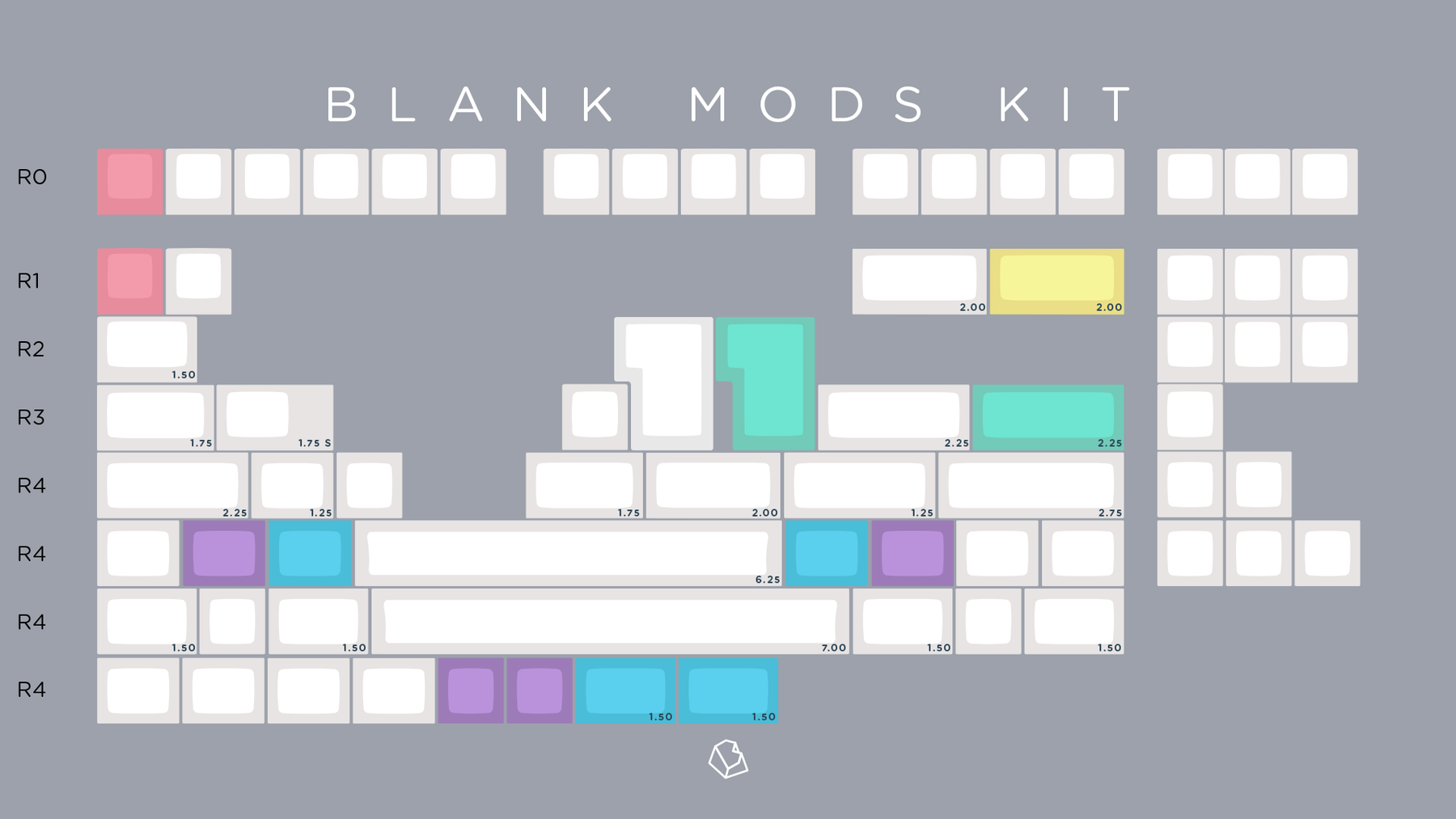 Blank Mods ***SOLD OUT***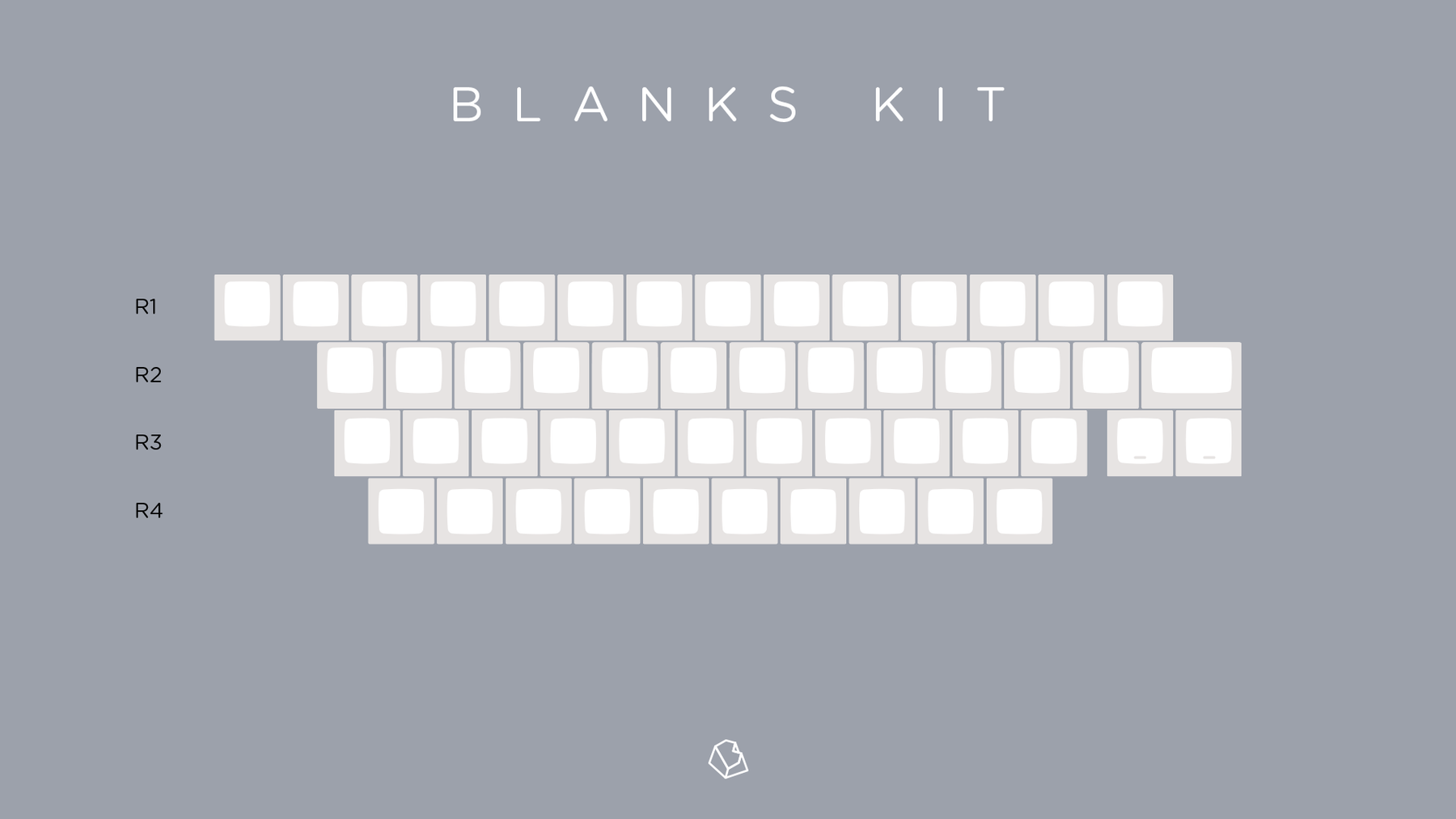 Blanks ***SOLD OUT***
Calc ***SOLD OUT***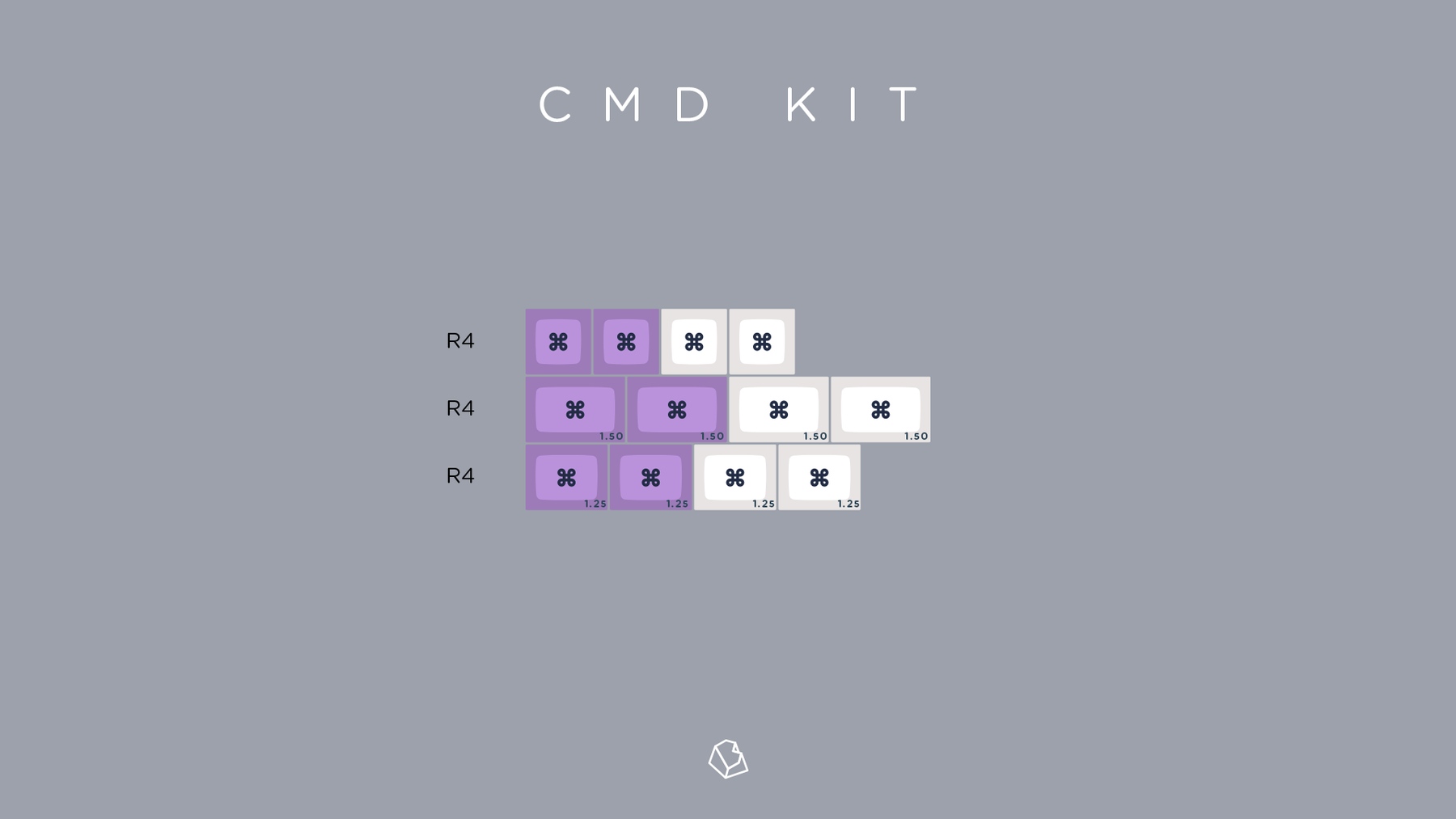 CMD ***SOLD OUT***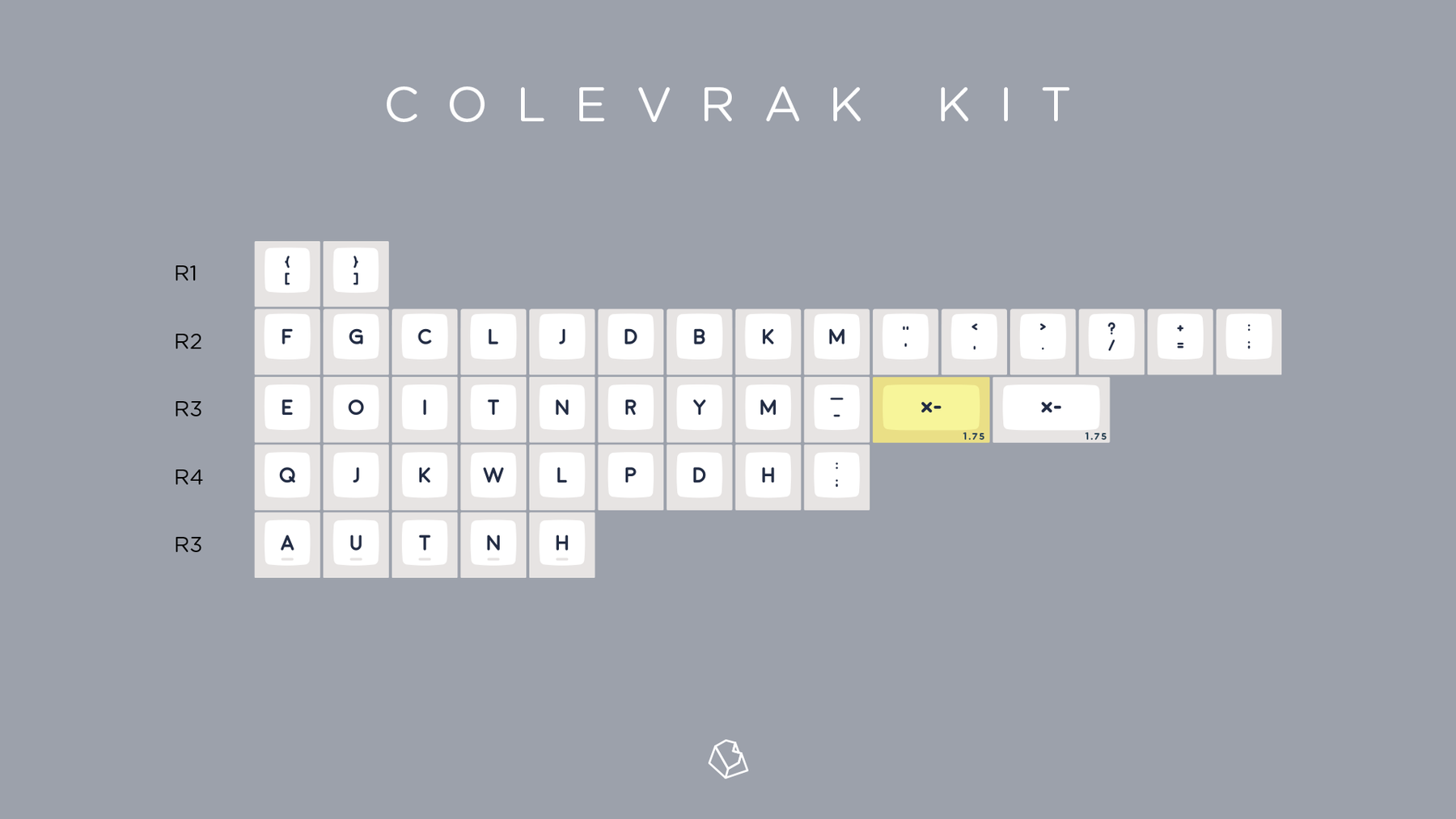 Colevrak ***SOLD OUT***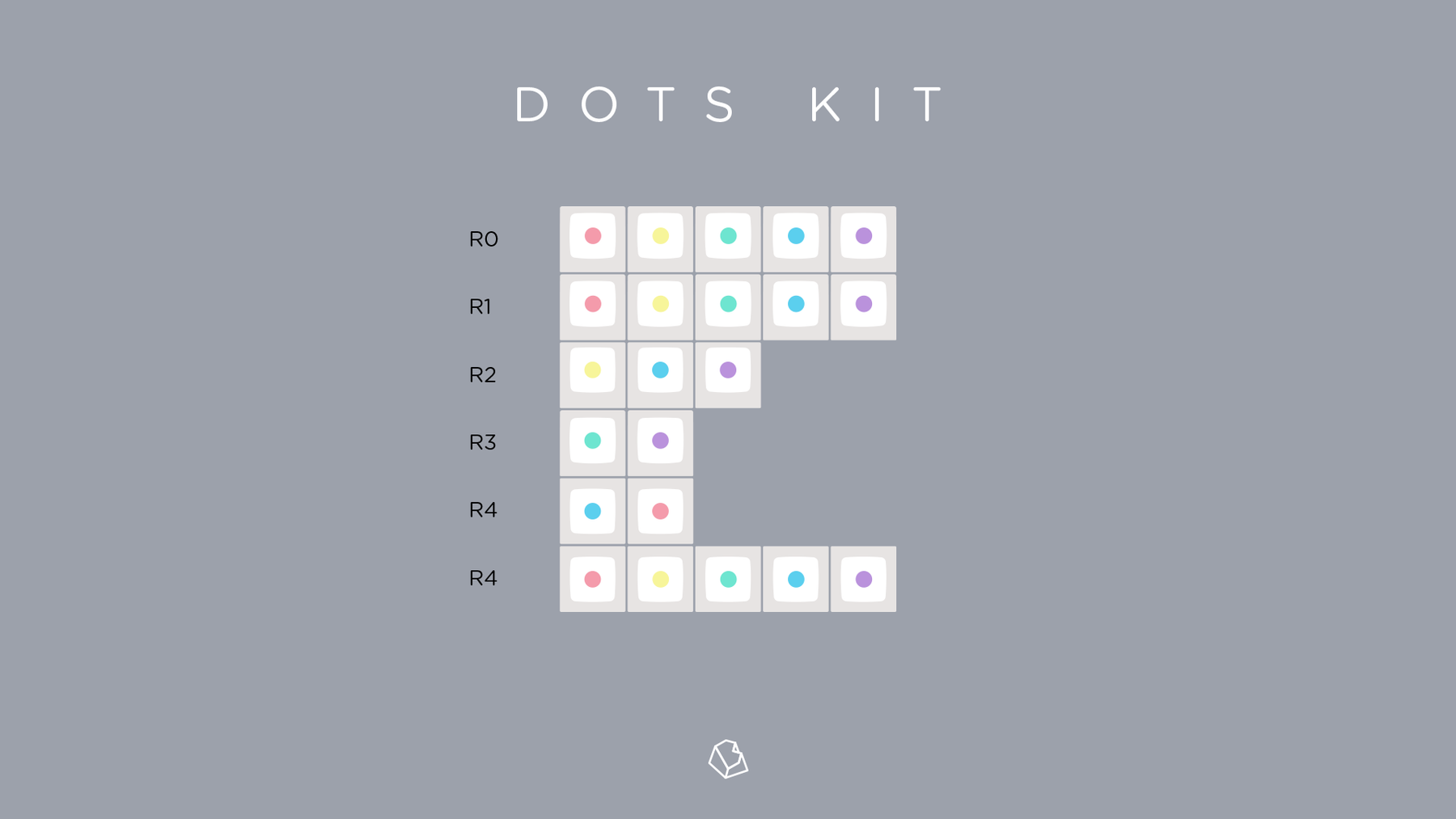 Dots ***SOLD OUT***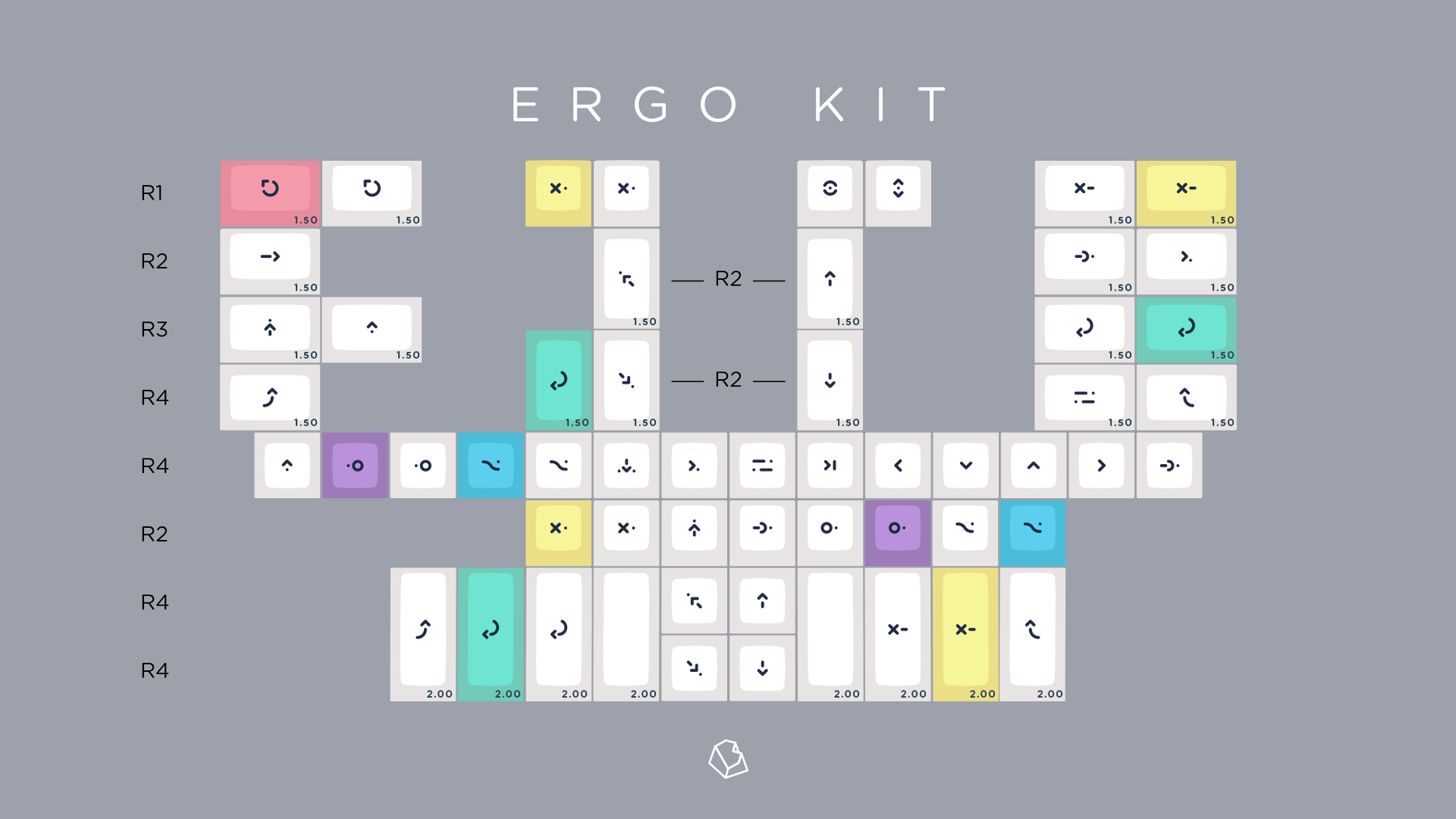 Ergo ***SOLD OUT***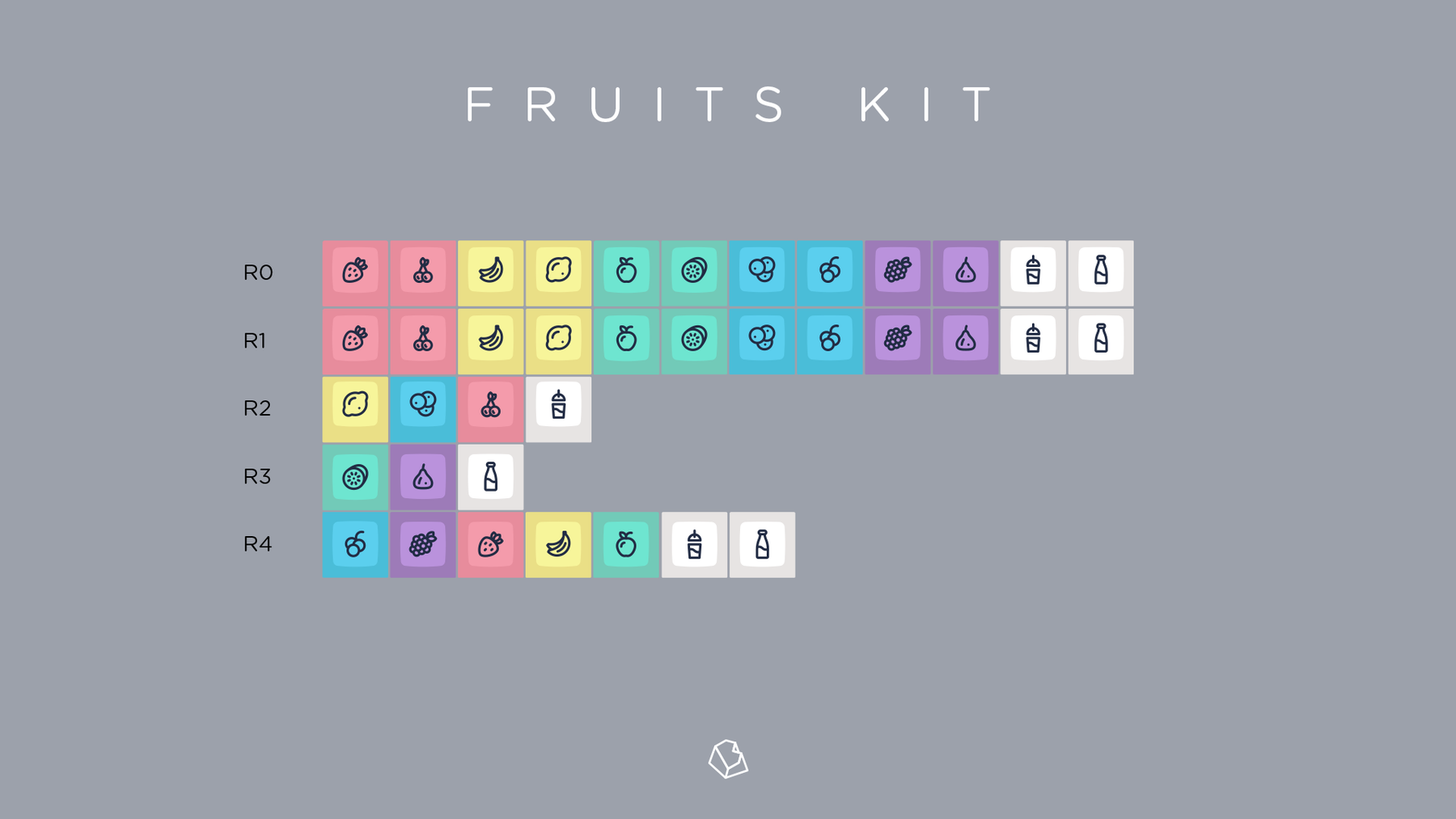 Fruits ***SOLD OUT***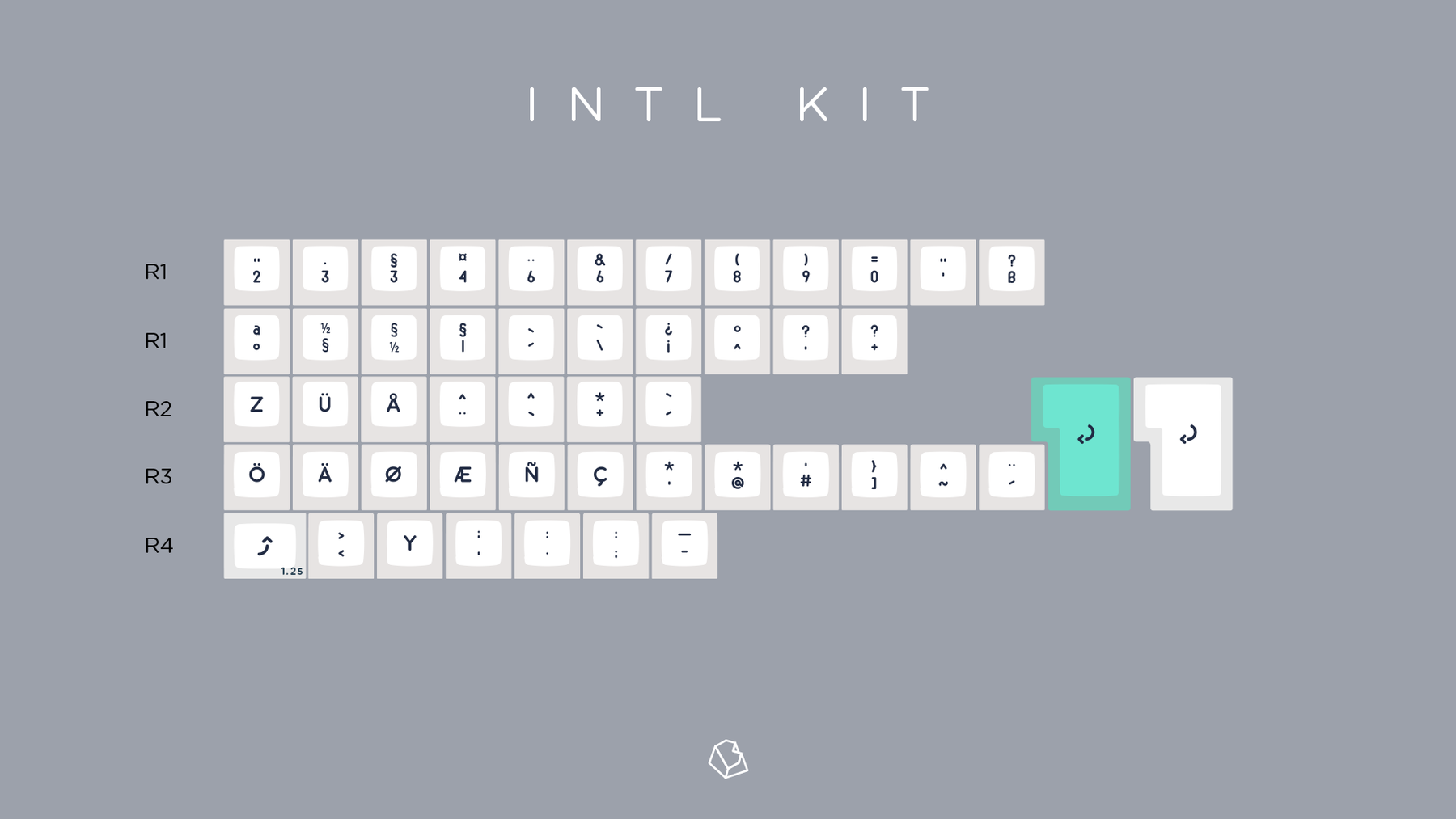 INTL ***SOLD OUT***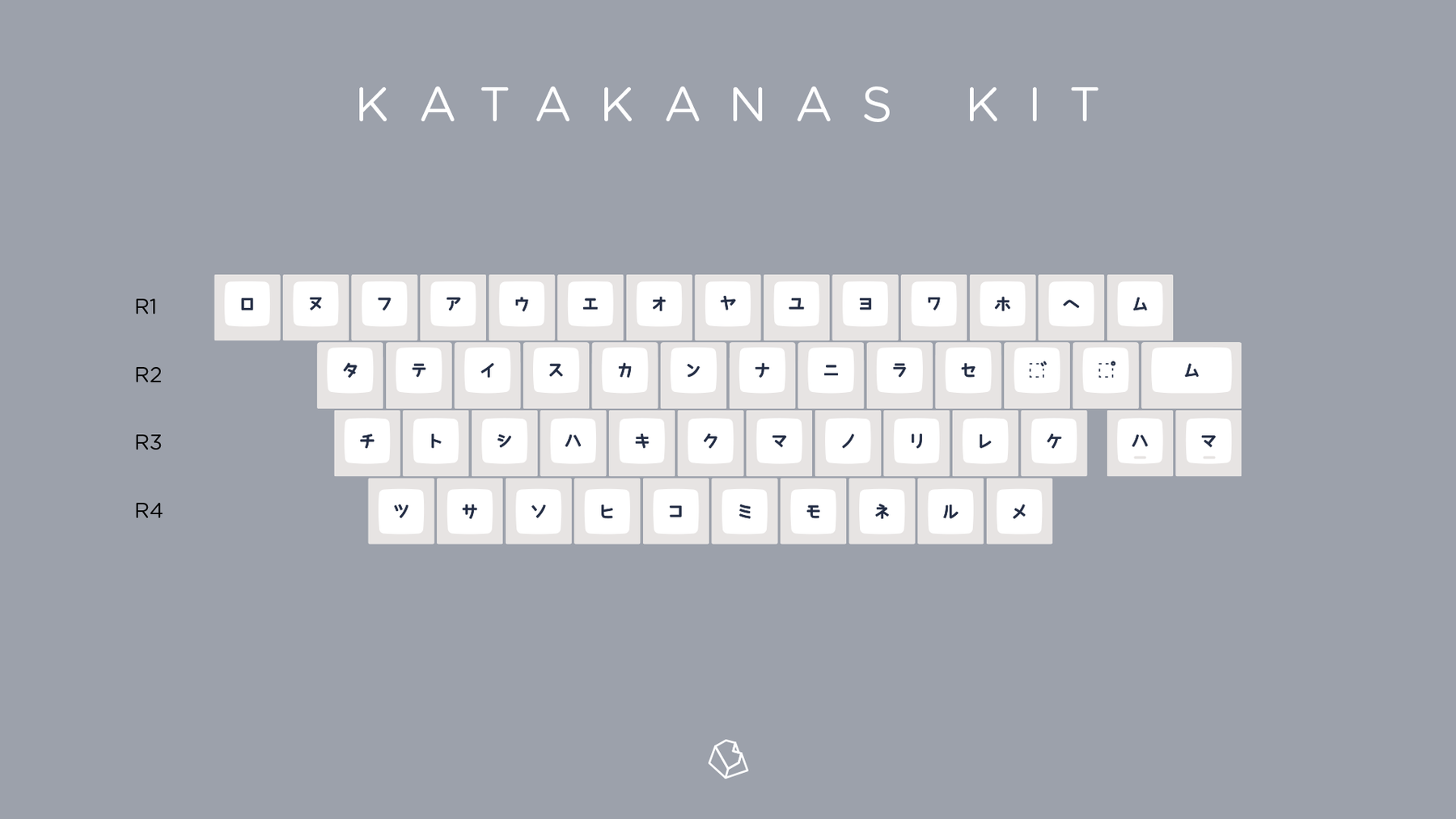 Katakanas ***SOLD OUT***
Modifiers ***SOLD OUT***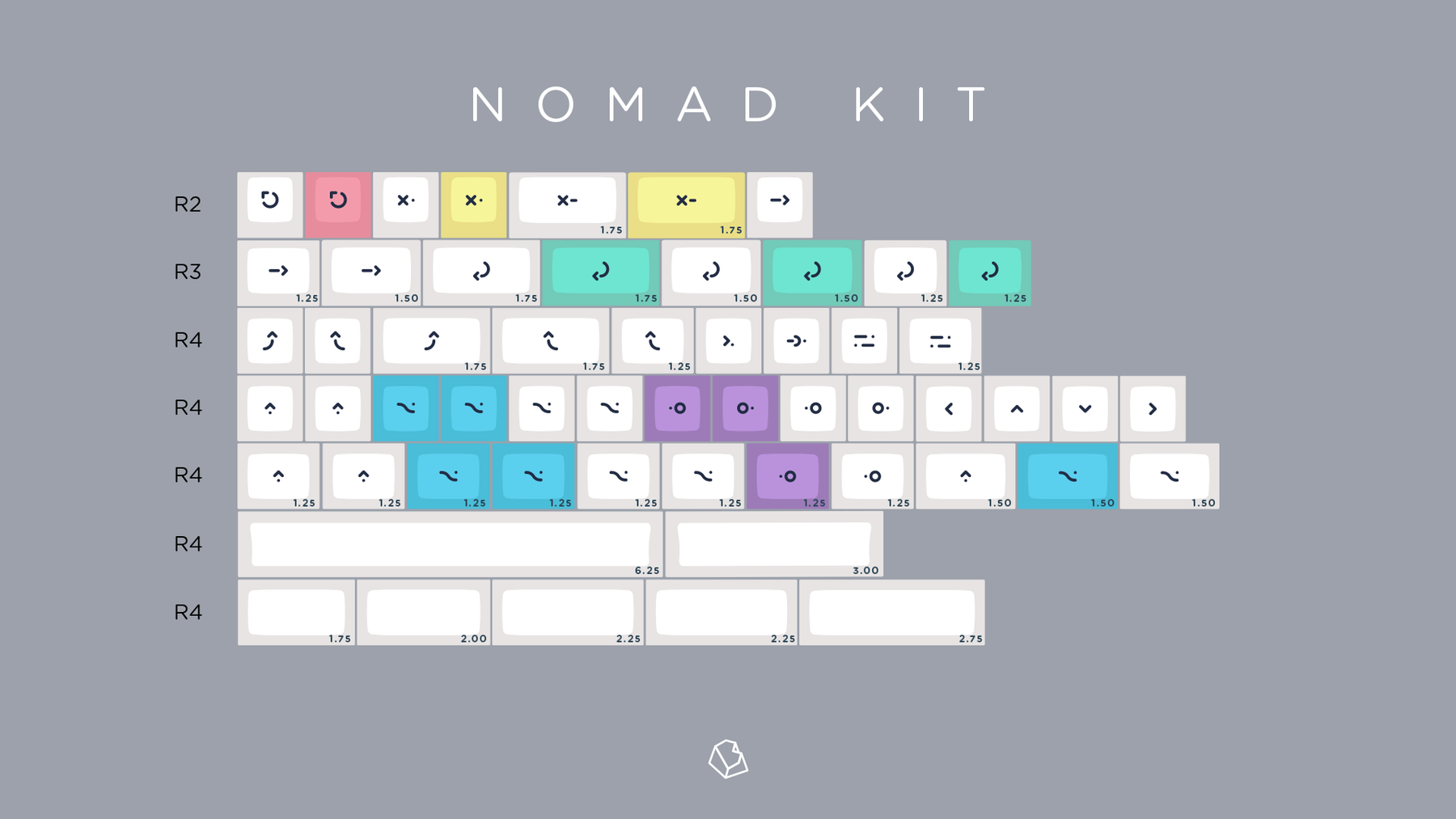 Nomad ***SOLD OUT***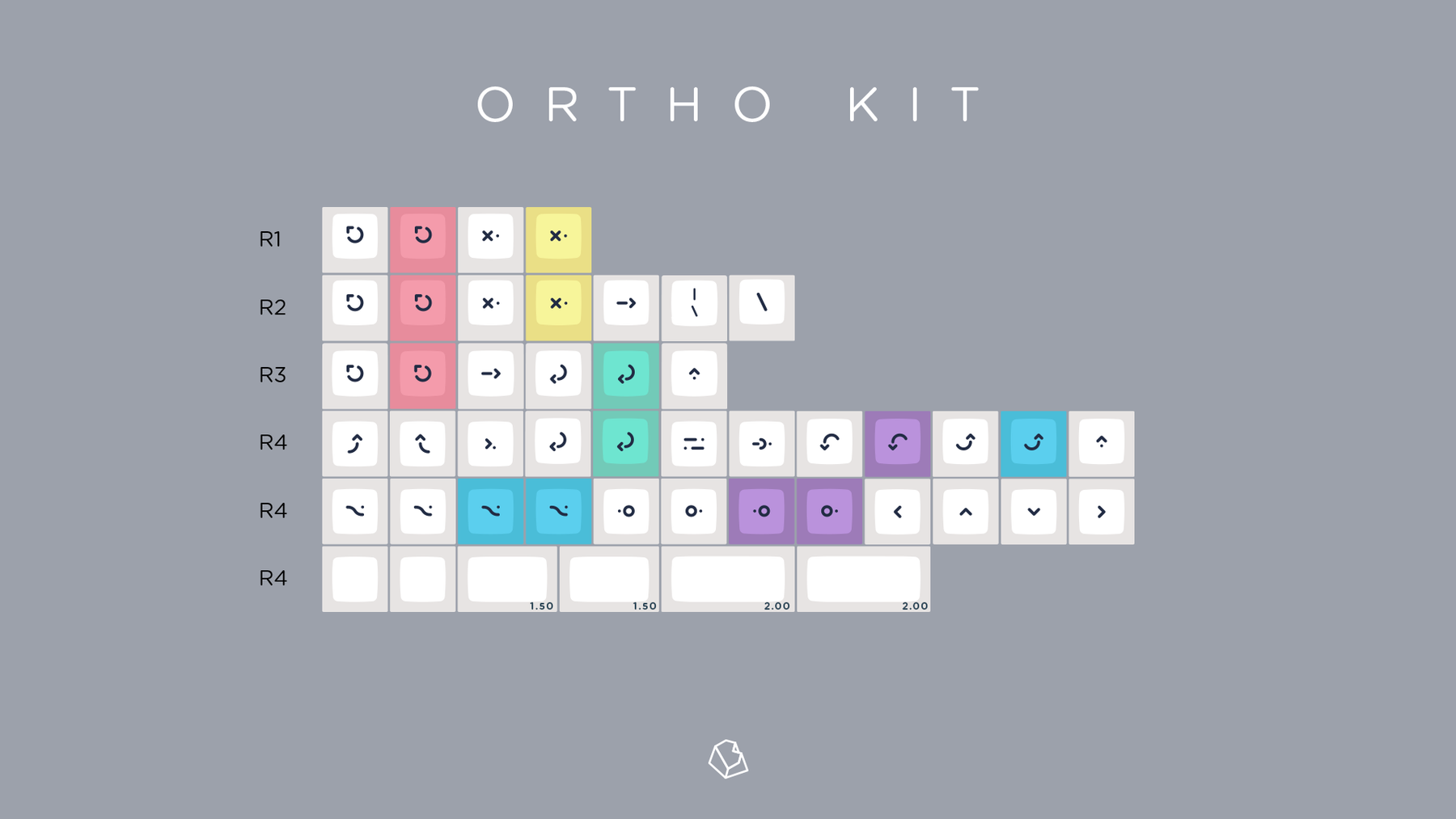 Ortho ***SOLD OUT***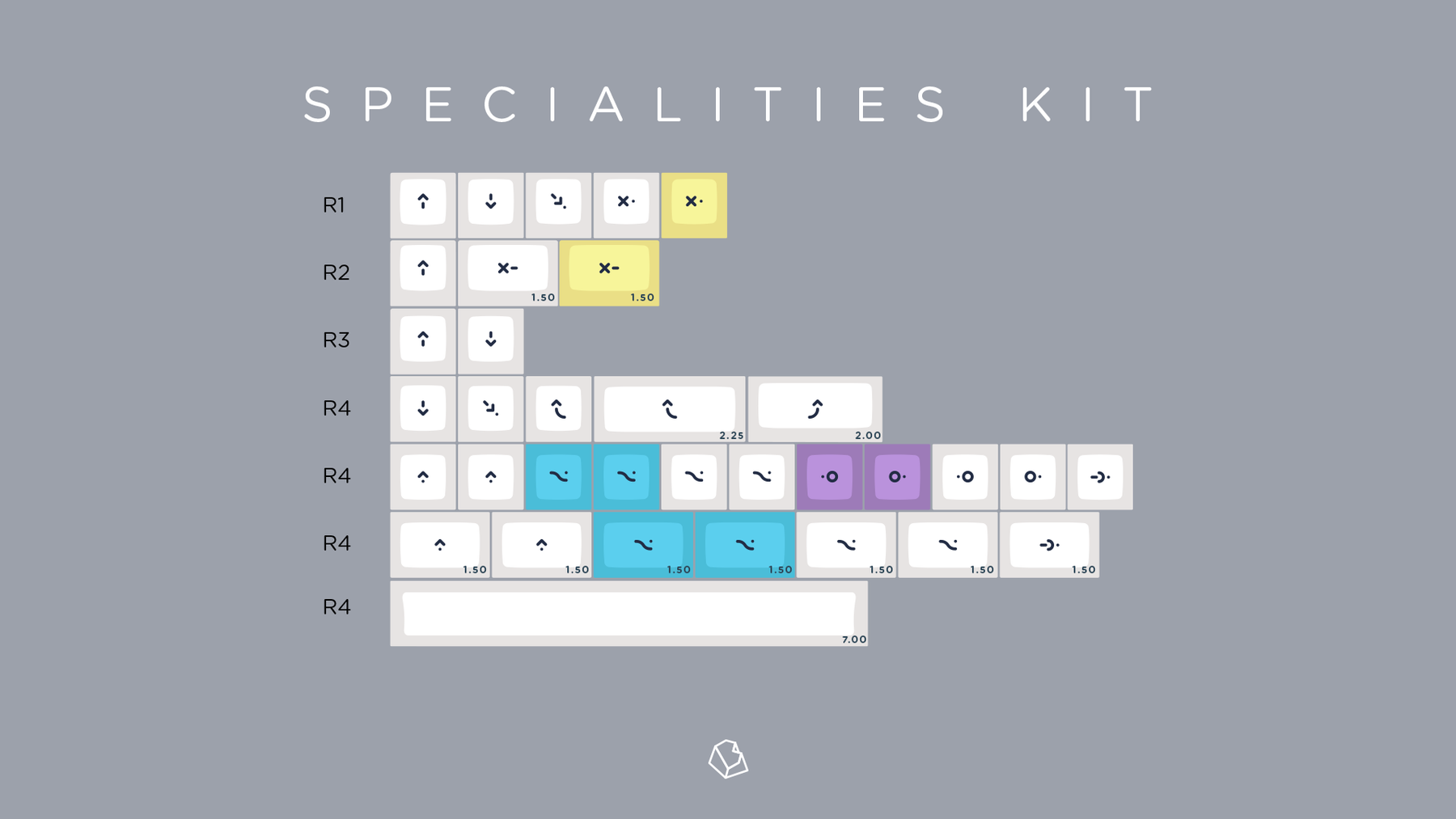 Specialties ***SOLD OUT***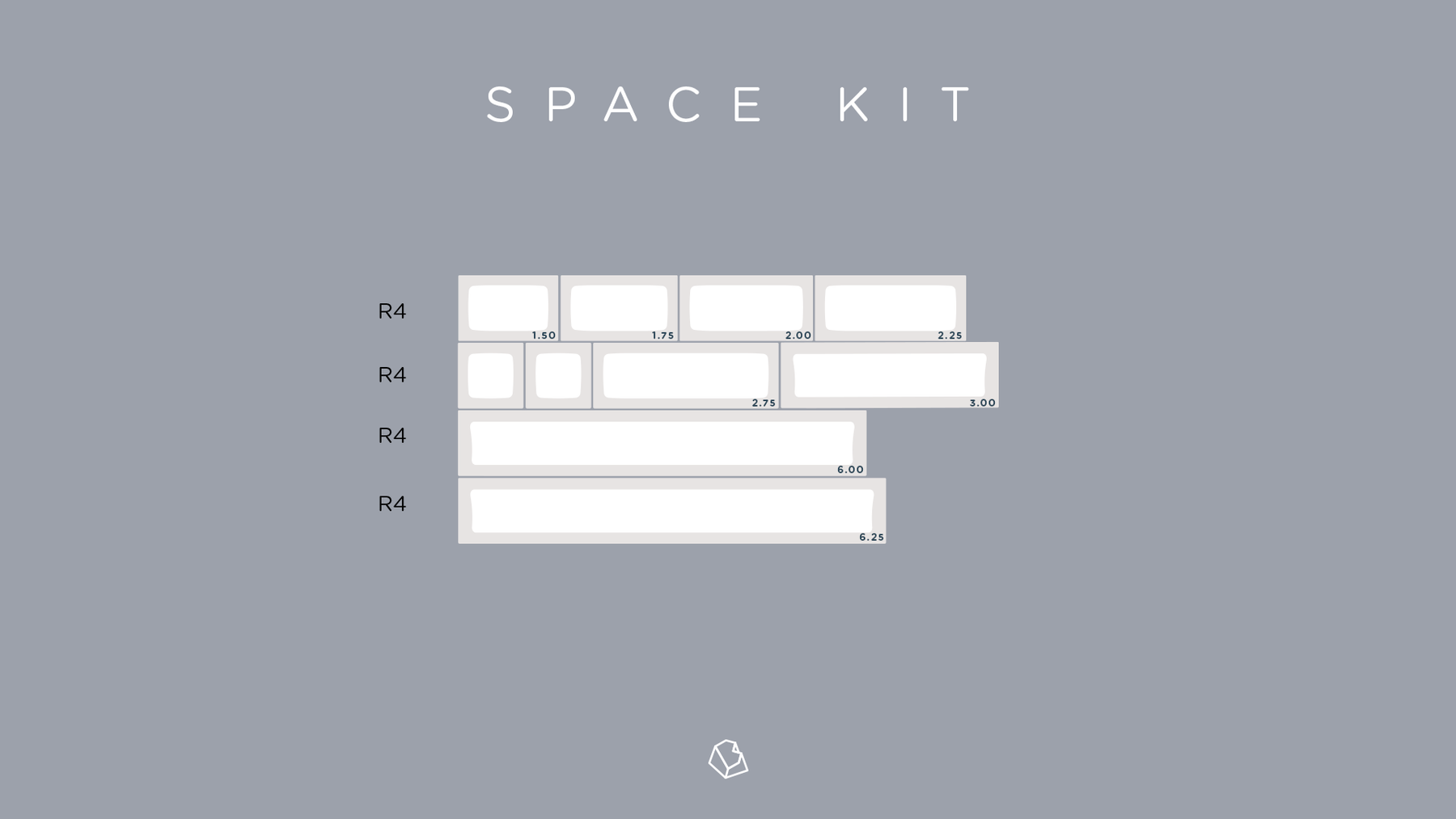 Space ***SOLD OUT***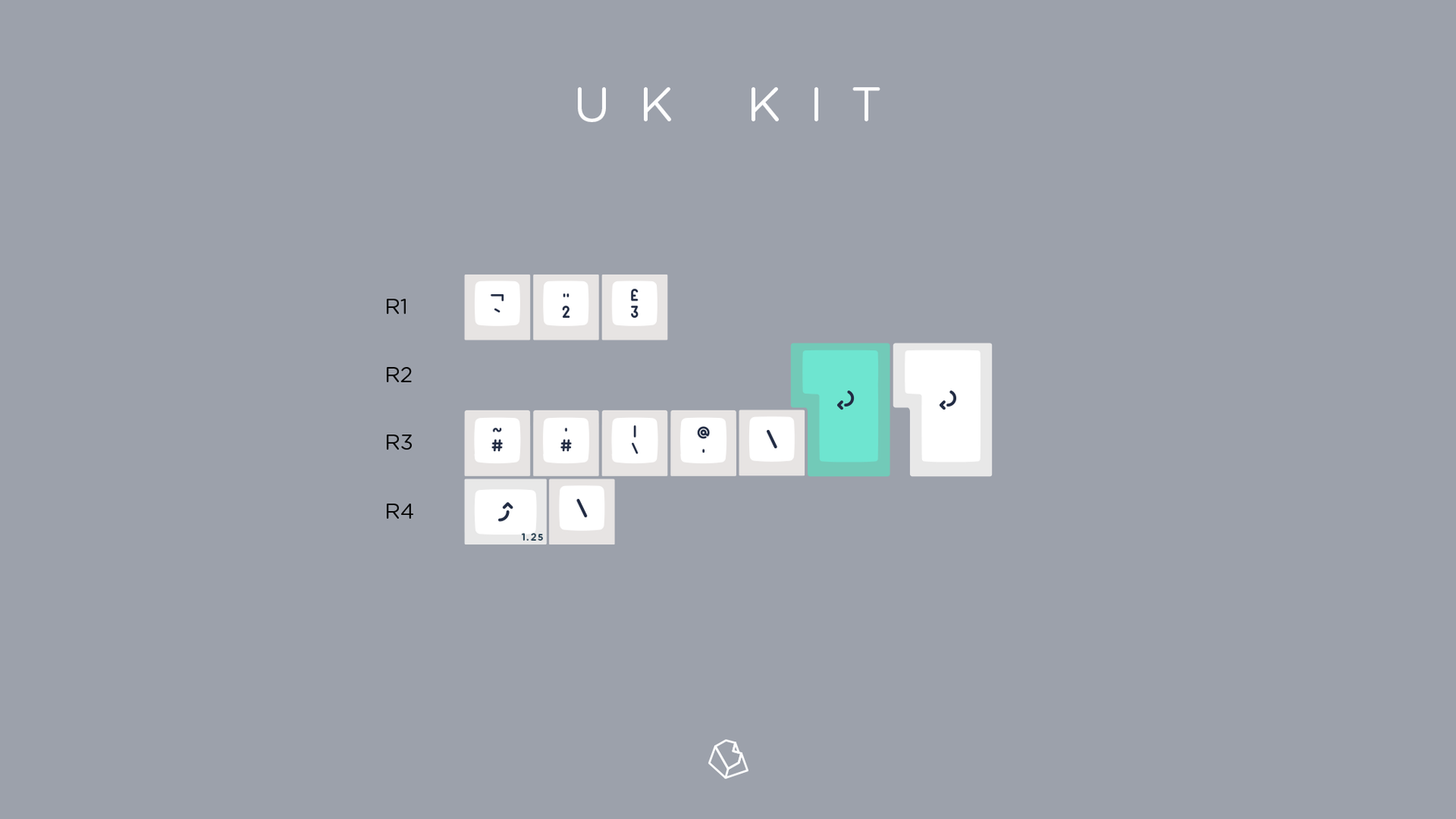 UK ***SOLD OUT***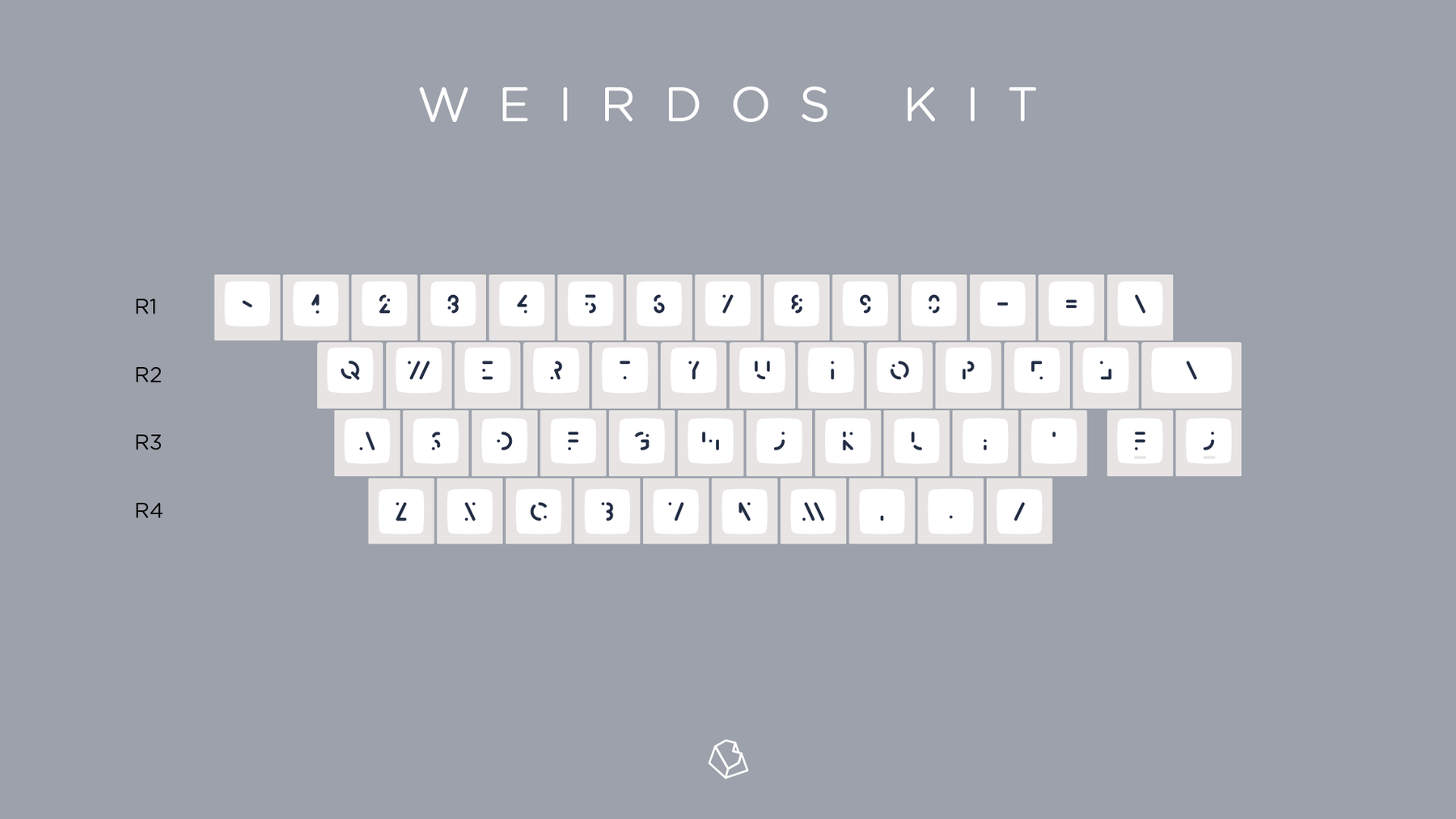 Weirdos ***SOLD OUT***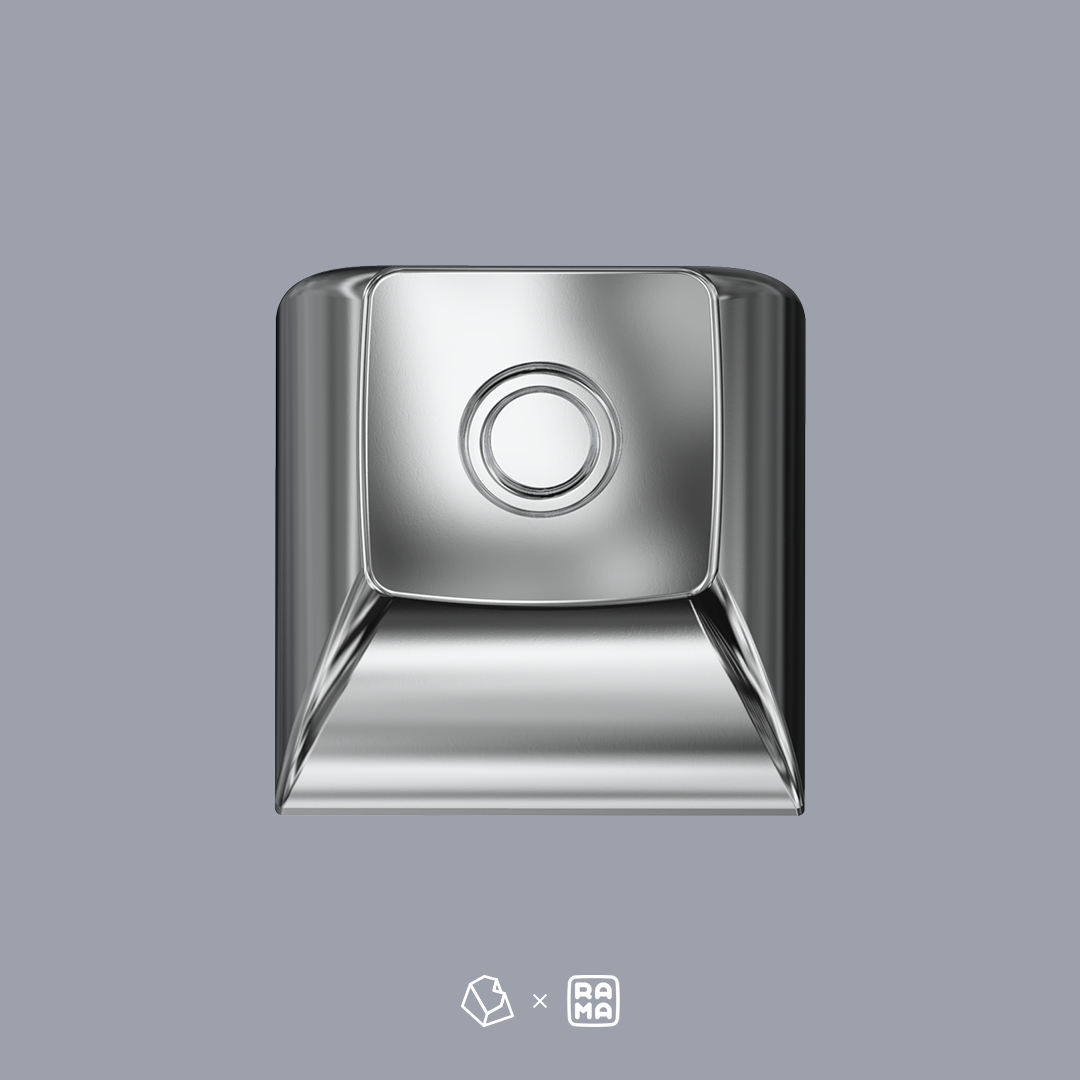 RAMA x Milkshake ***SOLD OUT***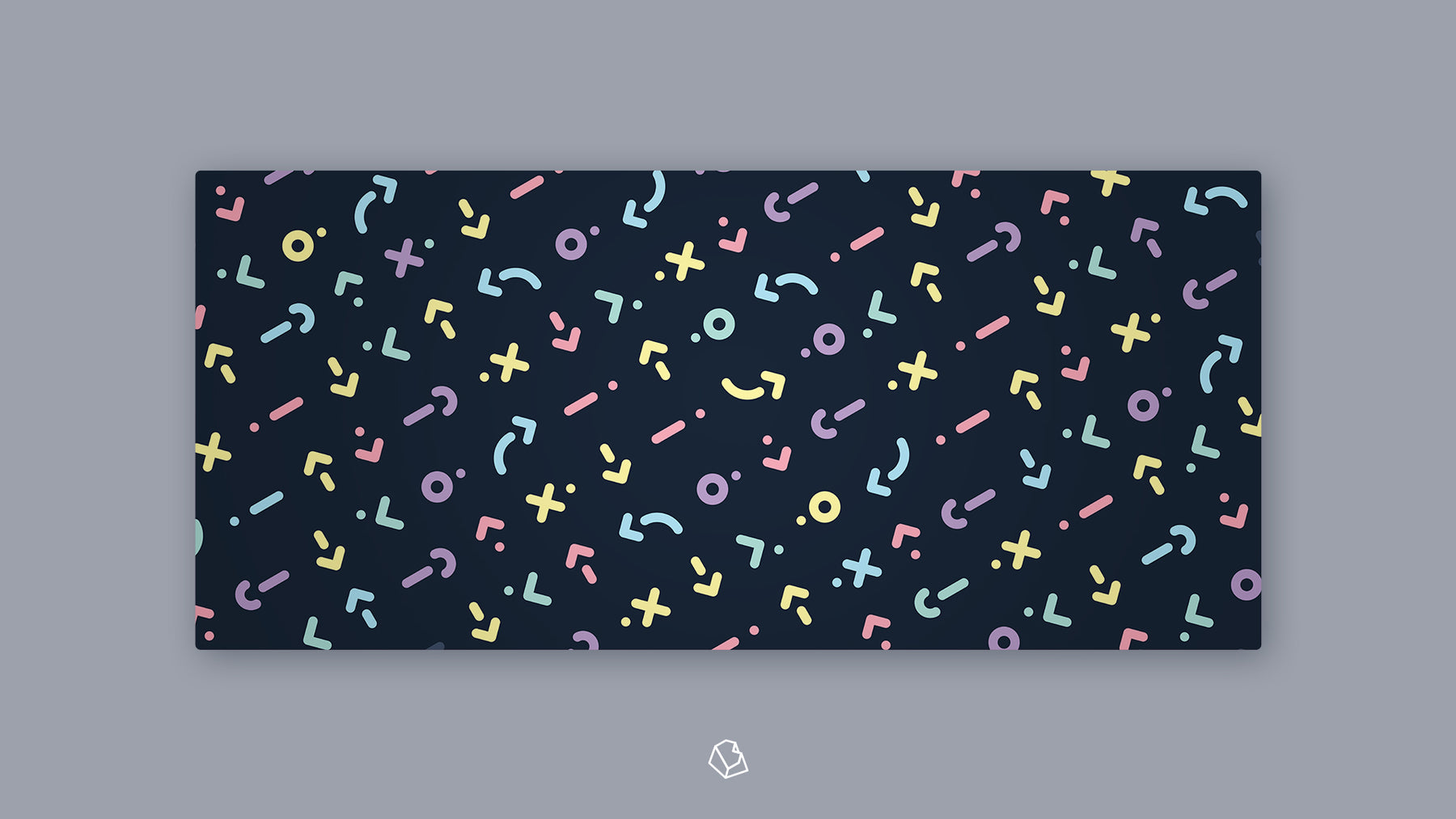 Deskmat – Colourful ***SOLD OUT***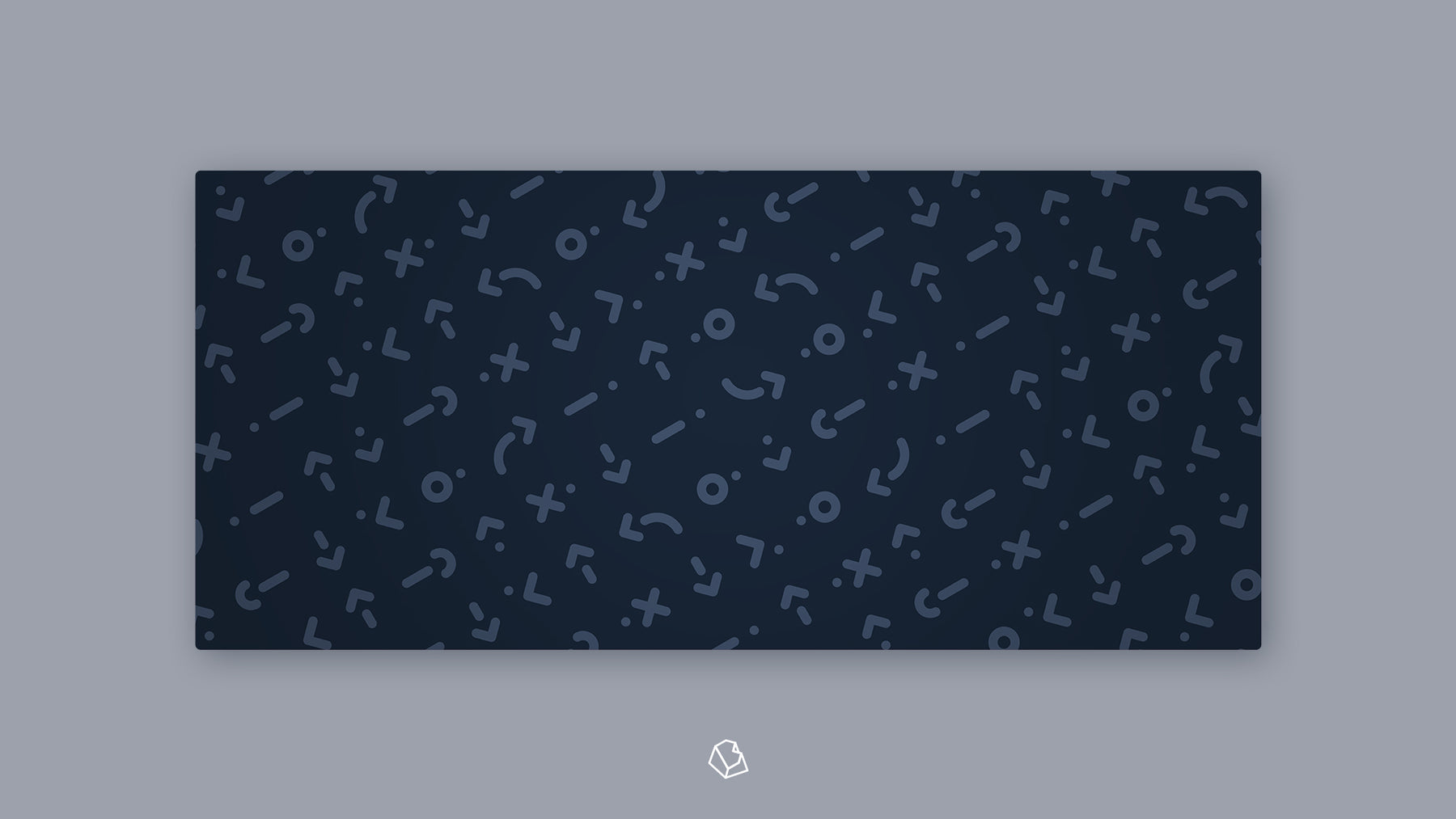 Deskmat – Blue ***SOLD OUT***
Milkshake is bringing everyone back to the yard!
While DSA isn't for everyone, KAT with it's slightly higher profile and curved profile, may be just what you're looking for. What better time to give it a shot than the eye catching Milkshake version by everyone's favourite designer biip?
With heaps of kits, you'll have to comb through all the sets to pin point the exact set for your needs. With compatibility out the wazoo, you'll definitely be able to cover your ortho 40% keyboard.
Details
Dye-sublimated PBT
KAT Profile
Designed by biip
Addon

Alphas

Baguette

Blank Mods

Blanks

Calc

CMD

Colevrak

Dots

Ergo

Fruits

INTL

Katakanas

Modifiers

Nomad

Ortho

Space

Specialities

UK

Weirdos

RAMA x Milkshake

Rama M6-C Milkshake Edition

Group Buy Policy
Additional products added with this item will be shipped when this product is ready to ship.
This item currently does not have an expected shipping date, however, this once an estimate production and shipping date can be determined this page will be updated.
Sometimes things can and do go wrong, which can change this date.
You are entitled to cancel and refund your preorder, which means you forfeit any preorder bonuses.
By purchasing this item, you acknowledge that you understand and agree what is written above.
We appreciate you sticking around to complete the buy as this will help us when ordering.