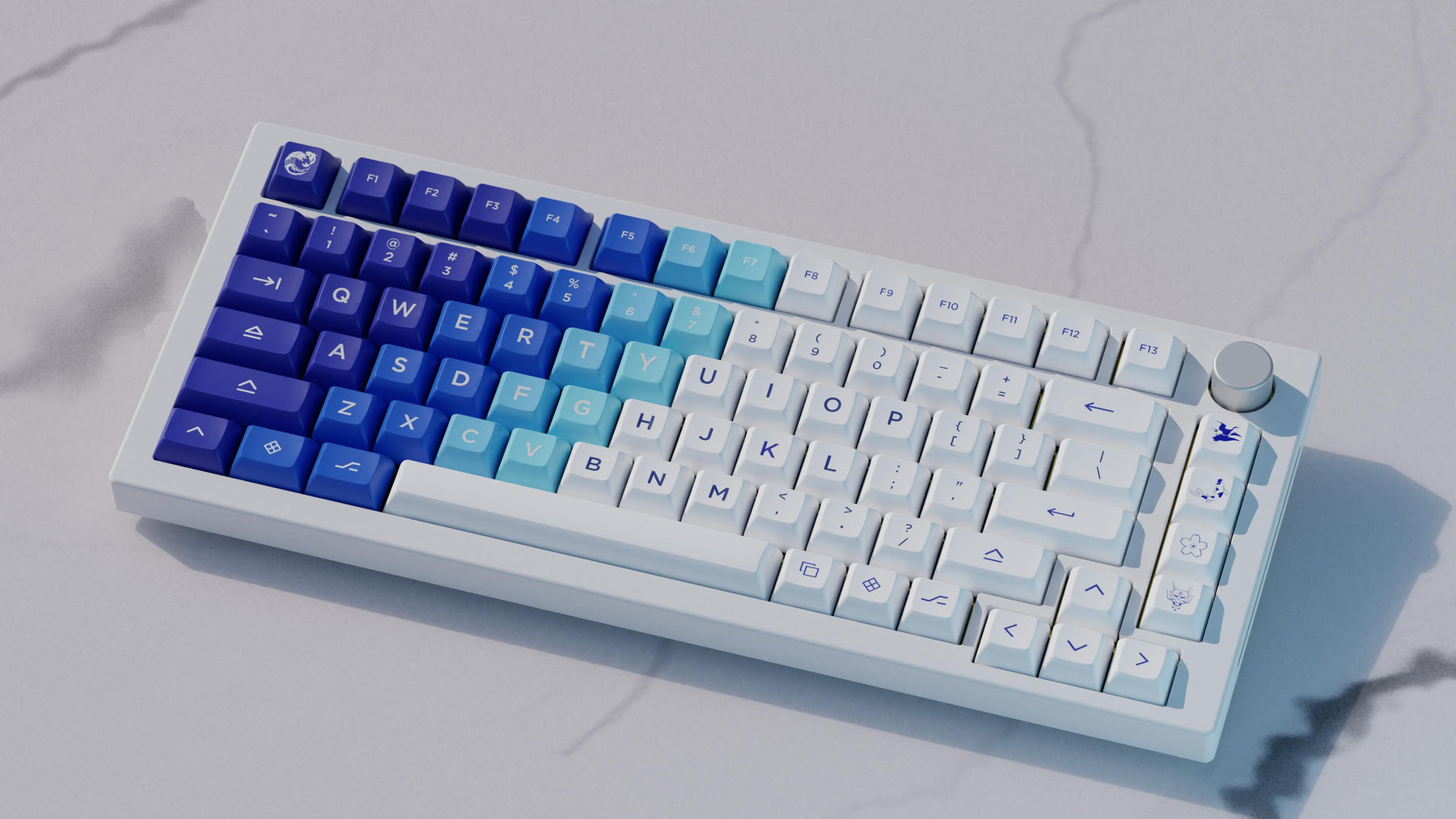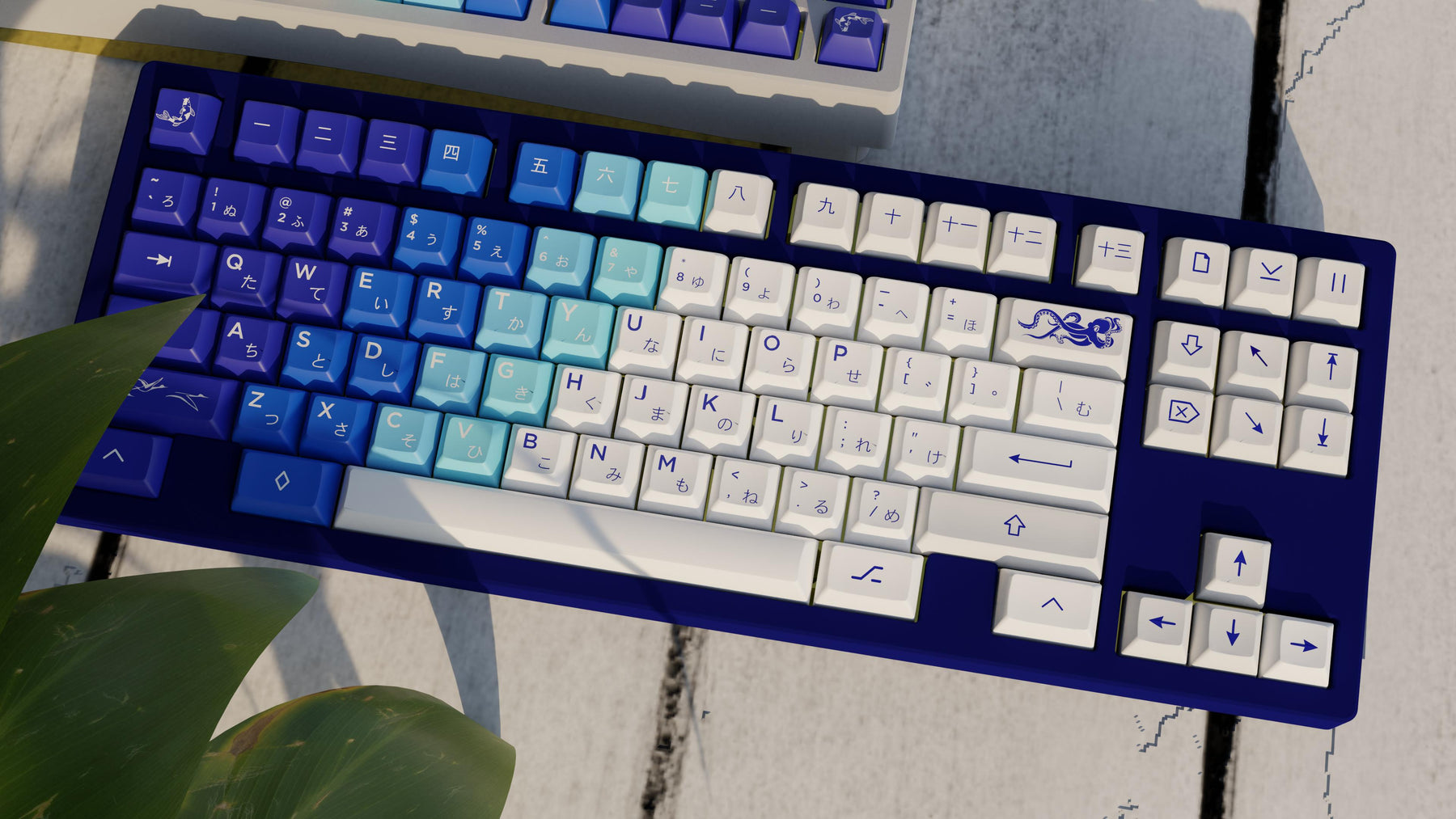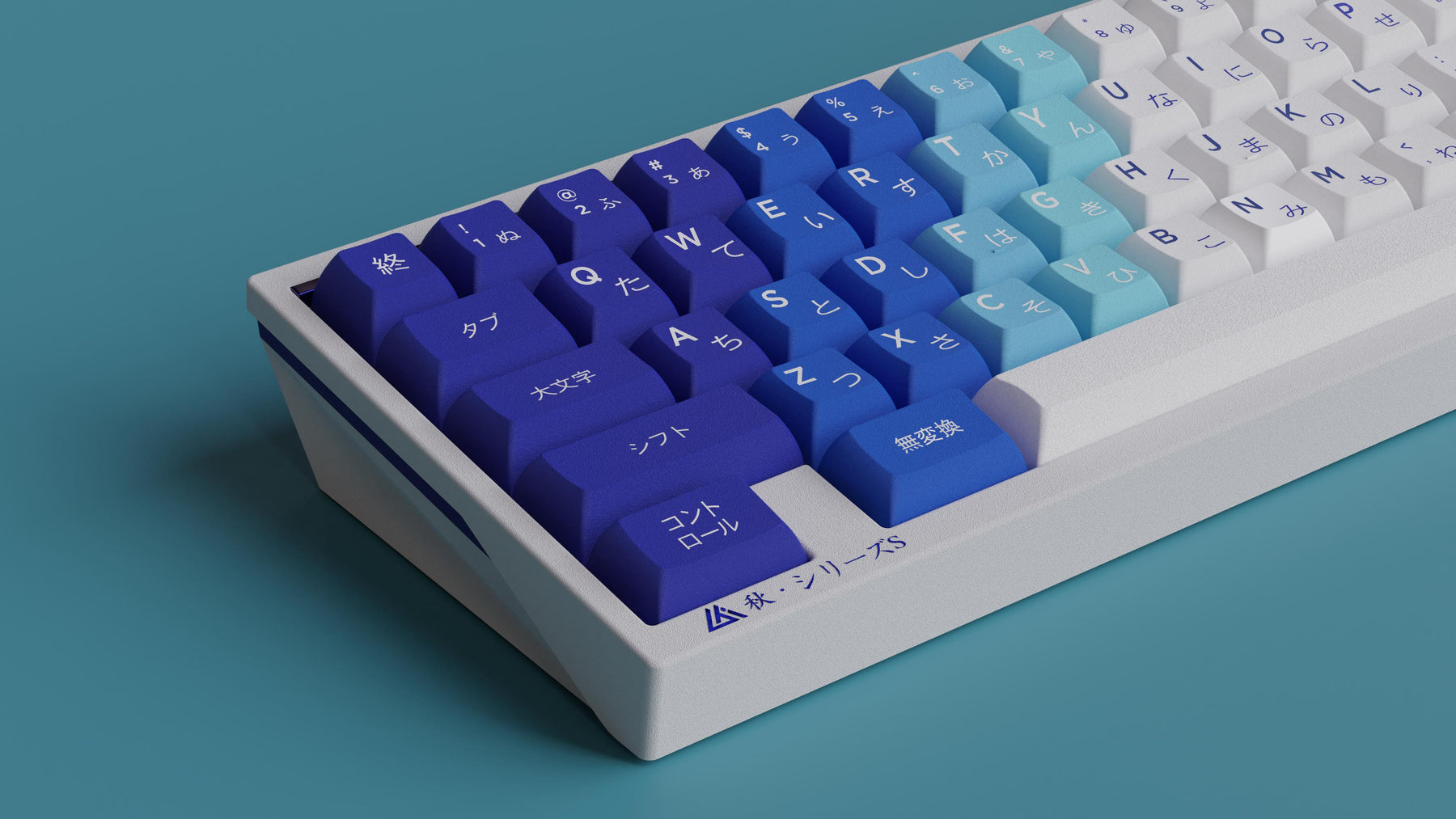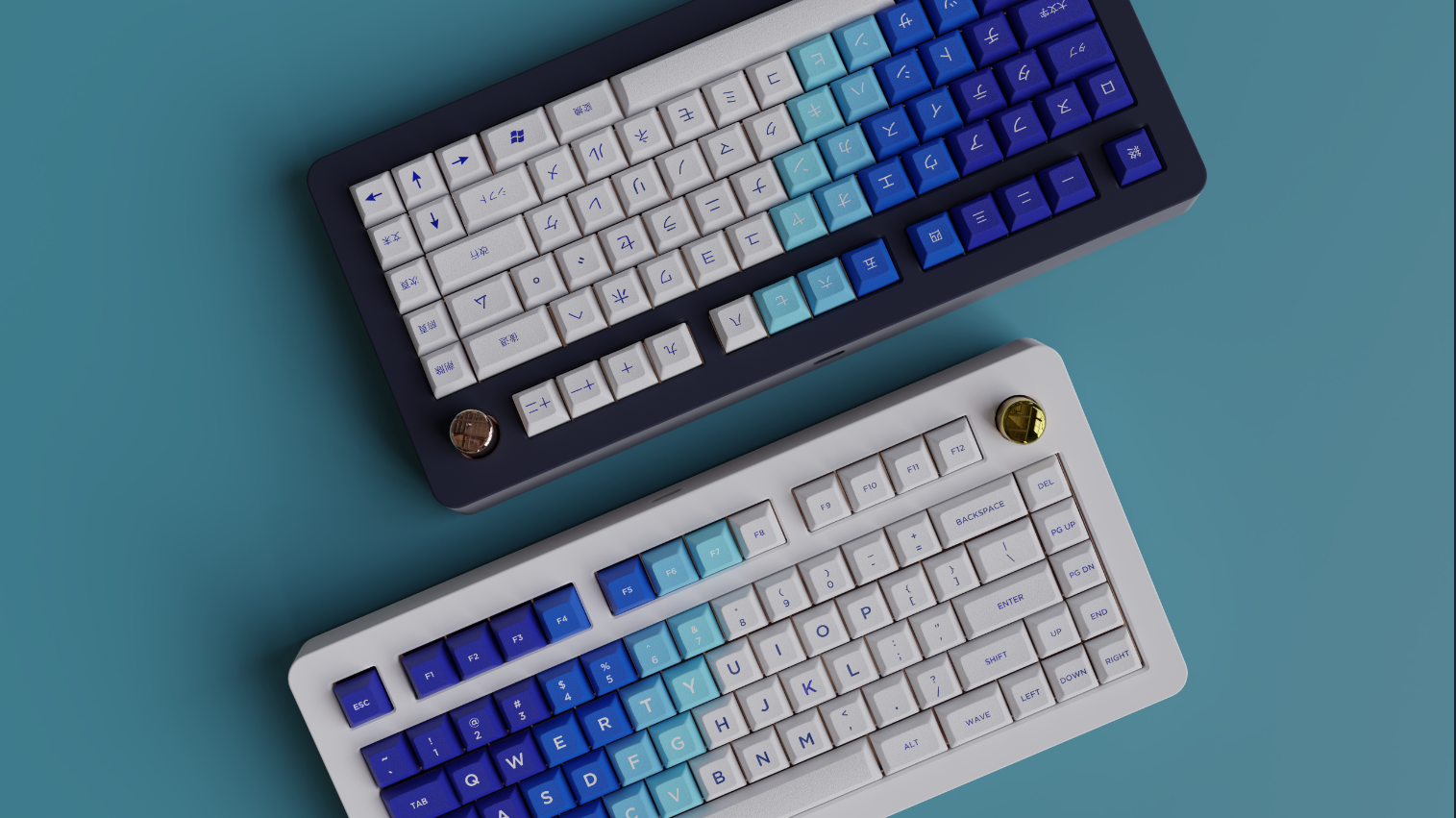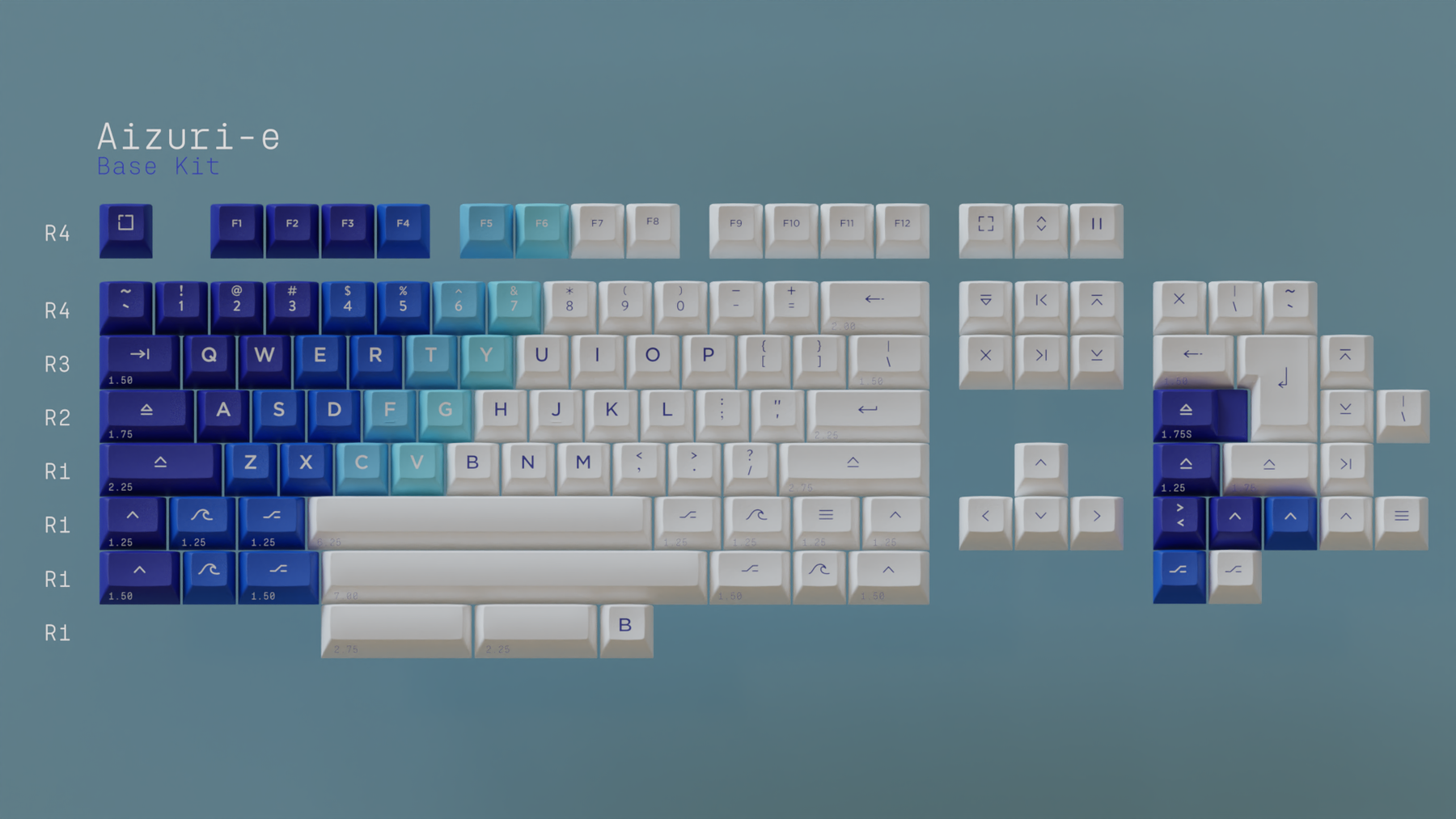 Base ***SOLD OUT***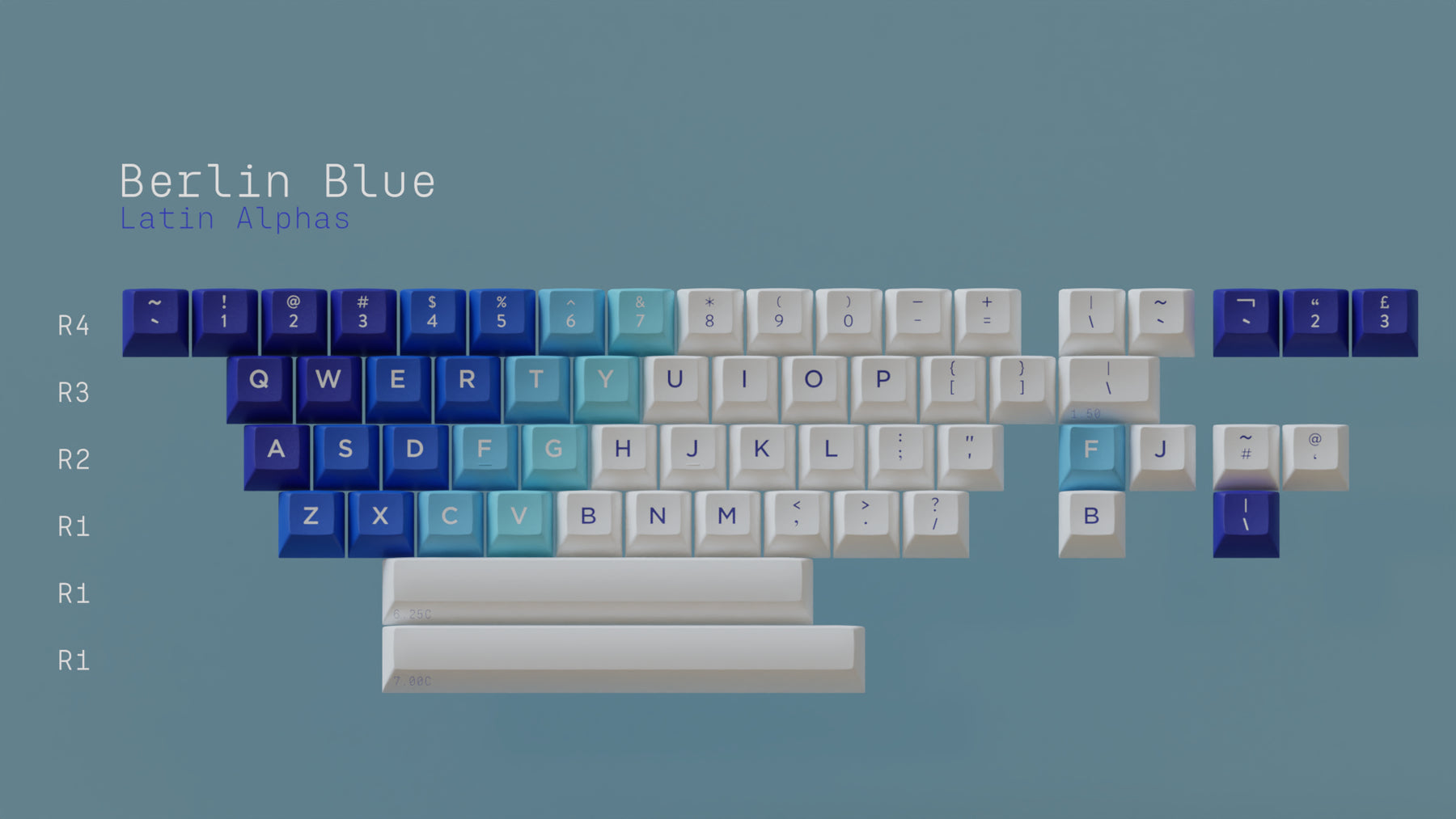 Latin Alphas ***SOLD OUT***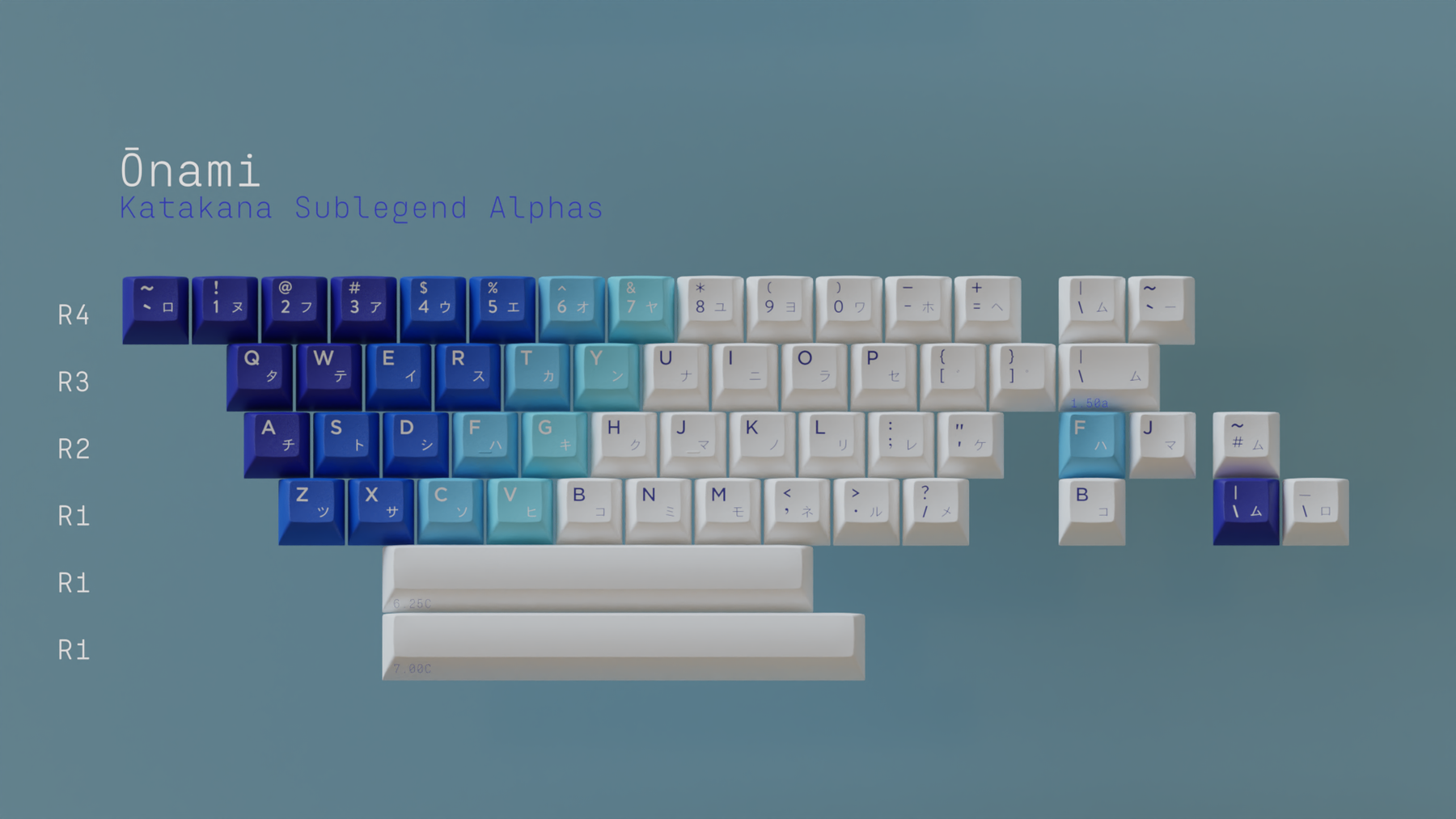 Latin+Katakana Alphas ***SOLD OUT***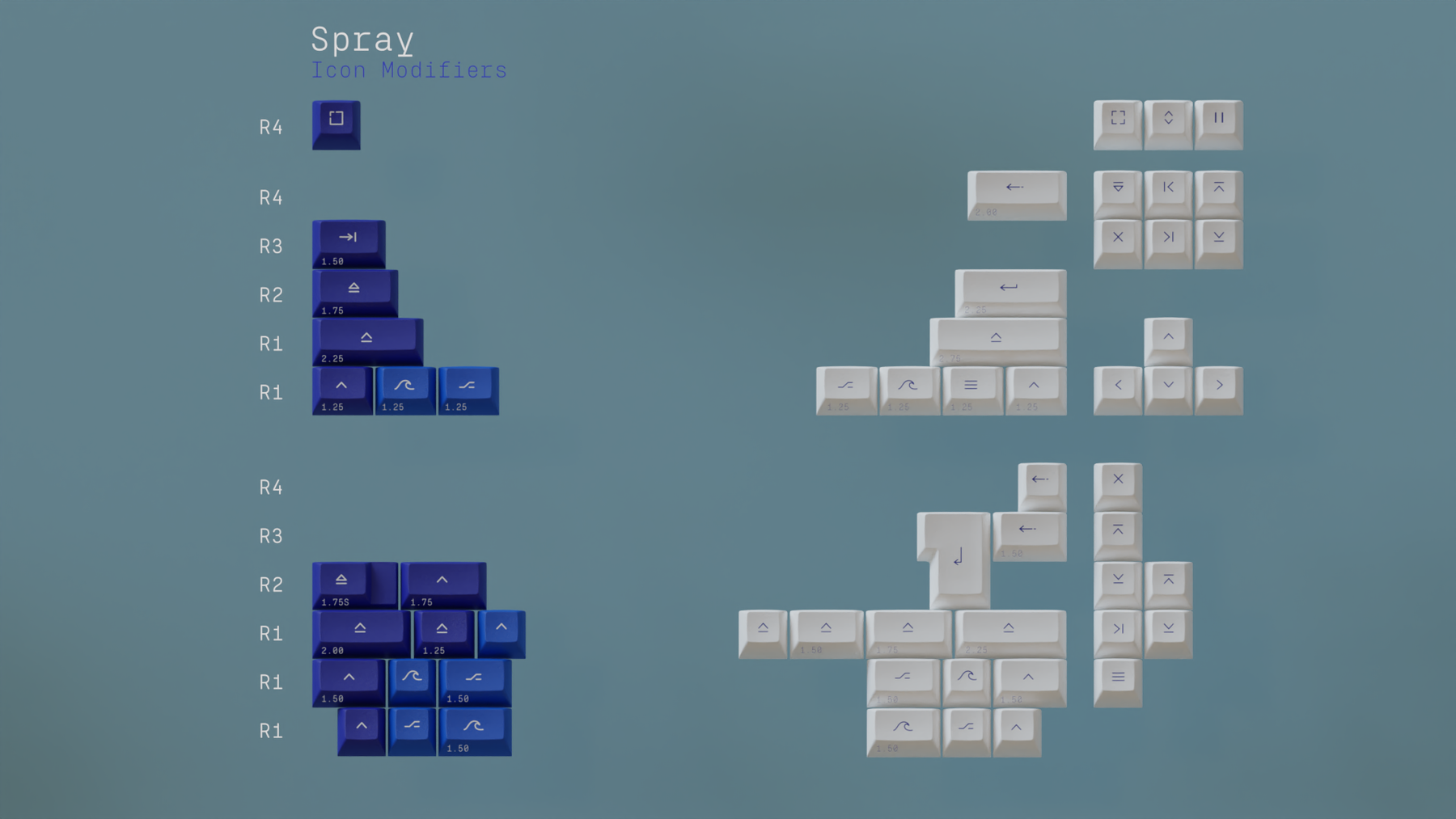 Icon Modifiers ***SOLD OUT***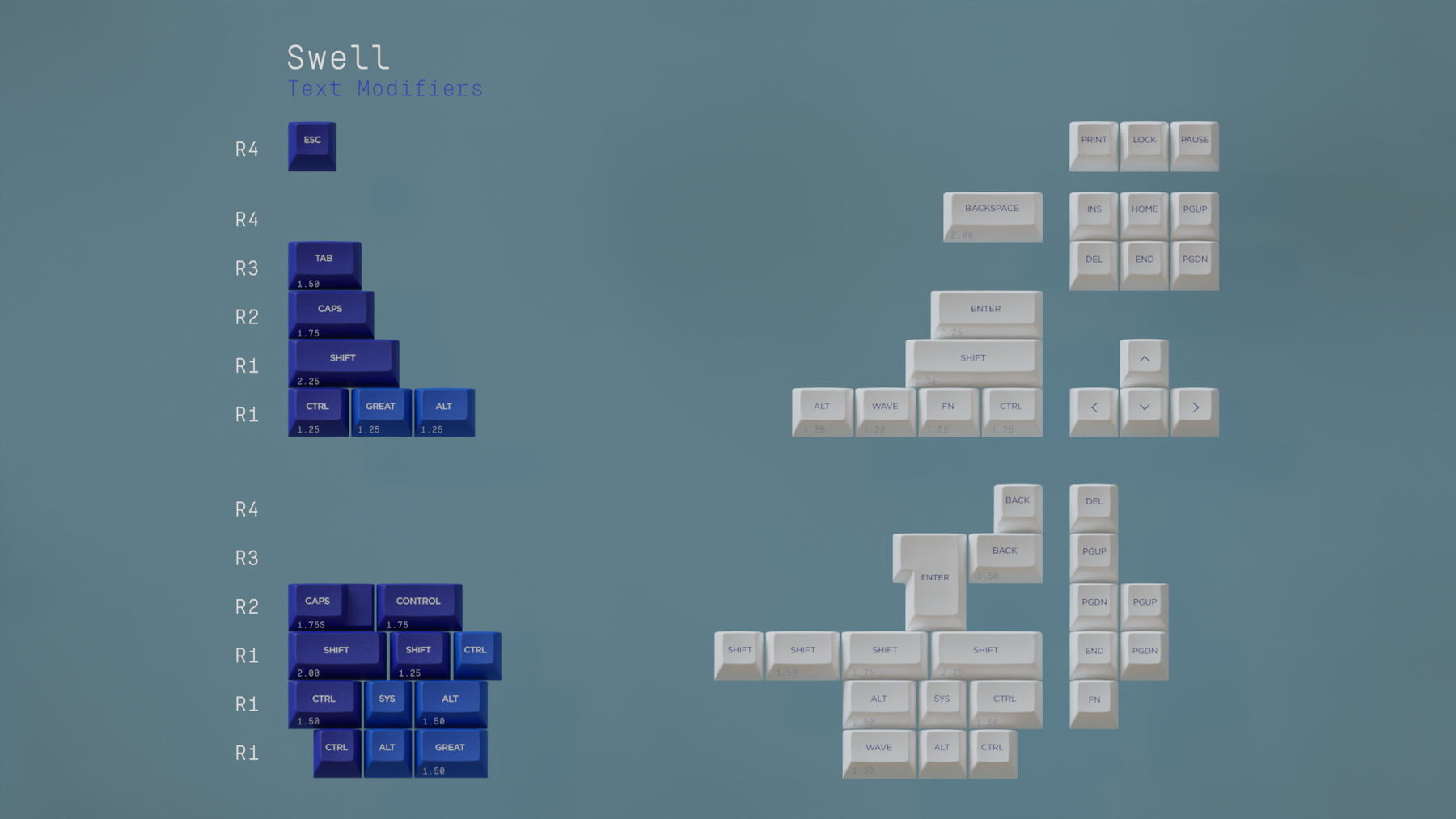 Text Modifiers ***SOLD OUT***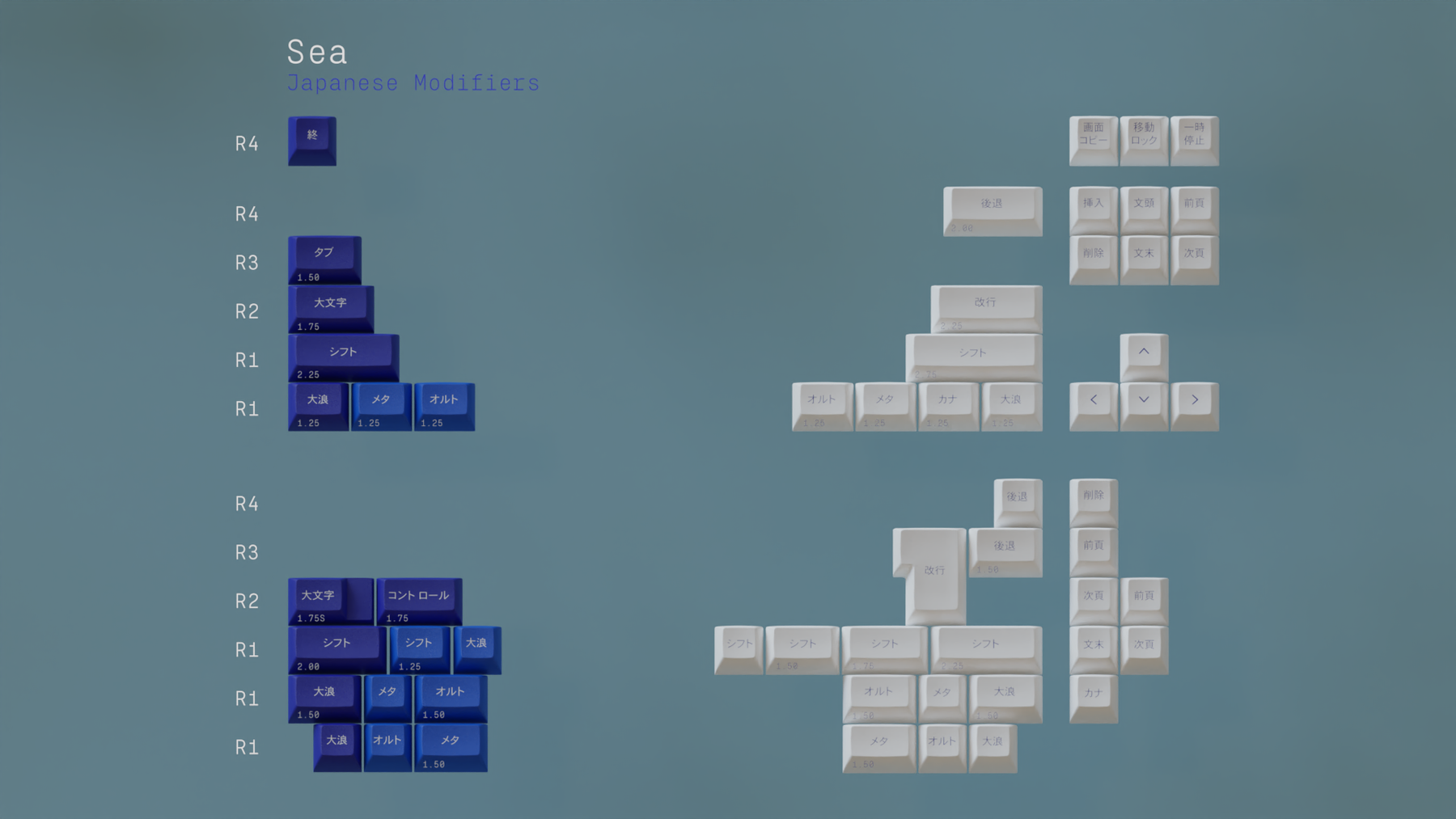 Japanese Modifiers ***SOLD OUT***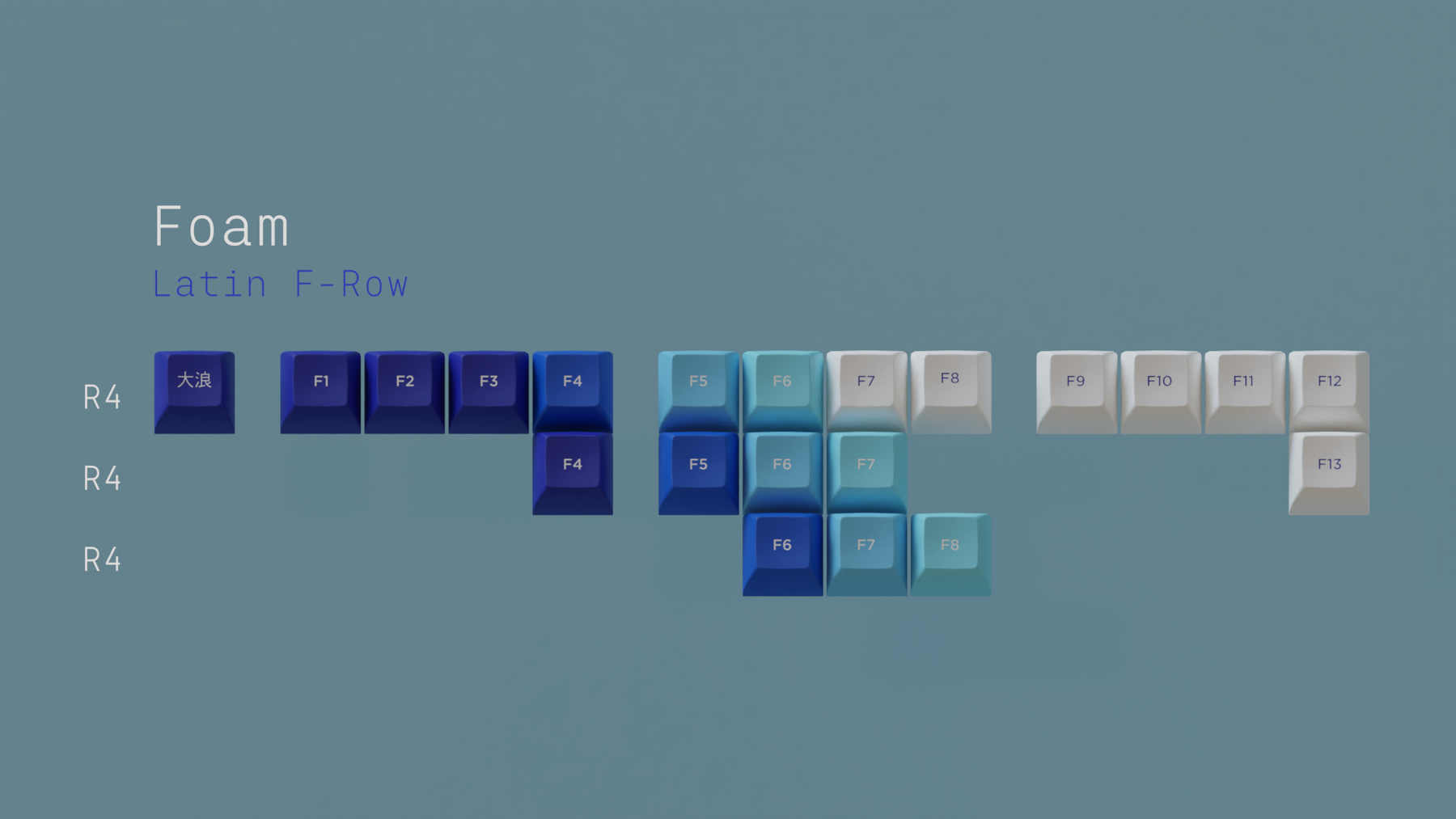 Function Row ***SOLD OUT***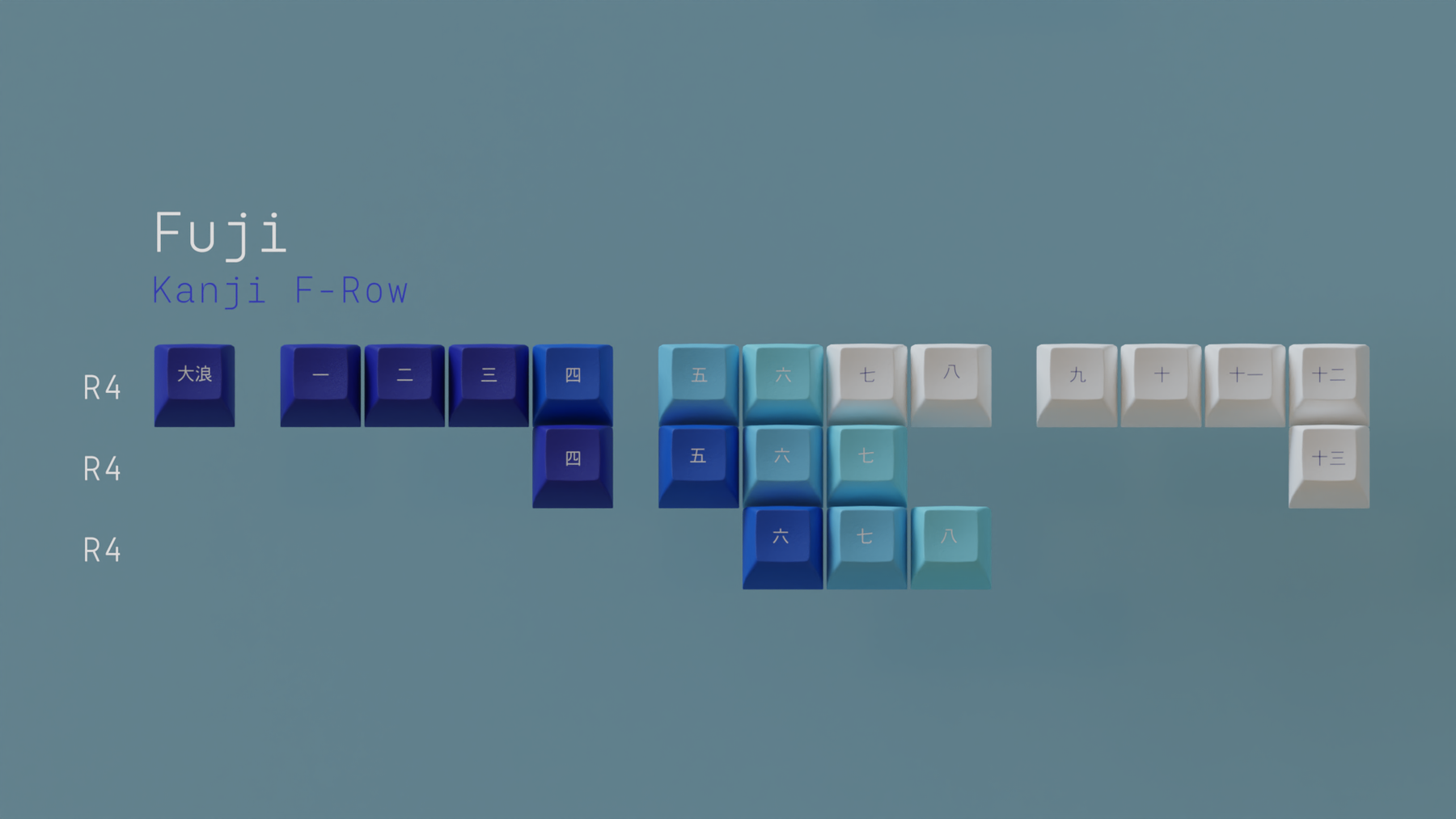 Function Row (Kanji) ***SOLD OUT***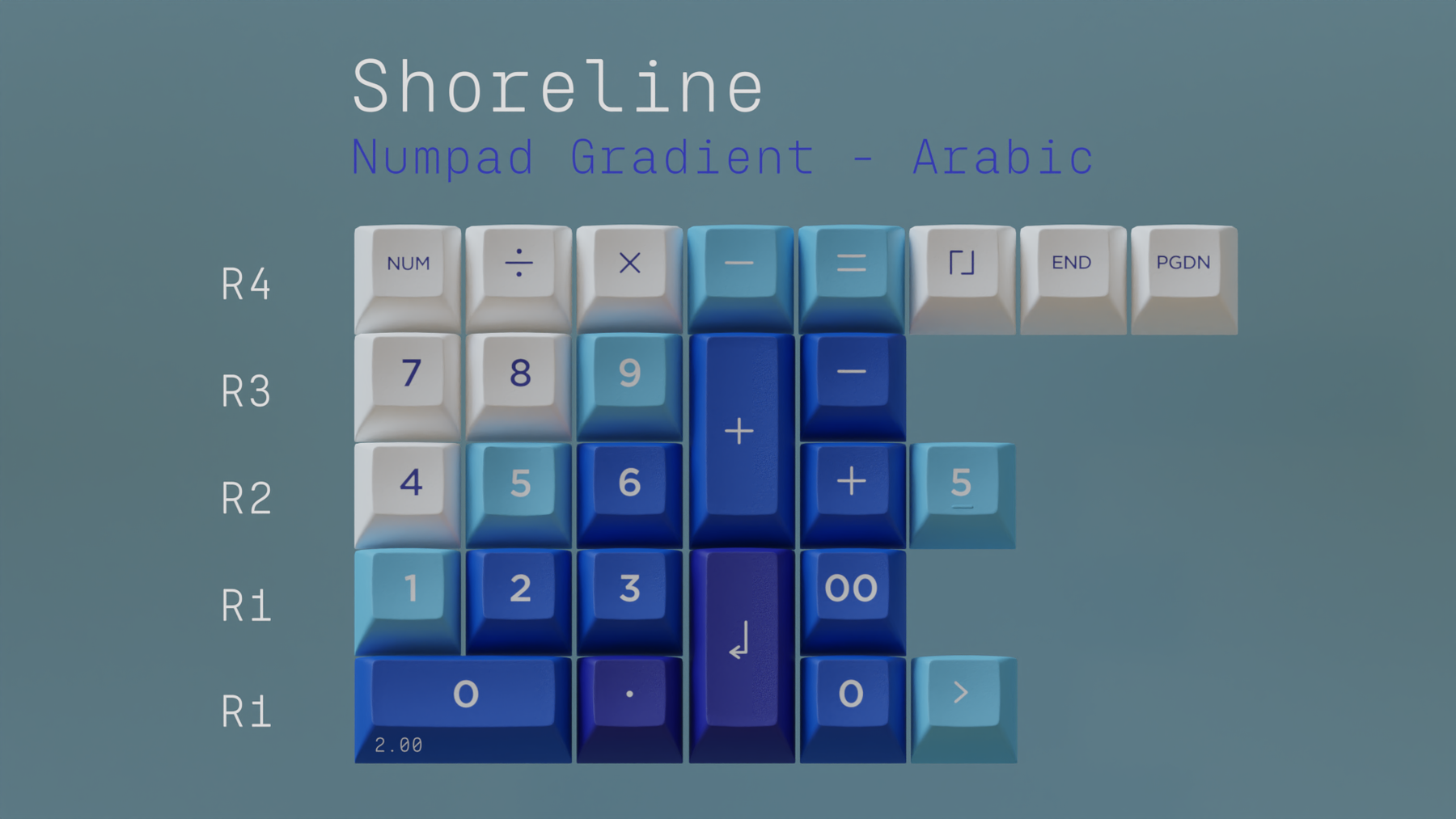 Numpad Gradient-Arabic ***SOLD OUT***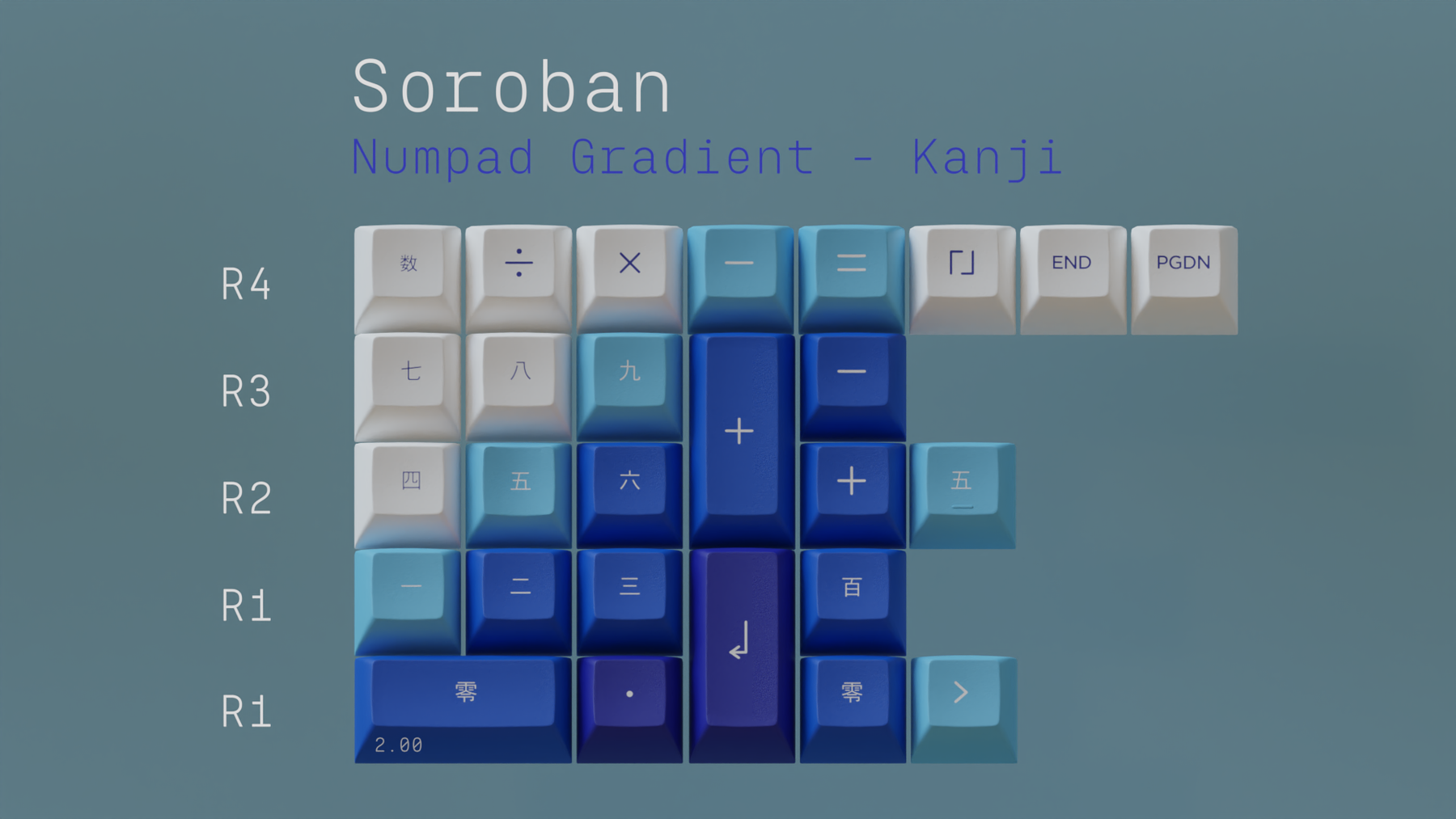 Numpad Gradient-Kanji ***SOLD OUT***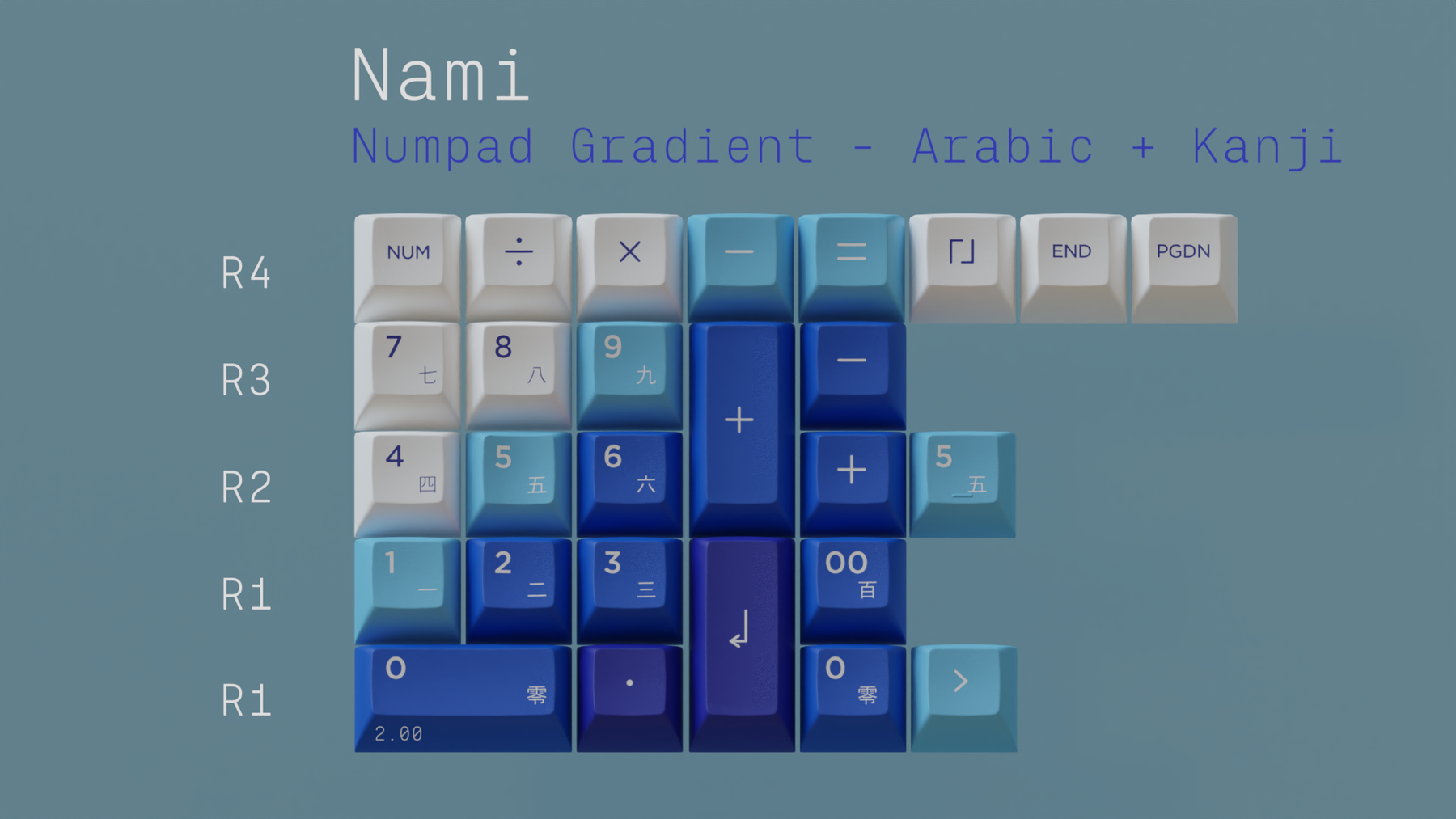 Numpad Gradient-Arabic+Kanji ***SOLD OUT***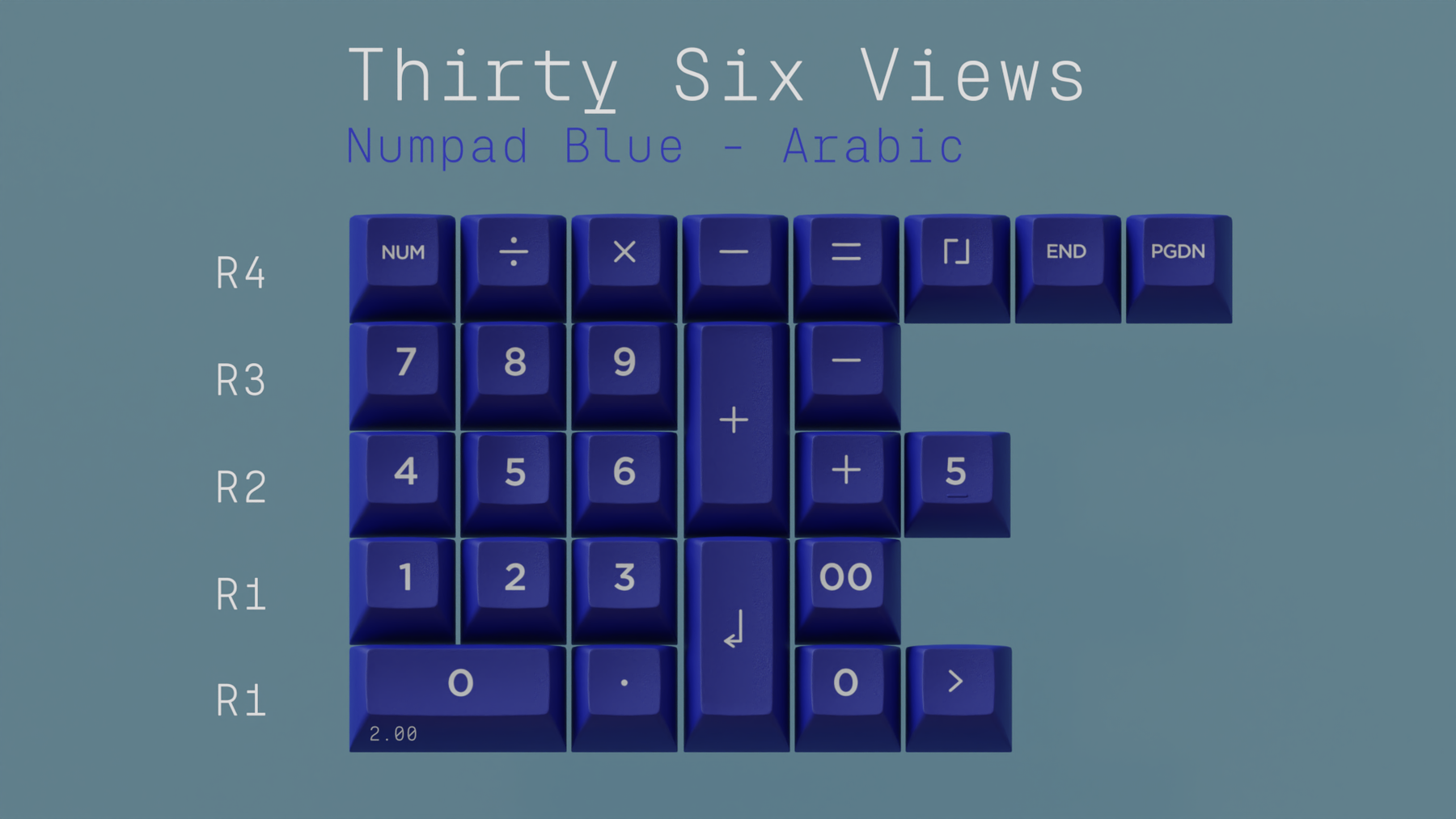 Numpad Blue-Arabic ***SOLD OUT***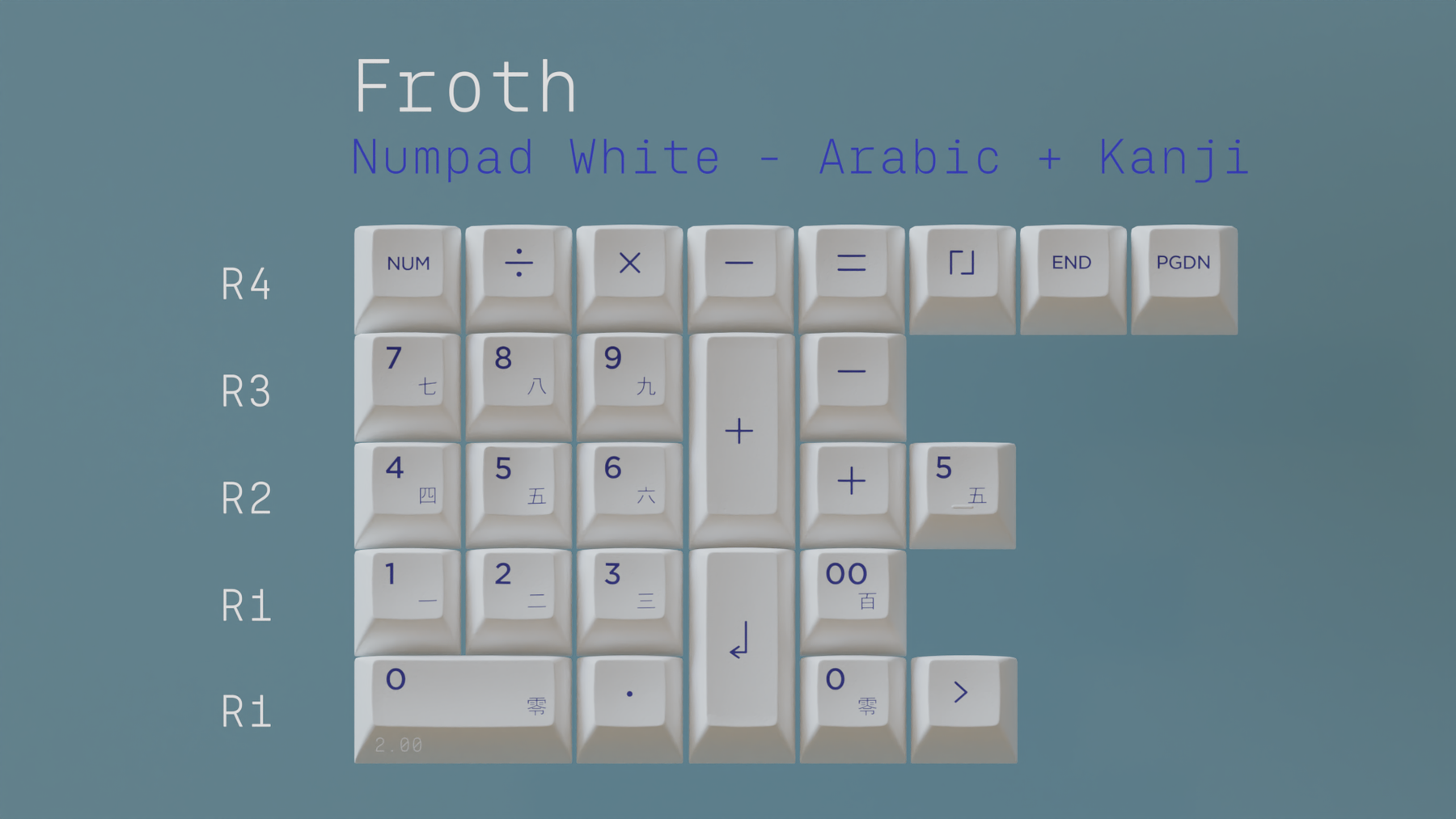 Numpad White-Arabic+kanji ***SOLD OUT***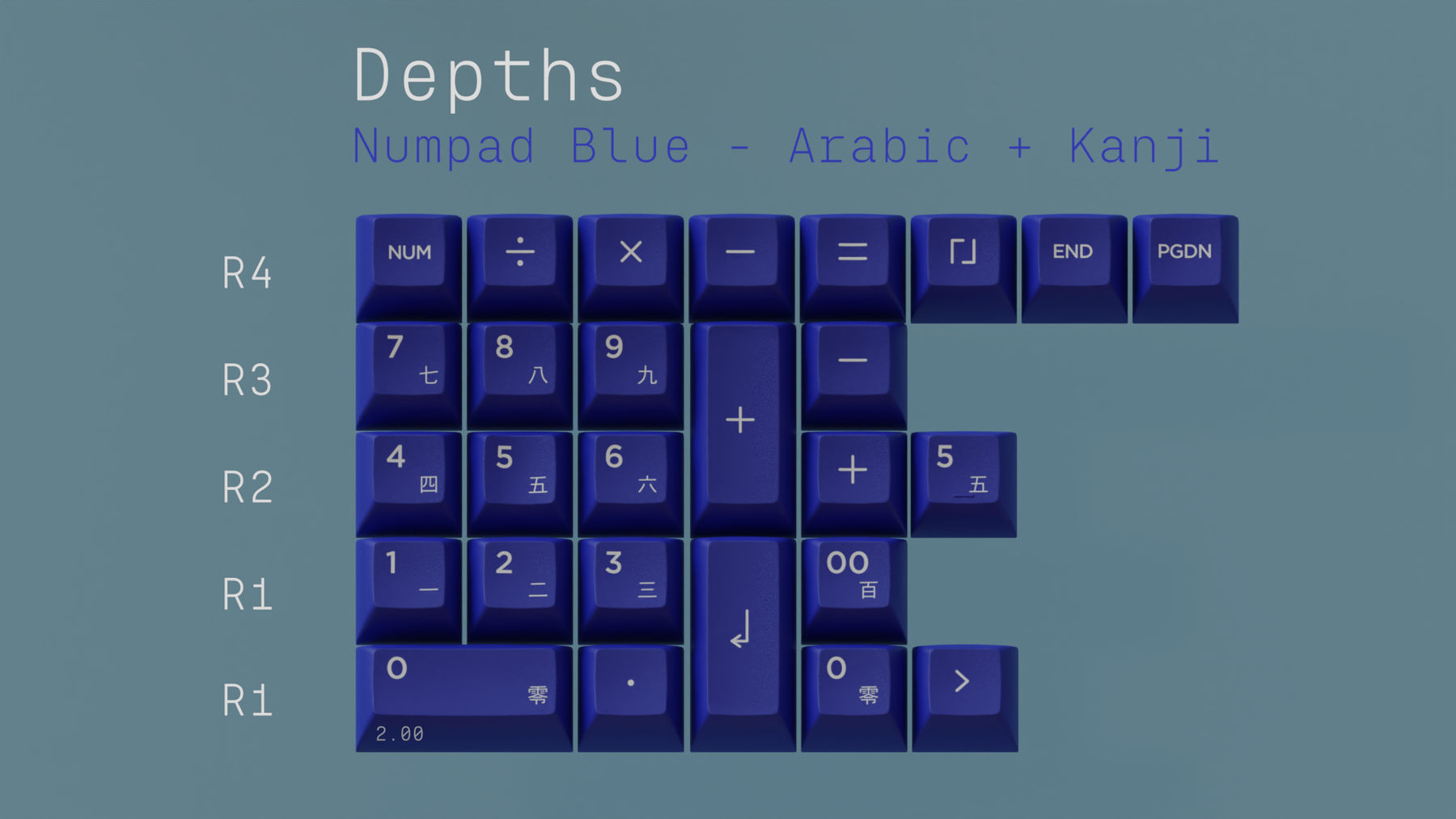 Numpad Blue-Arabic+kanji ***SOLD OUT***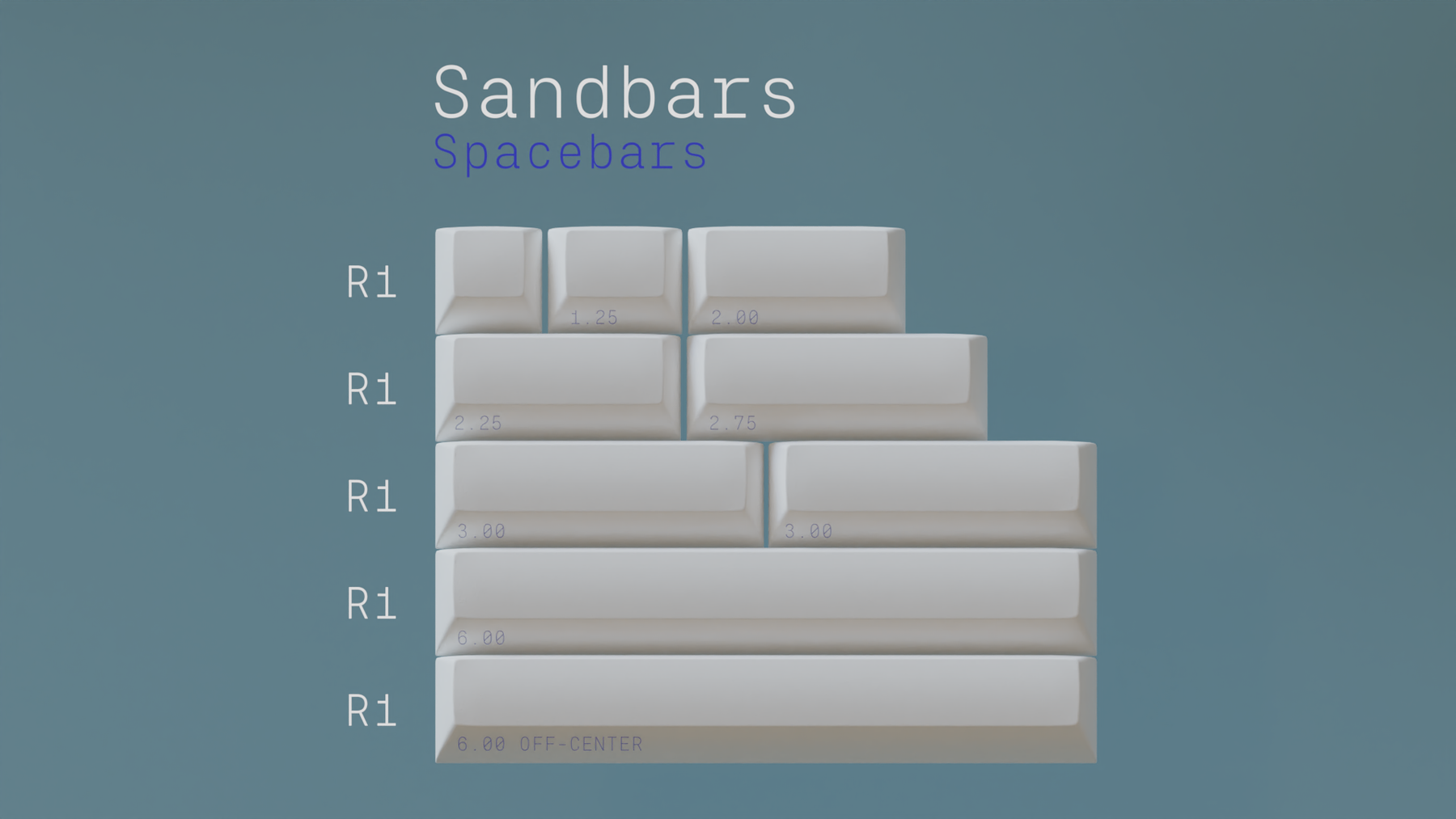 Spacebar ***SOLD OUT***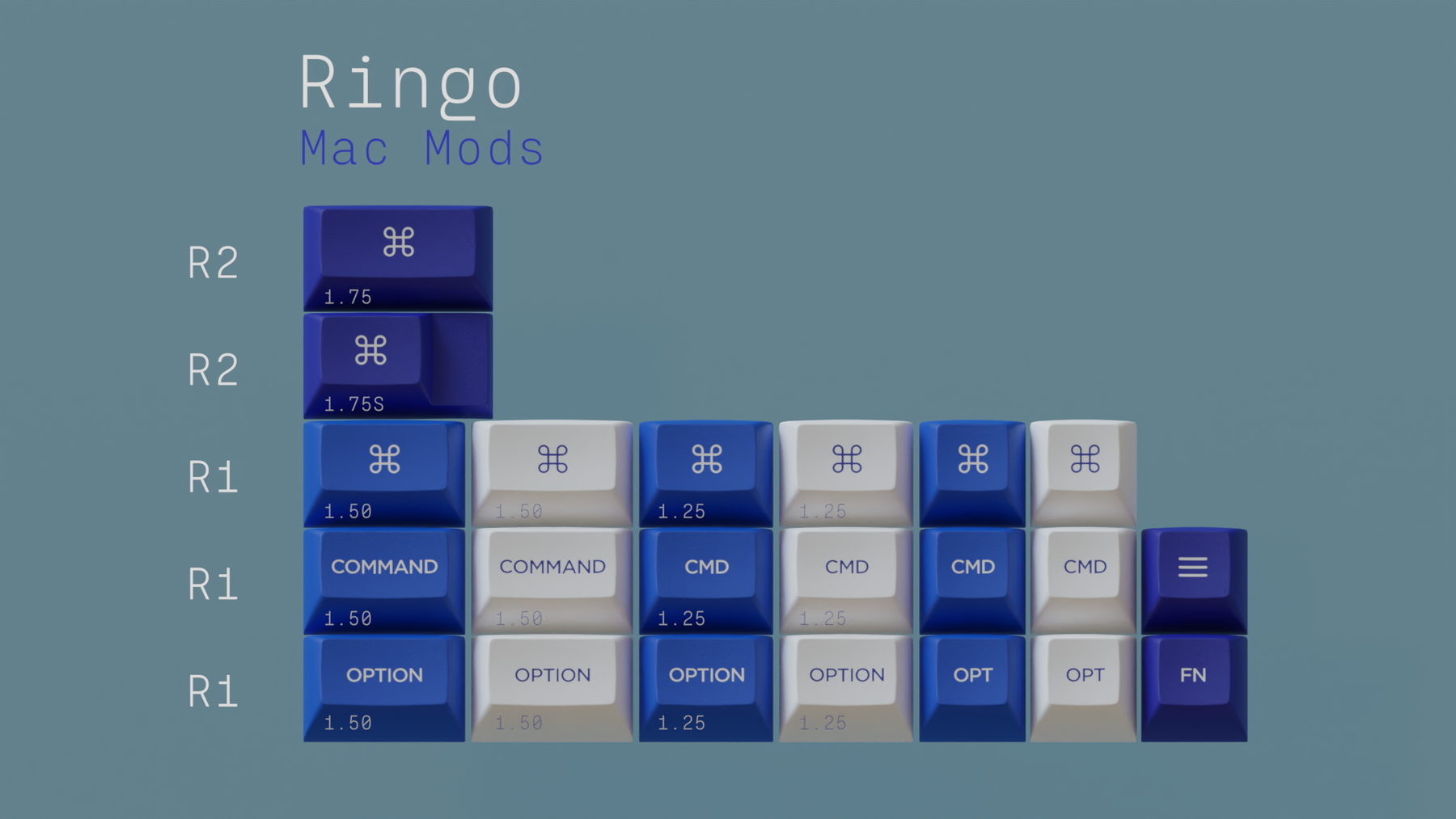 MAC ***SOLD OUT***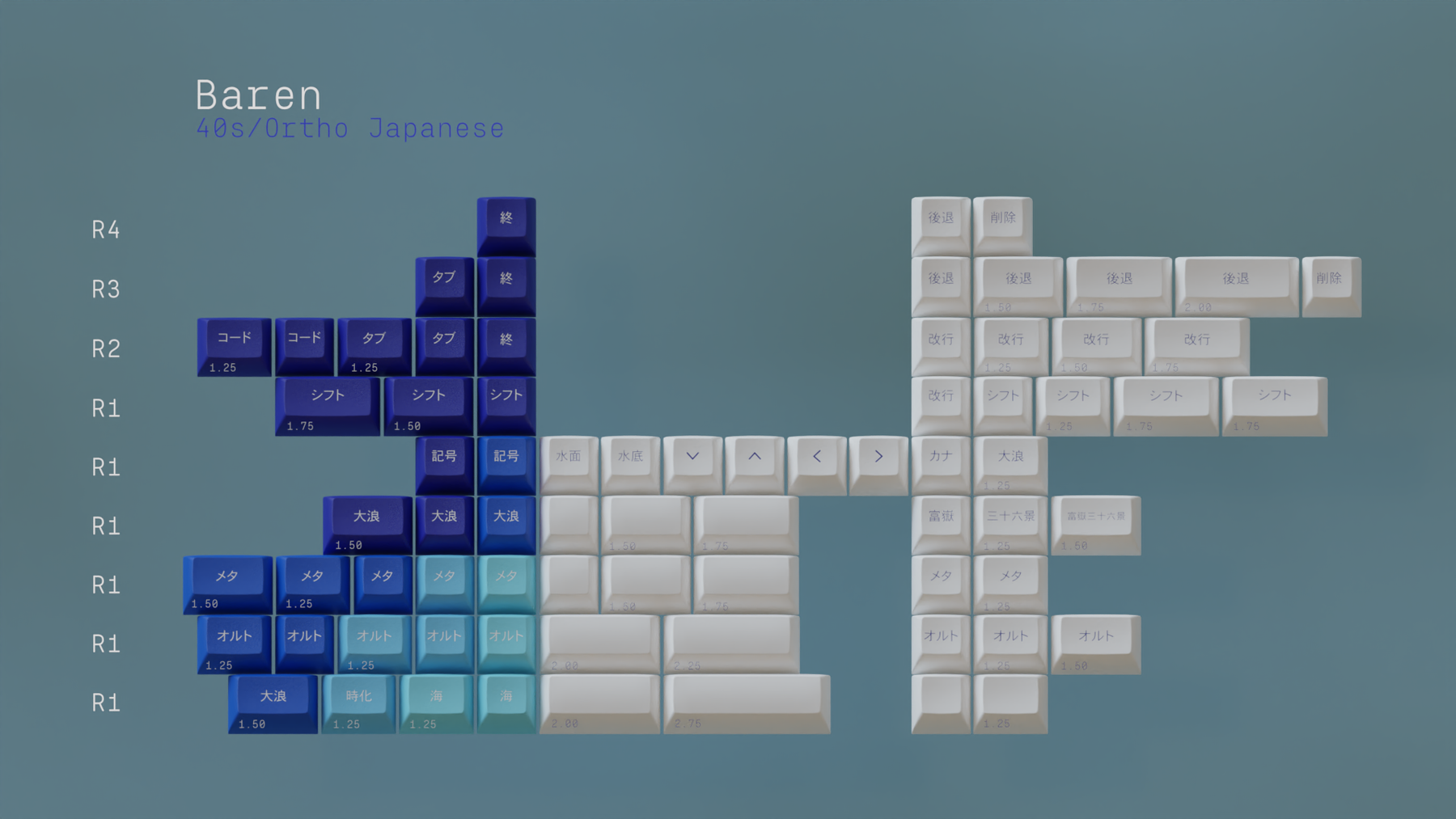 40S/Ortho Japanese ***SOLD OUT***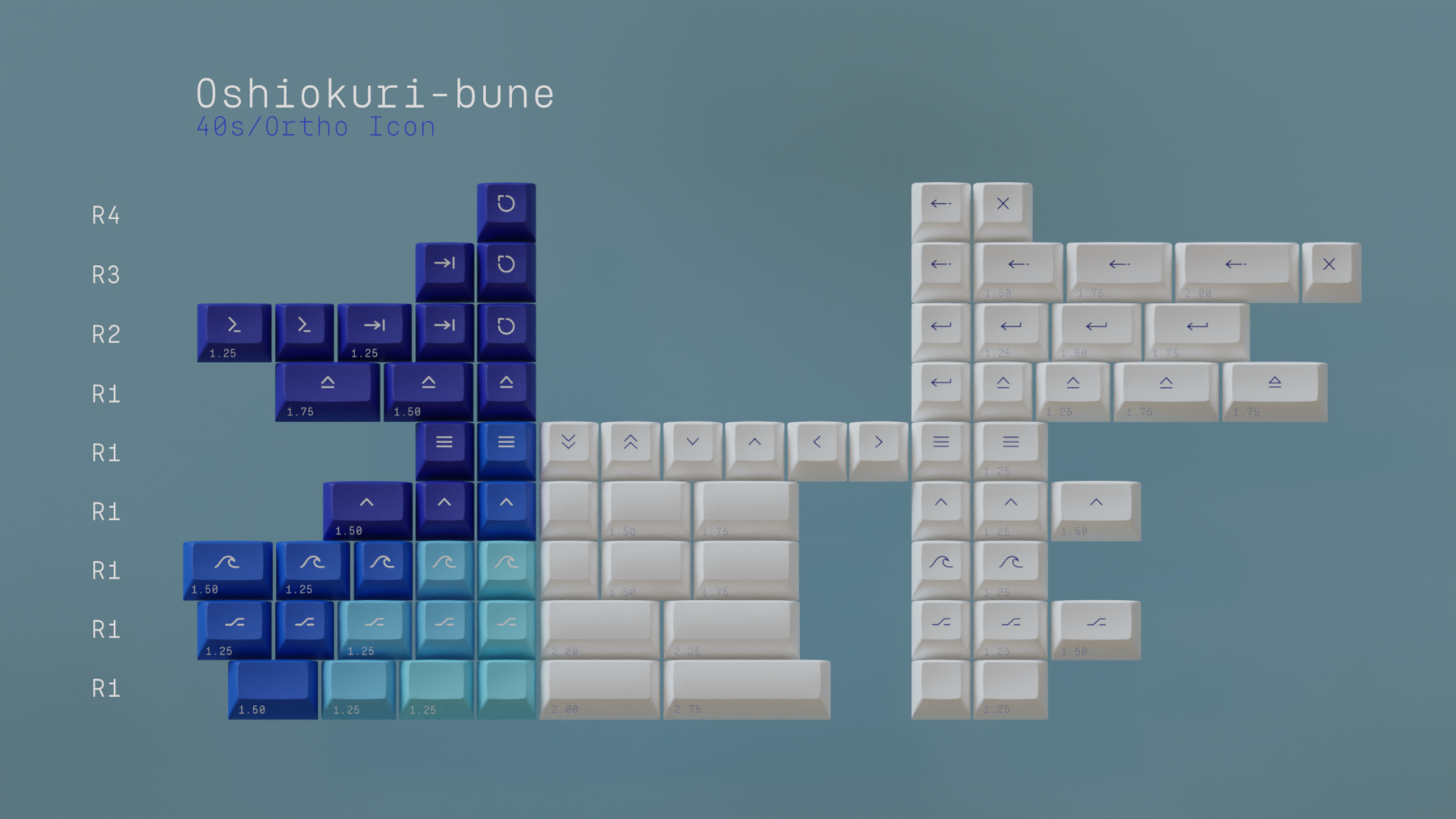 40S/Ortho Icon ***SOLD OUT***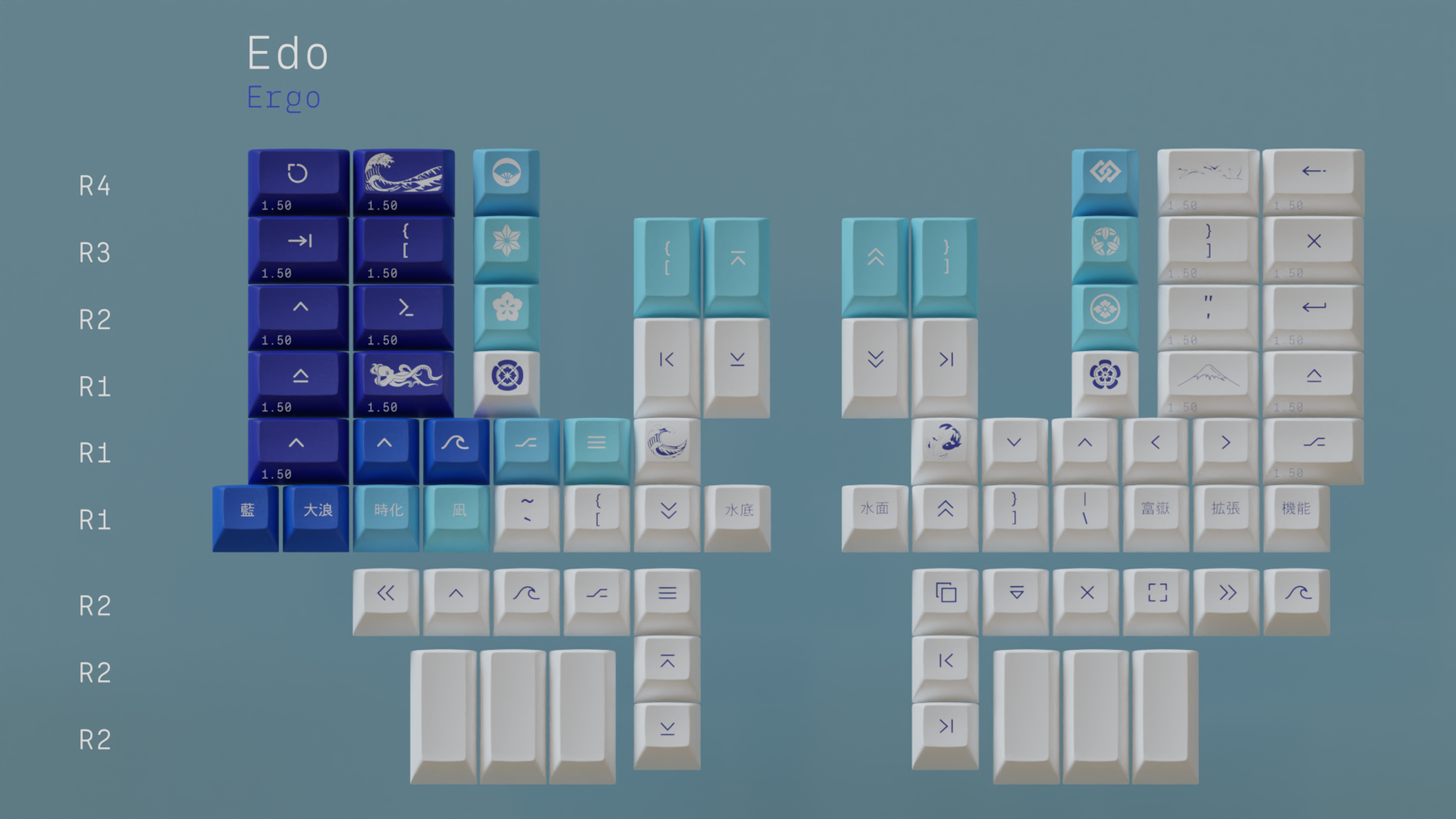 Ergo ***SOLD OUT***
Nordic ***SOLD OUT***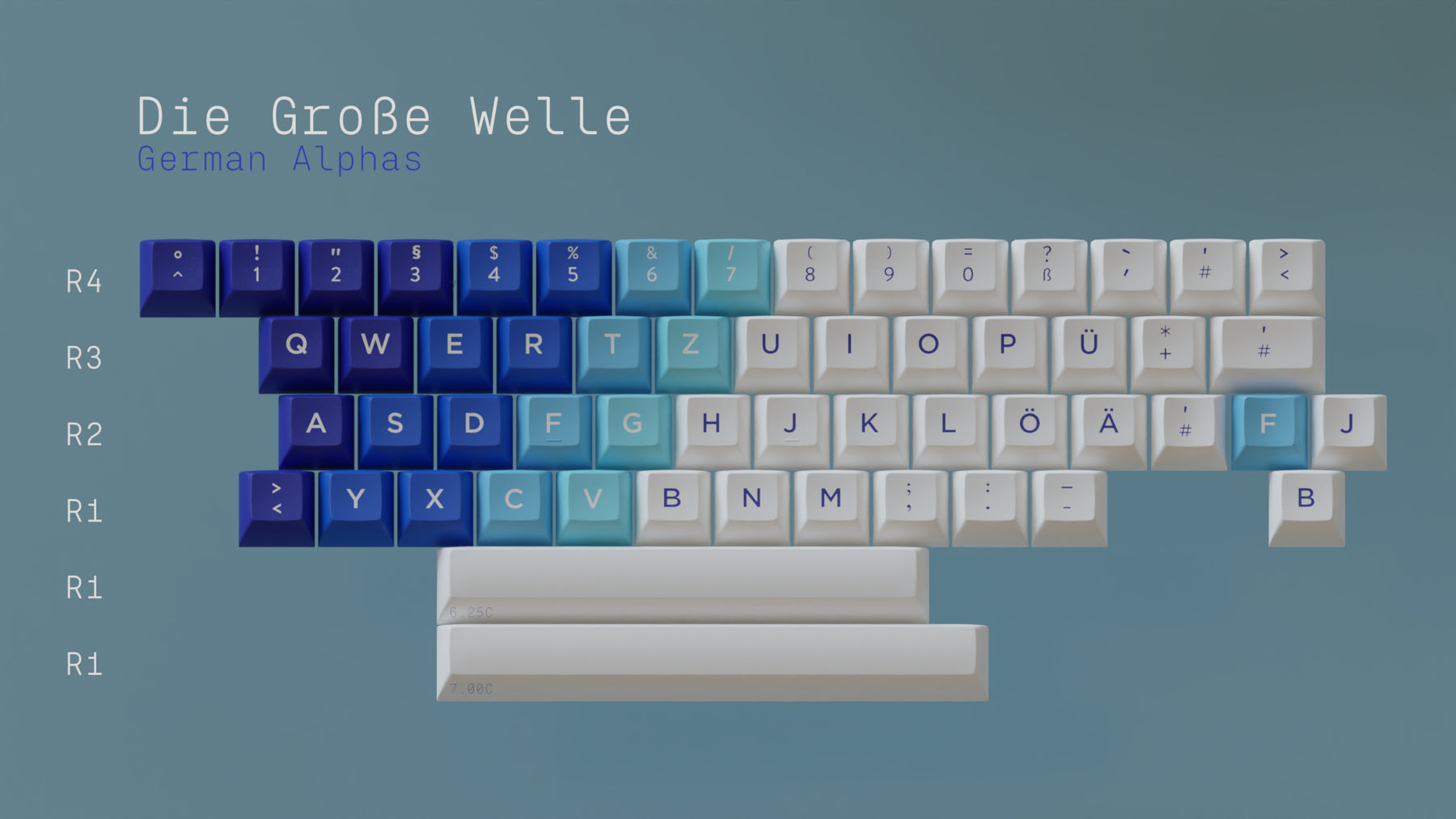 German ***SOLD OUT***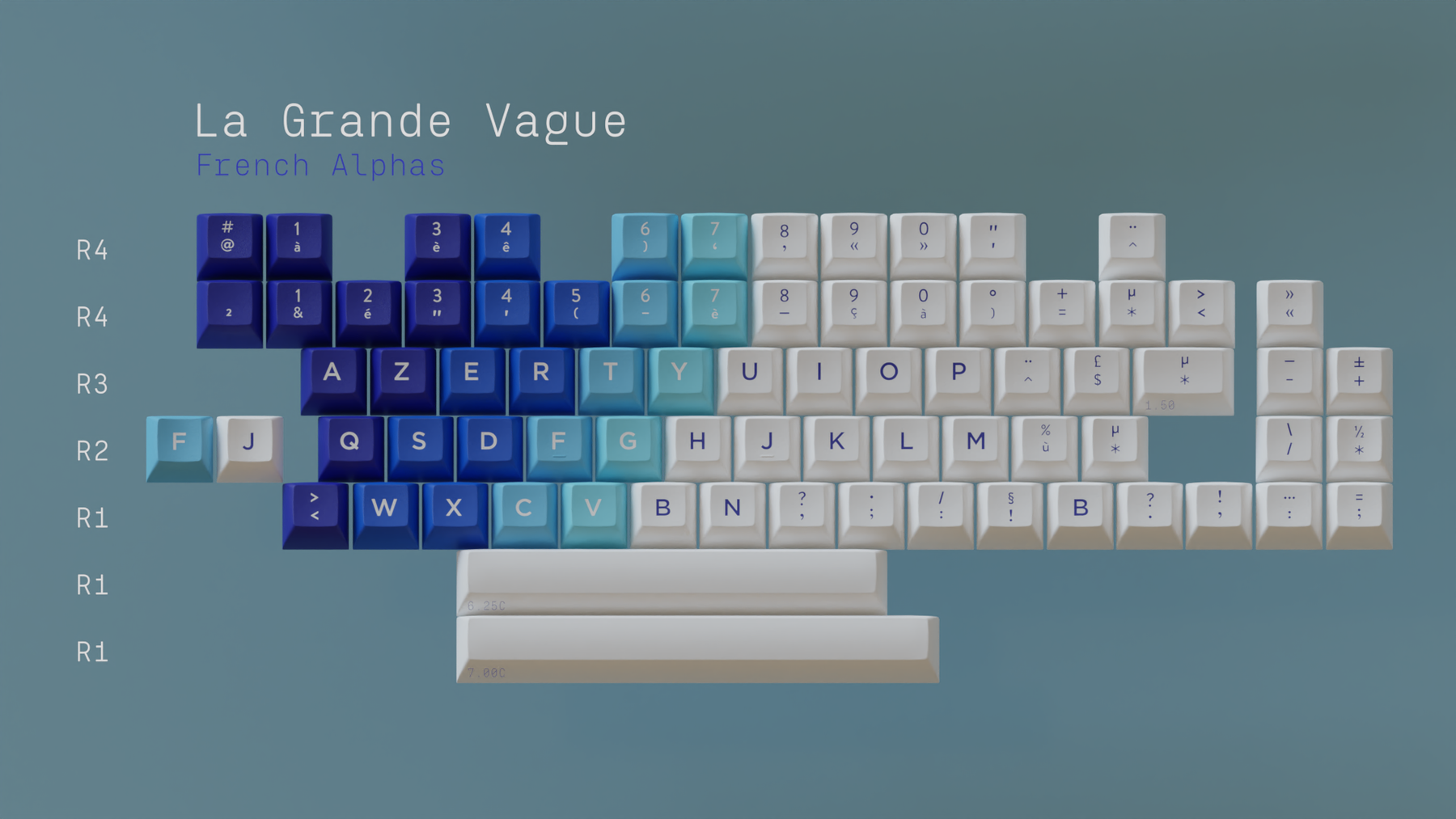 French ***SOLD OUT***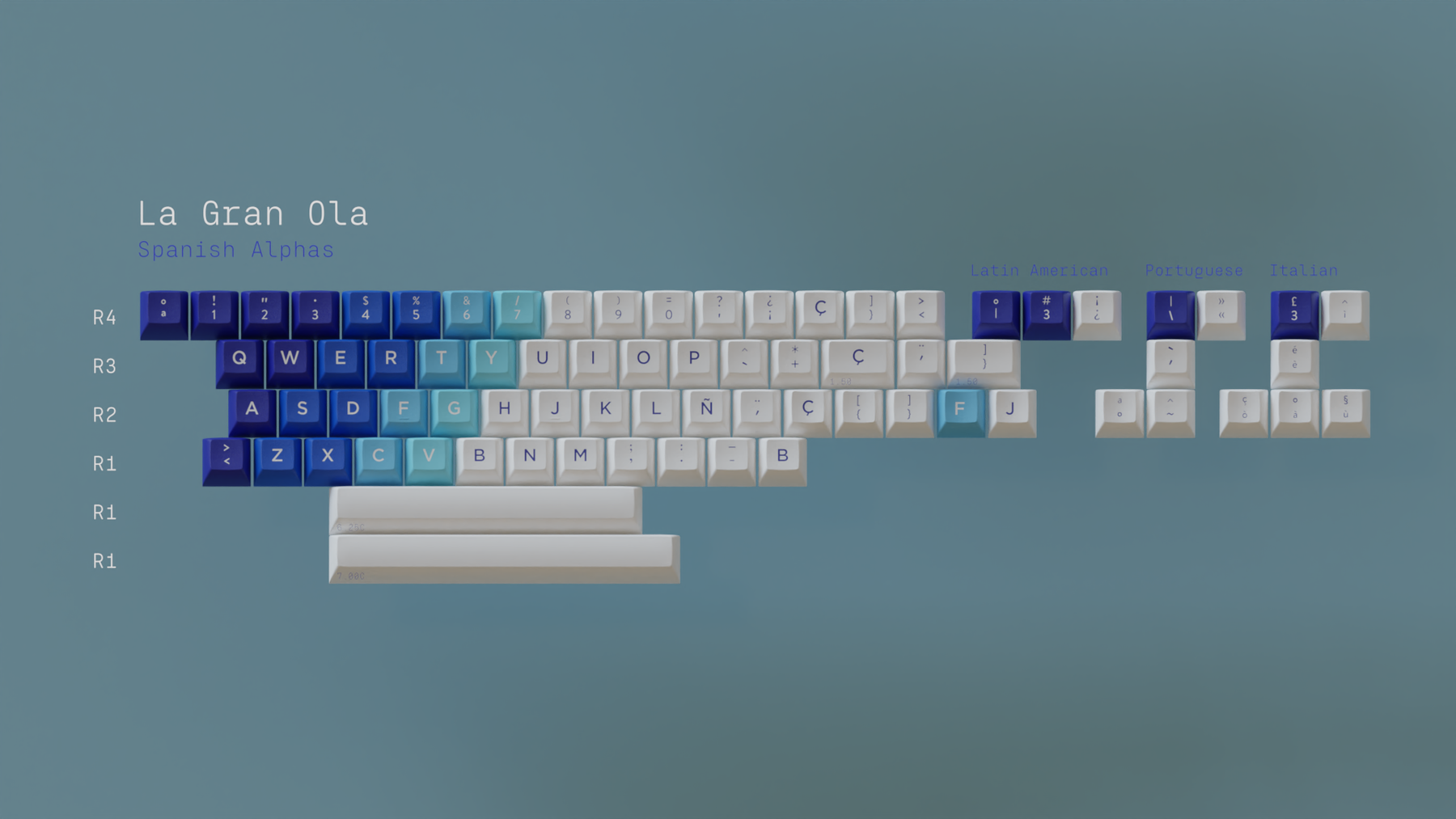 Spanish ***SOLD OUT***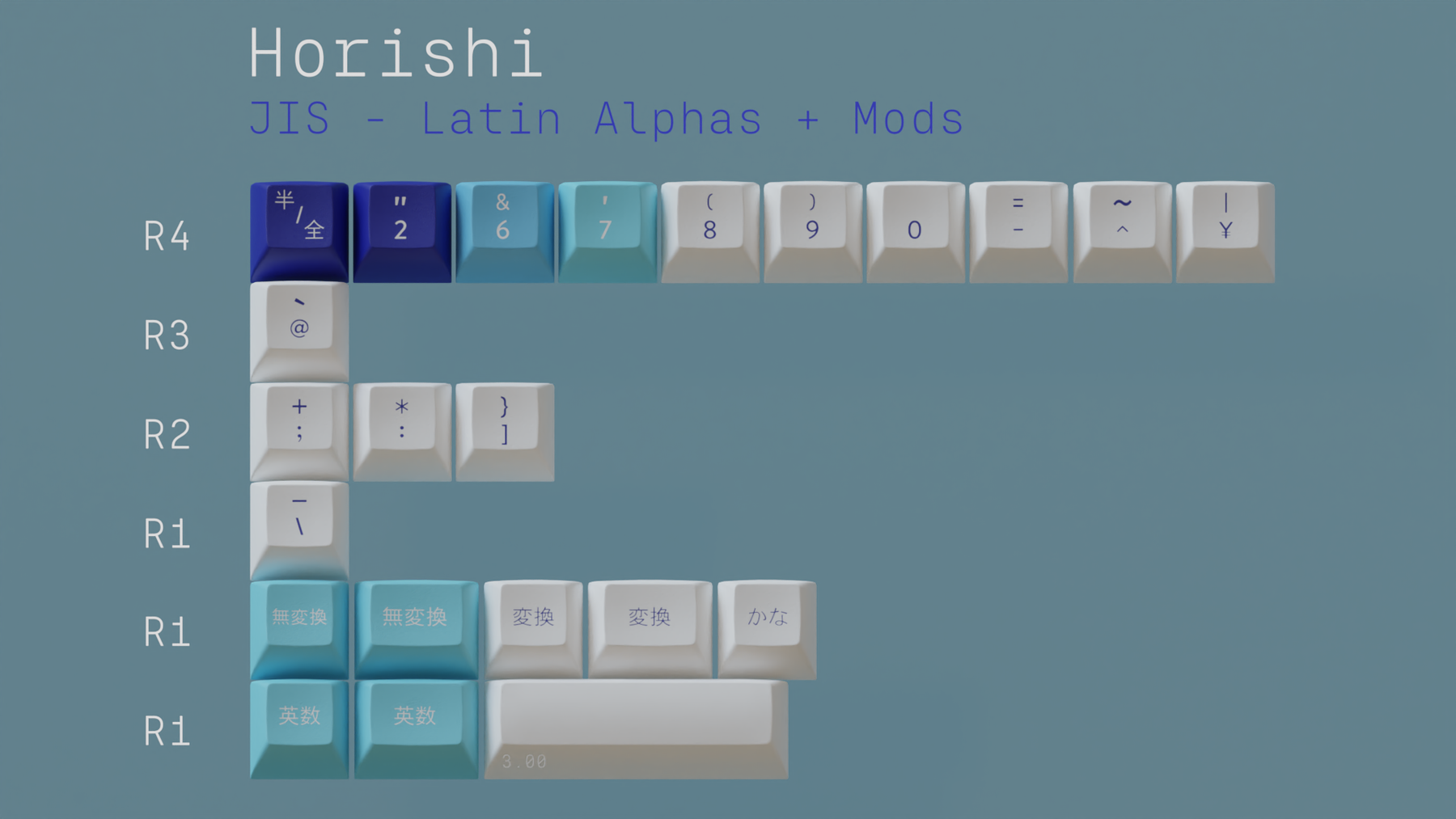 JIS-Latin Alphas+Mods ***SOLD OUT***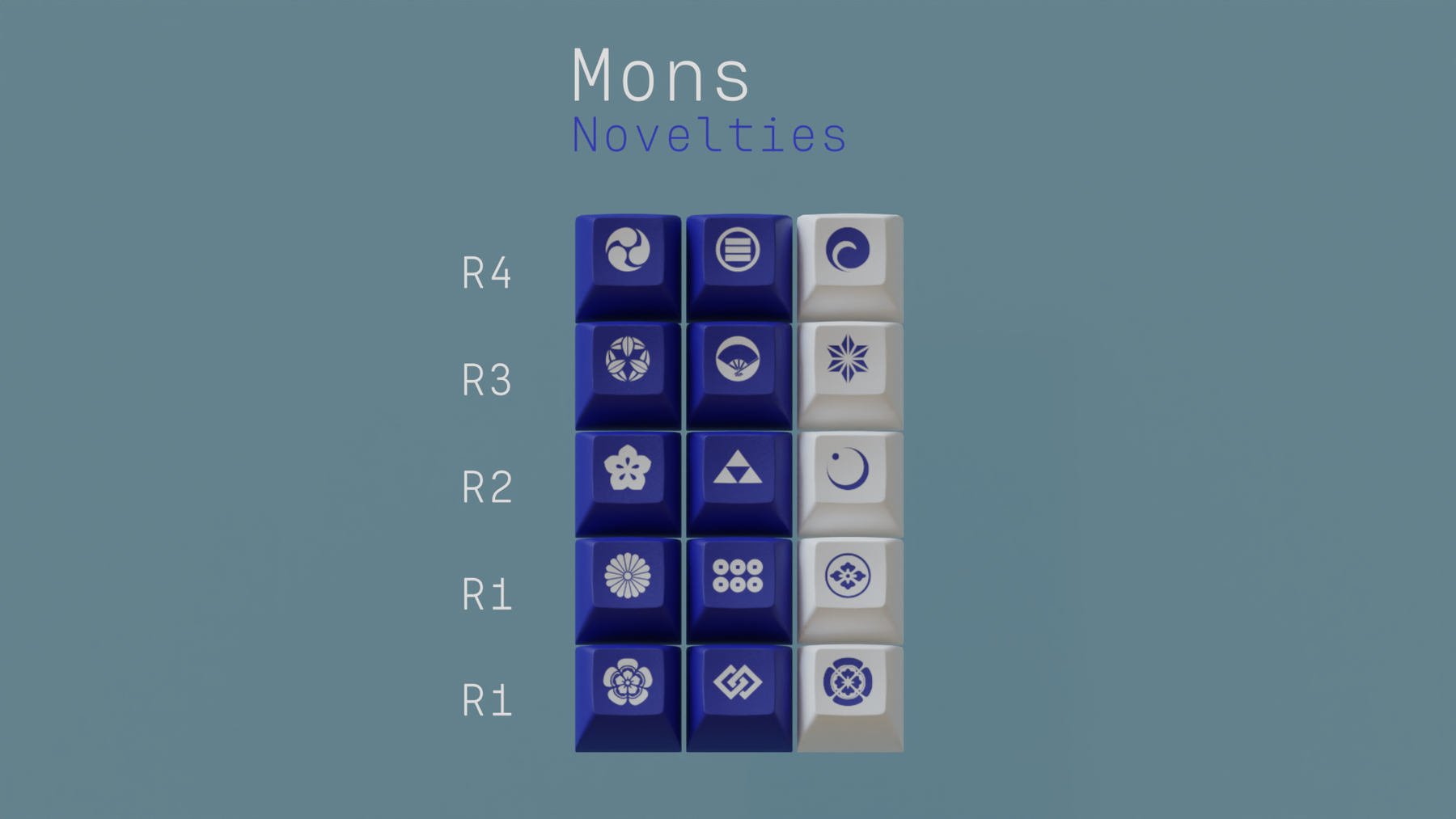 Novelties Mons ***SOLD OUT***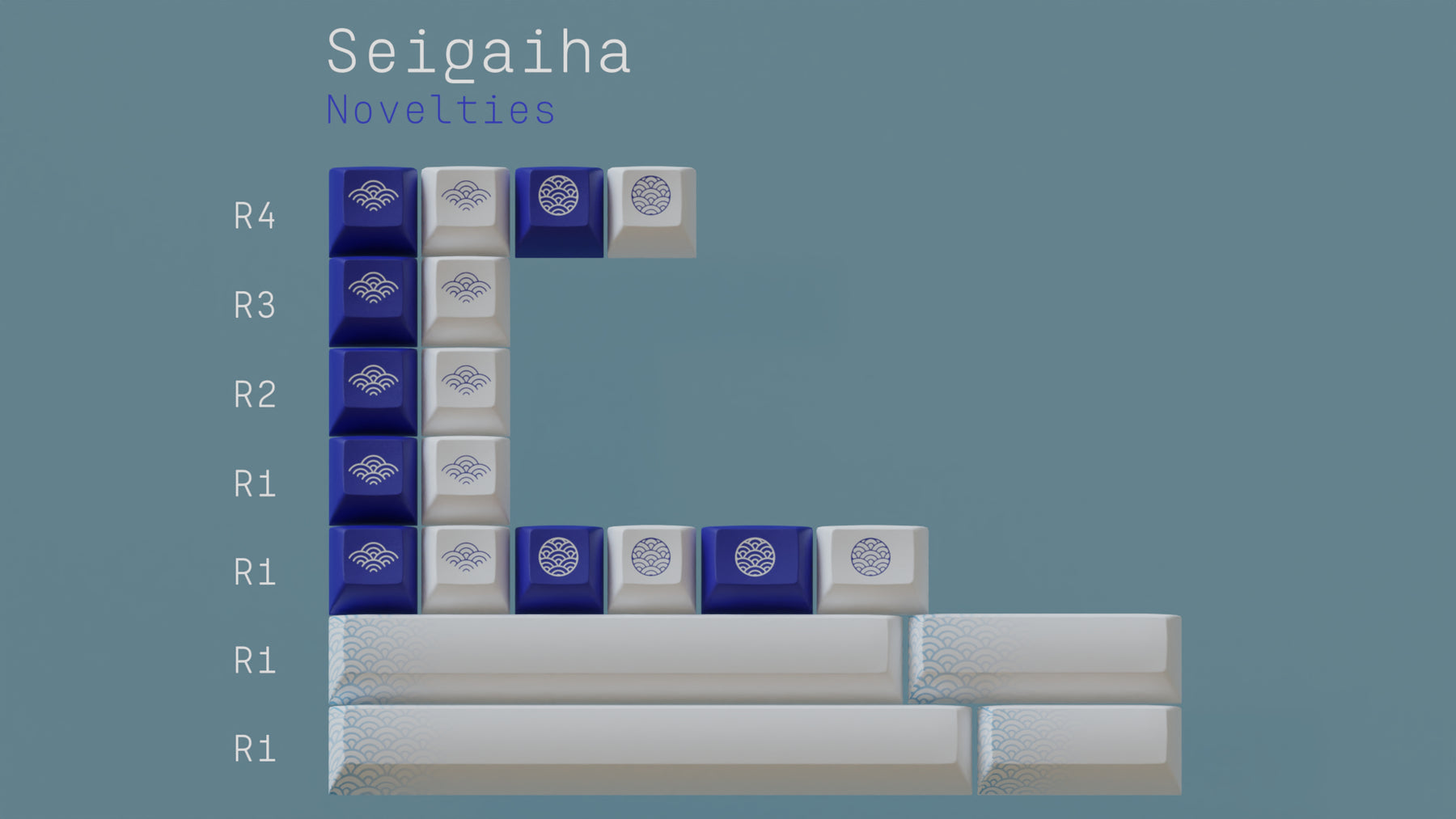 Novelties Seigaiha ***SOLD OUT***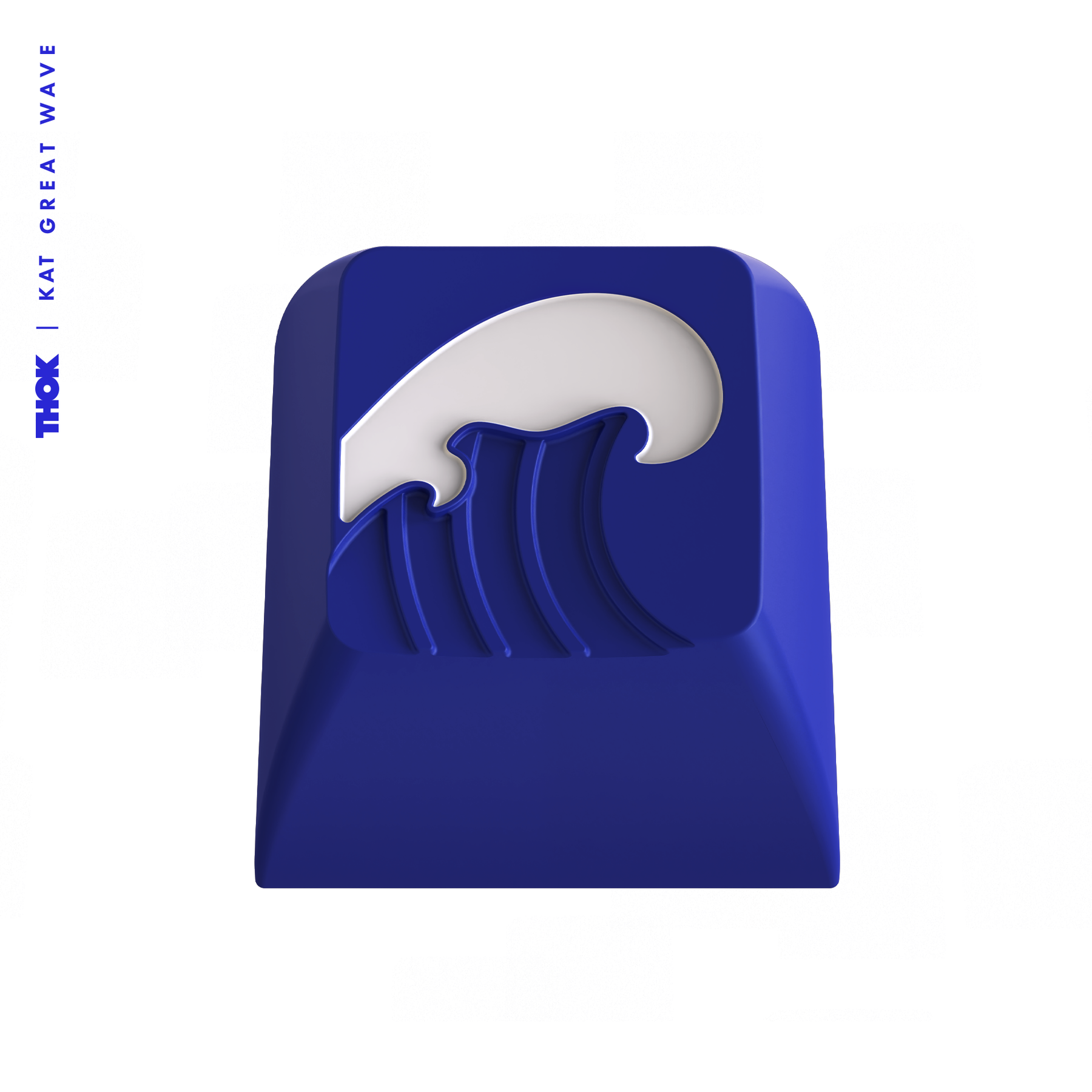 Thok x Great Wave - Wave ***SOLD OUT***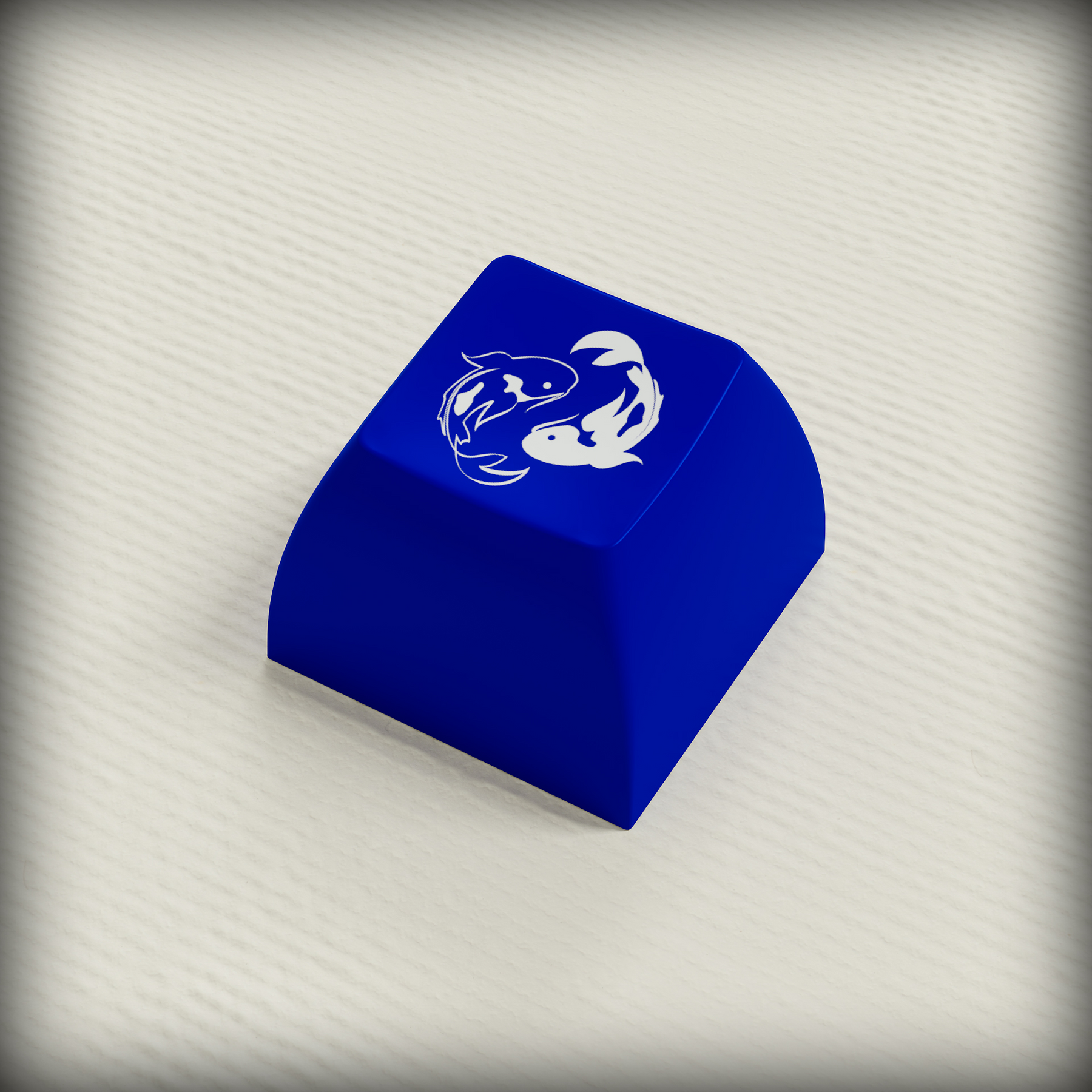 Asero x Great Wave - Koi ***SOLD OUT***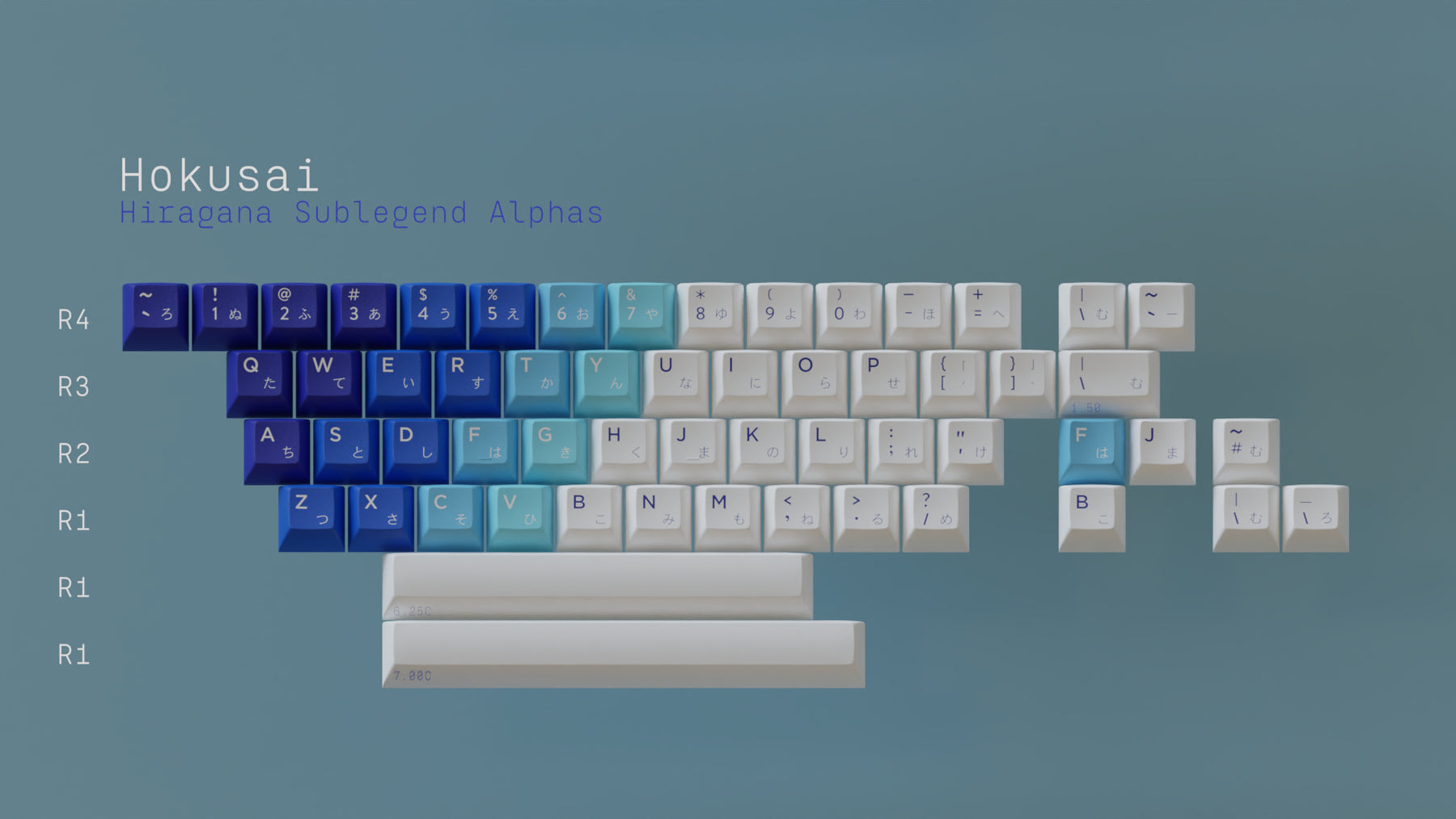 Latin+Hiragana Alphas ***SOLD OUT***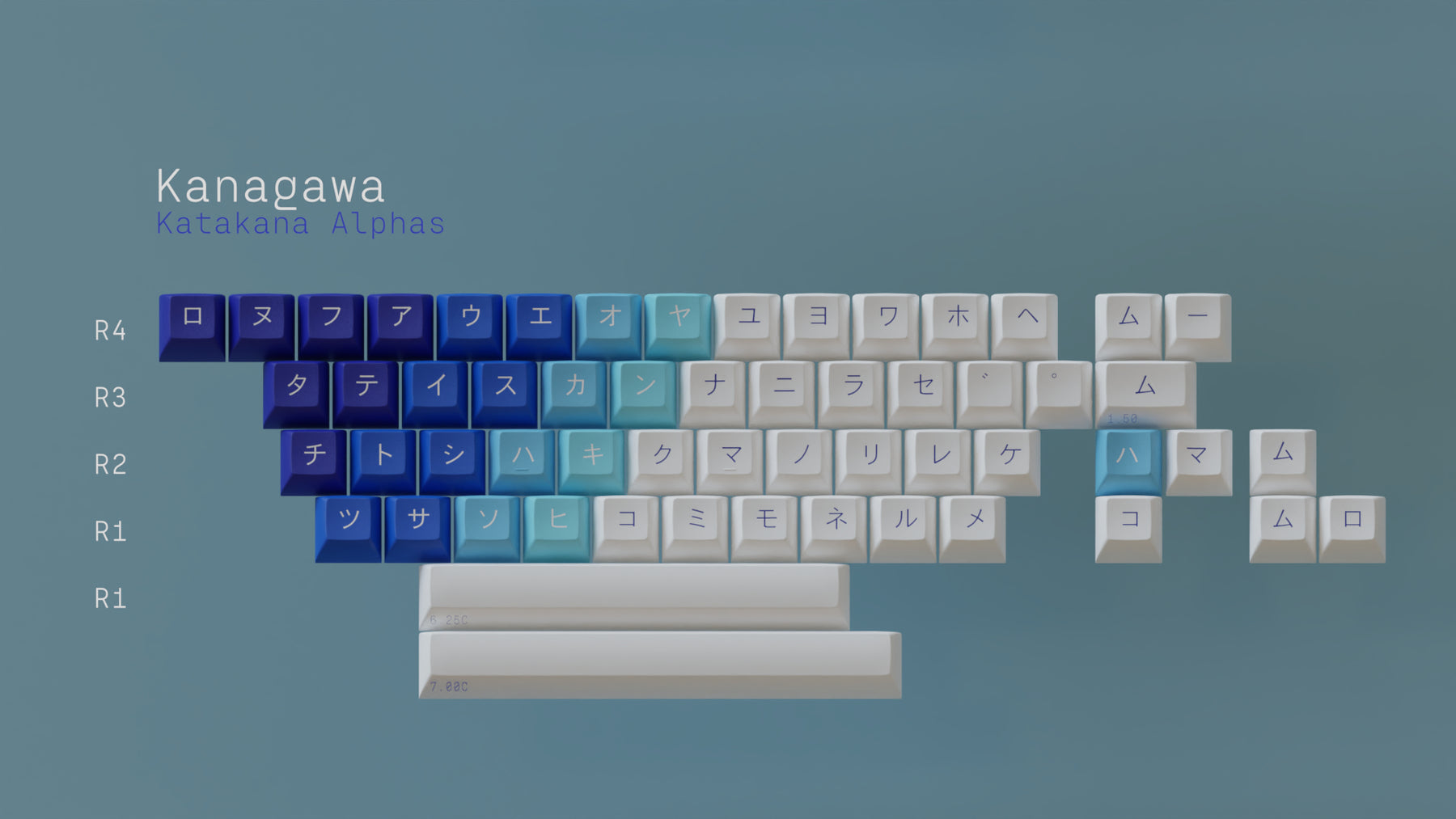 Katakana Alphas ***SOLD OUT***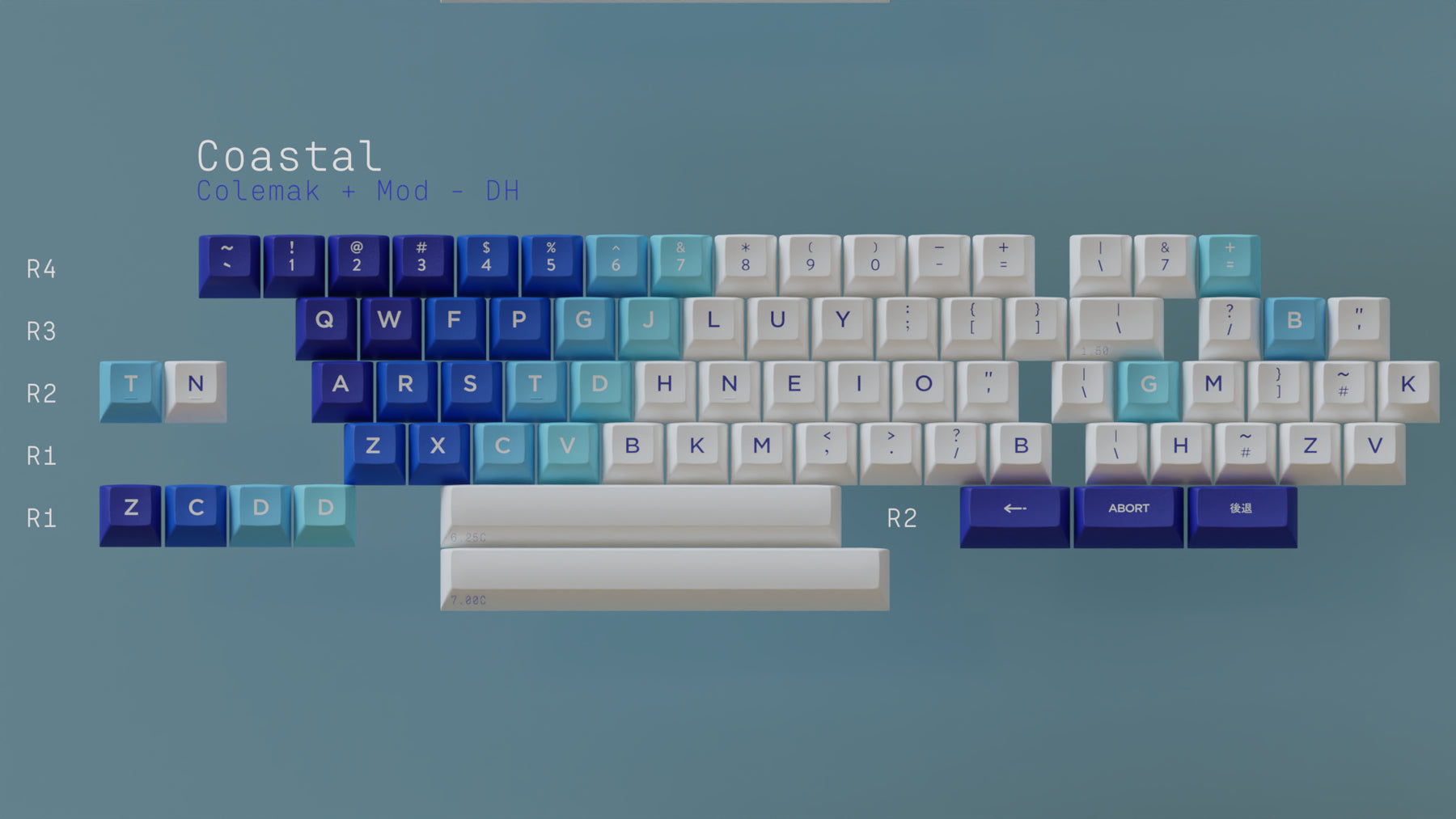 Colemak+Mod-DH ***SOLD OUT***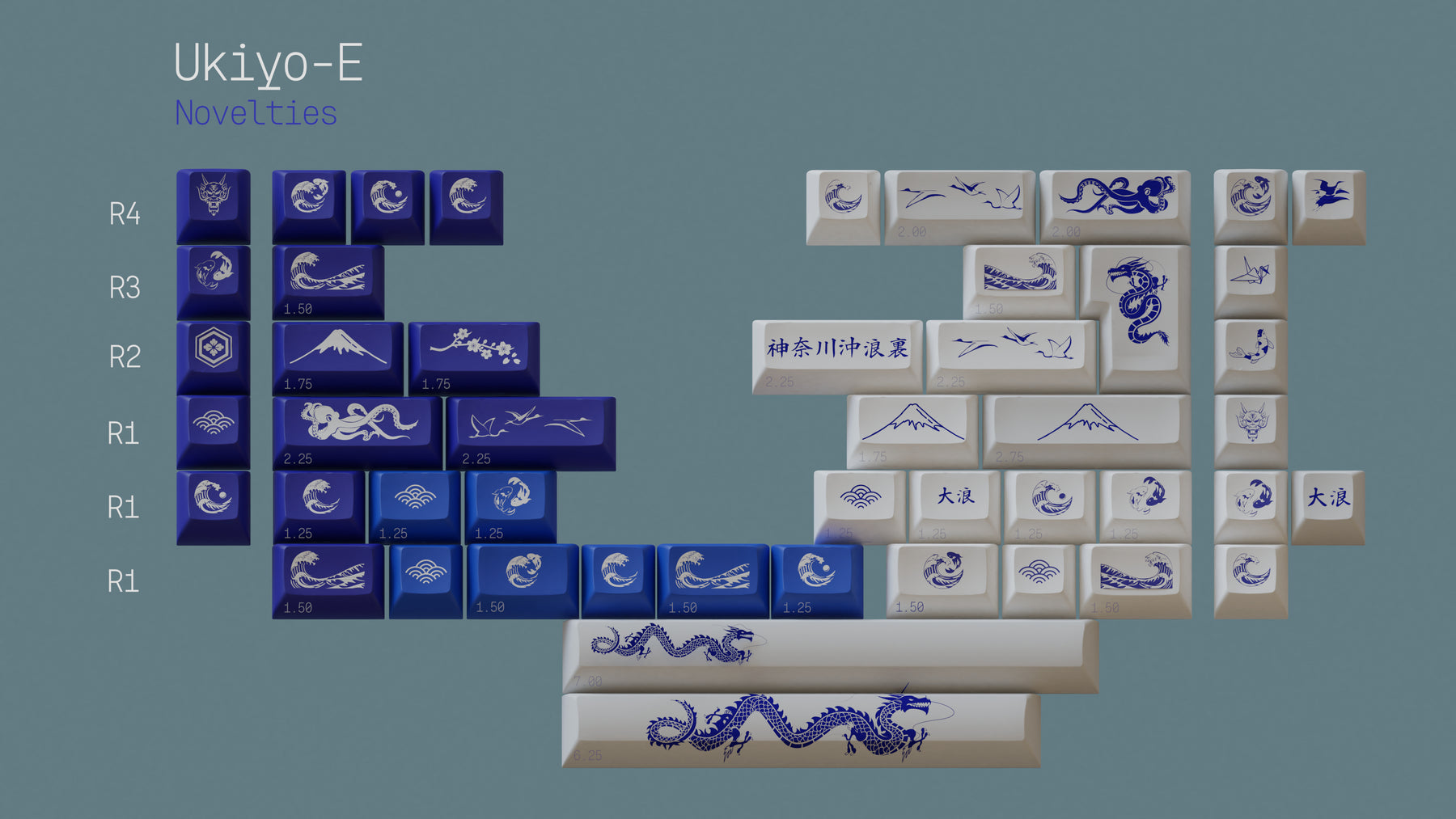 Novelties Ukiyo-e ***SOLD OUT***
[Pre-Order] KAT Great Wave
ESTIMATE SHIPPING - Q3 2022
The iconic woodblock print comes to KAT

Besides being a tribute to an ubiquitous artwork of significant cultural influence, we hope that this design is humbly evocative of the vast and infinite seas and sky.
From a deep, muted navy hue that transitions to crispy ice-white, we wish to recall the endless beauty of crashing ocean waves, summer skies, and even crystalline glaciers. Timeless, enduring, and elegant, the blue of water is able to evoke many different emotions and scenes of nature.

Details
Dye-sublimated PBT
KAT Profile
Designed by Dudeship and Bobasweatandtears
Timeline
Group buy end - 20 July
Estimate Shipping - Q3 2022
Not in Australia?