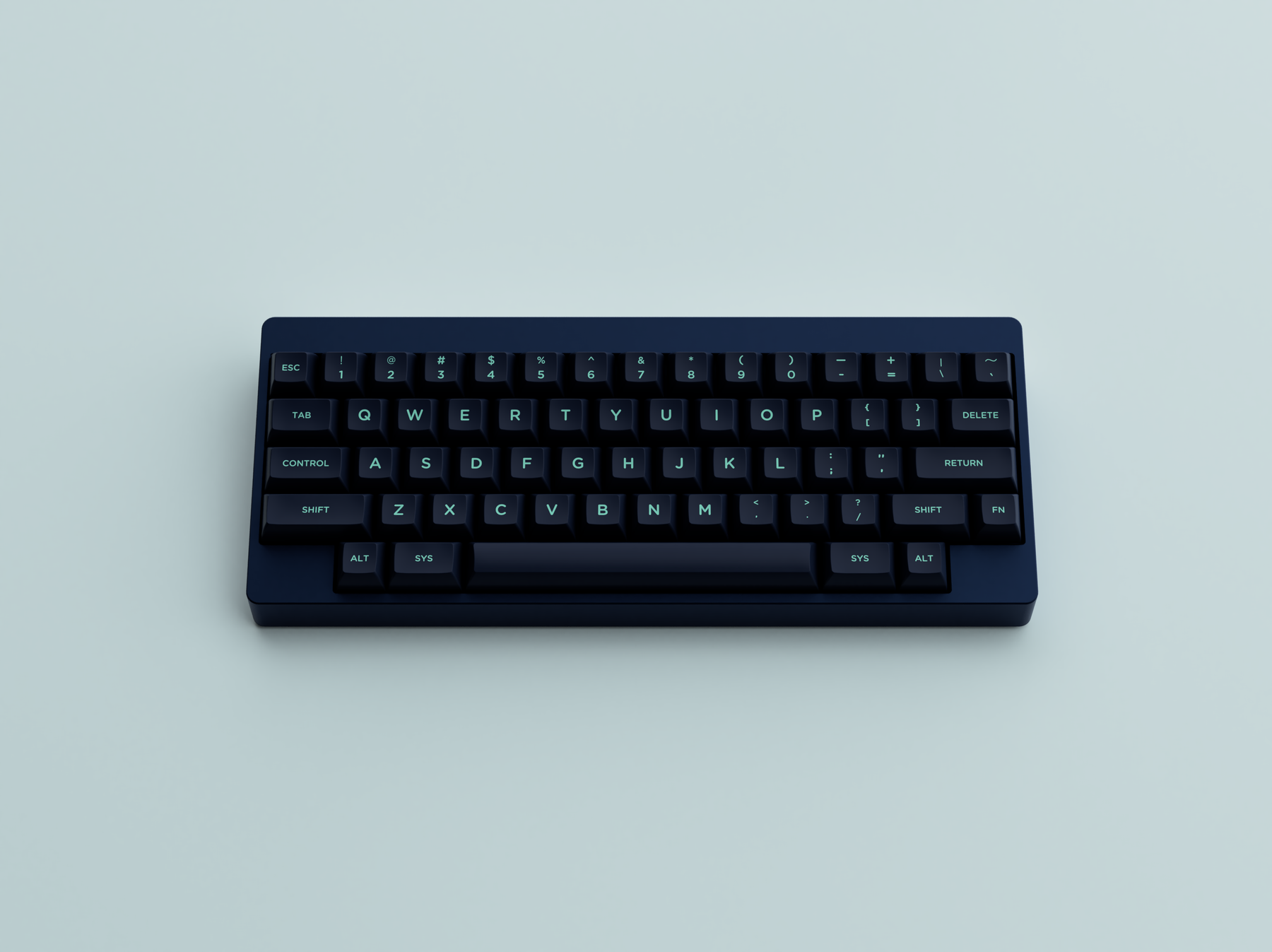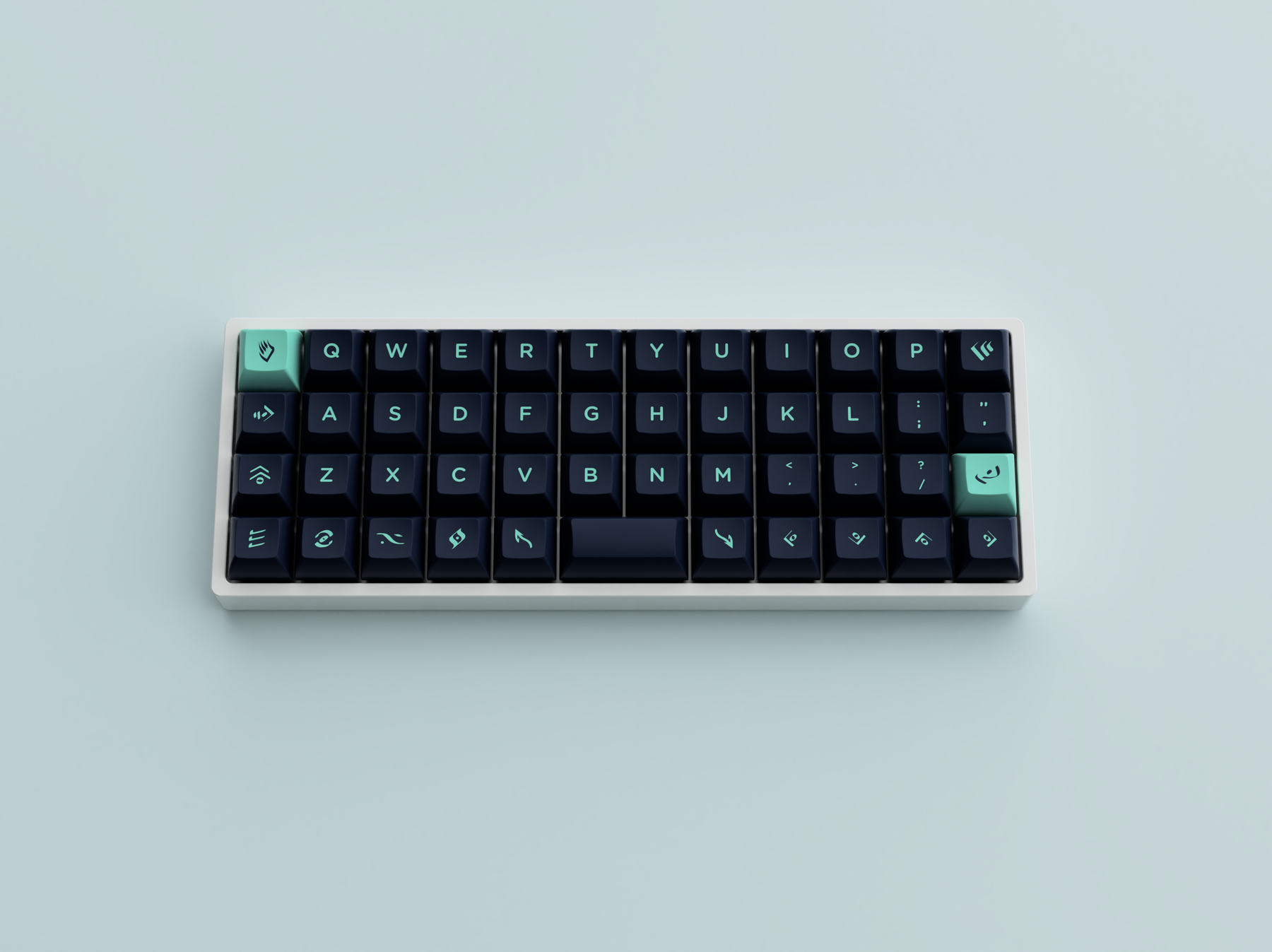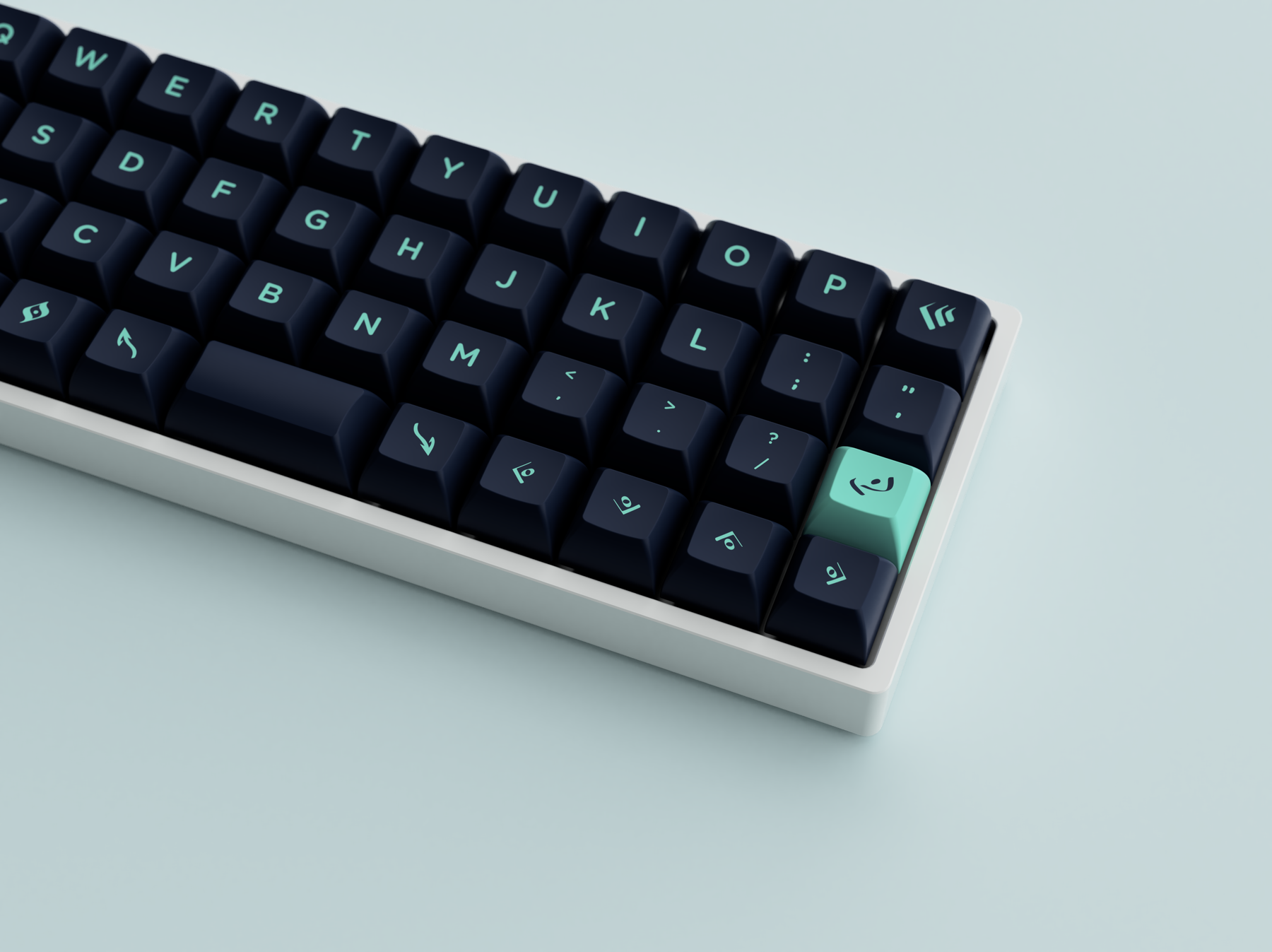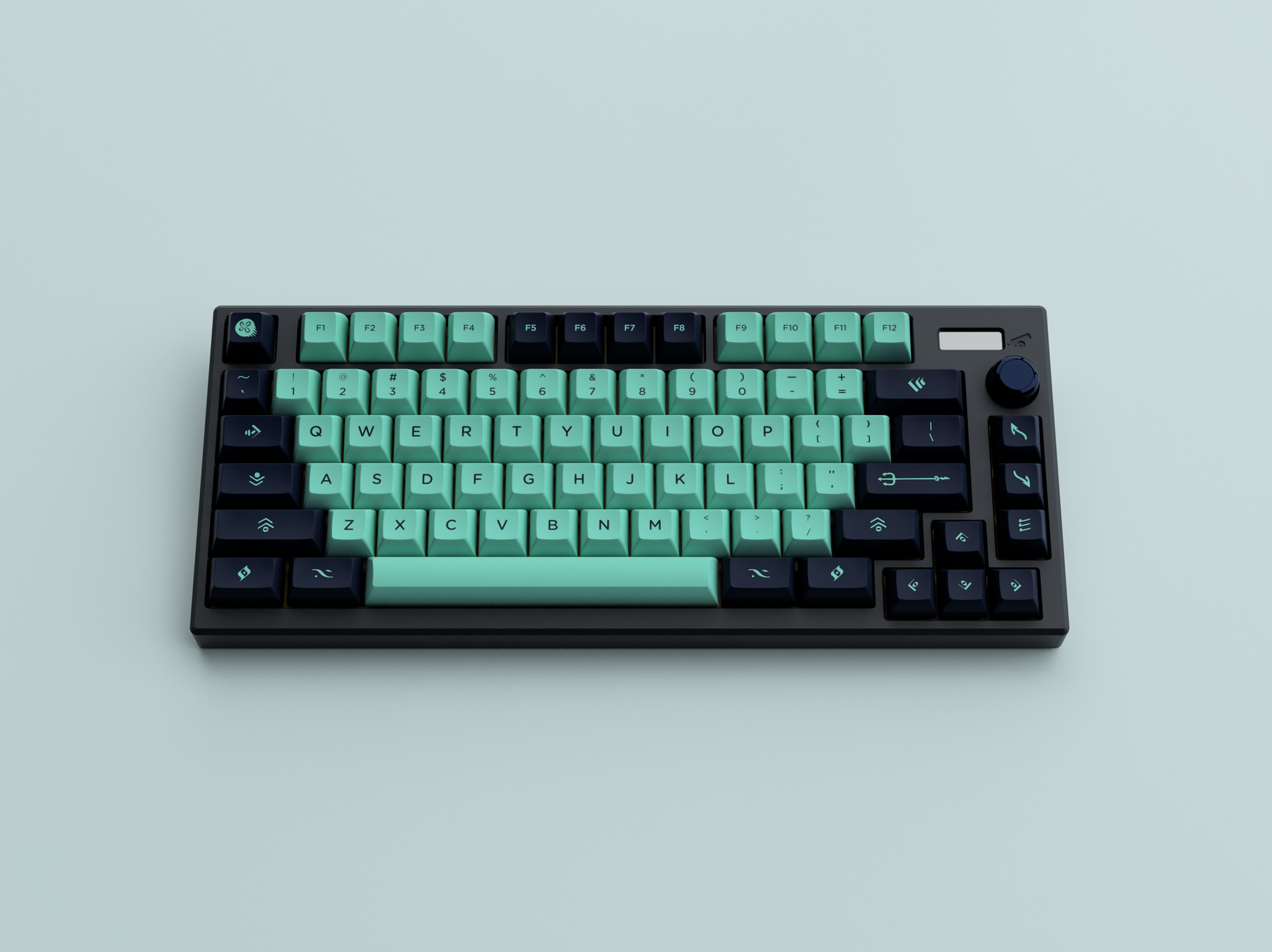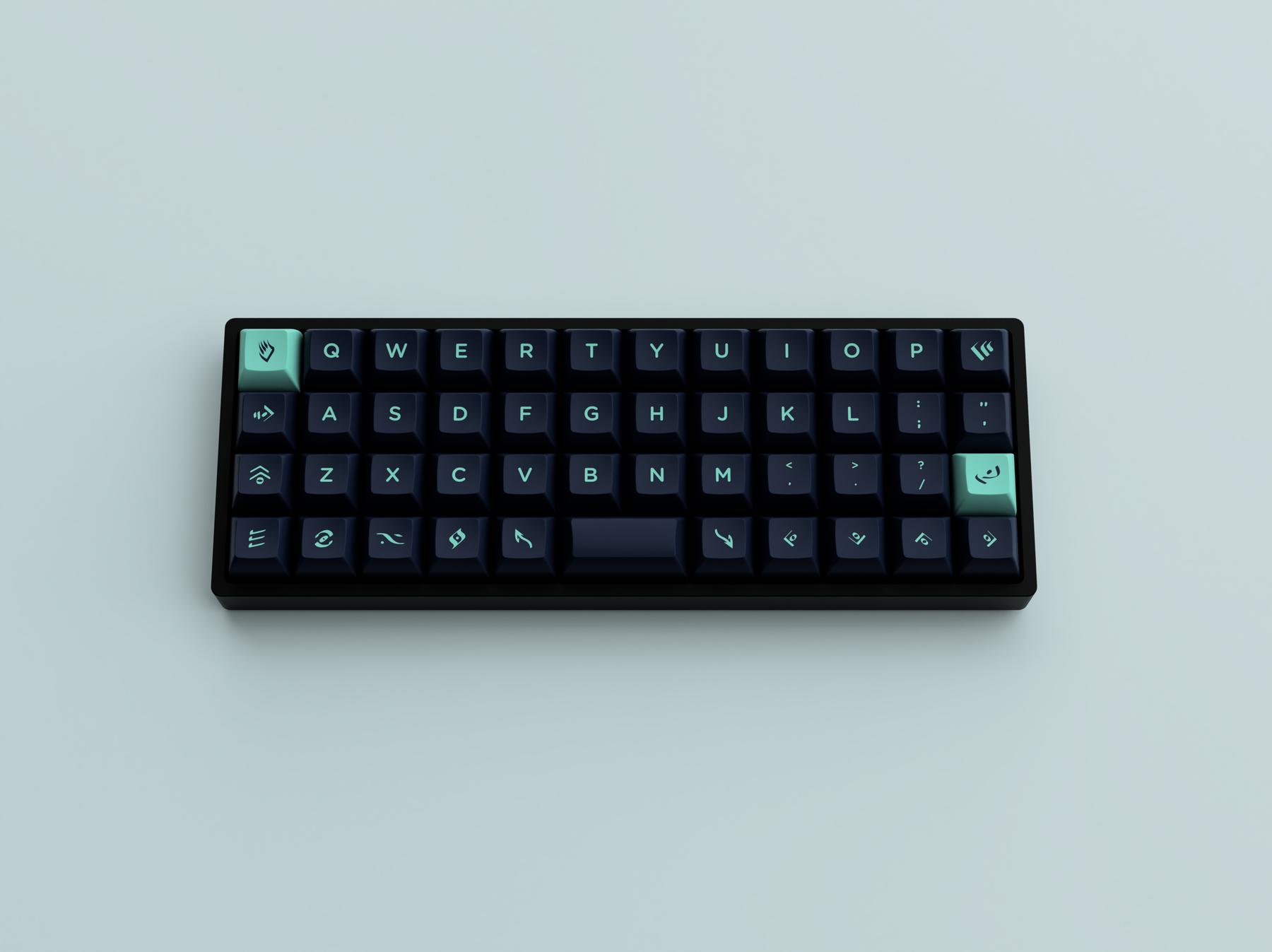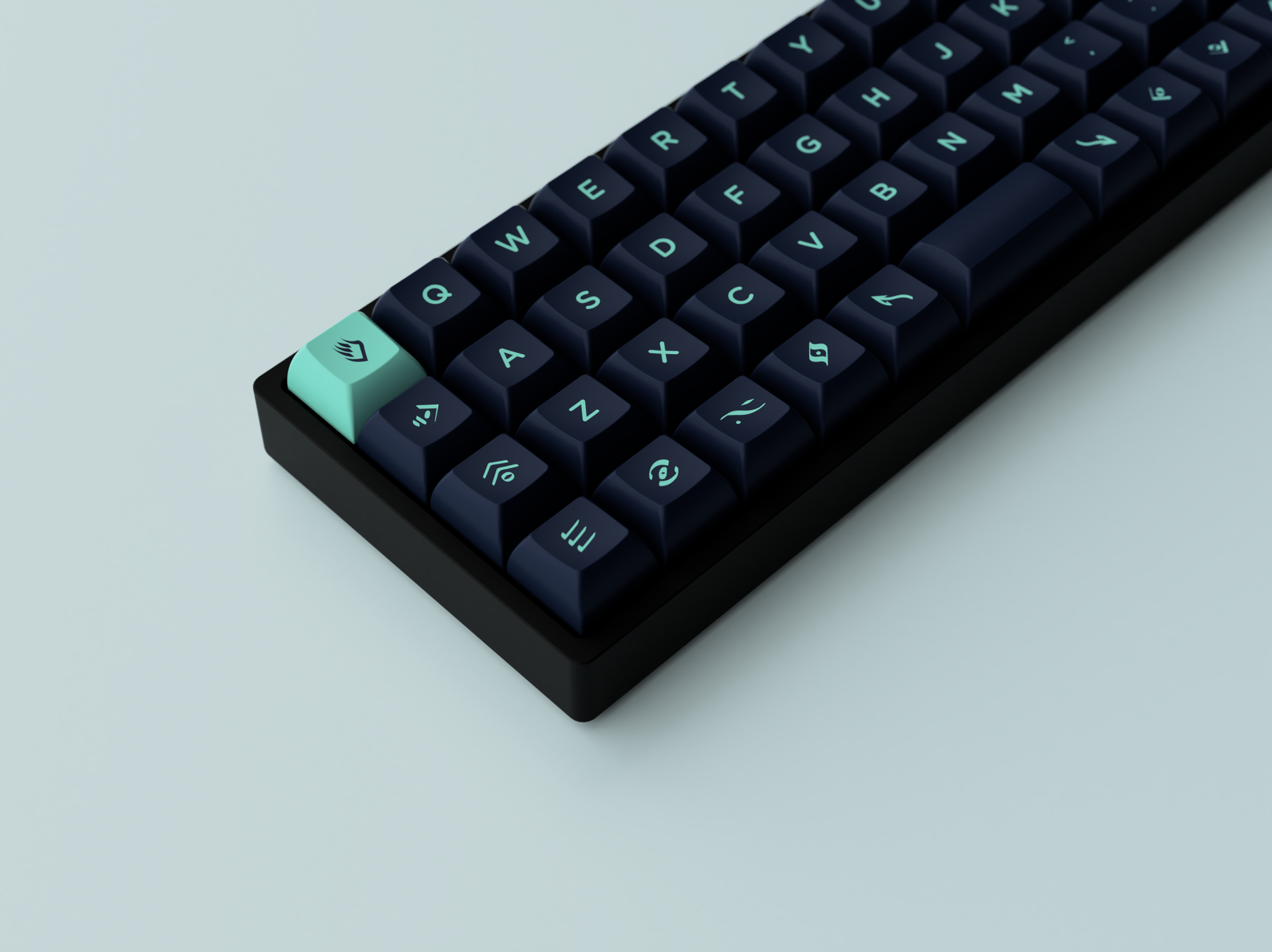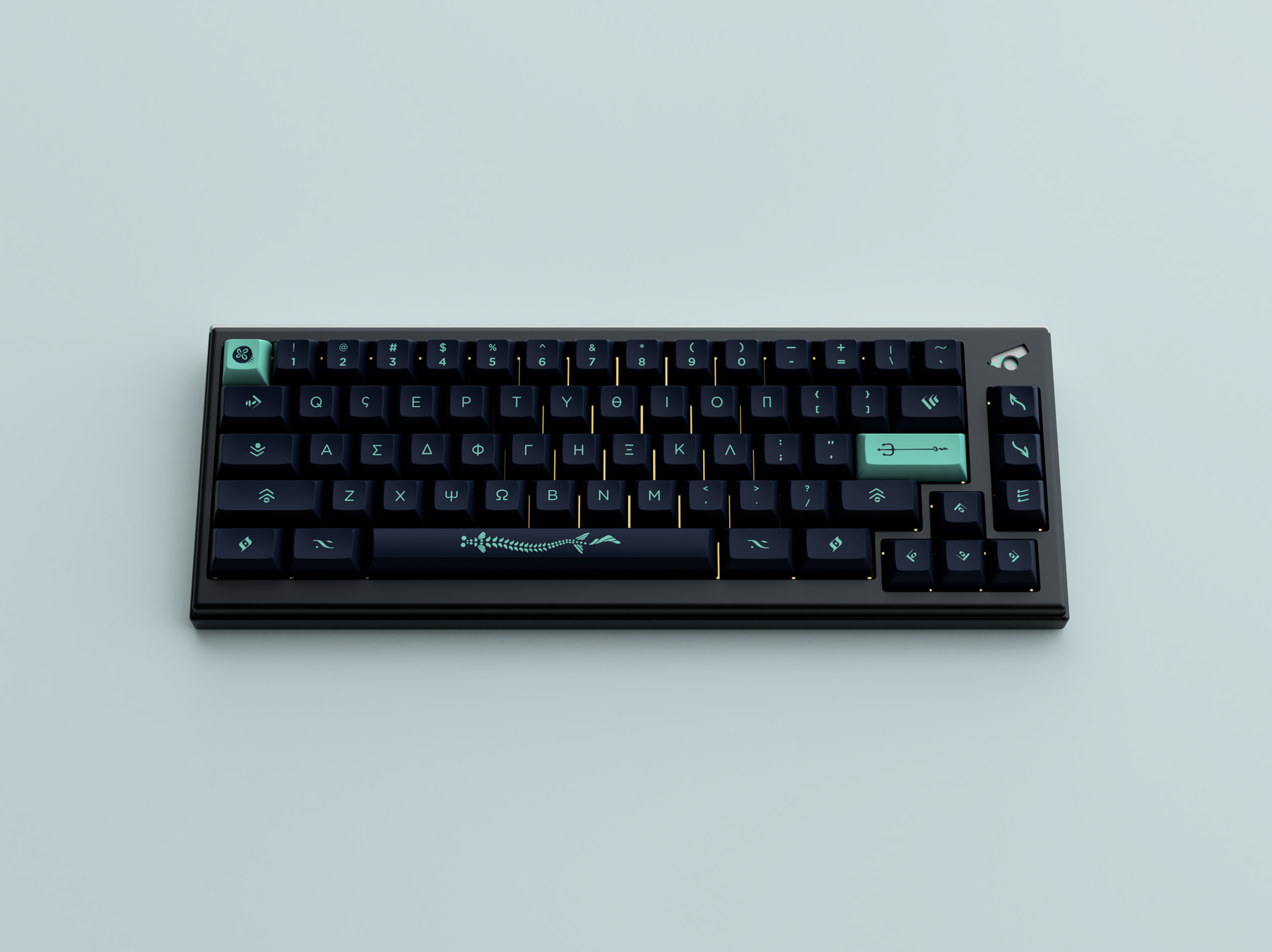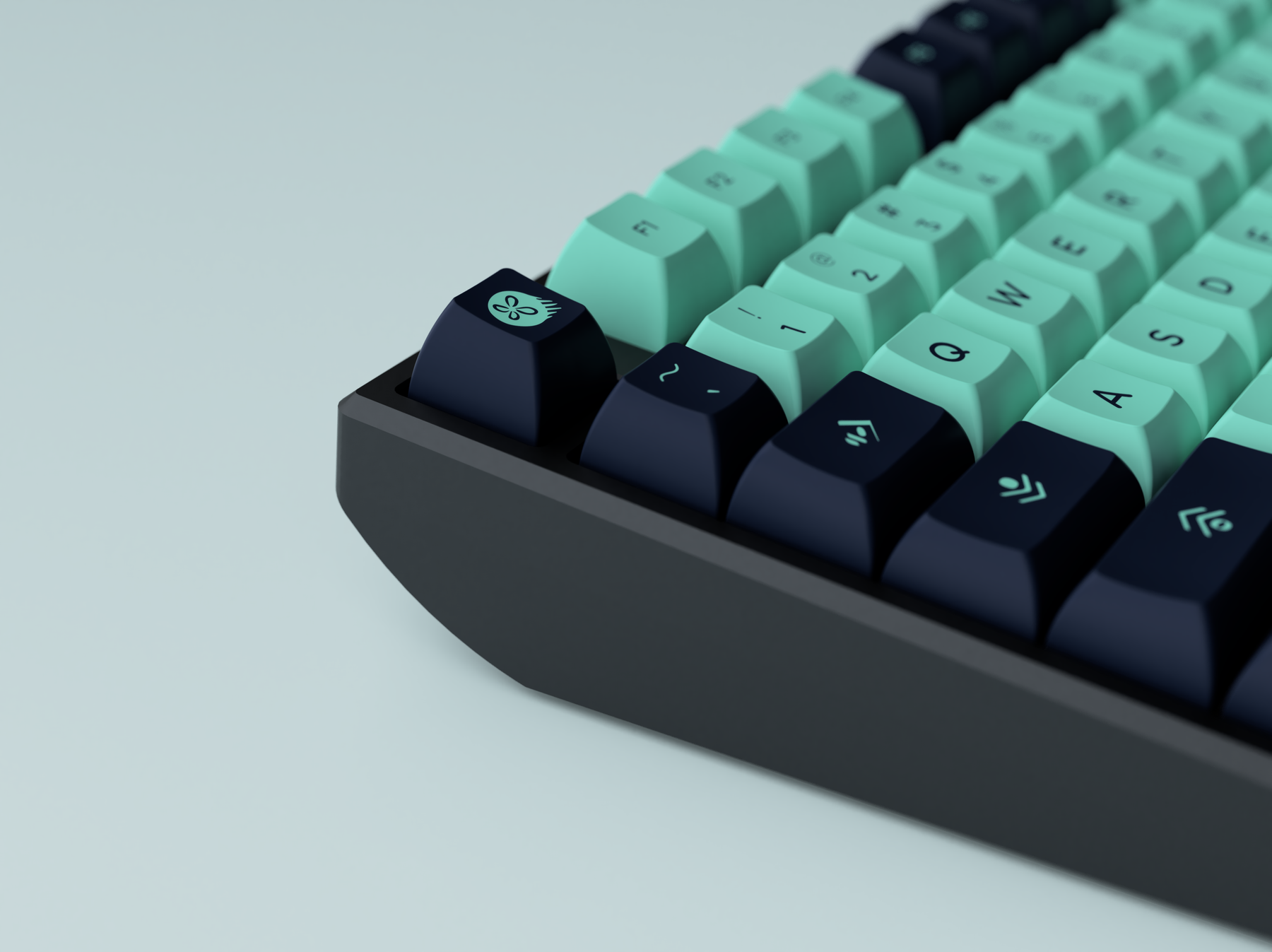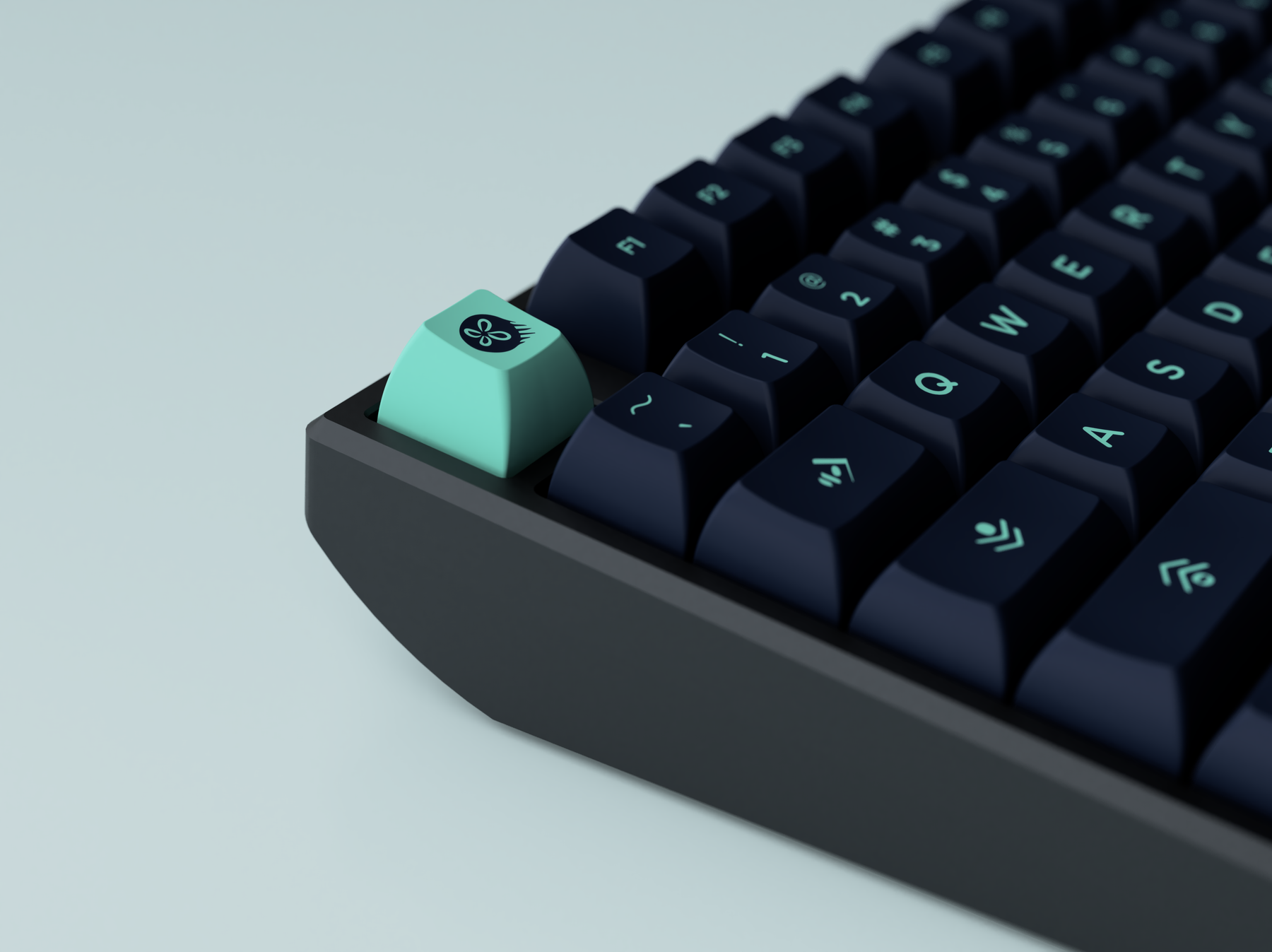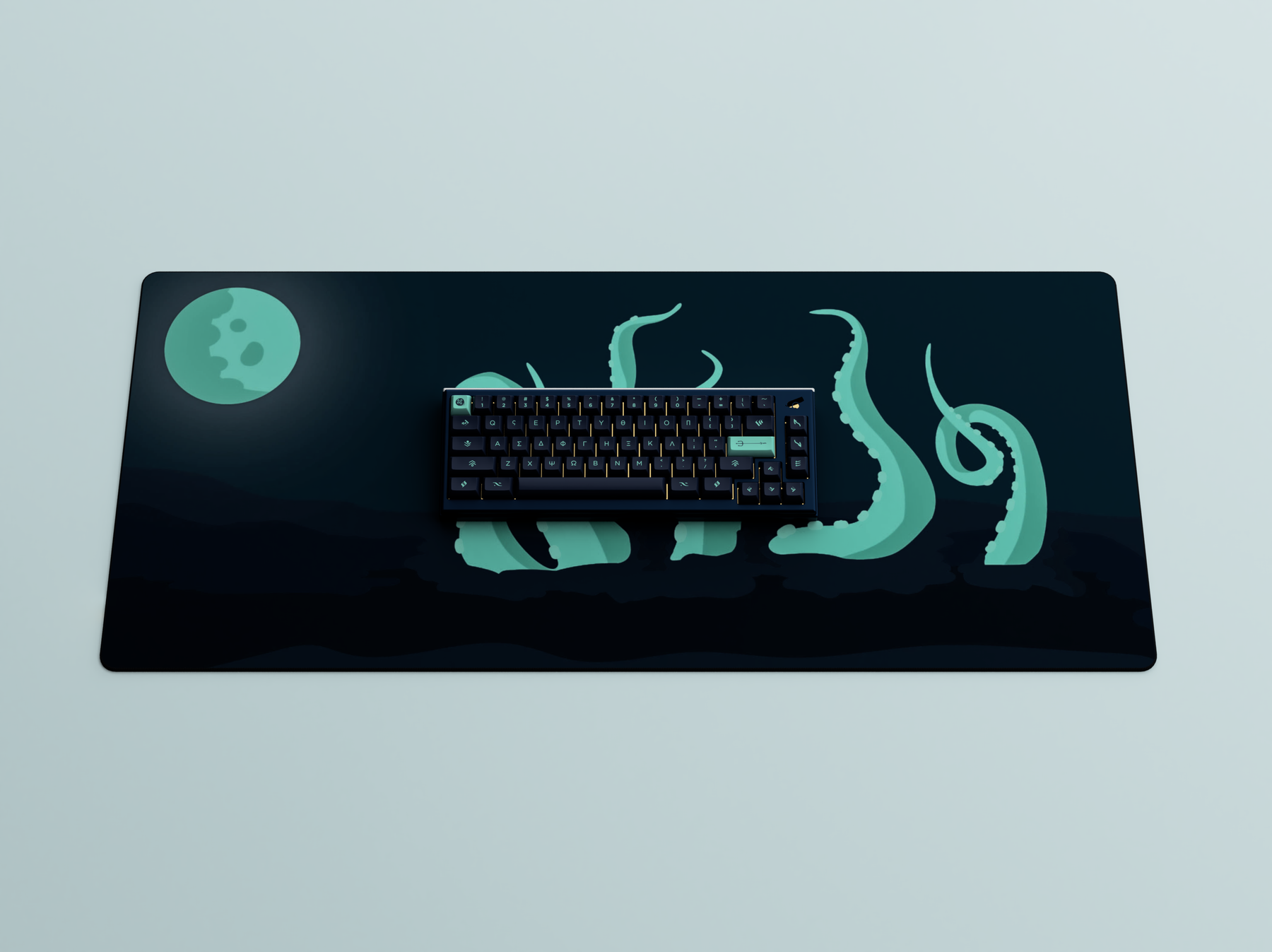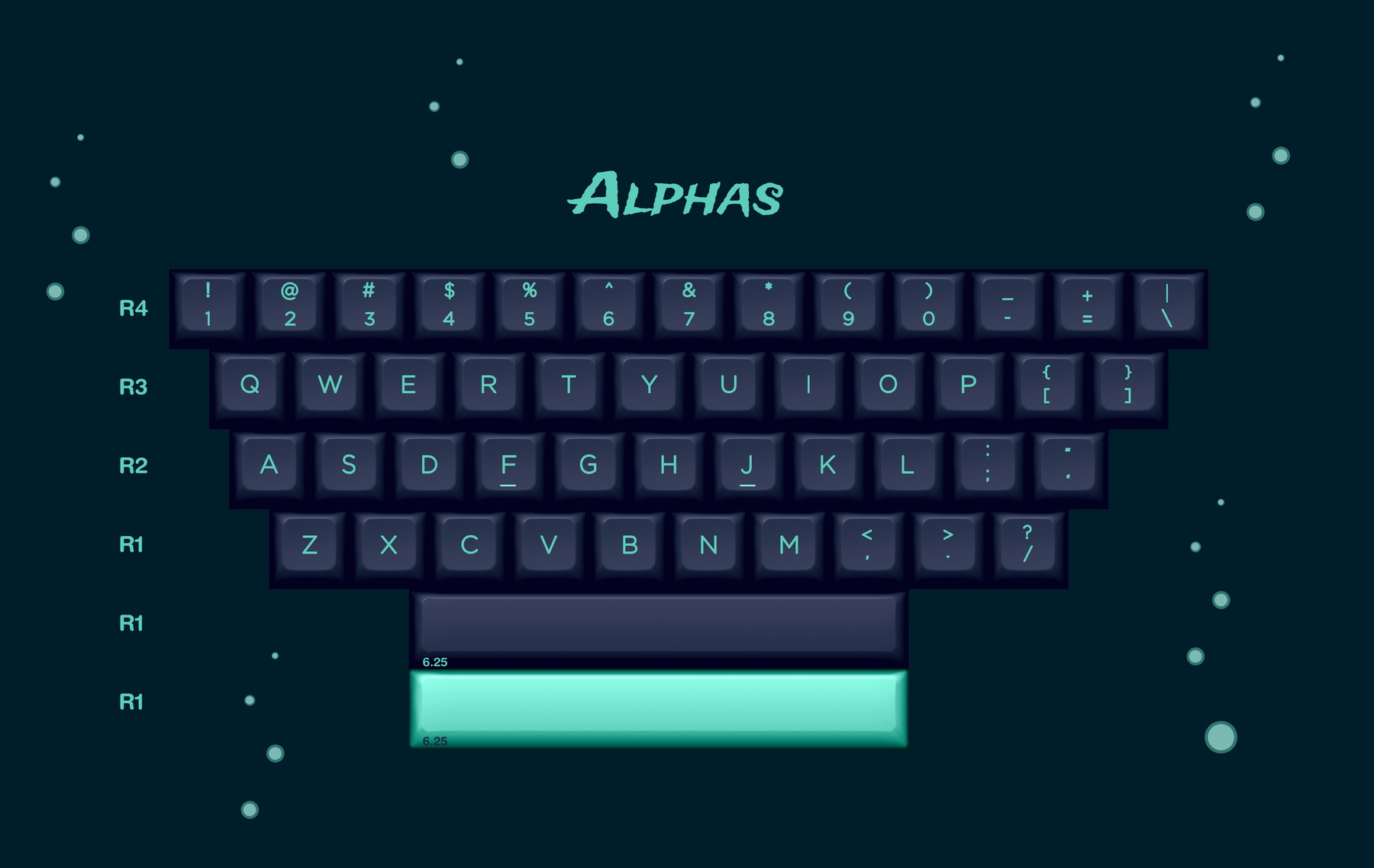 Alphas ***SOLD OUT***

Alt Alphas ***SOLD OUT***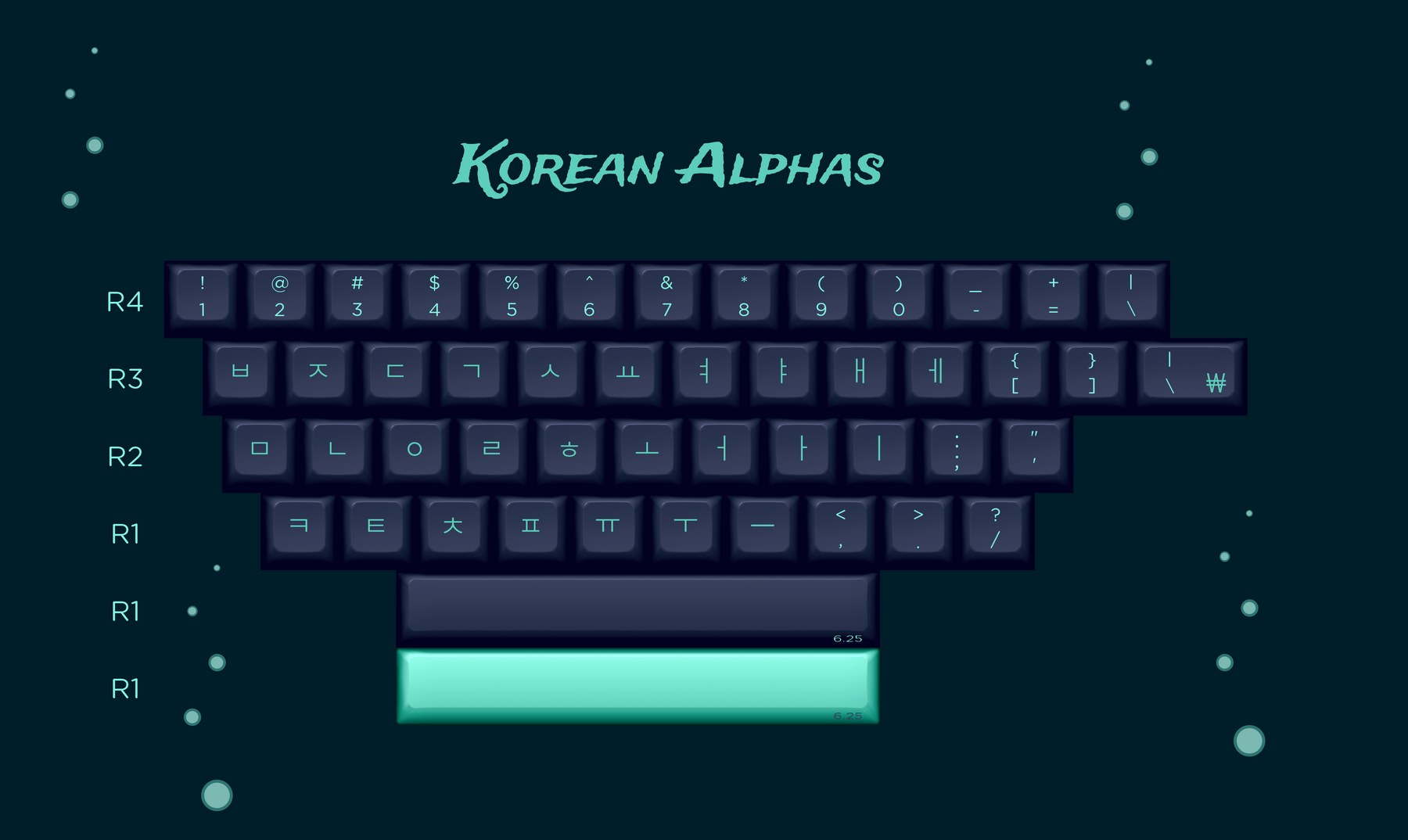 Korean Alphas ***SOLD OUT***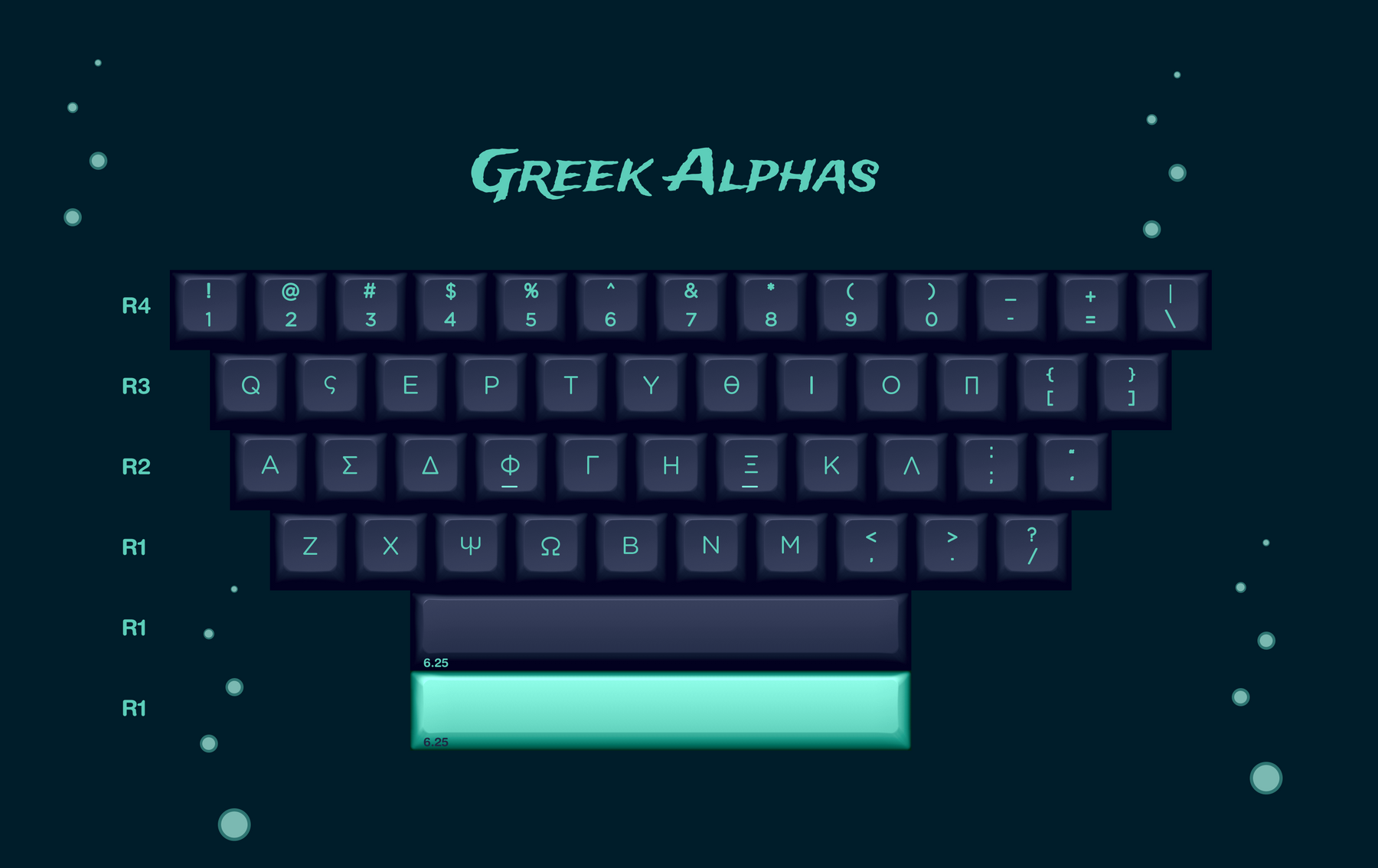 Greek Alphas ***SOLD OUT***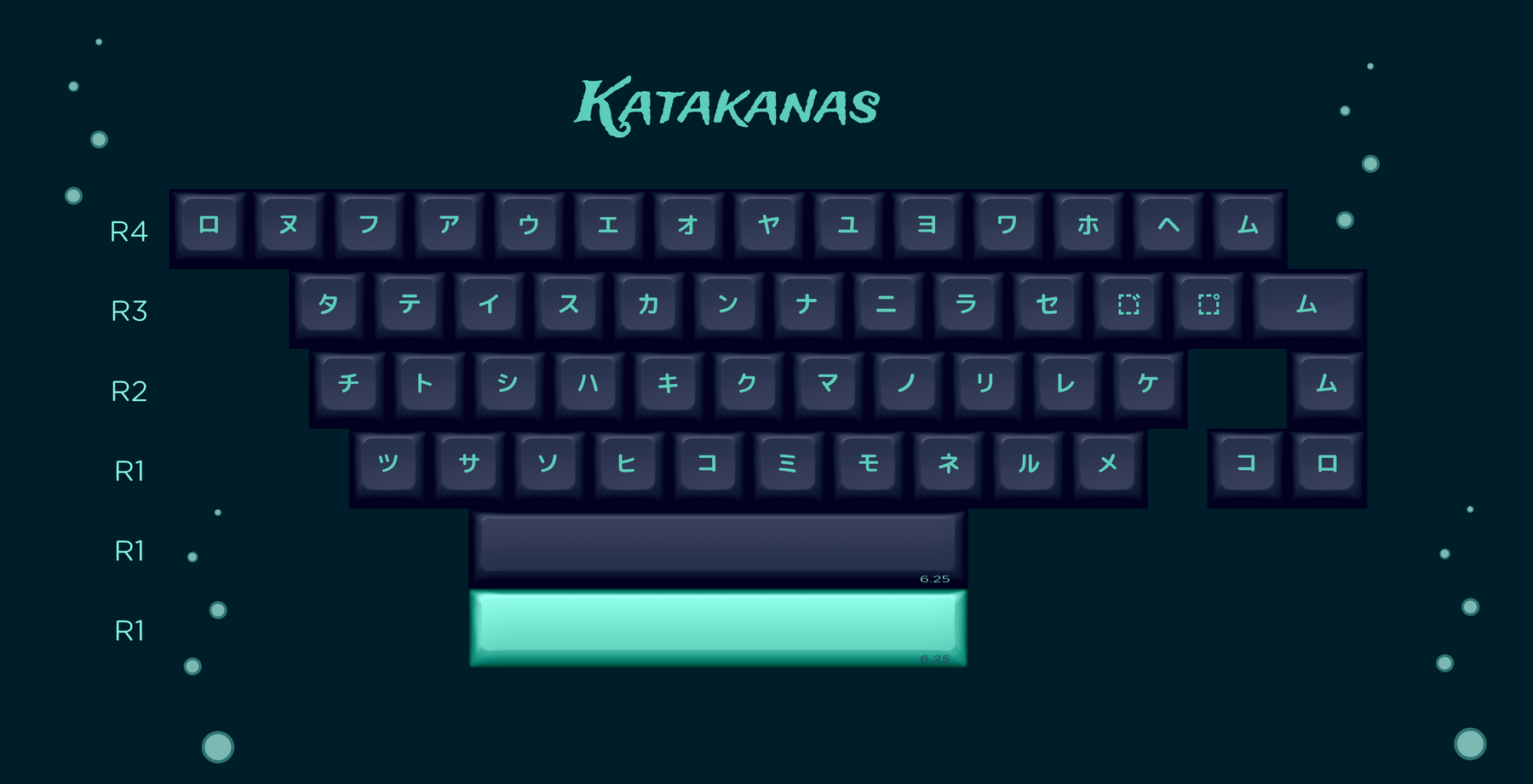 Katakana Alphas ***SOLD OUT***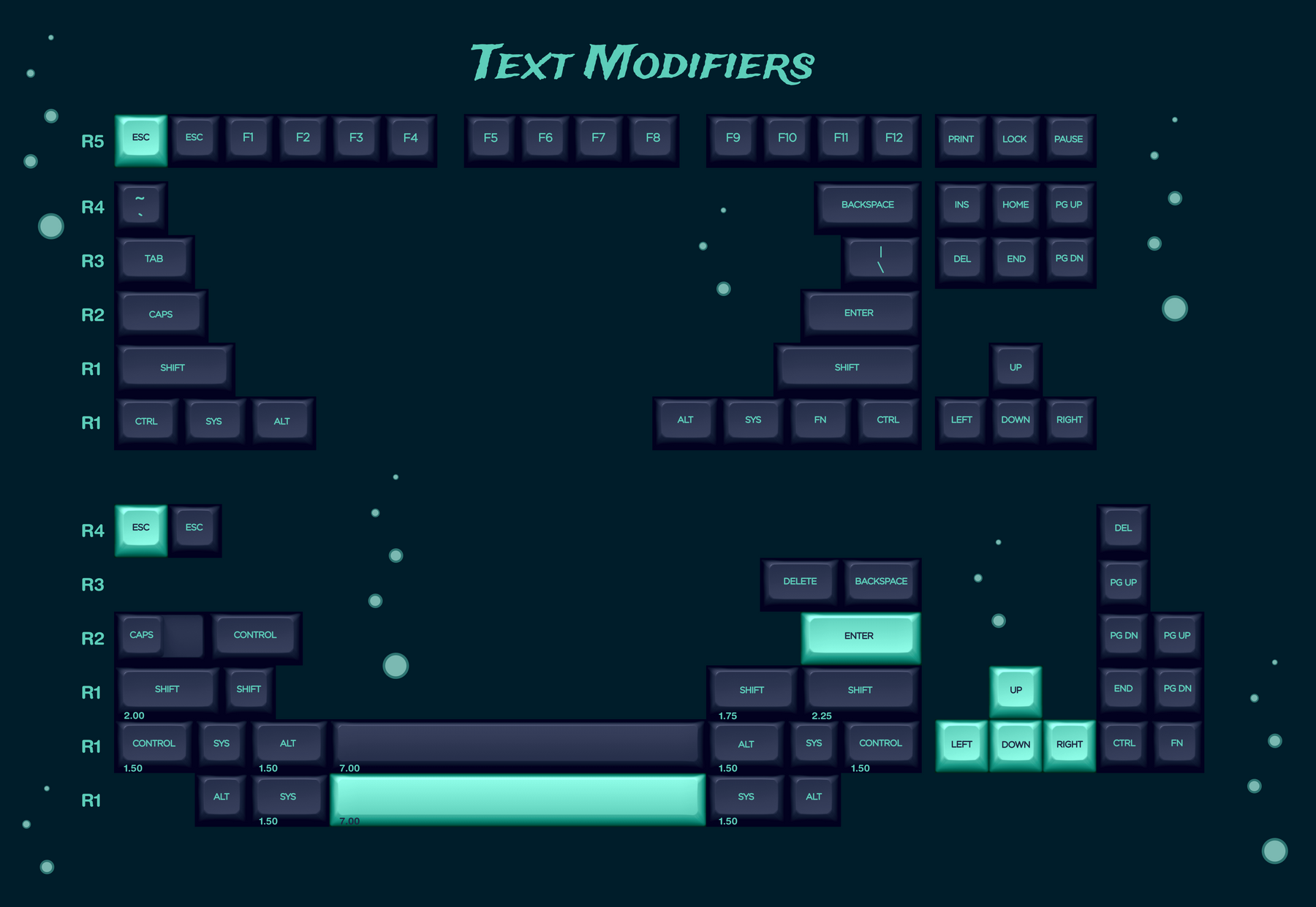 Text Mods ***SOLD OUT***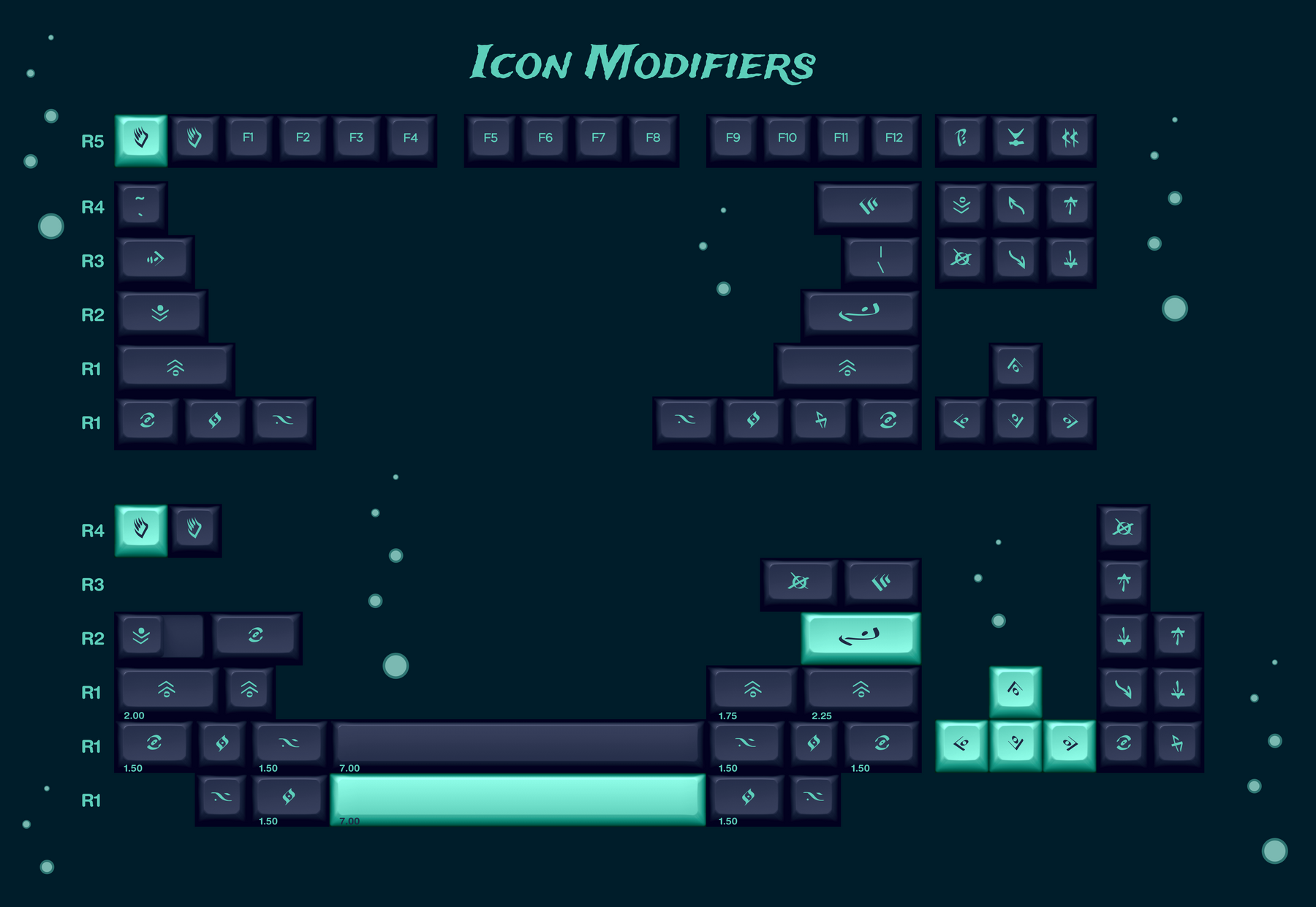 Icon Mods ***SOLD OUT***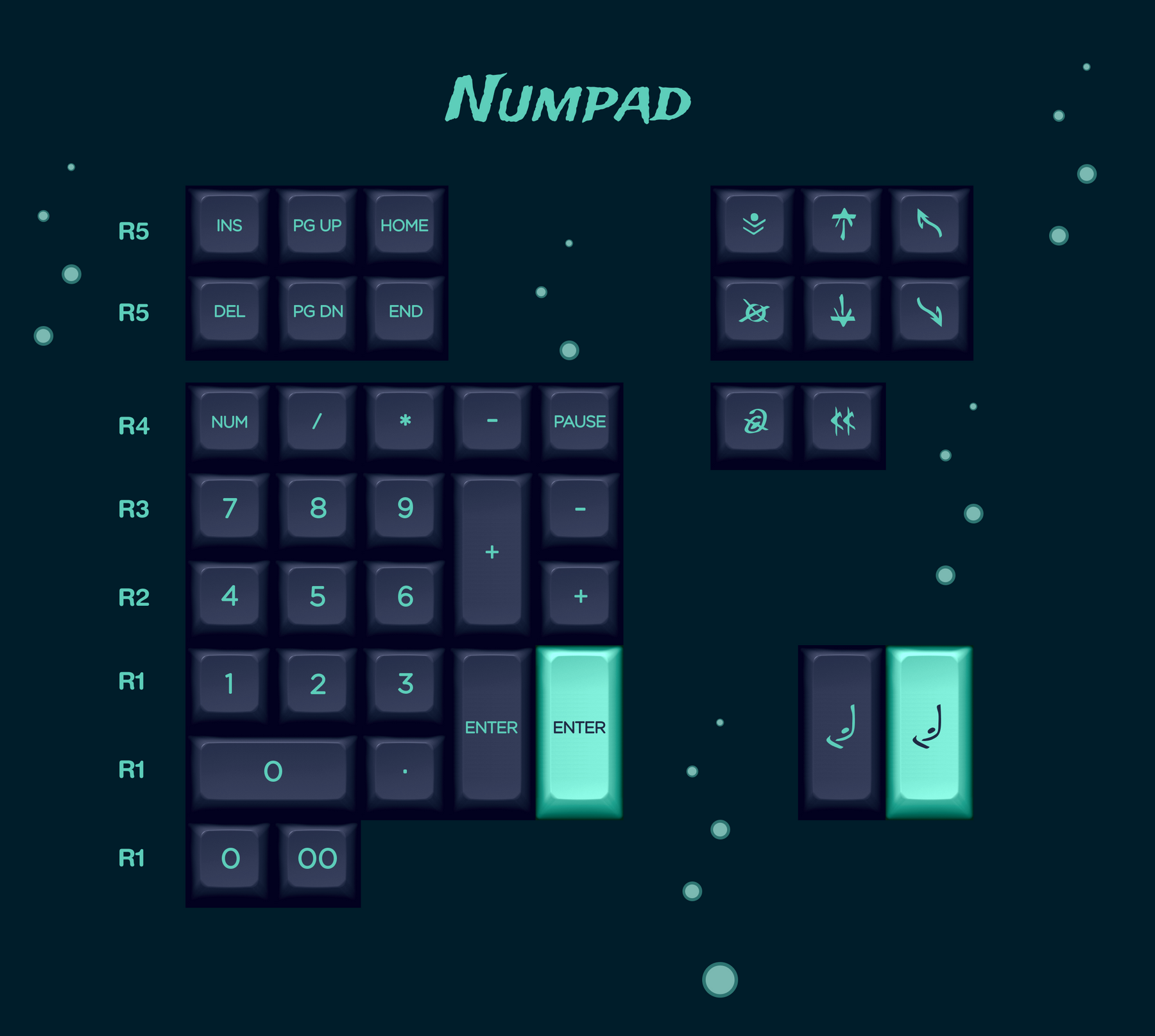 Numpad ***SOLD OUT***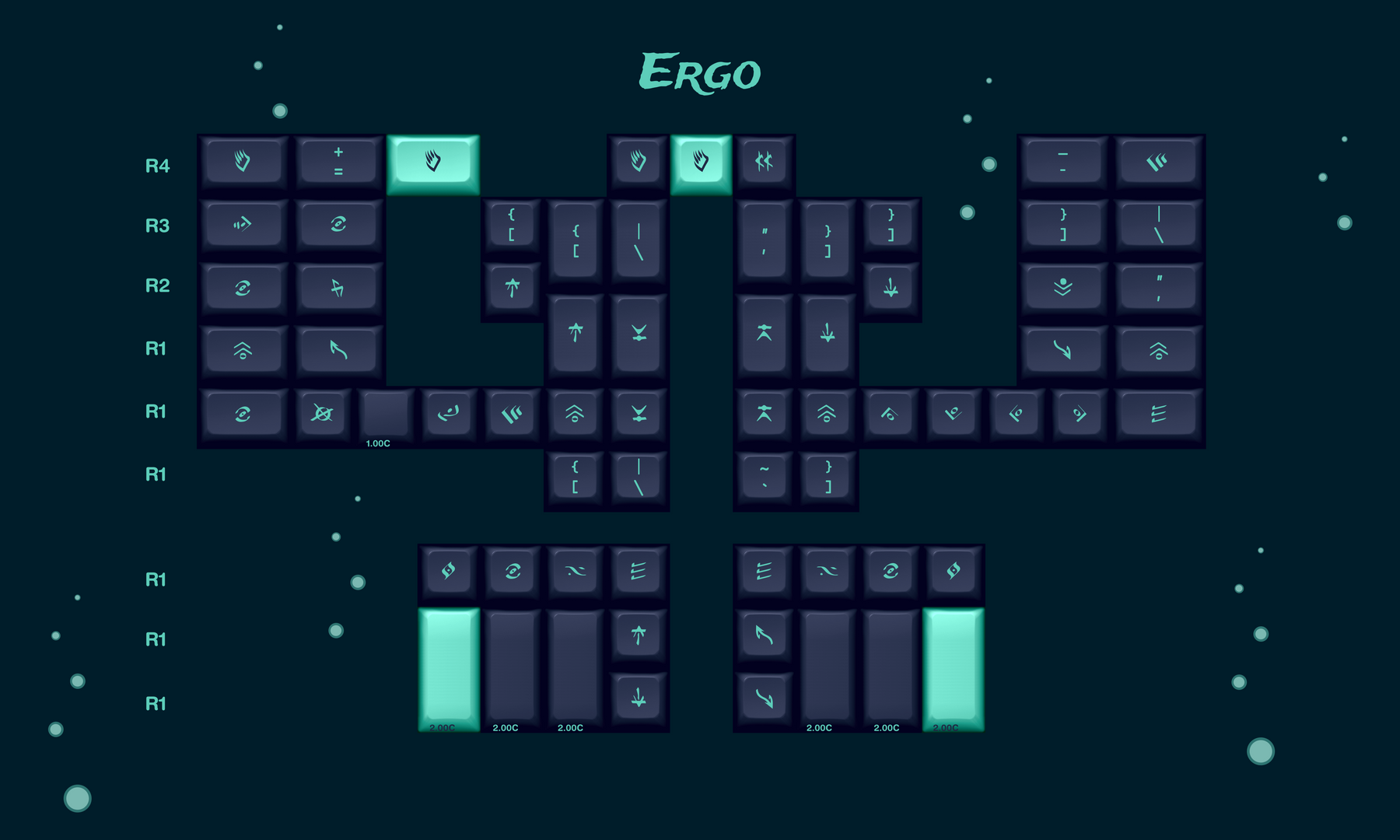 Ergodox ***SOLD OUT***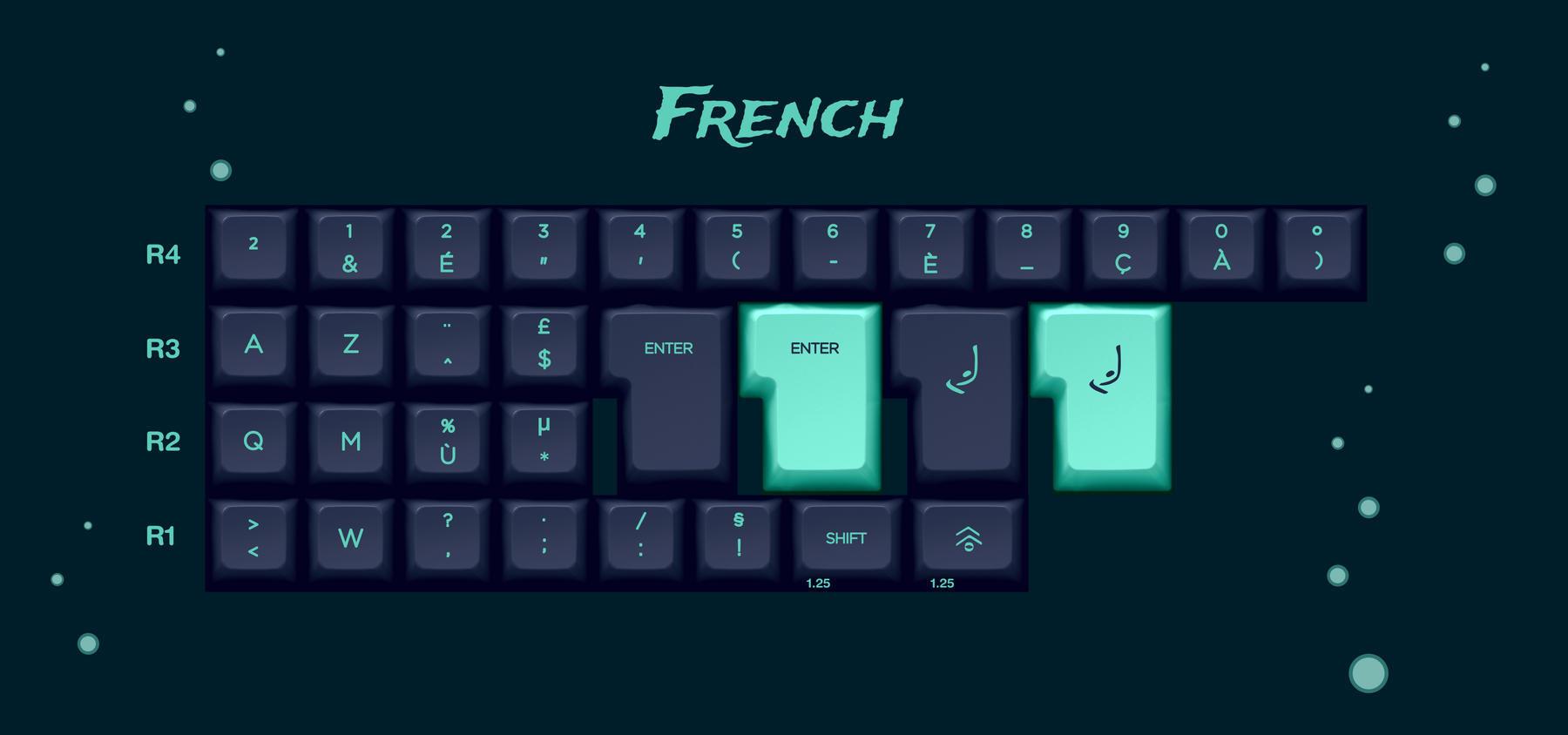 French ***SOLD OUT***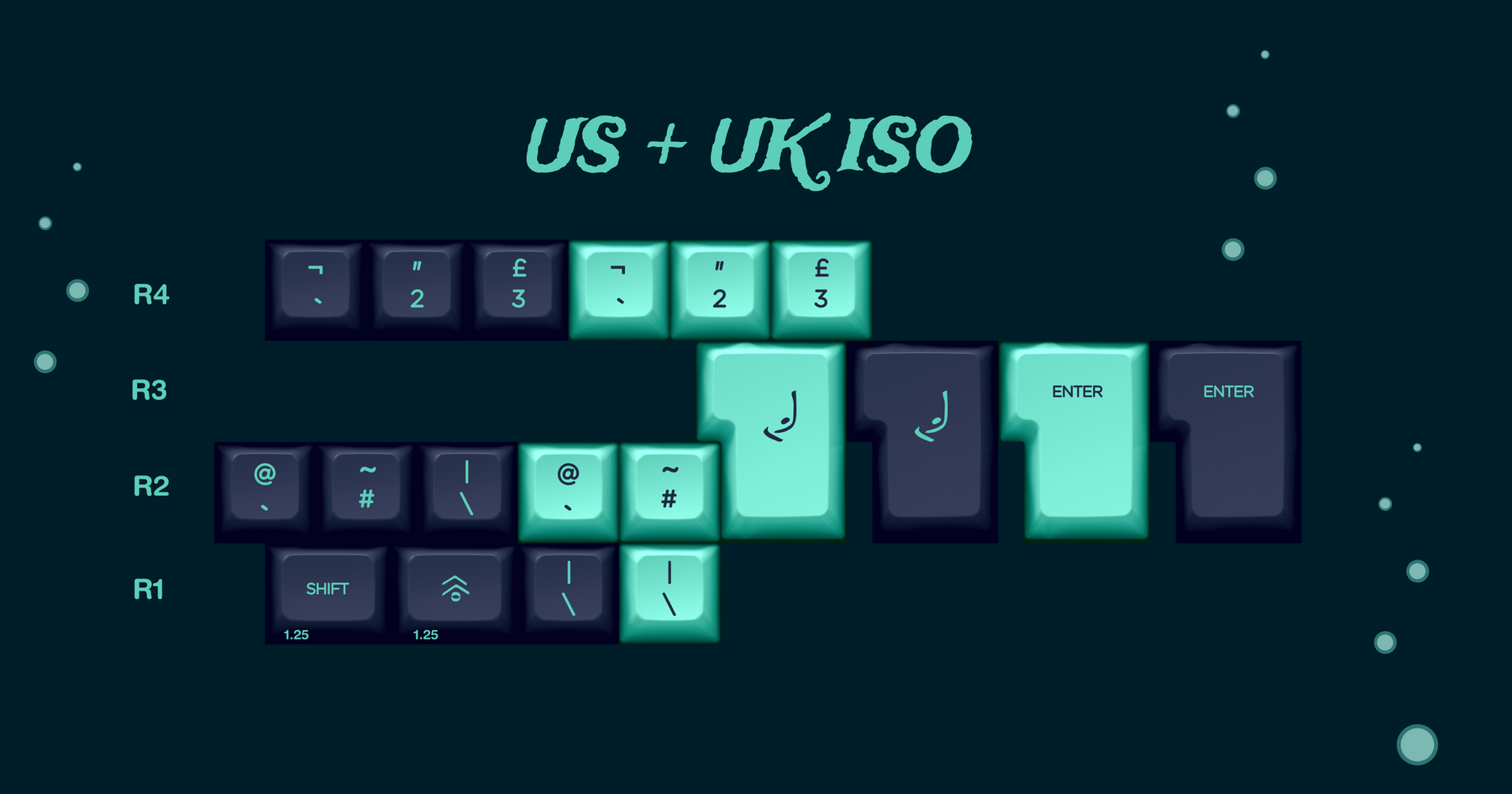 Basic ISO ***SOLD OUT***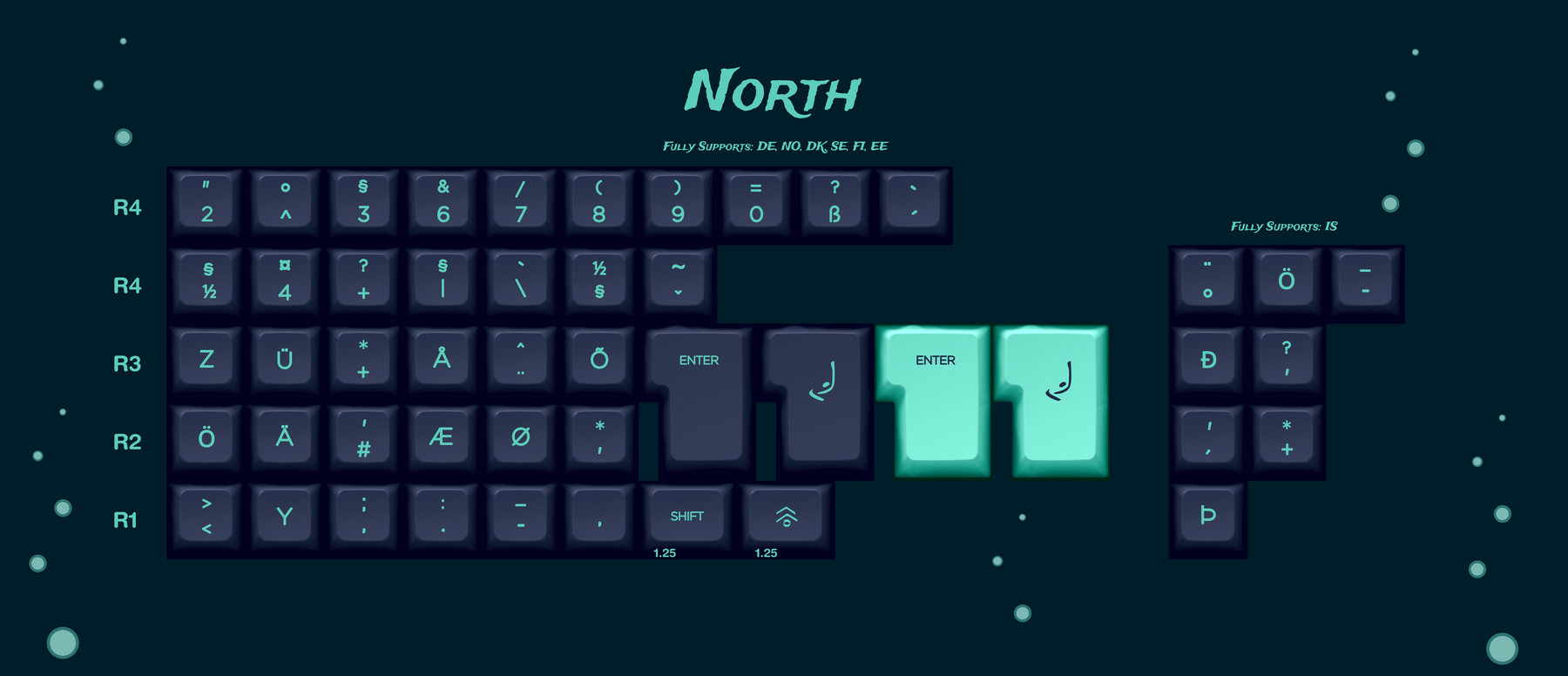 North ***SOLD OUT***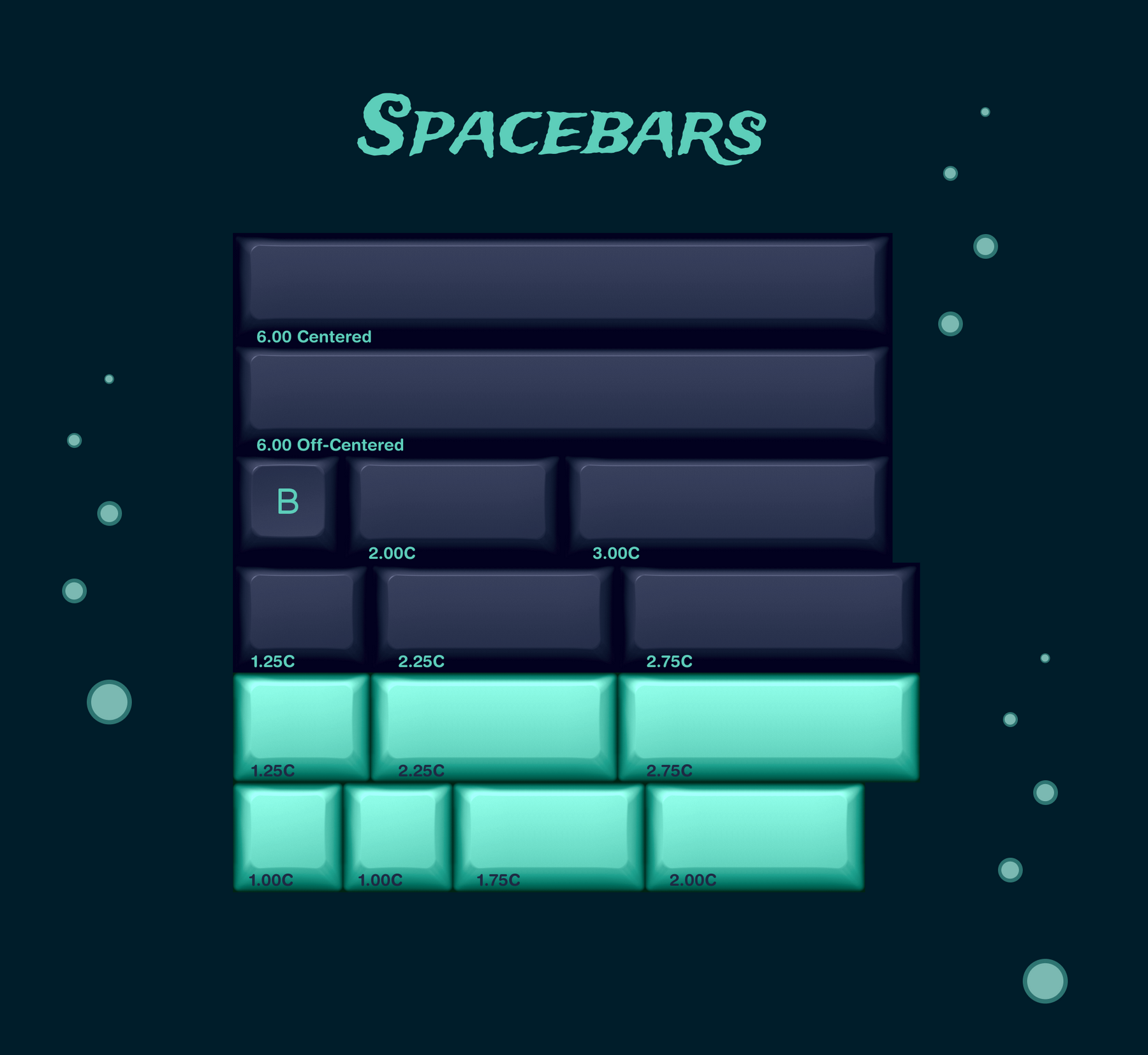 Spacebars ***SOLD OUT***
40s ***SOLD OUT***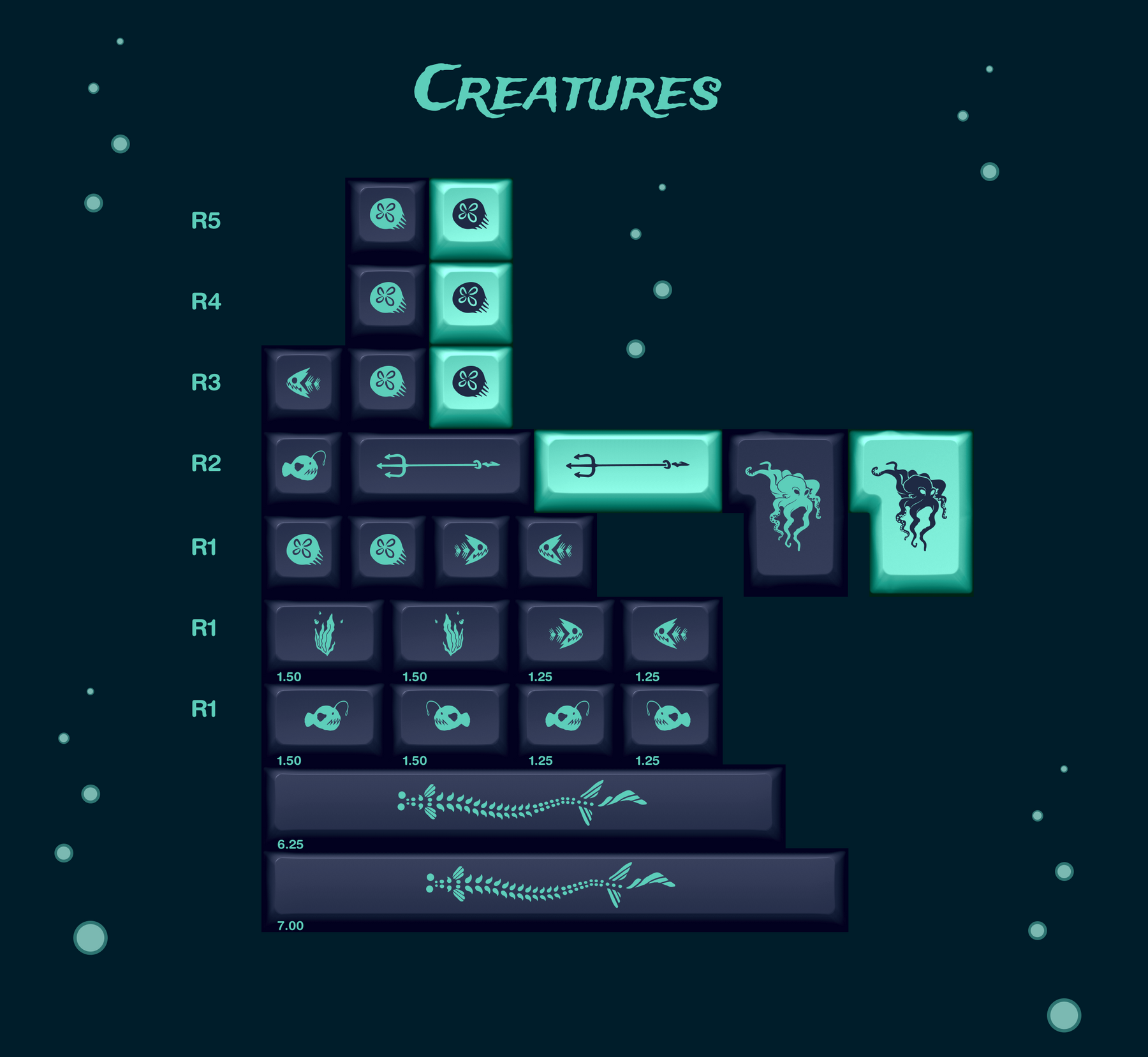 Creatures ***SOLD OUT***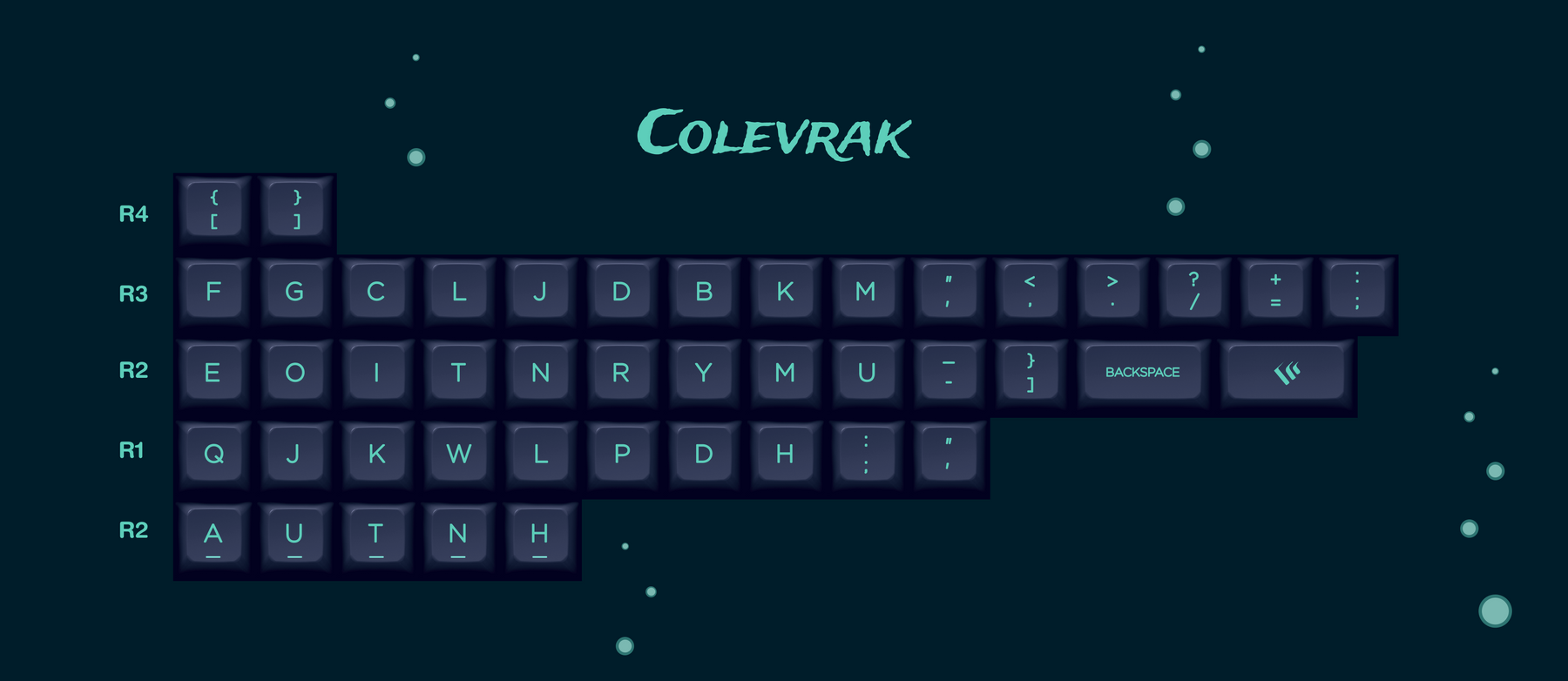 Colevrak ***SOLD OUT***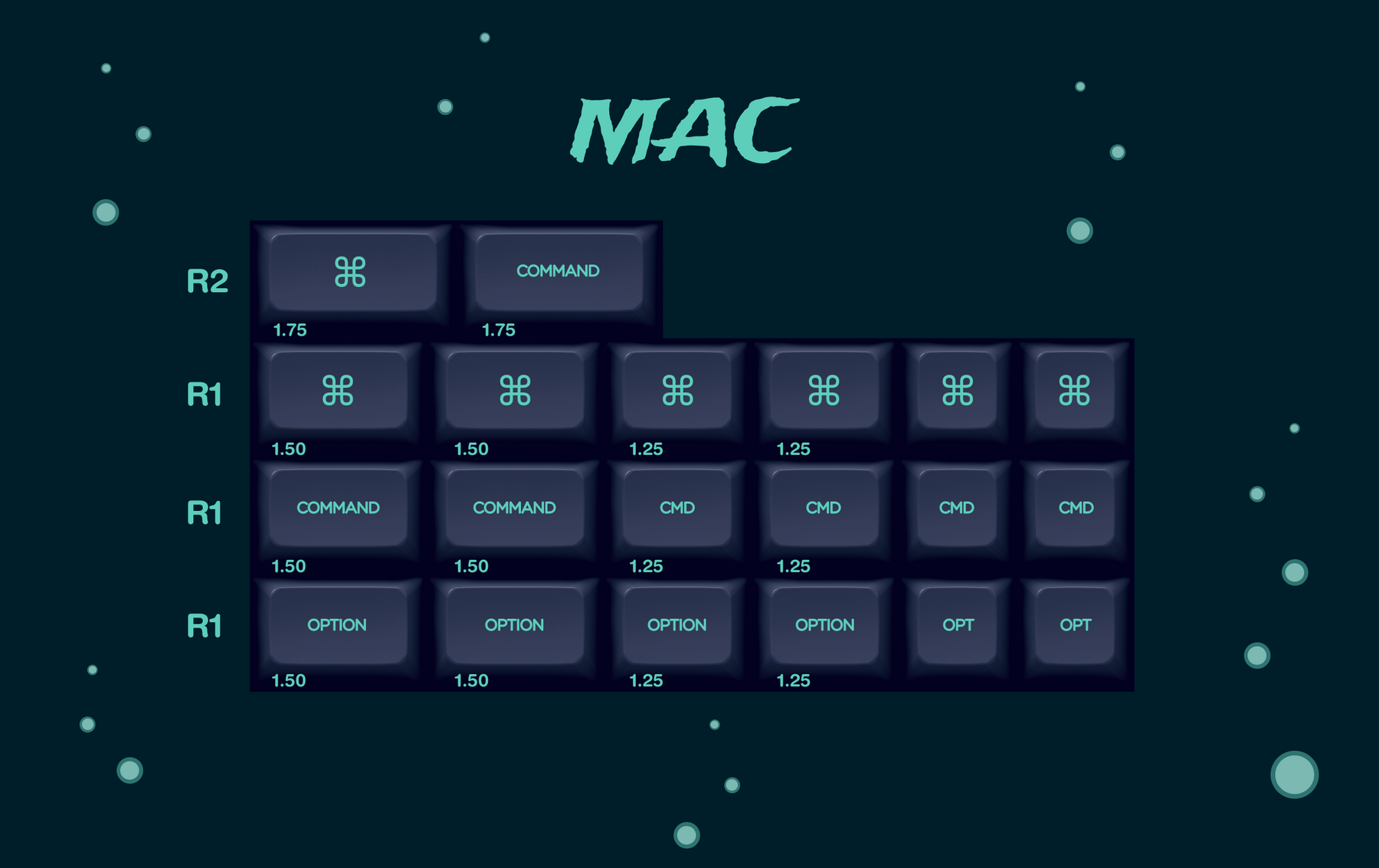 Mac ***SOLD OUT***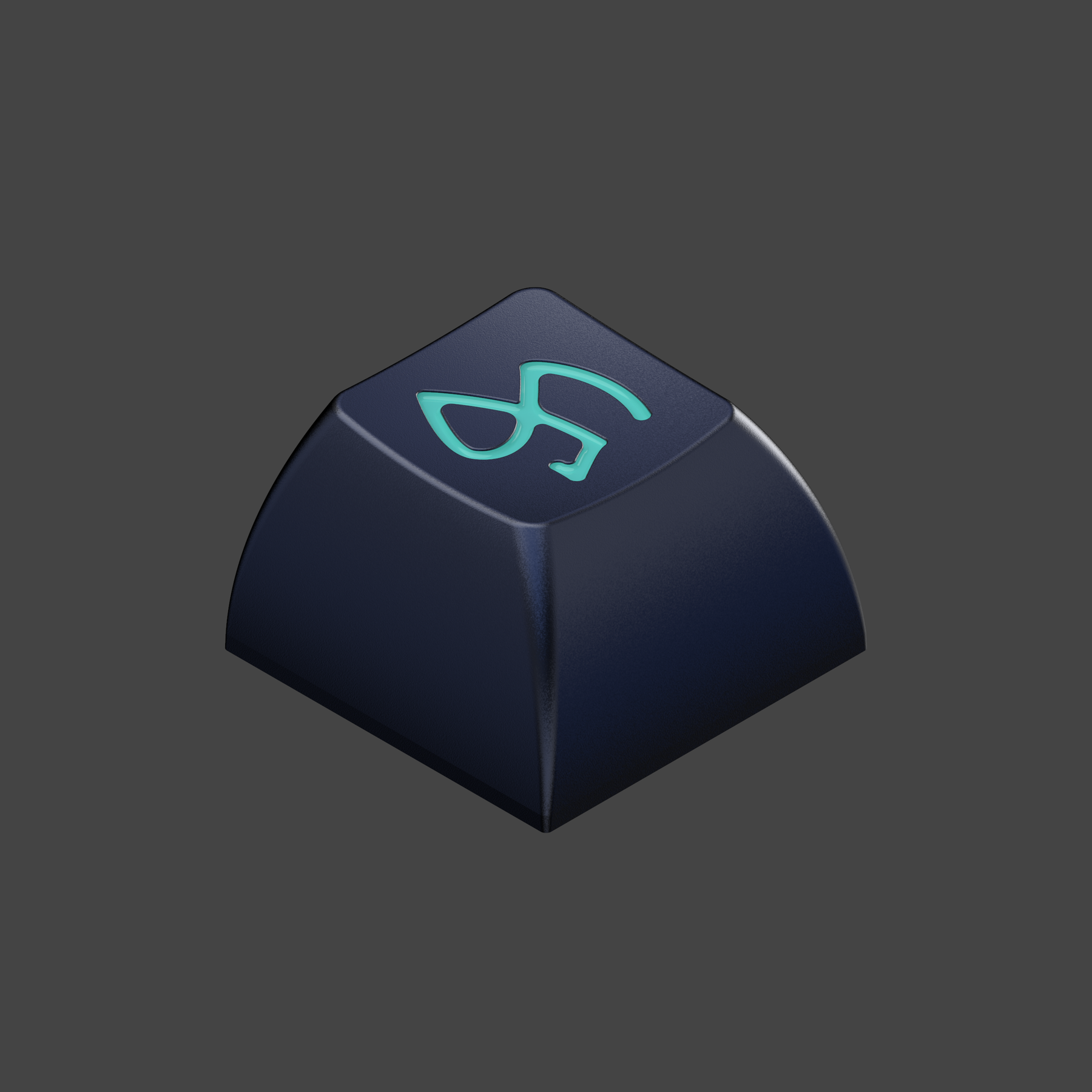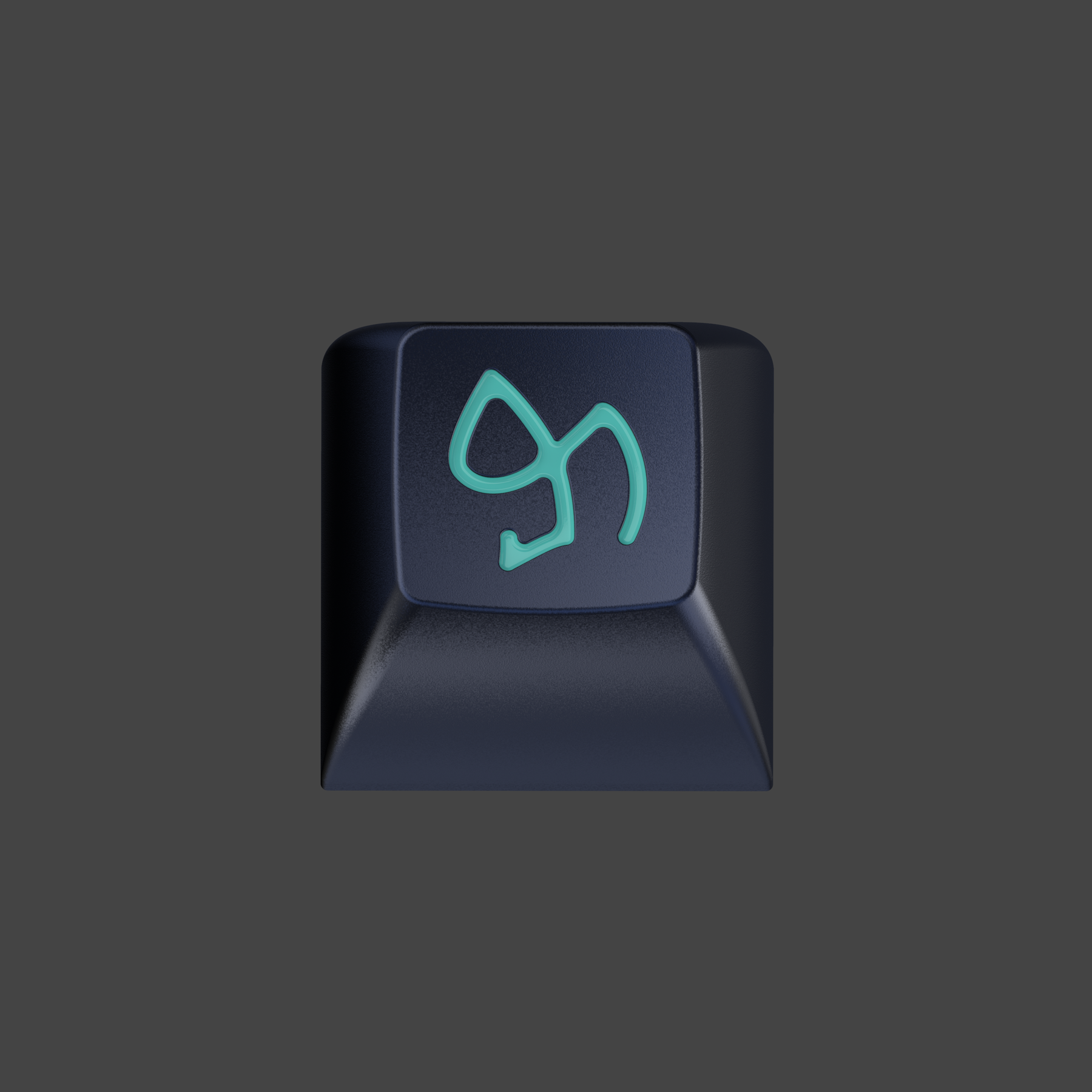 RAMA x KAT Atlantis ***SOLD OUT***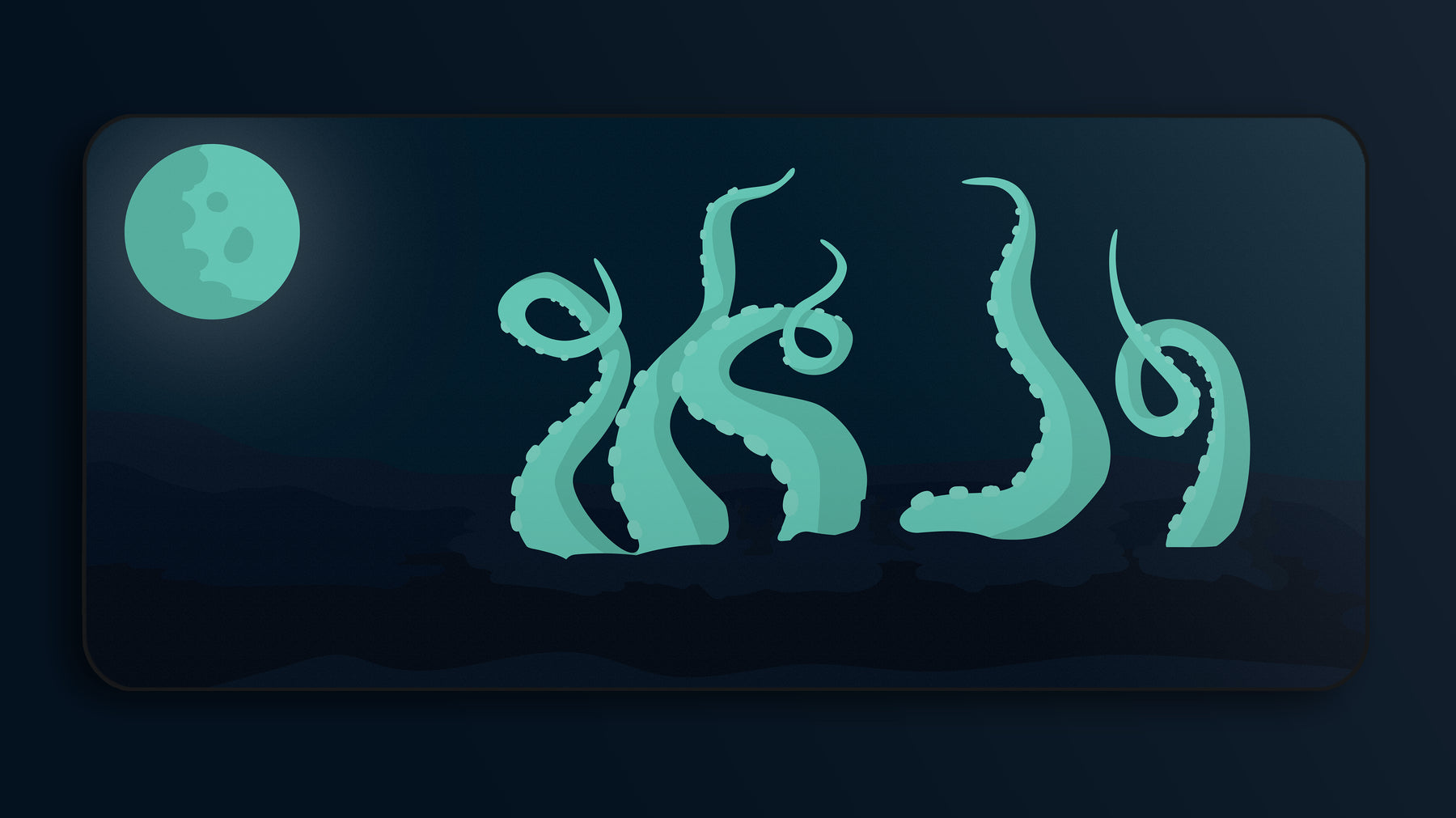 Kraken Deskmat ***SOLD OUT***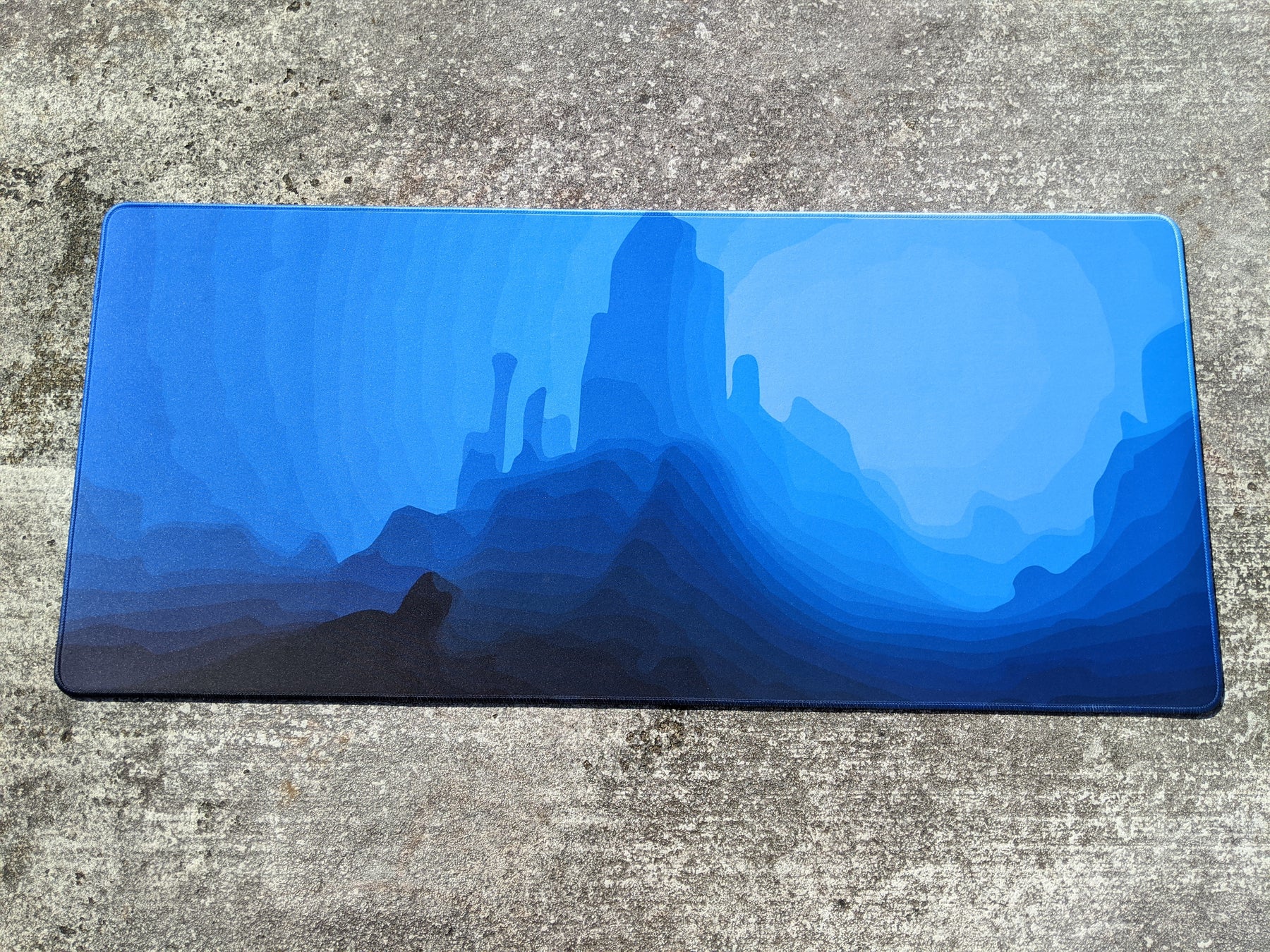 Lost City Deskmat ***SOLD OUT***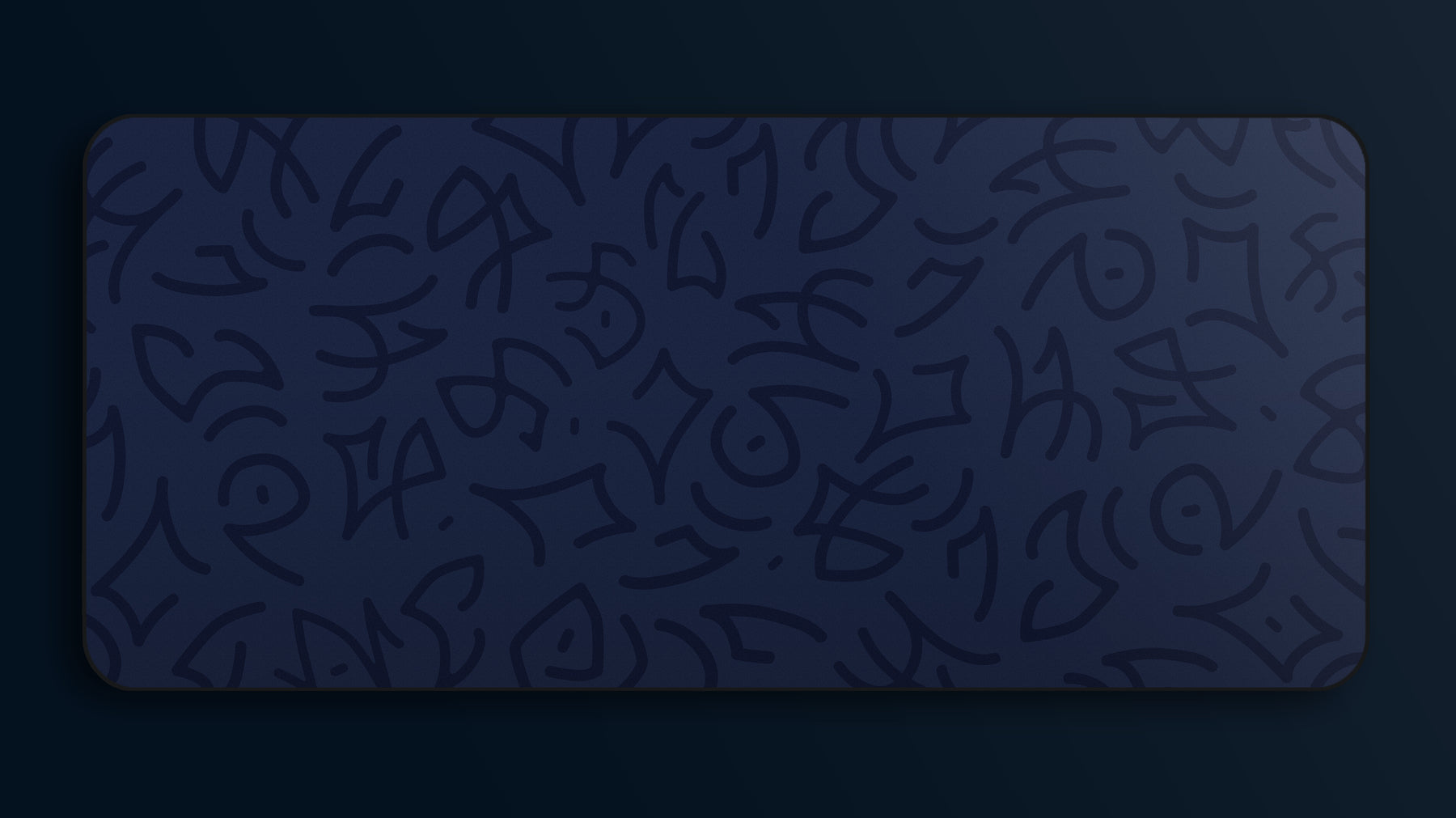 Runes Deskmat ***SOLD OUT***
ESTIMATE SHIPPING - October 2020

The lost city has been found!
Ascending from the depths comes KAT Atlantis, a dark blue and cyan combo.
Using the benefits of combined MOQs allows for all kits to get made. This alone is part of the reason why there's 5 alphas kits to choose from.
Couple the kit selection with the three deskmats and the unique novelties, and you can recreate the city lost to the ocean abyss.
Details
Dye Sublimation PBT
KAT Profile
Designed by Rensuya
Timeline
Estimate Shipping - October 2020

Not in Australia?

Group buy updates here
We have a substantial update to share that will affect the timing as well as quality of KAT Atlantis, KAT Explosion, and KAT Mizu.
As you're aware, Keyreative has been hard at work addressing quality issues from previous sets. As they've navigated the pandemic, and continued to push, we're excited for what they can deliver.
Unfortunately, there is going to be a further delay. It's no secret, we love KAT keycaps, and we think they can be better. We've submitted feedback to Keyreative about multiple sets that we've received, and have challenged ourselves to get our customers a beautiful set that brings the designer's vision to life. In Keyreative's zeal to deliver to your/our standards, they preemptively decided to switch from dyesub PBT to double shot PBT. While this was an independent decision made by Keyreative, we're working closely with them on the final approval process. We will review a full set plus novelties to confirm the quality of the double shot. We also hope to be able to review every single kit - but have not received a commit from Keyreative about this.
While we're disappointed in yet another delay, we hope that the superior quality and complete follow through from Keyreative, Rensuya, and CannonKeys will make this right. We look forward to delivering beautiful keycaps to you, as soon as we can. We've heard that the full sample set and novelties should be ready for review sometime in July - but aside from that, we don't have a firm timeline.
Given that this is a significant change, 
until 18 June 2021
, we will be allowing anyone who joined any of these group buys to cancel their GB order for free - no questions asked, no fees involved. Please email 
support@dailyclack.com
 if you'd like to cancel now. We'll open another free cancellation window after receiving a full sample set and posting photos, for those who aren't satisfied with the quality of those.