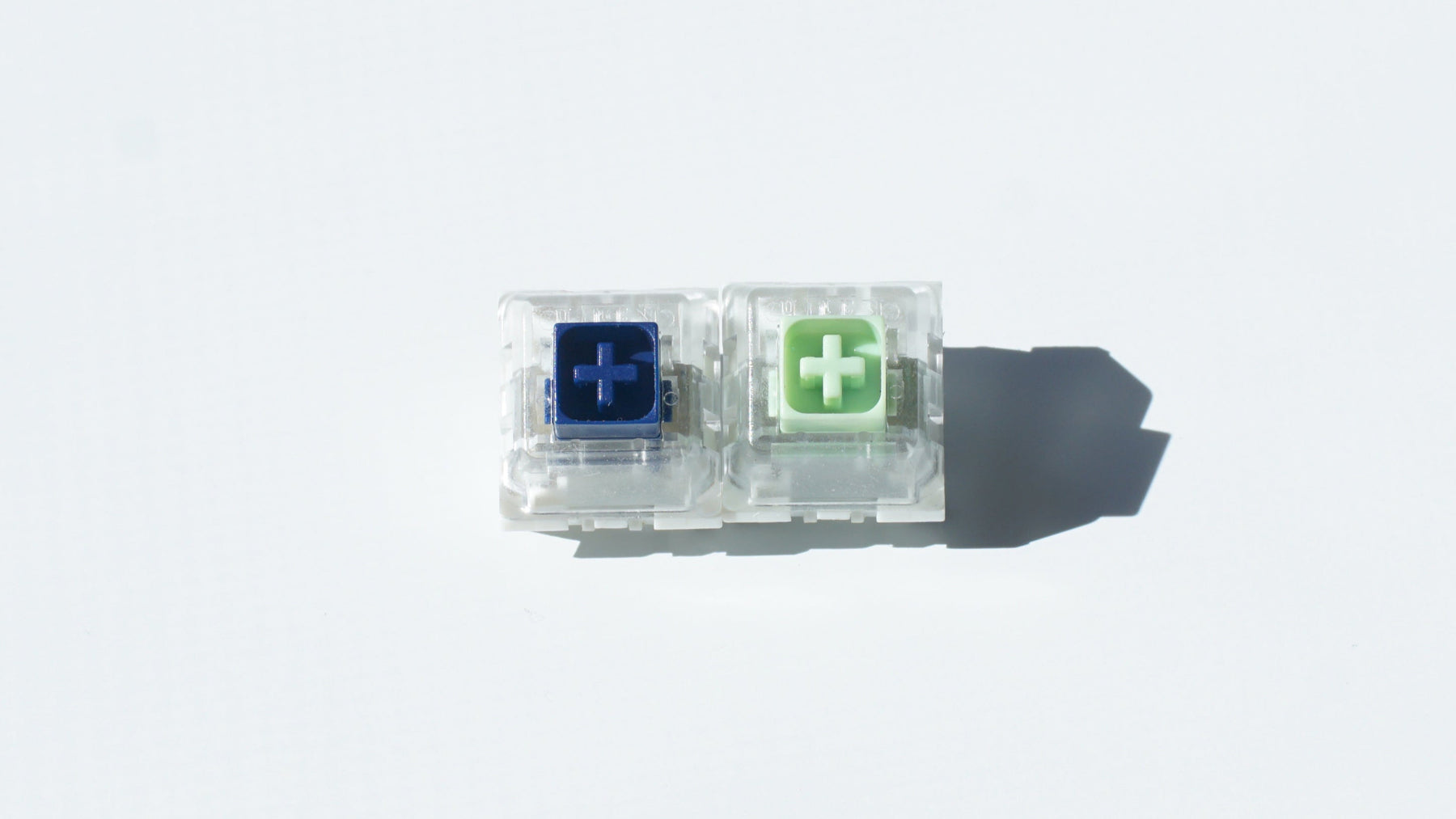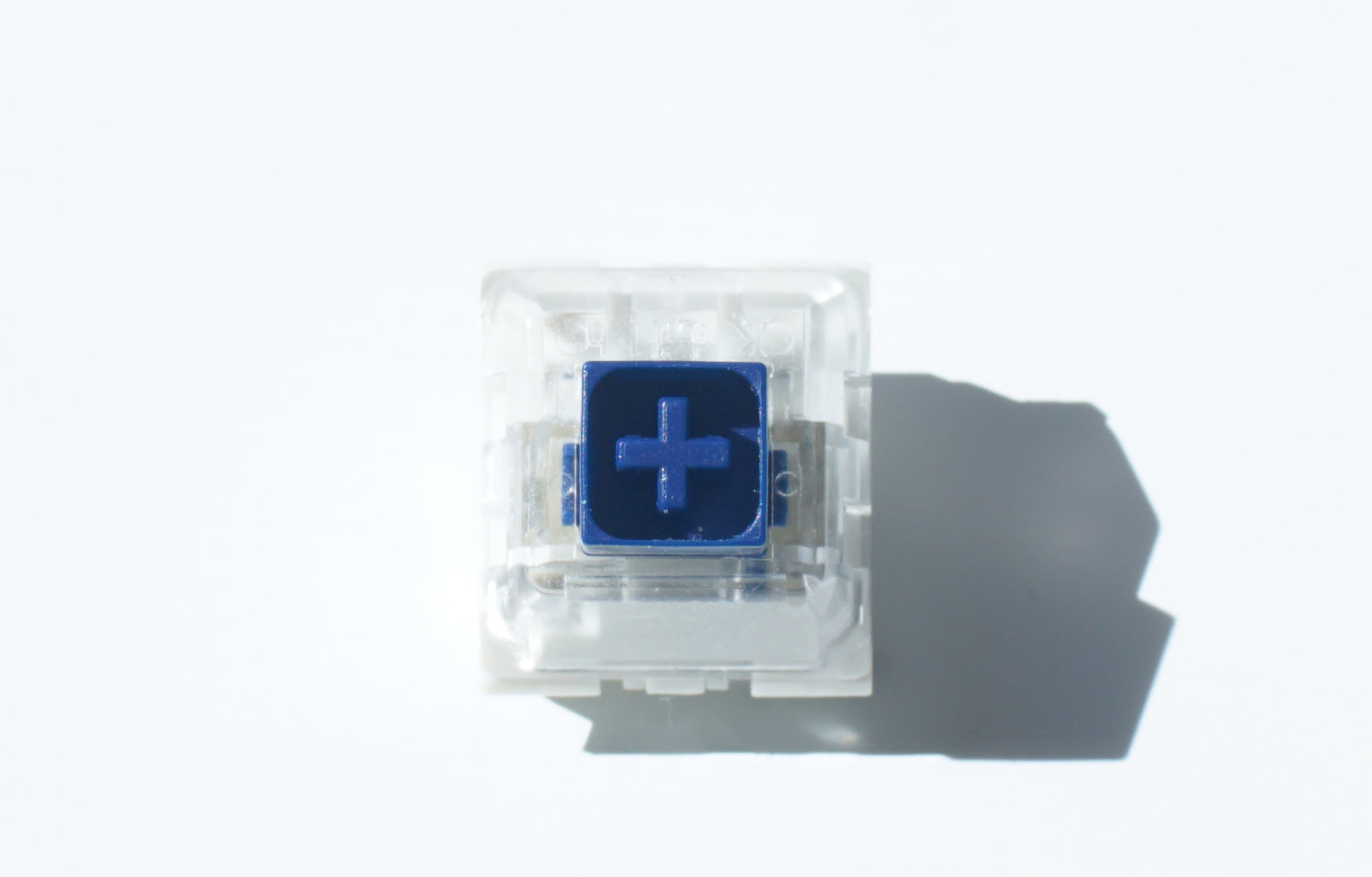 Navy (10 Pack) ***SOLD OUT***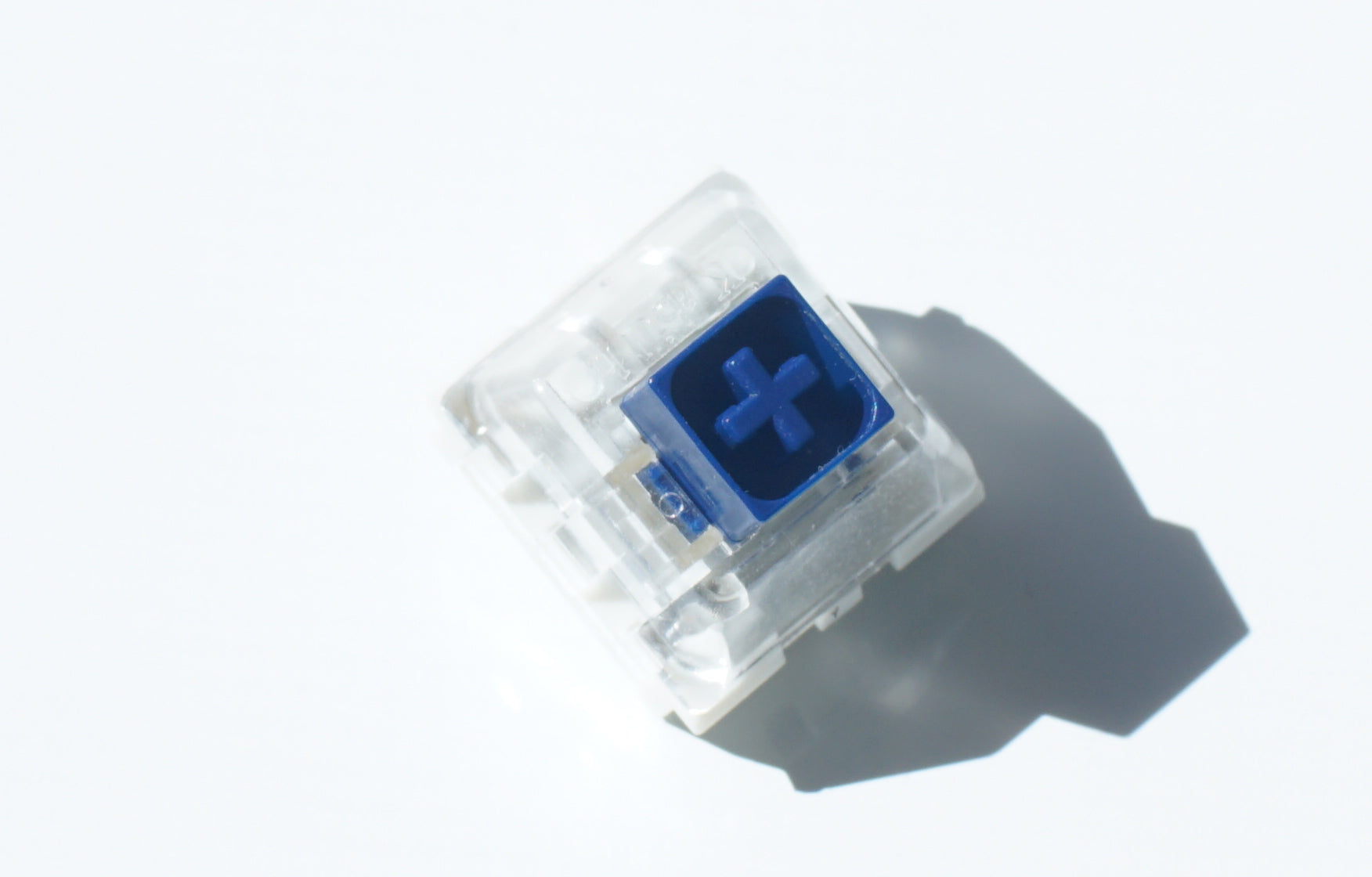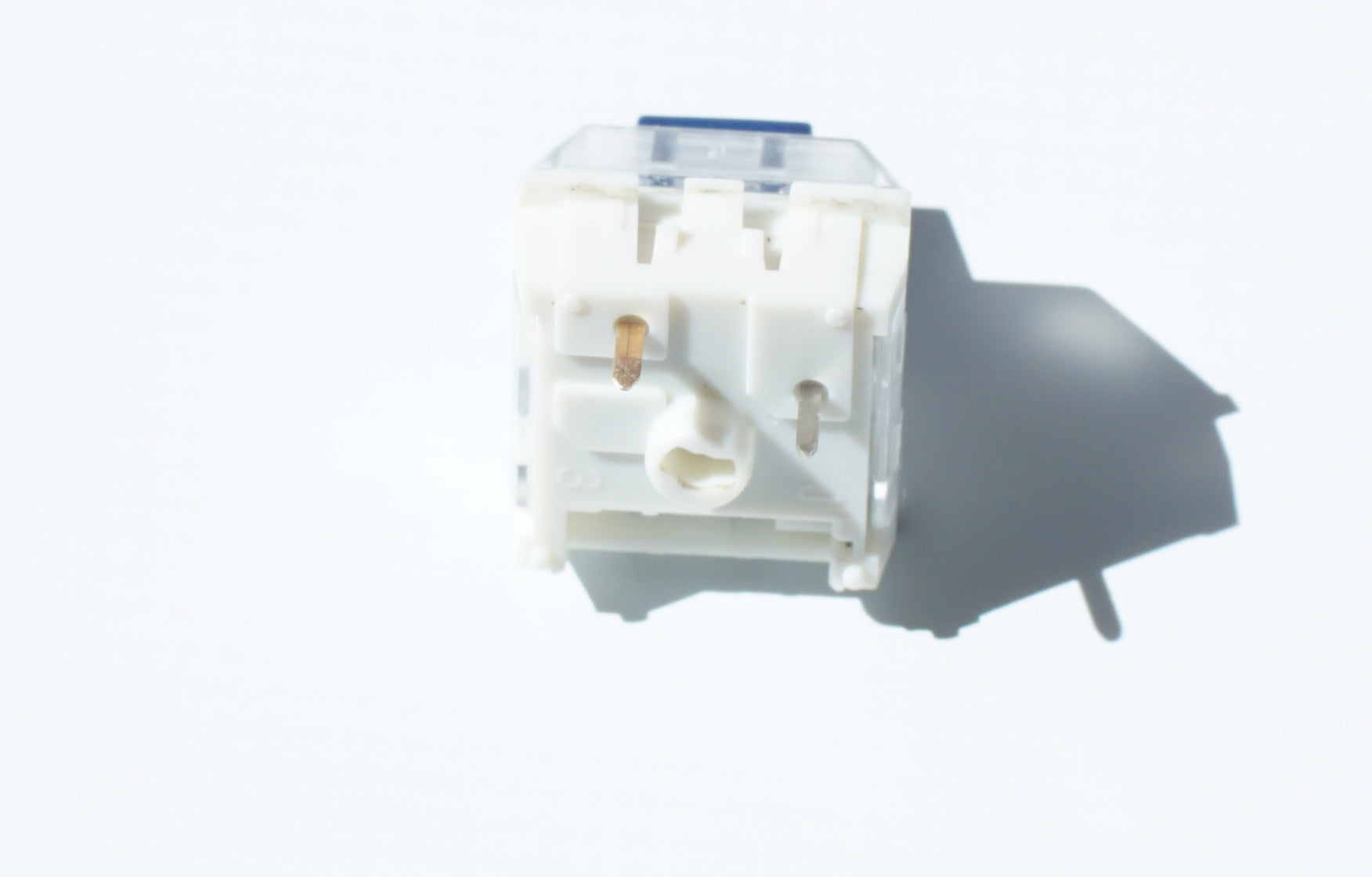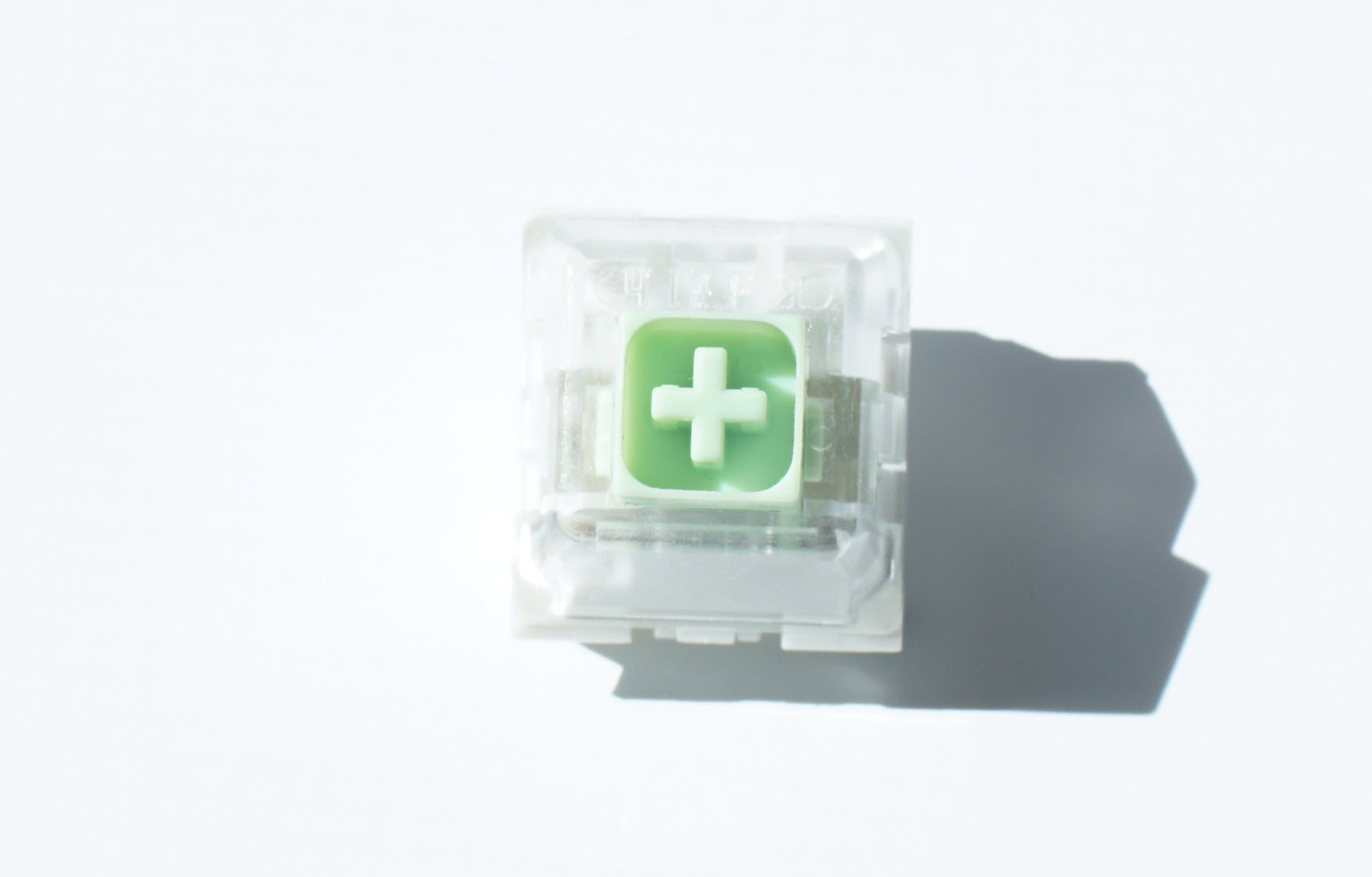 Jade (10 Pack) ***SOLD OUT***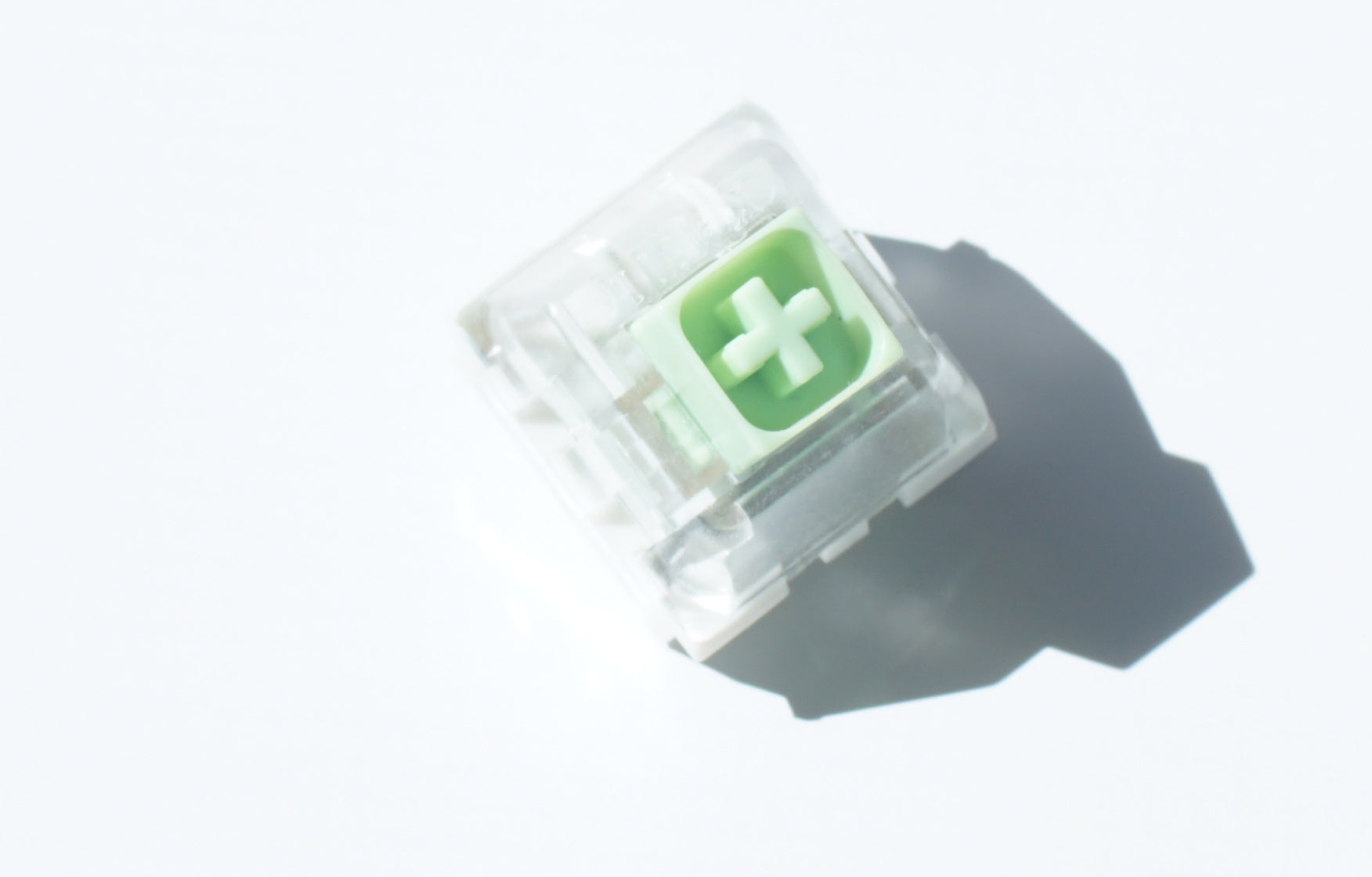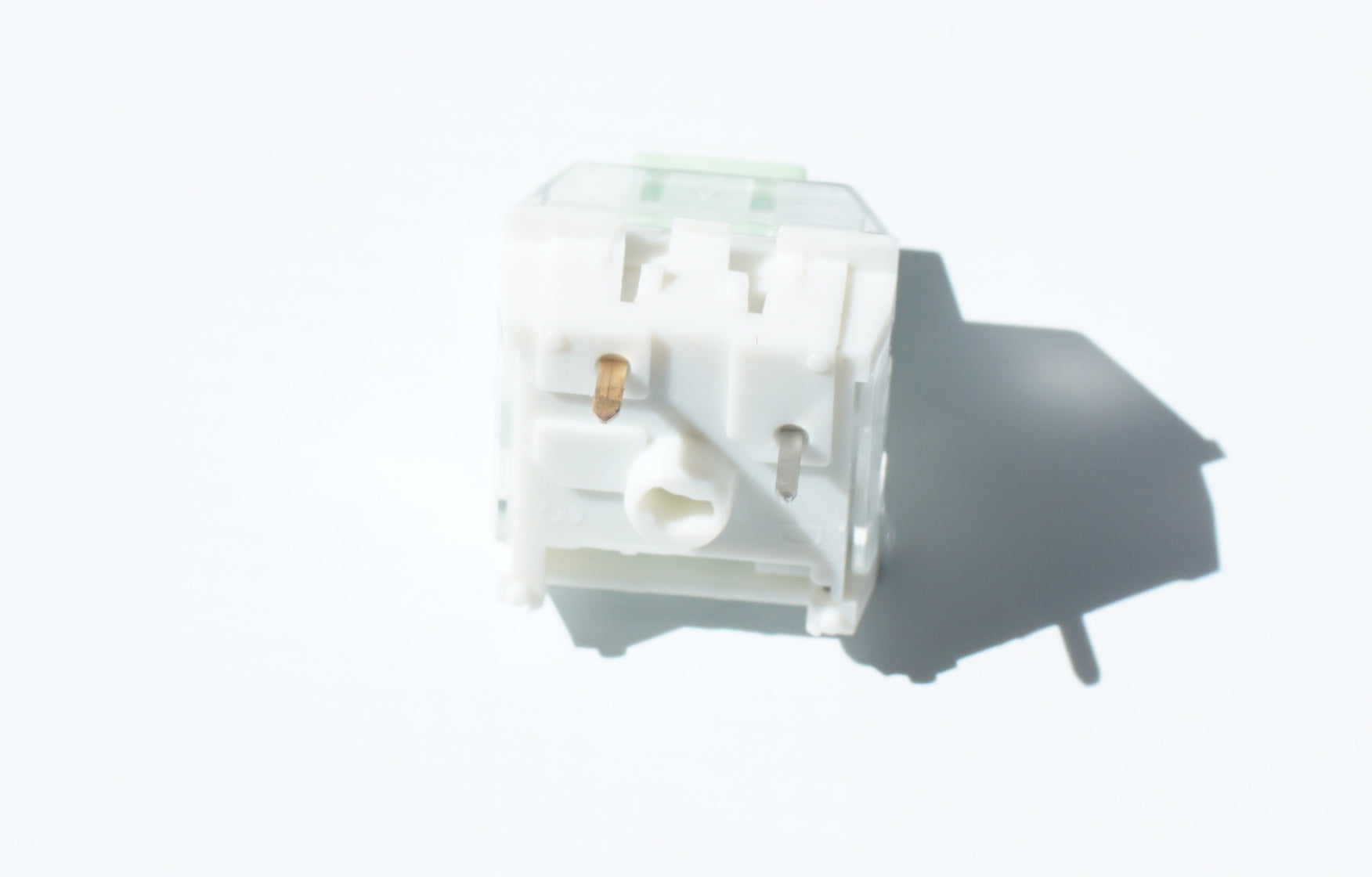 Kailh Thick Click BOX Switches
BY PURCHASING THIS PRODUCT YOU ACKNOWLEDGE THERE WILL BE NO REPLACEMENTS AND NO CHANGE OF MIND RETURNS ACCEPTED ON THESE ORDERS.
Delight your fingertips with Kailh and Novelkeys' Thick Click BOX switches and their super tactile typing experience.
Thick Click BOX switches feature a thicker click-bar that leaves these unrivaled when it comes to MX style clicky switches.
Offering a typing experience within a similar realm to buckling springs, Thick Click BOX switches offer a decent middle ground.
Pairing that juicy tactile, clicky feedback with MX stems makes it hard to say no to these loud bois.
These have been retooled with the fixed x-axis
Sold in packs of 10
Thick Click
Jade - 50g
Navy - 60g
 g - represents Operating Force
That thick click-bar makes these switches super tactile, way more than MX Blues, which make a deeper louder click when pressed.
See why everyone who gets their hands on these can't stop raving about them.
Picture is of non retooled BOX switches