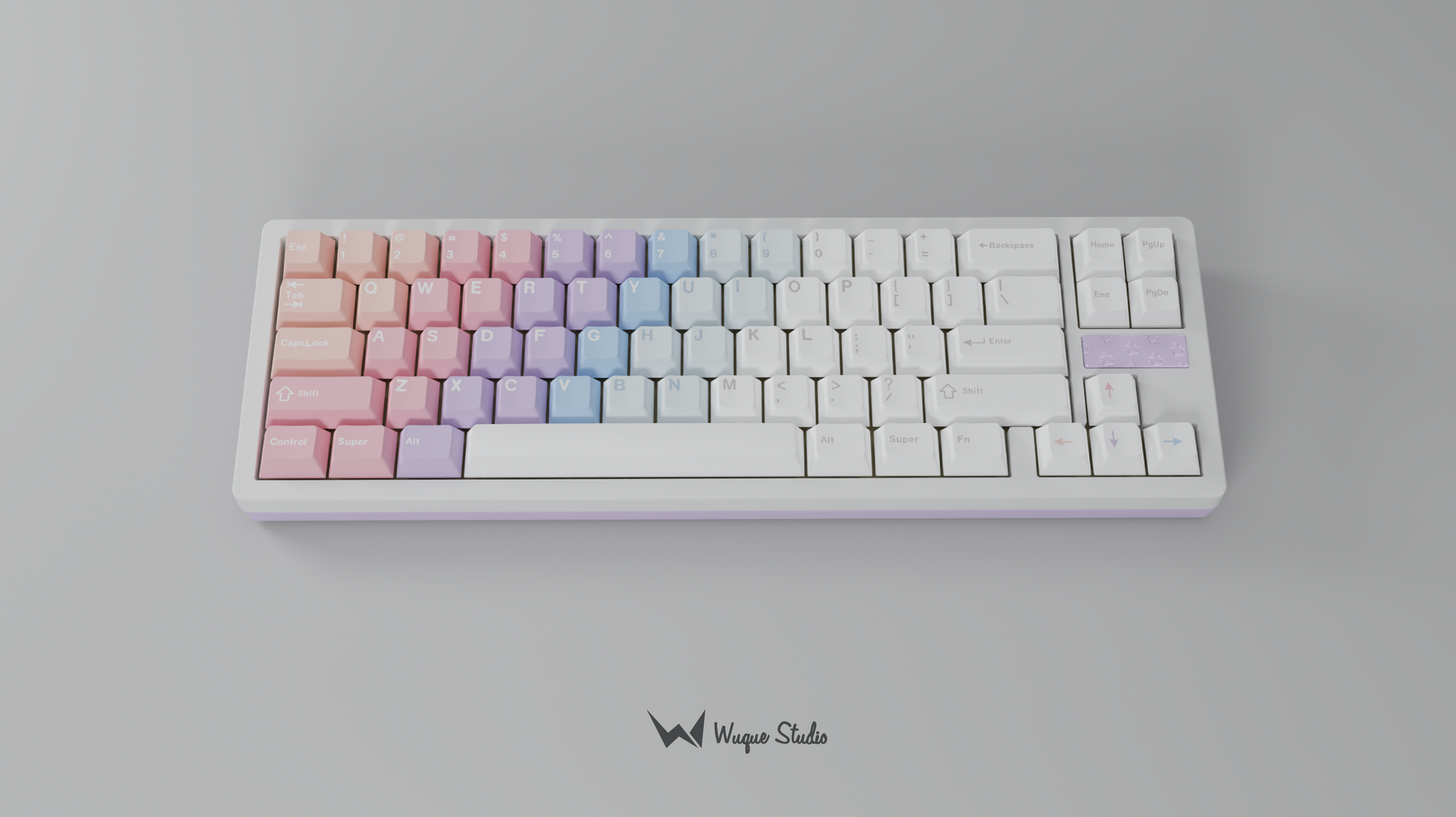 Aurora x Dreamscape Kit ***SOLD OUT***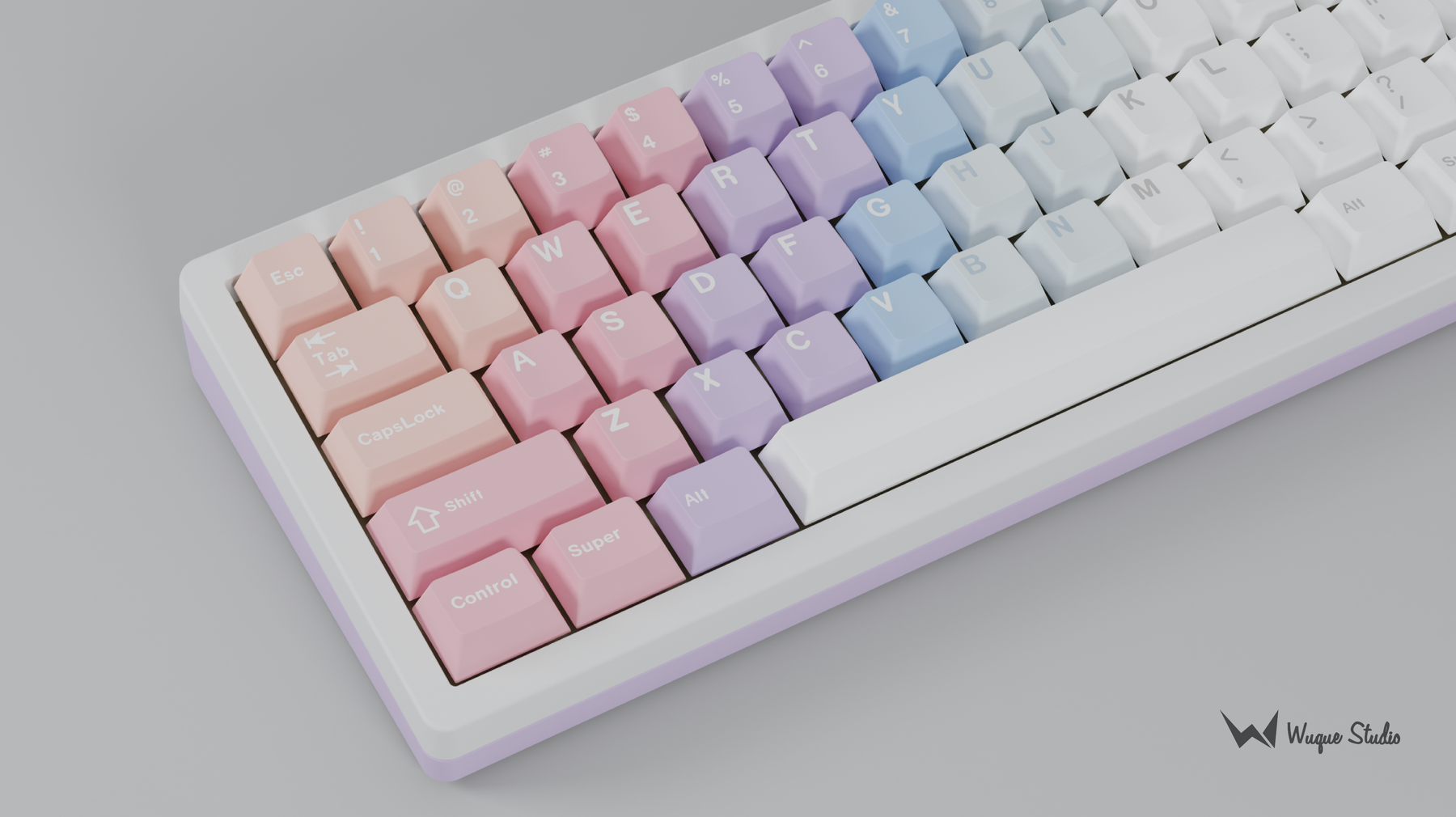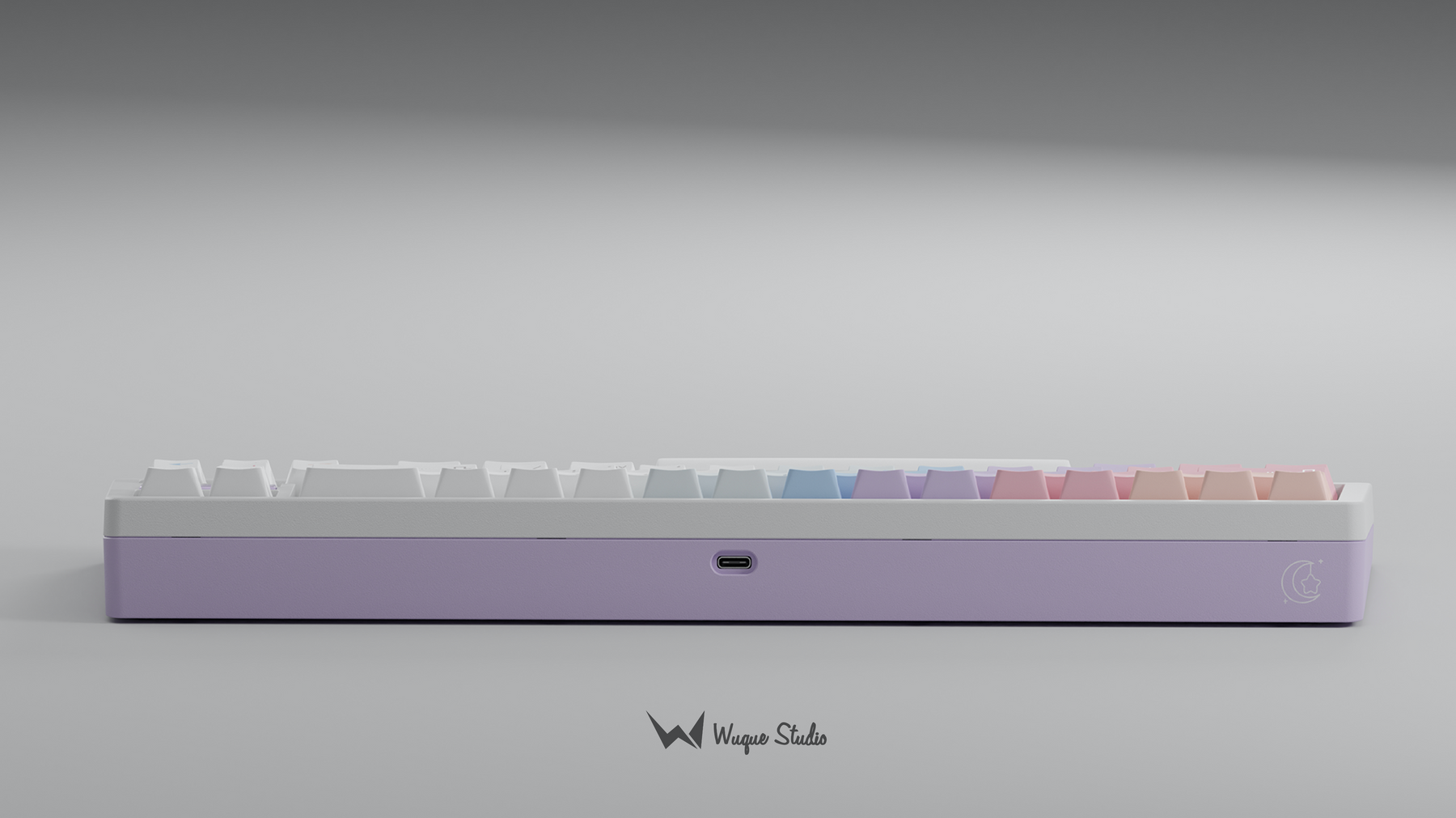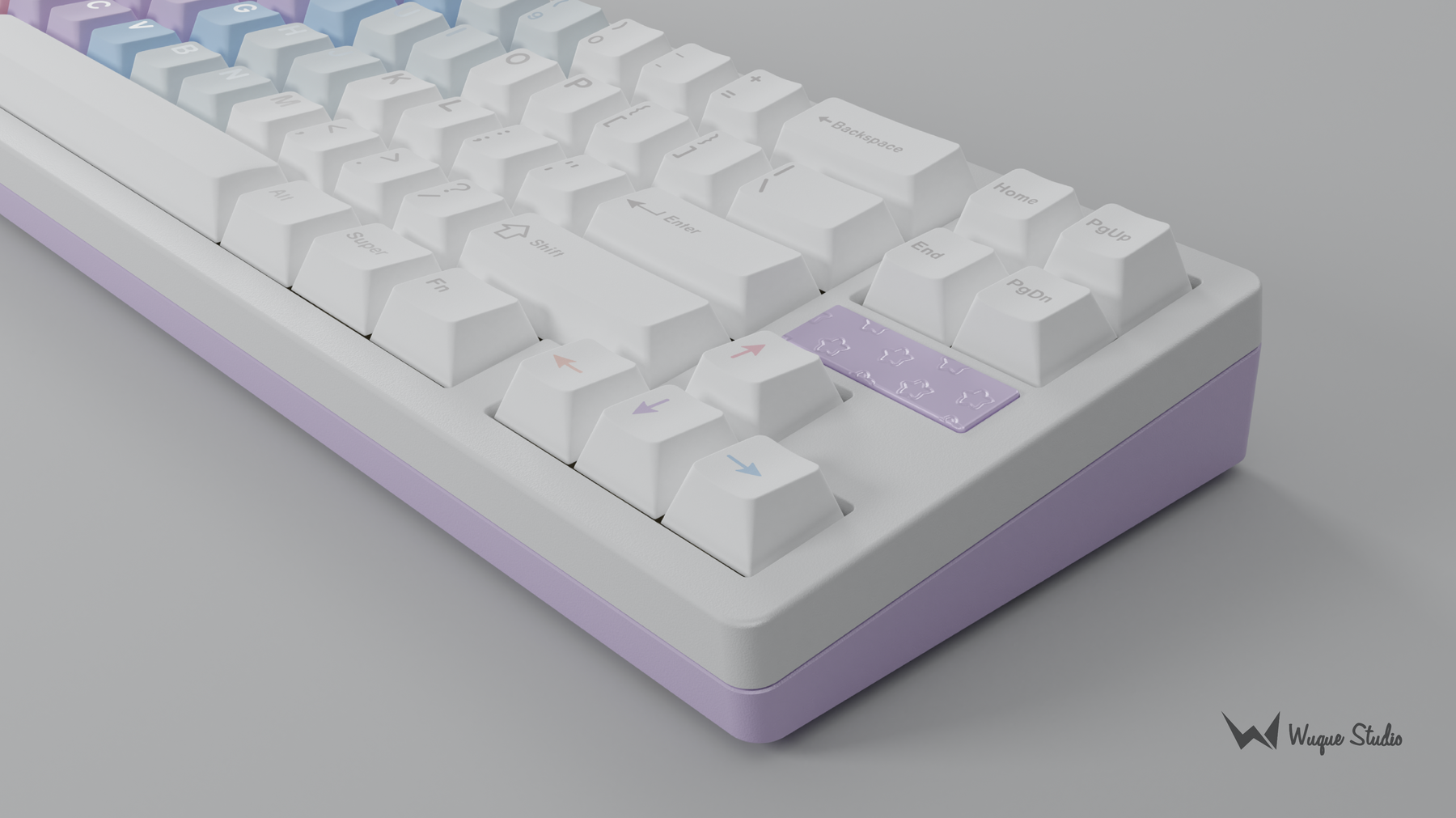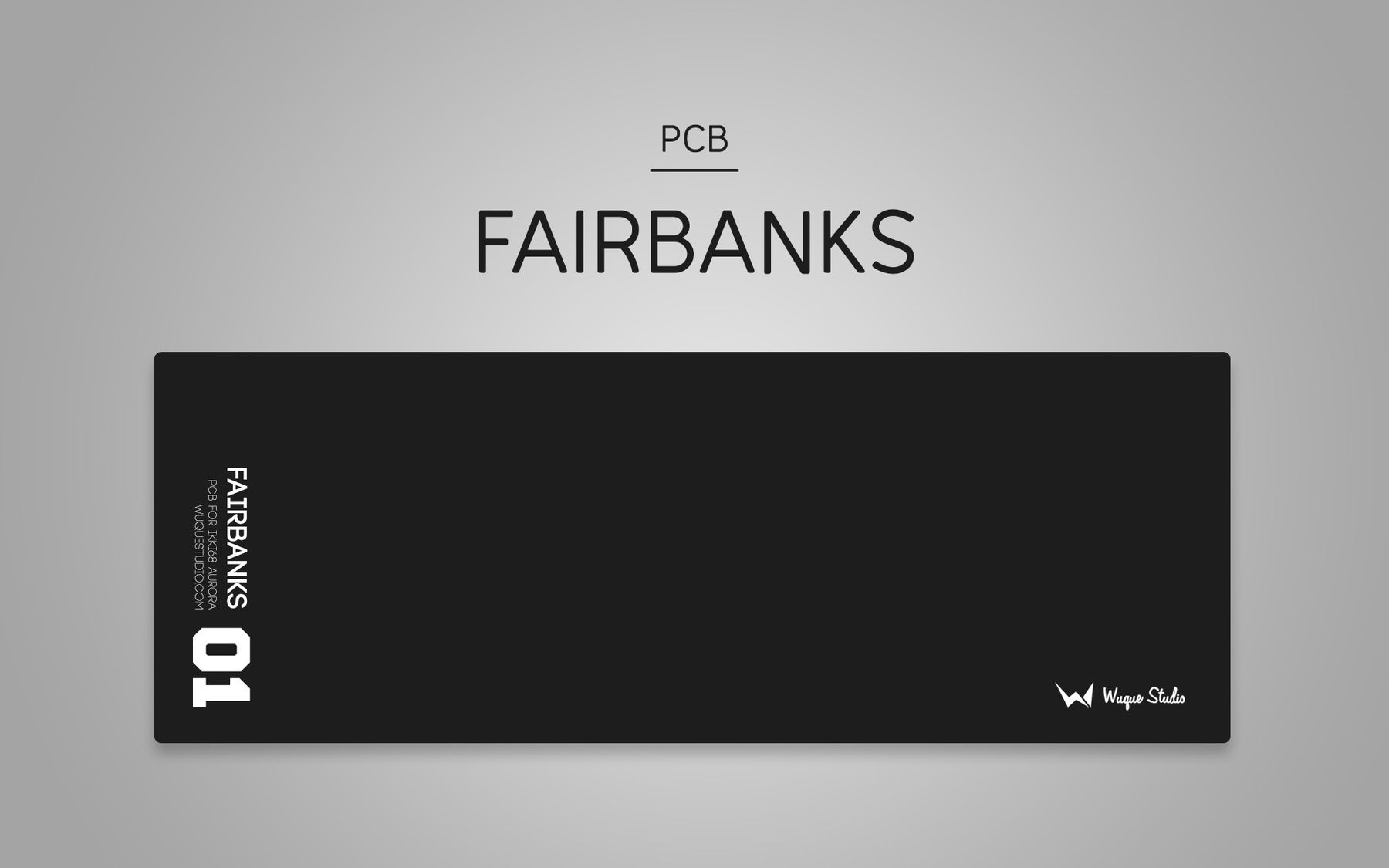 Extra - PCB 01 Fairbanks ***SOLD OUT***
Extra - PCB 02 Yellowknife ***SOLD OUT***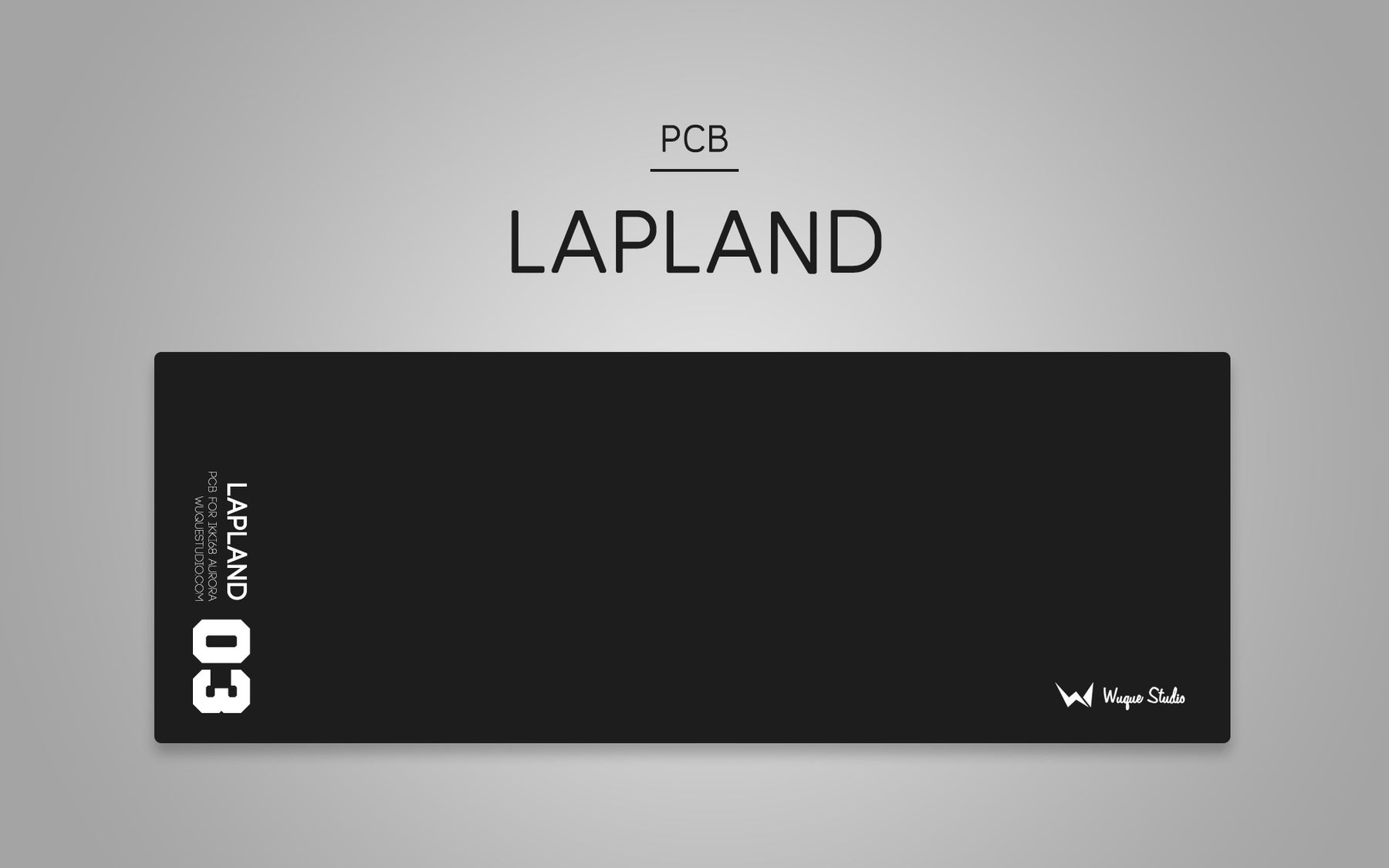 Extra - PCB 03 Lapland ***SOLD OUT***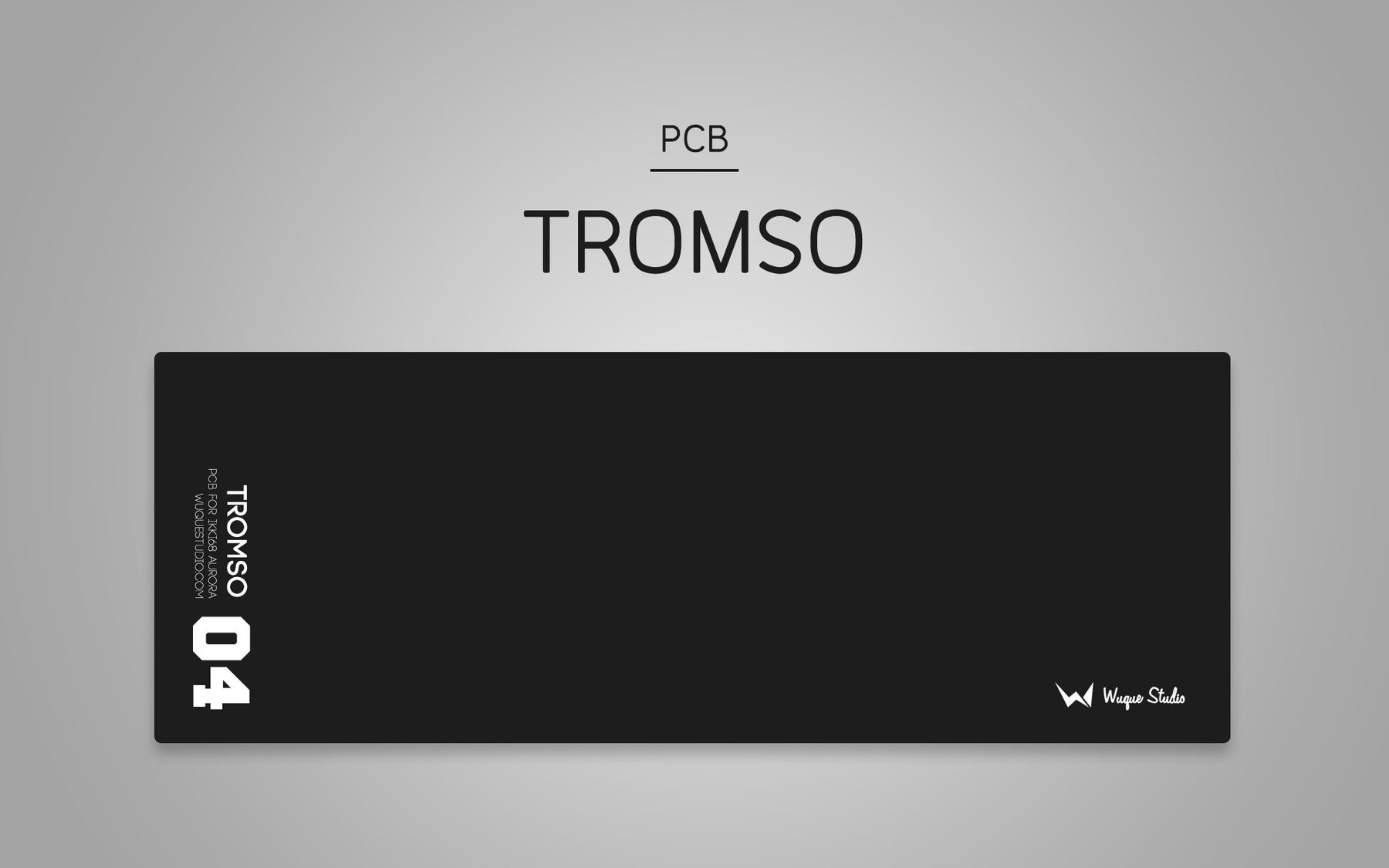 Extra - PCB 04 Tromso ***SOLD OUT***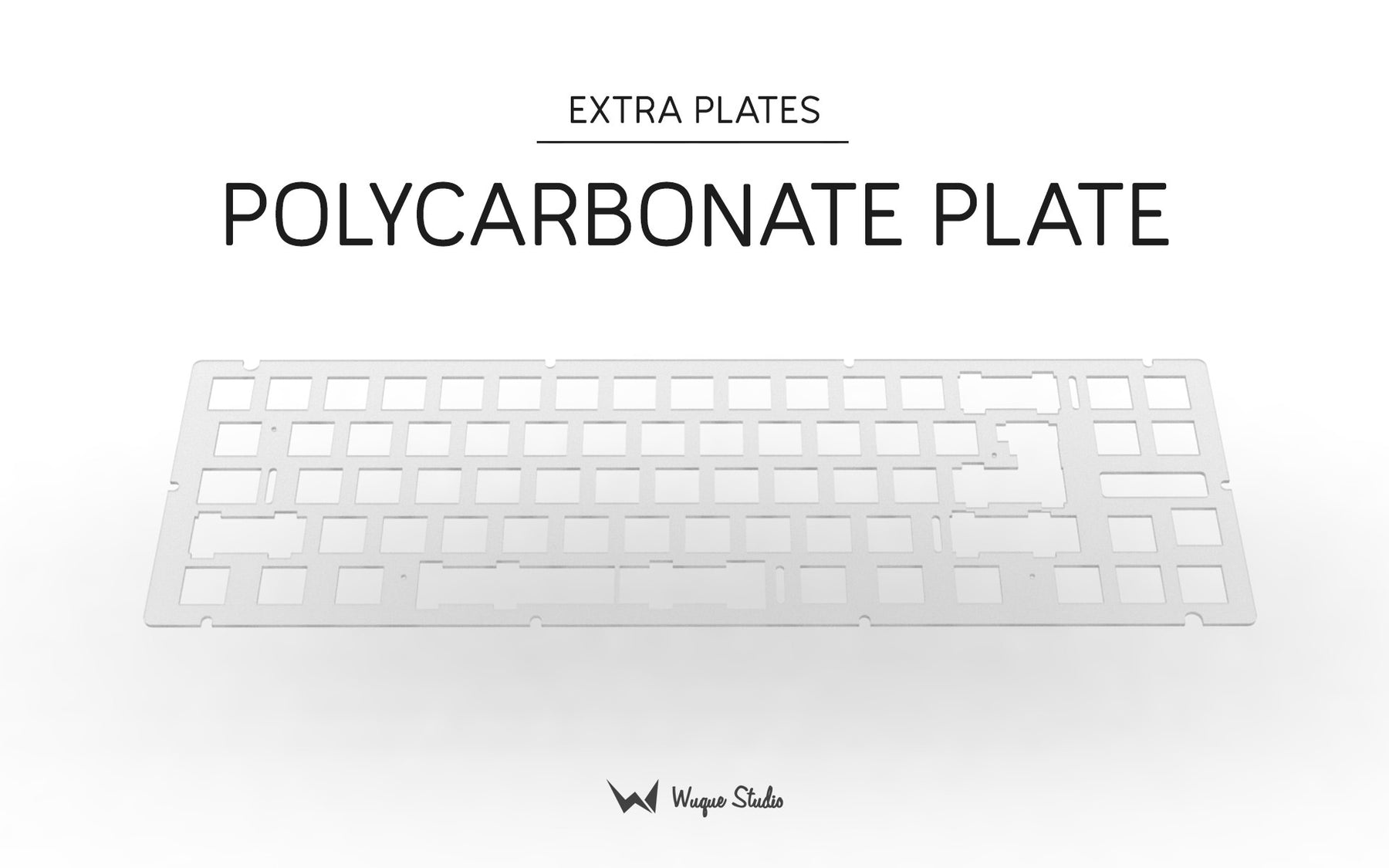 Extra - Polycarbonate Plate ***SOLD OUT***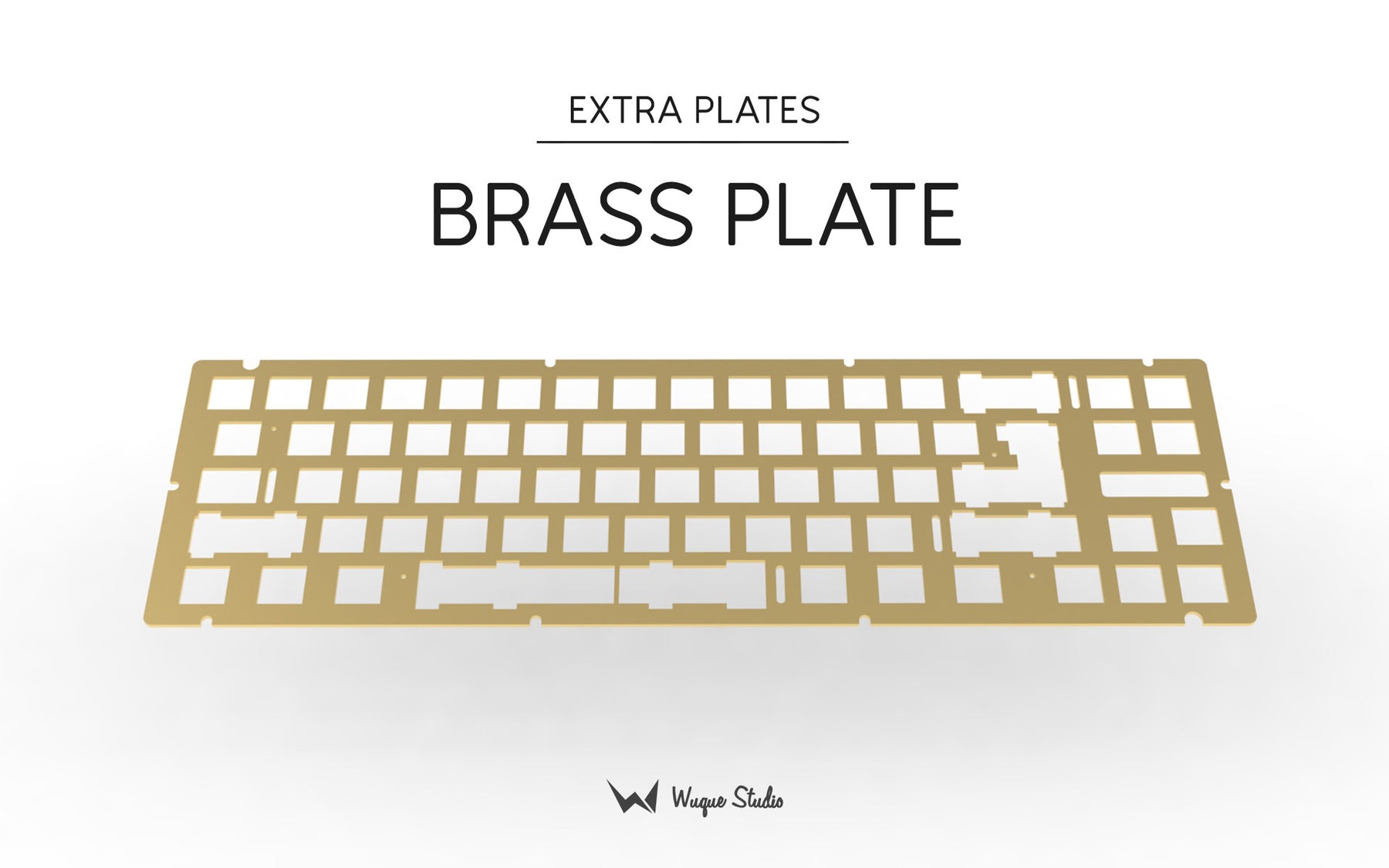 Extra - Brass Plate ***SOLD OUT***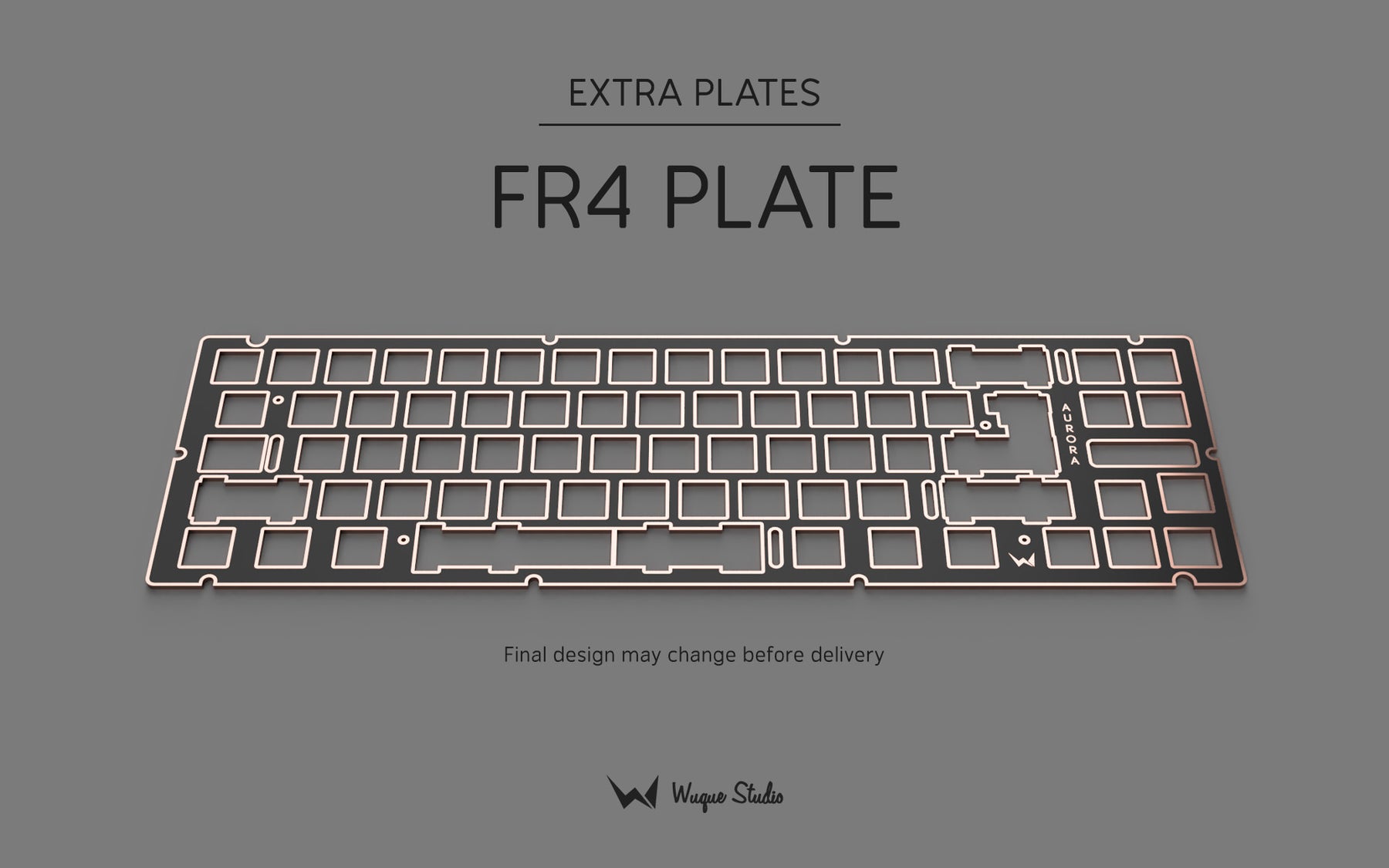 Extra - FR4 Plate ***SOLD OUT***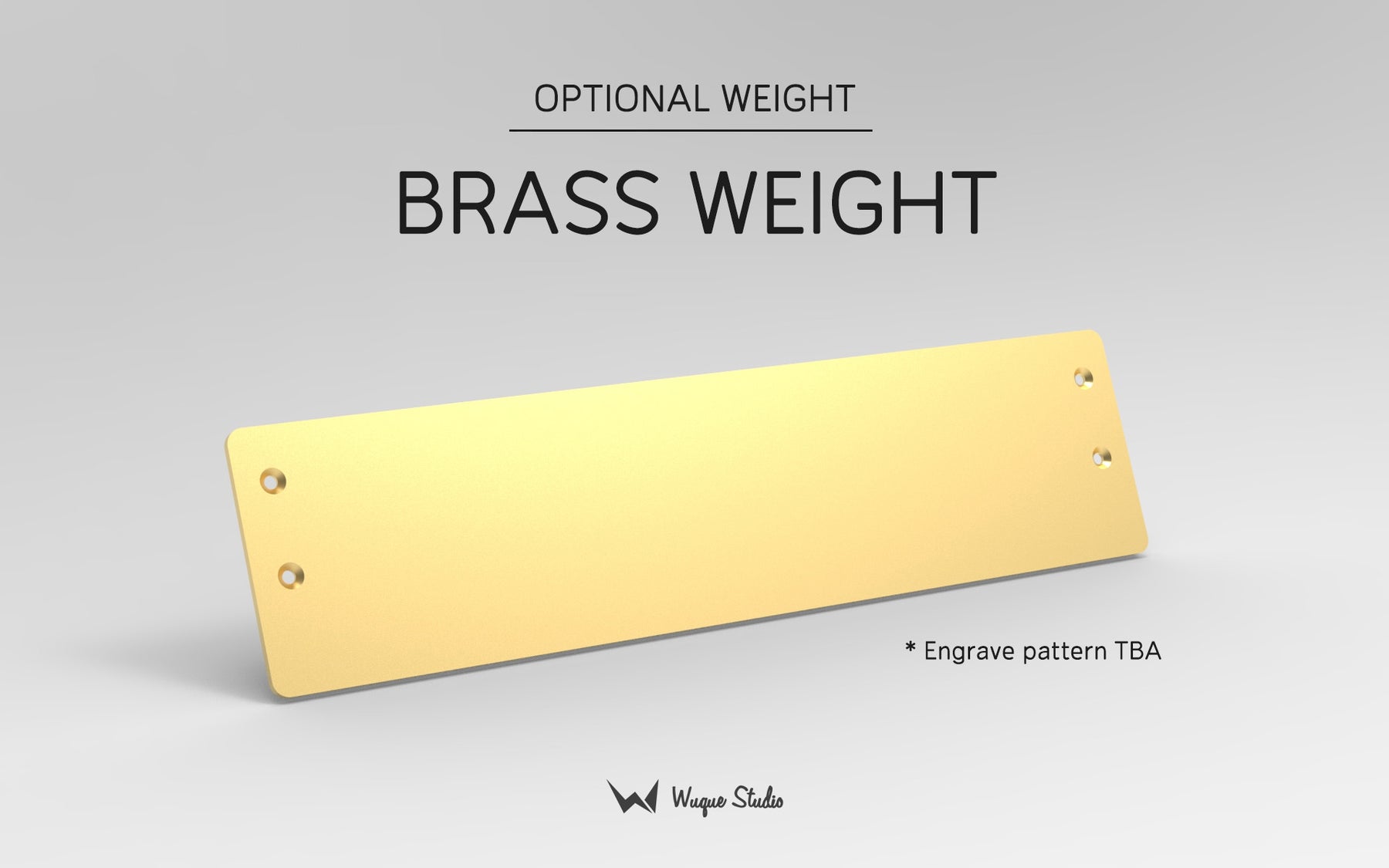 Extra - Brass Weight ***SOLD OUT***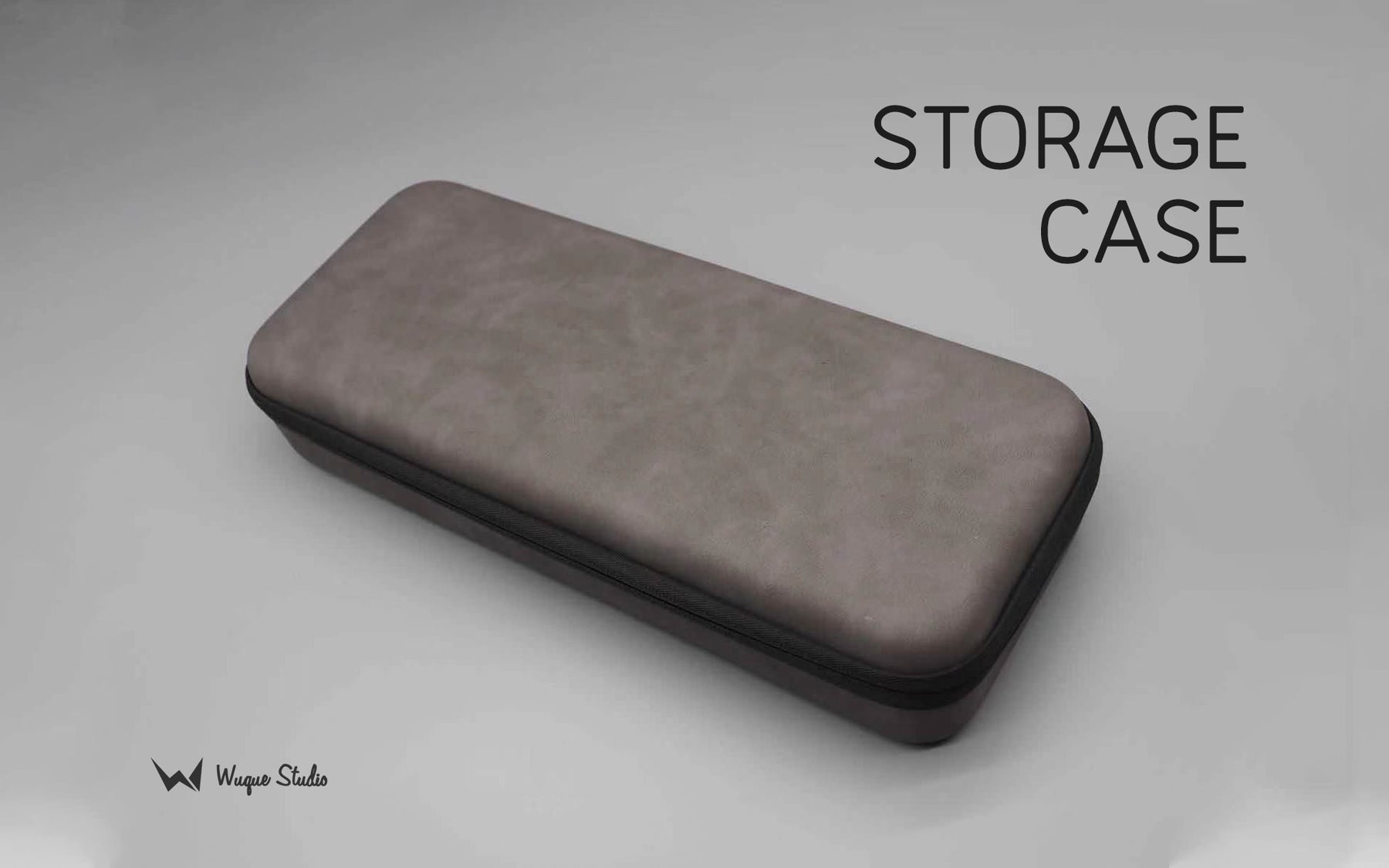 Extra - Storage Bag ***SOLD OUT***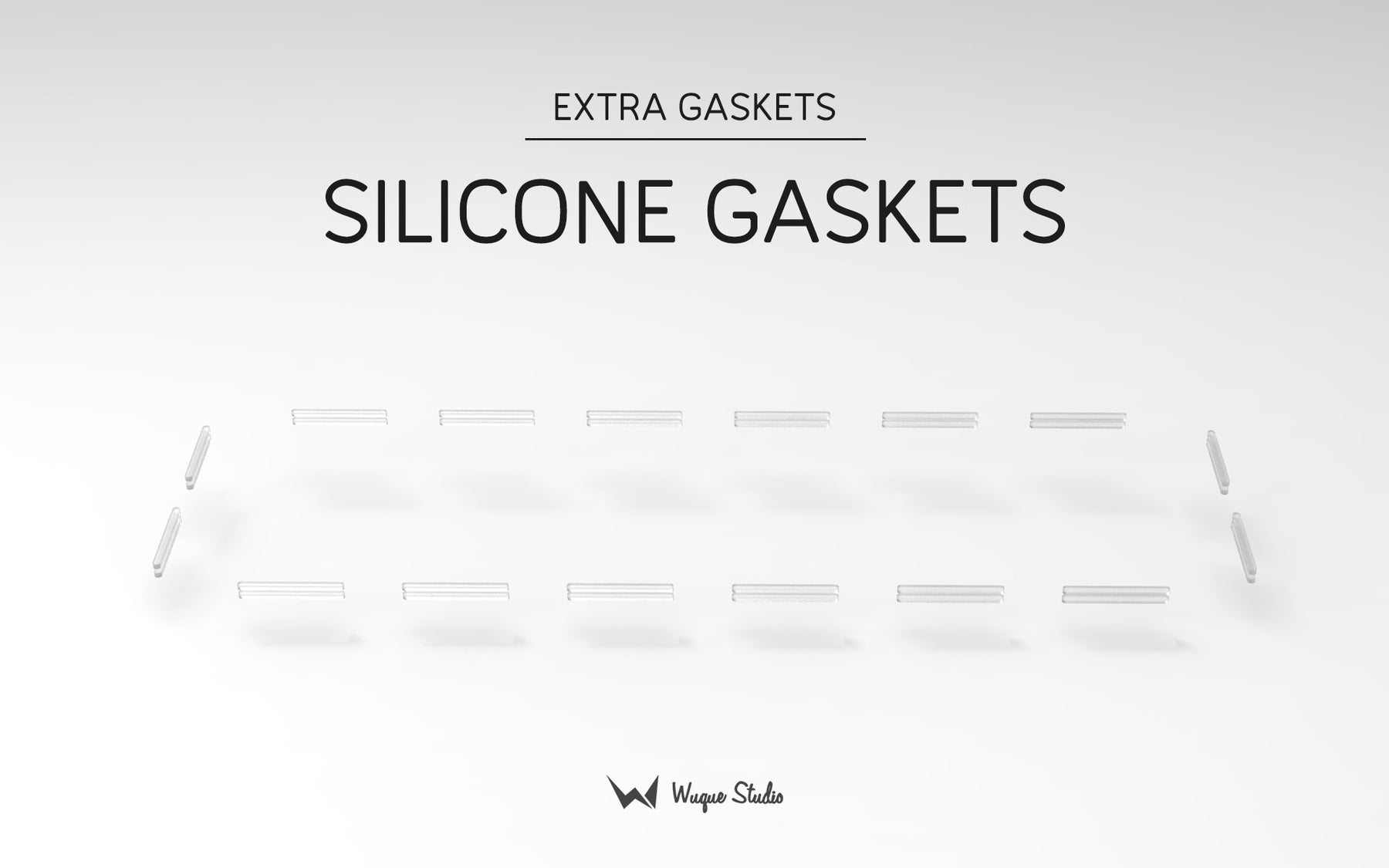 Extra - Silicon Gasket Set ***SOLD OUT***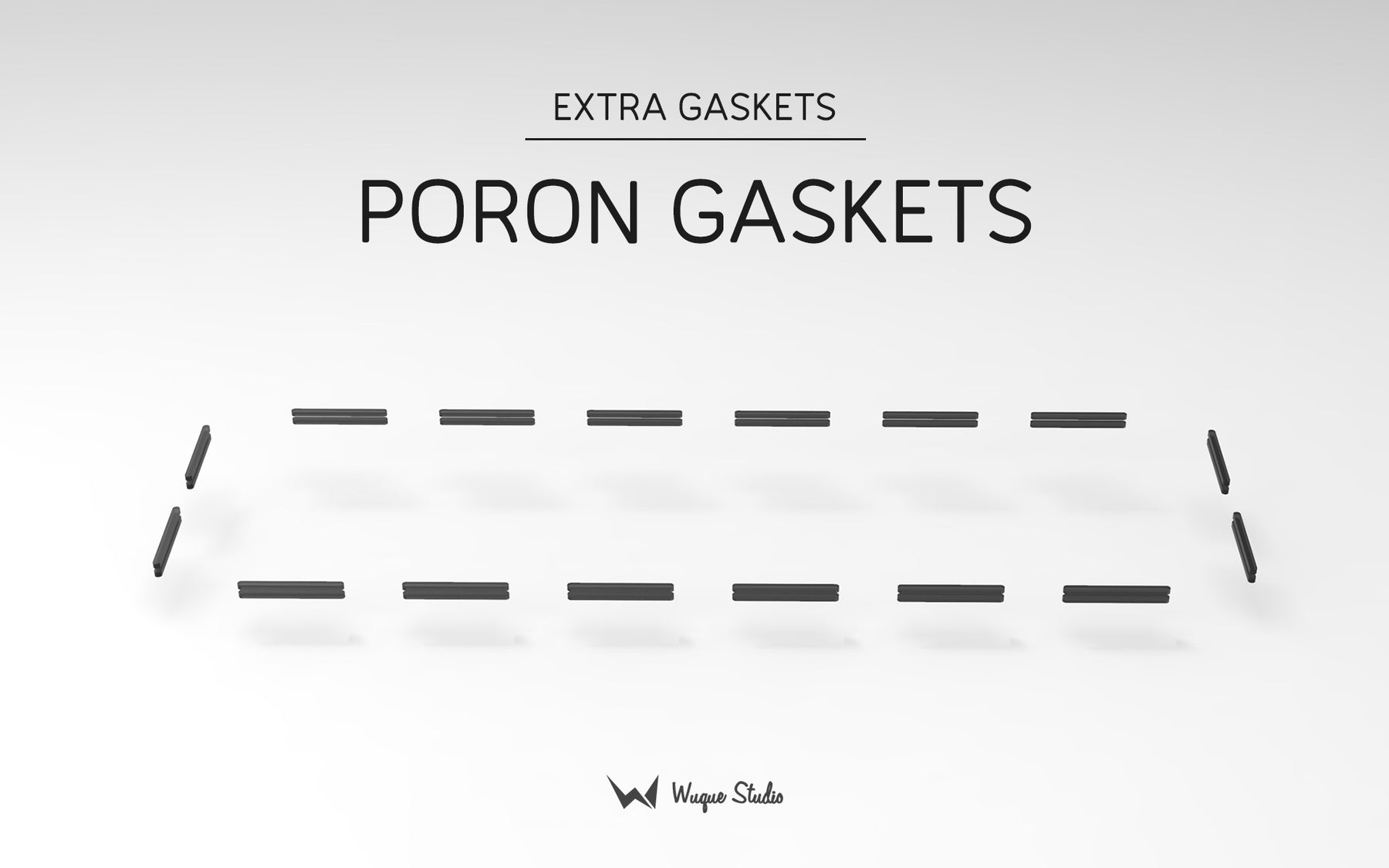 Extra - Poron Gasket Set ***SOLD OUT***
[GB] Ikki68 Aurora x Dreamscape
Estimated shipping Q4 2021

How dreamy

Ikki68 Aurora is an affordable, injection molded, 
polycarbonate
 case, gasket-mount keyboard kit from Wuque Studio, the people behind Ikki68, OA Switches and more!
Every Aurora comes with a 
multi-layout, hot swap PCB
 powered by QMK and VIA. You can choose any or all of the following: split backspace, split right shift, split left shift, split spacebars and ISO enter...no soldering required!
The Aurora uses a 
variable gasket structure
 where you can choose how many mounting points to use in order to adjust the amount of bounce / firmness to your liking.
Details

65% + Macro cluster Layout
ePBT Dreamscape Colourway
Hotswap PCB
VIA Compatible
USB C
Underglow RGB lighting

Included
Top and Bottom case
1.5mm Aluminium Plate
Hotswap PCB
Matching badge
Silicon and poron case and plate pads
Dark gray padded storage case
Matched OA Stabilisers
Coiled USB C cable
Hardware, Mounting Gaskets
Bumpons

Timeline
GB End - 25 July
Estimate Shipping - Q4 2021

Not in Australia?

Layout

Please see the Acceptable Quality Standards here.