Hotswap PCB ***SOLD OUT***
Solderable PCB ***SOLD OUT***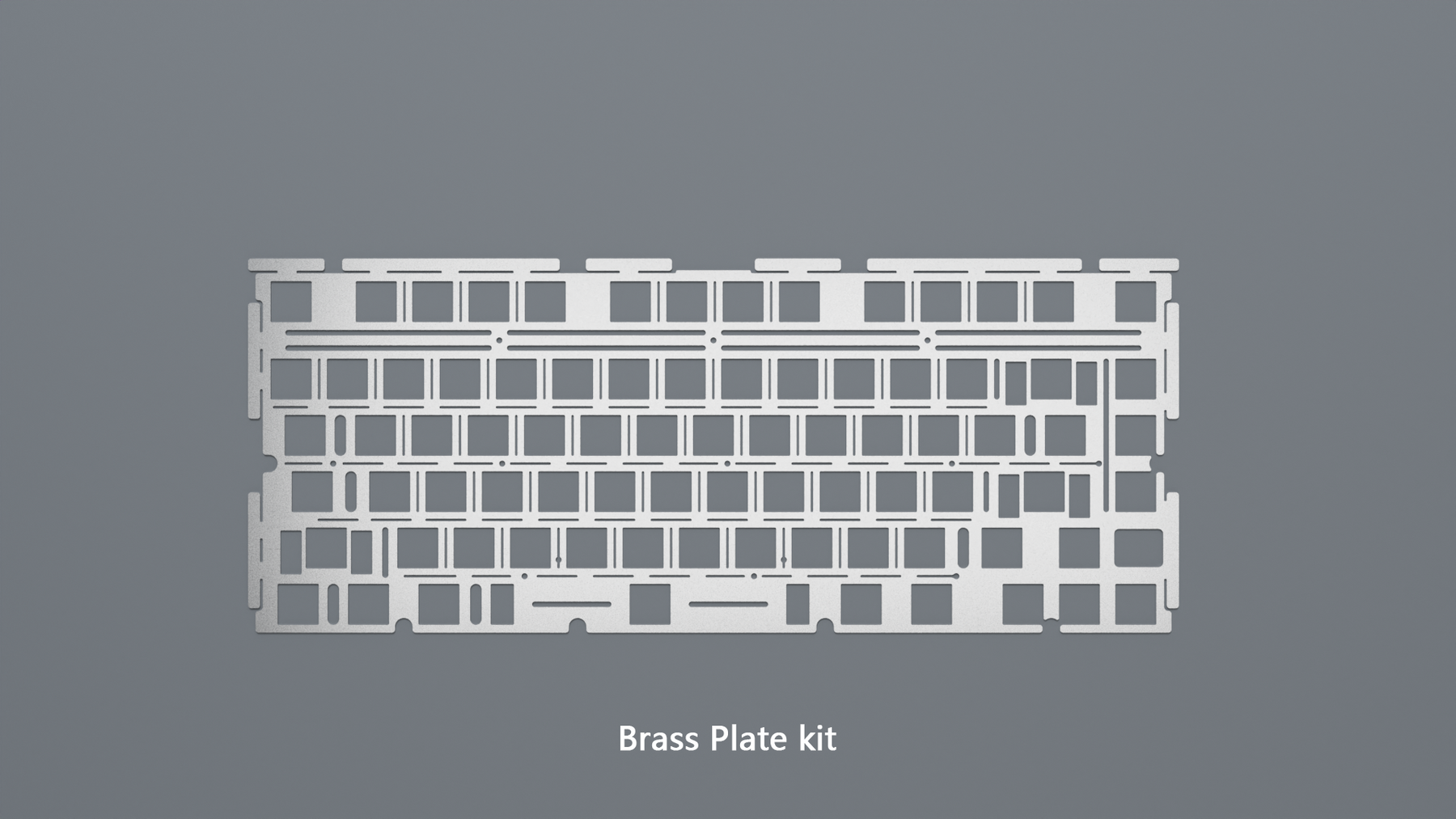 Brass Plate Set ***SOLD OUT***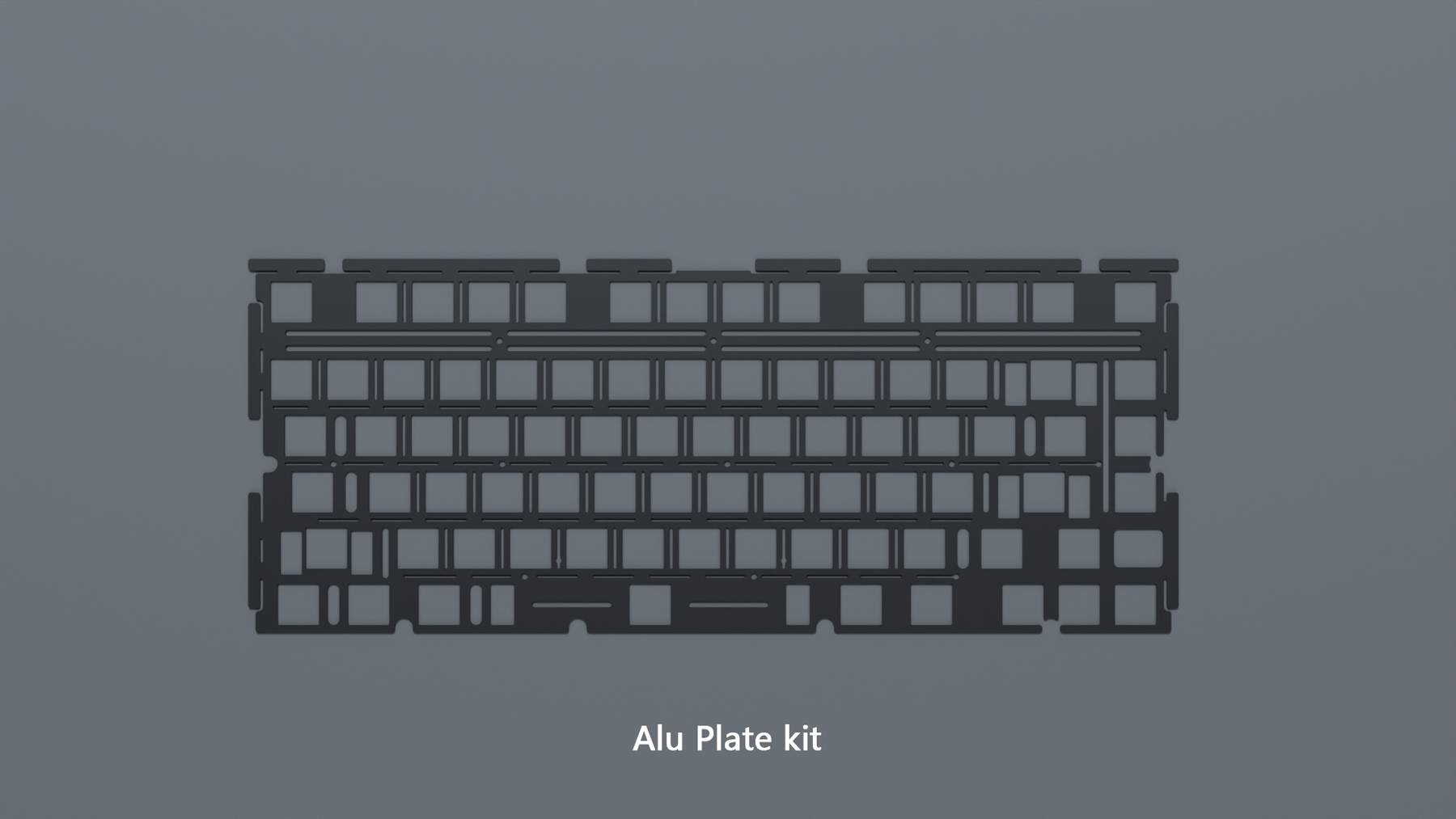 Aluminium Plate Set ***SOLD OUT***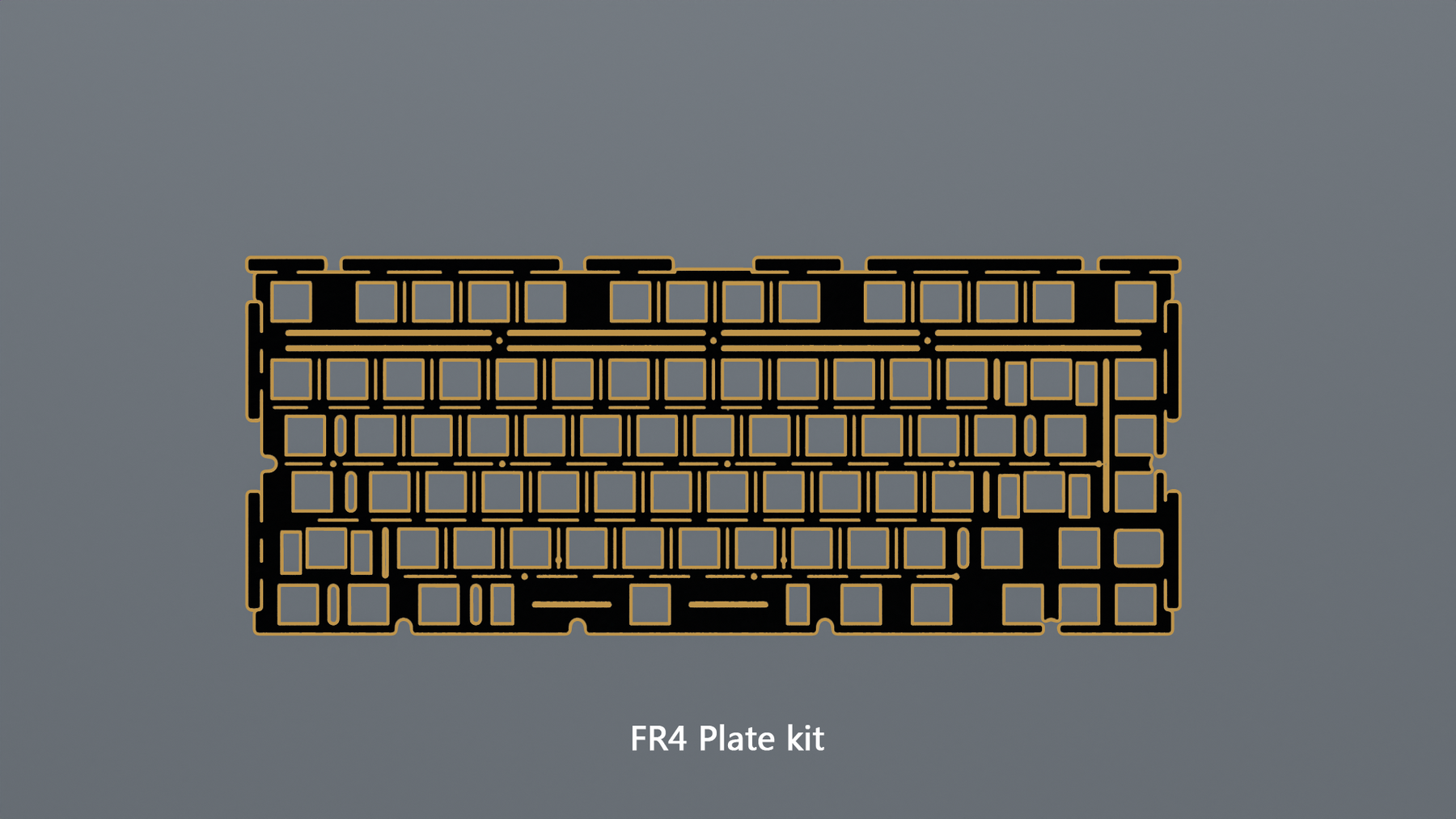 FR4 Plate Set ***SOLD OUT***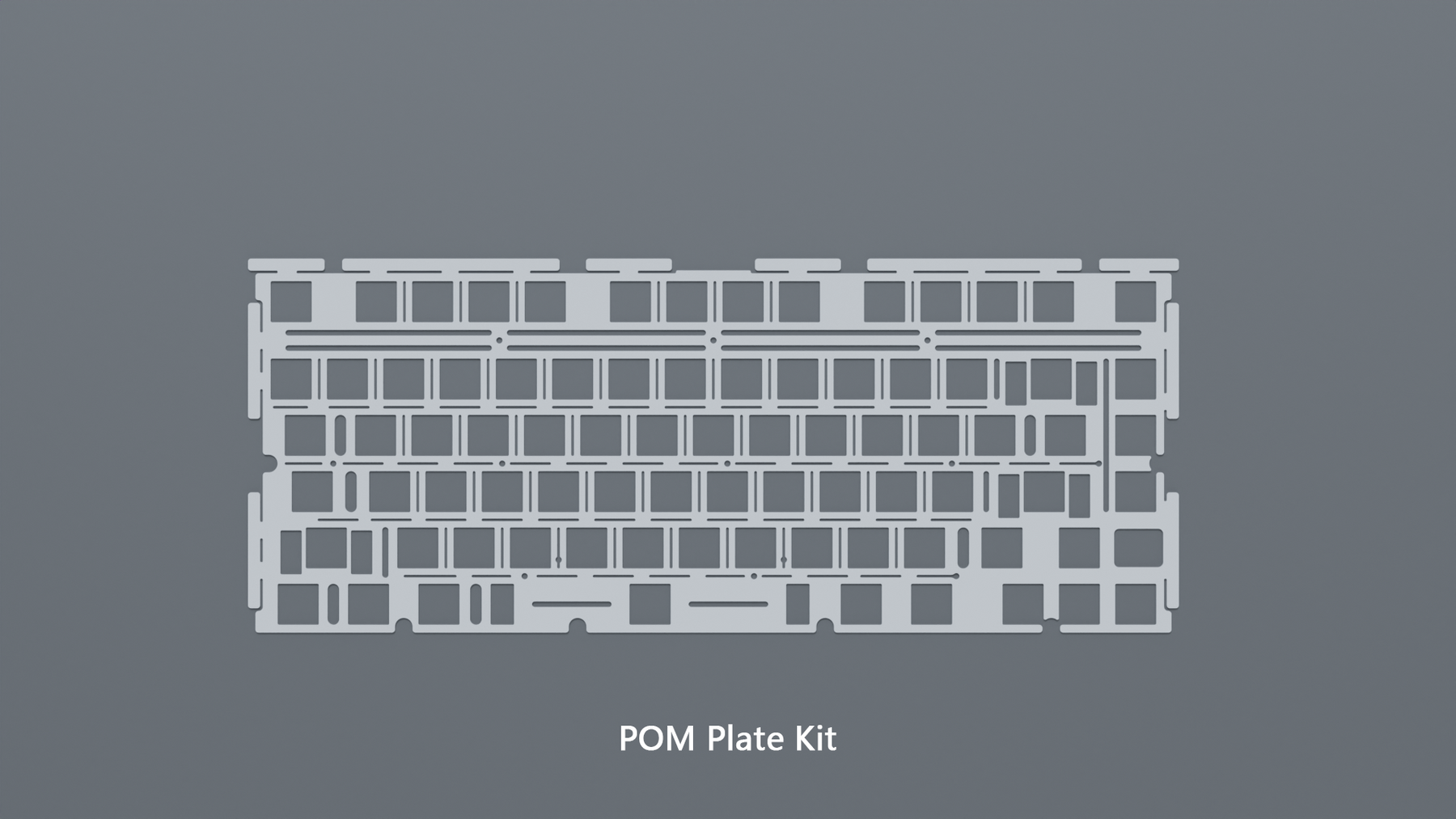 POM Plate Set ***SOLD OUT***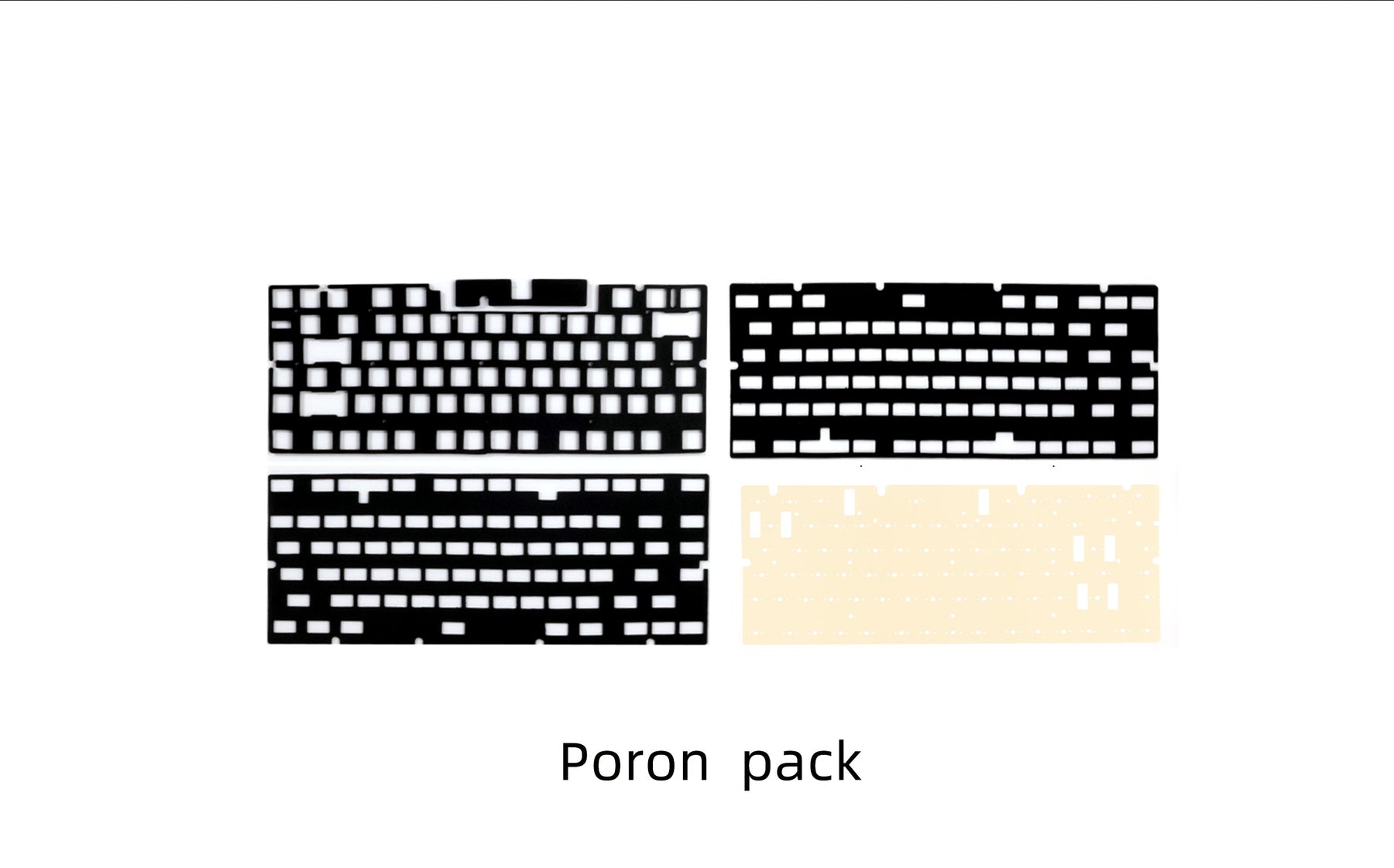 Poron Pack ***SOLD OUT***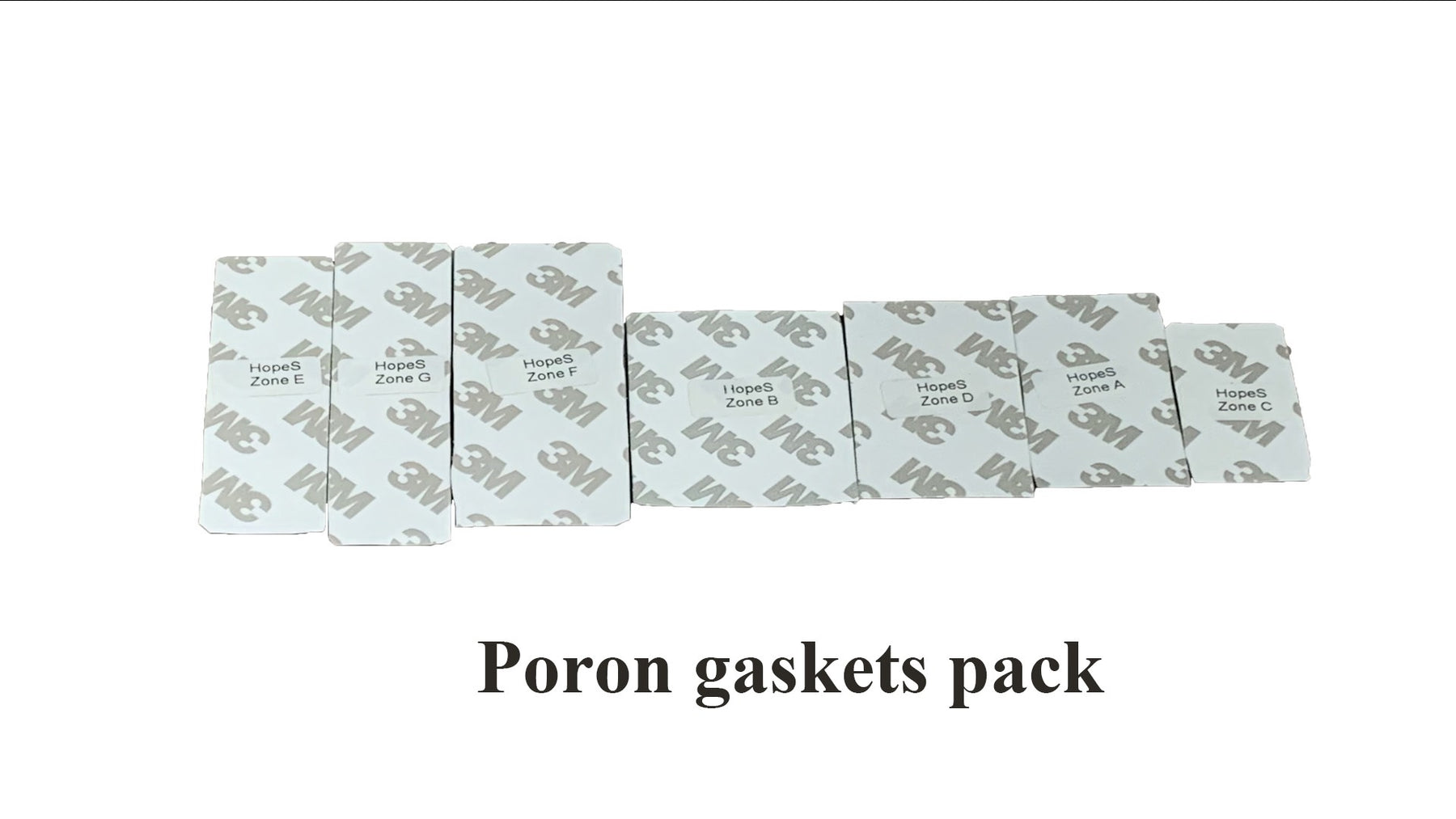 Extra Gaskets ***SOLD OUT***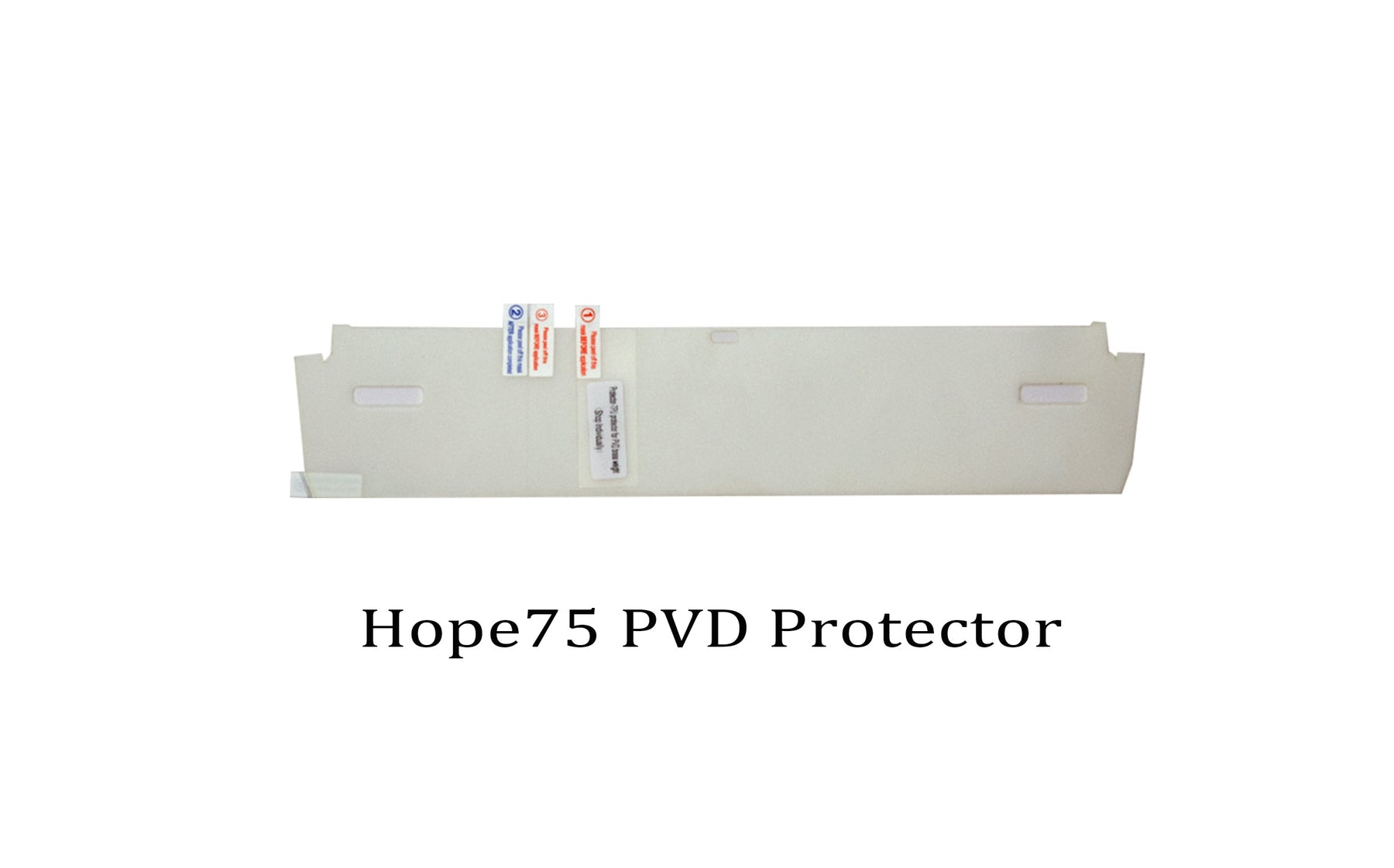 PVD Protector ***SOLD OUT***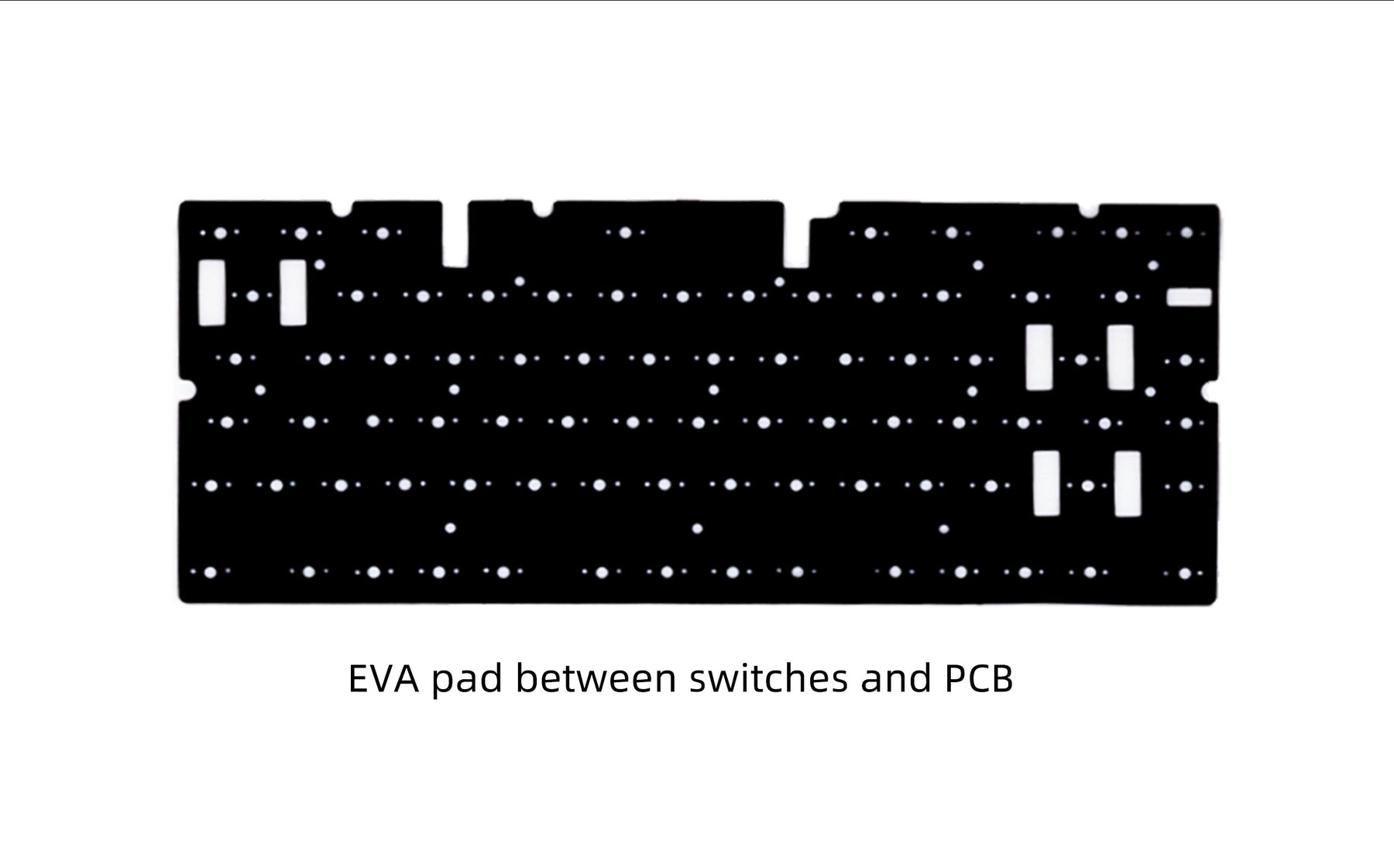 EVA Poron pad ***SOLD OUT***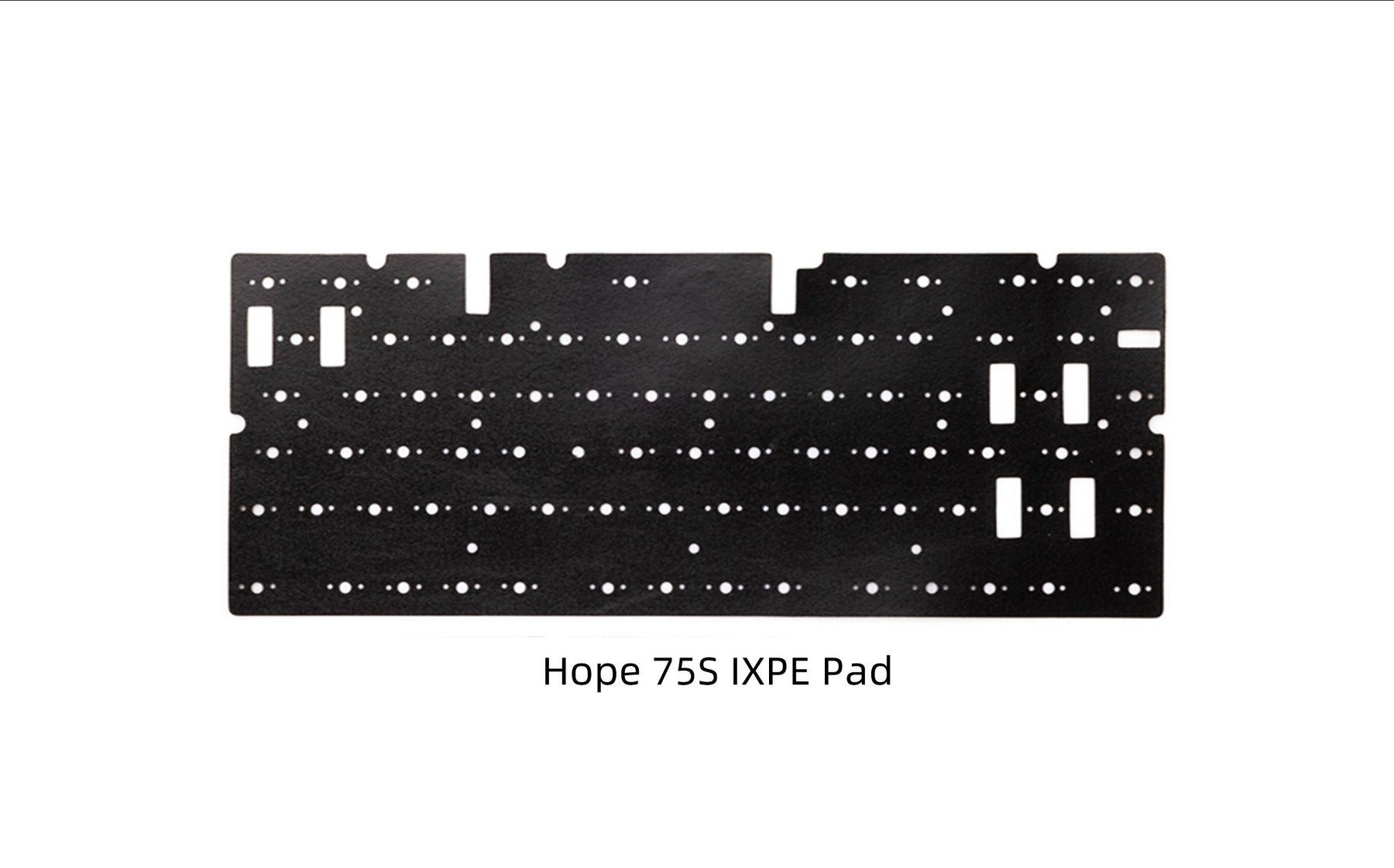 IXPE Poron pad ***SOLD OUT***
[GB] Hope75 S Keyboard Kit - Extras
Estimated Shipping Q4 2022
Stylish 75s

The Hope75 keyboard kit is a premium gasket-mounted keyboard kit. It is designed to be screwless with a unique internal locking plus an external locking fixing method.

Both the PCB and the plate have been designed with many flexes cuts to ensure a soft typing feel and premium typing sound experience.

The rear weight of the Hope75 keyboard is fixed in a through-screw way. We adopted the magnetic footpad to cover-up the screws to avoid the incongruity of extra screw holes. It makes the surface of the keyboard look tidy and clean and easier to disassemble the kit. 
Timeline
GB Ends 11 May
Estimated Shipping Q4 2022
Details
Screwless design
6063 Alu case
Gasket Mount
6° Typing Angle
Type-C
Wired
Hotswap PCB with USB-C daughterboard
PC plate(flex cut design)
QMK/VIA Supported Hotswap PCB
ANSI Layout
Support PCB mount stabilizers
Poron Dampening pads
Hope75 keyboard kit Dimensions
Extra Soldered PCB: ANSI and ISO Layout
Not in Australia?
DeskHero (NA)
mykeyboard.eu (EU)
Prototypist (UK)
Basekeys (JP)
Zion Studios (SEA)
Velocifire (RoW)