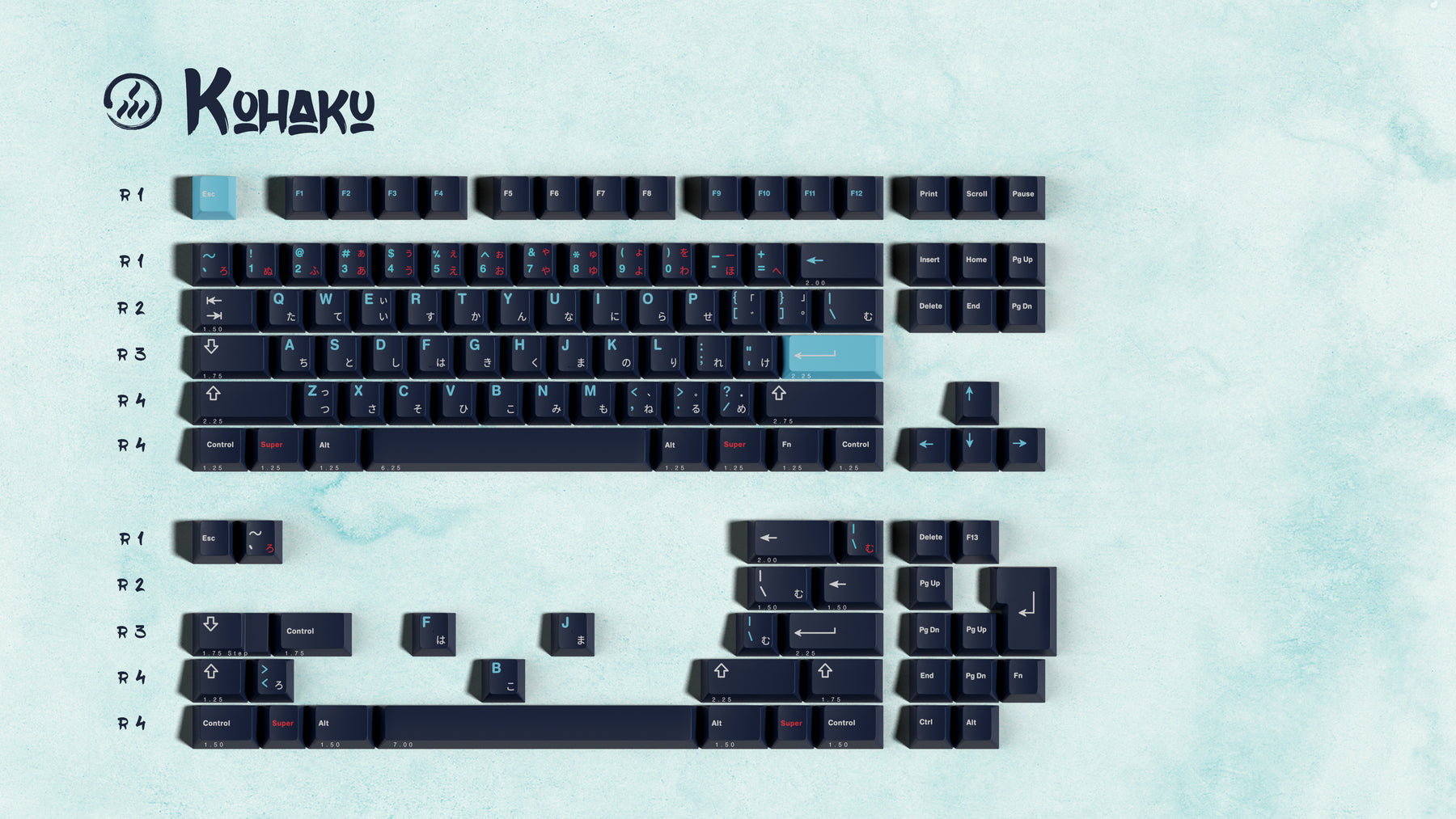 Hiragana Base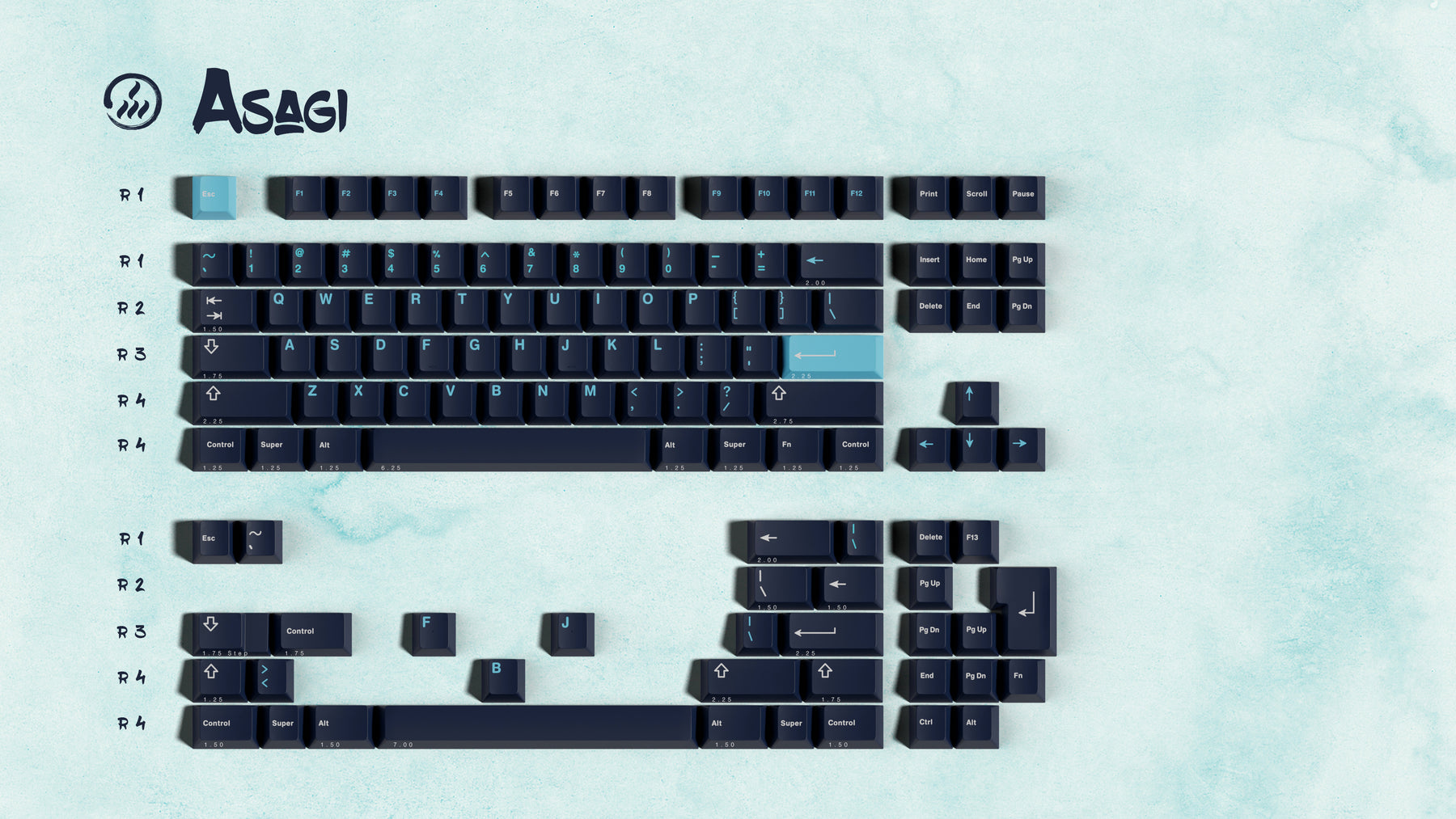 Latin Base ***SOLD OUT***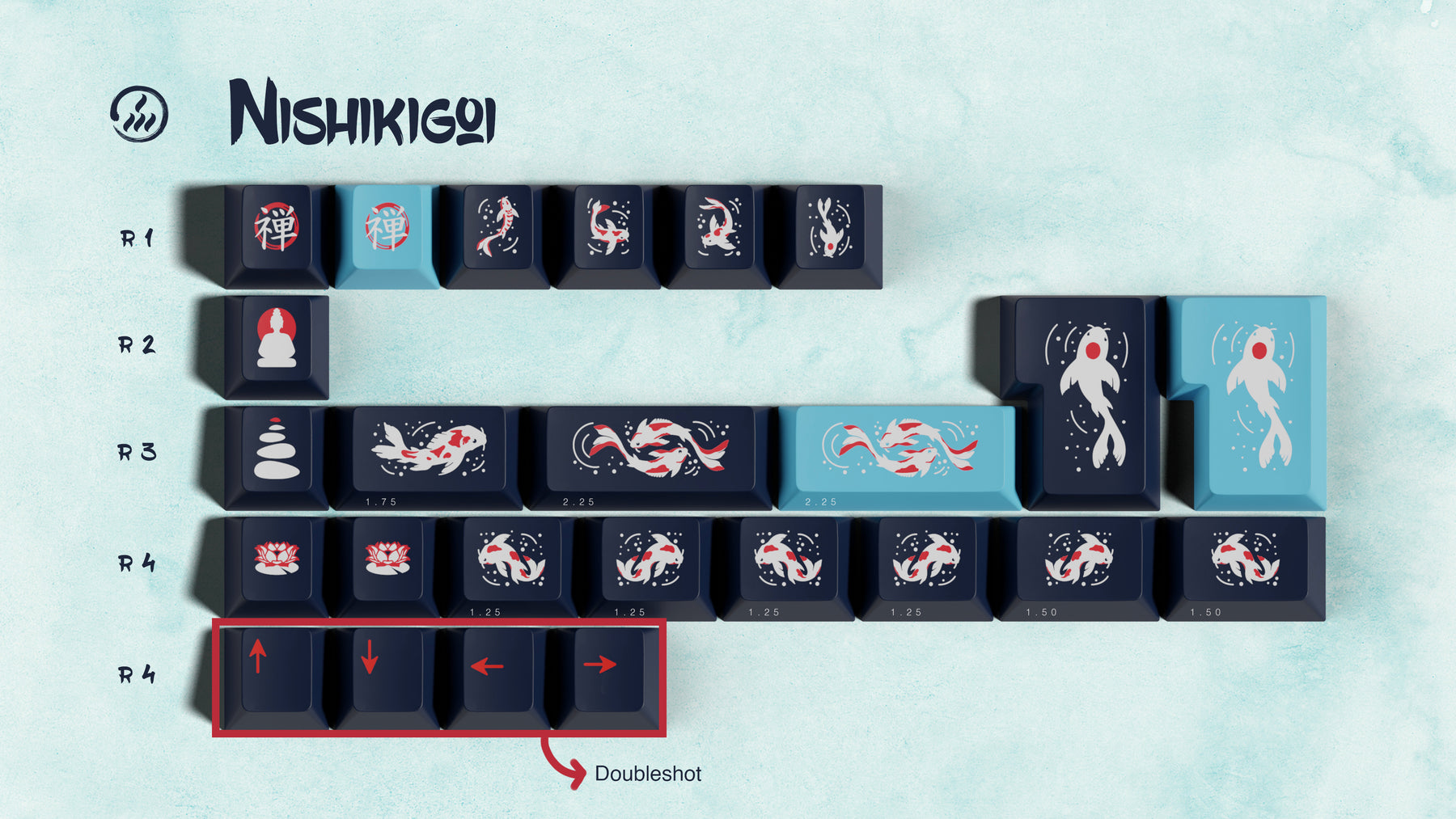 Novelties ***SOLD OUT***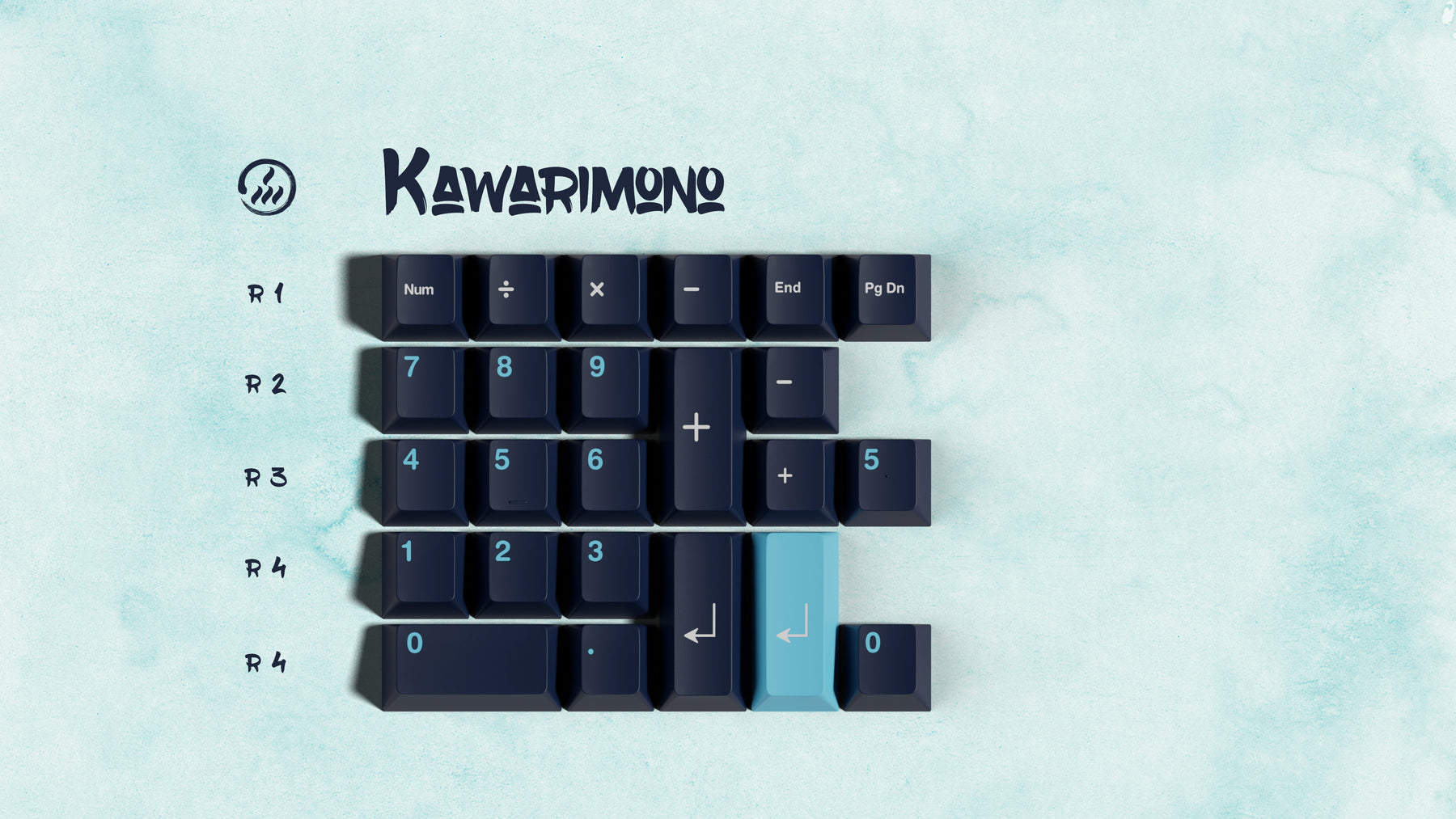 Numpad ***SOLD OUT***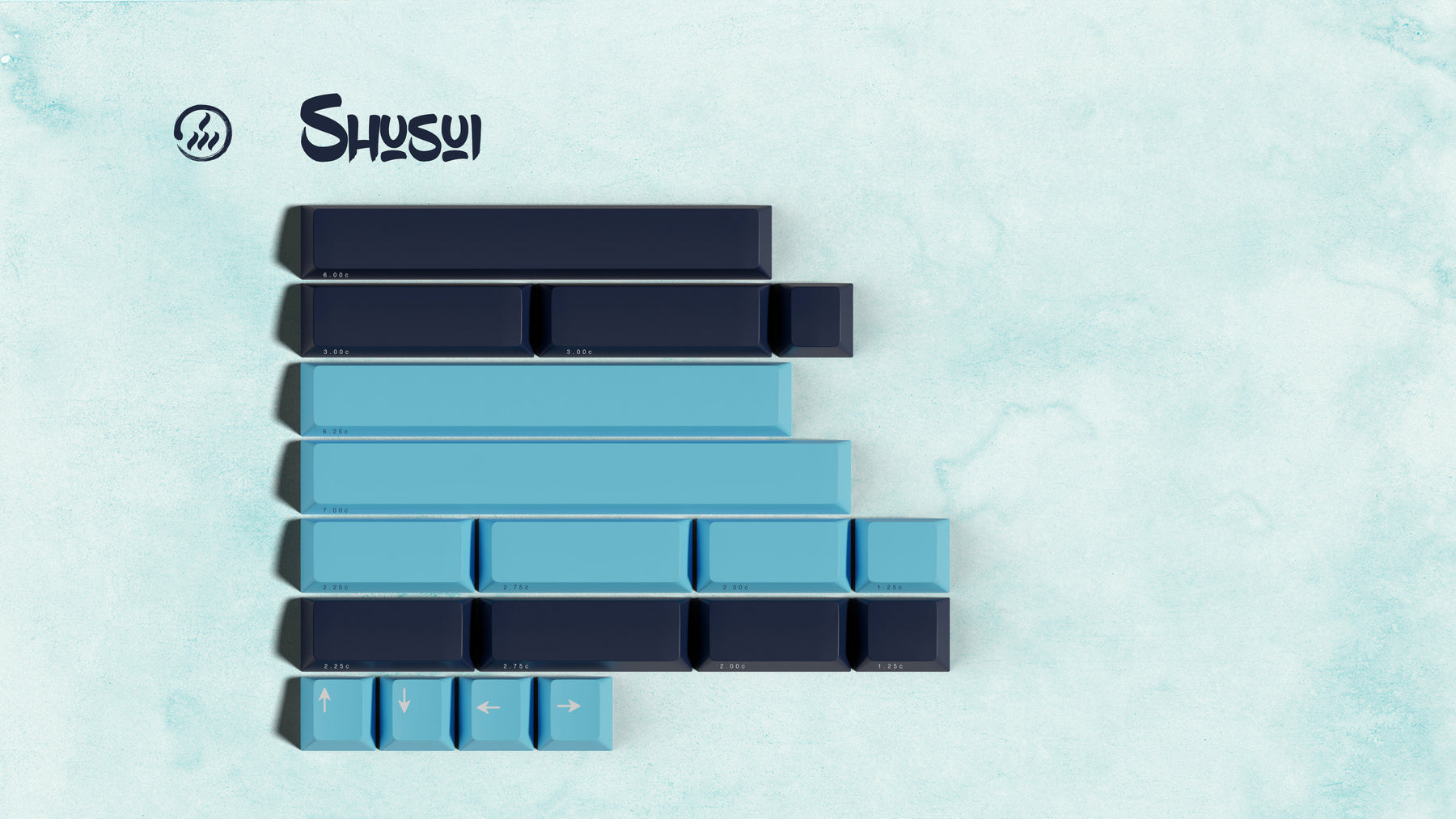 Spacebars ***SOLD OUT***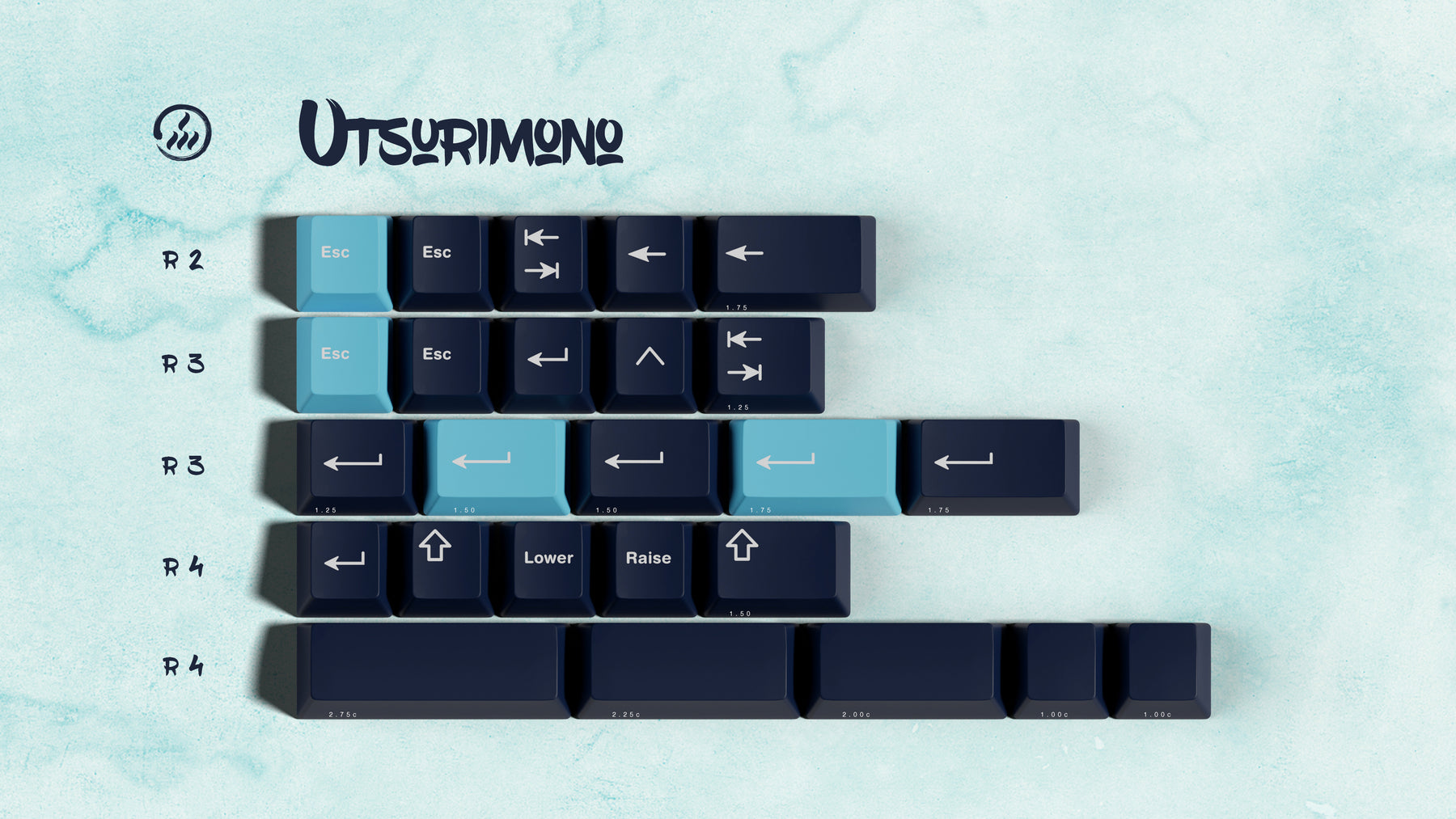 40s ***SOLD OUT***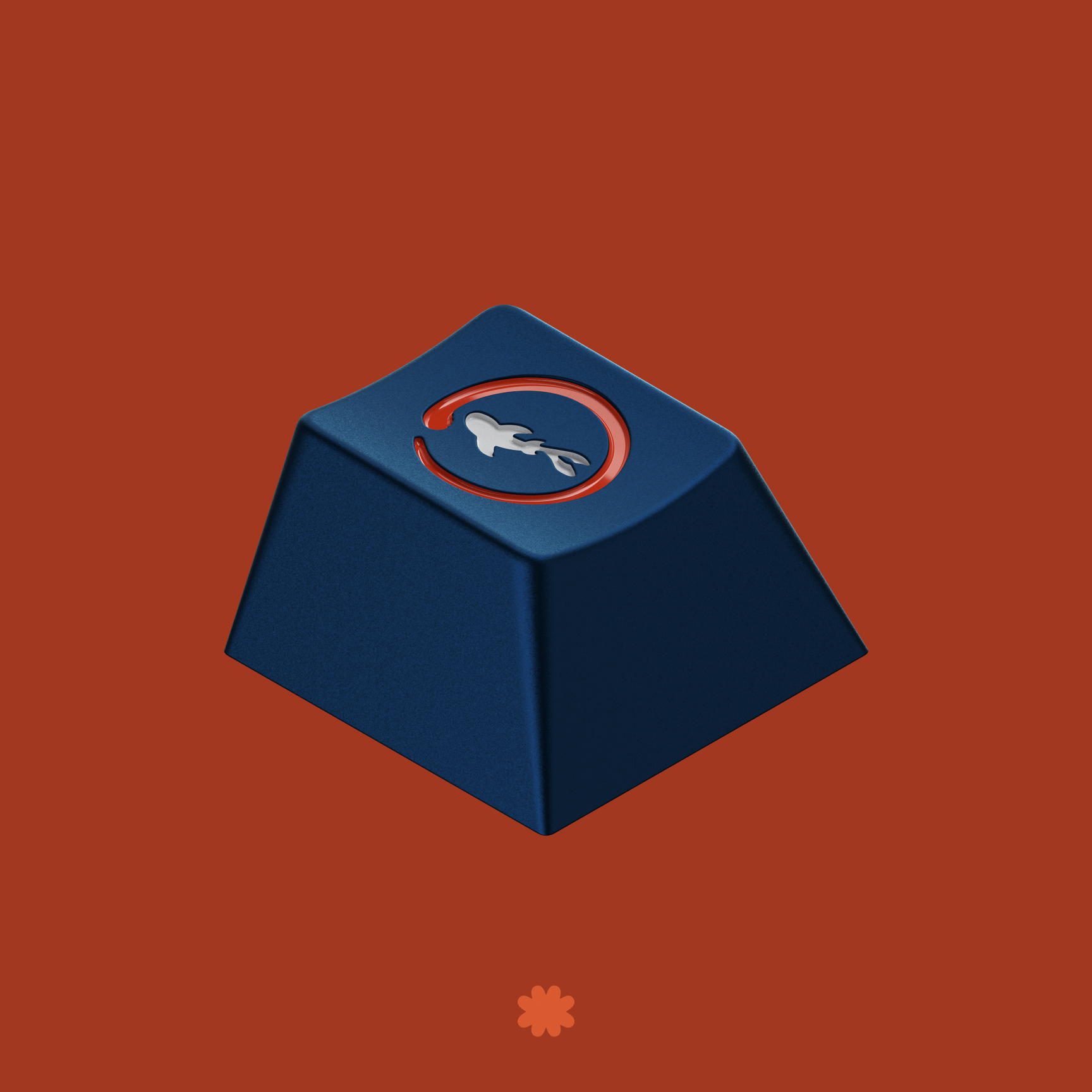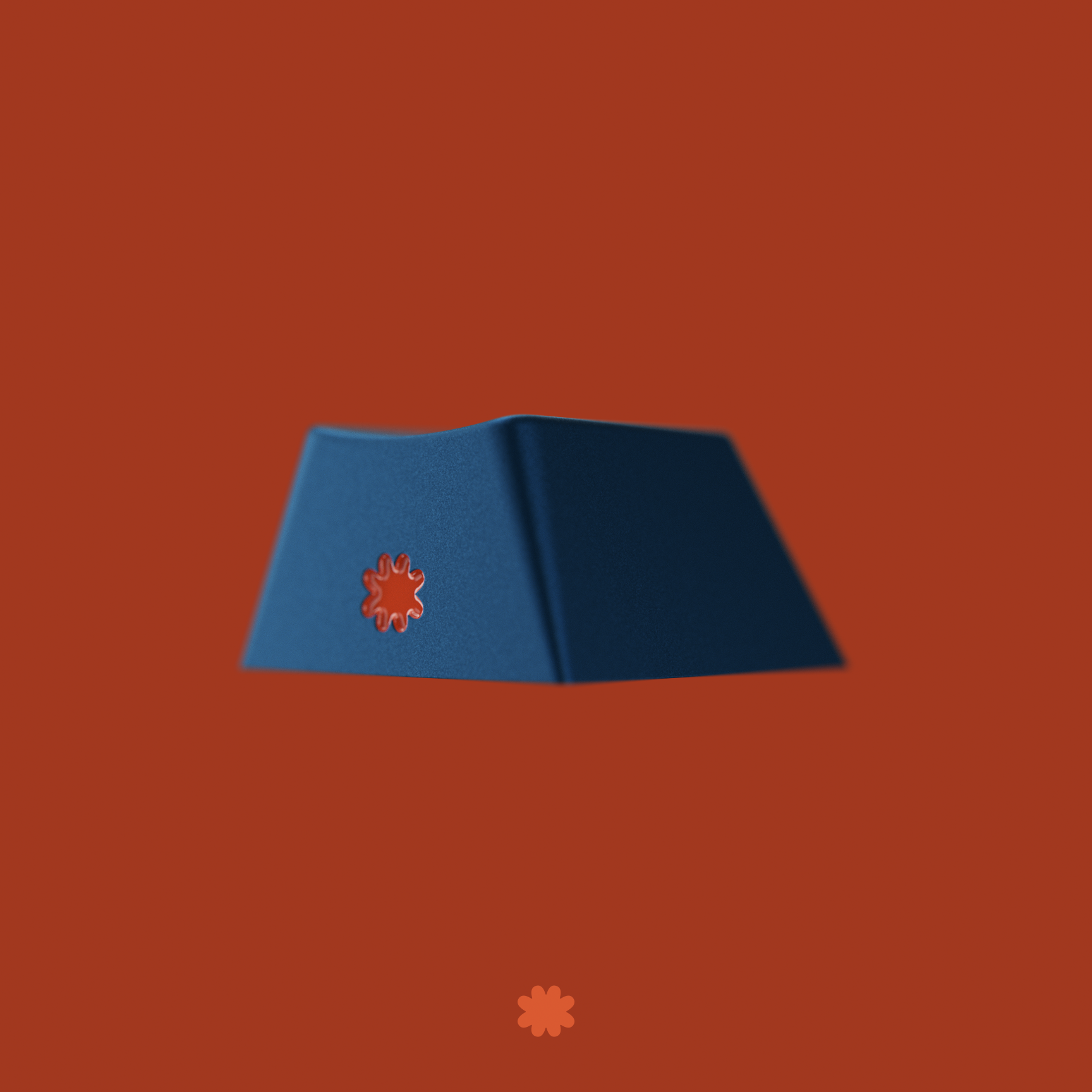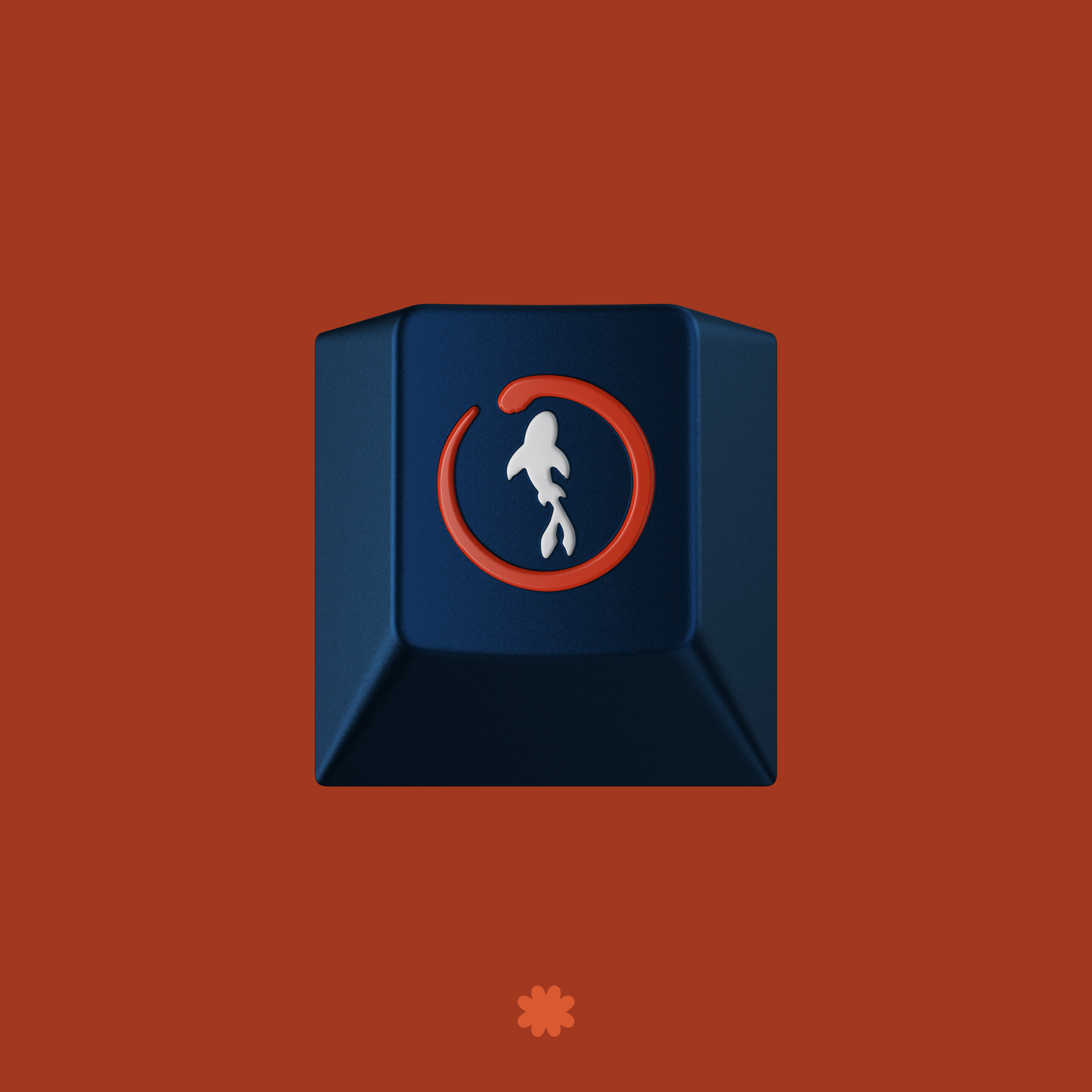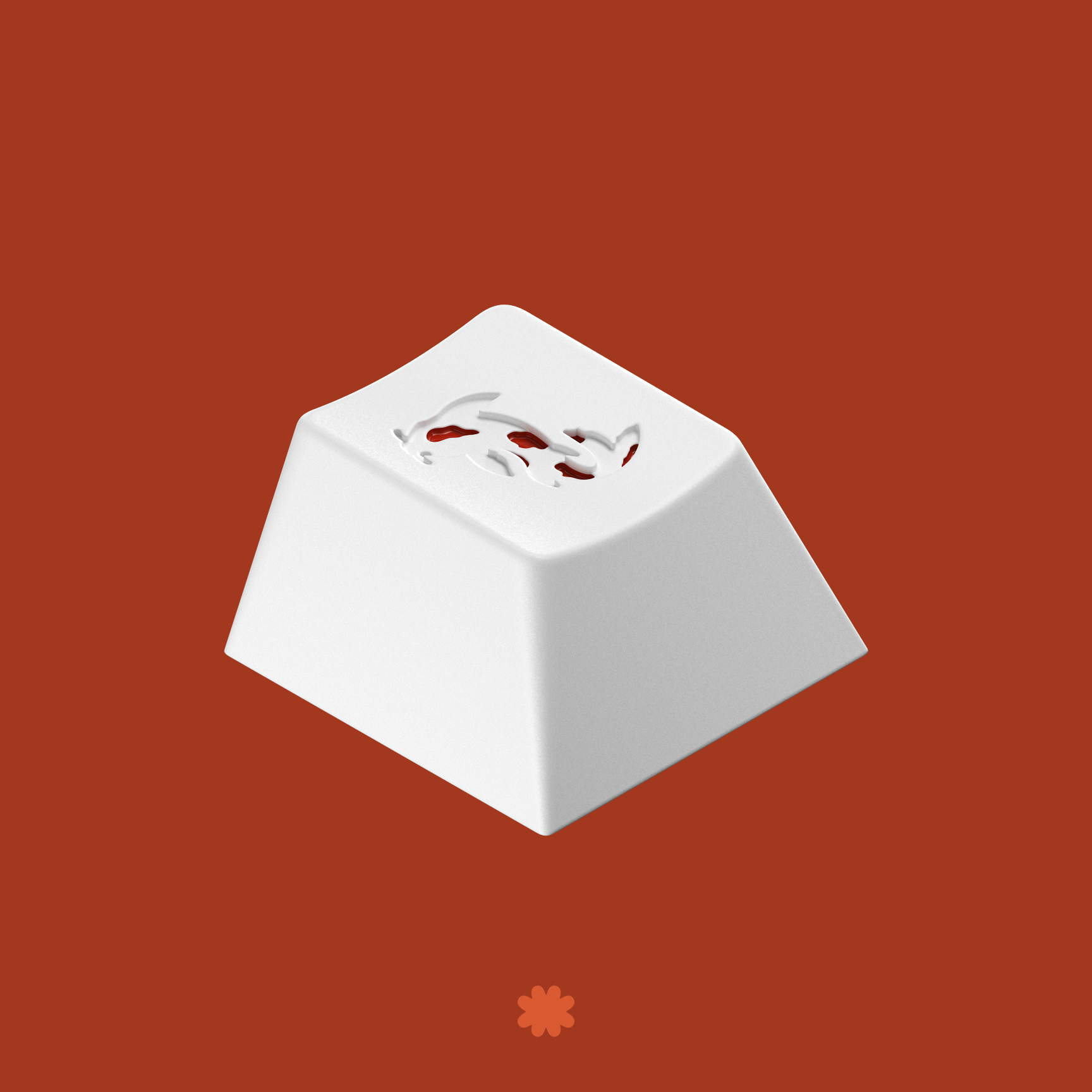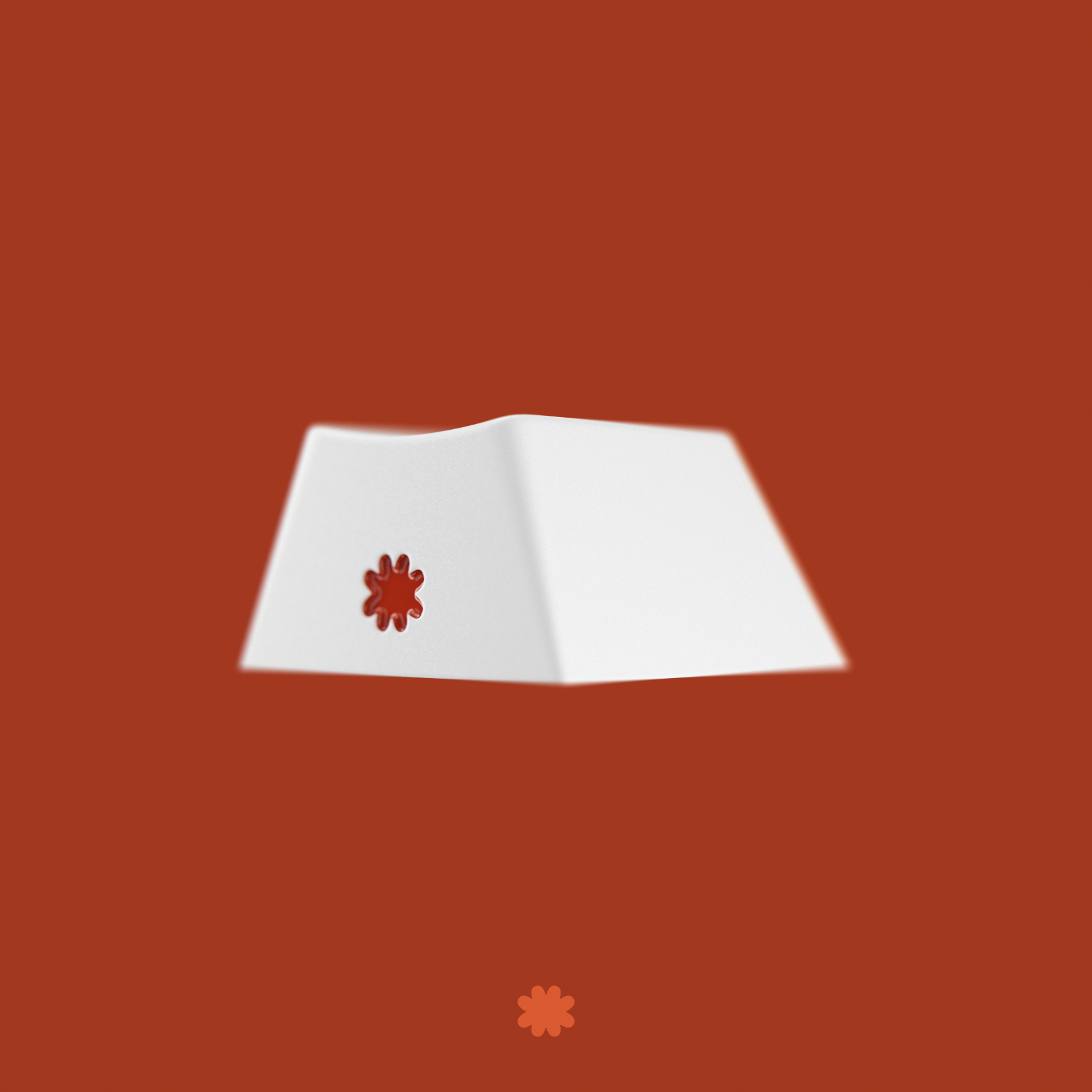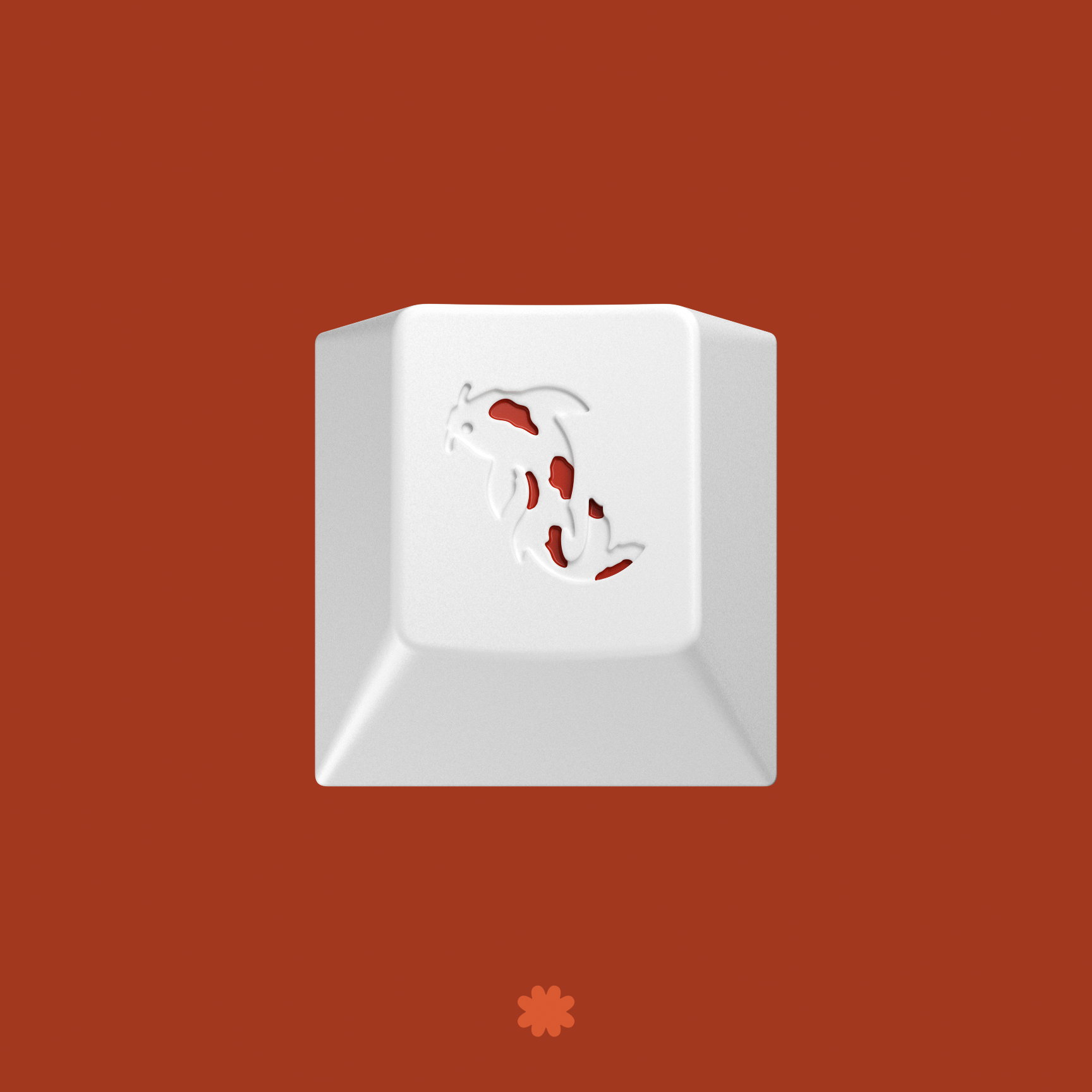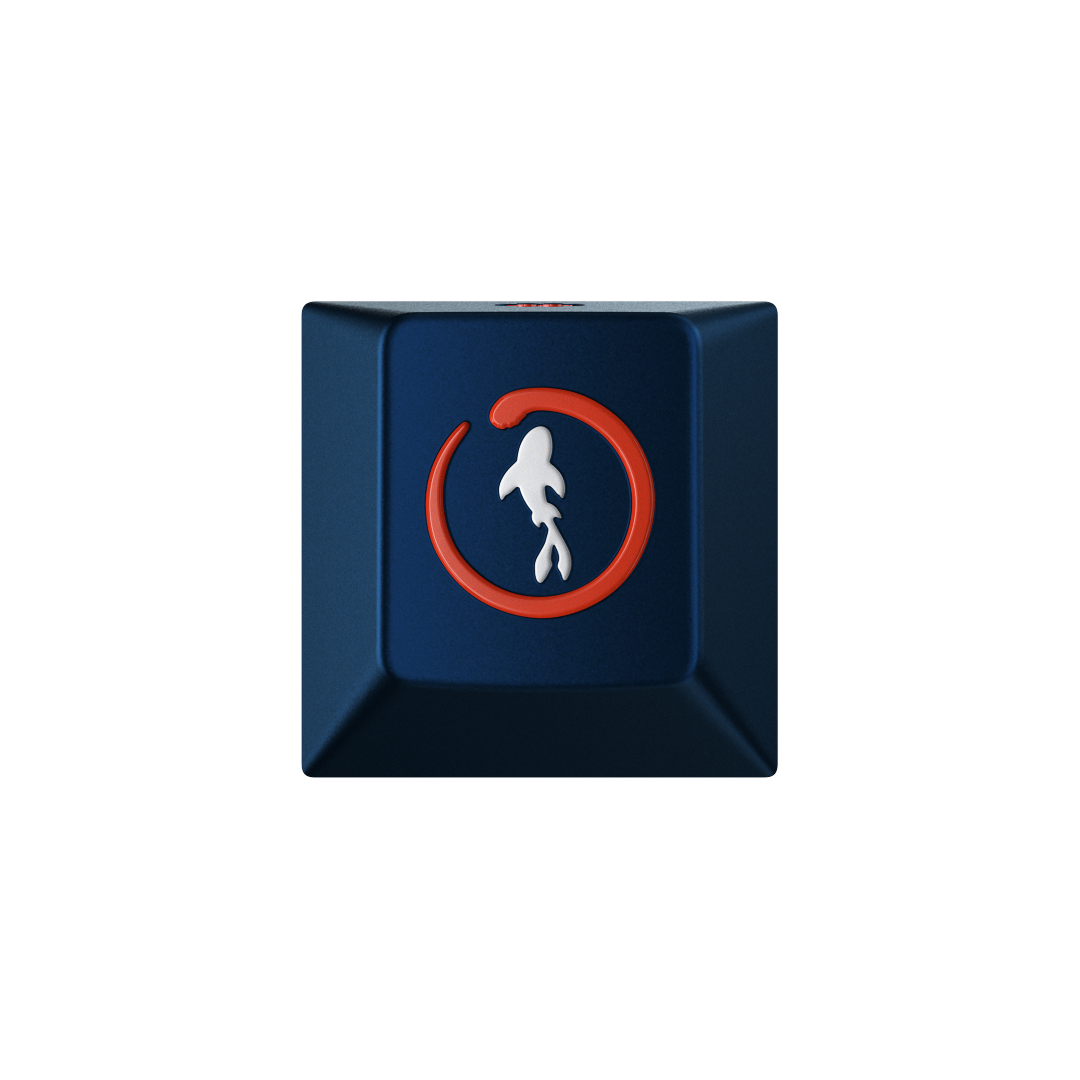 Hibi x Zen Pond - Blue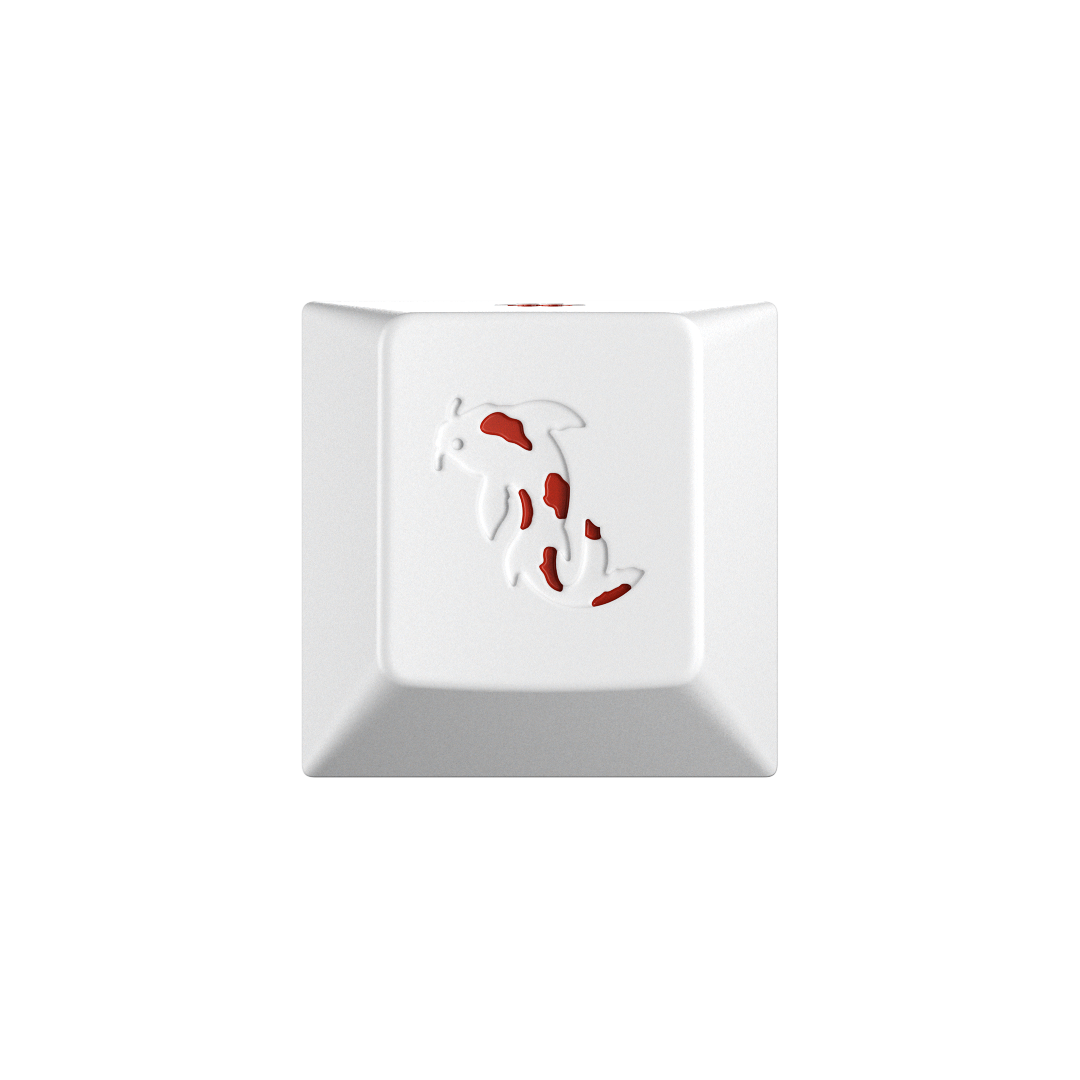 Hibi x Zen Pond - White ***SOLD OUT***
GMK Zen Pond
Only 41 units left
GMK Zen Pond:
Hiragana Base
Peace and tranquility

An elegant Koi fish swirls around the pond. Gentle ripples are made in the tranquil, blue water as peeks of its white and orange scales breach the surface.
This set is given a heap of character with its UV printed orange accents and sublegends. Its not often we get to offer sets with triple toned keys which is a welcome breath of fresh air. Pair Zen Pond with a matching blue or white board, or contrast it by 
Details
Double-shot ABS
Cherry Profile
Designed by Sayantan & Mechanix (SxM Designs)


Not in Australia?