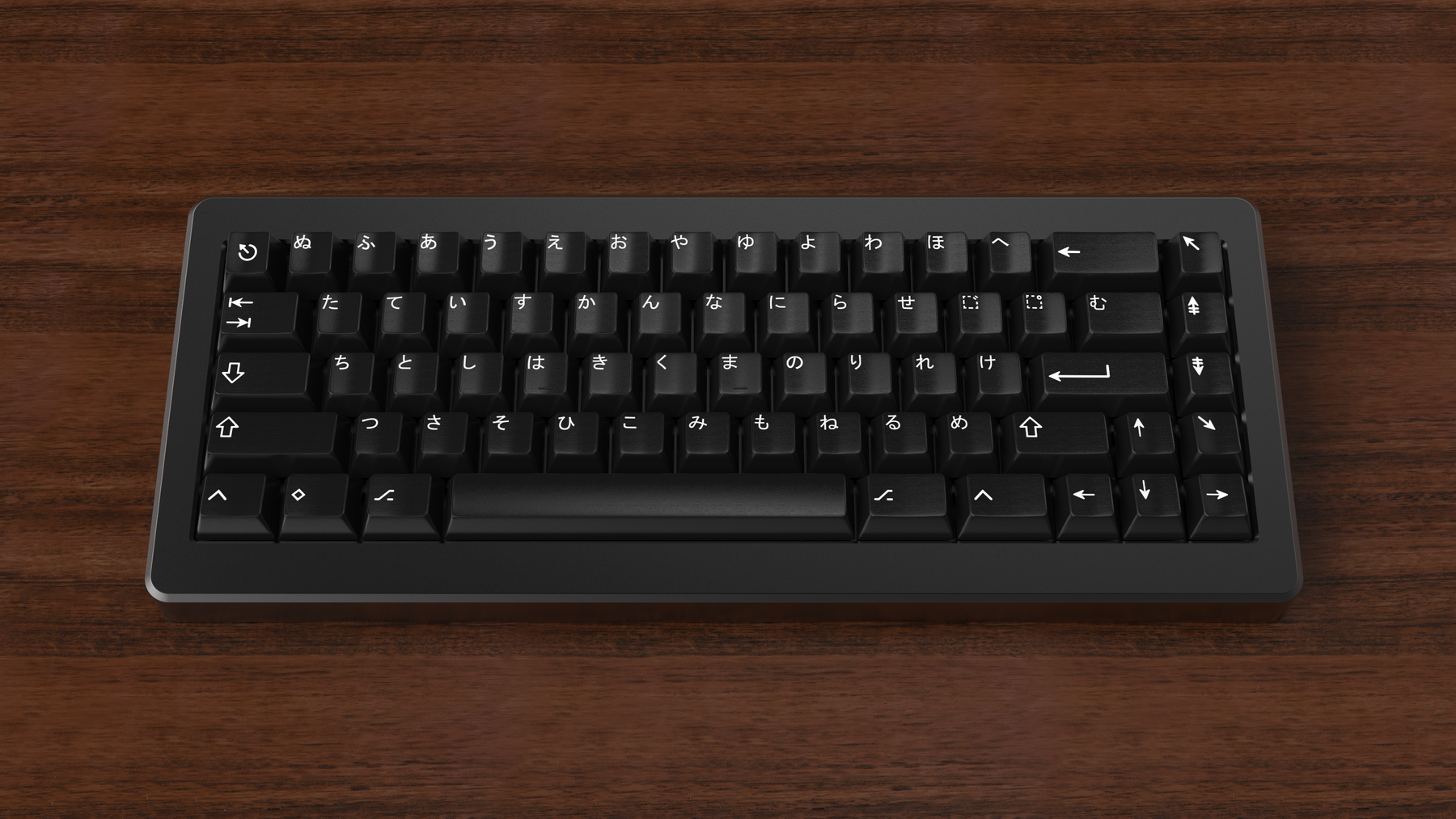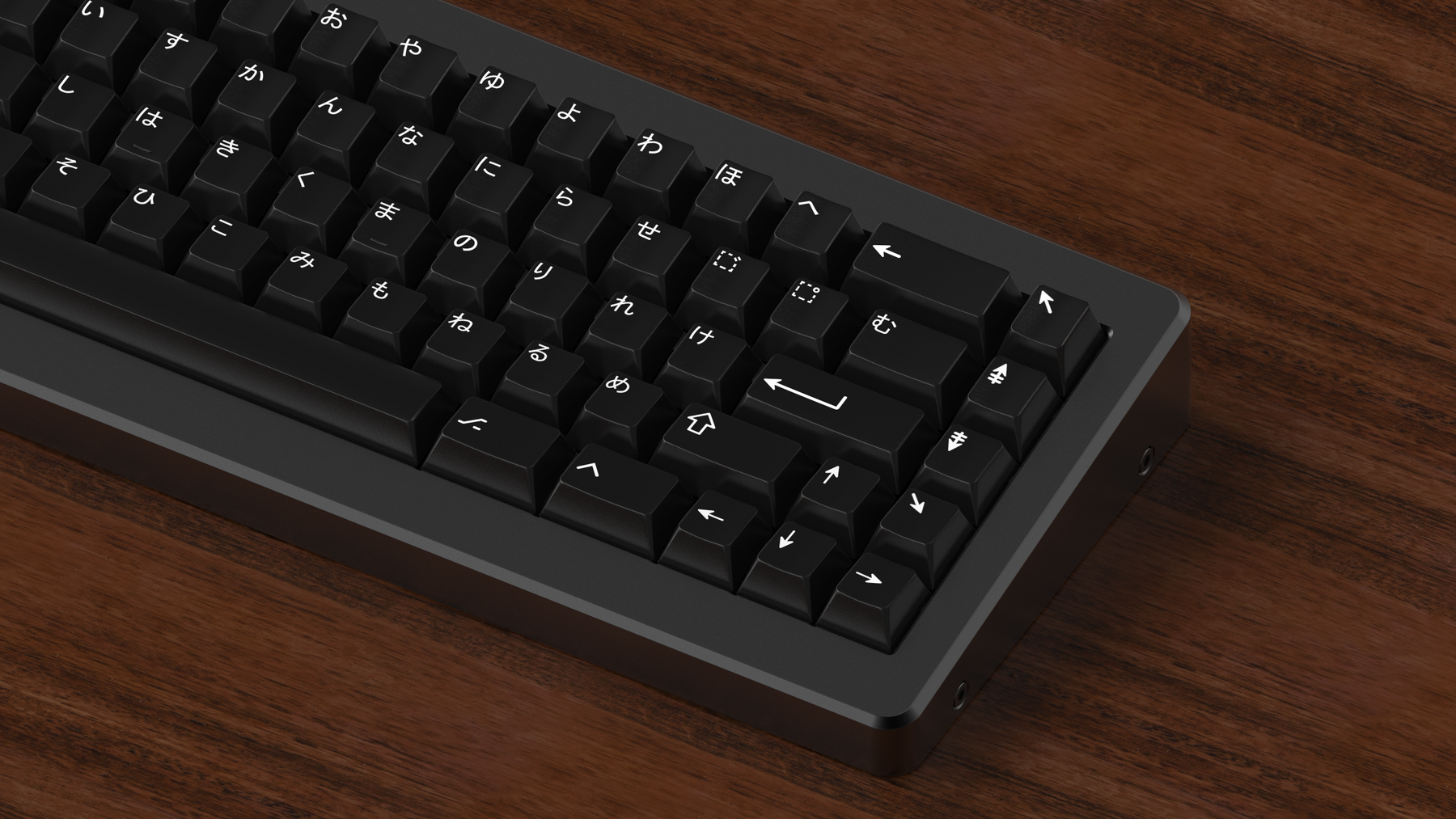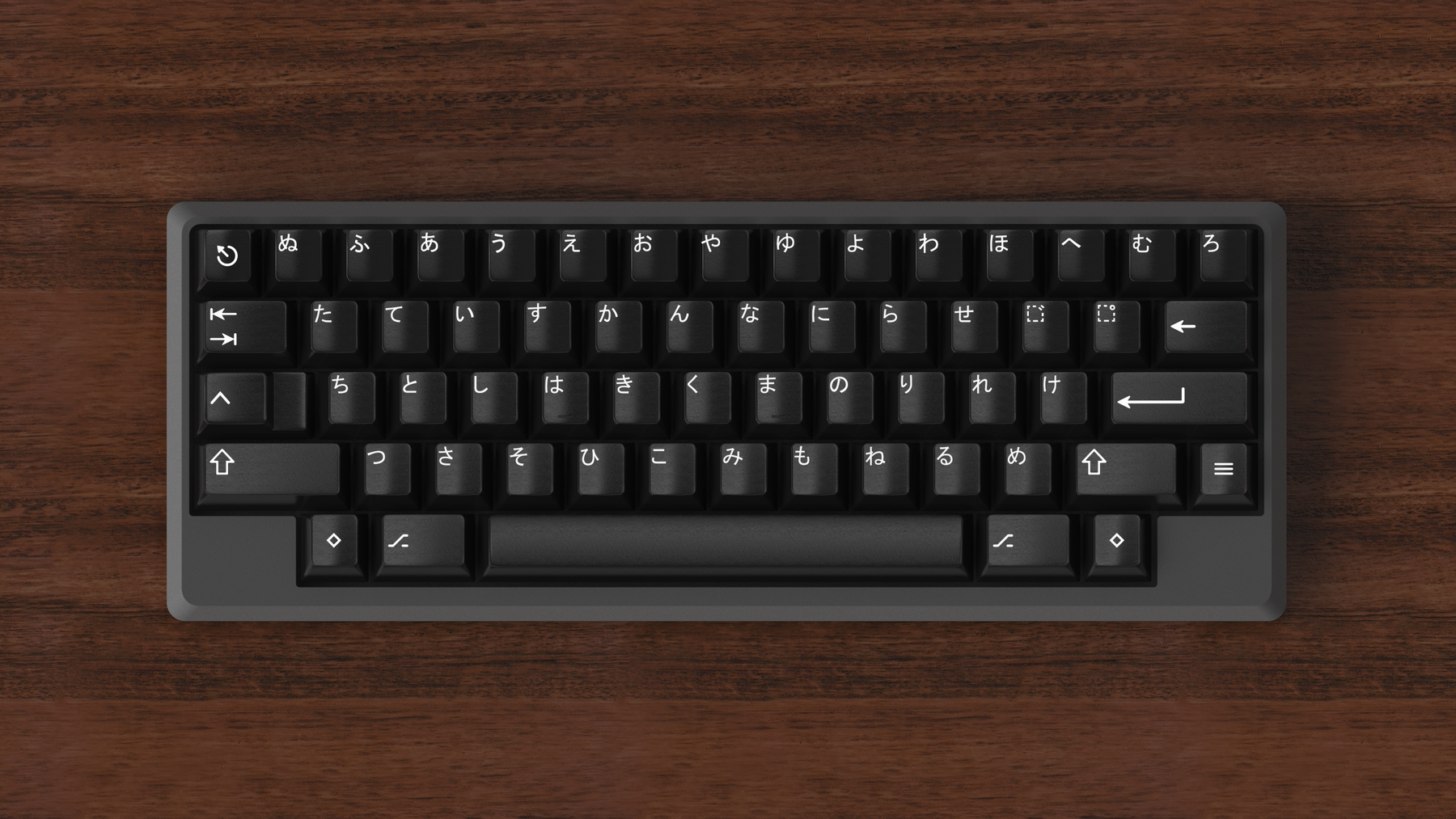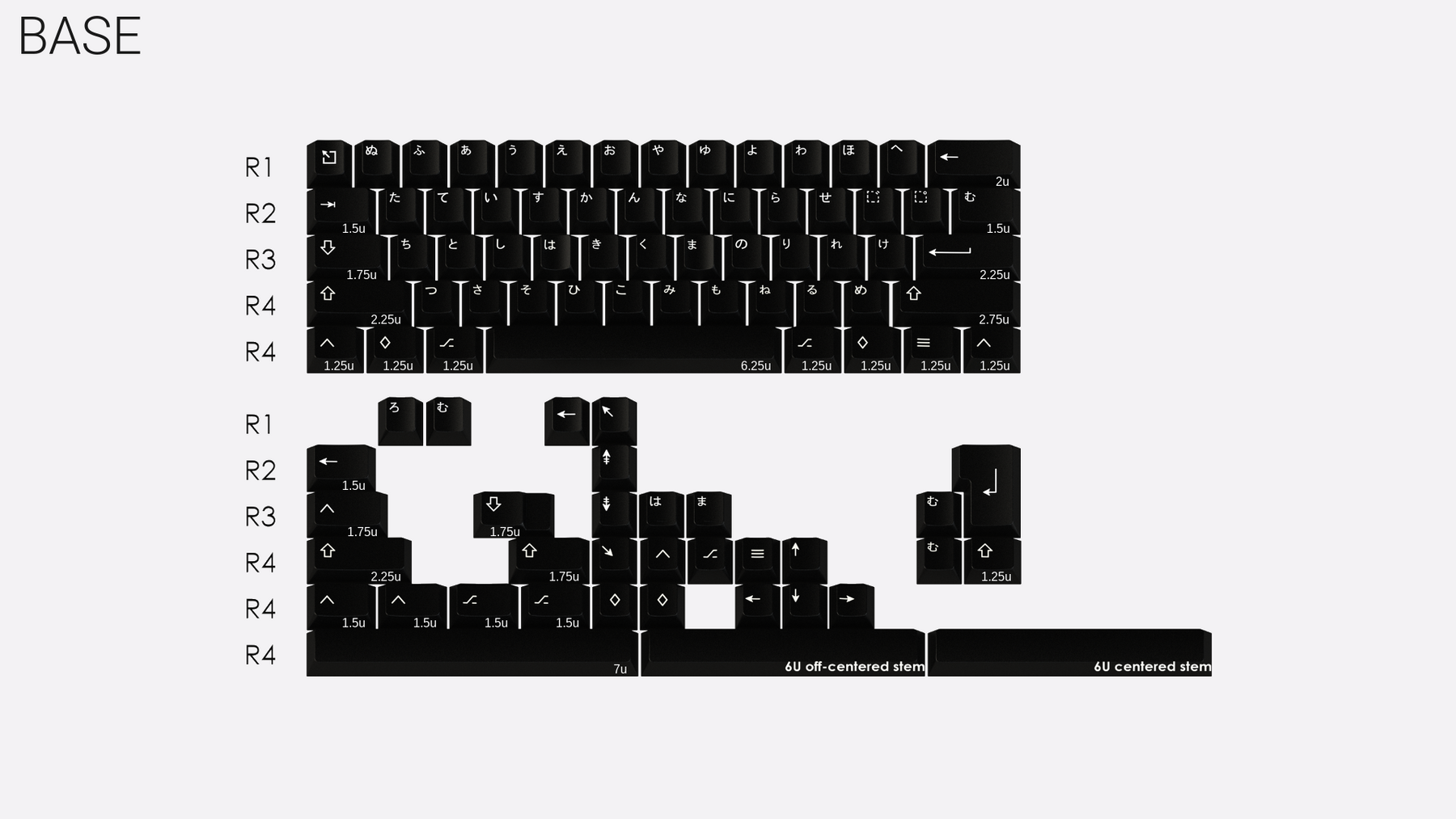 Base Kit ***SOLD OUT***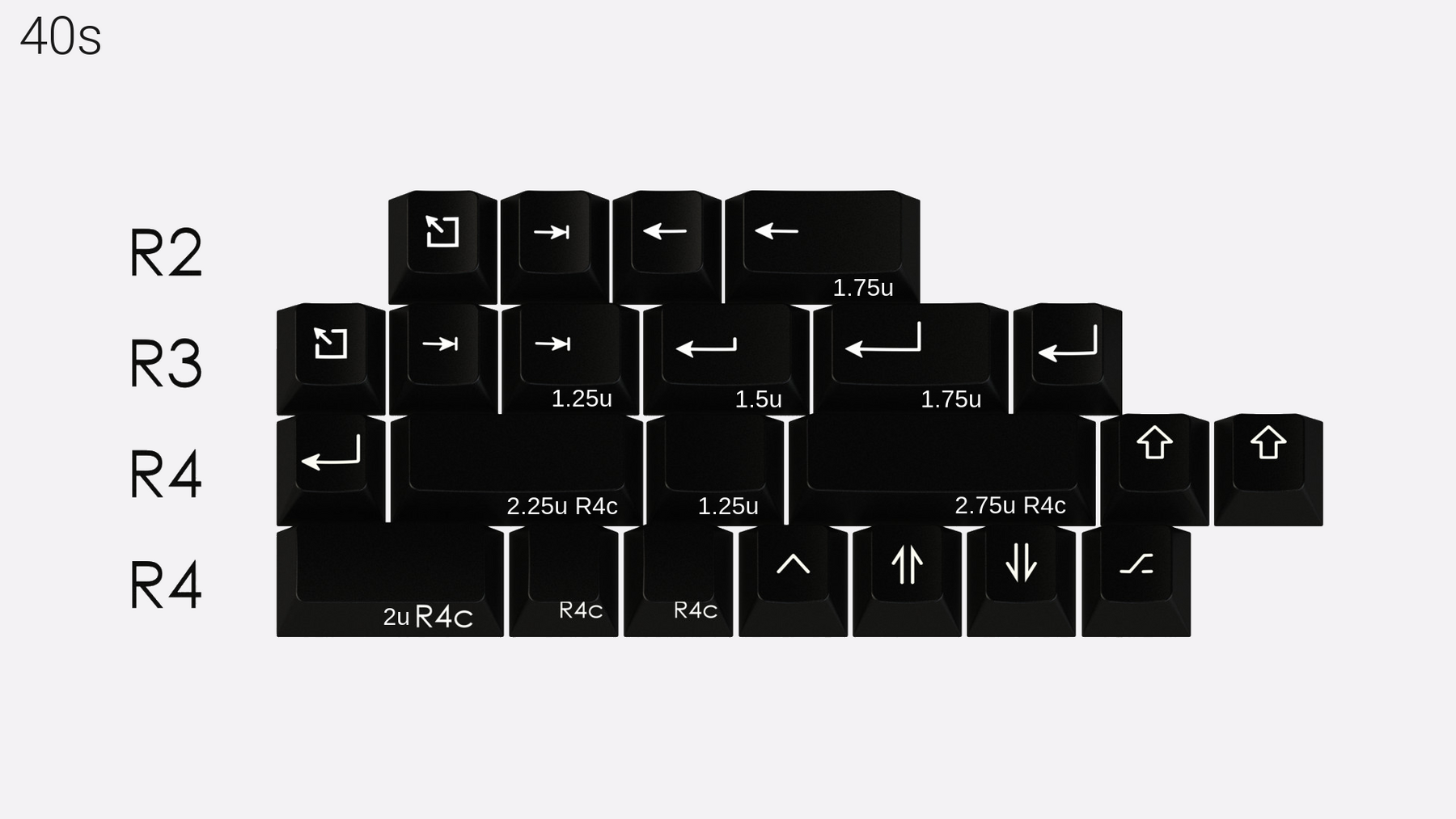 40s Kit ***SOLD OUT***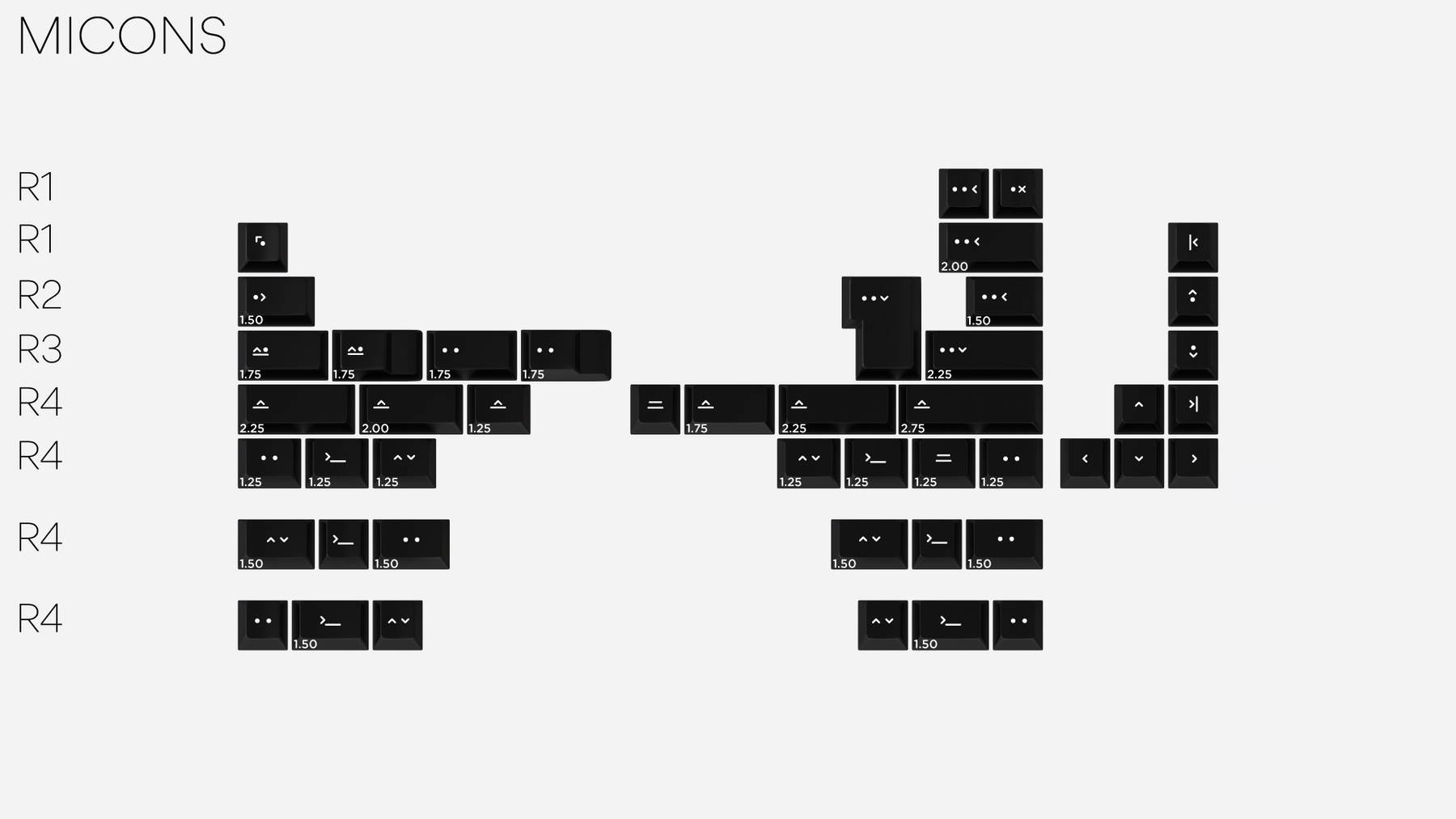 Micons Kit ***SOLD OUT***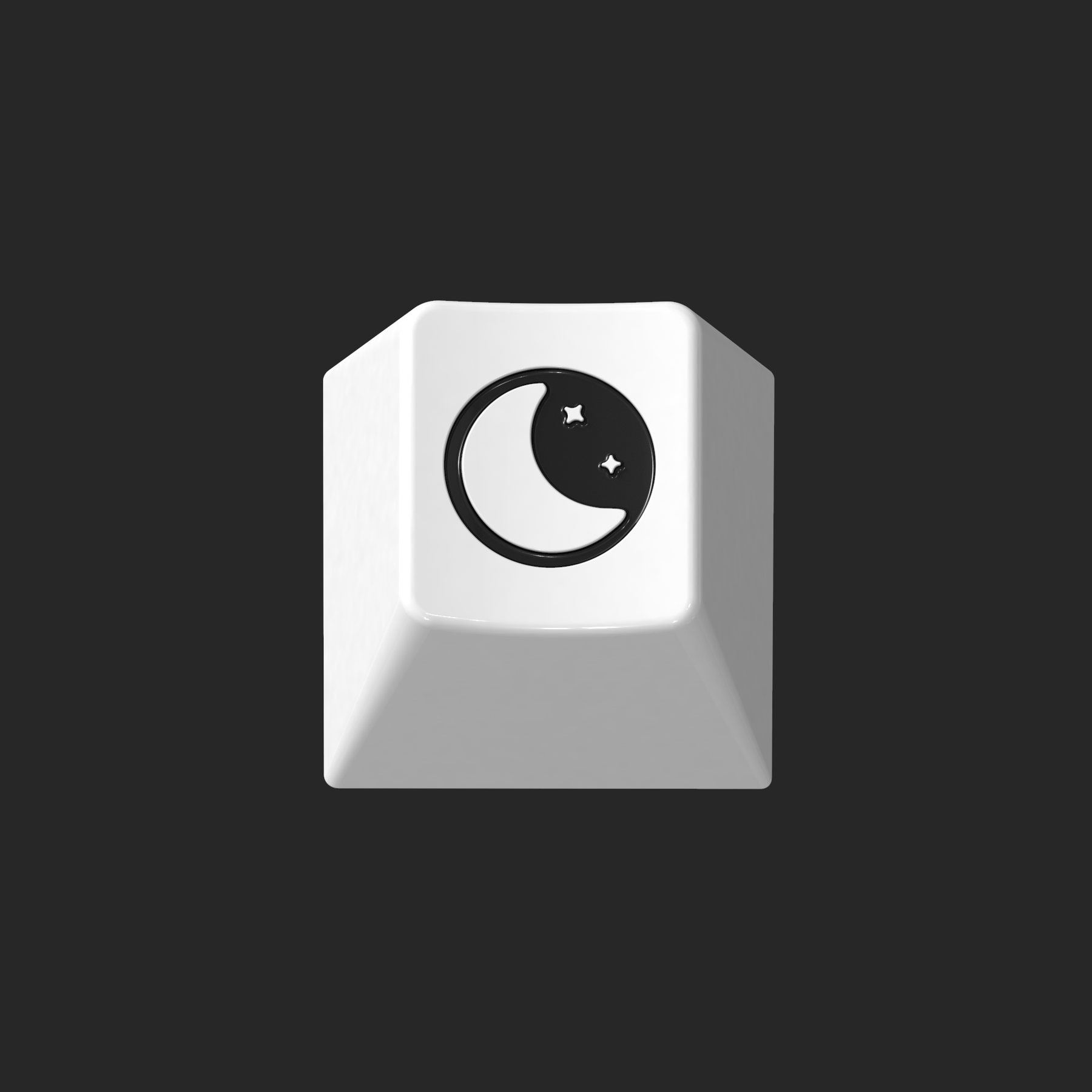 RAMA x Hiragana - White ***SOLD OUT***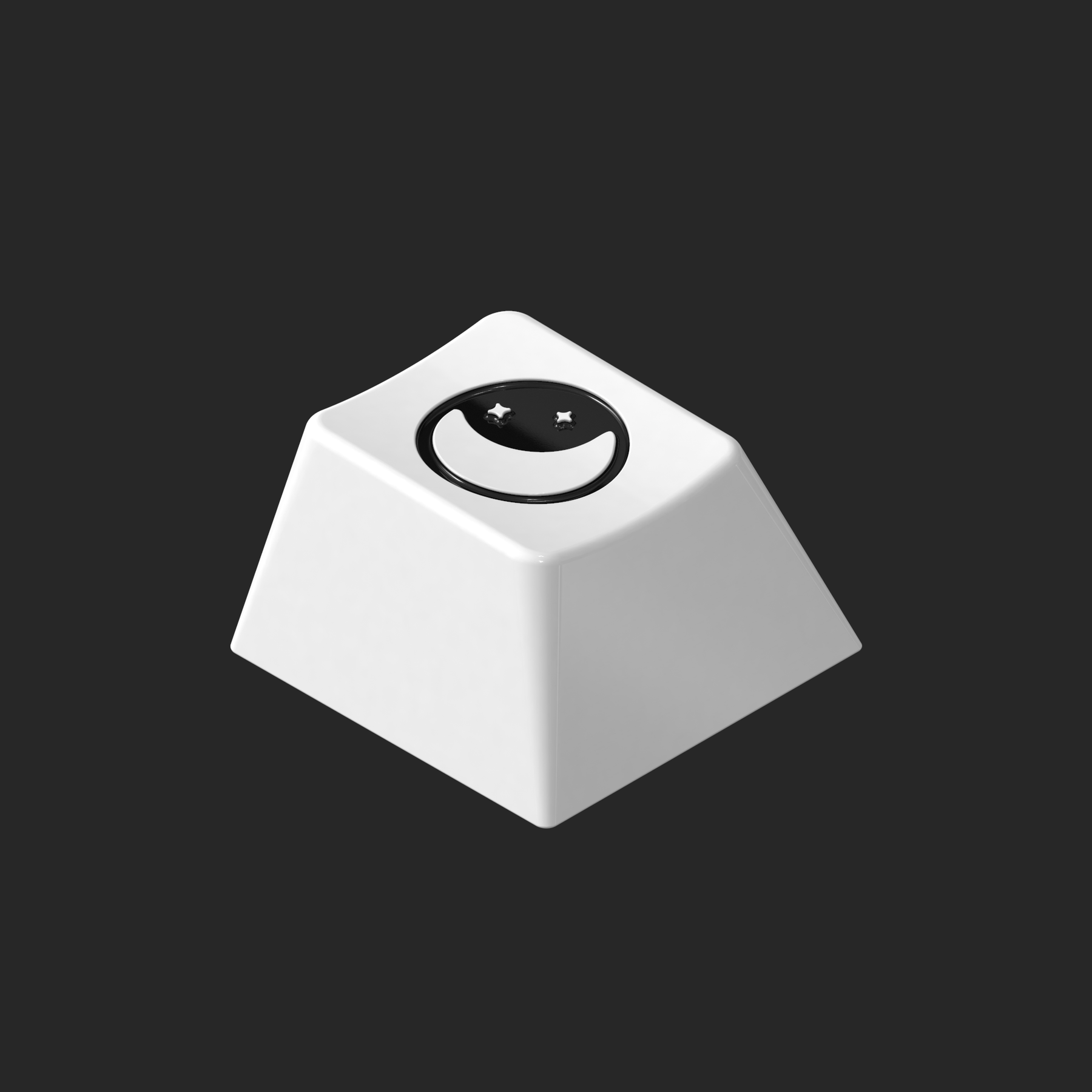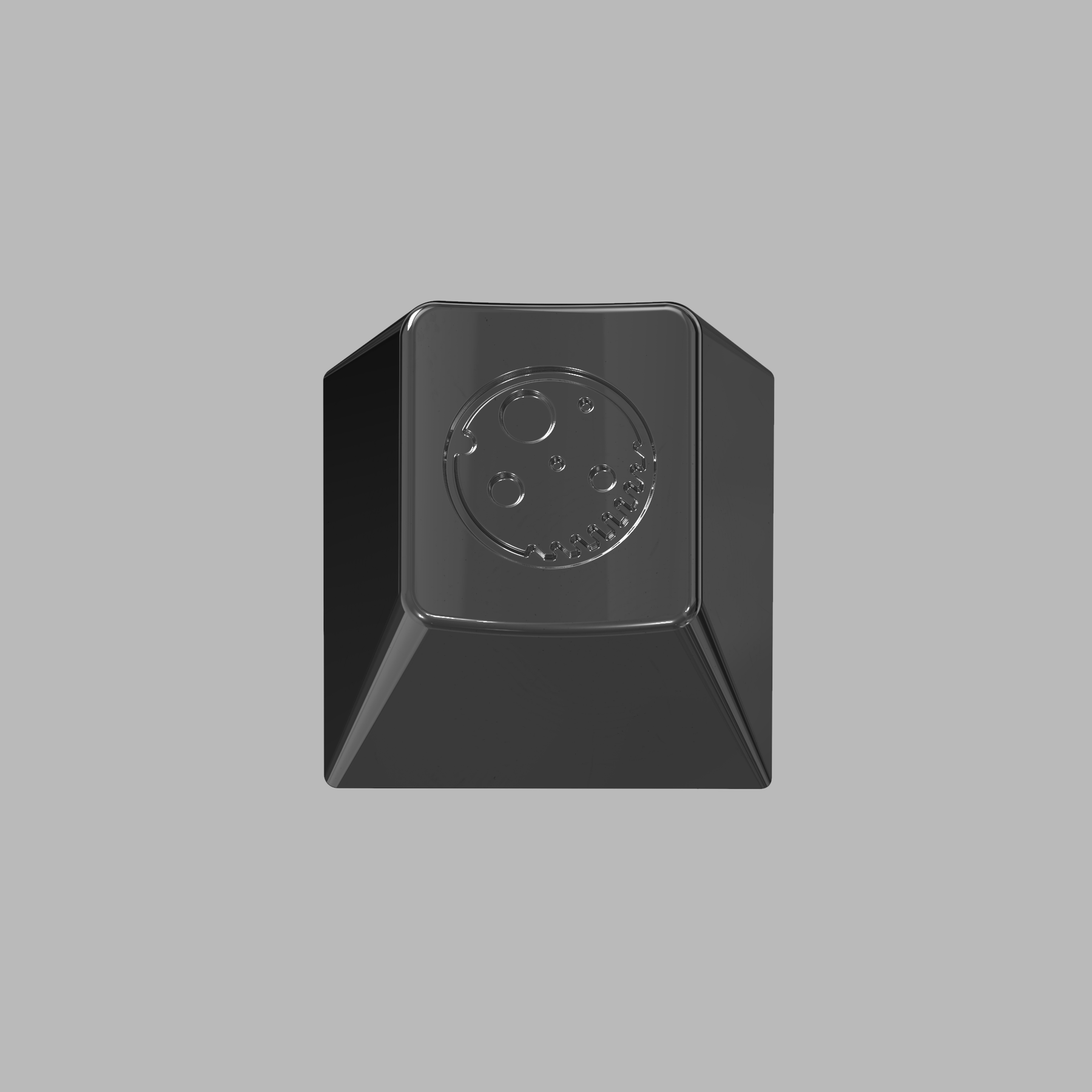 RAMA x Hiragana - Grey ***SOLD OUT***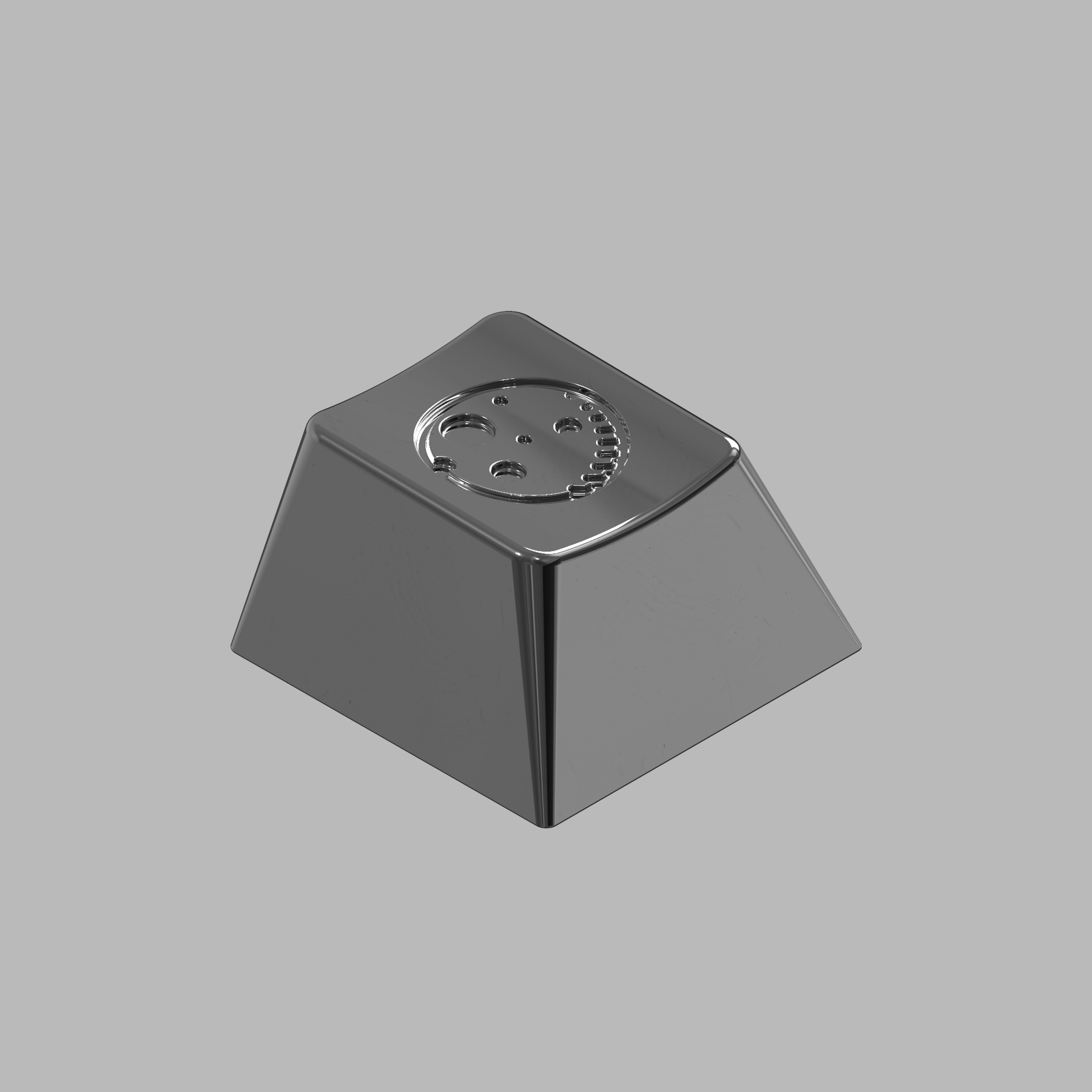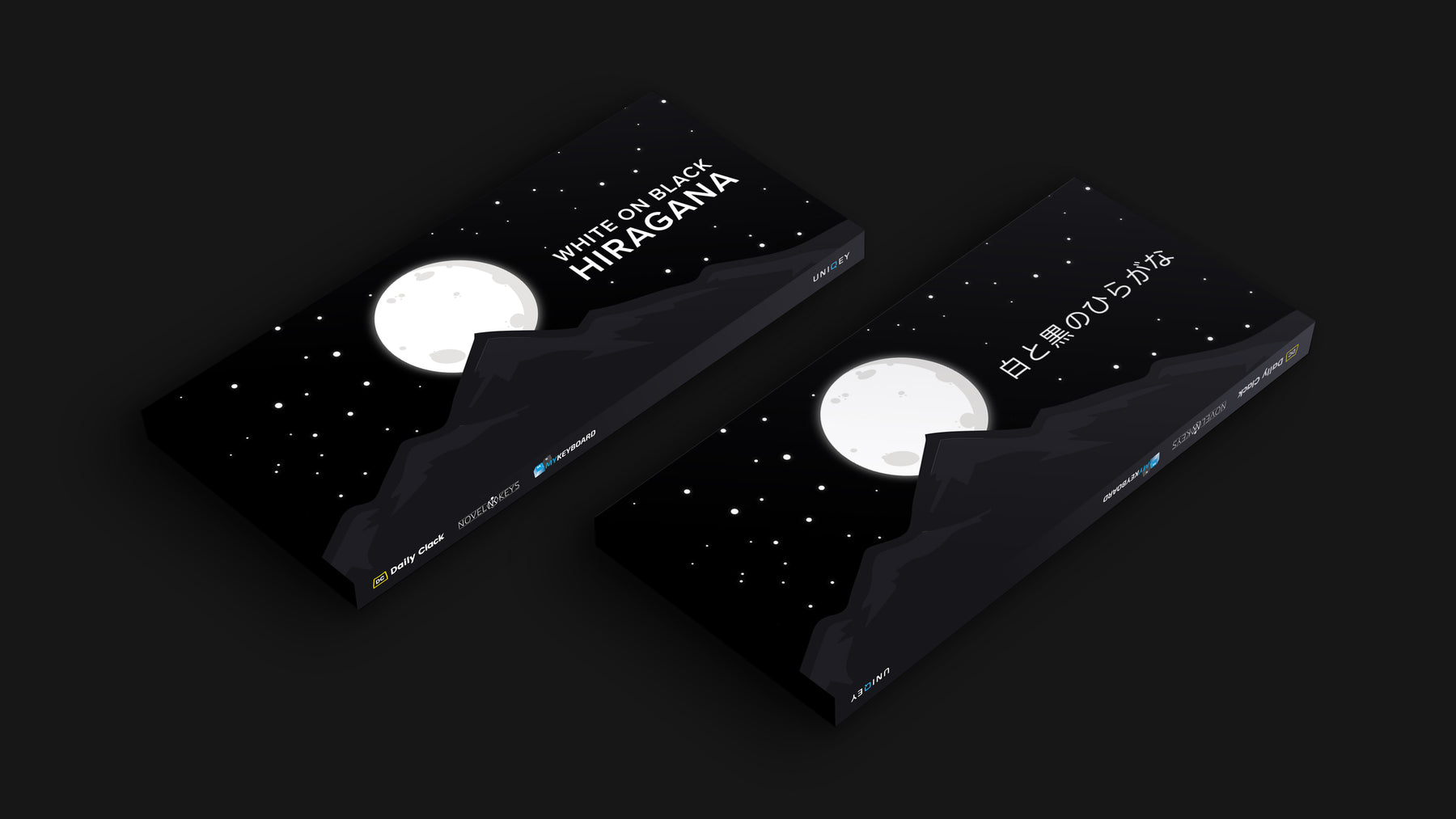 Asia or NZ, use the code:
GMKwobHIRAGANA

 

for free standard or shipping, or skip the code and select untracked shipping for a DHL Express upgrade! Valid on Base Kit purchases
It's White on Black but not as you know it!
A twist on the norm, GMK WoB Hiragana offers white legends, only this time in Hiragana.
Test your touch typing ability by changing all indicators to Hiragana, Icons, or Micons. Or, just use the set to familiarise yourself with a whole new set of characters.
Details
Double-shot ABS
Cherry Profile
Designed by Briano
RAMA x Hiragana
White - Aluminium e-white with black enamel fill
Brass - PVD Brass
Cherry Profile - Row 1

Group buy updates here
Base Kit

40s Kit

Micon Kit

RAMA x Hiragana White

RAMA x Hiragana Grey

Colours

Group Buy Policy
Additional products added with this item will be shipped when this product is ready to ship.
This item currently does not have an expected shipping date, however, this once an estimate production and shipping date can be determined this page will be updated.
Sometimes things can and do go wrong, which can change this date.
You are entitled to cancel and refund your preorder, which means you forfeit any preorder bonuses.
By purchasing this item, you acknowledge that you understand and agree what is written above.
We appreciate you sticking around to complete the buy as this will help us when ordering.