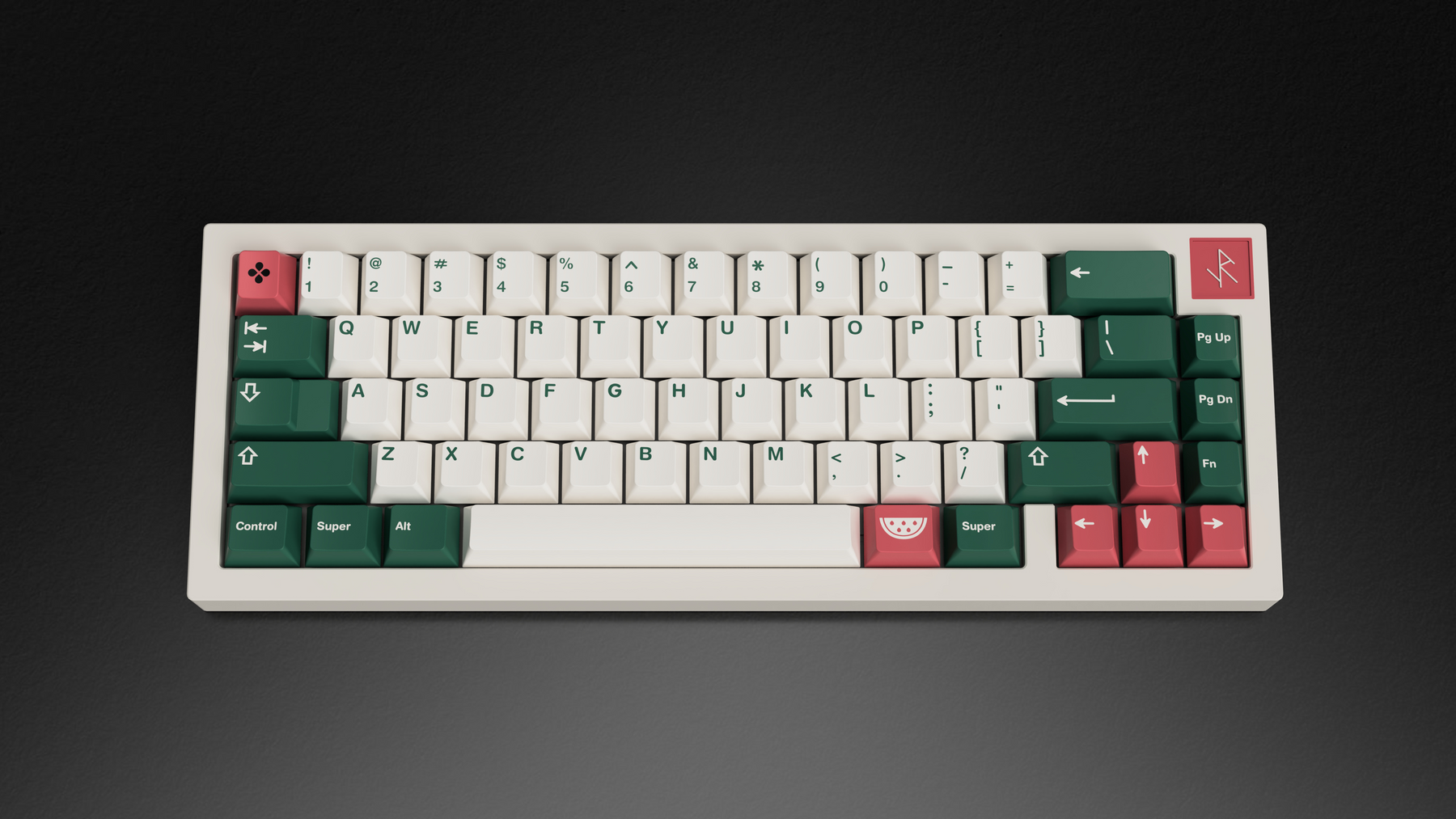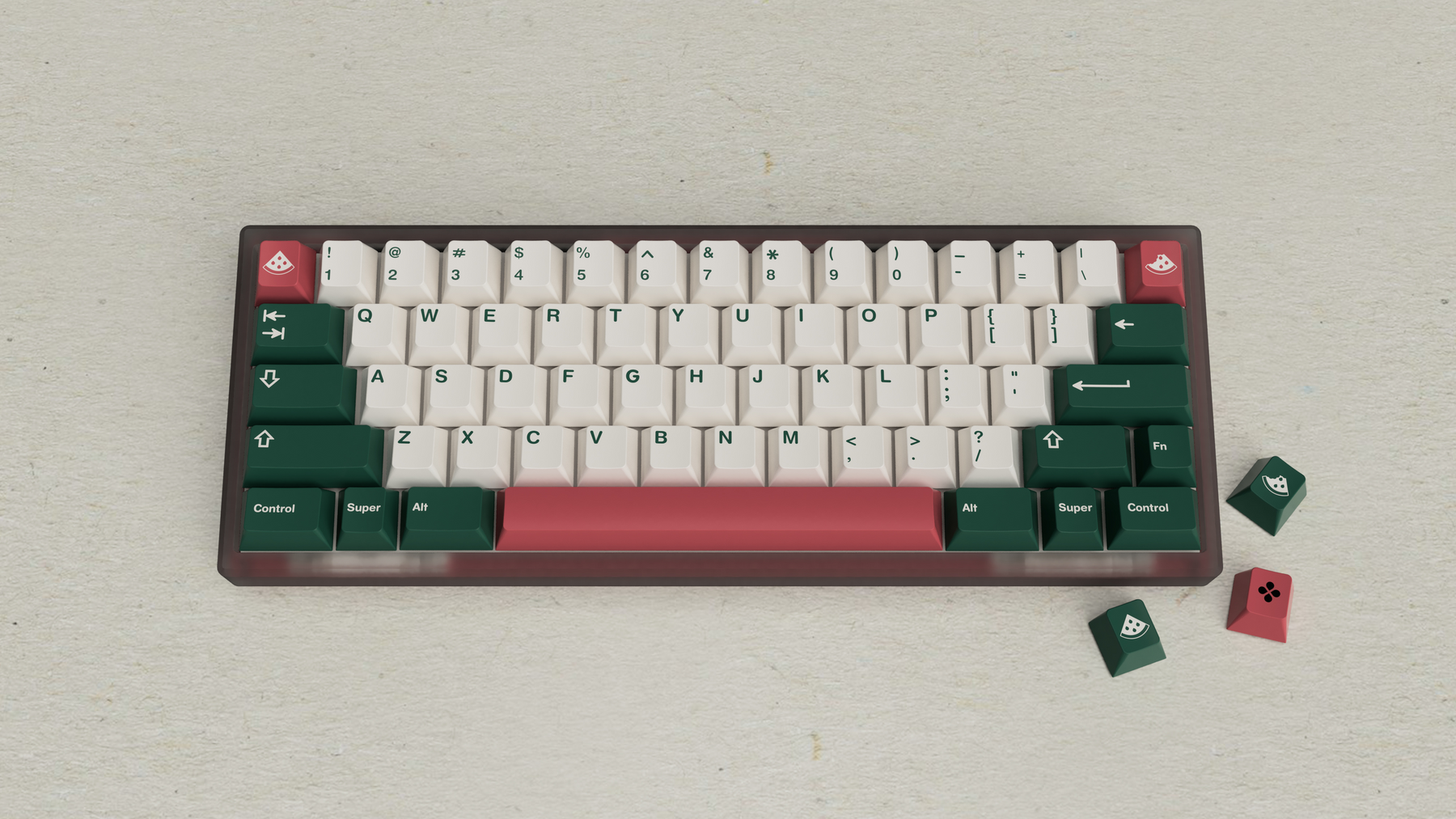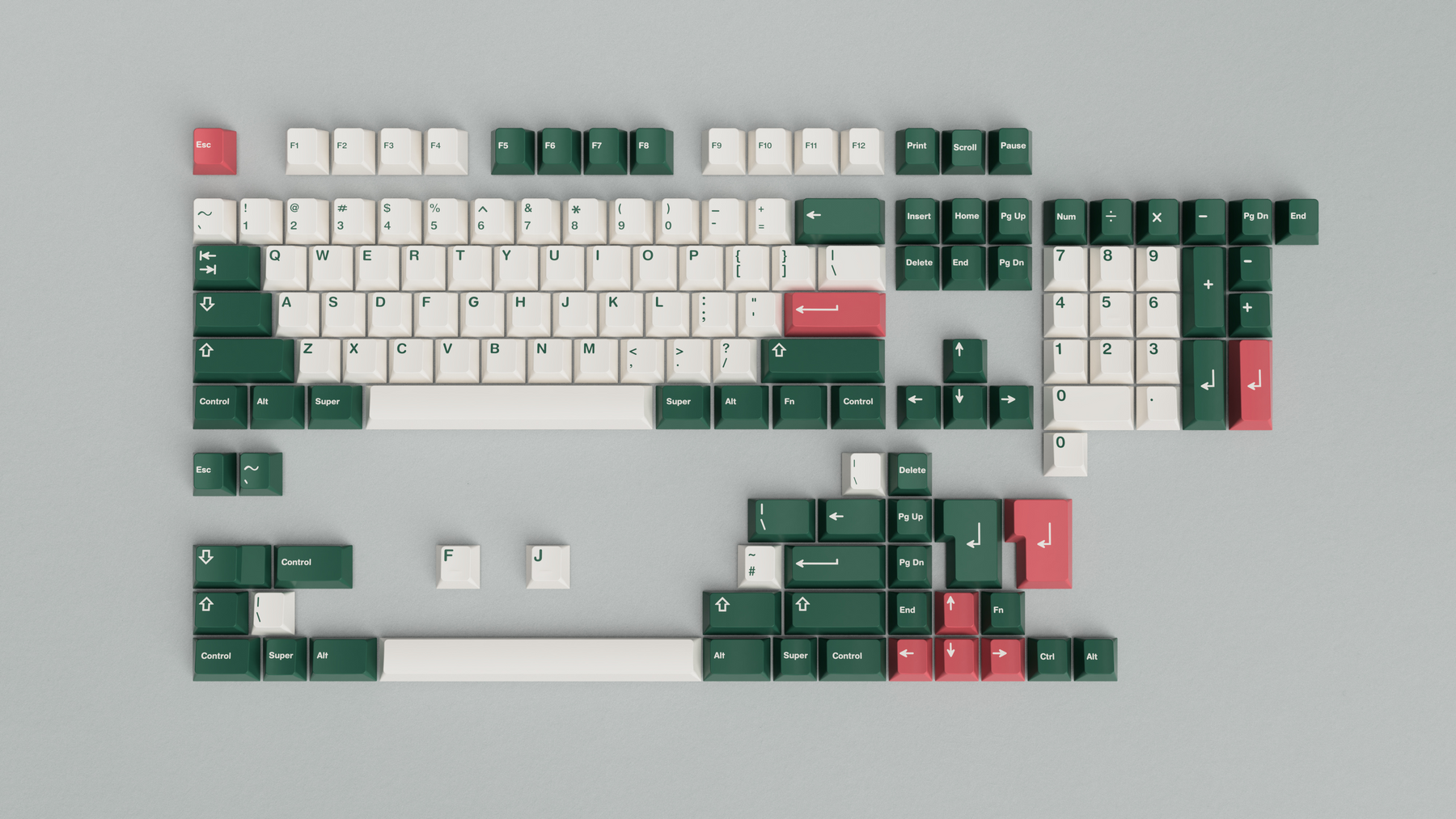 Base Kit ***SOLD OUT***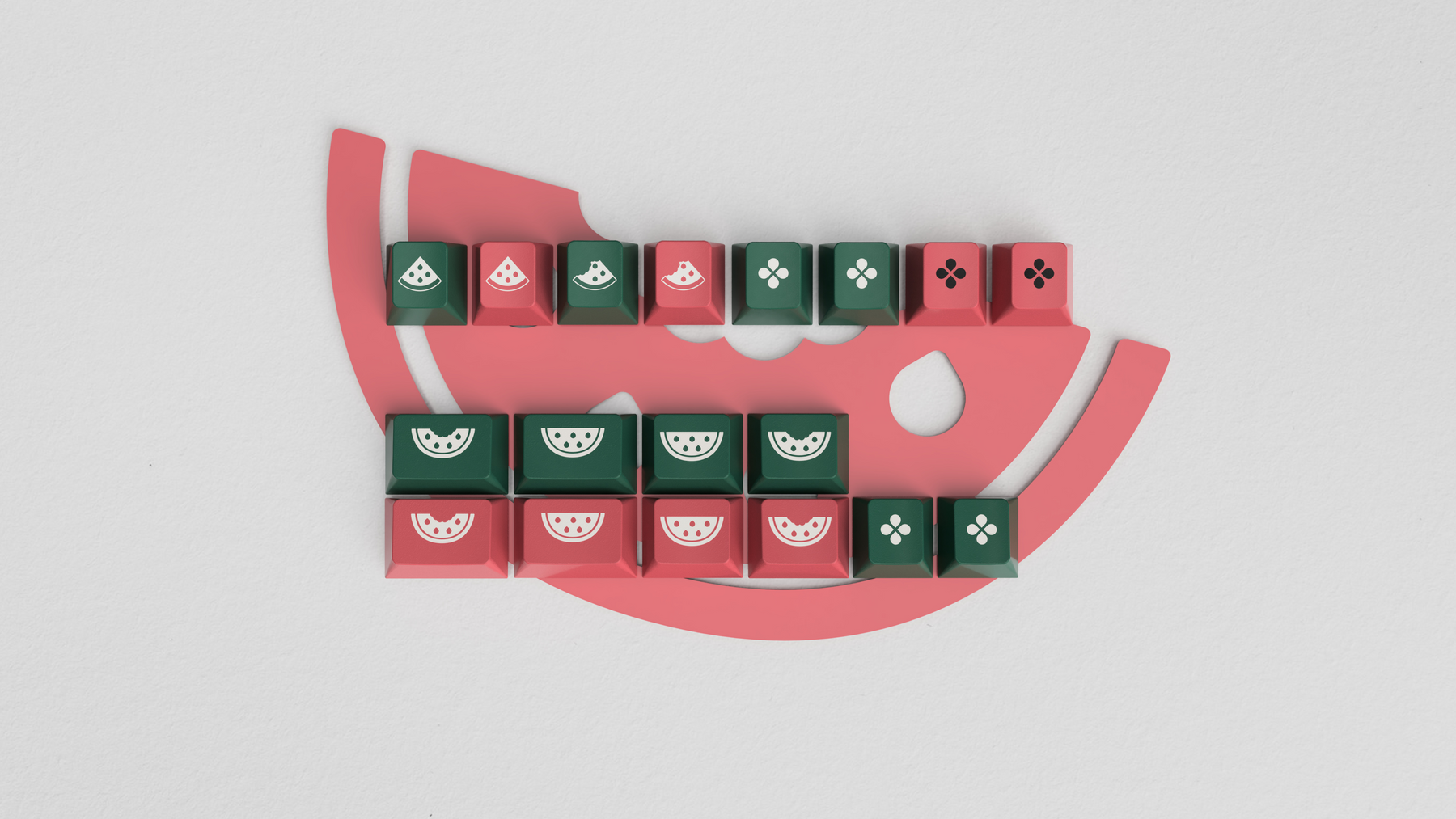 Novelty Kit ***SOLD OUT***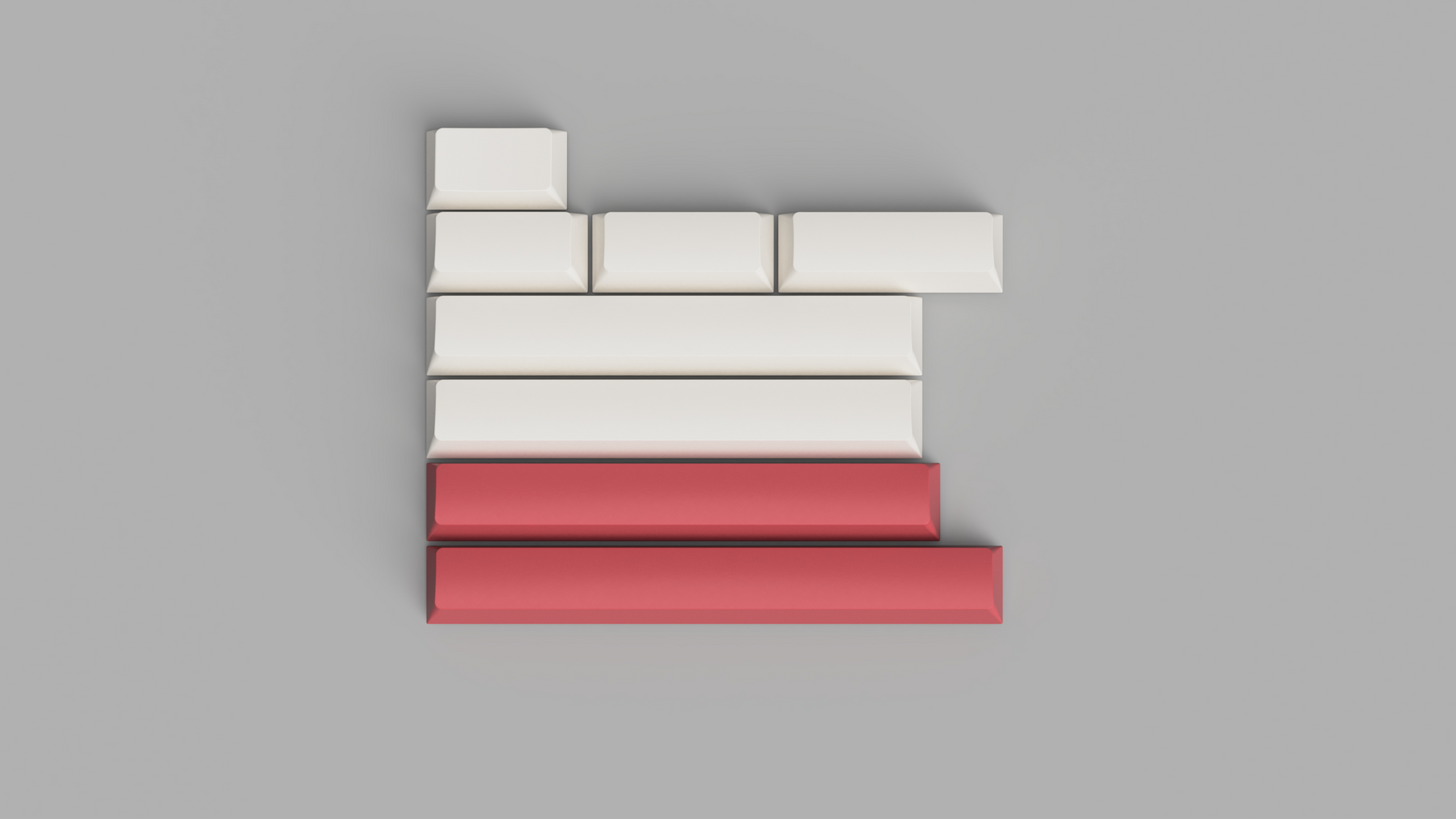 Spacebars ***SOLD OUT***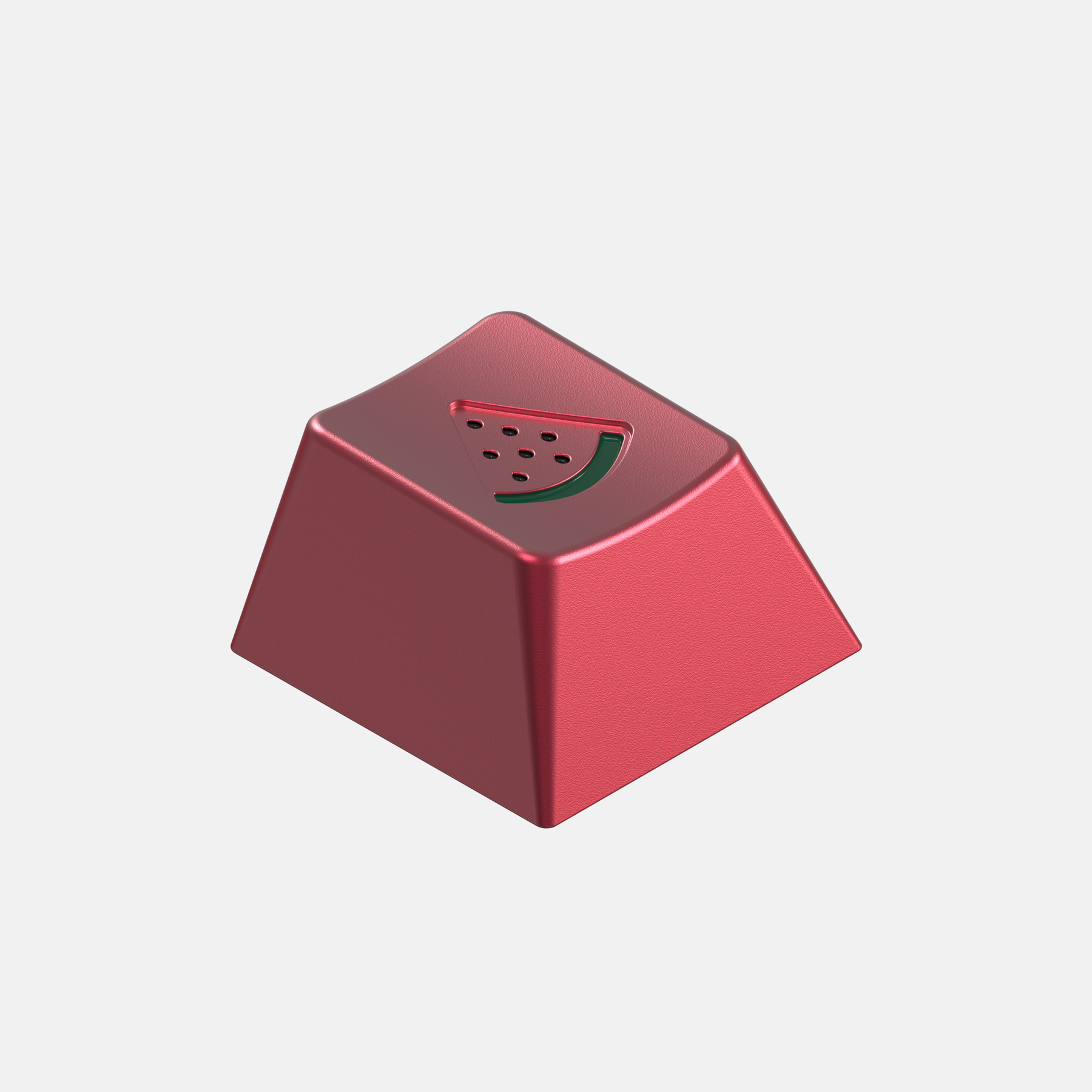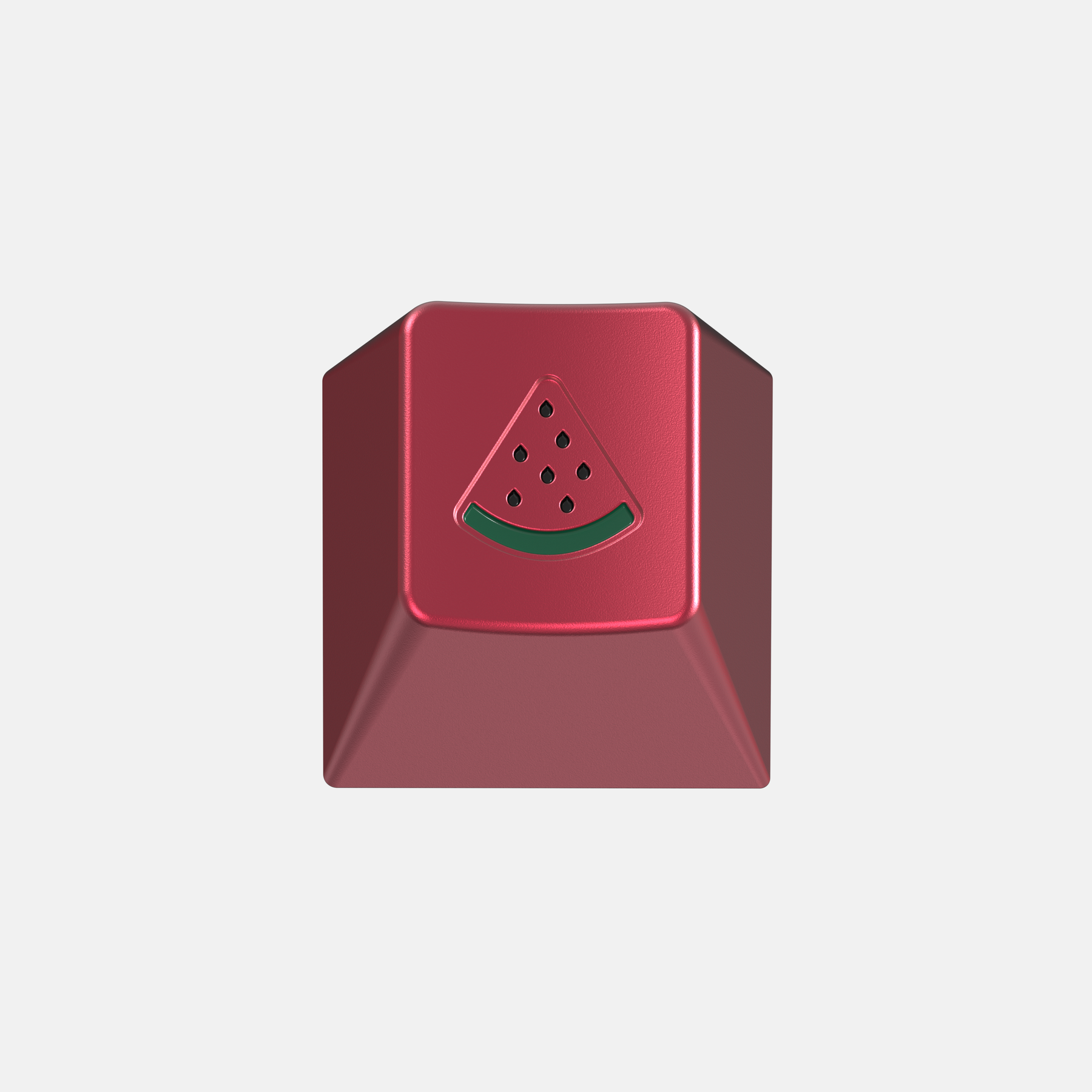 RAMA X Watermelon - Slice ***SOLD OUT***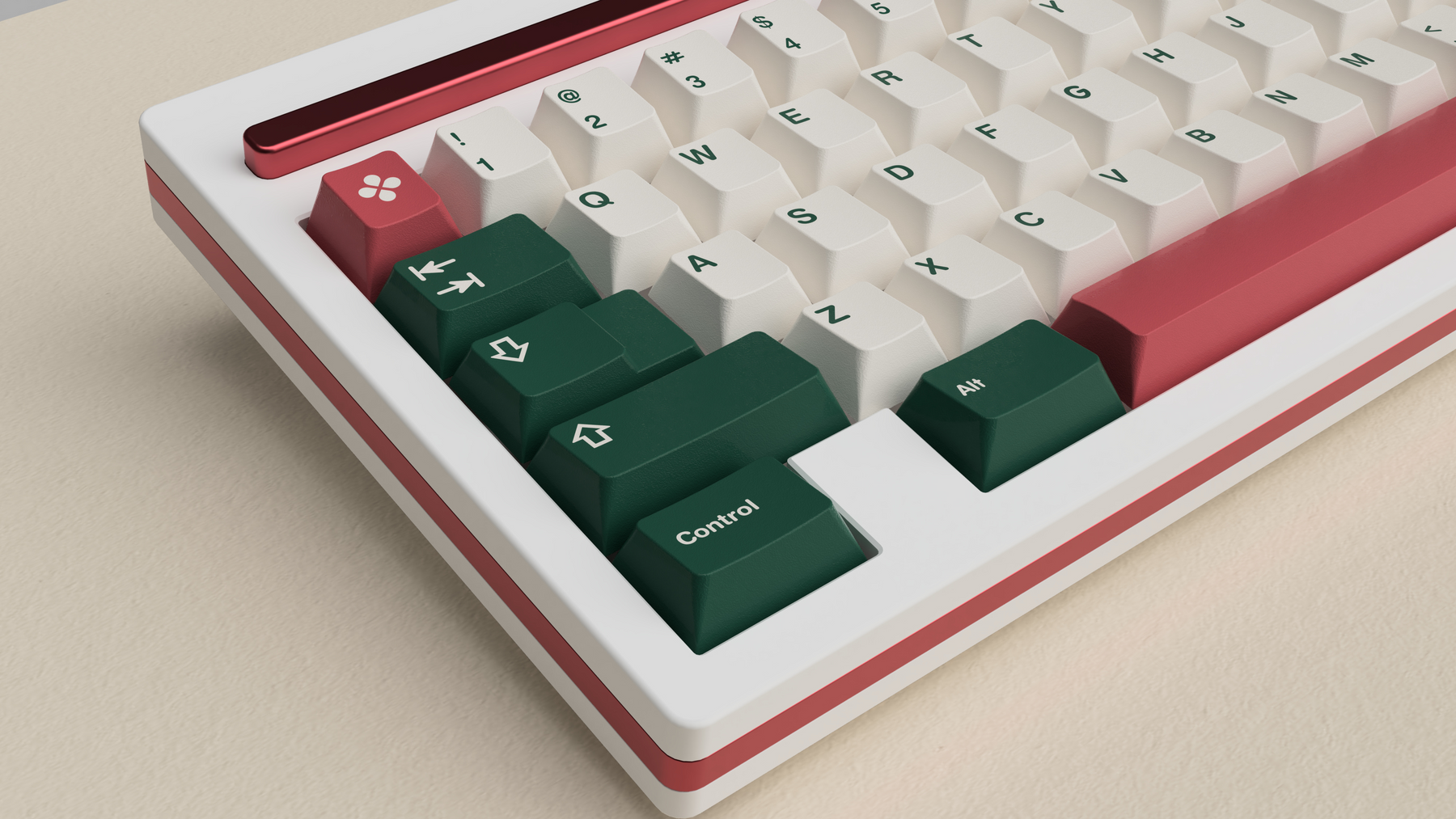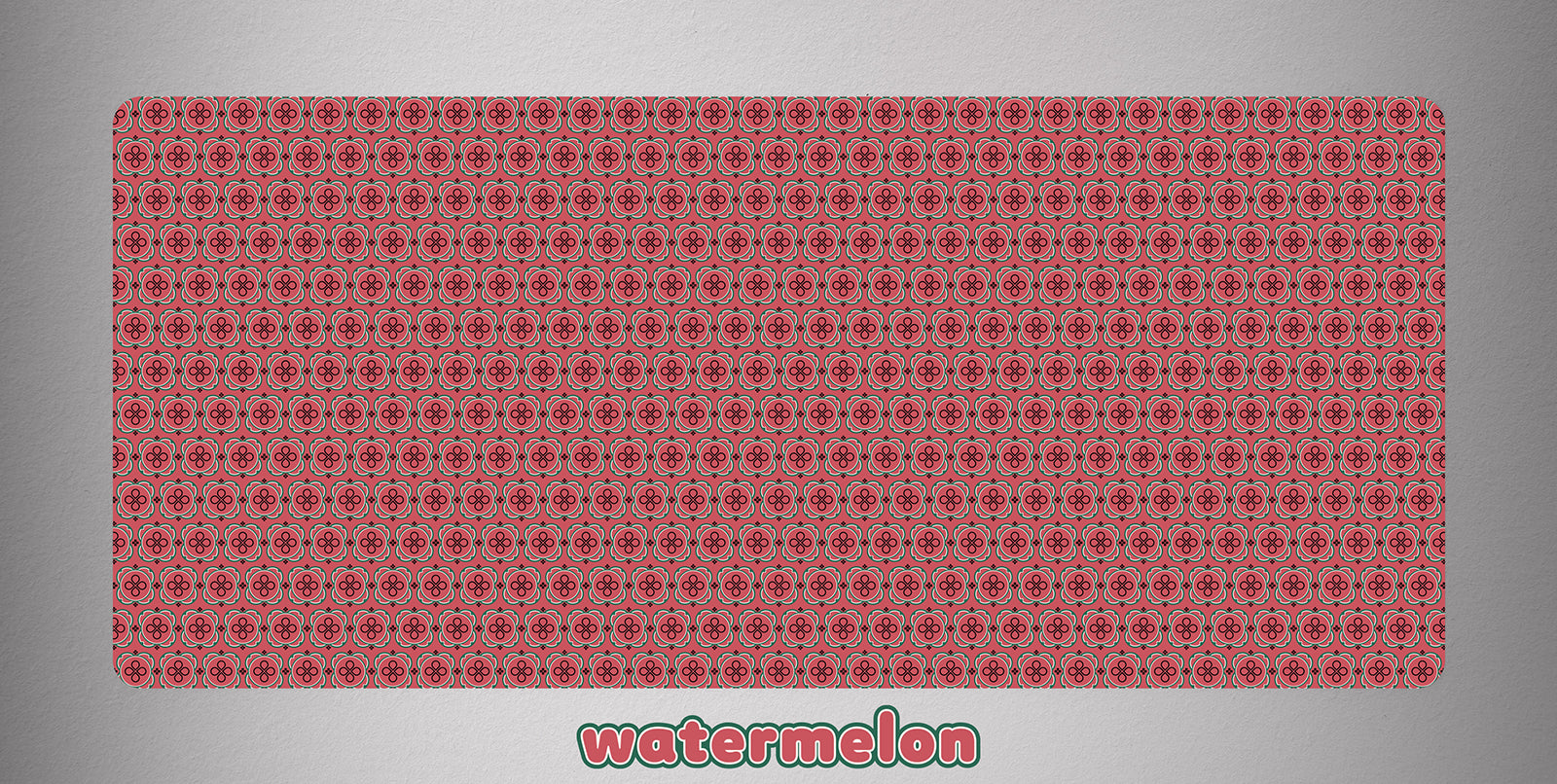 Deskmat - Melon ***SOLD OUT***


Juicy and sweet
Soothe your sunburn by sitting in the shade with the tub of watermelon your mum cut up and stuck in the eski. Just the thing you need to cool off.
At it's core this set is a classic contrast between white and the green skin of the watermelon. Icon mods have been used in this set to keep everything a little simpler.
Details
Double-shot ABS
Cherry Profile
Designed by ogWalker
Not in Australia?