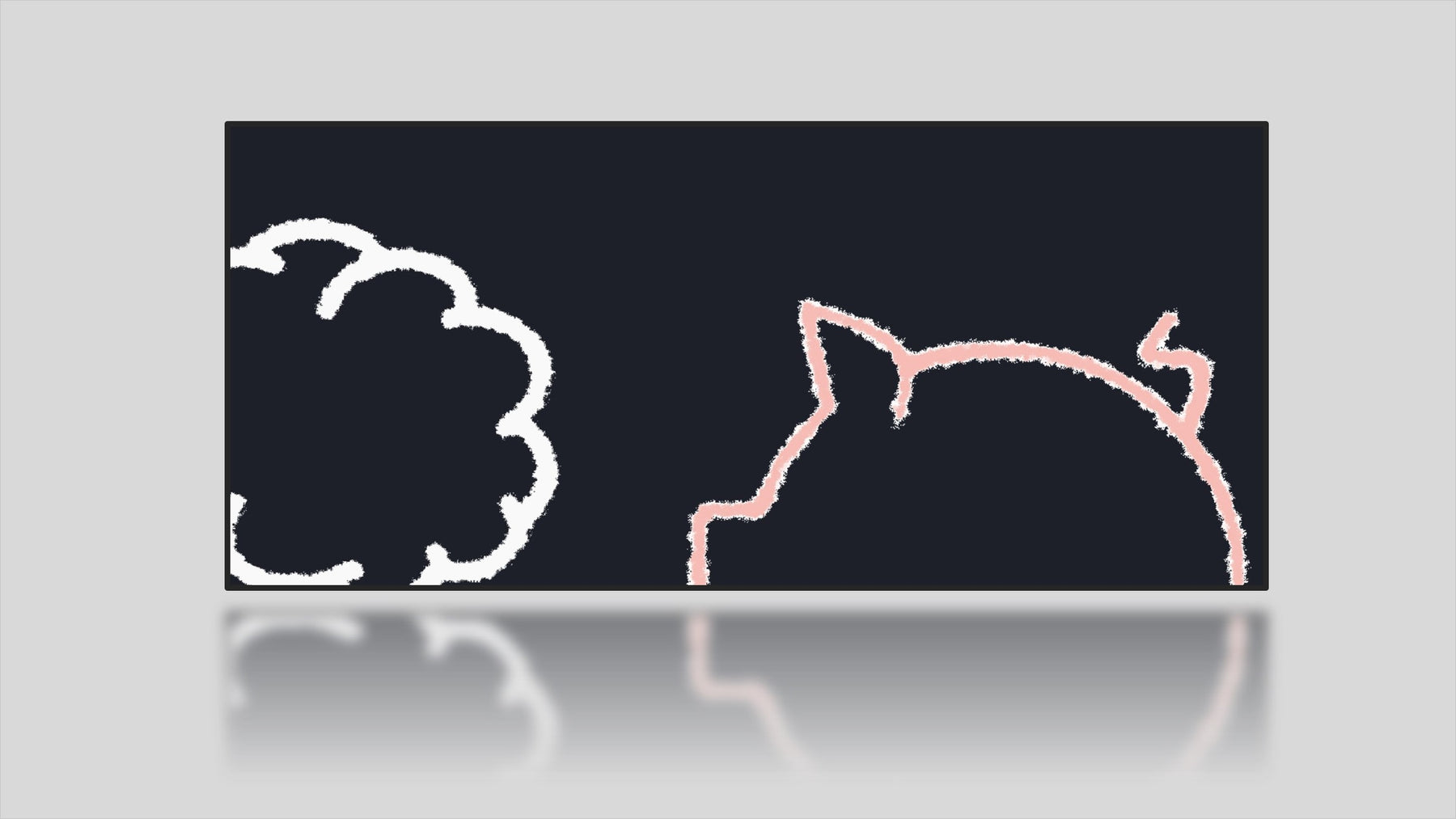 Deskmat - Crayon ***SOLD OUT***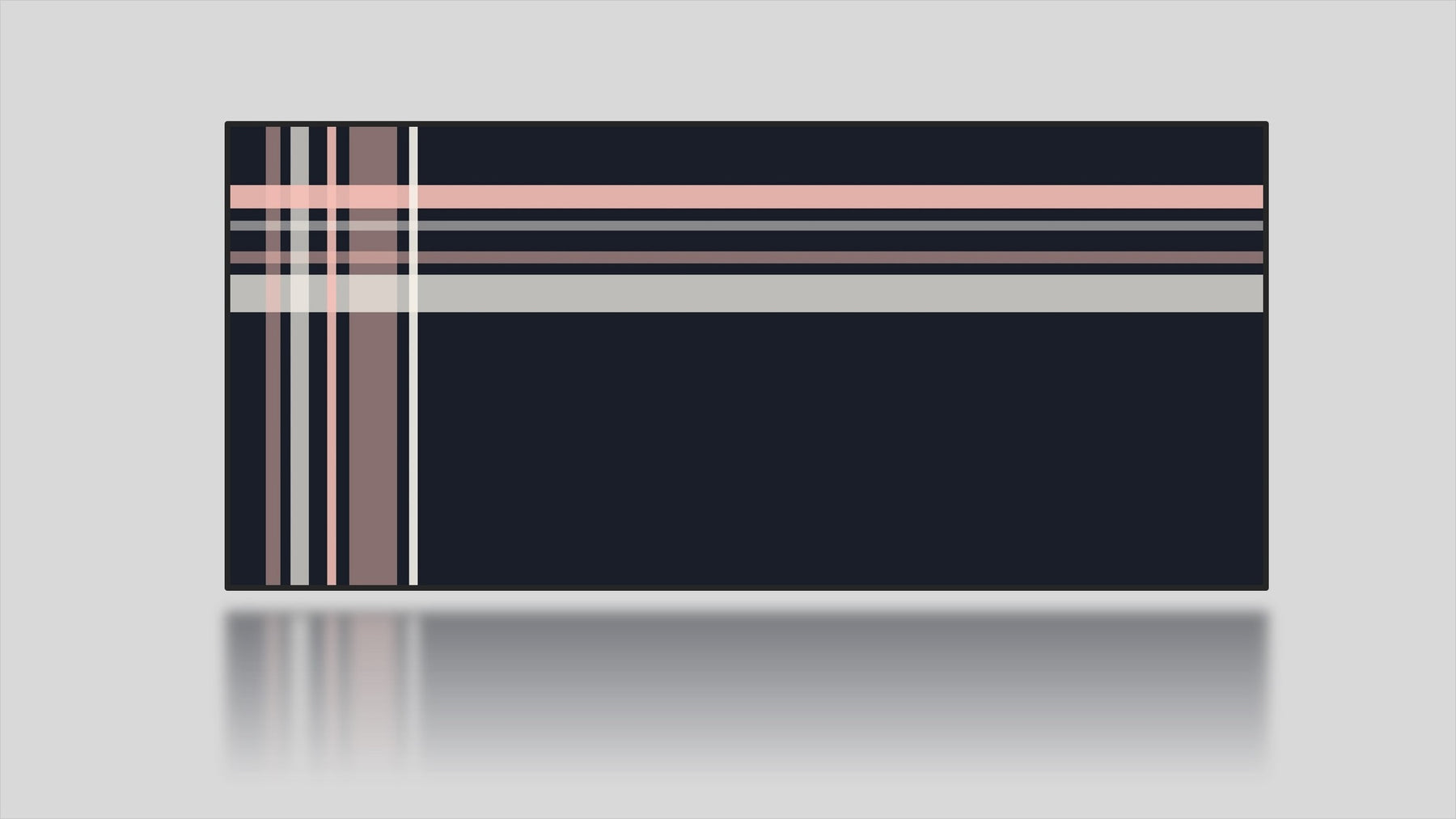 Deskmat - Checkered ***SOLD OUT***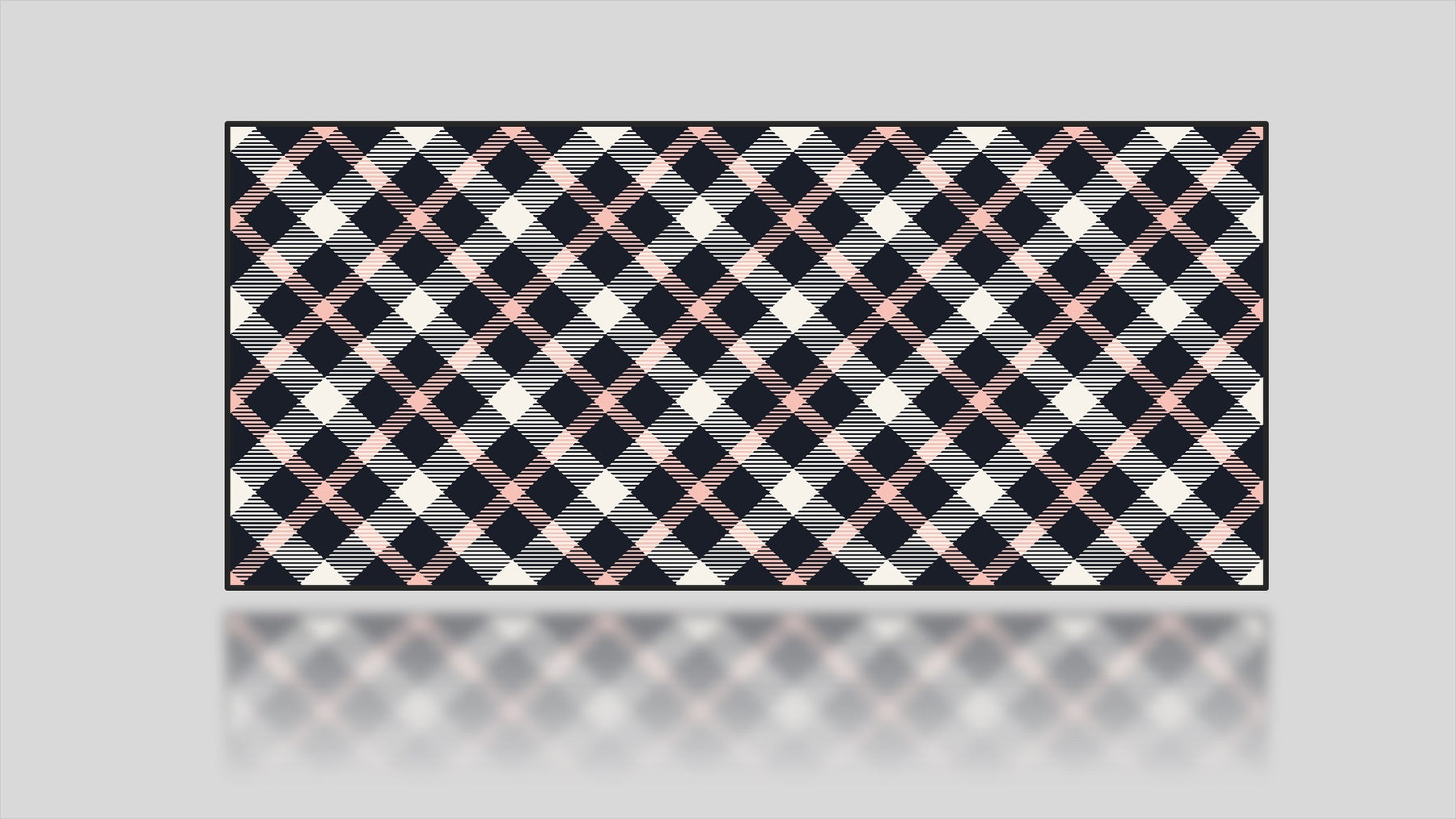 Deskmat - Plaid ***SOLD OUT***
[GB] GMK Trüffelschwein Deskmats
ESTIMATED SHIPPING - Q4 2022
Oink oink

The nose that knows. These piggies have a great sense of smell and are especially talented at locating the elusive truffle. The big pink beasts are often dotted with black spots making them look strangely cute. 
Featuring dark alphas accented with light mods, this set frames the black-blue centre cluster like a truffle hidden away in the dirt of a European forest. A fun pairing with pink or white keyboards. 
Details

Treated Cloth top
Stitched edges
Rubber bottom
Designed by
JPMechLab
Dimensions
900x400x4mm and ~800g
Machine washable (wash on cold/gentle - air dry)

Timeline
GB End - 4 September
Estimate Shipping - Q4 2022
Not in Australia?