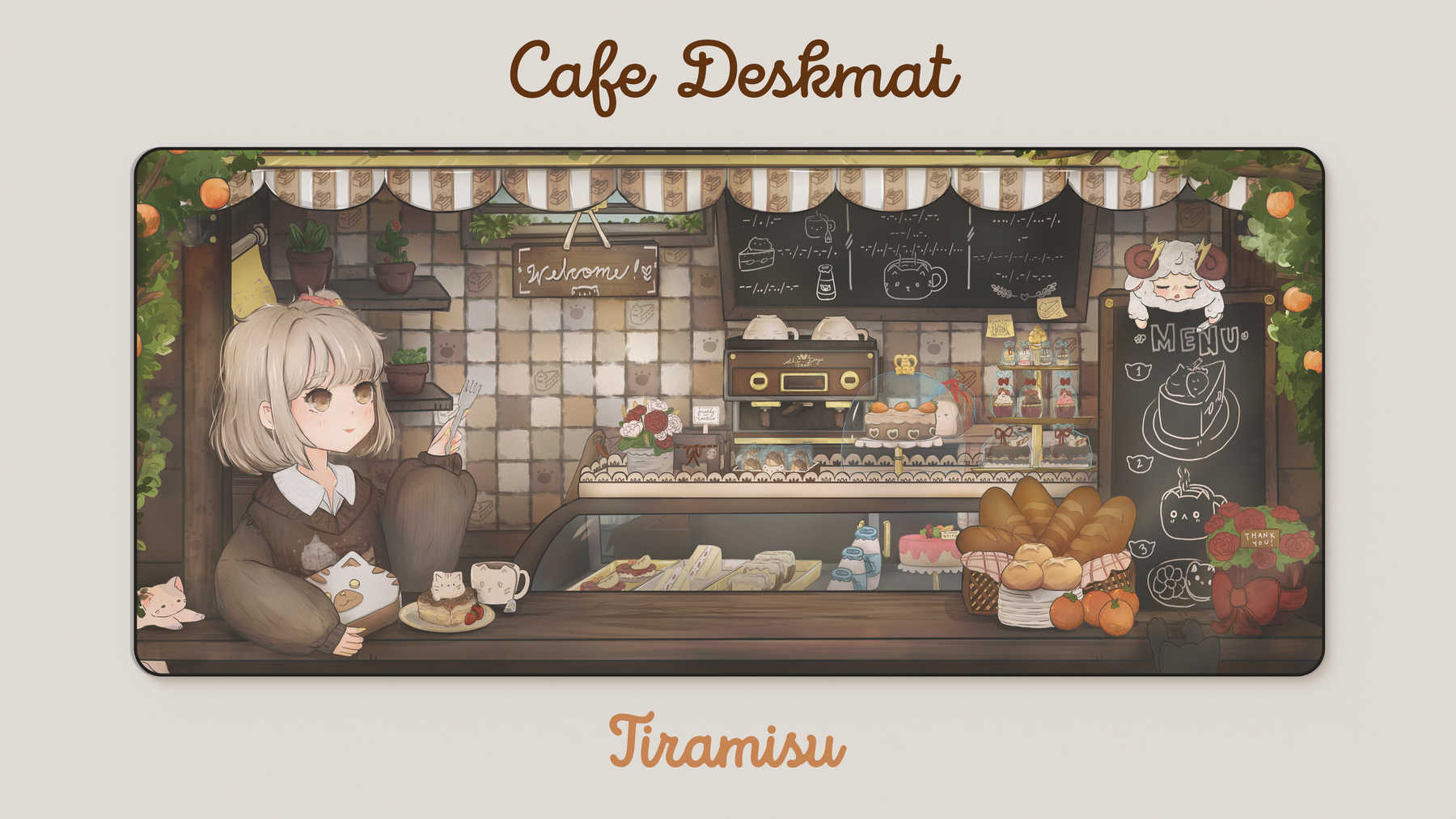 Deskmat - Cafe ***SOLD OUT***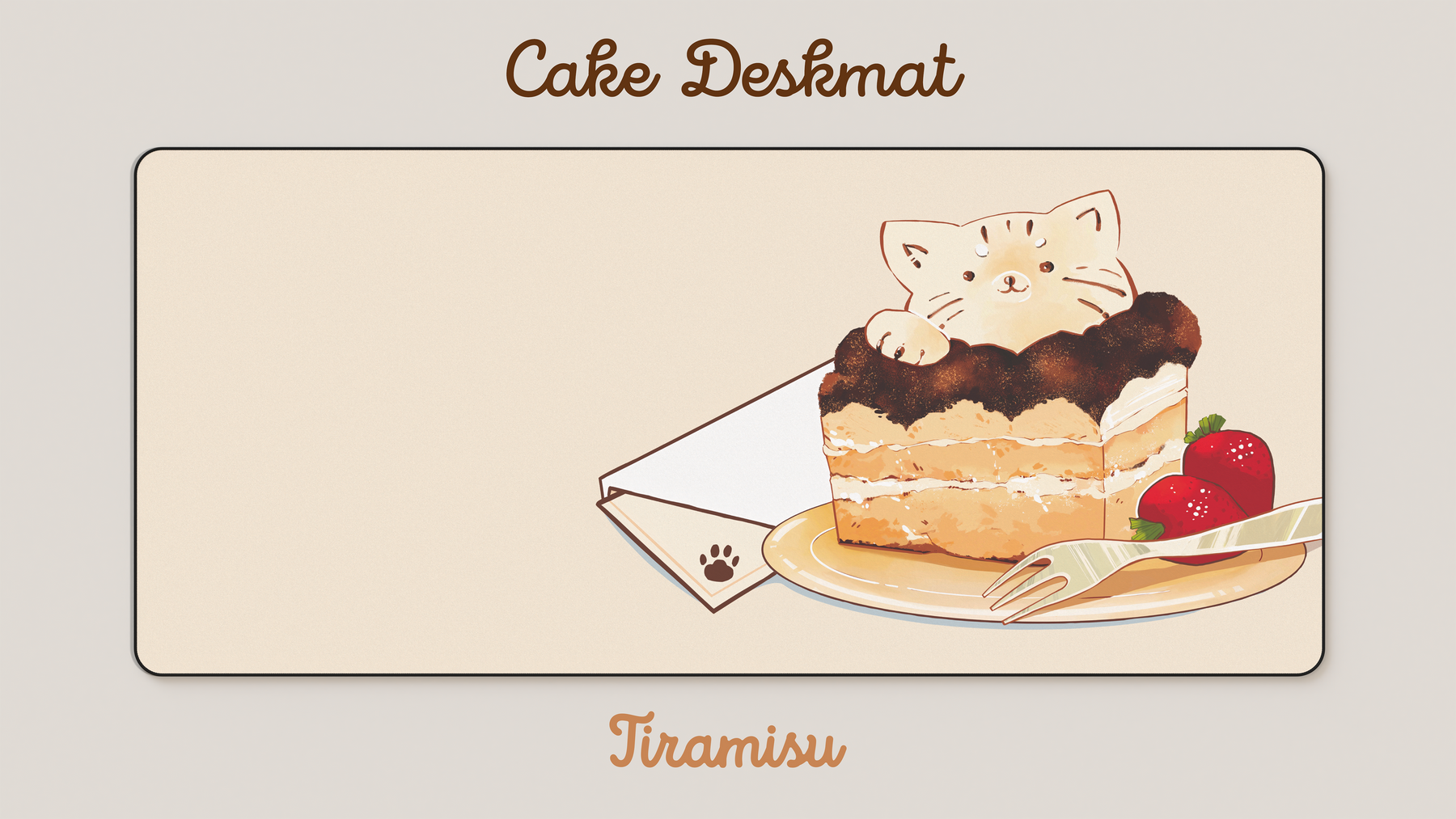 Deskmat - Cake ***SOLD OUT***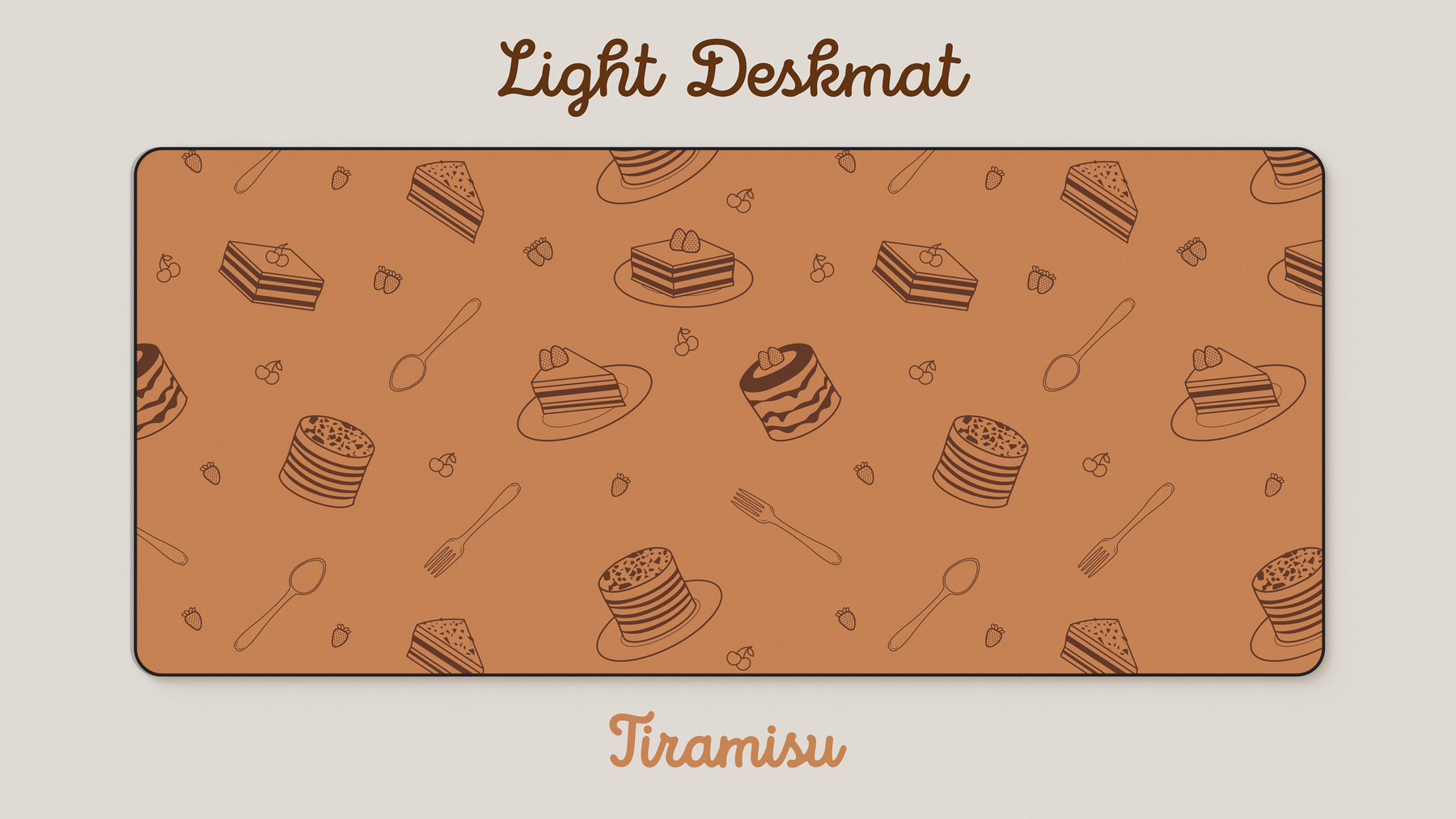 Deskmat - Light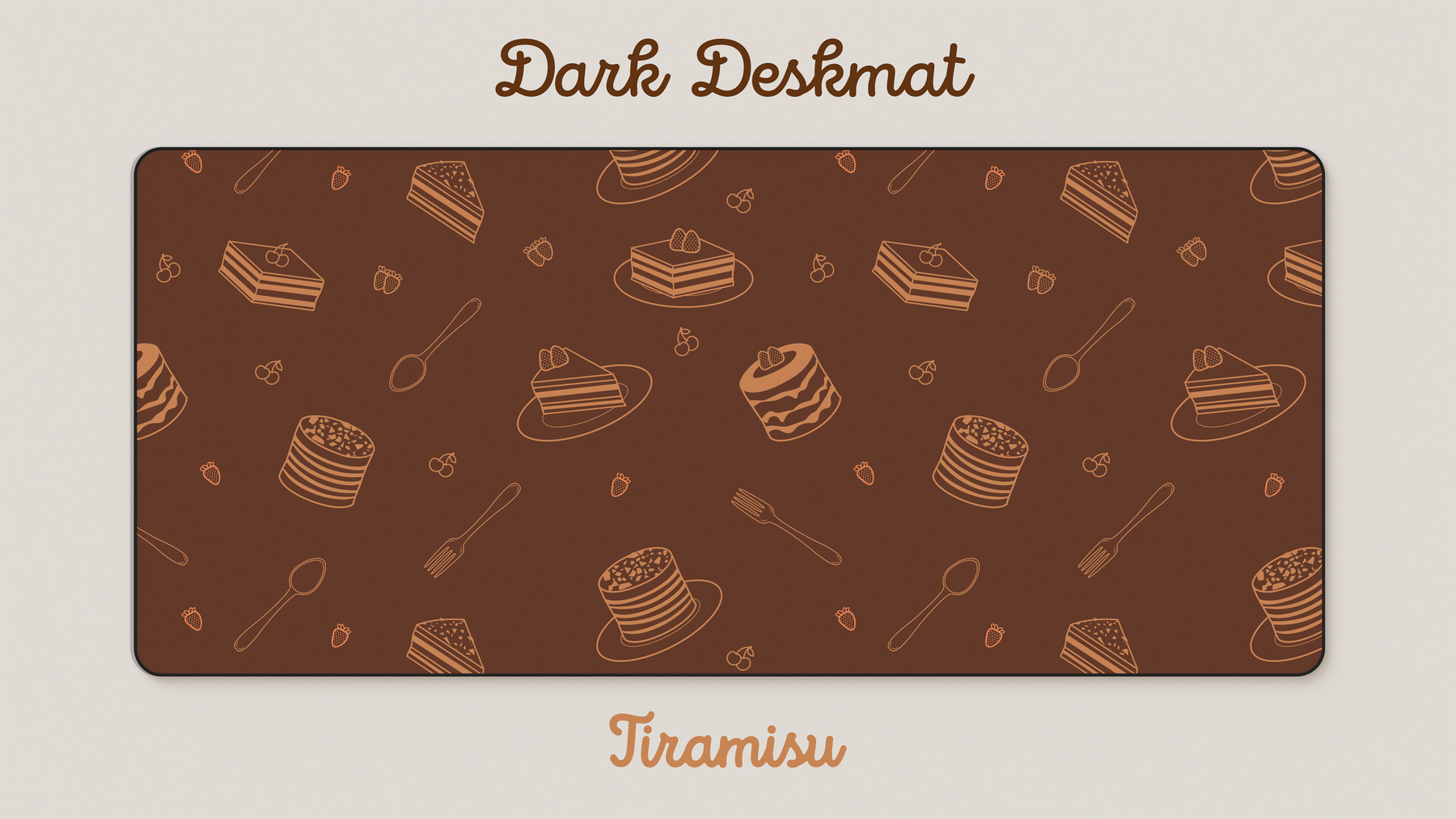 Deskmat - Dark ***SOLD OUT***
GMK Tiramisu Deskmats
Only 2 units left
GMK Tiramisu:
Deskmat - Light
An Italian classic

This decadent coffee soaked biscuit and mascarpone dessert shows off a full gradient from the deep dark brown of a syrupy espresso to the velvety off white of cream. GMK Tiramisu does no less!
The only thing separating your board from the real deal will be the dusting of cocoa powder. Buon appetito!
Details
Treated Cloth top
Stitched edges
Rubber bottom
Designed by JohnYYZ


Dimensions
900x400x4mm and ~800g
Machine washable (wash on cold/gentle - air dry)
Not in Australia?