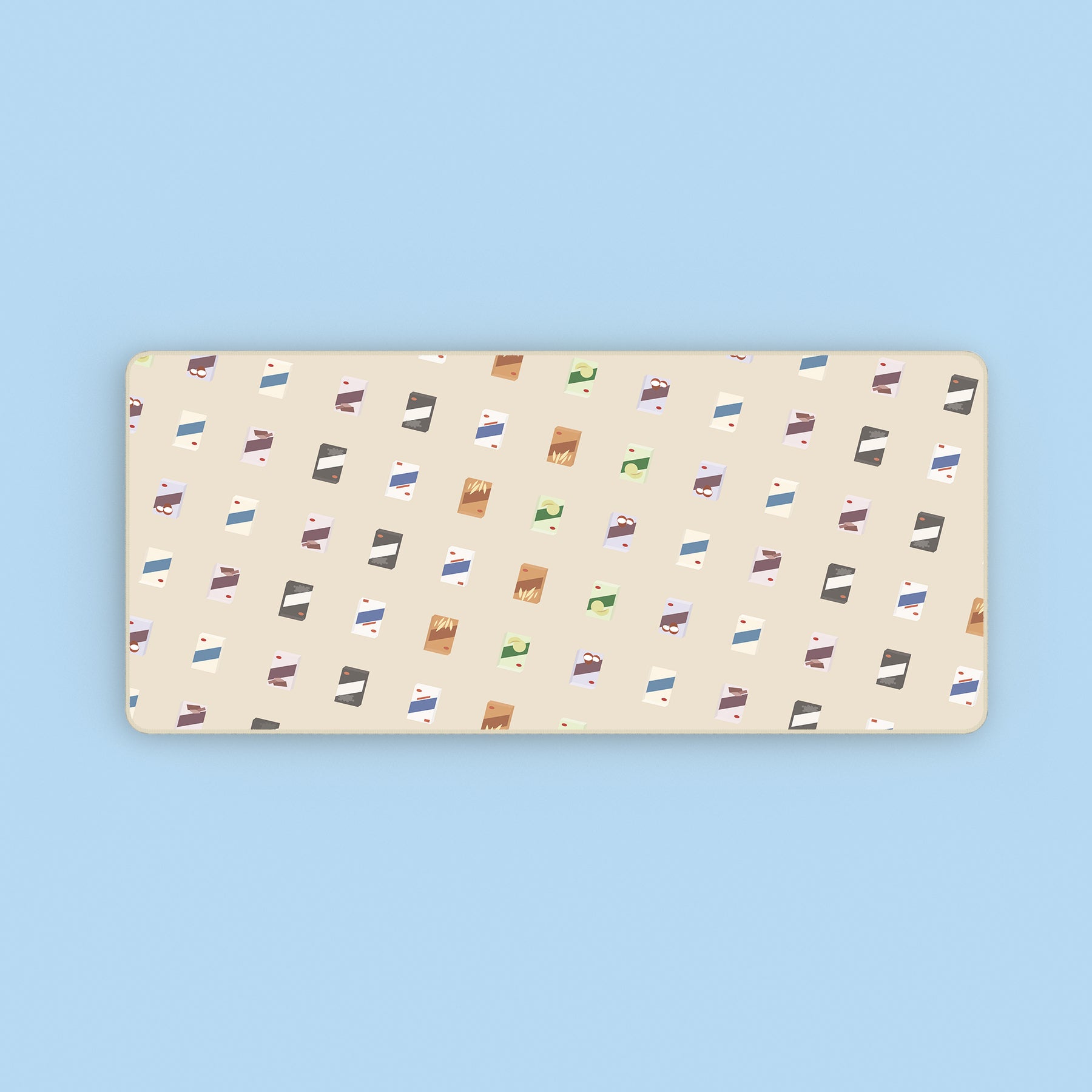 Deskmat - Milk Carton ***SOLD OUT***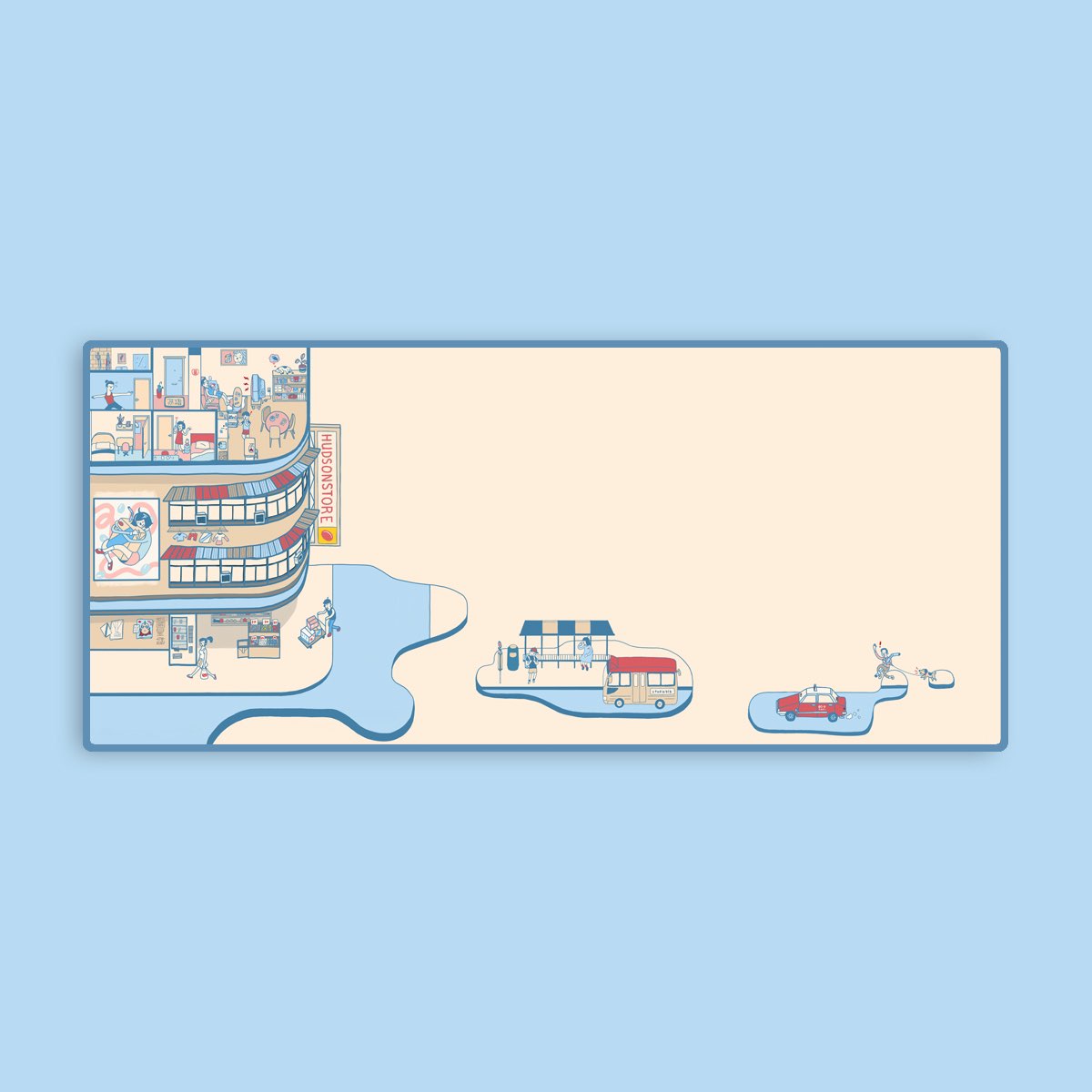 Deskmat - Slice of Home ***SOLD OUT***
Start the day right

Eastern cultures have made the most of the humble soy bean having two of their major contributions to the world of cuisine originate from it. The starting point for both soy milk and tofu is this simple little bean. The design team is pledging to donate a percentage of their profits towards the charity Heart of Dinner, which has a goal of "nourishing NYC's East Asian elders with love and food every week". Proof of donation will be provided for posterity after the group buy.
The colour of soy milk fits in many of the same places as a beige keyset. Its creamy, warm whites contrast the blue legends which make the set really feel on brand with soy milk packaging.
Details

Treated Cloth top
Stitched edges
Rubber bottom
Designed by
studio blb
Dimensions
900x400x4mm and ~800g
Machine washable (wash on cold/gentle - air dry)
Not in Australia?