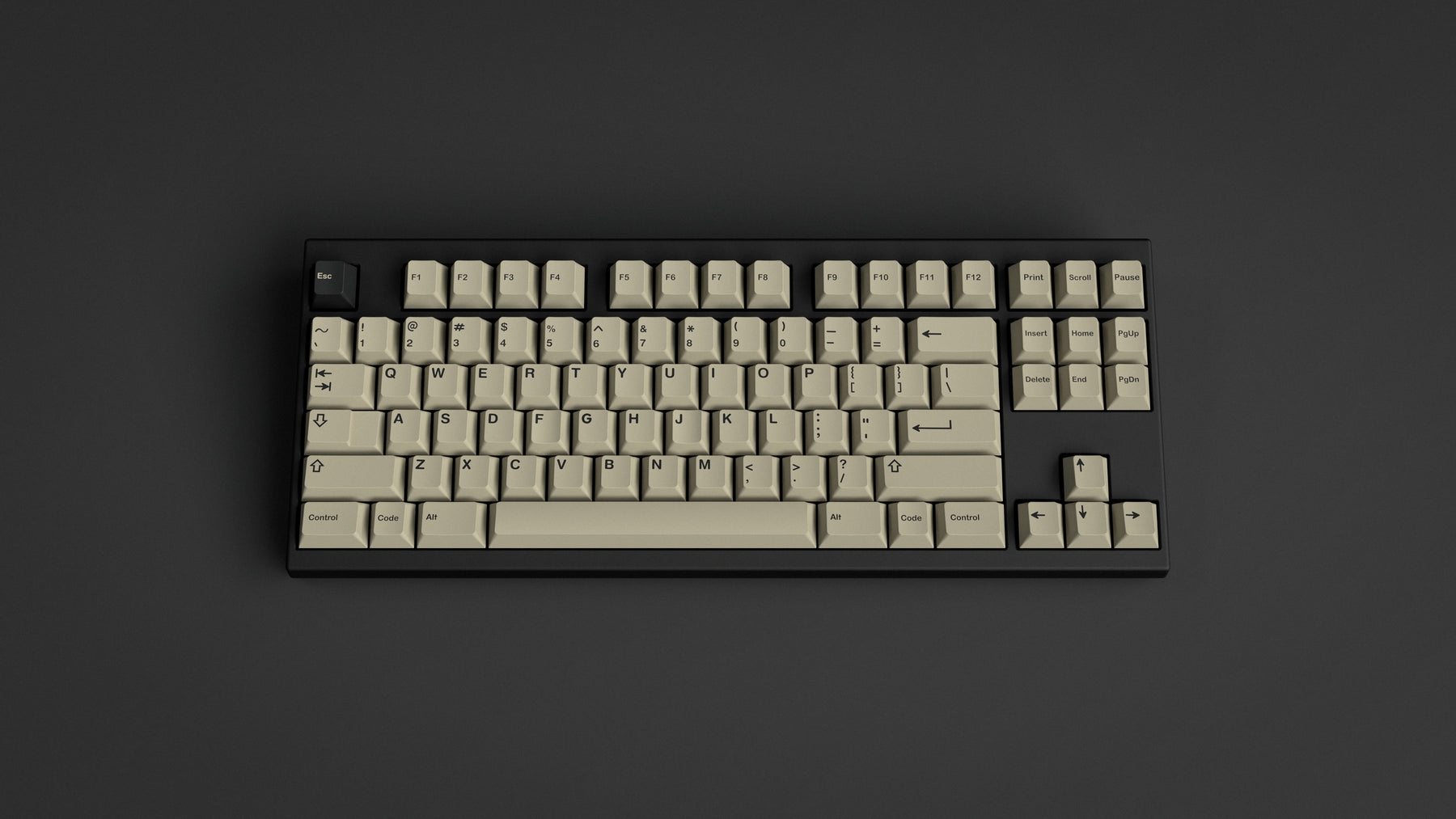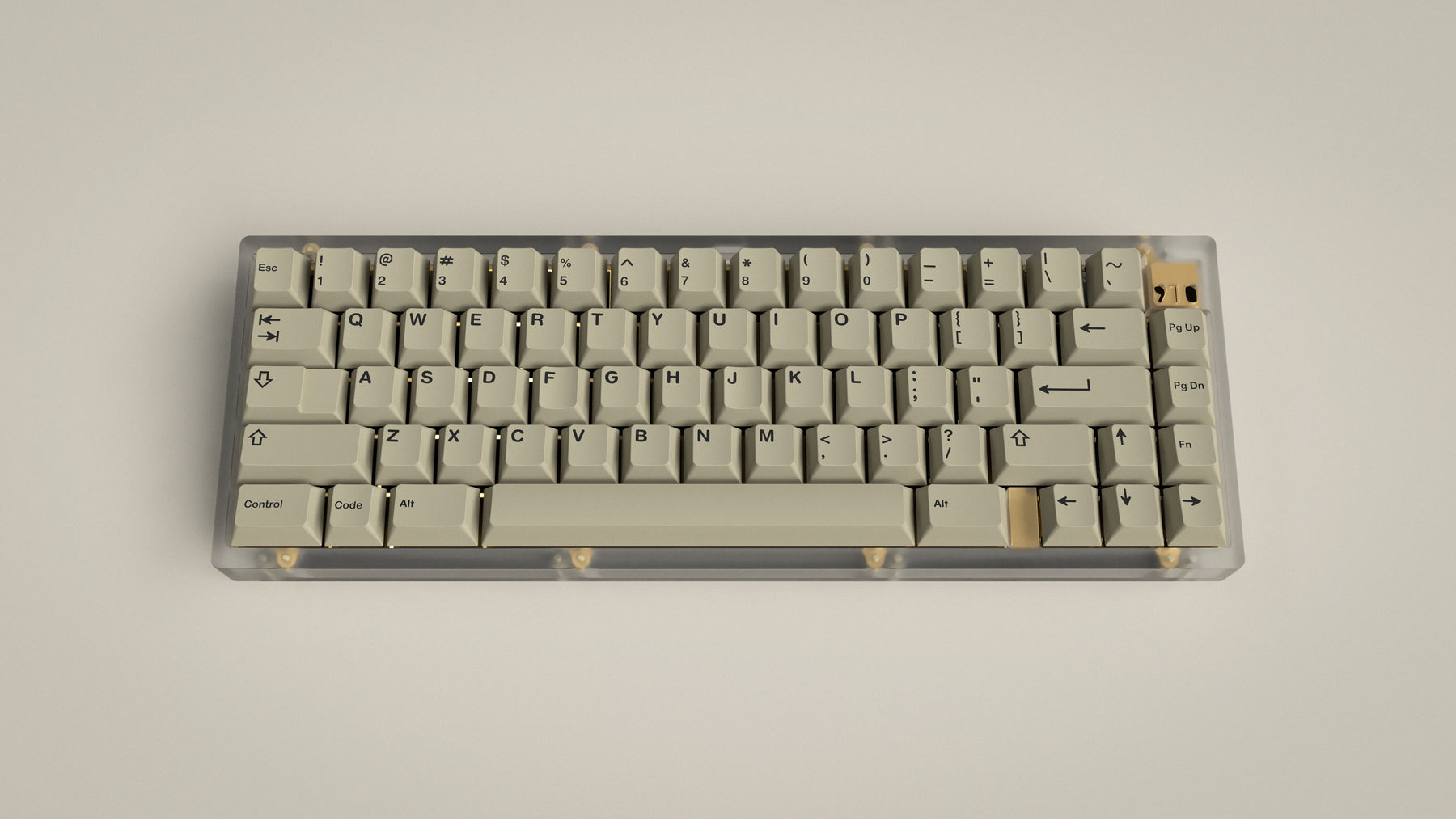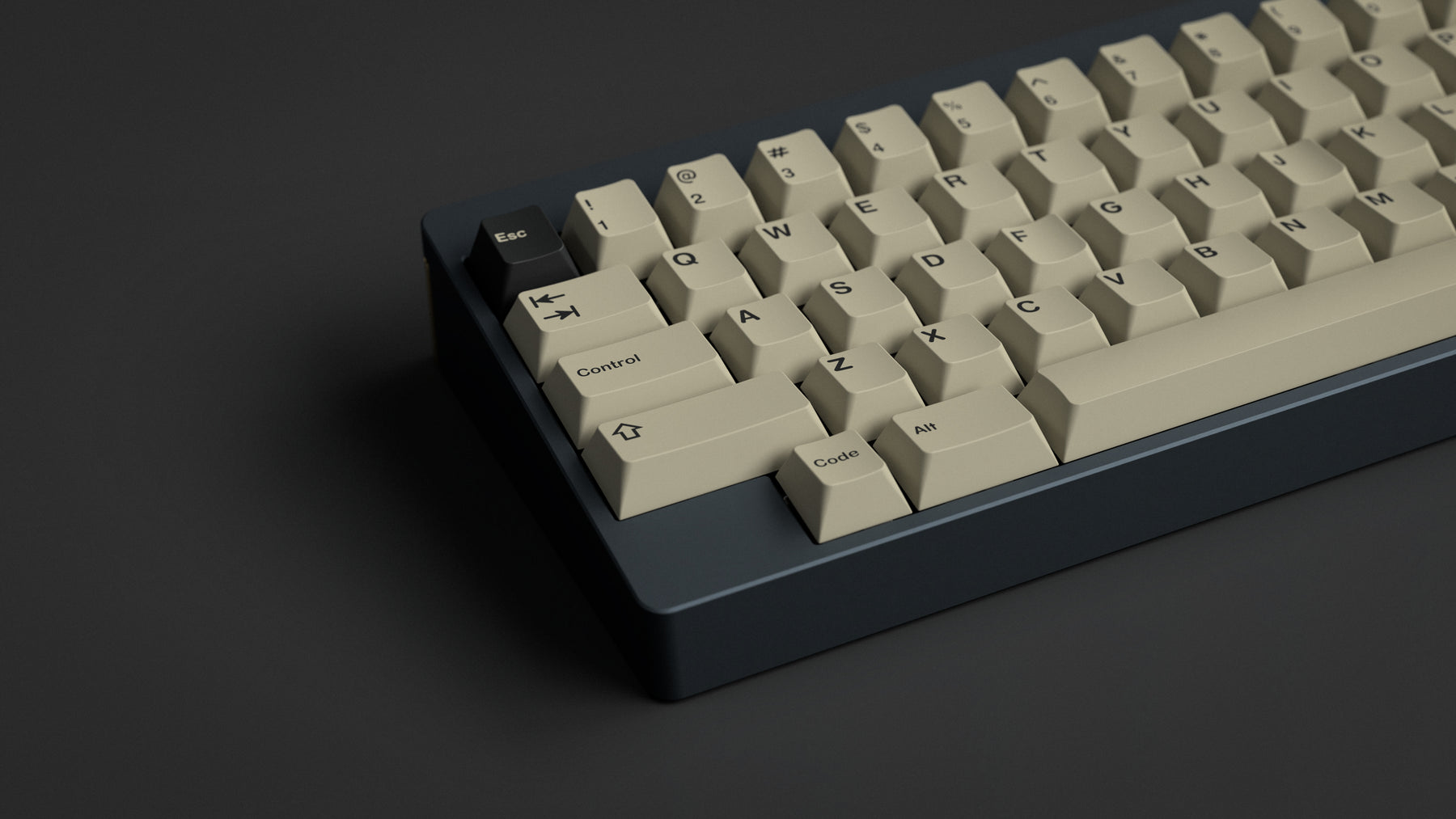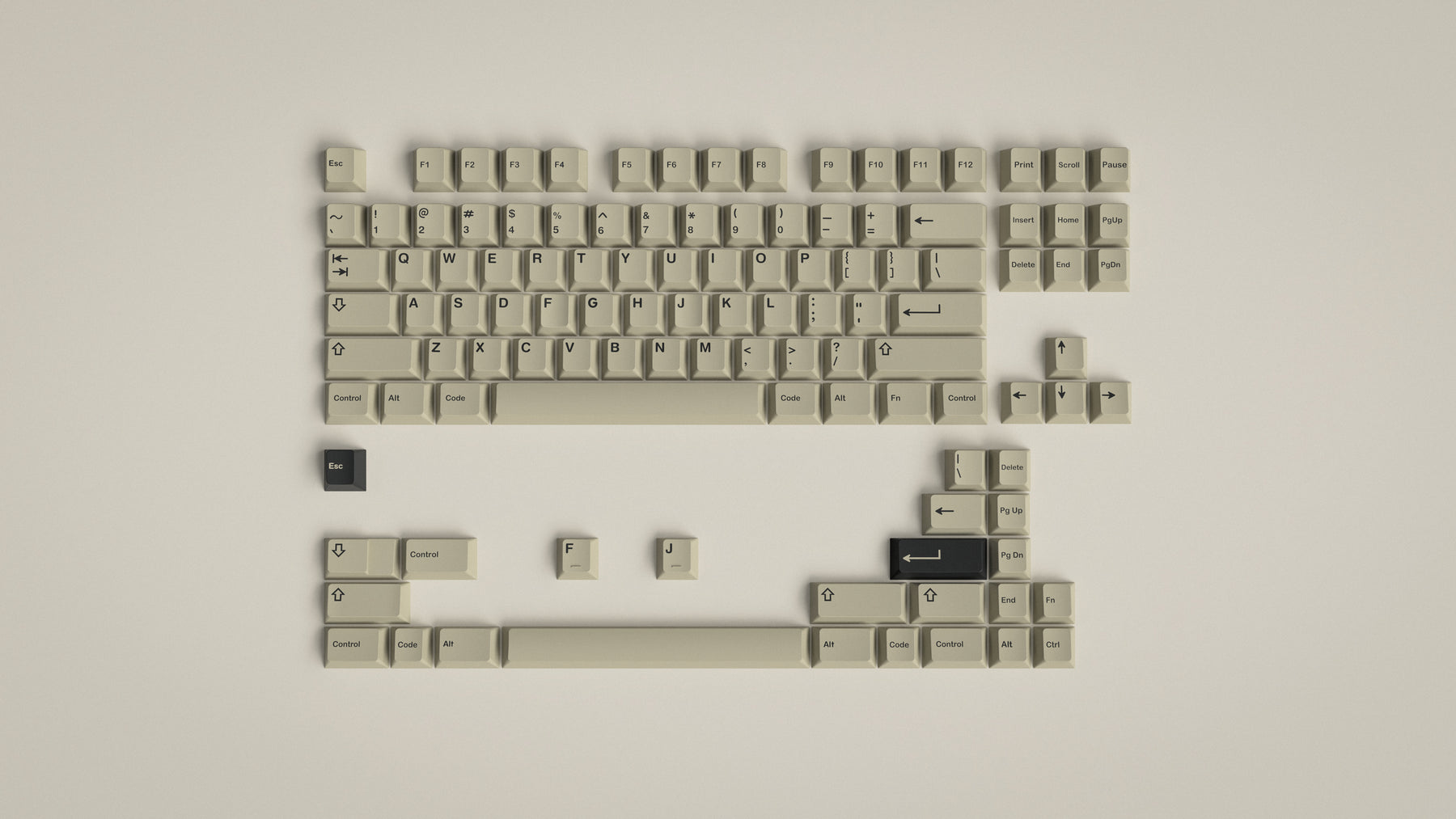 Base Kit ***SOLD OUT***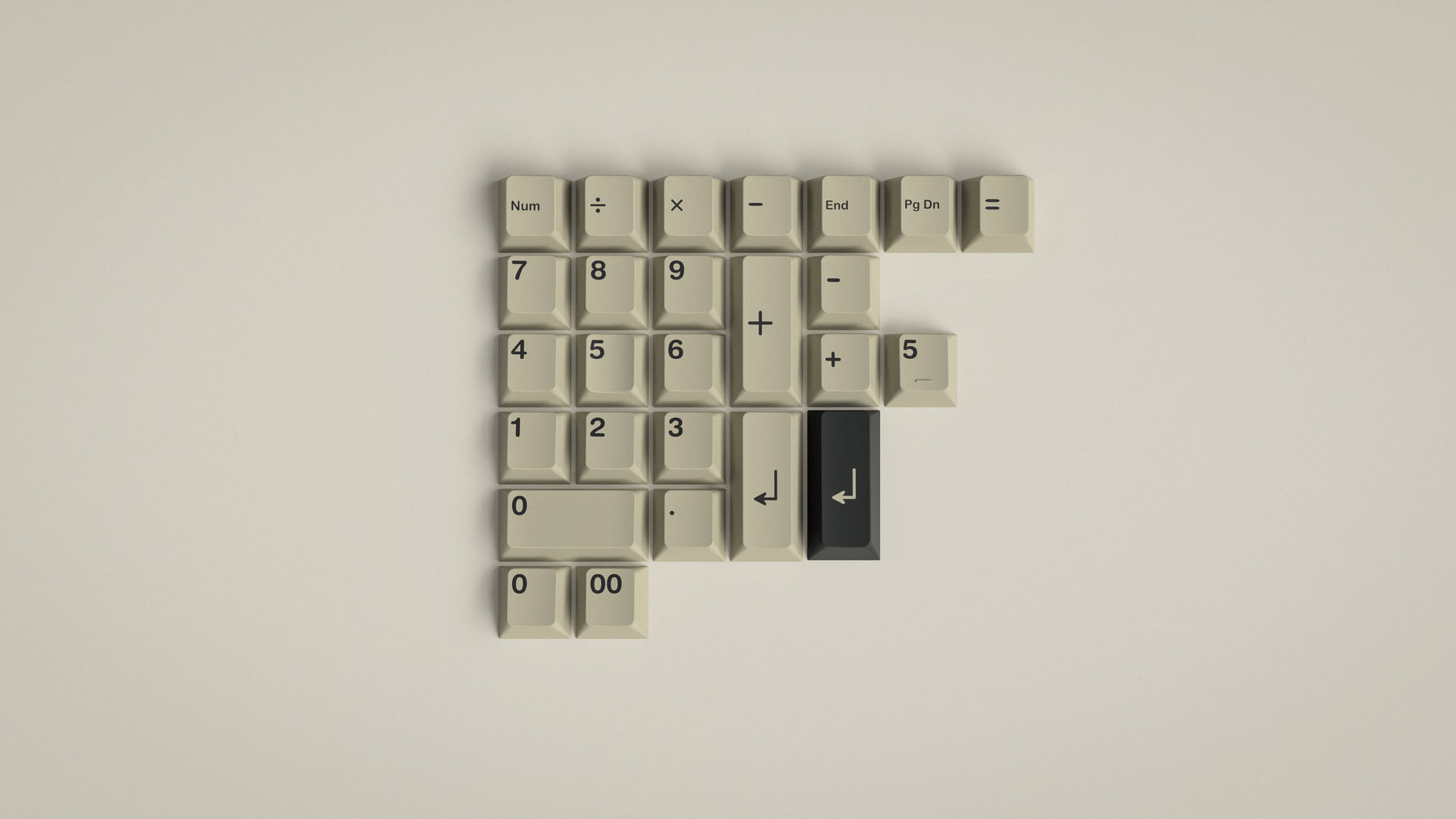 Calc kit (Numpad kit) ***SOLD OUT***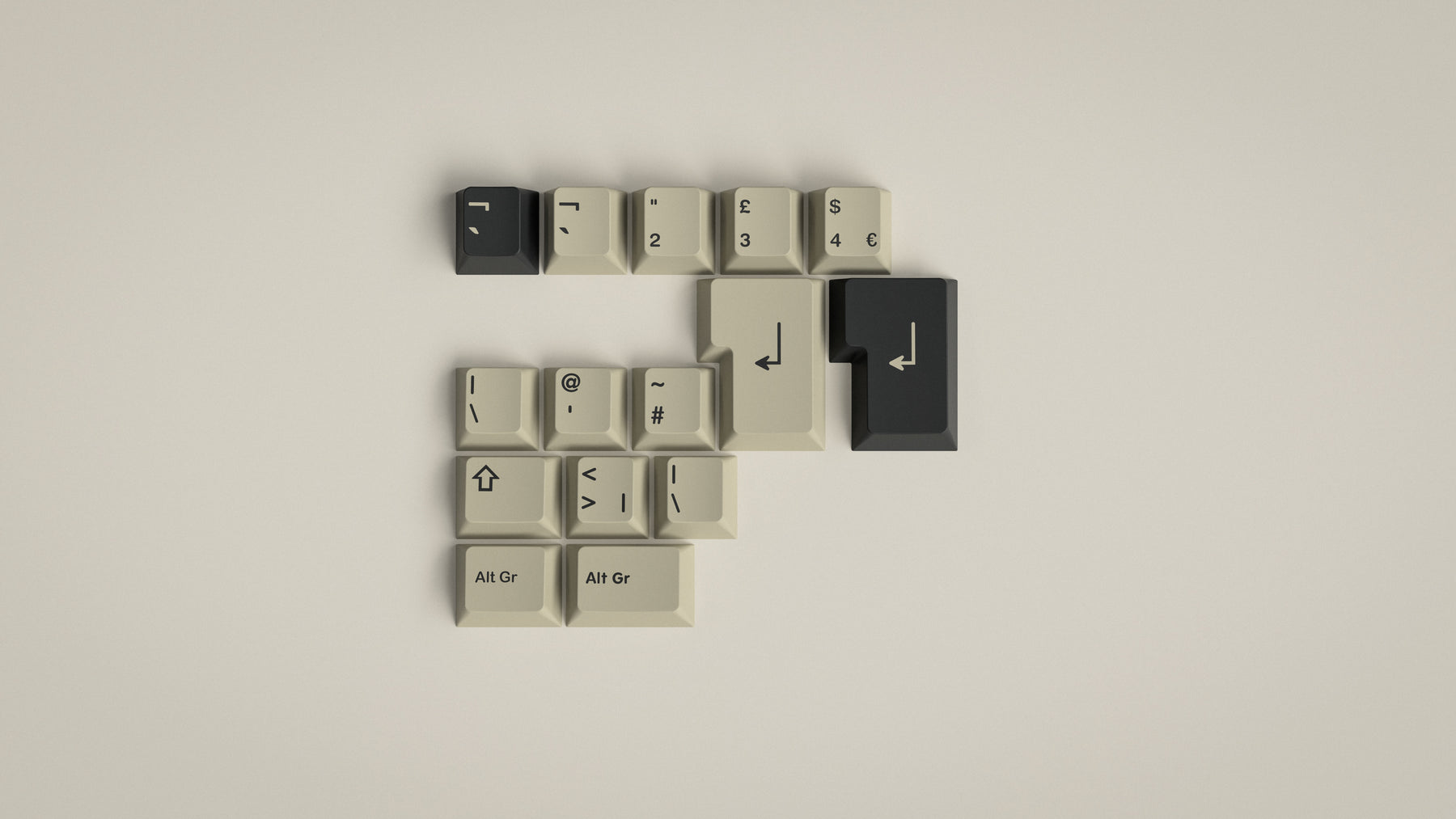 ISO Kit ***SOLD OUT***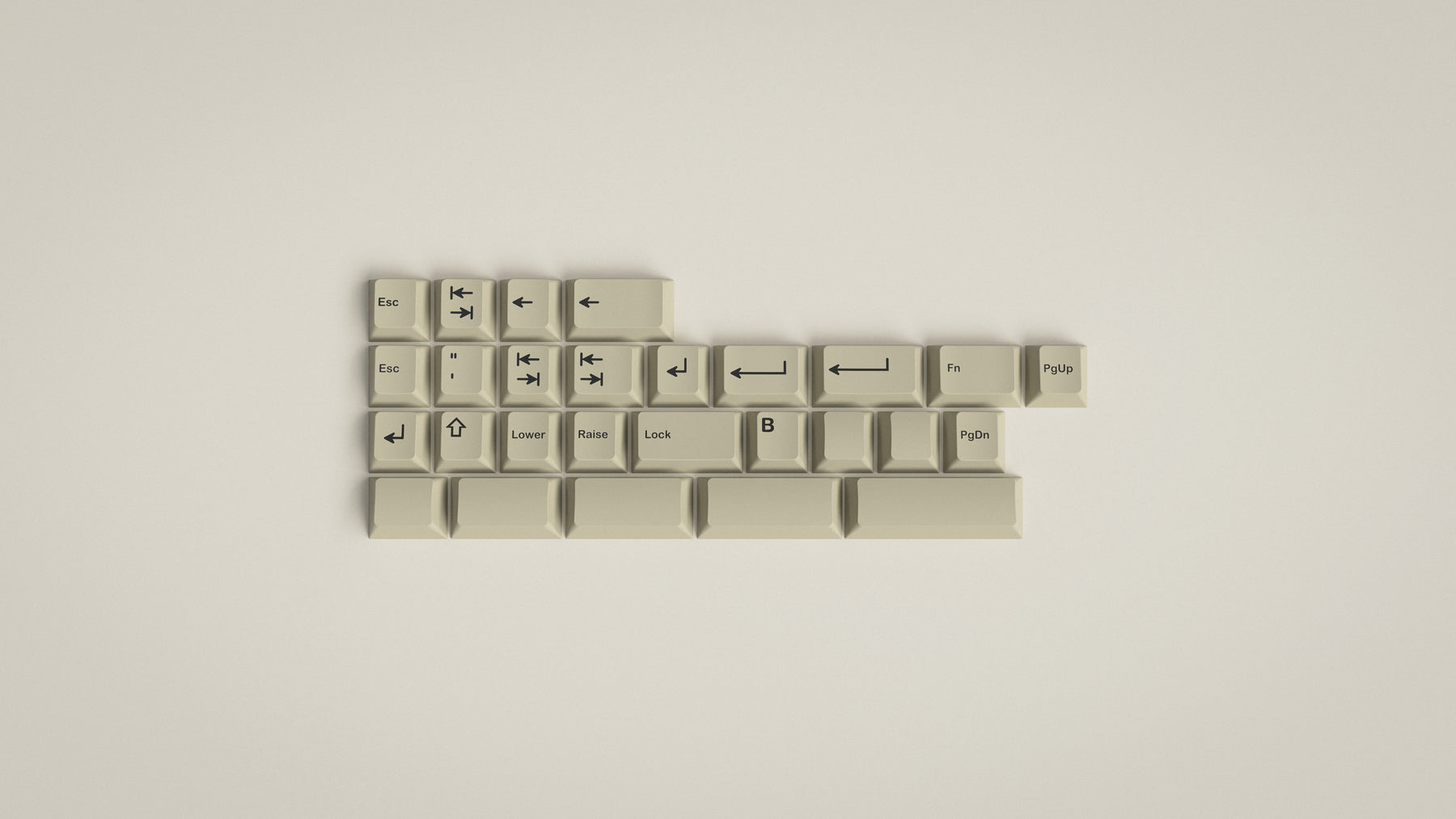 Smol kit (40s) ***SOLD OUT***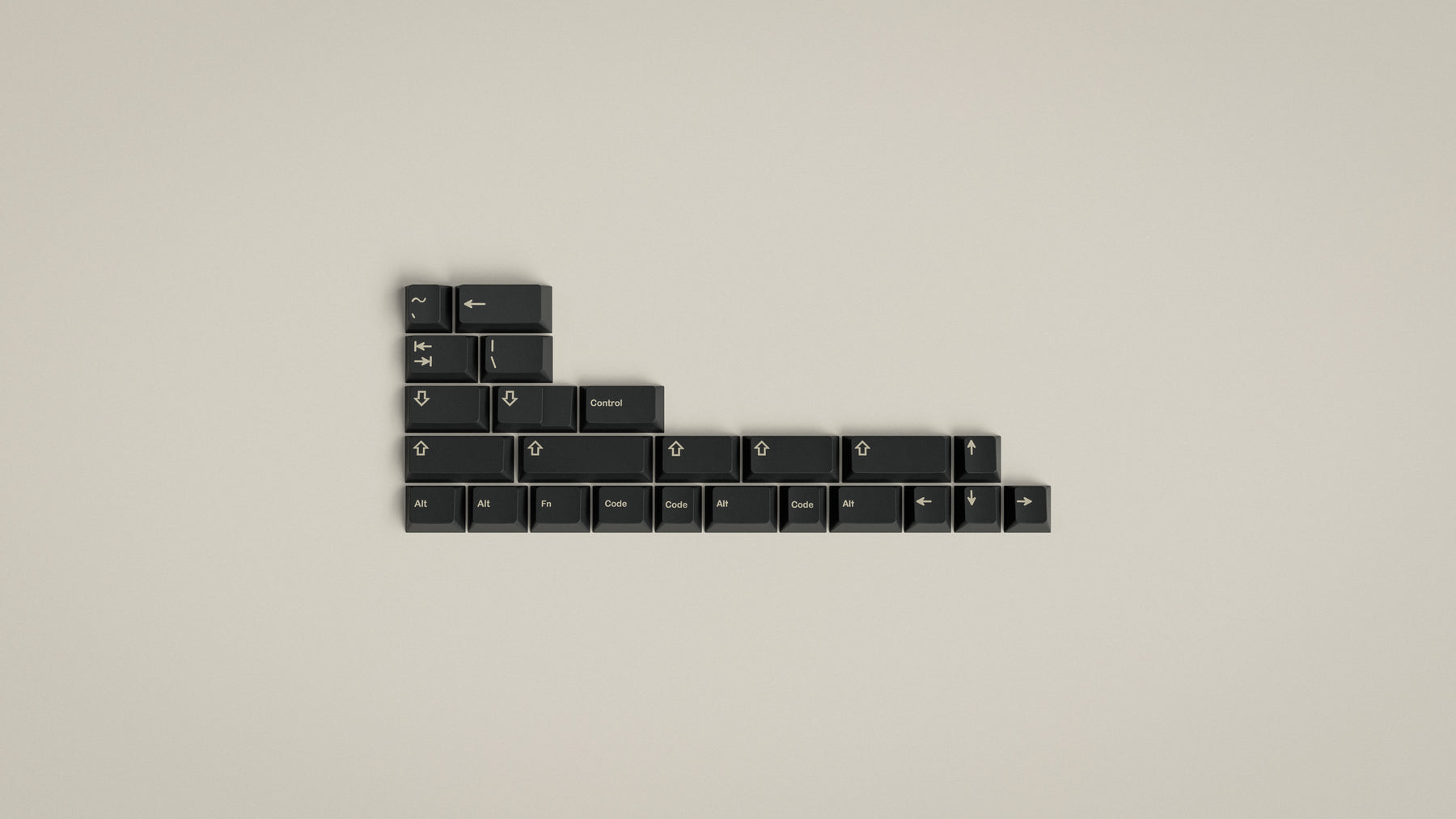 Makeup kit (Accents) ***SOLD OUT***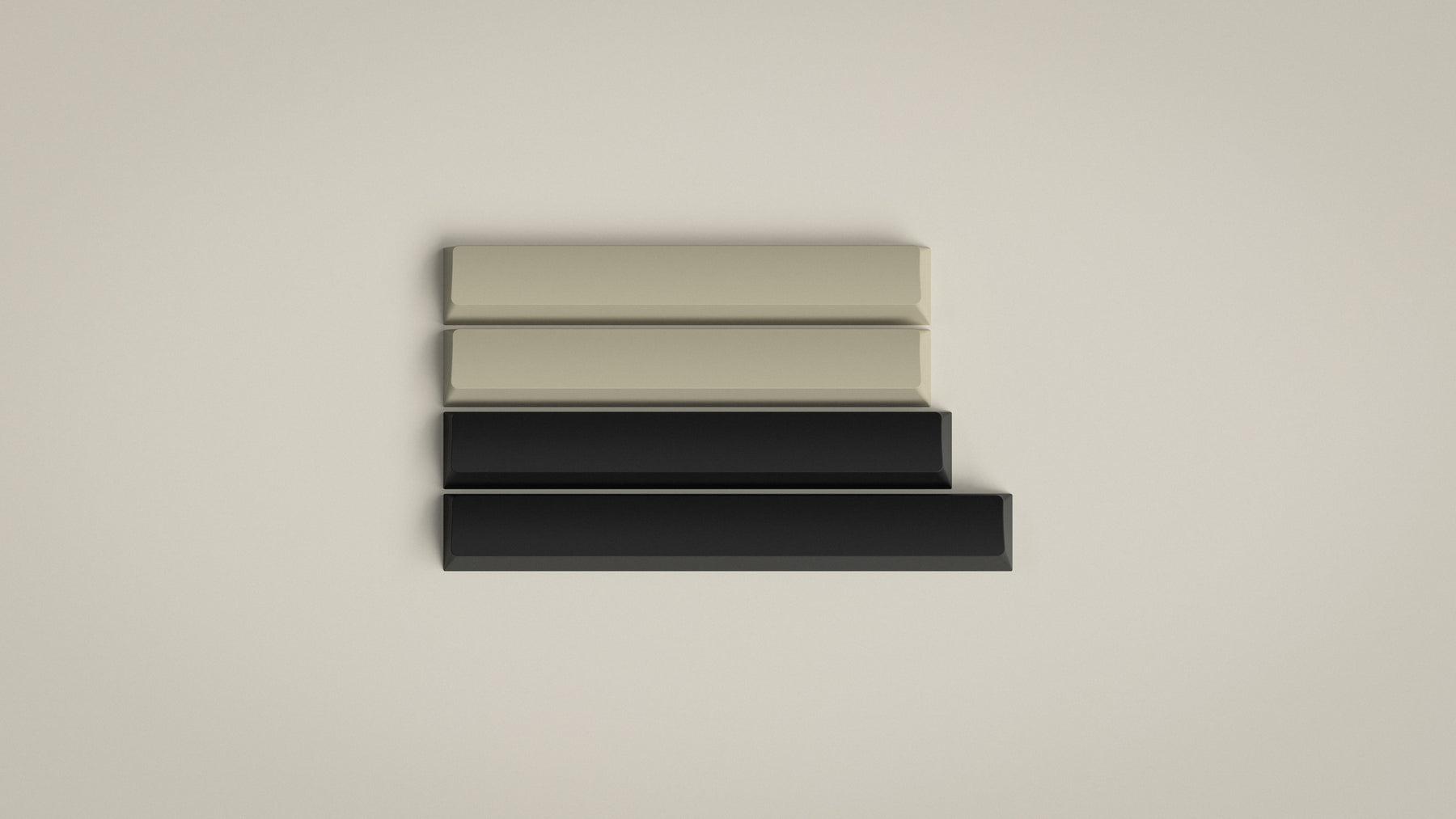 Space kit (Spacebars) ***SOLD OUT***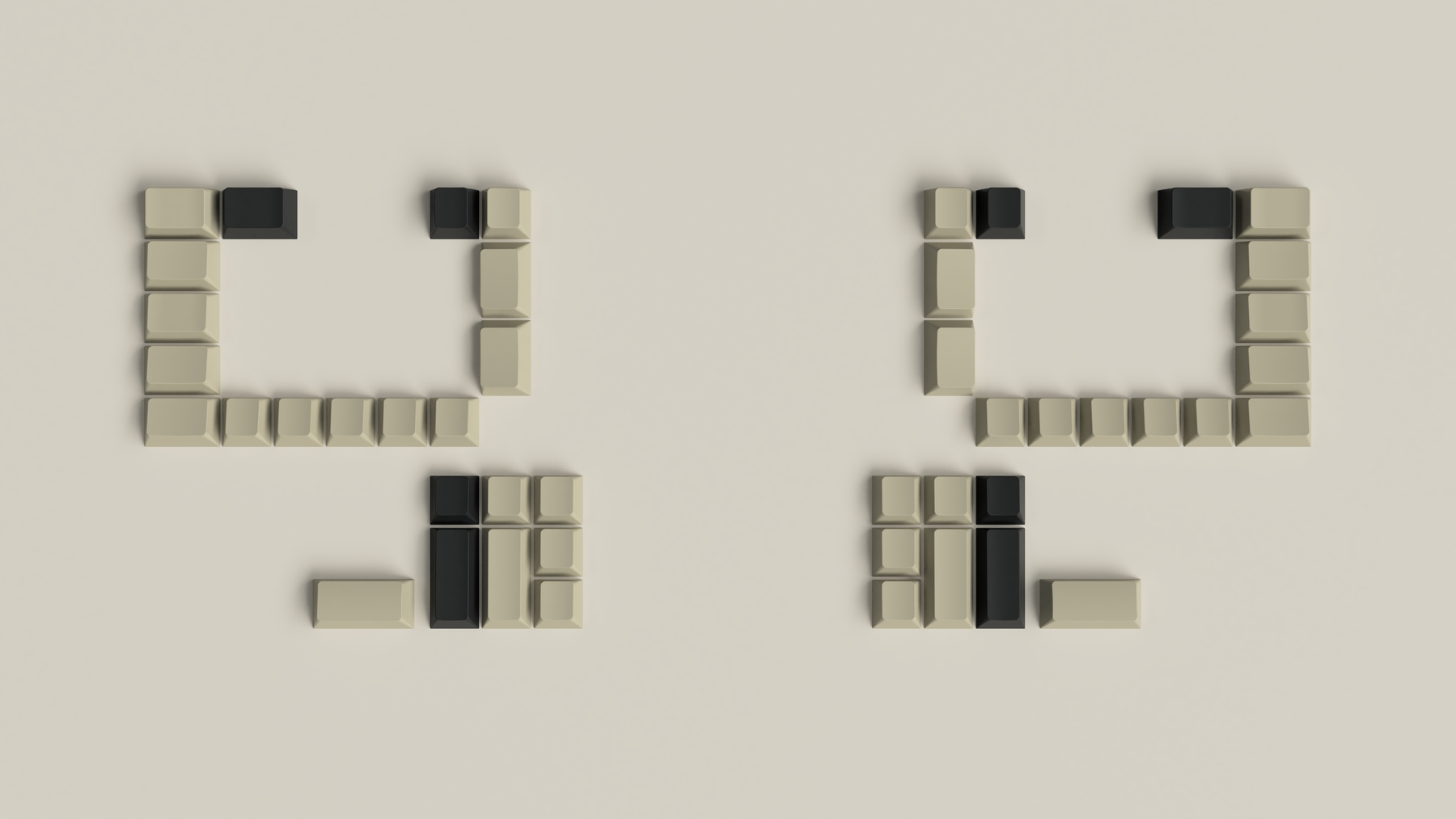 Ogre kit (Ergo) ***SOLD OUT***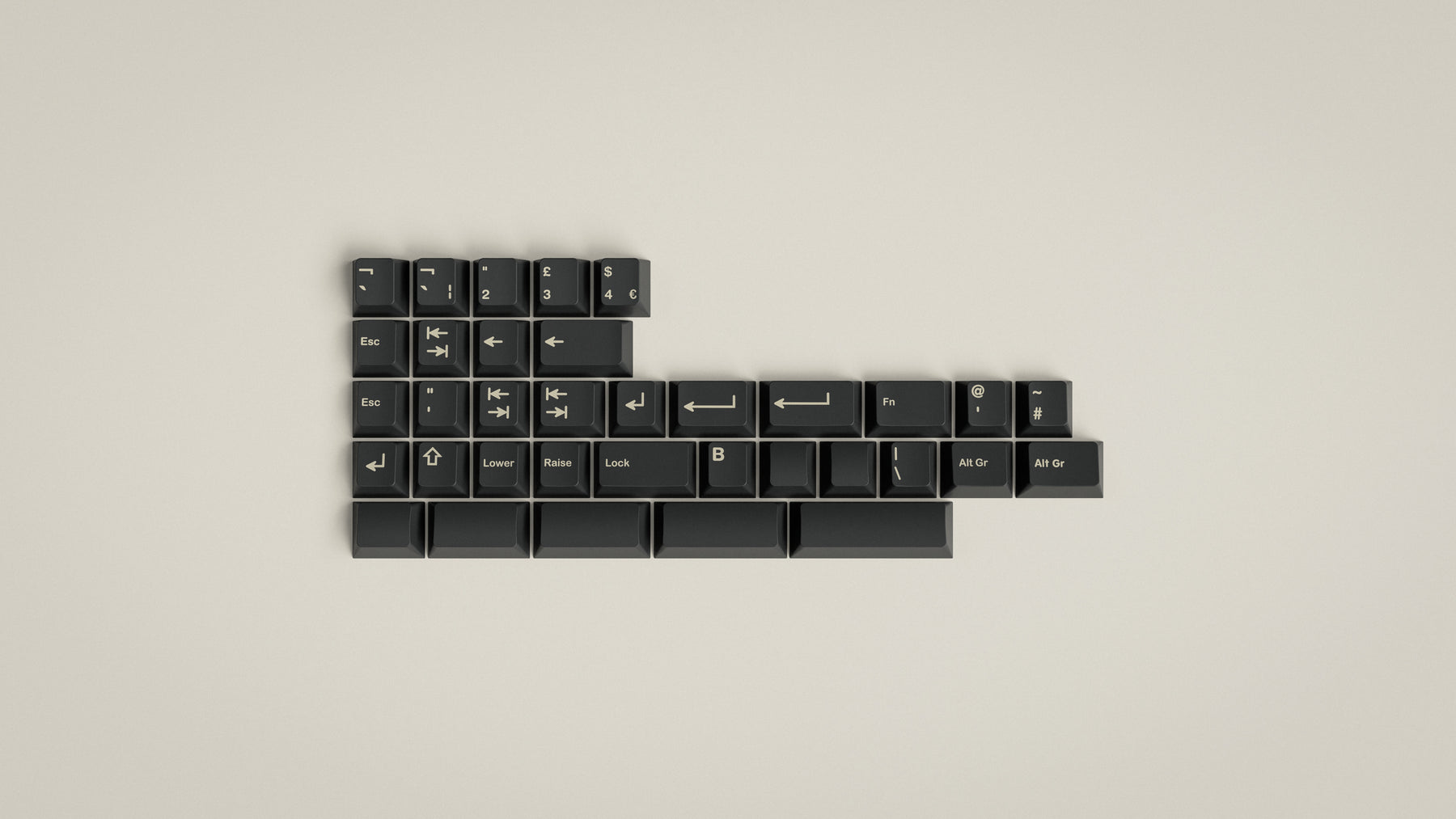 The Lost Nines (Nines 40s) ***SOLD OUT***
ESTIMATED SHIPPING - Q2 2022
6 is just an inverted 9
Using the same GMK stock colours that saw use in GMK Nines and GMK Carbon, GMK Sixes has arranged them dark on light. The great thing about U9 and N9 is the play between the darker beige and dusty grey.
A fantastic pick up for those that are into the simpler, but well rounded sets. With all the versatility of beige and grey this set will happily find its home on any board.
Details
Double-shot ABS
Cherry Profile
Designed by Xynerorias
Timeline
GB End - 1 July
Estimate Shipping - Q2 2022
Not in Australia?