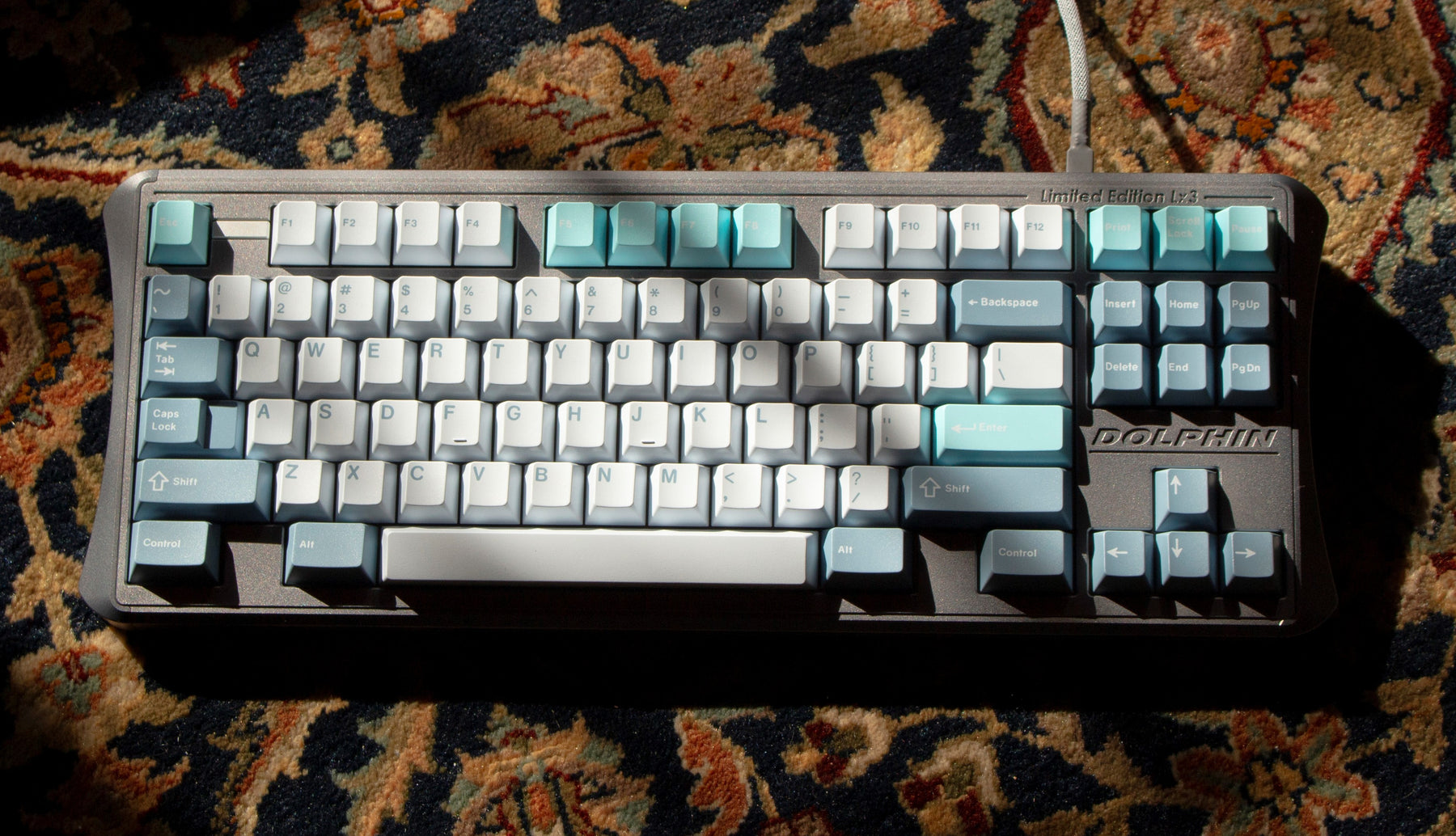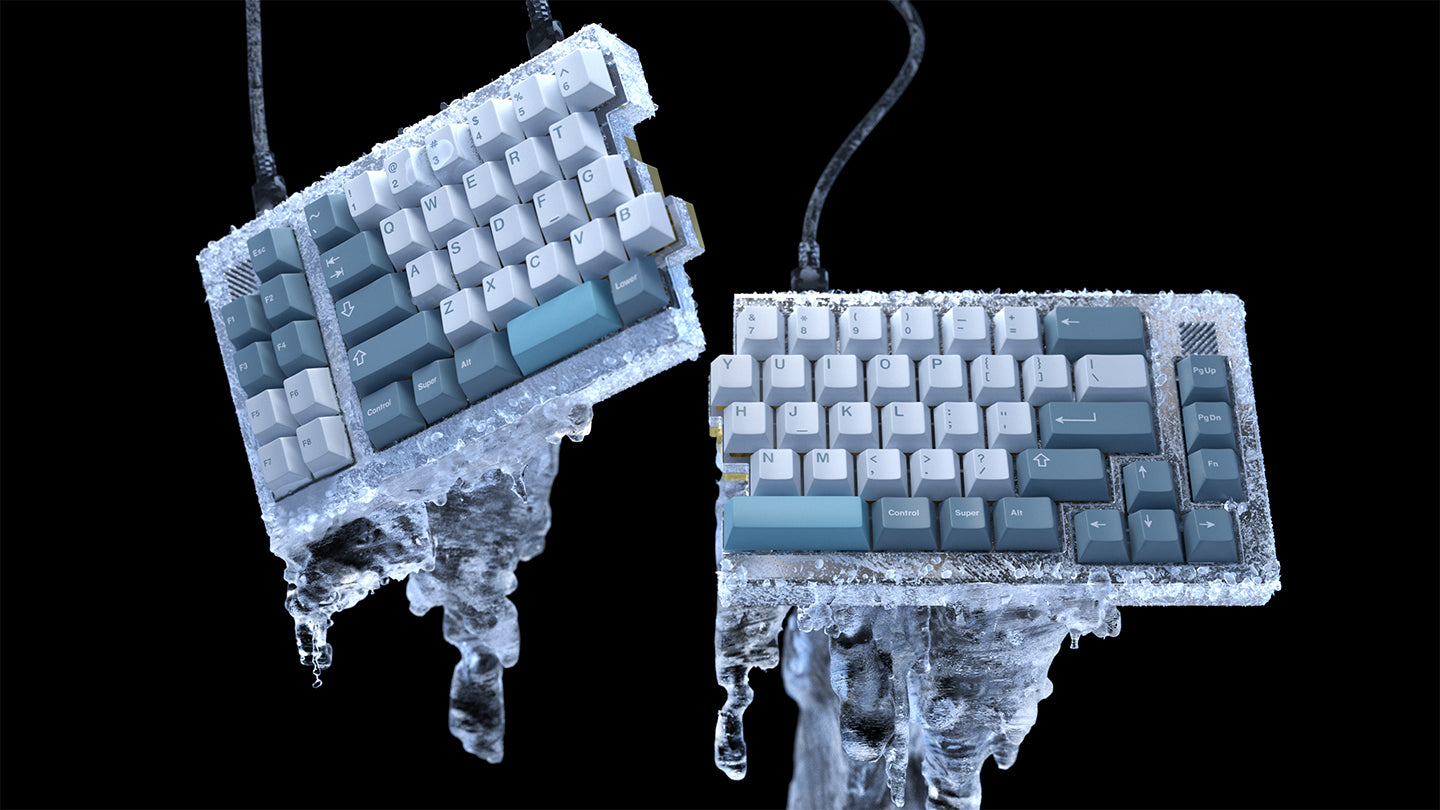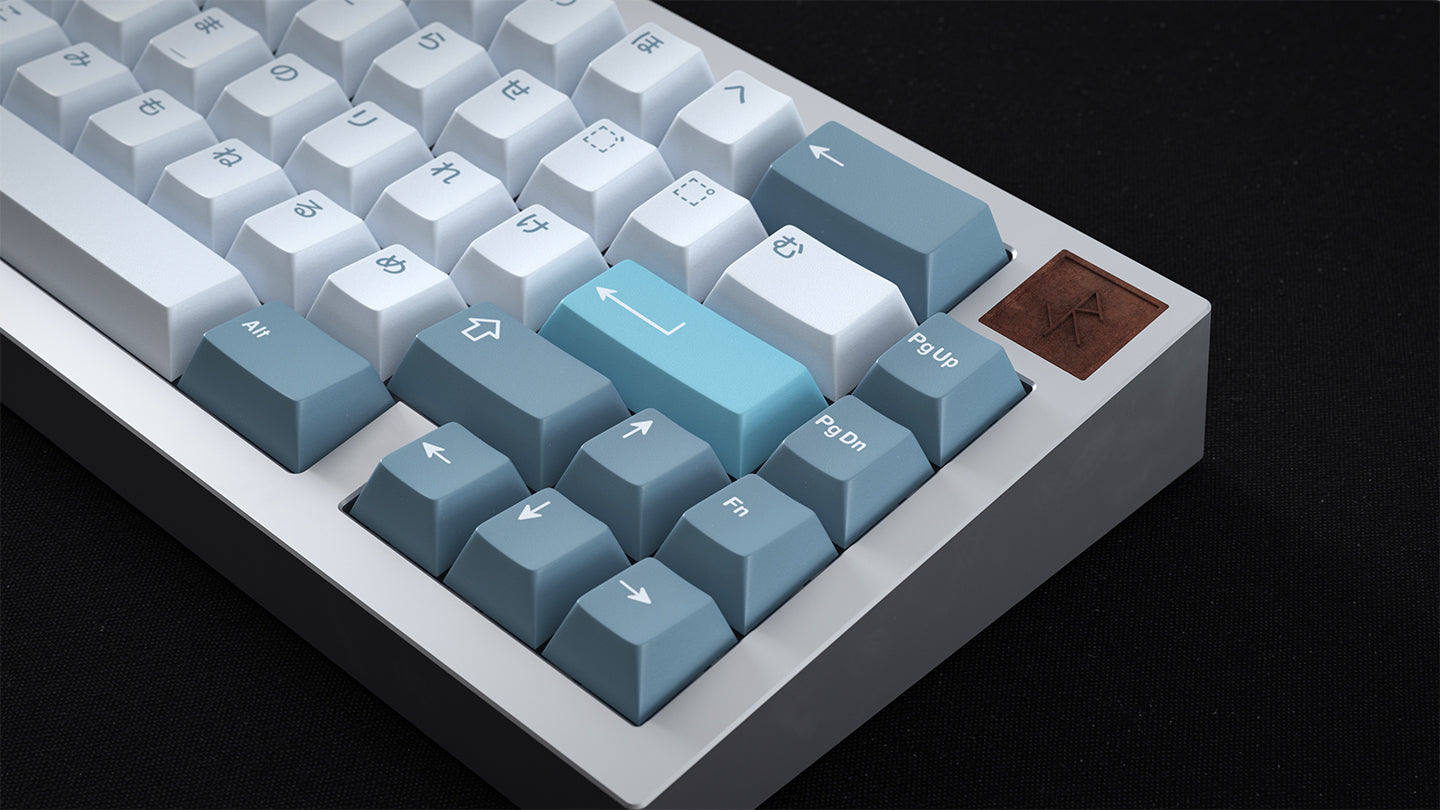 Base kit ***SOLD OUT***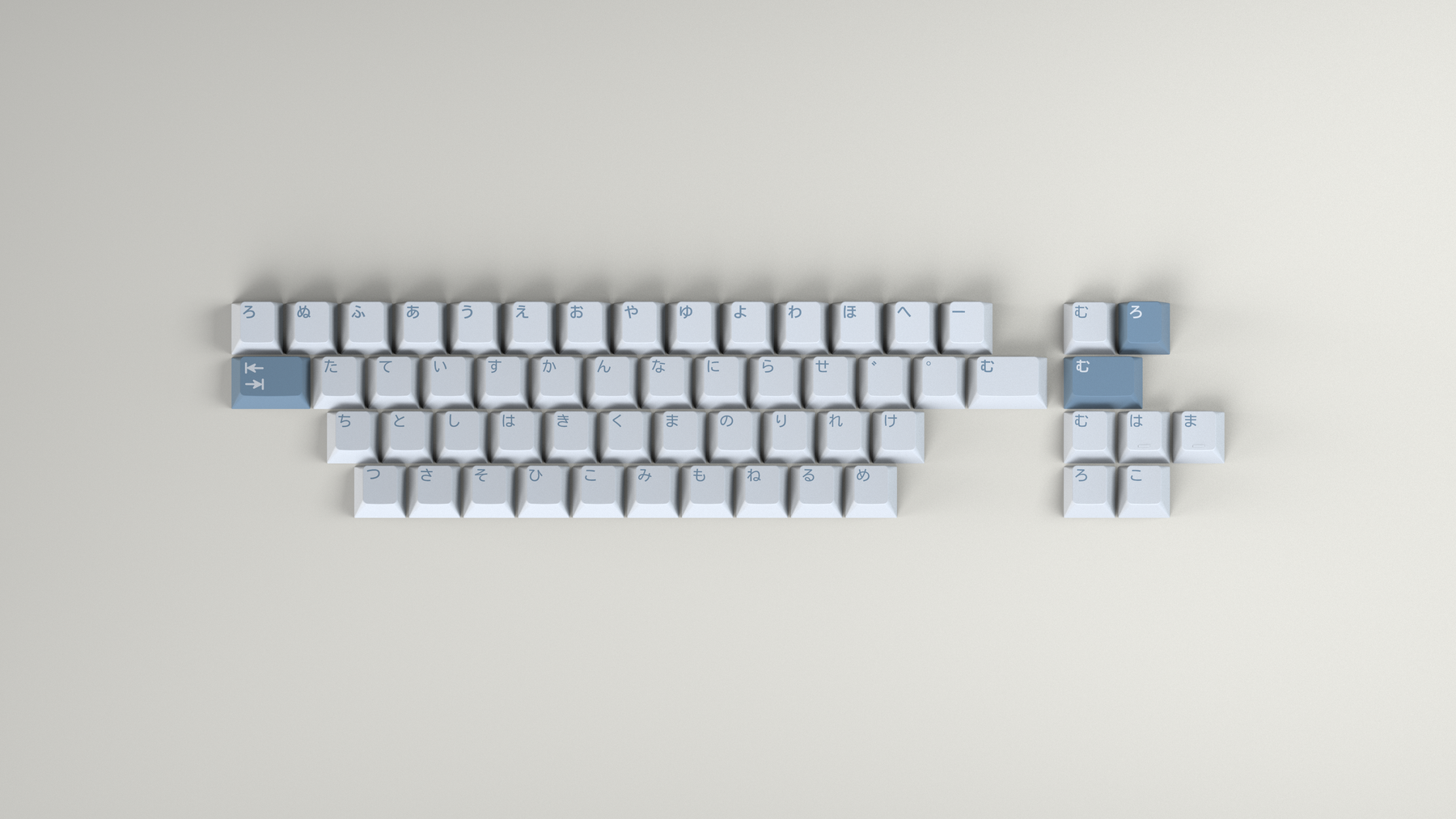 Hiragana Kit ***SOLD OUT***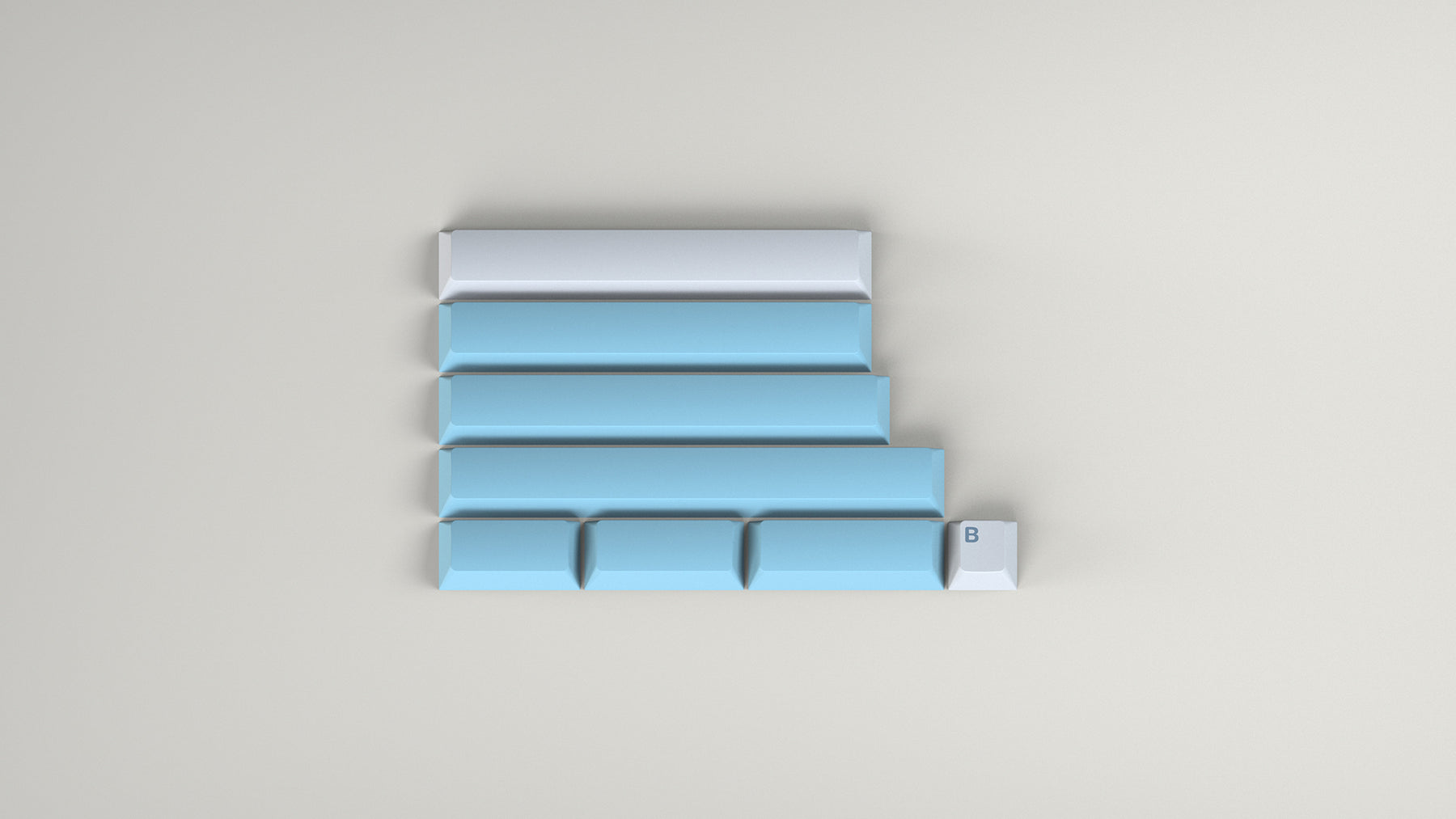 Spacebar kit ***SOLD OUT***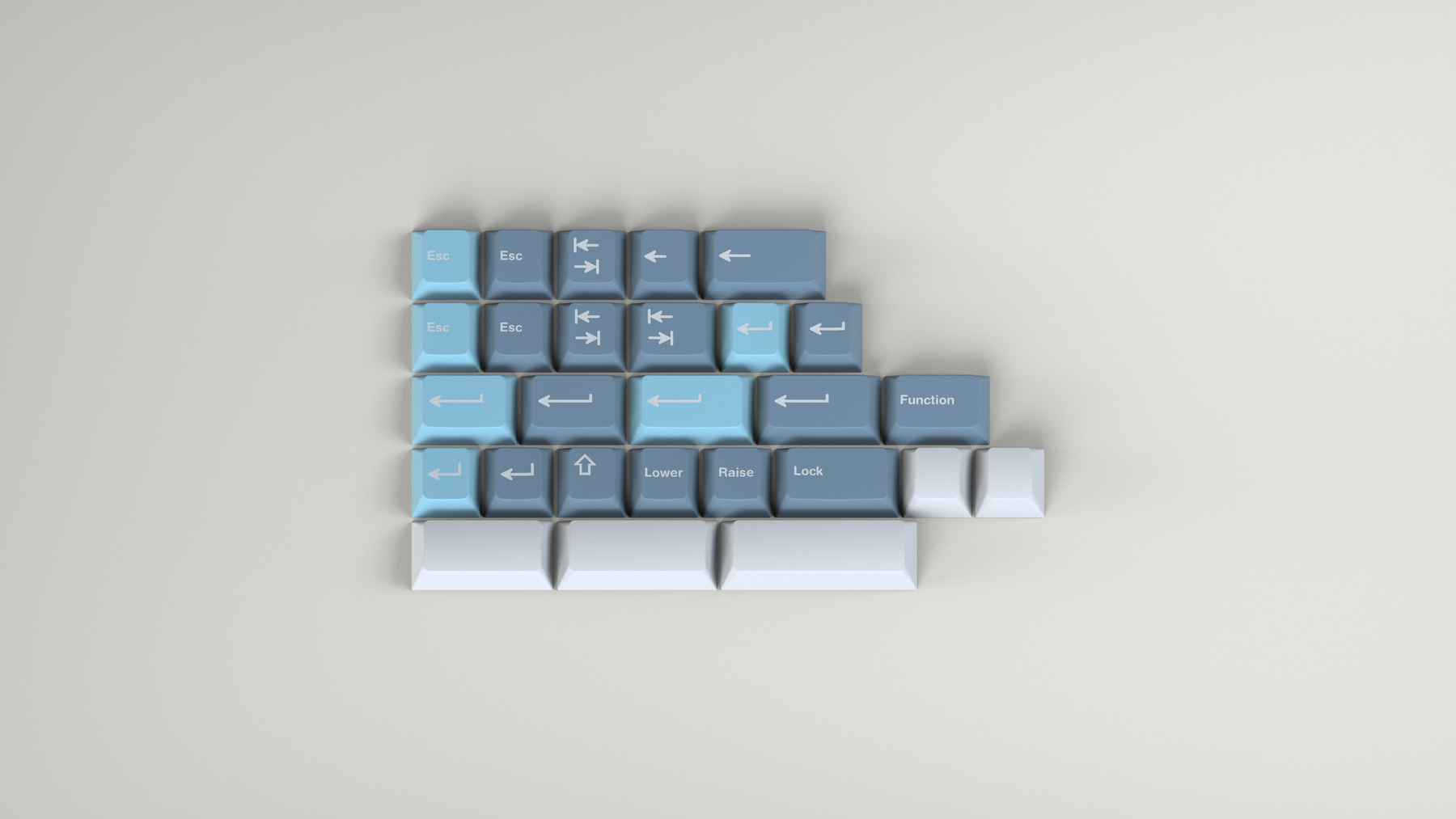 Obscure kit ***SOLD OUT***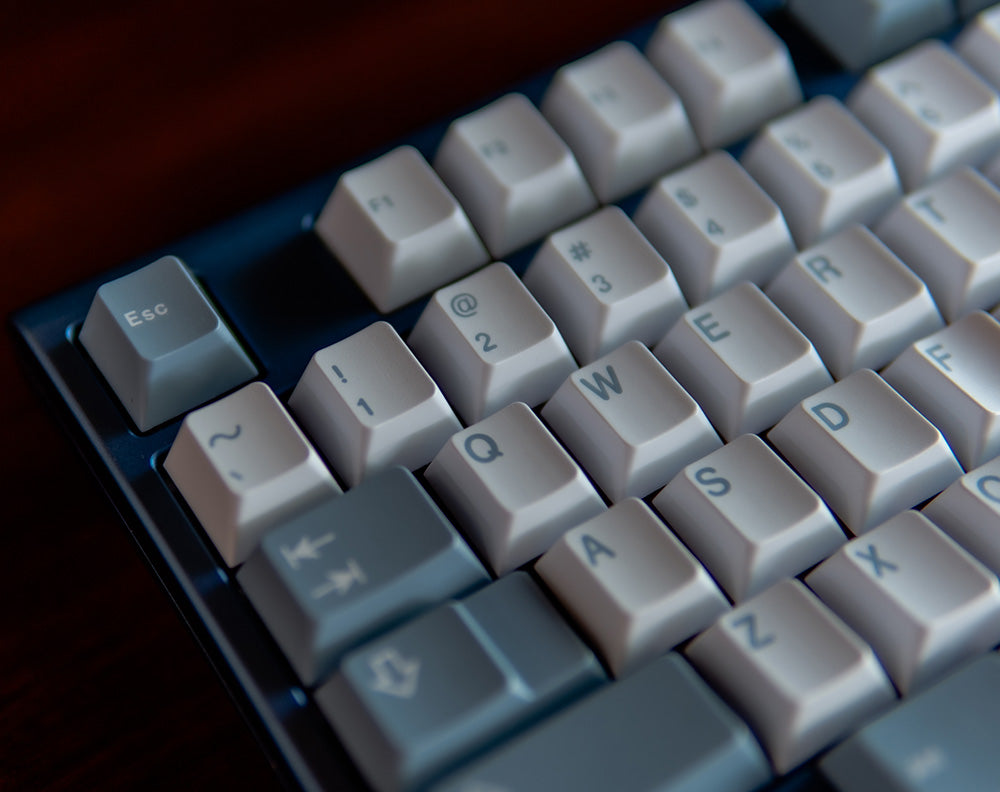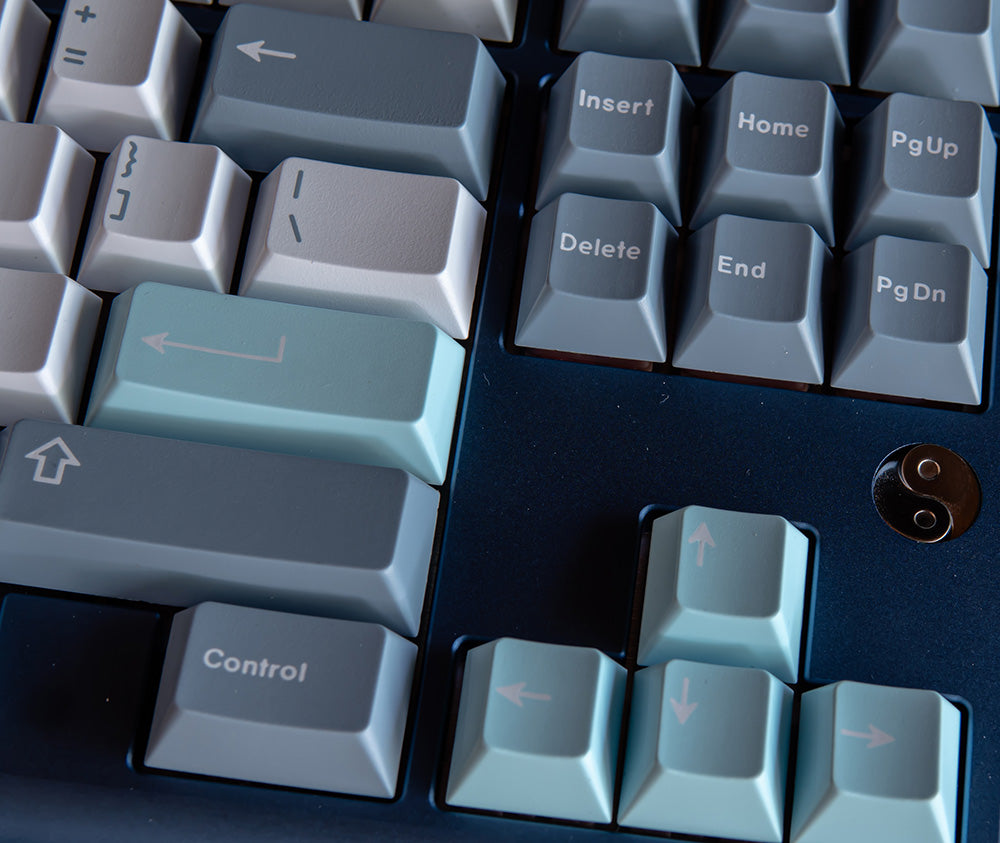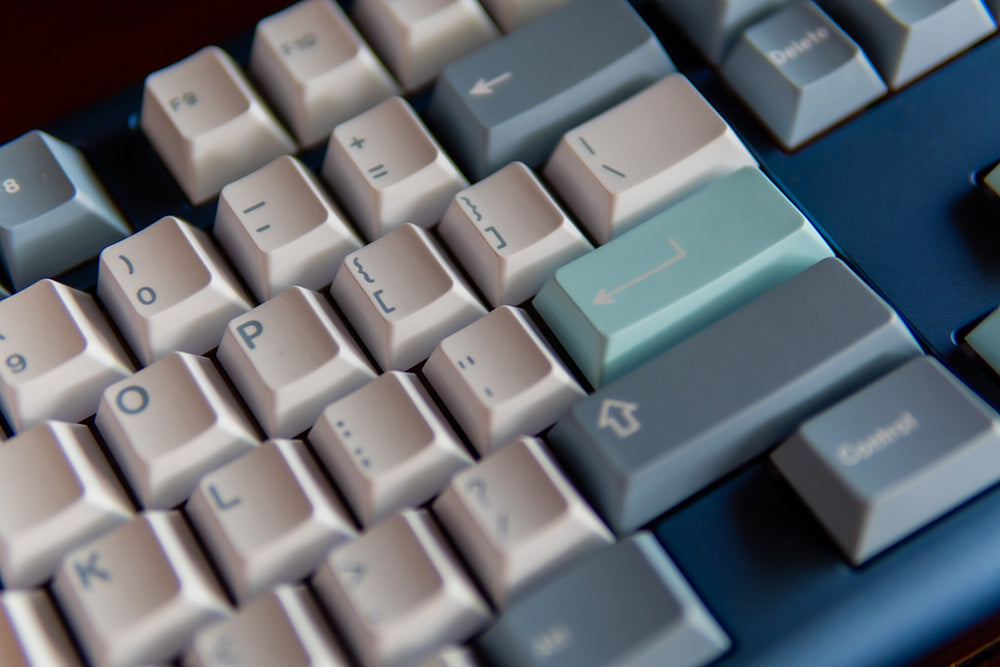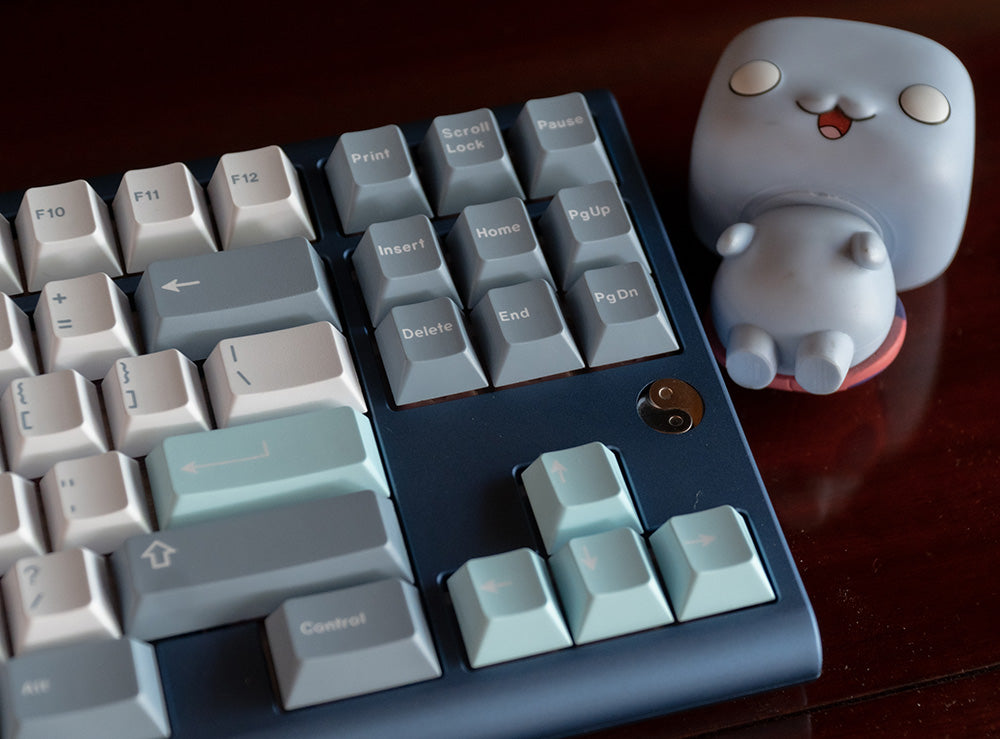 The sleeper set is back!
Product photos are of round 1, this version doesn't have icon + text modifiers
Featuring alphas on a very light blue base (that's correct, it's a shade of blue IRL), GMK Shoko Round 2 brings back perhaps the most desirable keyset of last year.
Flying under the radar, the renders of Shoko didn't generate mass appeal (it's even hard to photograph!). However, once it landed in people's hands, it dawned, Shoko is a smash hit! Be sure not to miss out on this round. 
Details
Double-shot ABS
Cherry Profile
Designed by RaySasQuach