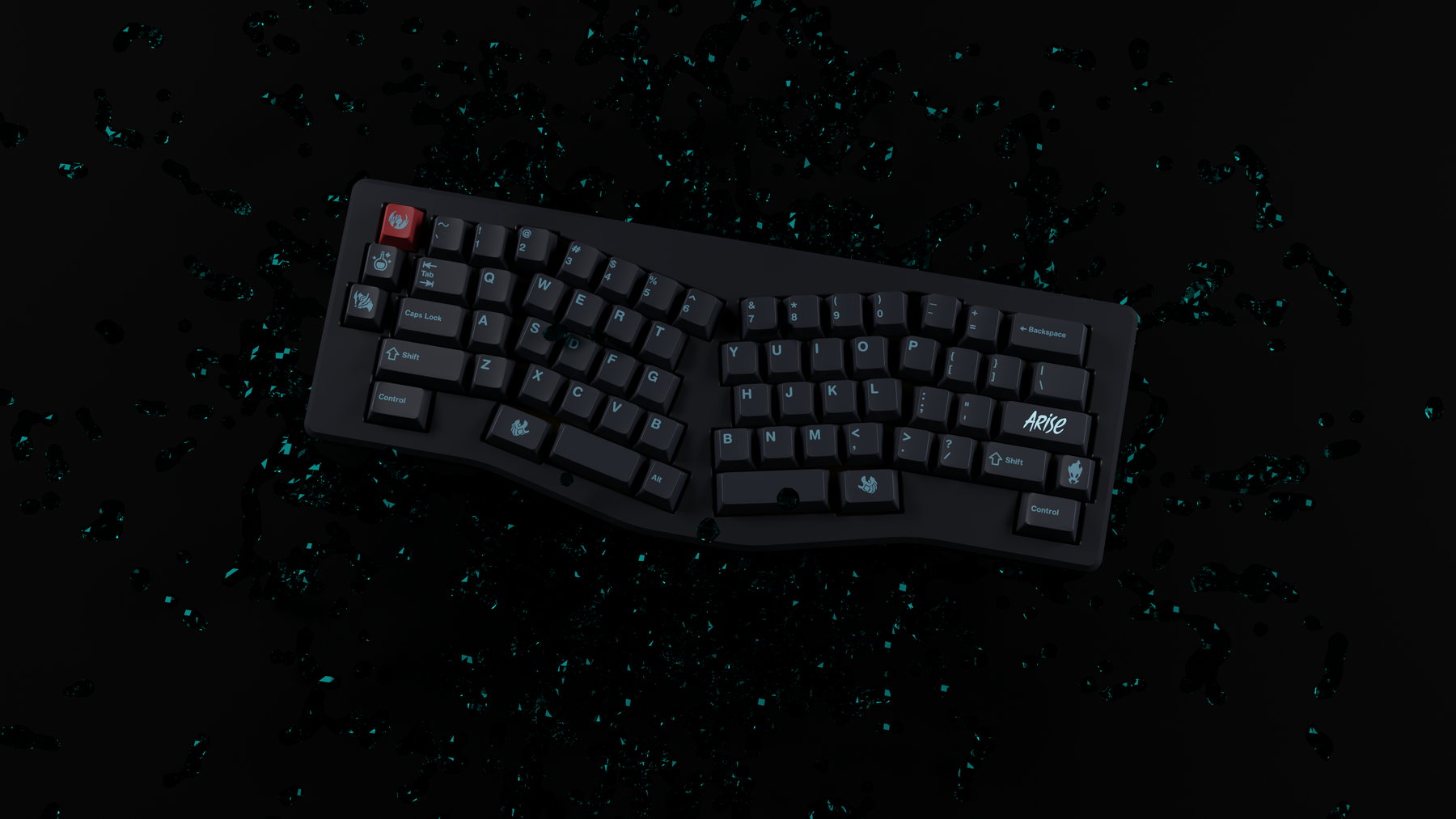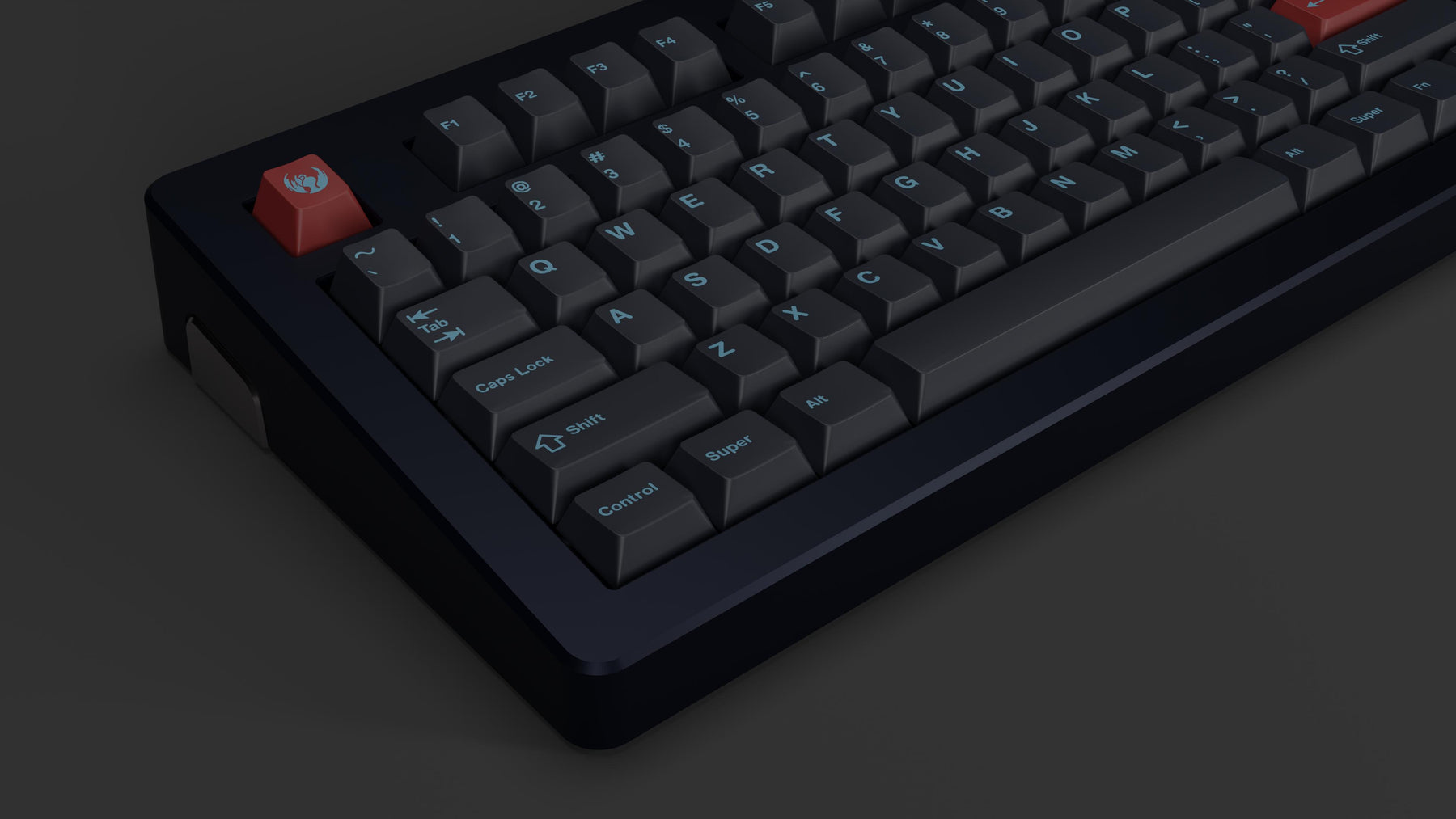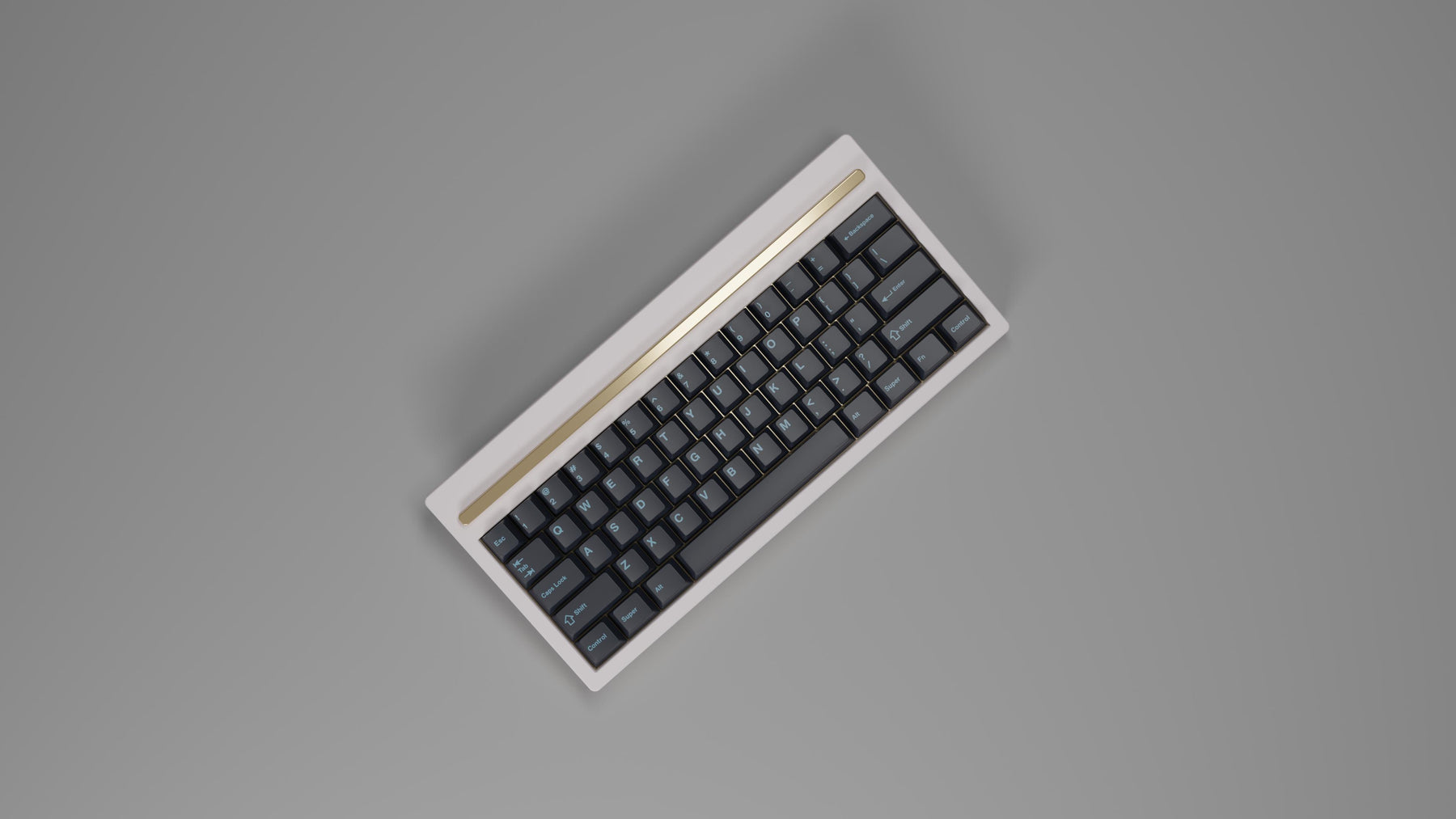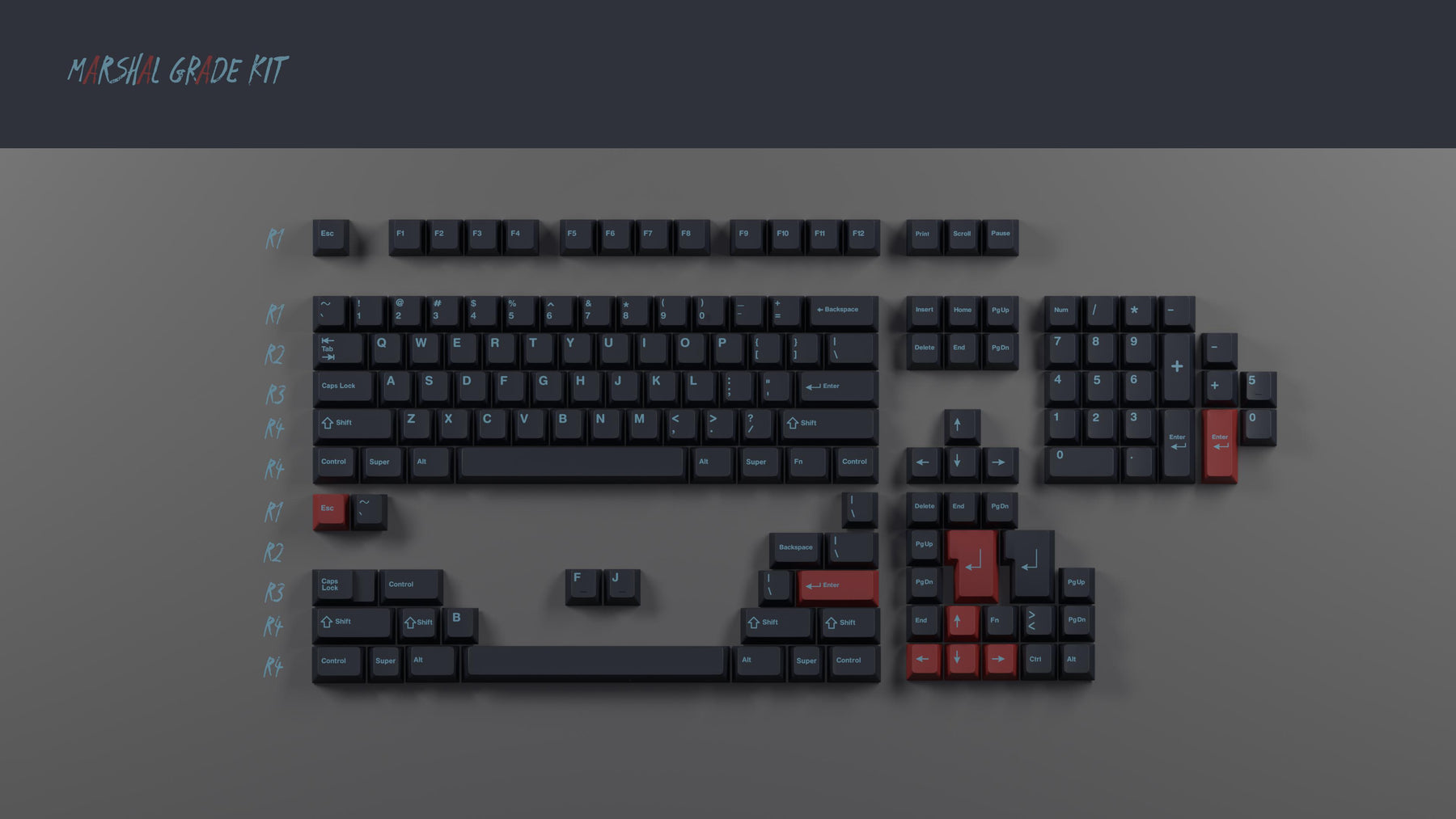 Latin Base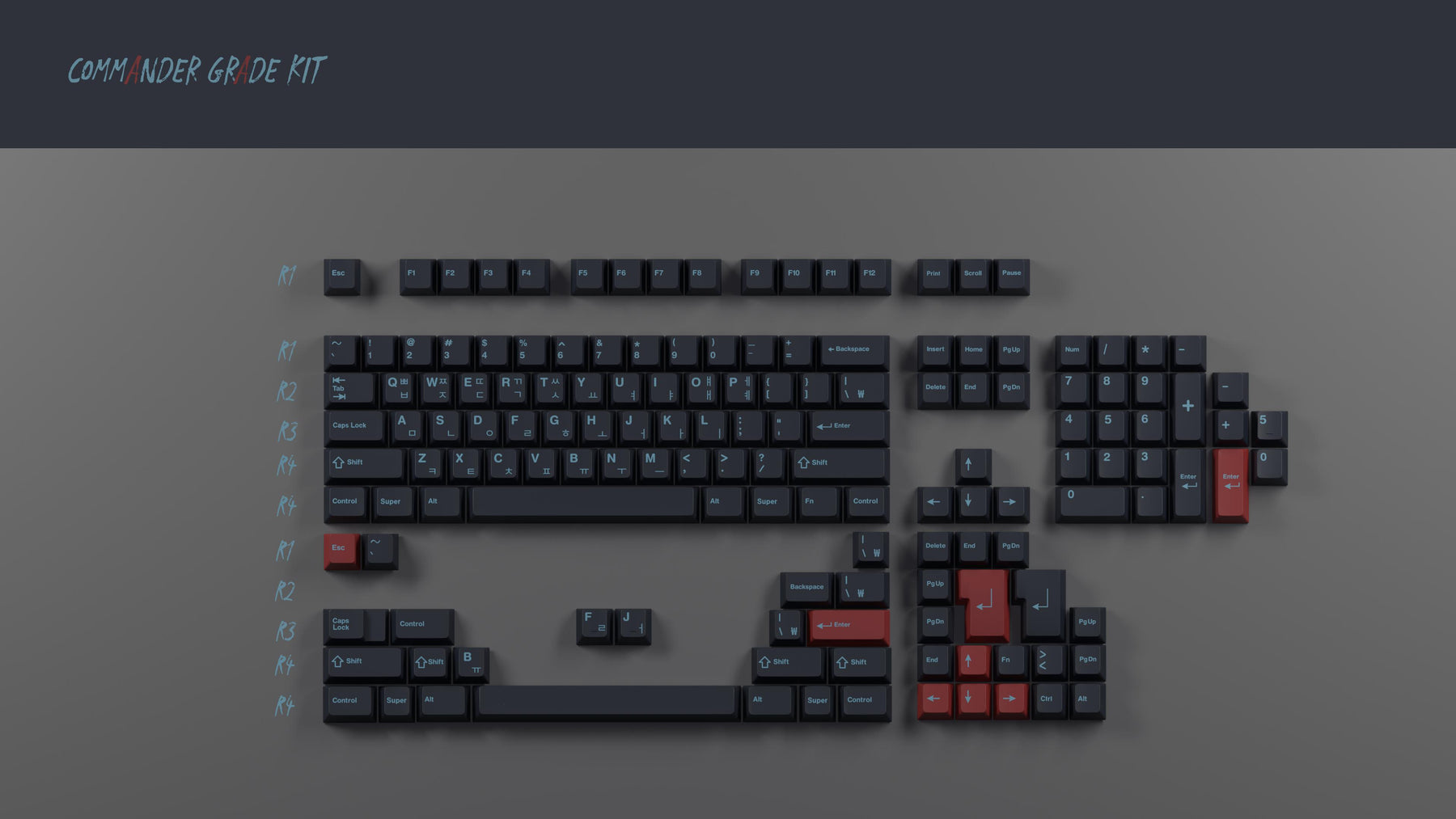 Hangul Base ***SOLD OUT***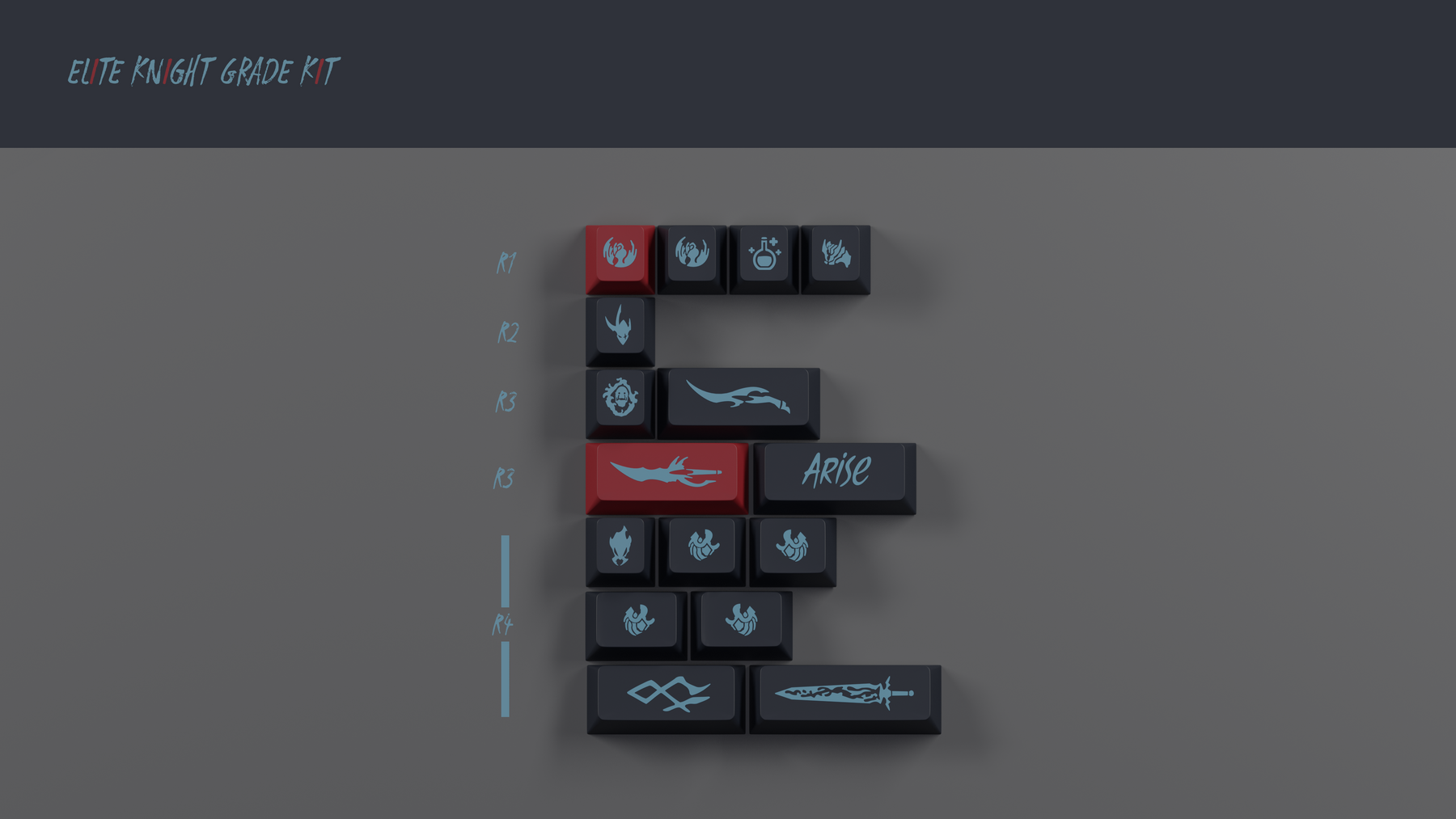 Novelties ***SOLD OUT***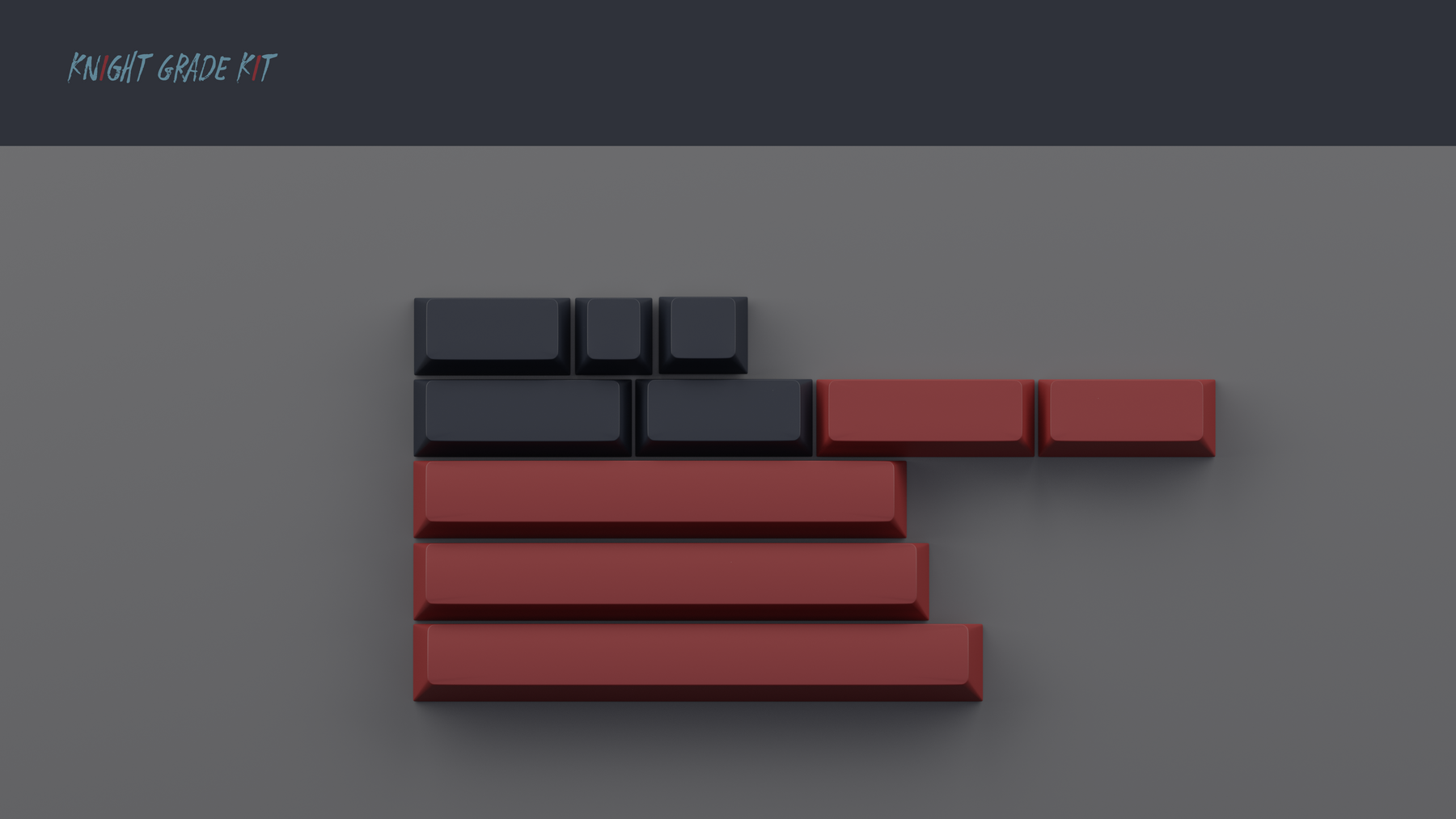 Spacebars ***SOLD OUT***
Arise

Summon your underlings from the shadows and prepare to fight! Become the strongest with the dual wield base kits in solo Latin or Hangul sublegends.
The dark navy of the necromancer's cloak contrast the lighter electric blue, pulsating like dark energy. This clean colourway will look especially good on cool and neutral coloured boards - black, grey and e-white are always a great choice. A blue board would look fantastic too.
Details
Double-shot ABS
Cherry Profile
Designed by hectellian
Not in Australia?