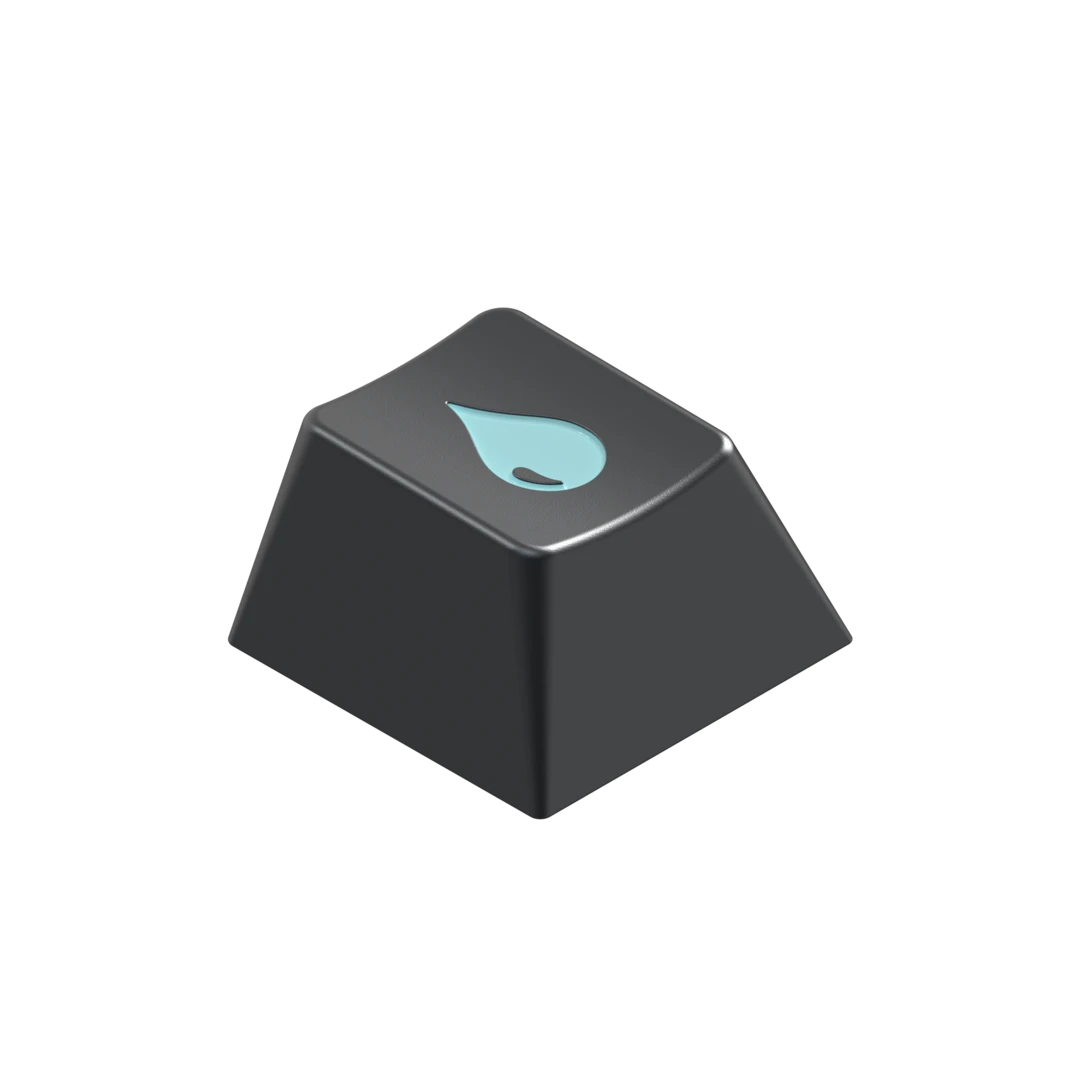 RAMA x Rainy Day - Drop ***SOLD OUT***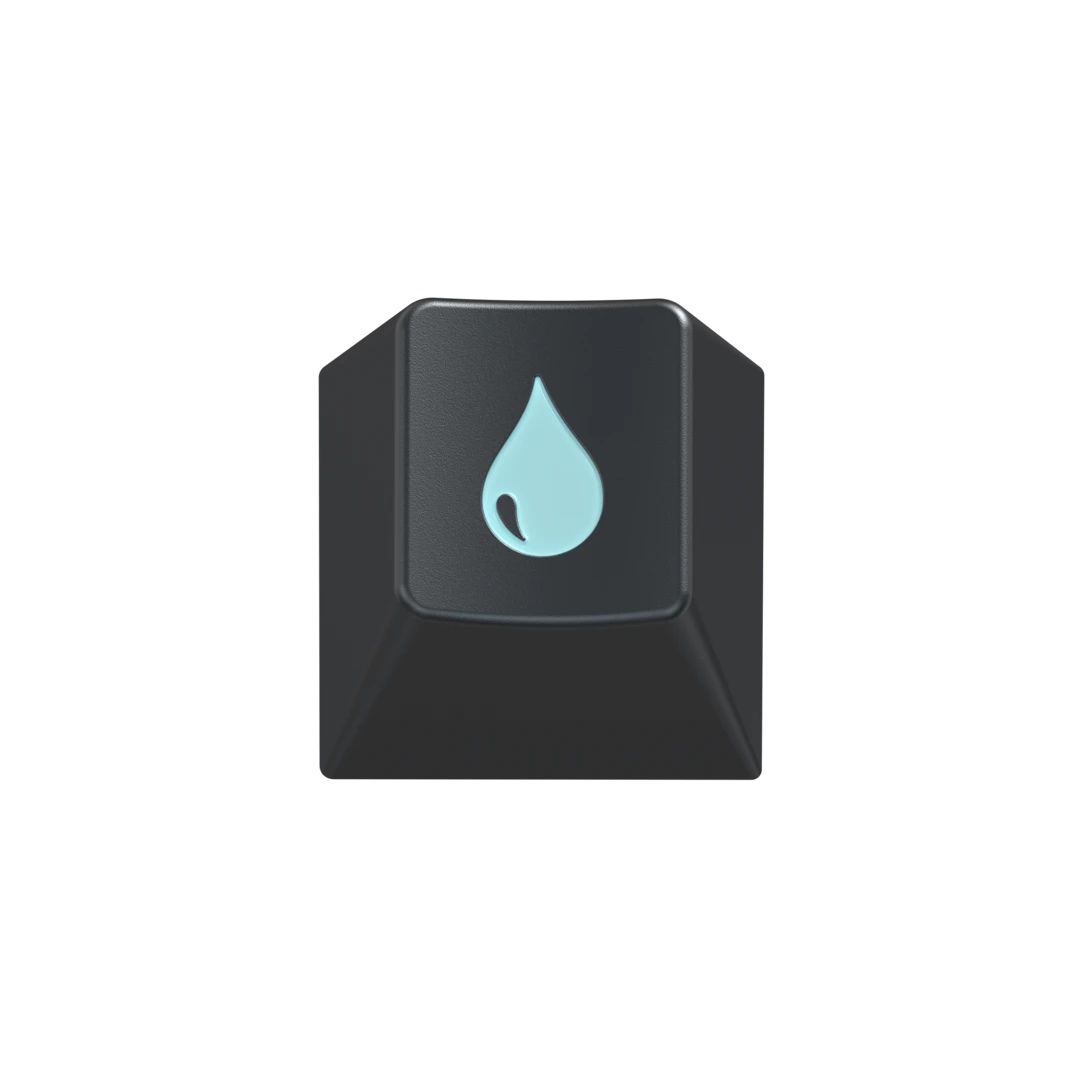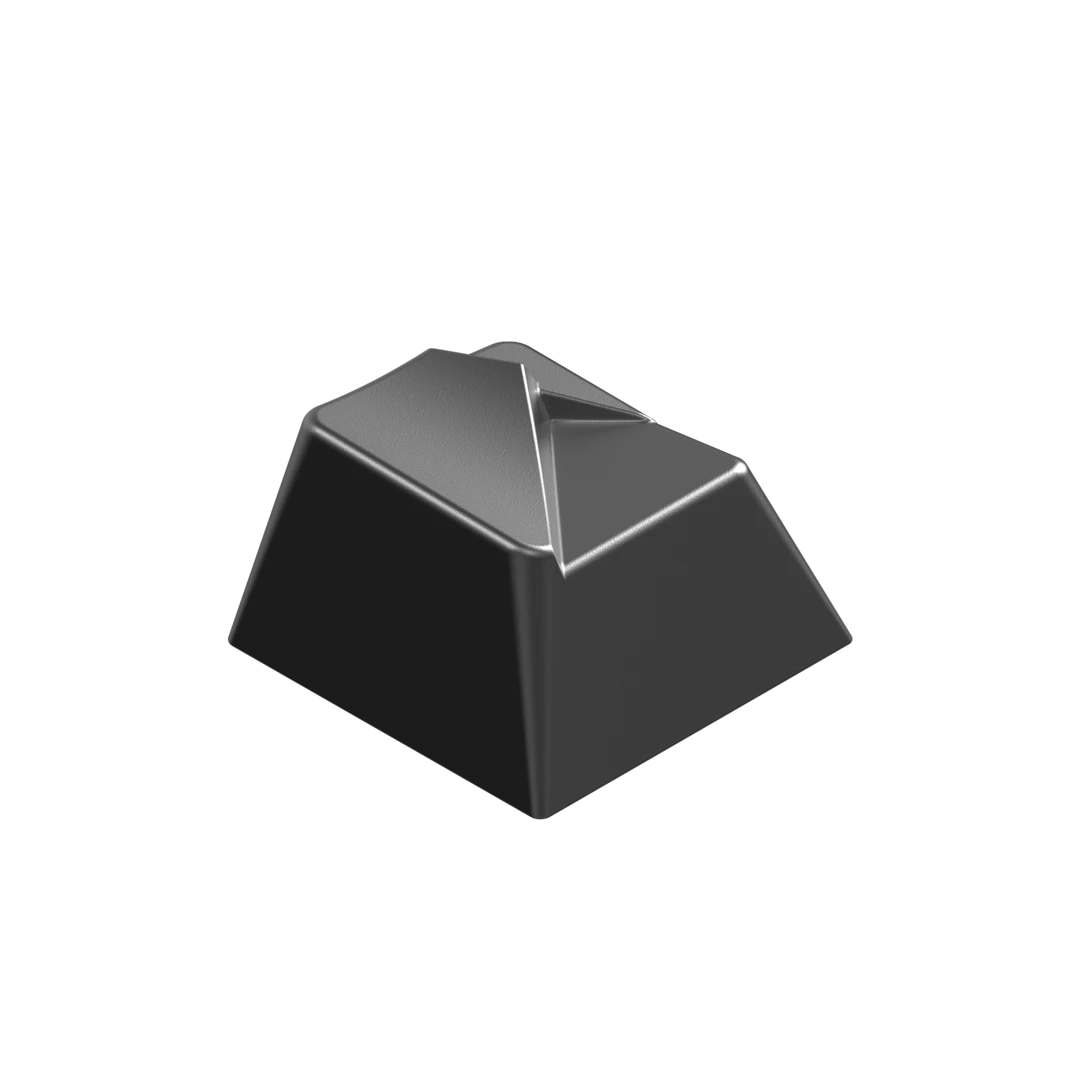 RAMA x Rainy Day - Brutal ***SOLD OUT***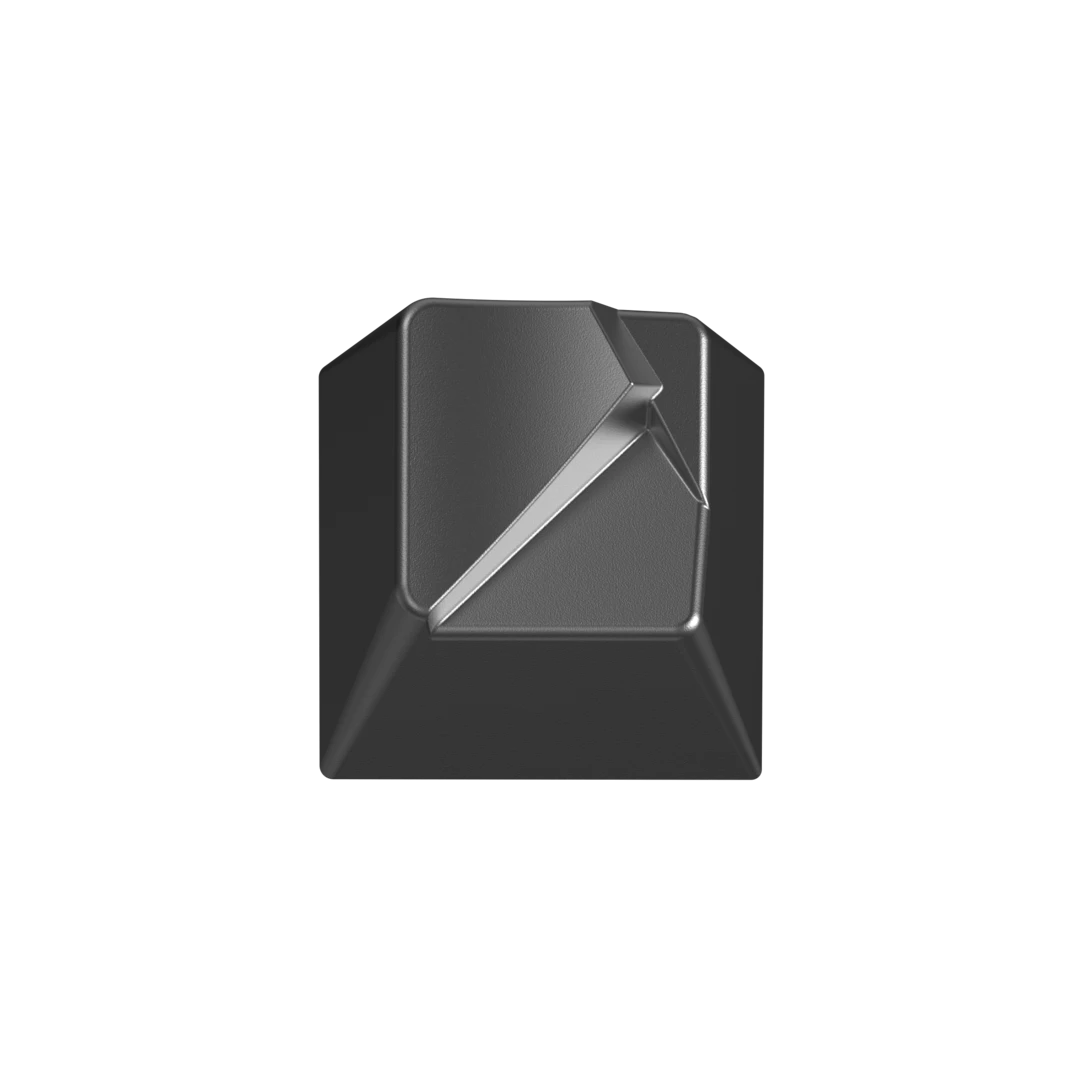 [GB] GMK Rainy Day RAMA Caps
ESTIMATE SHIPPING - Q4 2021

A late addition to an already super successful group buy. Owl has released their two designs of matching Rama caps for GMK Rainy Day (currently available for preorder).
Pick between the simple, aluminium, baby blue infilled raindrop or the angular, brass, grey PVD cap referencing the same brutalist architecture the GMK set captured. 
Details

Drop - Anodised and infilled aluminium
Brutal - Bead blasted PVD brass
Designed by
Owl
Timeline
GB End - 12 July
Estimate Shipping - 9 November 2021


Not in Australia?