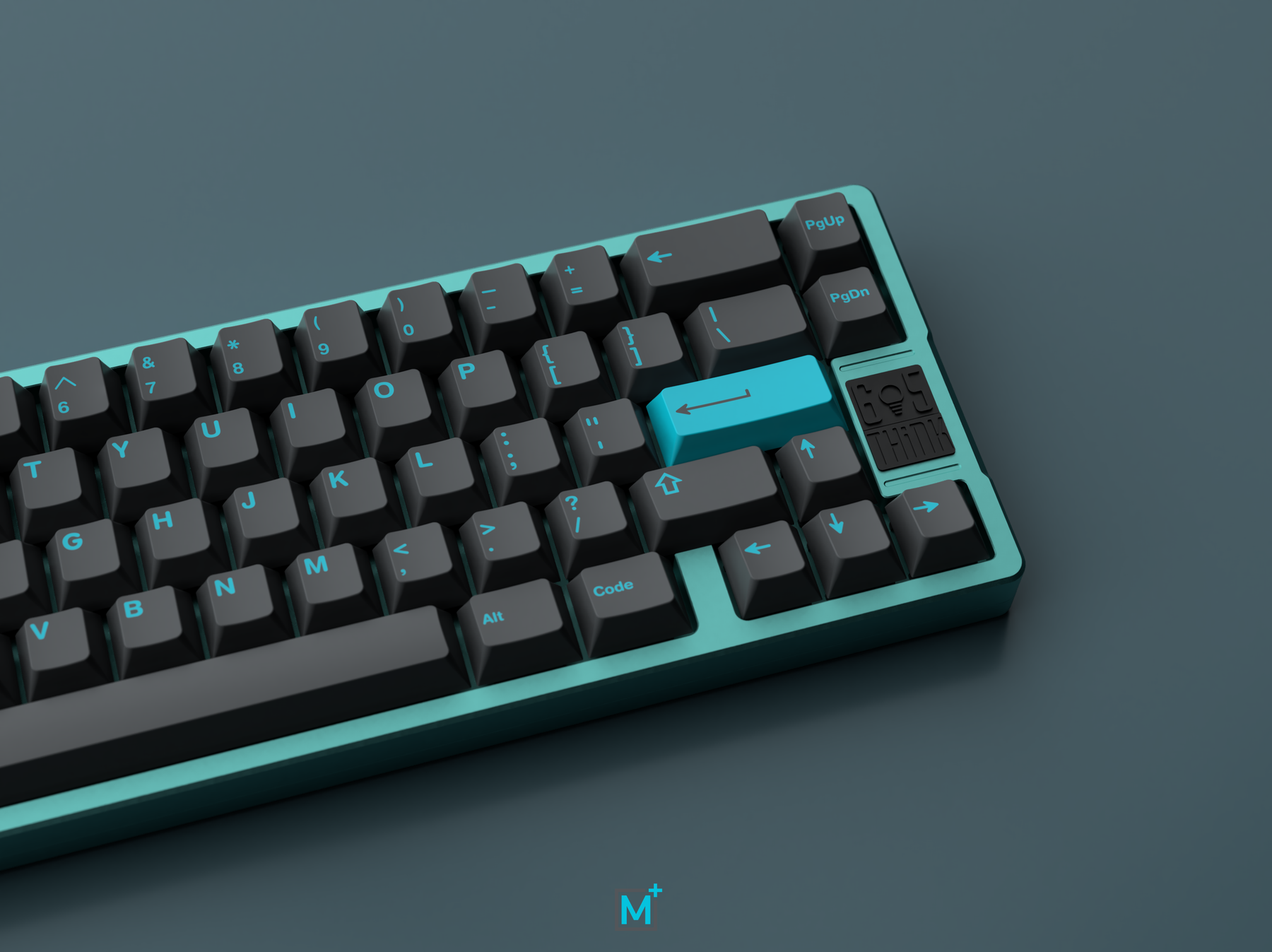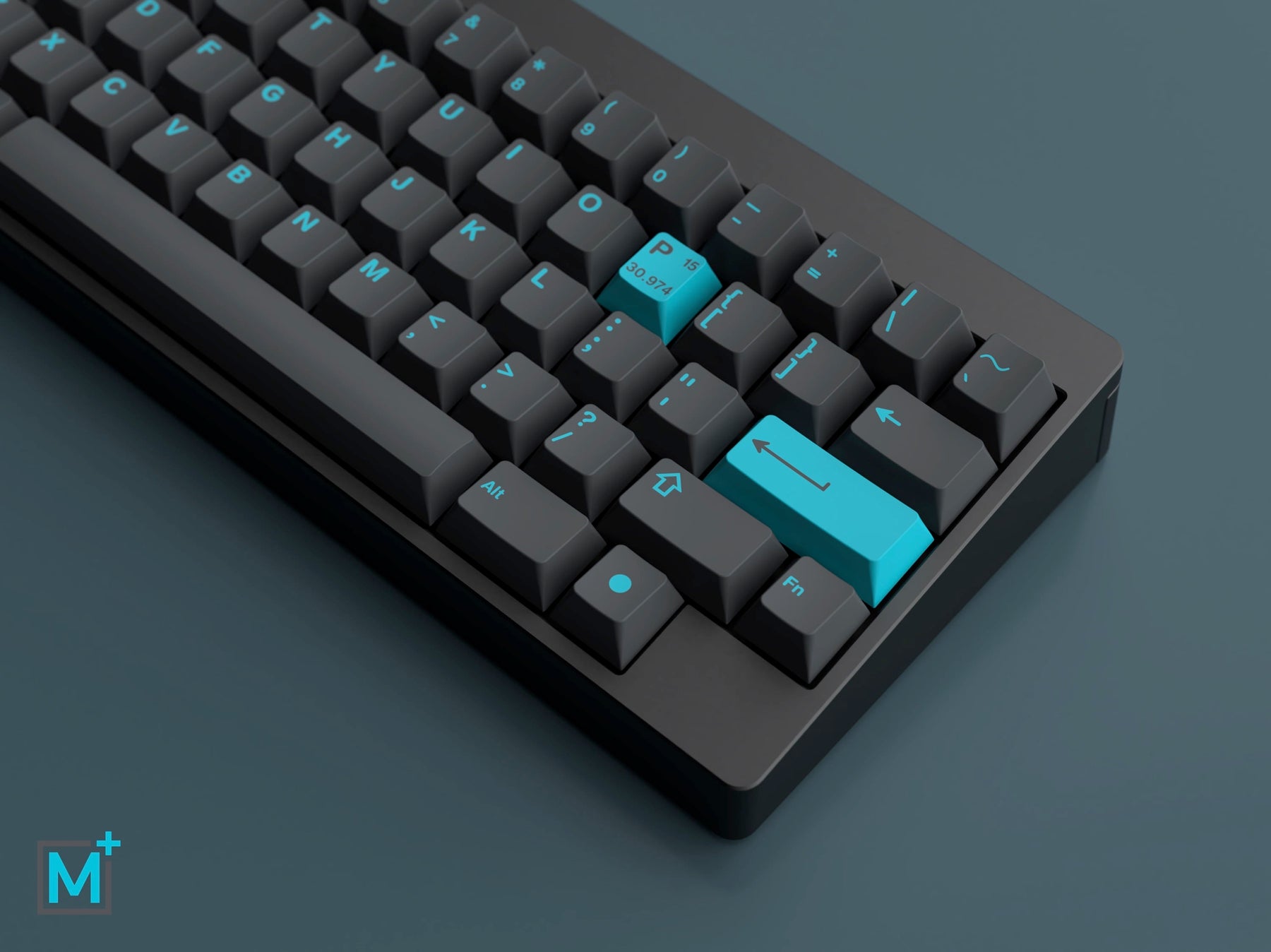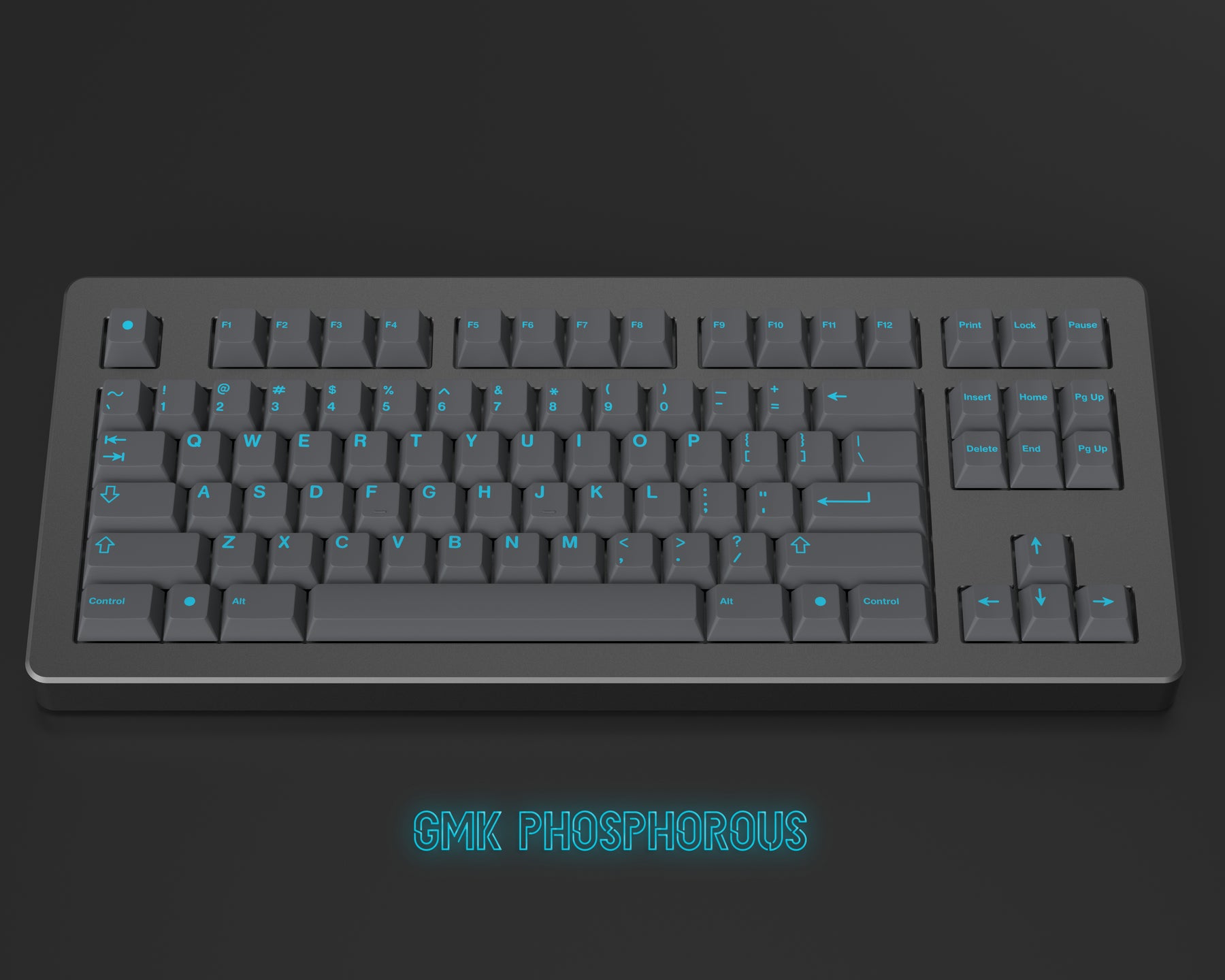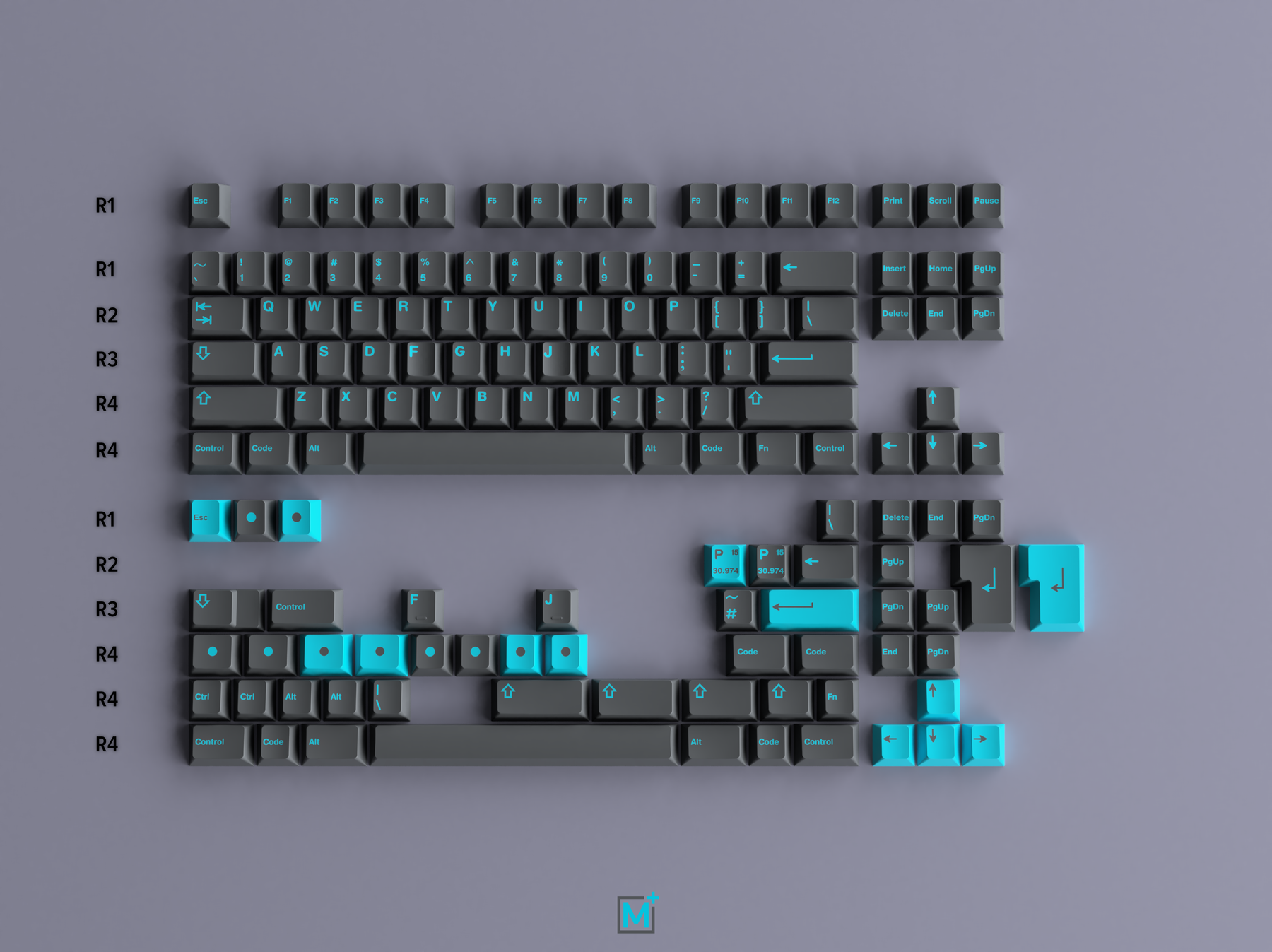 Nucleus Kit - Base ***SOLD OUT***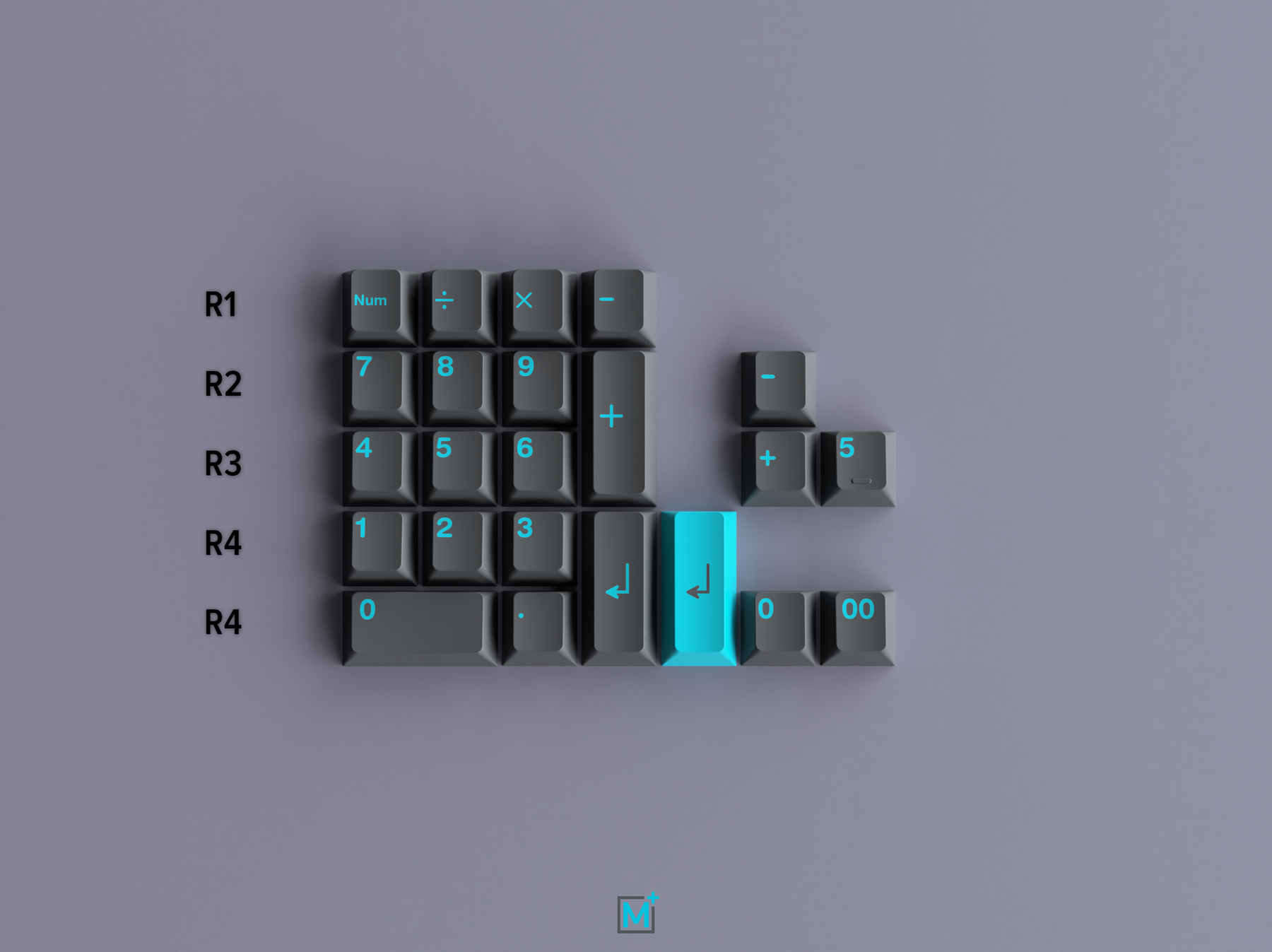 Protons Kit - Numpad ***SOLD OUT***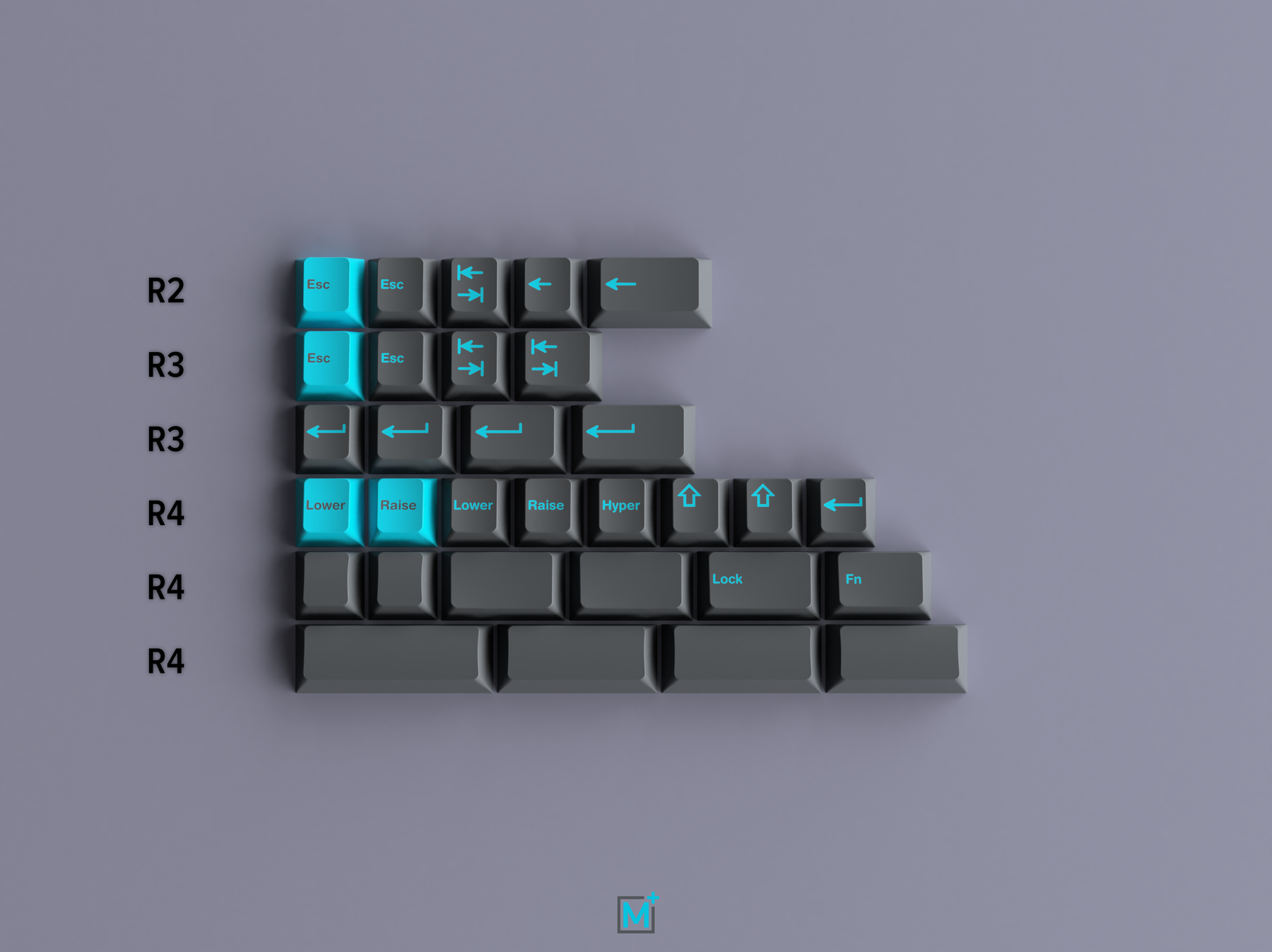 Quarks Kit - 40s & Ortho ***SOLD OUT***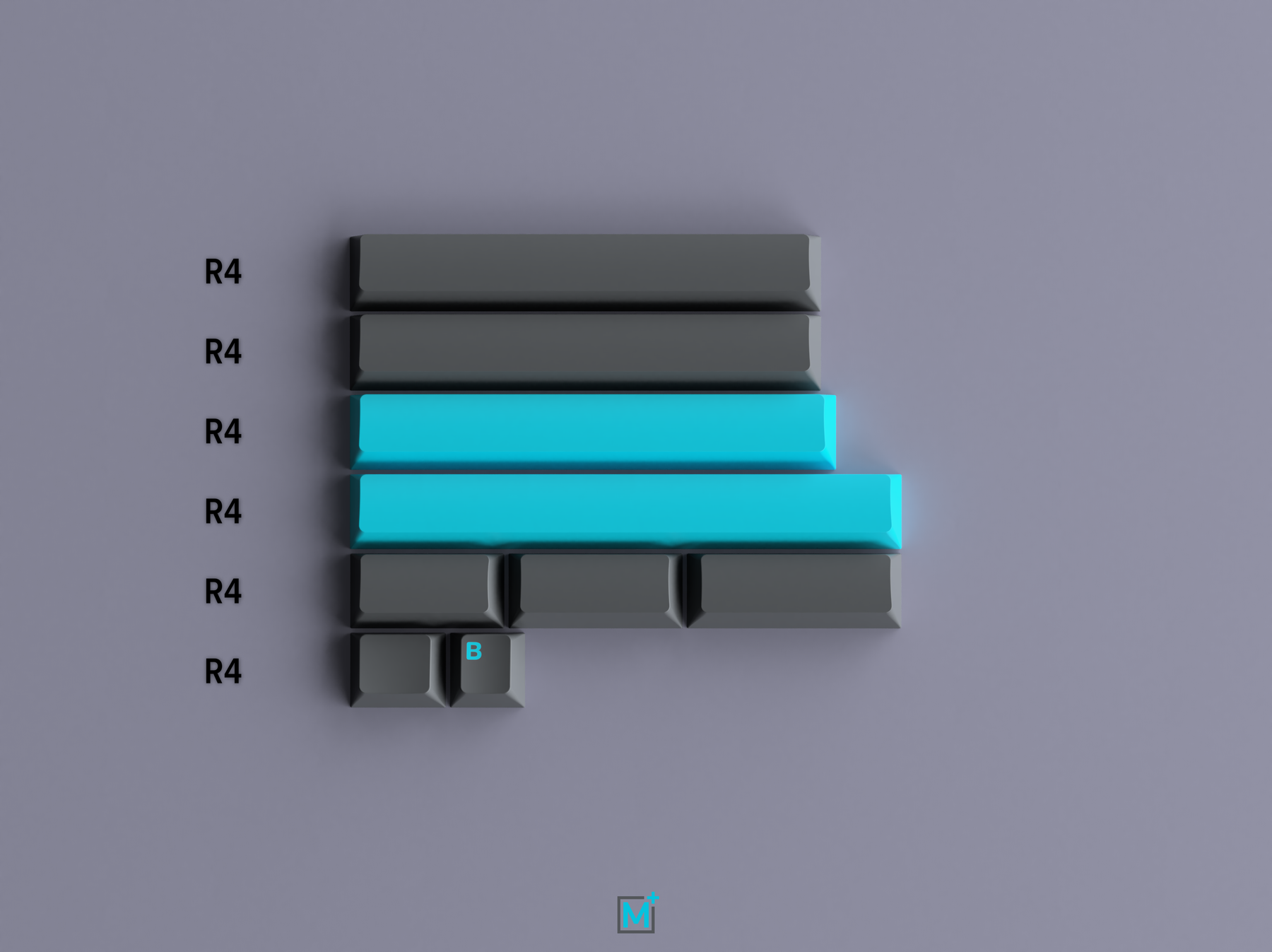 Strong Force Kit - Spacebars ***SOLD OUT***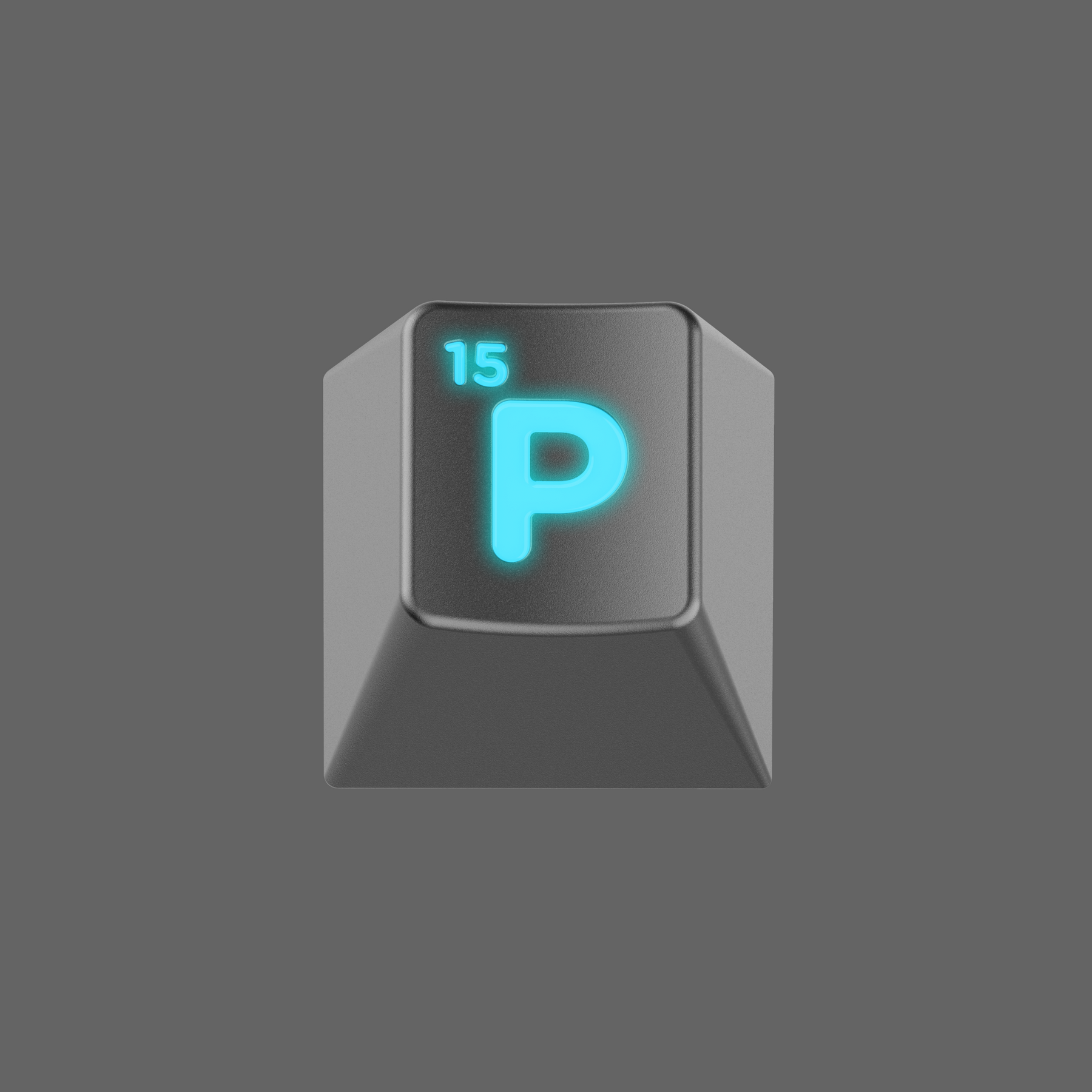 Rama x Phosphorous - Rama Cap ***SOLD OUT***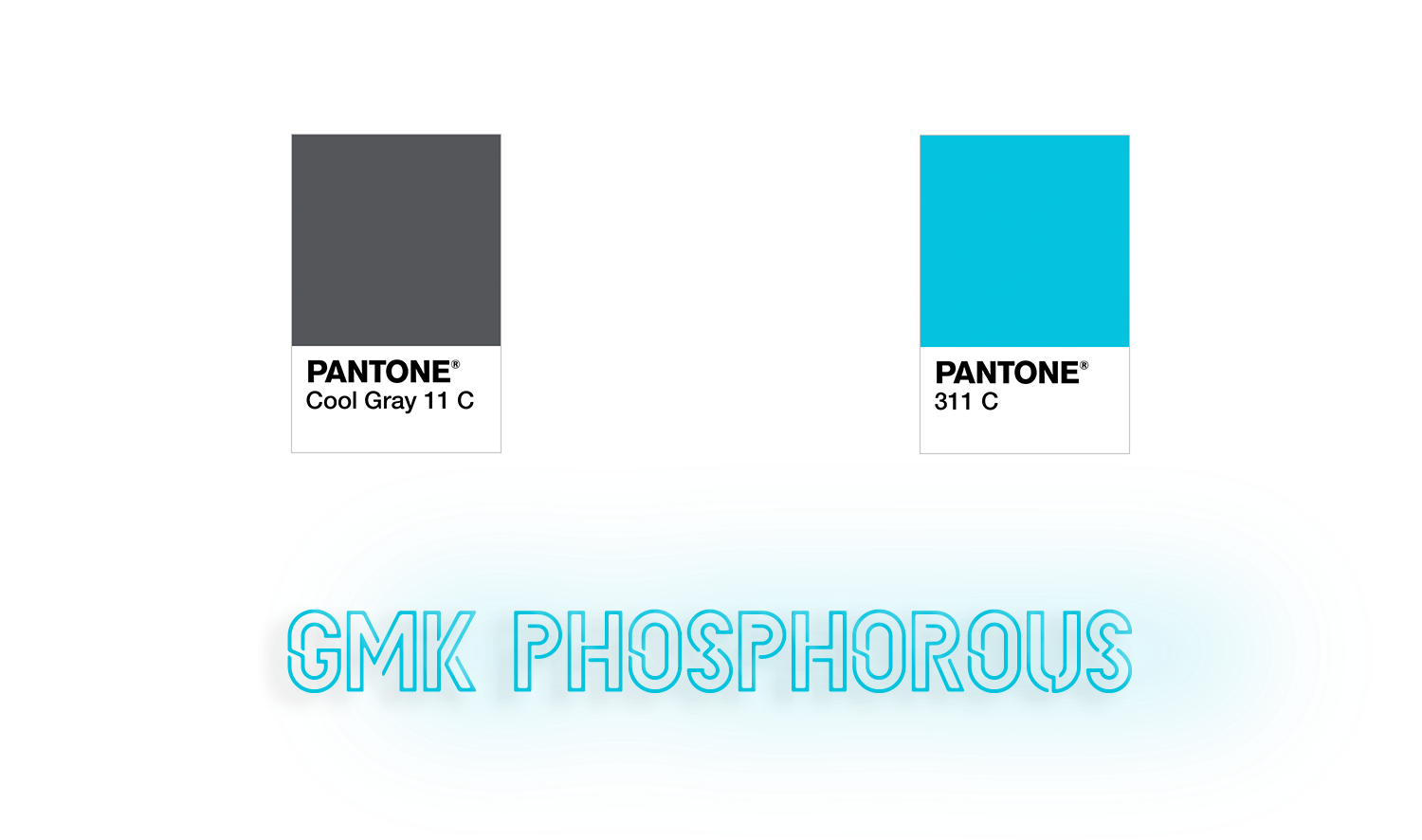 Illuminate your life with GMK Phosphorous
Born from a Rama M60-A Moon render, GMK Phosphorus is sure to light up your keyboard.
Smooth, cool greys and a luminescent blue that pops – clean and precise. This set would be incomplete without the Rama cap.
Whether you're a scientist or someone that still has glow-in-the-dark stars on the ceiling in your bedroom (or both) this set is for you!
Details
Double-shot ABS
Cherry Profile
Designed by Moridin
Timeline

Group buy updates here
Nucleus Kit

Protons Kit

Quarks Kit

Strong Force Kit

Neutrons Kit

RAMA x Phosphorous

Colours - Pantone

Group Buy Policy
Additional products added with this item will be shipped when this product is ready to ship.
This item currently does not have an expected shipping date, however, this once an estimate production and shipping date can be determined this page will be updated.
Sometimes things can and do go wrong, which can change this date.
You are entitled to cancel and refund your preorder, which means you forfeit any preorder bonuses.
By purchasing this item, you acknowledge that you understand and agree what is written above.
We appreciate you sticking around to complete the buy as this will help us when ordering.