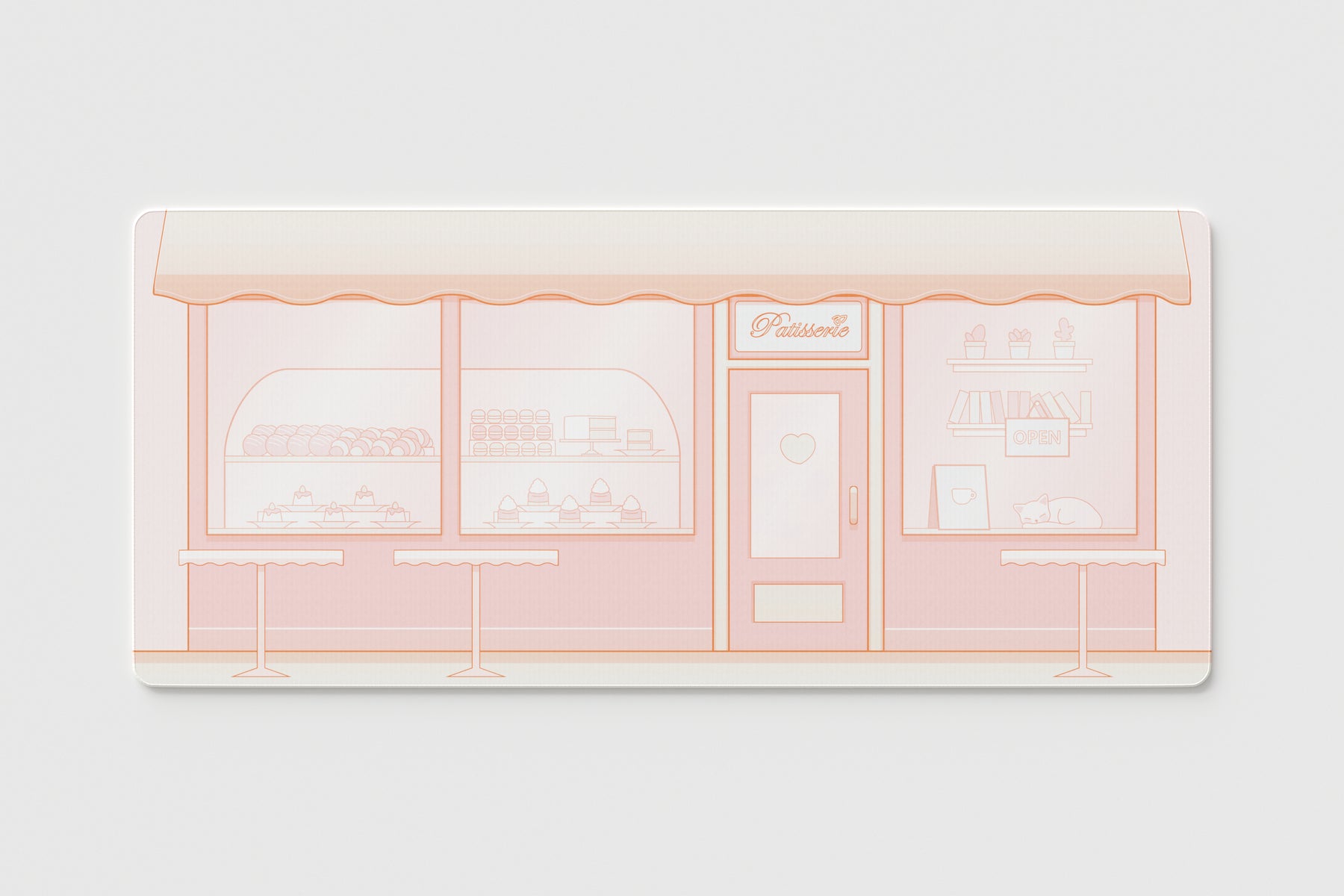 Deskmat - Patisserie ***SOLD OUT***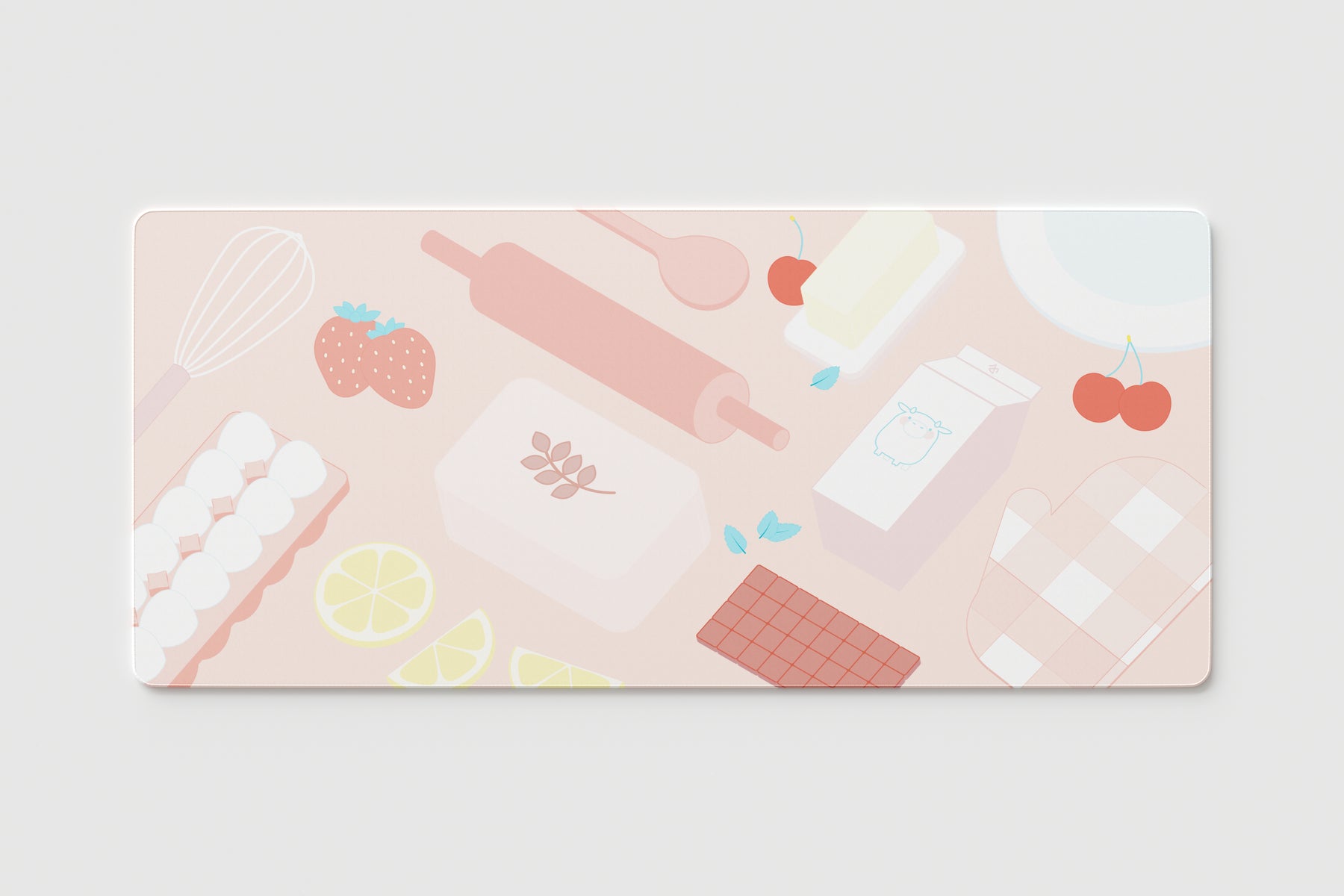 Deskmat - Patissier ***SOLD OUT***
[GB] GMK Pâtisserie Deskmats
ESTIMATED SHIPPING - Q2 2022
These Italians know how to make a cake
Capturing the lightness and warmth of Italian pastries is best done with my mouth, and second best on this GMK keyset. Light pastel colours and tasty novelties make your board look like it should be sitting in a bakery window with some kid's nose pressed against the glass.
Agilr has also offered us an Origins Base Kit. Inspired by TA Typewriter design and based off the Italian Keyboard Layout, the Origins Base Kit removes the pastel modifiers and bright alphas for a warmer base colour and more saturated UV-printed accent sublegends. These sublegends are based off the Italian Keyboard Main Layout, with some modifications for better coherency. The Novelties and Nom Kit are compatible with this set.
Details

Treated Cloth top
Stitched edges
Rubber bottom
Designed by
Agilr
Dimensions
900x400x4mm and ~800g
Machine washable (wash on cold/gentle - air dry)
Timeline
GB End - 13 June
Estimate Shipping - Q2 2022
Not in Australia?