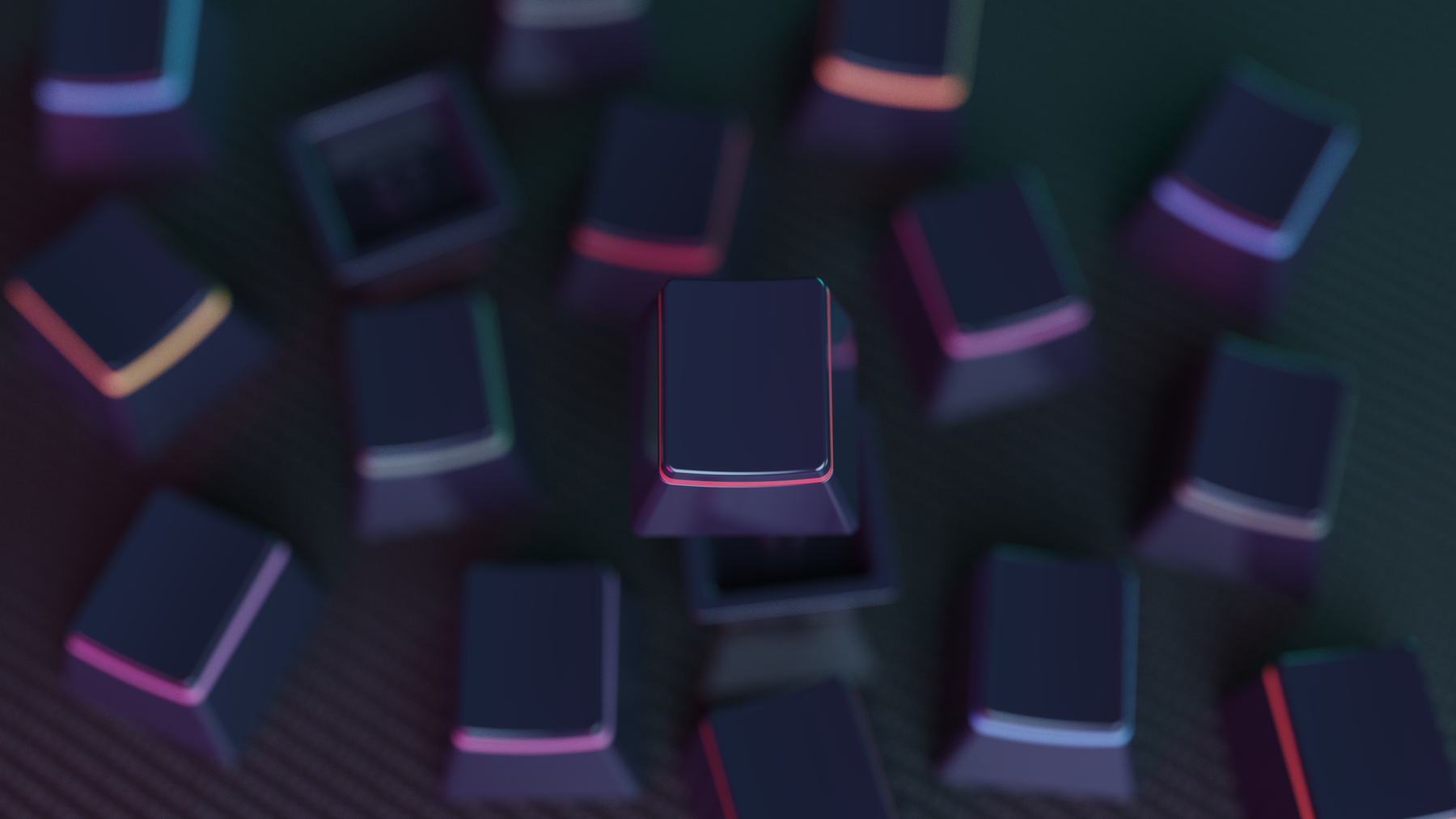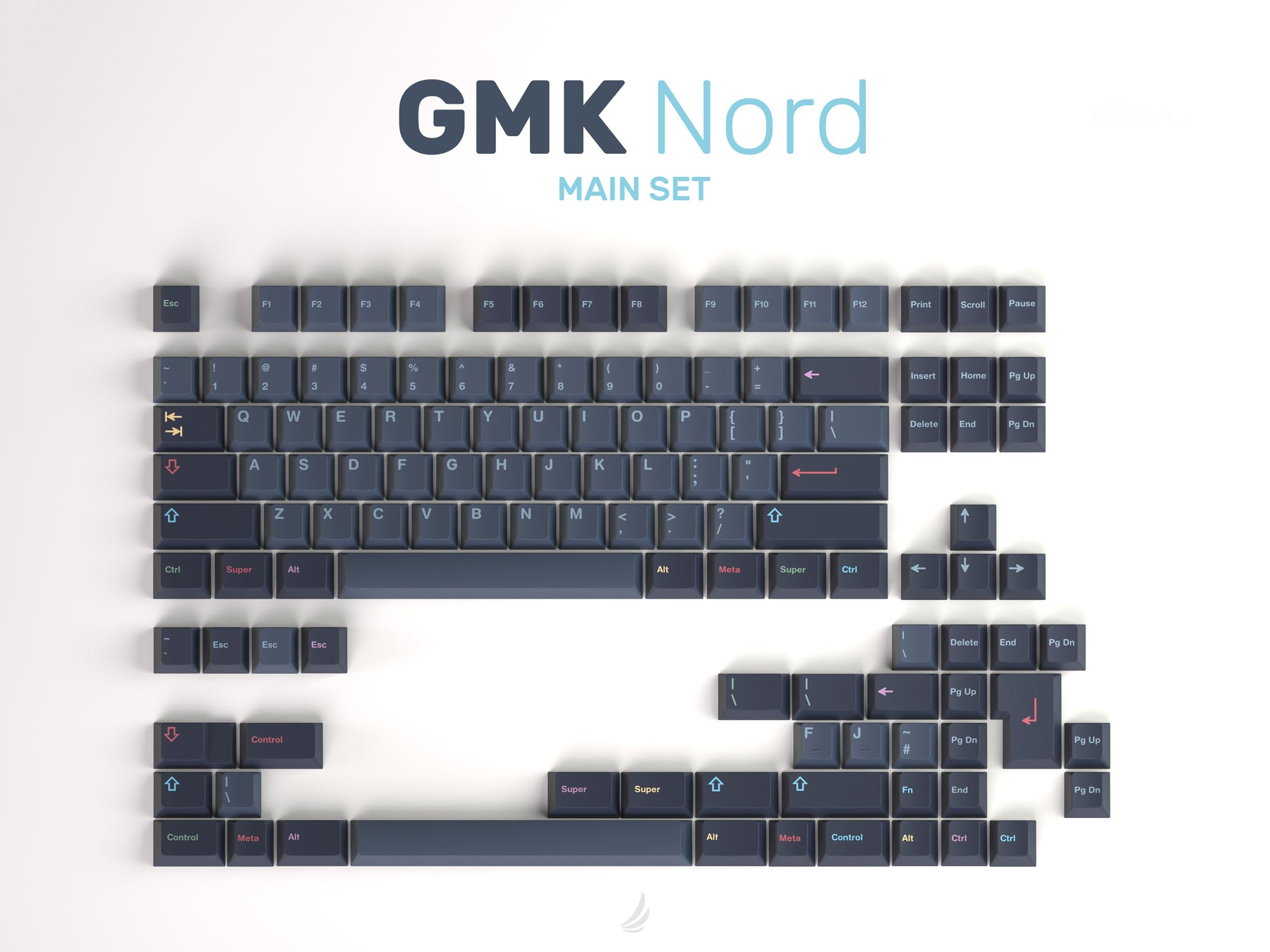 Base Kit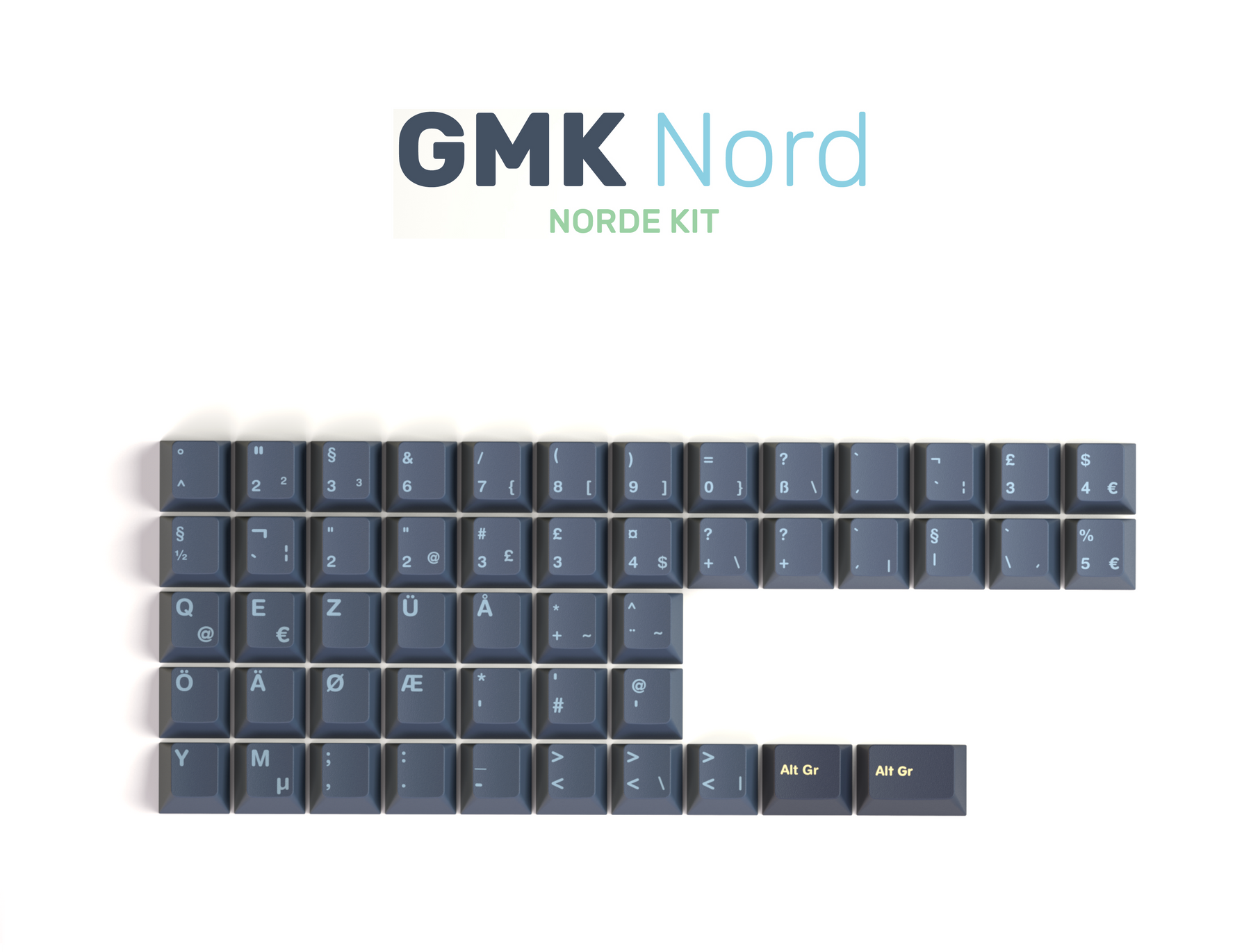 Norde Kit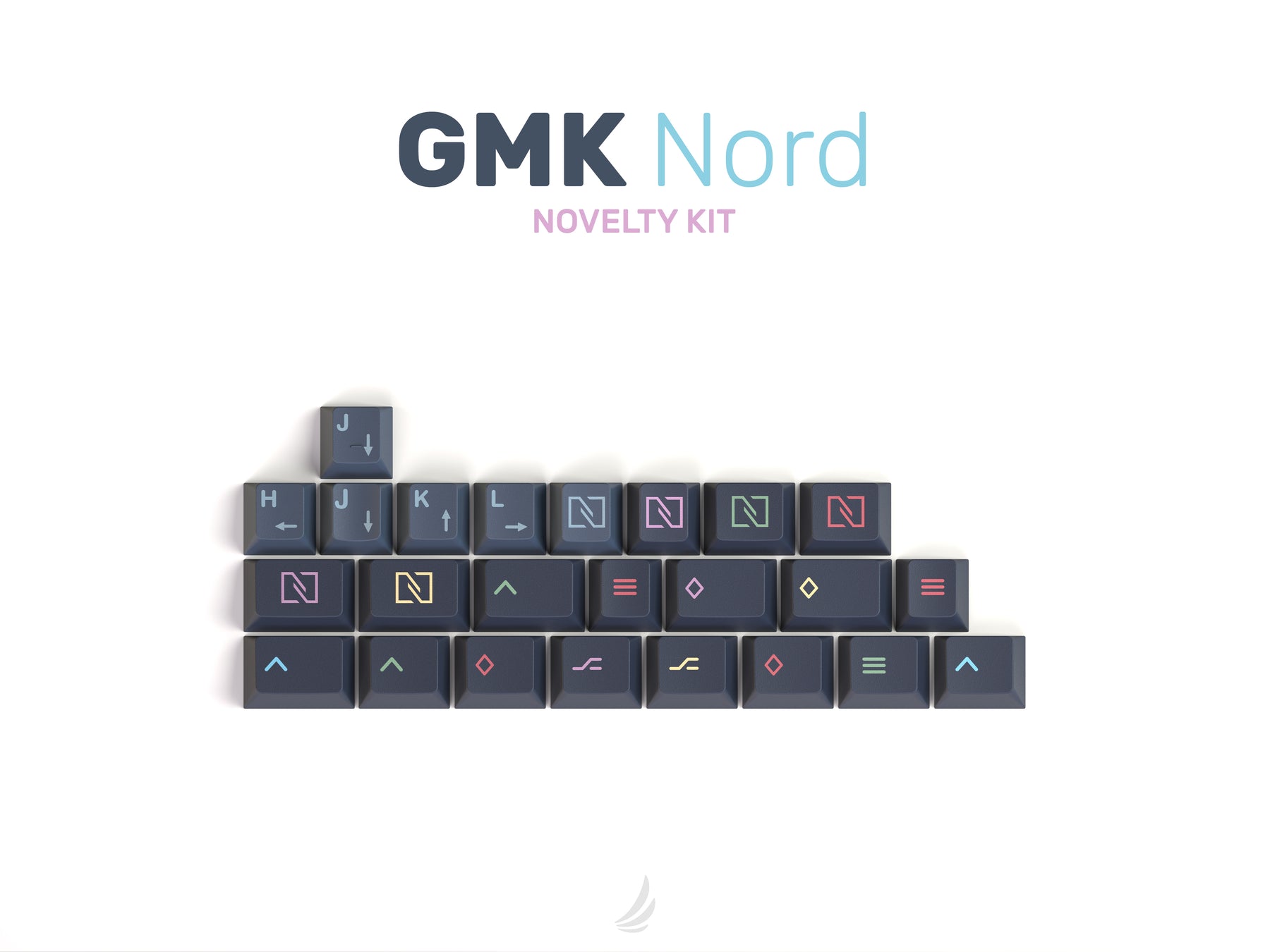 Novelty Kit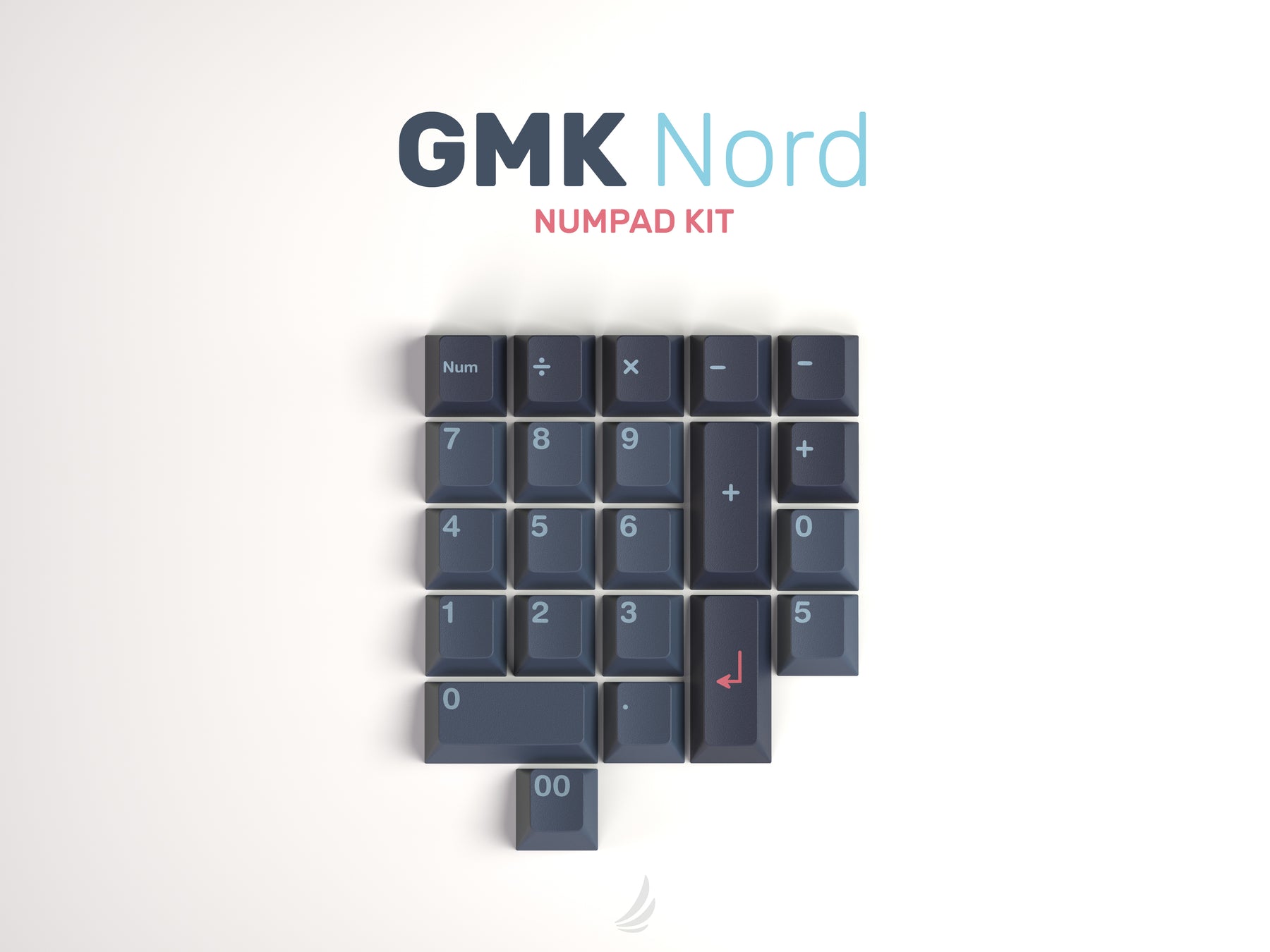 Numpad Kit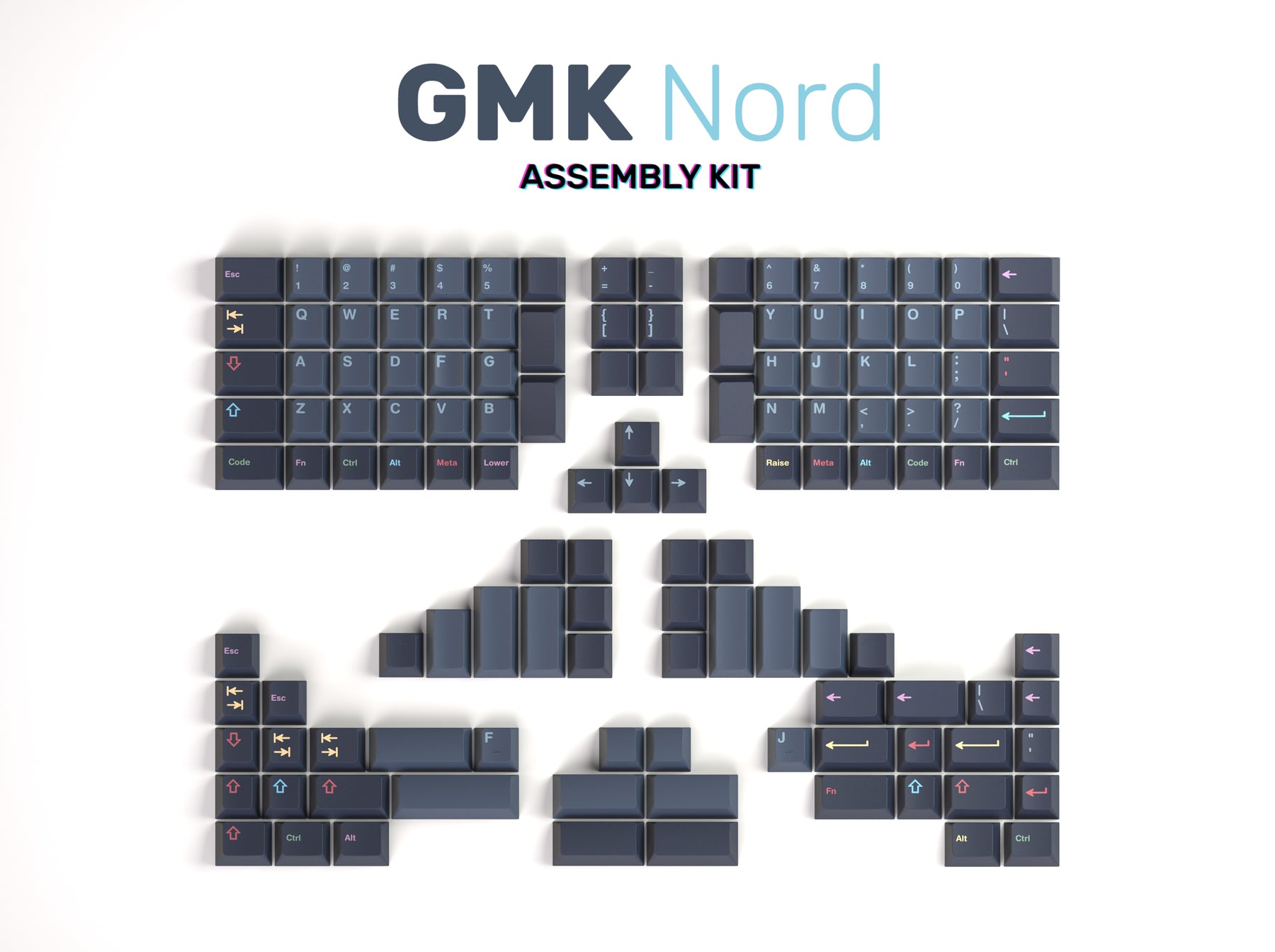 Assembly Kit ***SOLD OUT***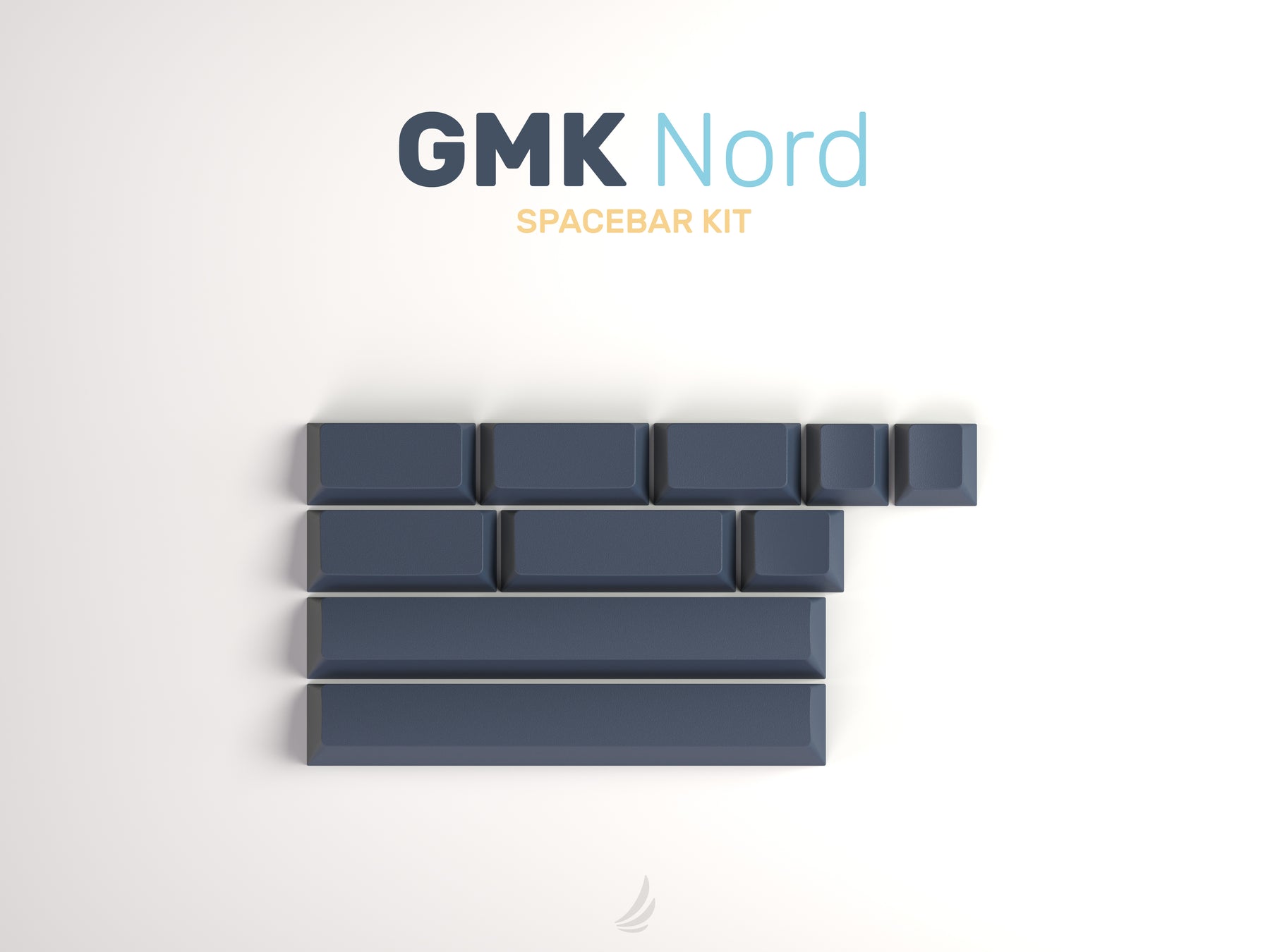 Space Kit
Dark Deskmat ***SOLD OUT***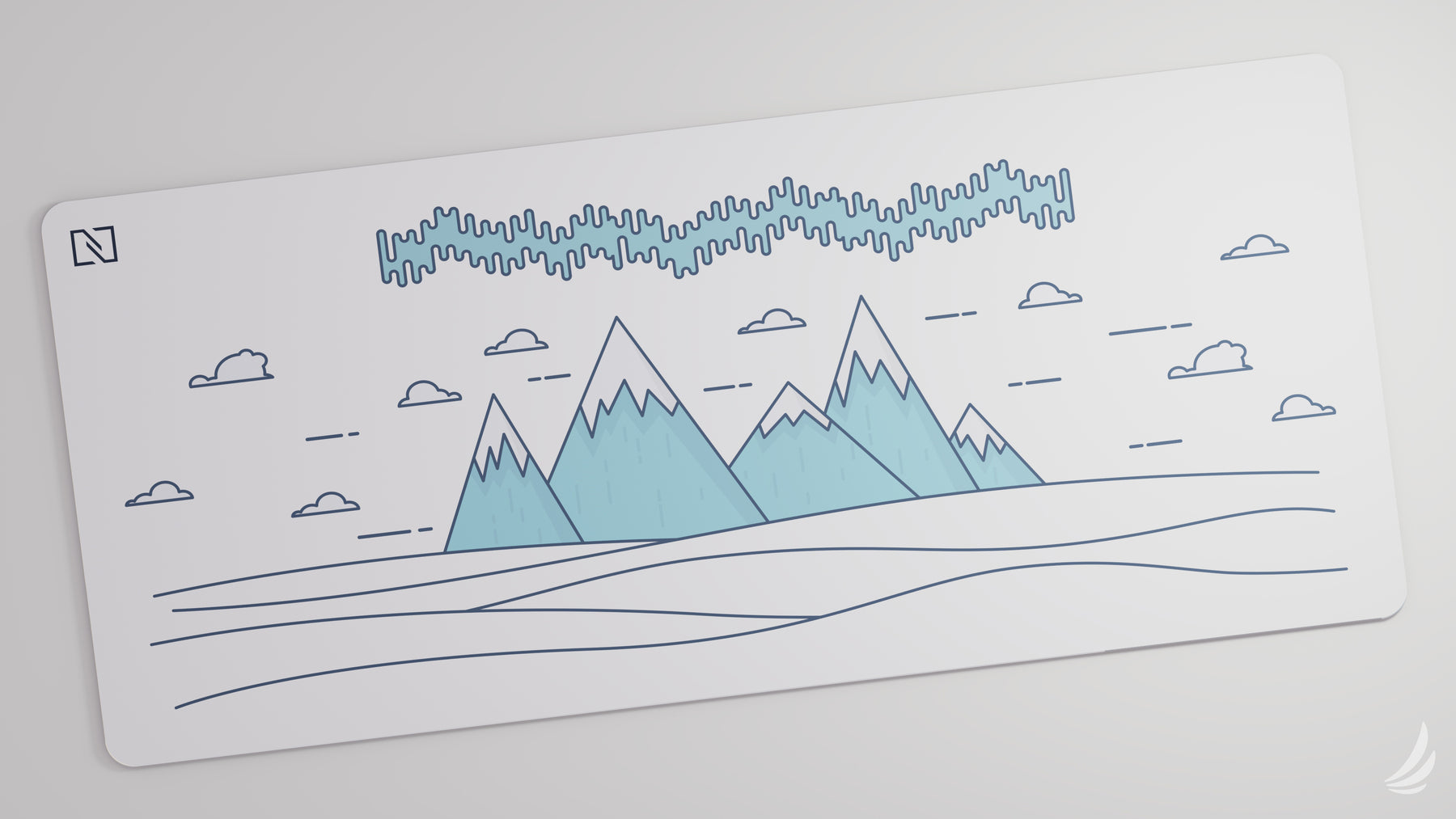 Light Deskmat ***SOLD OUT***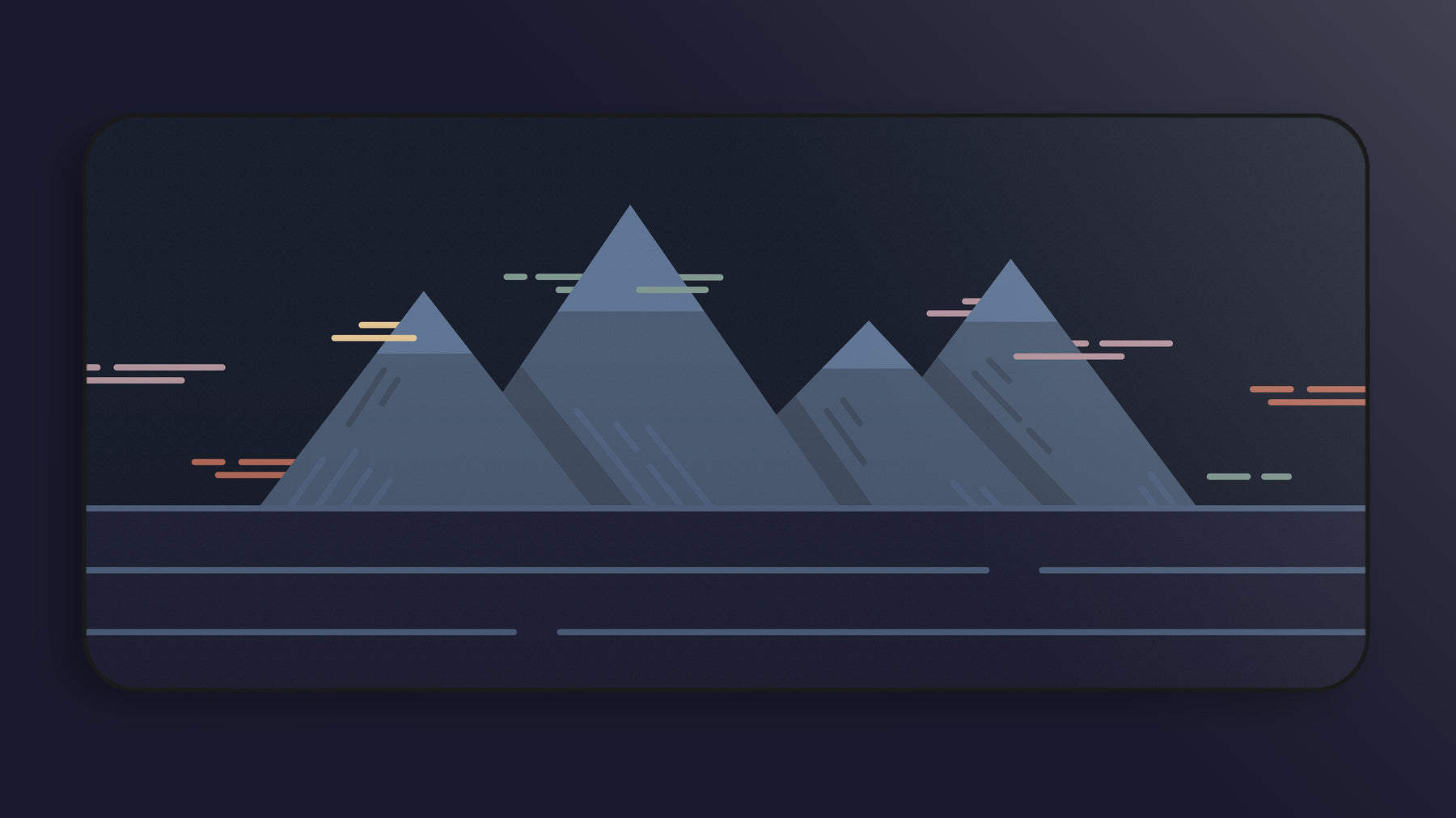 Modern Deskmat ***SOLD OUT***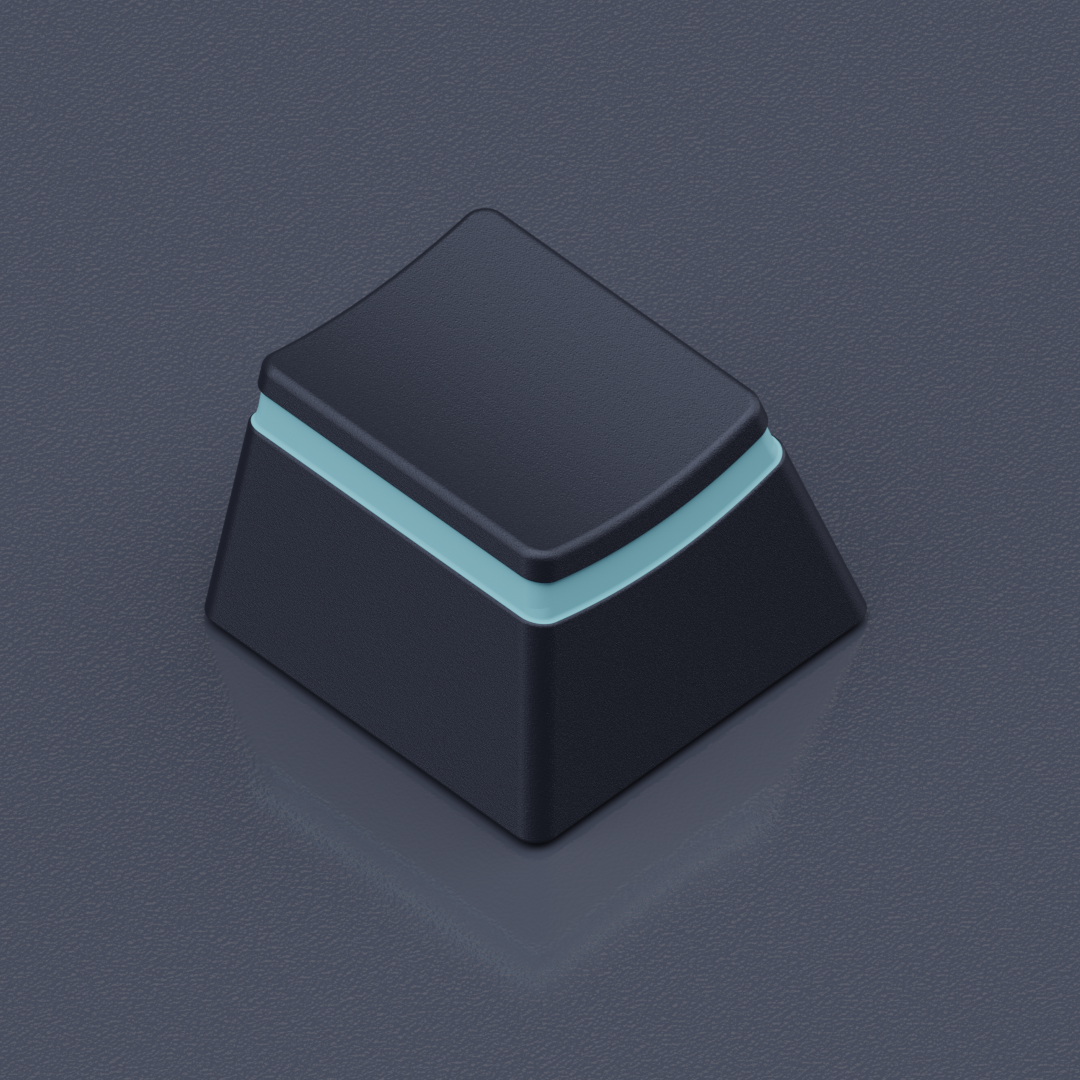 Keebwerk Blue Cap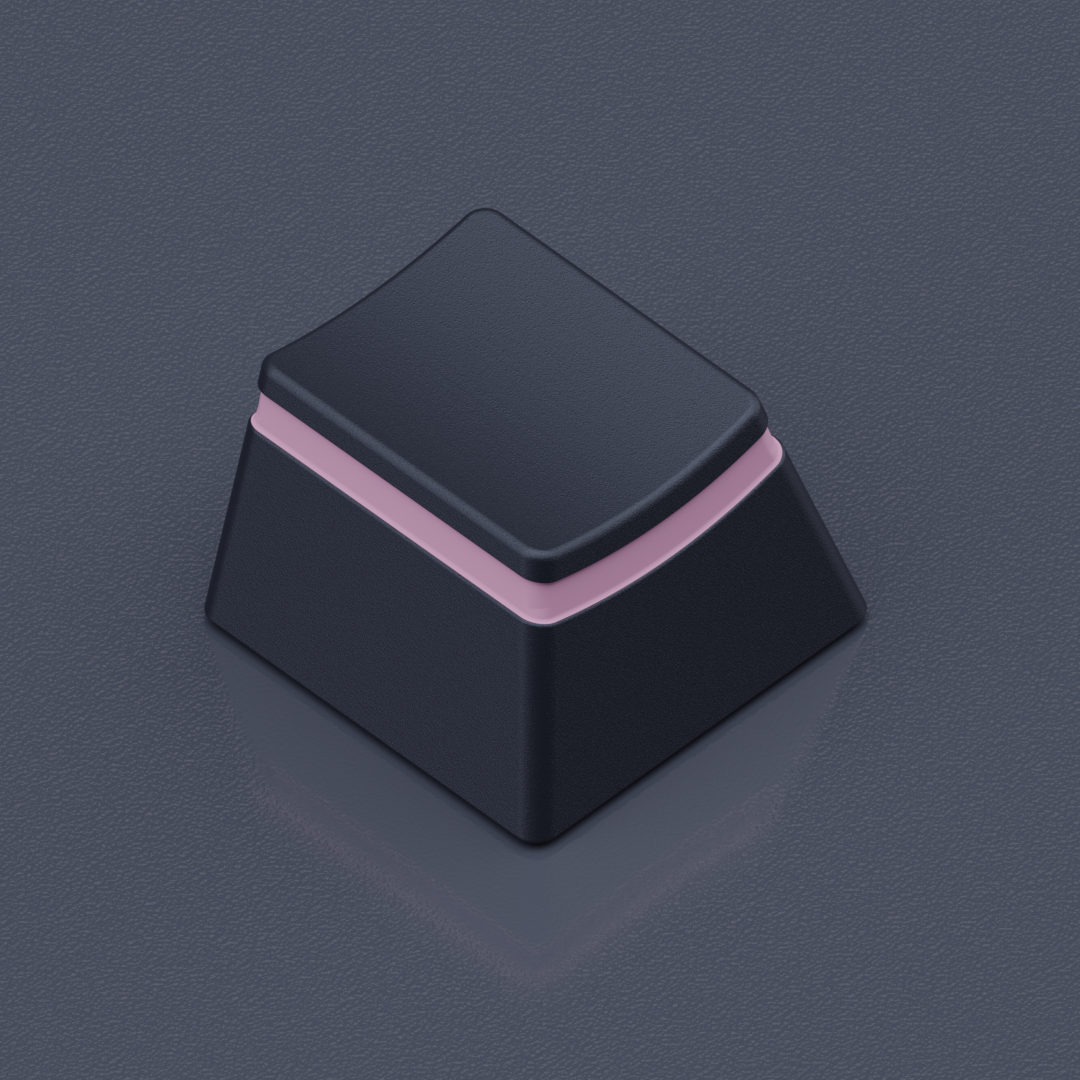 Keebwerk Purple Cap
GMK Nord - An arctic, north-bluish color palette
Paying homage to the Nord theme color theme for programmers, GMK Nord kit comes with several kits to allow fitting to any available keyboard out there.
Designed by GTRX, the designer of successful PBT Hive he is no stranger to making an attractive set.
The ABS Cherry Profile keycaps guarantee long-lasting usage and high contrast legends to fit the expectations of any keyboard user.
Details
Double-shot ABS
Cherry Profile
Designed by GTRX