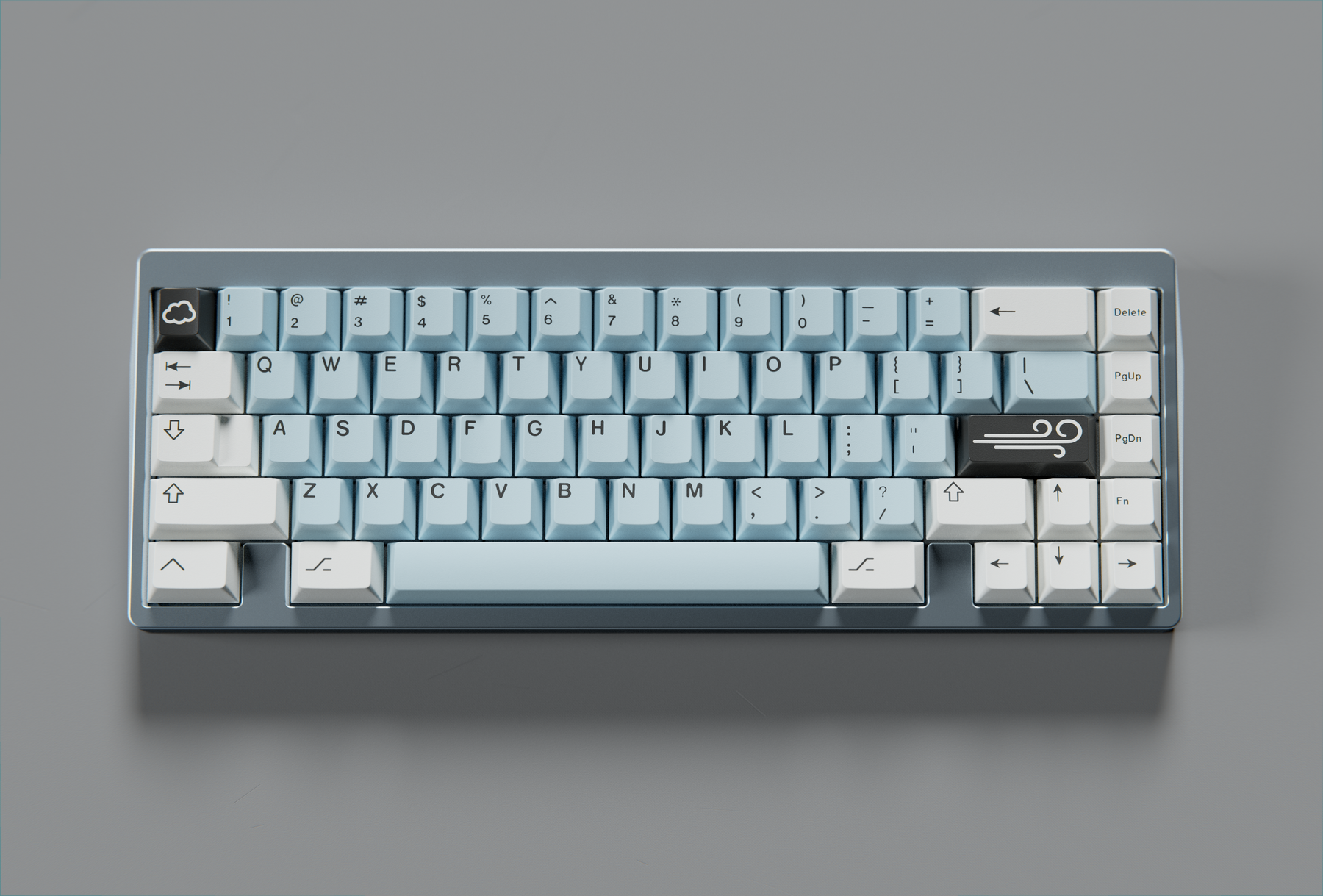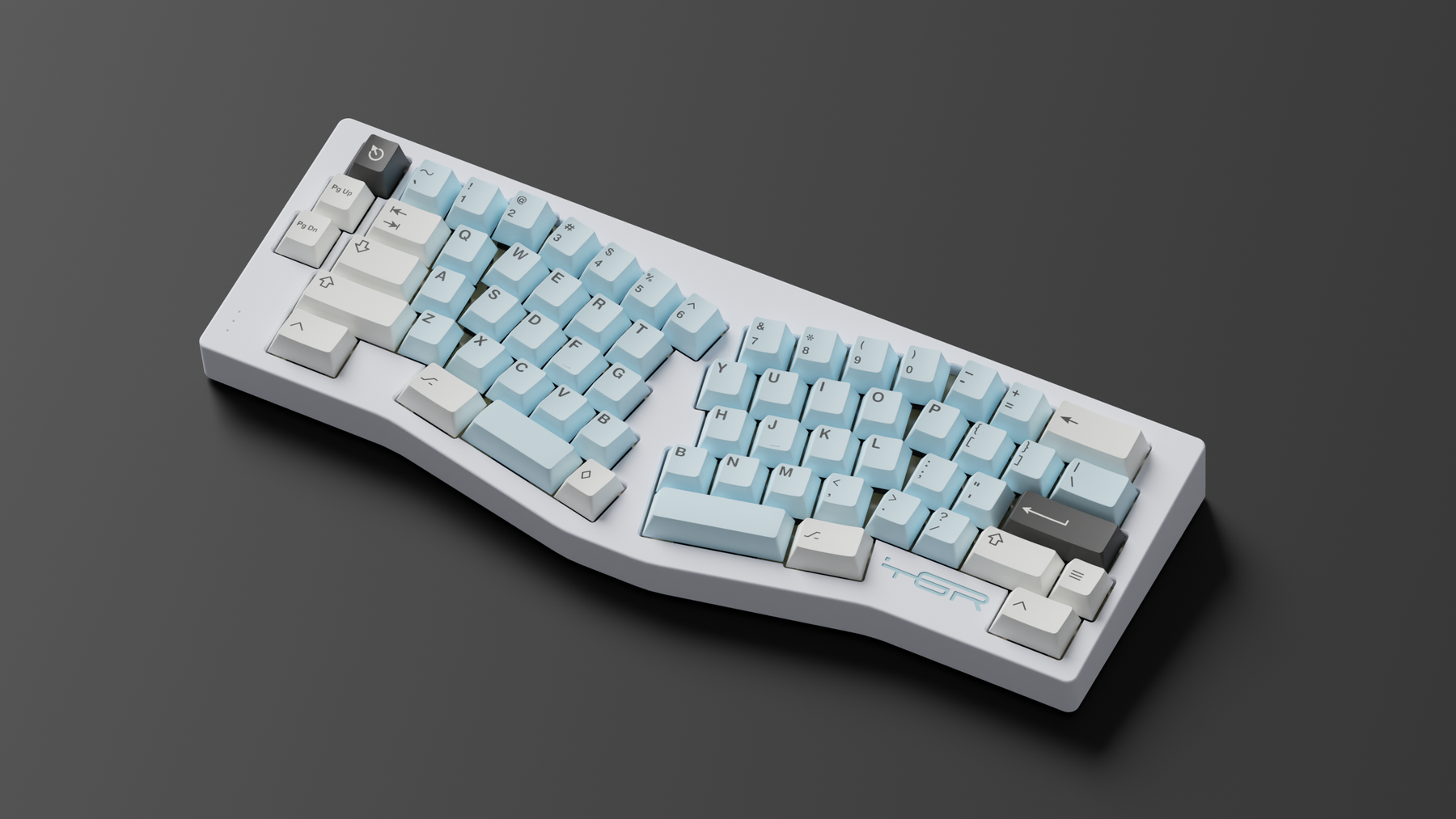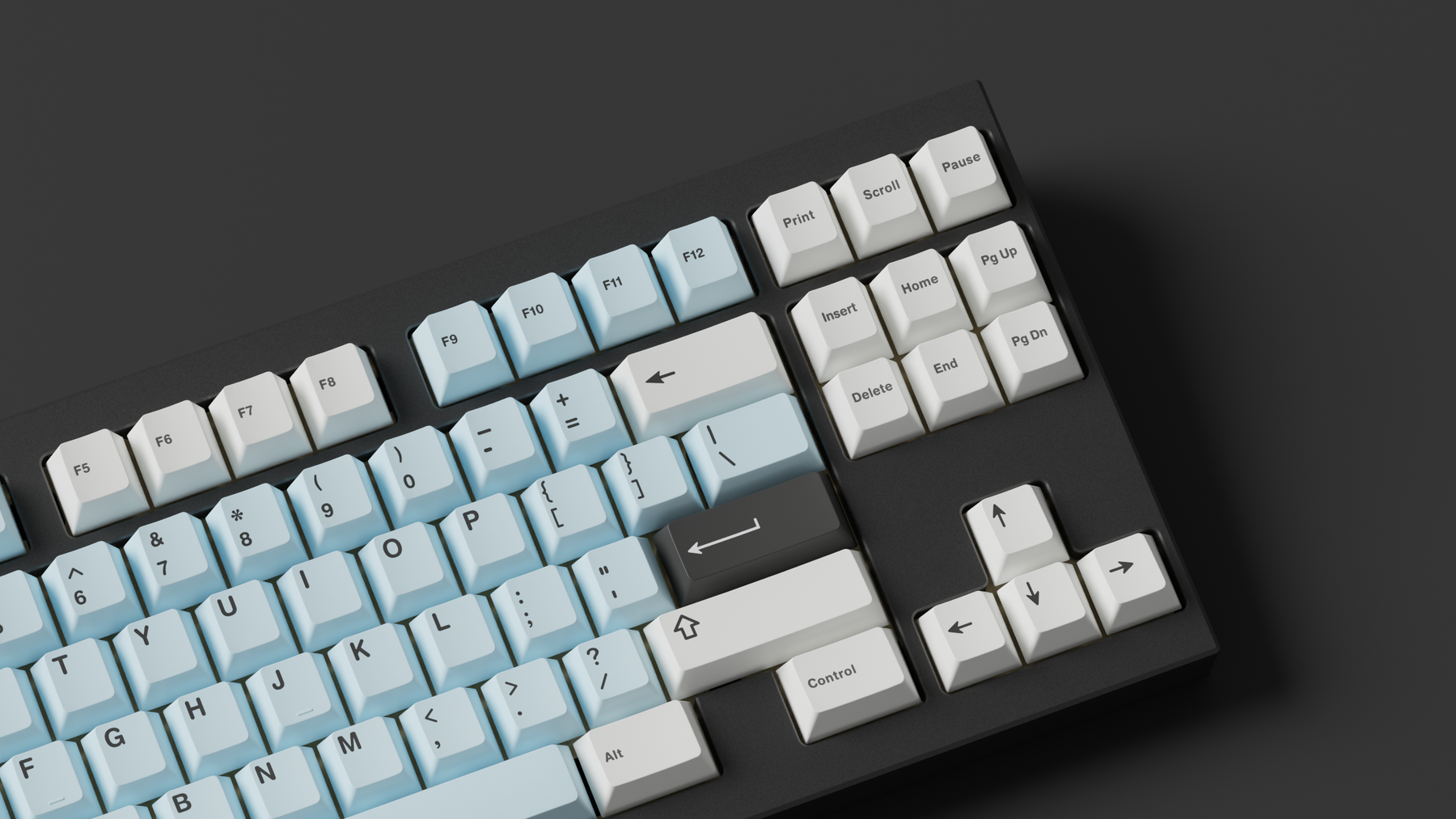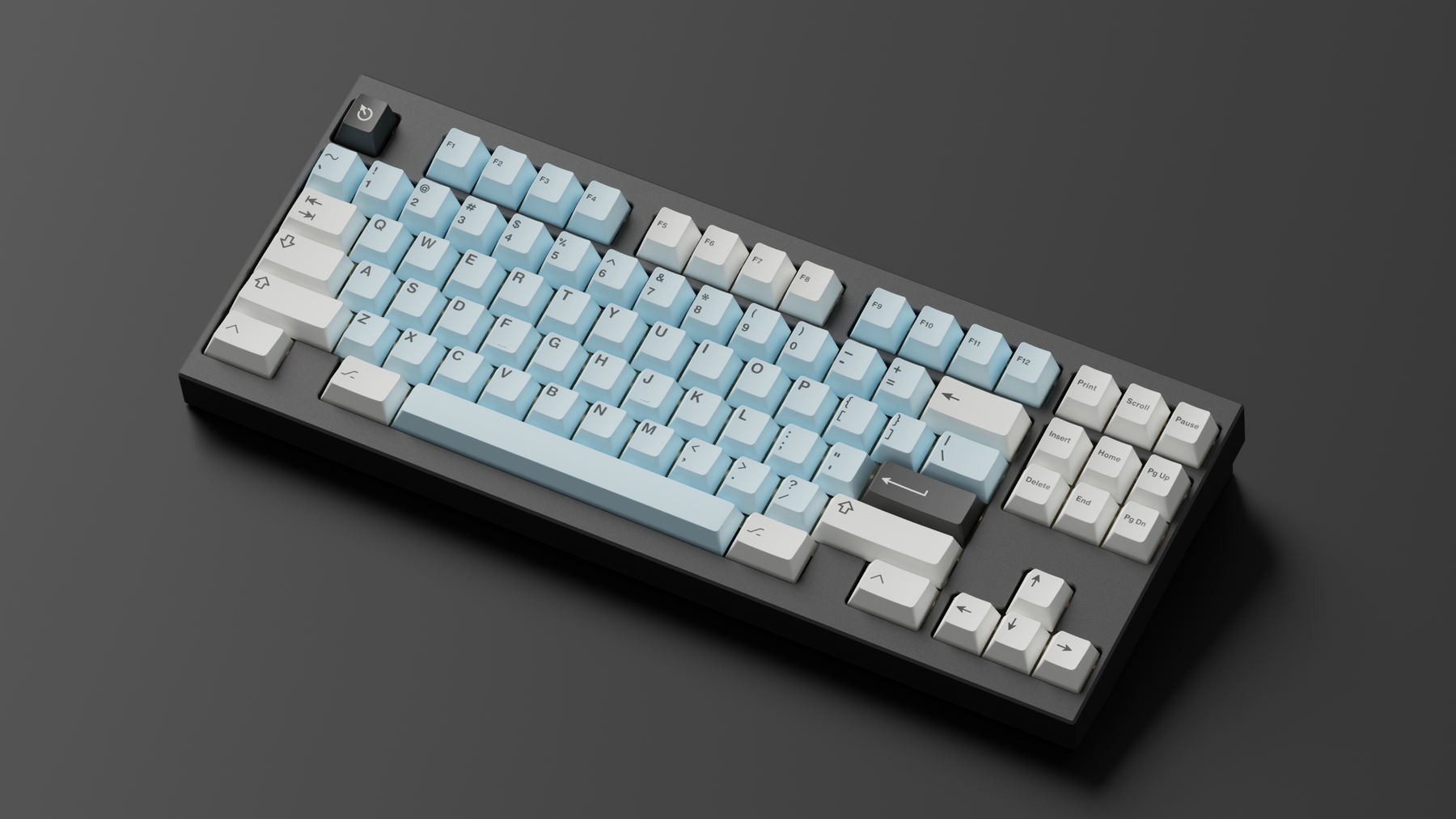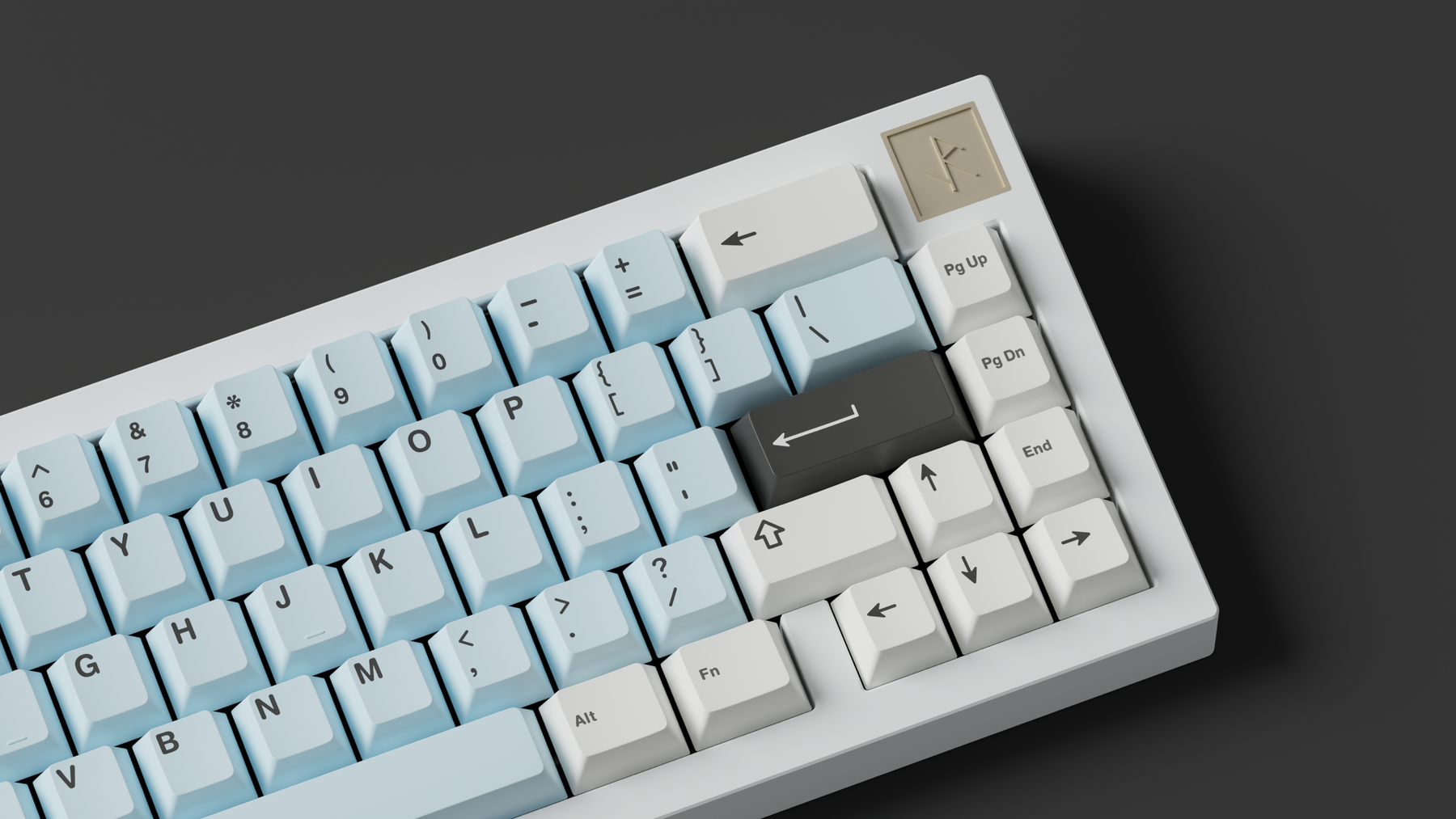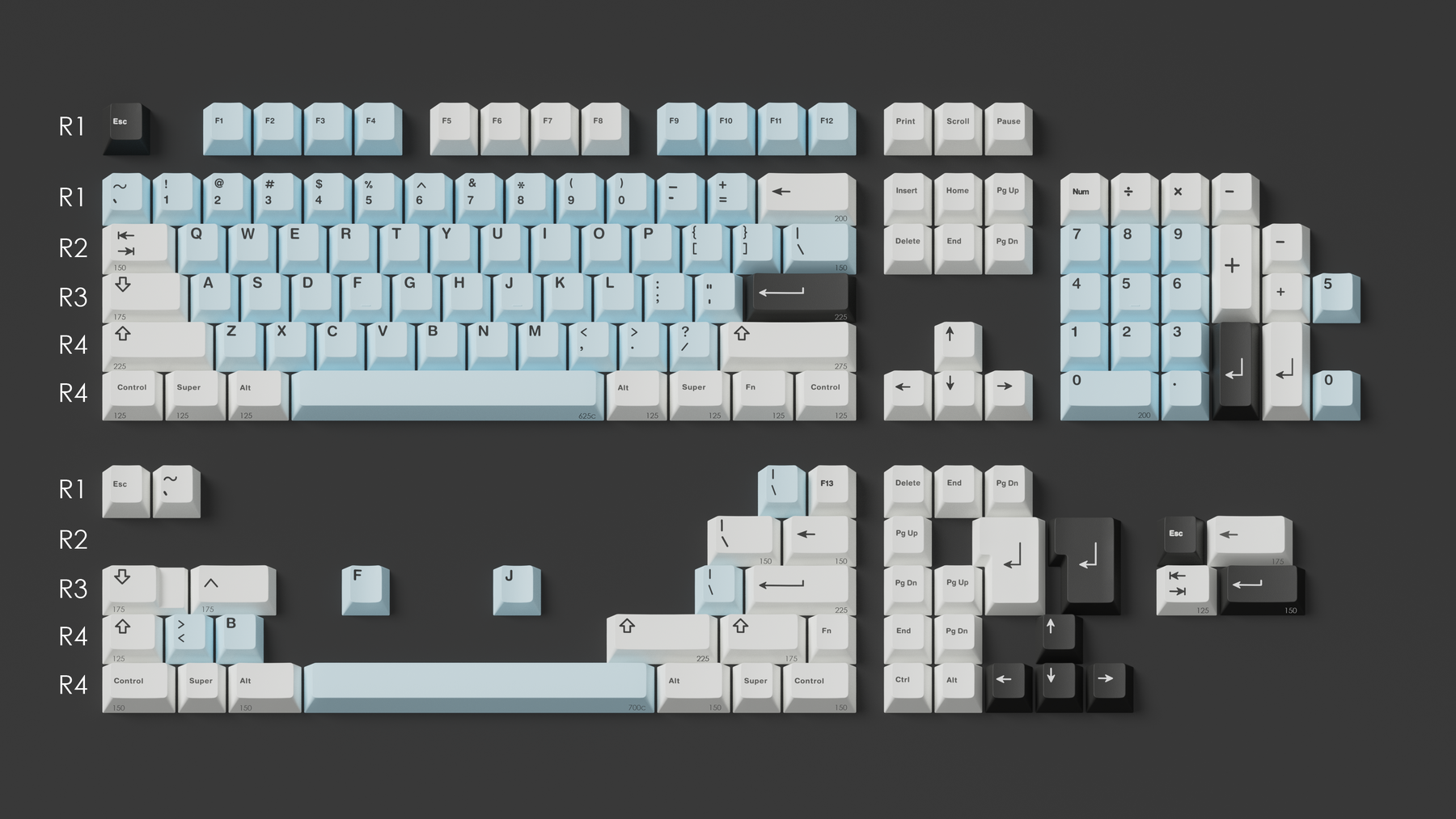 Base Kit ***SOLD OUT***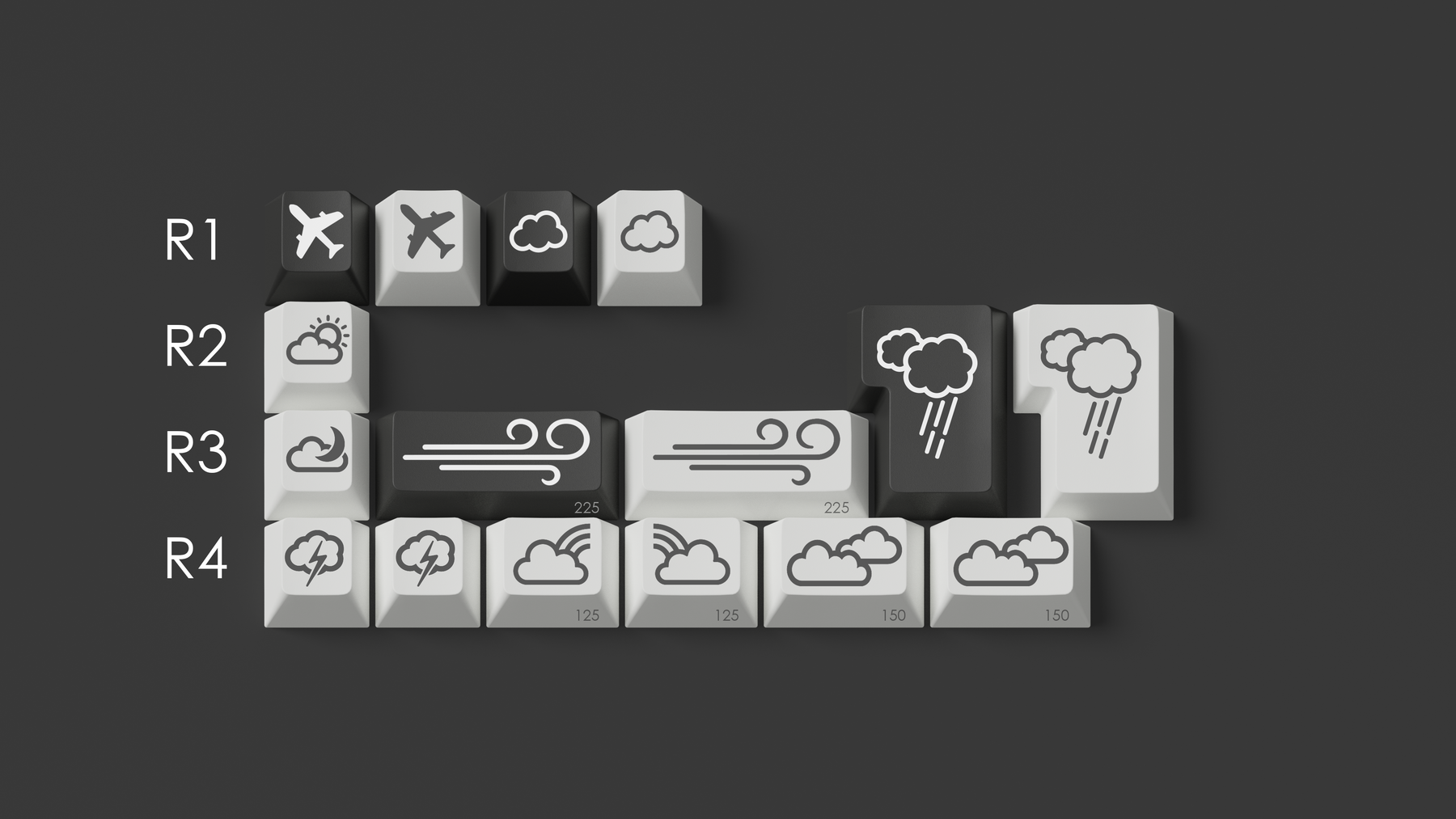 Novelties ***SOLD OUT***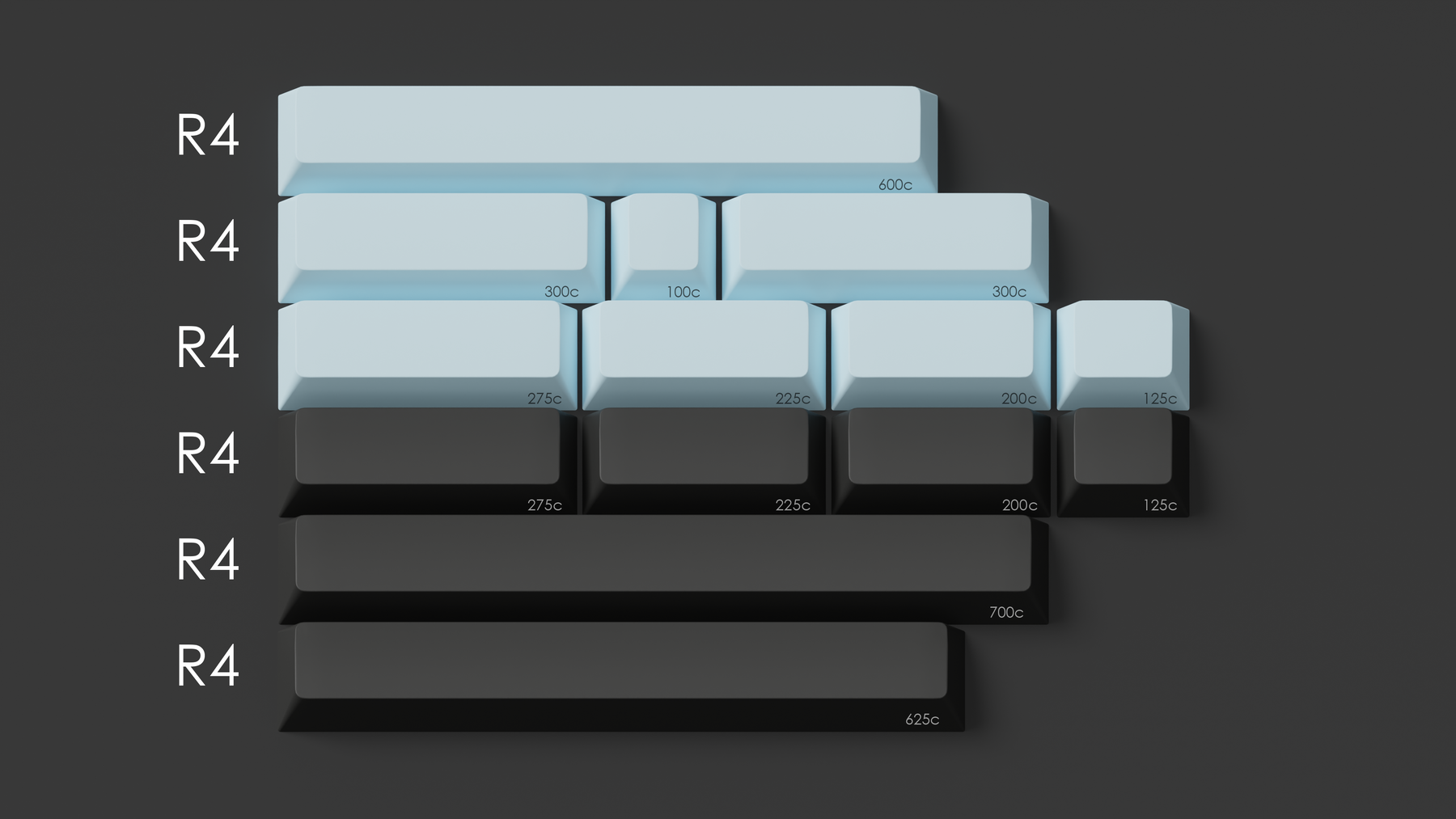 Spacebars ***SOLD OUT***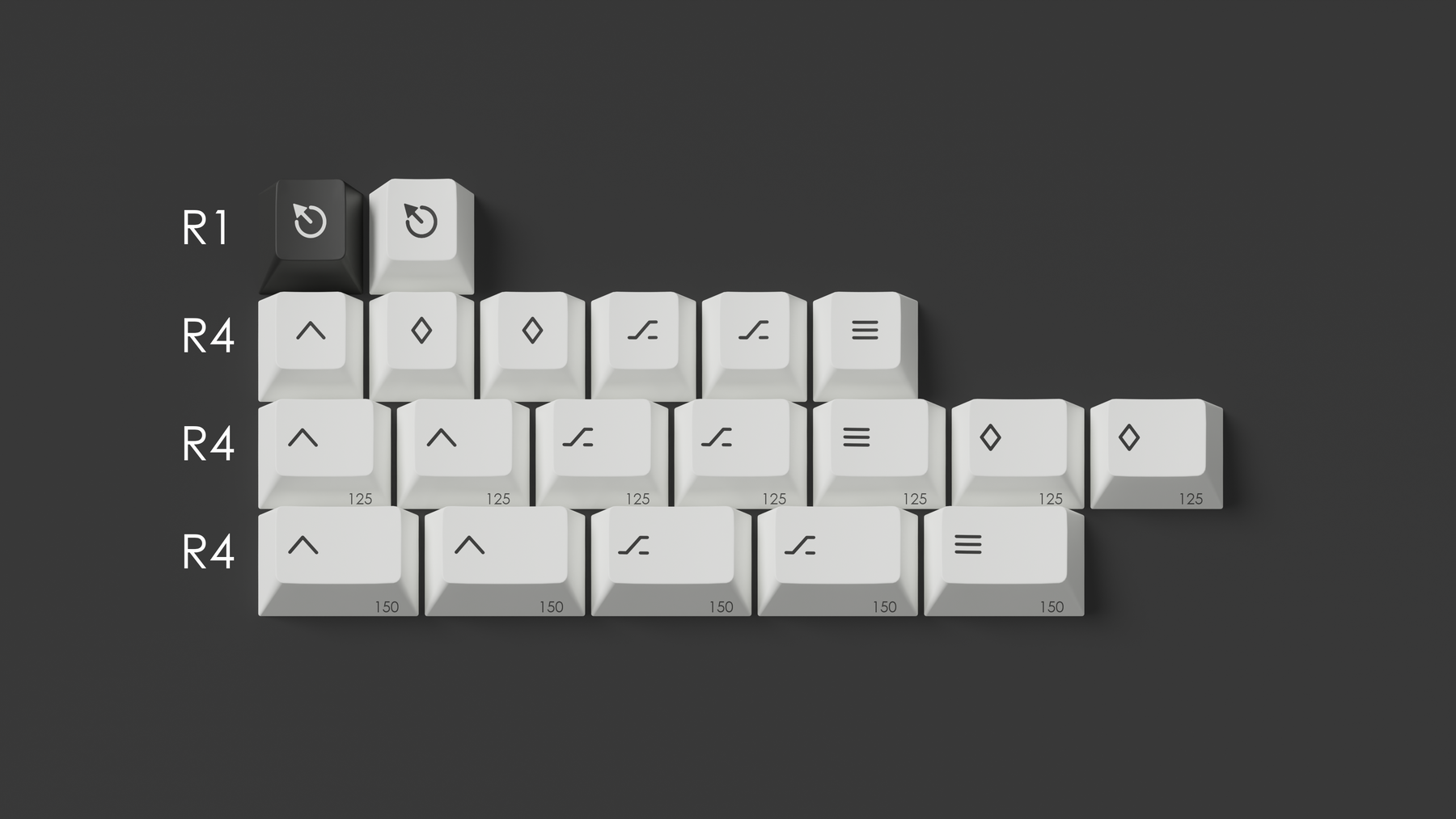 Icon Mods ***SOLD OUT***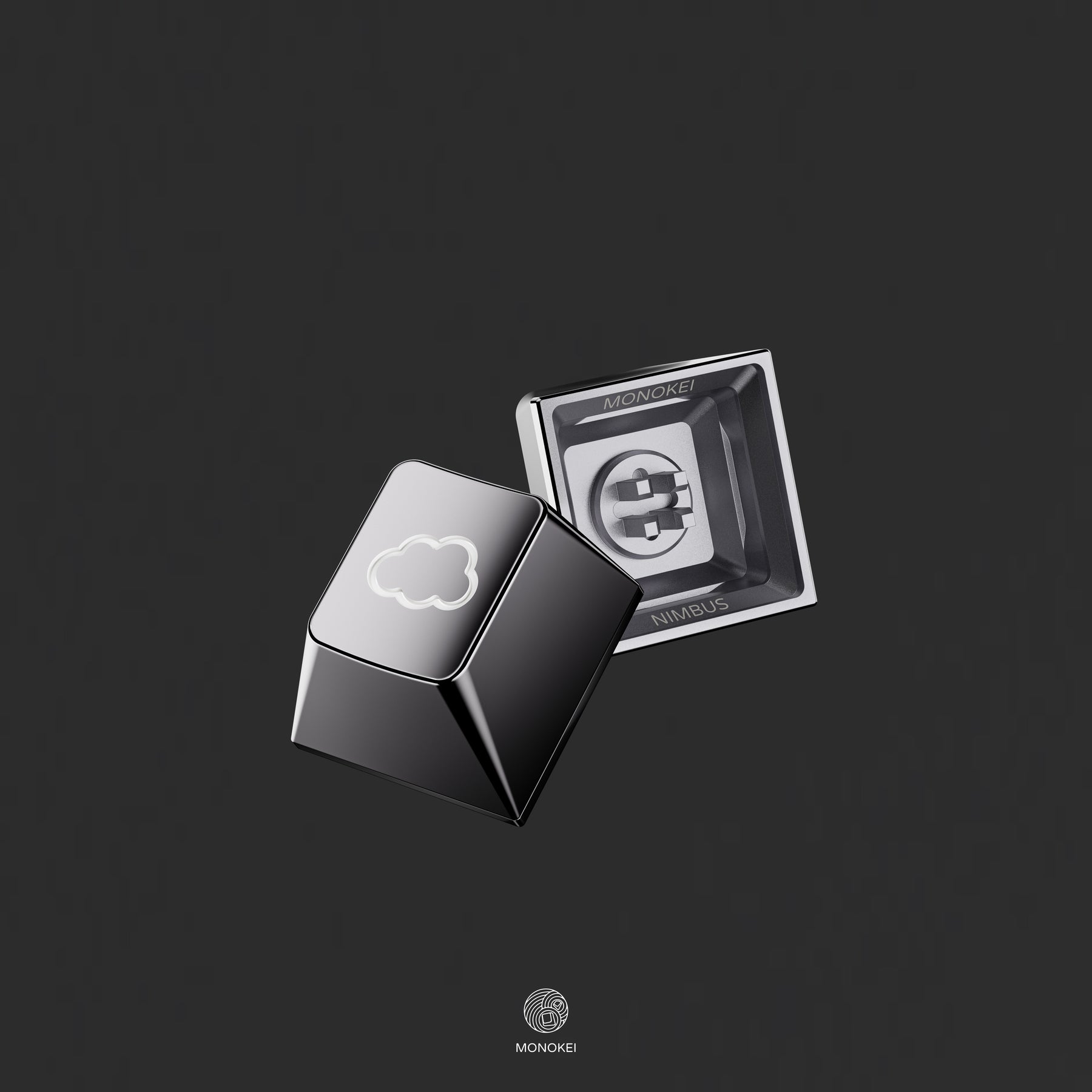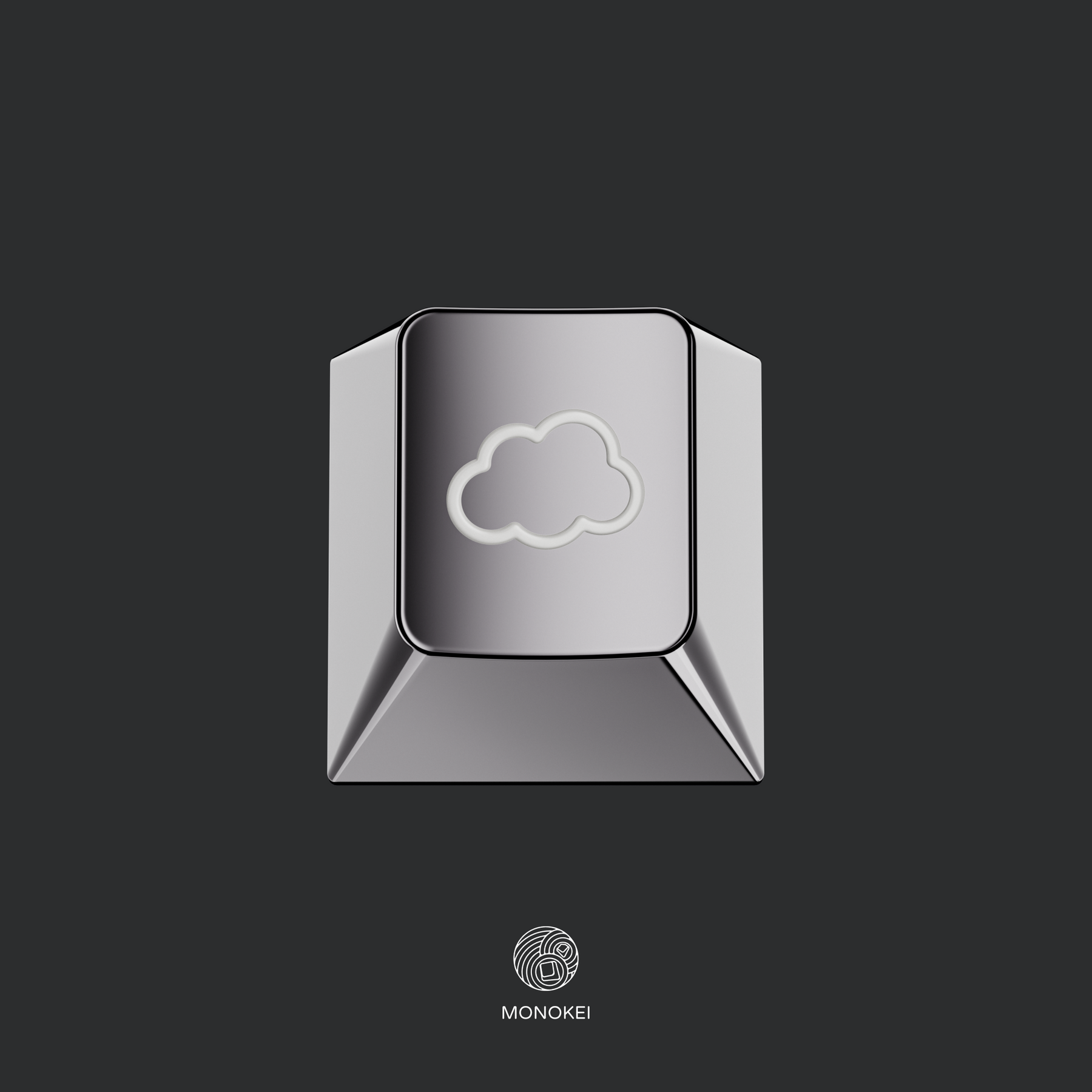 Kei x Nimbus - Cloud ***SOLD OUT***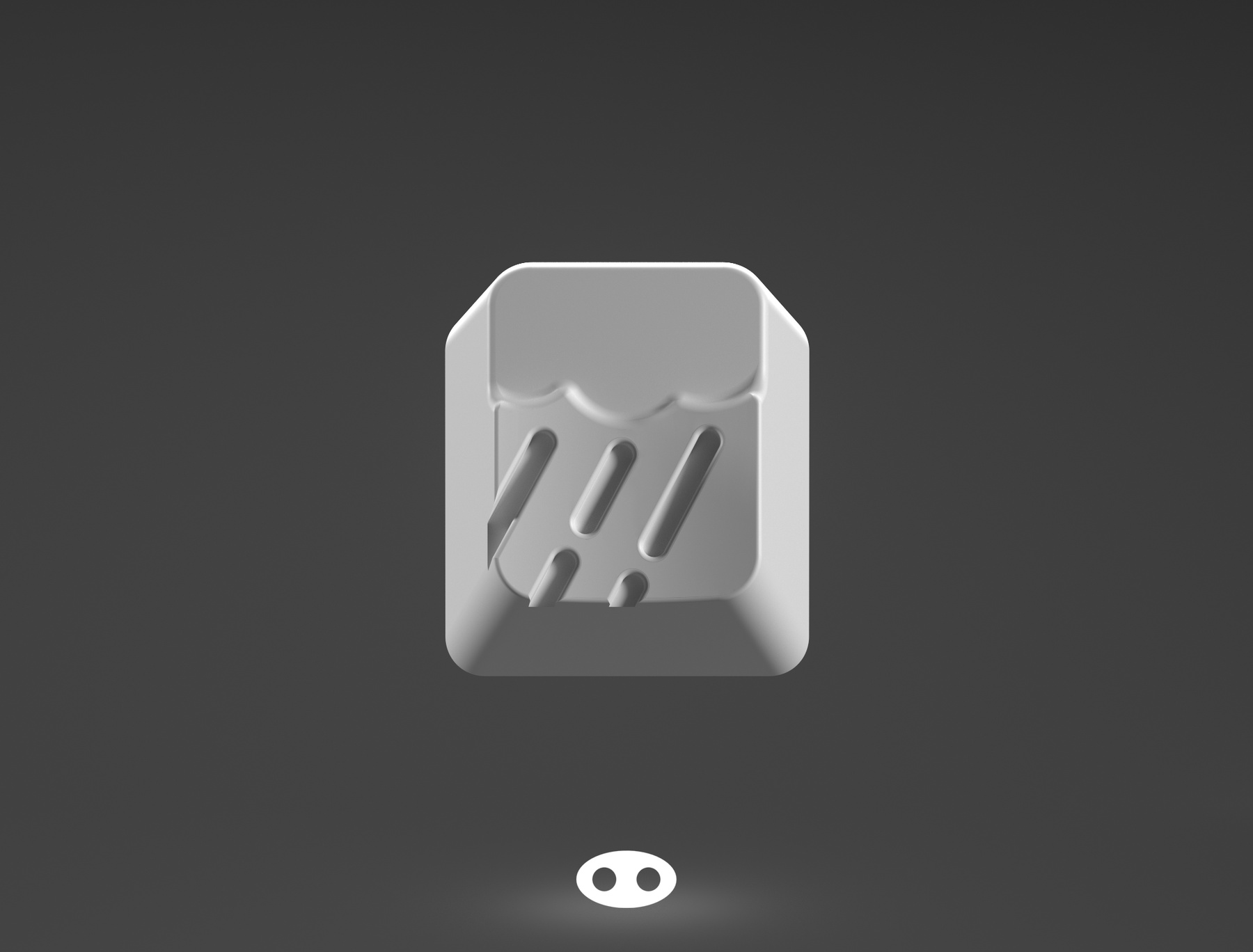 Casper Keys x Nimbus - Esc ***SOLD OUT***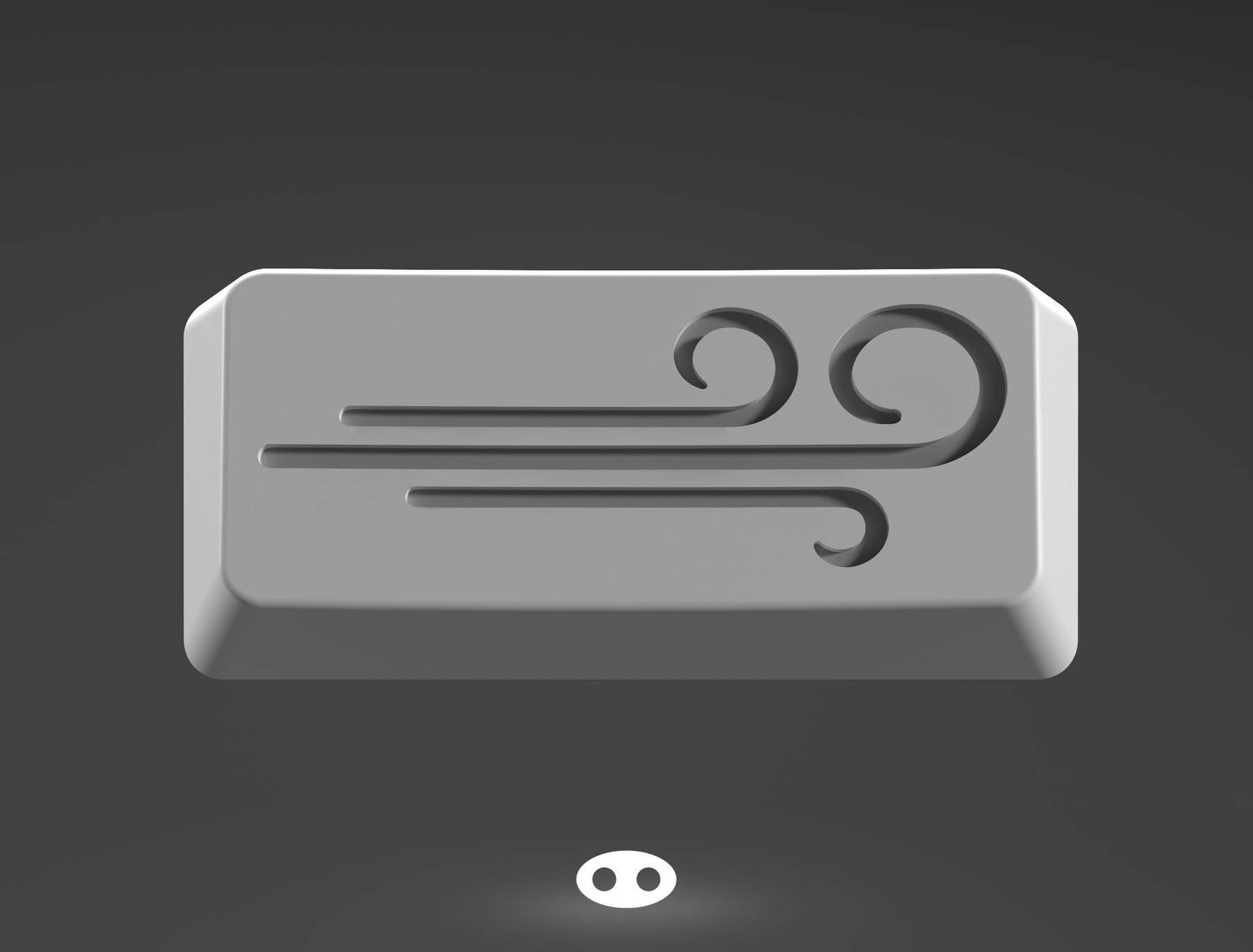 Casper Keys x Nimbus - Enter ***SOLD OUT***
ESTIMATED SHIPPING - Q2 2023
I can see my house from up here!
GMK Nimbus is inspired by the atmosphere of our atmosphere, the very clouds in the sky given shape through keycaps. Simple, clean, aesthetic. Just the way it should be.
Soft, blues are fluffed up by the bouncy cloud-white mods. Softly contrasting base colours are accented by the darker grey. Like the silhouette of a bird or a plane flying above you.
Details
Double-shot ABS
Cherry Profile
Designed by Scott L


Timeline
GB End - 25 March
Estimate Shipping - Q2 2023
Not in Australia?