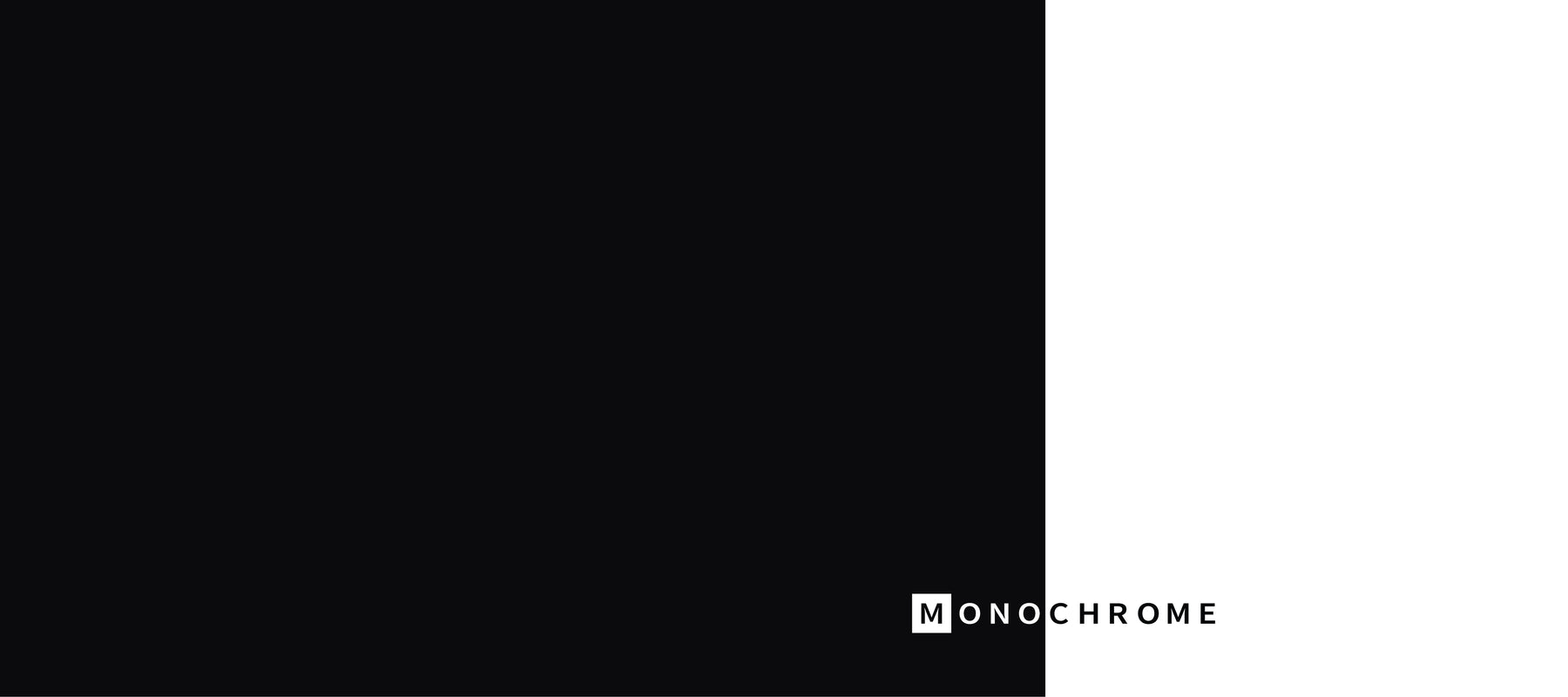 Deskmat - Classic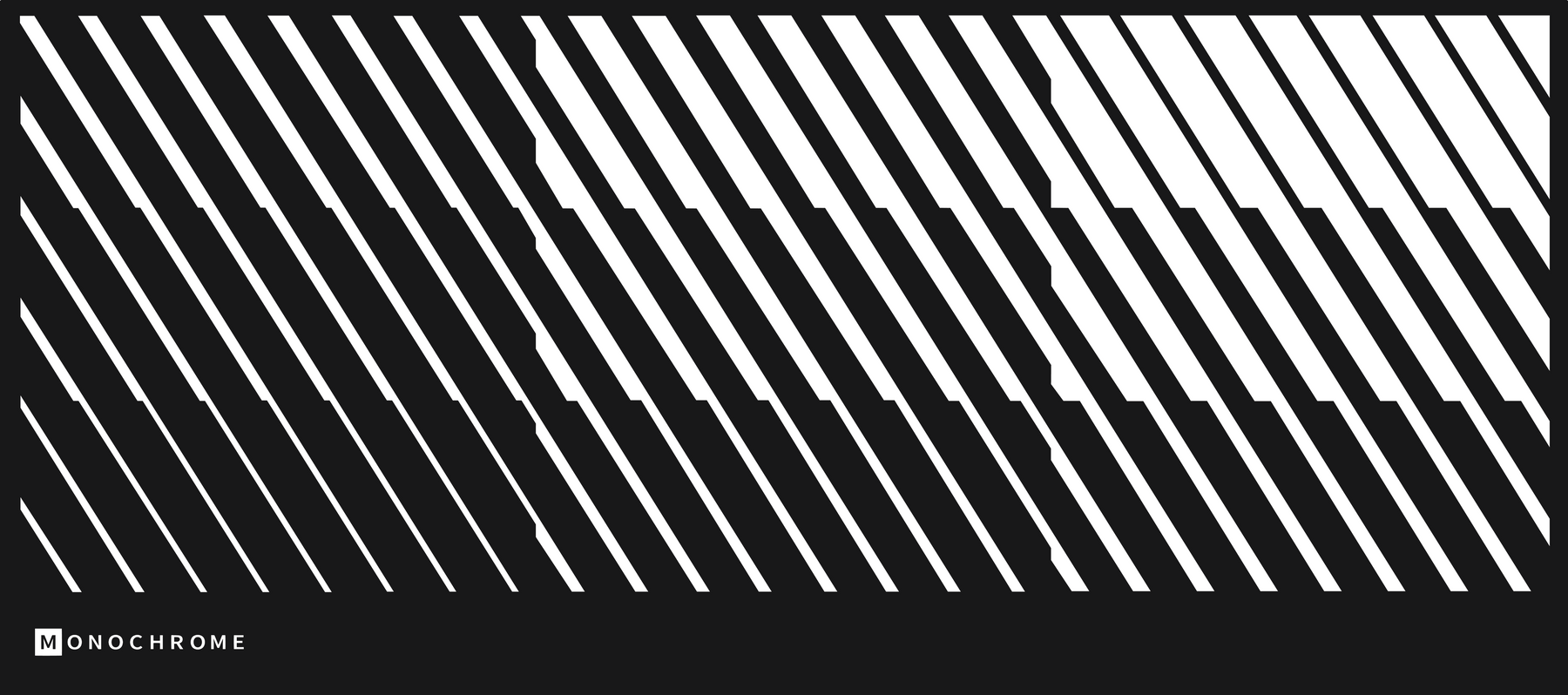 Deskmat - Abstract ***SOLD OUT***
GMK Monochrome R2 Deskmats
Only 16 units left
GMK Monochrome R2:
Deskmat - Classic
ESTIMATED SHIPPING - Q3 2022
Why complicate things?

Black and white, a typical separation of mods and alphas - what screams "keyboard essential" more than GMK Monochrome? Cool, bright white is an ideal match for an equally as cool coloured board - something like a blue or purple would look spectacular.
The kitting acknowledges the broad audience this set appeals to with all the common layout compat in the base (including iso and numpad!) The alternative mods and alphas let you take your customisation one step further with options for an all white board or pad printed Cyrillic alphas.
Details

Treated Cloth top
Stitched edges
Rubber bottom
Designed by
Full
Dimensions
900x400x4mm and ~800g
Machine washable (wash on cold/gentle - air dry)

Timeline
GB End - 5 August
Estimate Shipping - Q3 2022
Not in Australia?