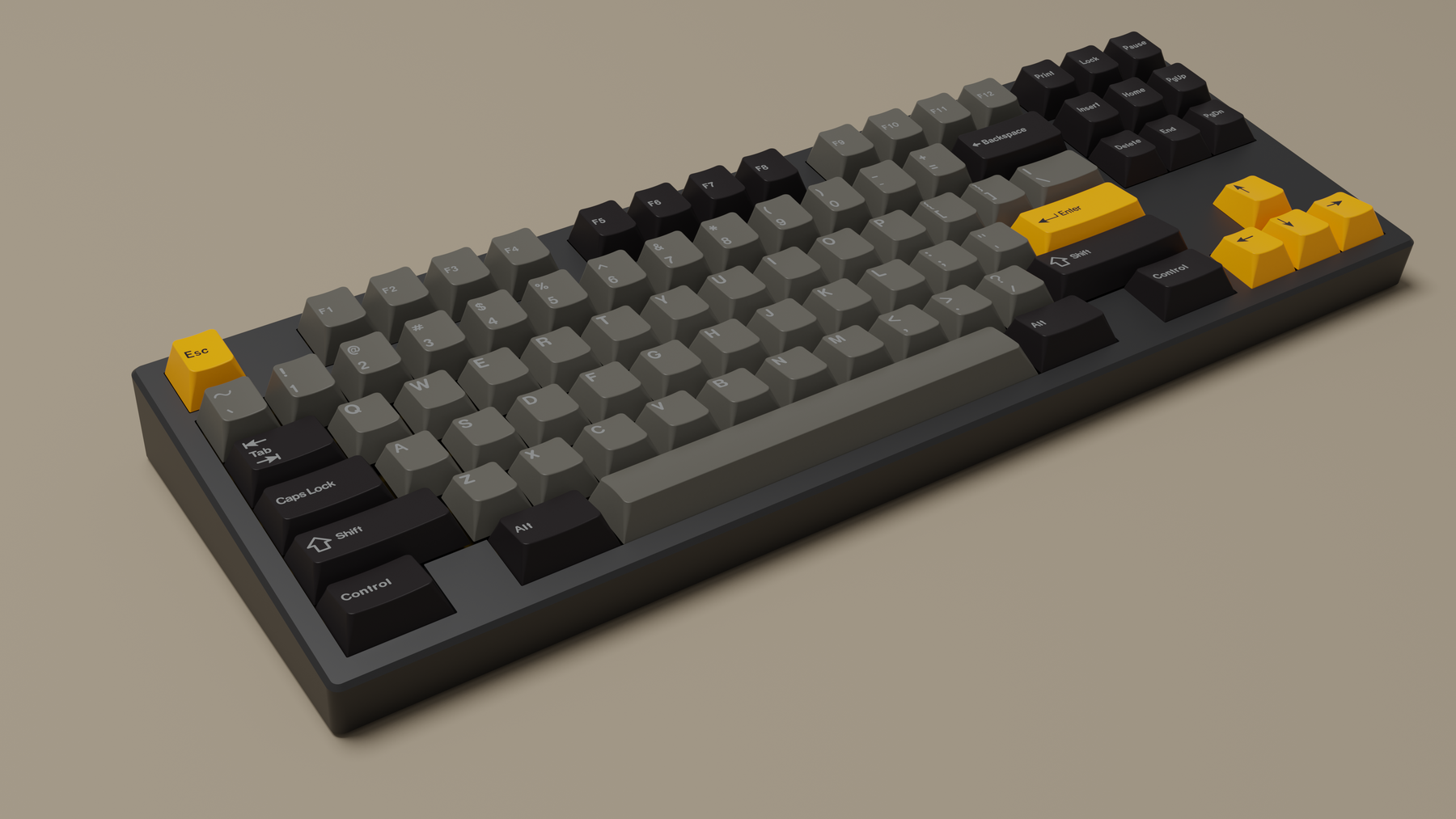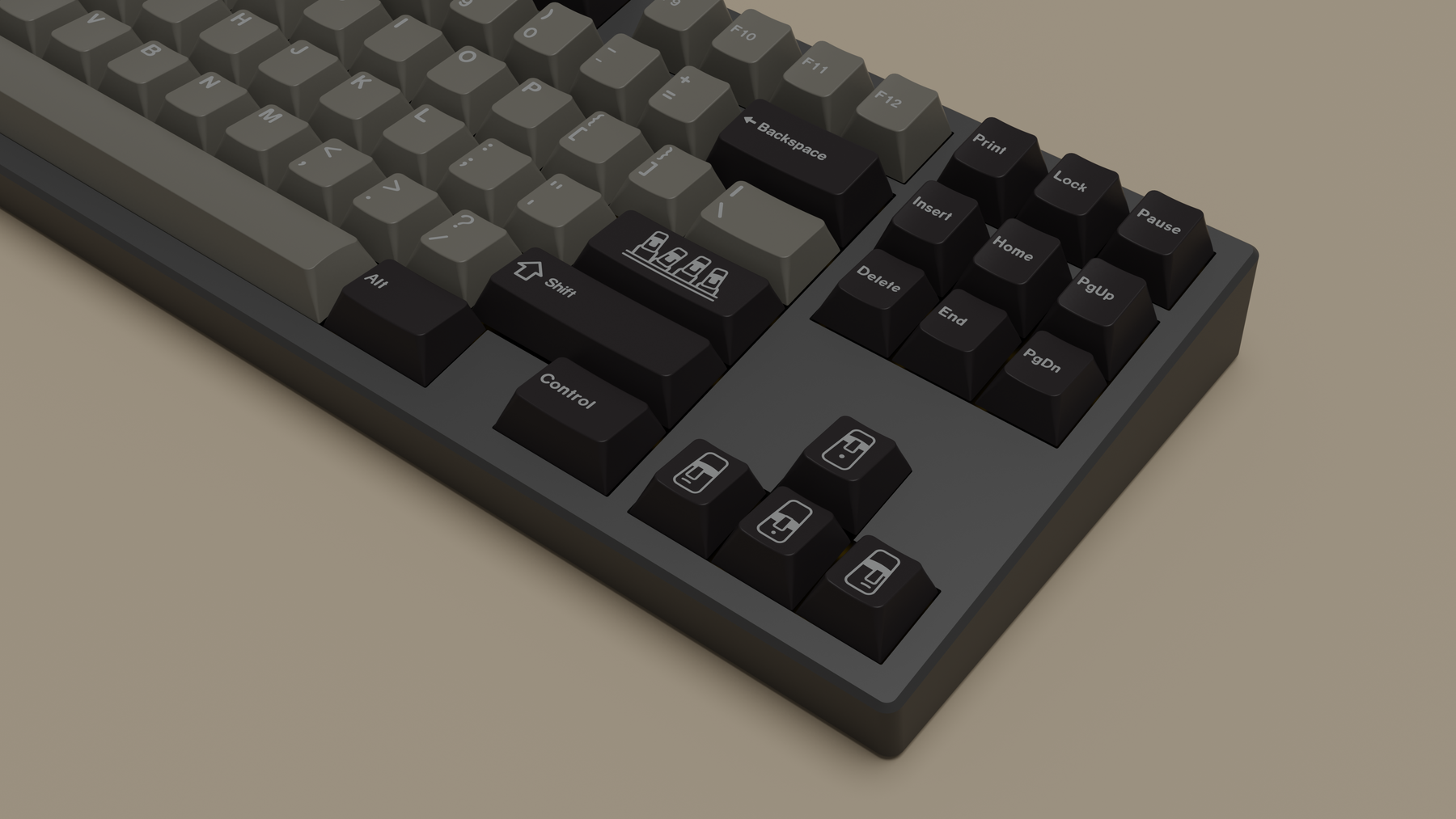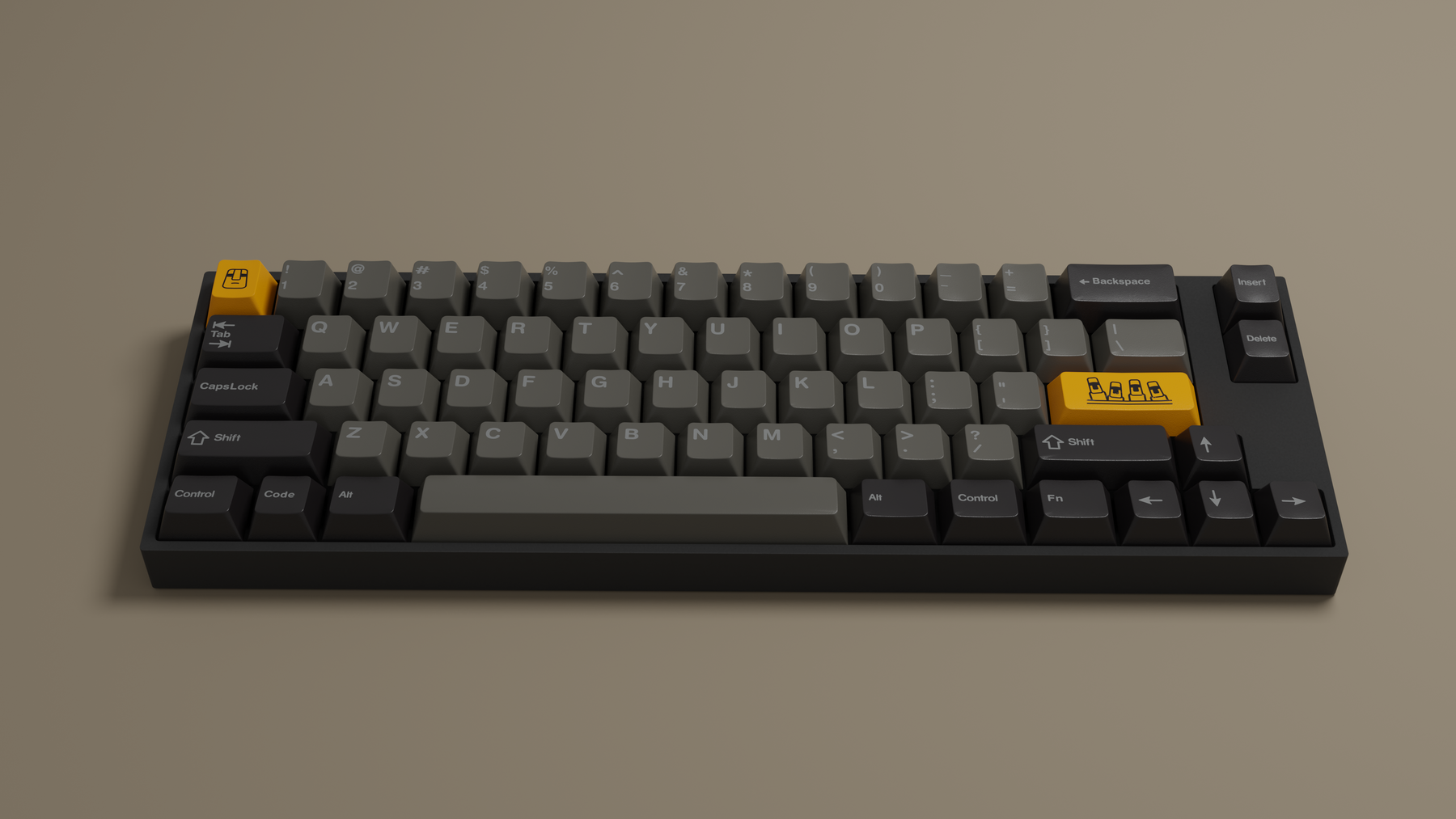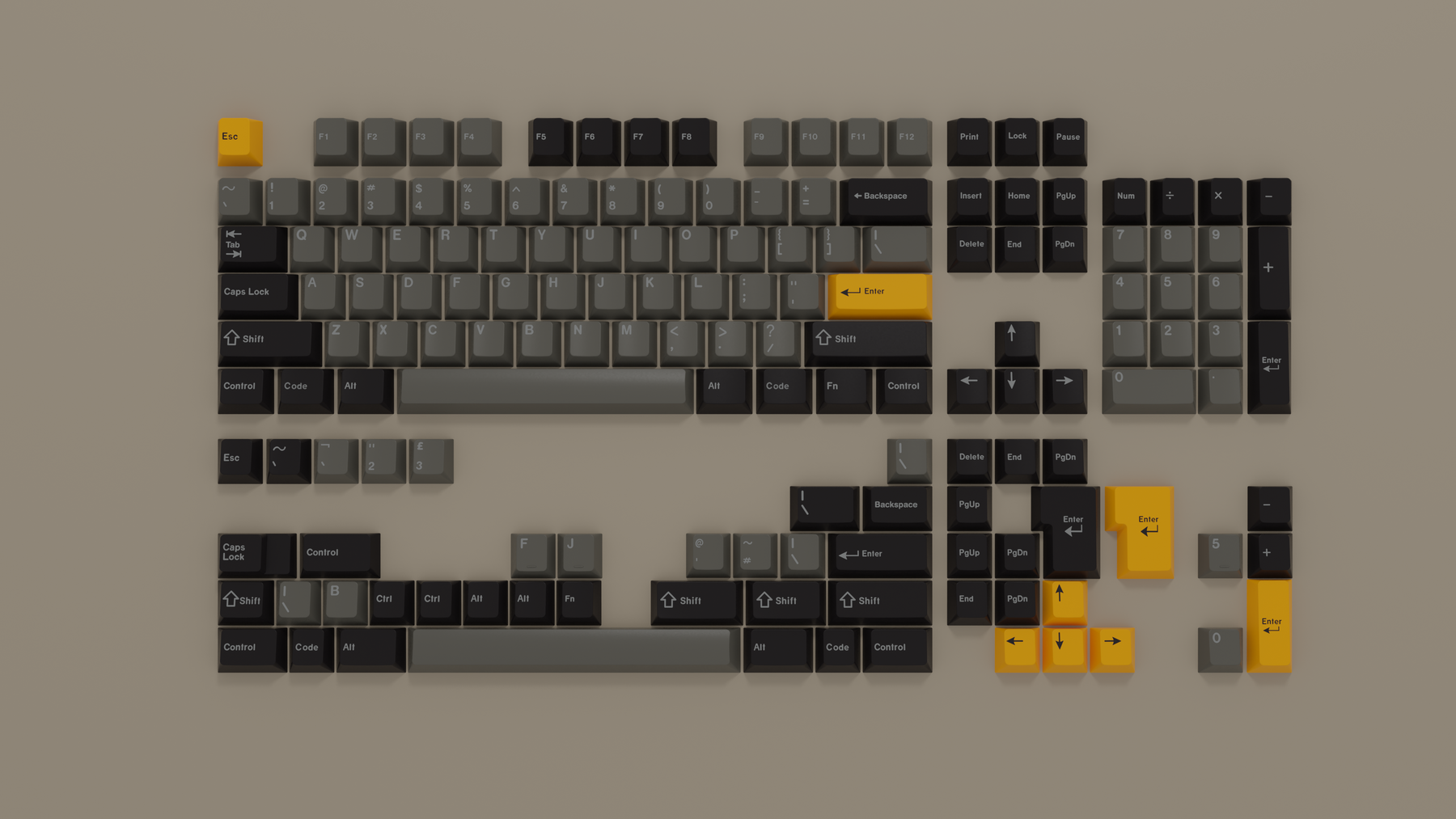 Base Kit ***SOLD OUT***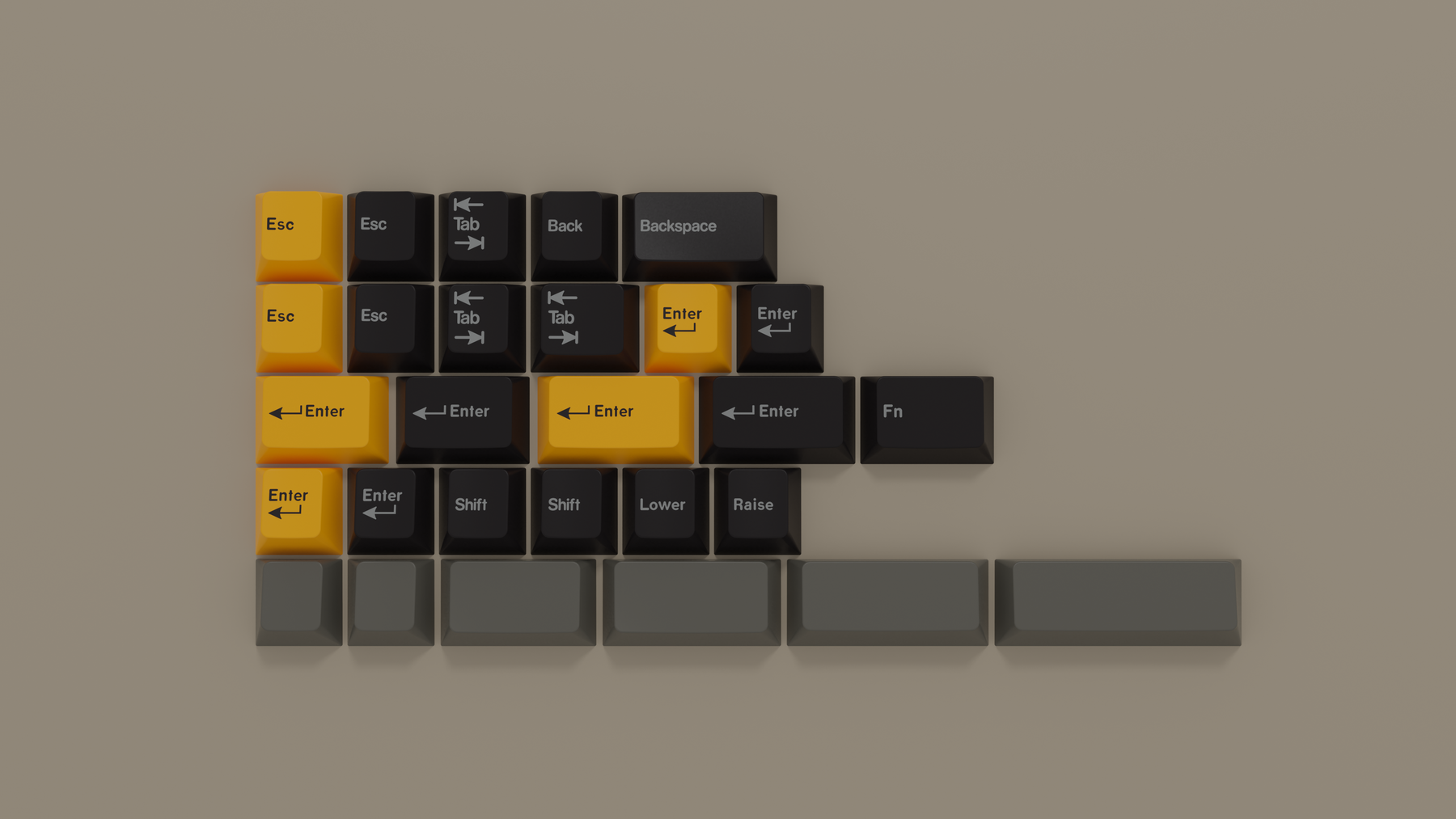 40s Kit ***SOLD OUT***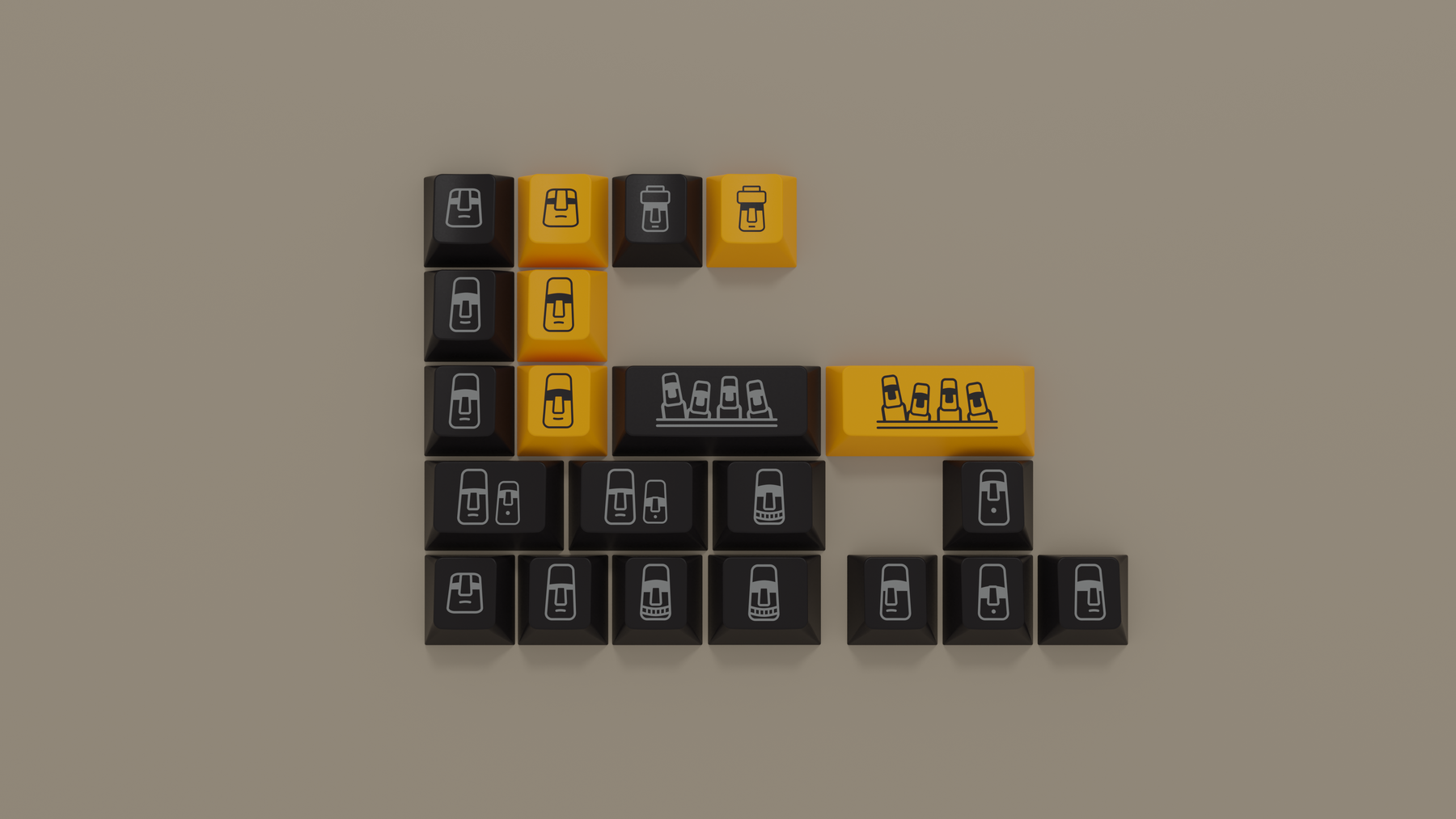 Novelties kit ***SOLD OUT***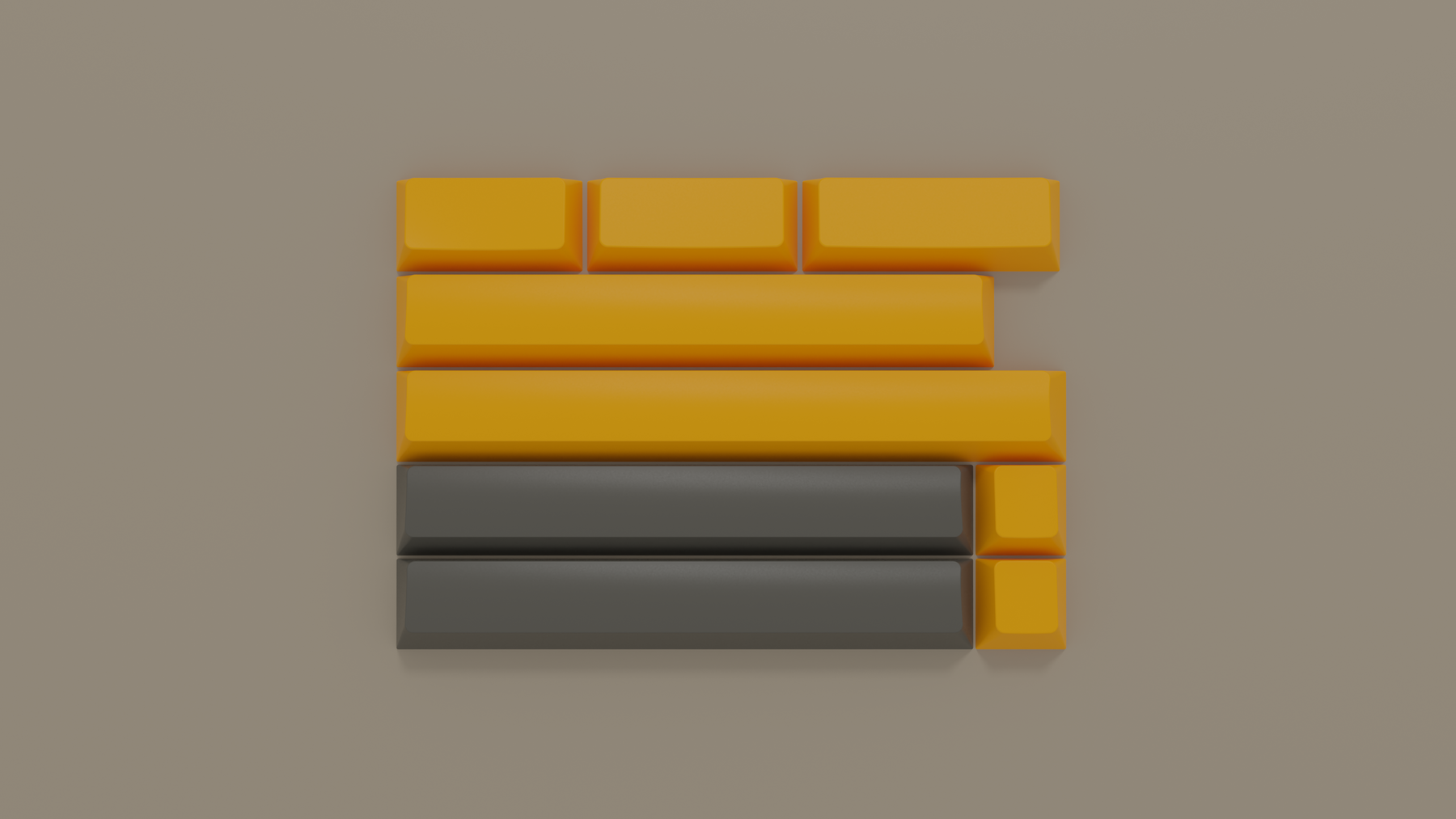 Spacebars Kit
 ***SOLD OUT***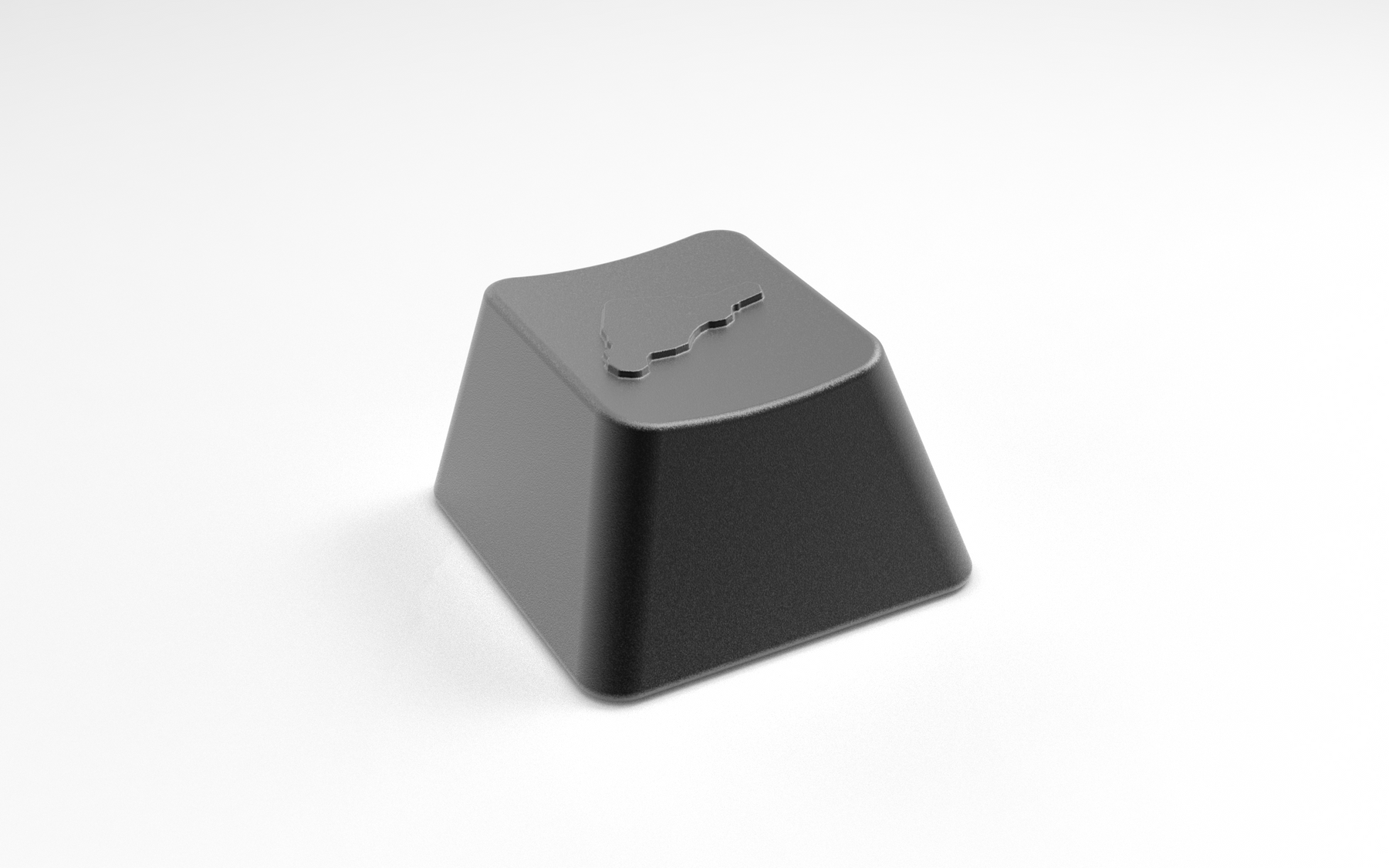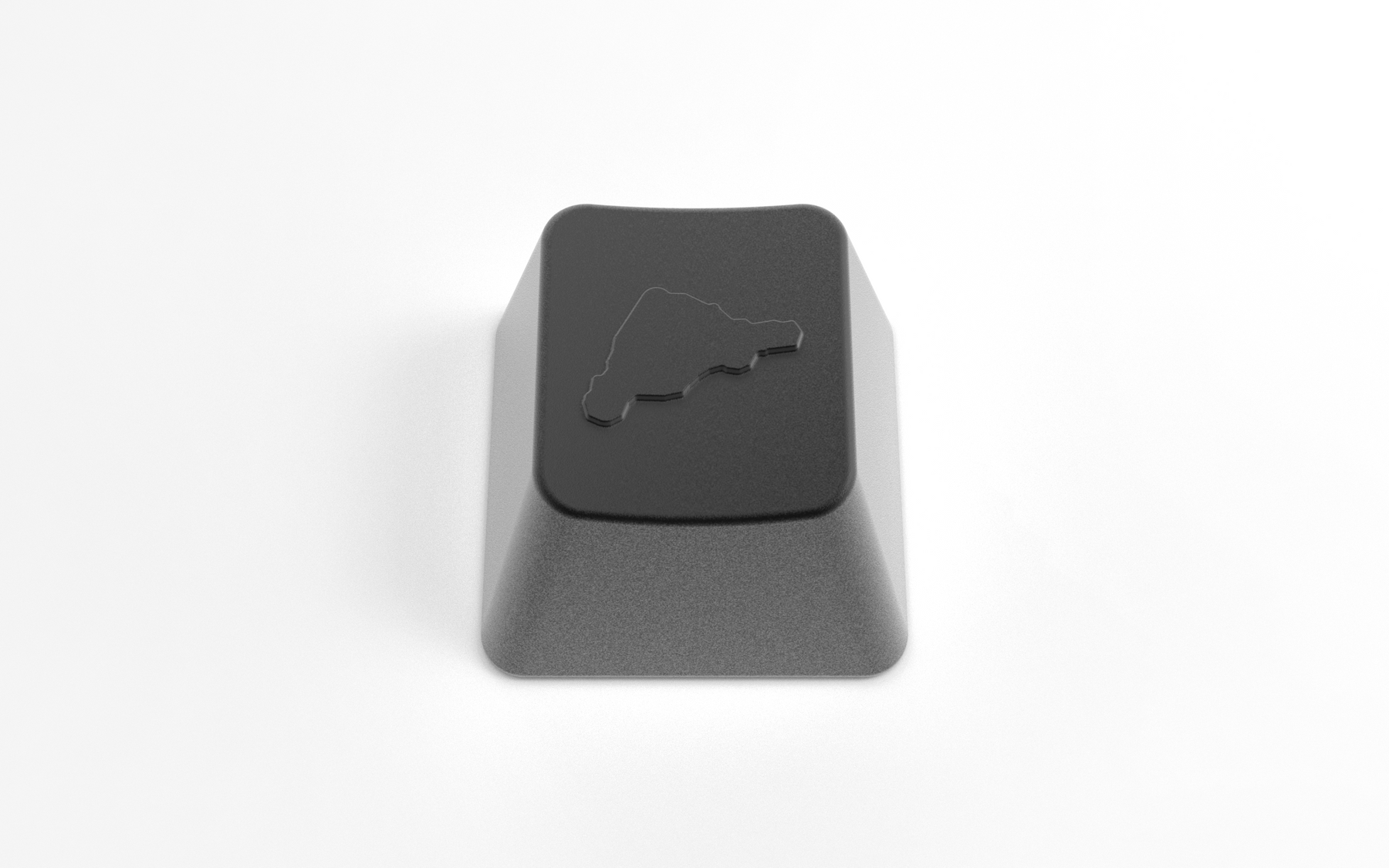 Casper Keys x Moai - Easter Island ***SOLD OUT***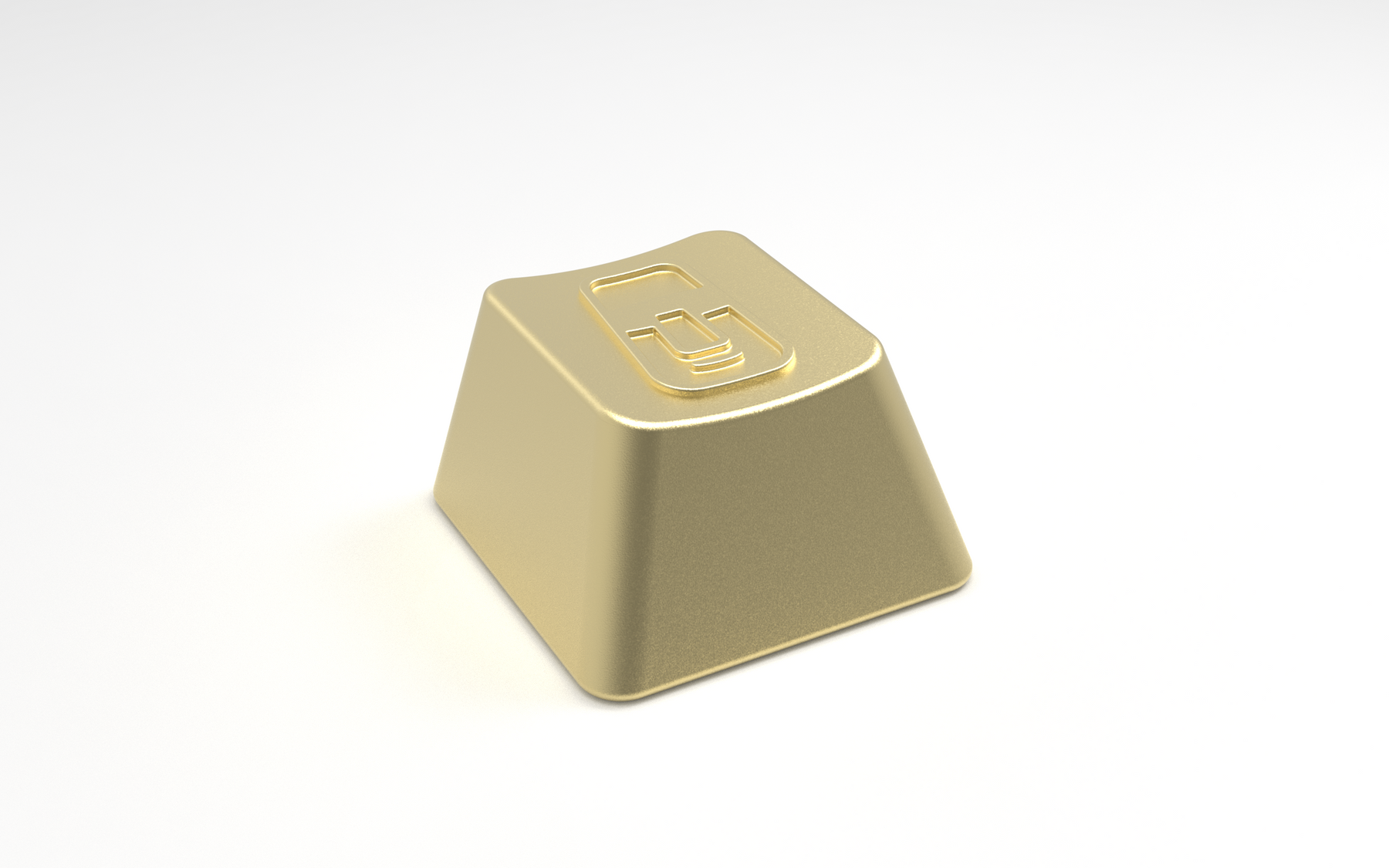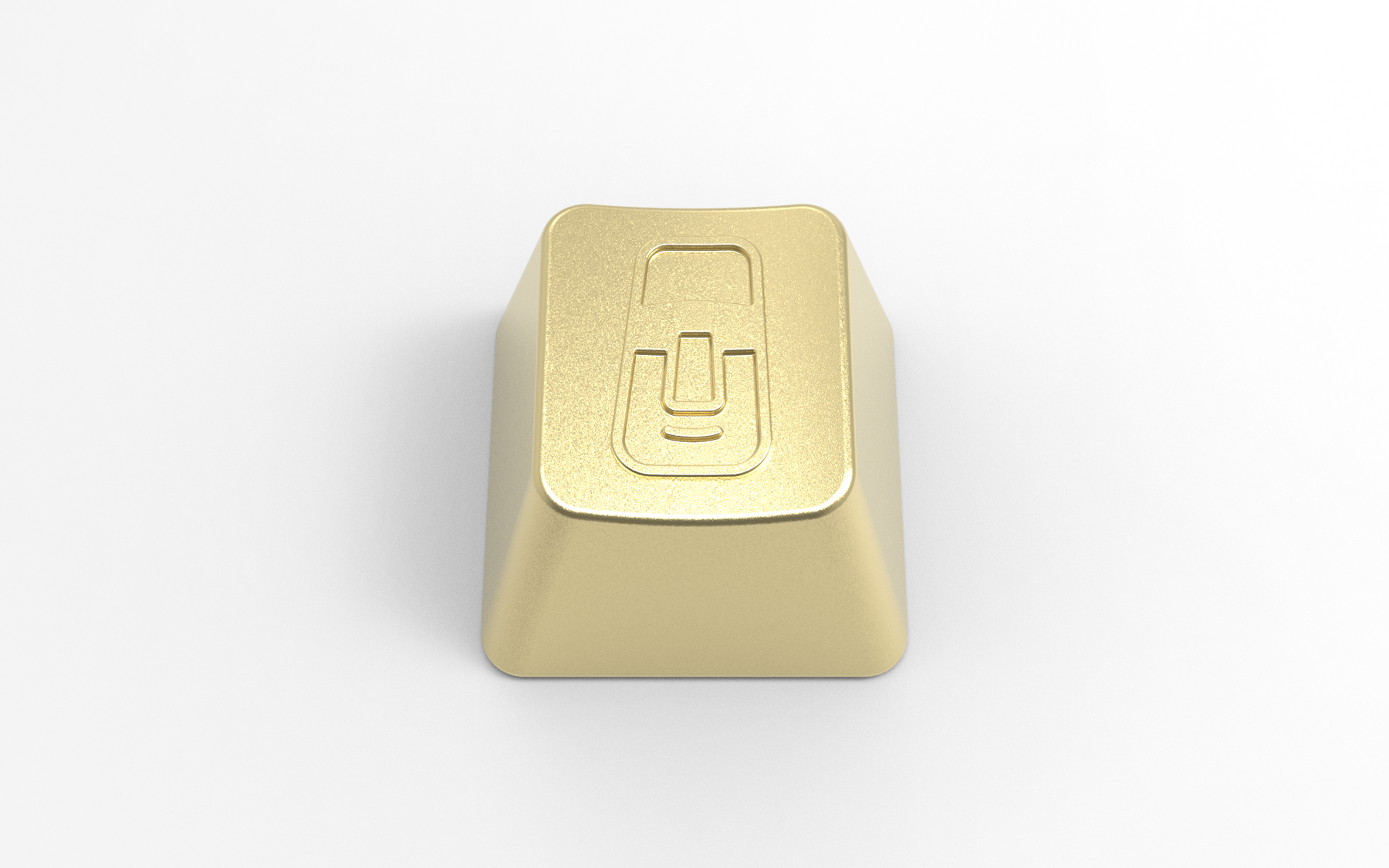 Casper Keys x Moai - Moai ***SOLD OUT***
ESTIMATED SHIPPING - Q2 2022
One for the history buffs
Gazing inland across their clan lands the volcanic rock monuments stood up to 10 meters tall! Stoney faced (haha) they stood proud up until the latter part of the 19th century.
The range of cool greys in this set make it a super easy to pair keyset. Whether you're sporting a brightly coloured or more muted board this will feel right at home.
Details
Double-shot ABS
Cherry Profile
Designed by POL139
Timeline
GB End - 4 June
Estimate Shipping - Q2 2022
Not in Australia?