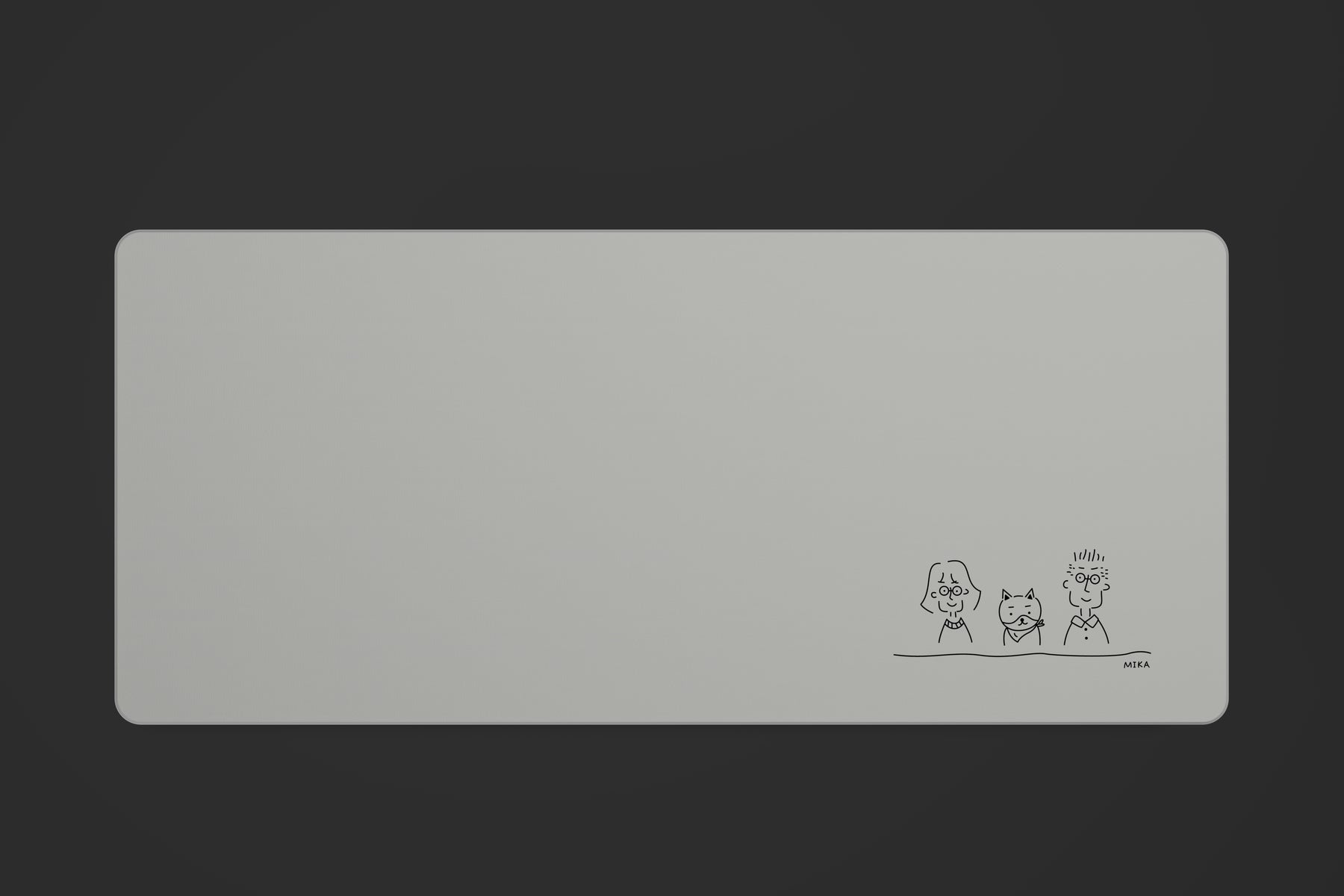 Deskmat - Light ***SOLD OUT***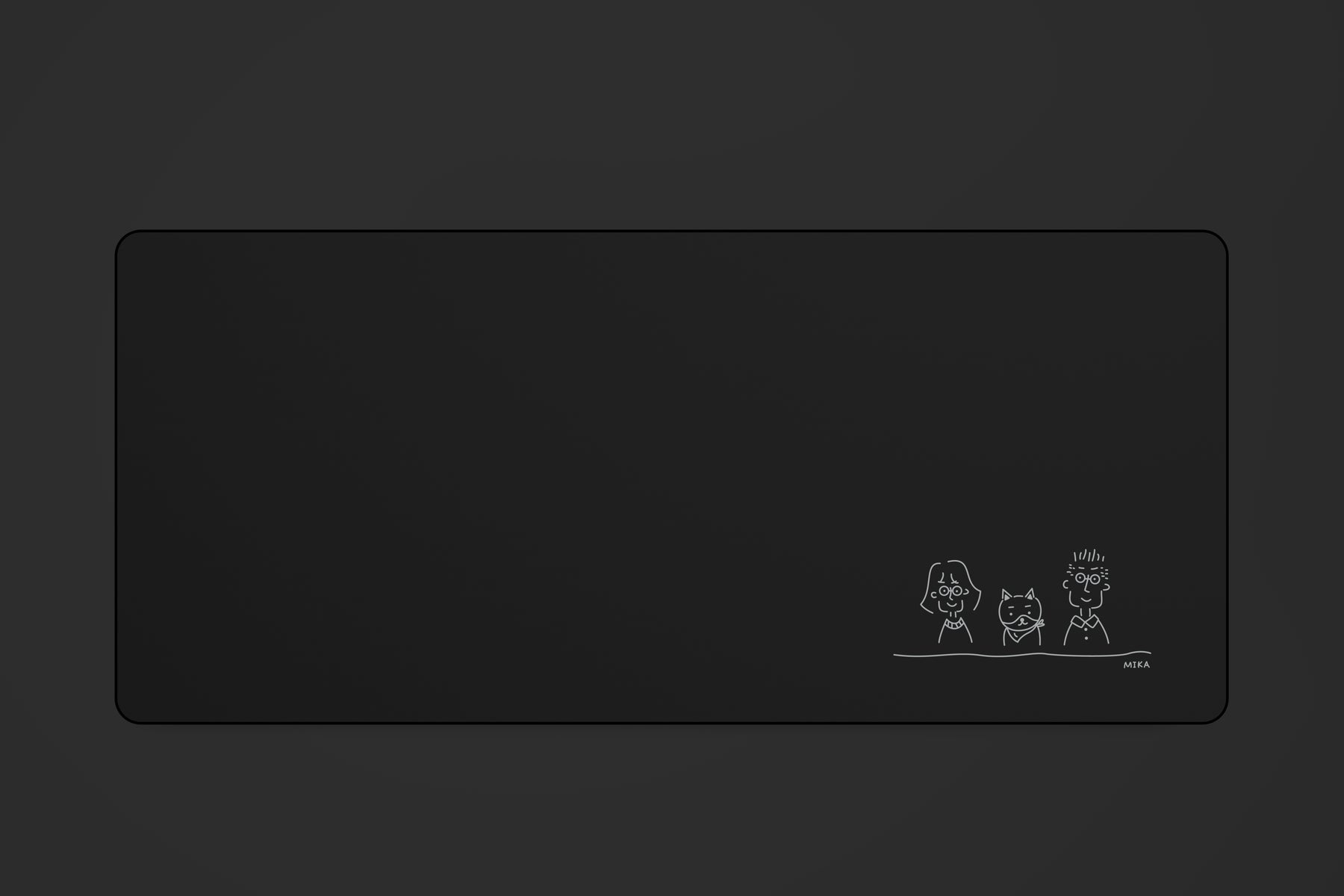 Deskmat - Dark ***SOLD OUT***
ESTIMATED SHIPPING - Q4 2022
Mika, sit!

What better inspiration is there in life than your fluffy best friend? PL23 shows their love for their Shiba Inu by stealing Mika's colours and applying them in traditional keycap set fashion. Can you resist scratching that fluffy white tum?
Straw yellow surrounds the neutral off white alphas reminding you of a stubborn two-toned pup. Black and off-white as the base for this set make for an easy board pairing - Pop it on whatever you've got!
Details

Treated Cloth top
Stitched edges
Rubber bottom
Designed by
PL23
Dimensions
900x400x4mm and ~800g
Machine washable (wash on cold/gentle - air dry)2
Timeline

GB End - 11 October
Estimate Shipping - Q4 2022
Not in Australia?