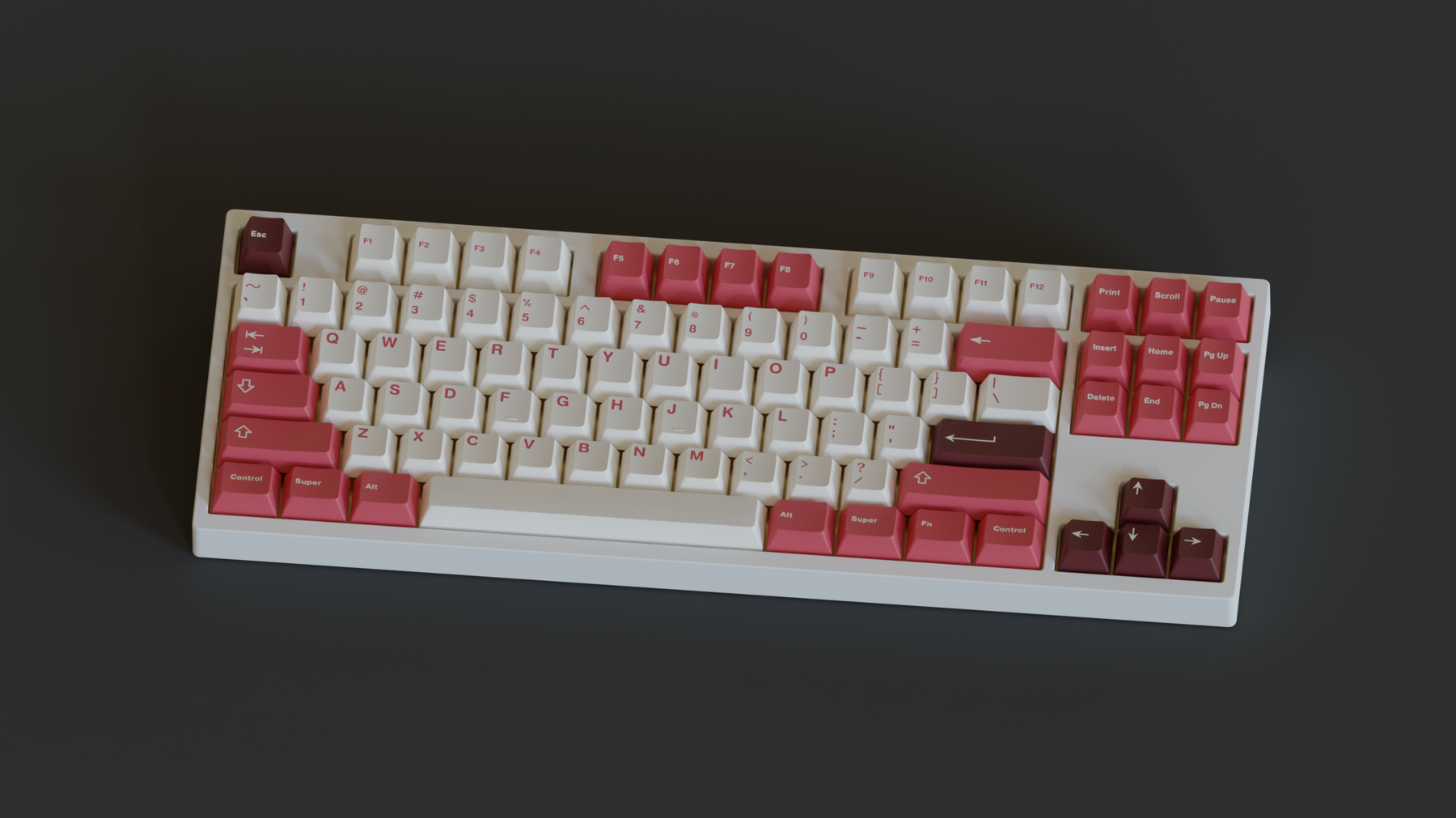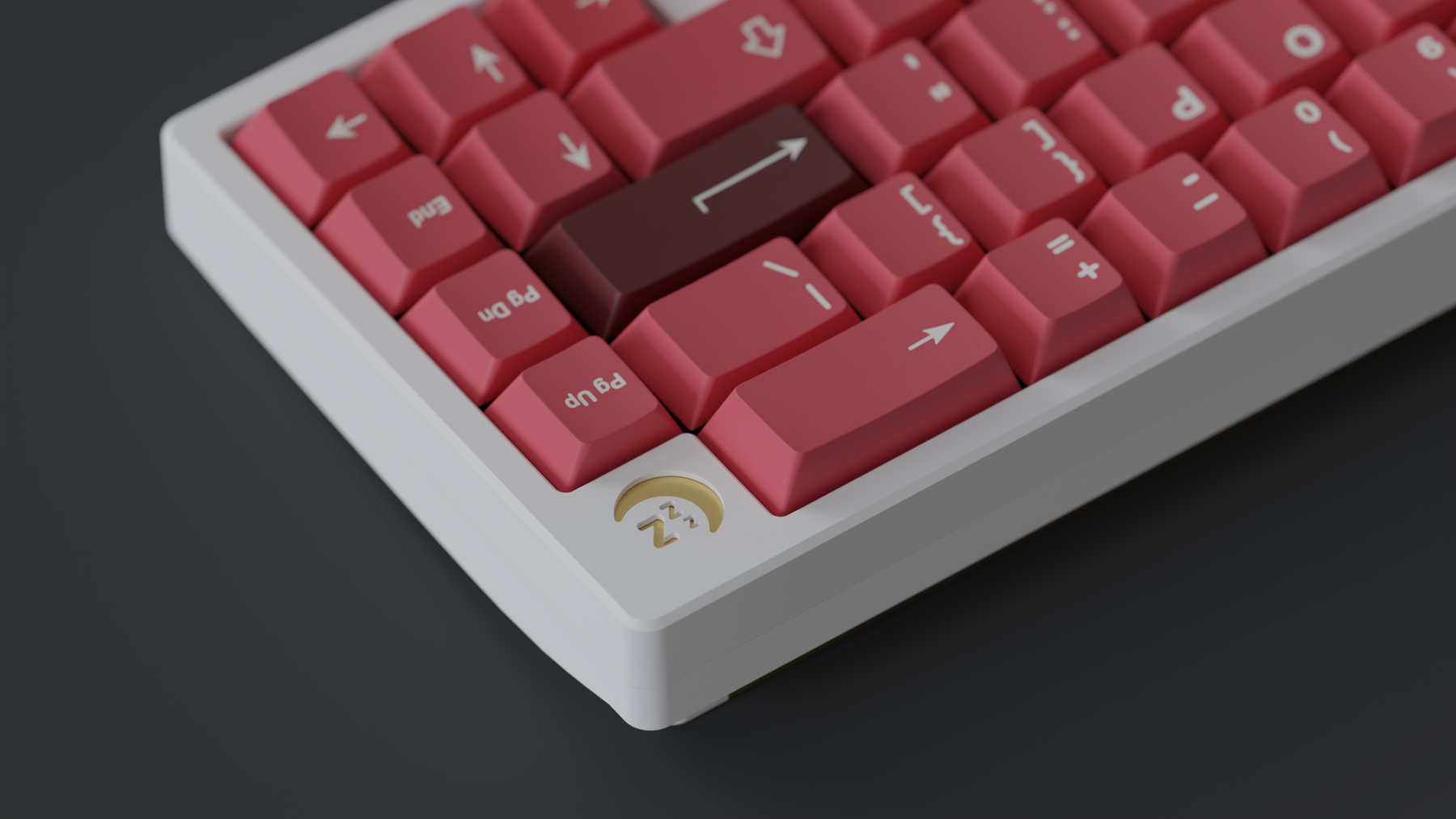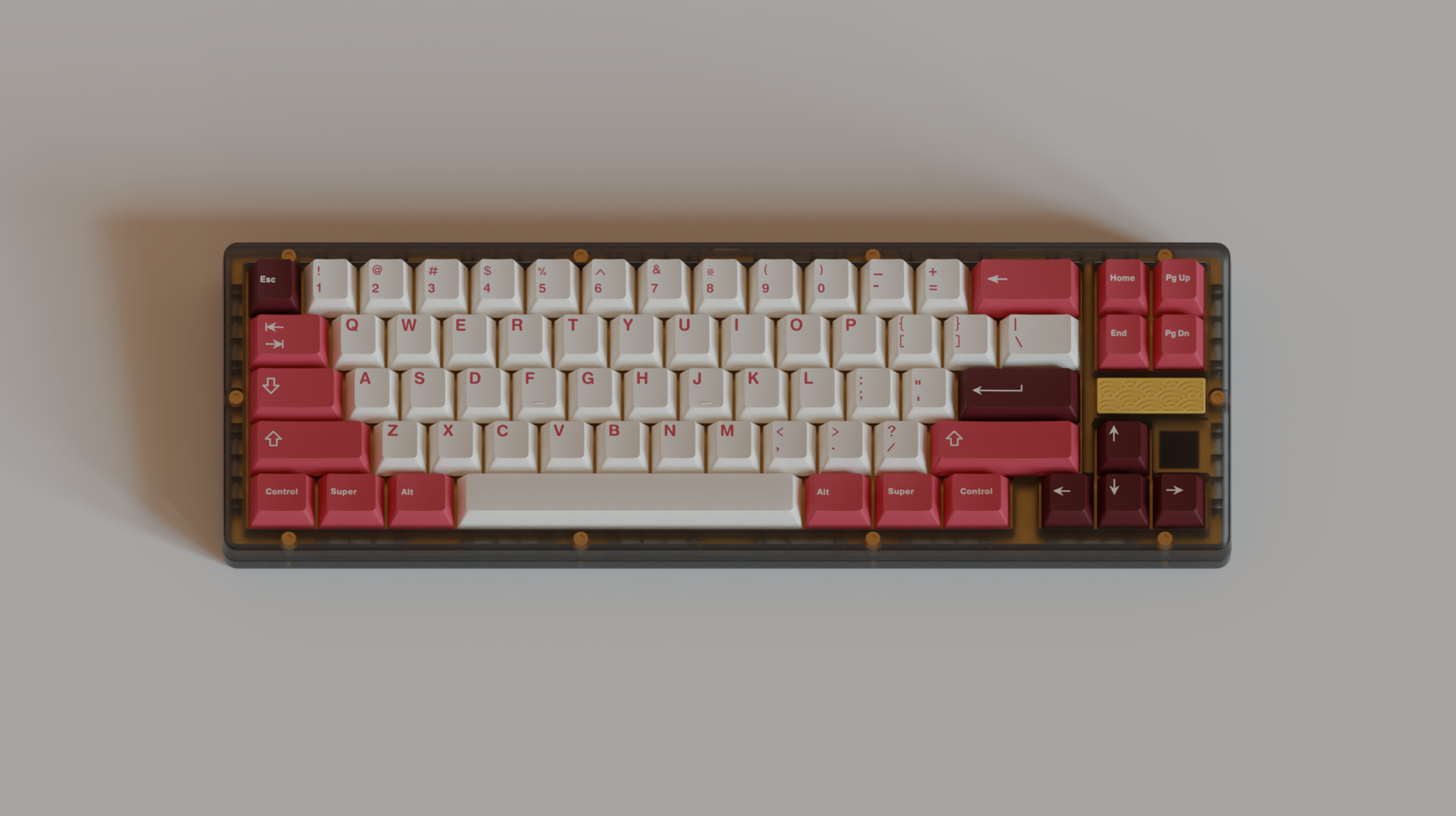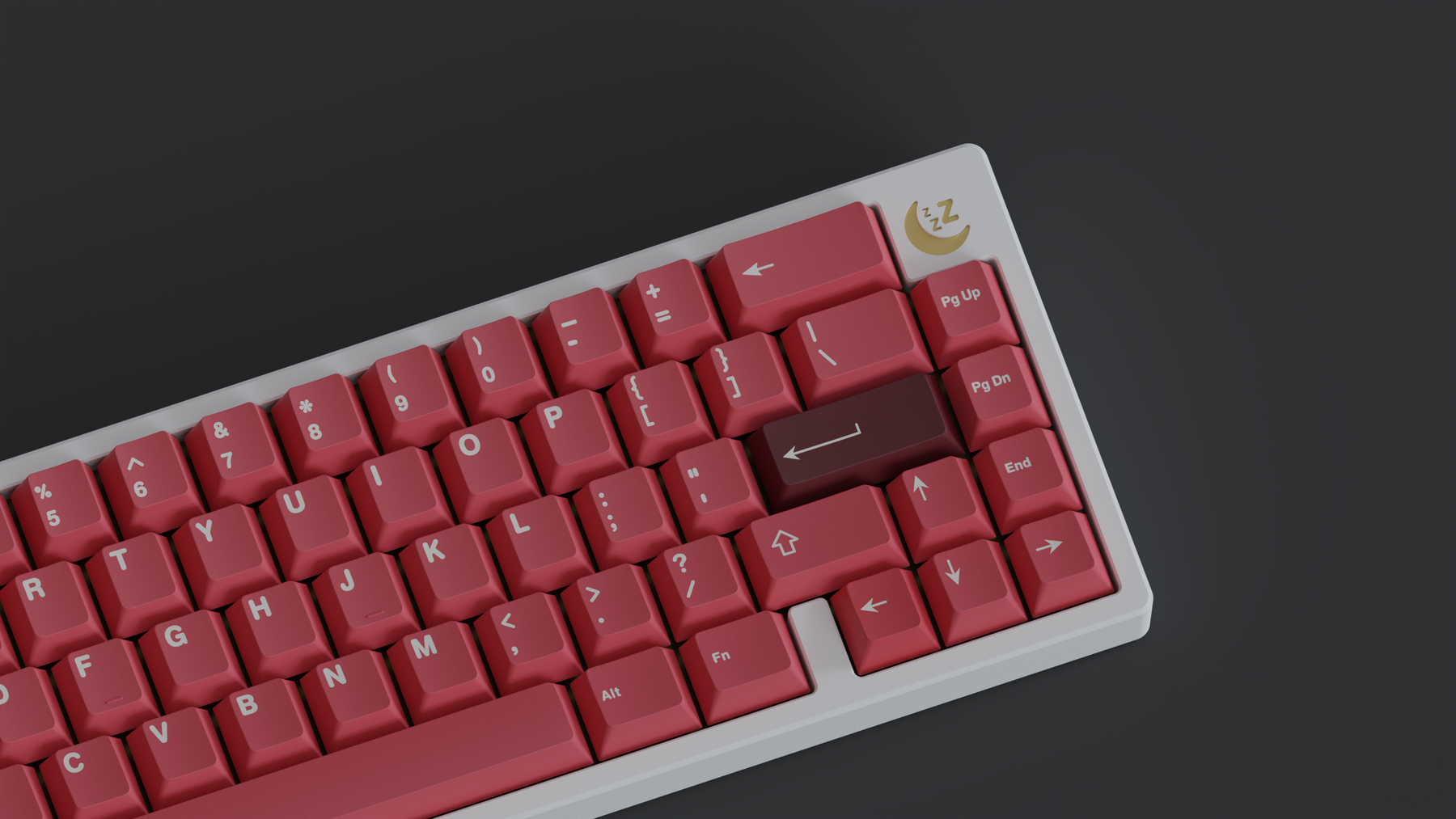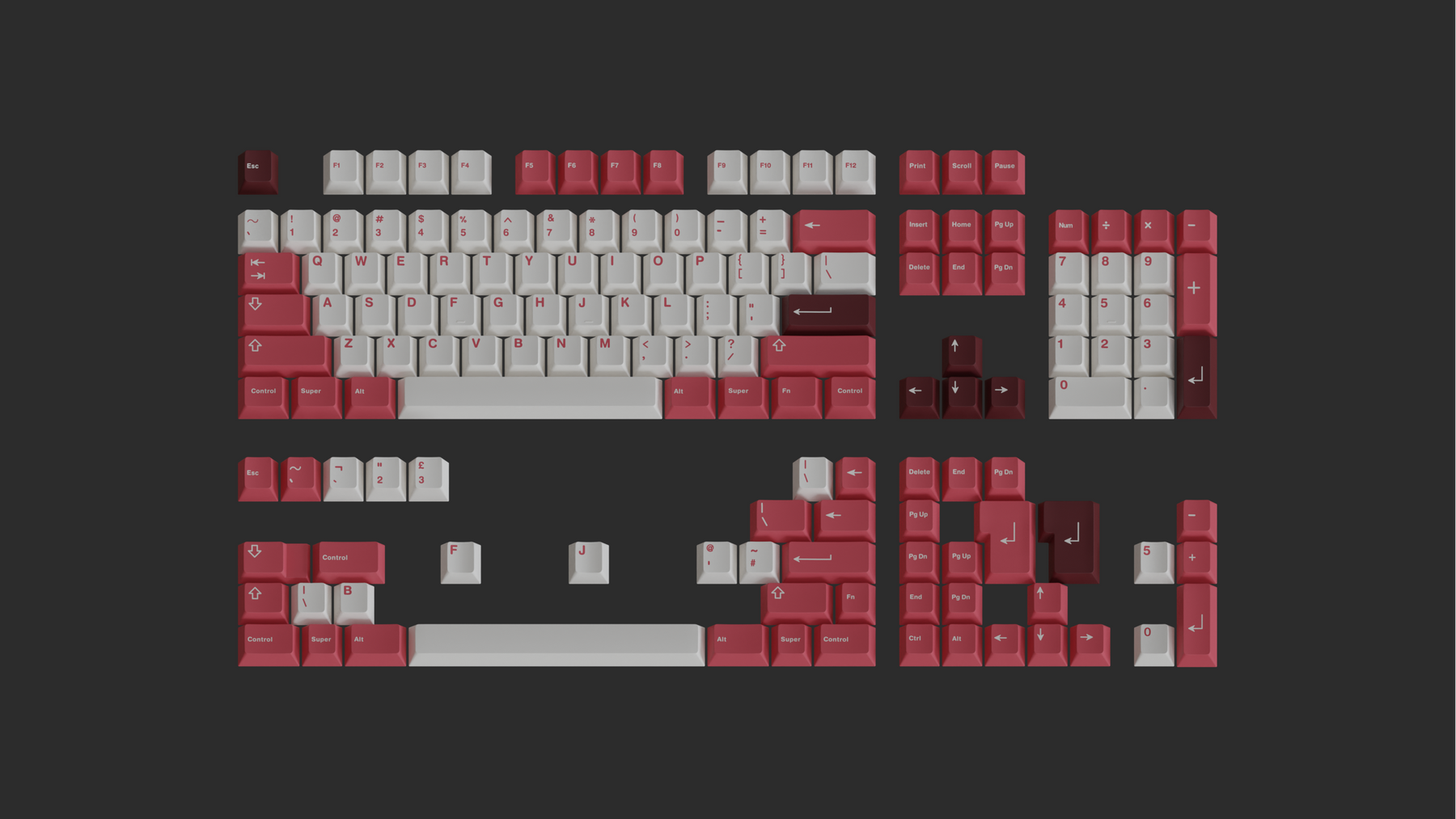 Base Kit ***SOLD OUT***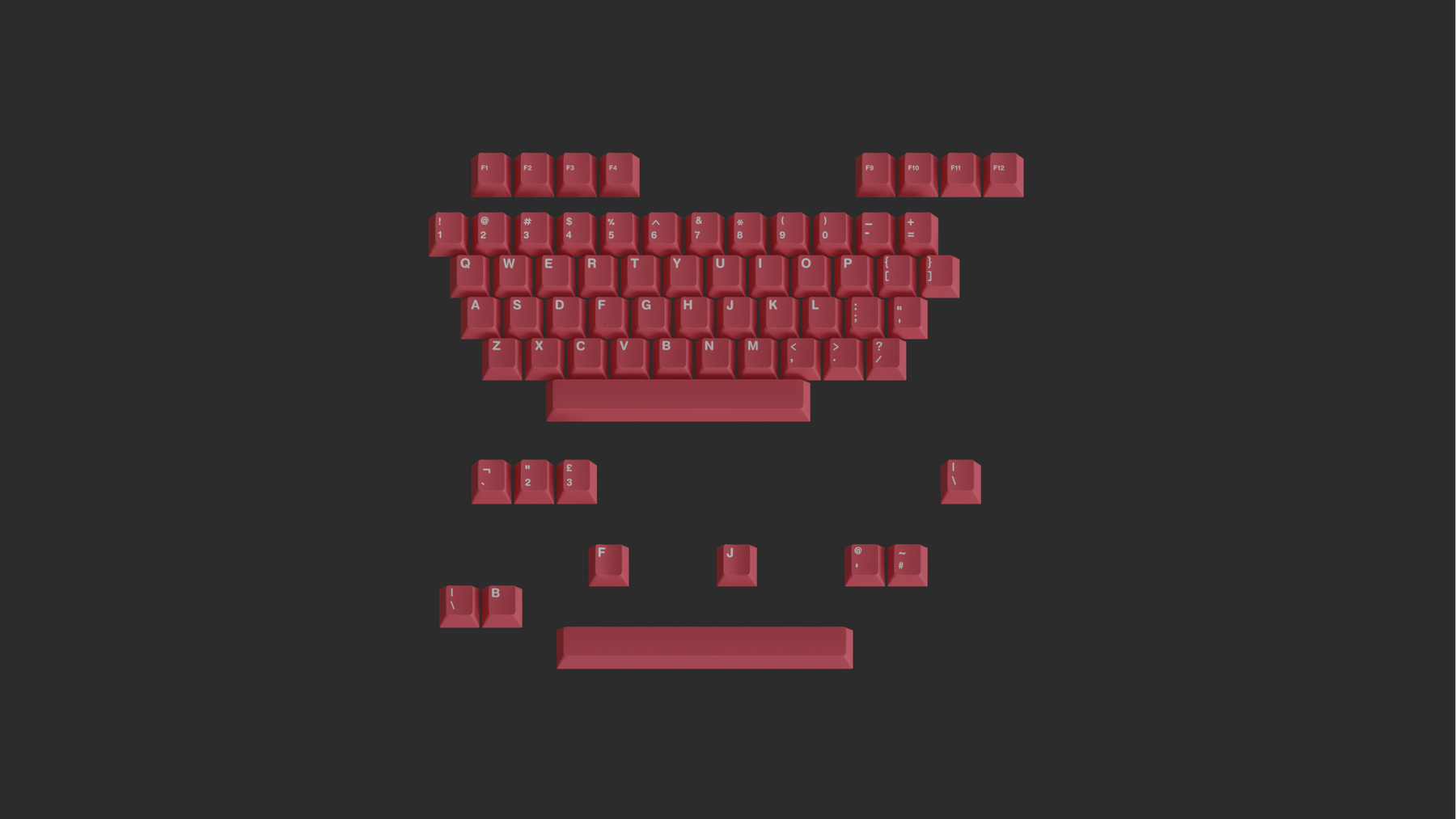 Alt Alphas ***SOLD OUT***
Novelties ***SOLD OUT***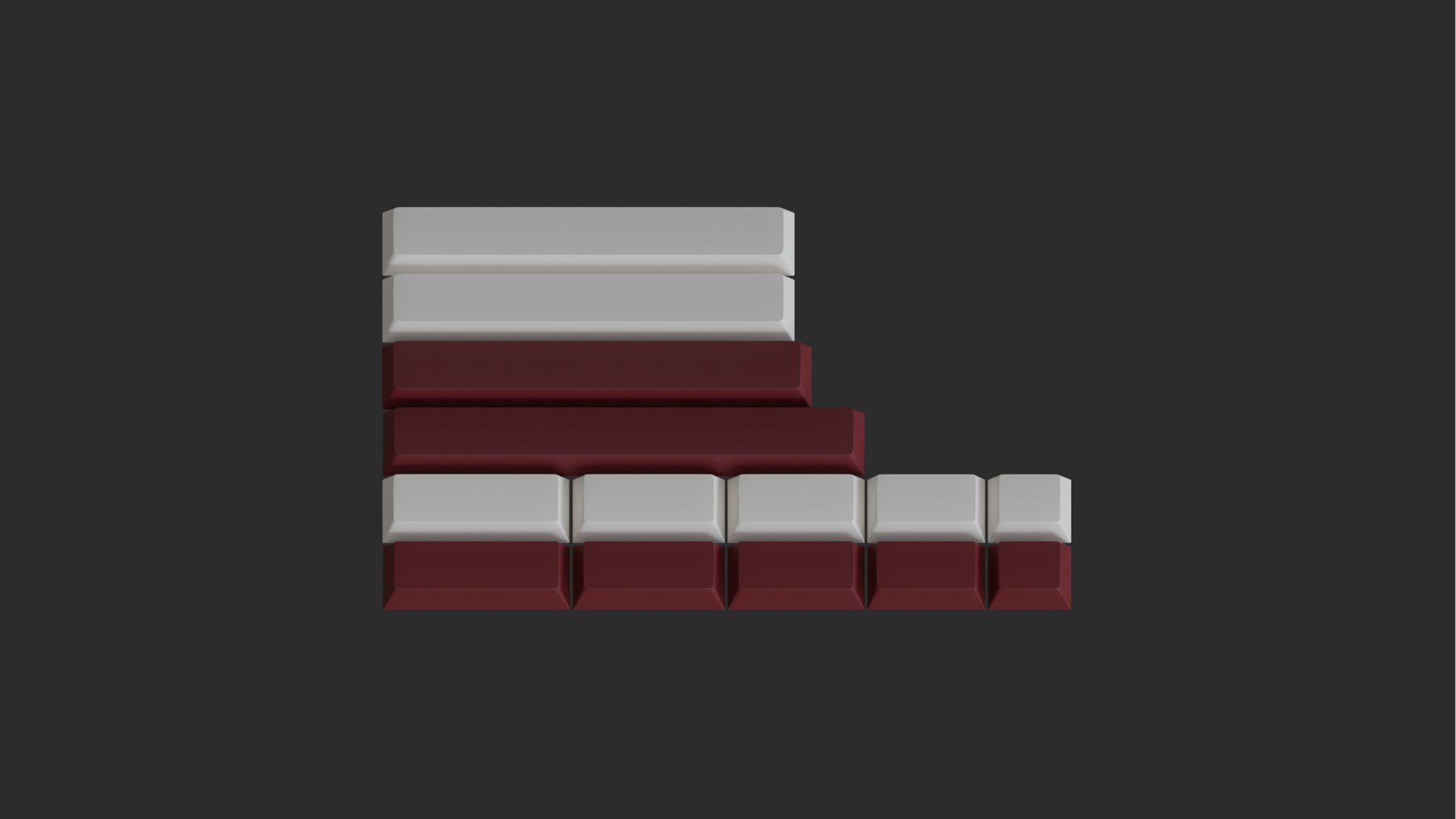 Spacebars ***SOLD OUT***


Juicy and sweet
Behind that rough exterior is a succulent syrupy morsel. The sweet white fruit surrounded by the reddish-pink skin is a delectable surprise!
NovaRMK has perfectly captured that in this set by separating the white alphas on the red-pink mods. A high contrast, fun coloured set that can be the star of the show!
Details
Double-shot ABS
Cherry Profile
Designed by NovaRMK
Timeline
GB End - 17 July
Estimate Shipping - Q3 2022
Not in Australia?