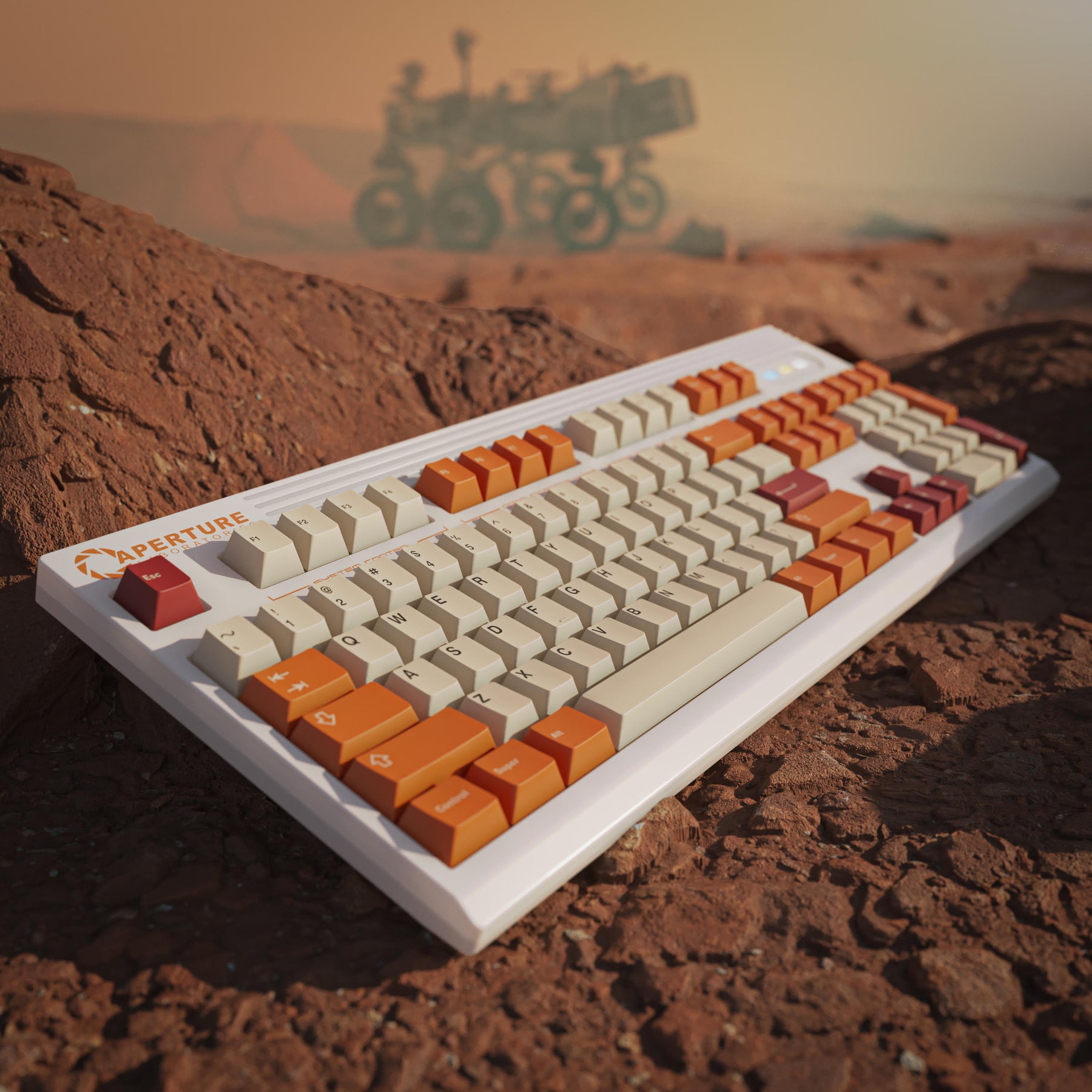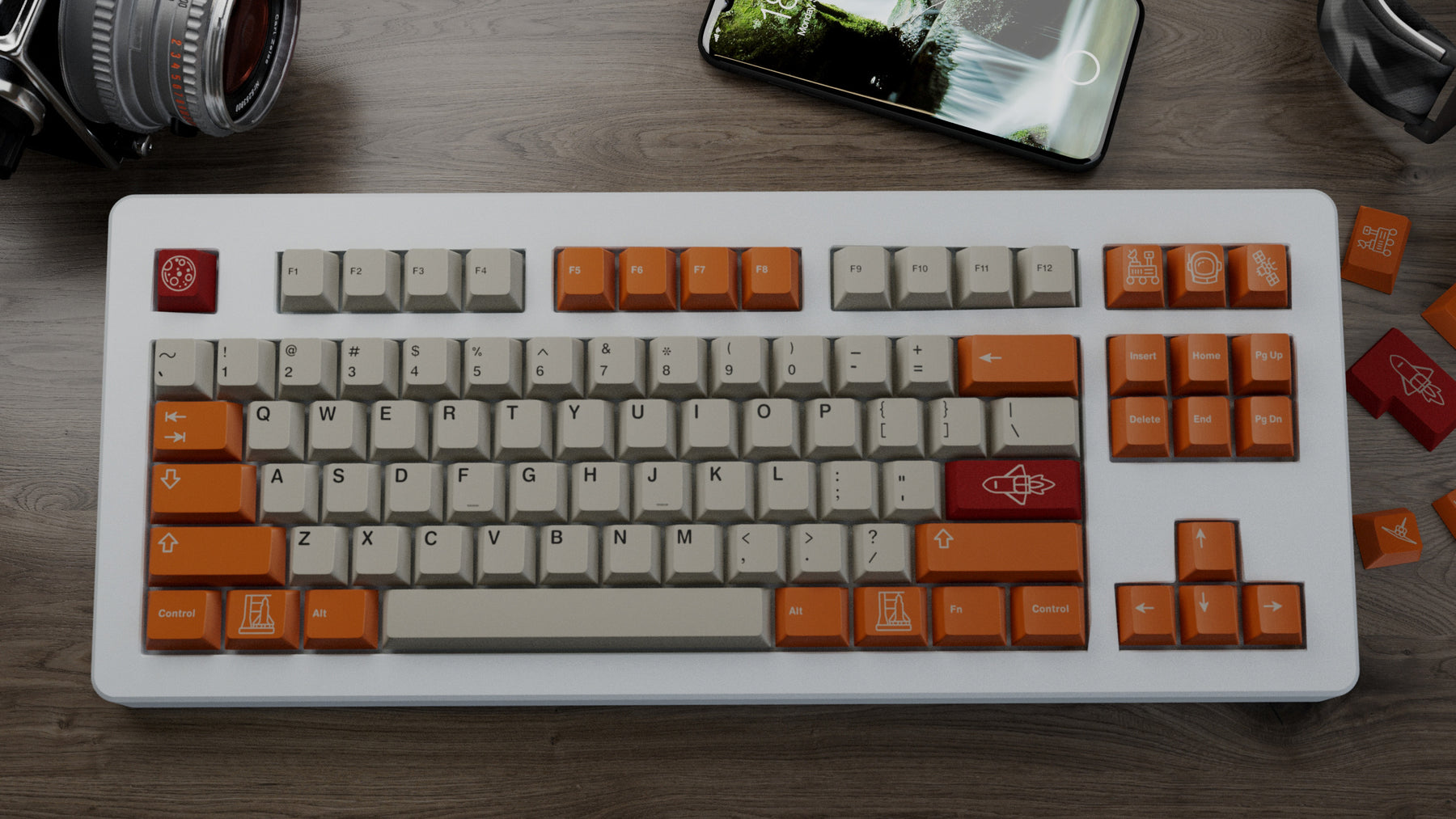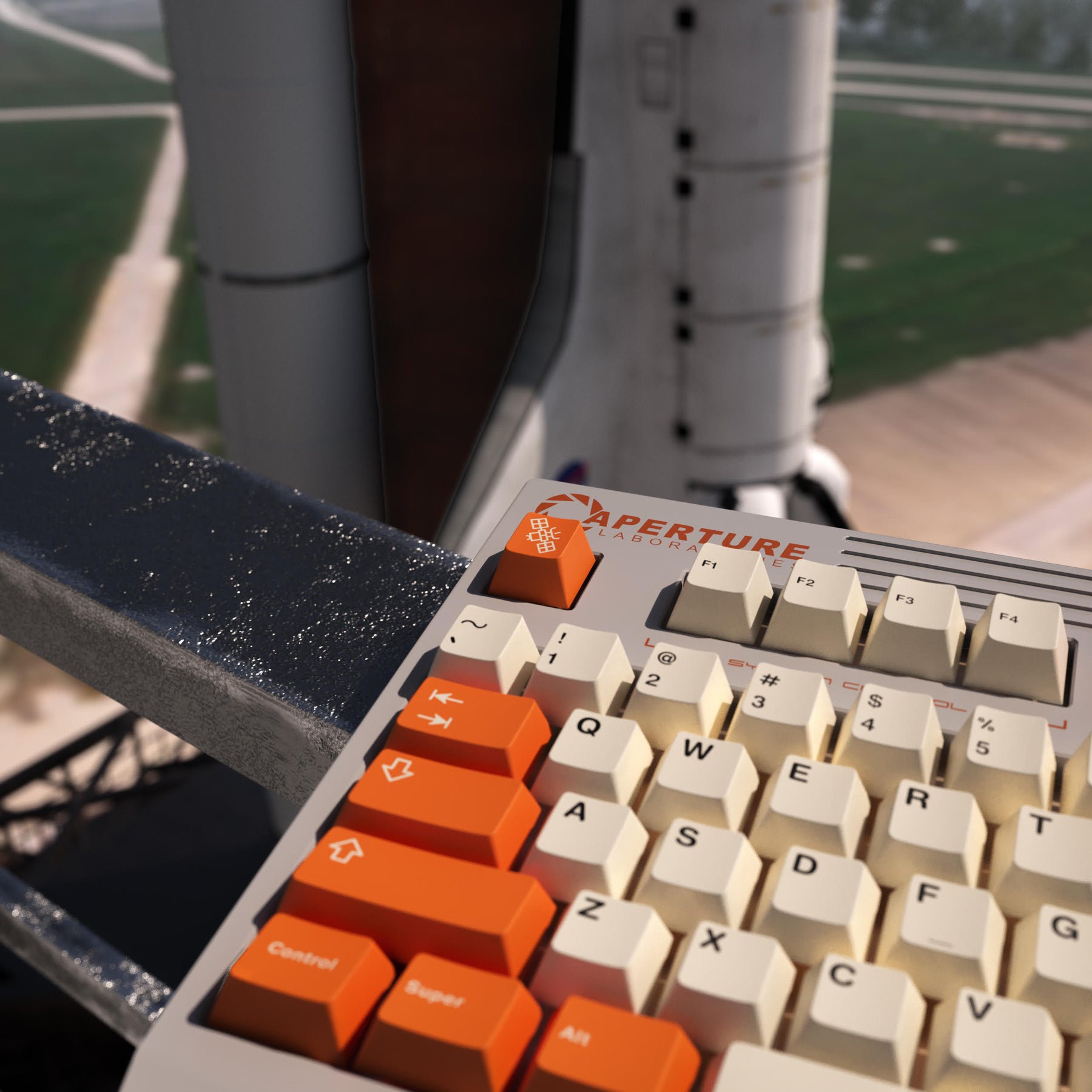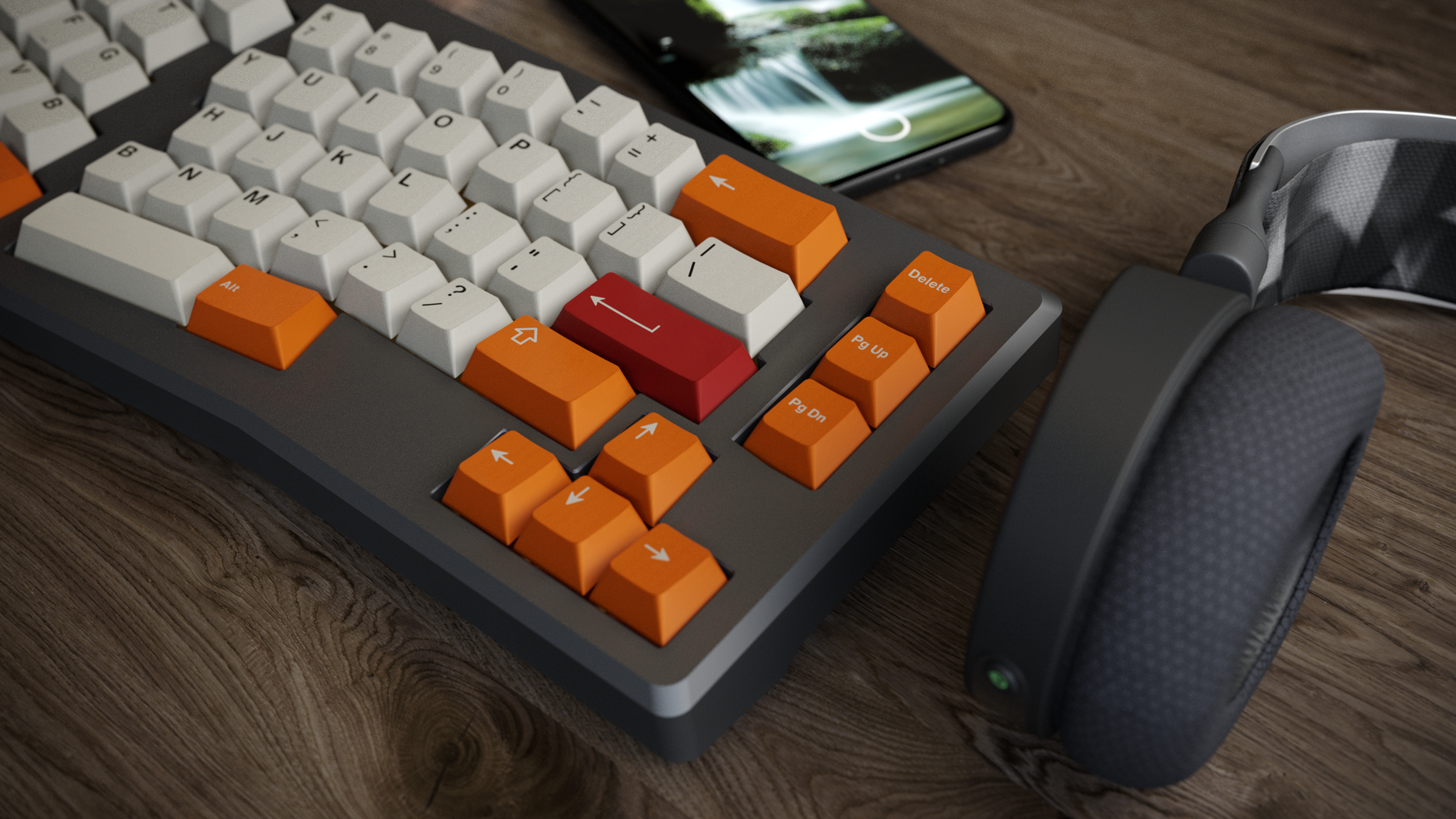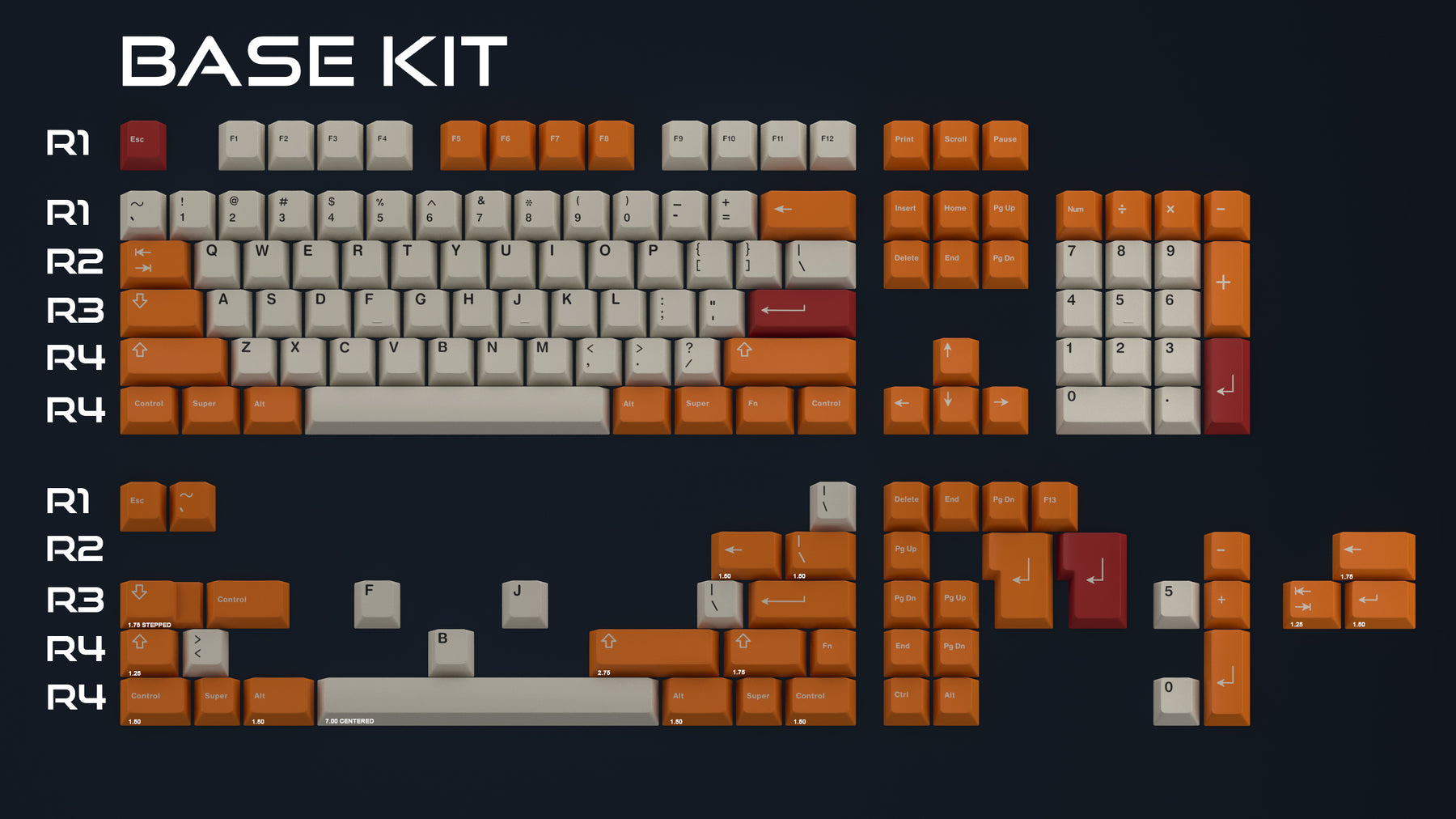 Base Kit ***SOLD OUT***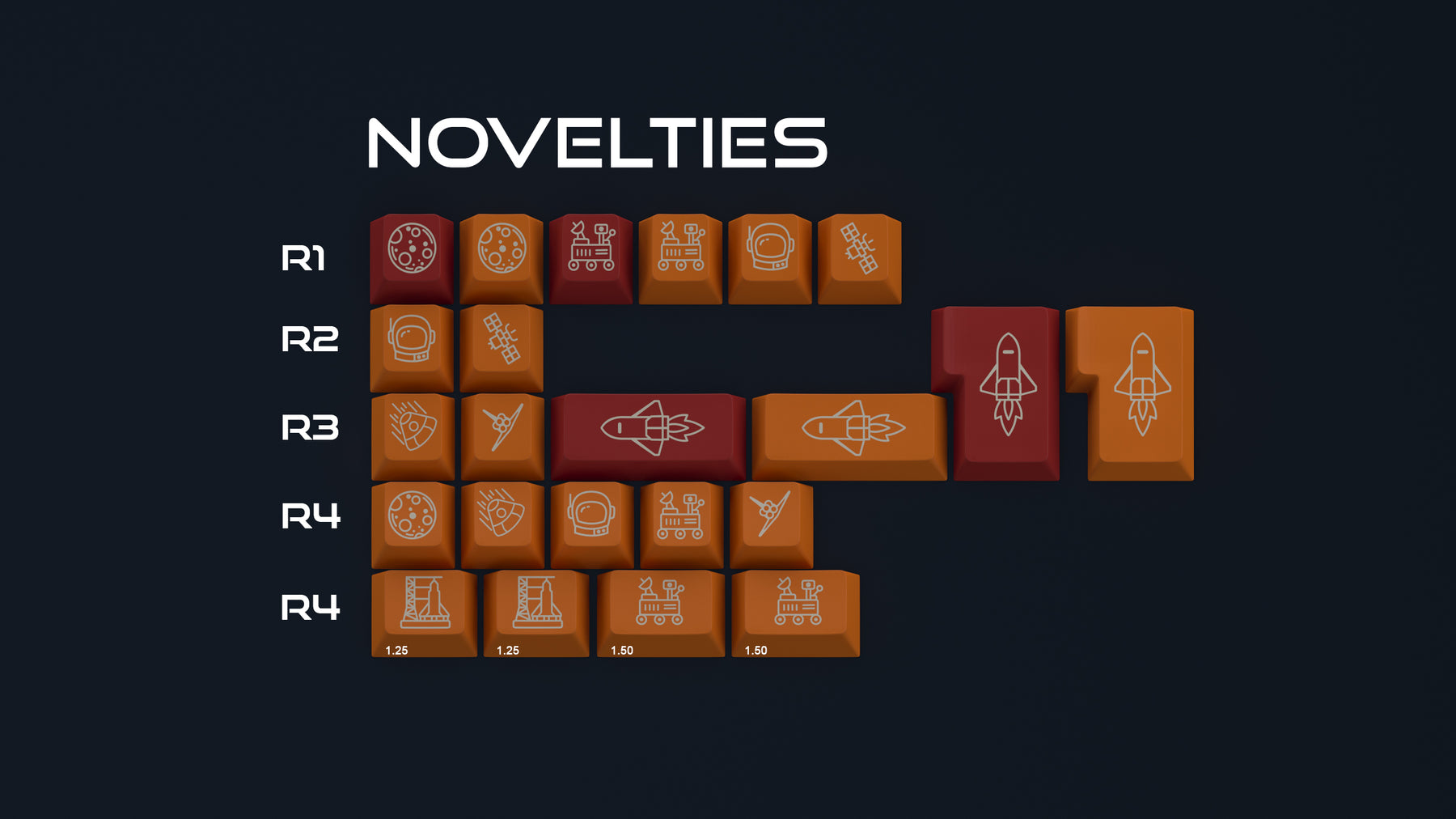 Novelties ***SOLD OUT***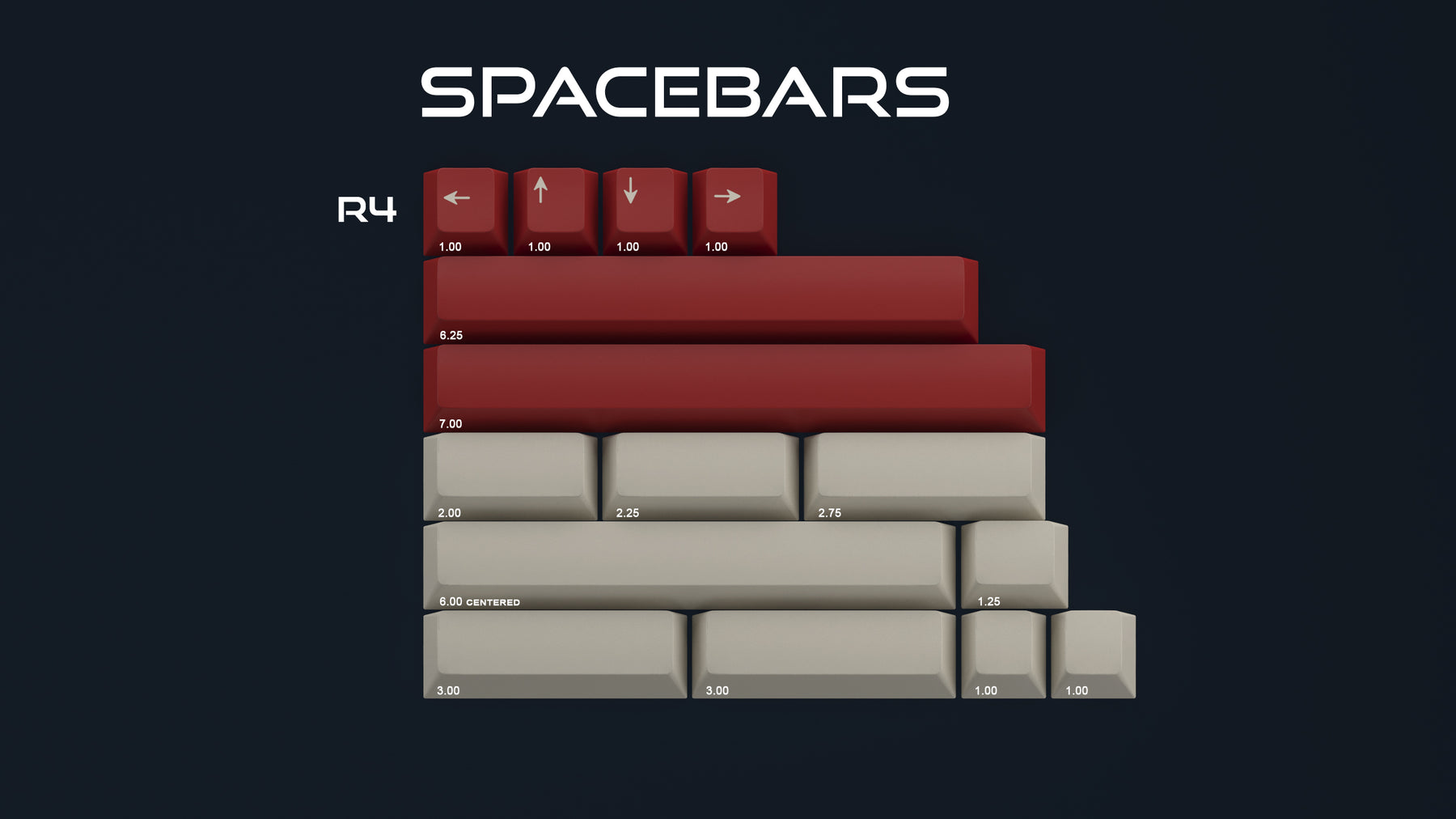 Spacebars ***SOLD OUT***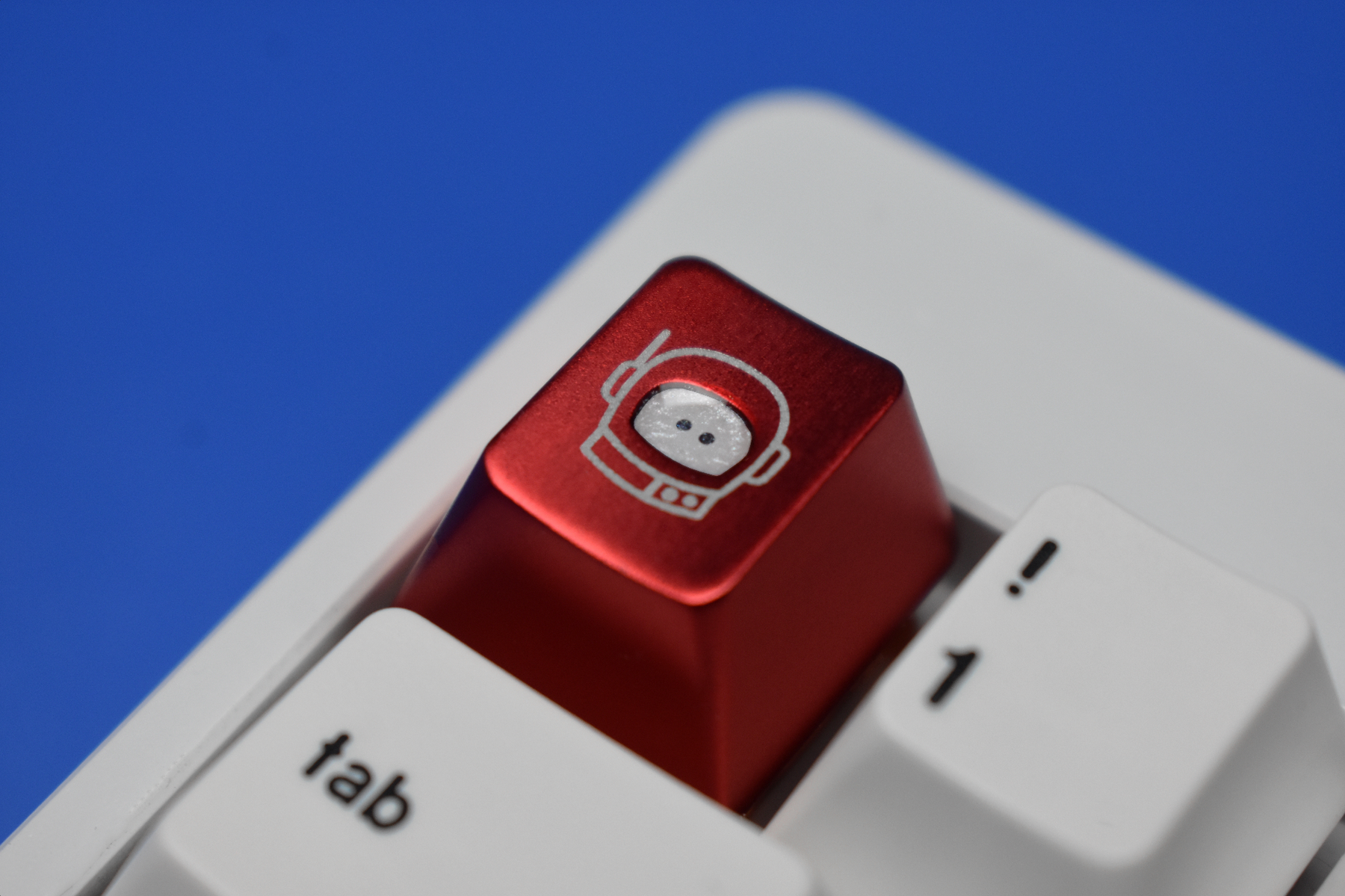 Keylabs x Liftoff - Jimmy ***SOLD OUT***
Keylabs x Liftoff - Solar ***SOLD OUT***
ESTIMATED SHIPPING - Q2 2023
"The Earth is the cradle of humanity, but mankind cannot stay in the cradle forever."
― Konstantin Tsiolkovsky

The fascination with not only space, but the technology that helped us reach it is what led to the birth of this set. The colourway incorporates the colours of the shuttle itself as well as the external tank for that iconic look of the thrusters strapped to the main body.
Off-white contrasts the Booster Orange in a high contrast combo you can't miss being boosted up into the sky. A fantastic pairing with a silver, space grey or e-white board!
Details
Double-shot ABS
Cherry Profile
Designed by Mandabanker


Timeline
GB End - 18 February
Estimate Shipping - Q2 2023
Not in Australia?