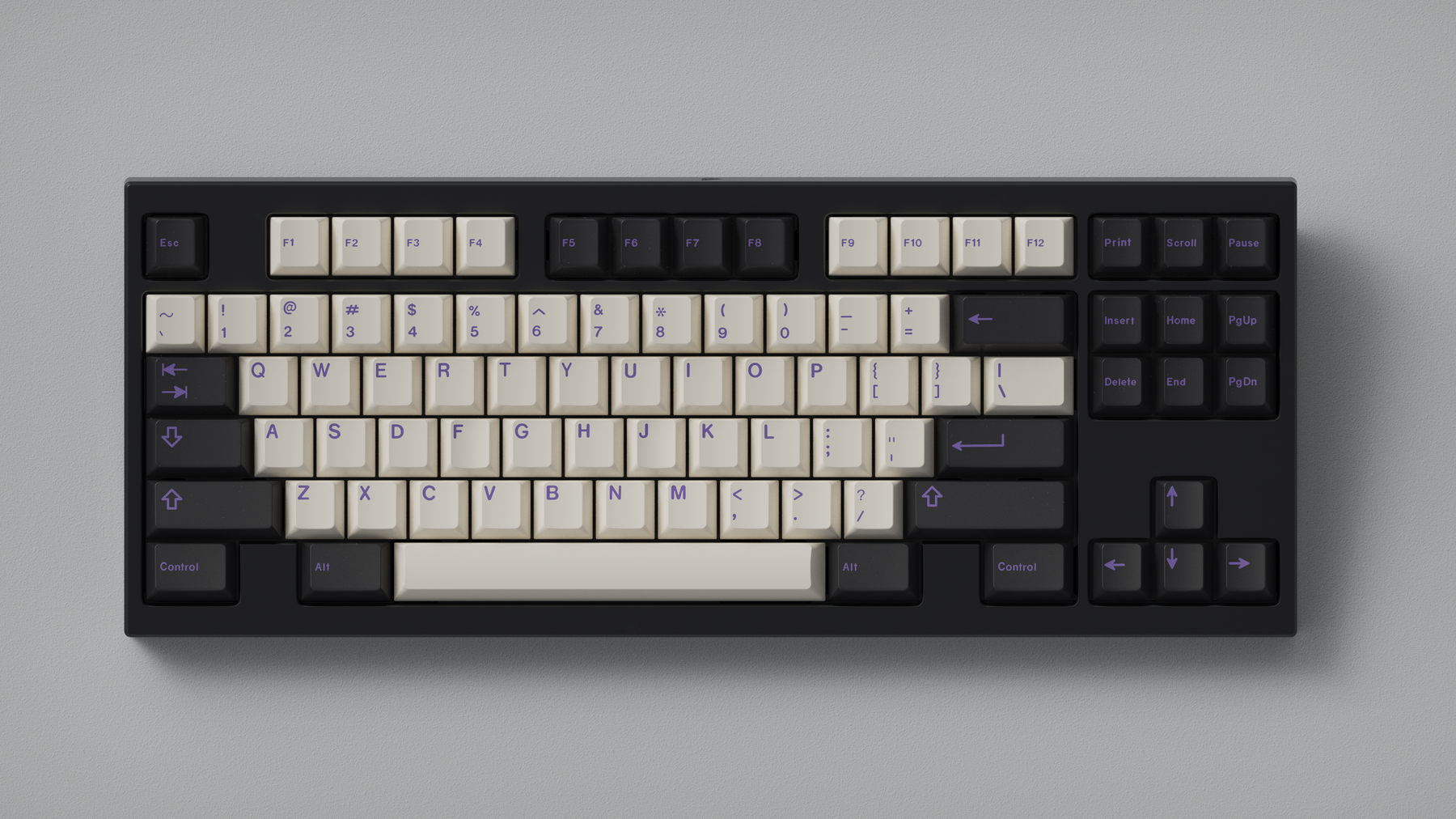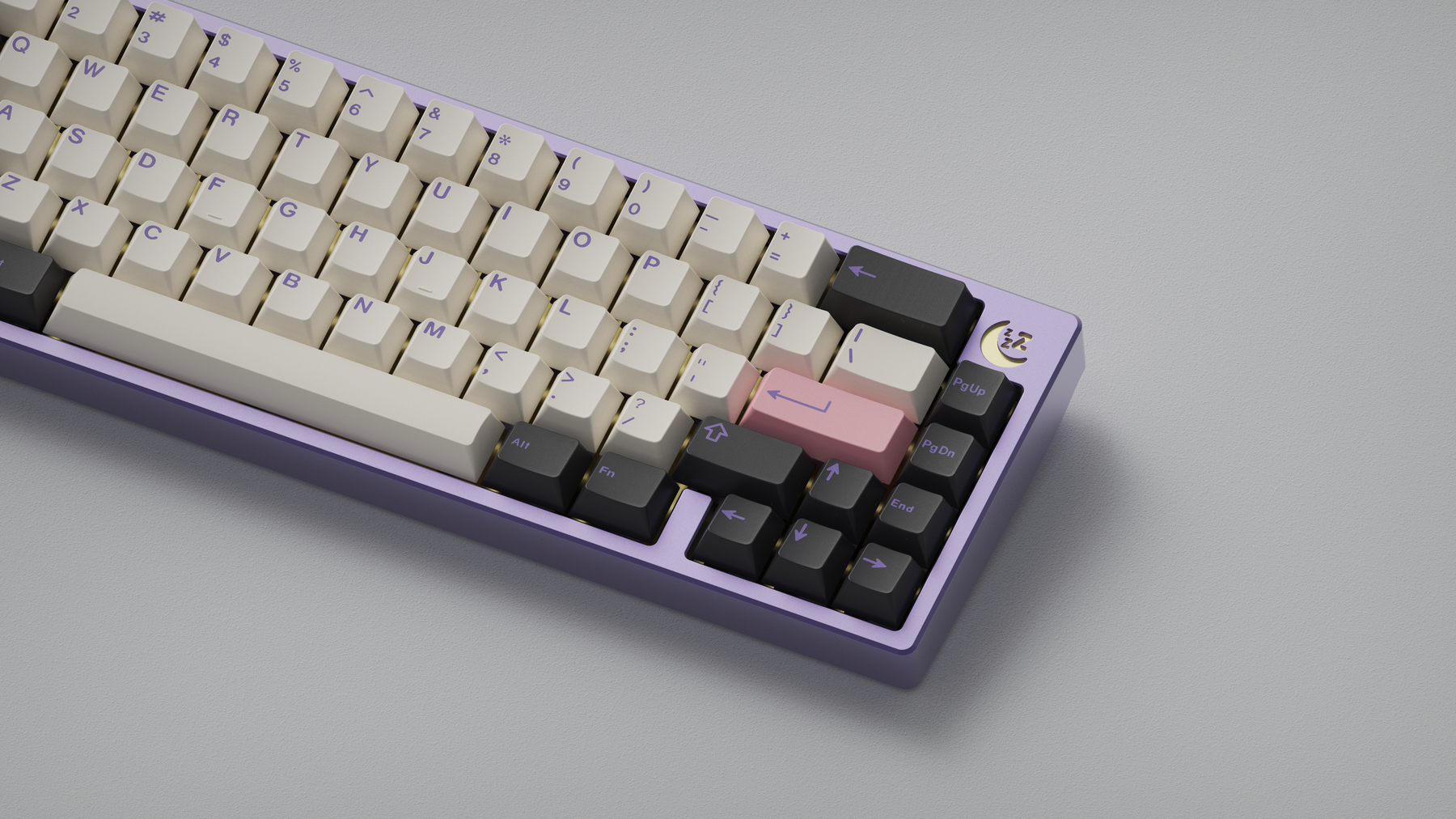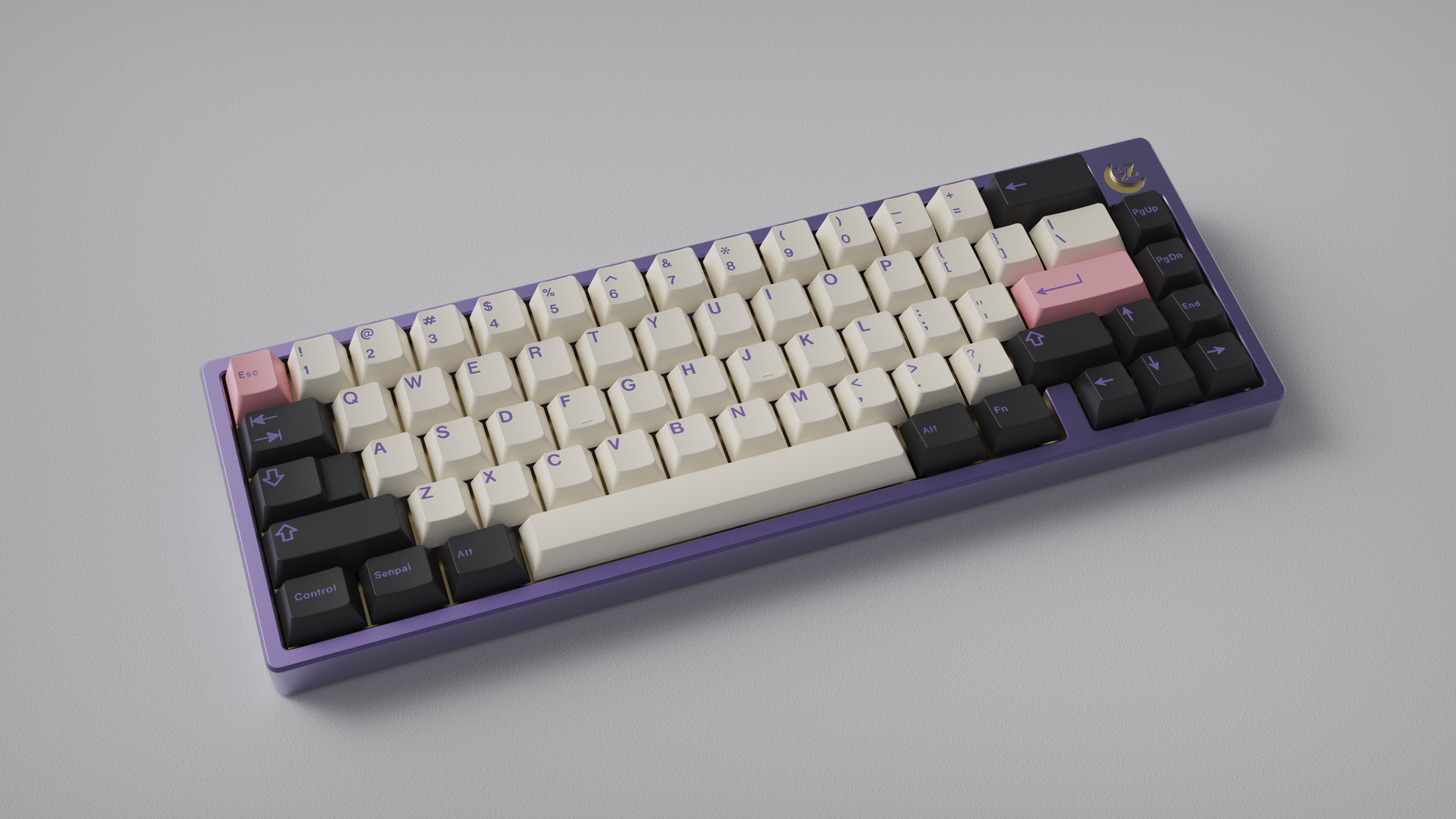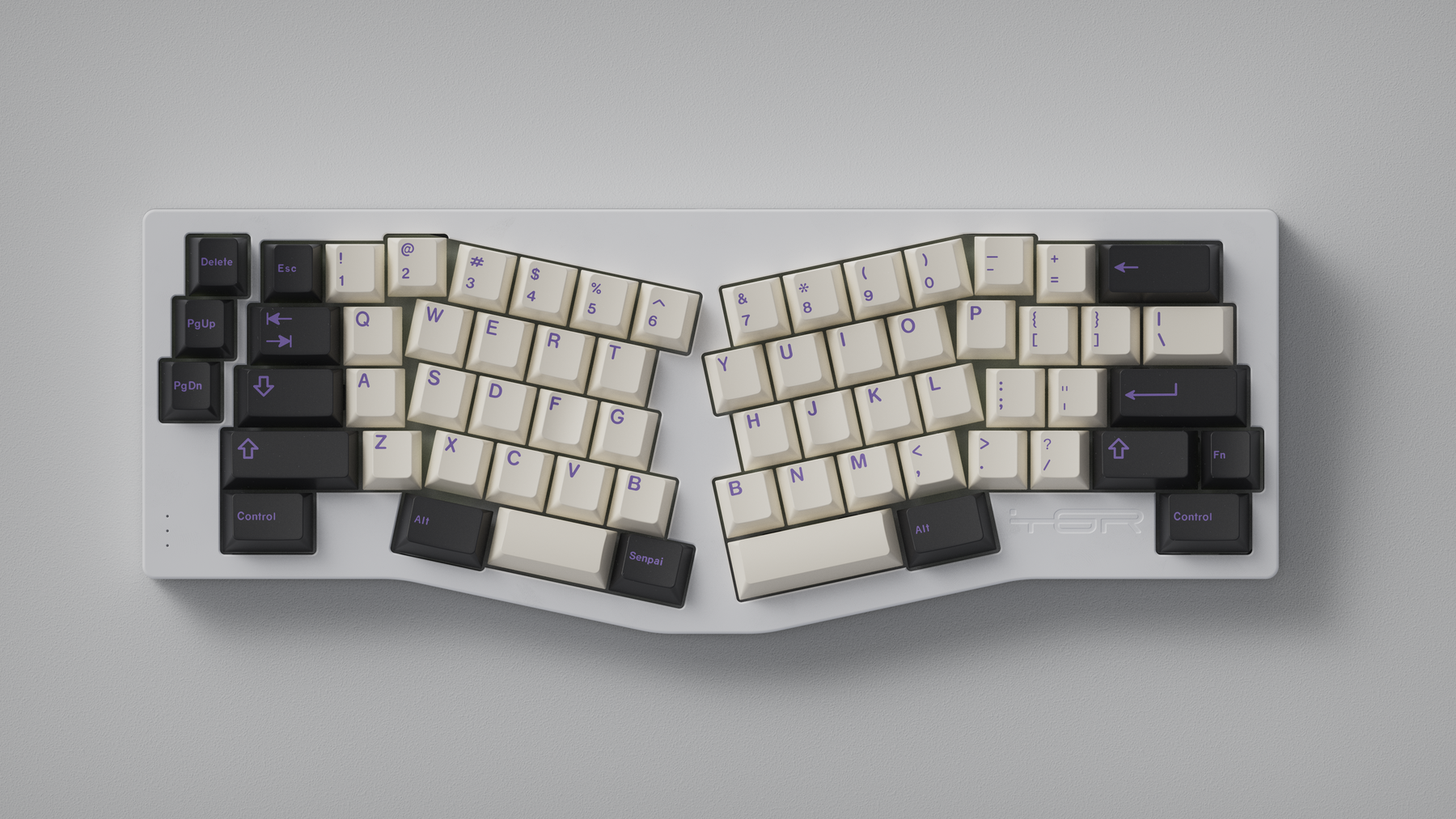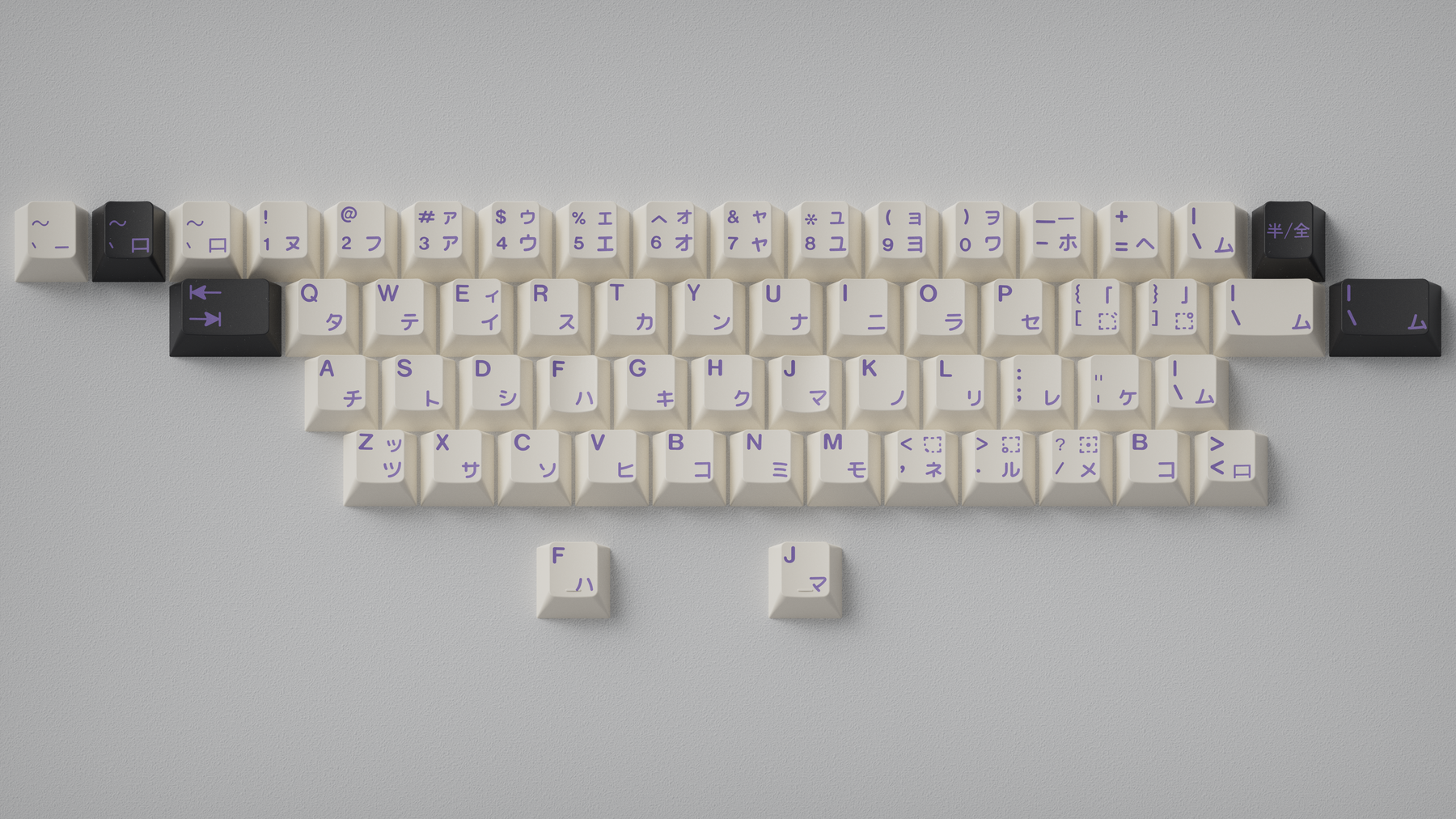 Katakana Kit ***SOLD OUT***
Space Kit ***SOLD OUT***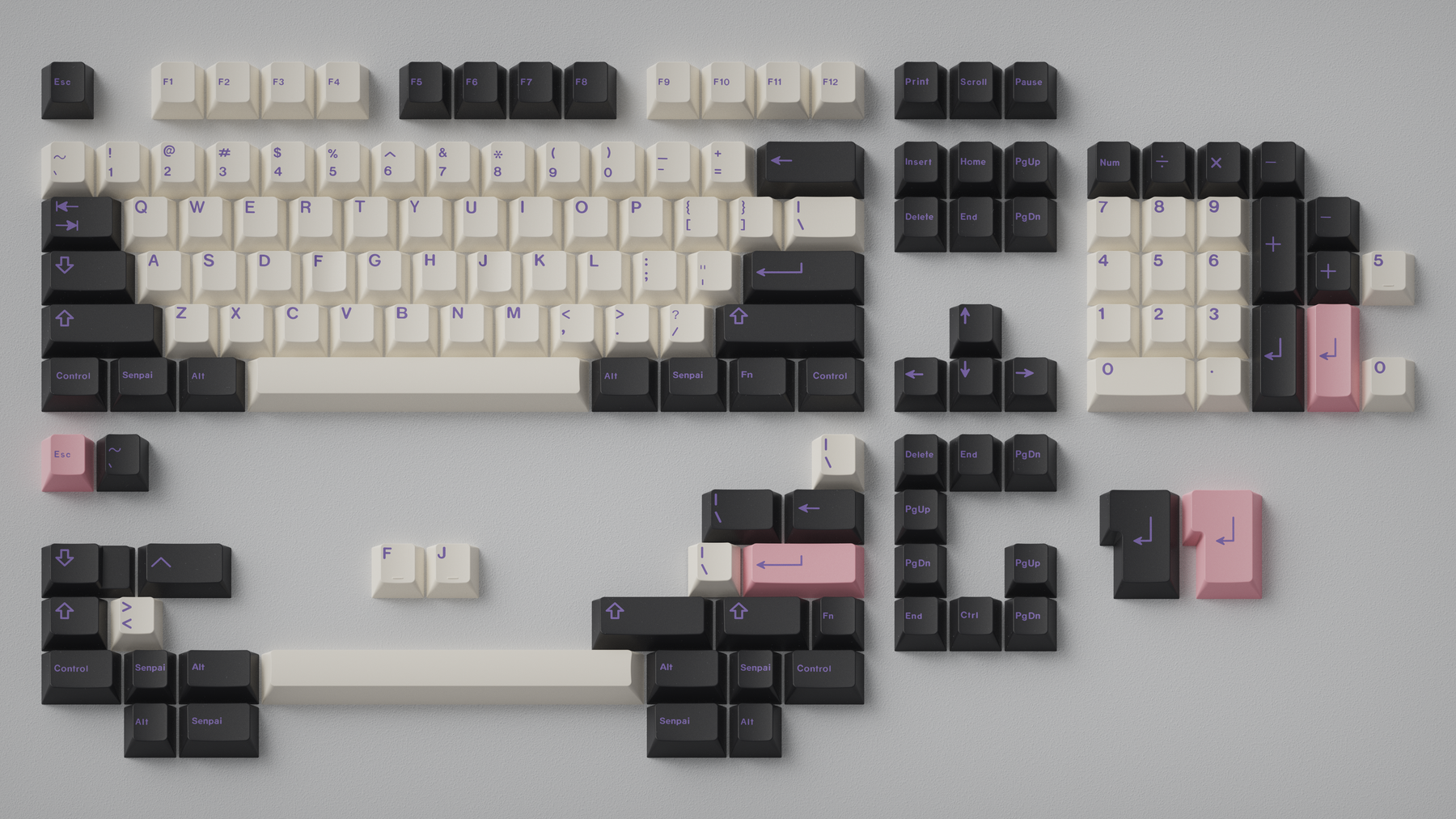 Base Kit ***SOLD OUT***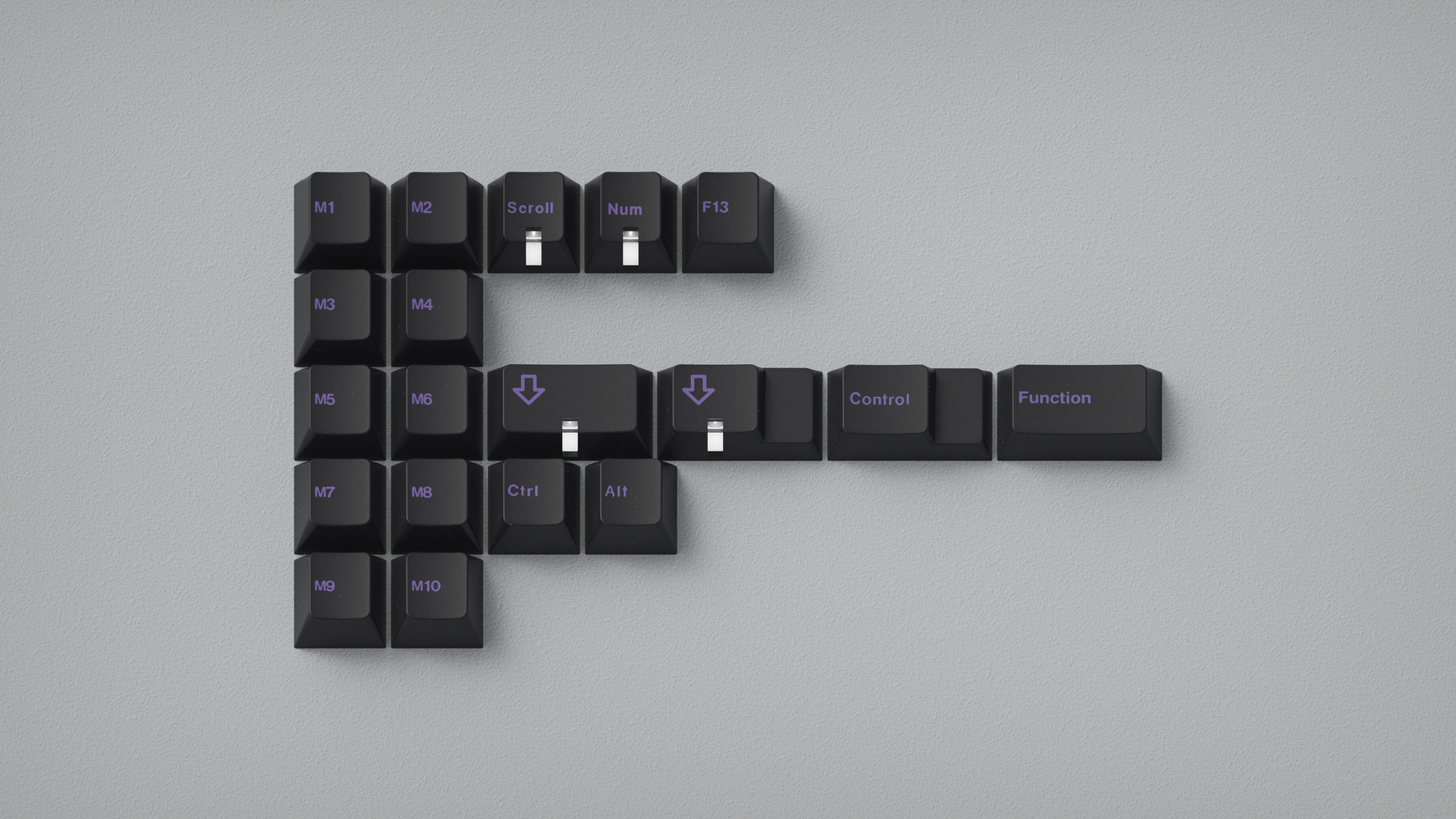 Extension Kit ***SOLD OUT***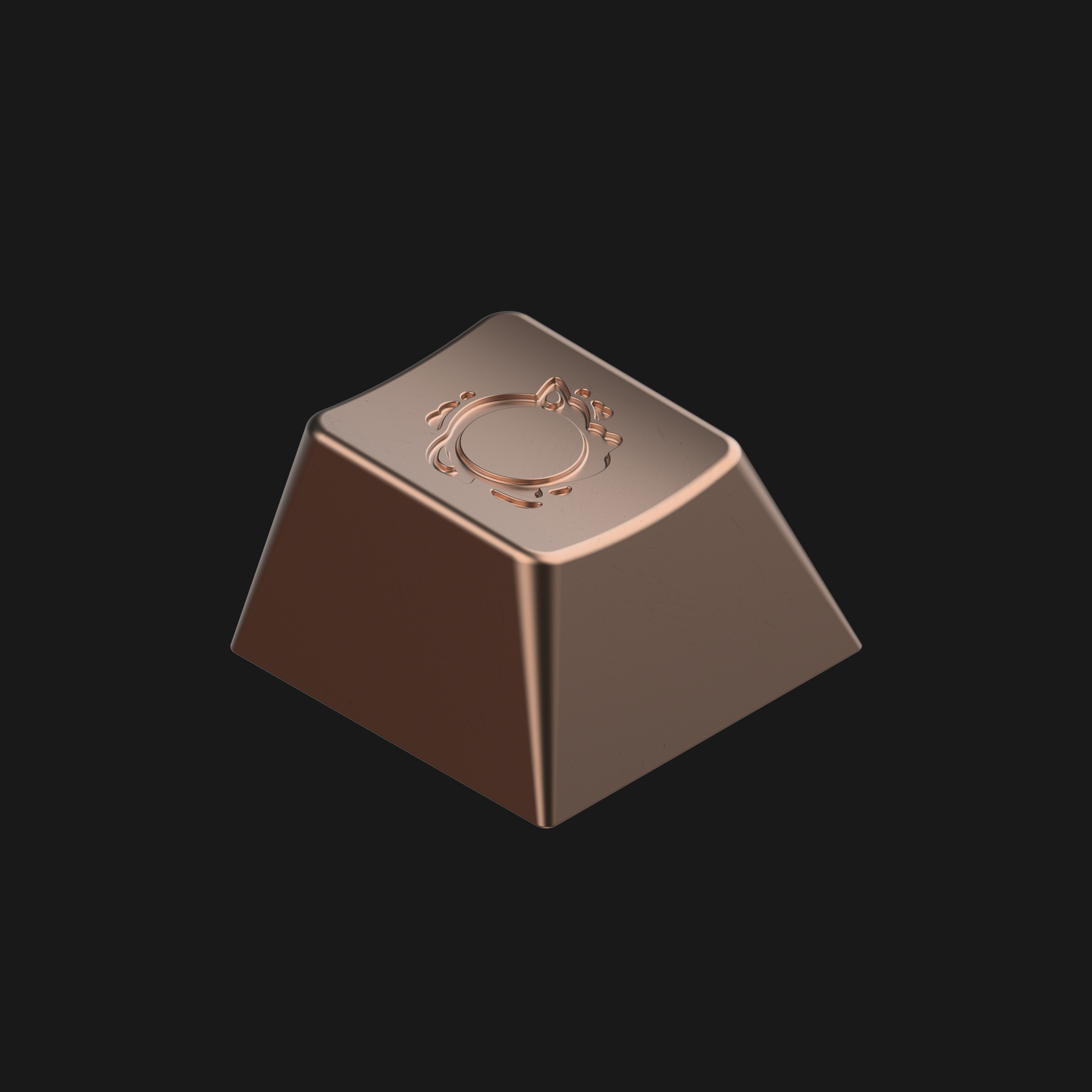 RAMA x Kouhai - Esc ***SOLD OUT***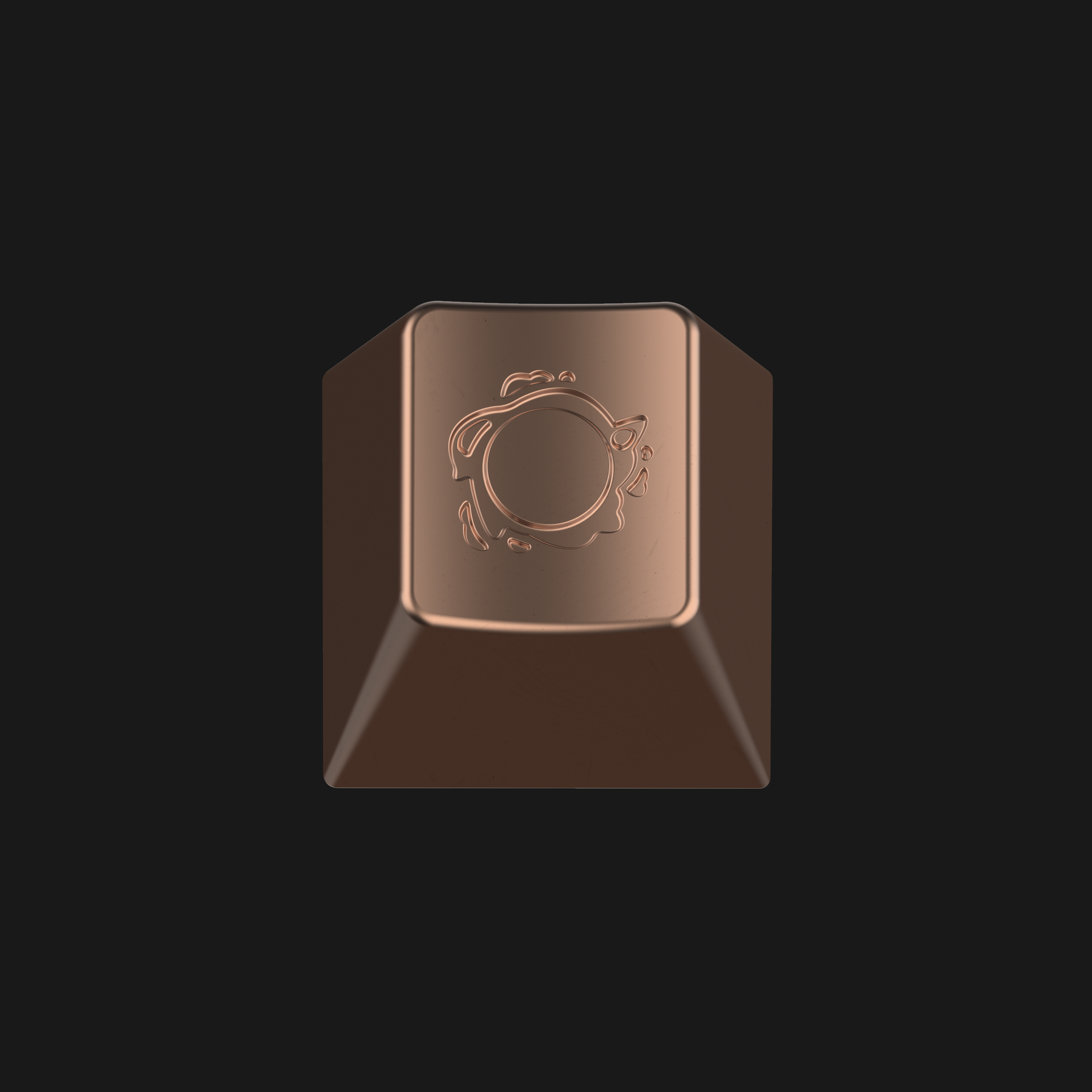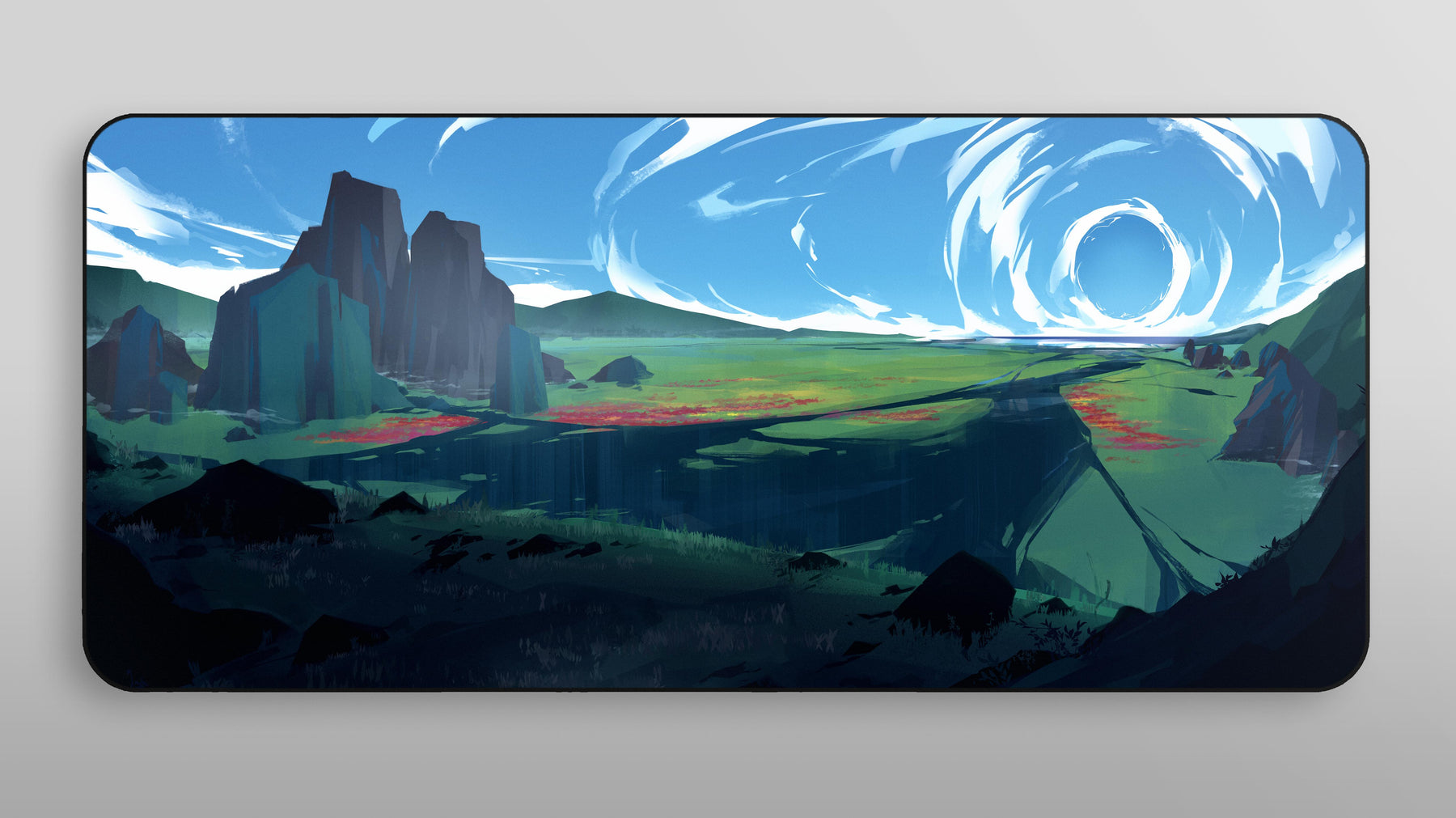 Deskmat - Singularity ***SOLD OUT***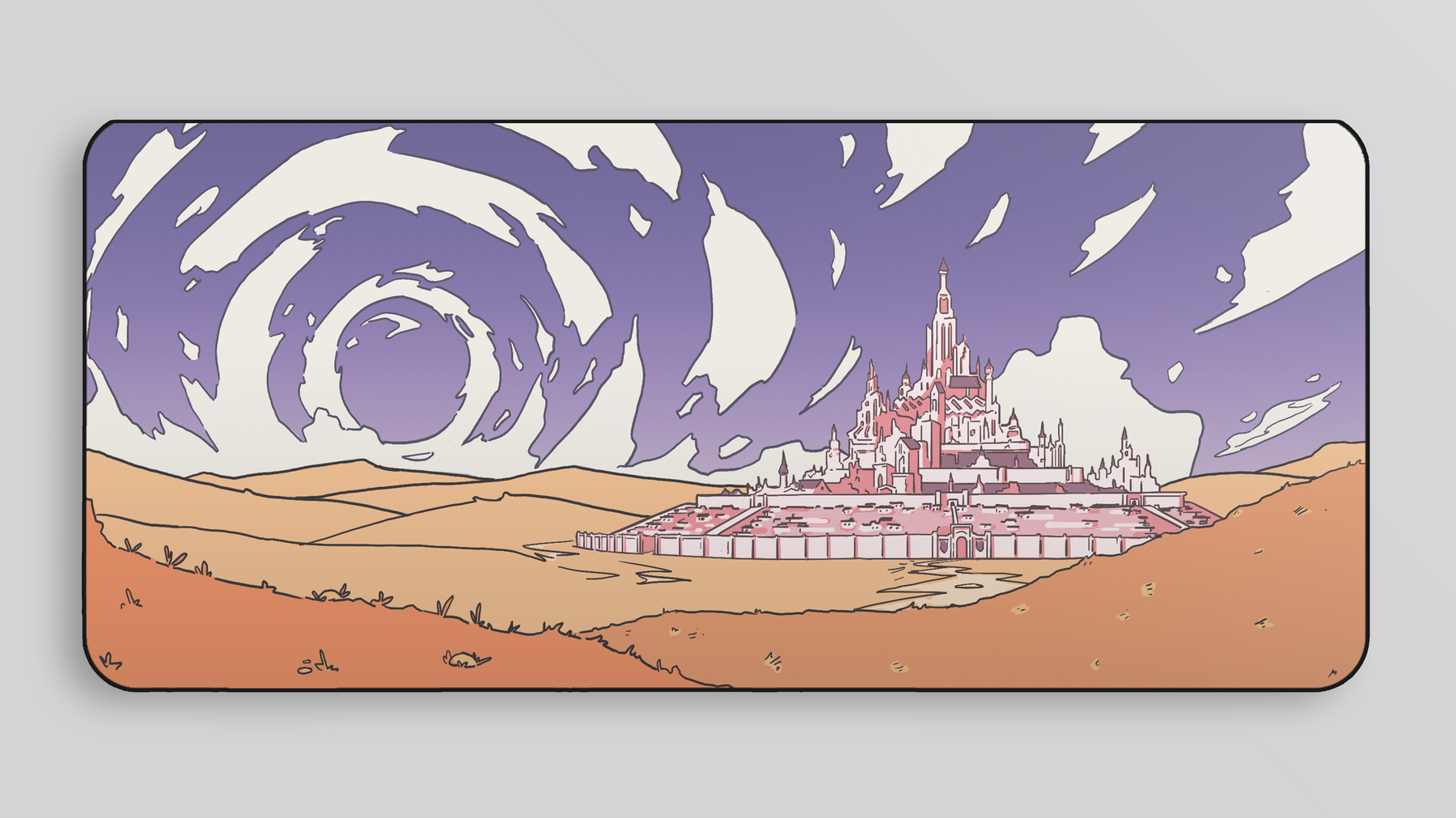 Deskmat - Camelot
GMK Kouhai
Only 12 units left
GMK Kouhai:
Deskmat - Camelot
ESTIMATED SHIPPING - Q2 2022
Take notes

Study under your master - there is important information to be passed down. Using GMK Kouhai on your board you will be more effective at absorbing information.
A classic contrast between cream and black, accented by a soft purple and pink. Free of distraction and ideal for staying out of the way of your busy brain.
Details
Double-shot ABS
Cherry Profile
Designed by Bachoo
Timeline
Estimate Shipping - Q2 2022
Rama Cap Estimated Shipping - 9 November 2021

Not in Australia?