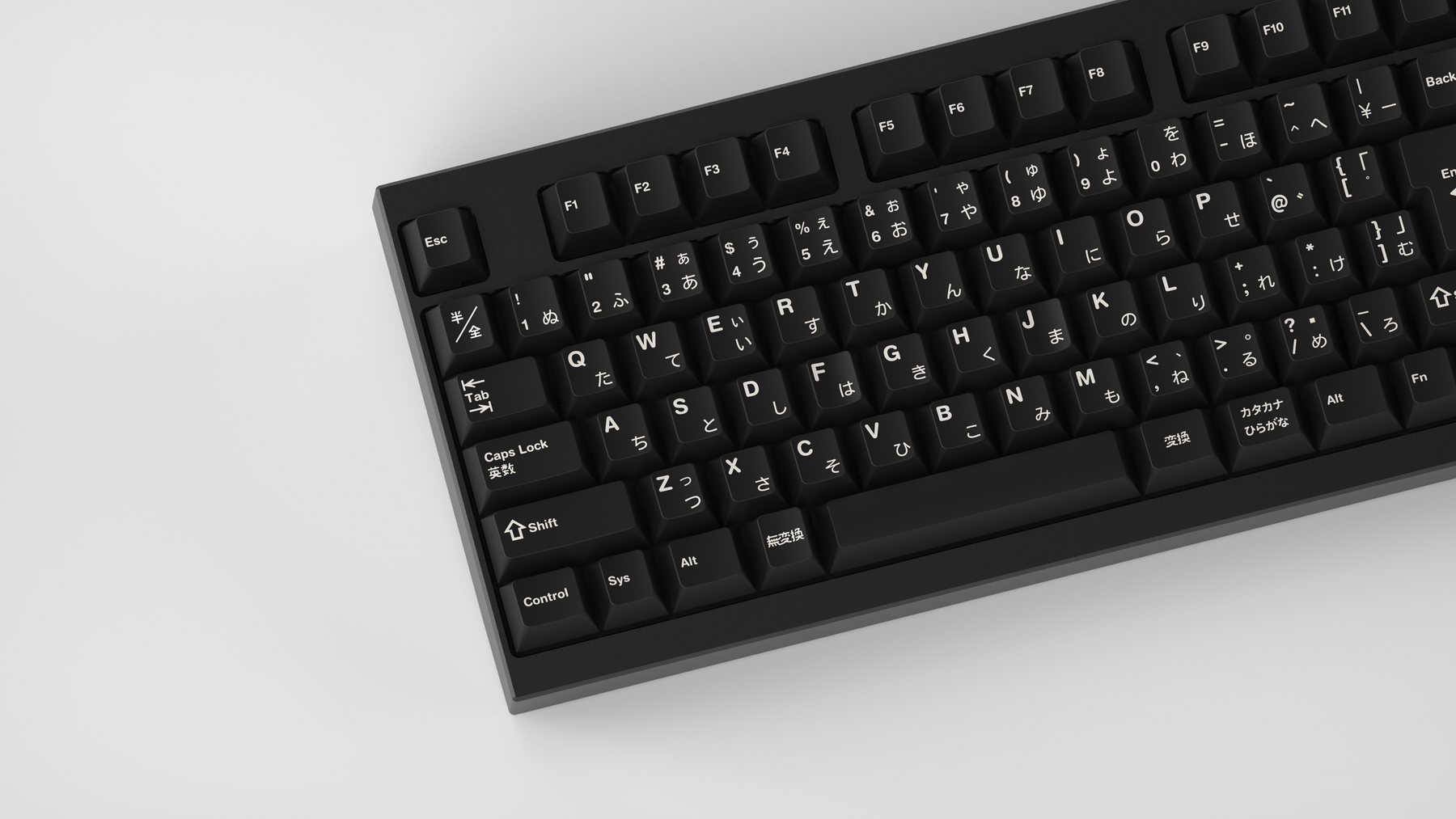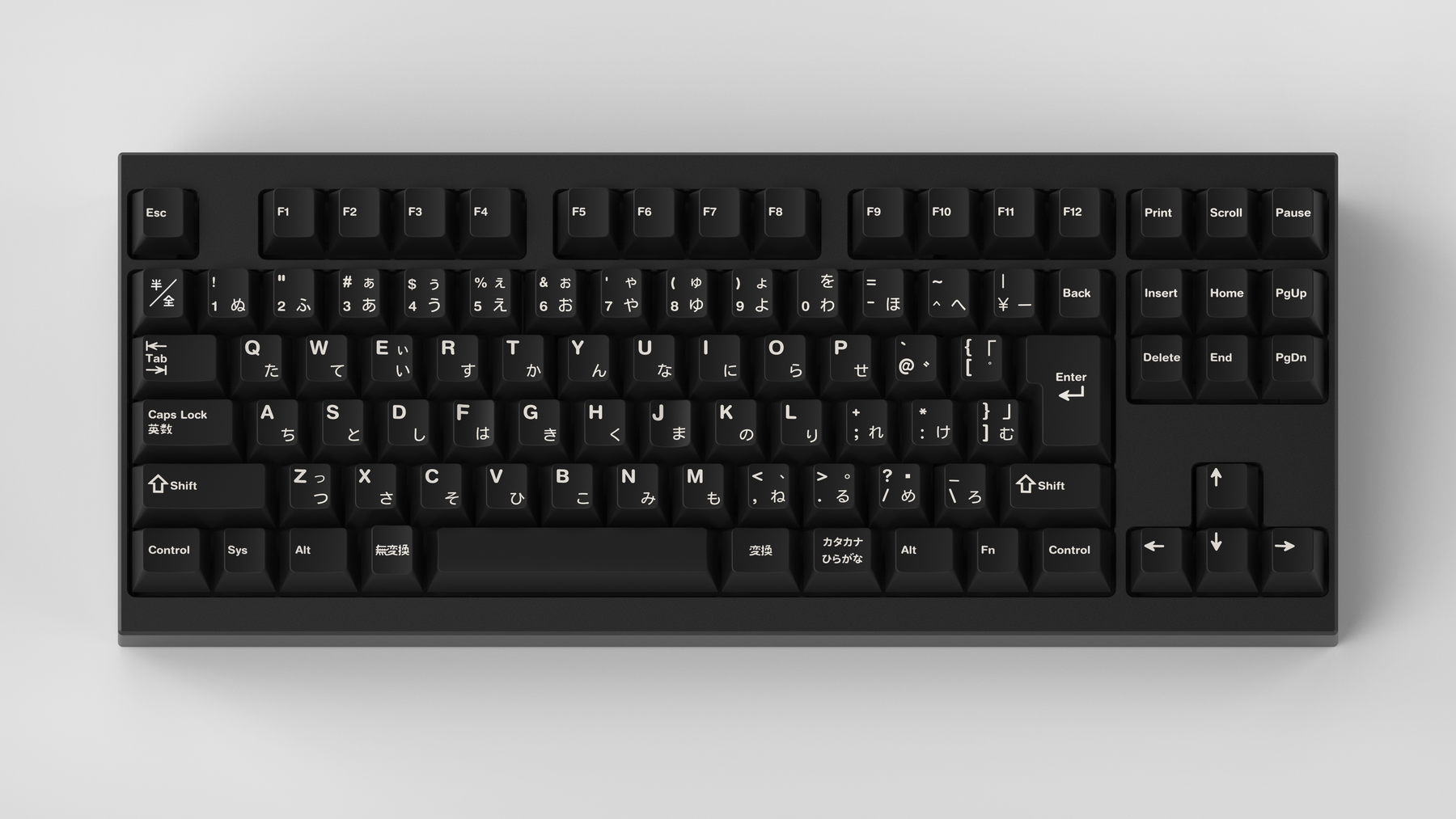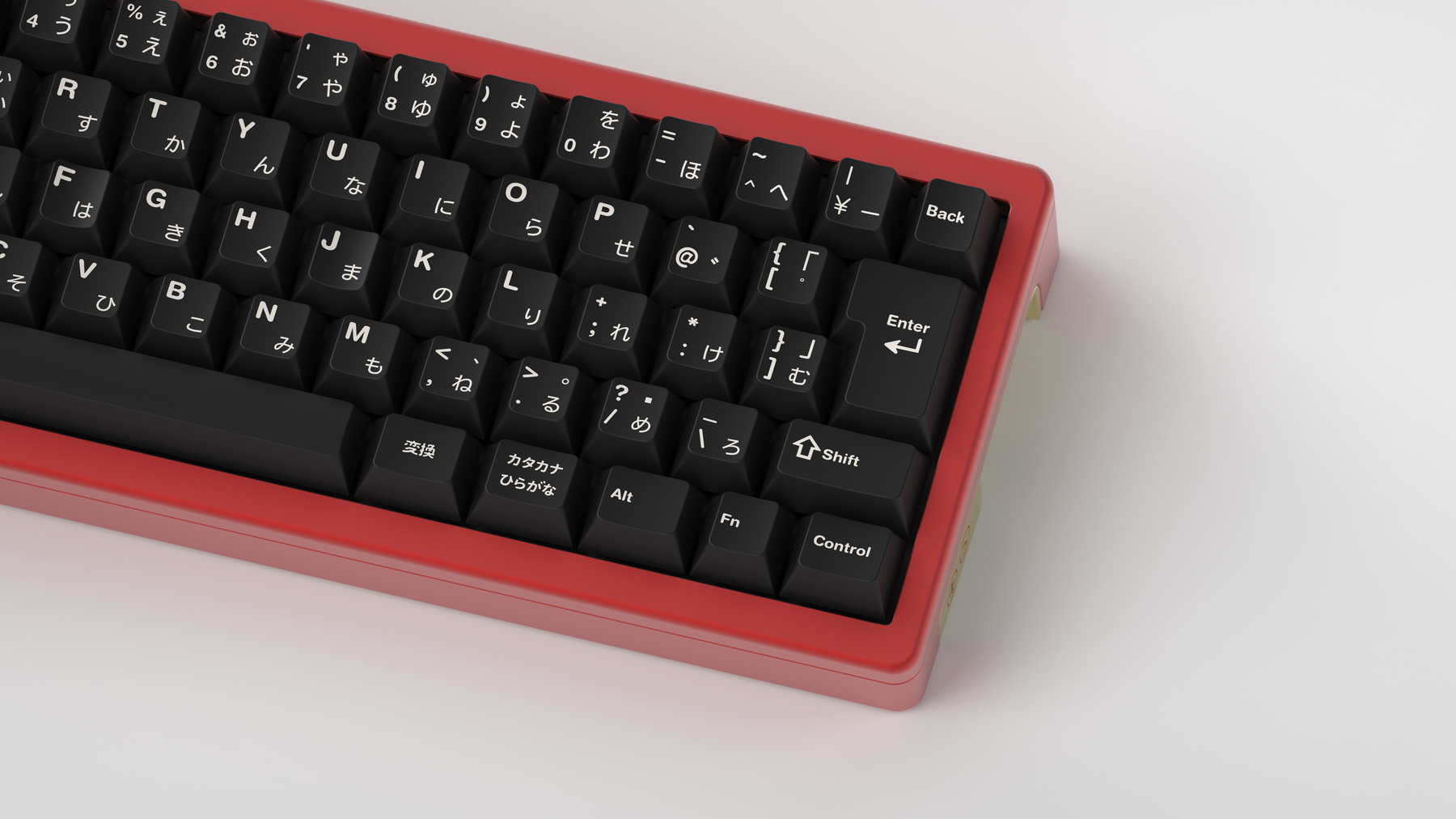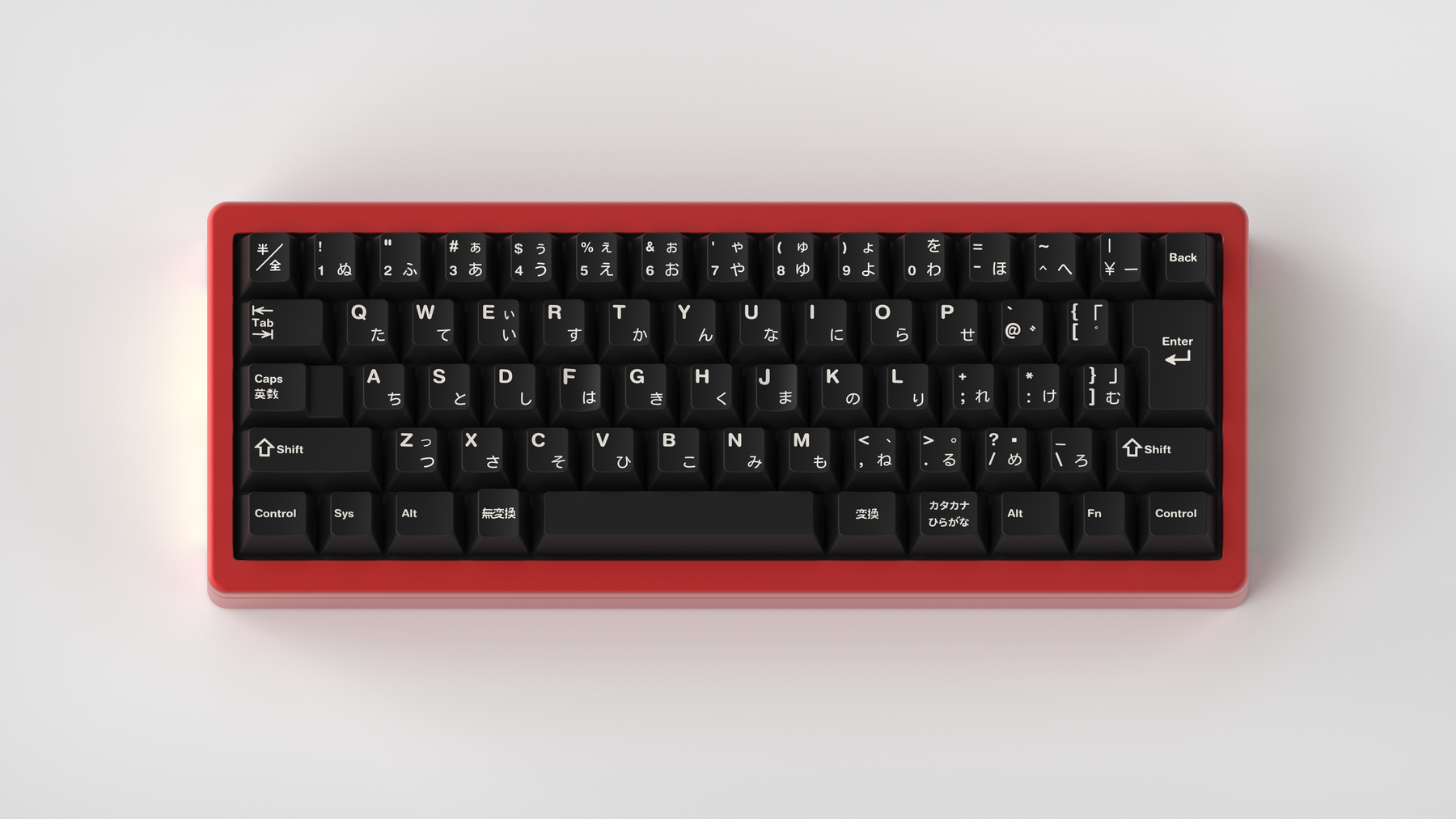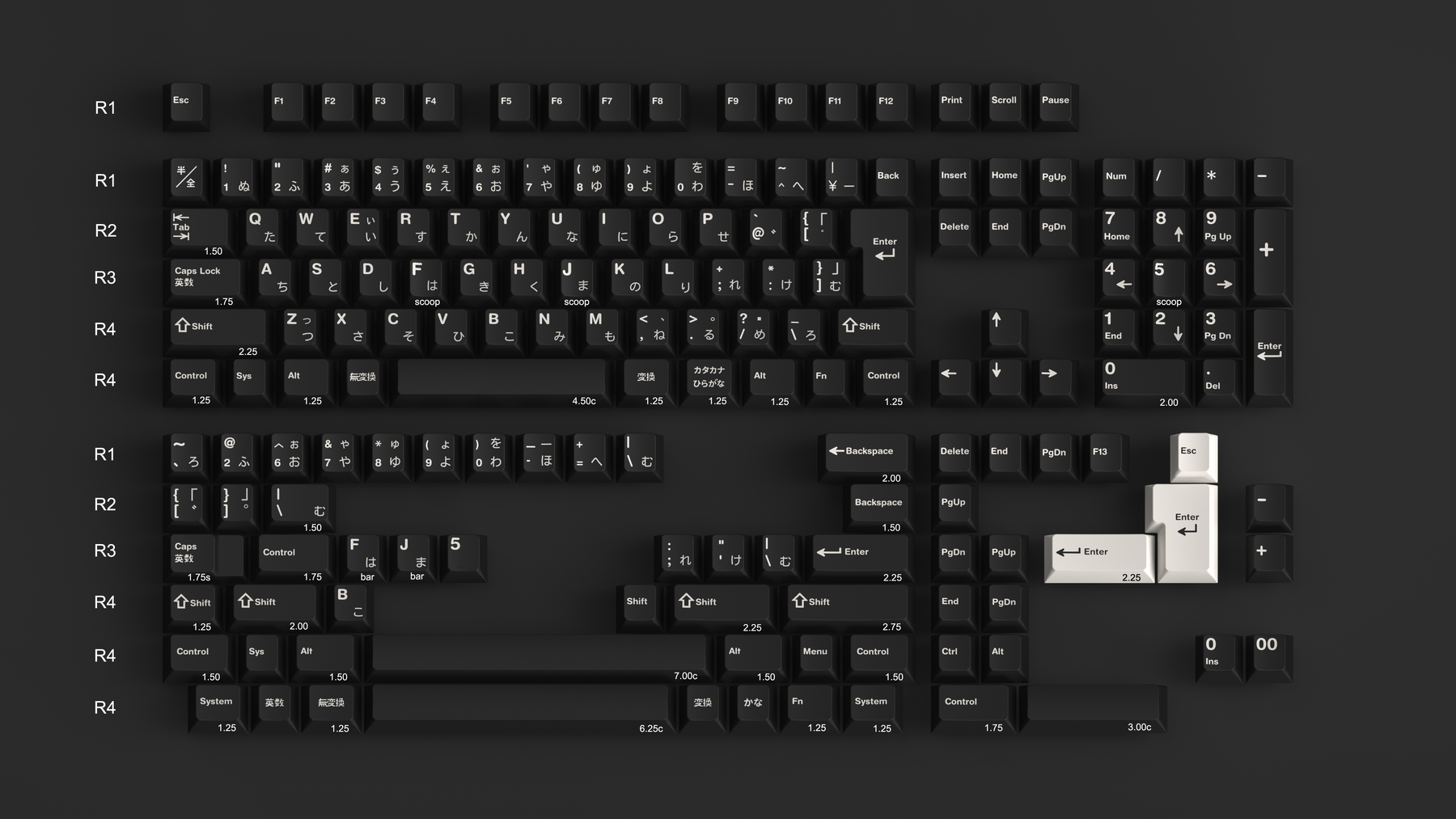 Base ***SOLD OUT***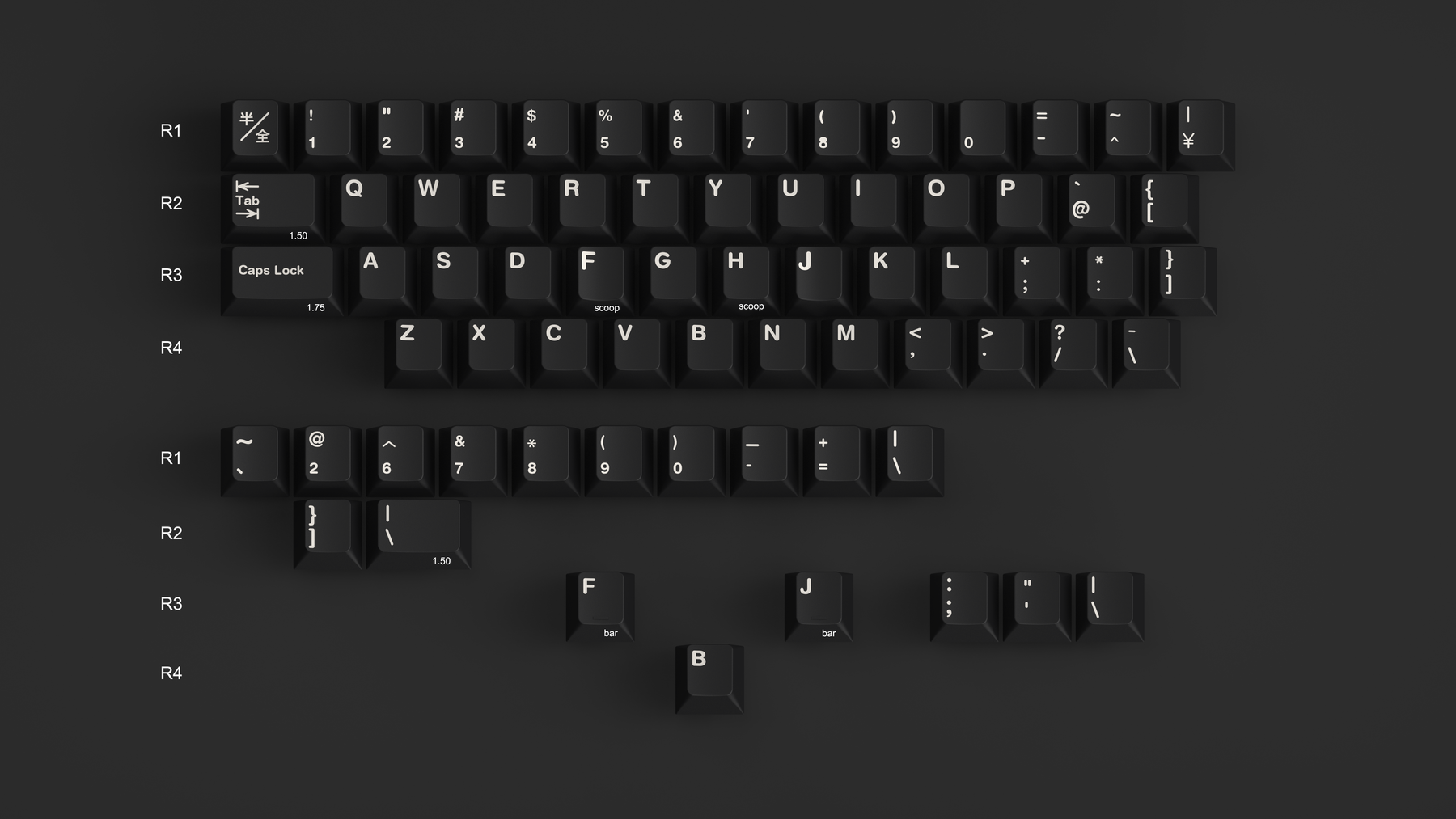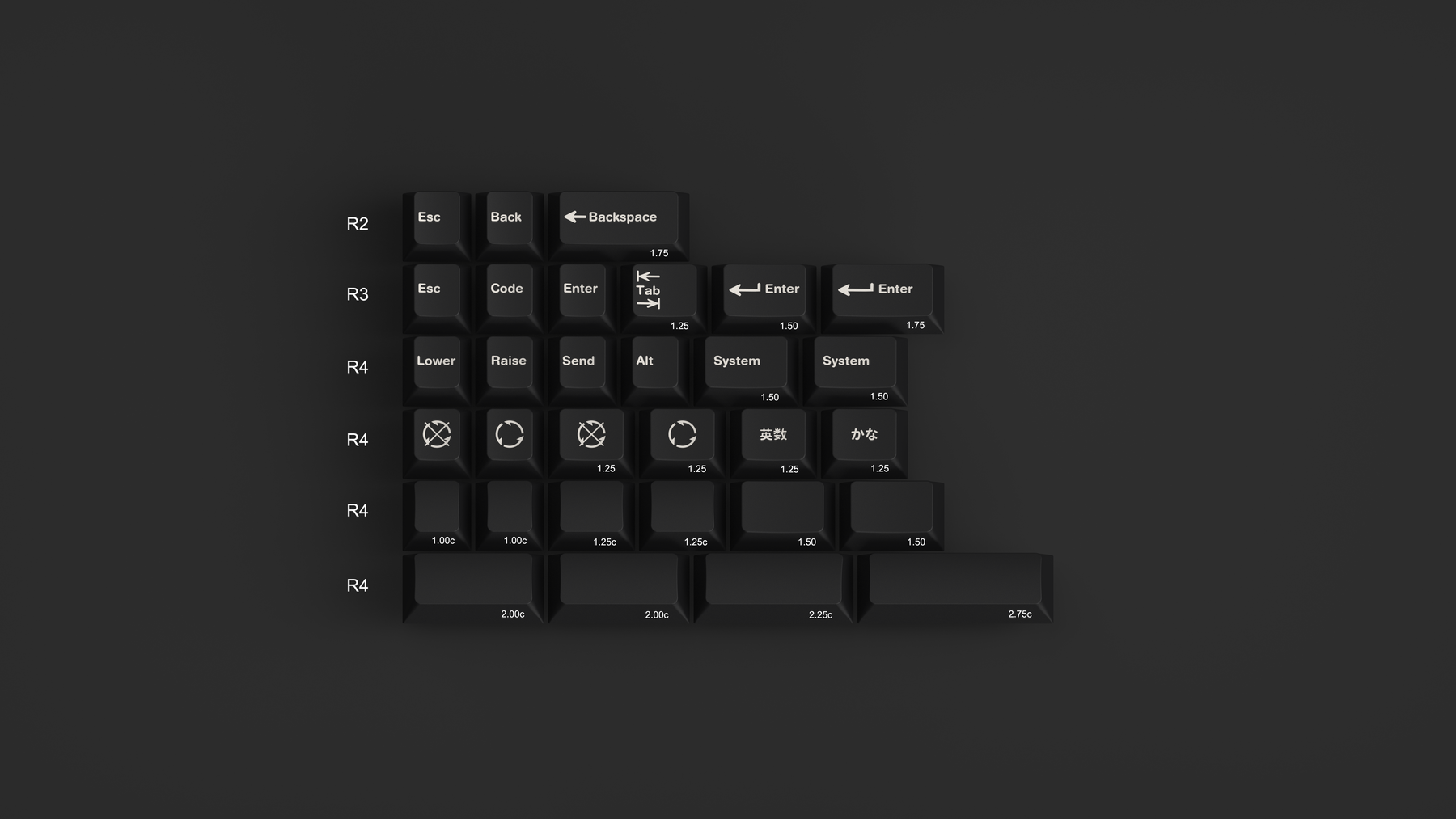 Extension ***SOLD OUT***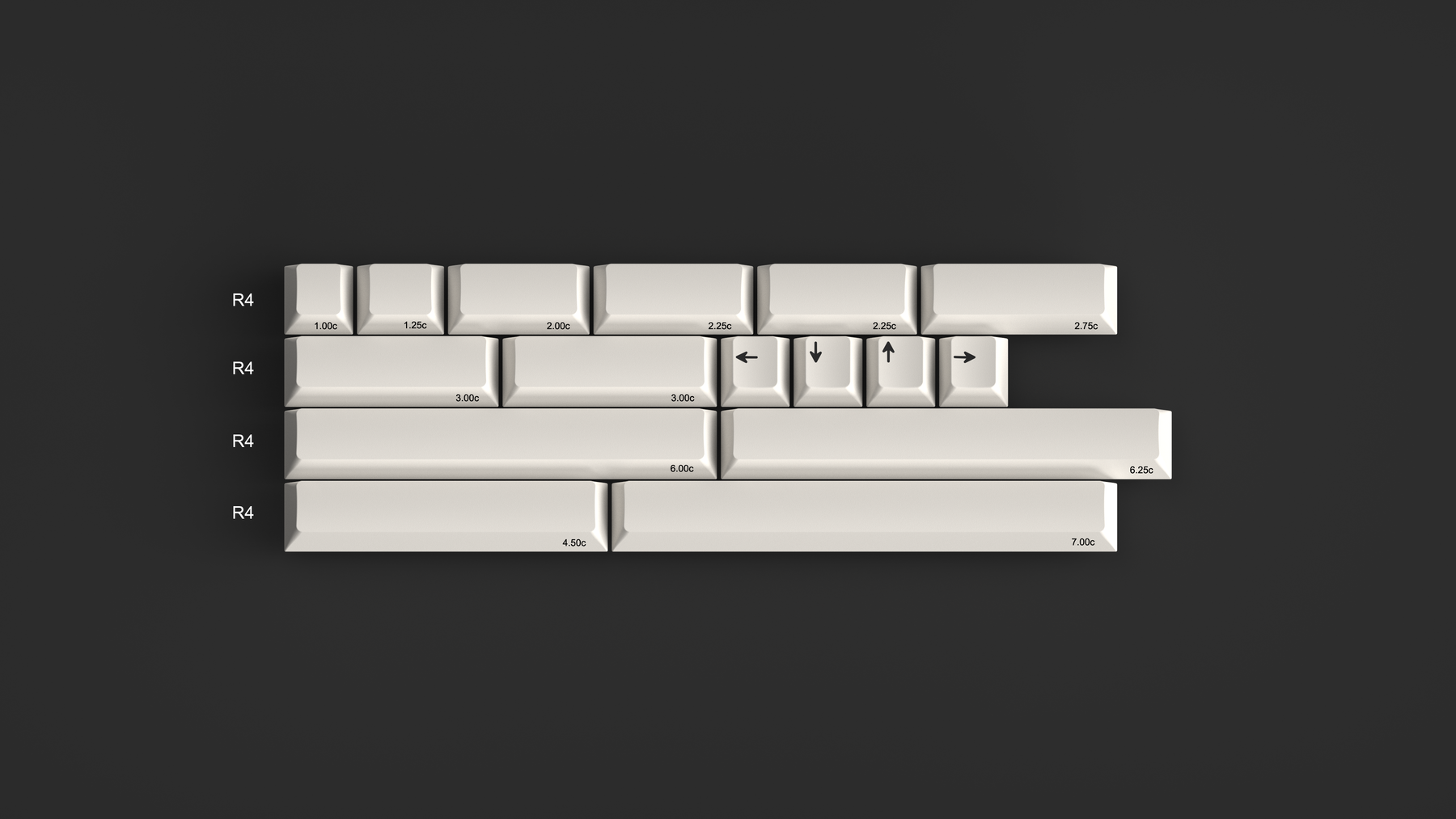 Spacebars ***SOLD OUT***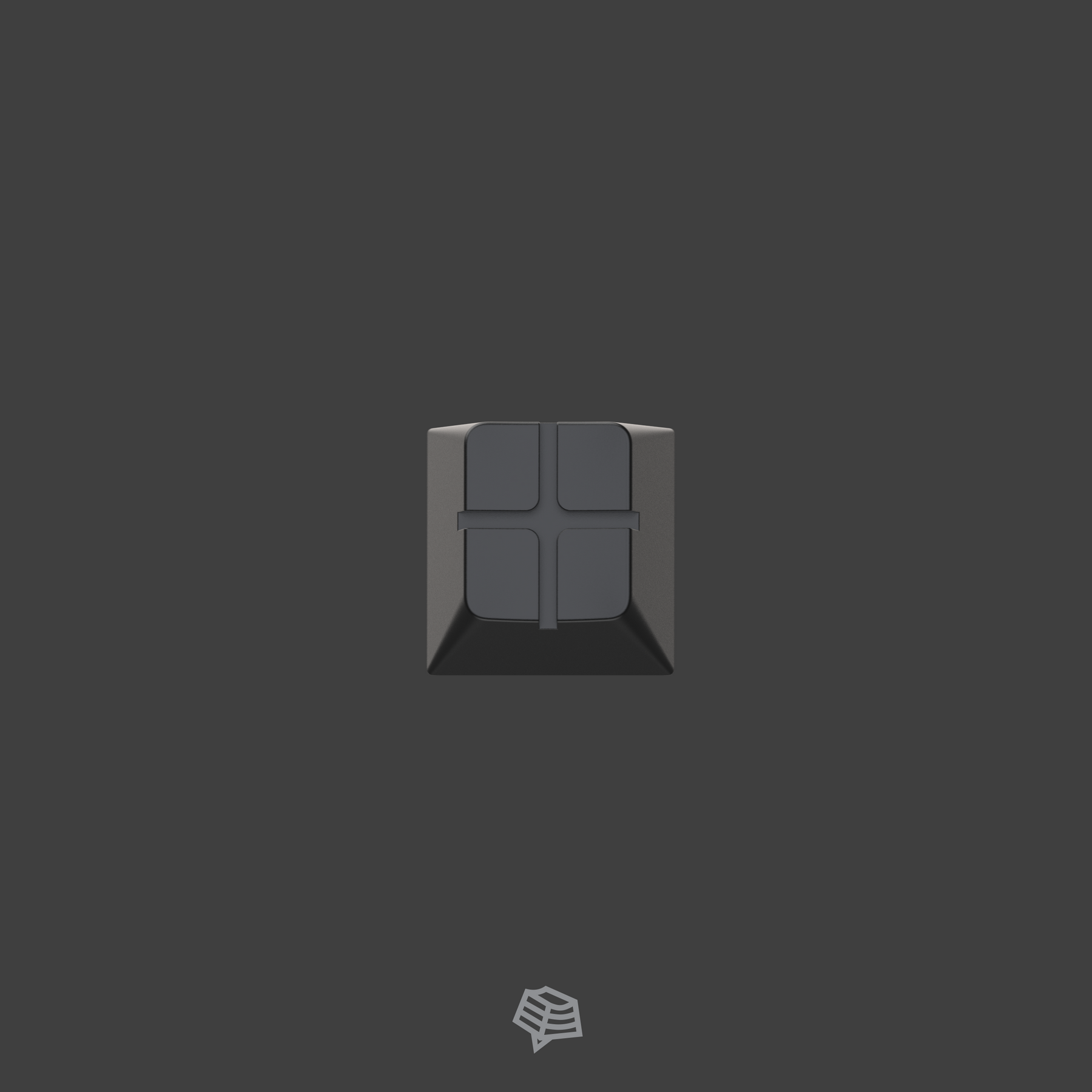 KeyBee x JIS - Screwdriver ***SOLD OUT***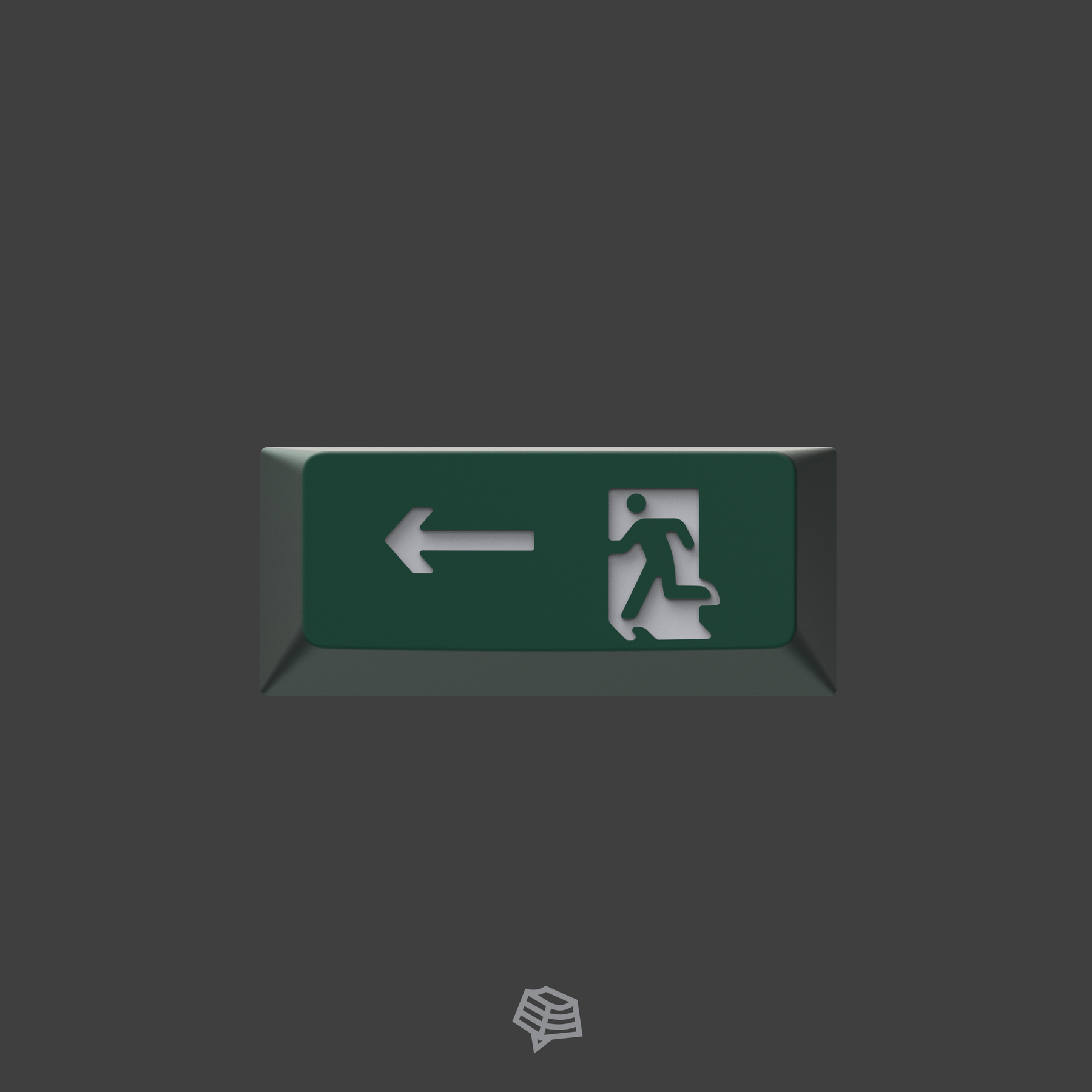 KeyBee x JIS - Exit ***SOLD OUT***
Japanese Industrial Standards

Aspirations to have a fully functional Japanese kit. Current GMK sets are not functional on a modern Japanese keyboard. This set hopes to inspire the idea of having future GMK IC's the chance to offer a Japanese extension kit as an option. Hopefully this might inspire new types of keyboards to be used. This kit combines both ANSI and JIS.
WoB kits are a great part of any collection. With access to the keycaps without having to hunt down a vintage board keyboard designers 
Details
Double-shot ABS
Cherry Profile
Designed by 2Moons


Timeline
GB End - 14 December
Estimate Shipping - Q1 2023
Not in Australia?