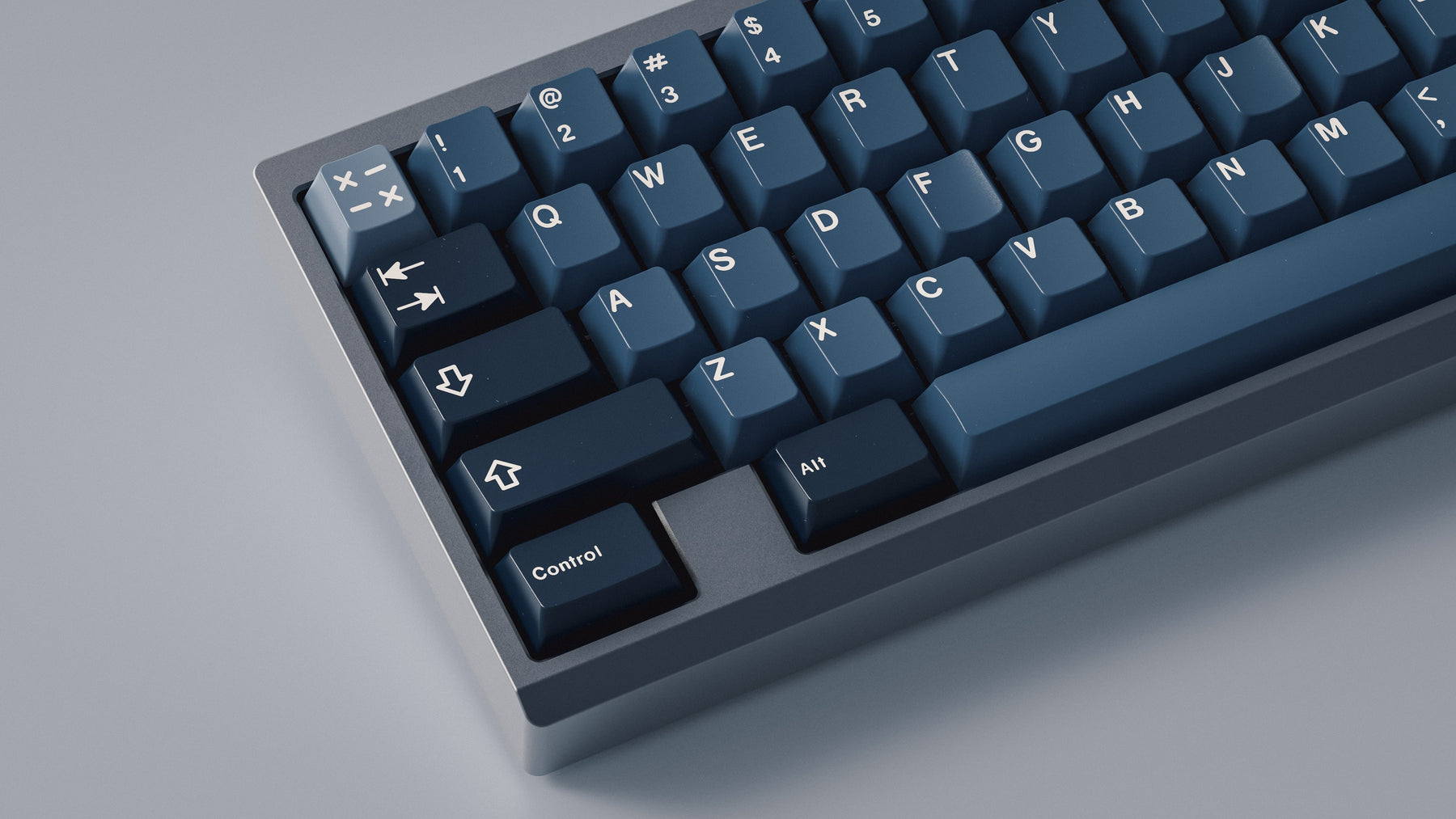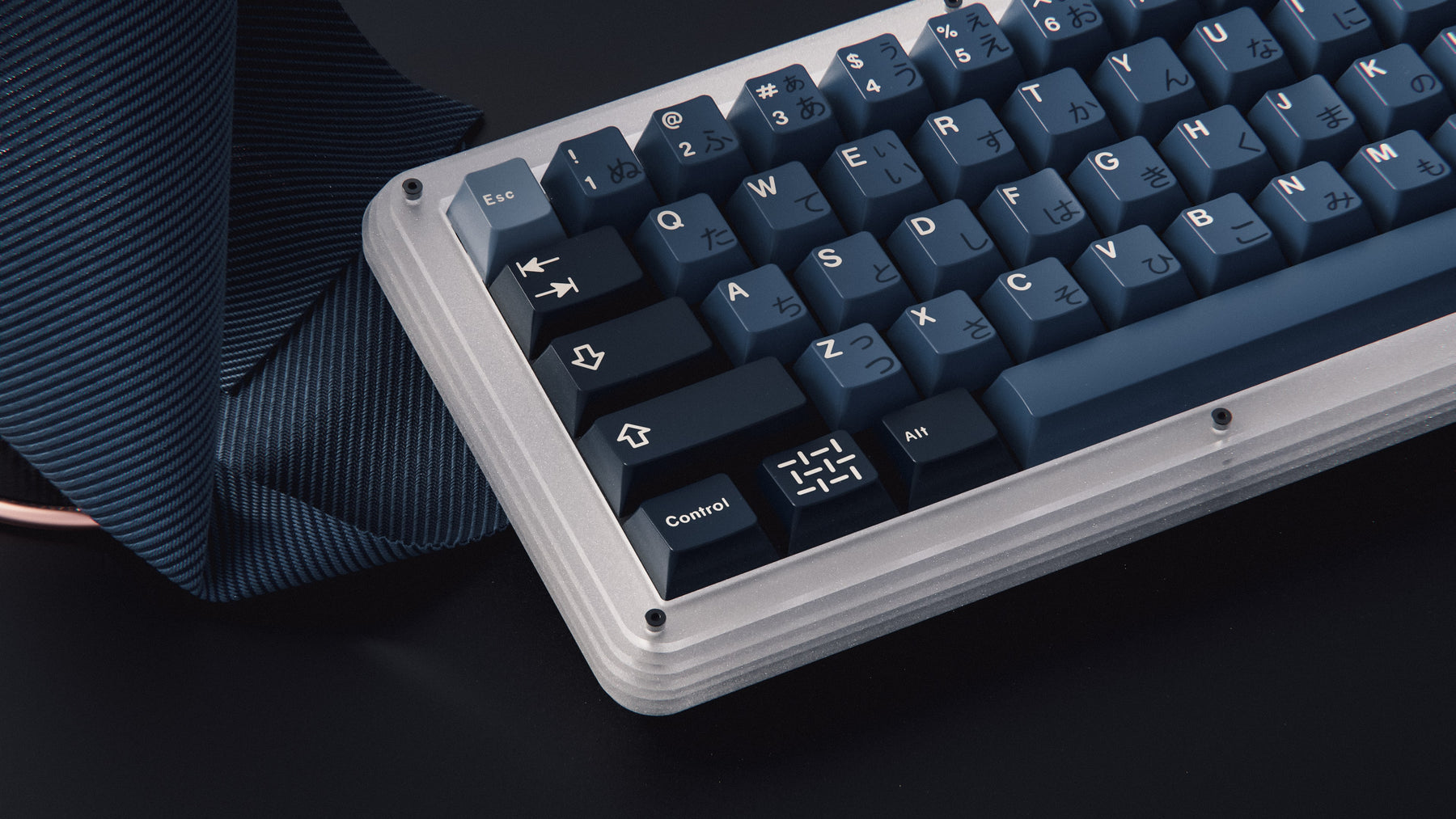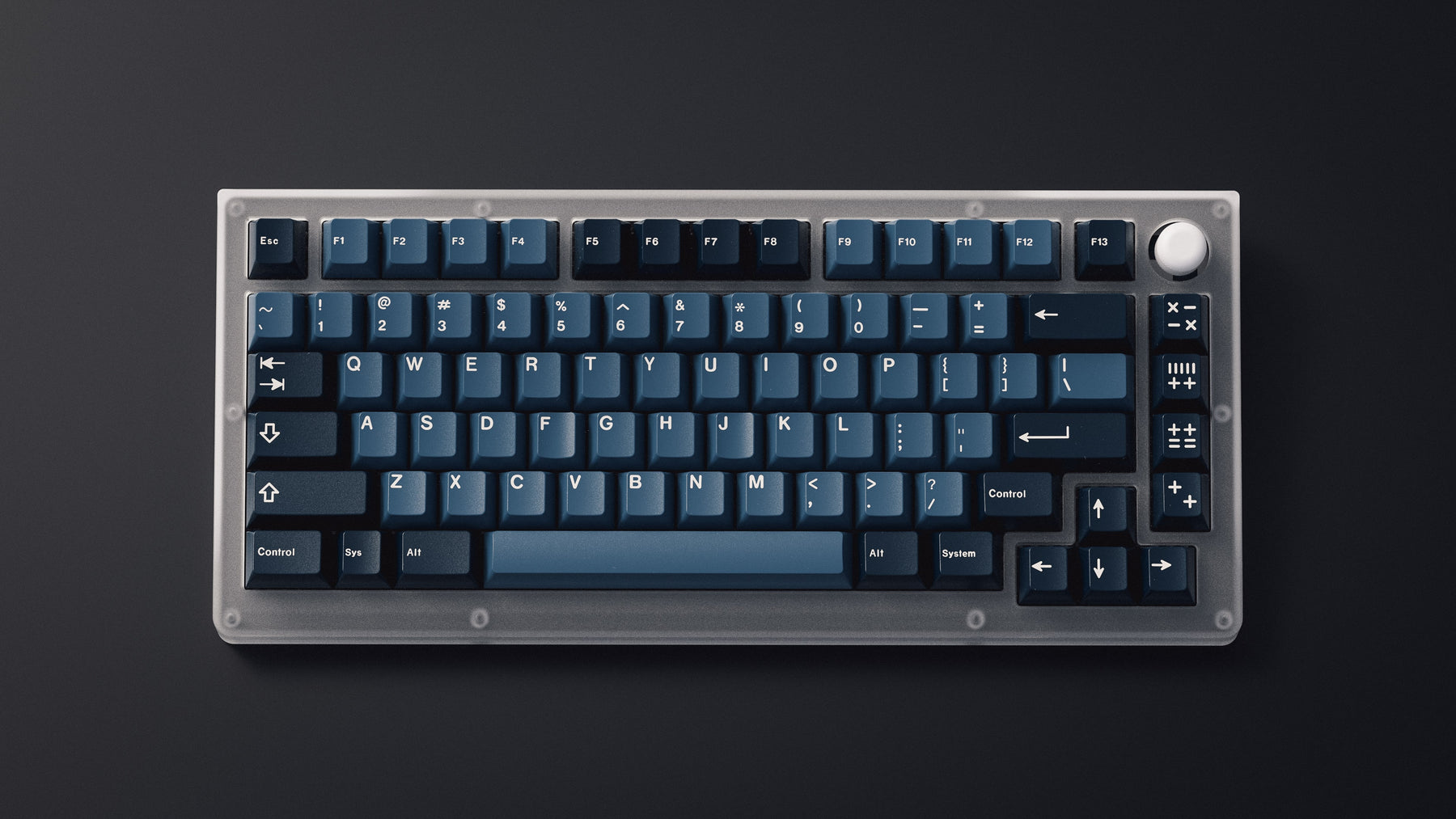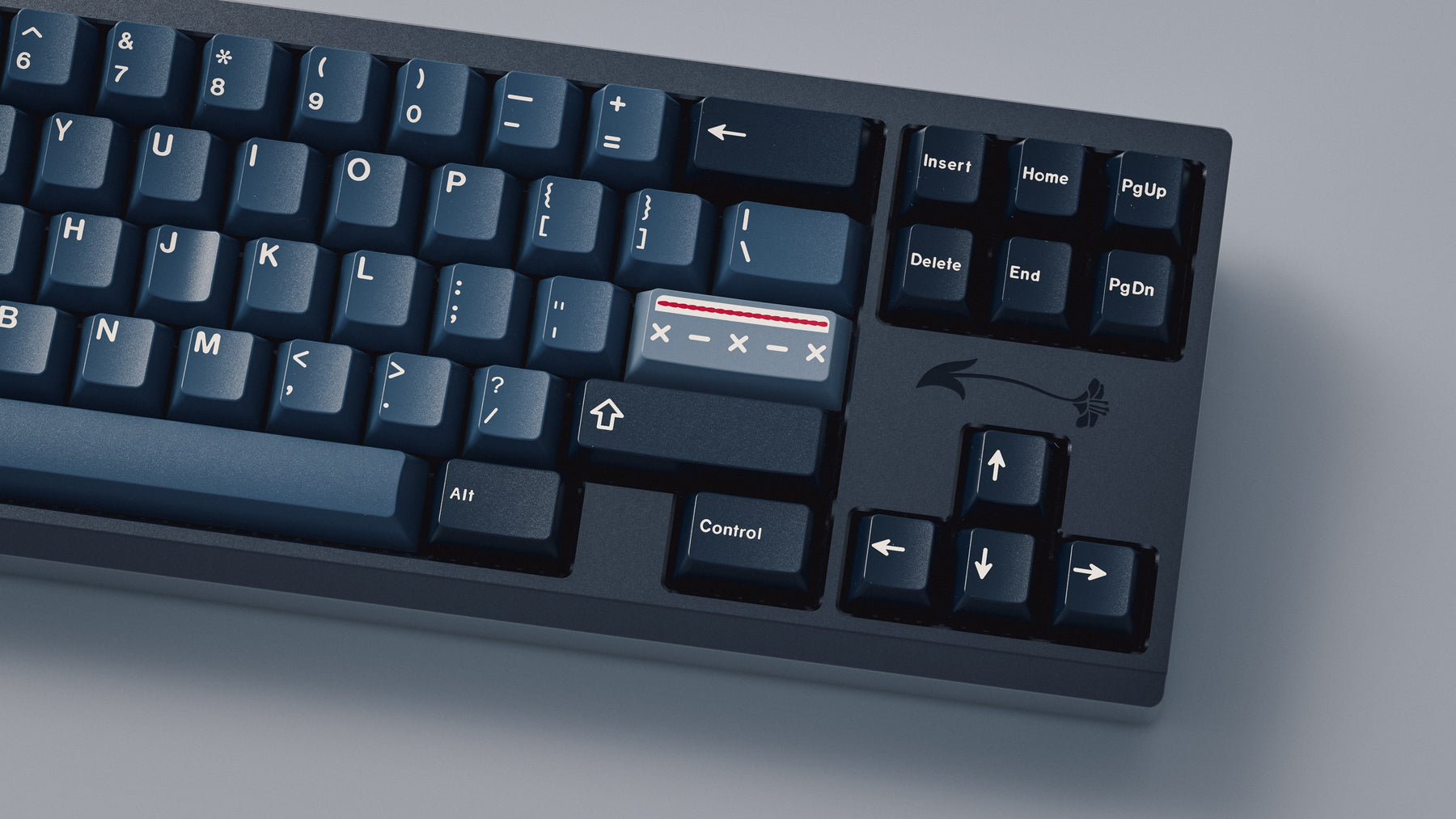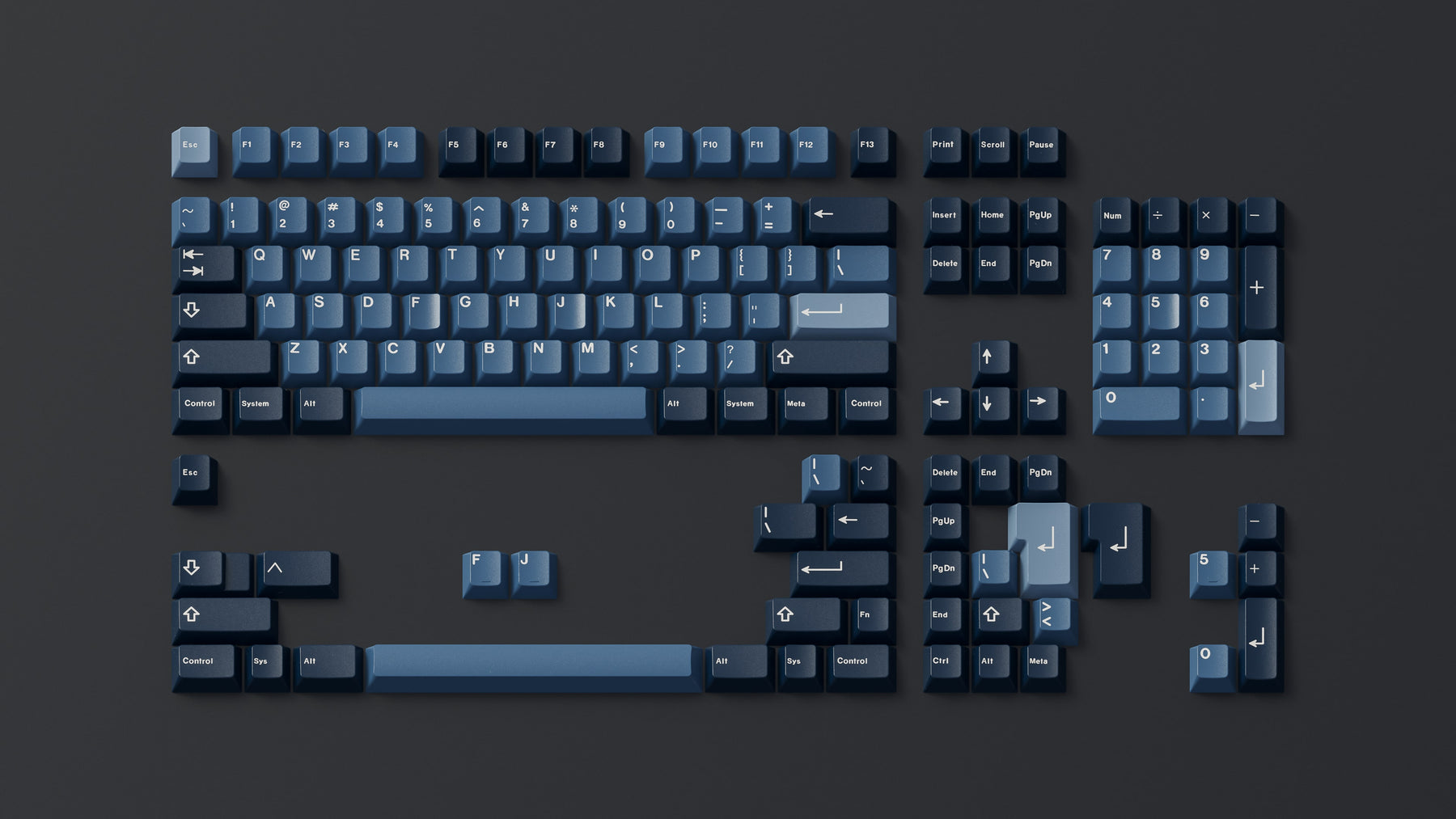 Base Kit ***SOLD OUT***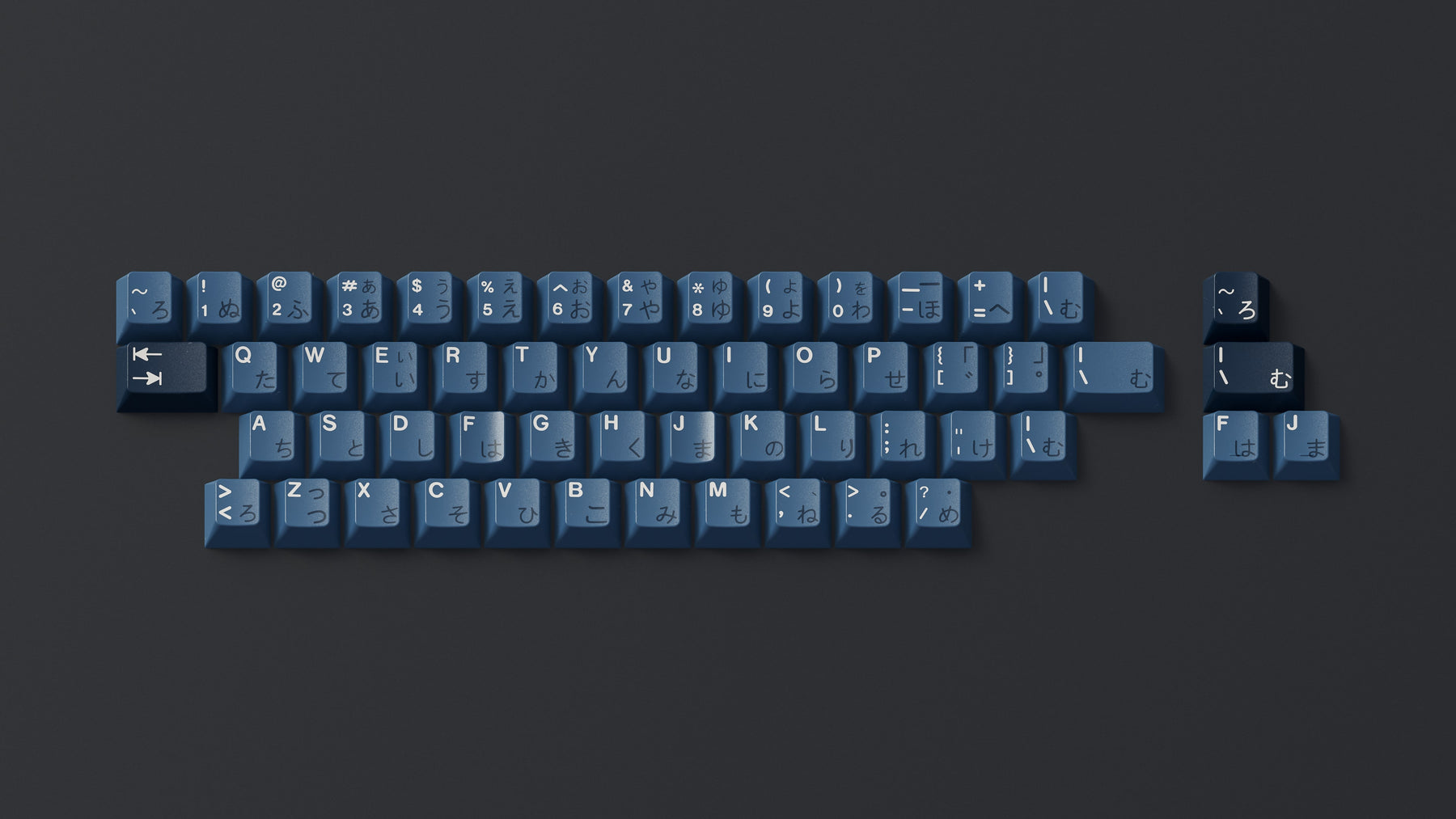 Hiragana Alphas ***SOLD OUT***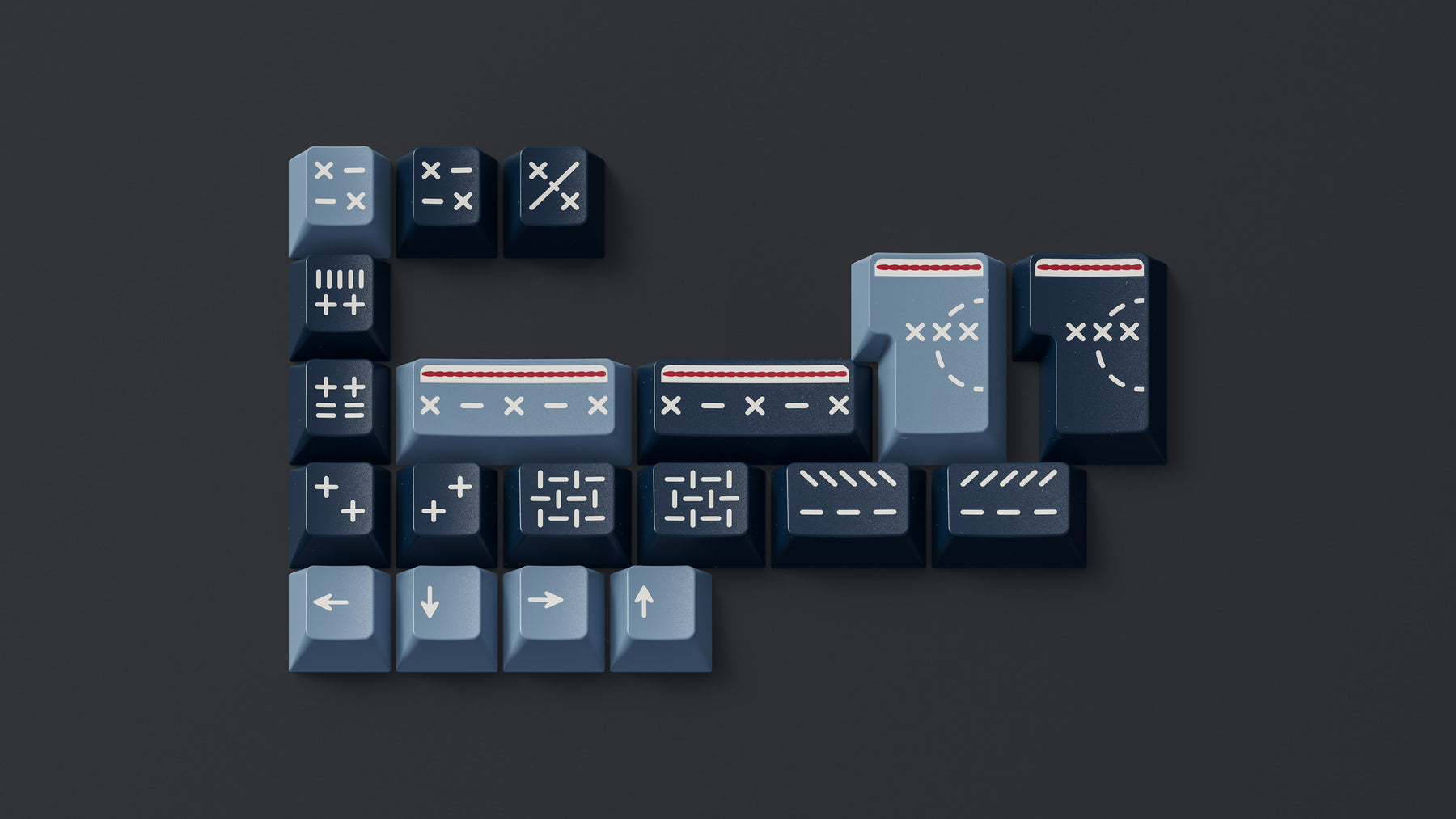 Novelties ***SOLD OUT***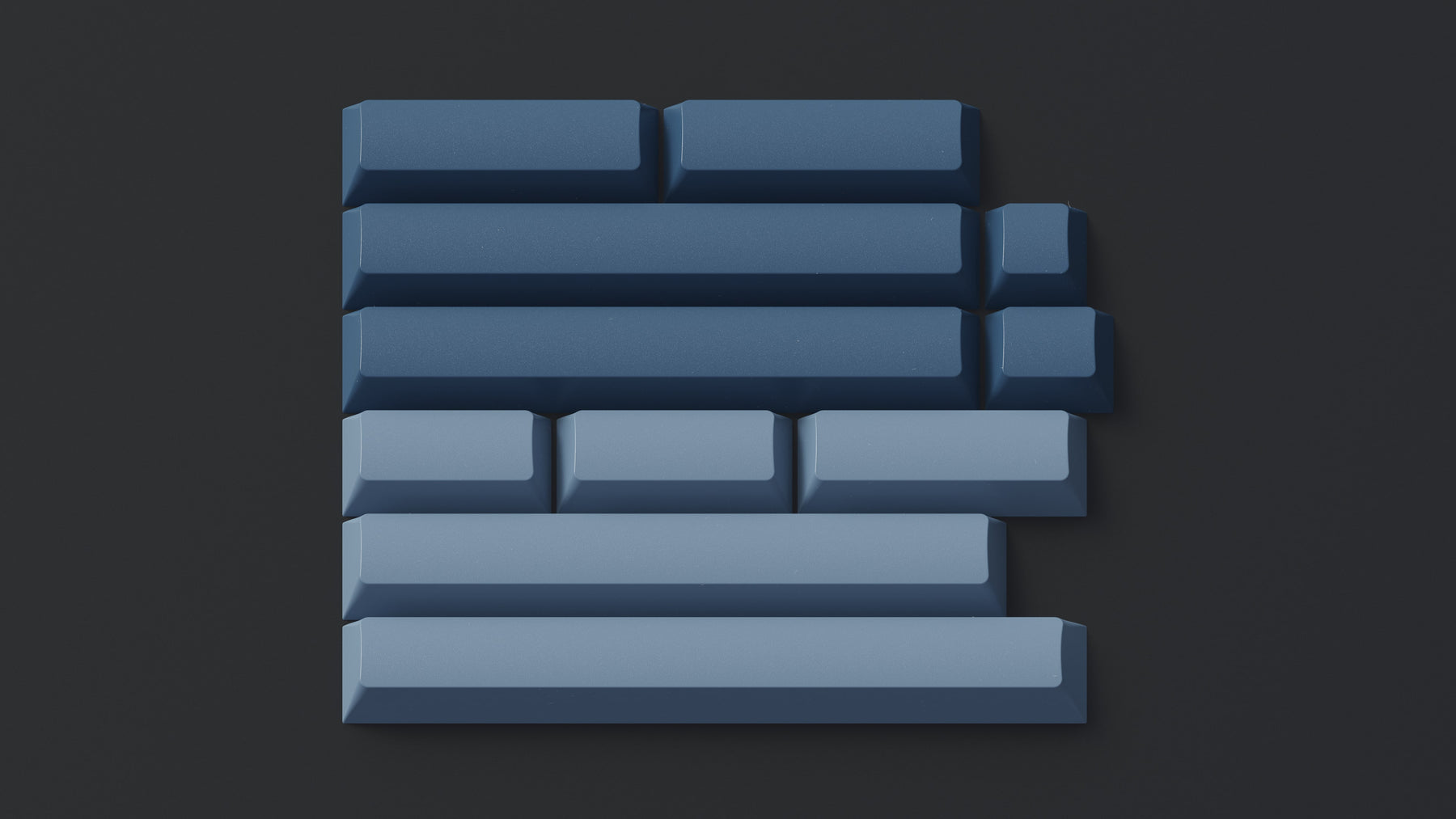 Spacebars ***SOLD OUT***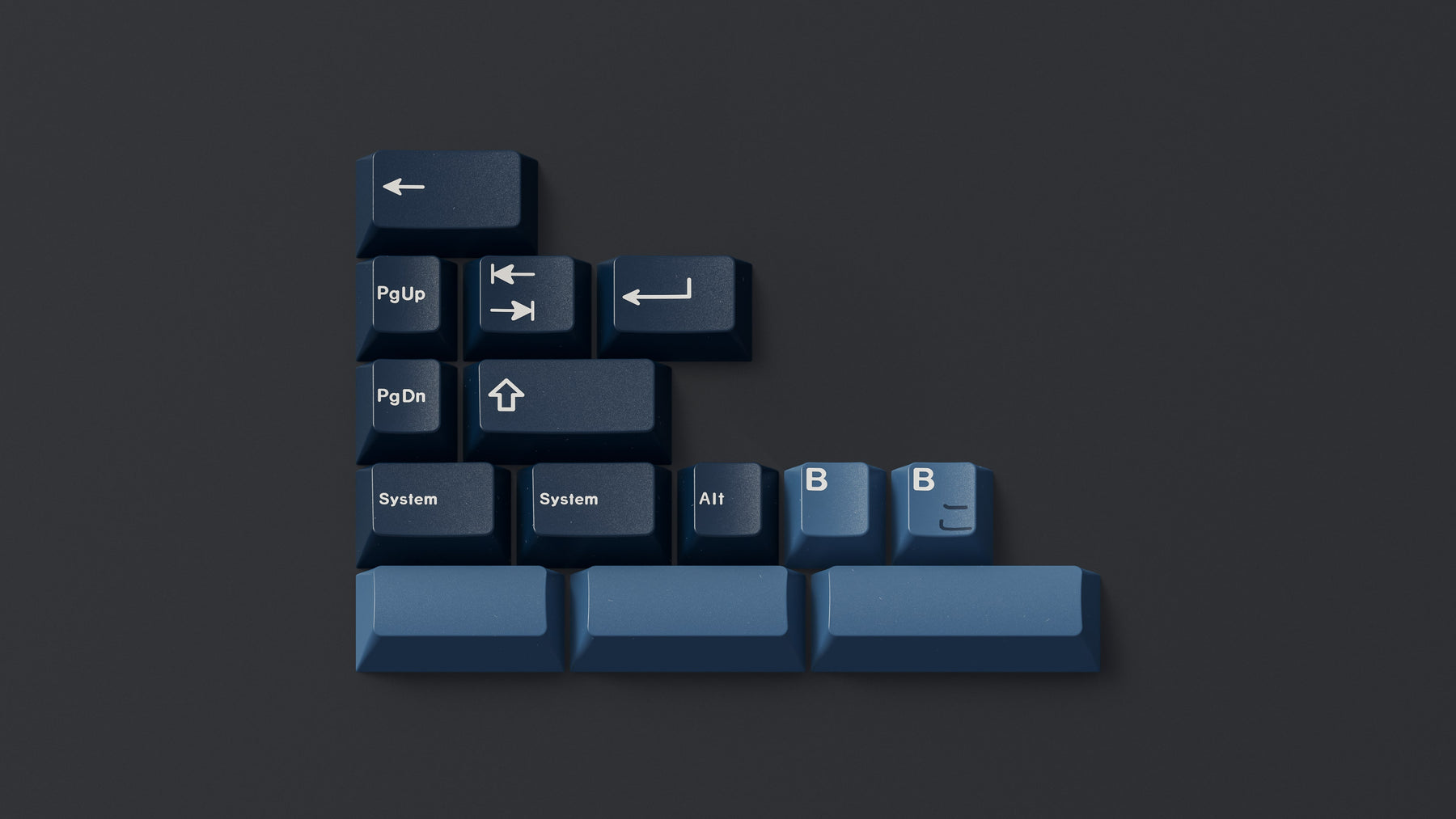 Extension Kit ***SOLD OUT***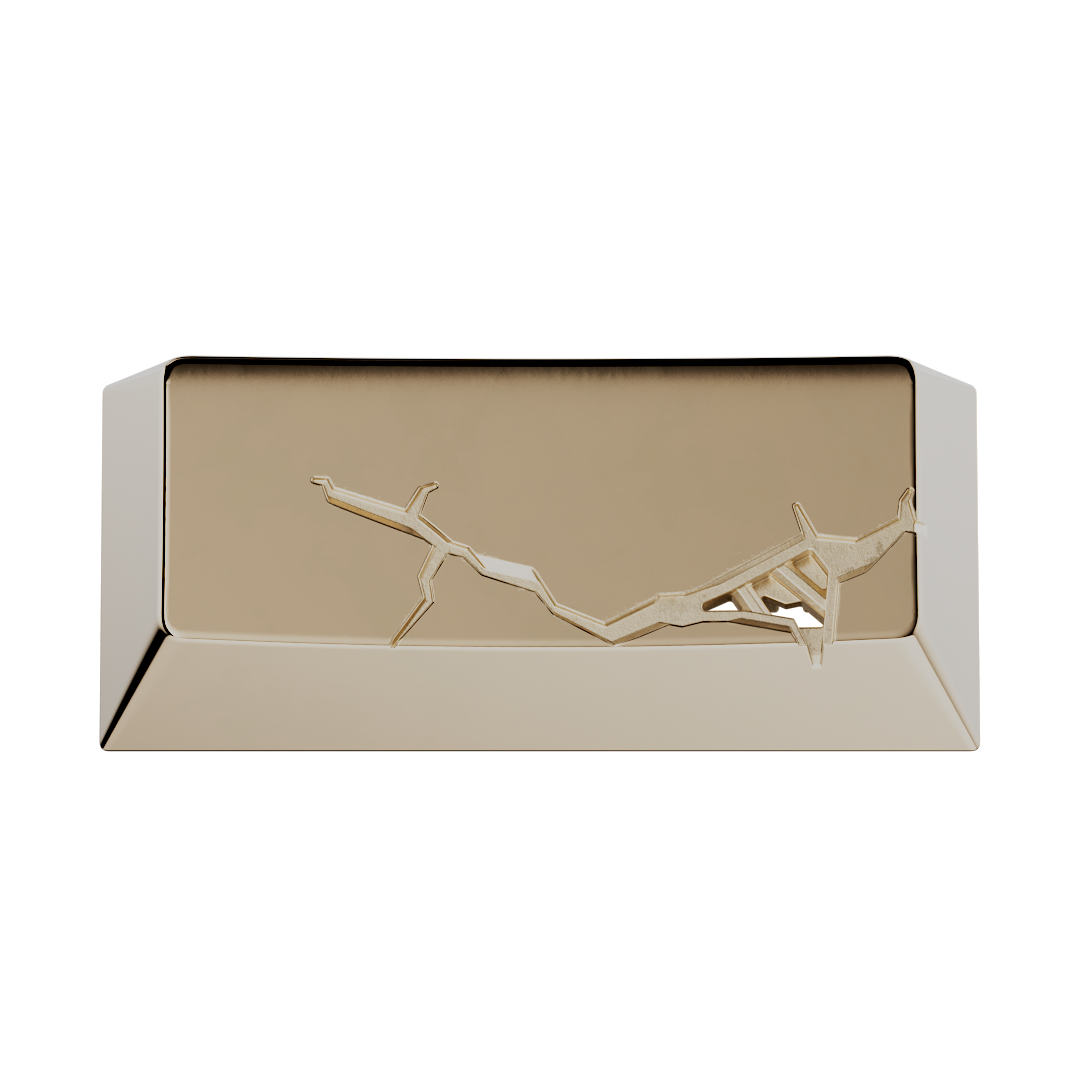 Hibi x Indigo - Impermanence ***SOLD OUT***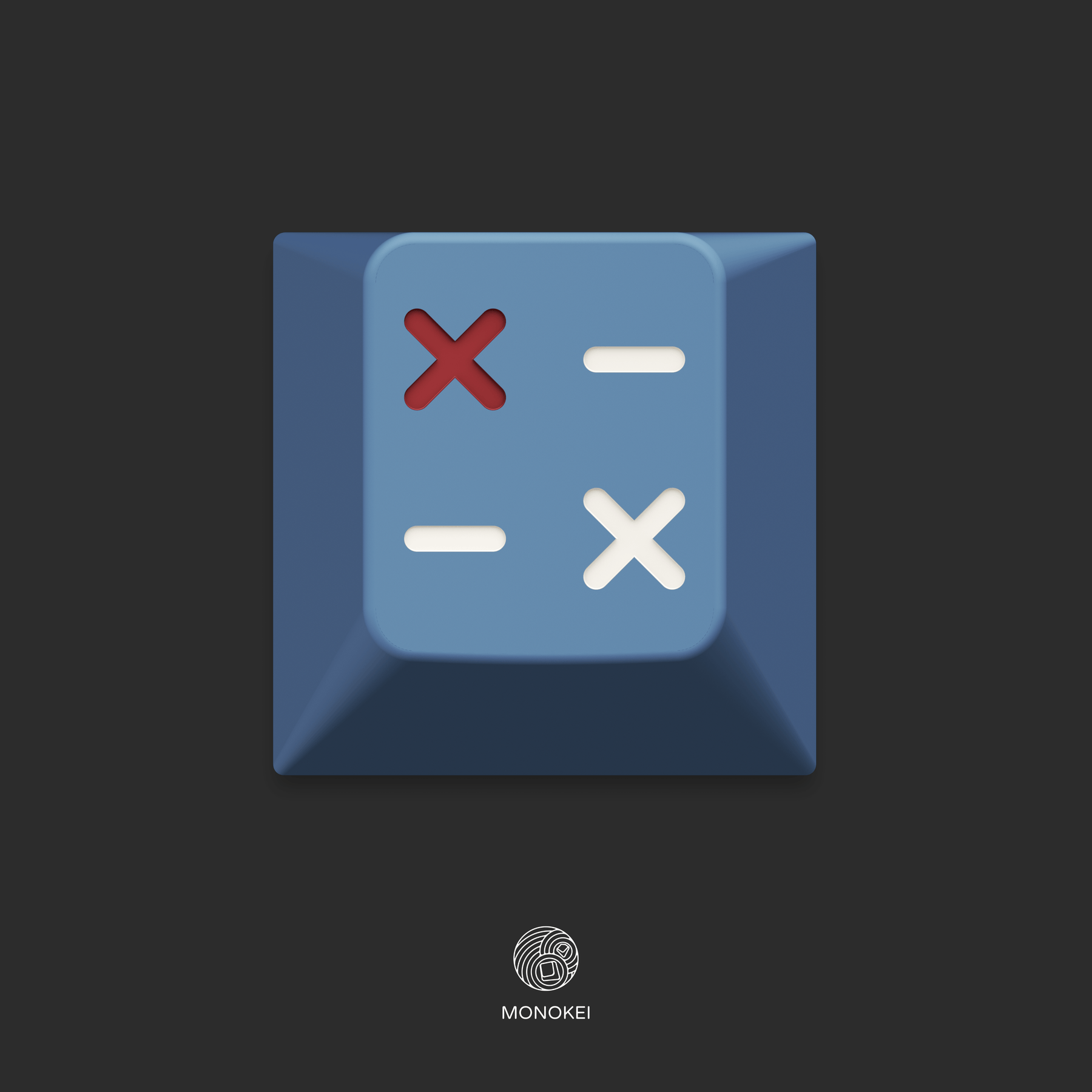 Kei x Indigo - Red ***SOLD OUT***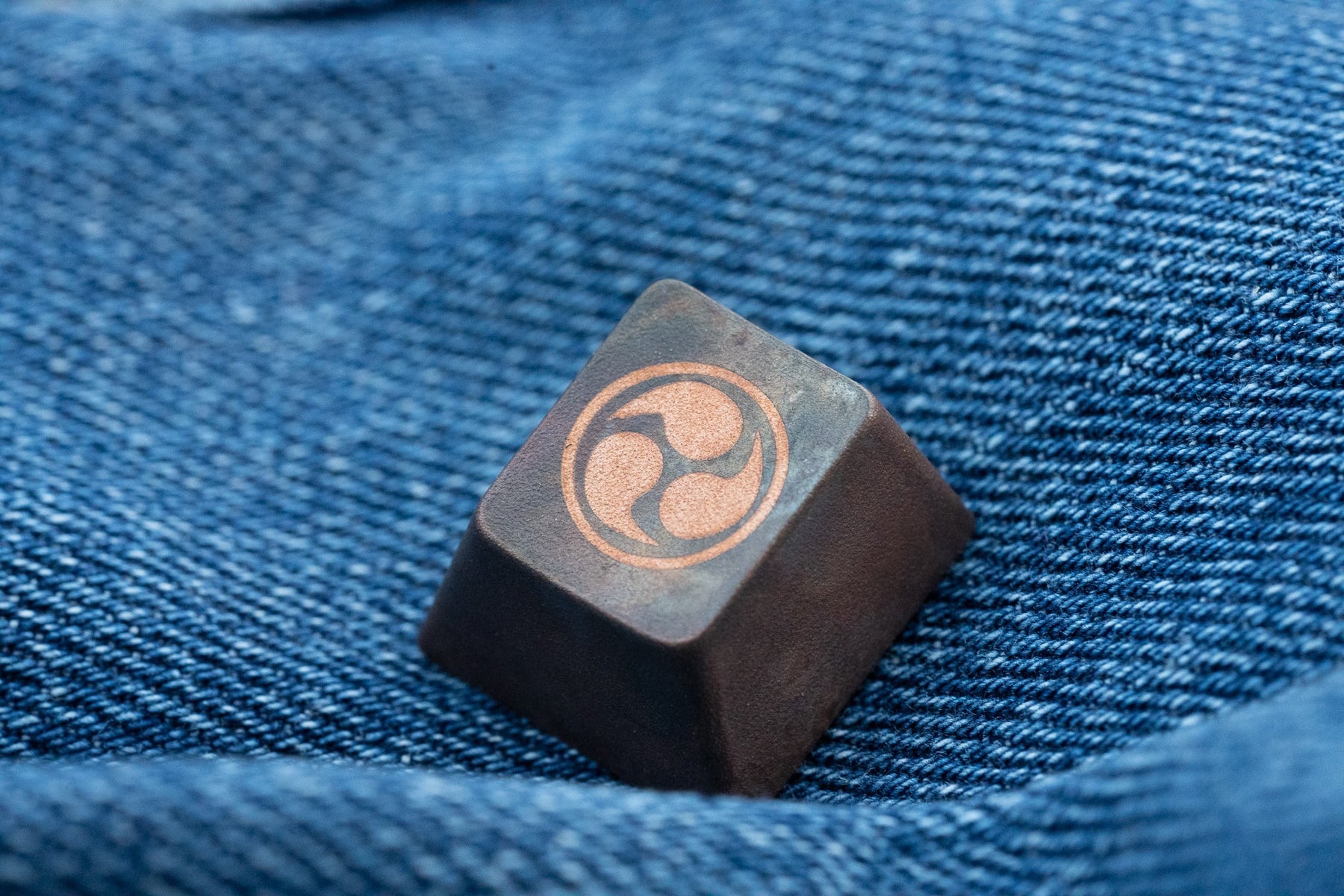 Salvun x Indigo - Continuity ***SOLD OUT***
ESTIMATED SHIPPING - Q2 2023
An everyday pant
GMK Indigo is inspired by Japanese denim culture, particularly that of raw selvedge jeans that fade as you wear them, revealing the various shades of indigo.
The novelties and desk pad draw from sashiko, a type of Japanese embroidery which has a long history and association with indigo textiles. With its distinct stitching on a contrast background, sashiko adds both function and beauty to a garment. Let GMK Indigo do the same for your keyboard. 
Details
Double-shot ABS
Cherry Profile
Designed by Fredington


Timeline
GB End - 18 March
Estimate Shipping - Q2 2023
Not in Australia?