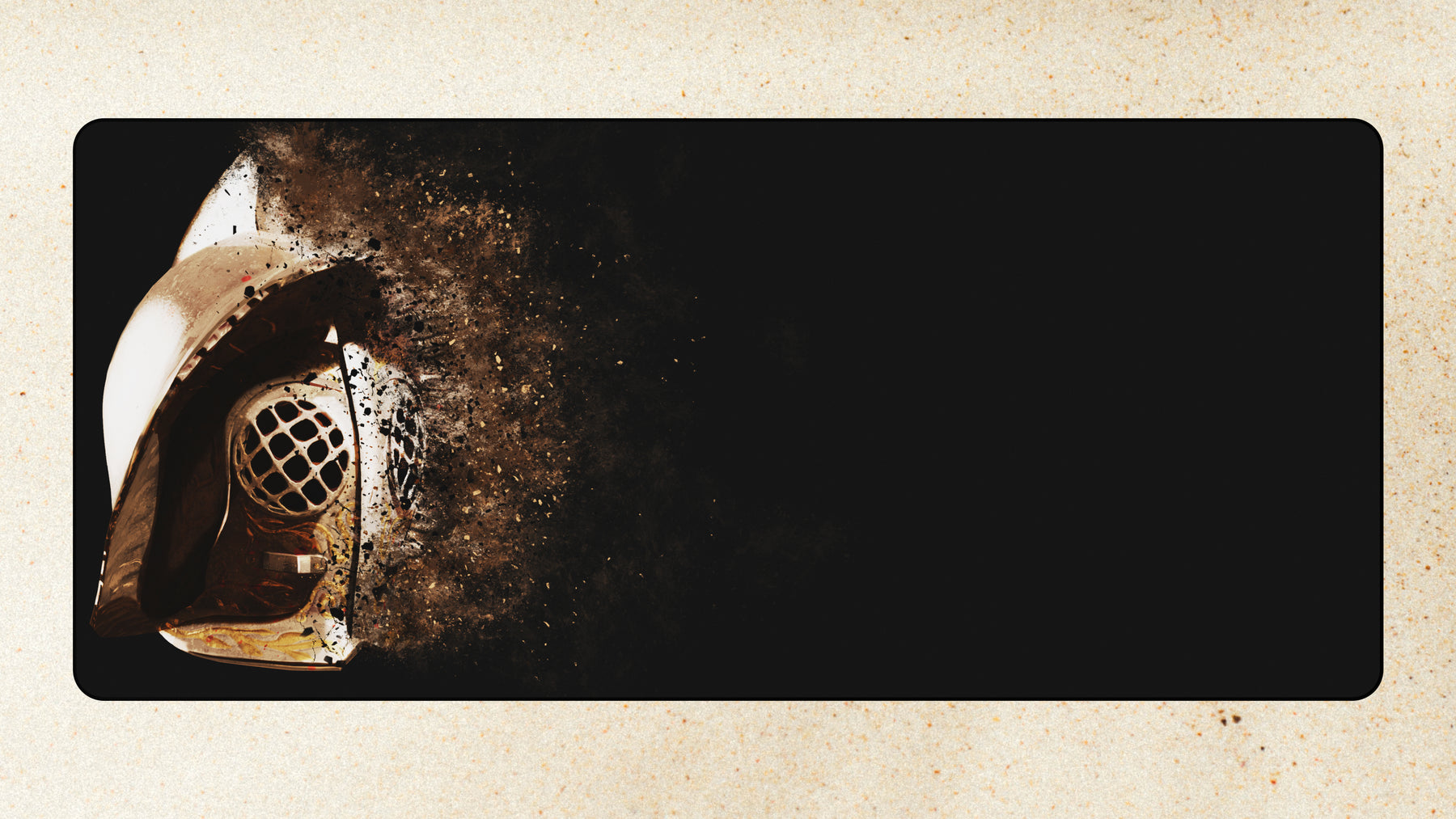 Deskmat - The Forgotten ***SOLD OUT***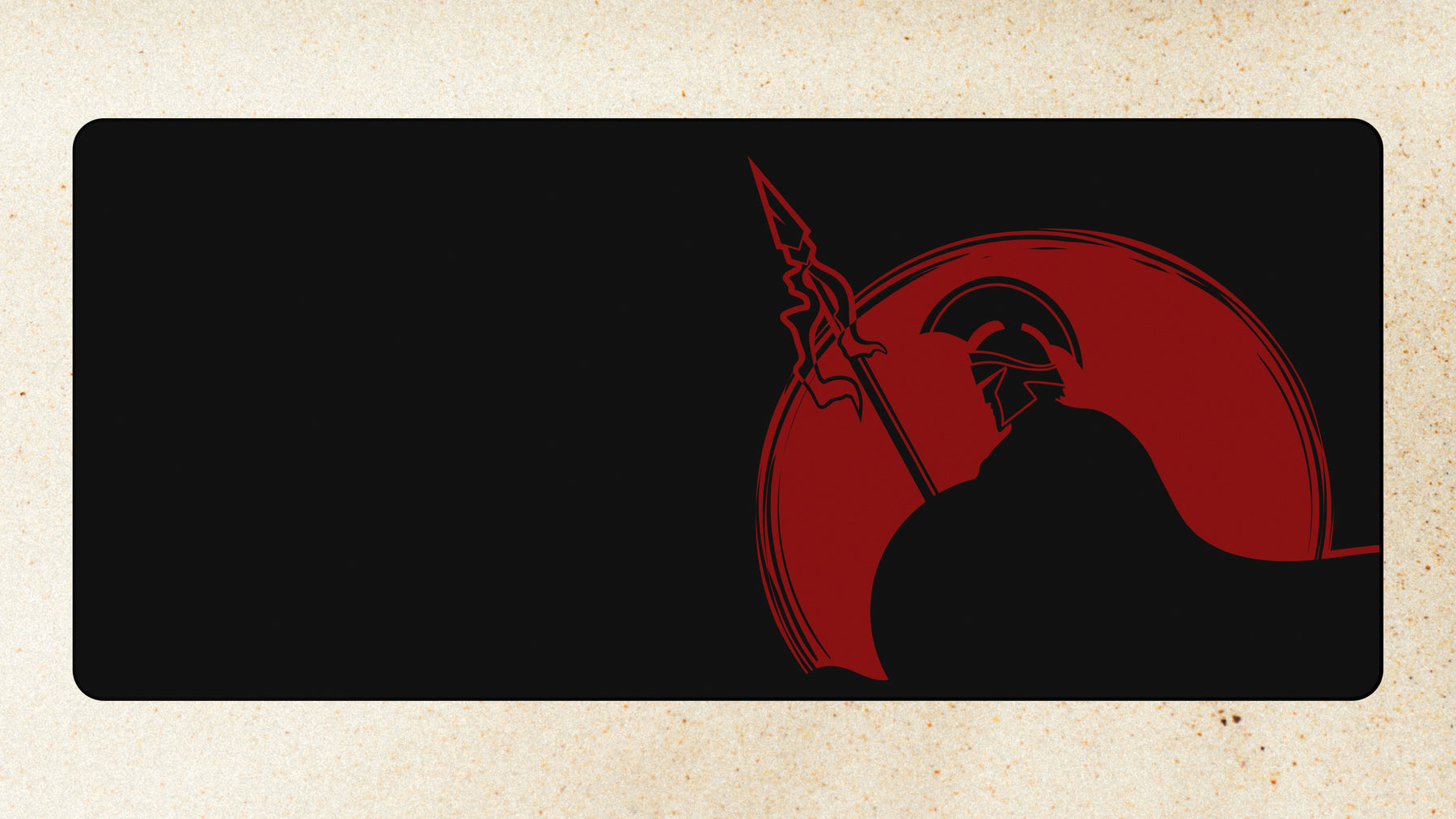 Deskmat - The Gladiator ***SOLD OUT***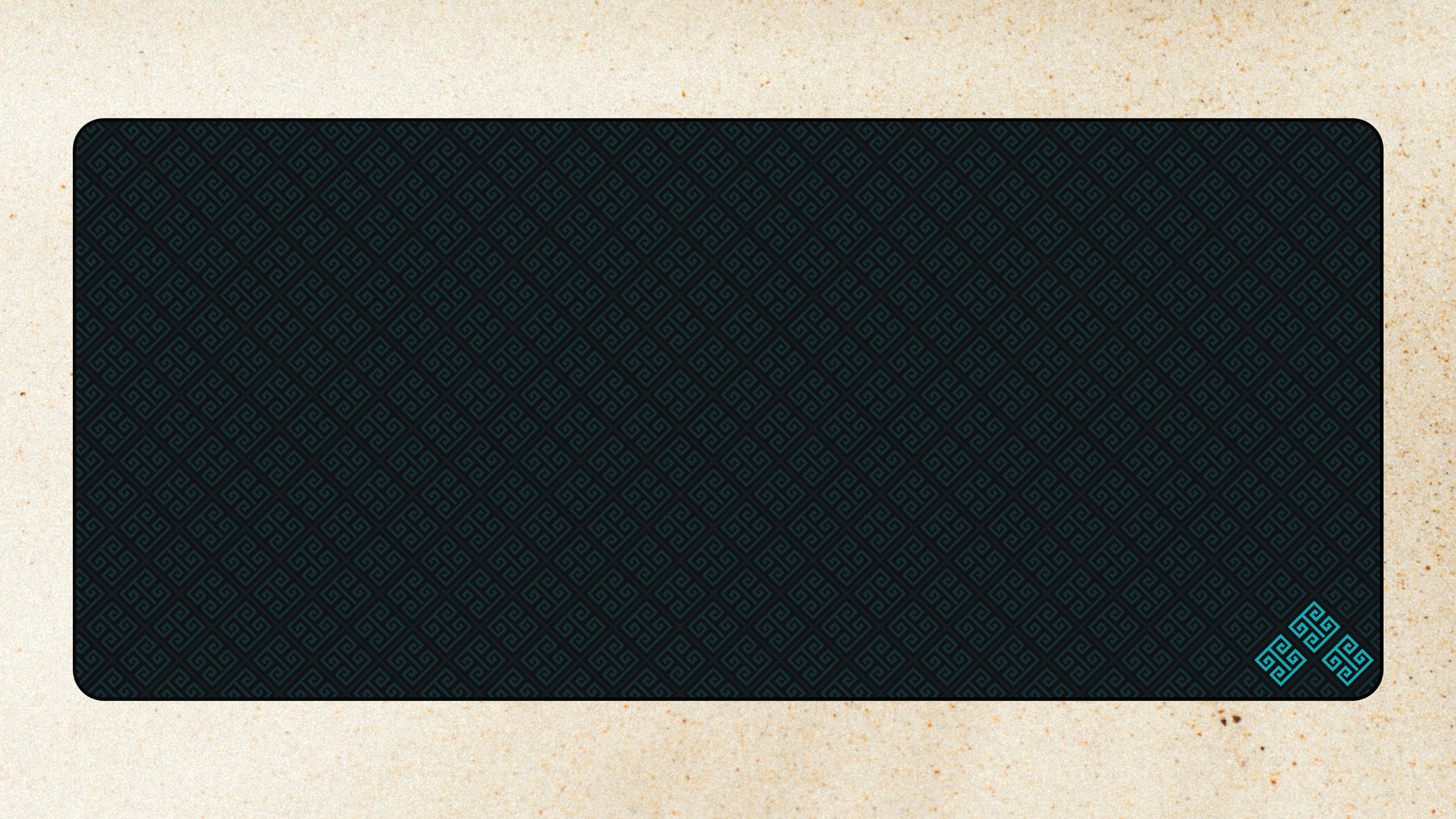 Deskmat - Meandros ***SOLD OUT***
[GB] GMK Gladiator Deskmats
ESTIMATED SHIPPING - Q4 2023
Legendary fighters

This set has been inspired by the legends of the ancient Gladiators fighting for their honour and freedom! The major attraction of this set would be the colour references to antique heavily patinated armour, sand and blood.

The novelty kit brings back memories of the Colosseum, putting on a display of strength atop your keyboard. Dual accents let you colour your board as it would be before or after a battle.
Details

Treated Cloth top
Stitched edges
Rubber bottom
Designed by
SxM Designs
Dimensions
900x400x4mm and ~800g
Machine washable (wash on cold/gentle - air dry)
Timeline

GB End - 16 May
Estimate Shipping - Q4 2023
Not in Australia?