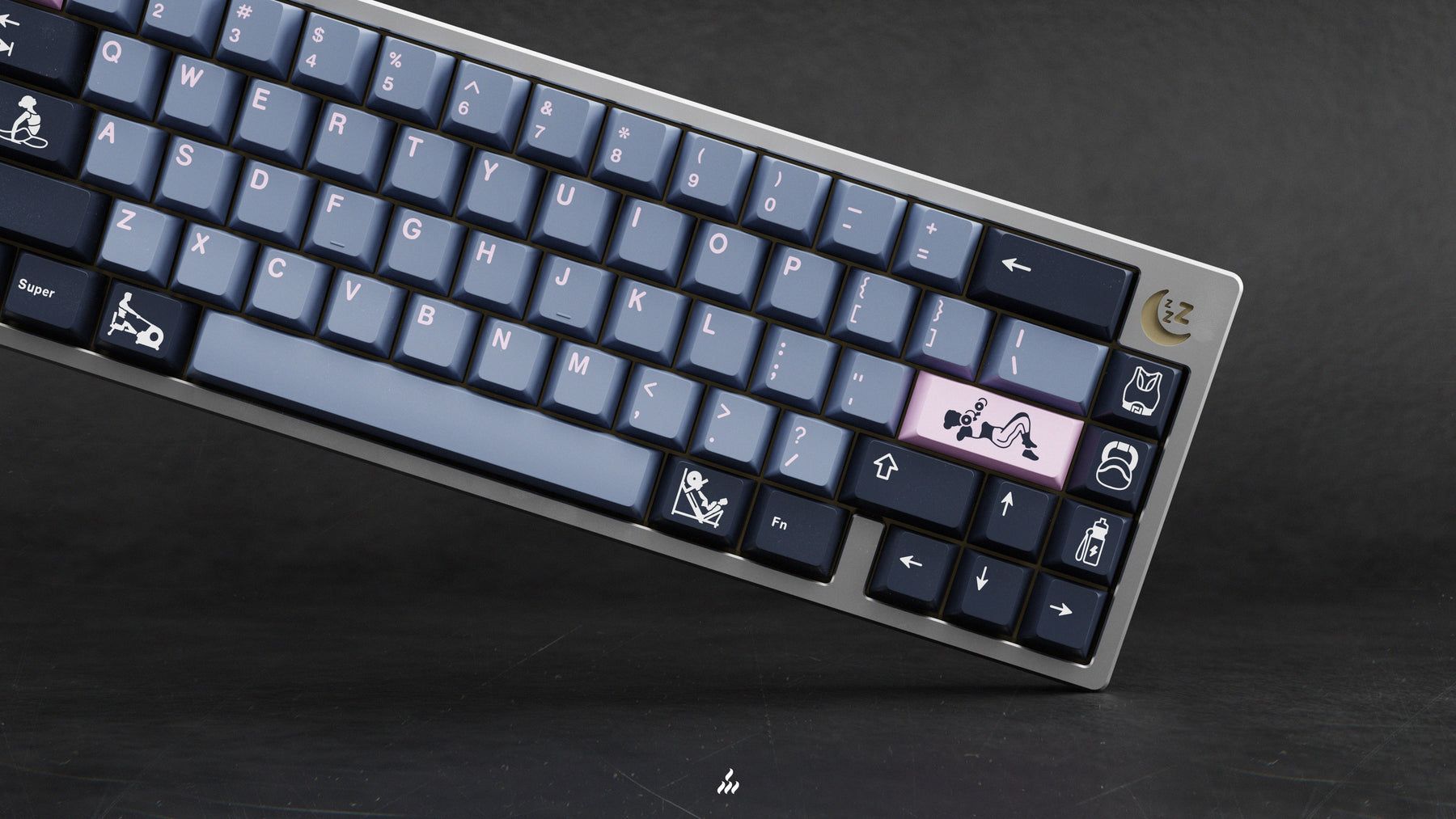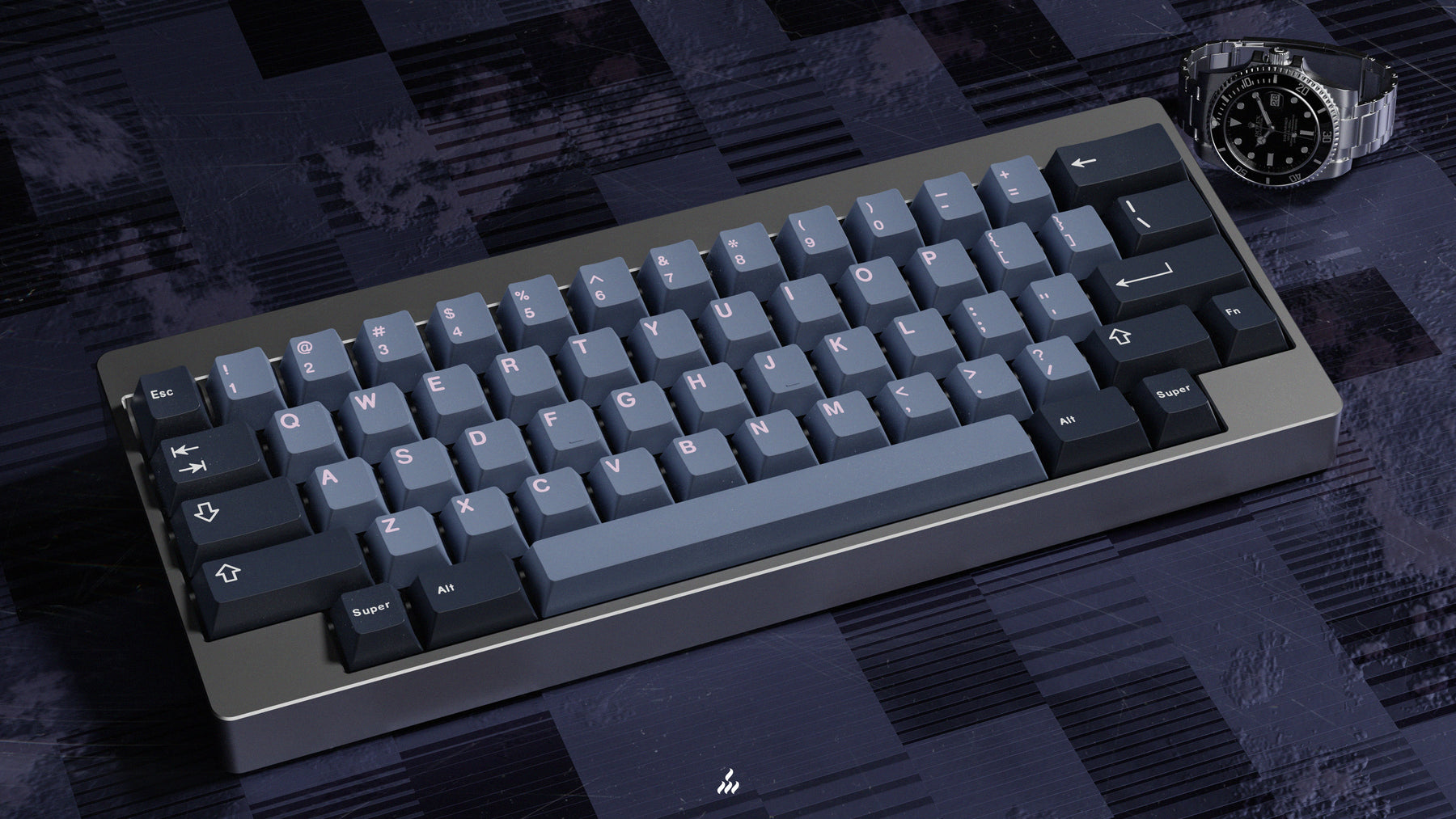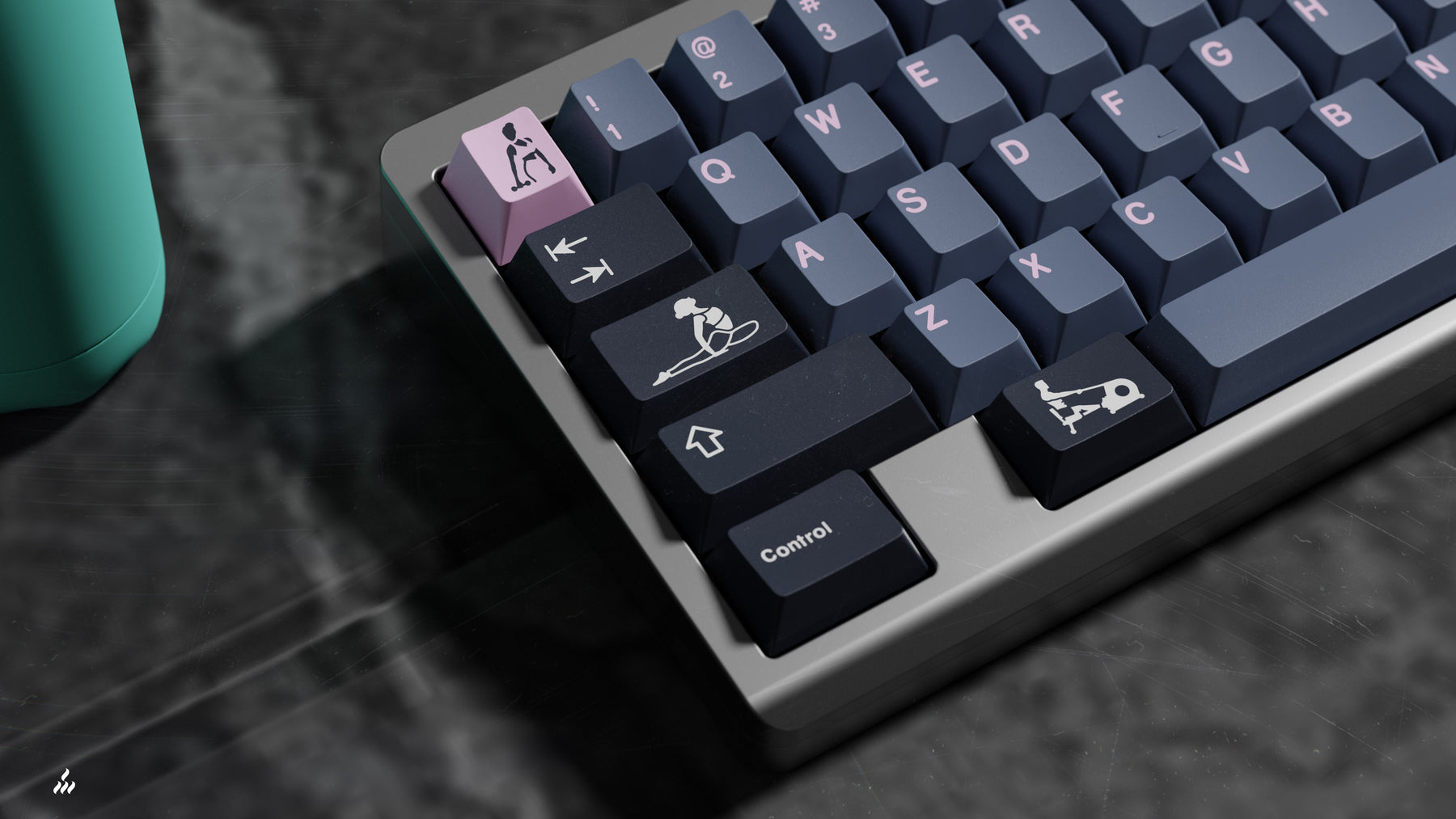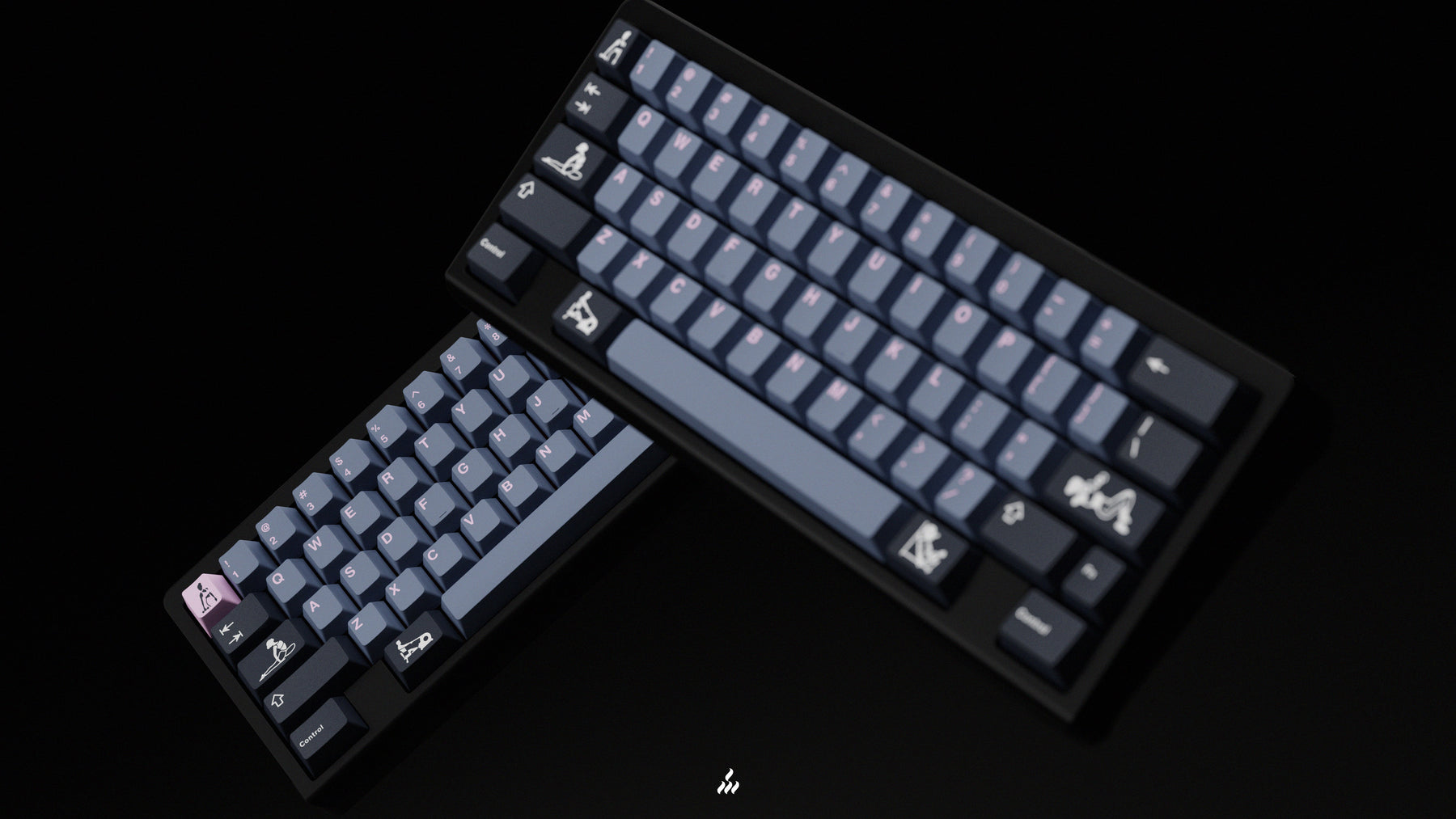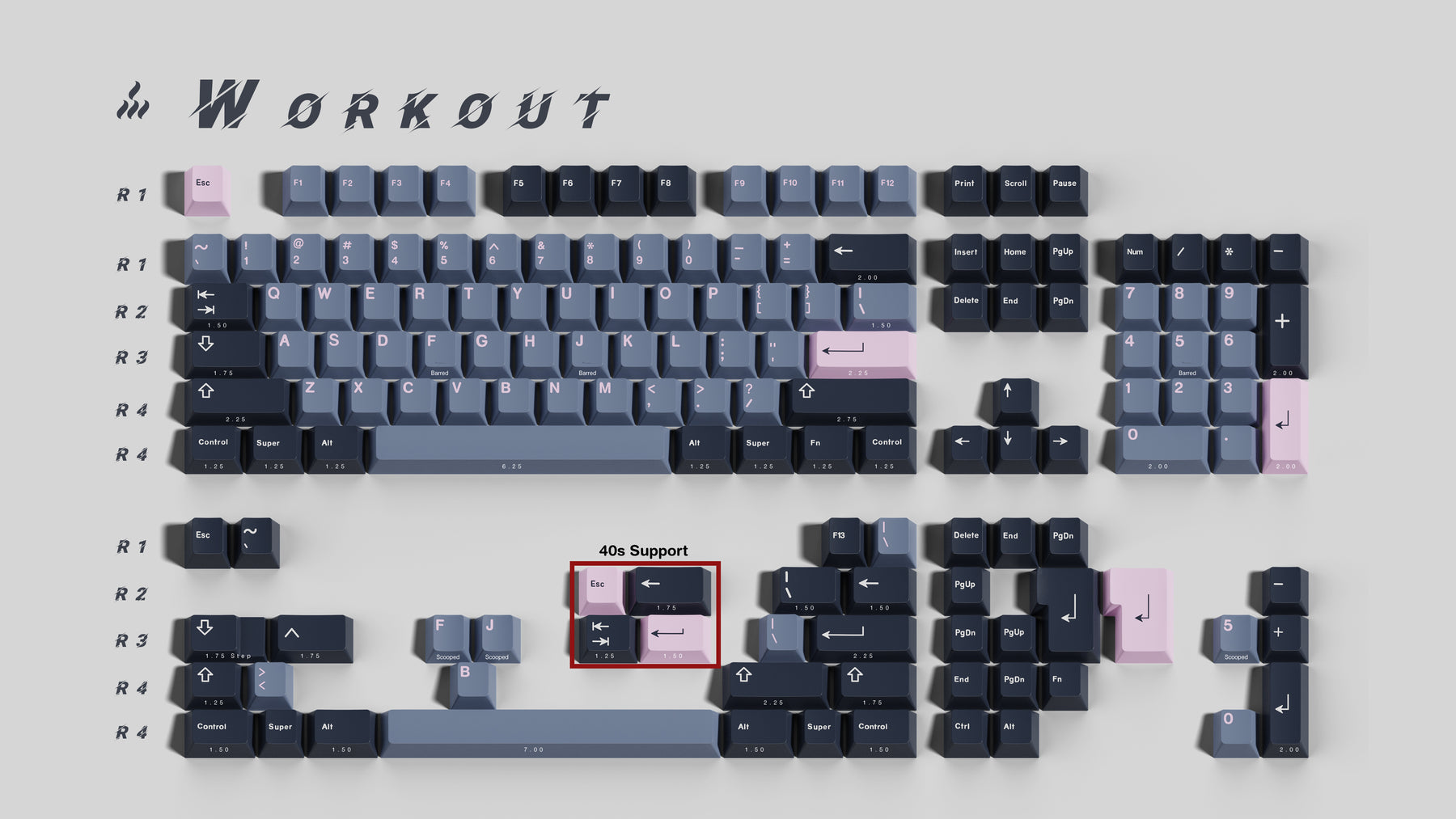 Base Kit ***SOLD OUT***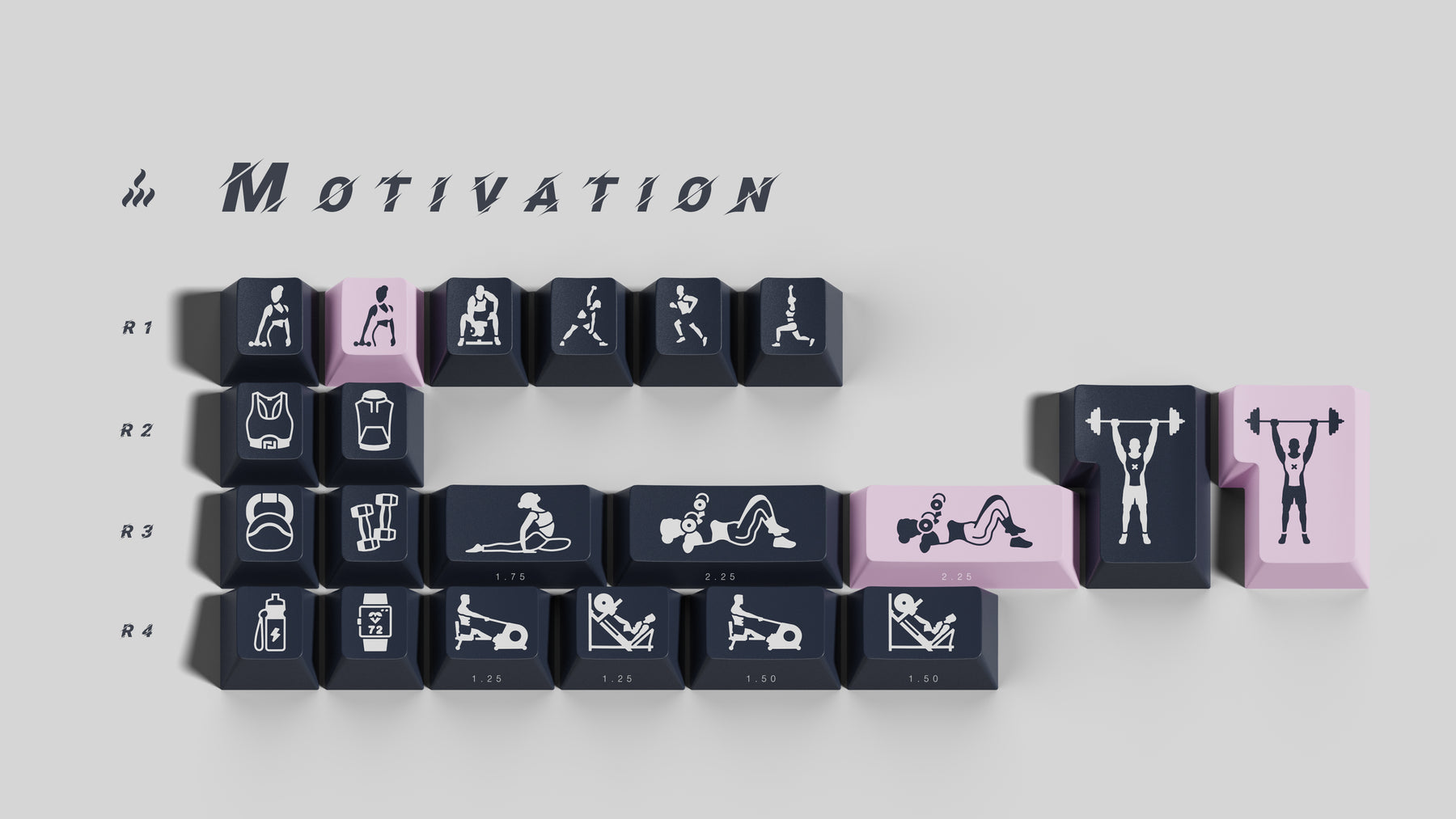 Novelties ***SOLD OUT***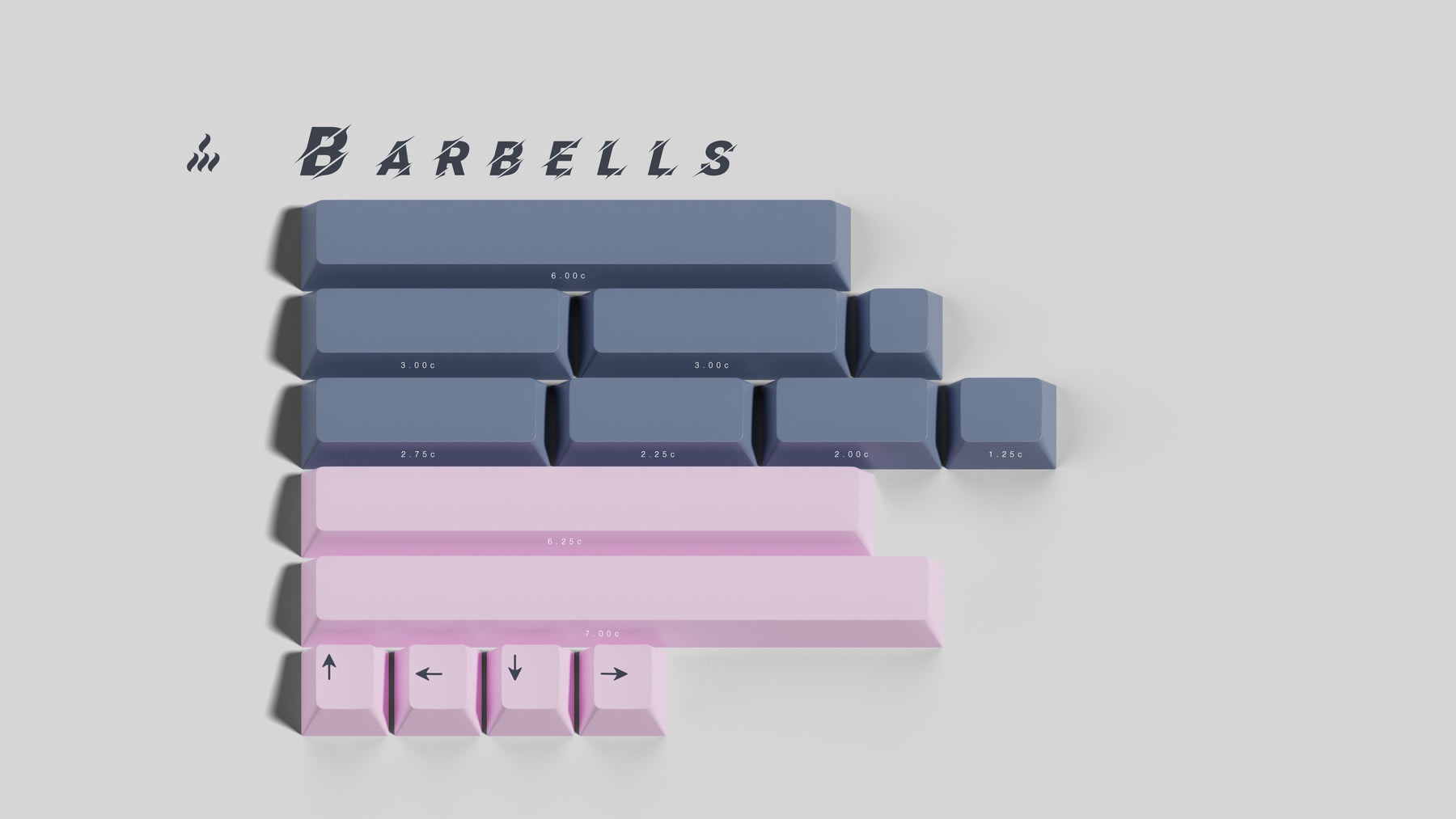 Spacebars ***SOLD OUT***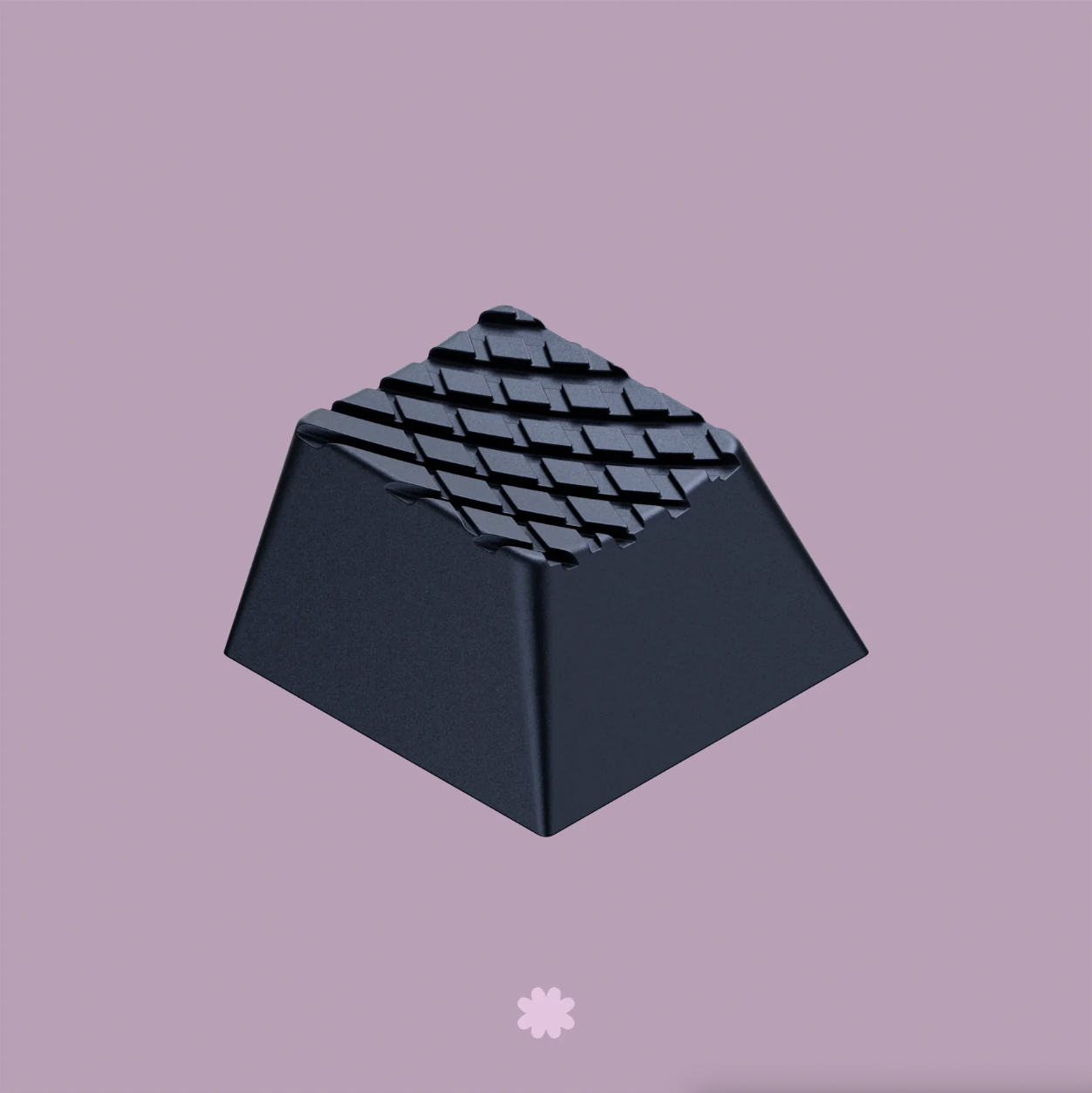 Hibi & Fitness Studio - Mesh ***SOLD OUT***
ESTIMATED SHIPPING - Q1 2024
UP, DOWN, MORE ENERGY

Over the course of lockdowns one thing many of us have missed is hitting the gym. Whether you're interested more in power or aesthetics, getting the blood pumping is a surefire way of boosting that mood.
This sets's mix of cool greys and pastel pink takes your desktop to the gym floor. Rubber floors, heavy plates and activewear are all there. Don't forget to stay hydrated!
Details
Double-shot ABS
Cherry Profile
Designed by SxM Designs


Timeline

GB End - 24 August
Estimate Shipping - Q1 2024
Not in Australia?