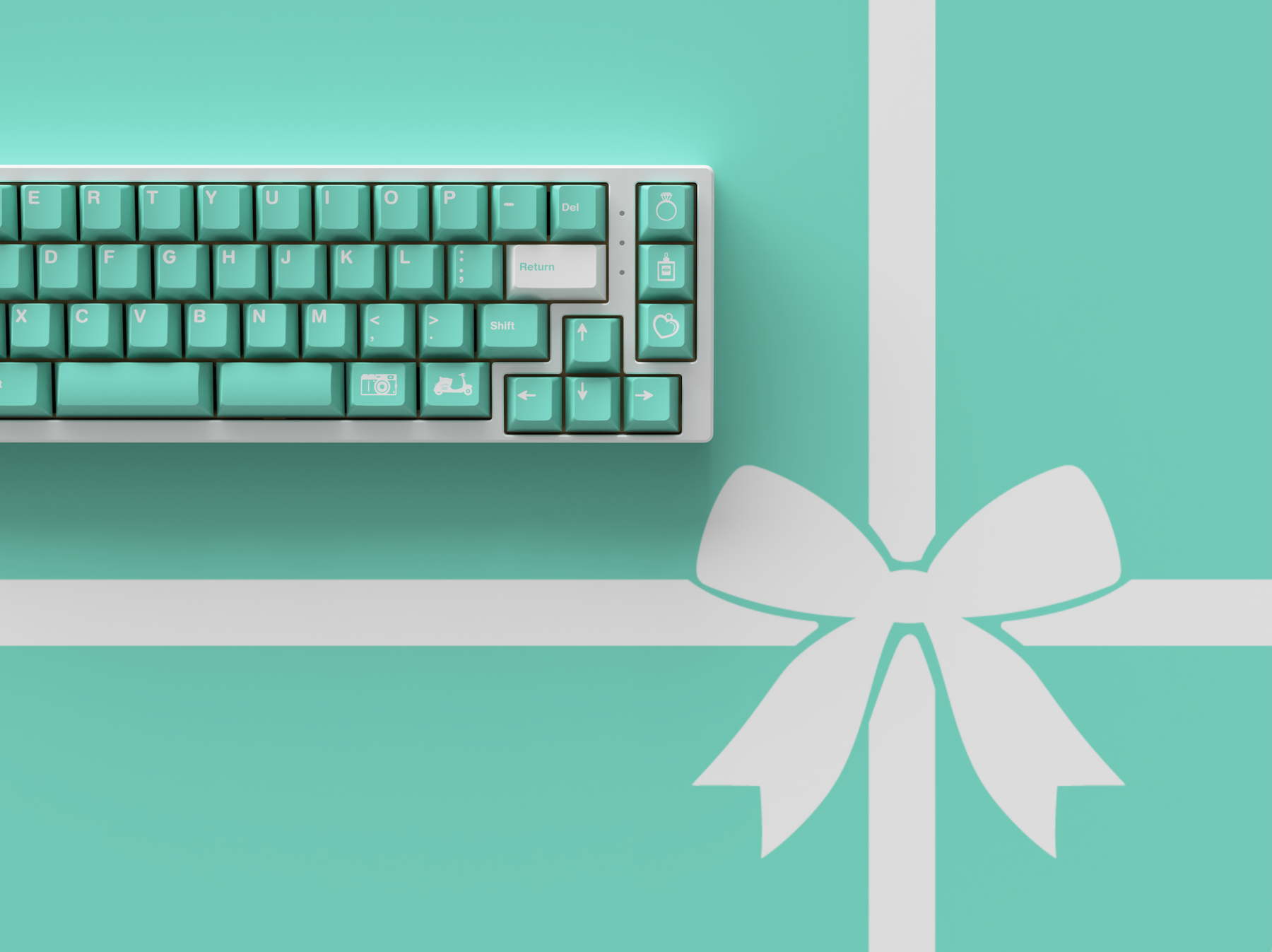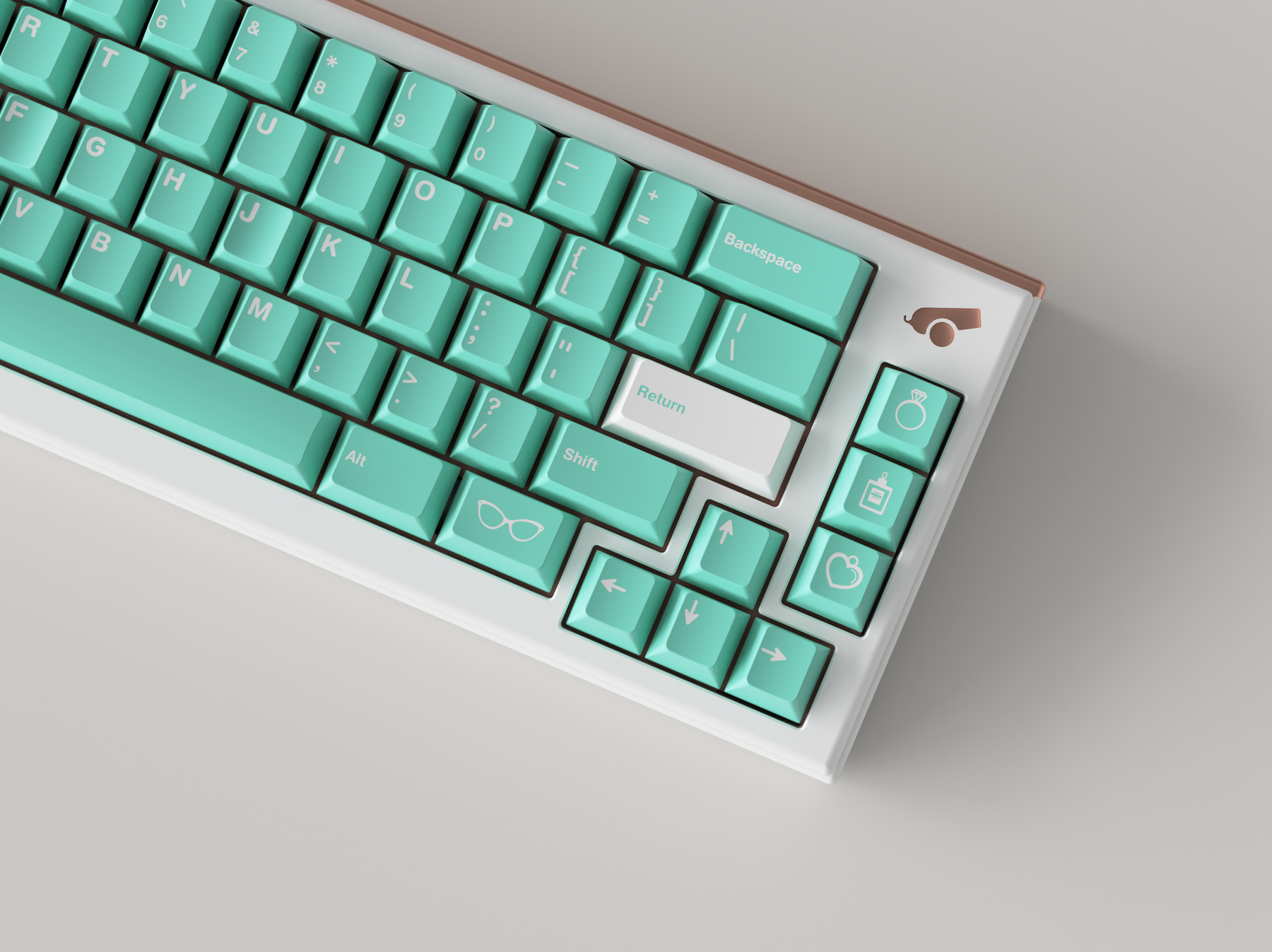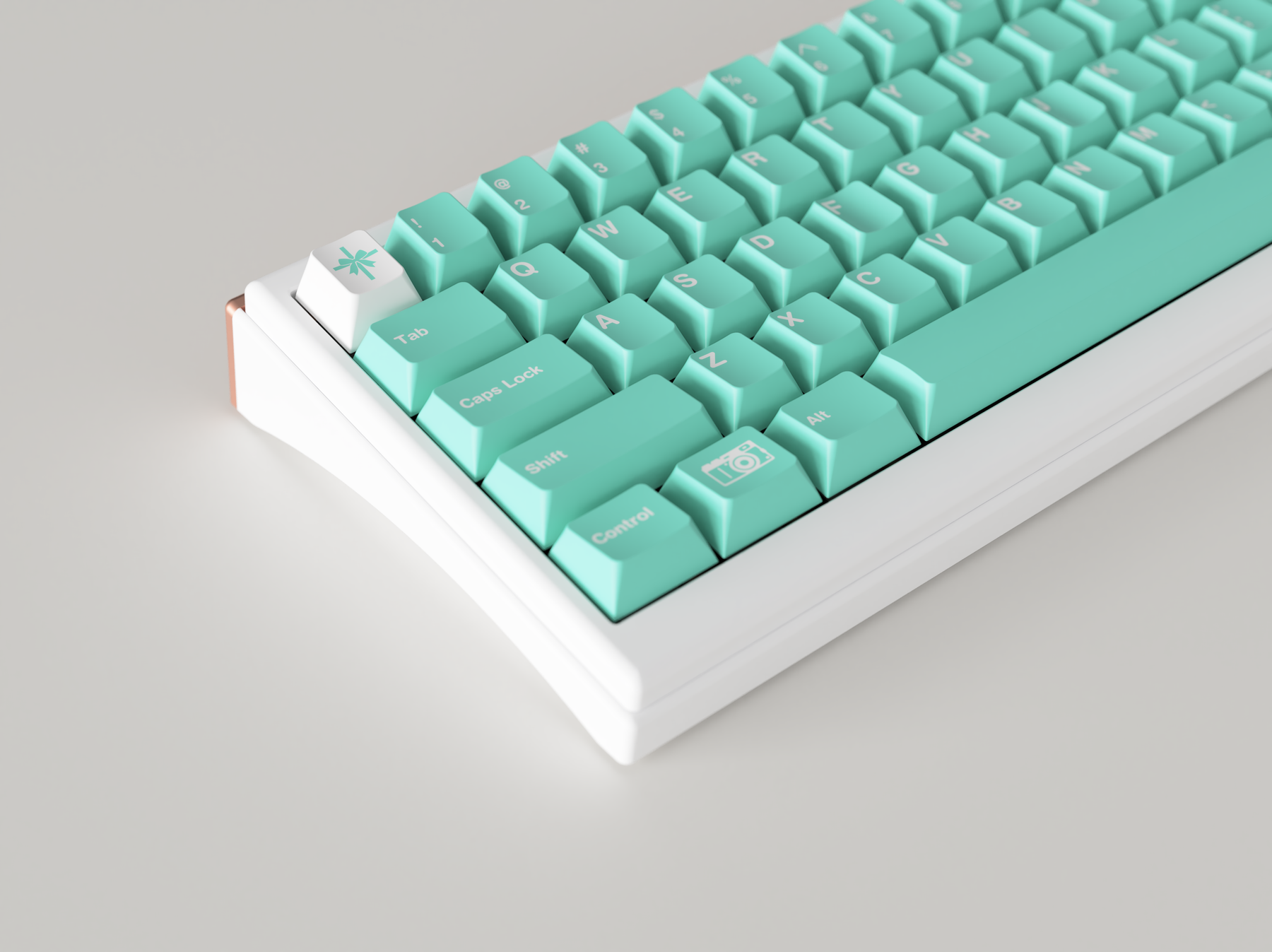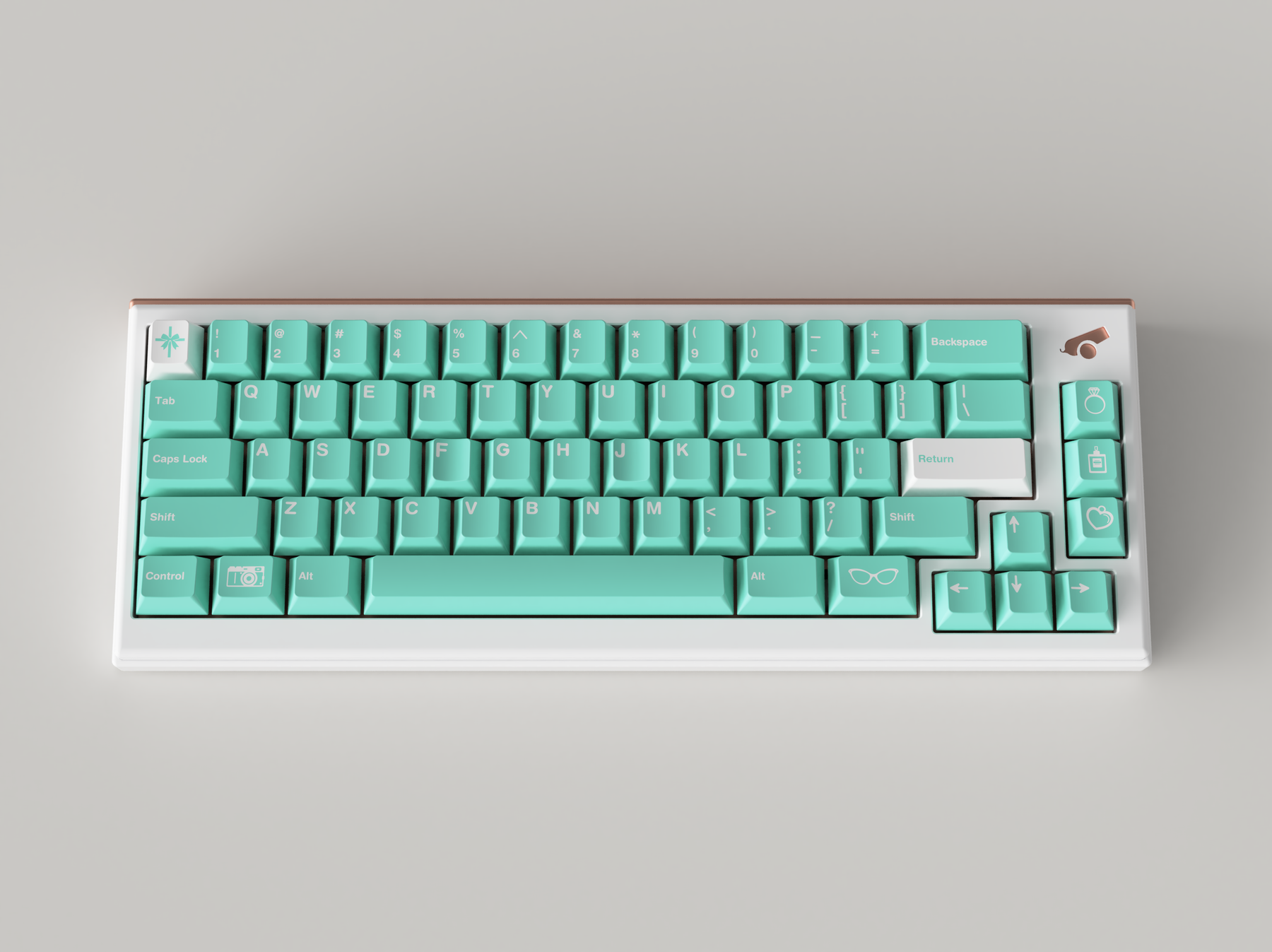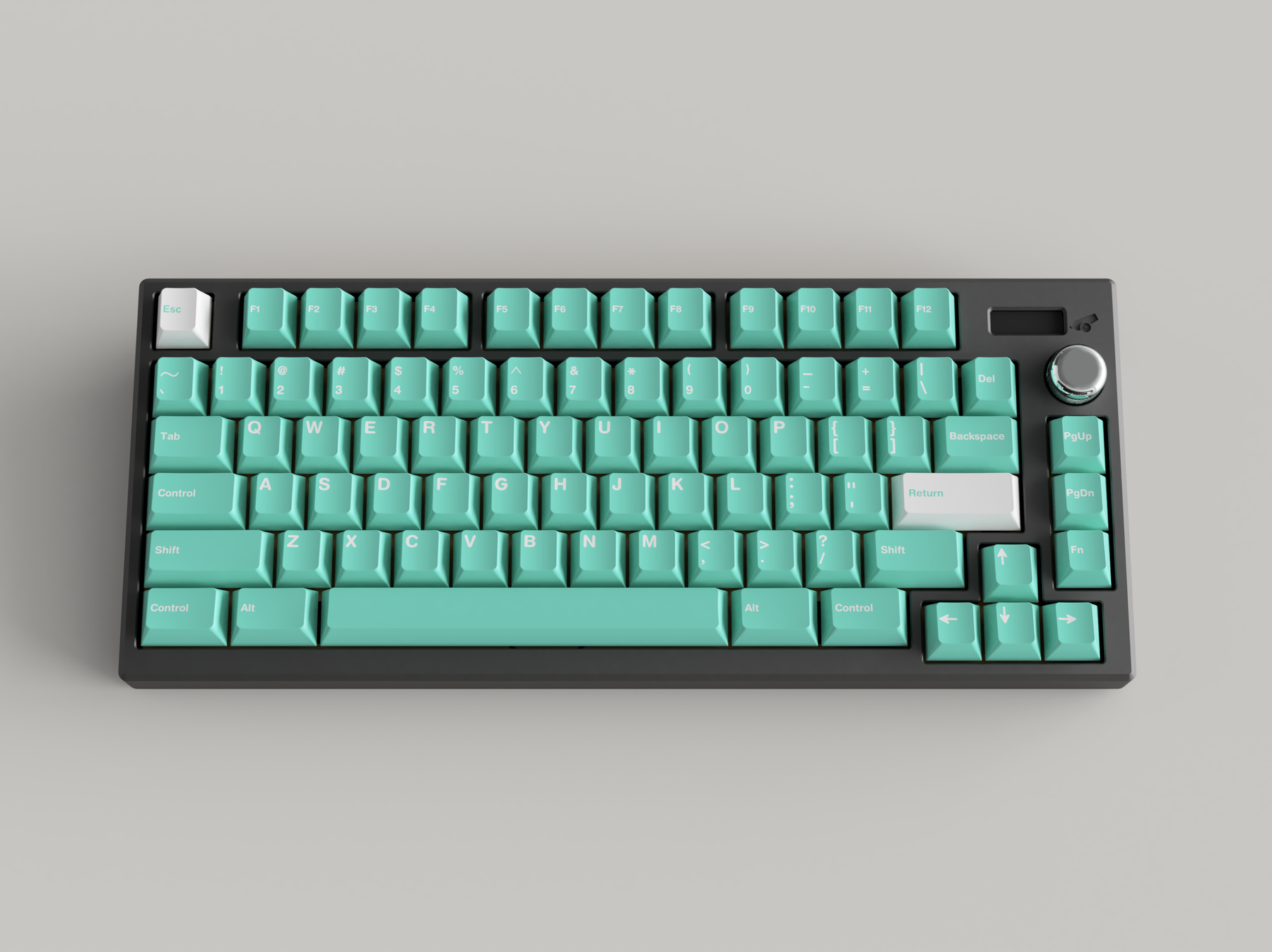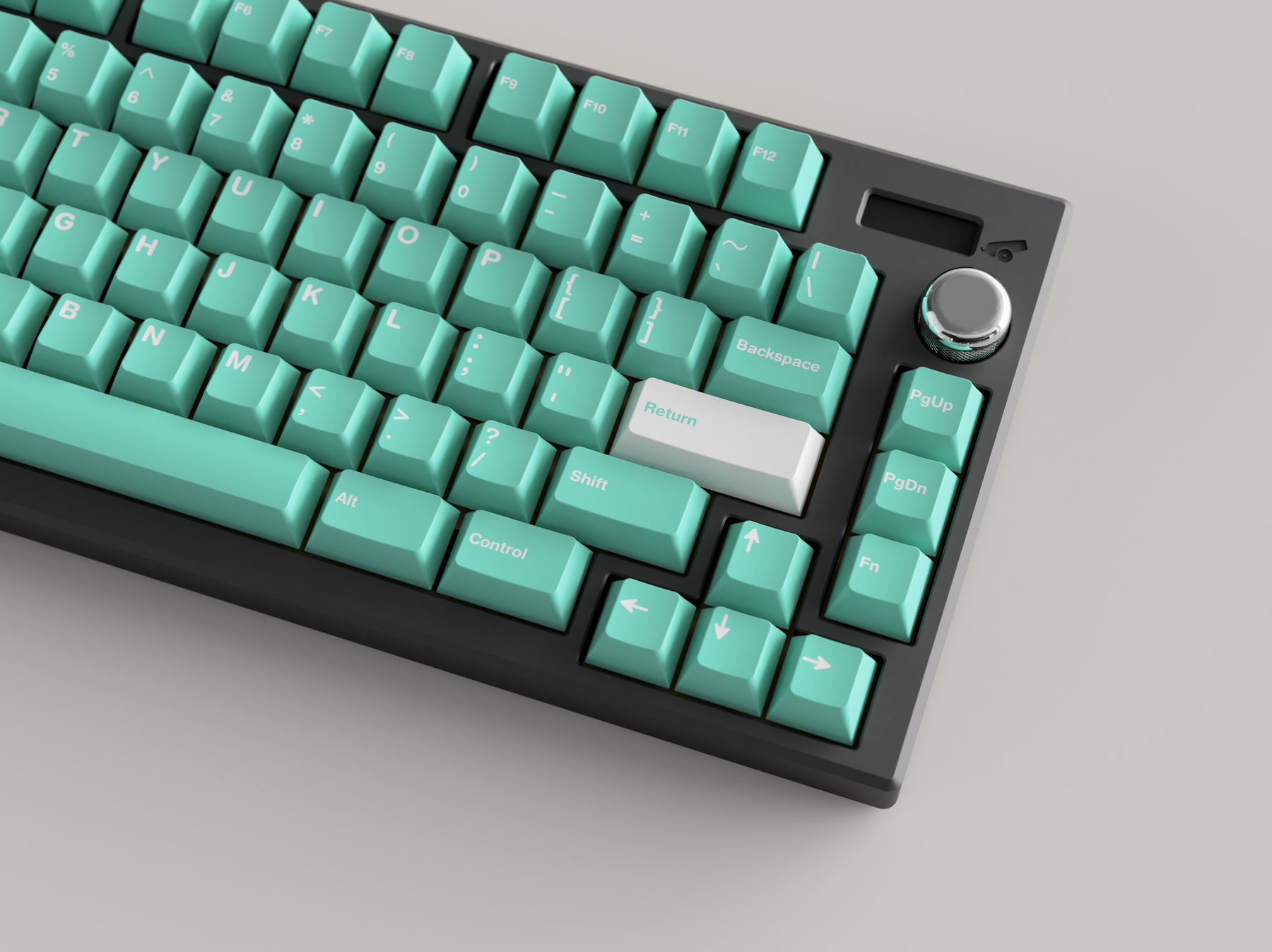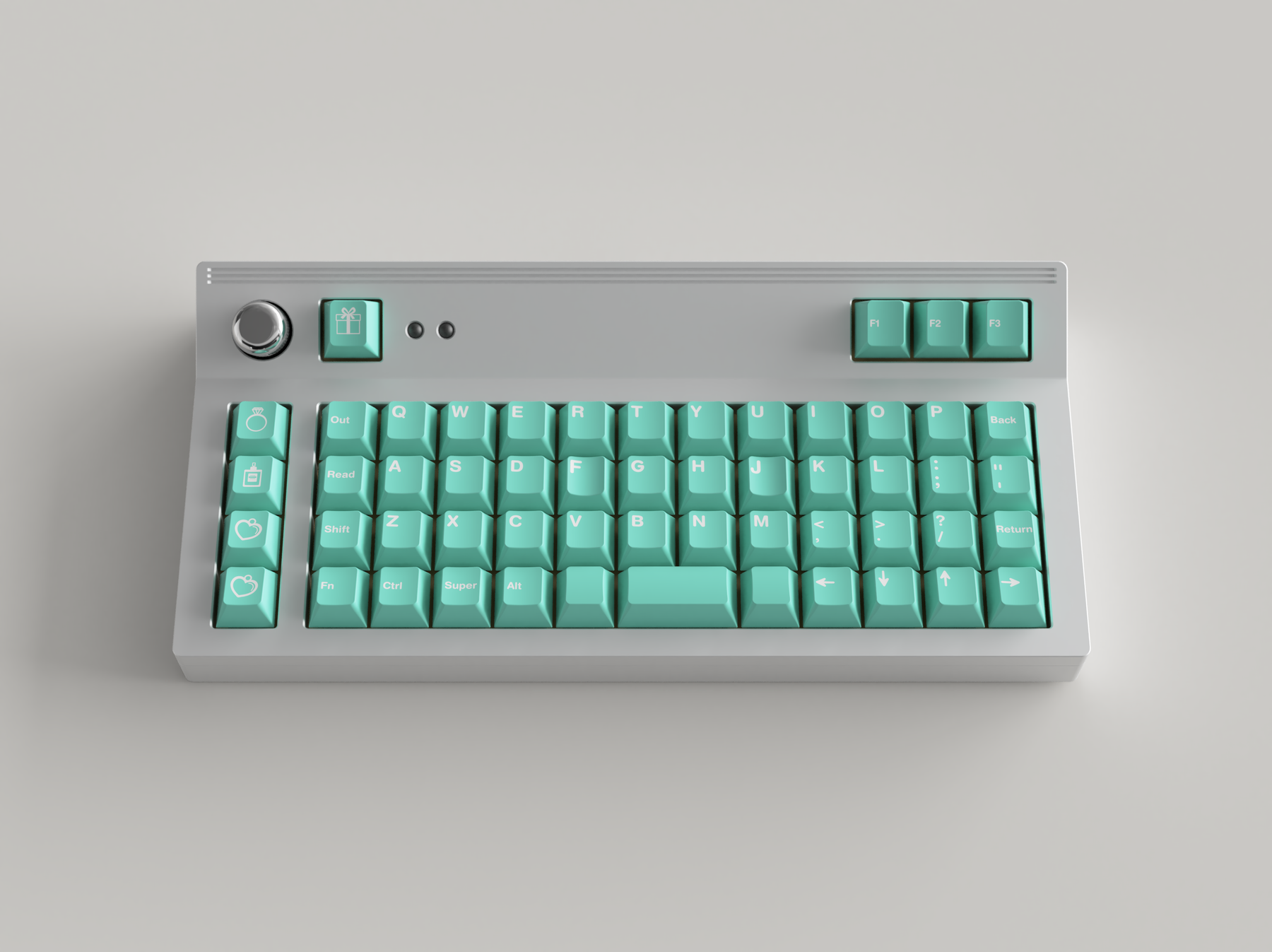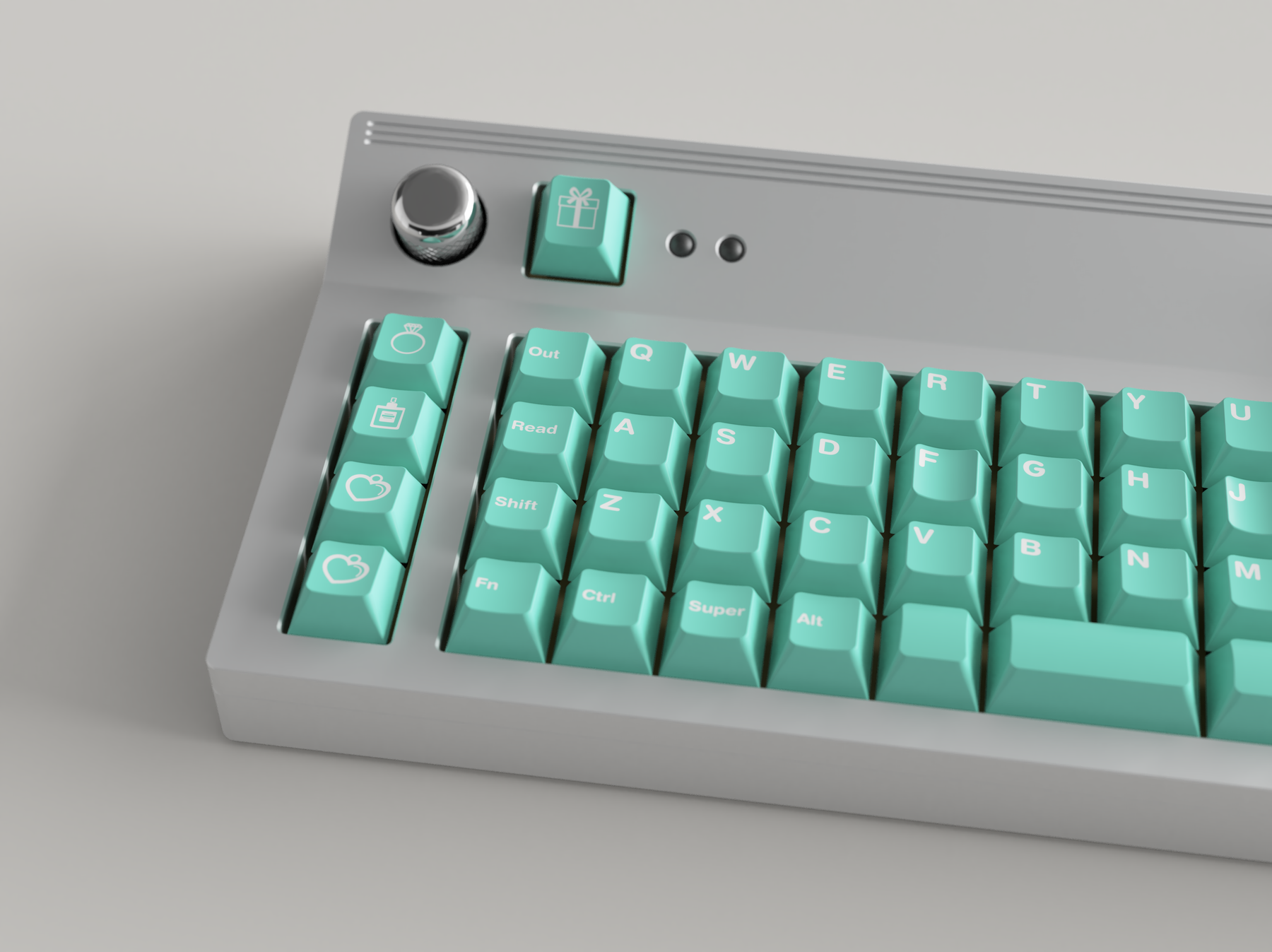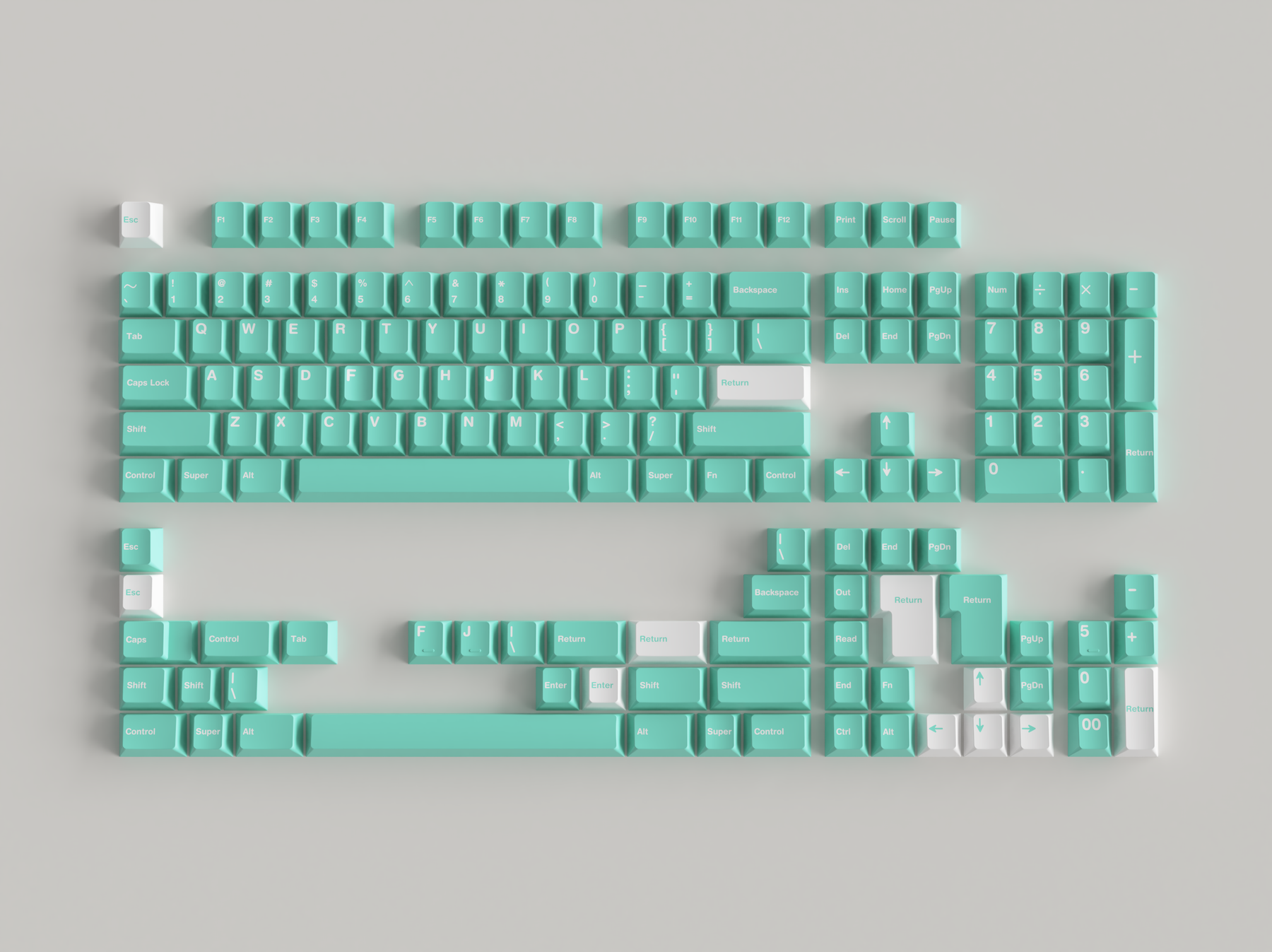 Base Kit ***SOLD OUT***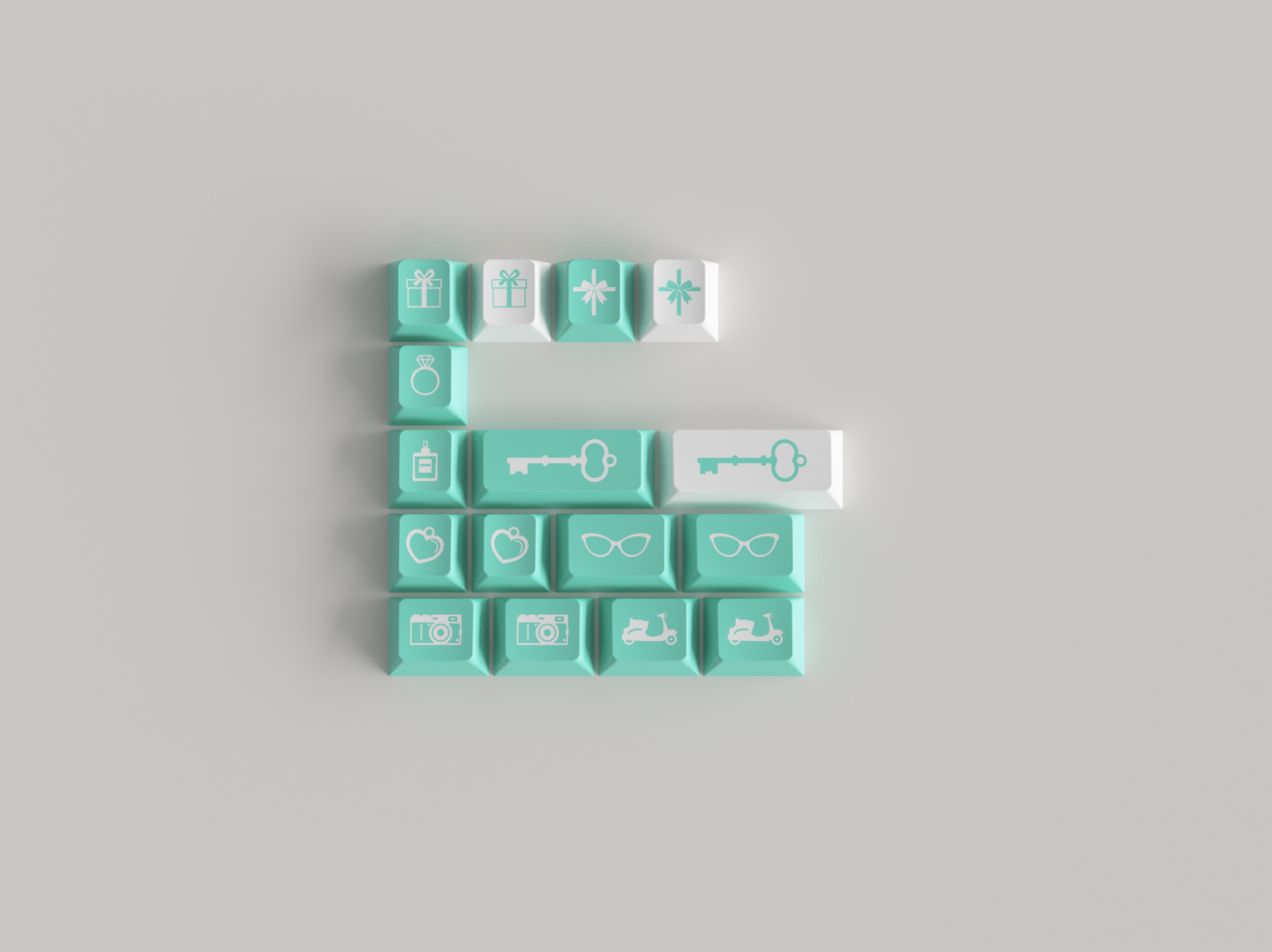 Novelties Kit ***SOLD OUT***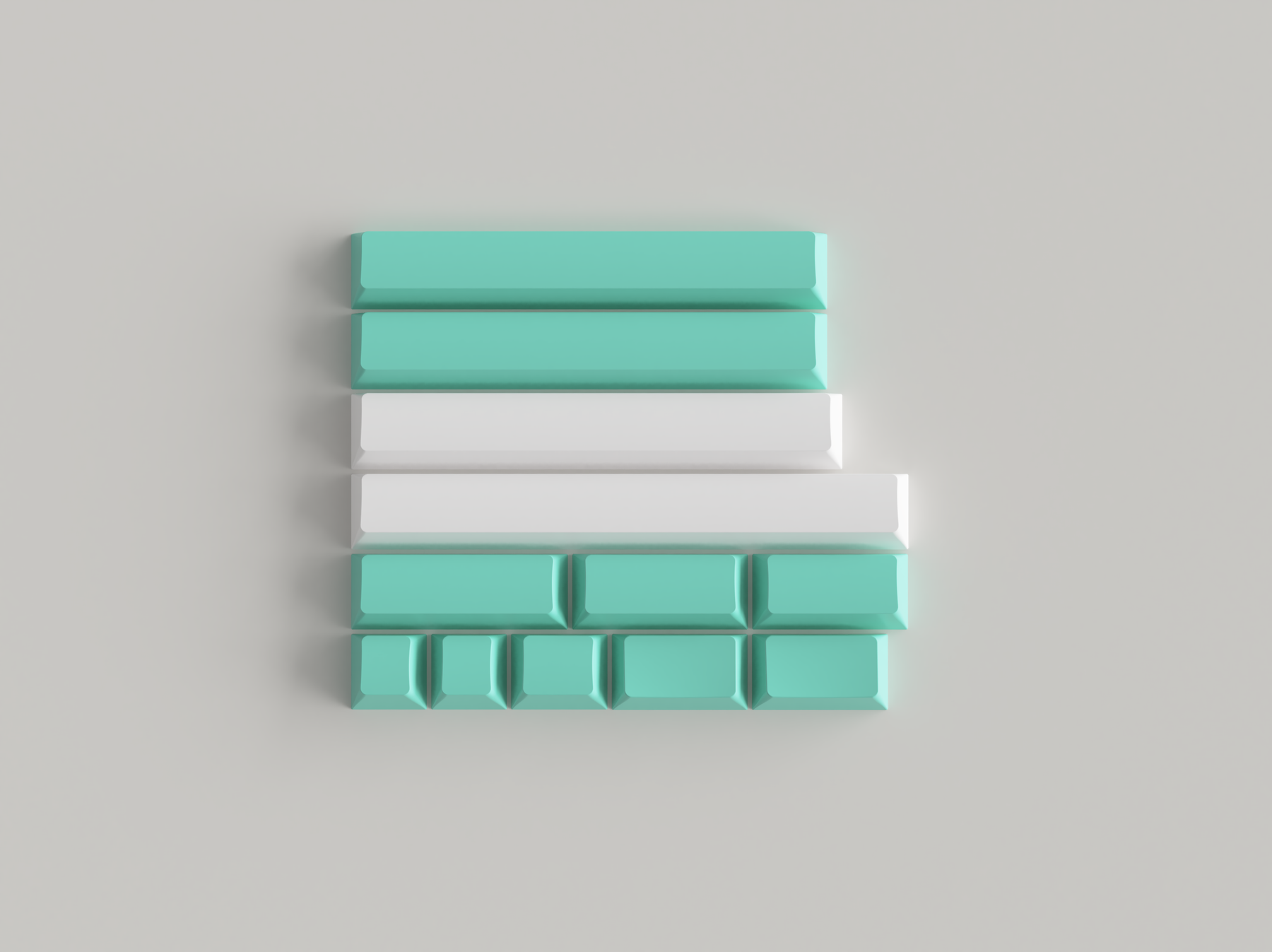 Spacebars Kit ***SOLD OUT***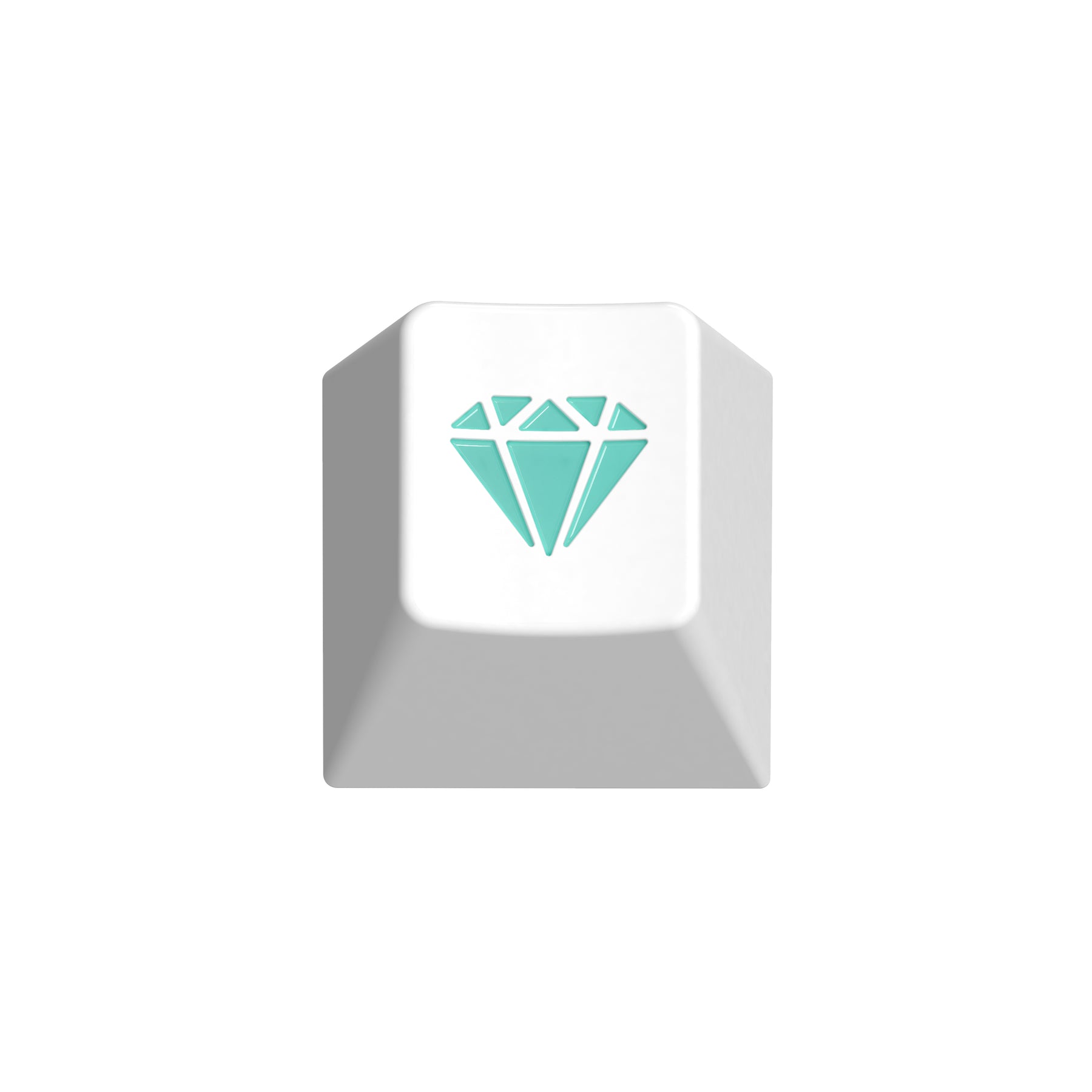 RAMA x Finer Things ***SOLD OUT***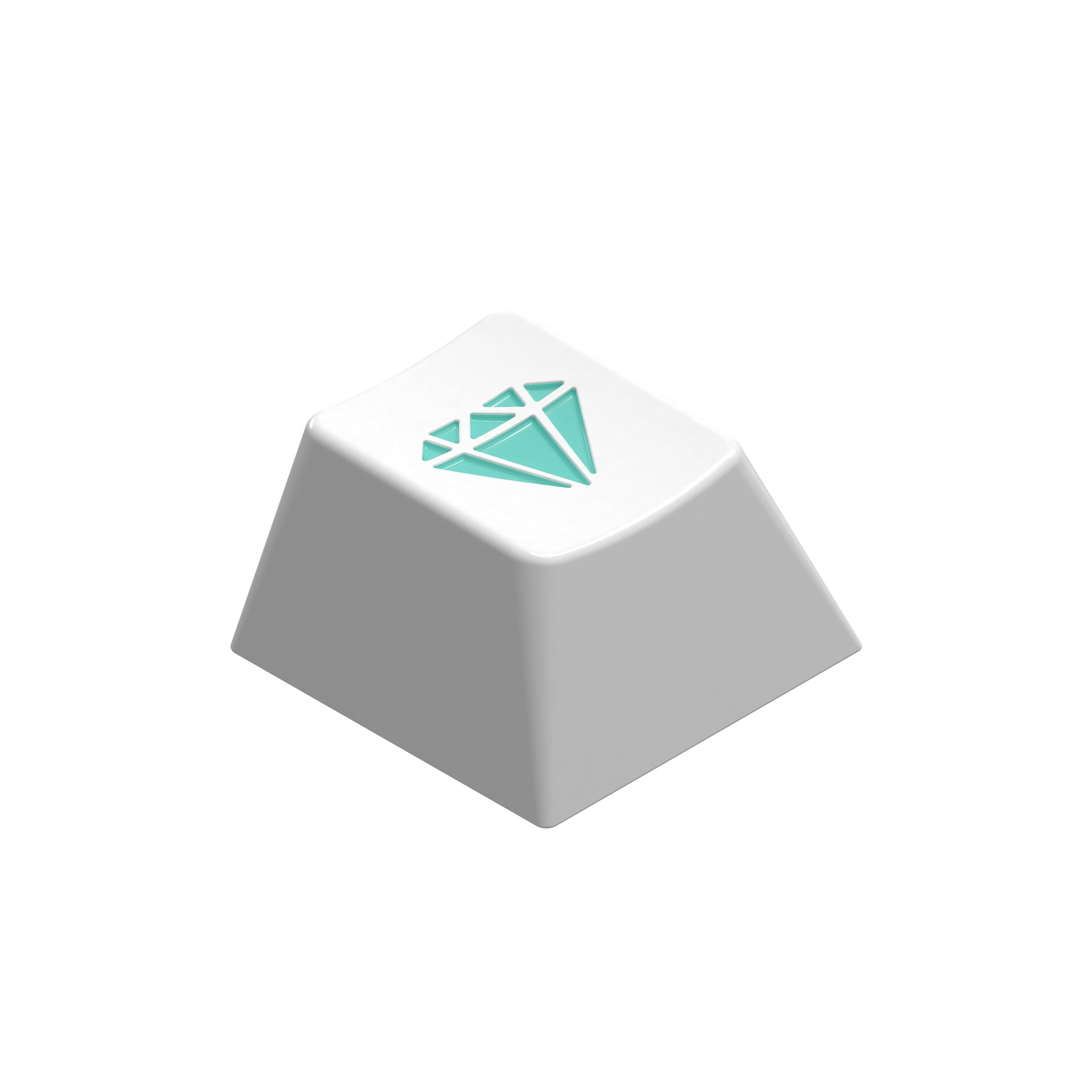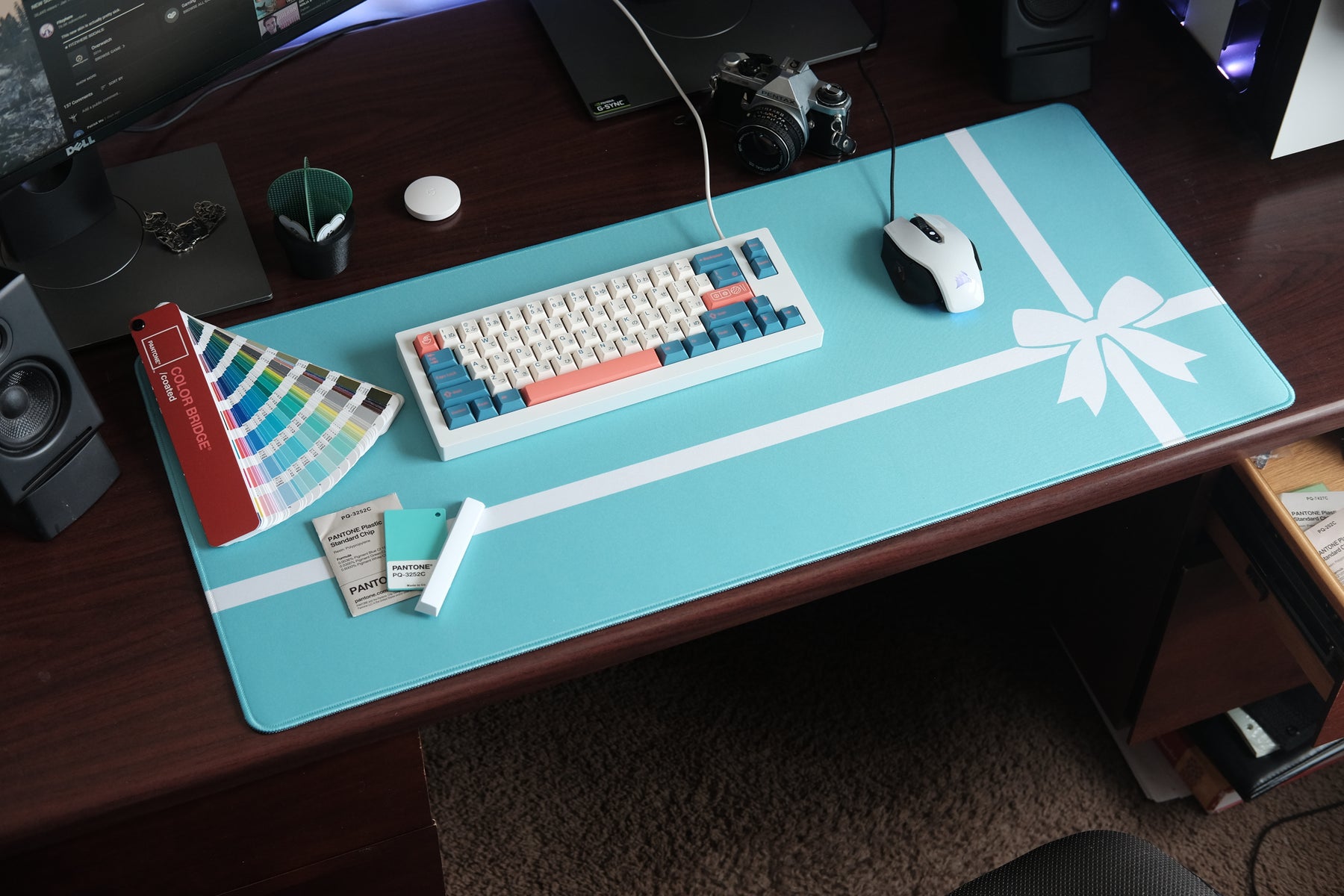 Deskmat ***SOLD OUT***
Just like this hobby, we all appreciate the finer things!

With a rich blue, that is eye catching yet iconic, GMK Finer Things, is not just a meta descriptor of the mechanical keyboard hobby, it's a keyset.
Kits have been consolidated to assist with hitting the MOQ across the board and the base kit is absolutely chonkers!
Details
Double-shot ABS
Cherry Profile
Designed by Abec13

Not in Australia?

Group buy updates here