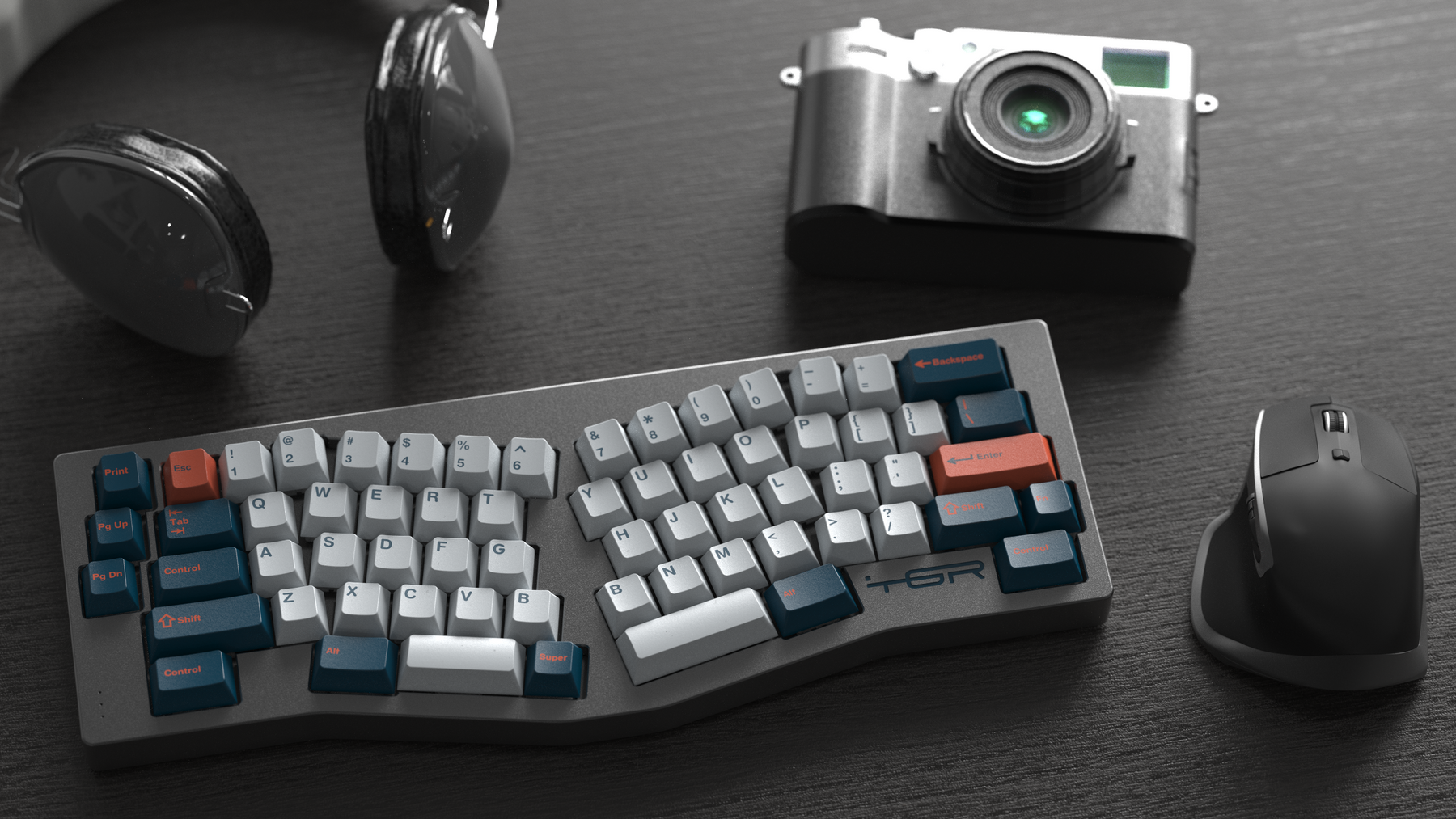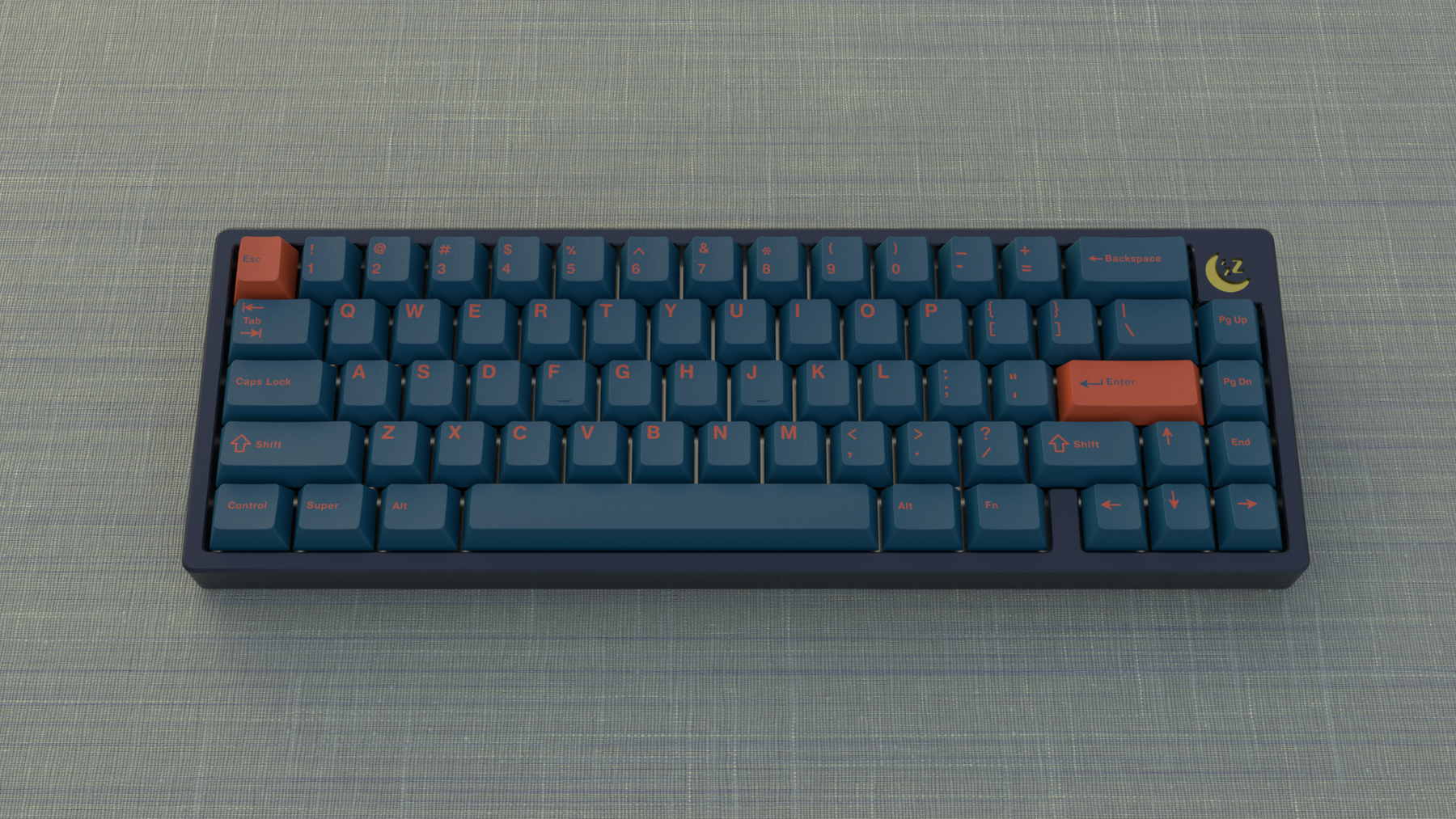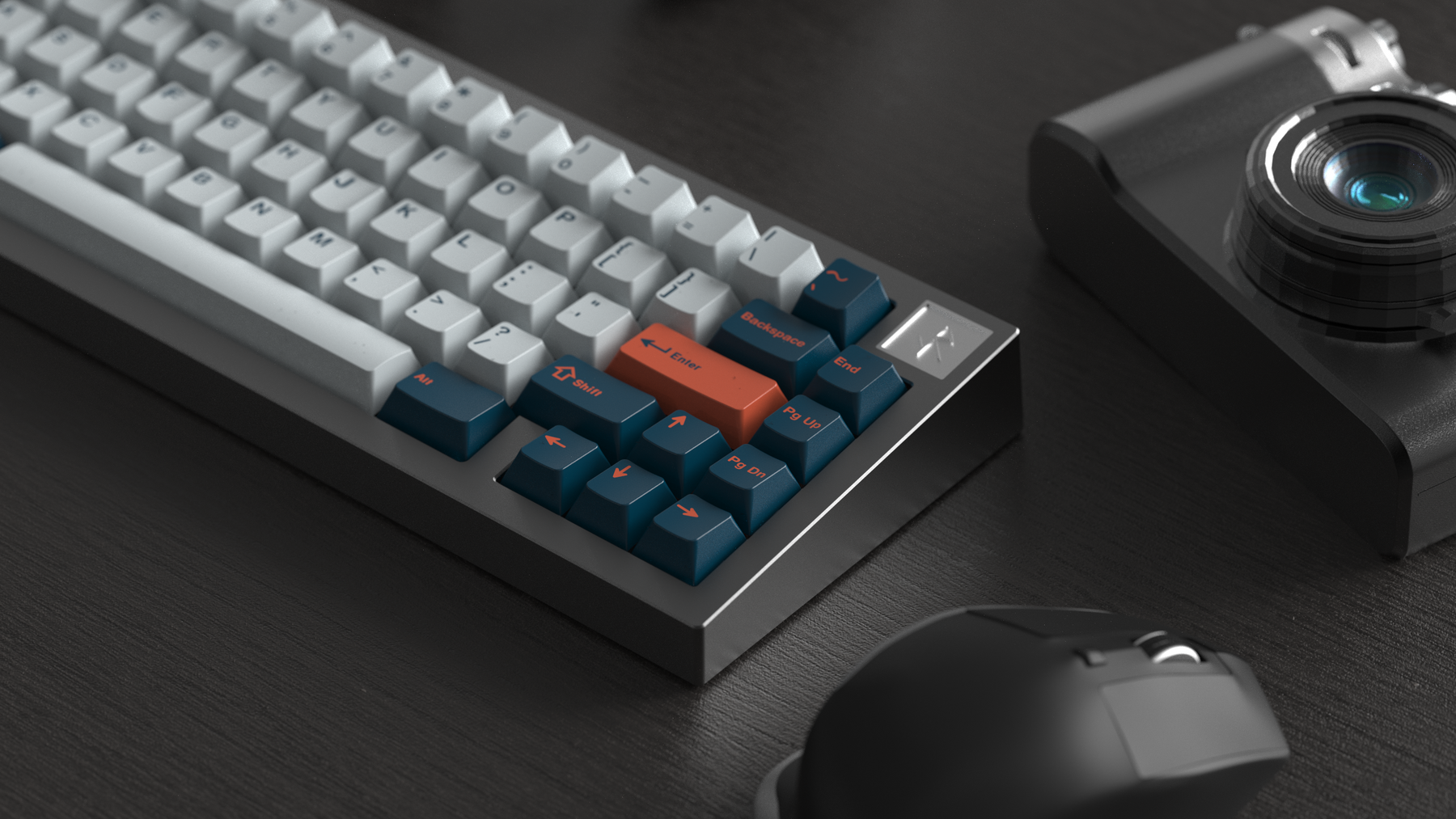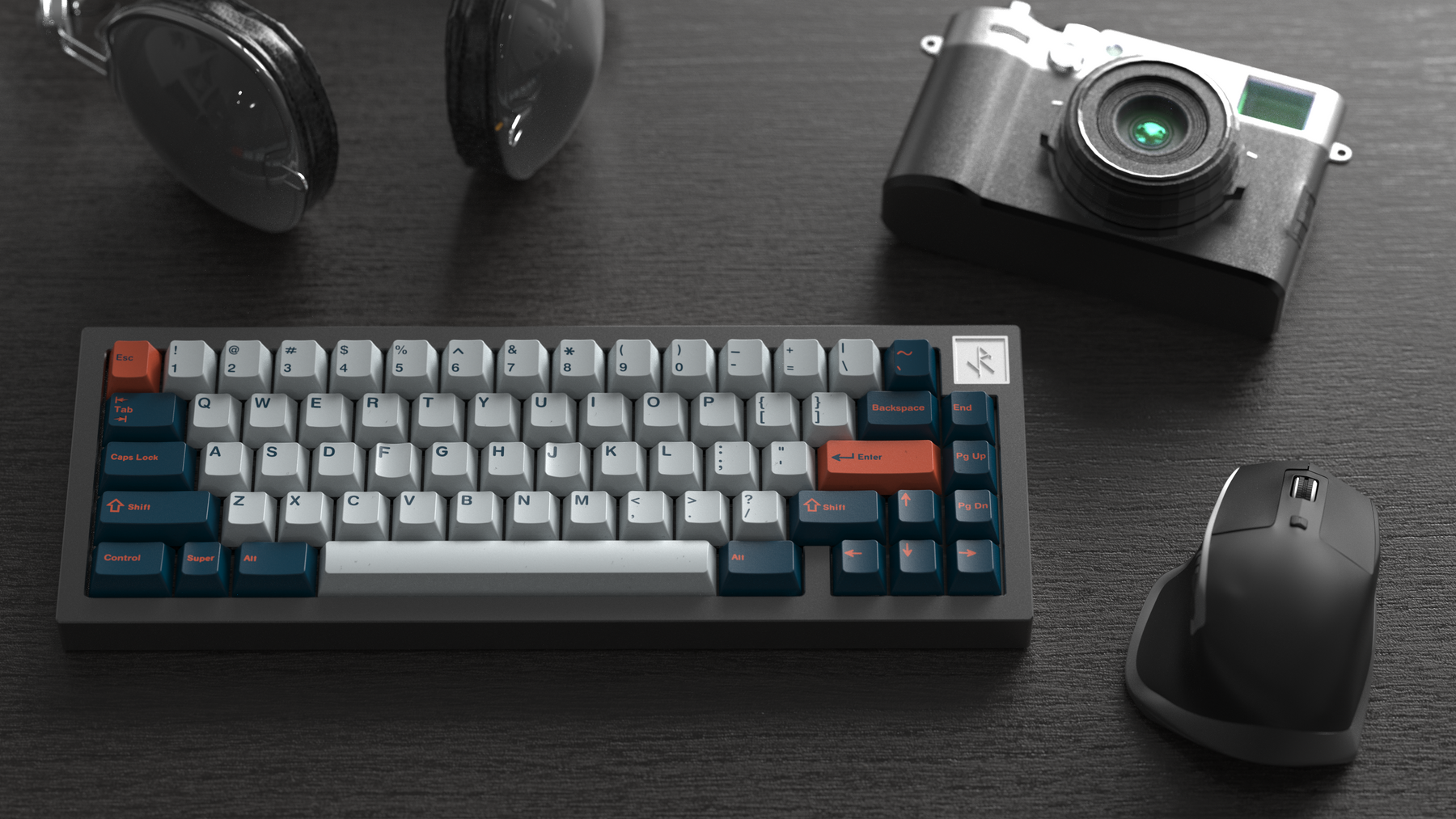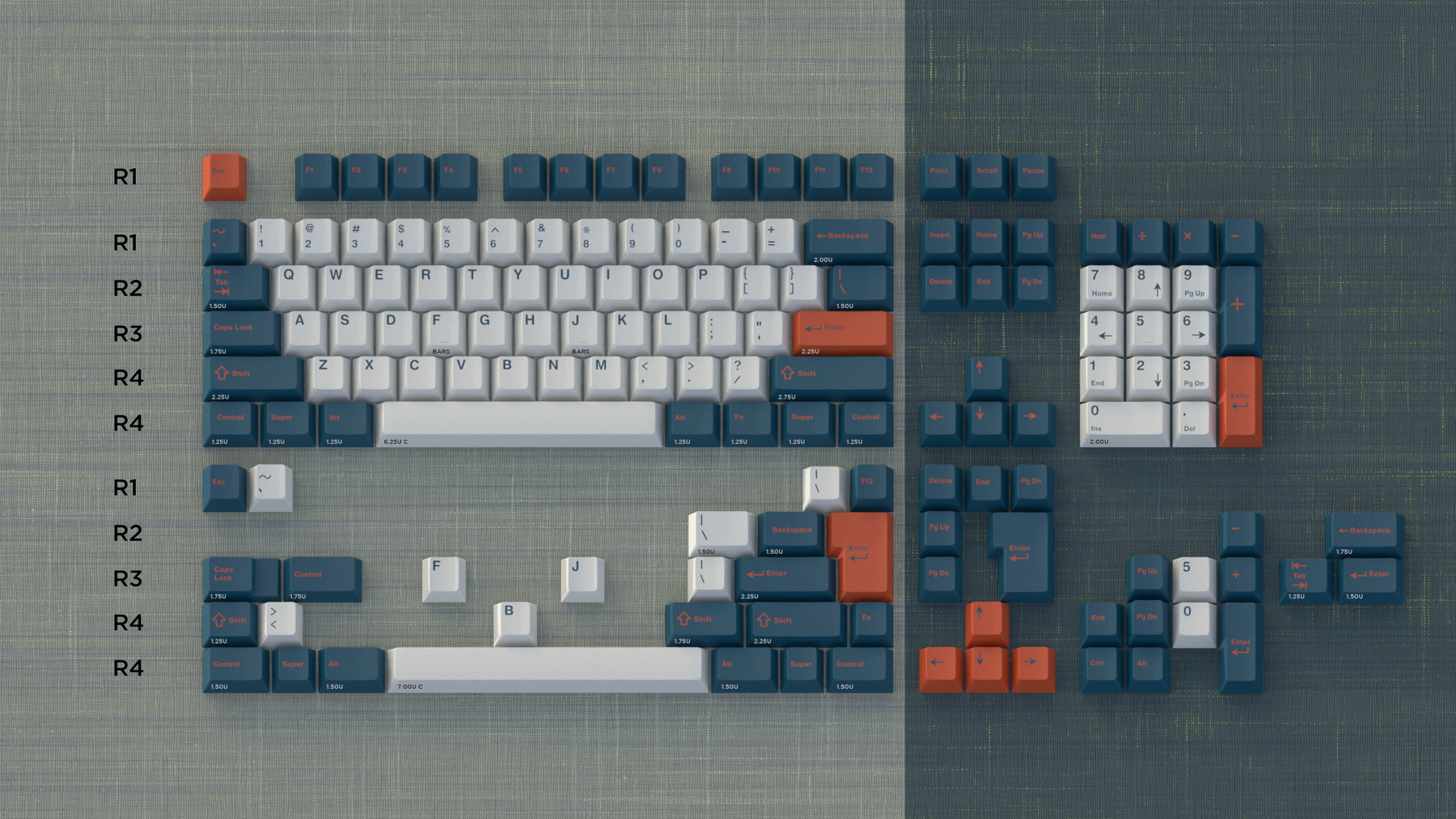 Base Kit ***SOLD OUT***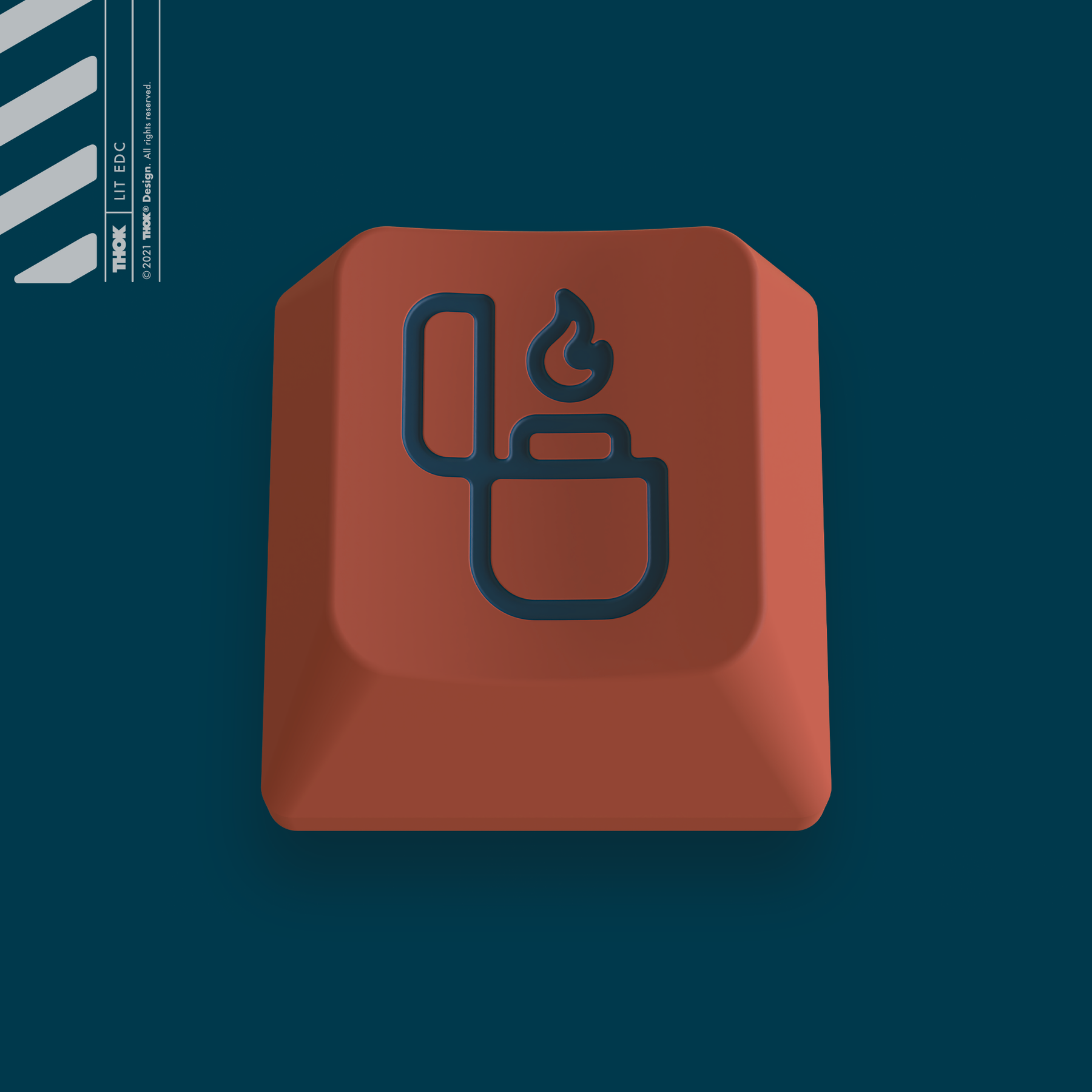 Thok x EDC - Lit ***SOLD OUT***
Dark Alphas ***SOLD OUT***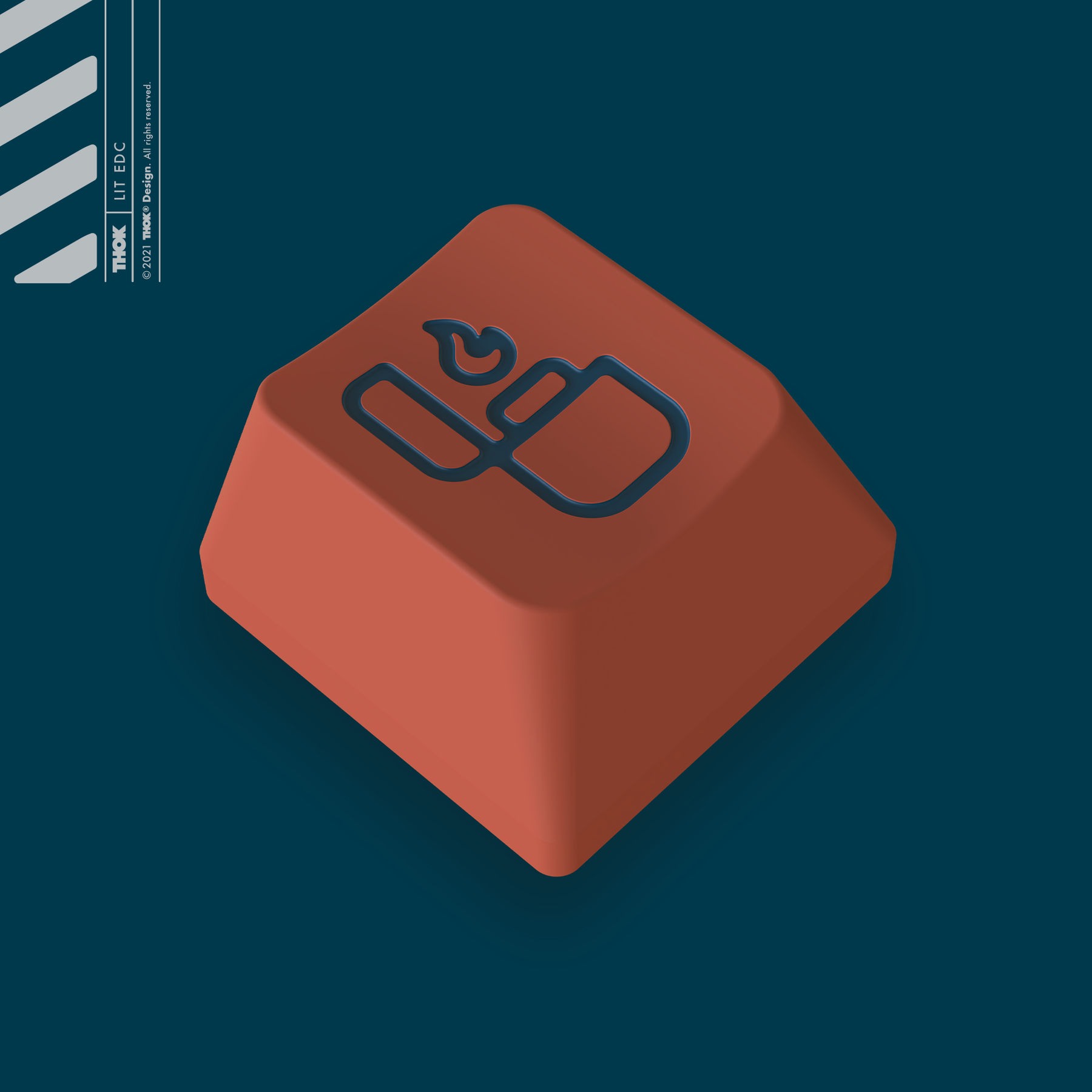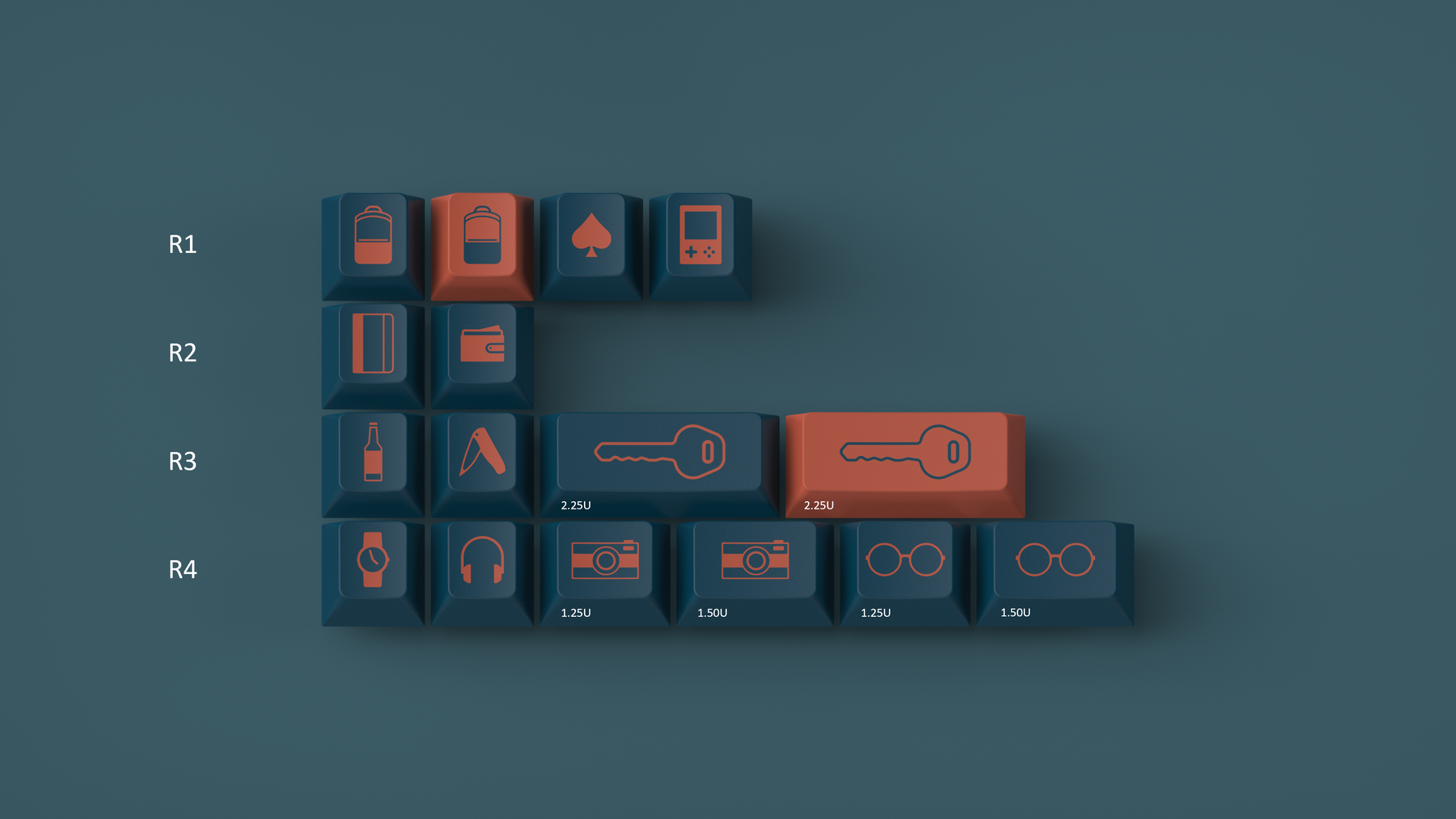 Novelties ***SOLD OUT***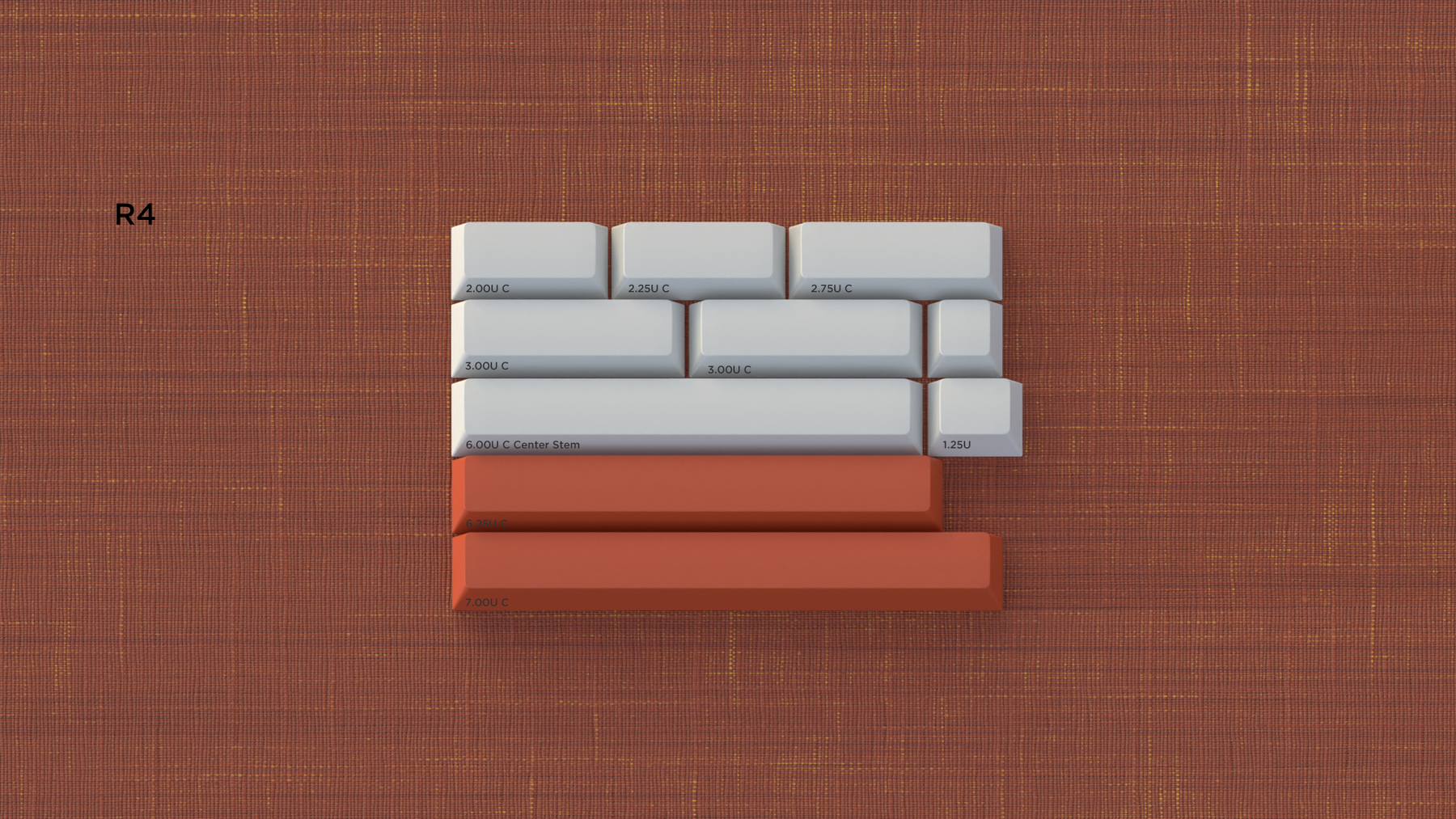 Spacebars ***SOLD OUT***
ESTIMATED SHIPPING - Q4 2022
Every day carry

What do you take with you when you leave the house? Up until it needed to be retired, Nitty carried around their favourite backpack at all times. This backpack is what has given life to GMK EDC!
Two tone cool blues are accented by a burnt orange in a complementary colour scheme. The more muted tones keep it a little more subtle despite having a relatively high contrast combination.
Details
Double-shot ABS
Cherry Profile
Designed by Nitty


Timeline
GB End - 12 November
Estimate Shipping - Q4 2022
Not in Australia?