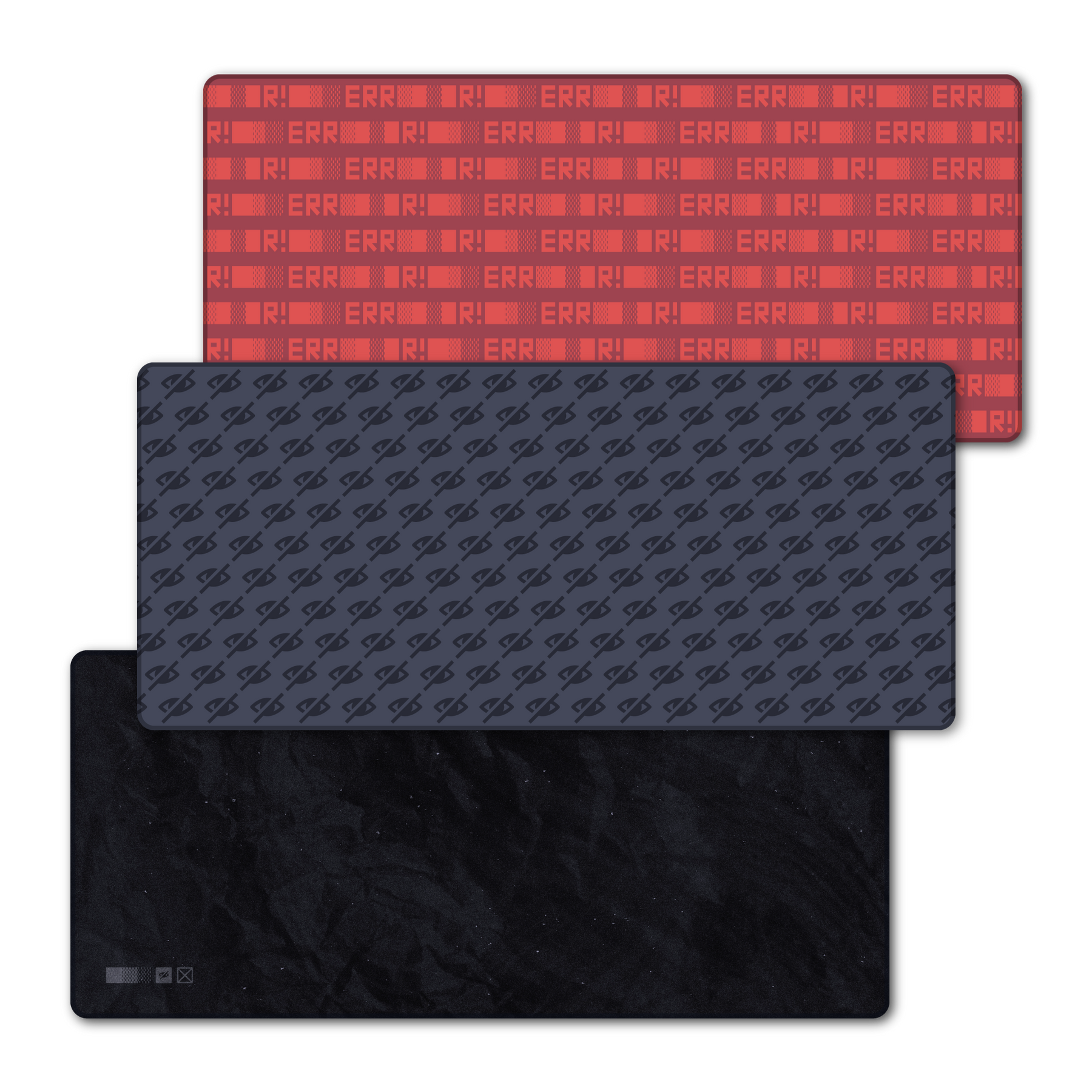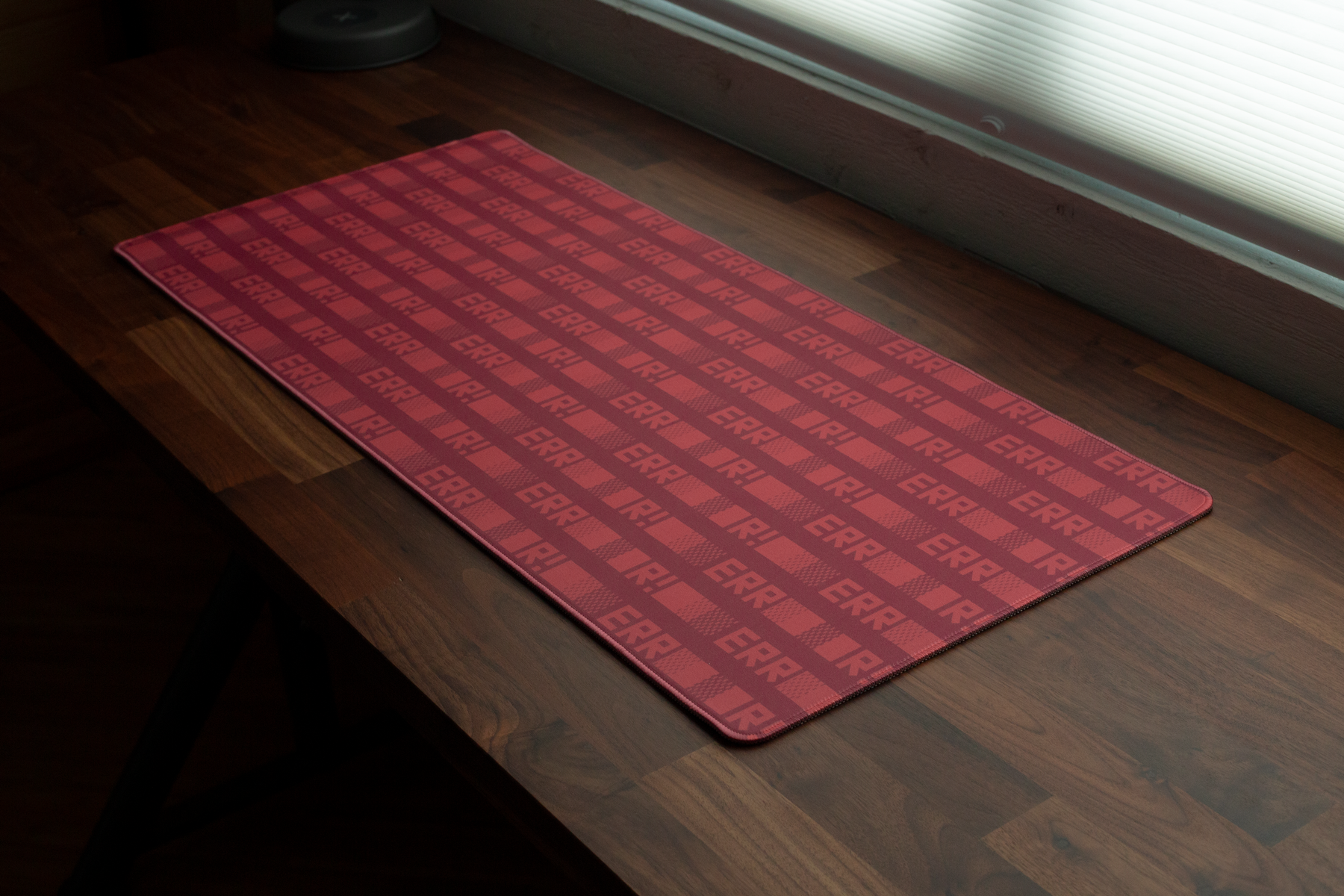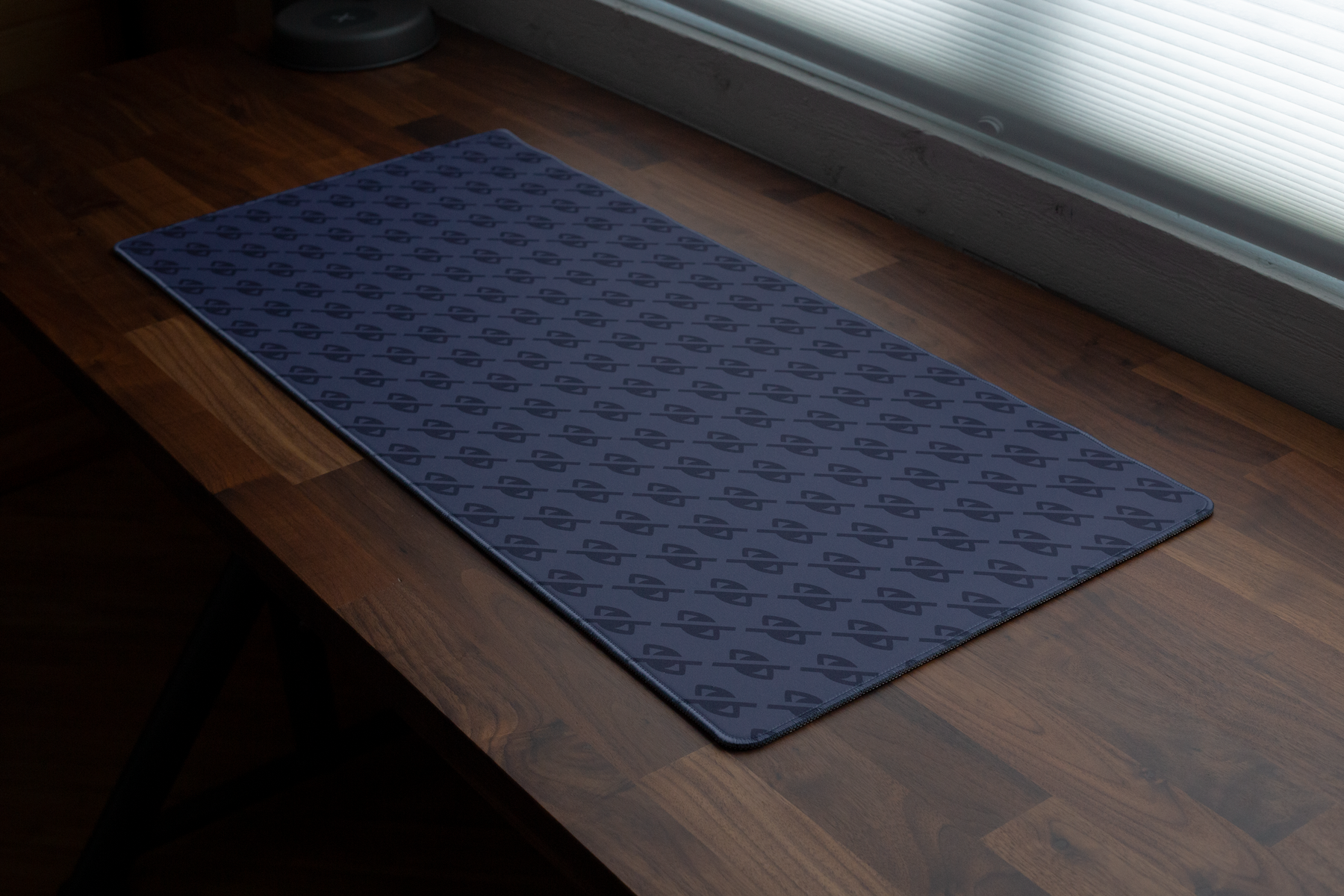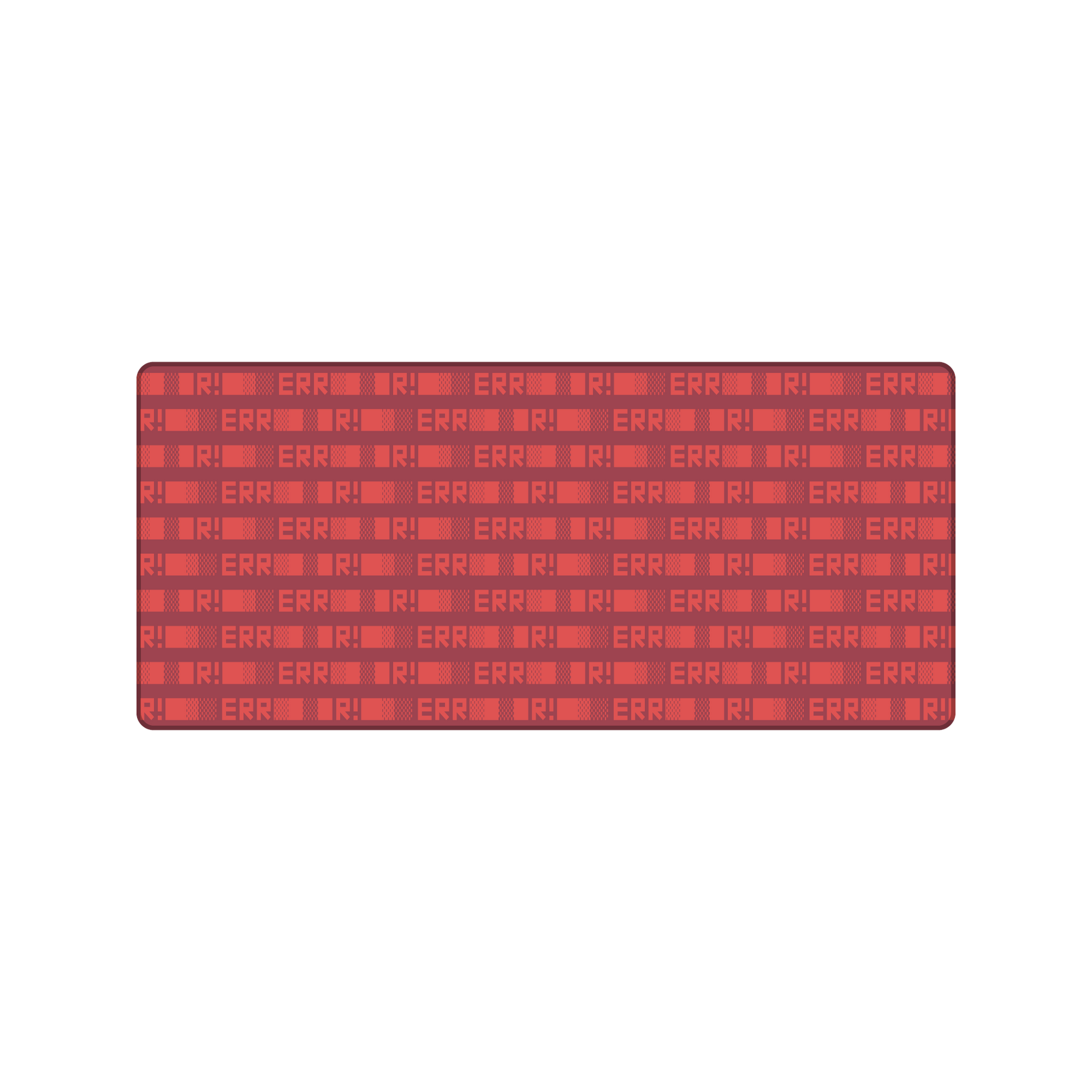 Deskmat - ERR! ***SOLD OUT***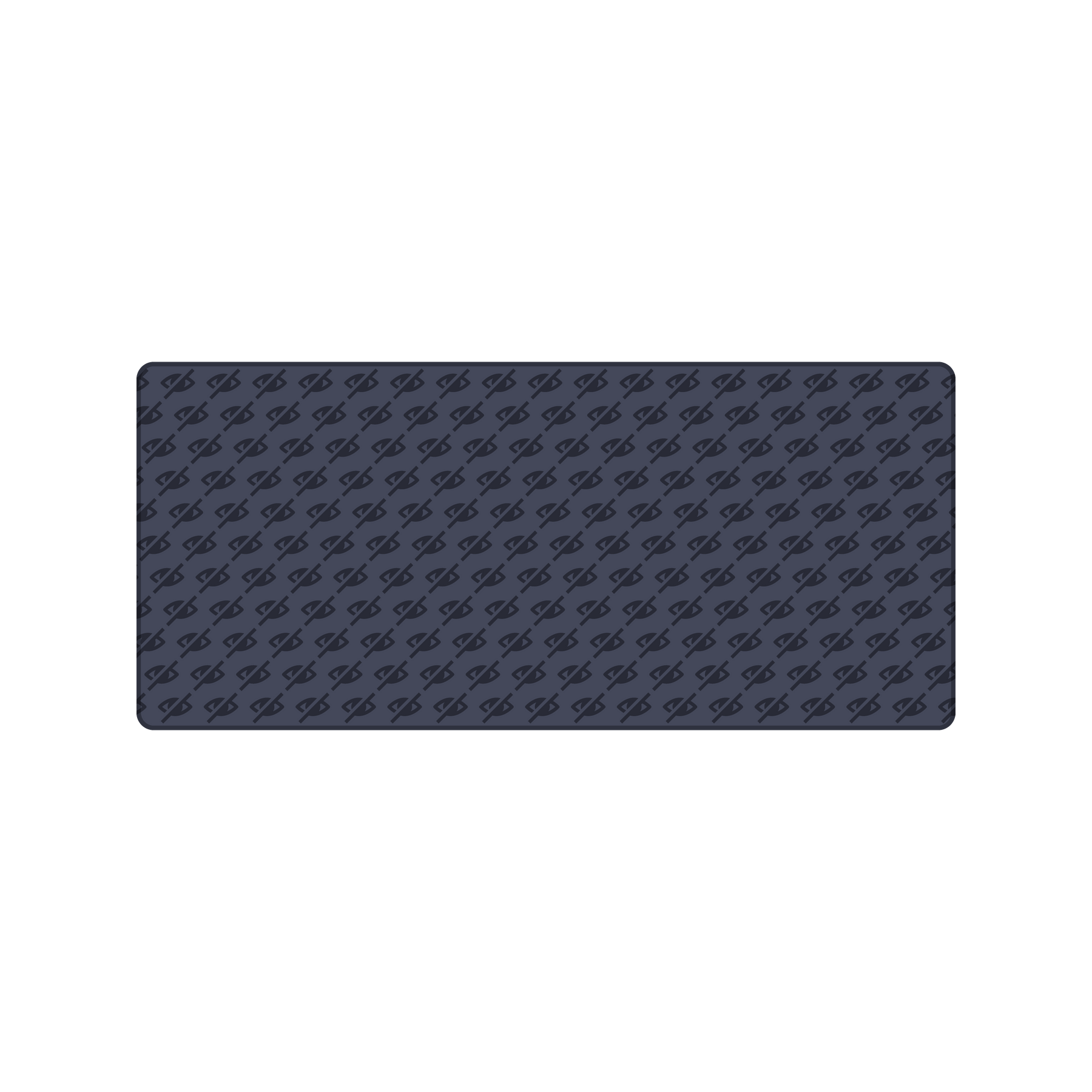 Deskmat - Eye ***SOLD OUT***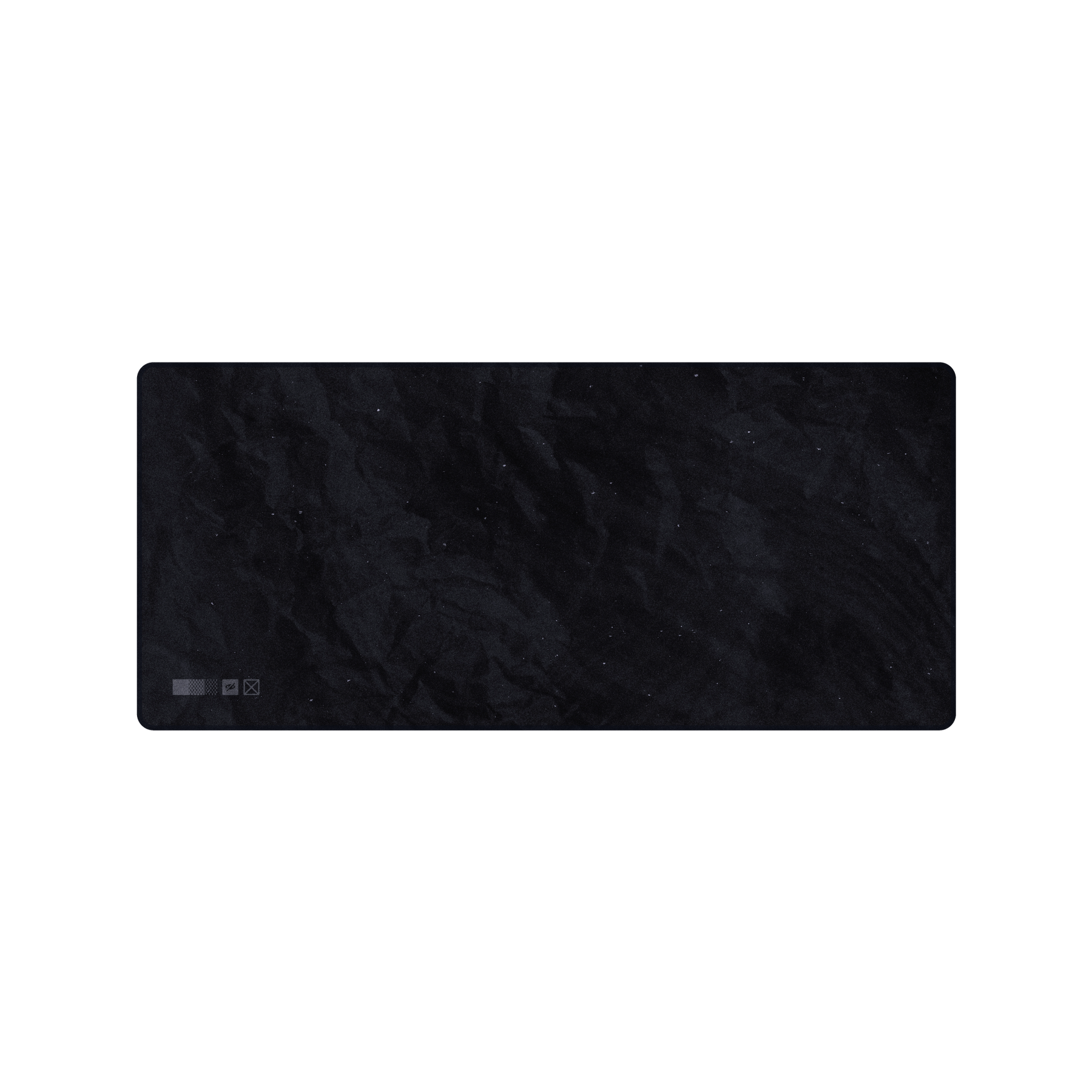 Deskmat - Void ***SOLD OUT***
[GB] GMK Dracula V2.0 Deskmats
ESTIMATED SHIPPING - Q4 2022
The Count is back

Back for blood, Dracula returns for another drink from your wallet. In a git  Dracula Theme the cool blue-grey-purples of this set make for a fantastic pairing with so many boards. Now on offer are a few extra kits, including a Git Core and a Nightmode Core.
As this is the second round and colour matching is already completed thanks to round 1, turnaround time will be significantly reduced from its initial run. 
Details

Treated Cloth top
Stitched edges
Rubber bottom
Designed by
pikku-allu
Dimensions
900x400x4mm and ~800g
Machine washable (wash on cold/gentle - air dry)

Timeline
GB End - 6 December
Estimate Shipping - Q4 2022
Not in Australia?