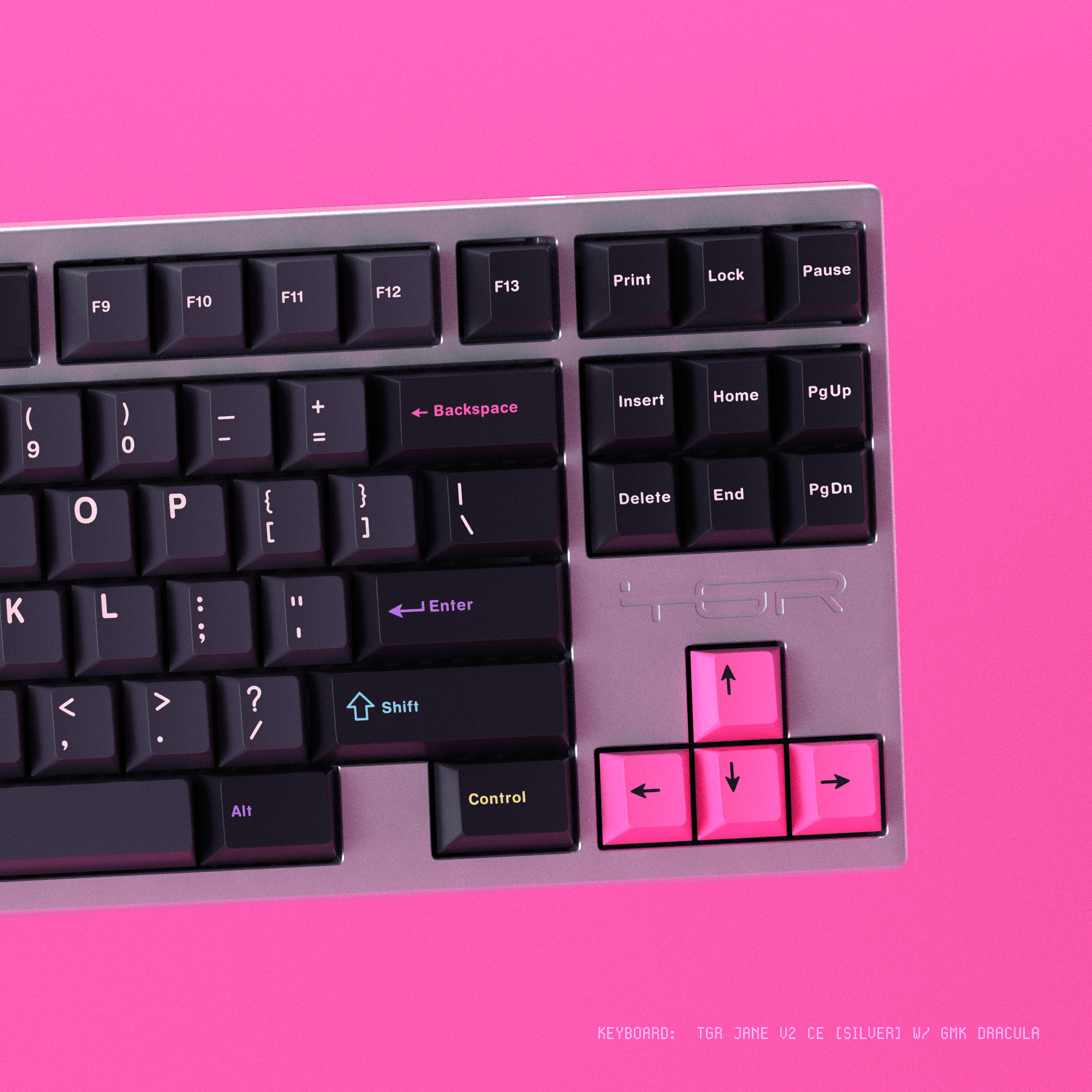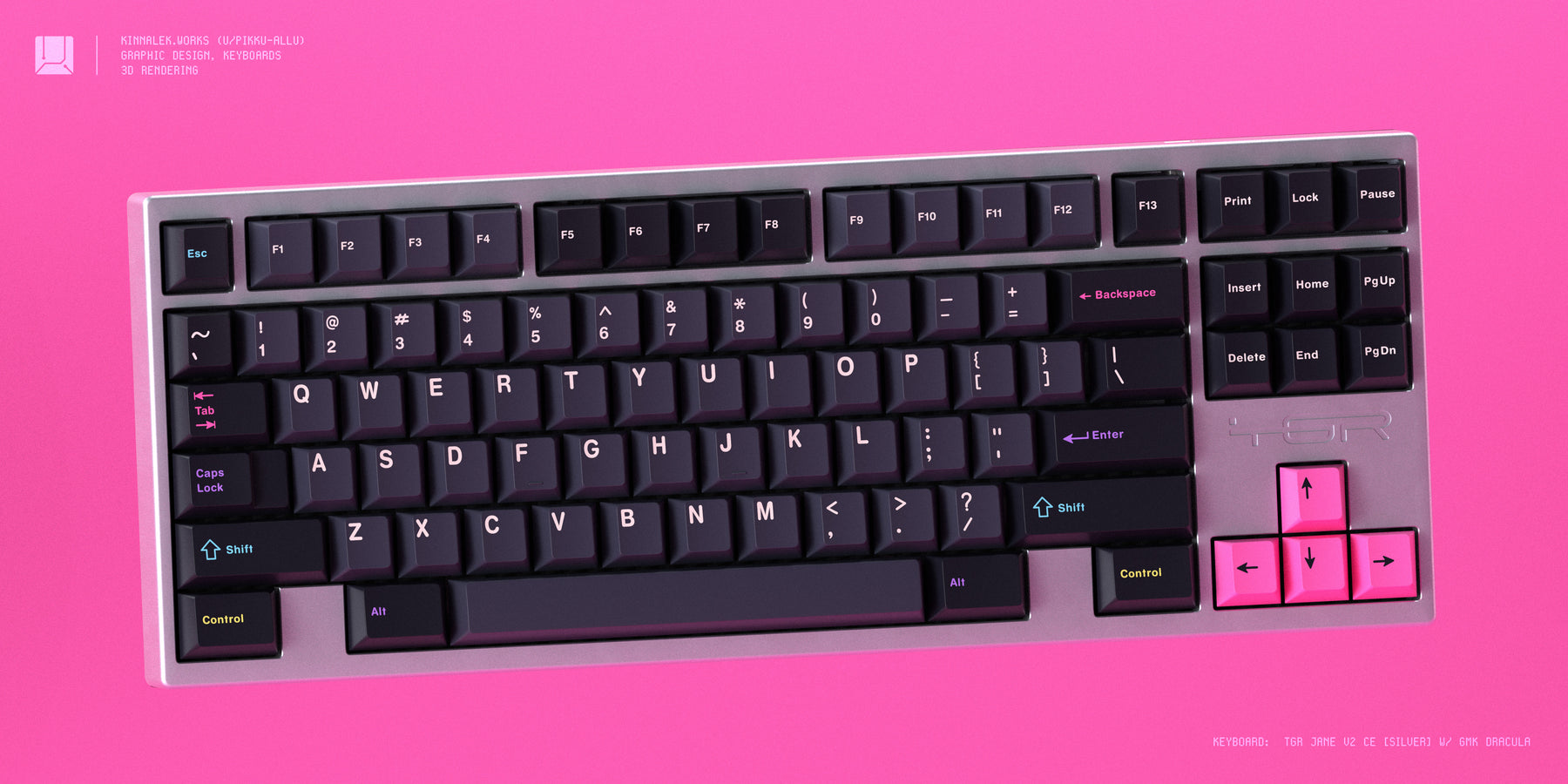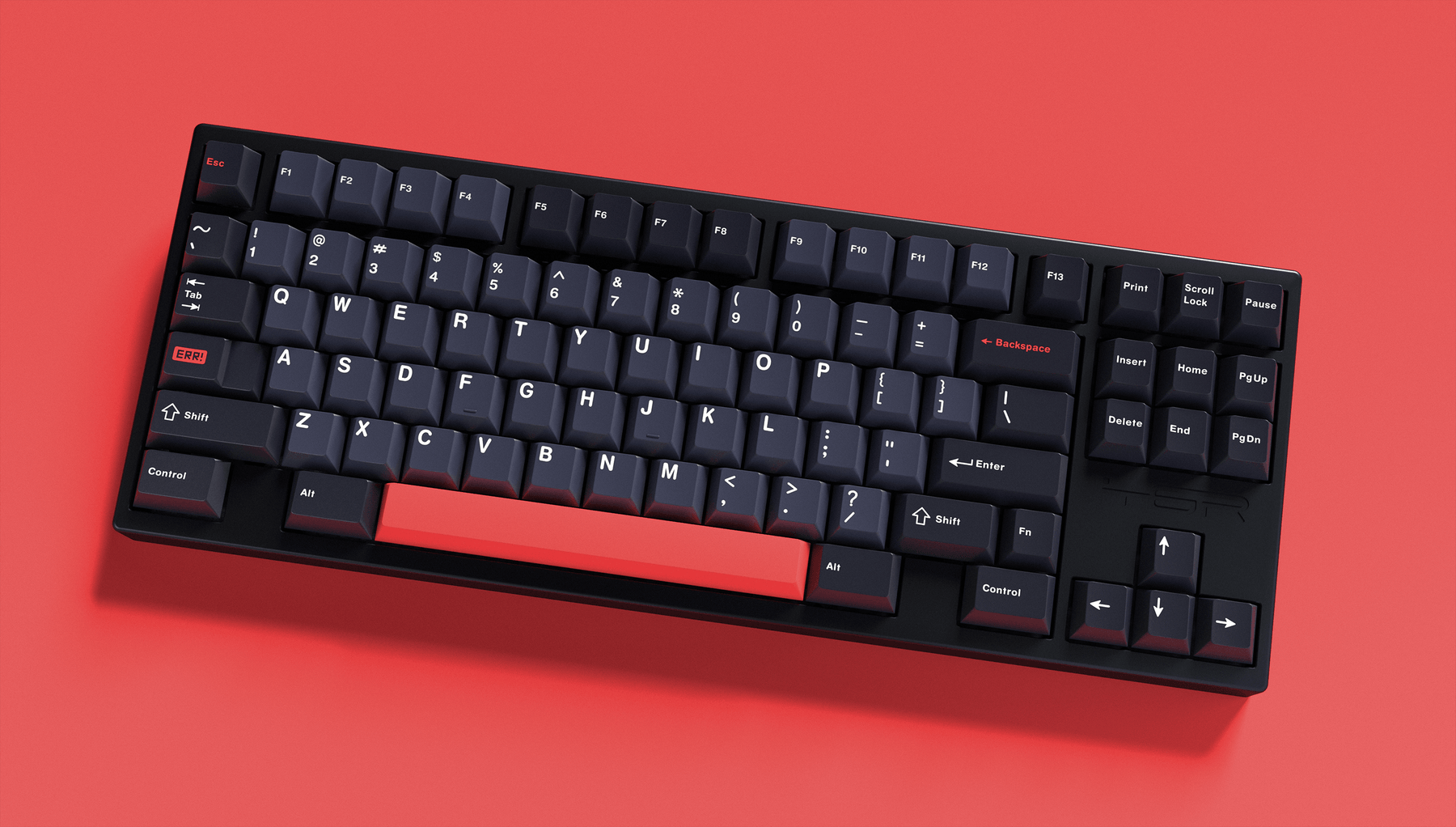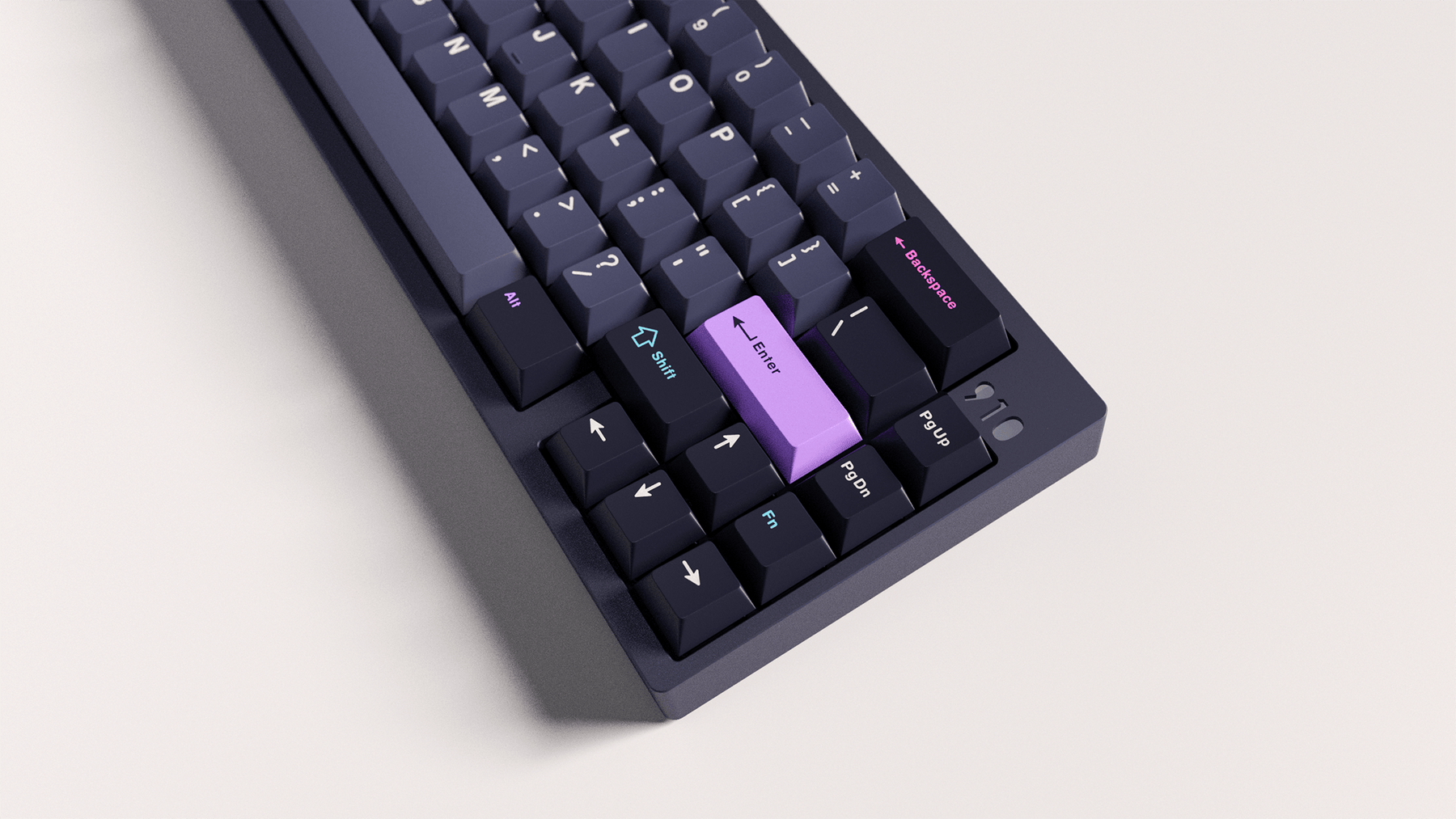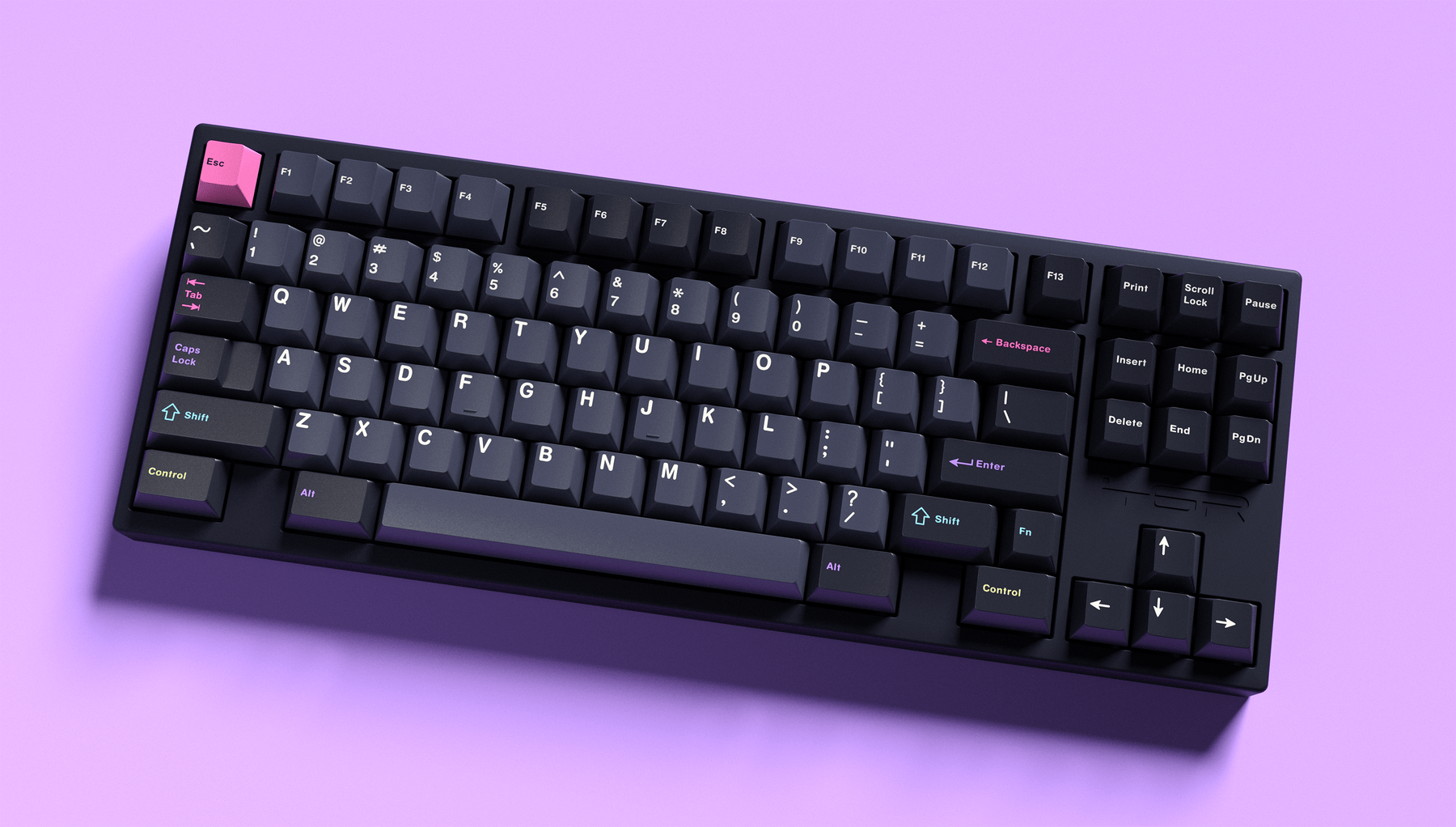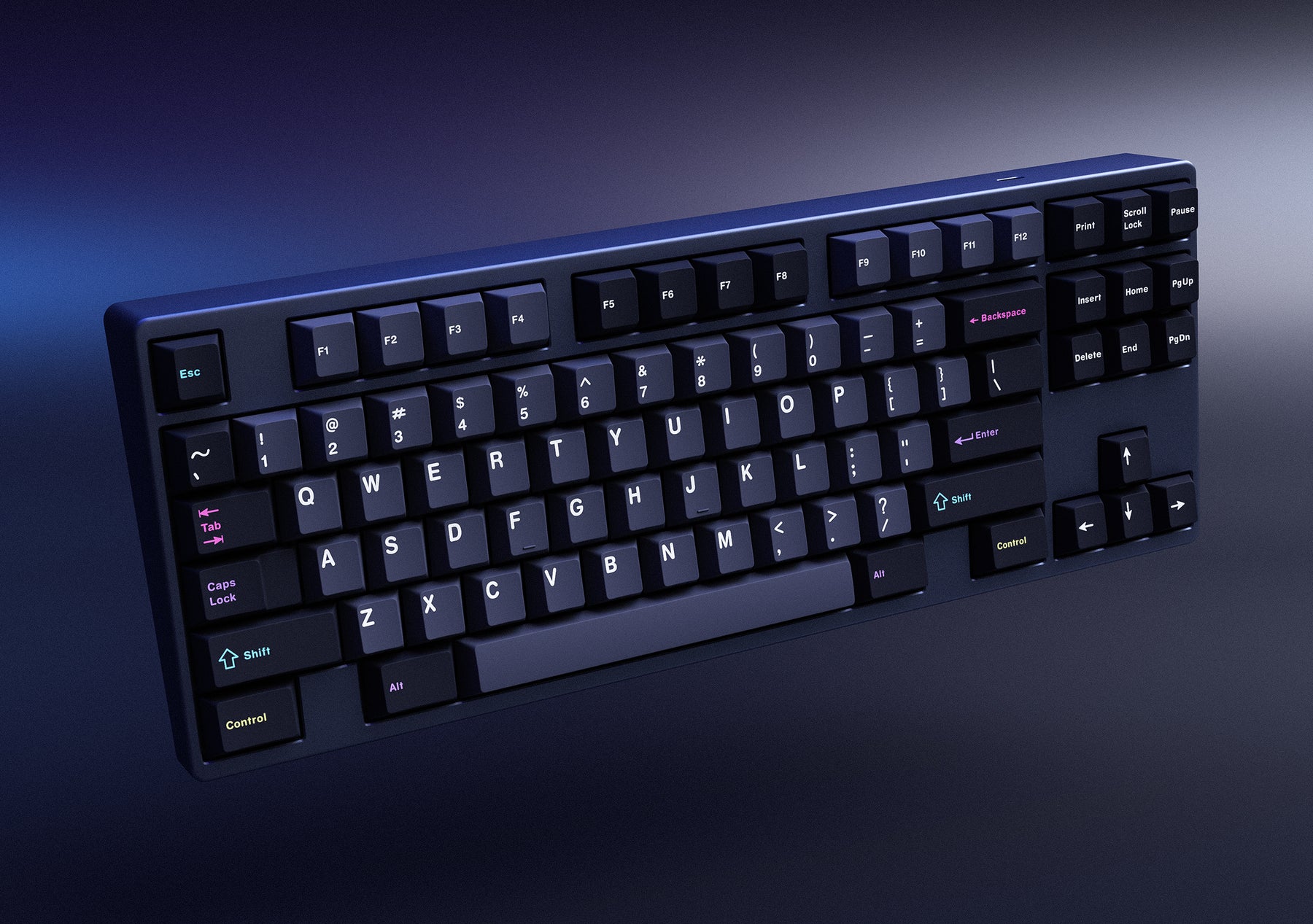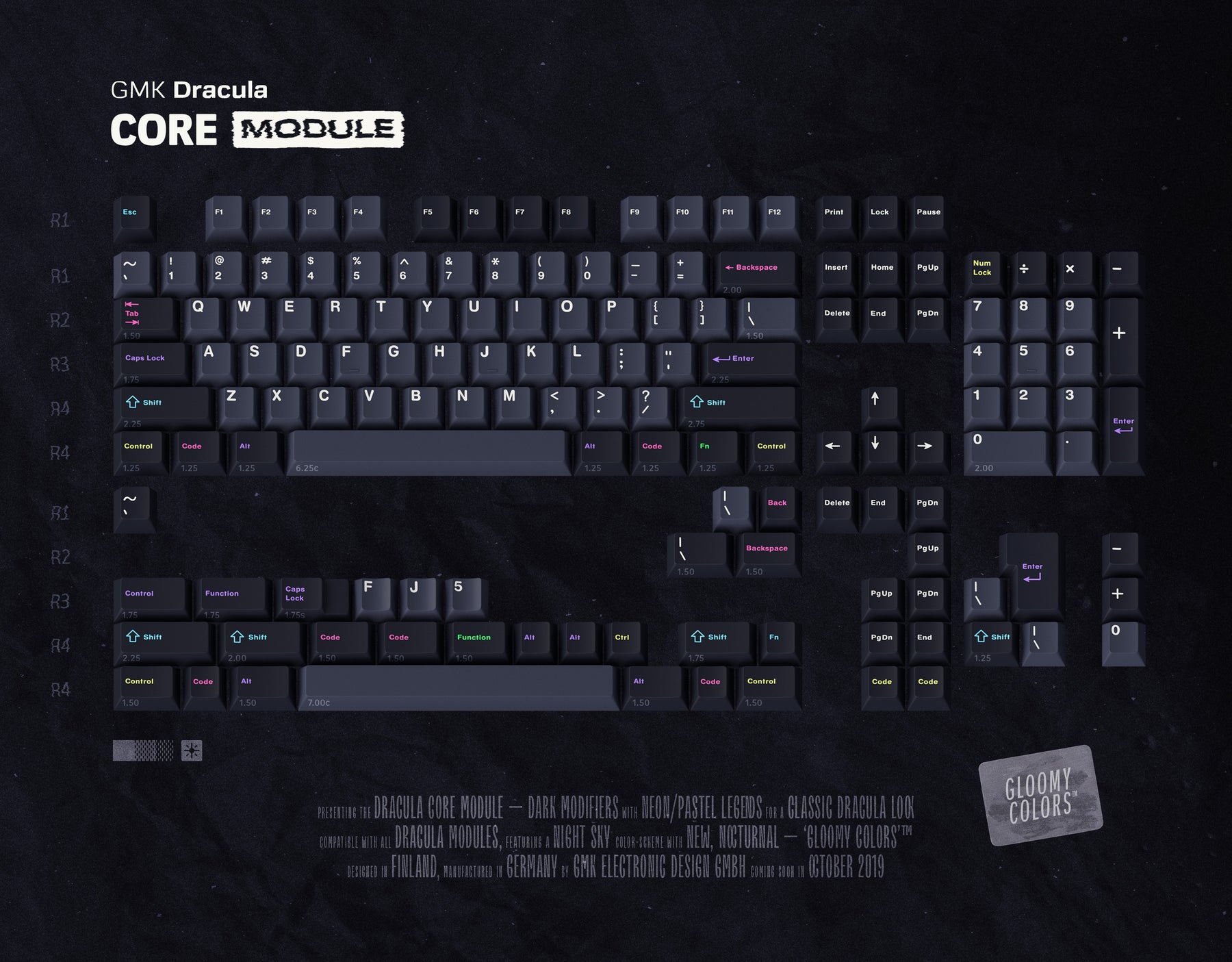 Core Module ***SOLD OUT***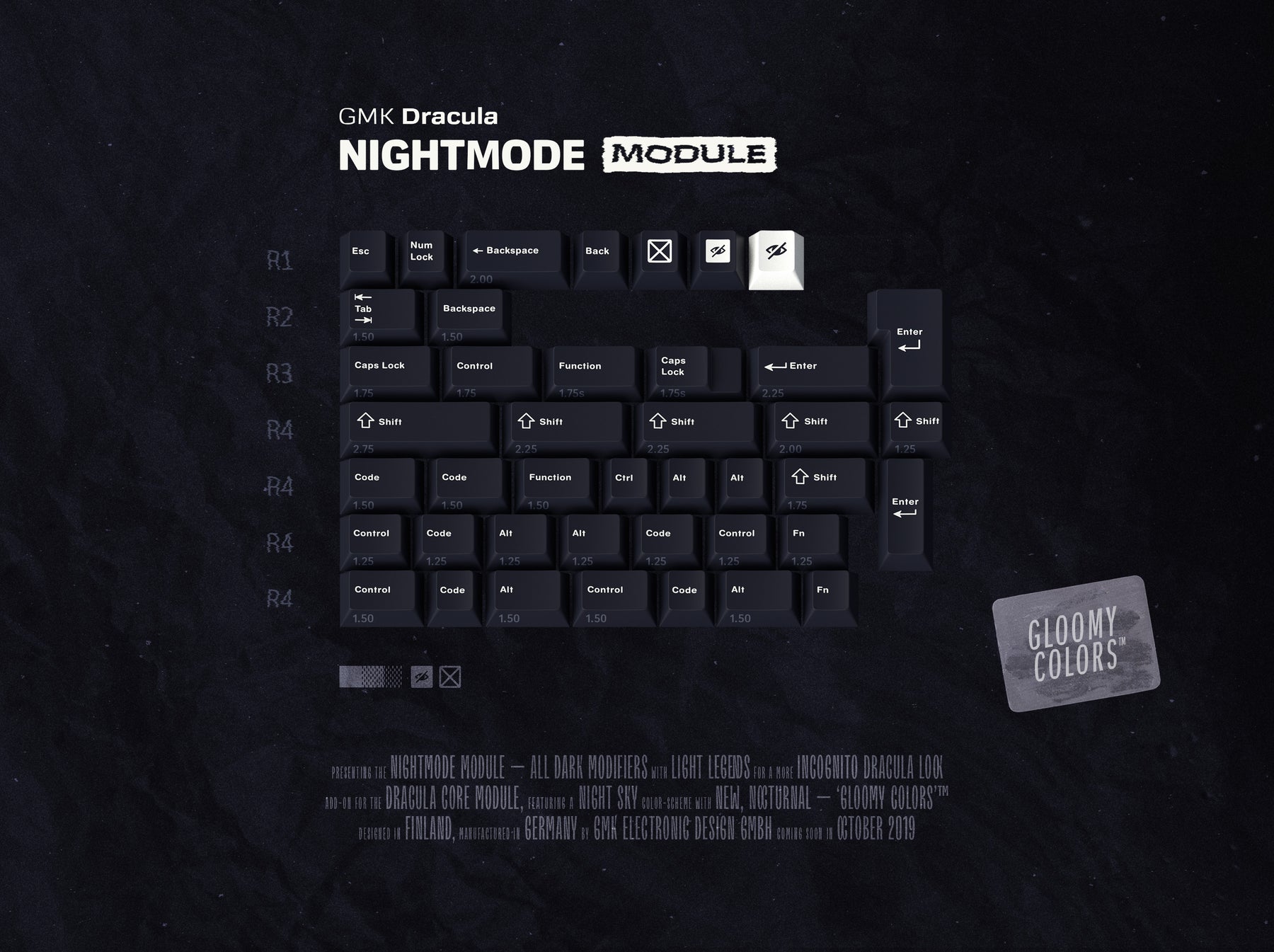 Nightmode Module ***SOLD OUT***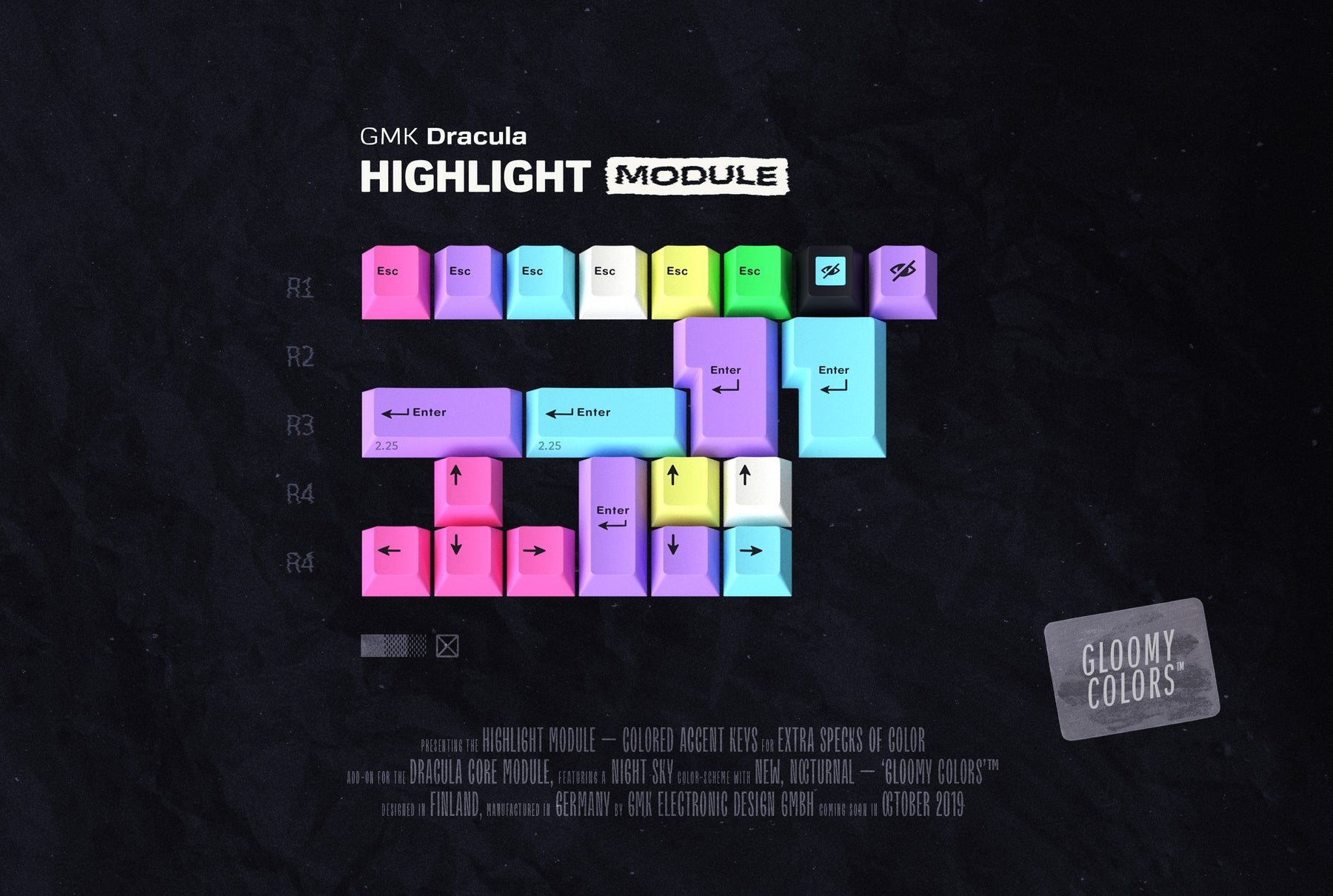 Highlight Module ***SOLD OUT***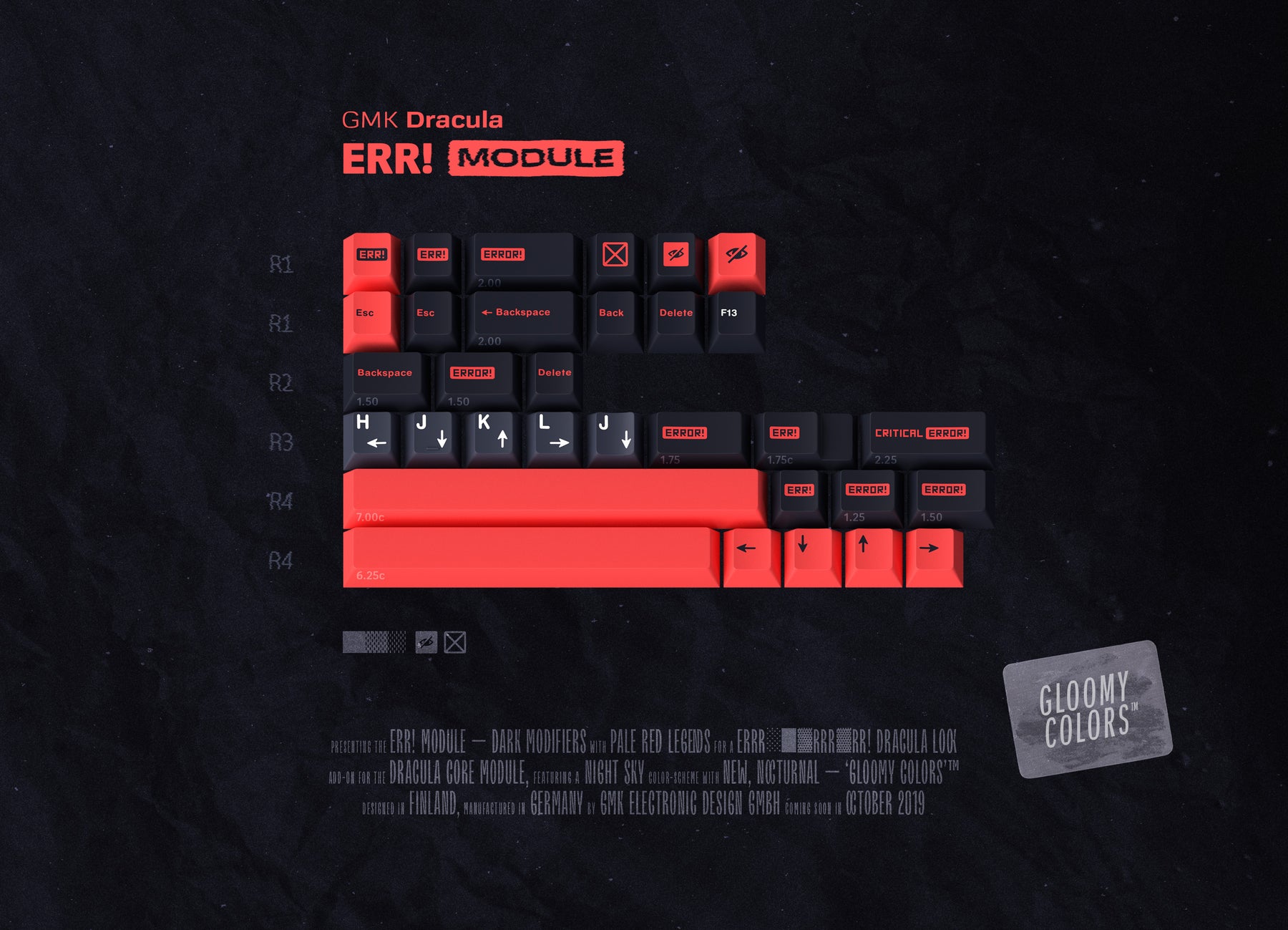 ERR! Module ***SOLD OUT***
Whitespace Module ***SOLD OUT***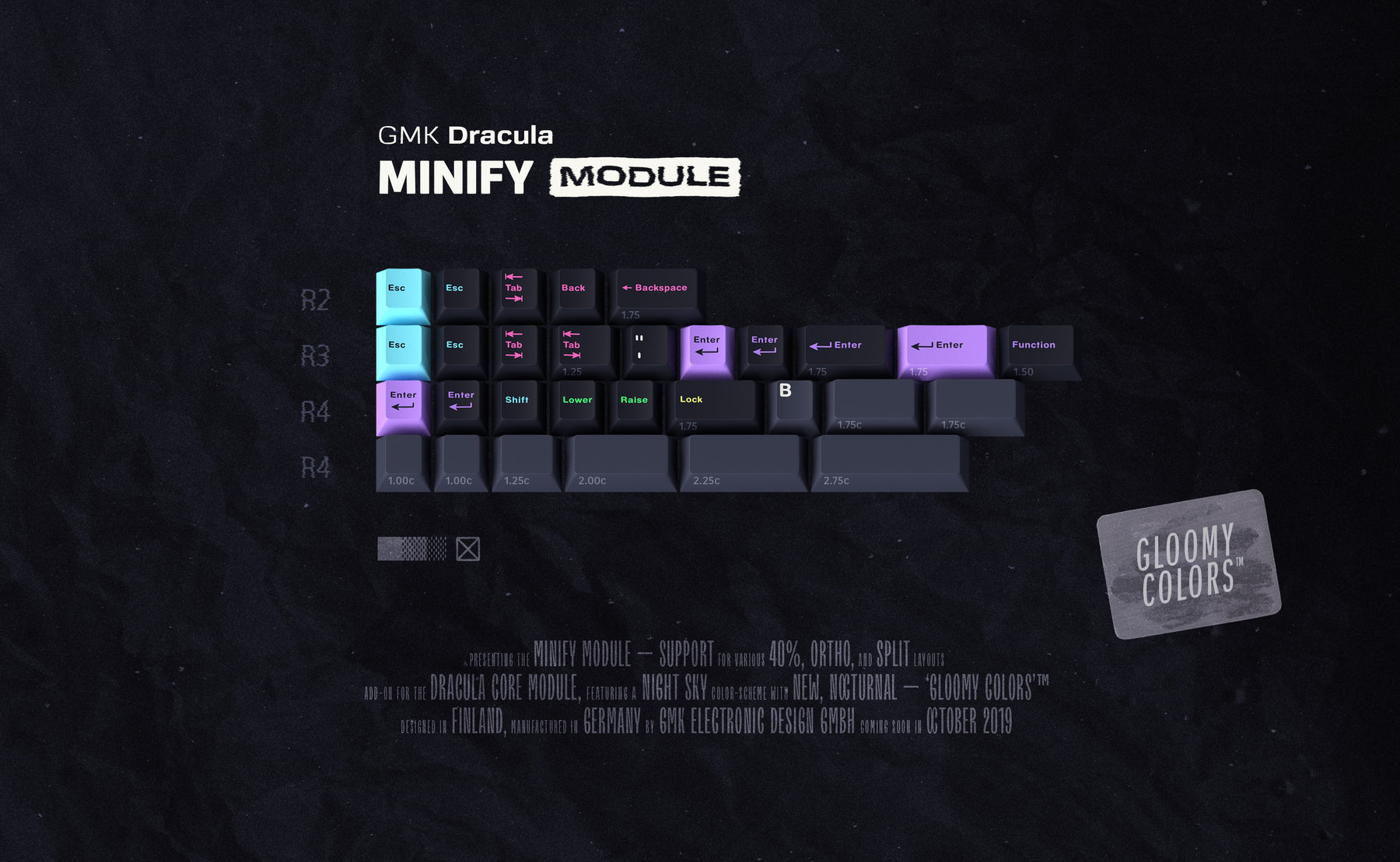 Minify Module ***SOLD OUT***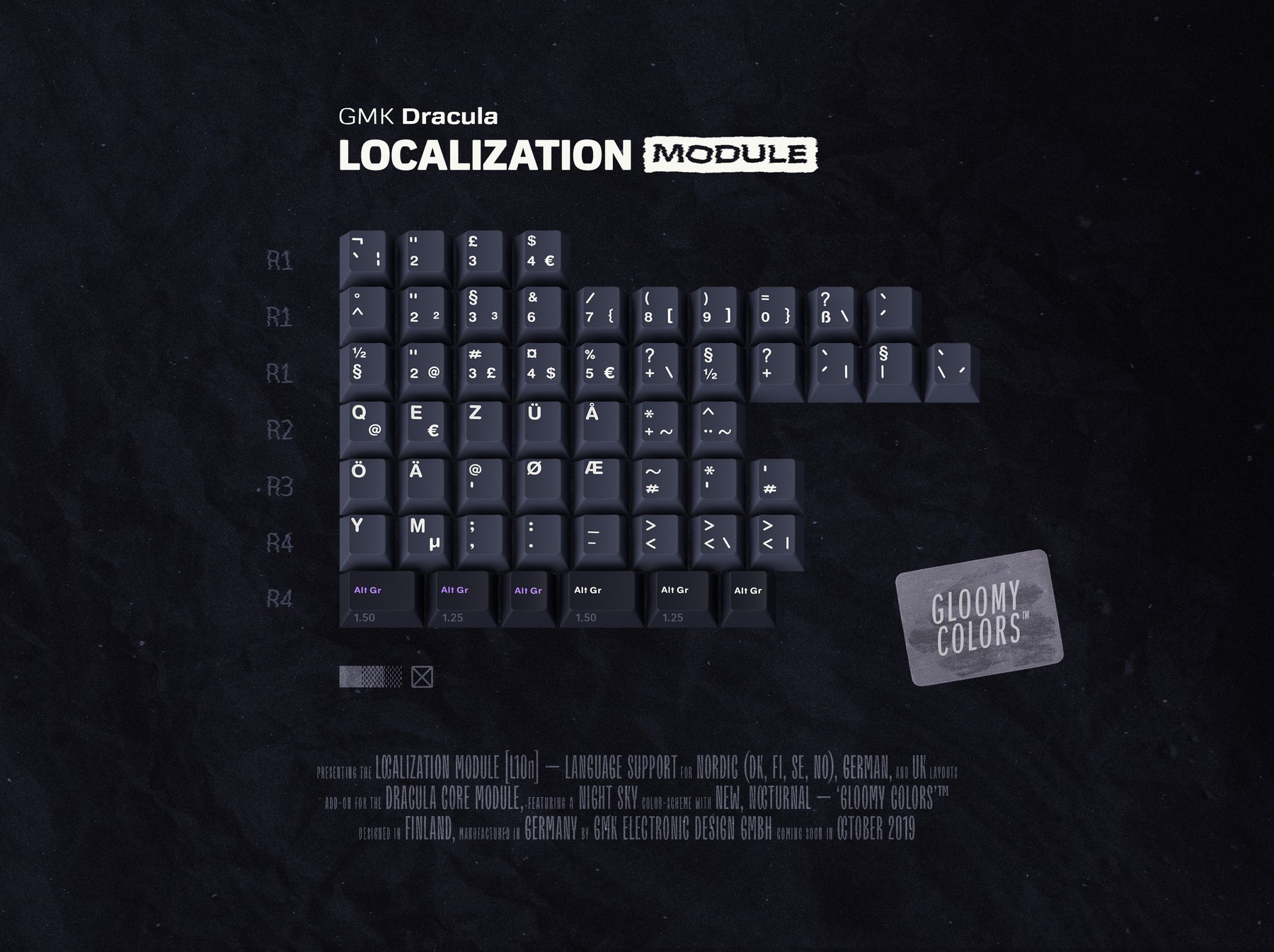 Localization Module ***SOLD OUT***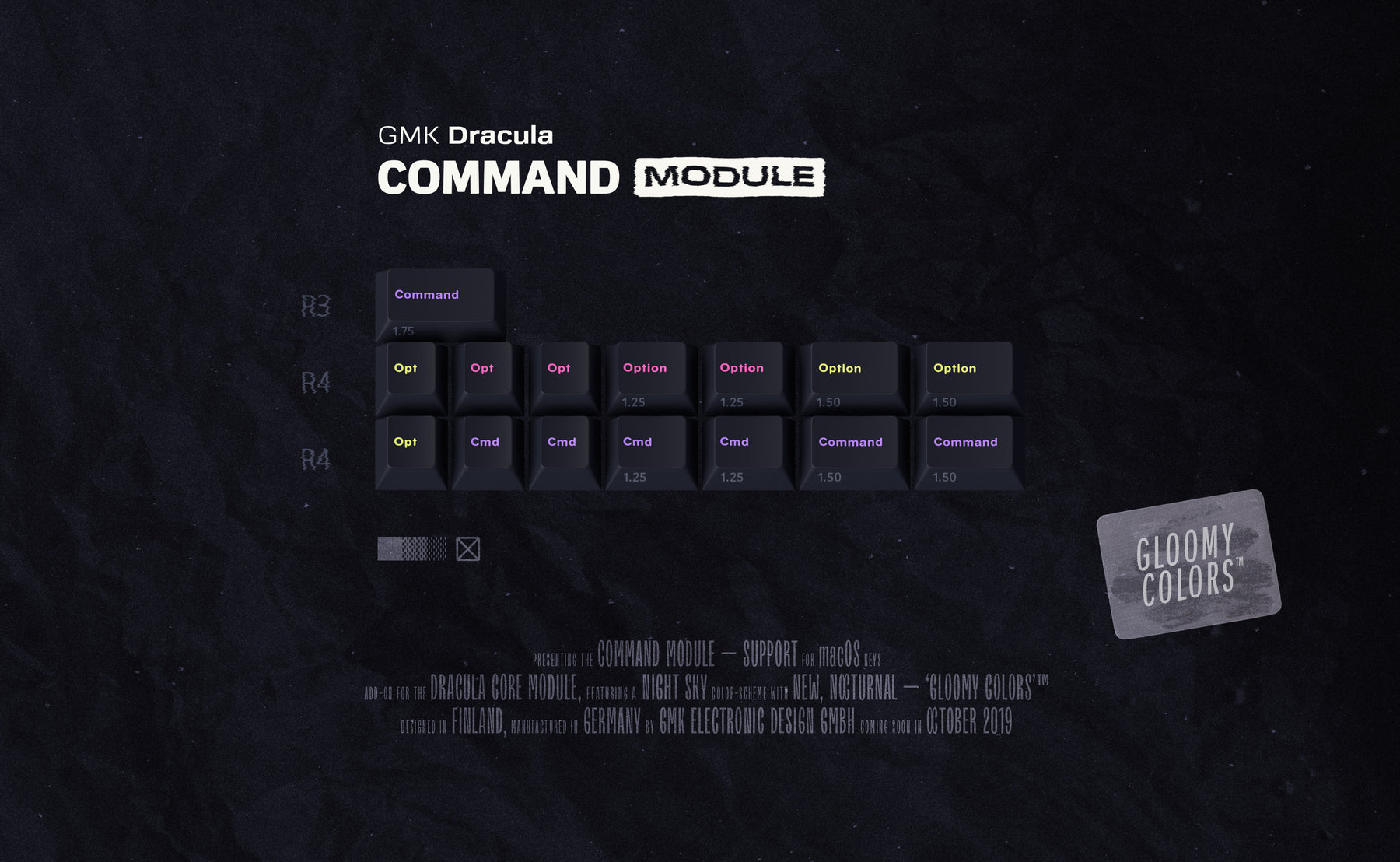 Command Module ***SOLD OUT***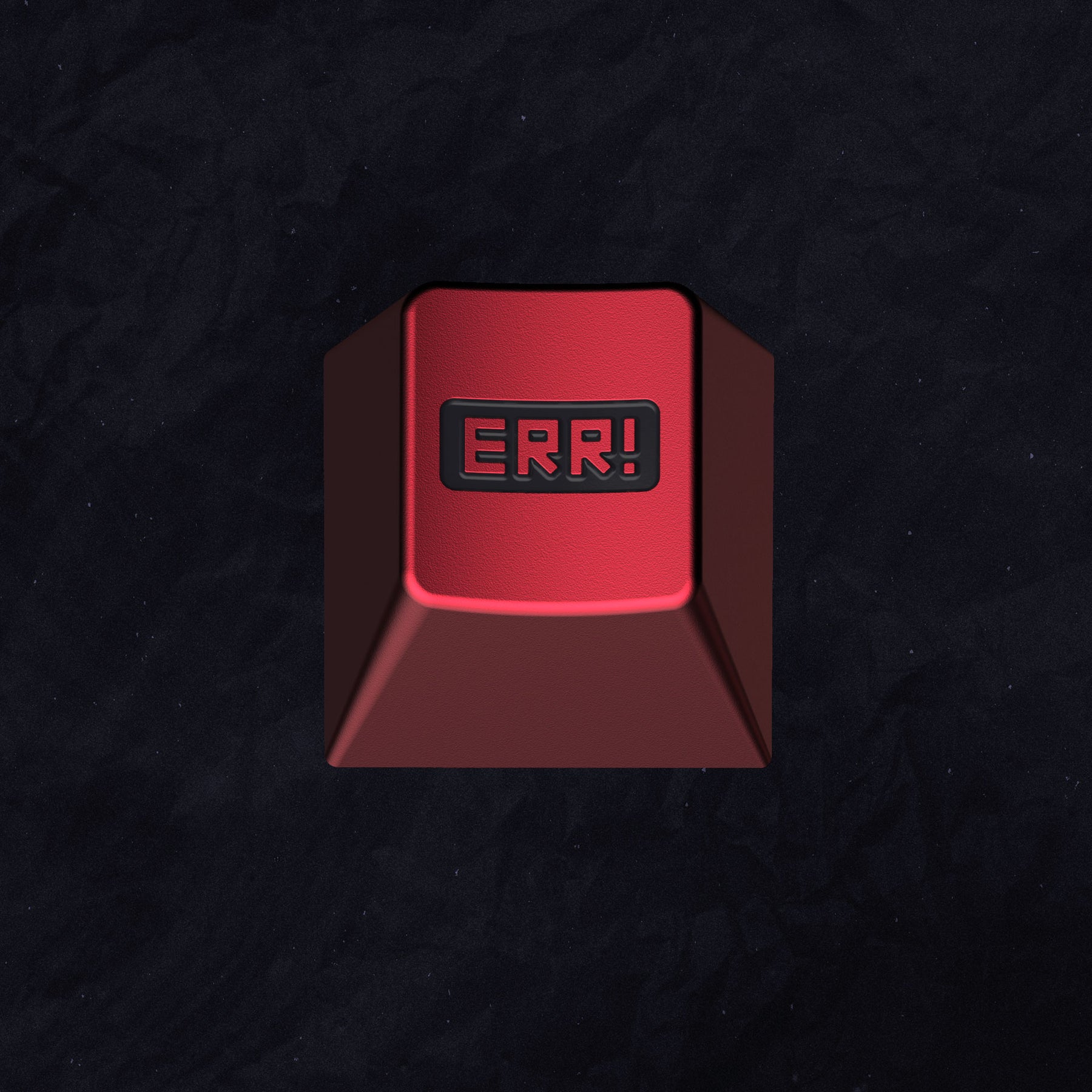 RAMA x ERR! ***SOLD OUT***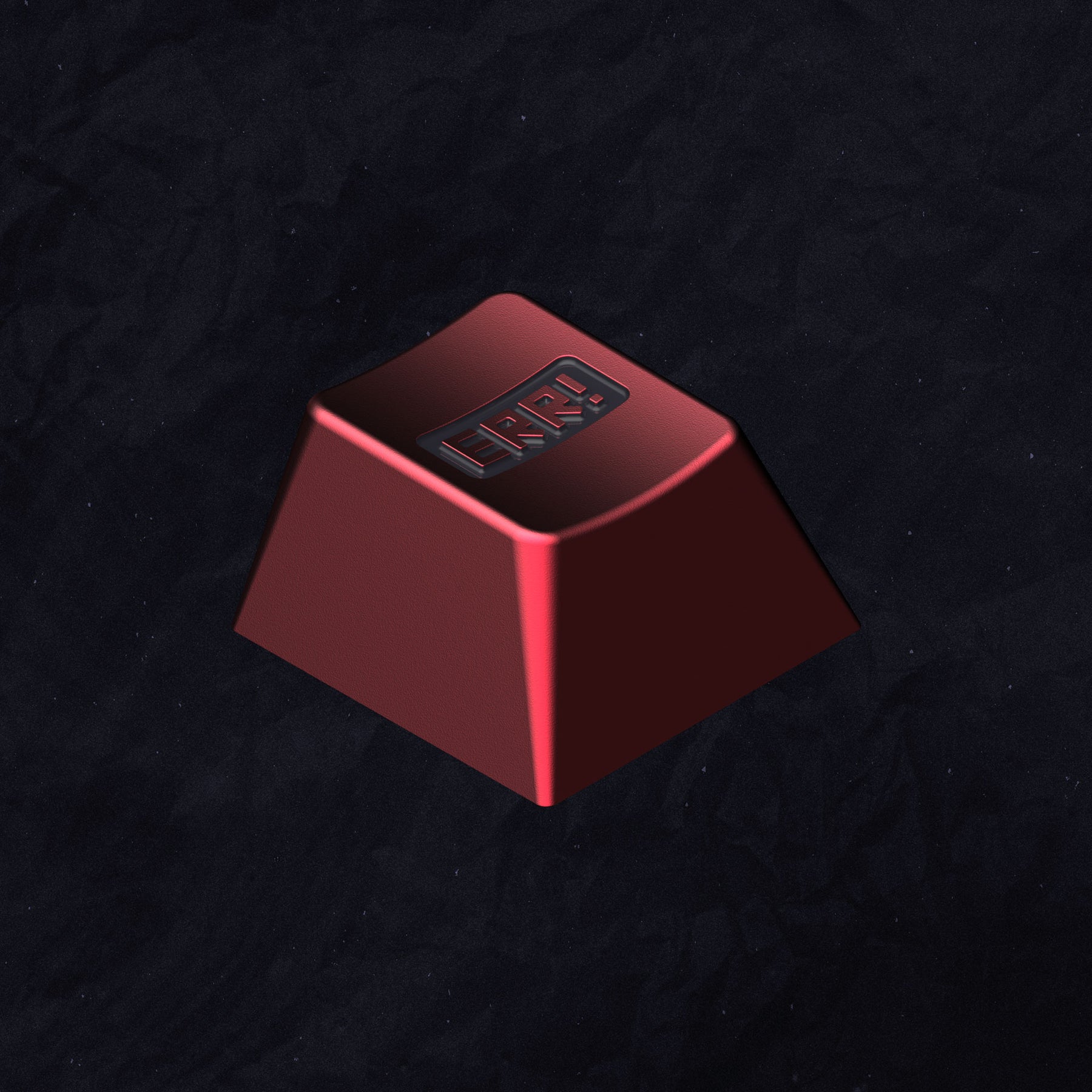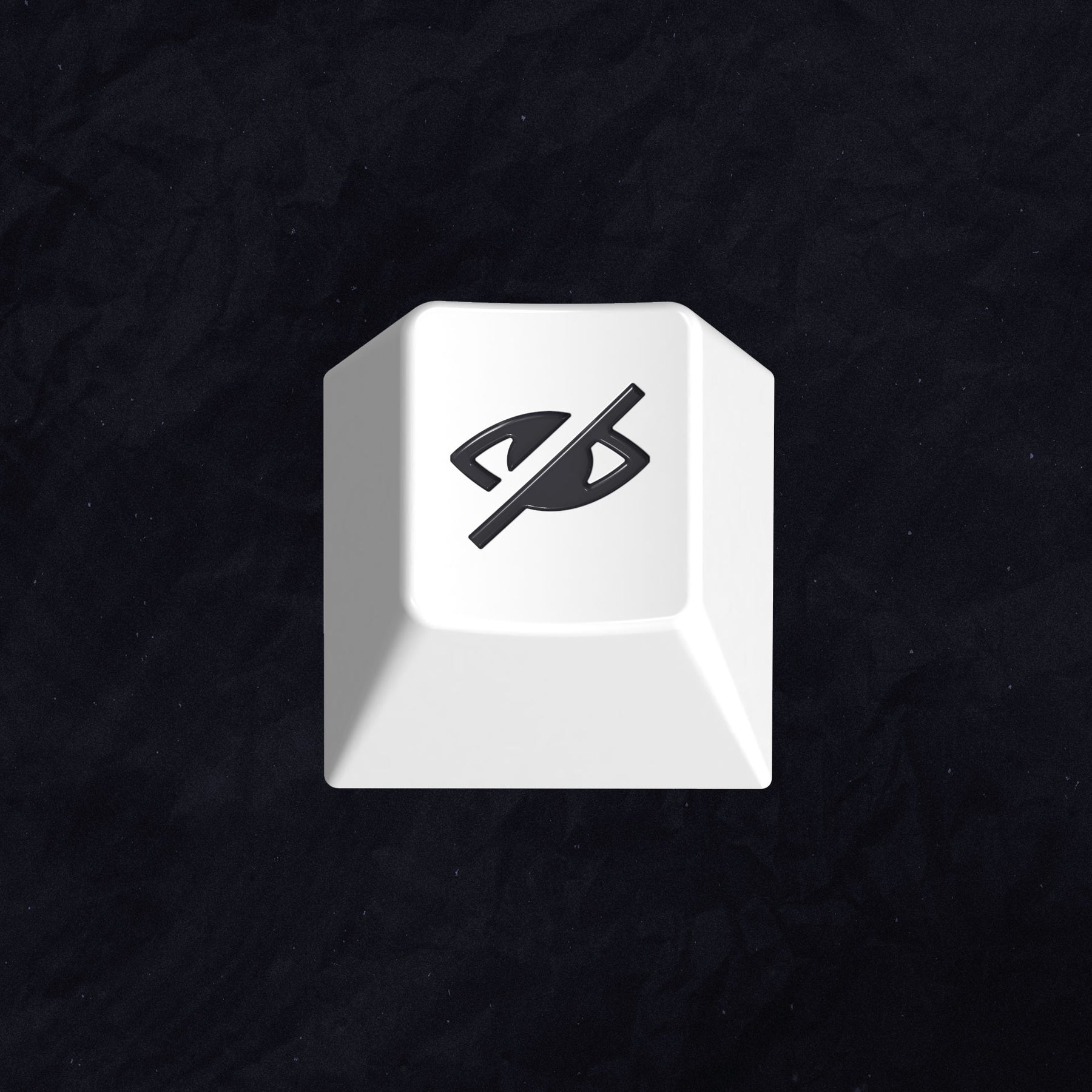 RAMA x Eye ***SOLD OUT***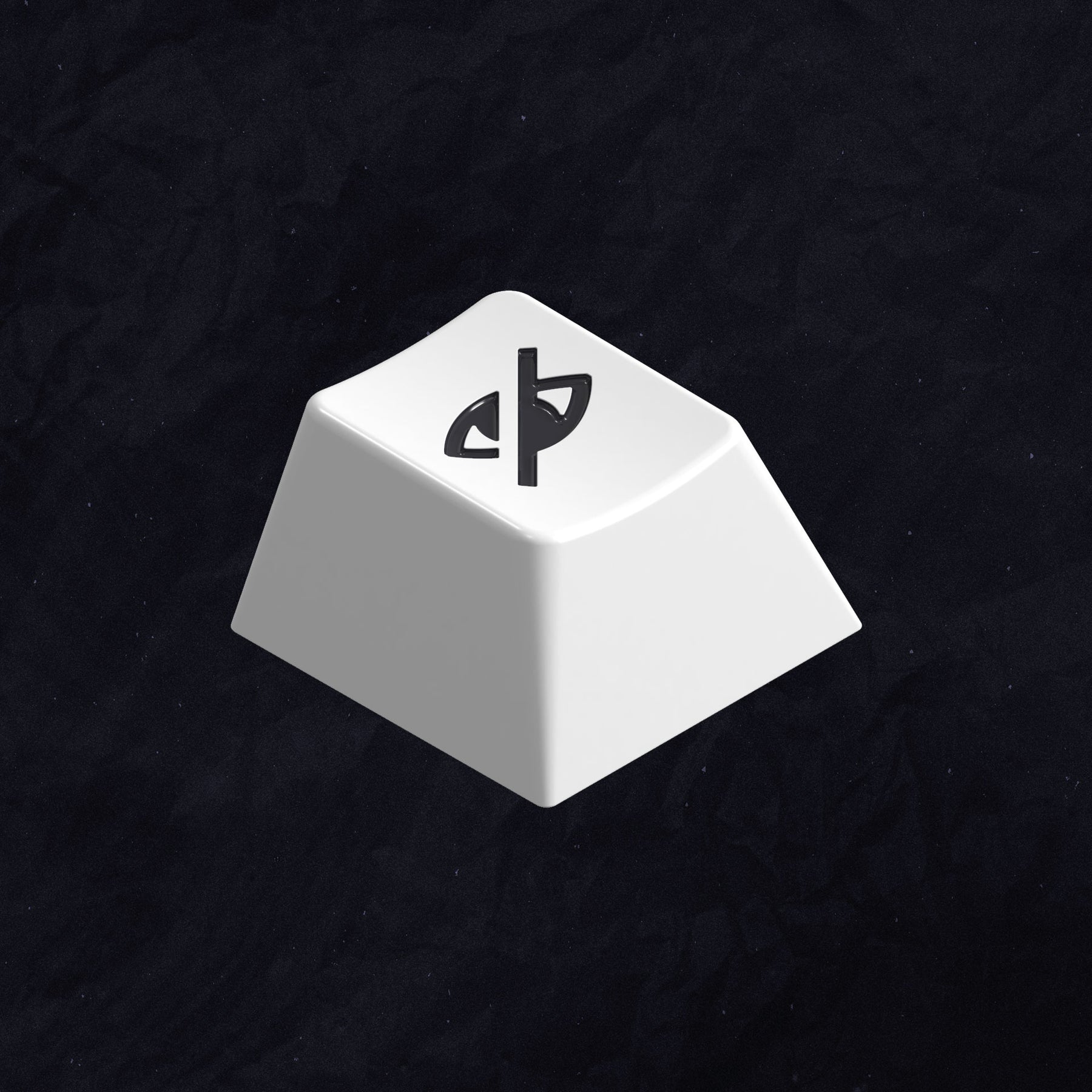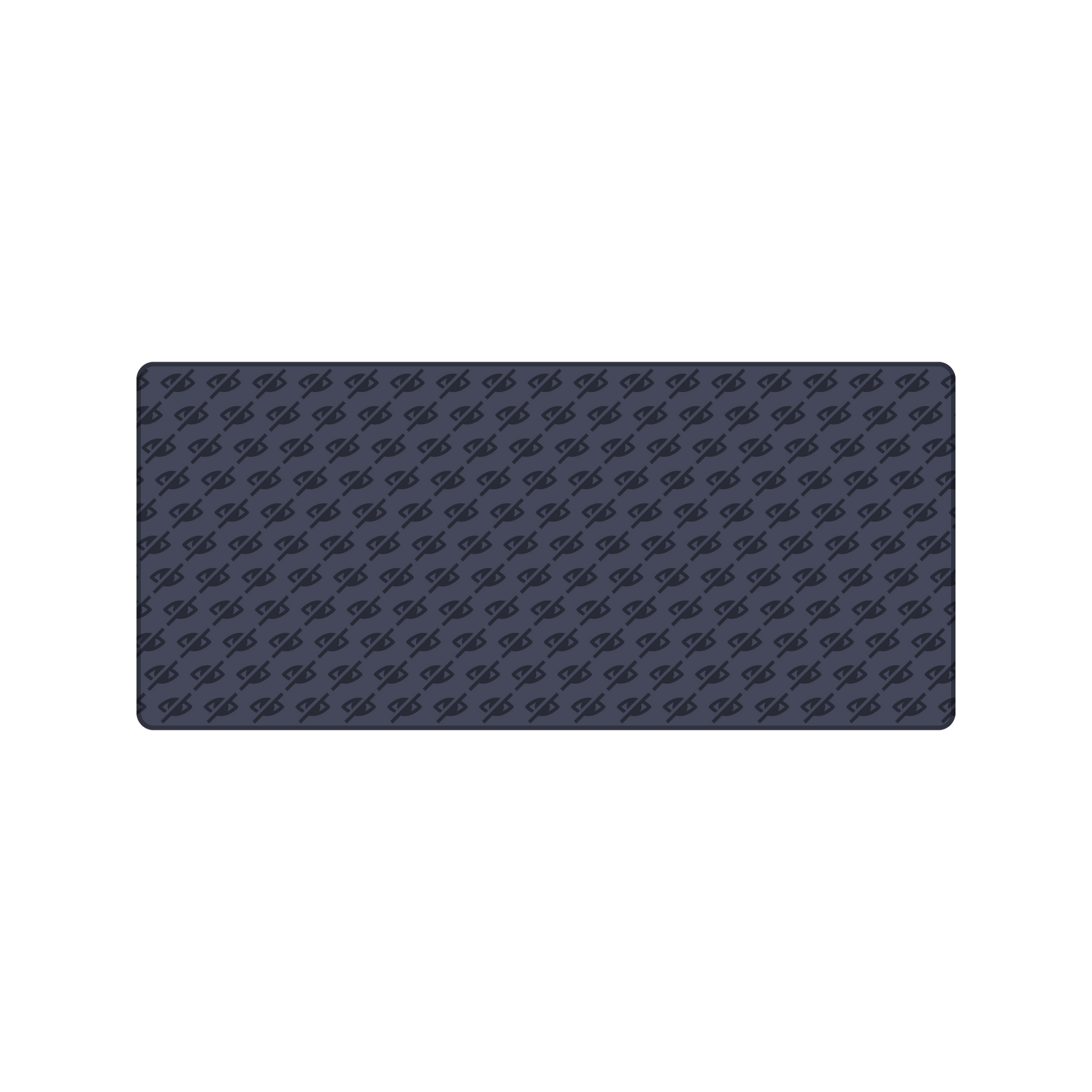 Deskmat Eye ***SOLD OUT***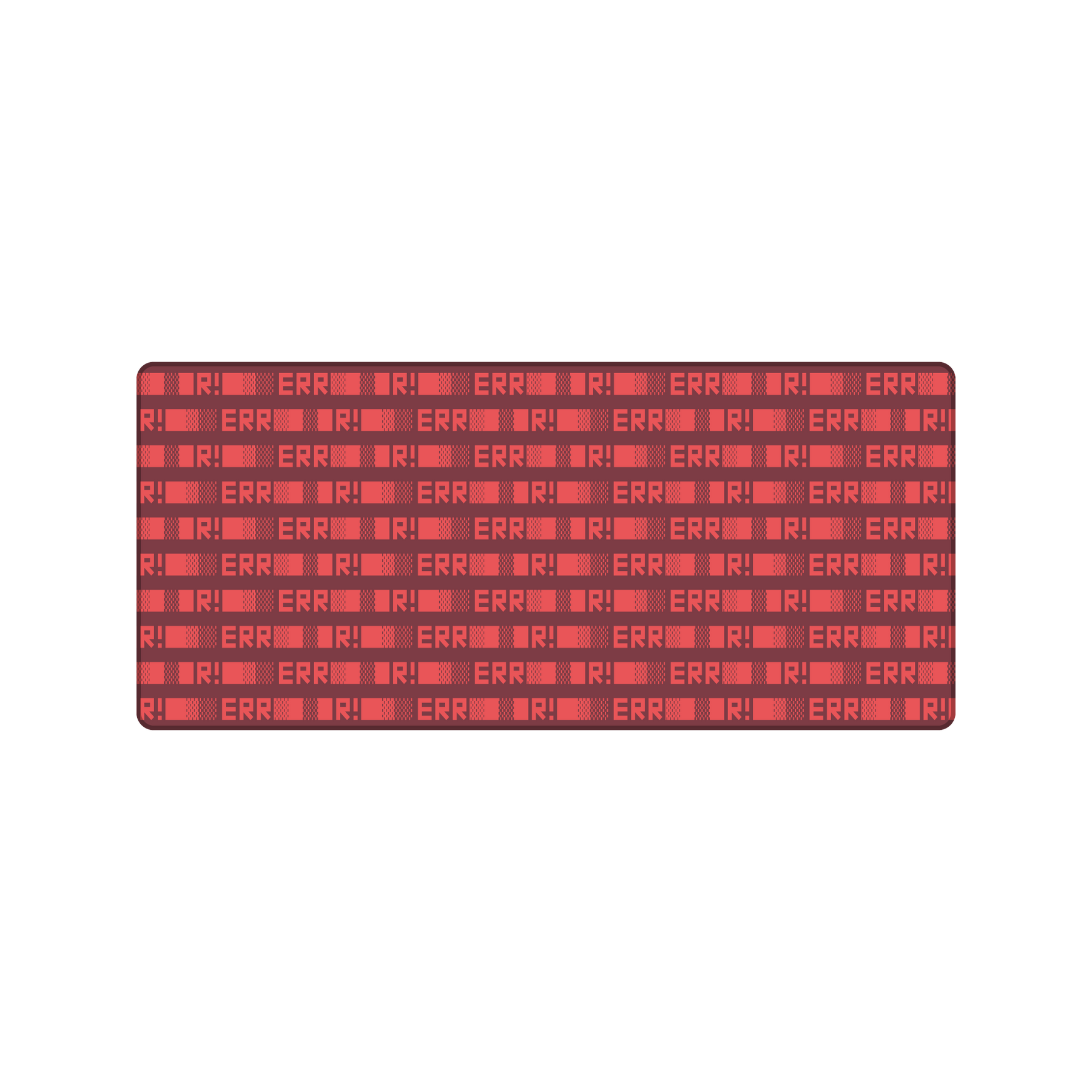 Deskmat ERR! ***SOLD OUT***
BY PURCHASING THIS PRODUCT YOU ACKNOWLEDGE THERE WILL BE NO REPLACEMENTS AND NO CHANGE OF MIND RETURNS ACCEPTED ON THESE ORDERS.

After a long wait, GMK Dracula is finally here!
Introducing GMK Dracula, a keyset based on the glorious Dracula Theme color-scheme. GMK Dracula turns the software aesthetic into keyboard keyset form, expanding the theme even further with add-on modules.
No keyset IC has had as much effort devoted to it like pikku-allu has. Due to that, it's easy to see why there's so much hype behind GMK Dracula. It also helps the colours are pure aesthetic.
Details
Double-shot ABS
Cherry Profile
Designed by pikku-allu
RAMA x Dracula
Cherry Profile - Row 1

ERR! - Anodised red aluminium
Eye - E-white aluminium
Both with dark blue grey enamel fill
Timeline

Group buy updates here
Core【 MODULE】

Nightmode【 MODULE】

Highlight【 MODULE】
ERR!【 MODULE】

Whitespace【 MODULE】

Minify【 MODULE】

Localization【 MODULE】

Command【 MODULE】

RAMA x ERR!

RAMA x Eye

Deskmat ERR!

Deskmat Eye