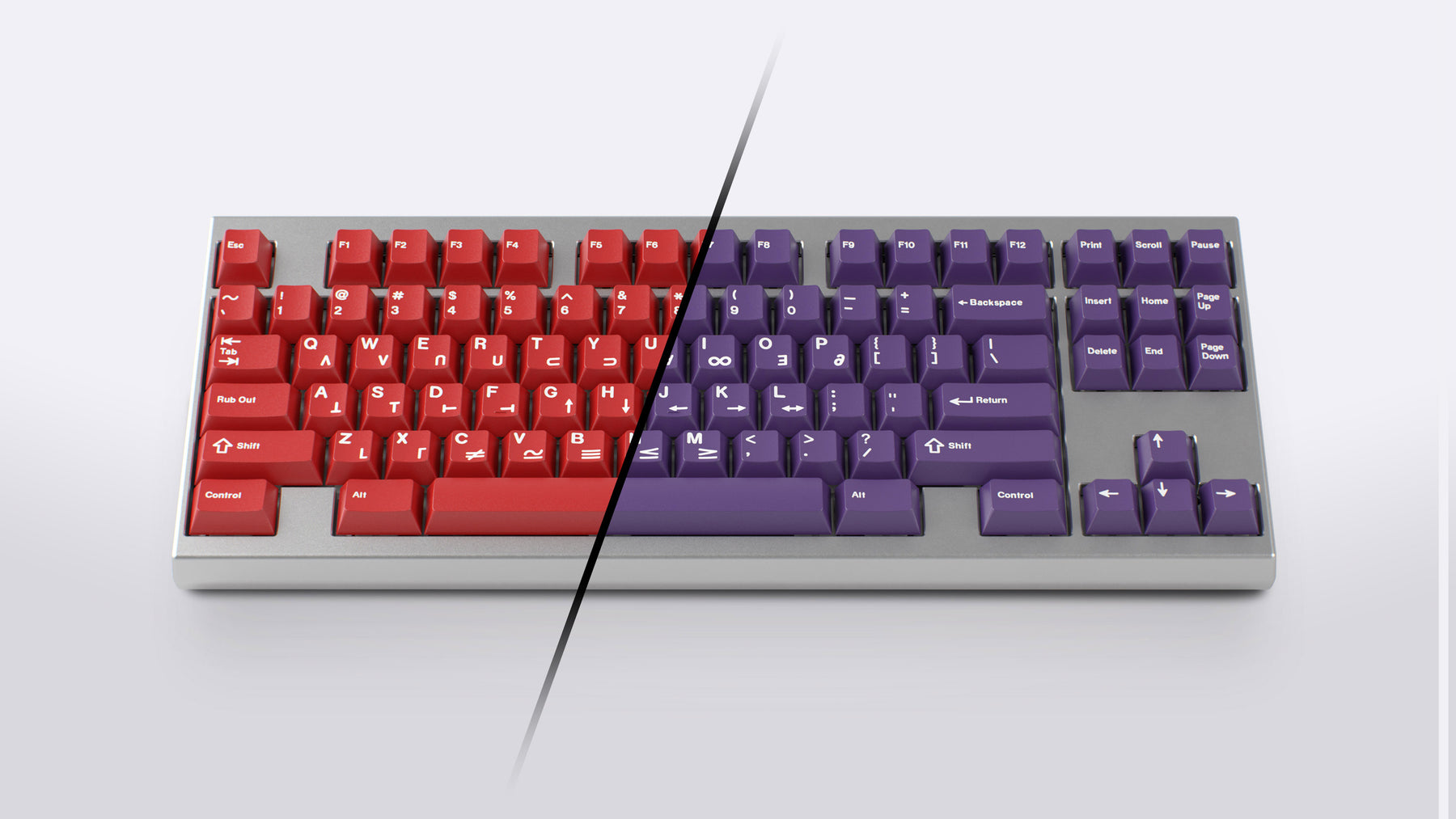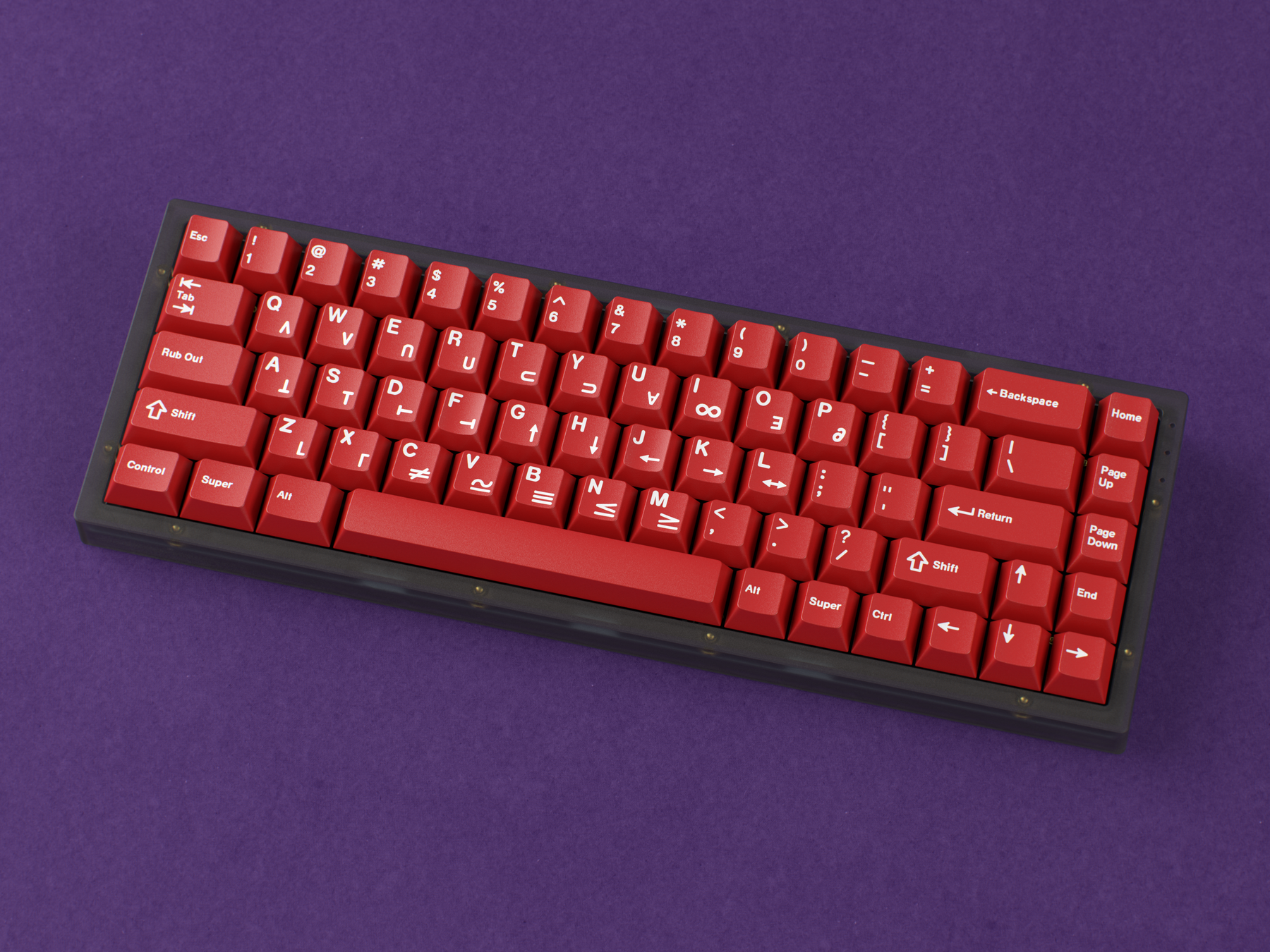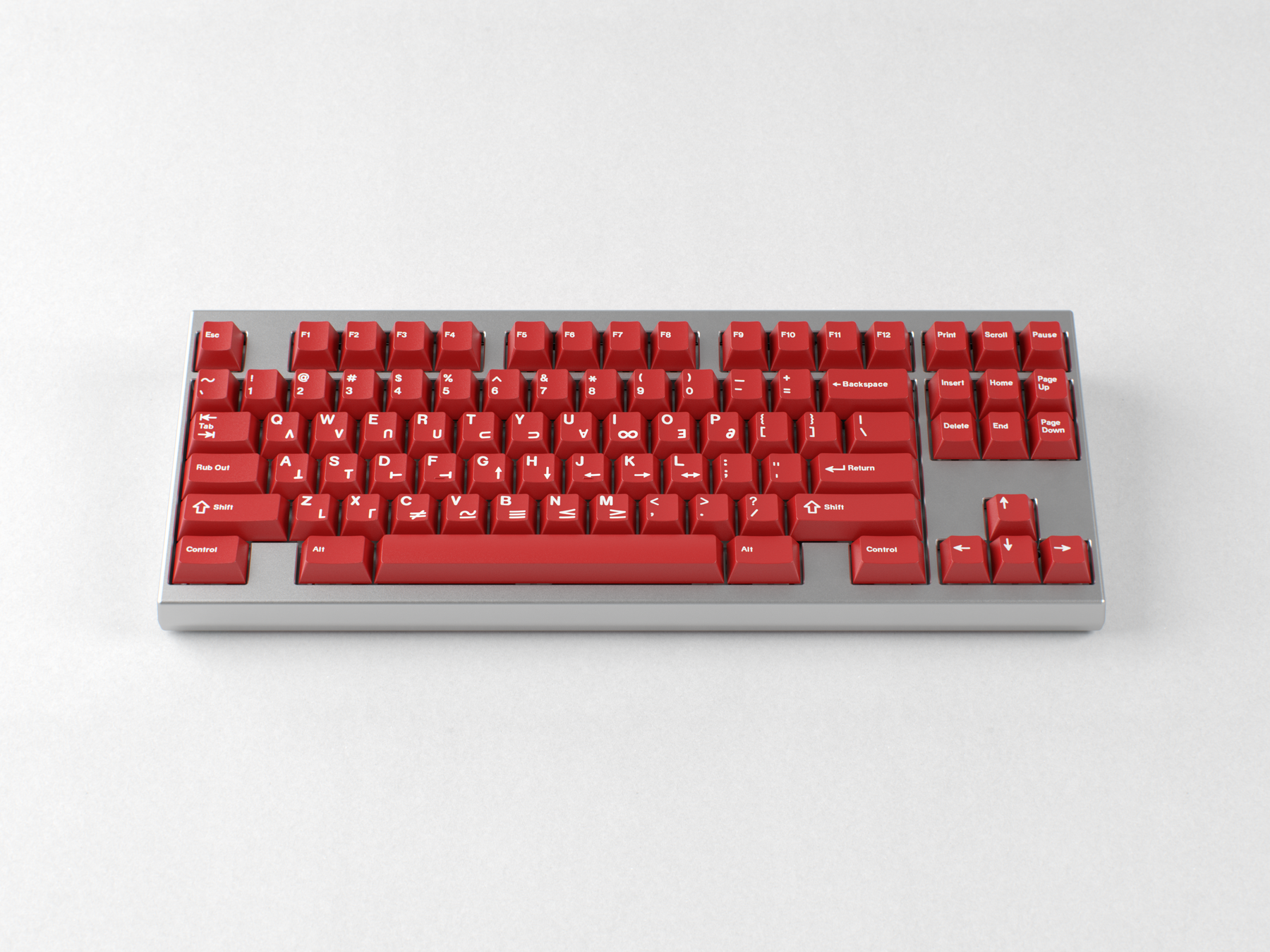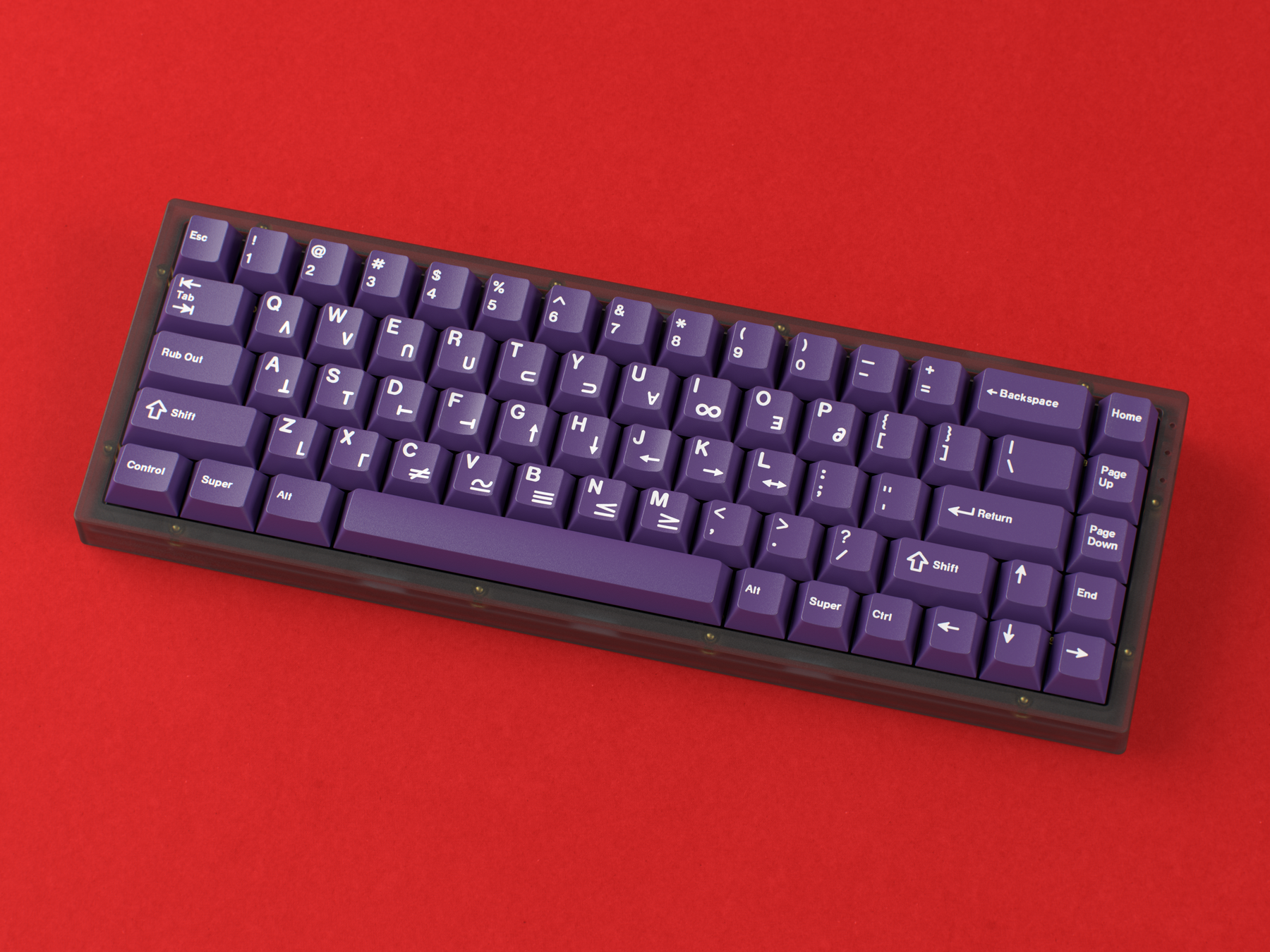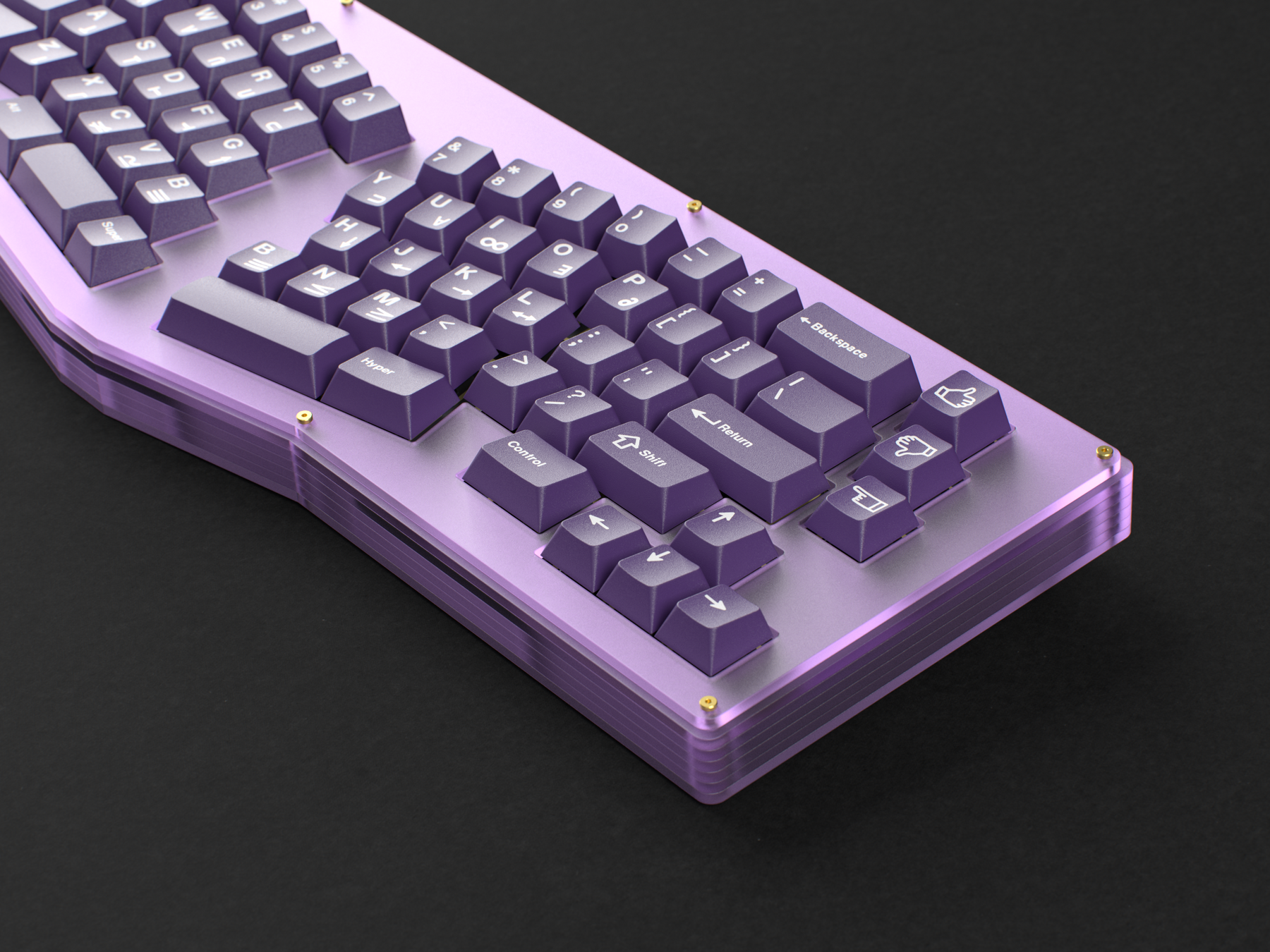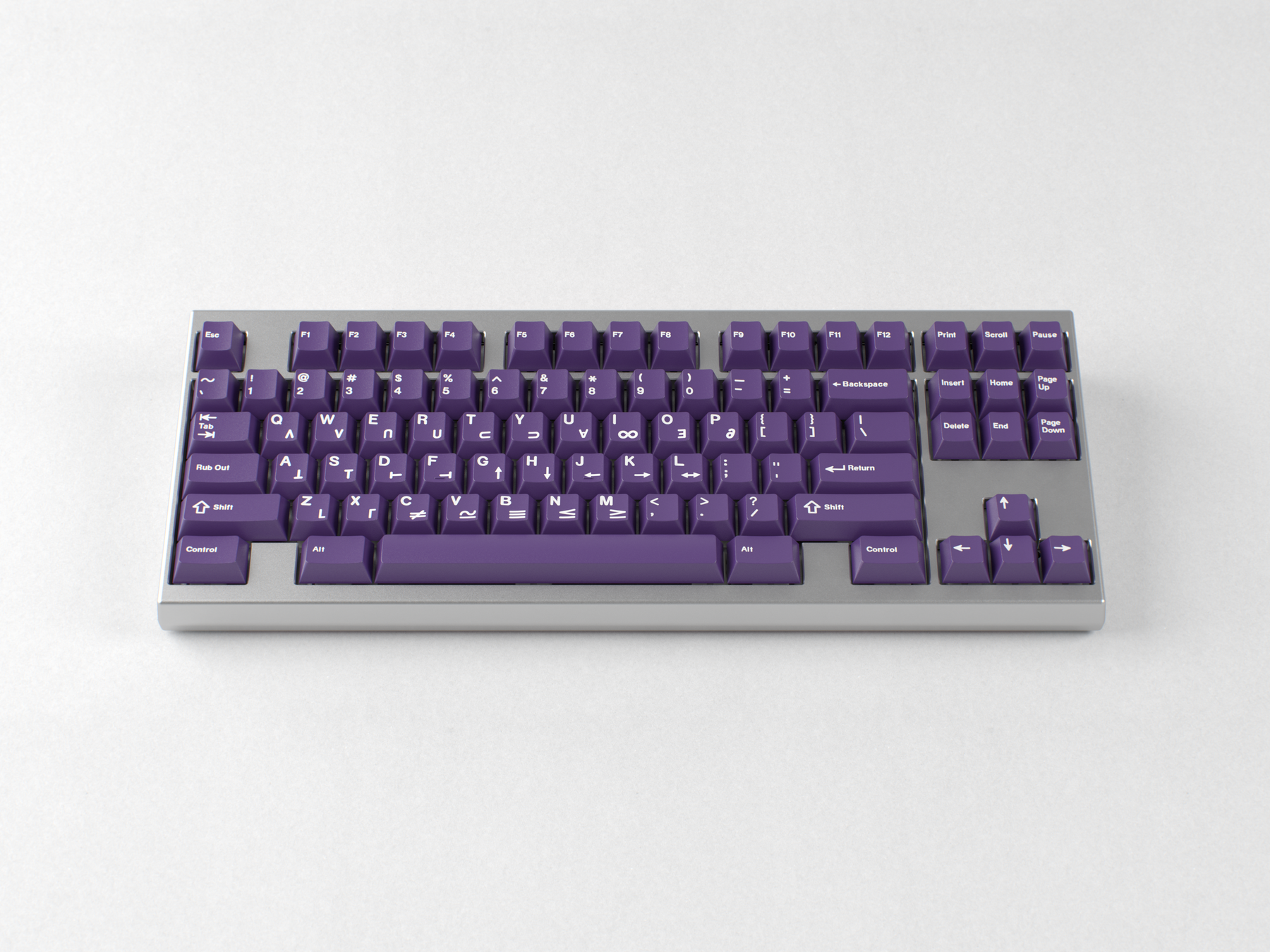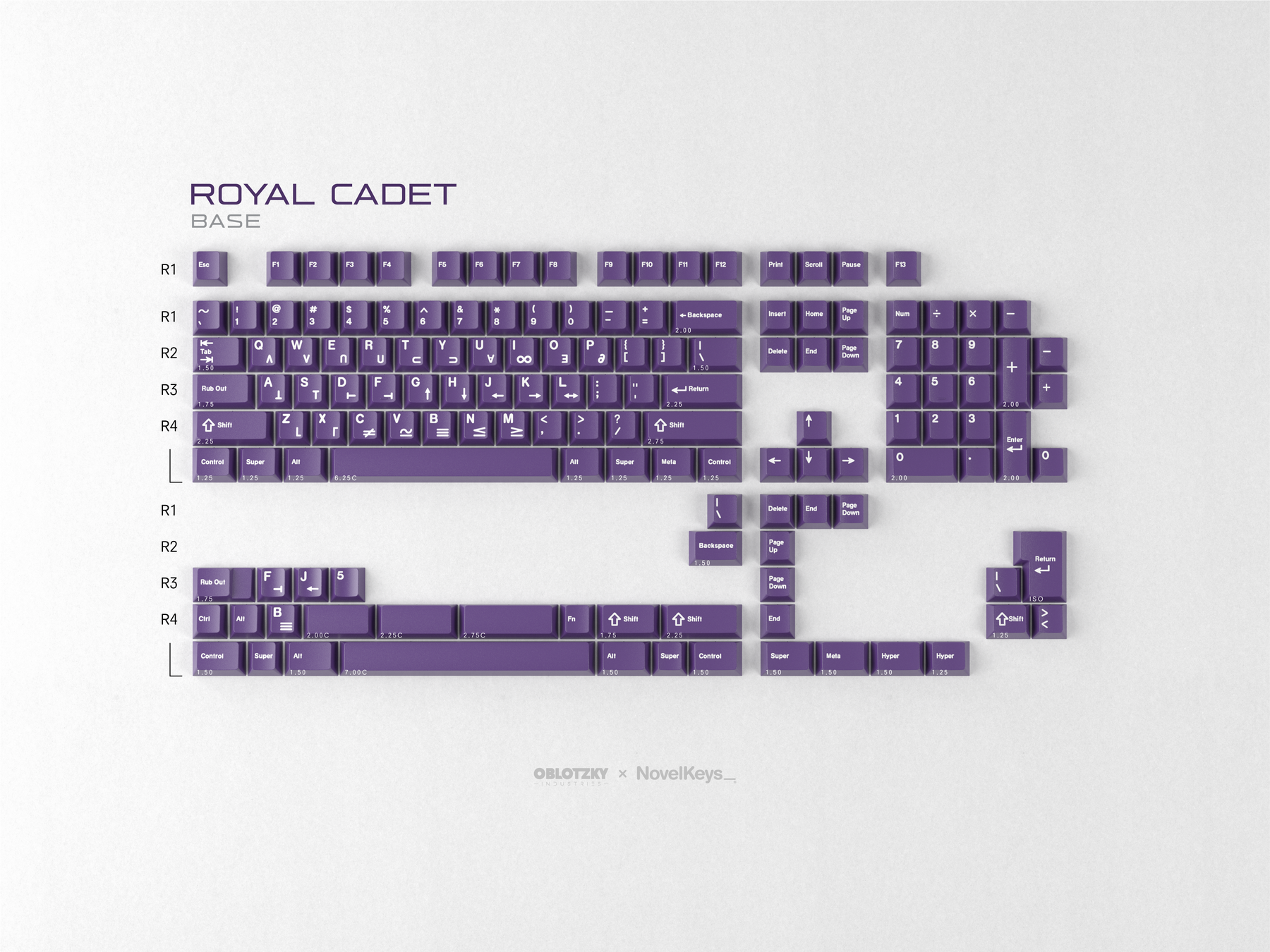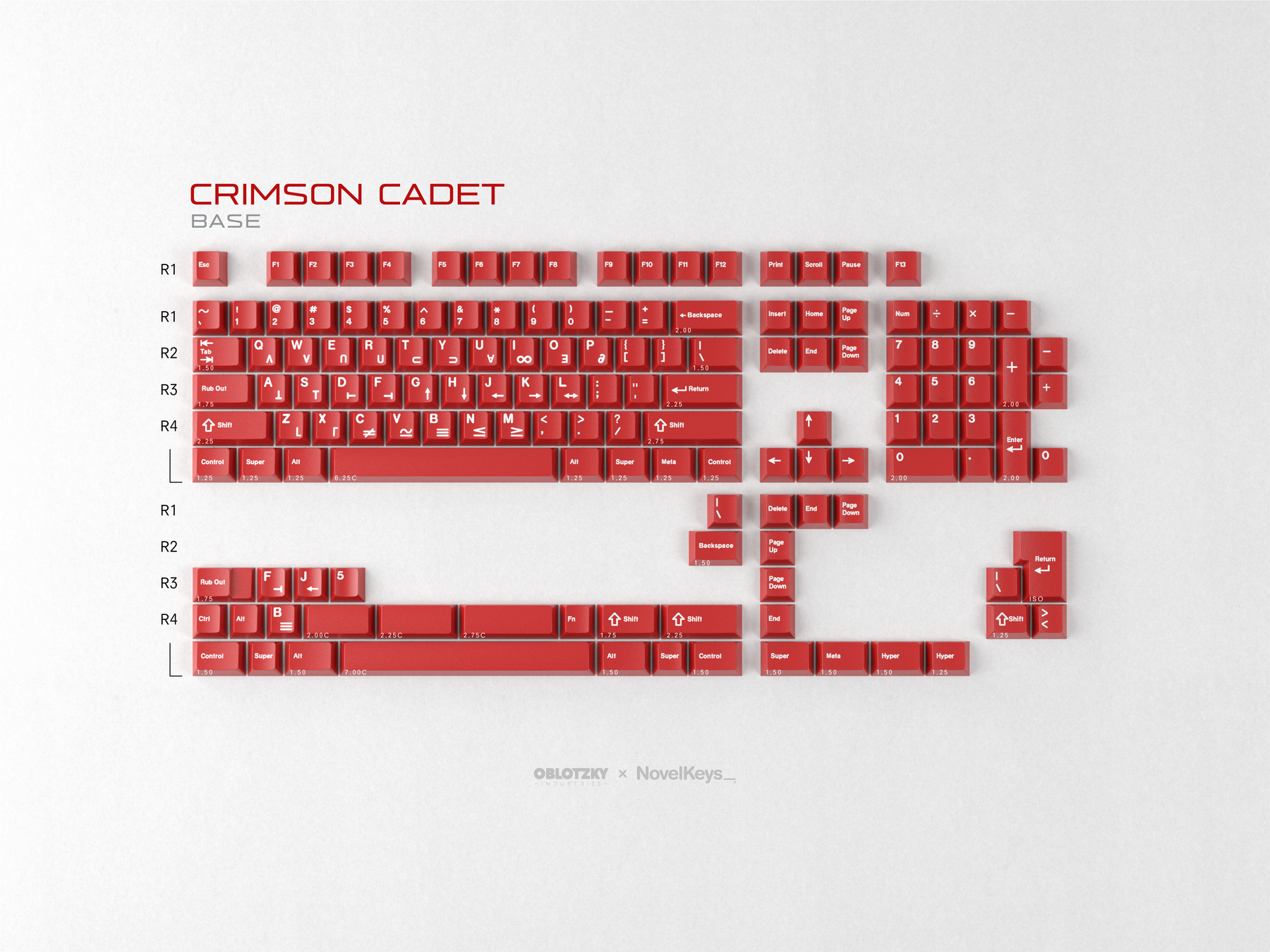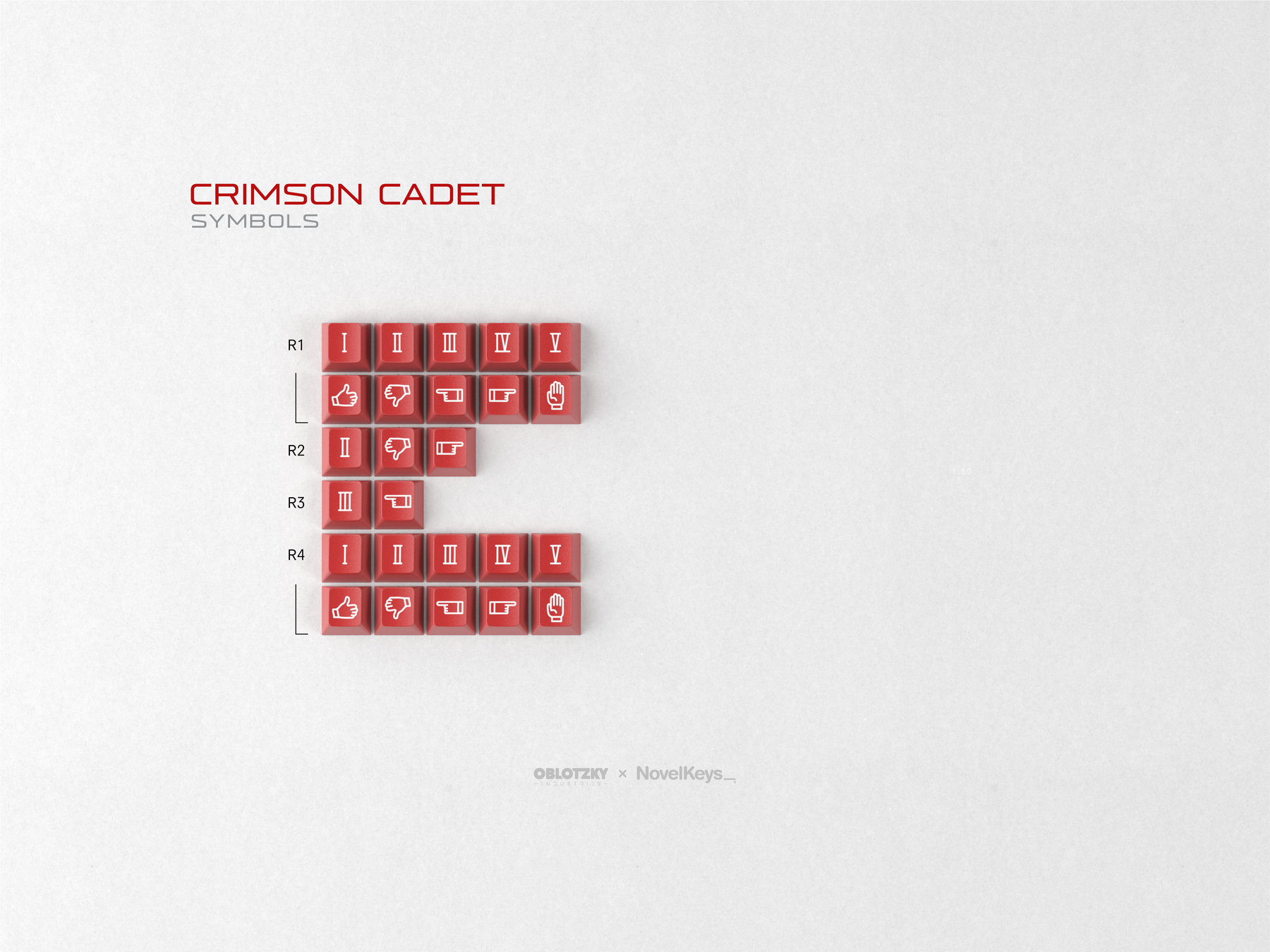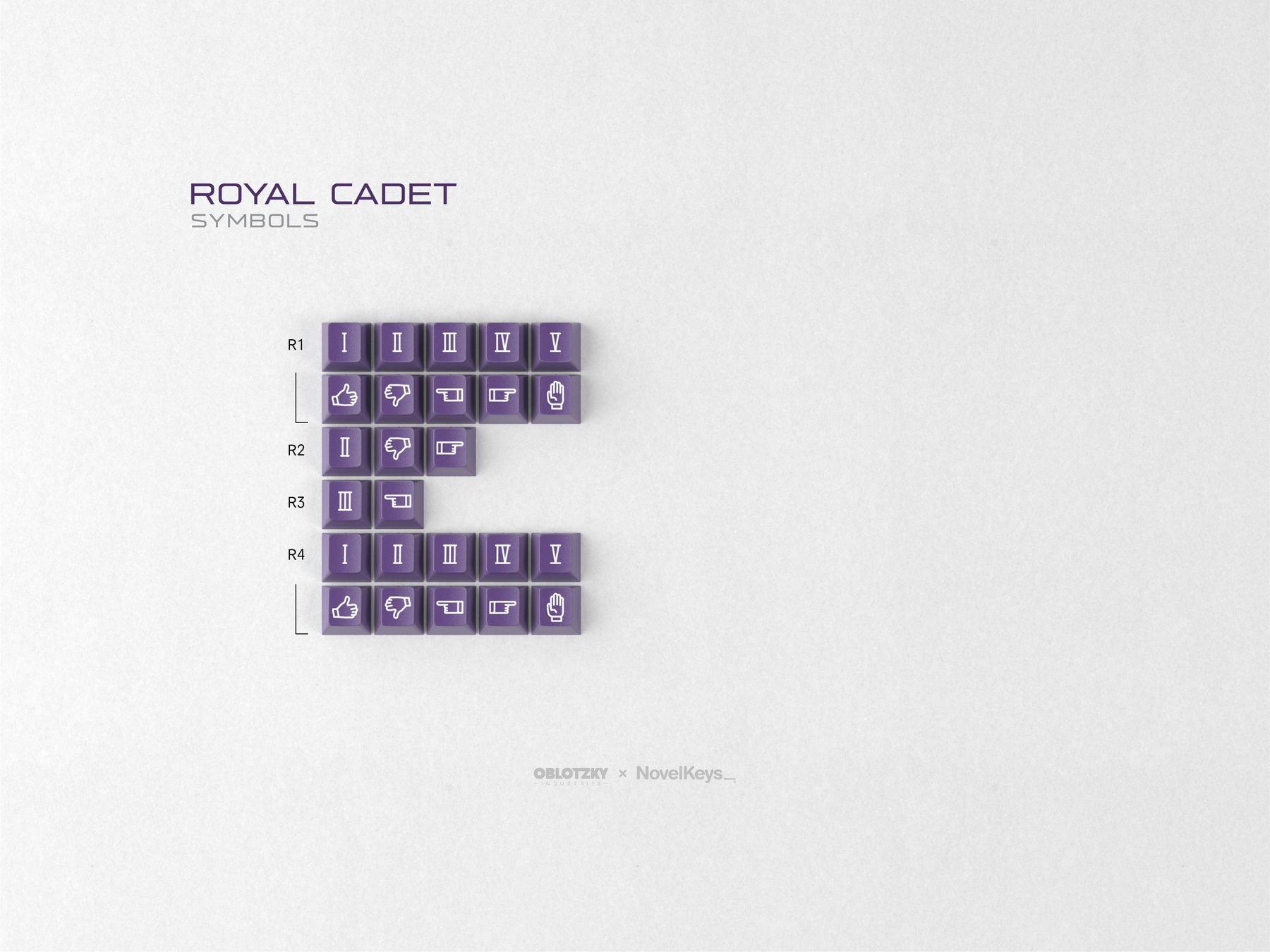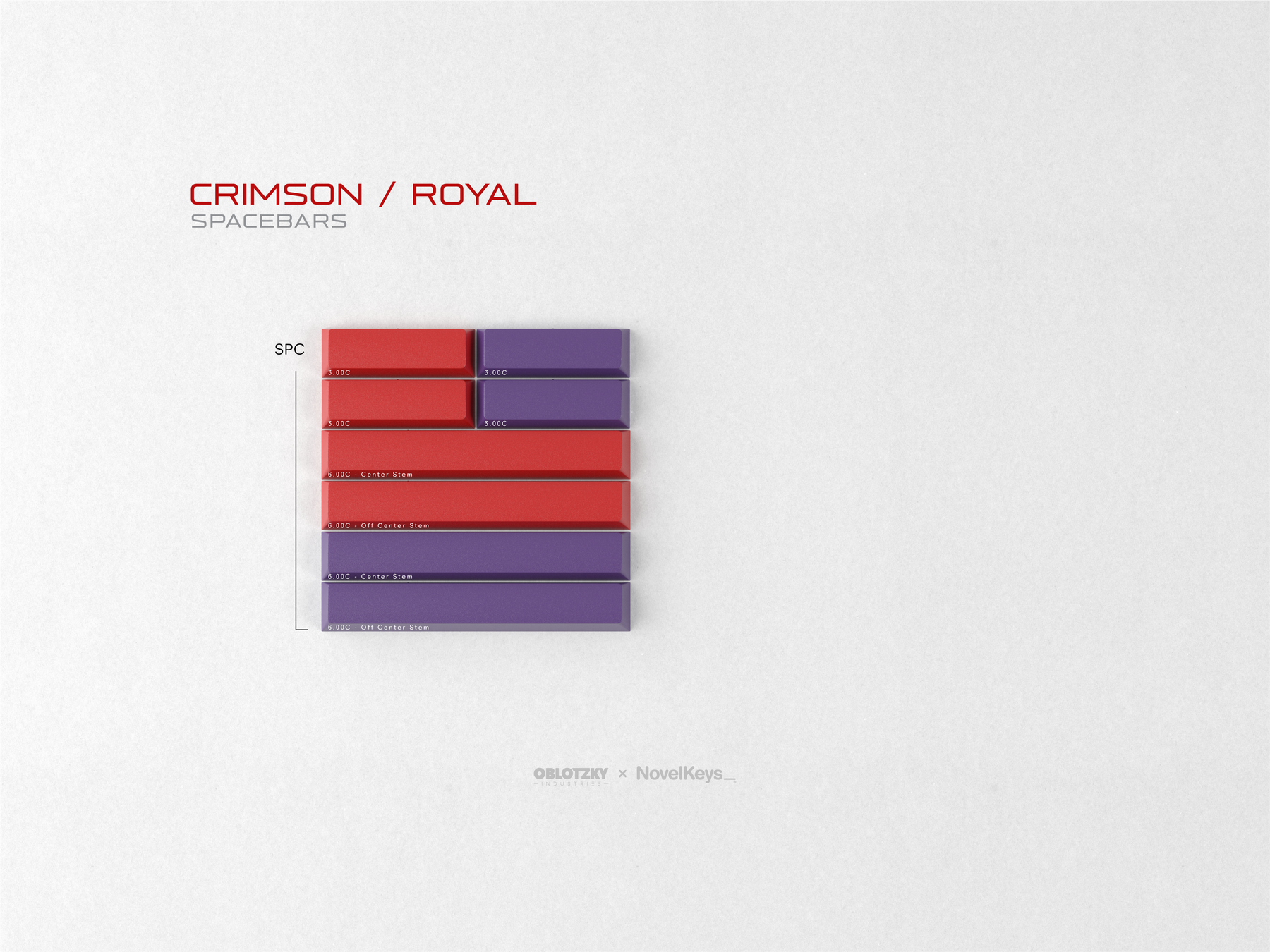 [GB] GMK Crimson Cadet II & Royal Cadet
Group Buy
GMK Crimson Cadet II & Royal Cadet:
Crimson Base
ESTIMATED SHIPPING - Q1 2024
The Cadet Special
Fully red and purple versions of the Space Cadet keycap set. Enjoy a clean mono coloured base with these scientific subs. This round includes a re-run of classic Crimson Cadet, a vibrant red set that would go perfectly on a silver board, and a new mid tone purple version.
Details
Double-shot ABS
Cherry Profile
Designed by Oblotzky 
Timeline
GB End - 25 August
Estimate Shipping - Q1 2024